WOTD - 12004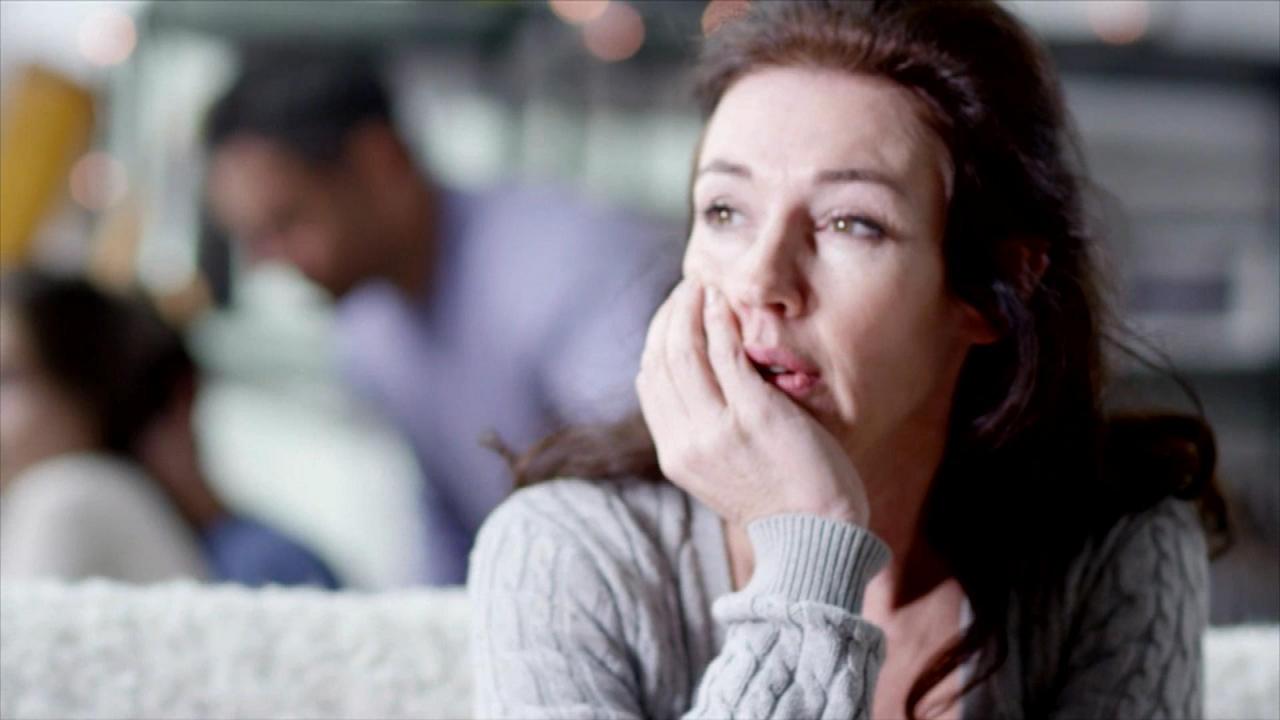 What is Broken Heart Syndrome?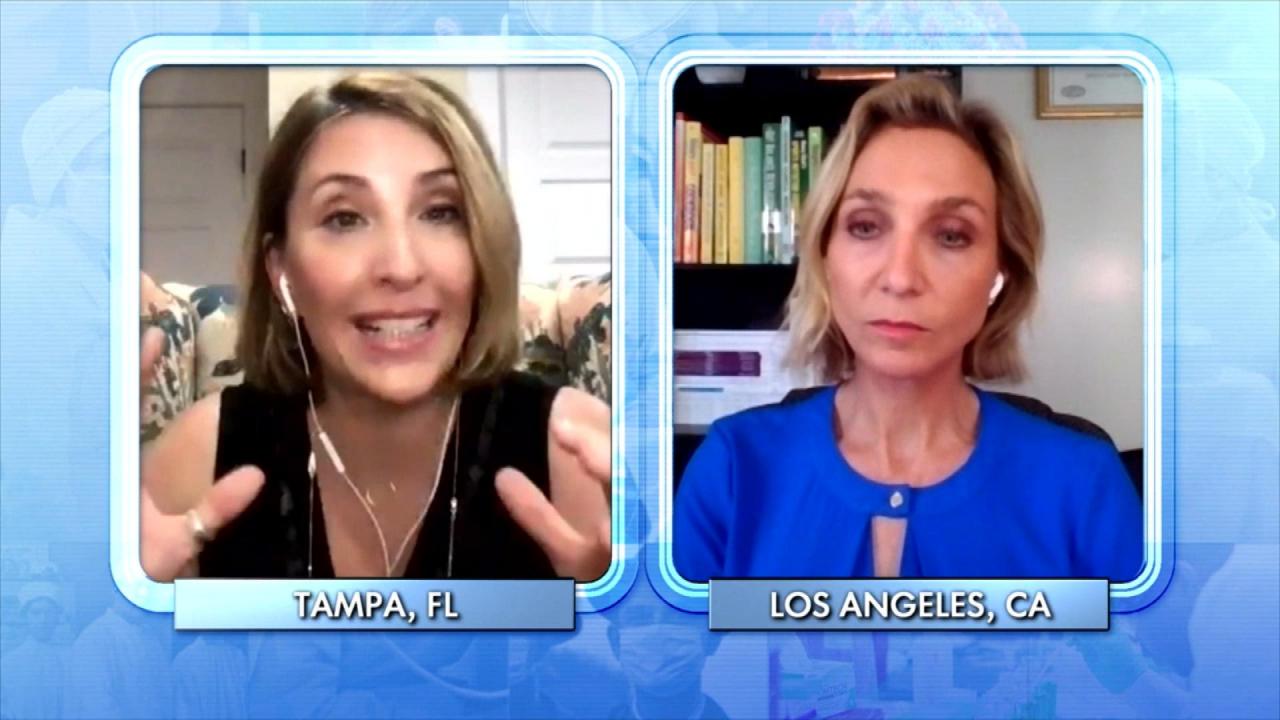 Tips to Get Your Relationship to Alcohol under Control!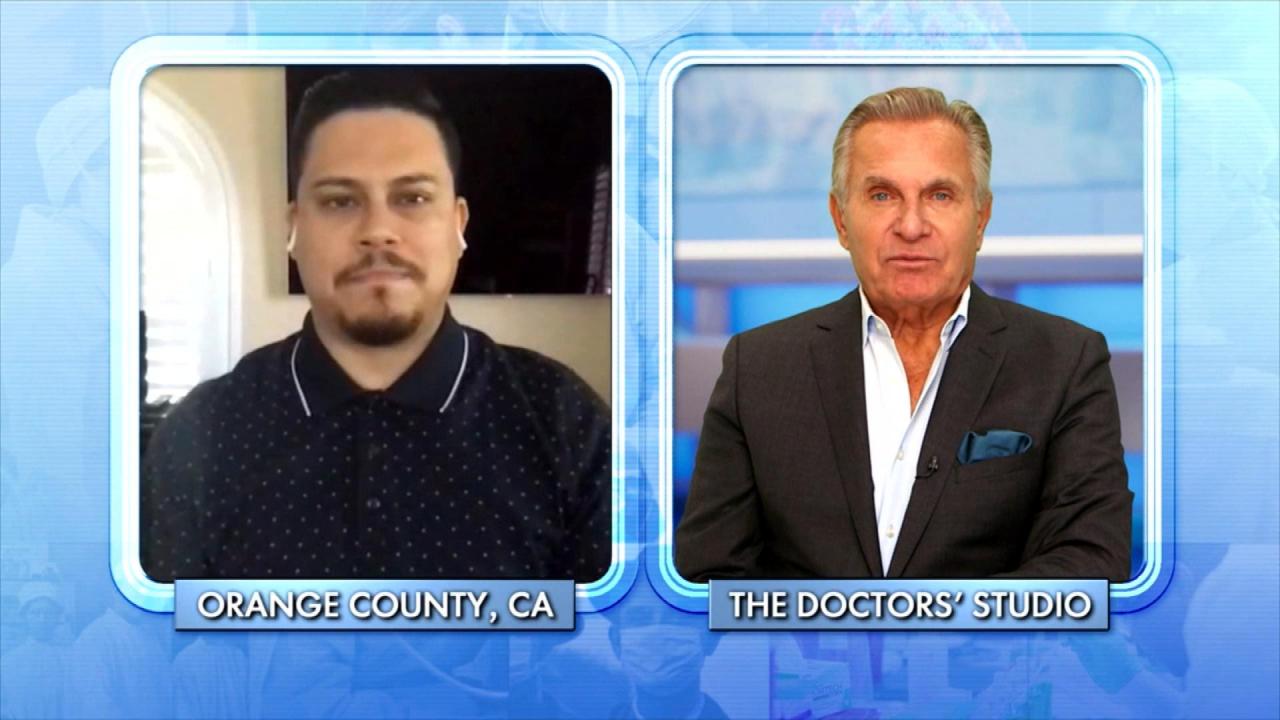 How to Deal with Traumatic Grief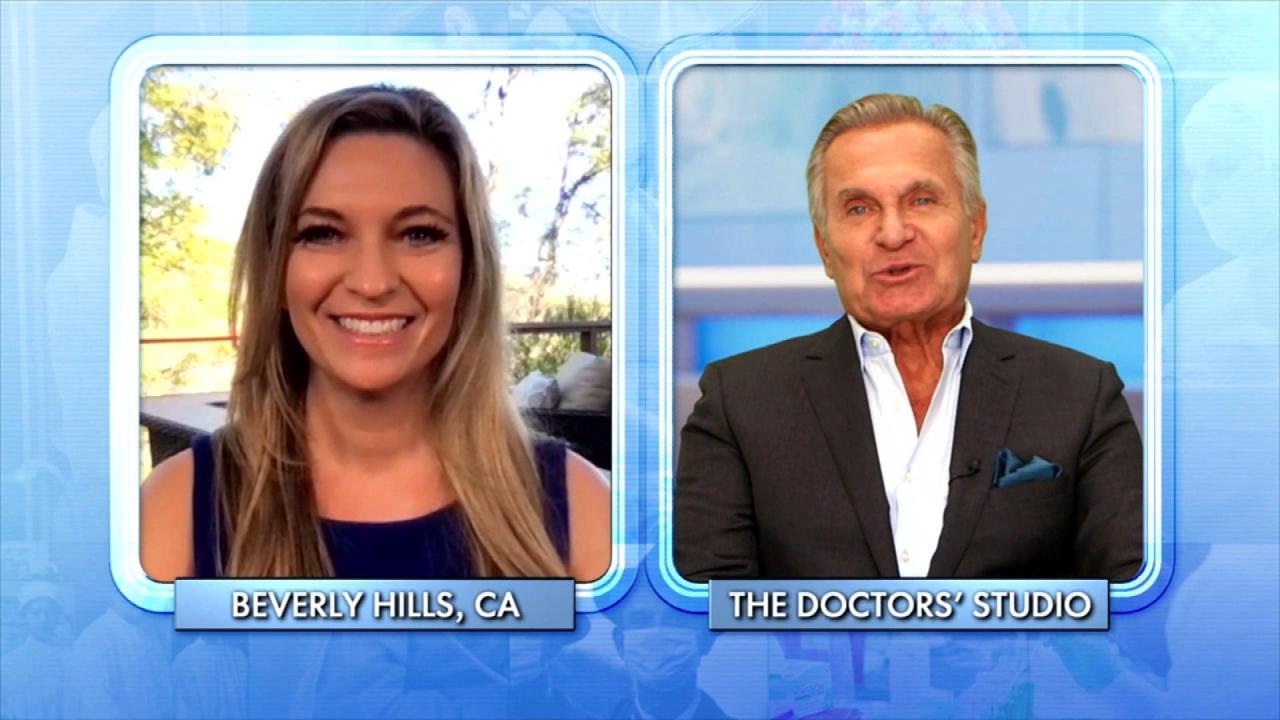 Find Out the New FDA Warnings for Breast Implants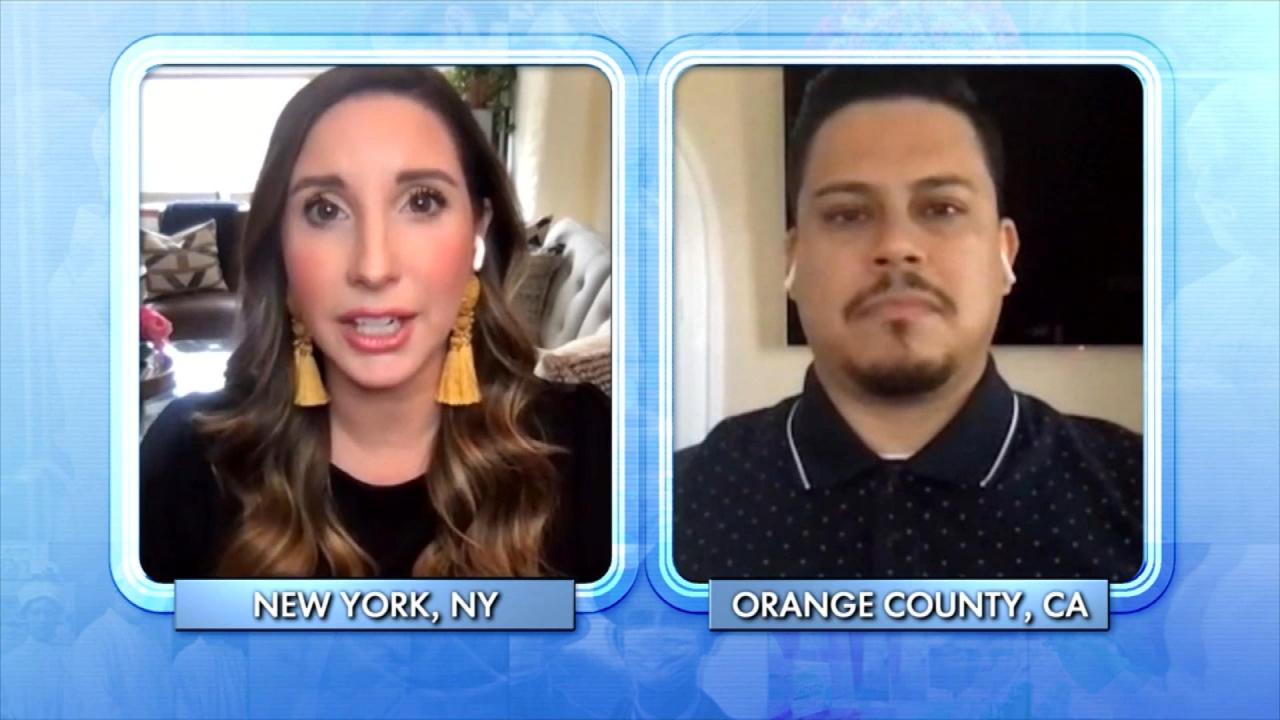 Is It Possible to Heal after Extreme Trauma?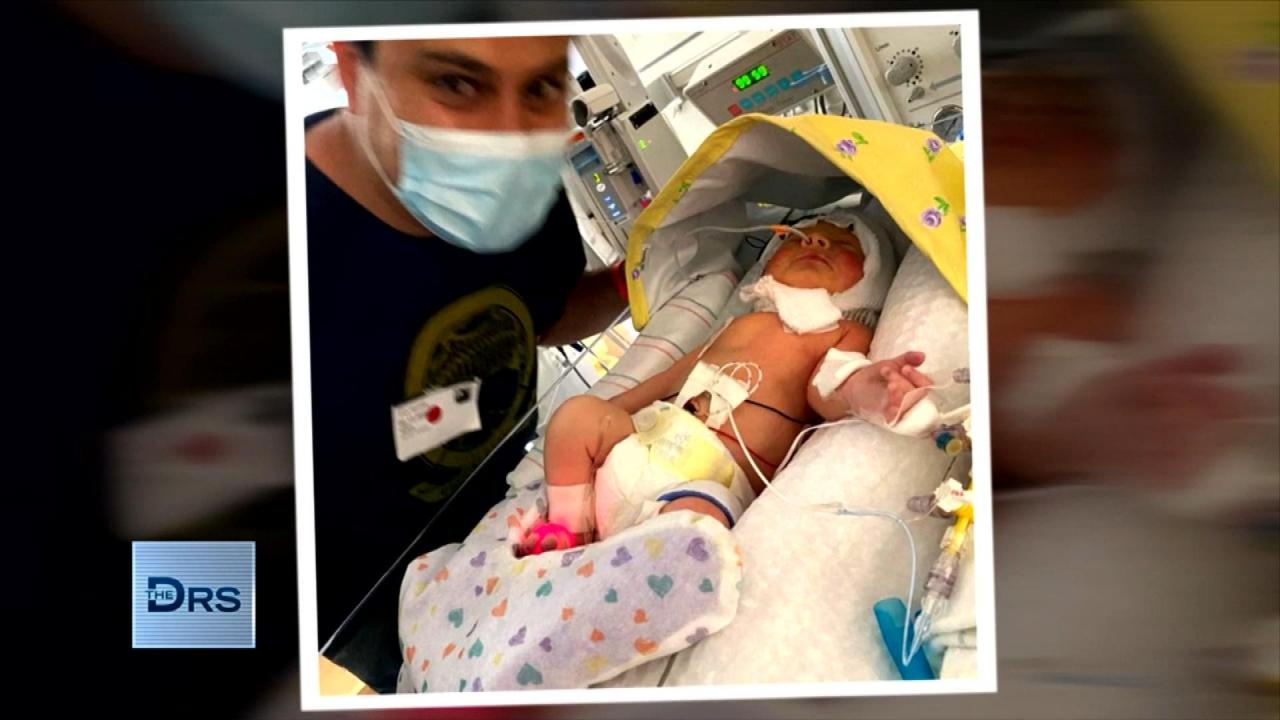 Grieving Husband Became a New Dad the Same Day His Pregnant Wife…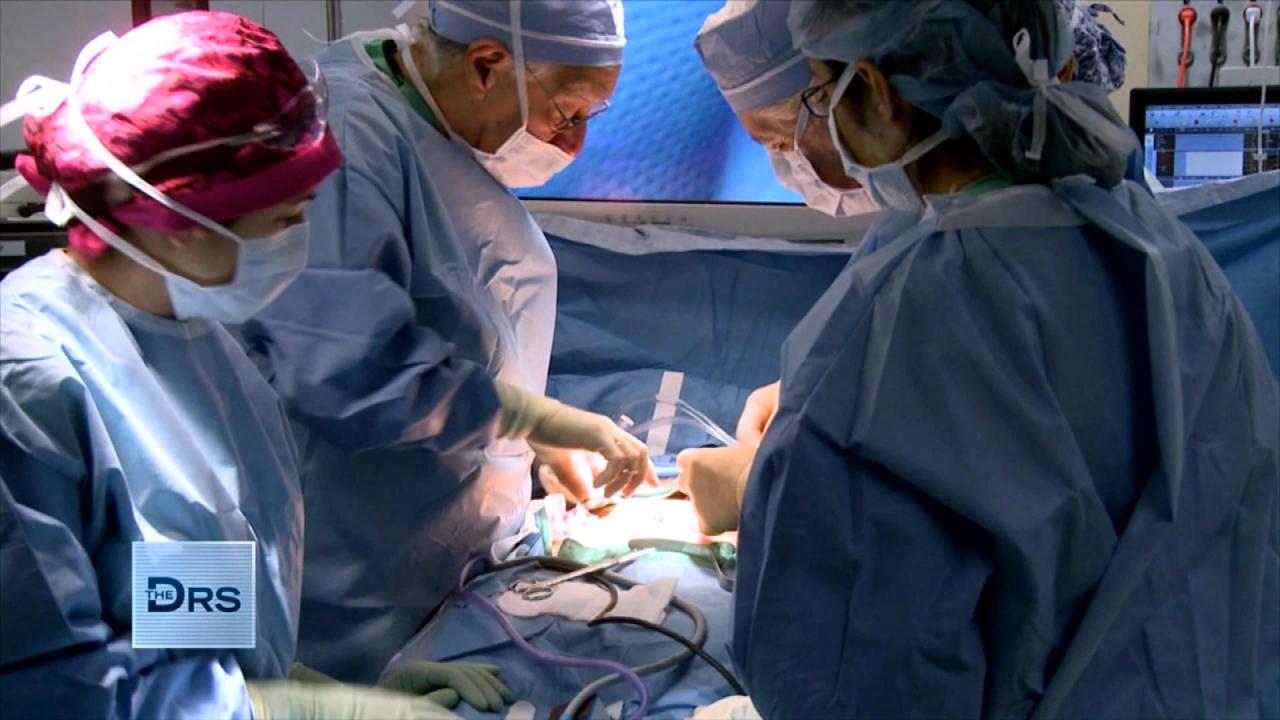 Liver Transplants Increased by 50 Percent during the Pandemic?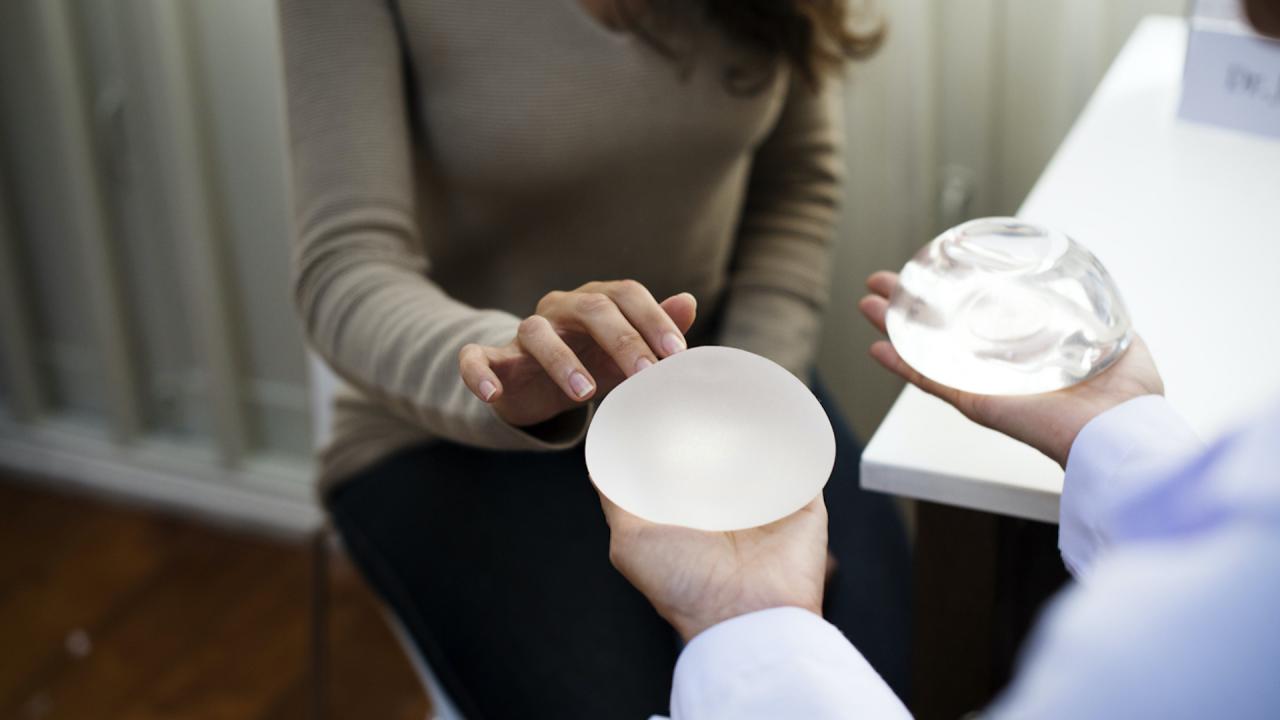 Have Breast Implants? The New Screening Recommendations You Need…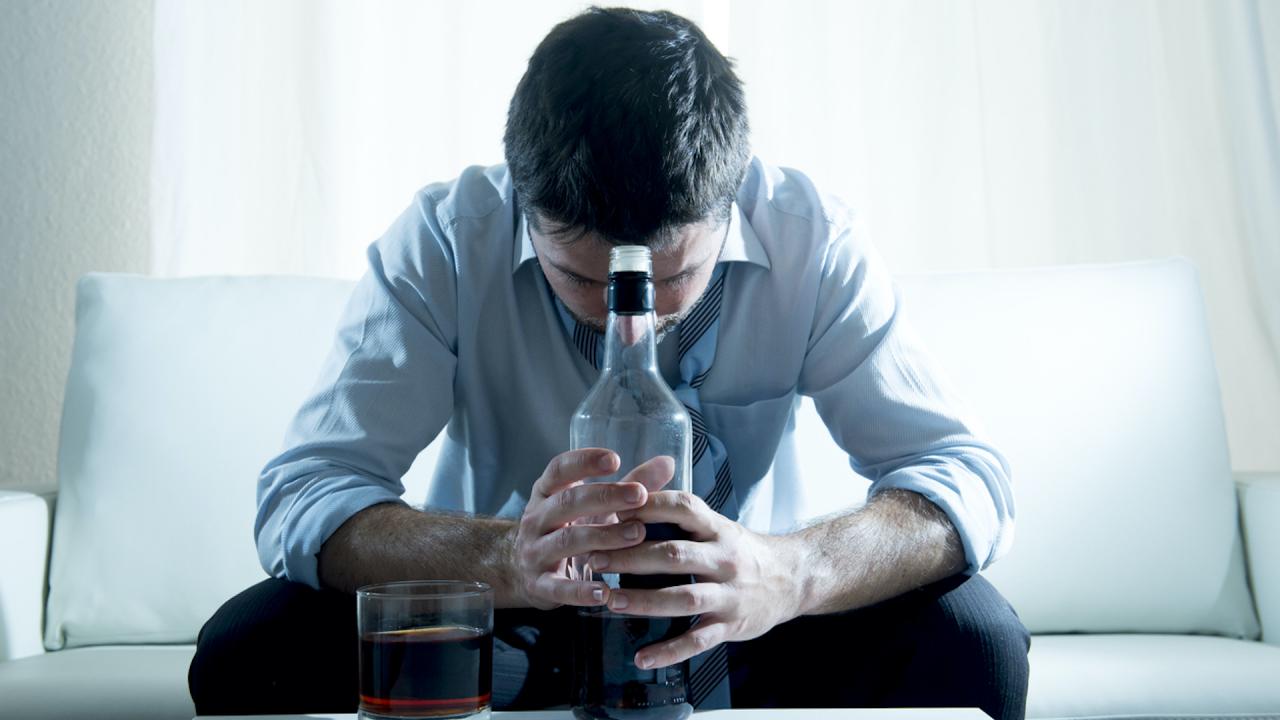 How to Assess if You Have a Healthy Relationship with Alcohol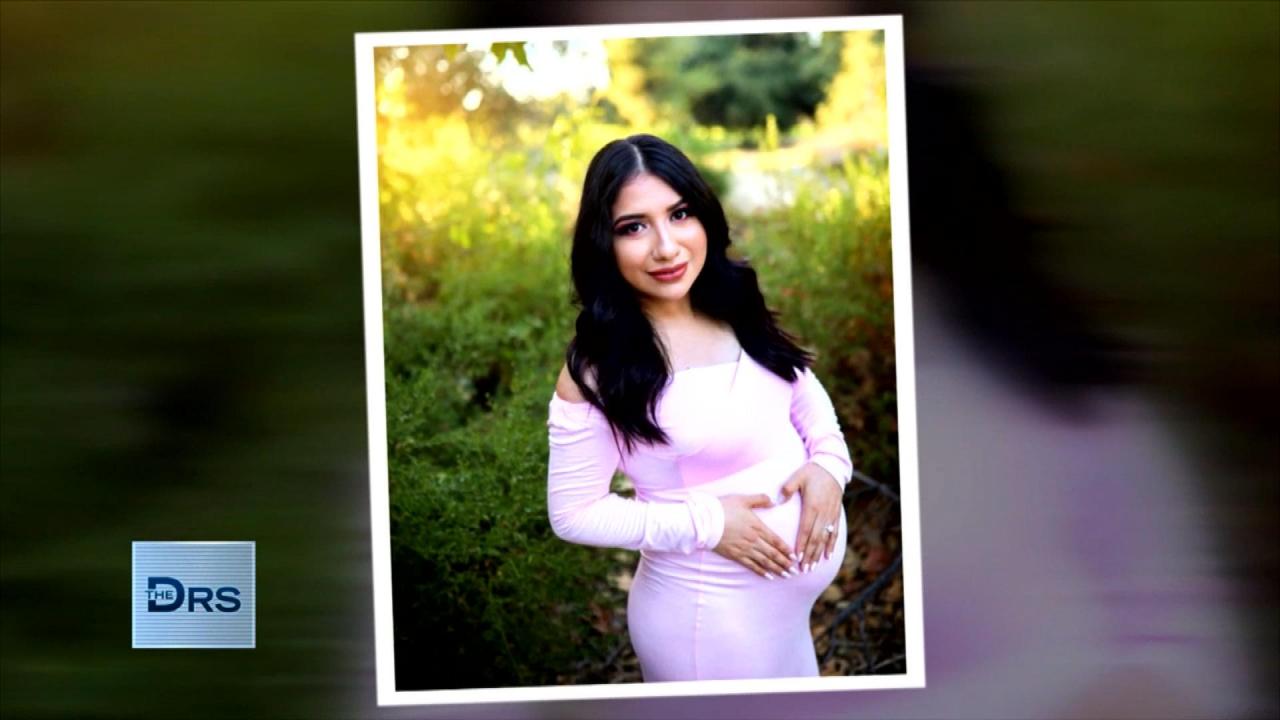 Husband's Unimaginable Terror as Pregnant Wife Is Killed by Drun…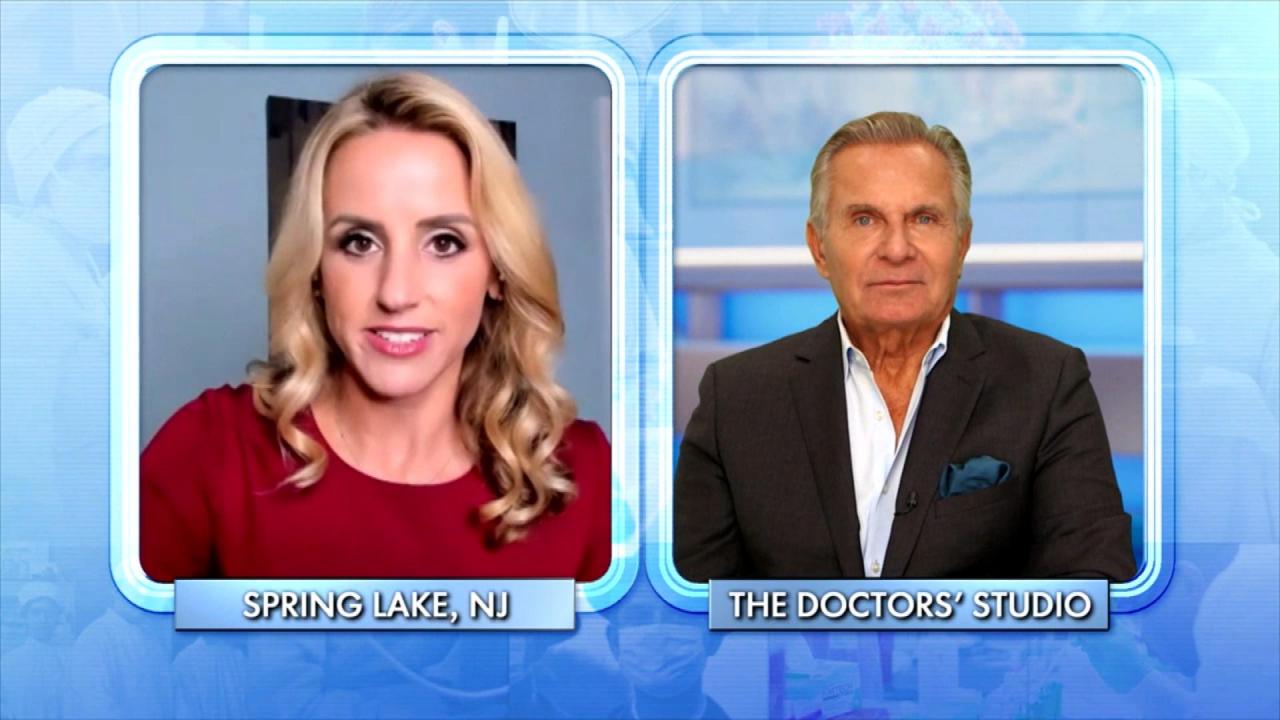 The Health Risks of Being Lonely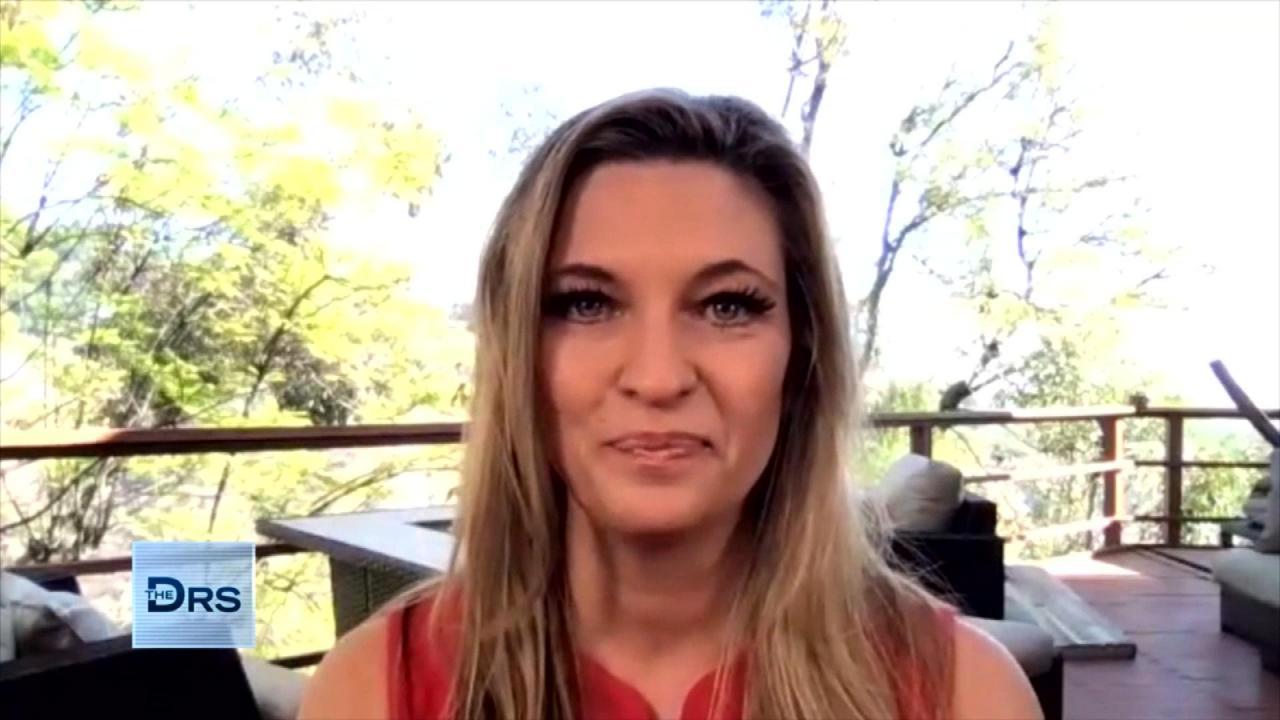 Could a Preventative Breast Cancer Vaccine be on the Way?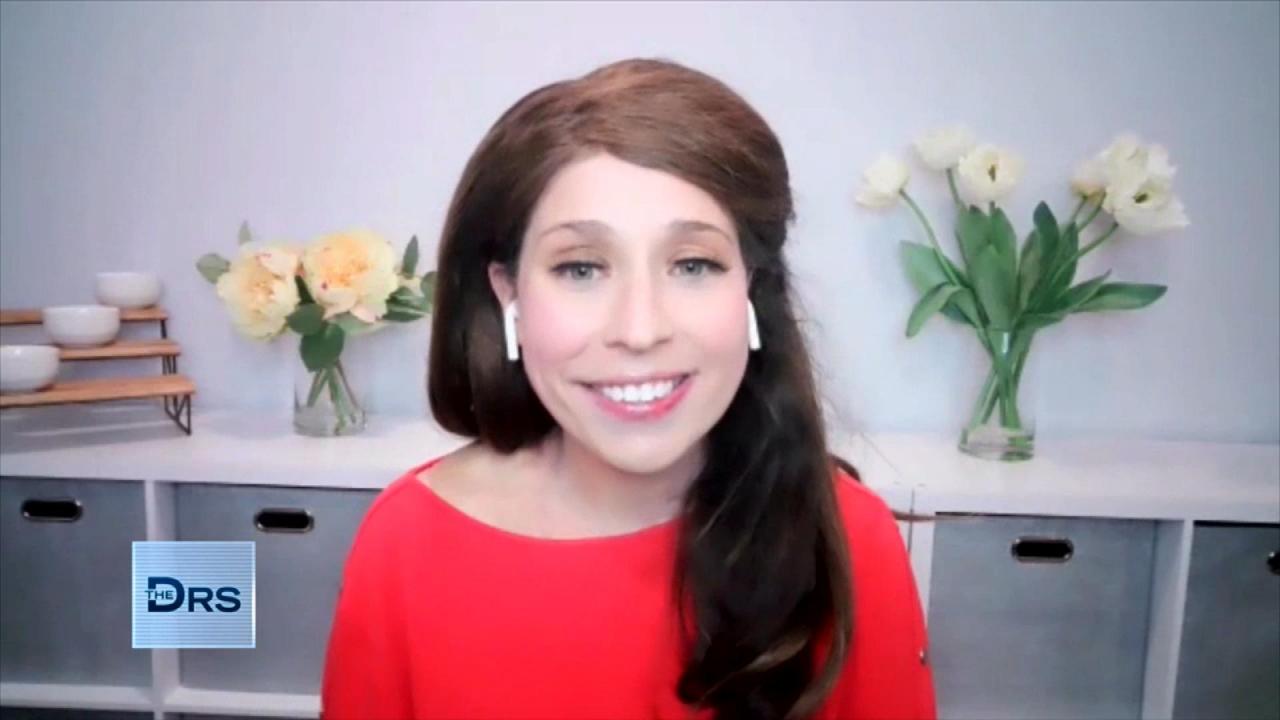 The Health Risks of the Additives Found in Fast Food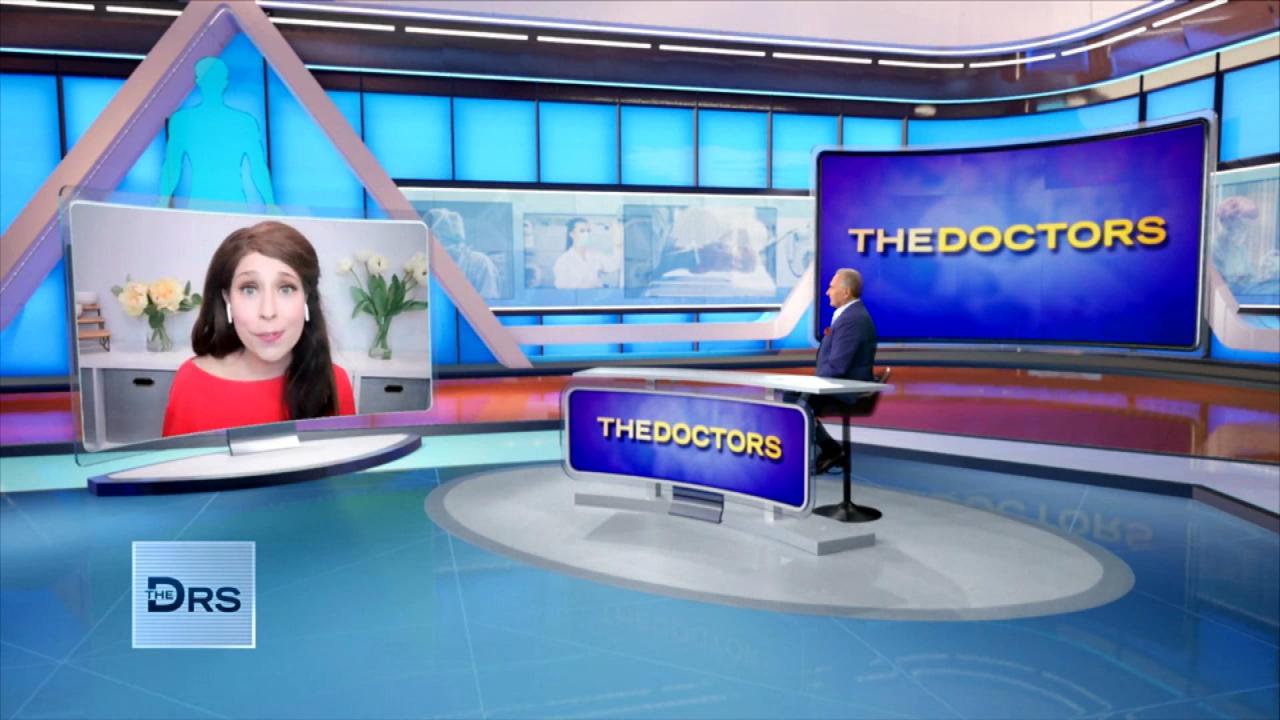 The Three Additives in Fast Food that Might be Making Us Sick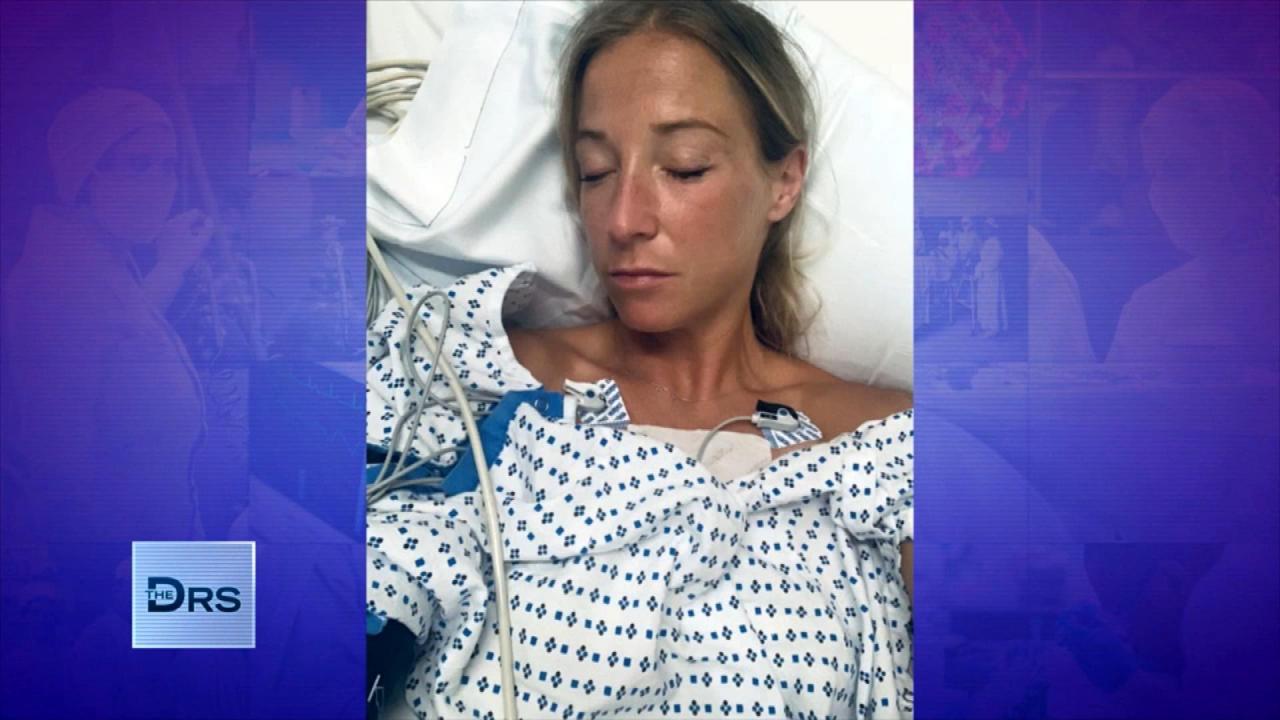 New Mom Almost Dies While Running the Boston Marathon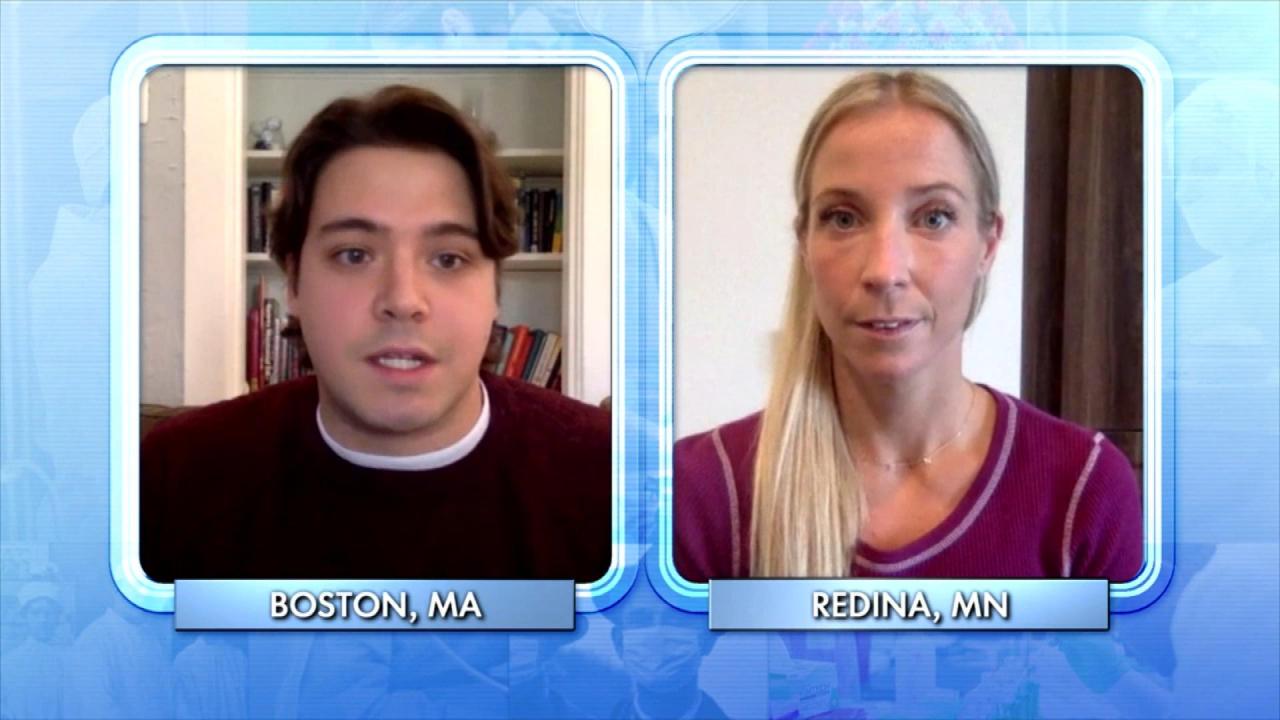 Marathon Runner in Cardiac Arrest Saved by Strangers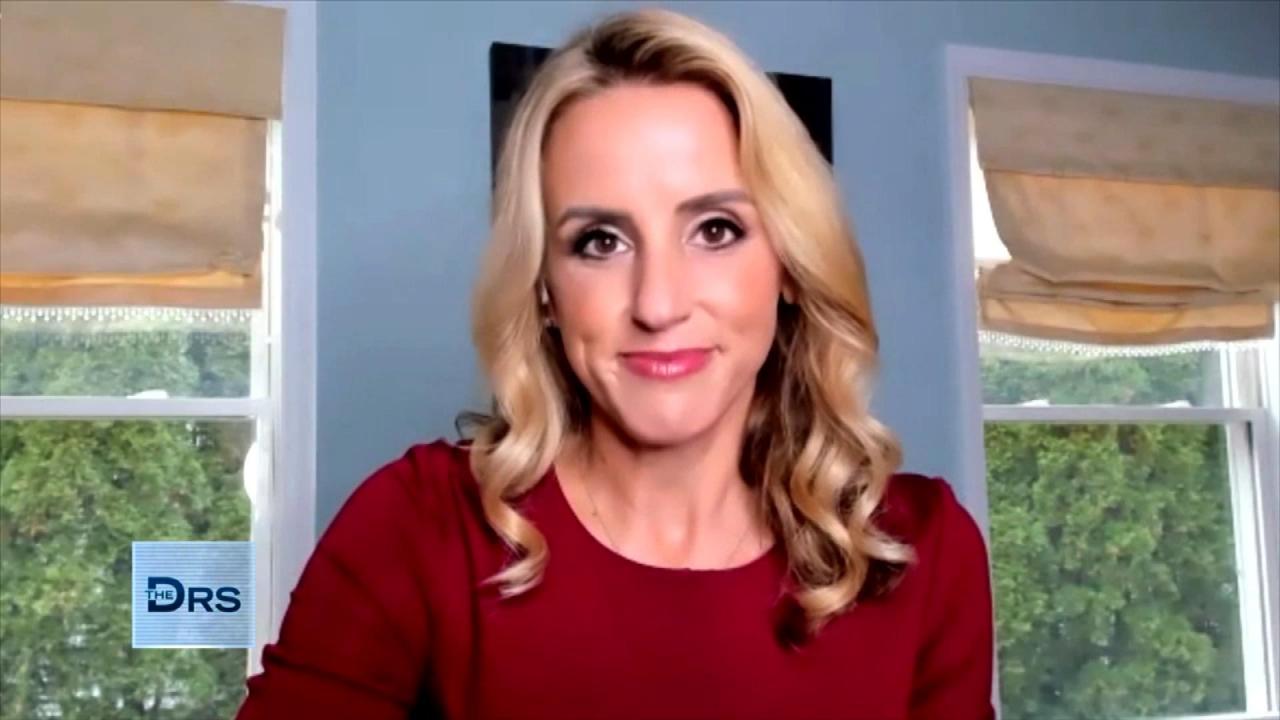 Steps You Can Take to Help Overcome Your Social Anxiety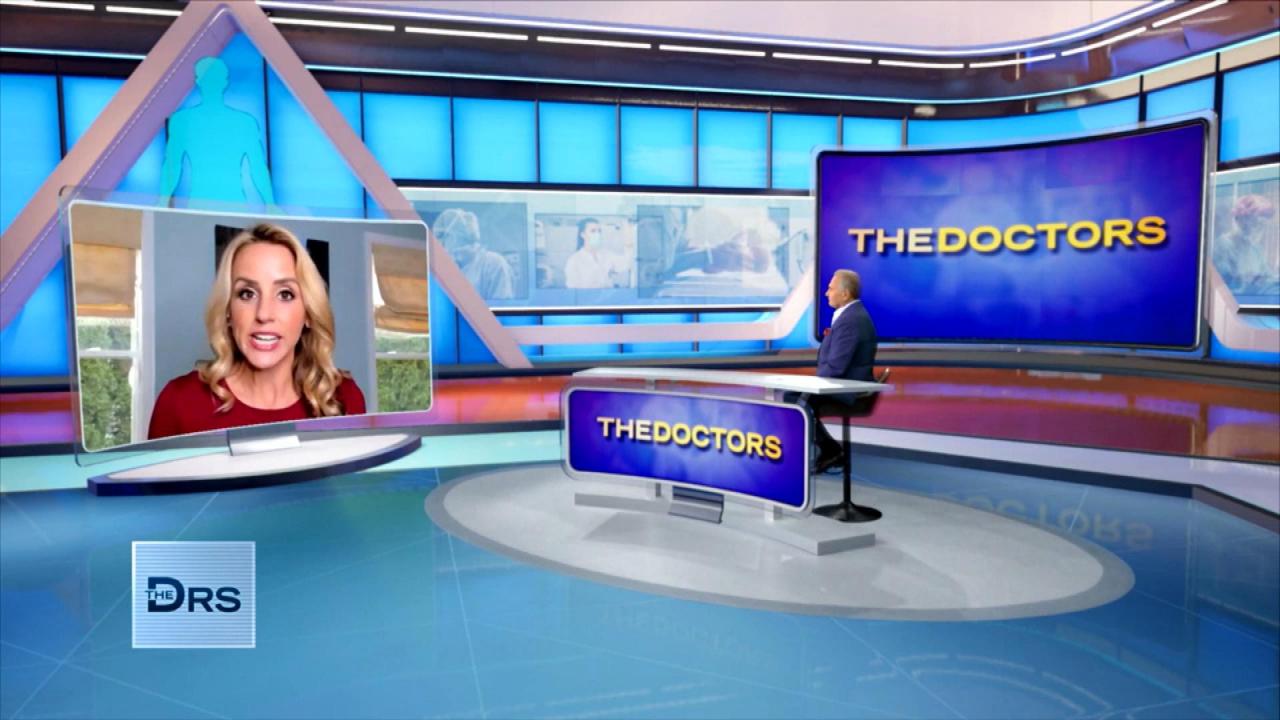 1 in 4 People in the United States Has Zero Friends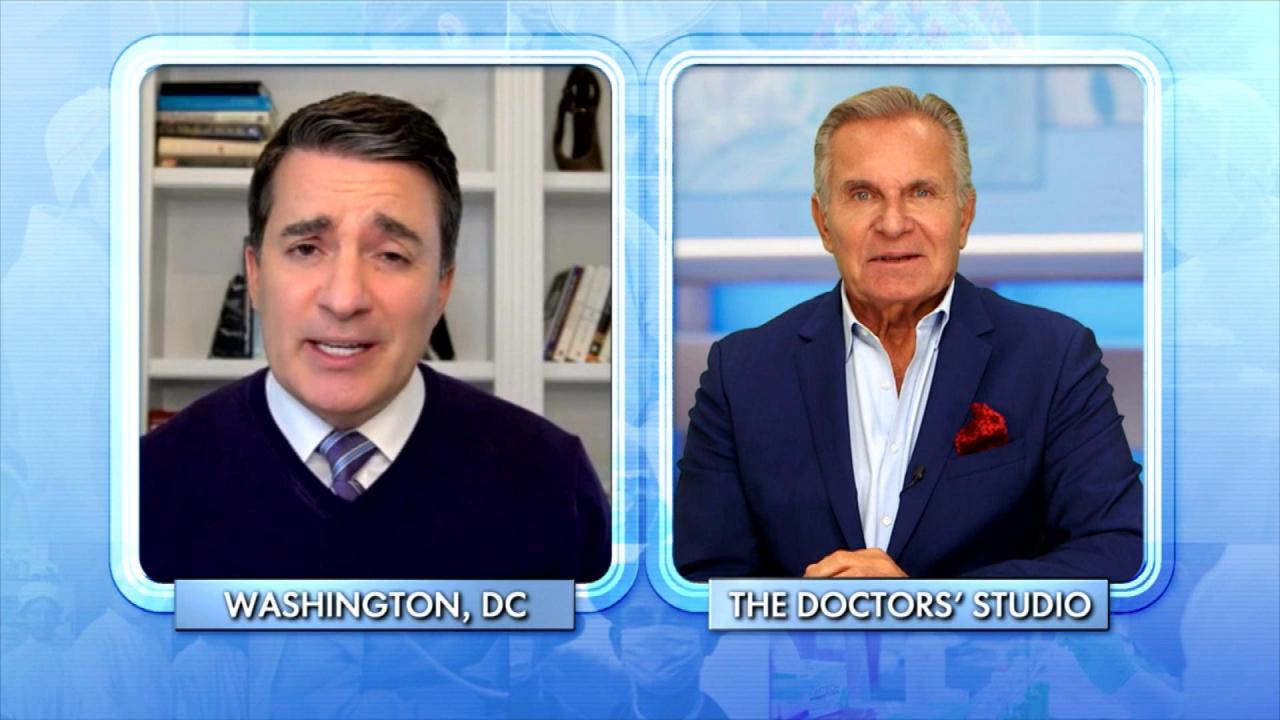 Which Fast Foods Have the Most Toxins?