Will Watching Others Flex Their Fabulous Life Make You Happy?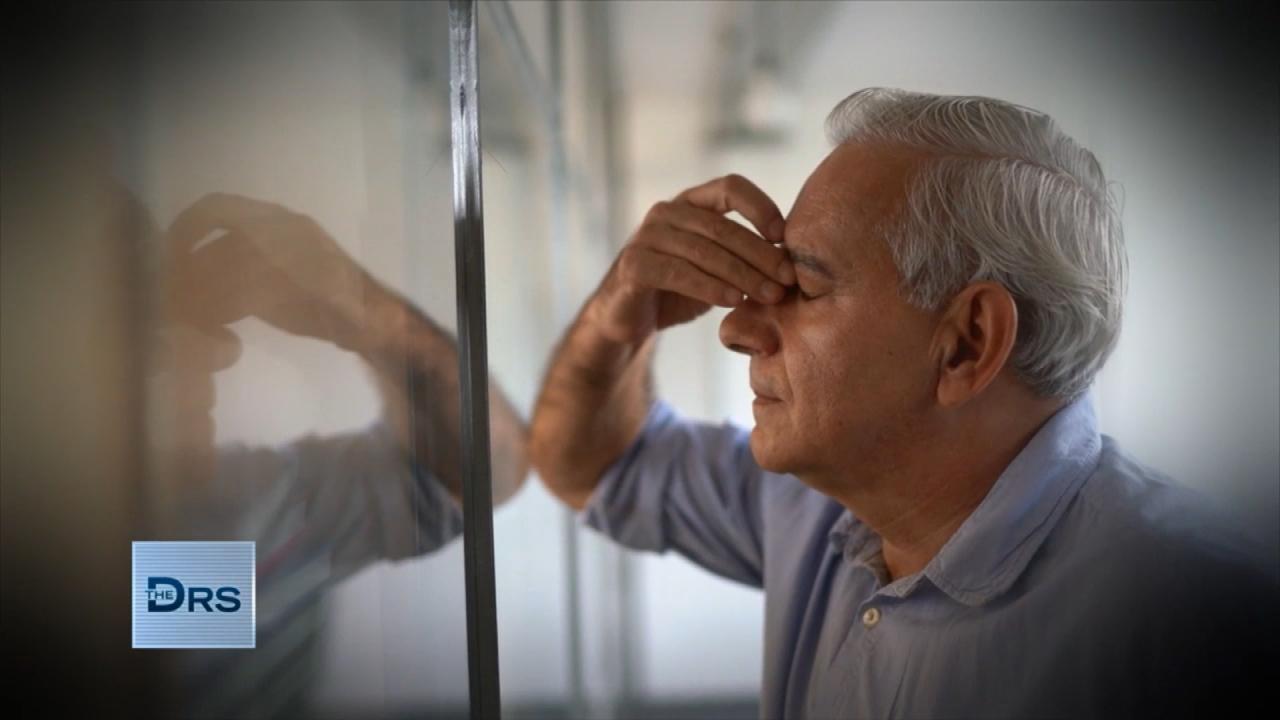 How to Determine If You Have Chronic Inflammation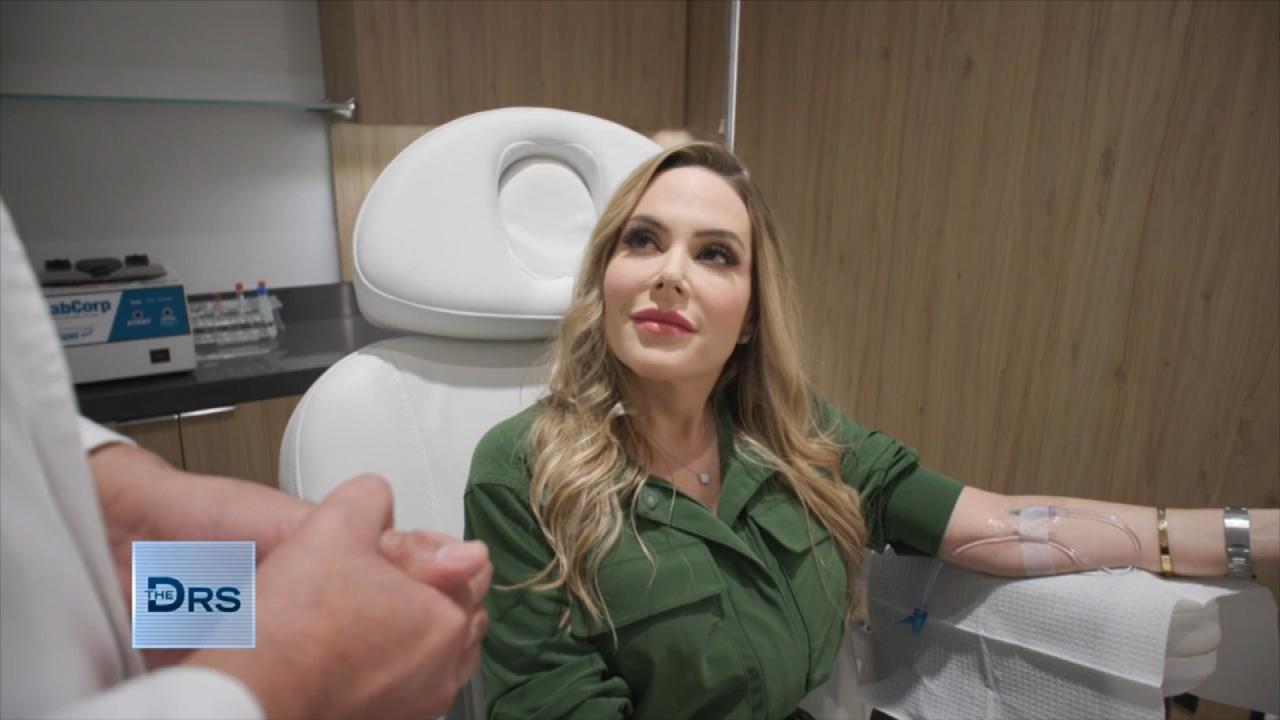 Can IV Infusions Actually Boost Your Health?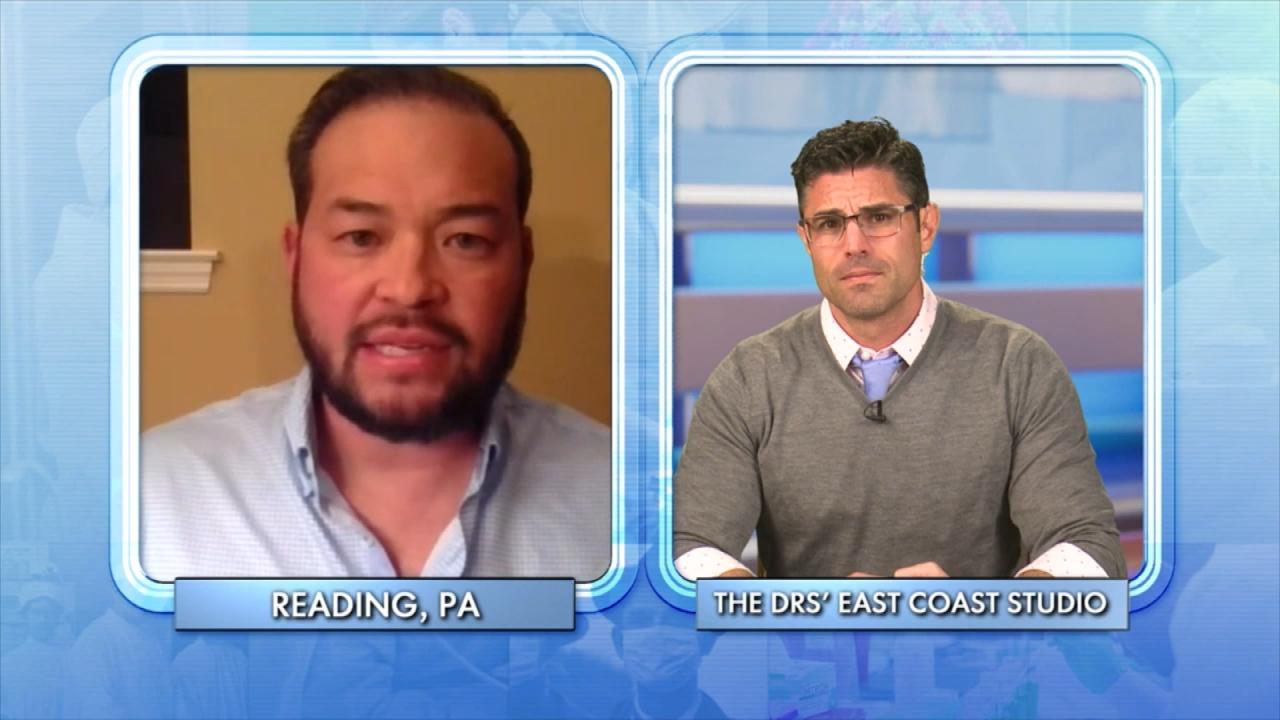 Does Jon Gosselin Know What He Wants in a Partner?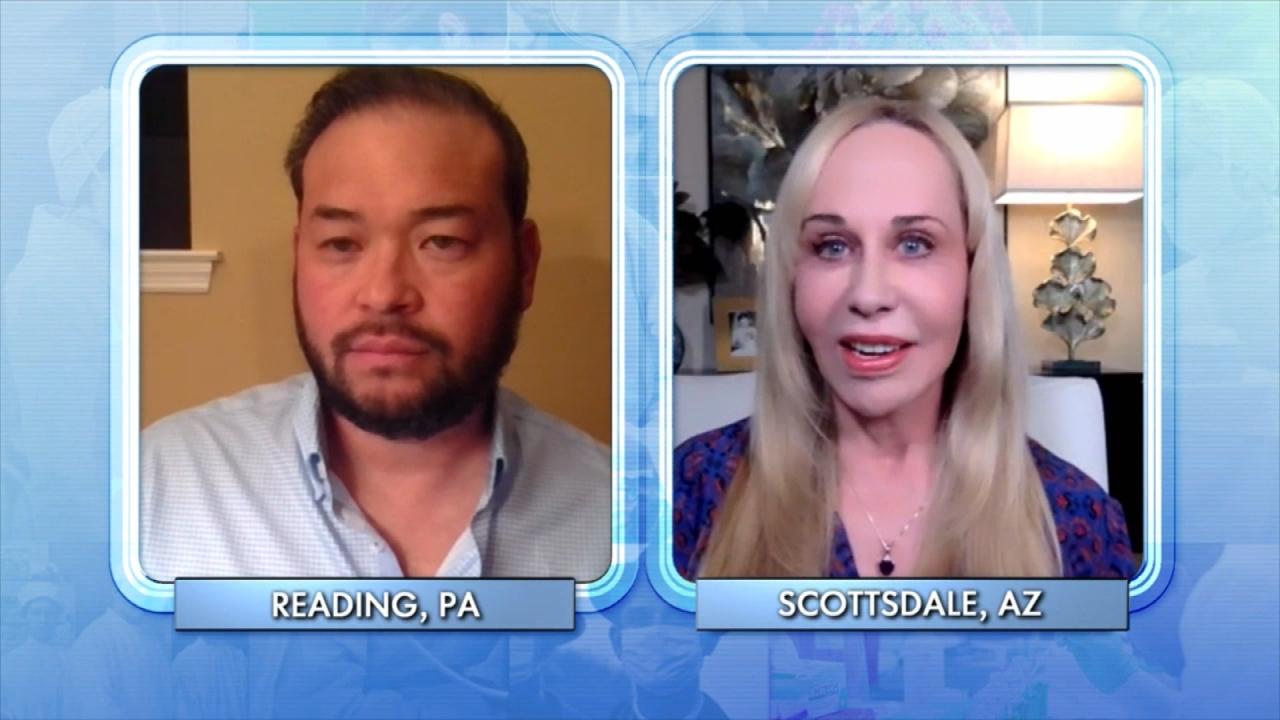 Reality Star Jon Gosselin Meets with Relationship Expert!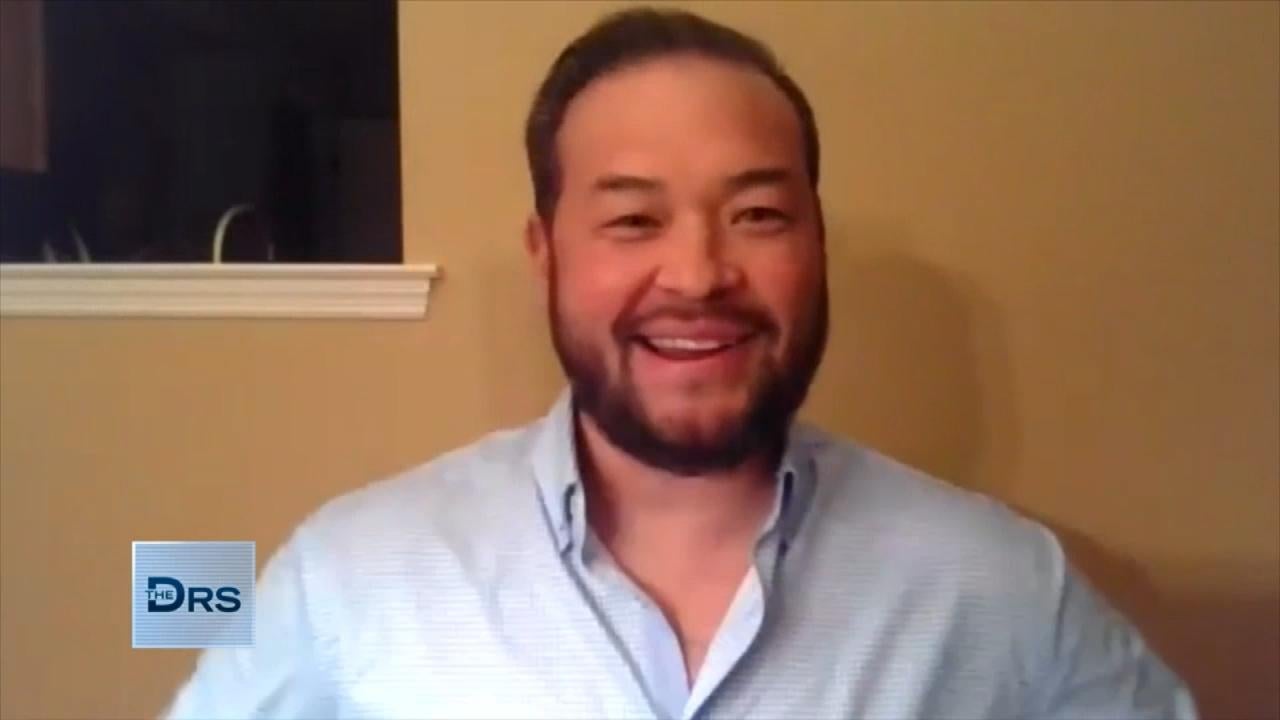 Is Reality Star Jon Gosselin Ready to Date?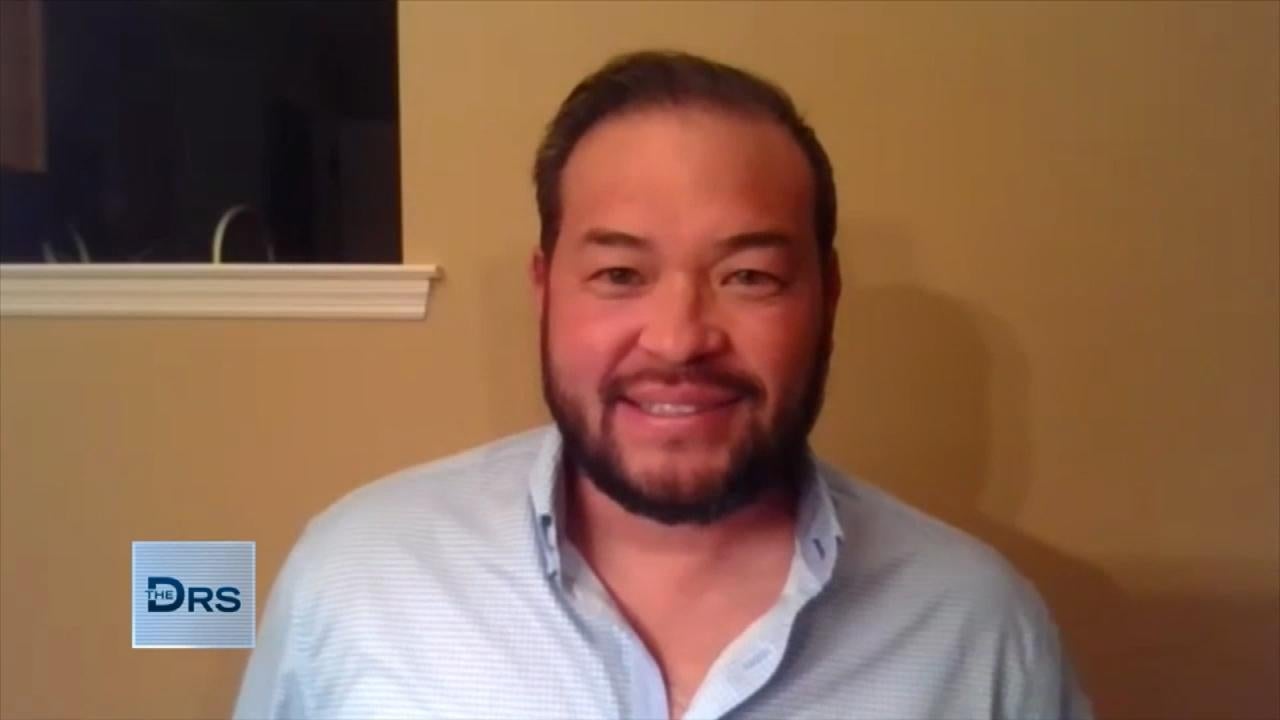 Jon Gosselin Reveals Hair Transplant Results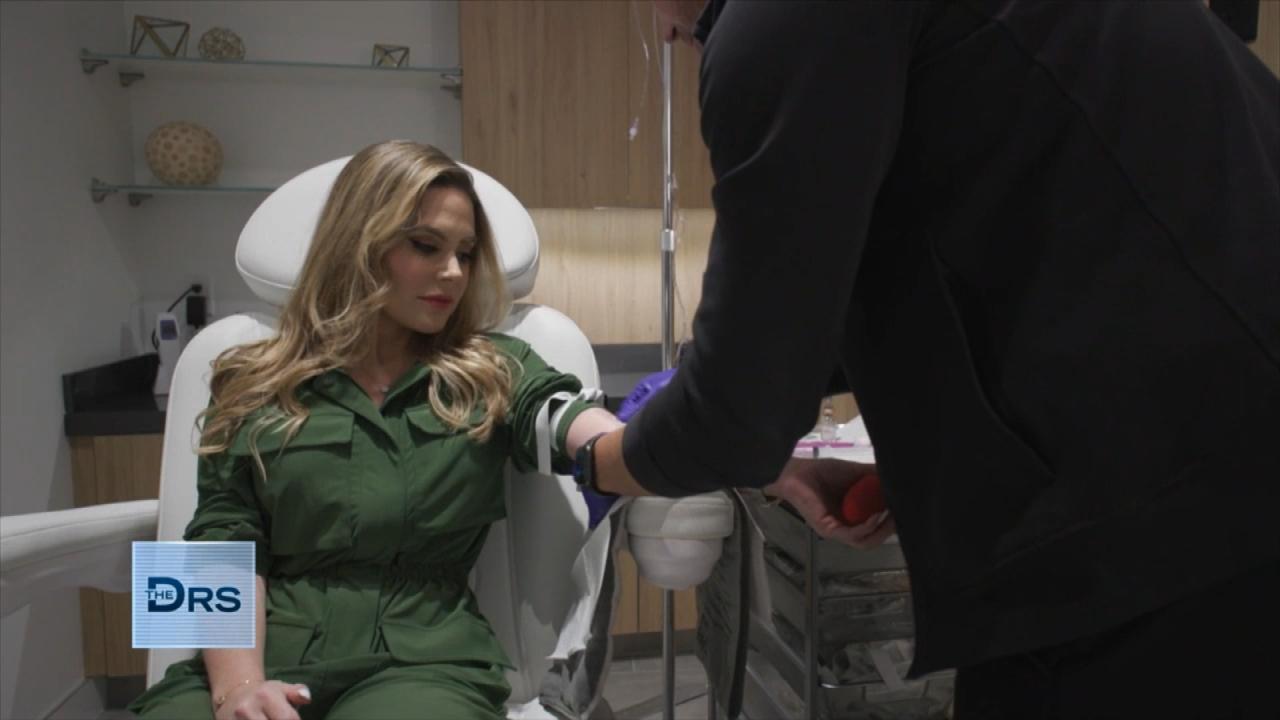 How to be the CEO of Your Own Health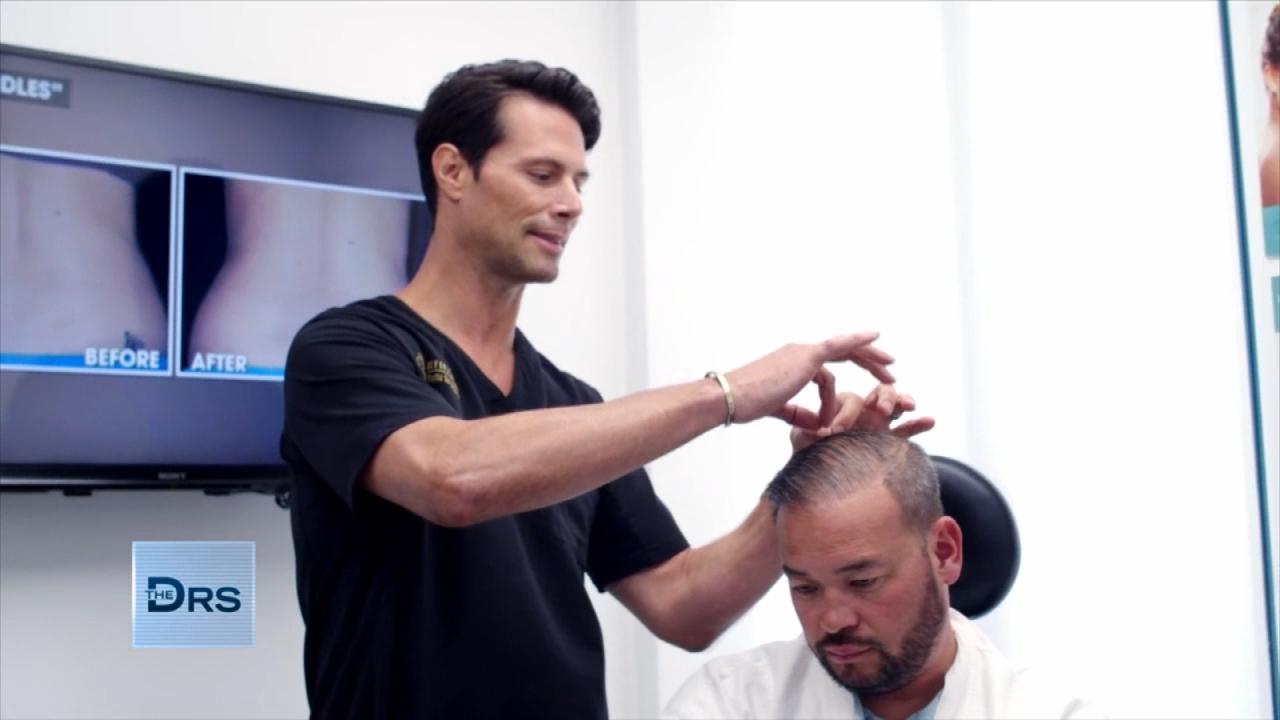 Reality Star Jon Gosselin Undergoes Hair Transplant to Boost Con…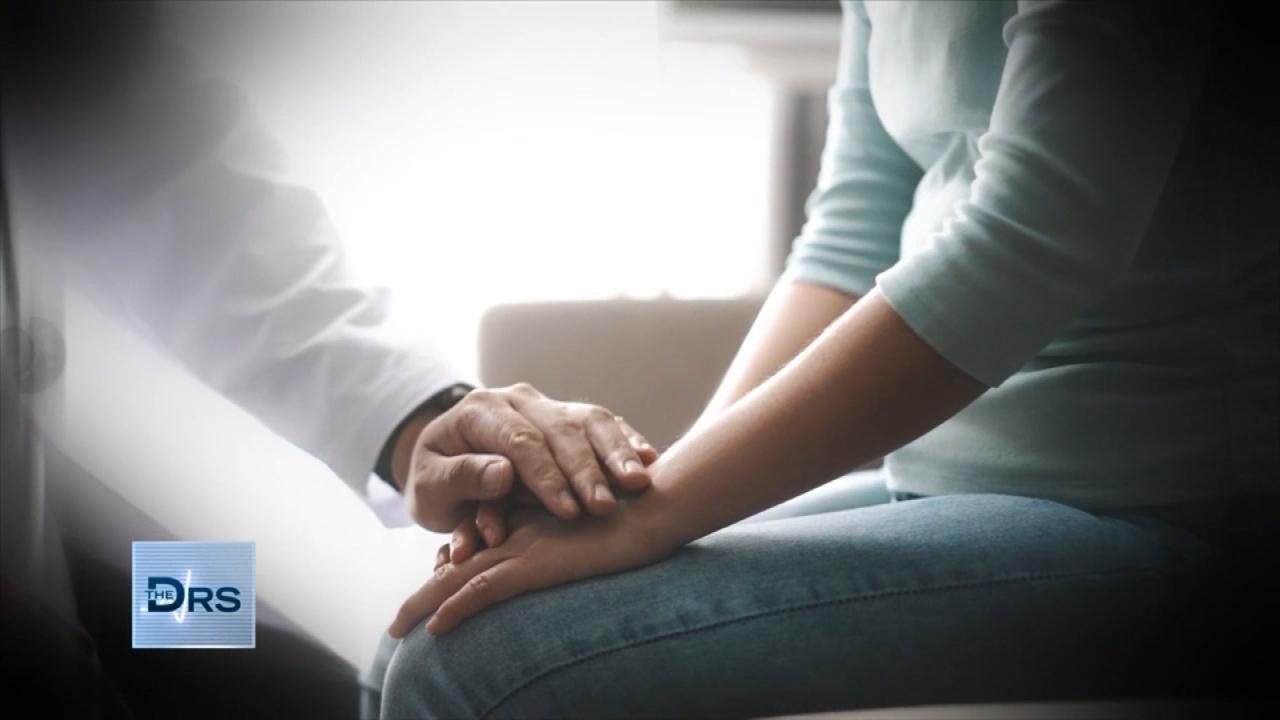 How Can You Be Proactive about Detecting Cancer?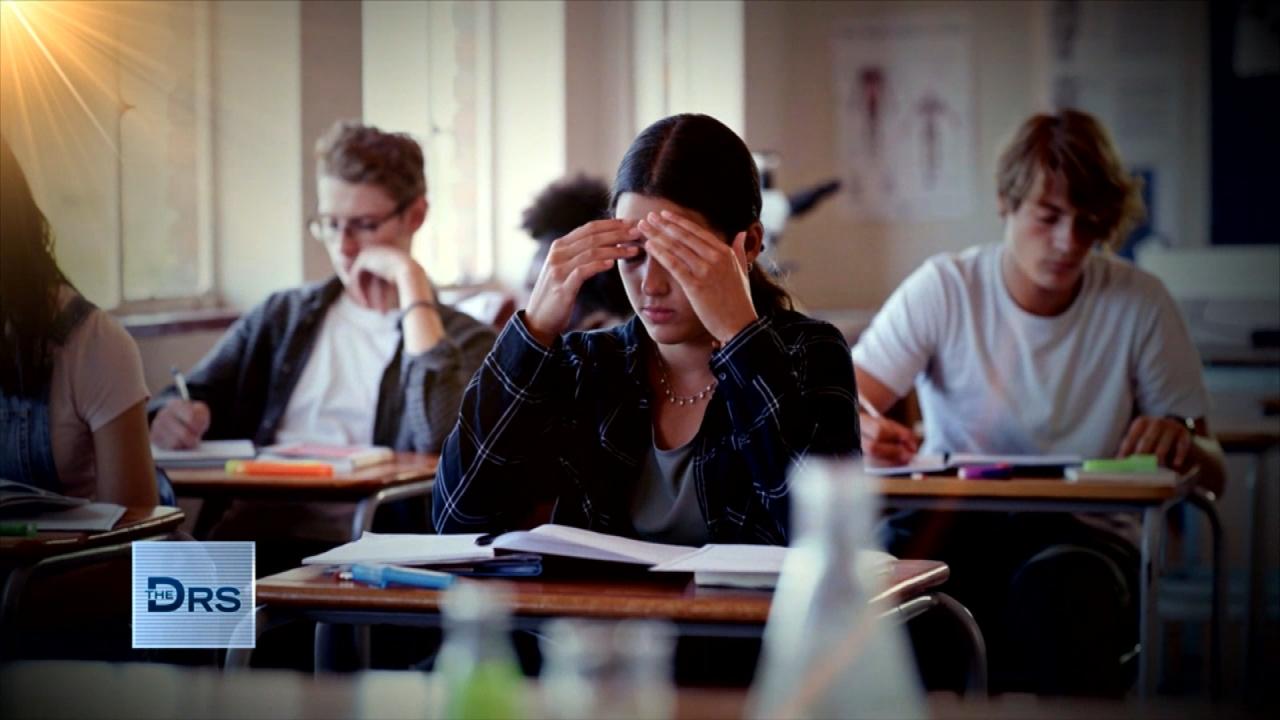 Should Kids Be Able to Take Mental Health Days?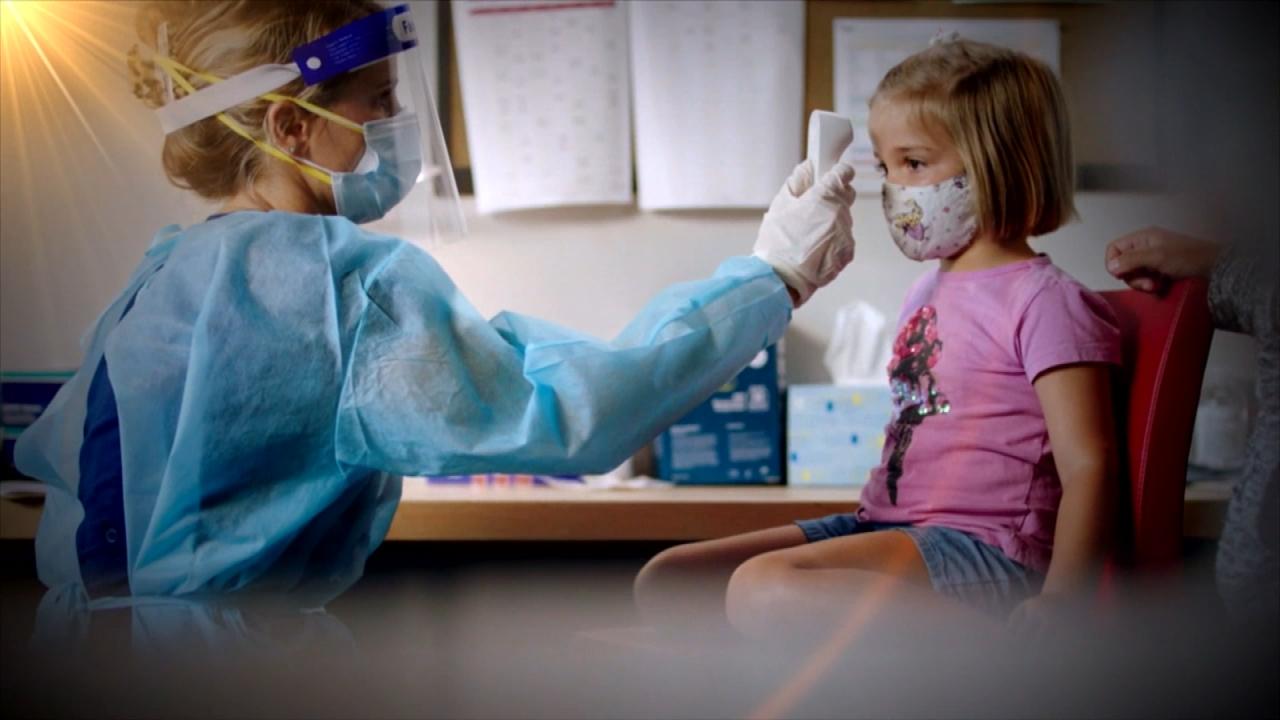 How to Talk to Your Kids about Mental Health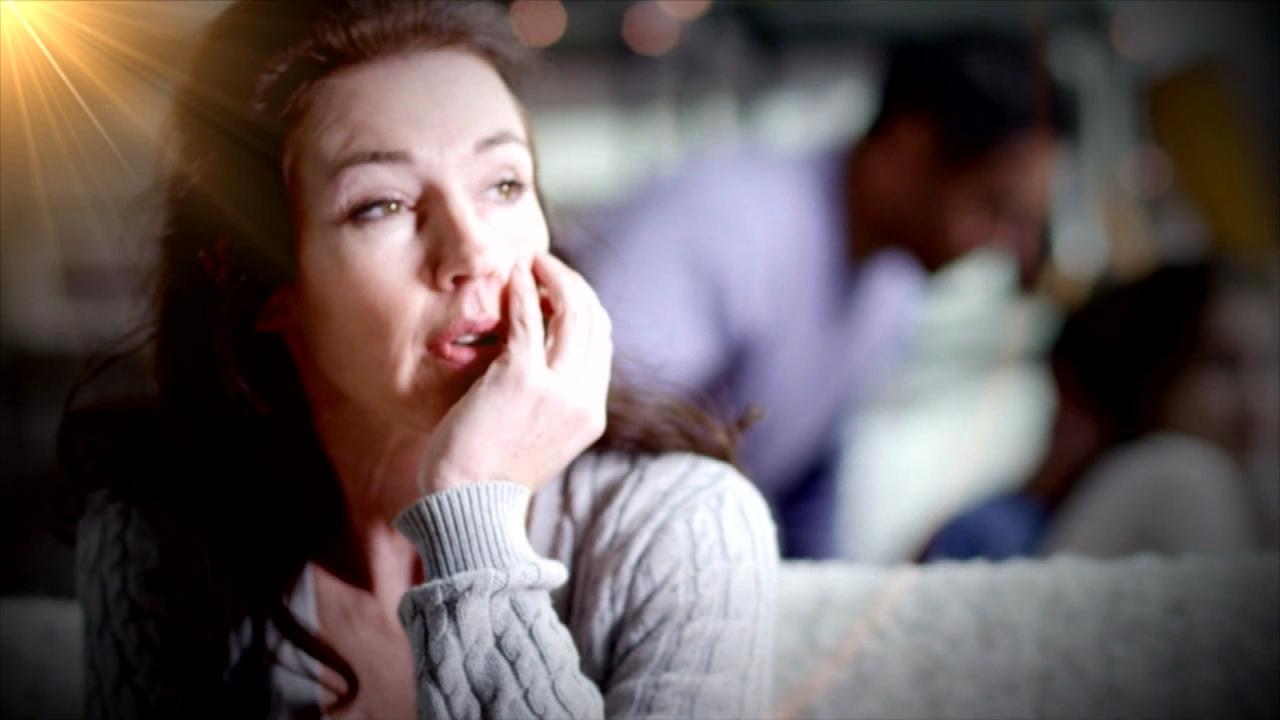 What Happens to Your Brain after Emotional Trauma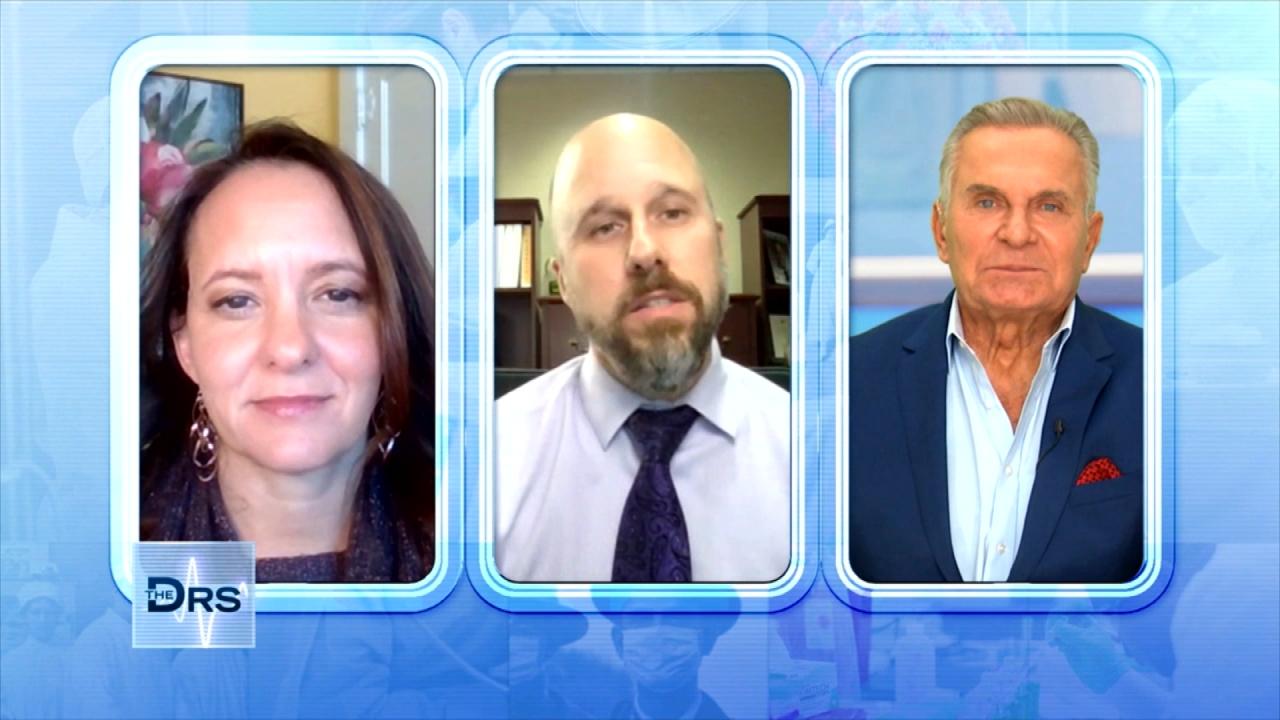 Can Student Mental Health Days Save Lives?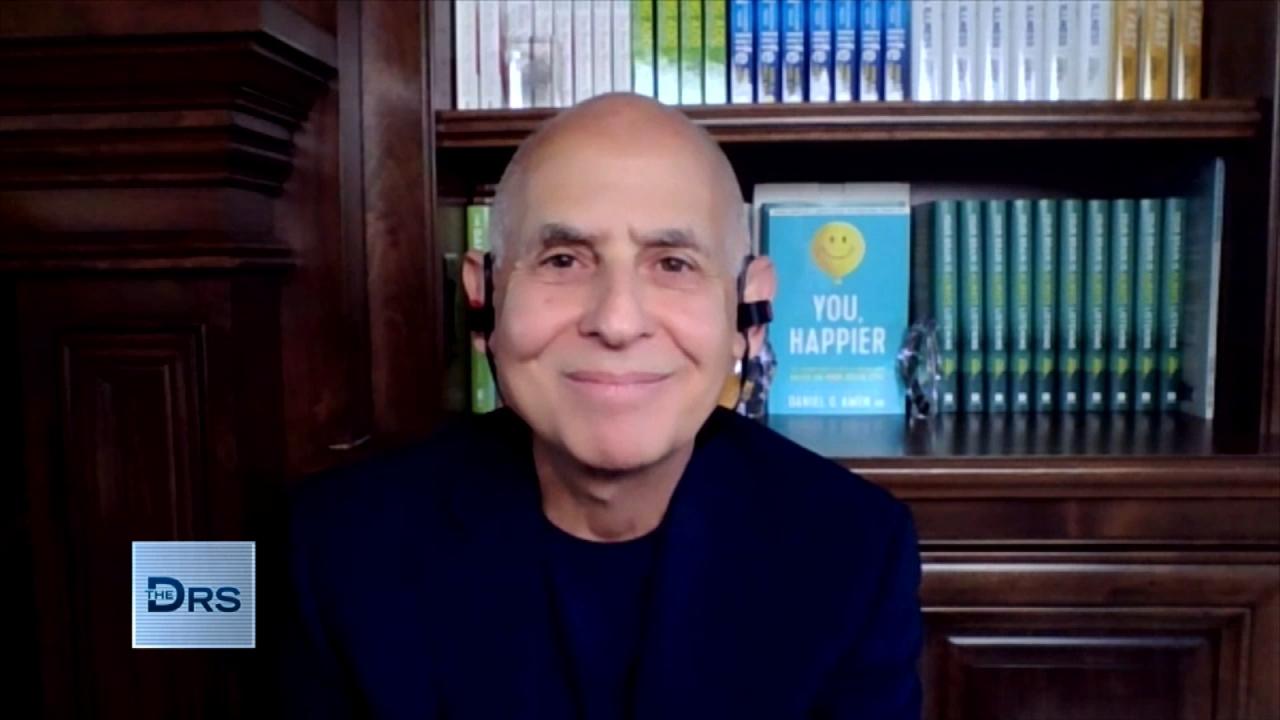 How Stress Affects the Adolescent Brain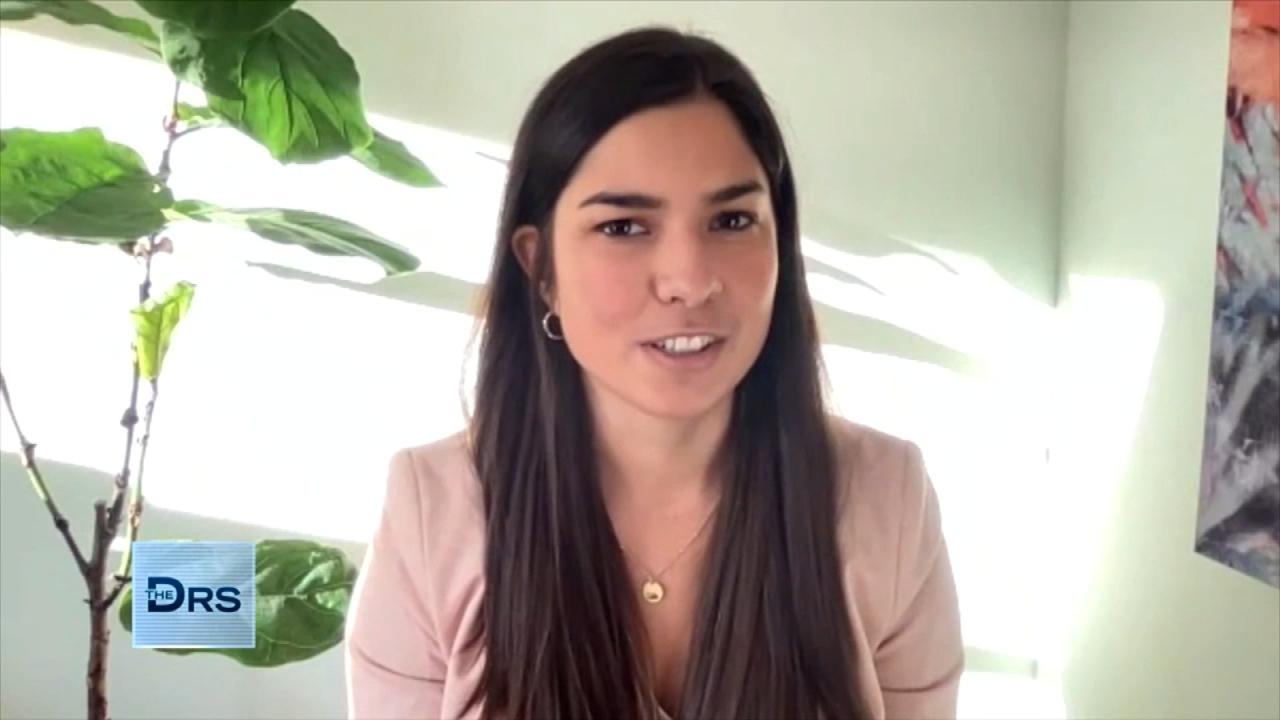 The Emotions That Fuel Procrastination!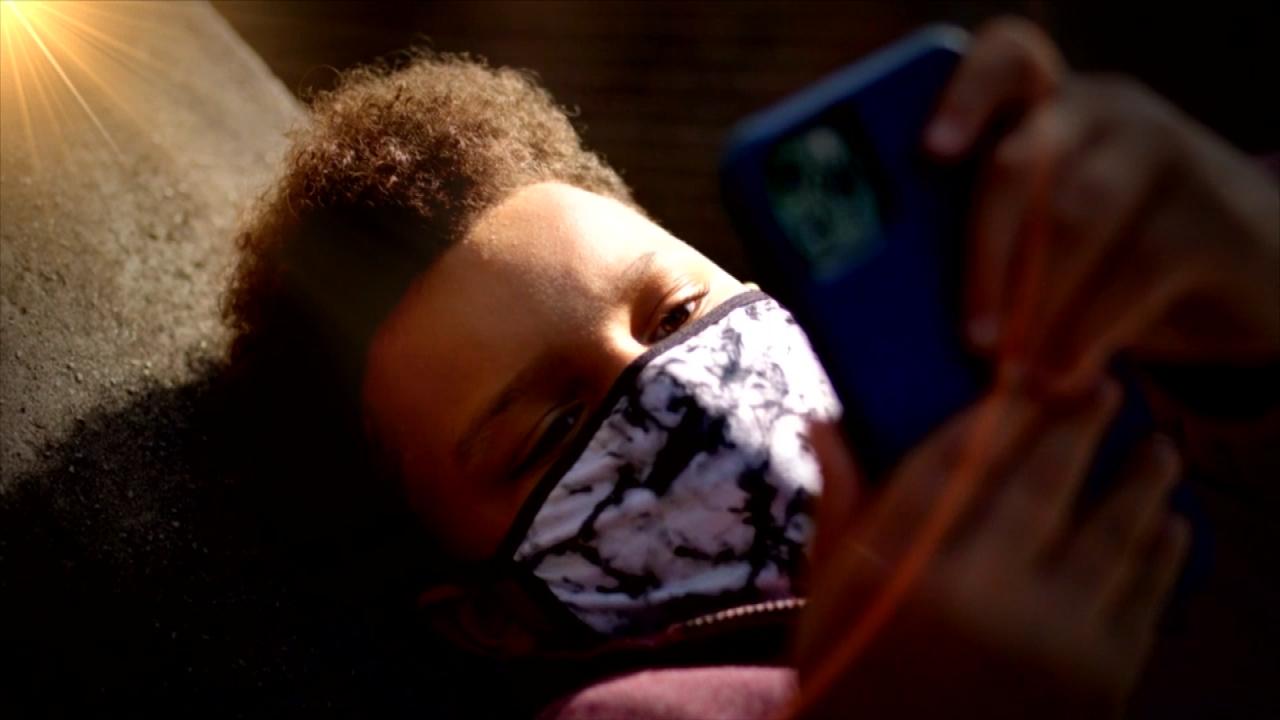 Teaching Kids to Navigate Fear and Anxiety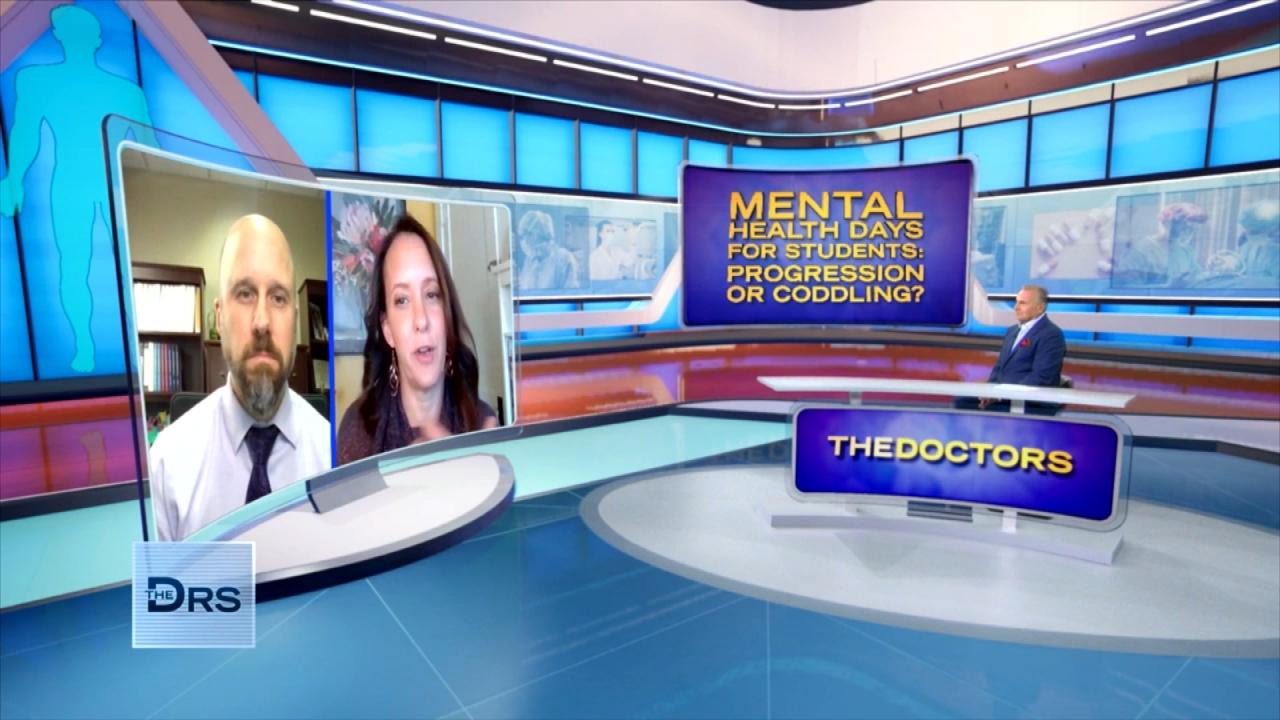 How to Support Kids' Mental Health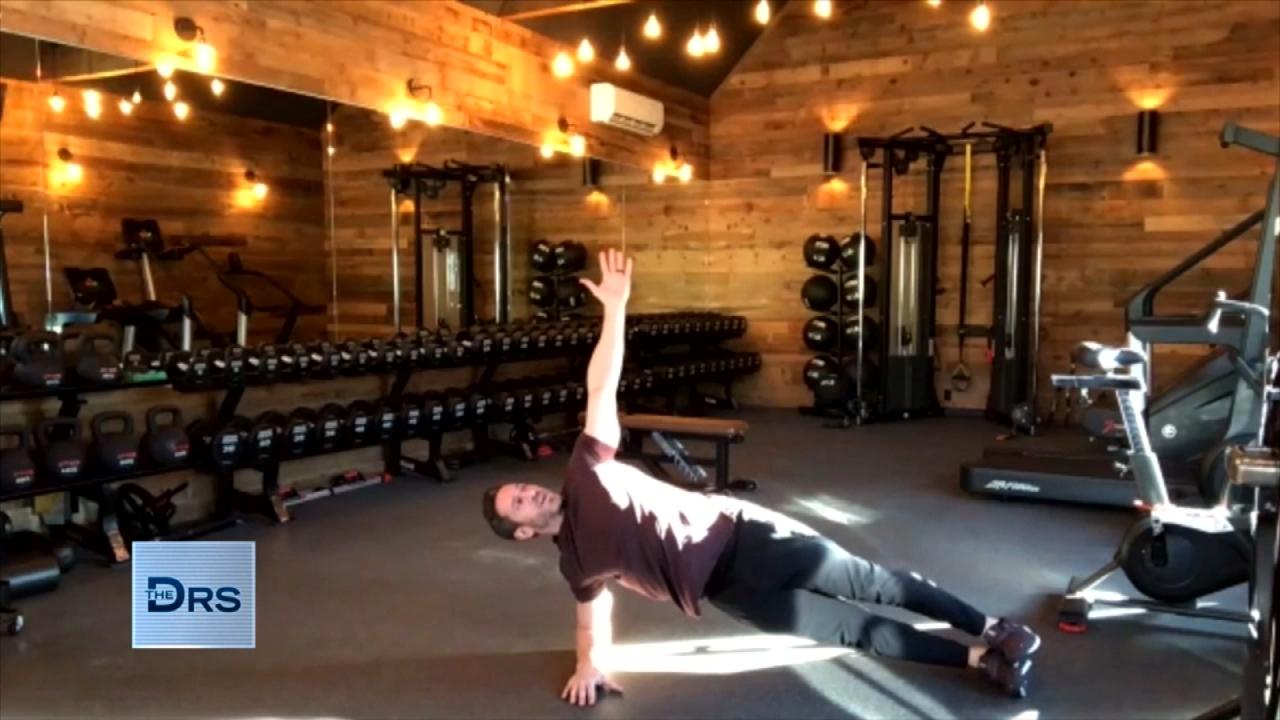 The 10-Minute Superhero Workout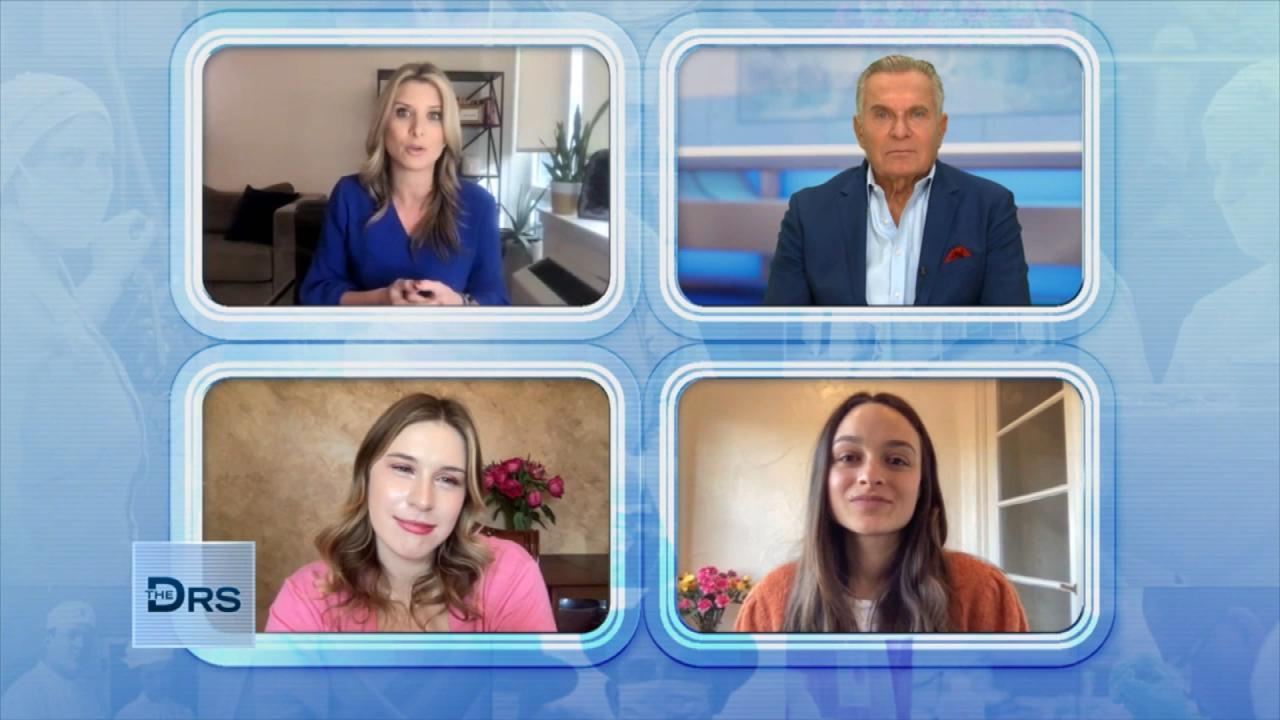 How Parents Should Approach Their Child's Weight Gain
Money, sex and social status are the three pillars of flex culture, and psychiatrist Dr. Ish Major warns the more you focus on materialism, the worse your wellbeing gets. Recording artist Ashley or "Aye B," calls herself the Queen of Flex joins The Doctors to talk about the joy of sharing her fabulous life with her friends. Plus, hear her take on fake flexers.
What Is the Dark Side to Sharing Extravagance on Social Media?