What Happens After Rehab?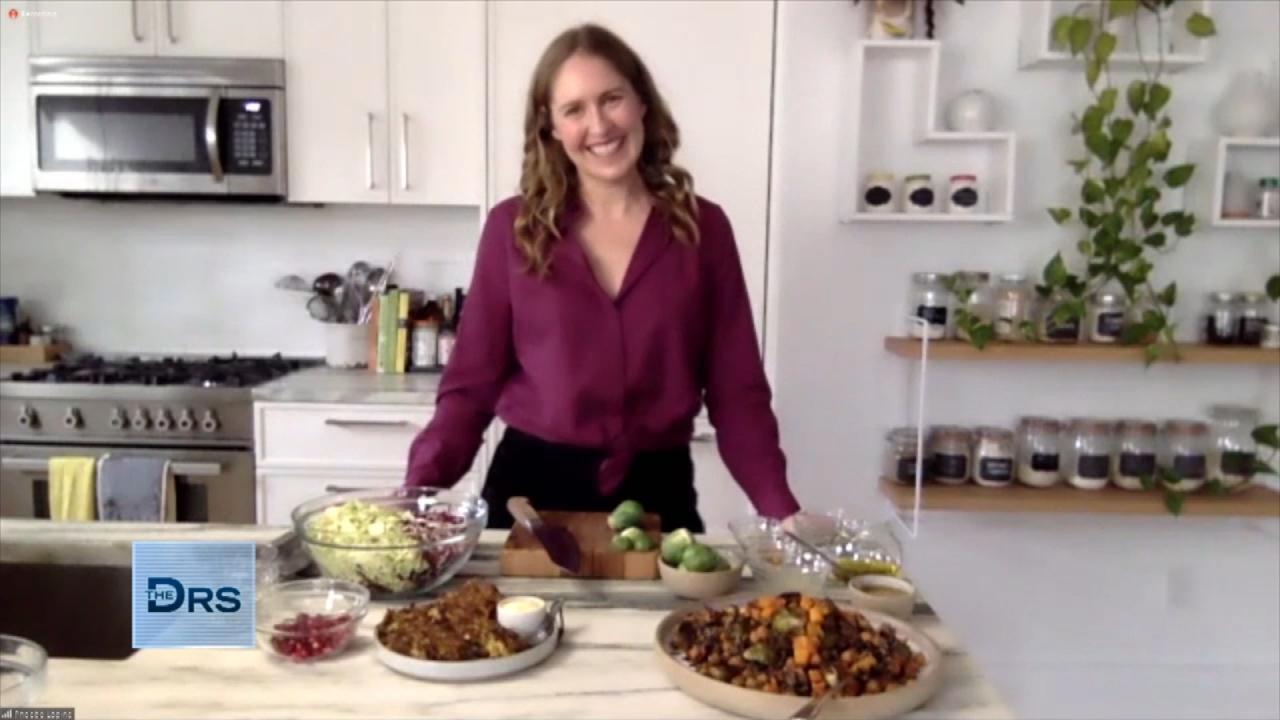 Why Brussels Sprouts are a Veggie Powerhouse!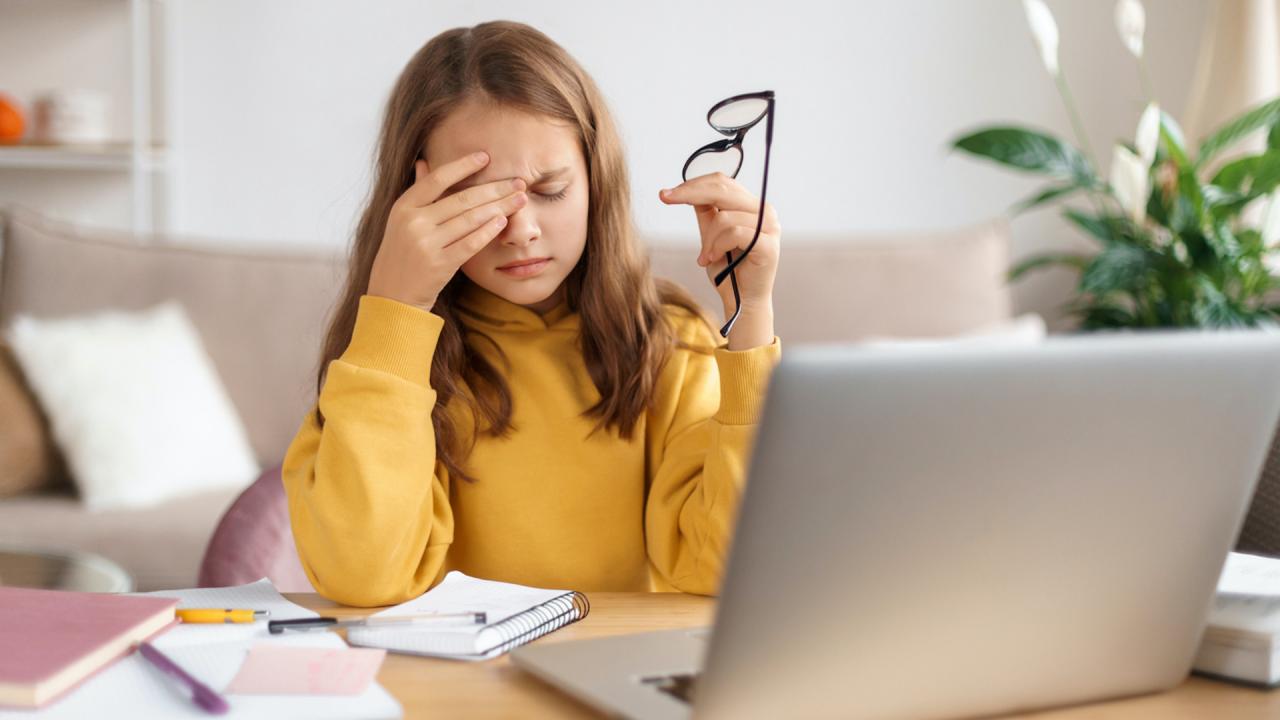 How to Tell If Your Kid Is Stressed Out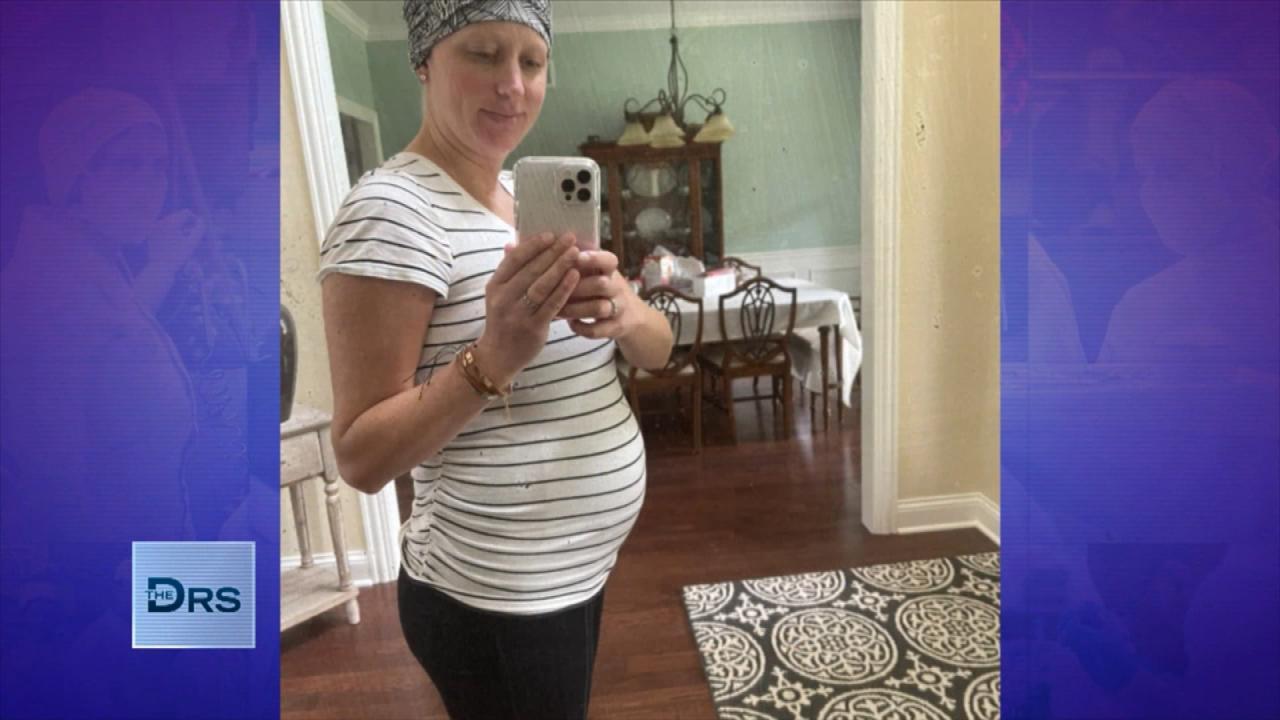 Woman Describes Undergoing Cancer Treatments While Pregnant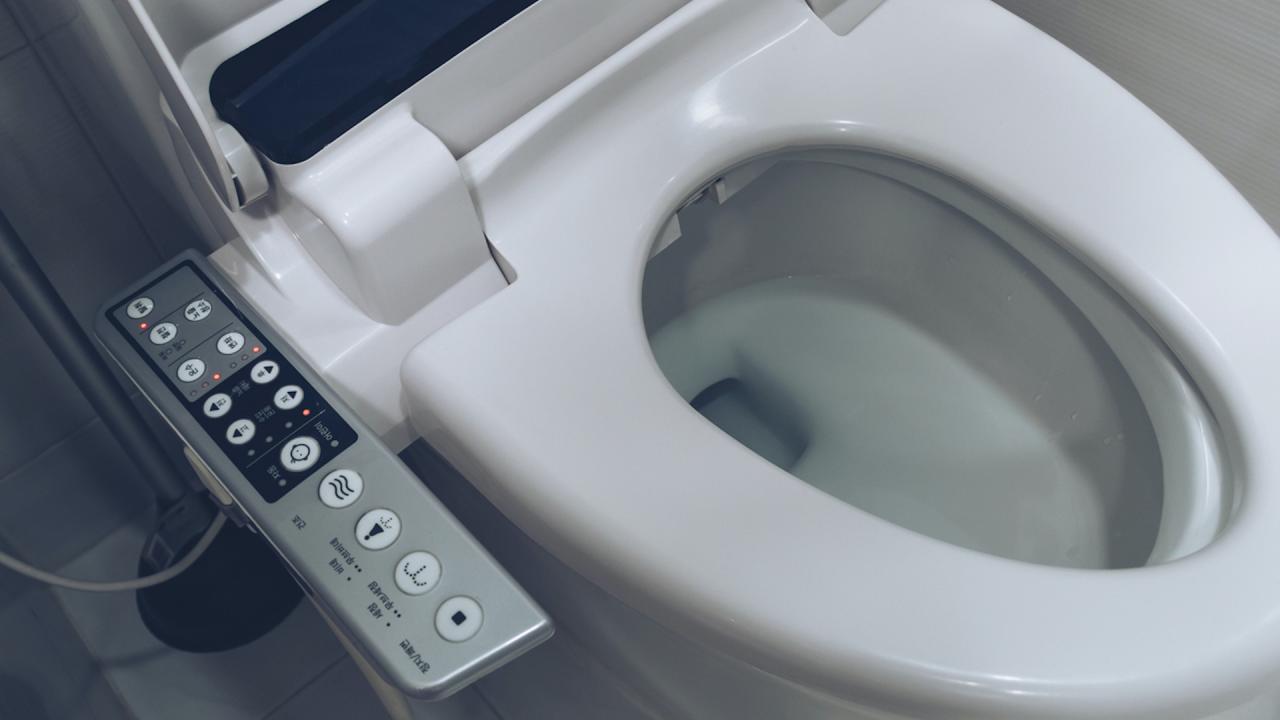 Monitor Your Vitals with a Smart Toilet in Your Home?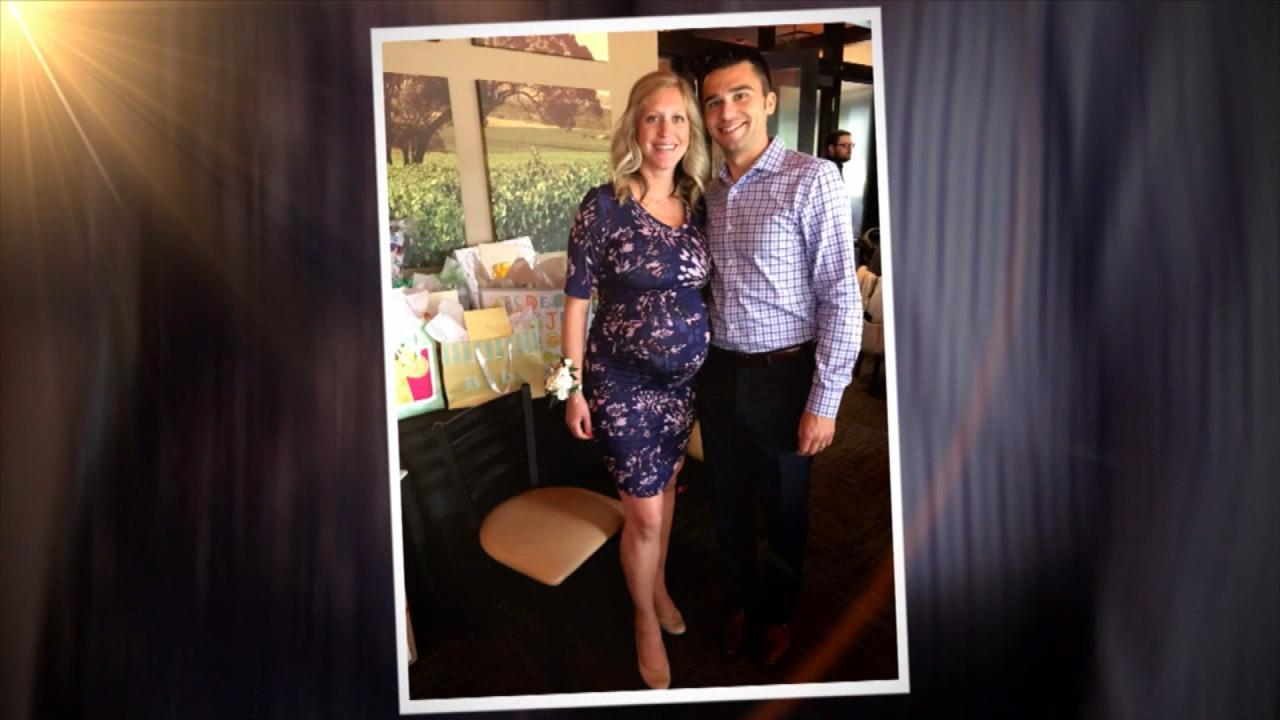 Pregnant Woman Learns She Has Invasive Breast Cancer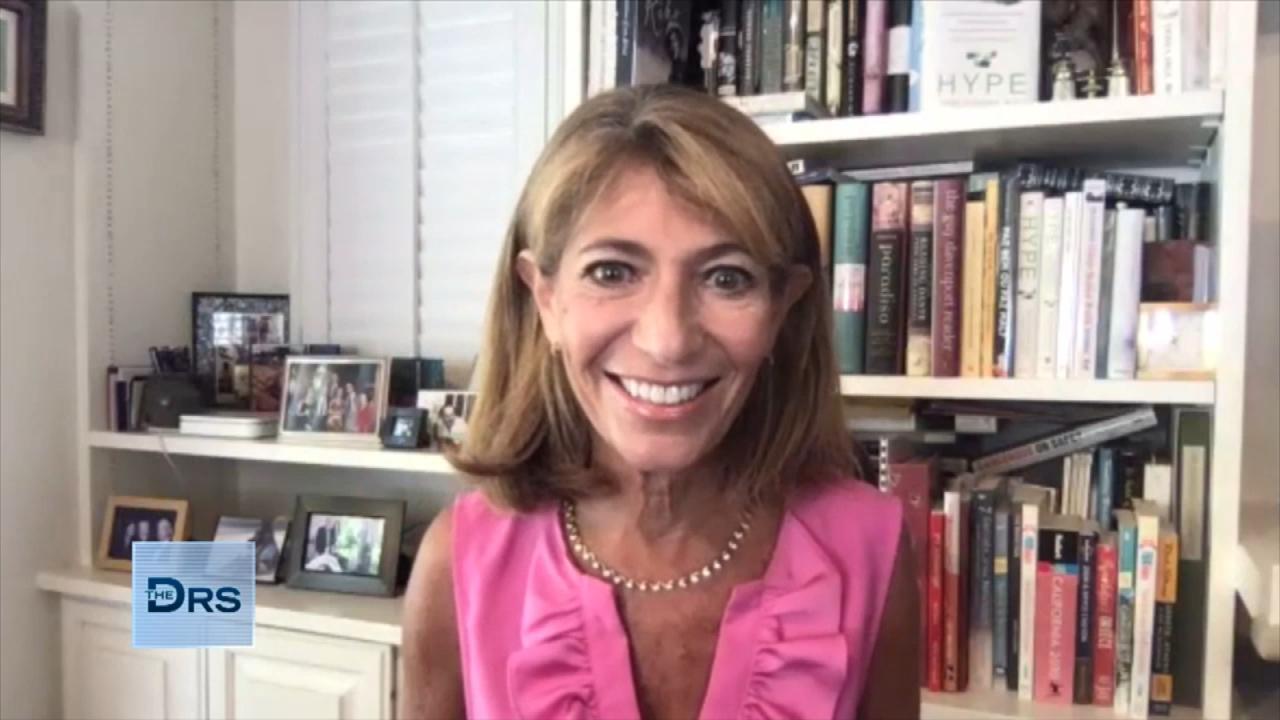 Why Sleep Is Vital to Your Kids' Growth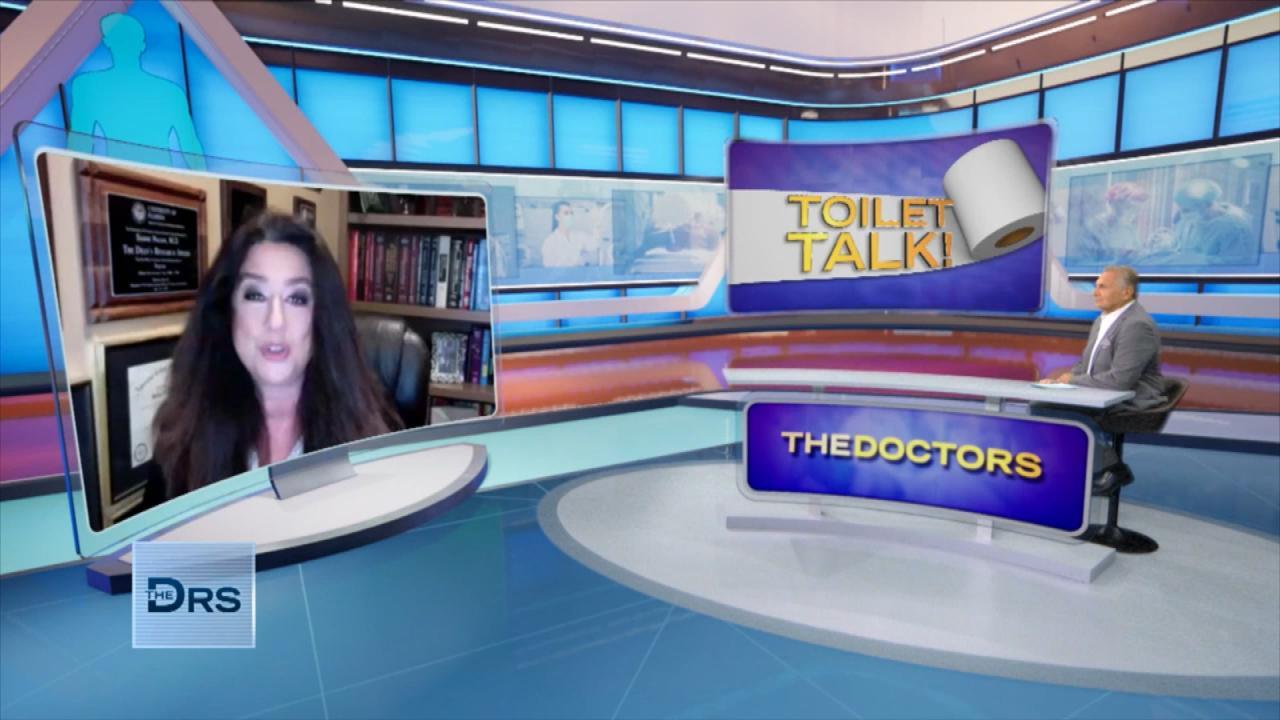 The Toilet That Turns Human Waste Into Fuel?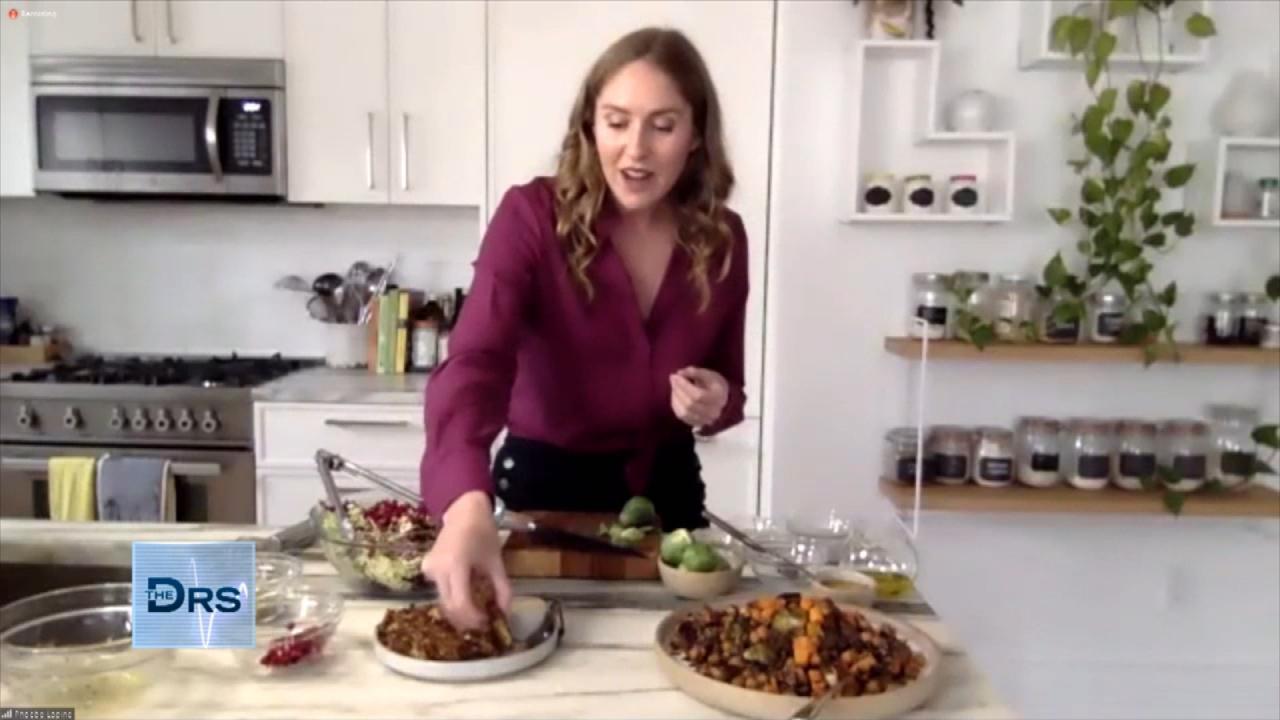 How to Add Brussels Sprout to Your Weekly Meal Plan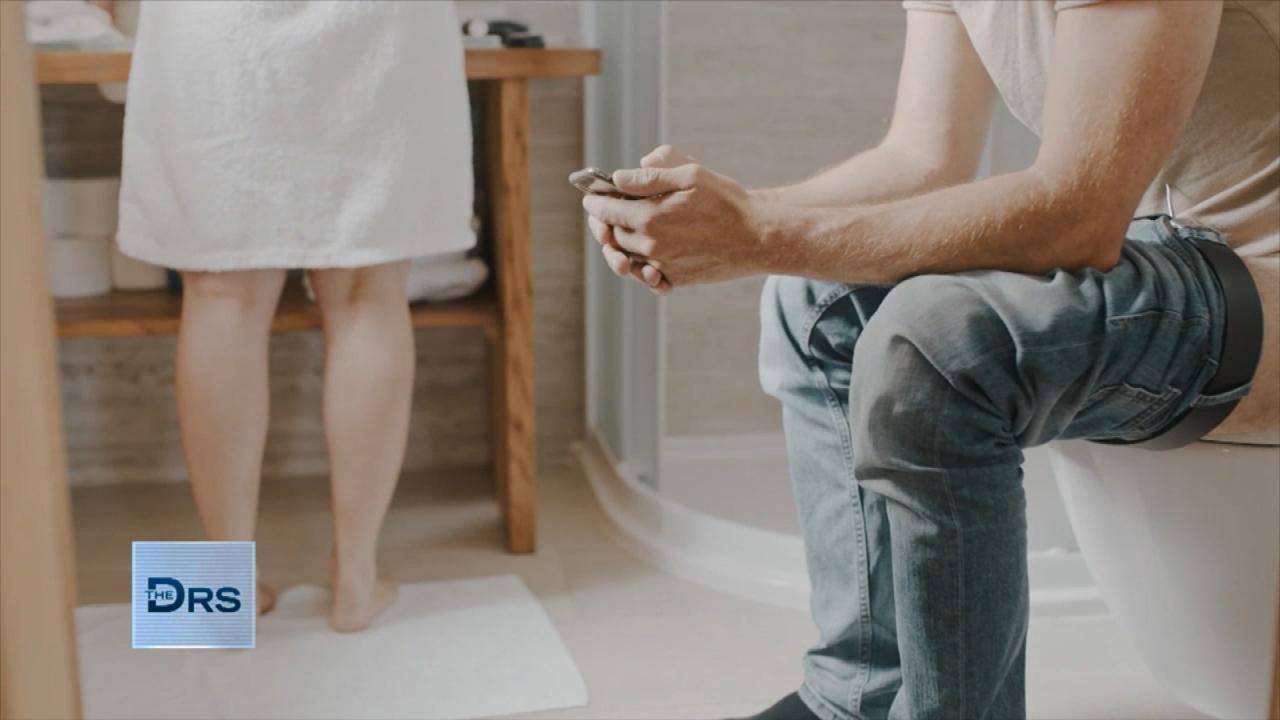 Could Sharing Toilet Time Be an Act of Intimacy?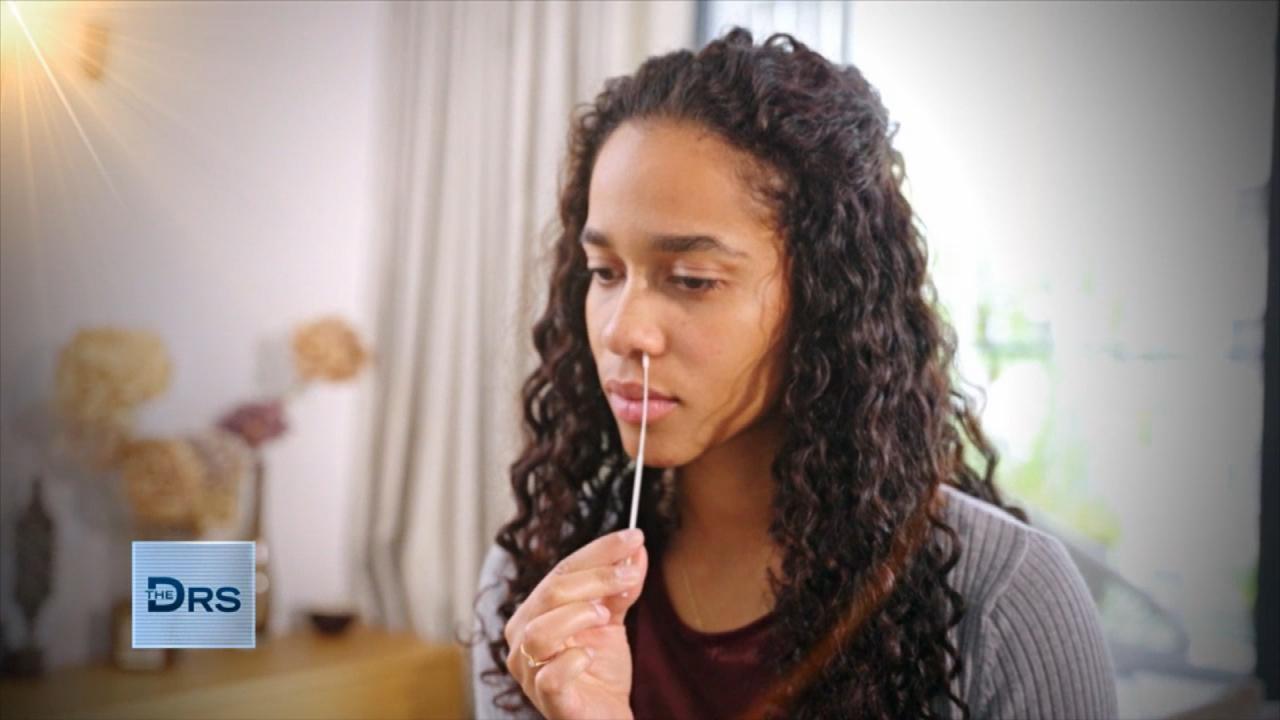 Your Guide to Rapid At-Home COVID Tests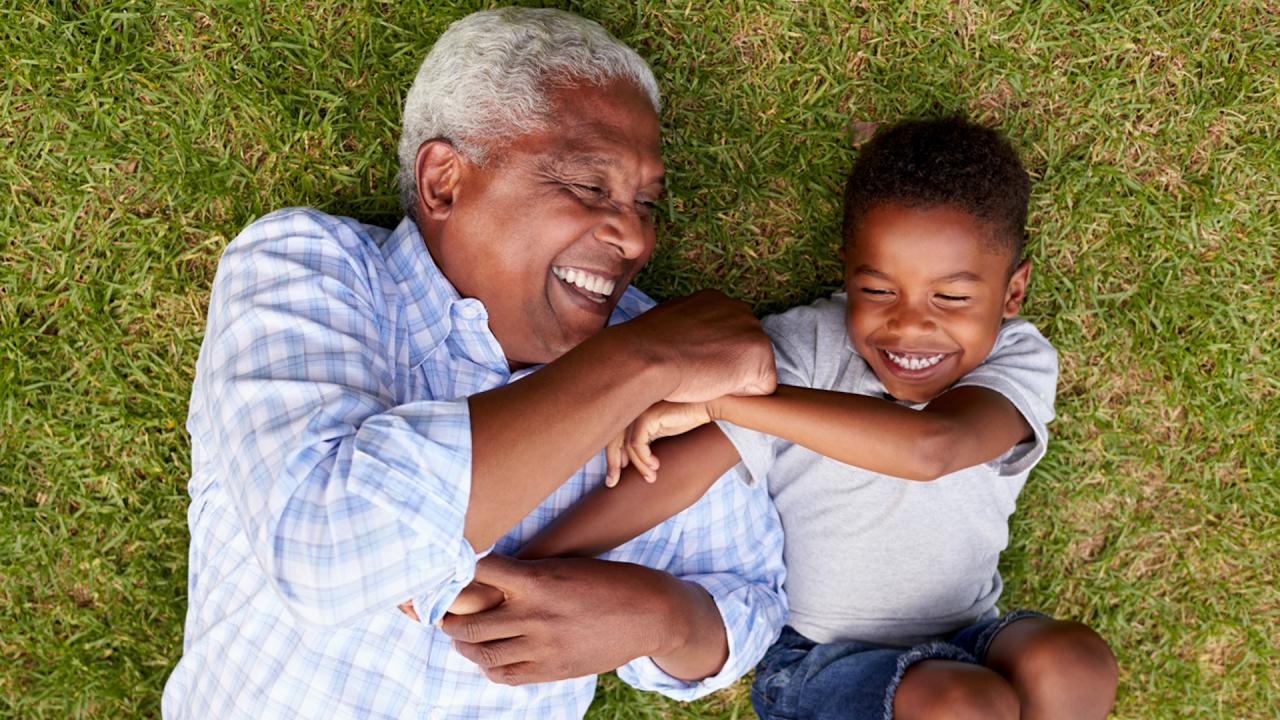 What You Can Do to Live to 100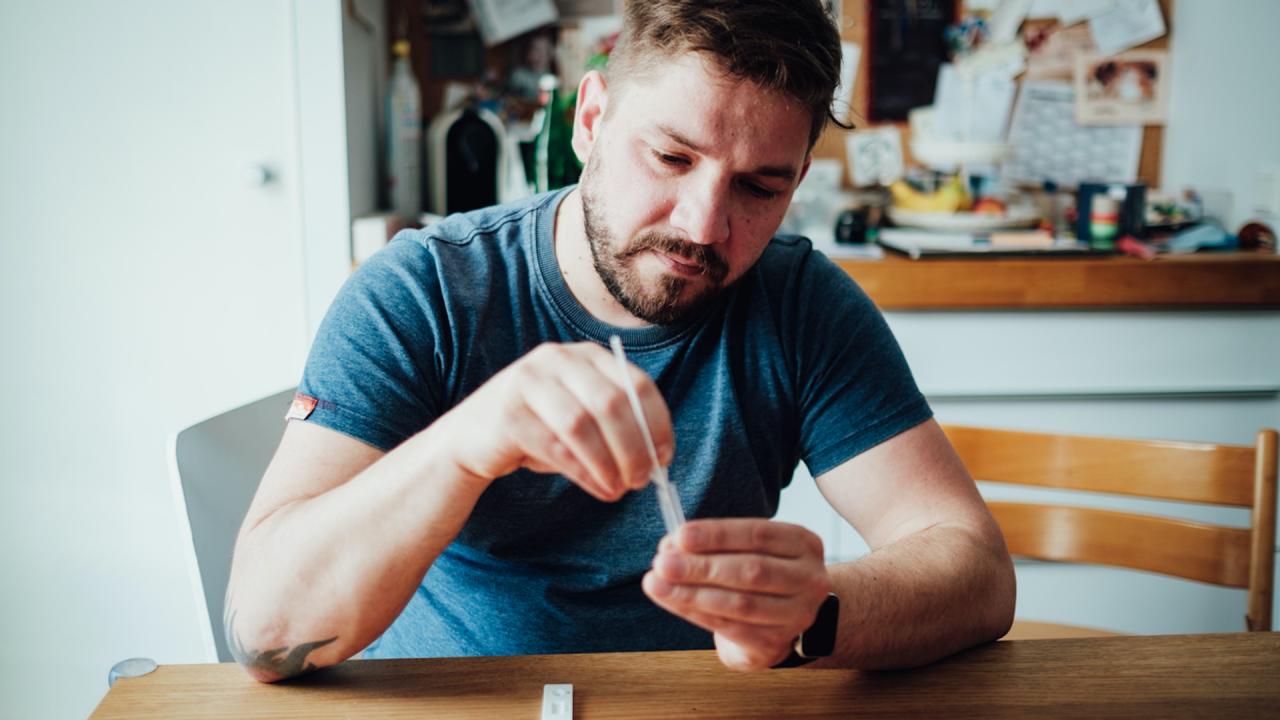 Nose or Throat: Where to Swab to Test for Omicron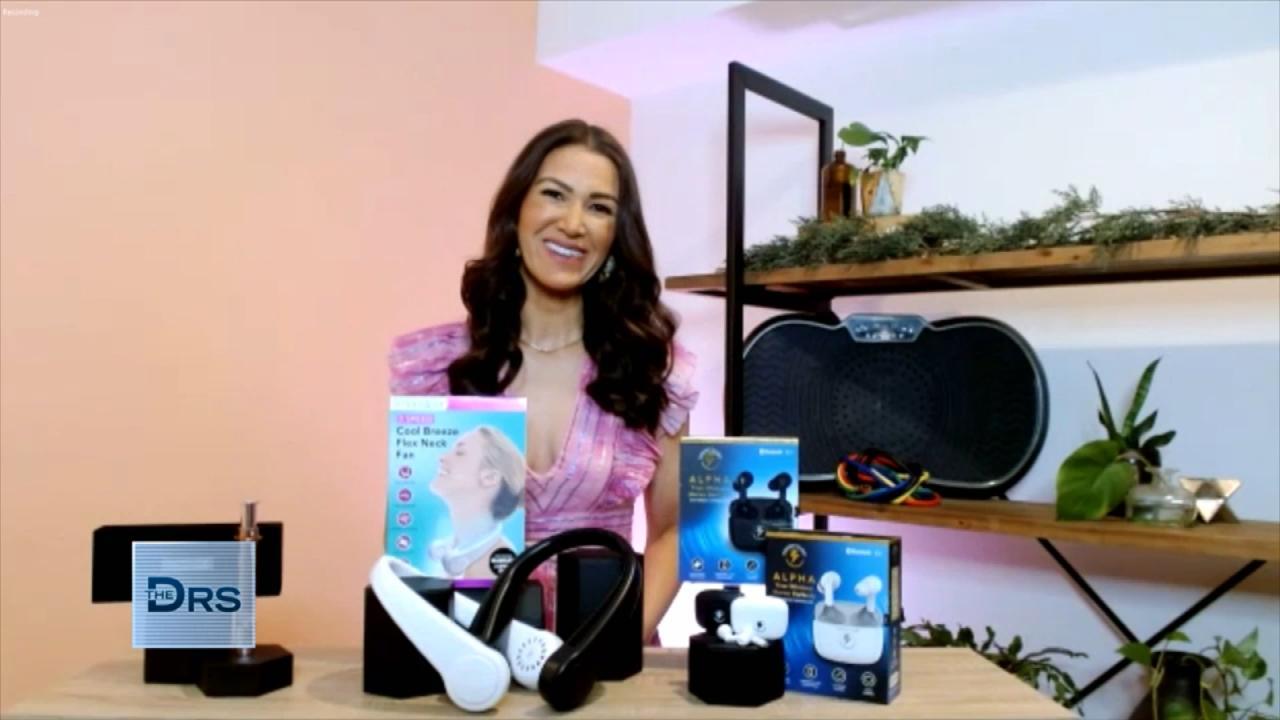 Drs. Retail Therapy - Starting Jan 27th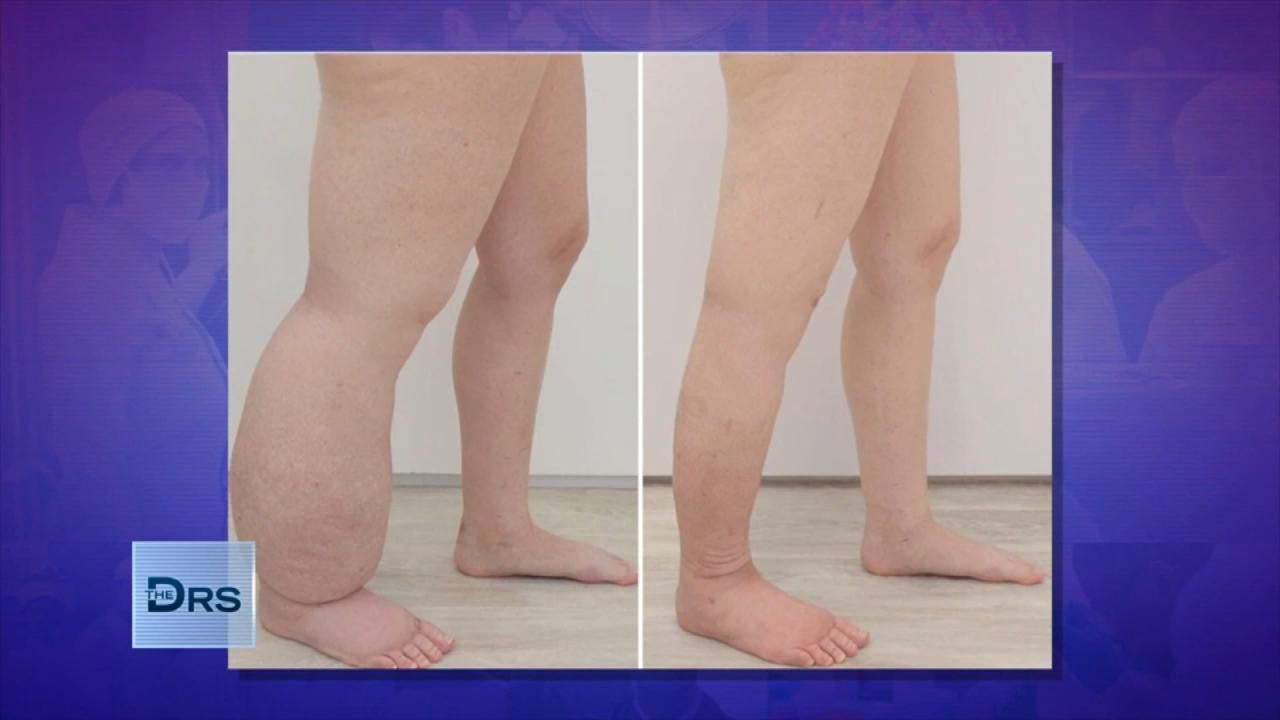 Woman Finally Found Freedom with Her Lymphedema Diagnosis!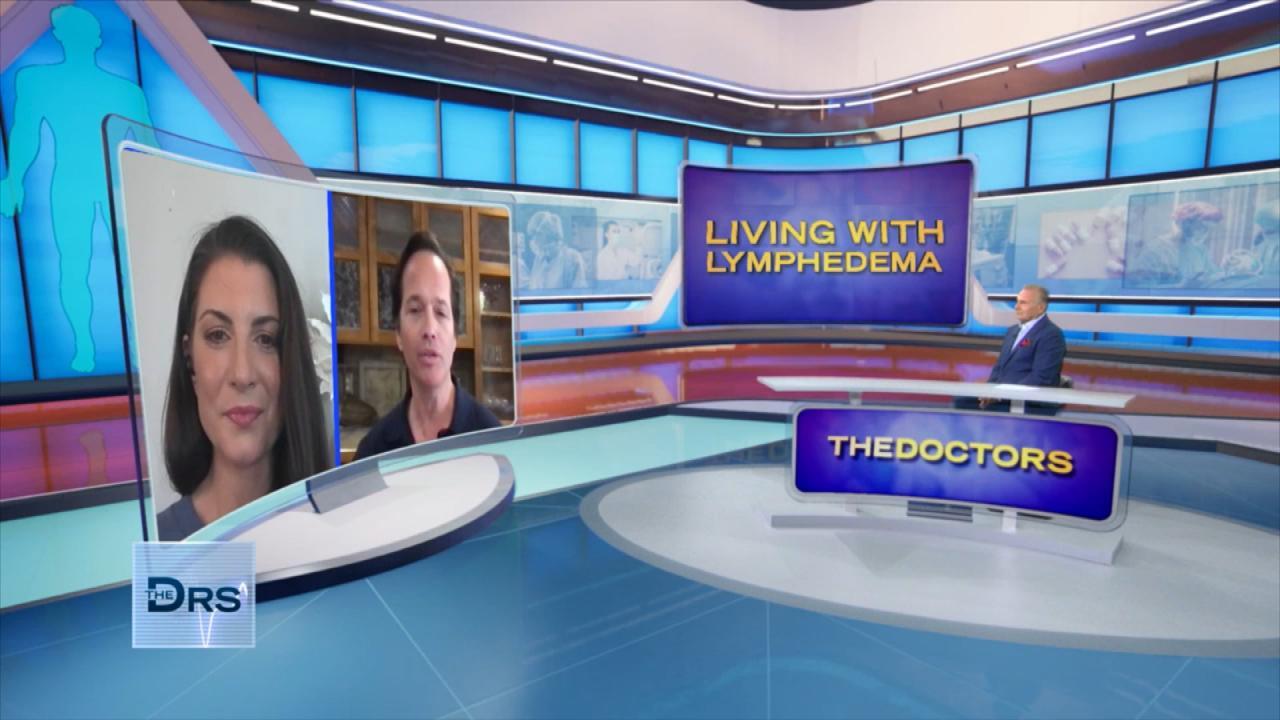 What is Lymphedema and What Does It Do to the Body?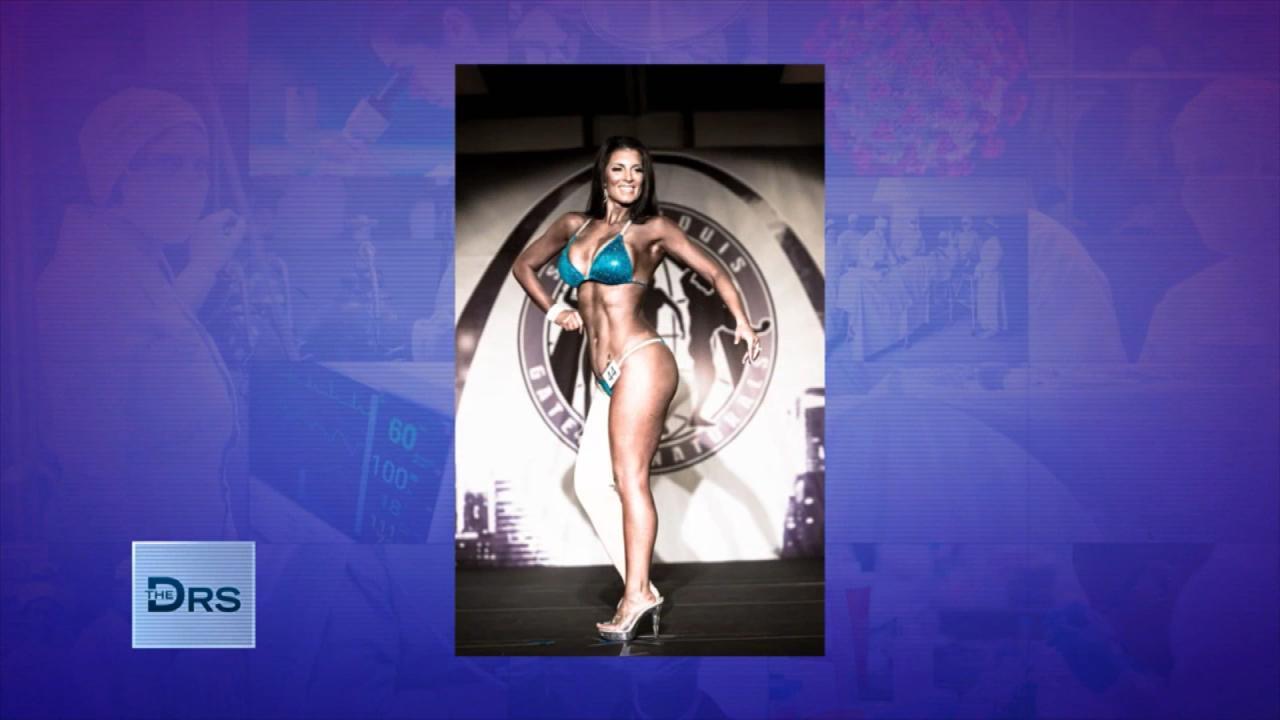 How Woman Has Started Her New Life after Treatment for Her Lymph…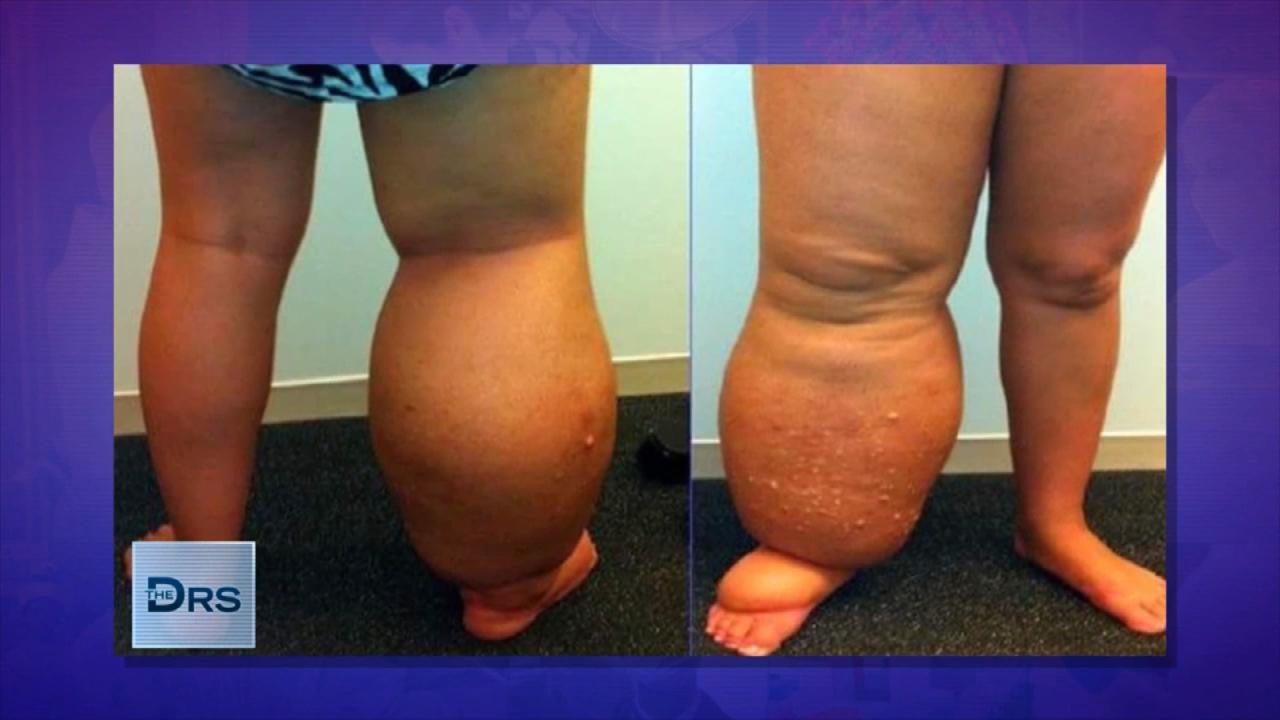 Doctors Missed Diagnosing Woman's Lymphedema for Almost 30 Years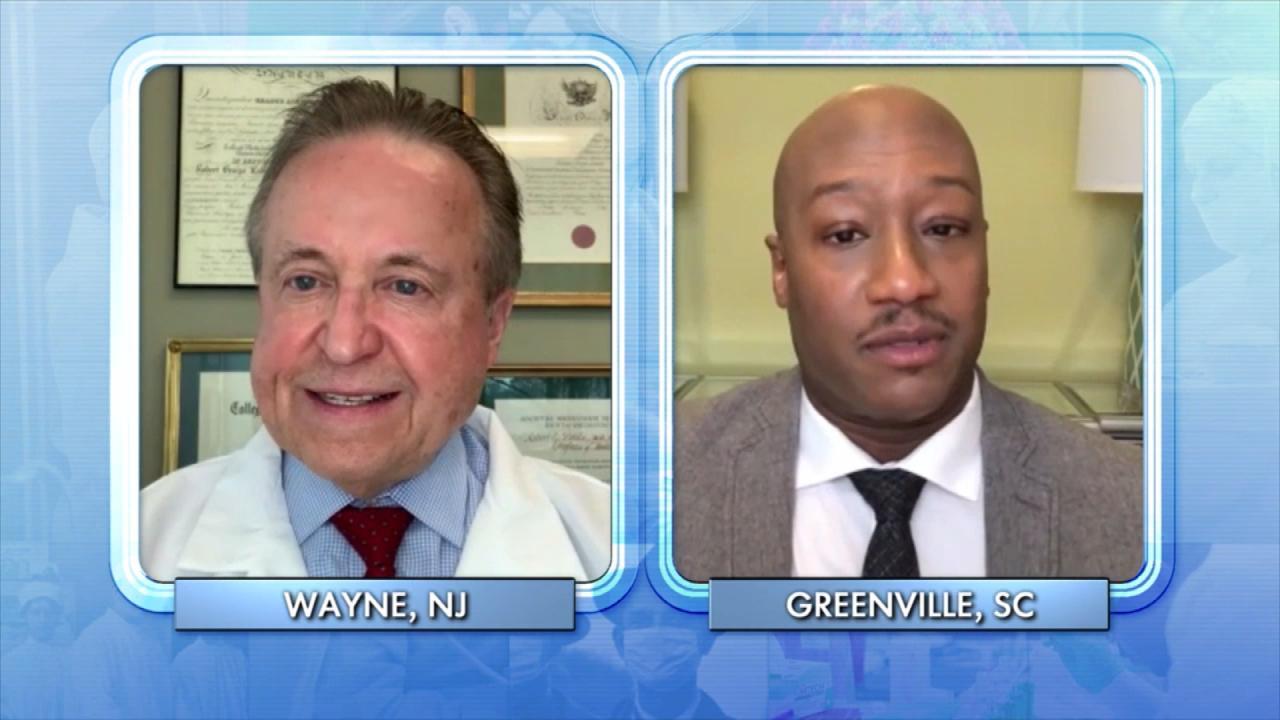 Does the COVID-19 Vaccine Pose Harm to Your Immune System?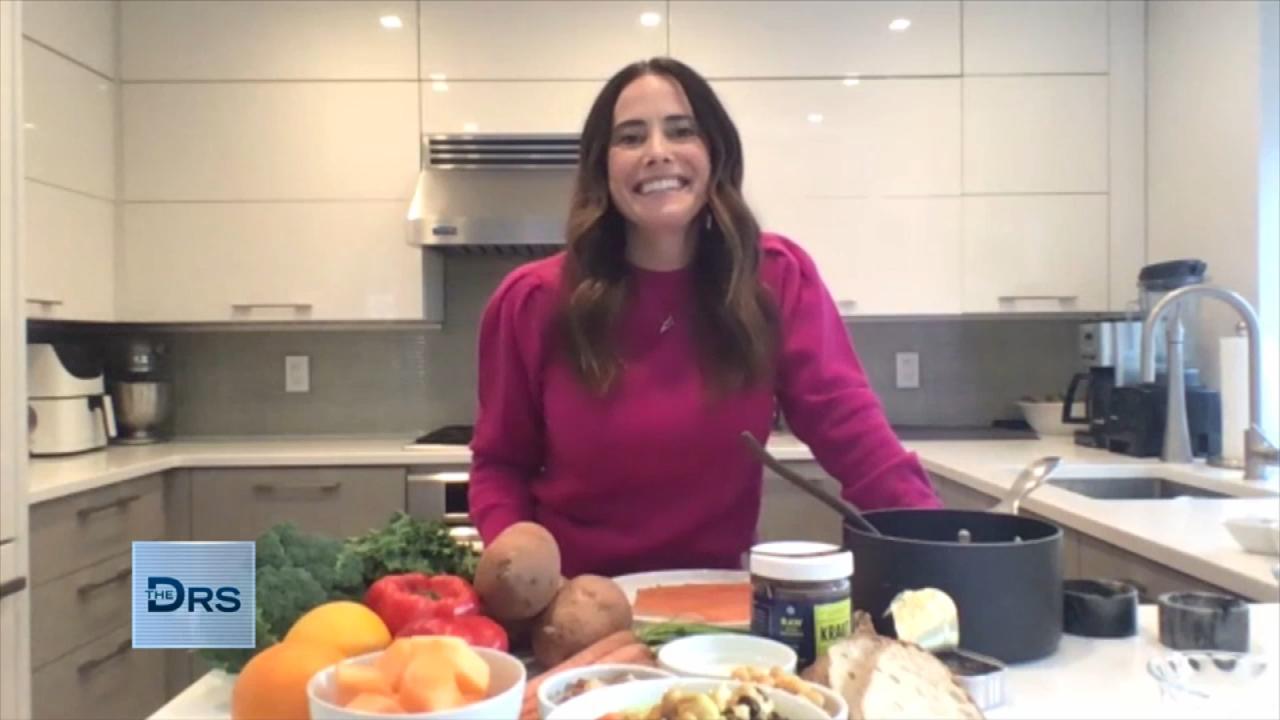 What to Eat for Your Immune Health!
Last season we sent an 80-pound Christina to rehab for bulimia and drug addiction help. She joins us today to talk about the realities of life after her 6-month stay in rehab.