Vivica A. Fox Launches Podcast with Guest BFF and Doctors' Produ…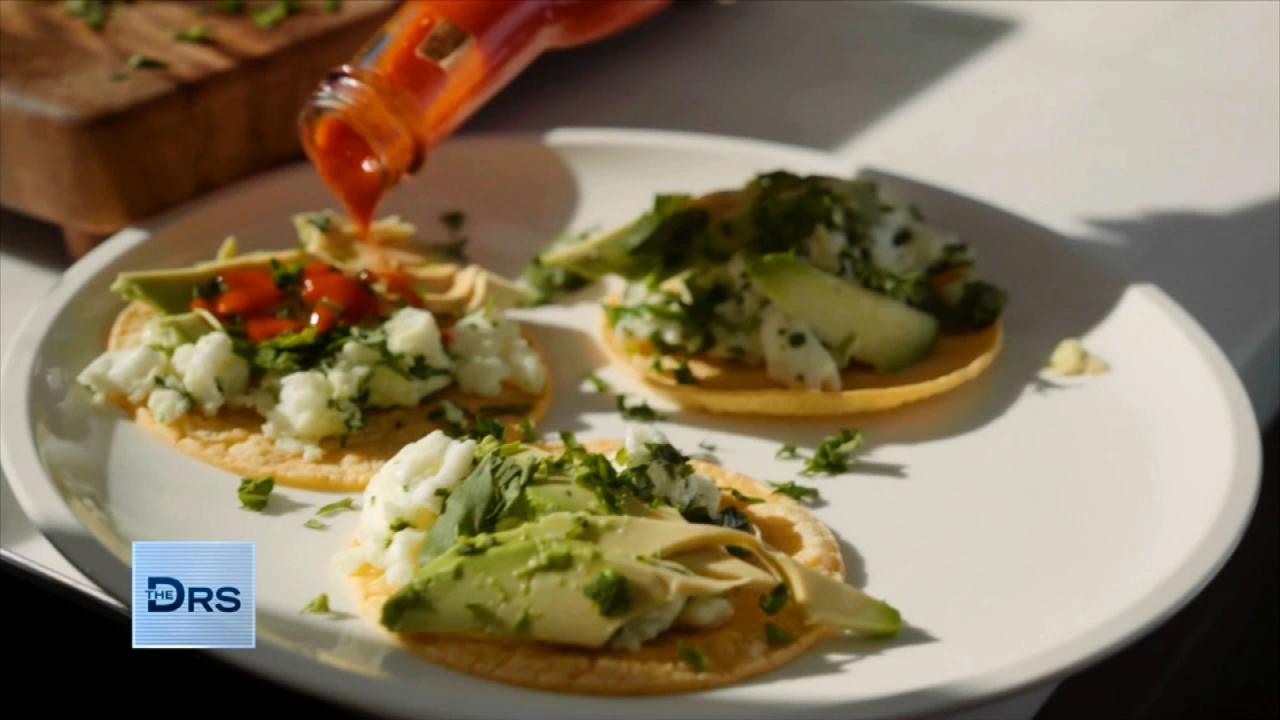 Fitness Expert Shares to Focus on Nutrition Not Food Restriction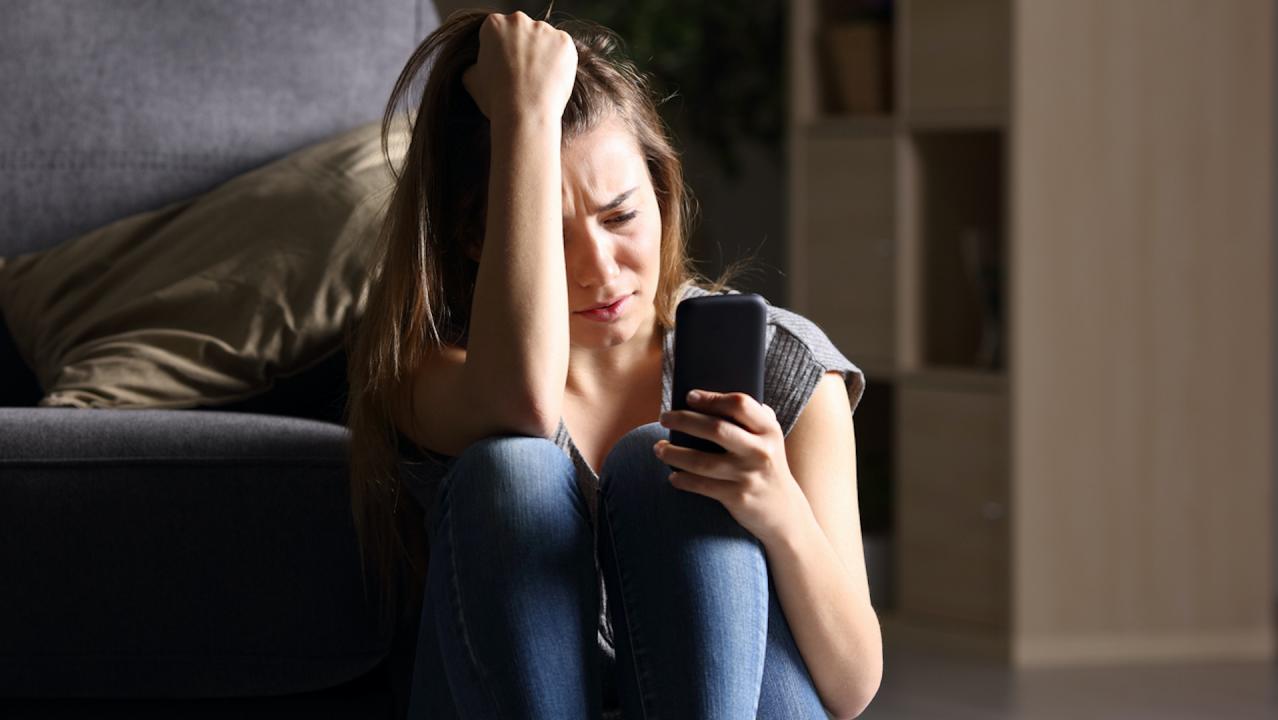 The Mental Health Conditions On the Rise Thanks to Social Media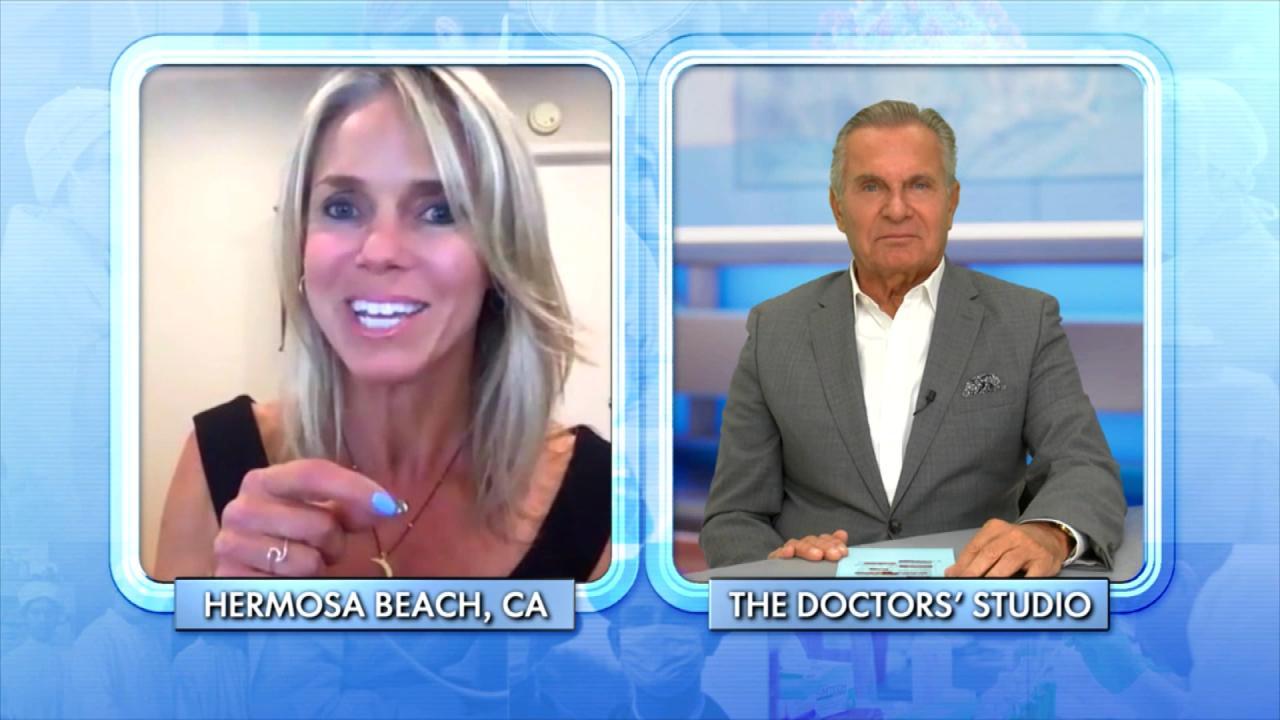 How Woman Found Forgiveness after Learning Her Husband Was Leadi…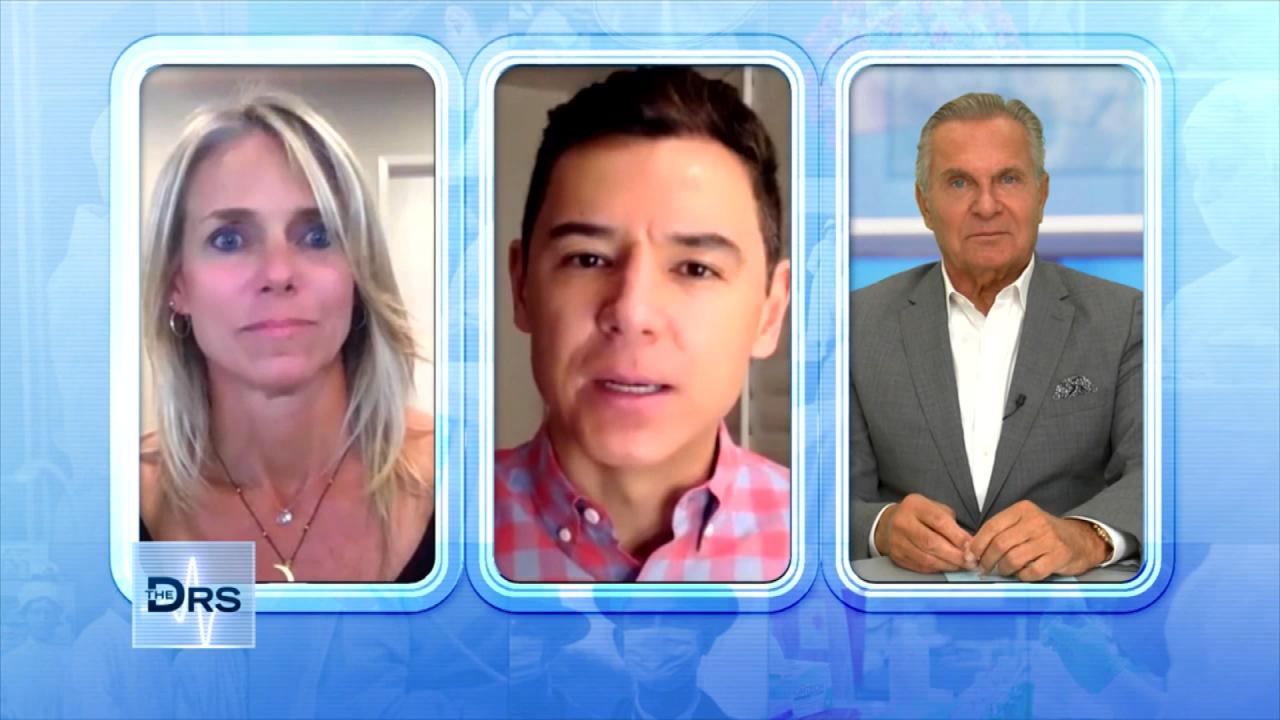 The Important Lessons Woman Has Learned from a Lifetime of Trauma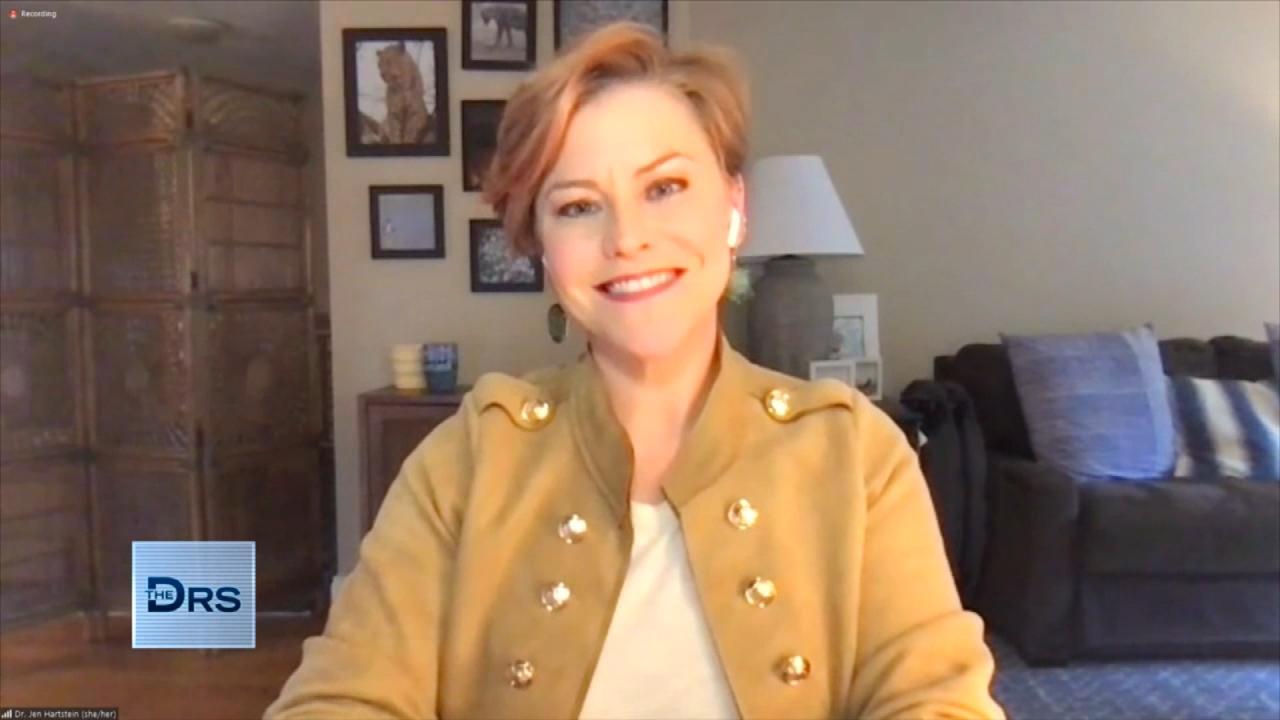 How to Get Involved in Your Kid's Social Media Usage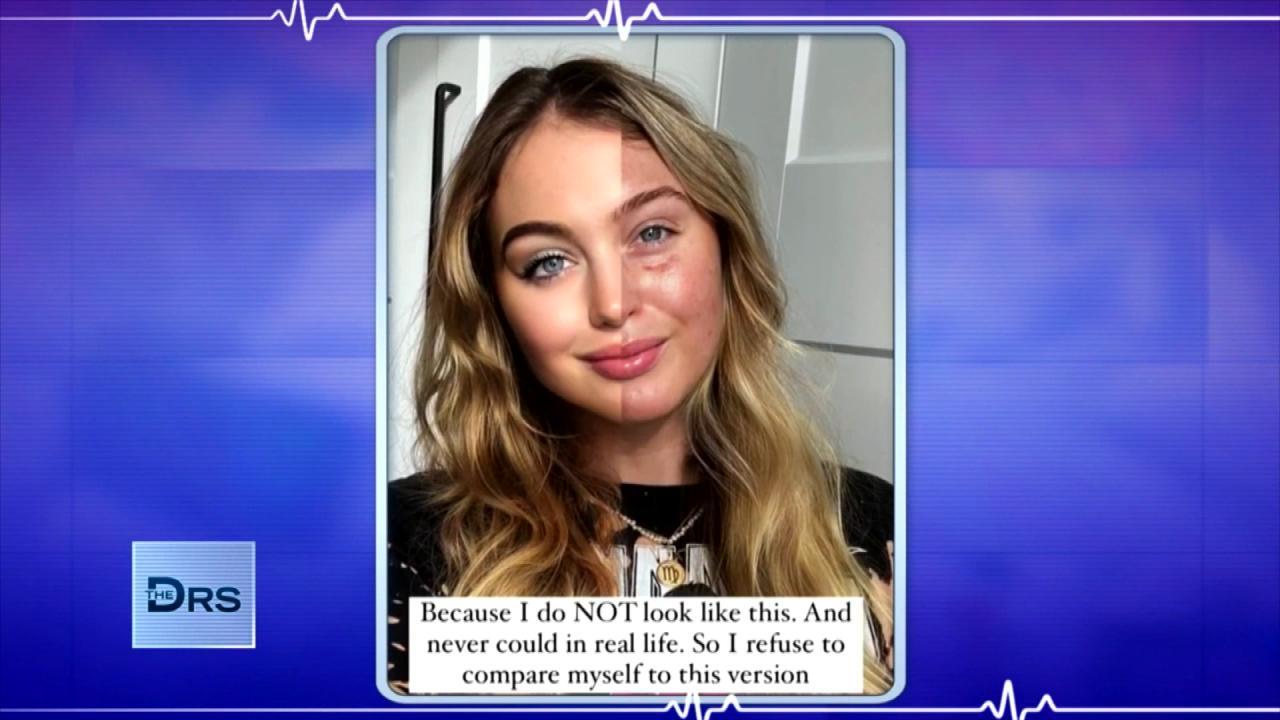 Are Photo Filters Destroying Your Body Image and Self Esteem?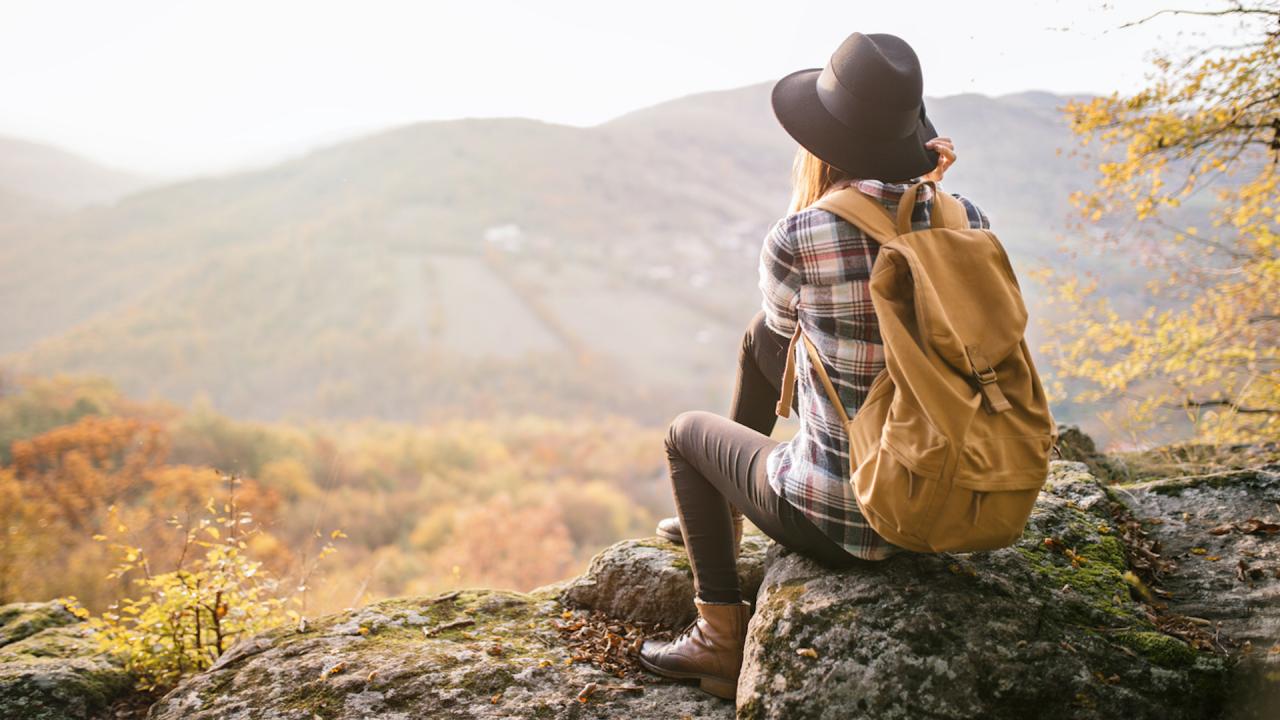 How Nature Helped Woman Heal after Discovering Her Husband Led a…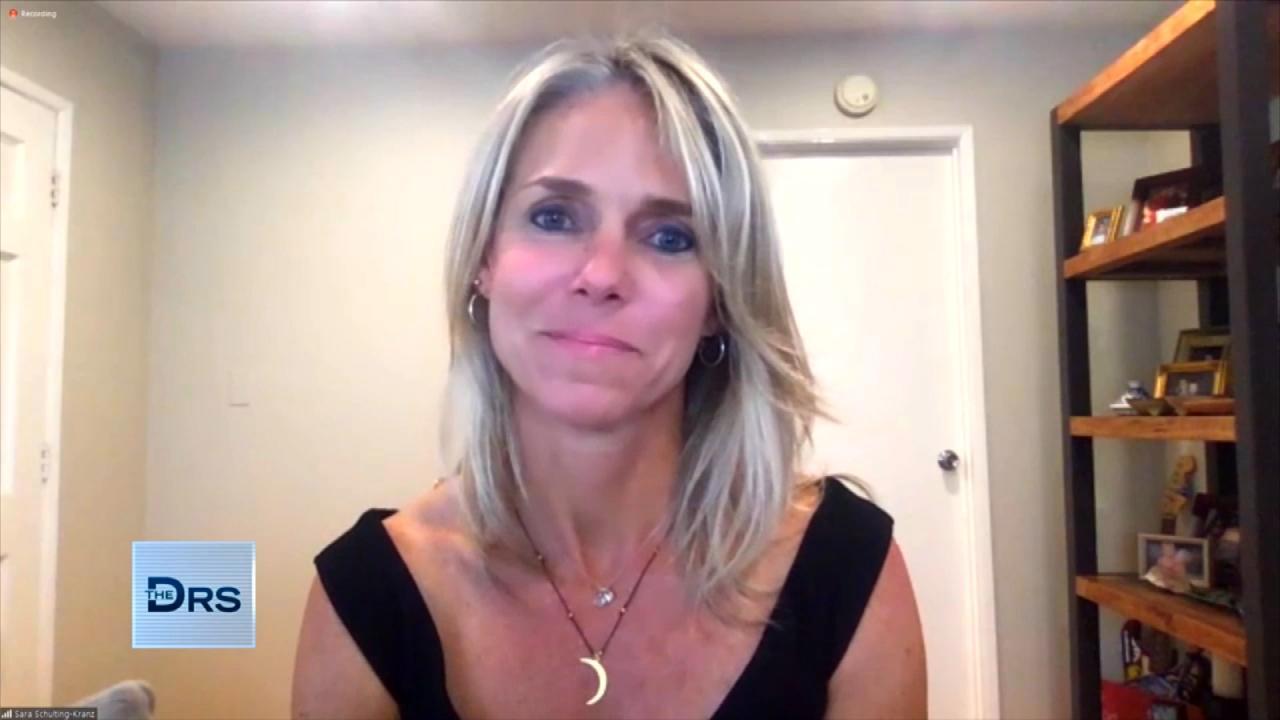 Woman Shares Her Path of Trauma to Triumph after a Lifetime of B…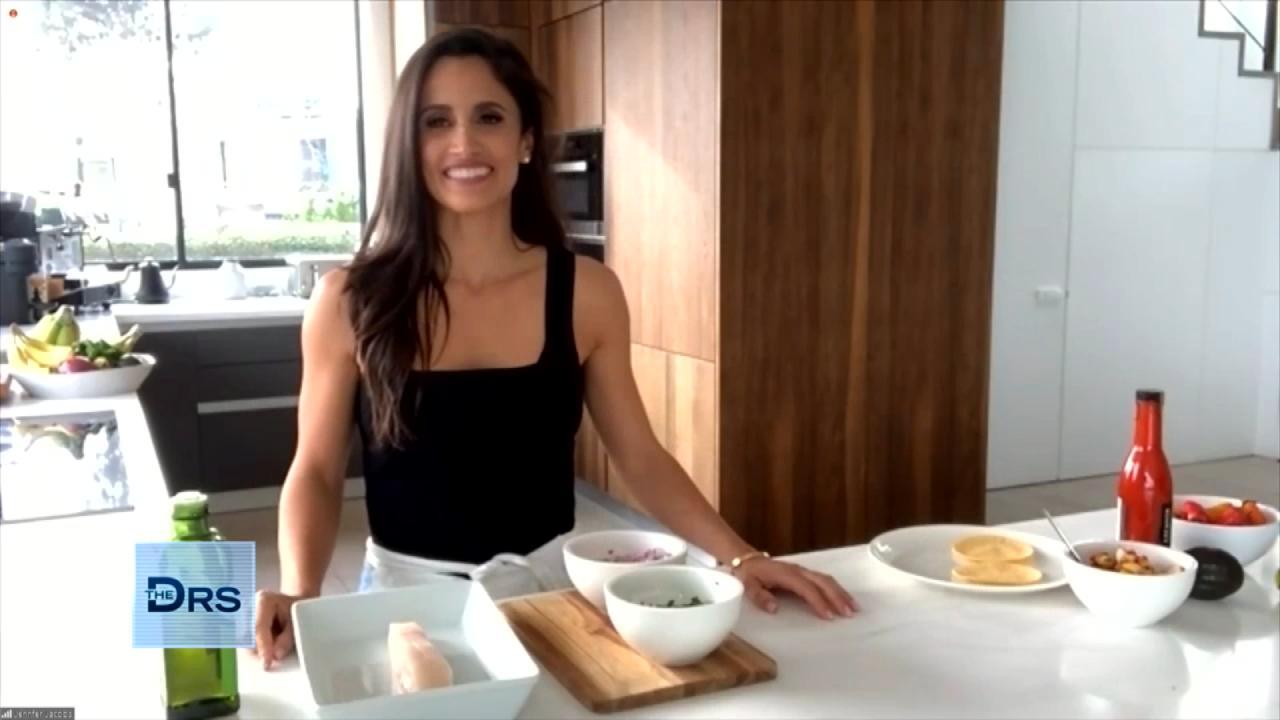 Fitness Expert Jennifer Jacobs Shares Her Favorite Healthy Fish …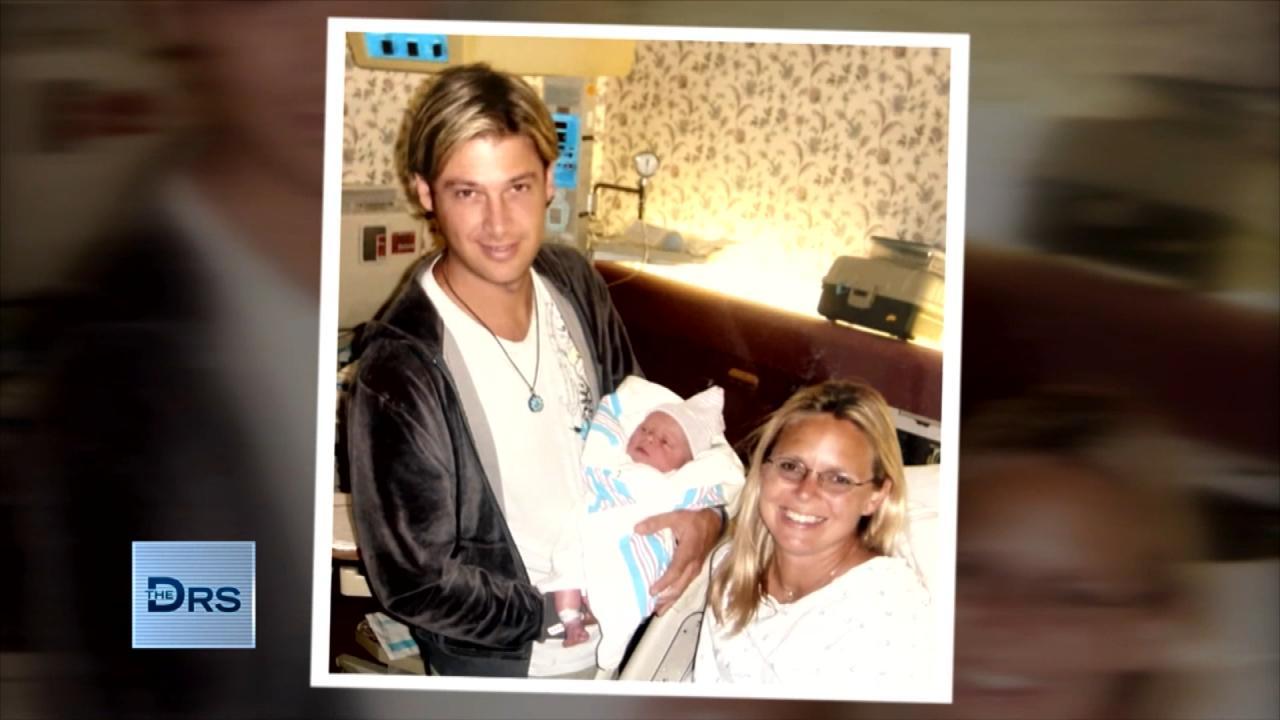 Woman Discovered Her Husband Was Leading a Double Life for 14 Ye…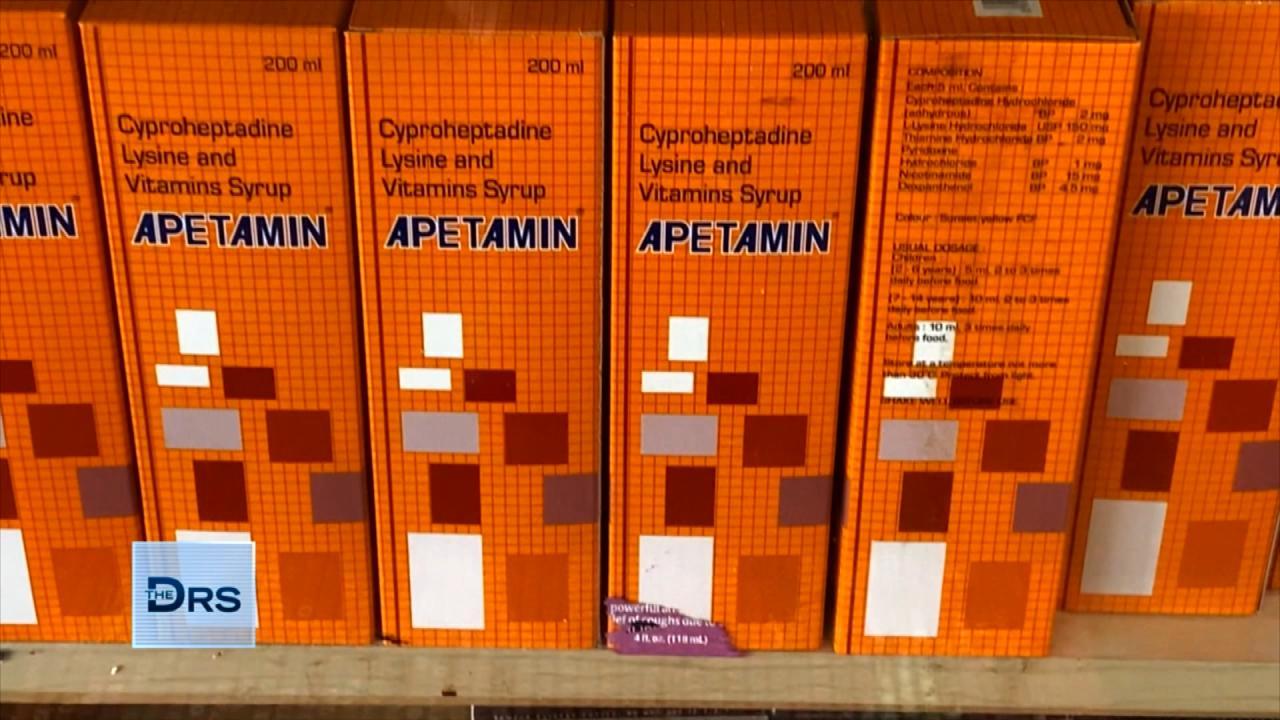 What the Supplement Apetamin Can Do to Your Body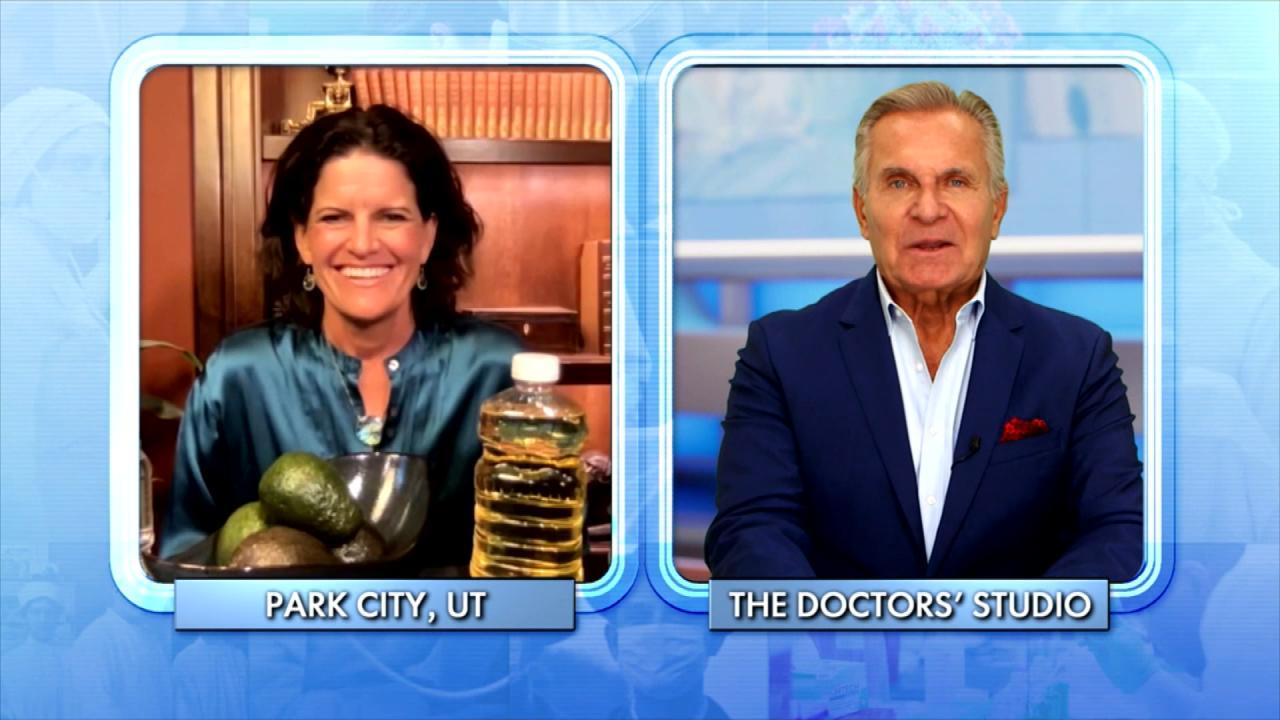 The Surprising Things That Could be Causing Your Weight Gain!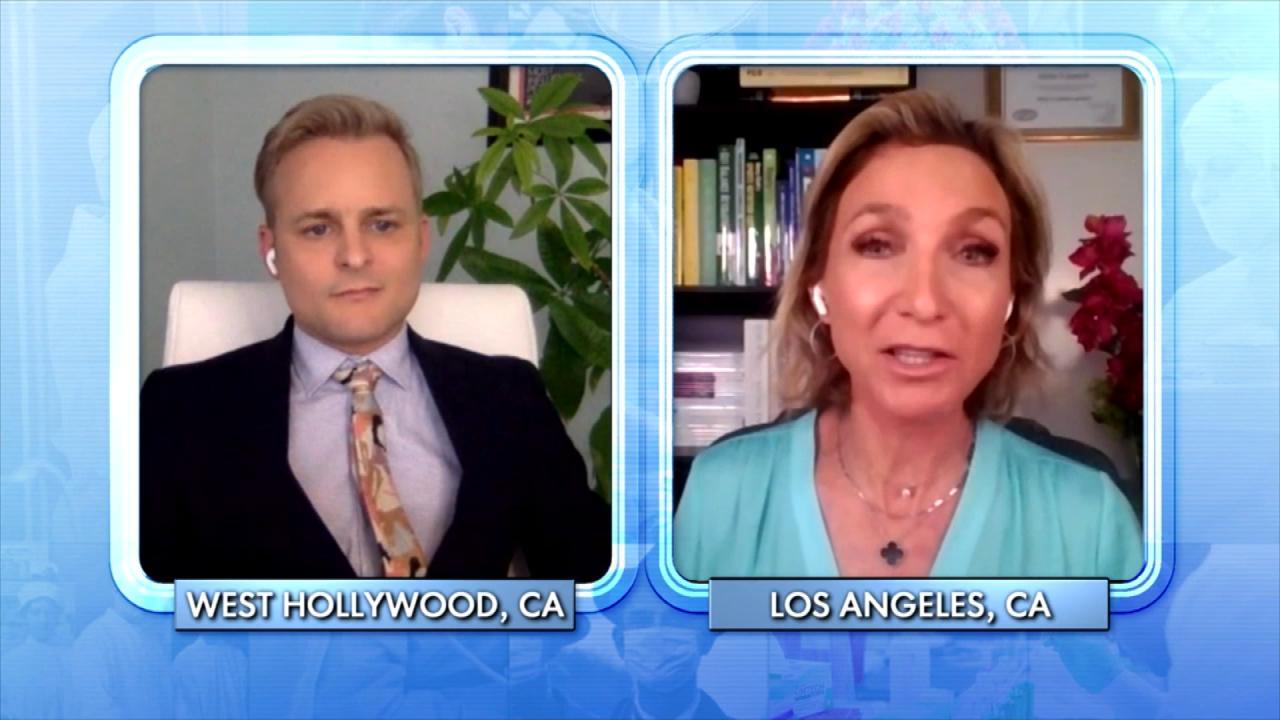 What Can Happen to Your Body When You Overdo It at the Gym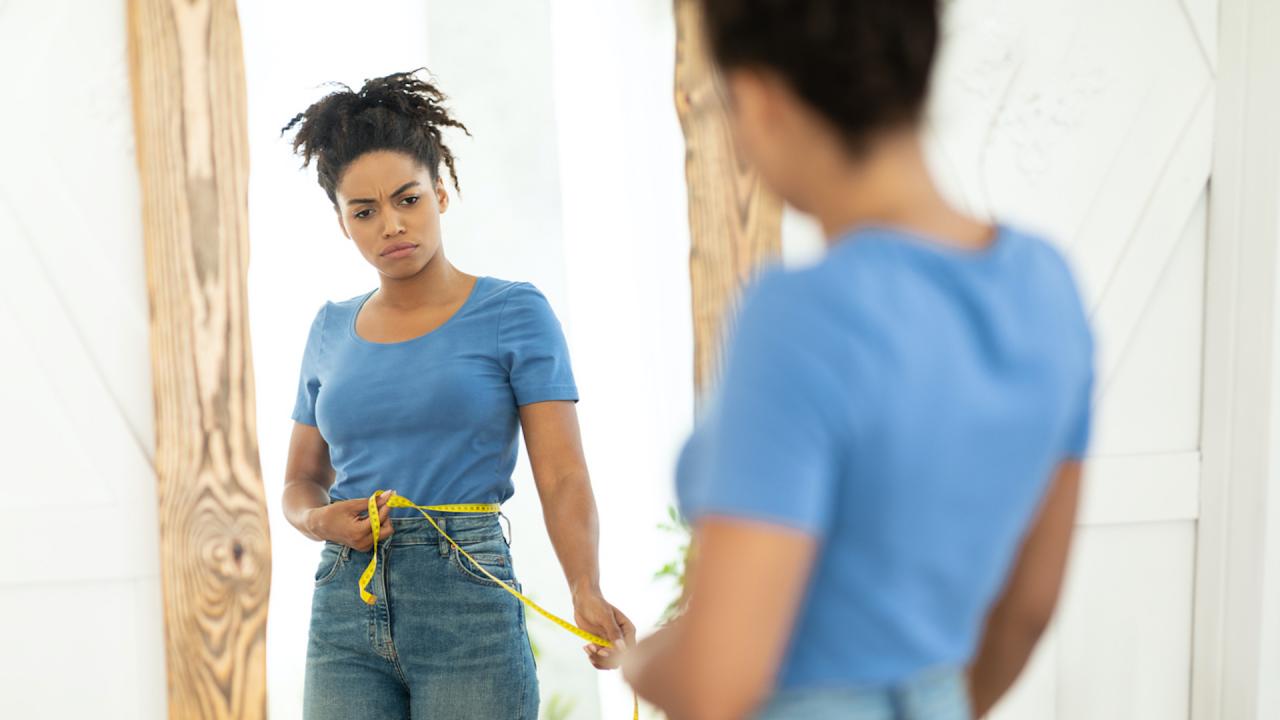 When Does Body Dissatisfaction Turn Into Dysmorphia?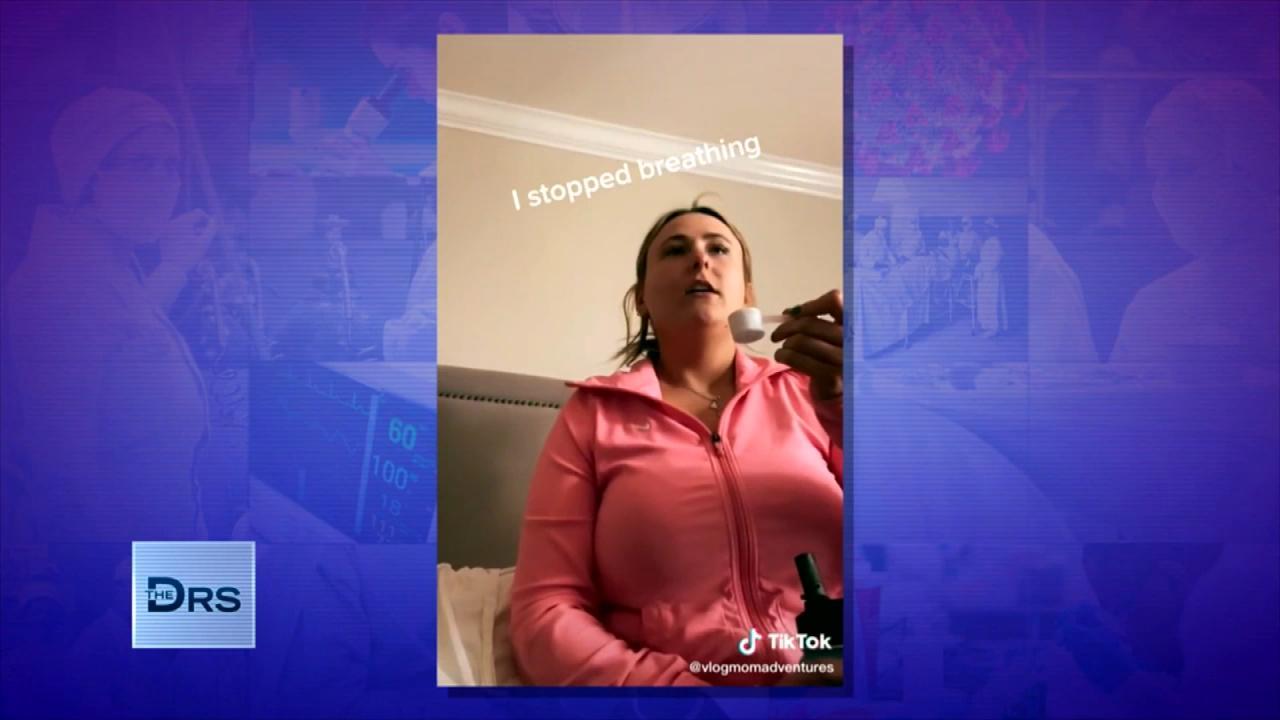 What Is the 'Dry Scooping' Workout Trend?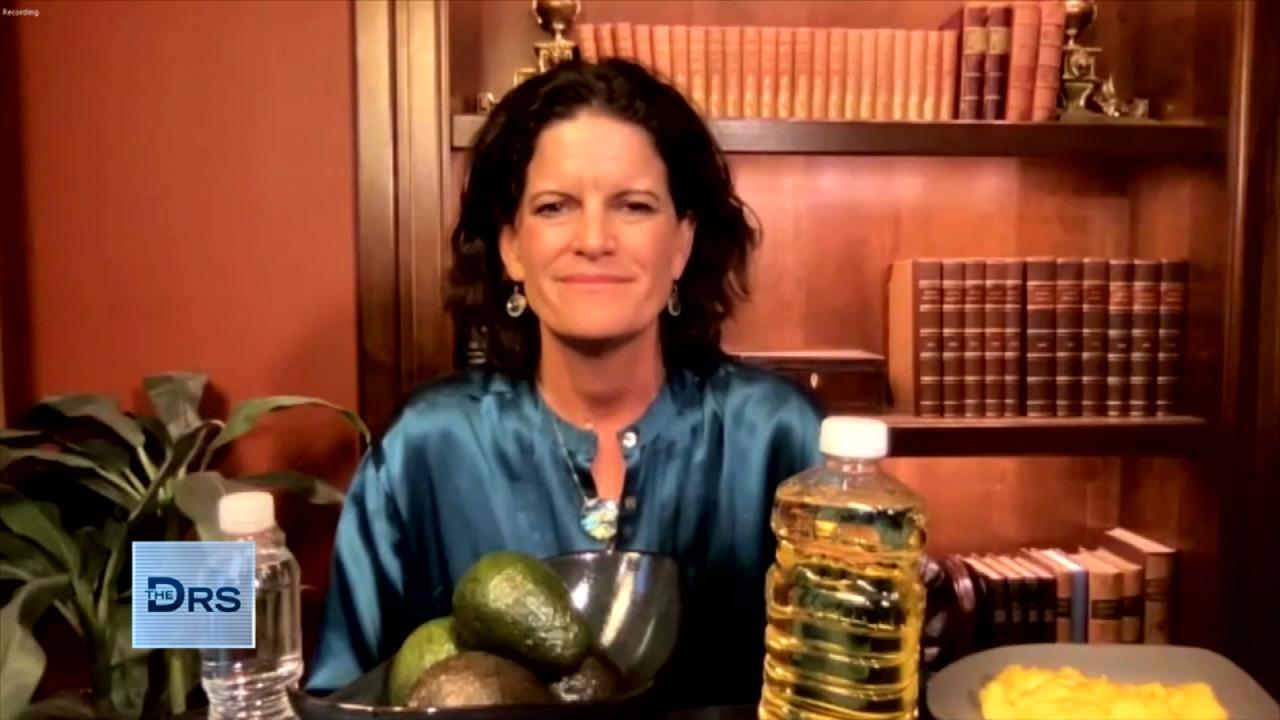 Is Eating 6 Small Meals a Weight Loss Myth?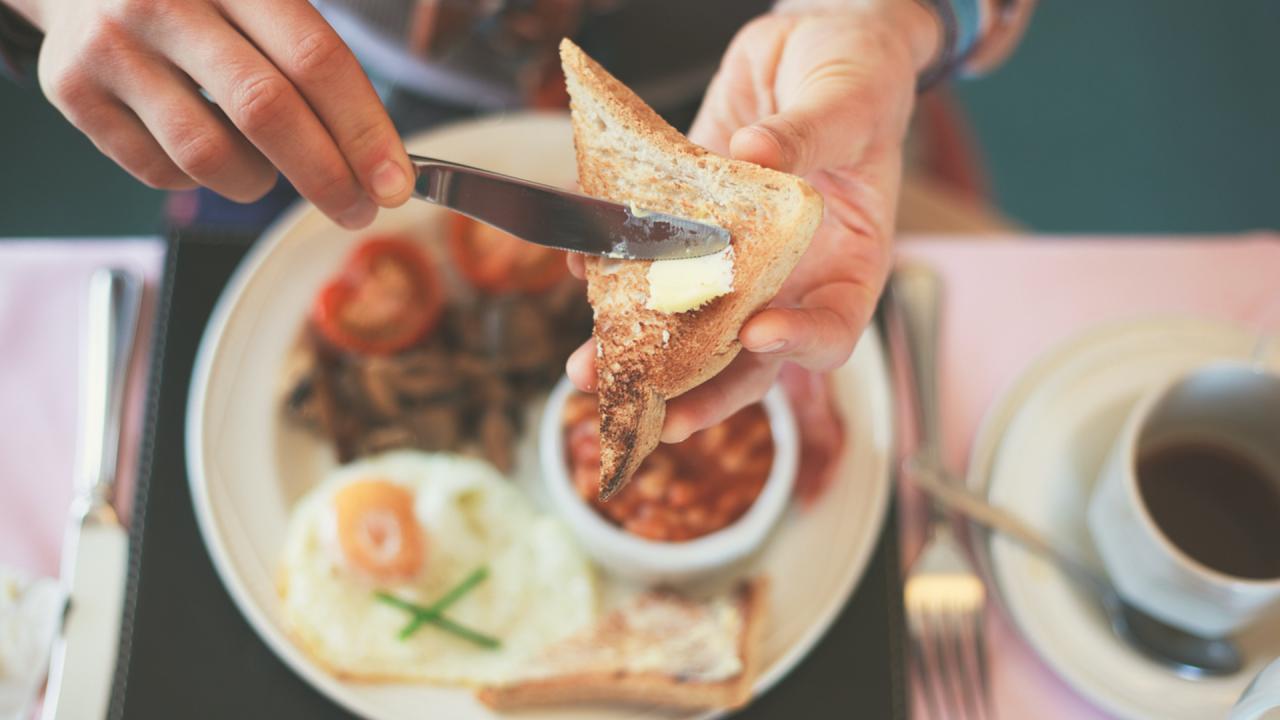 Are You Gaining Weight Because You're Eating Breakfast at the Wr…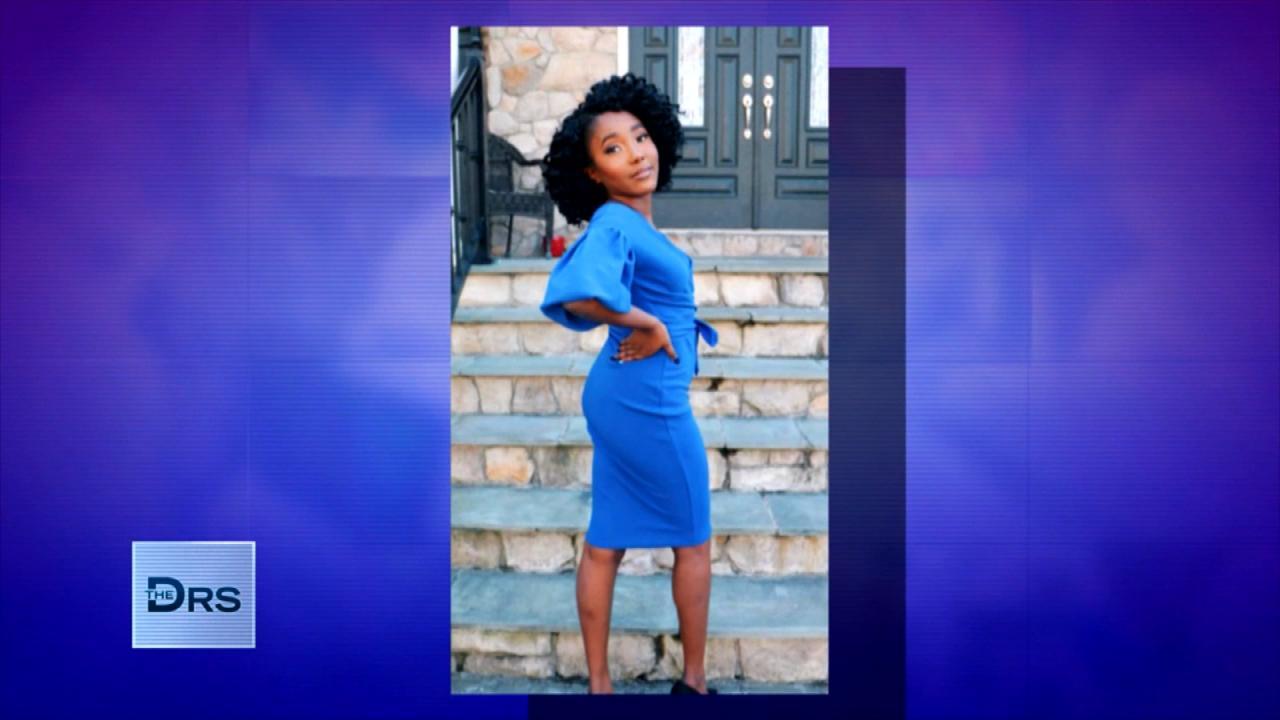 Women Are Taking Dangerous Drug to Get DIY Kardashian Curves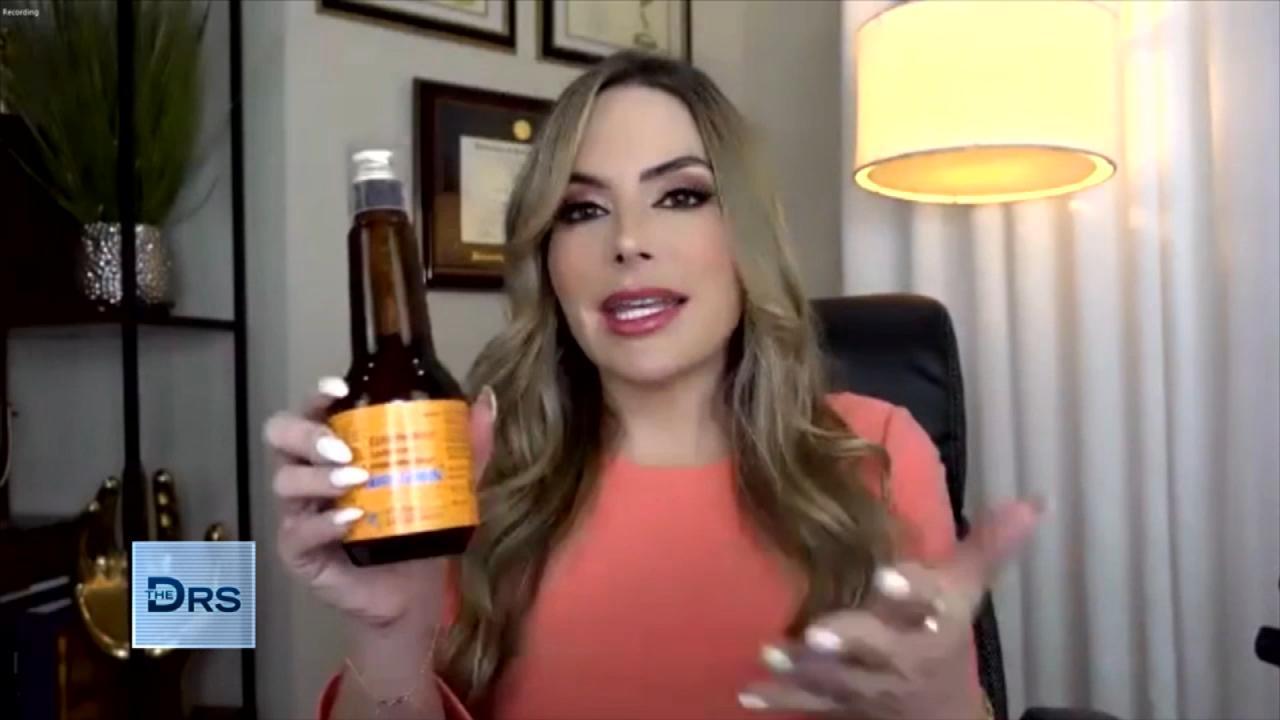 How Far Would You Go For a Curvy Body?
Vivica A. Fox has built a multifaceted career in film, television, and business and one woman's been by her side for three decades, attorney and longtime Doctors' talk show producer Lita Richardson. Today, she's by her side to launch the "Hustling with Vivica A. Fox" podcast!
These two forged a friendship and business partnership that changed the course of their lives and now they'll help you build the right squad with the right people to open new opportunities for yourself! In a culture that tells women they need to compete, Vivica says women build opportunity, success and power when they stick together. She and Lita have the stories to prove it! From a chance meeting at a party thrown by Magic Johnson to producing a film together at Sundance to signing the deal for the Vivica A. Fox Hair Collection, find out how this duo built one of Hollywood's longest-running and most successful careers.
Hear how Lita talked Vivica into a pre-nup, talked her out of quitting Celebrity Apprentice, and why she was unable to talk any sense into her during the infamous 50 Cent breakup! You'll feel like you're eavesdropping on two girlfriends who just happen to hang out with Will Smith and Snoop Dogg. This is a podcast that's entertaining, informative and intimate! Check out the whole episode where you listen to podcasts and subscribe.
Apple, Spotify, Stitcher, iHeart, Tune-In
Hustling with Vivica A. Fox podcast is produced by Stage 29, which also produces The Doctors.