Victoria Beckham's and Hailey Bieber's Secret for Great Skin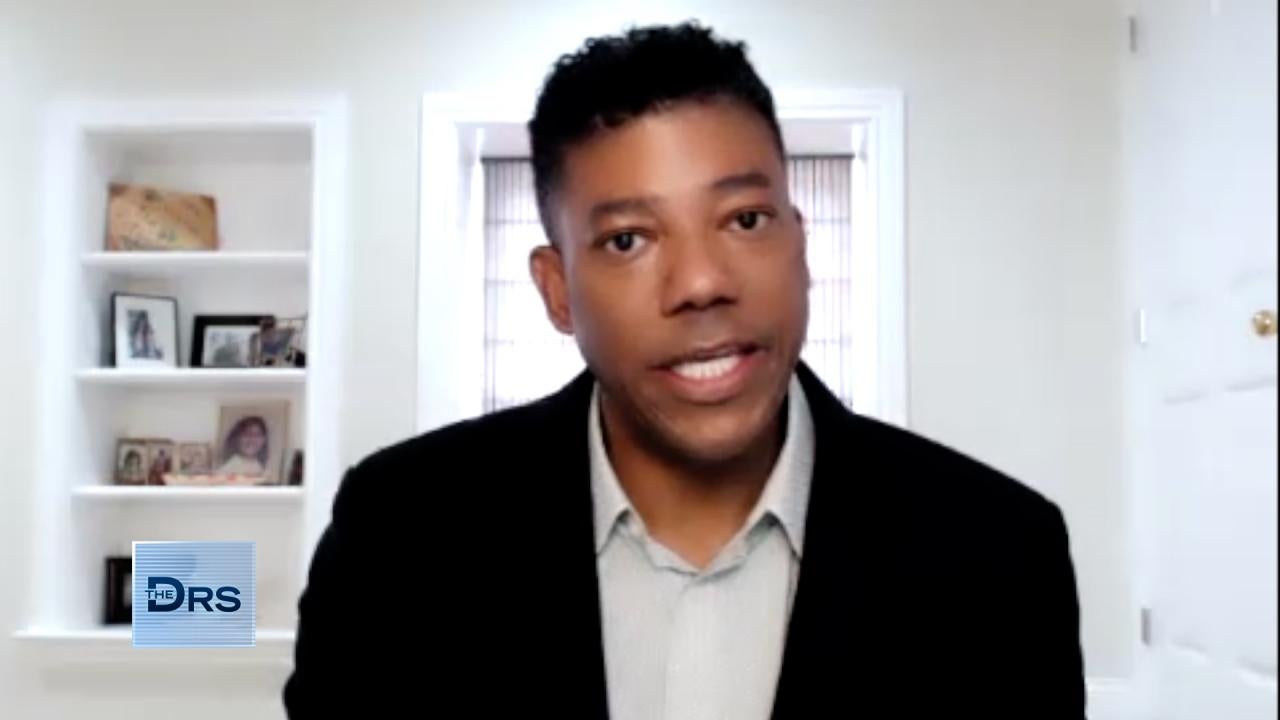 Ask an Expert: 5 Reasons There Is Blood in Your Stool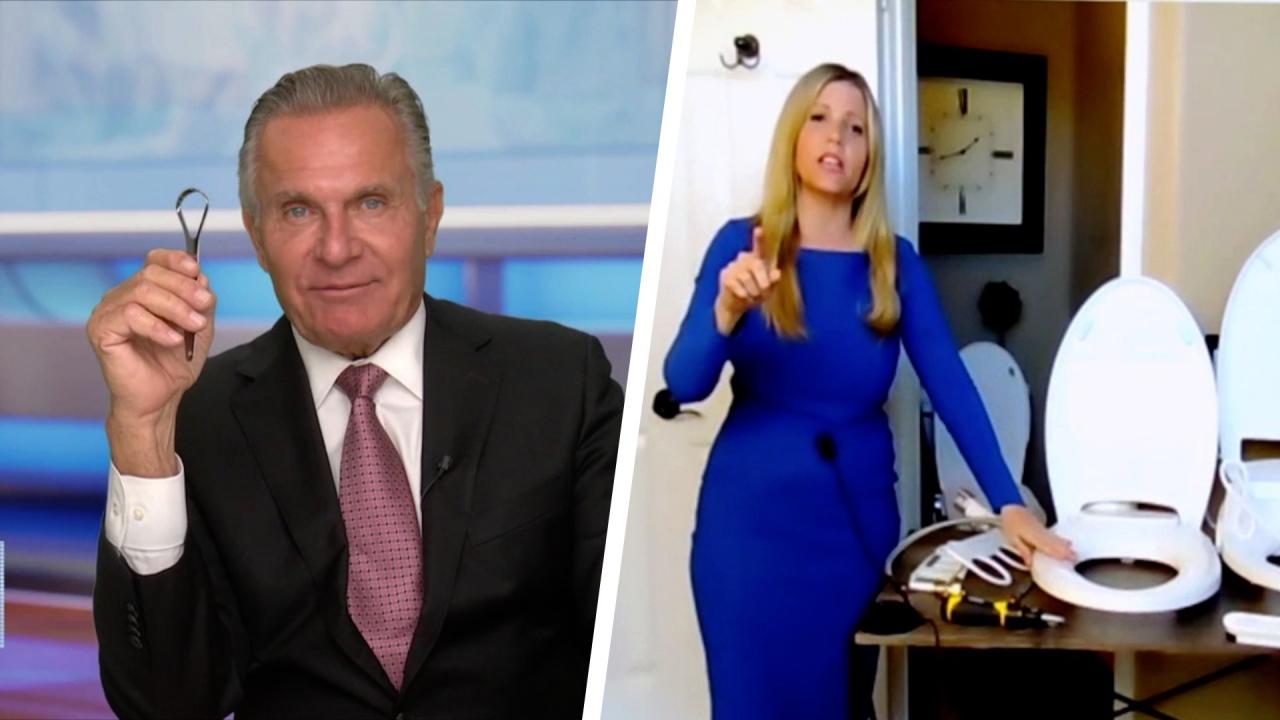 The Doctors' Favorite Products to Elevate Your Next Bathroom Tri…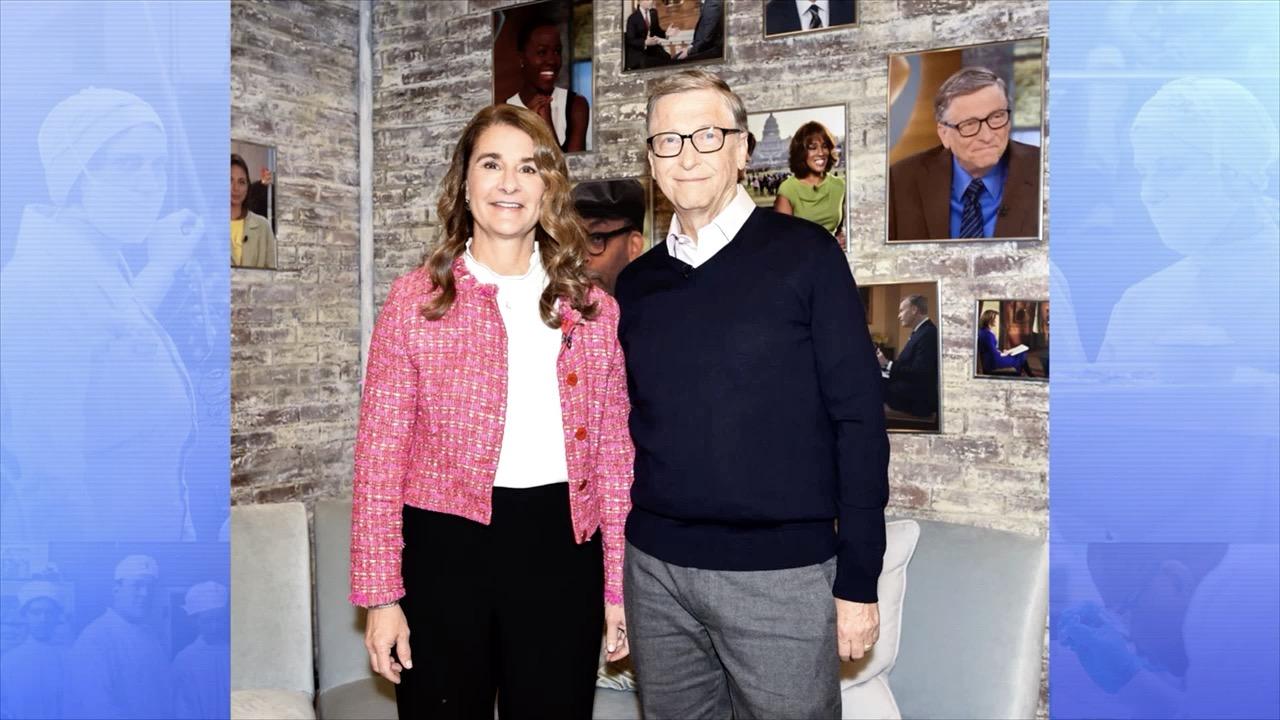 Kamala Harris and Nicole Kidman's Hair Stylist on the 'Look' Eve…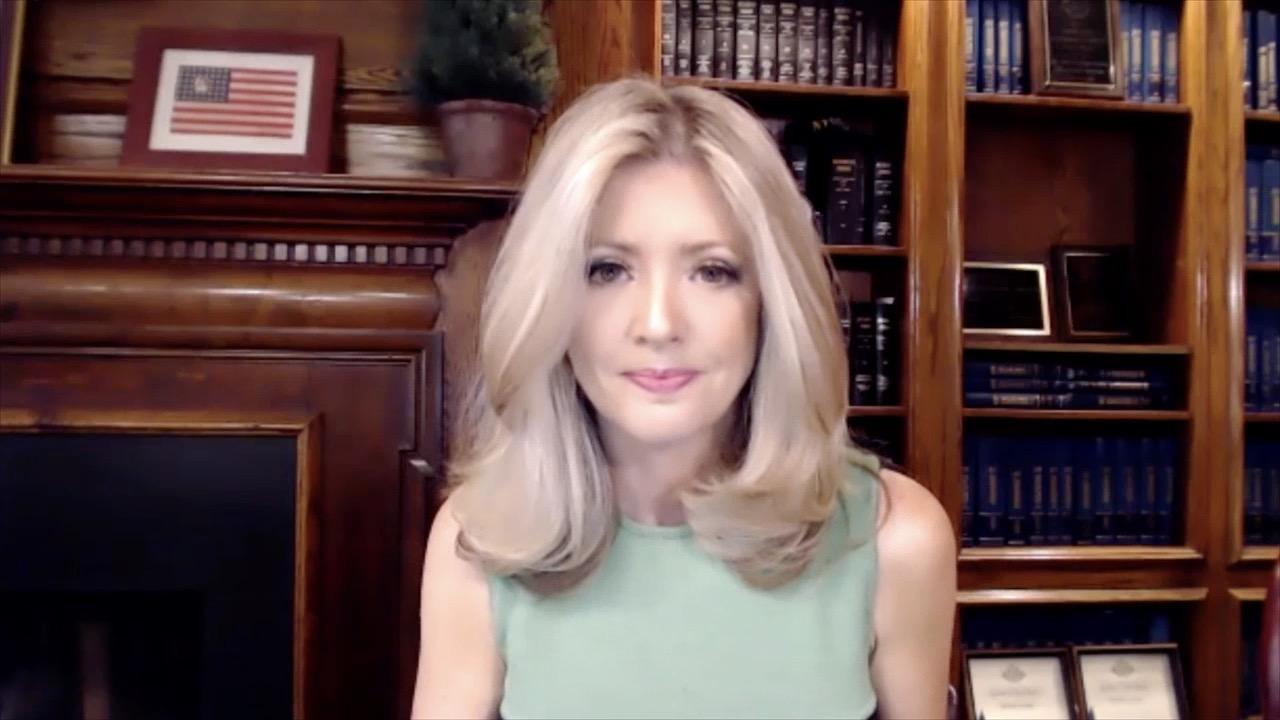 4 Relationship Issues That Could Lead to Divorce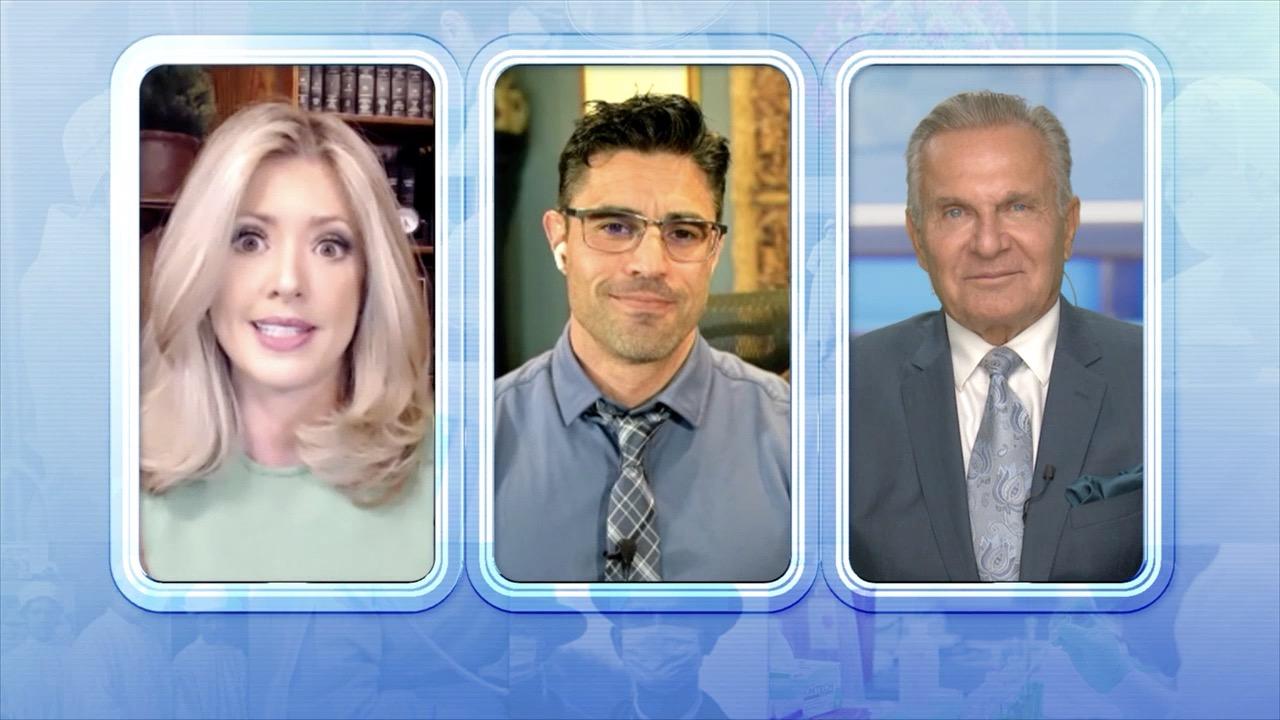 Signs Divorce Could Be a Good Option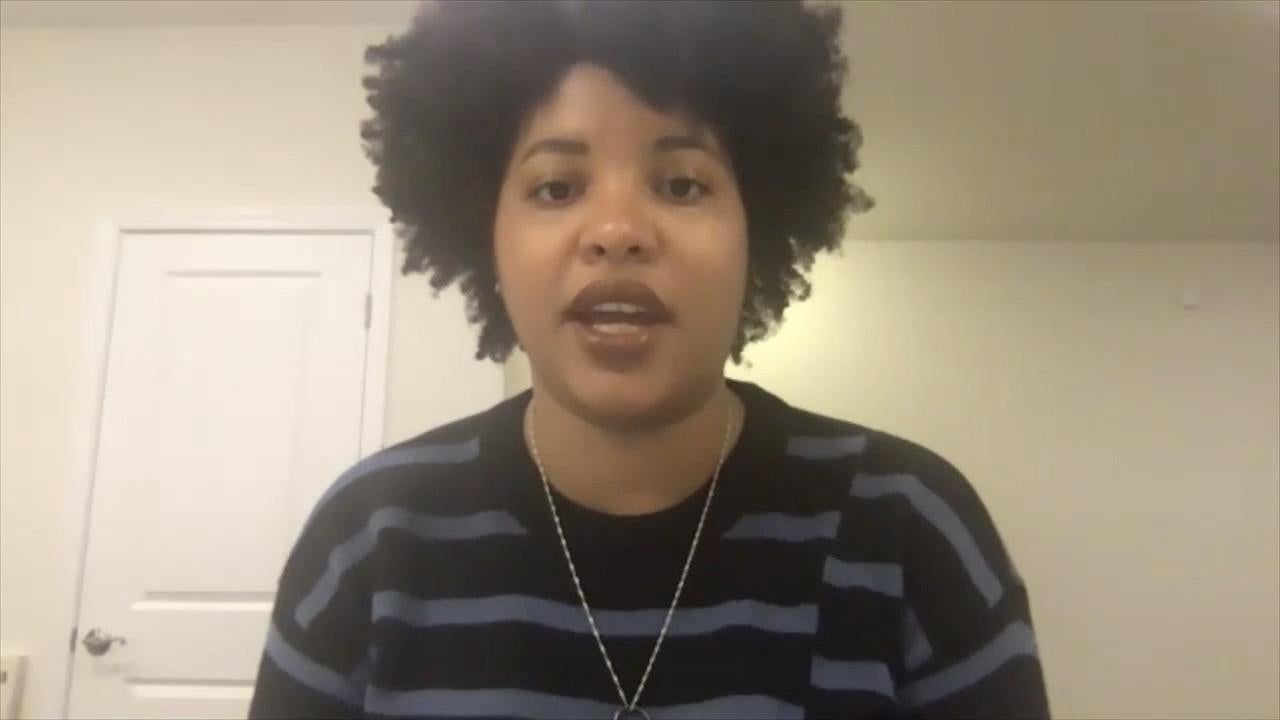 A Dinner Party to Help Ease the Pain of Grief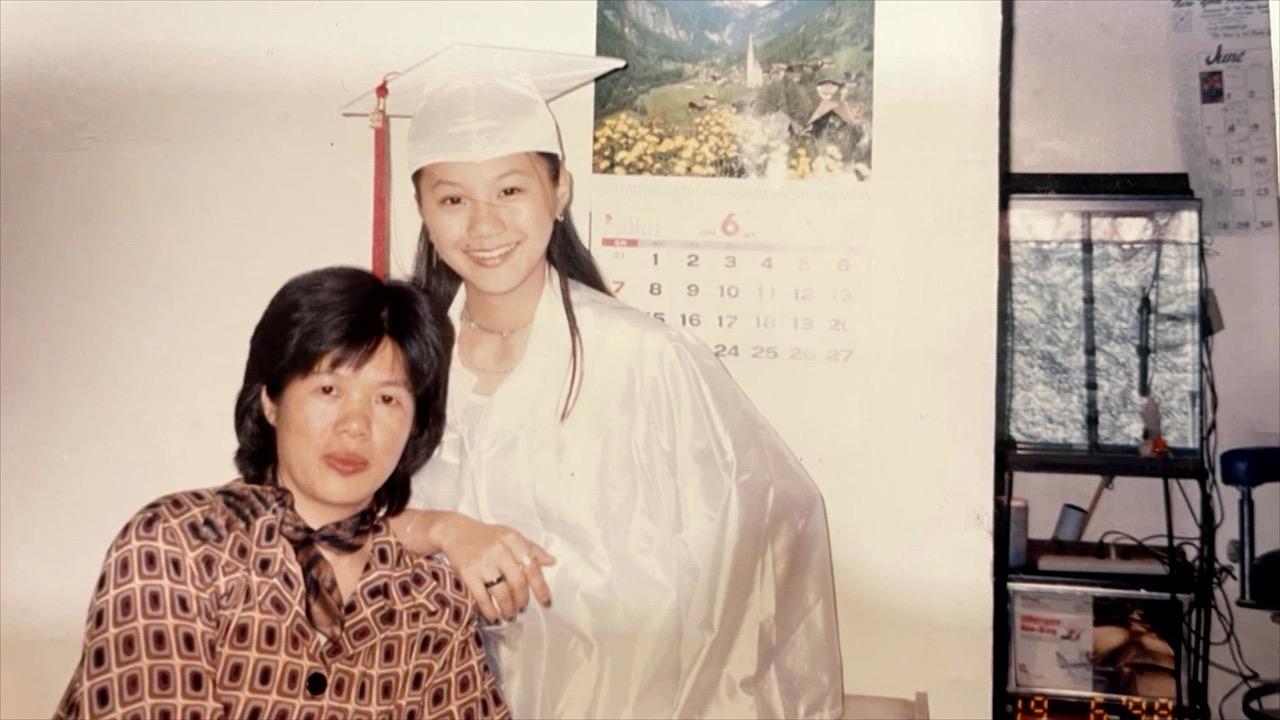 The Importance of Following Your Dreams despite Parental Support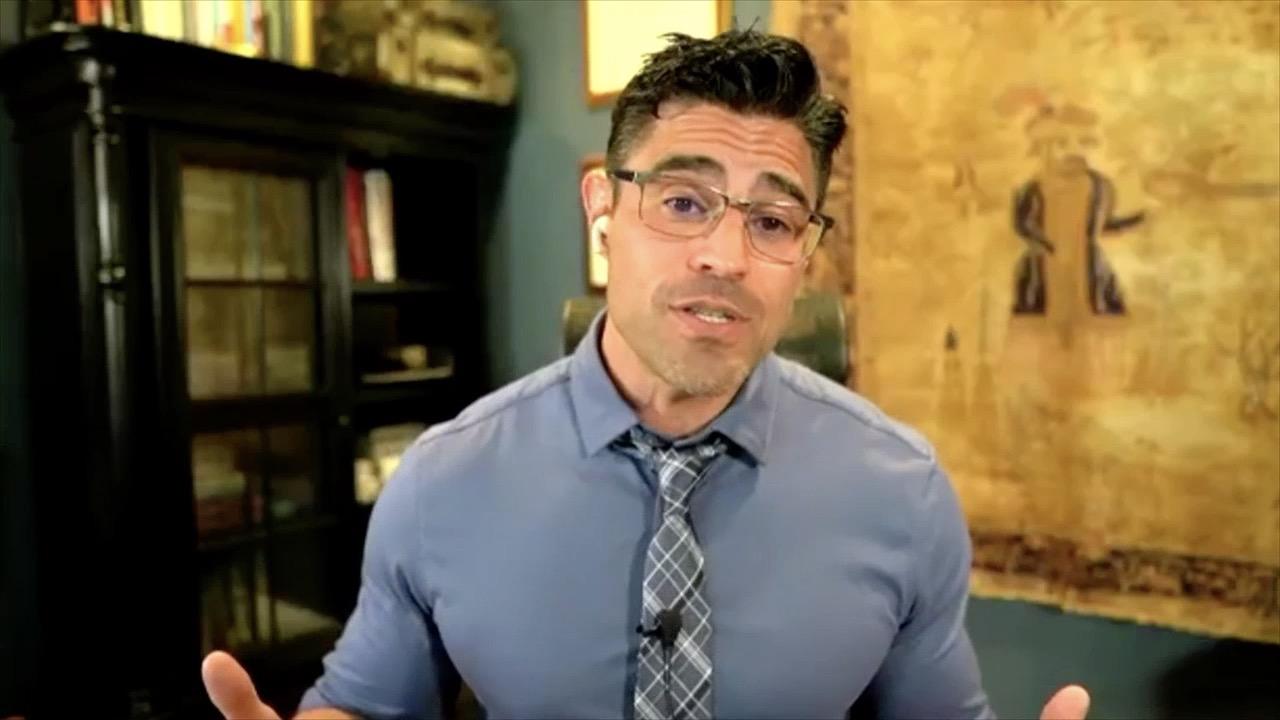 How to Guide Your Kids' Dreams!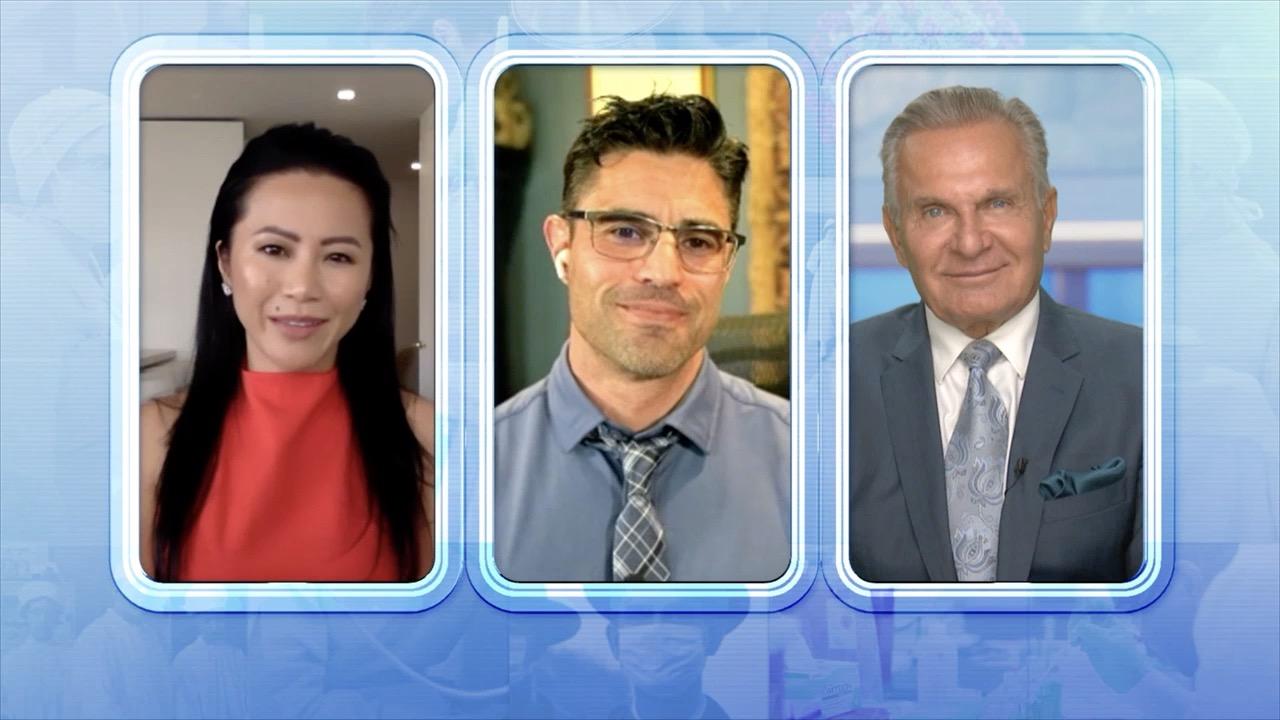 When Parental Support Causes More Harm Than Good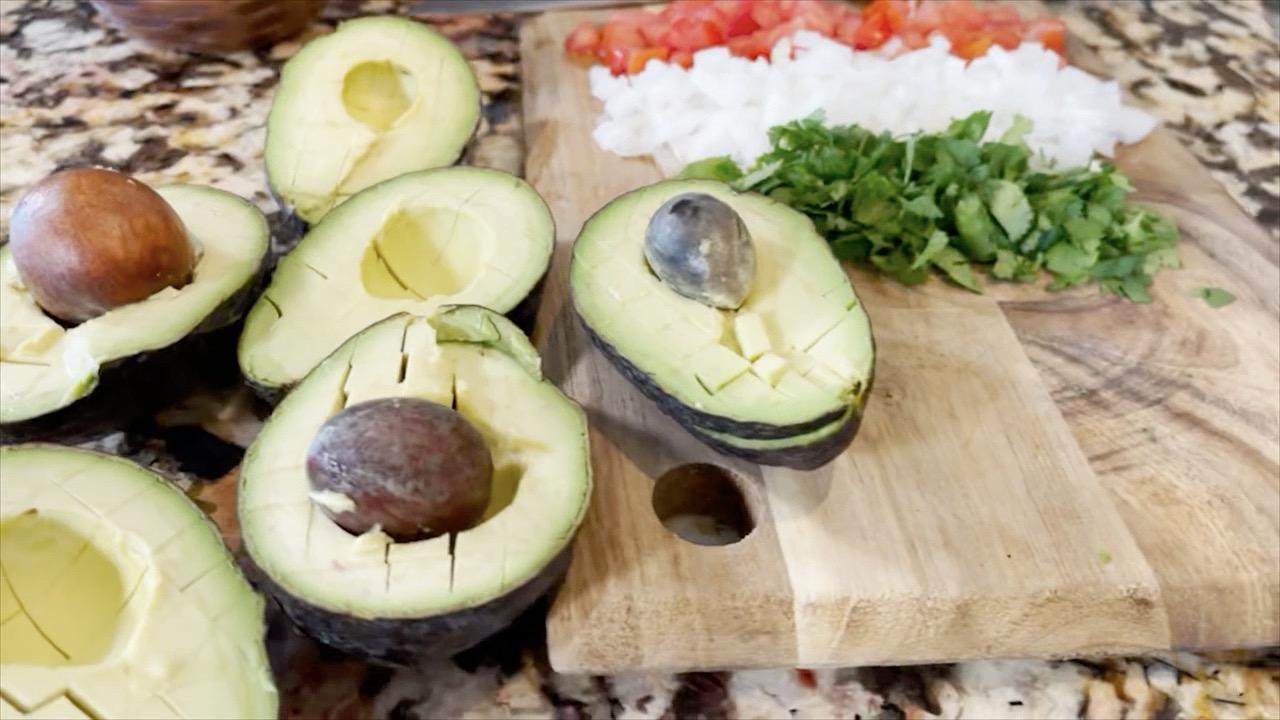 TikTok Sensation Shares Her Habanero Guacamole Recipe!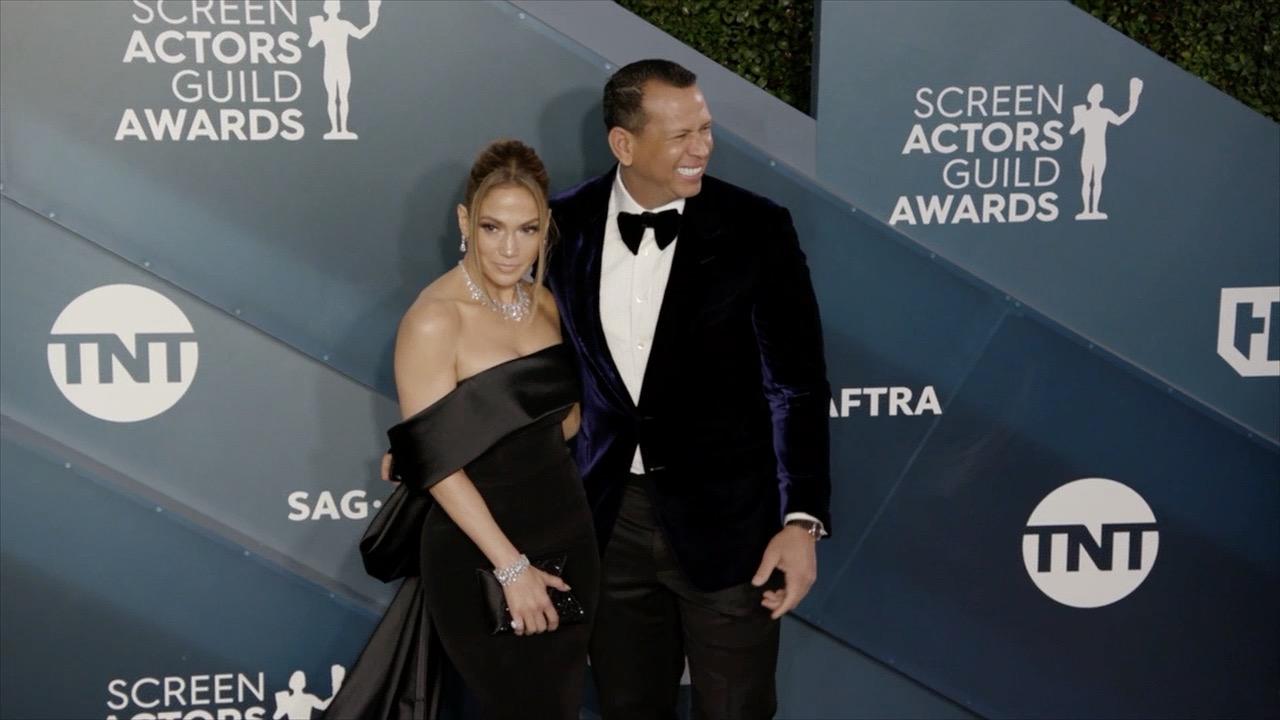 Are Post-Pandemic Divorce Rates on the Rise?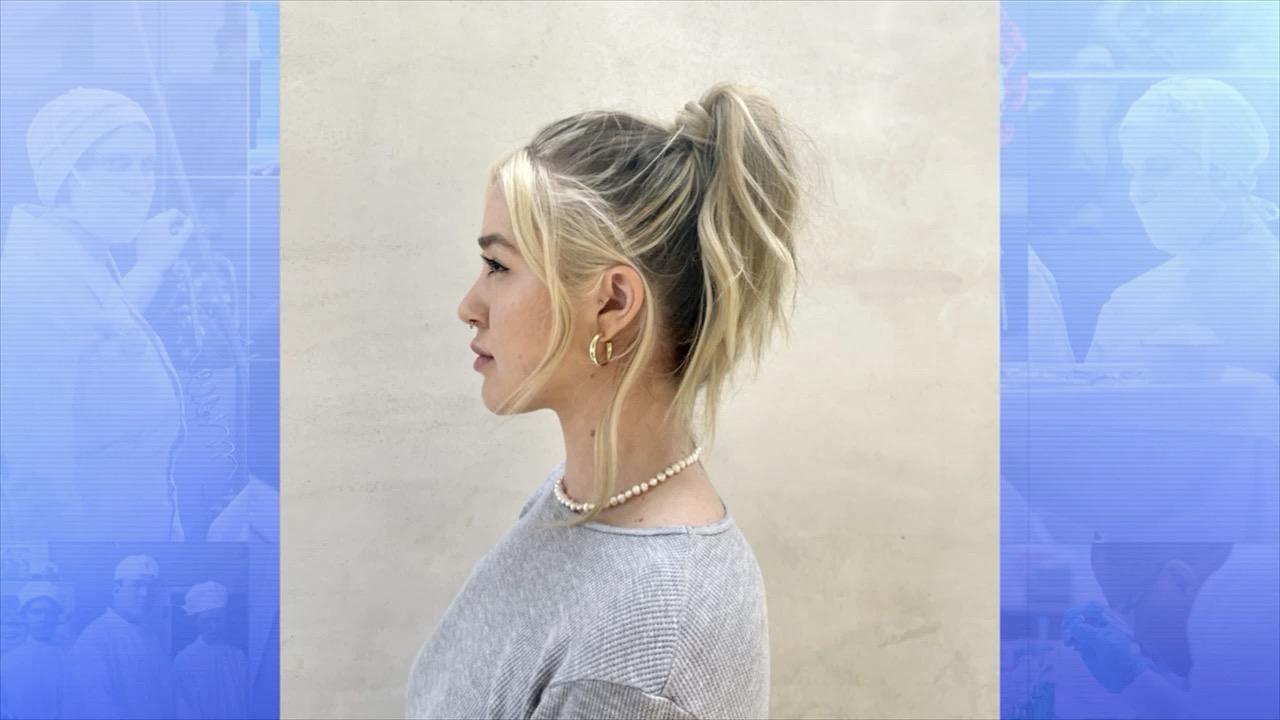 3 Easy Hair Trends for the Summer!
Victoria Beckham shares that she eats 4 avocados a day for glowing skin, but is this epidermal food hack a buzz or bust? The Doctors weigh in. And, Hailey Bieber recently shared that she takes to the baby aisle at the drug store to tackle redness and breakouts. Find out what The Doctors think.