Next Step in Recovery for Woman Whose Nose was Bitten Off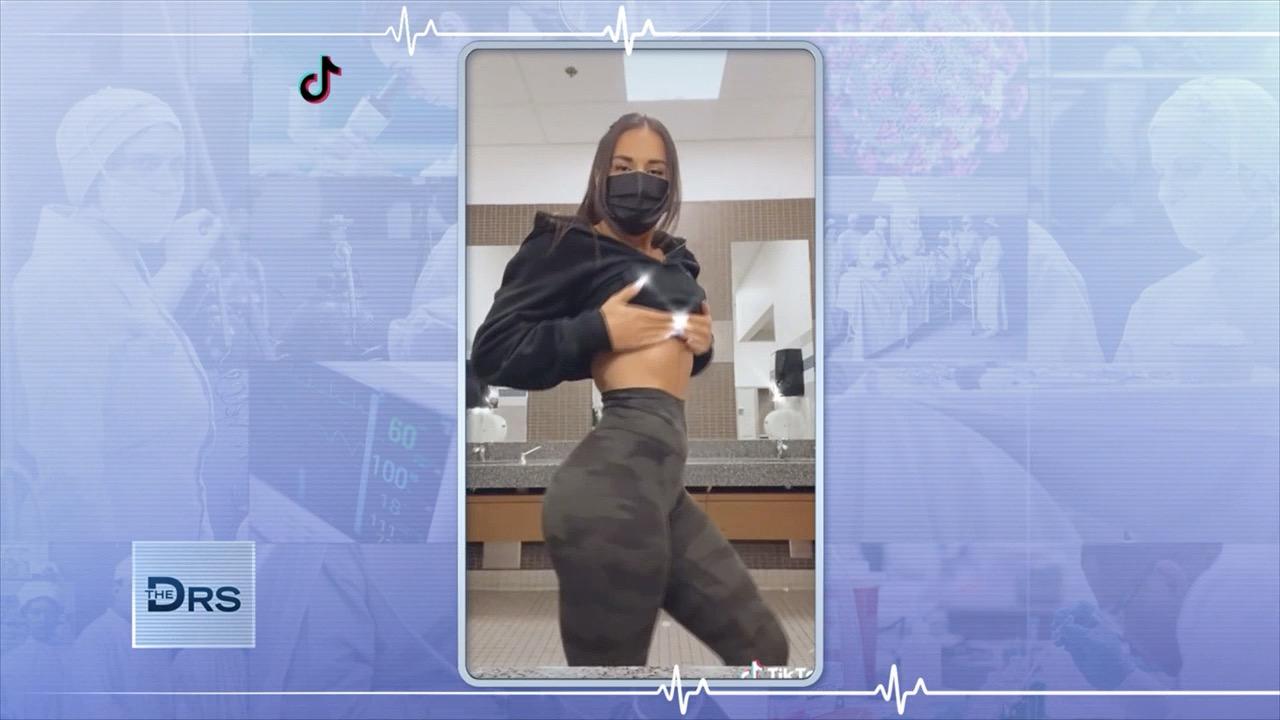 Why Are So Many Teens Oversexualized on TikTok?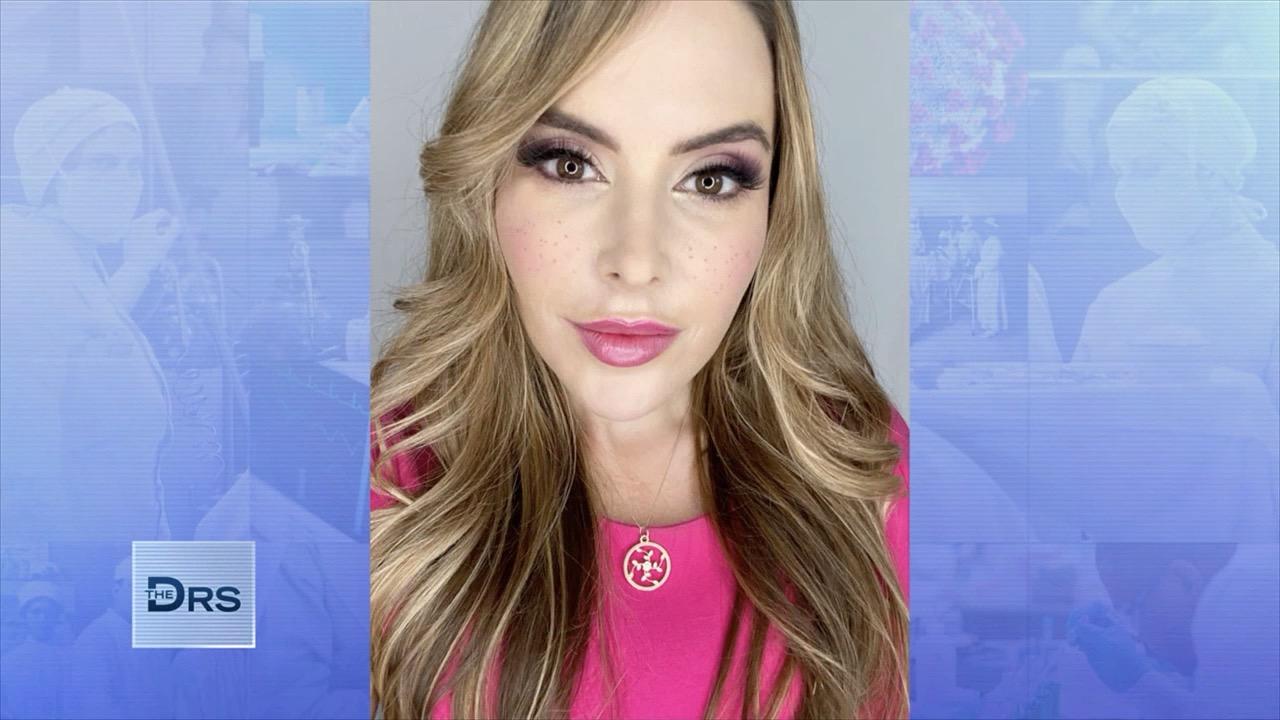 DIY Freckles and an Oil-Blasting Facial Roller for Under $20!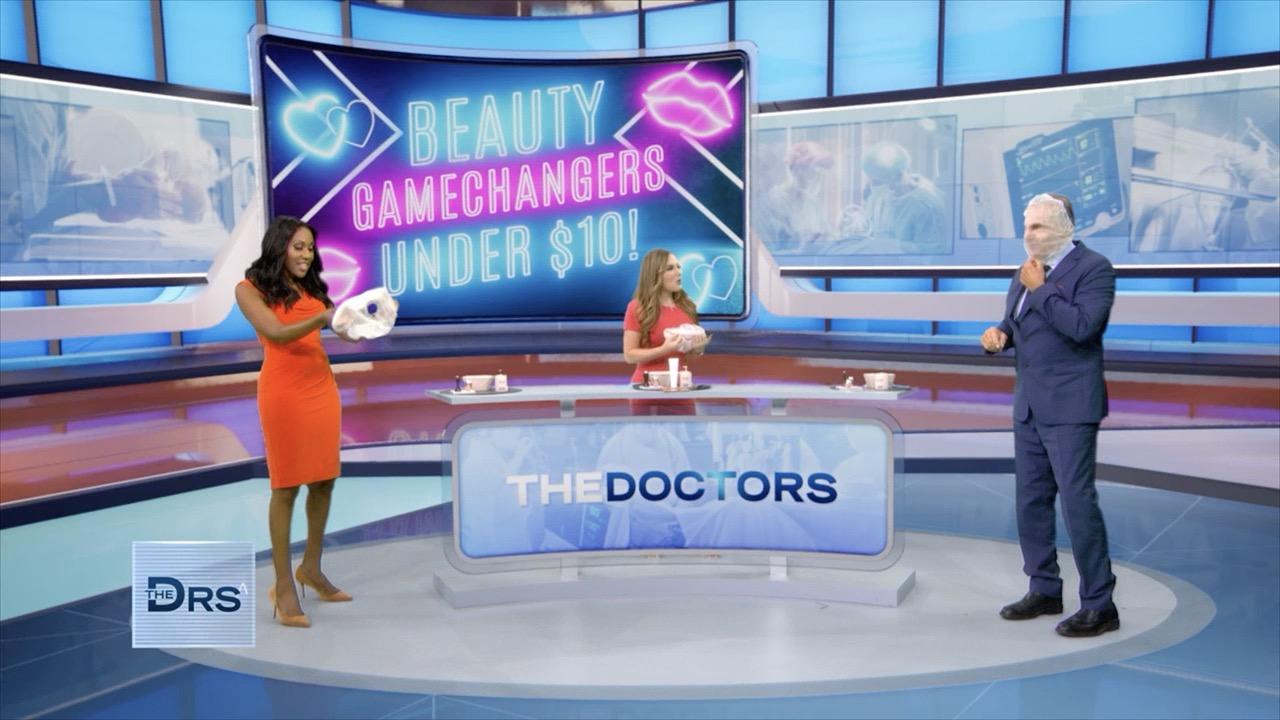 A Makeup Mask and Facial Cleanser Foamer You Need to Try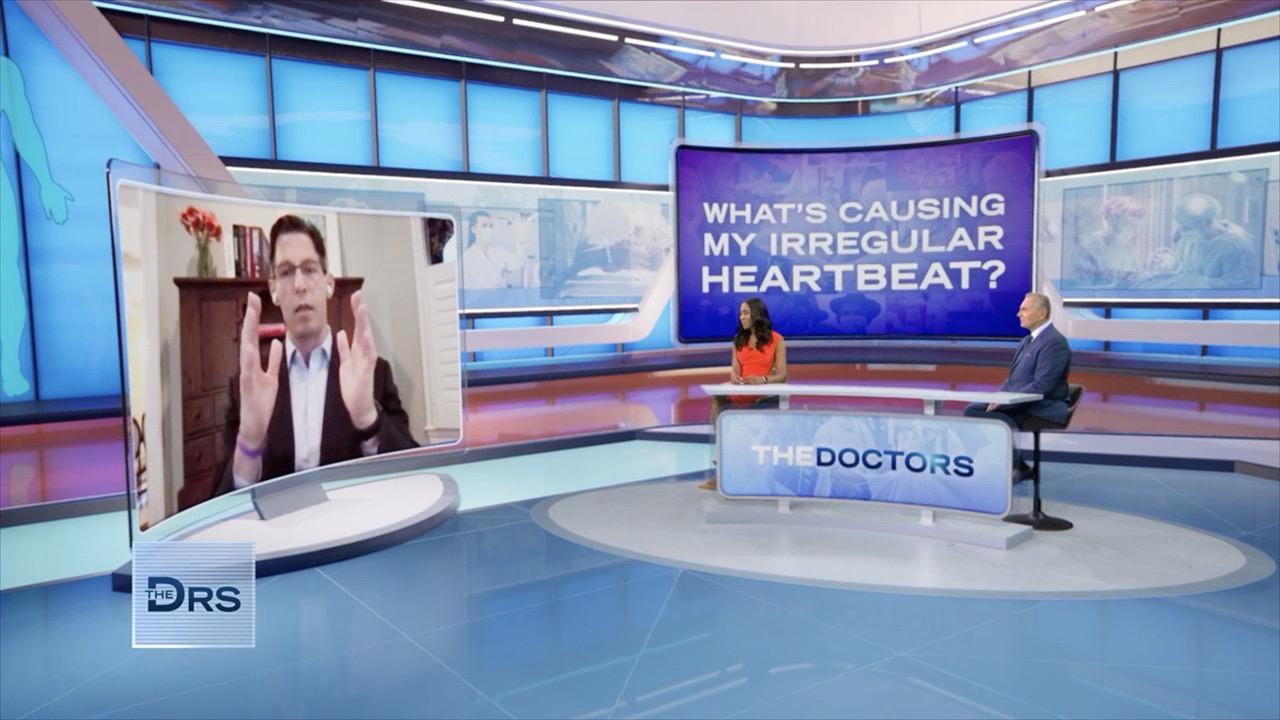 What Lifestyle Factors Could be Affecting Your Heartbeat?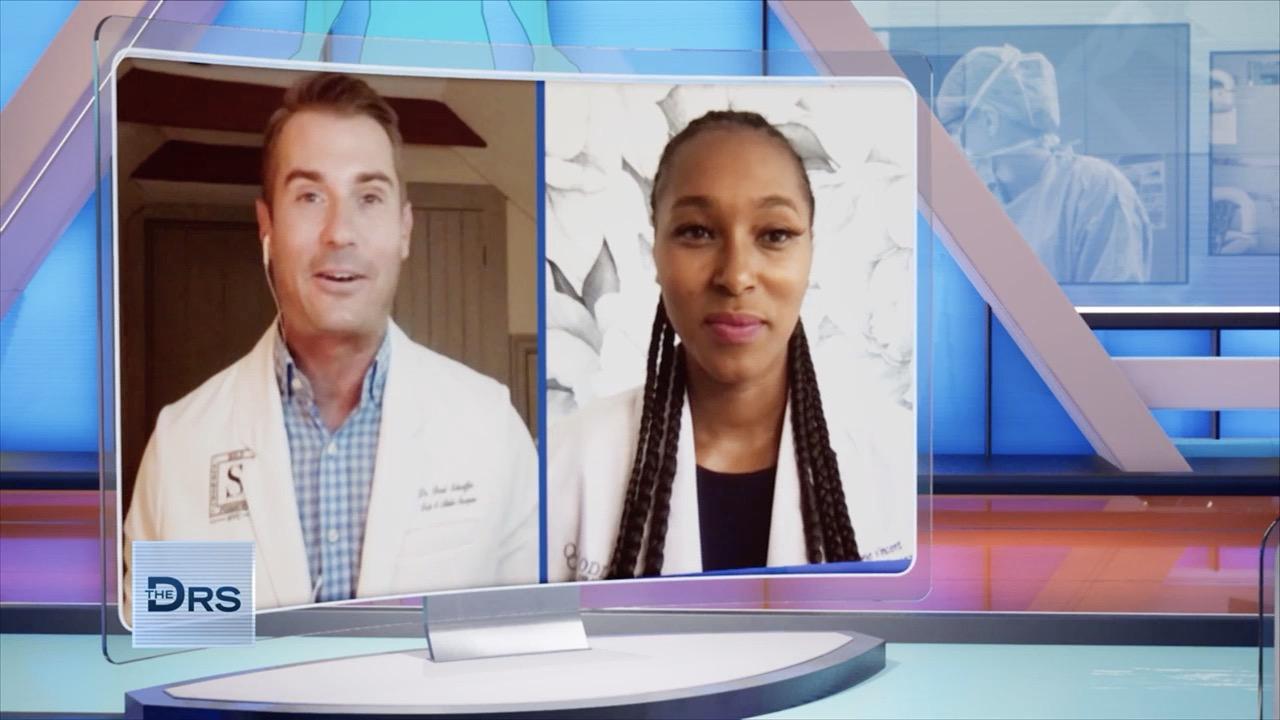 The Most Common Reasons You're Experiencing Foot Pain!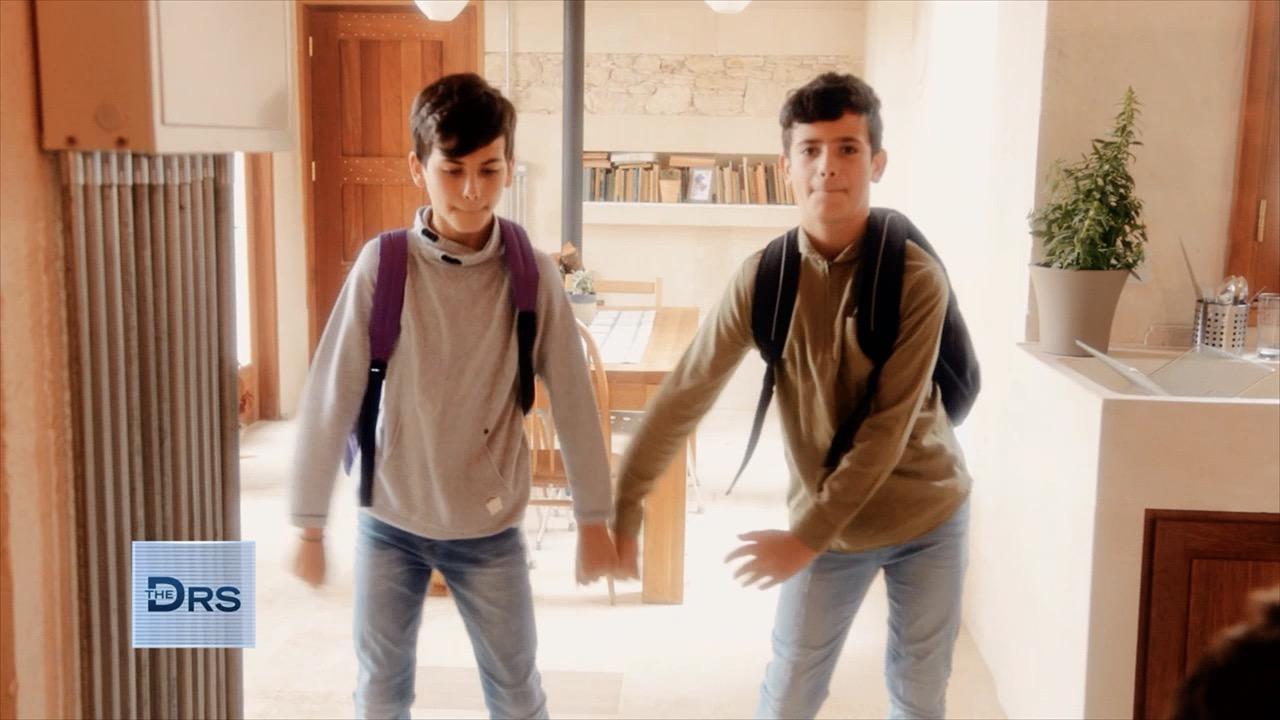 Could TikTok be Toxic for Your Kids?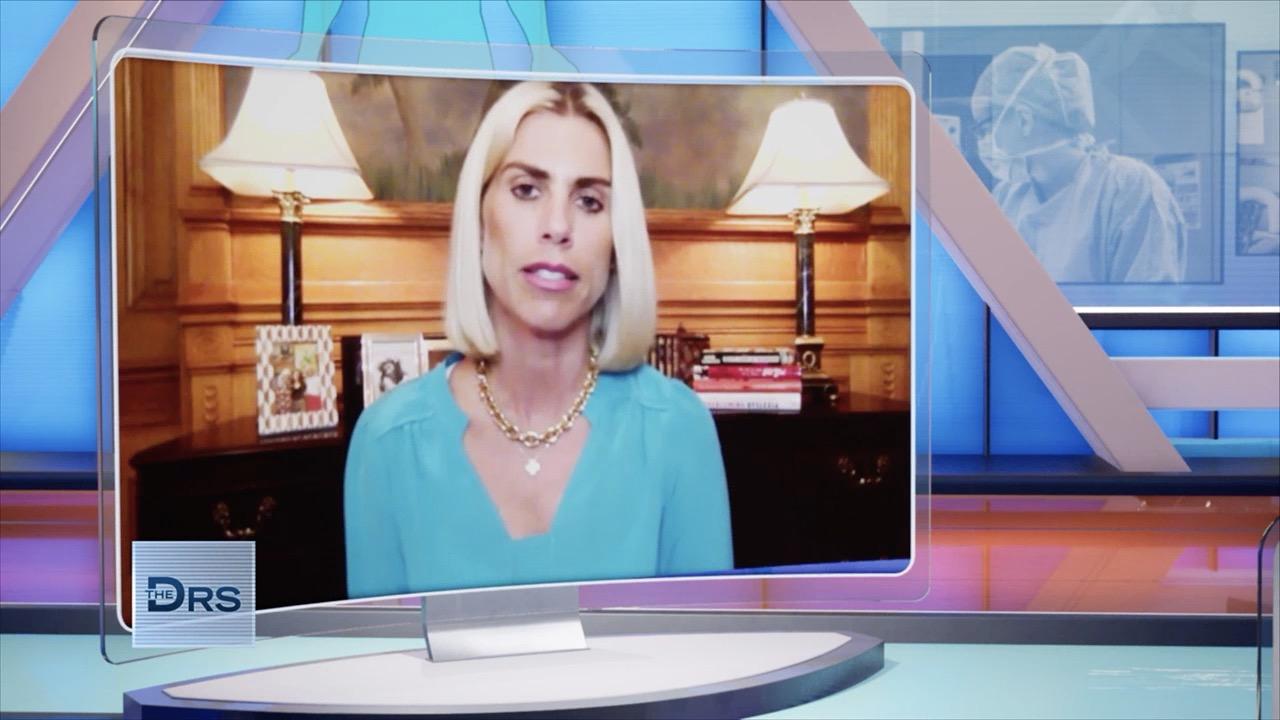 How Parents Can Set Boundaries for Their Kids on Social Media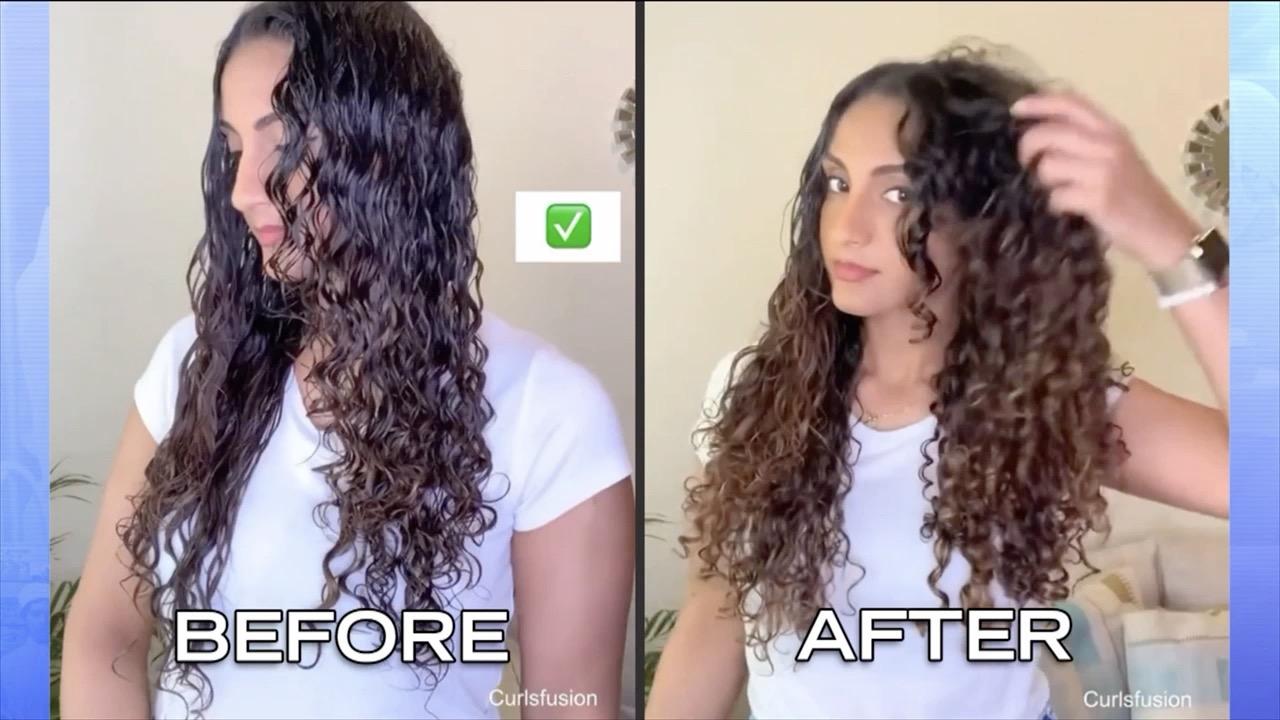 Boost Your Curls with a Product Already in Your Shower!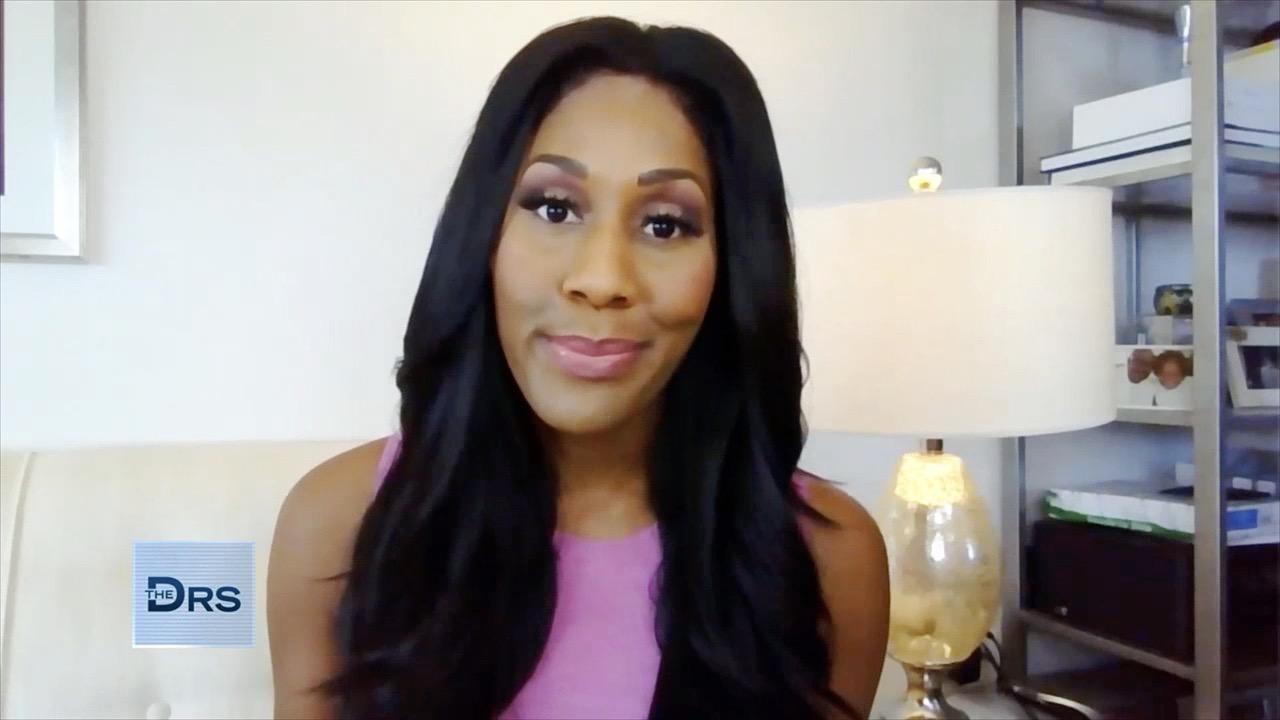 What to Do When You Notice Your Heart Is Racing More Than Normal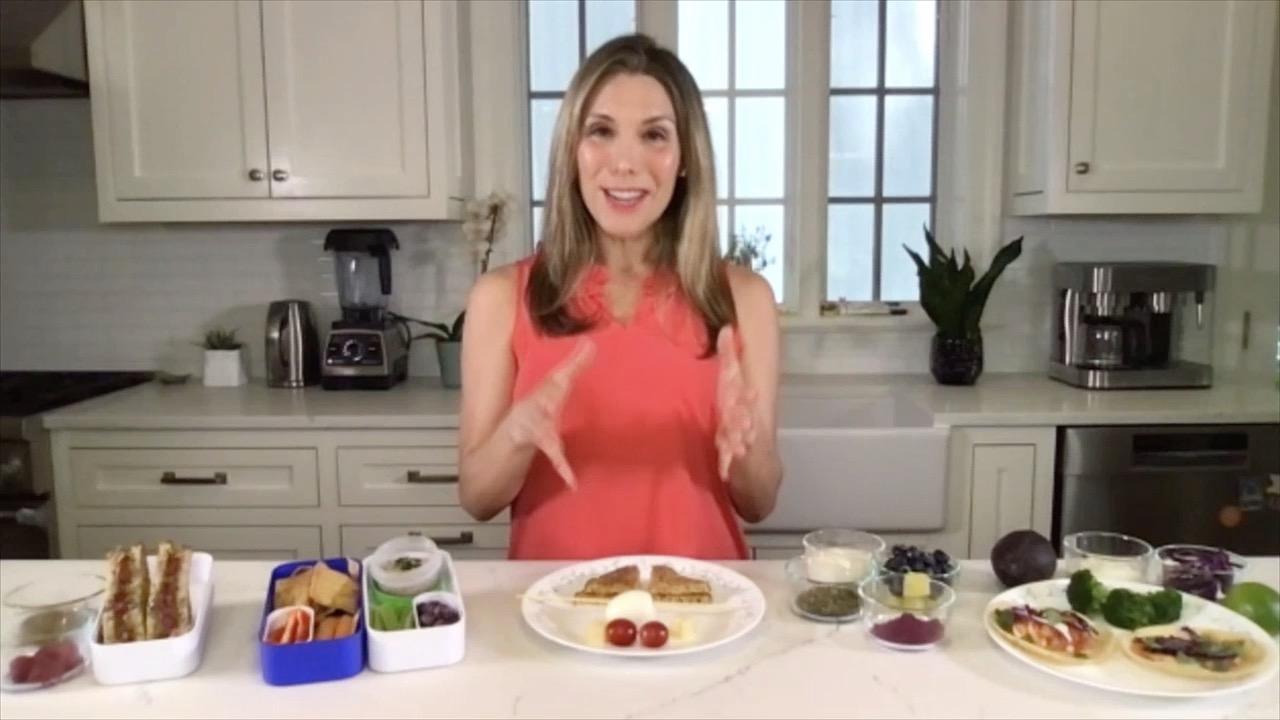 Fill Your Kids Breakfast and Lunch with Brain-Boosting Foods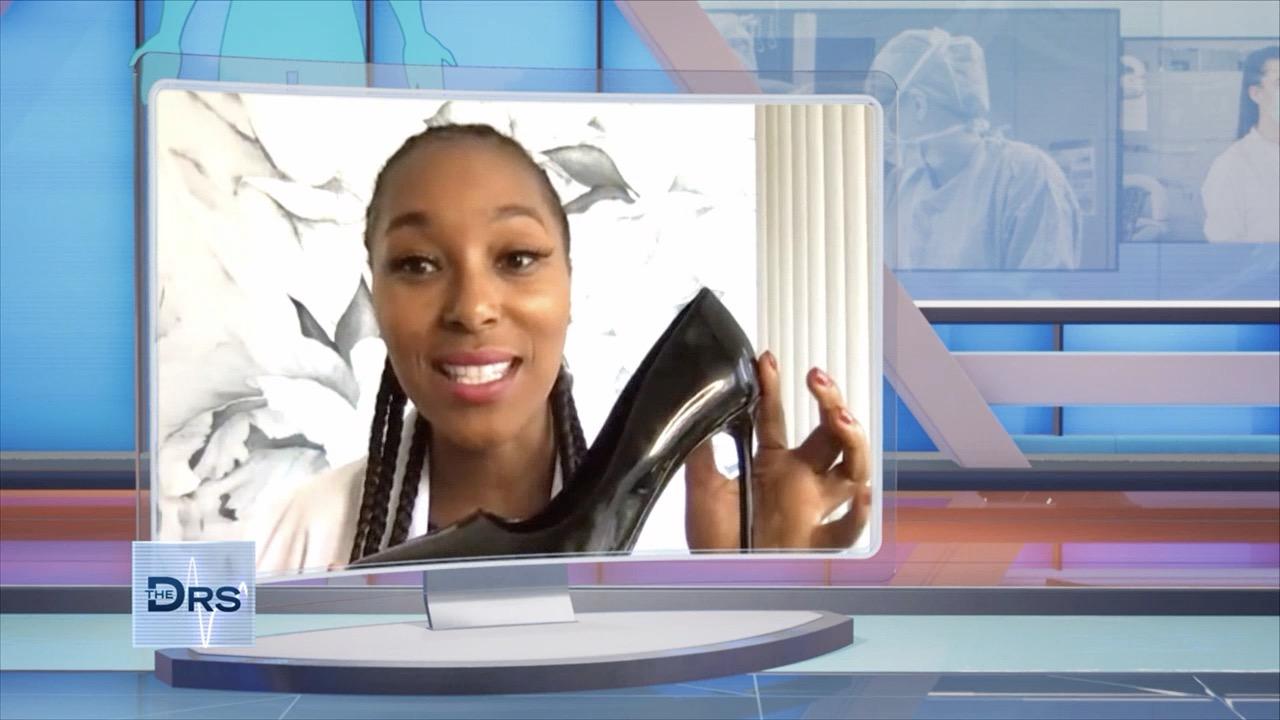 Why Do Your High Heels Feel Worse Than Ever Before?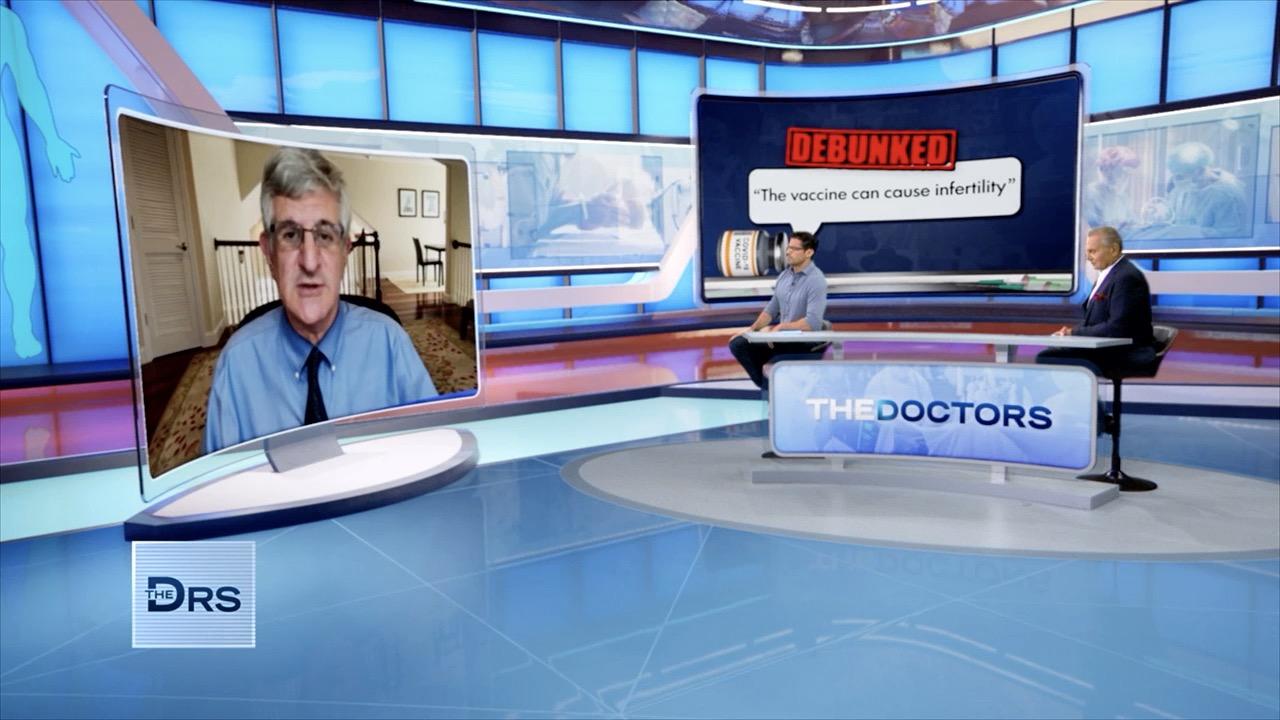 Can the COVID-19 Vaccine Make You Infertile?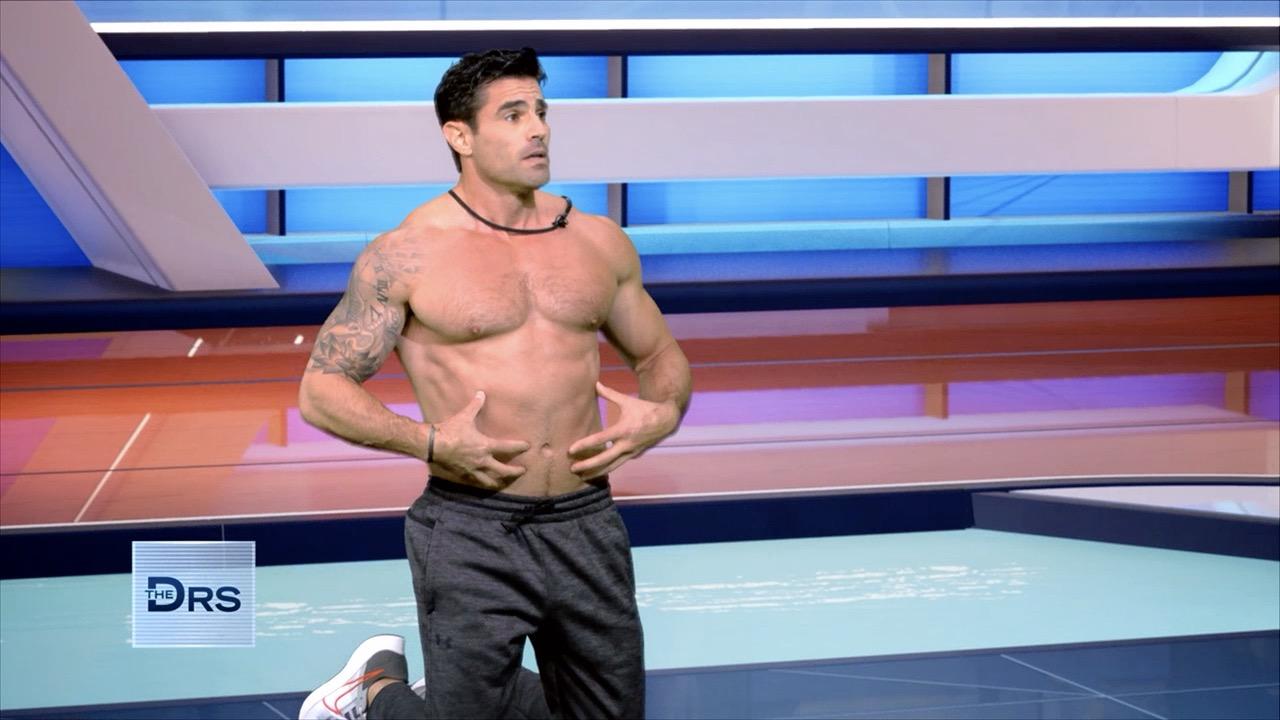 The Daily Moves You Should Do to Rock Your Core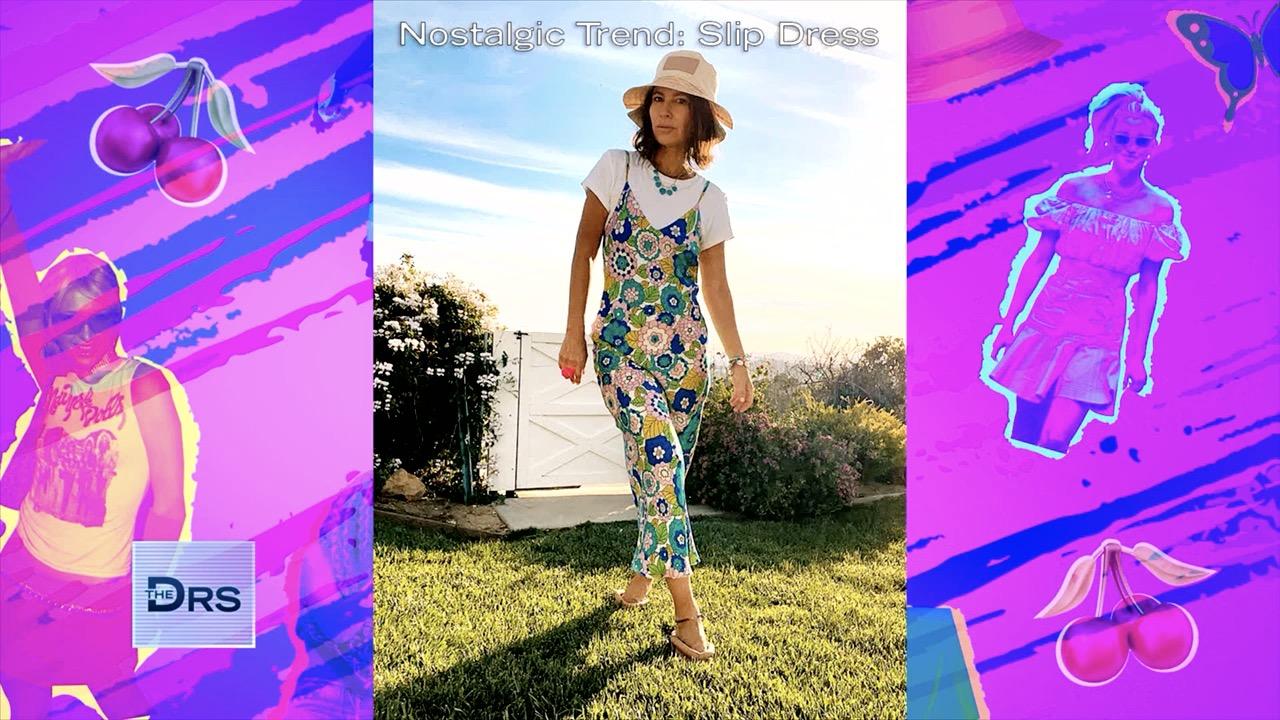 How to Wear Y2K Fashion at Any Age with Celeb Stylist Nicole Cha…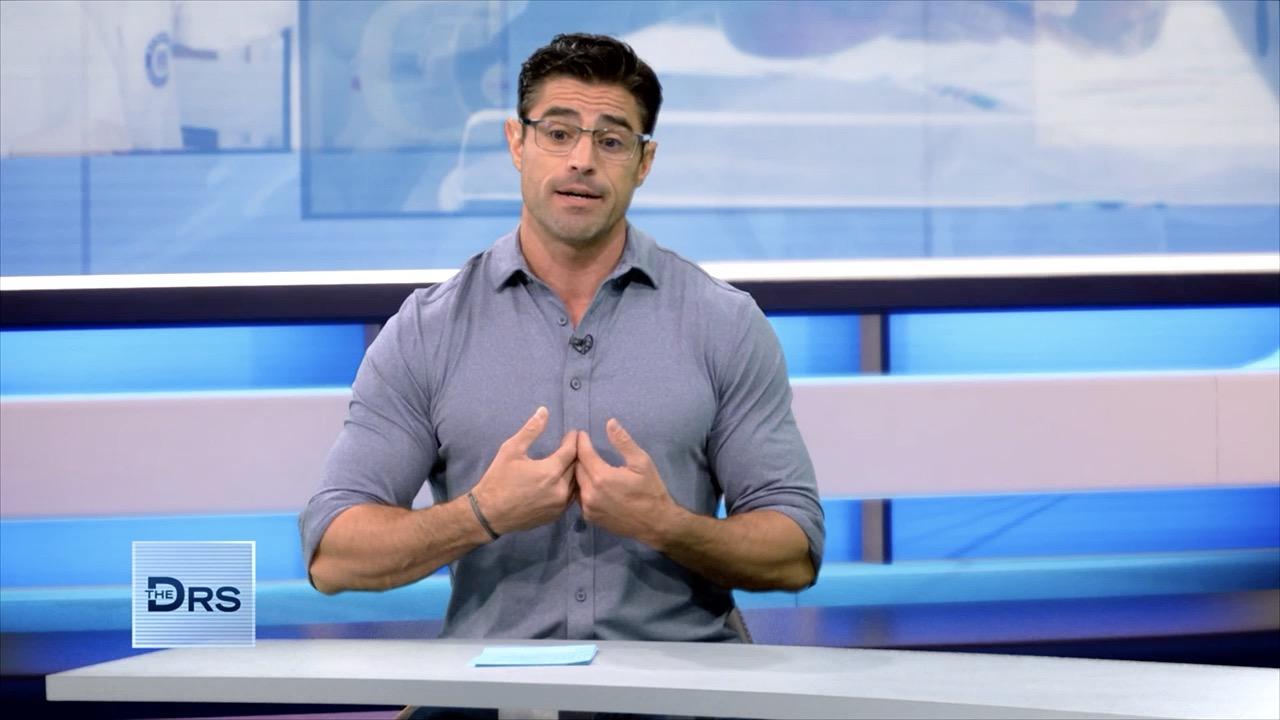 Find out the 5 Tactics Anti-Vaxxers Use to Manipulate People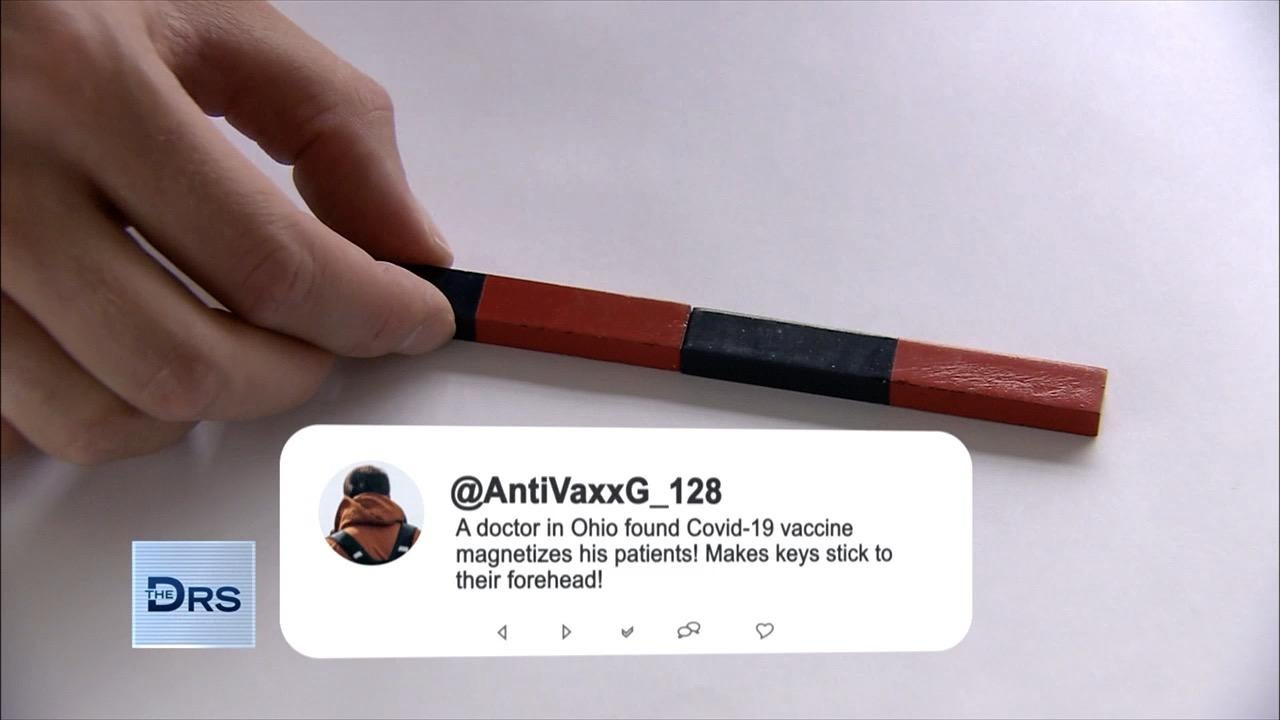 Can the COVID-19 Vaccine Make You Magnetic?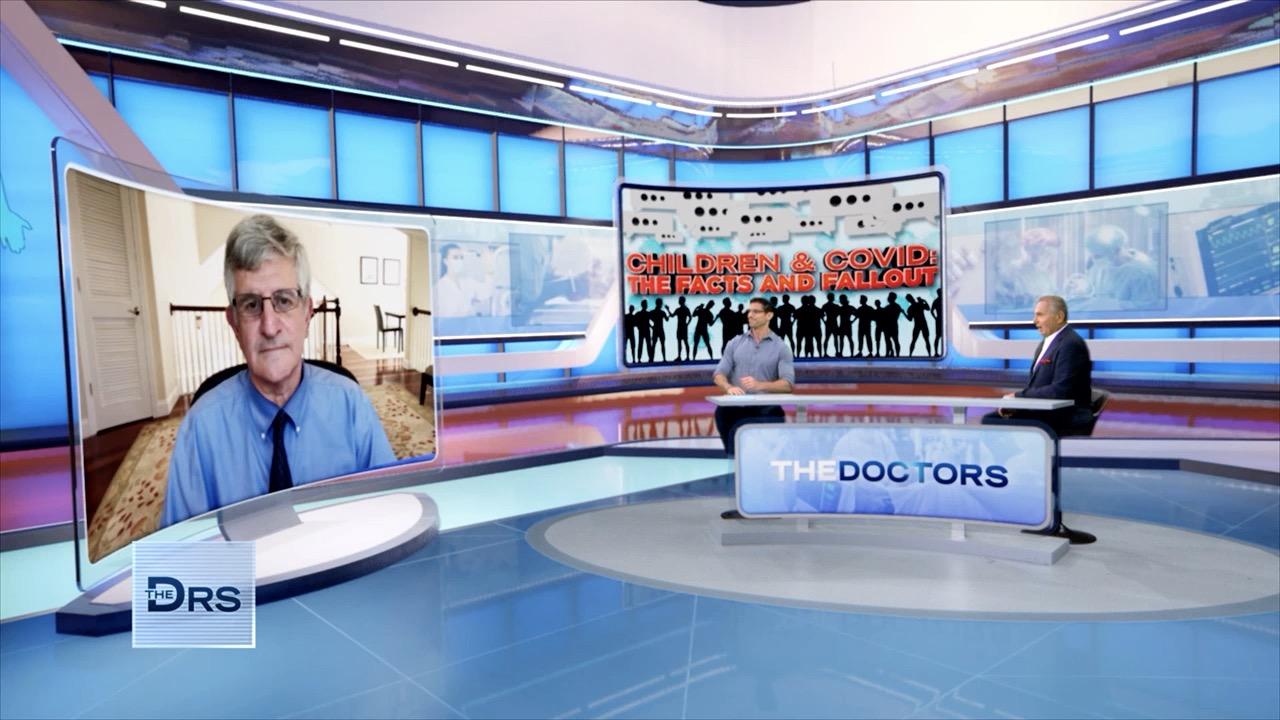 The Best Thing Parents Can Do to Protect Their Kids from COVID-19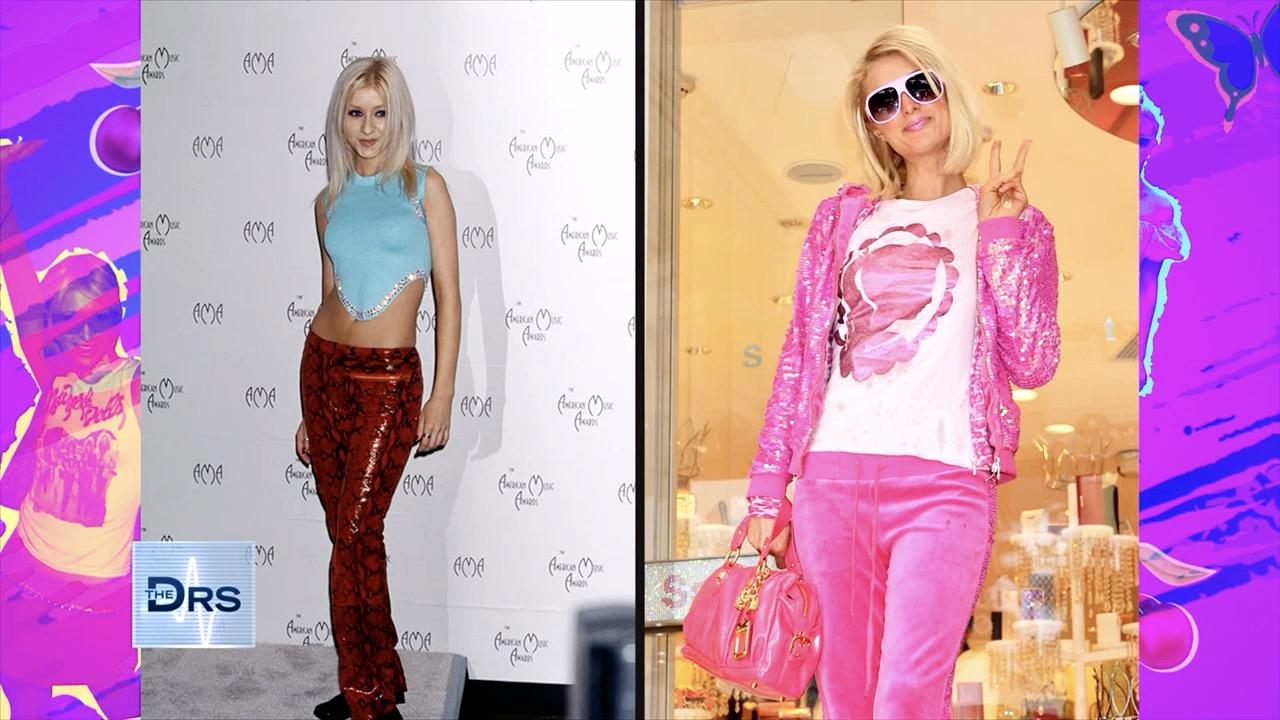 How Throwback Trends are Helping You Through the Pandemic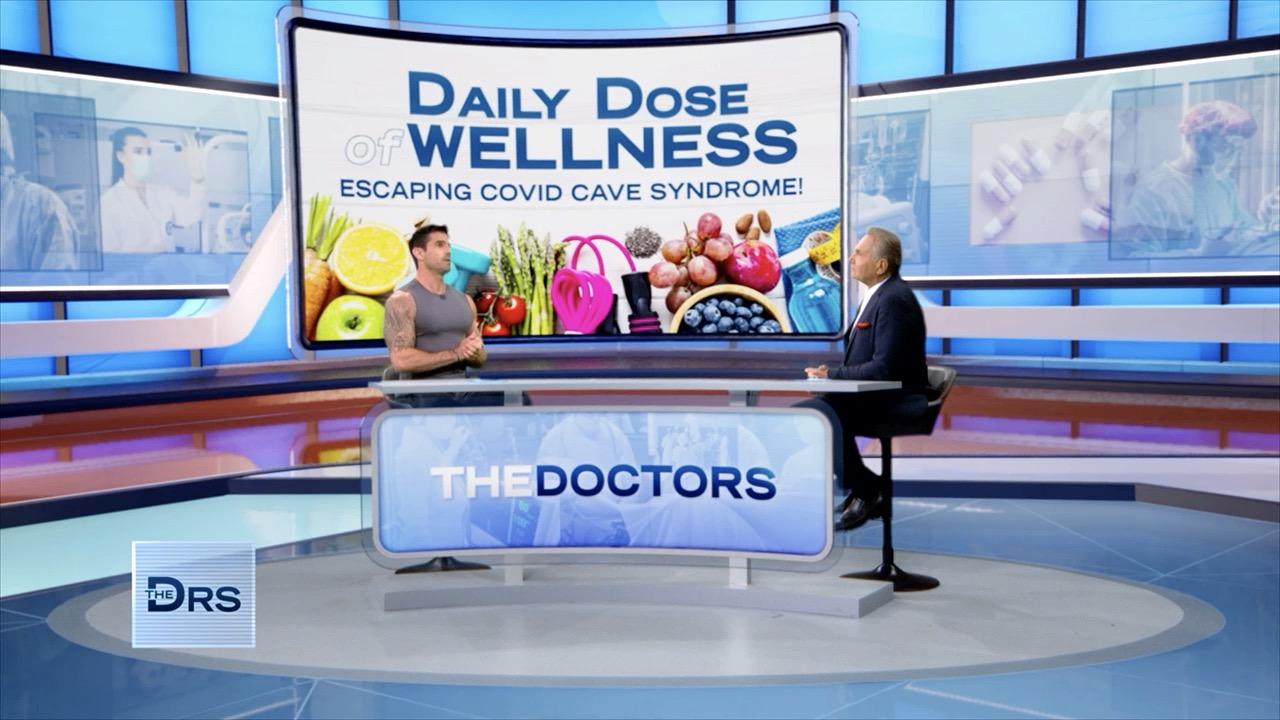 5 Tips for Overcoming COVID-19 Cave Syndrome
The Doctors have a few more surprises up their sleeve for Michele, a young mom whose nose was bitten off by an ex-boyfriend during an argument. If you or someone you love is in an abusive relationship and needs help, please
click here
for resources.