How to Handle Grief during the Holiday Season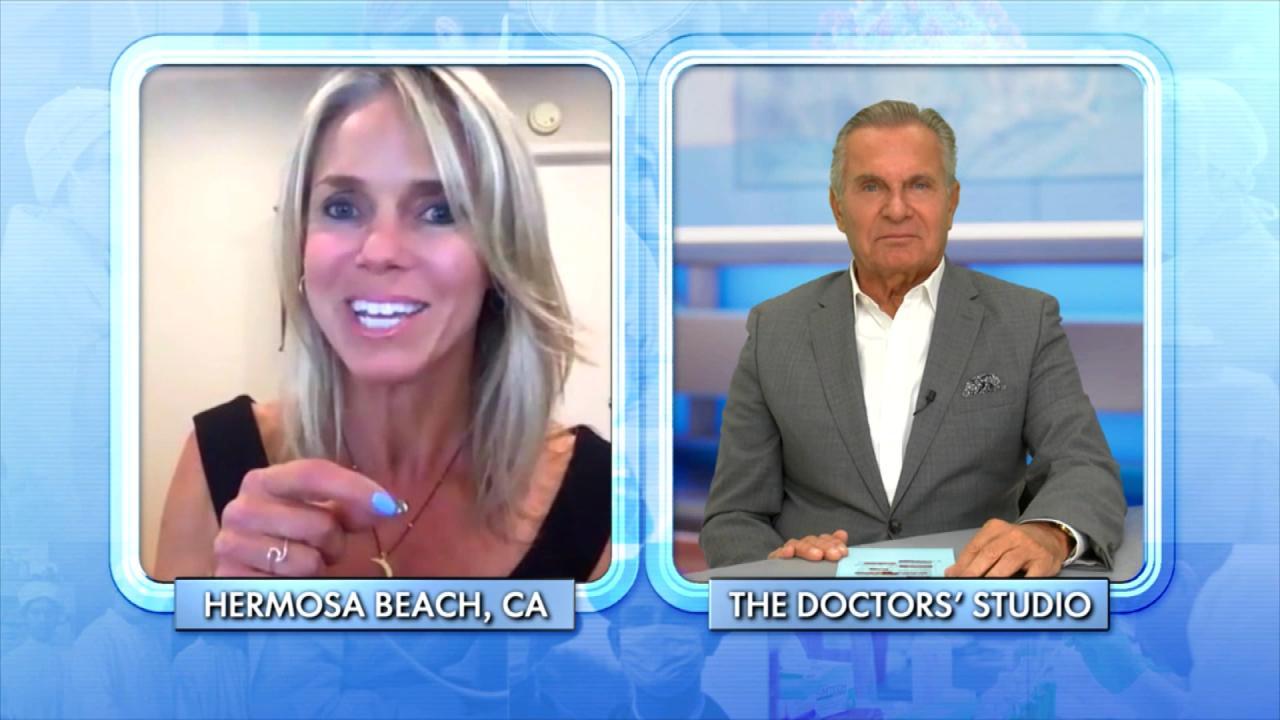 How Woman Found Forgiveness after Learning Her Husband Was Leadi…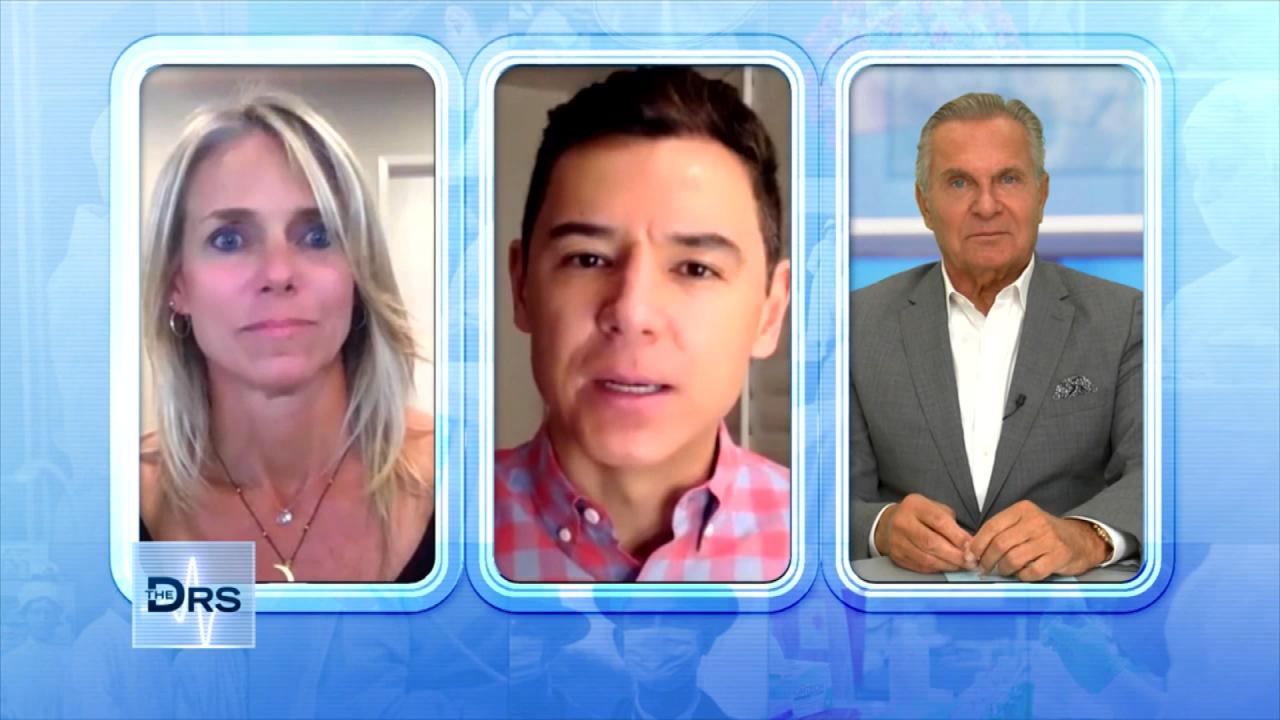 The Important Lessons Woman Has Learned from a Lifetime of Trauma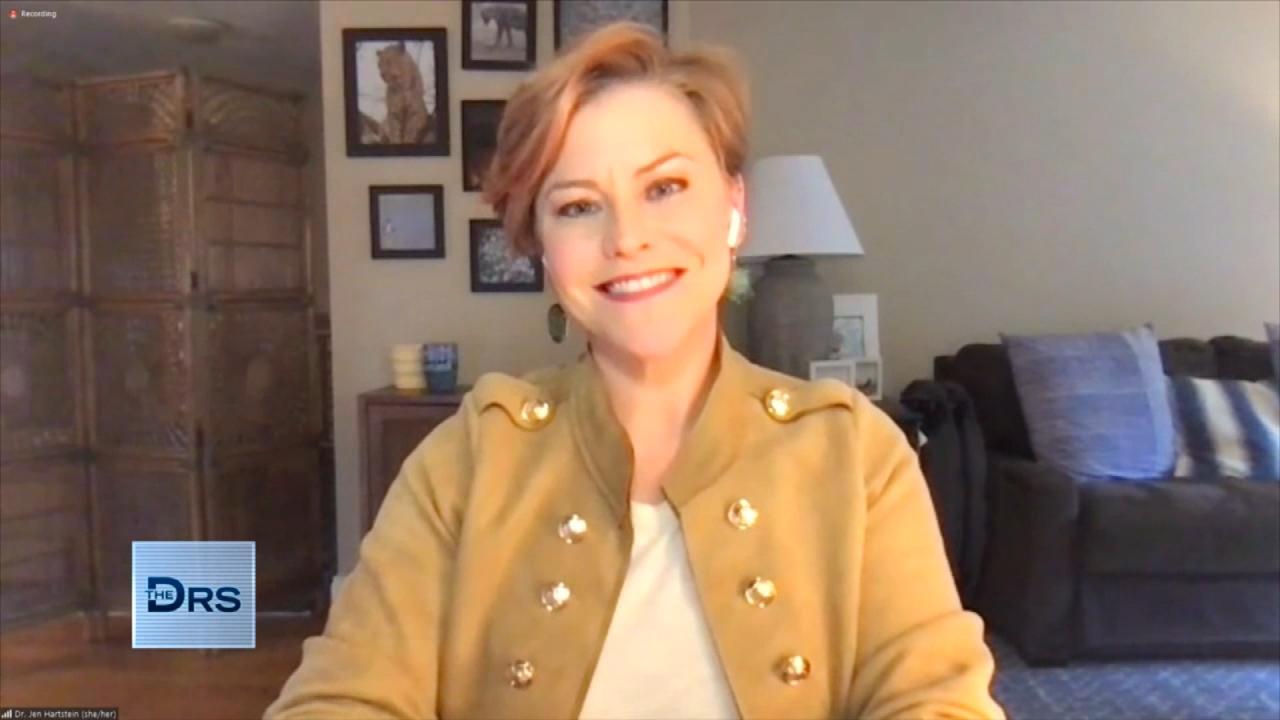 How to Get Involved in Your Kid's Social Media Usage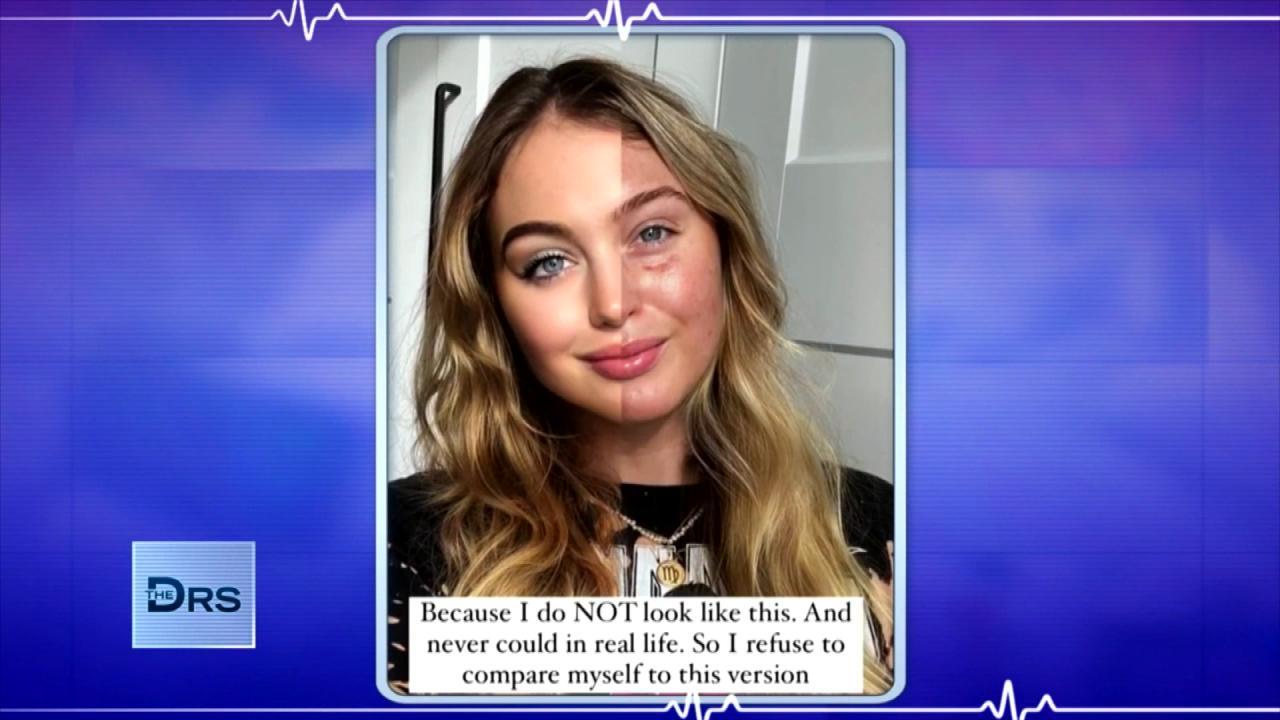 Are Photo Filters Destroying Your Body Image and Self Esteem?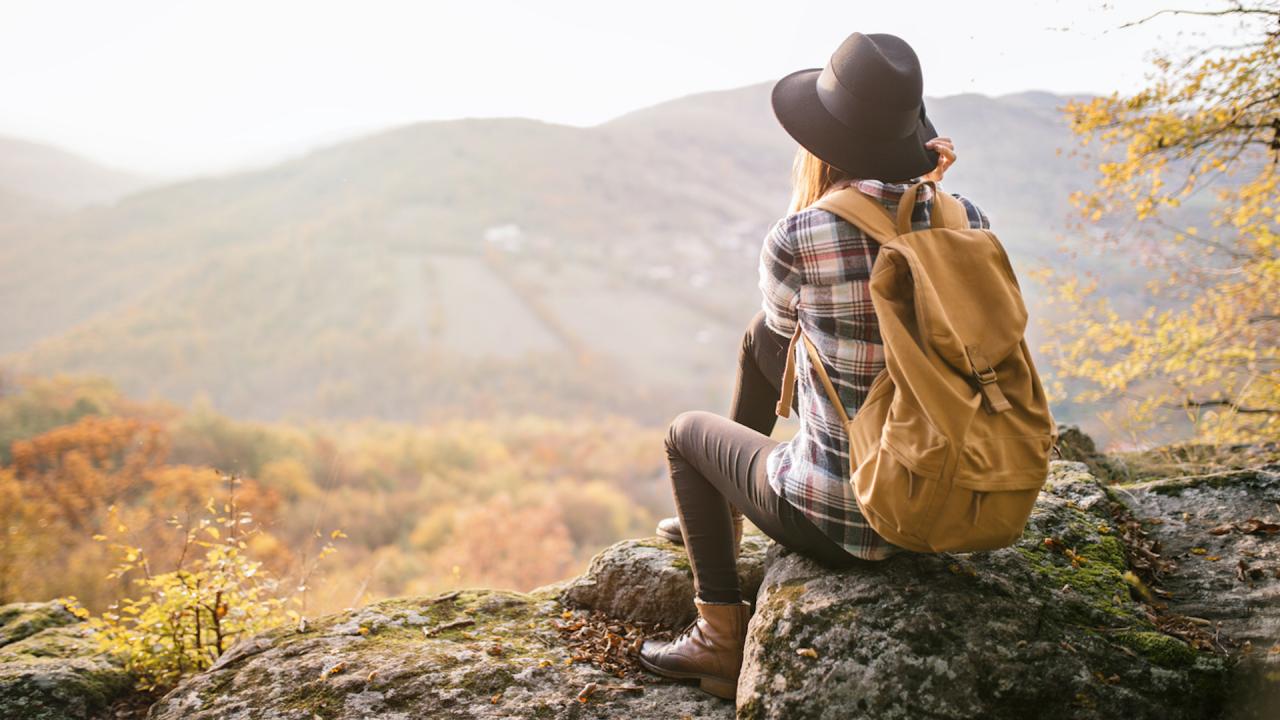 How Nature Helped Woman Heal after Discovering Her Husband Led a…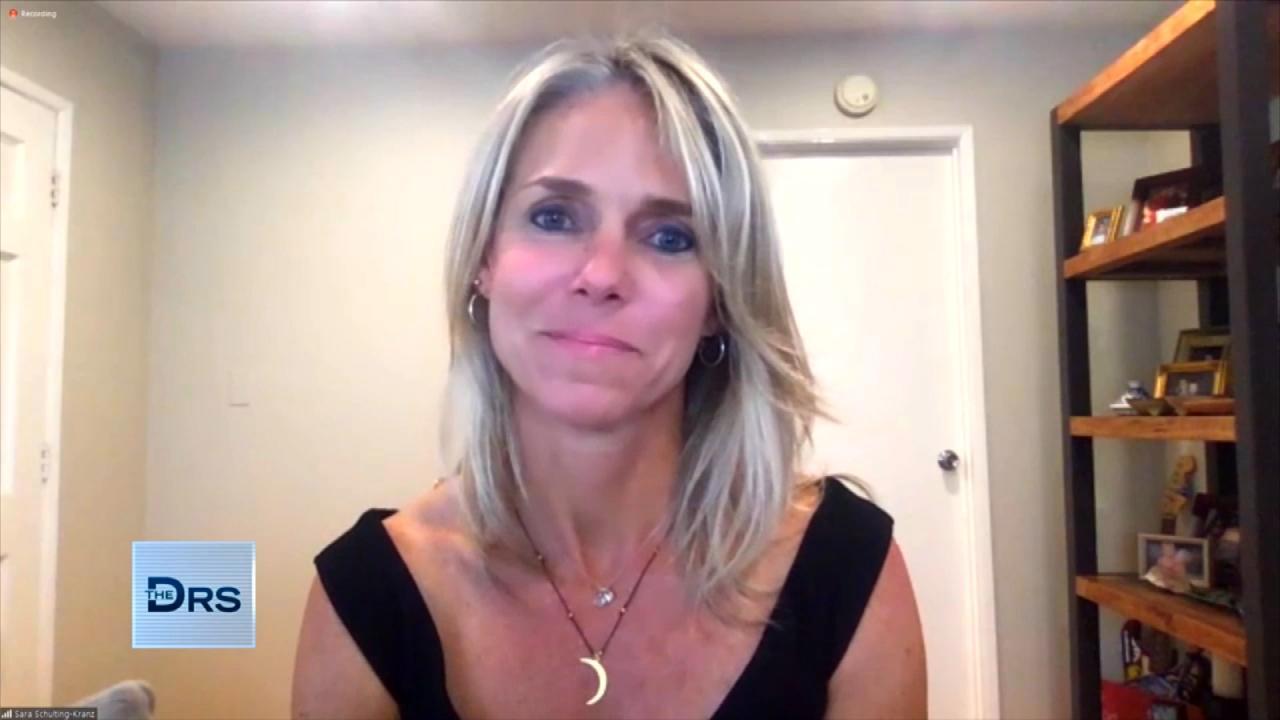 Woman Shares Her Path of Trauma to Triumph after a Lifetime of B…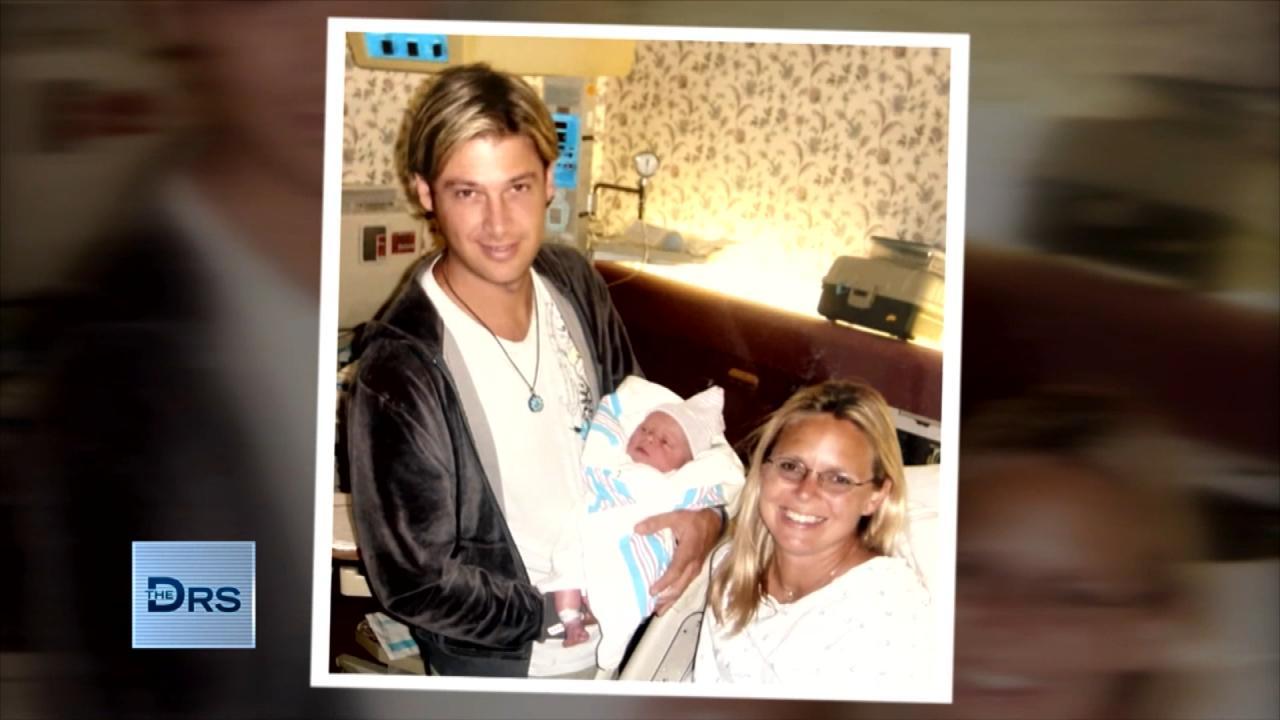 Woman Discovered Her Husband Was Leading a Double Life for 14 Ye…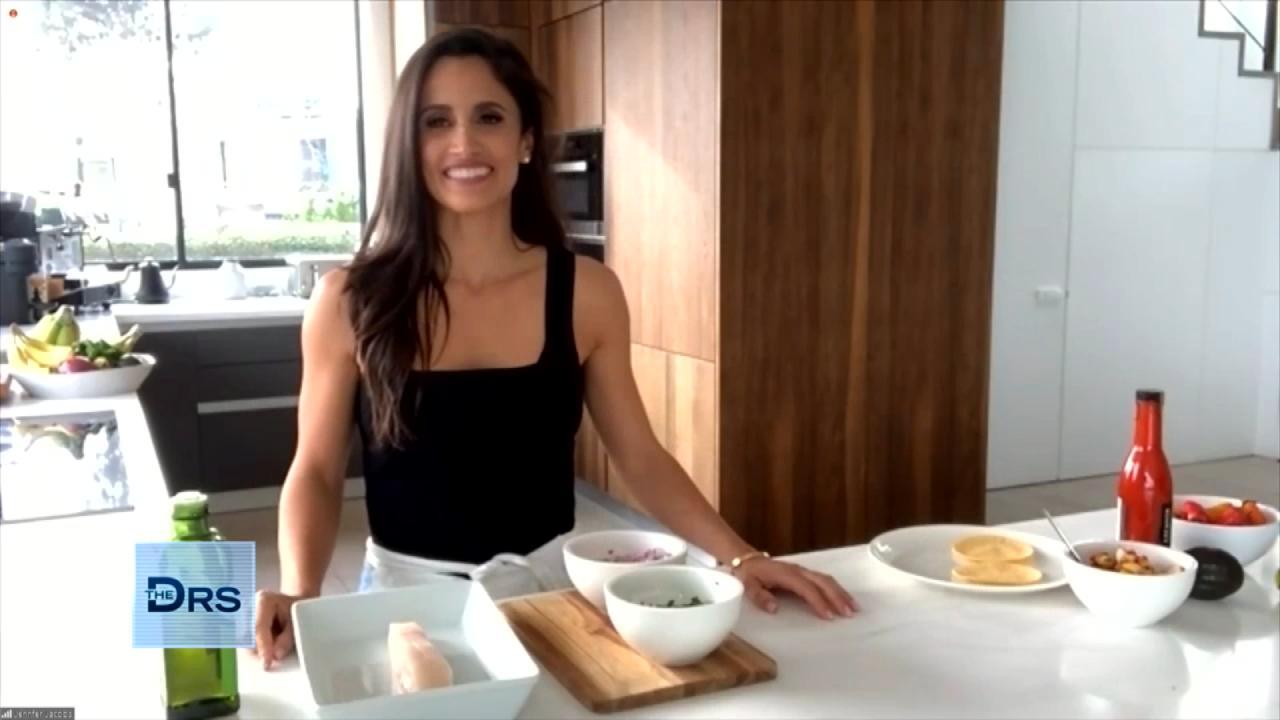 Fitness Expert Jennifer Jacobs Shares Her Favorite Healthy Fish …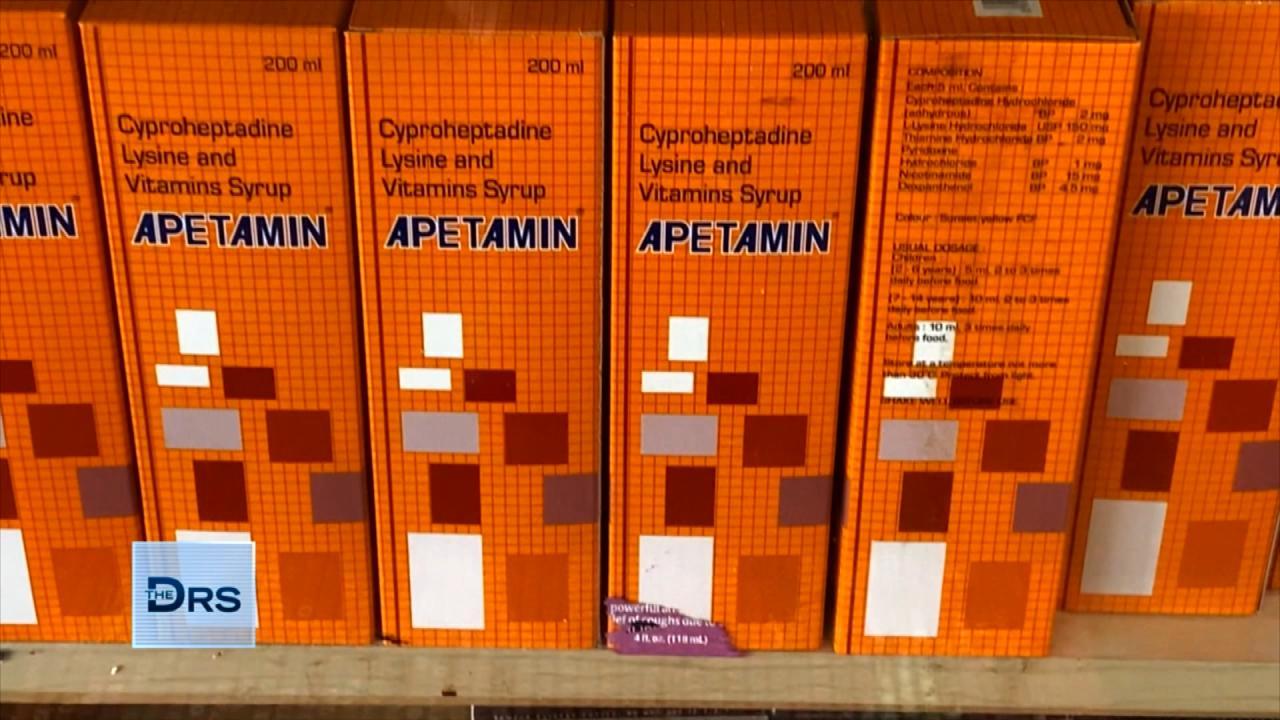 What the Supplement Apetamin Can Do to Your Body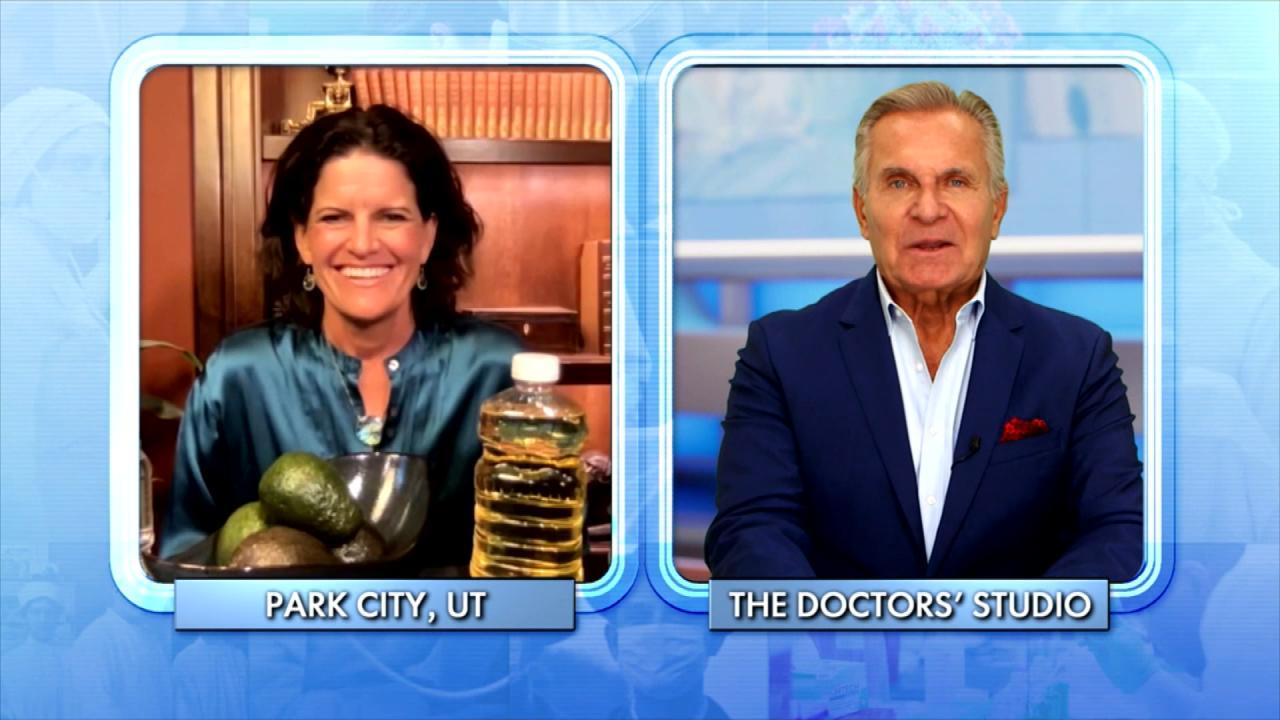 The Surprising Things That Could be Causing Your Weight Gain!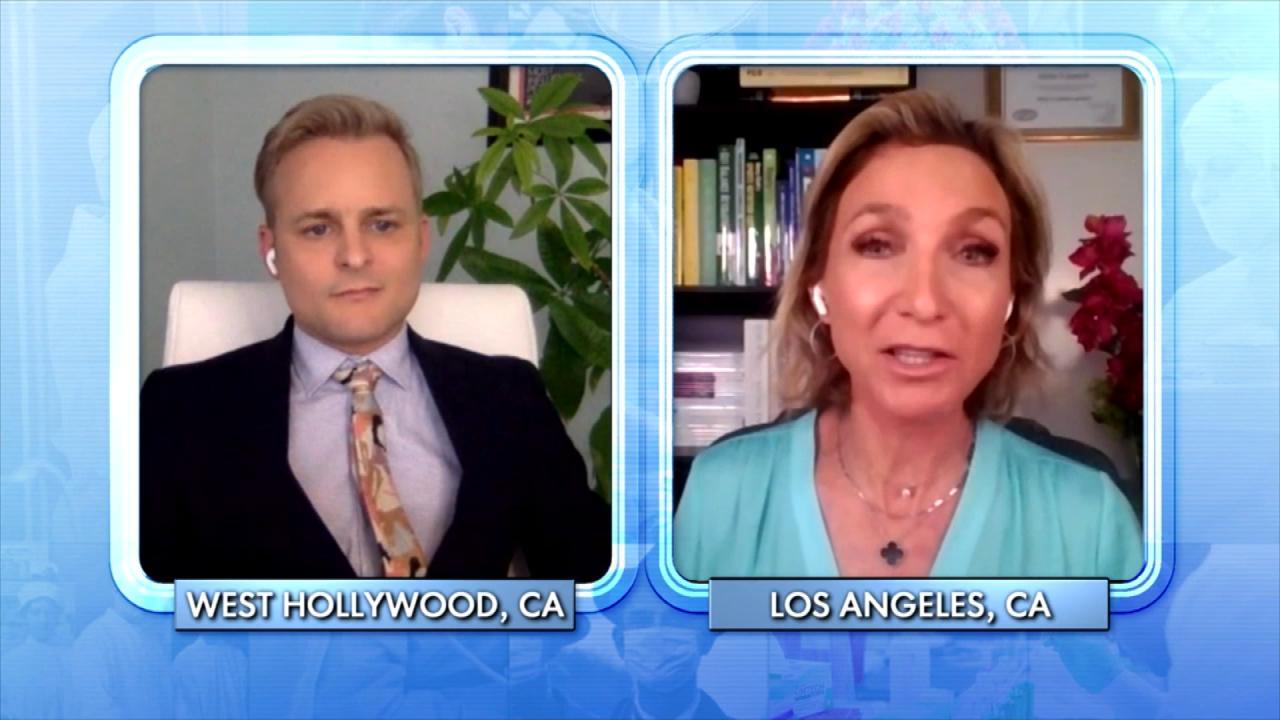 What Can Happen to Your Body When You Overdo It at the Gym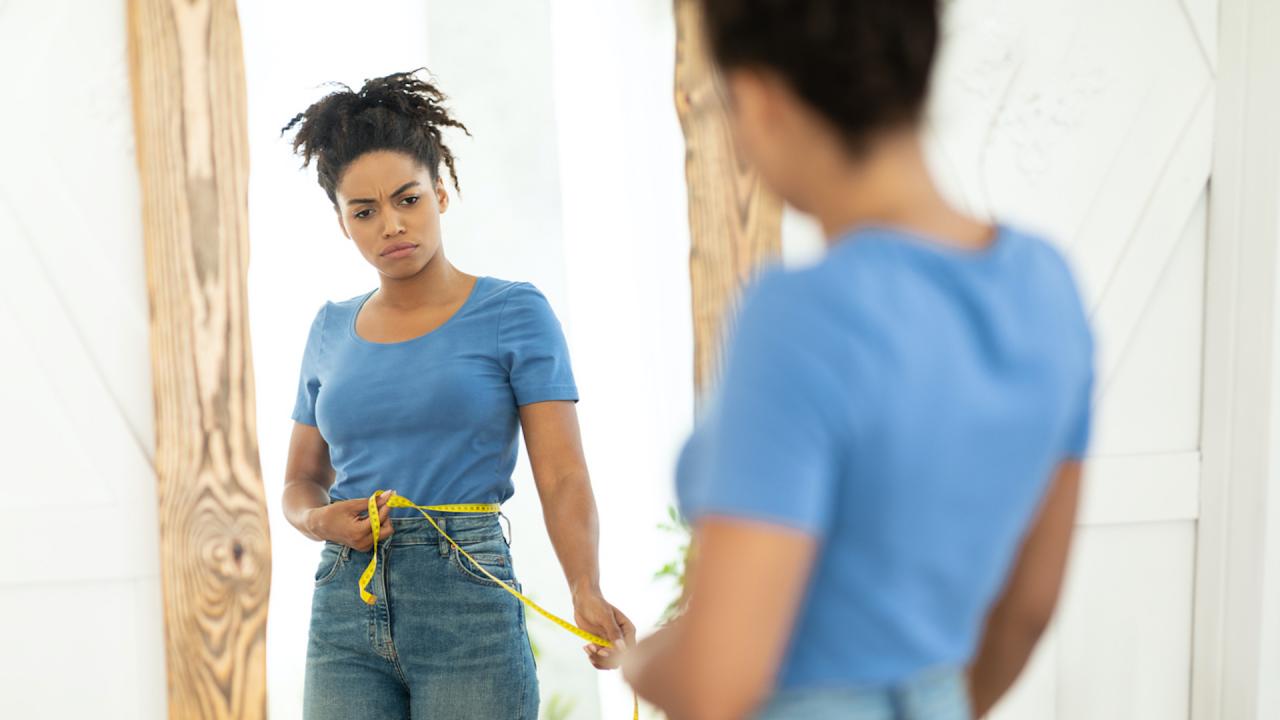 When Does Body Dissatisfaction Turn Into Dysmorphia?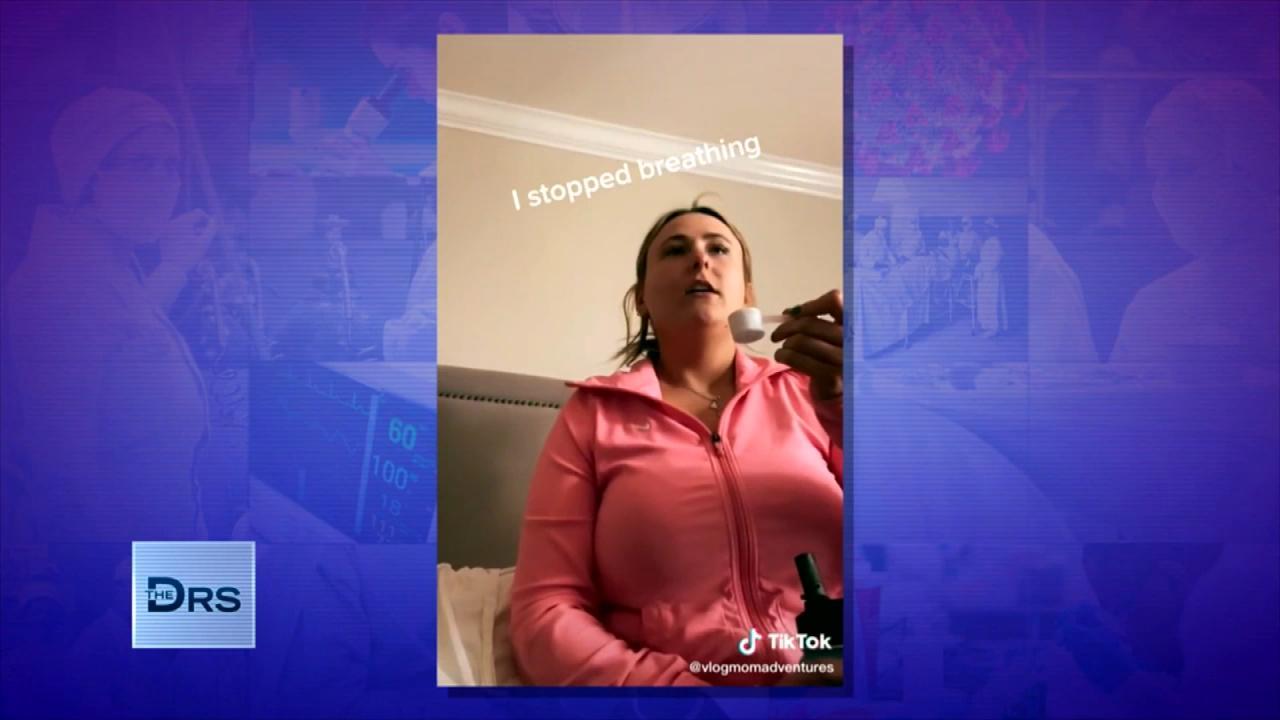 What Is the 'Dry Scooping' Workout Trend?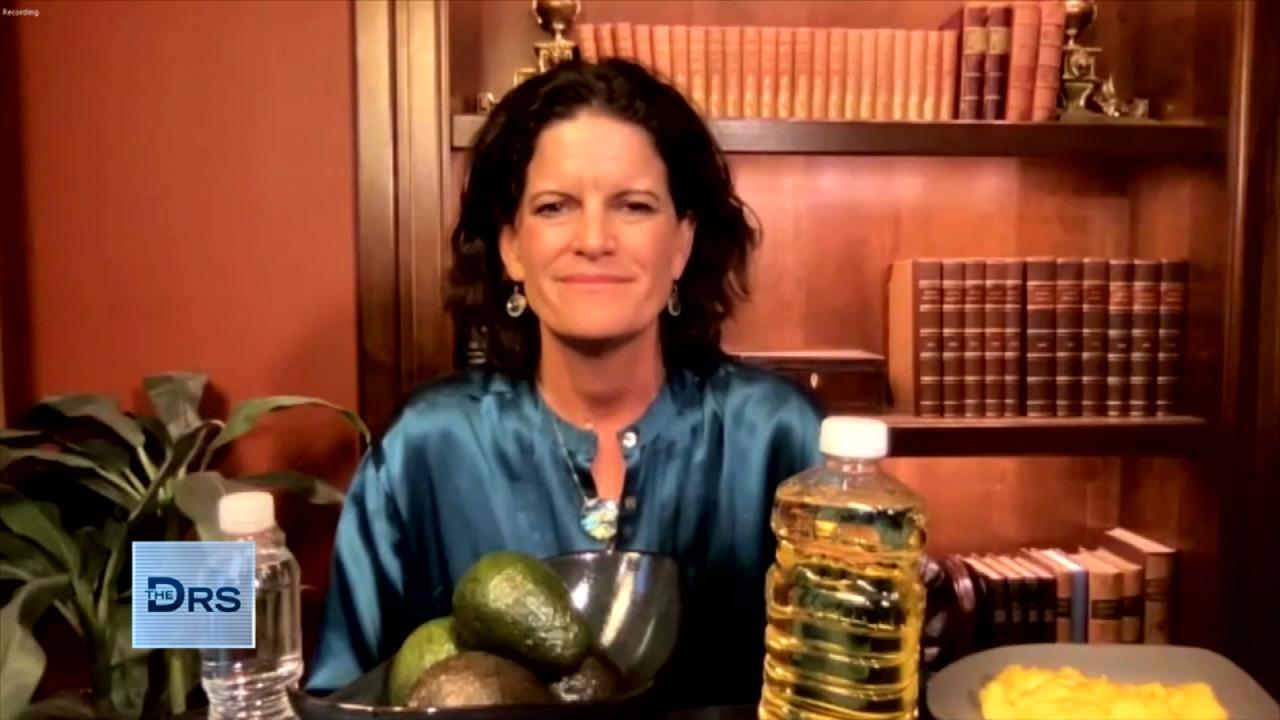 Is Eating 6 Small Meals a Weight Loss Myth?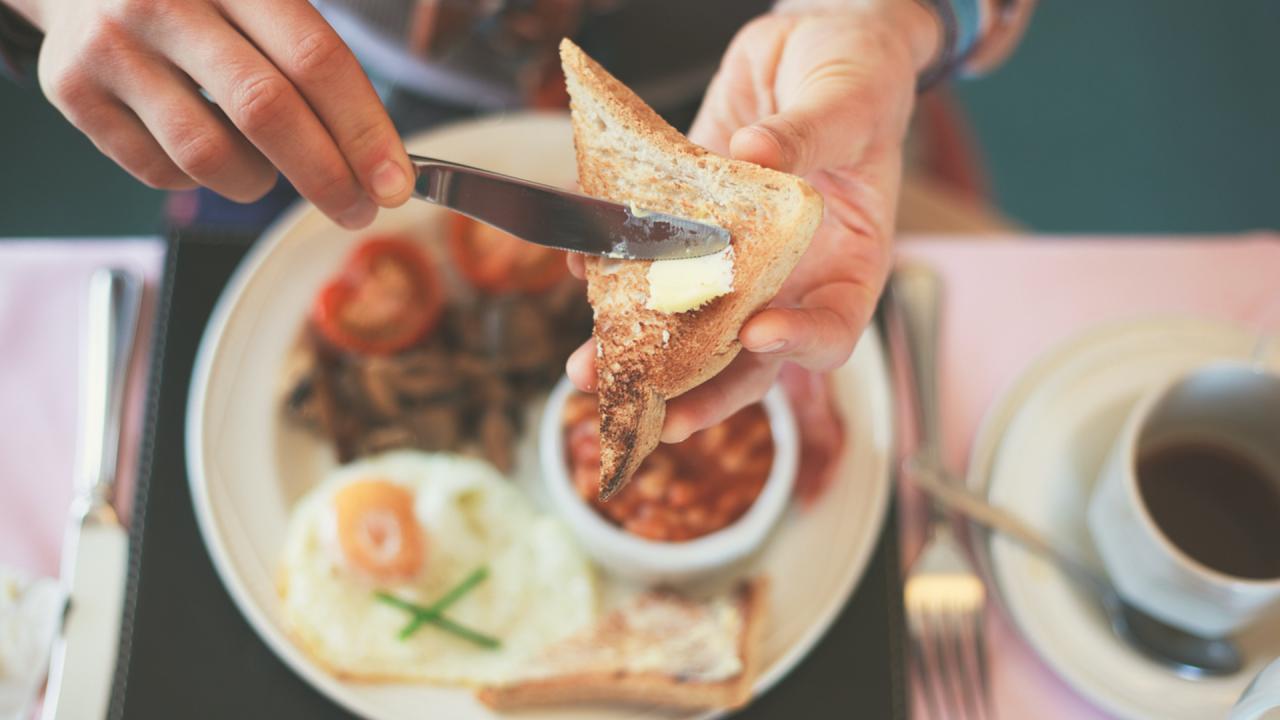 Are You Gaining Weight Because You're Eating Breakfast at the Wr…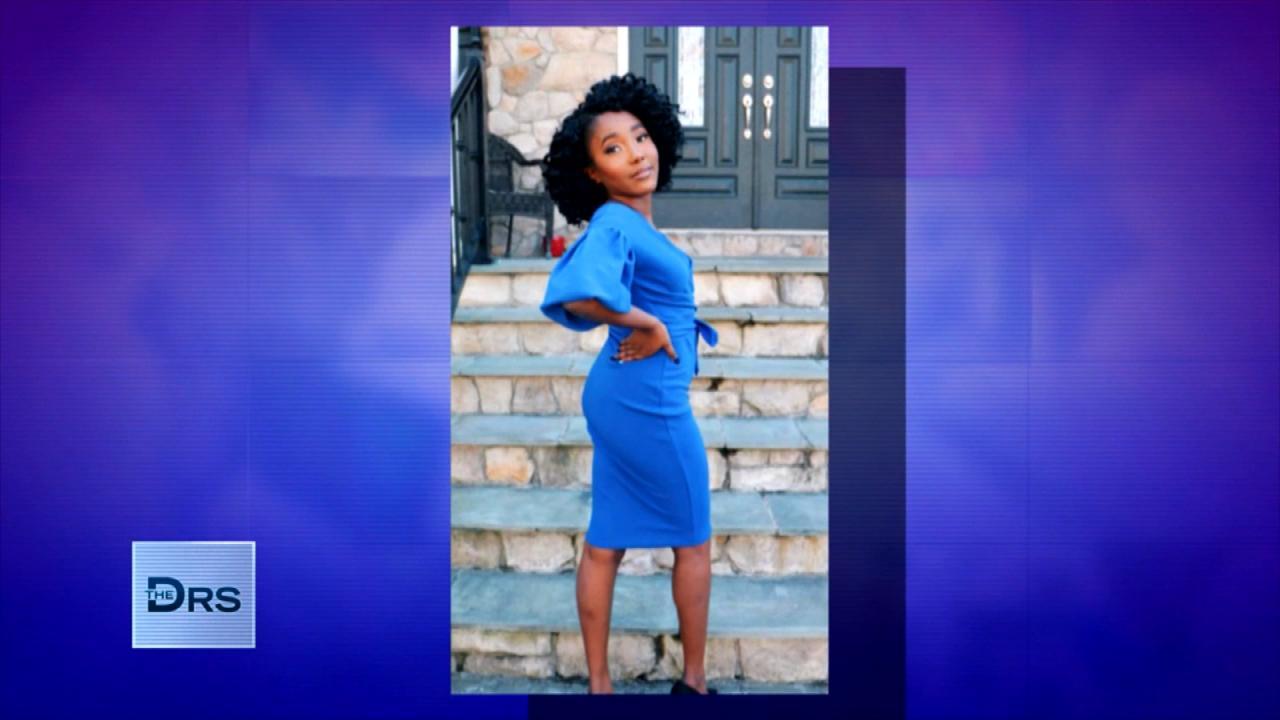 Women Are Taking Dangerous Drug to Get DIY Kardashian Curves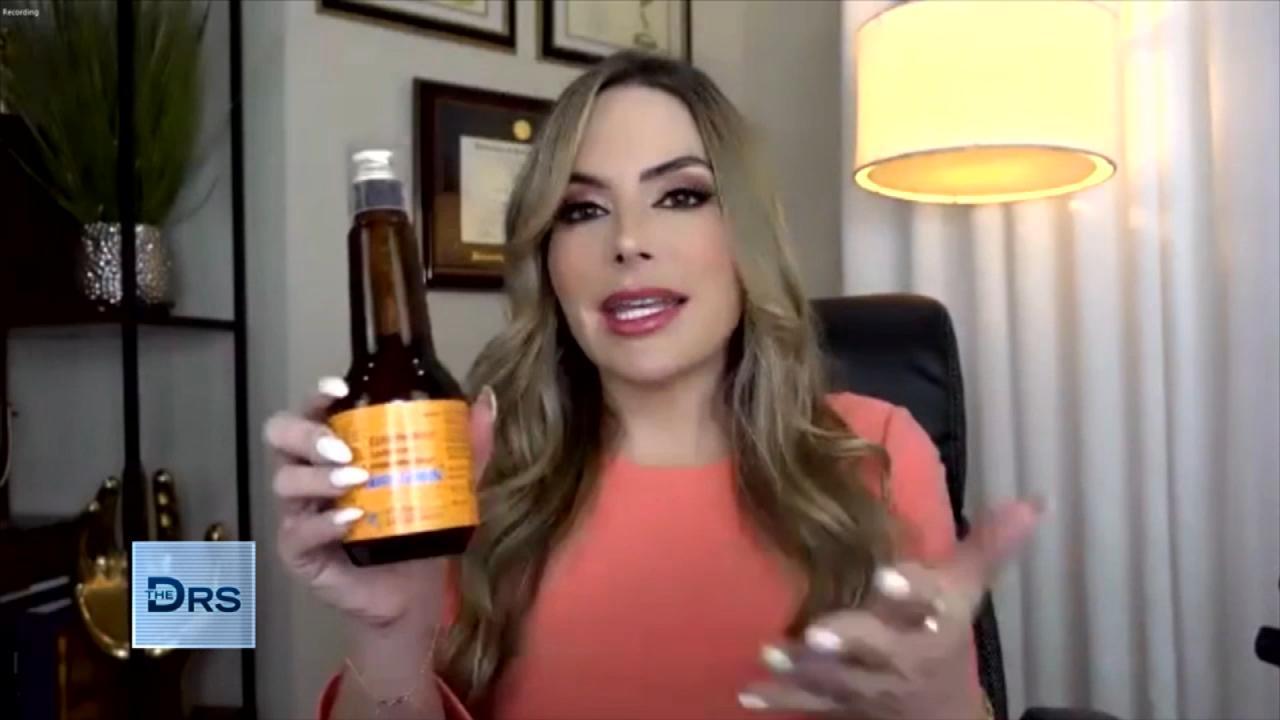 How Far Would You Go For a Curvy Body?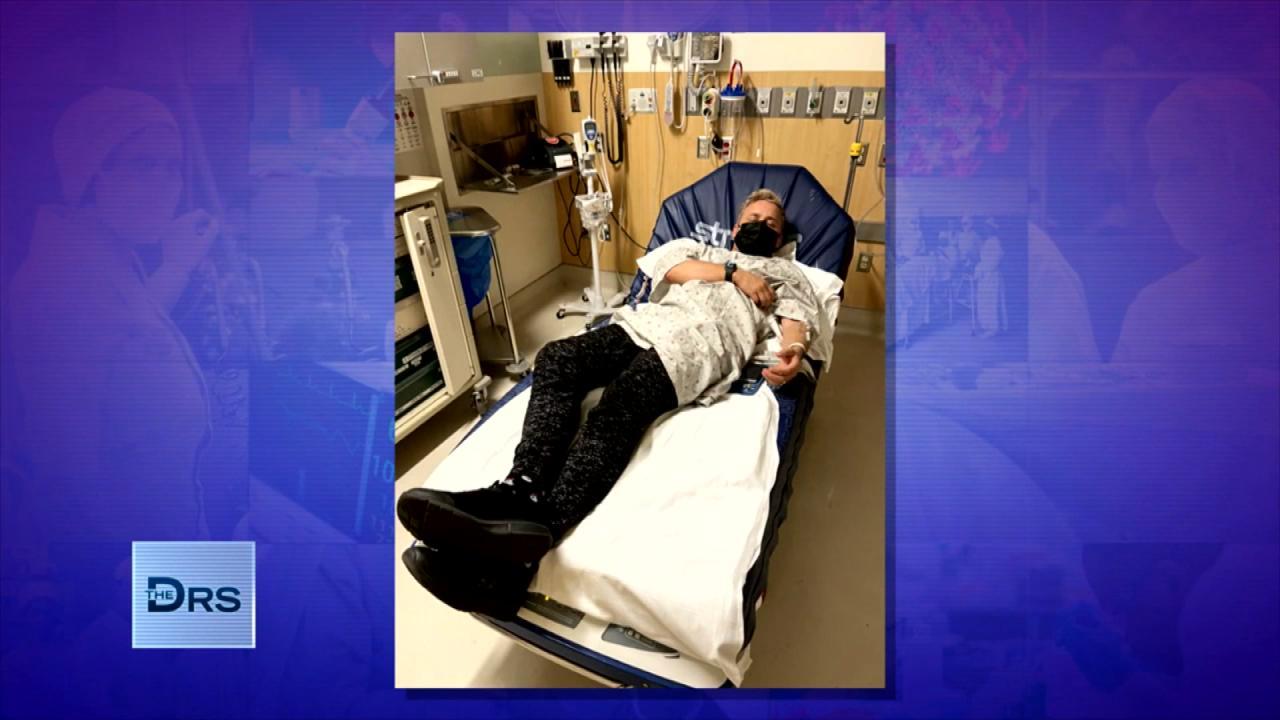 Man Found Himself in the Hospital after Going Too Hard at the Gym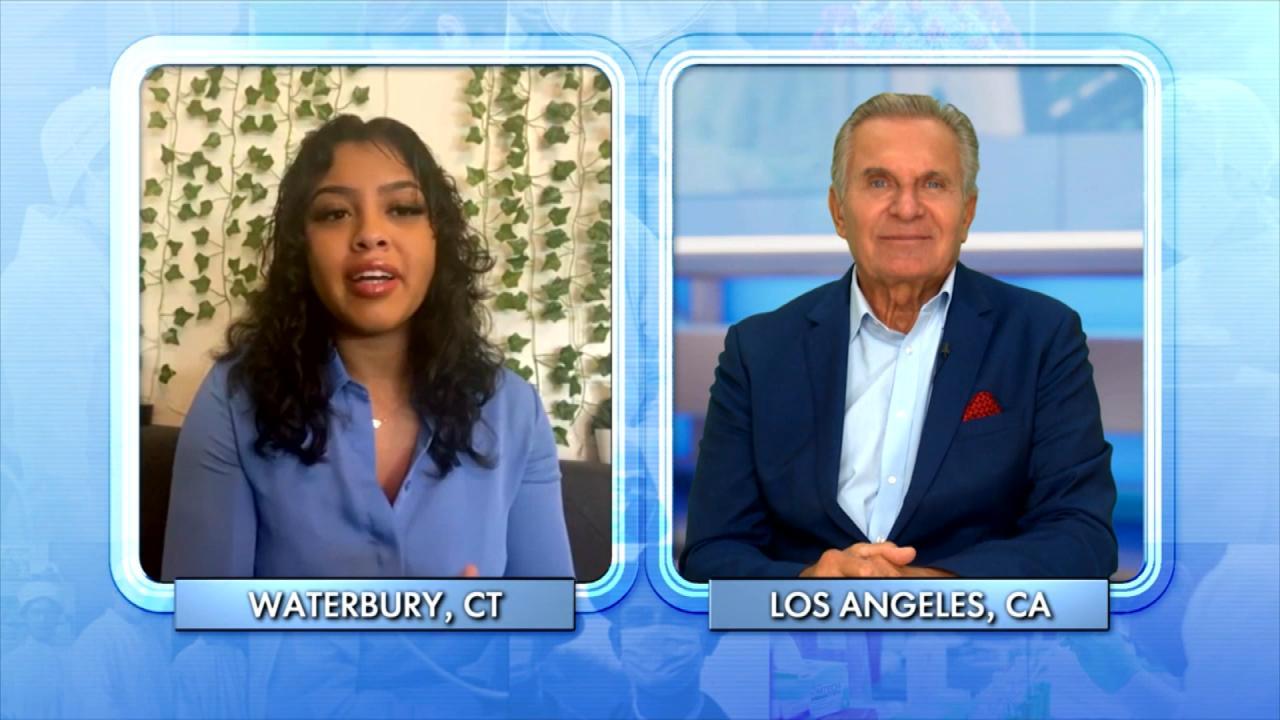 This TikTok Workout Trend Can Be Deadly!
Actress and host Melissa Rivers shares tips for anyone dealing with the holidays without someone that should be at the table. Plus, hear how Melissa discussed mental health with her college-aged son who was home with her during the pandemic. And, Melissa previews her new book cover "Lies My Mother Told Me," which is now available for pre-order. If you need help, please check out the Didi Hirsch Foundation or the National Suicide Prevention Lifeline: 800-273-8255.
Can You Describe Who You Are in Just 4 Words?
SAD PERSONS Scale: A screening tool to assess suicide risks. It consists of 10 risk factors, organized under the mnemonic: "SAD PERSONS".
The 10 risk factors from the scale are:
S: Male sex
A: Age (<19 or >45 years)
D: Depression
P: Previous attempt (or family history)
E: Excess alcohol or substance use
R: Rational thinking loss
S: Separated, divorced or widowed
O: Organized plan
N: No social supports
S: Sickness (chronic) or stated future intent
SAD PERSONS score ranges from 0 to 10, where the higher the score, the higher the suicide risk: 0-4: Low risk (monitor and speak with a professional) 5-6: Medium risk (strongly consider hospitalization or output program) 7-10: High risk. (Immediate hospitalization)