How to Add Vegetables to Every Meal – Yes, Even Breakfast!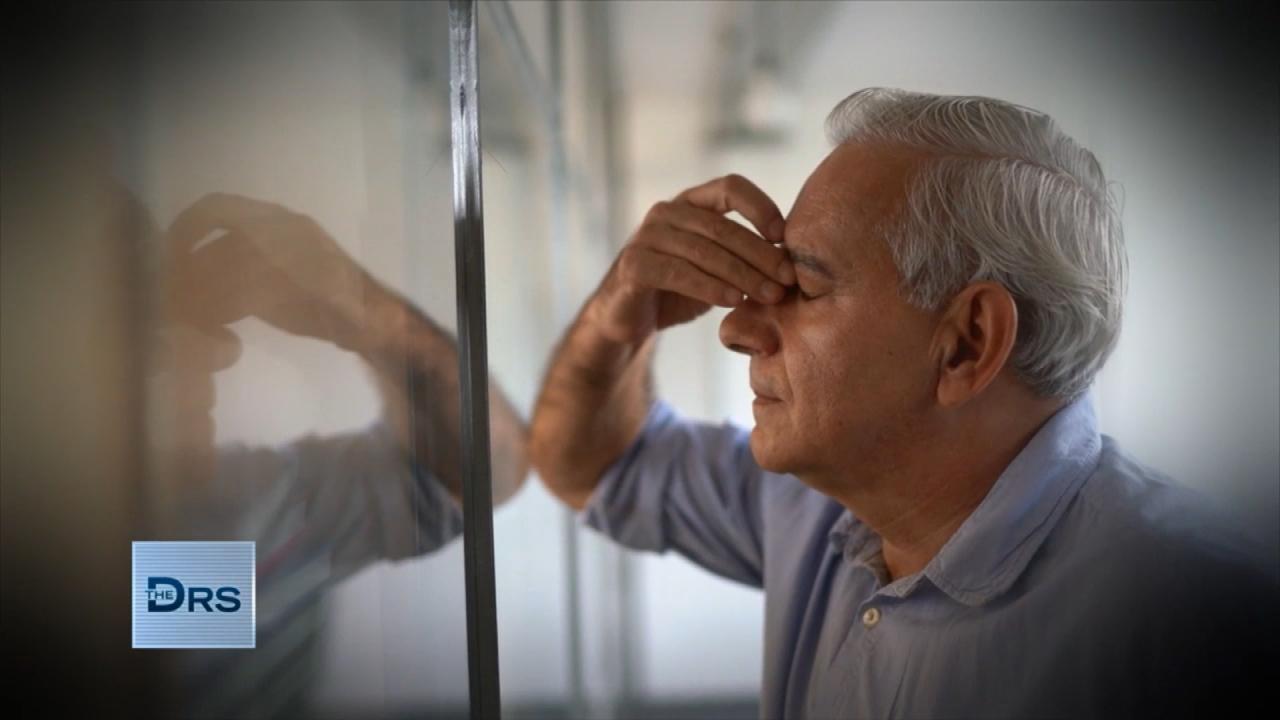 How to Determine If You Have Chronic Inflammation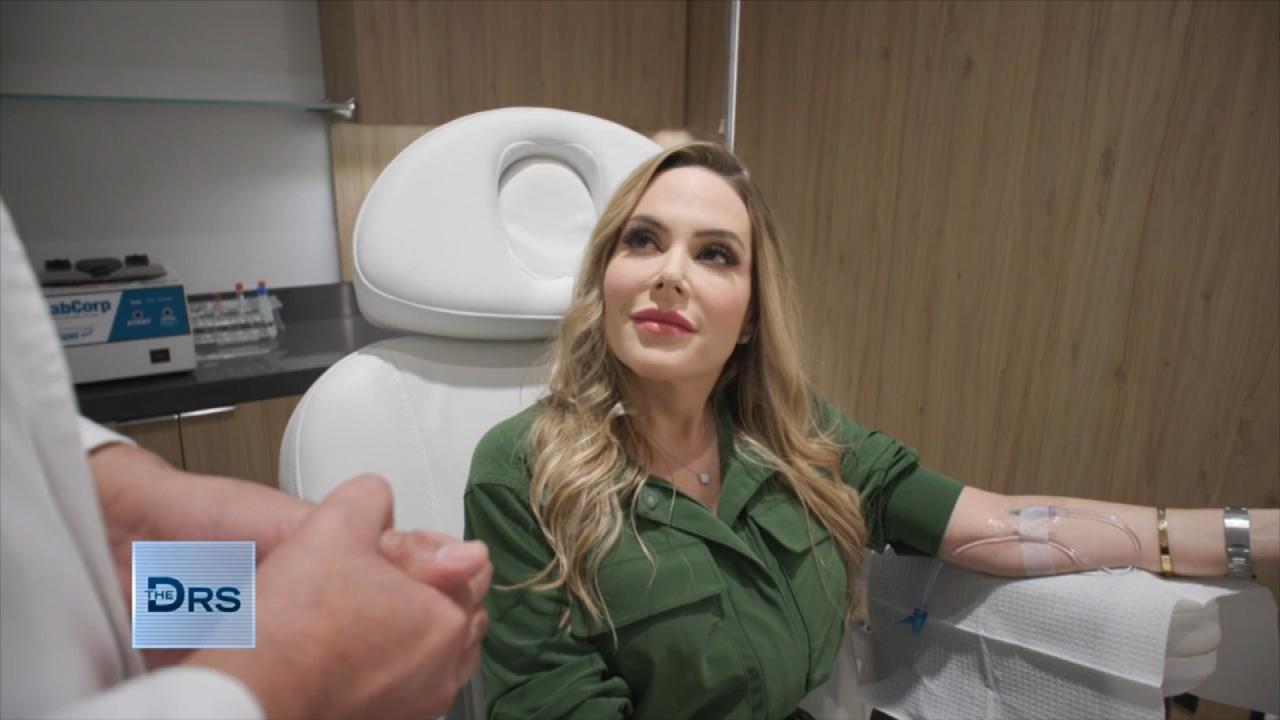 Can IV Infusions Actually Boost Your Health?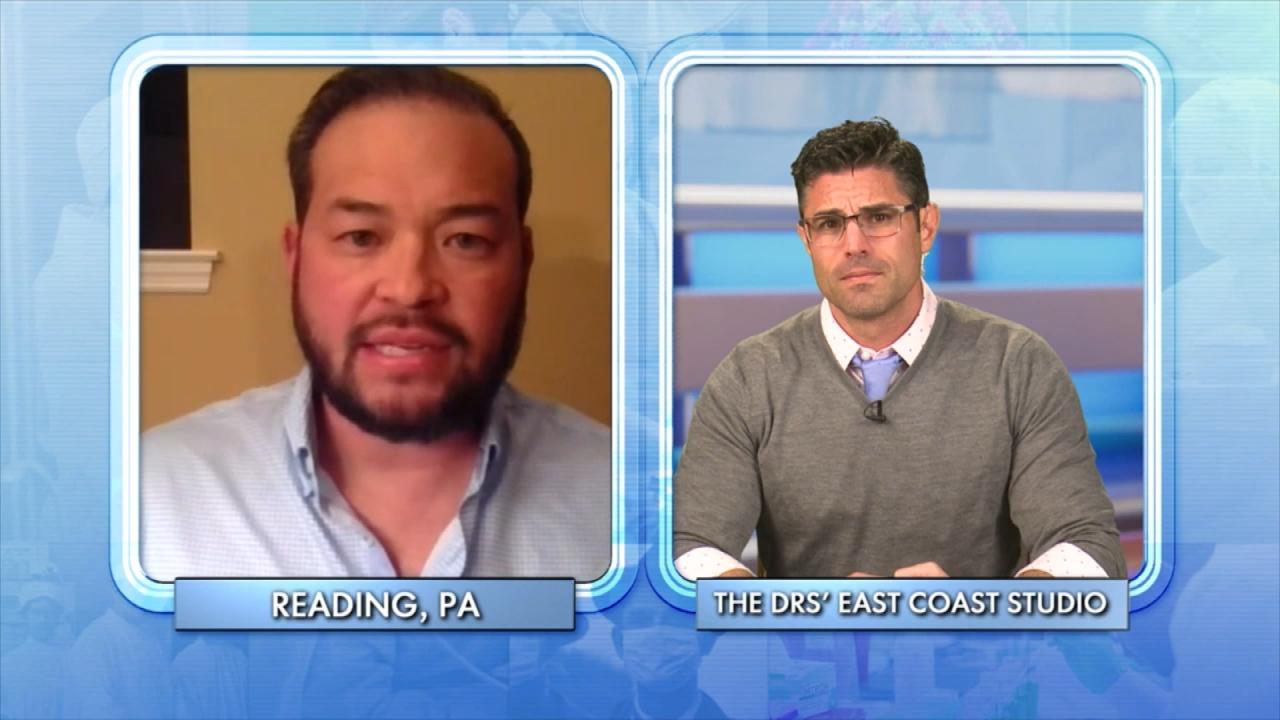 Does Jon Gosselin Know What He Wants in a Partner?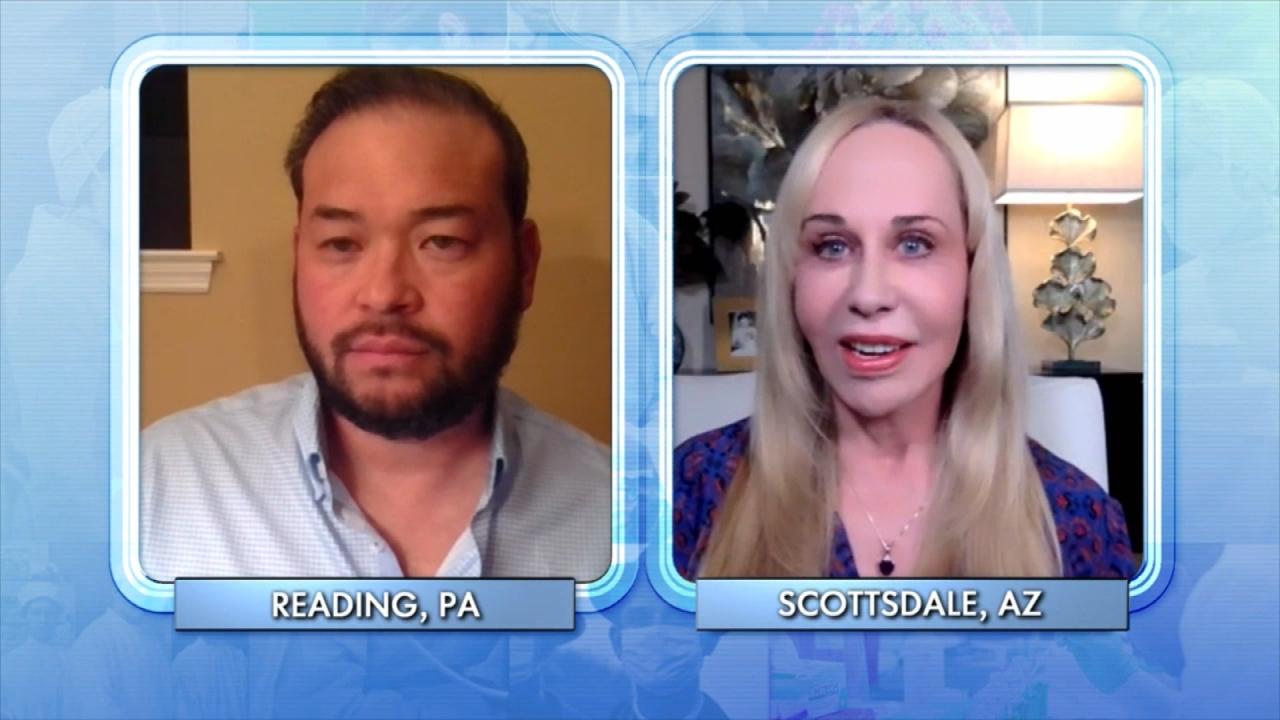 Reality Star Jon Gosselin Meets with Relationship Expert!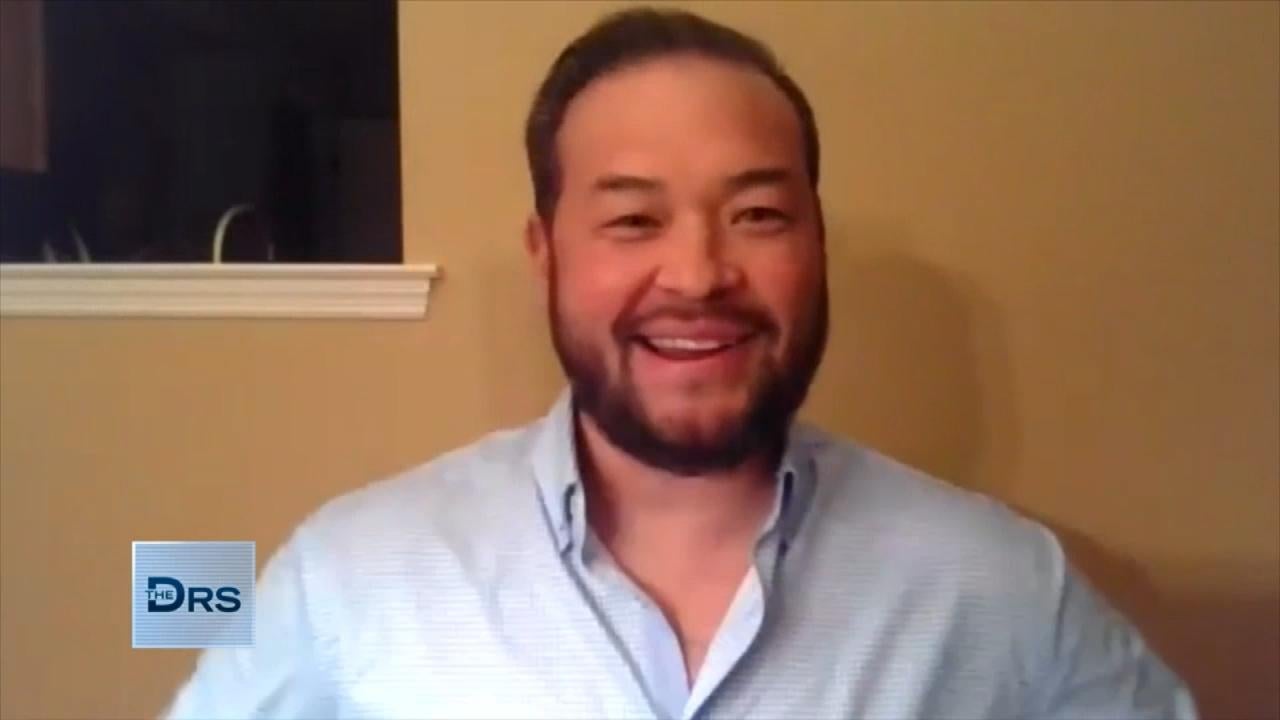 Is Reality Star Jon Gosselin Ready to Date?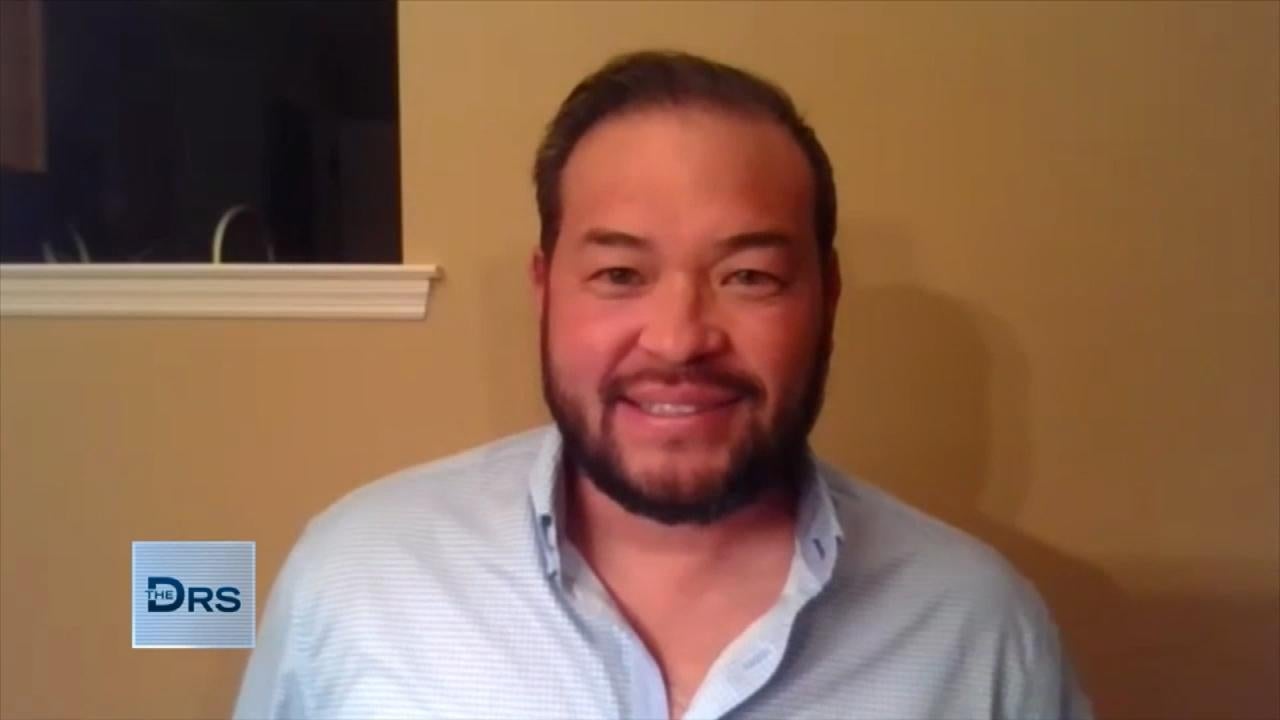 Jon Gosselin Reveals Hair Transplant Results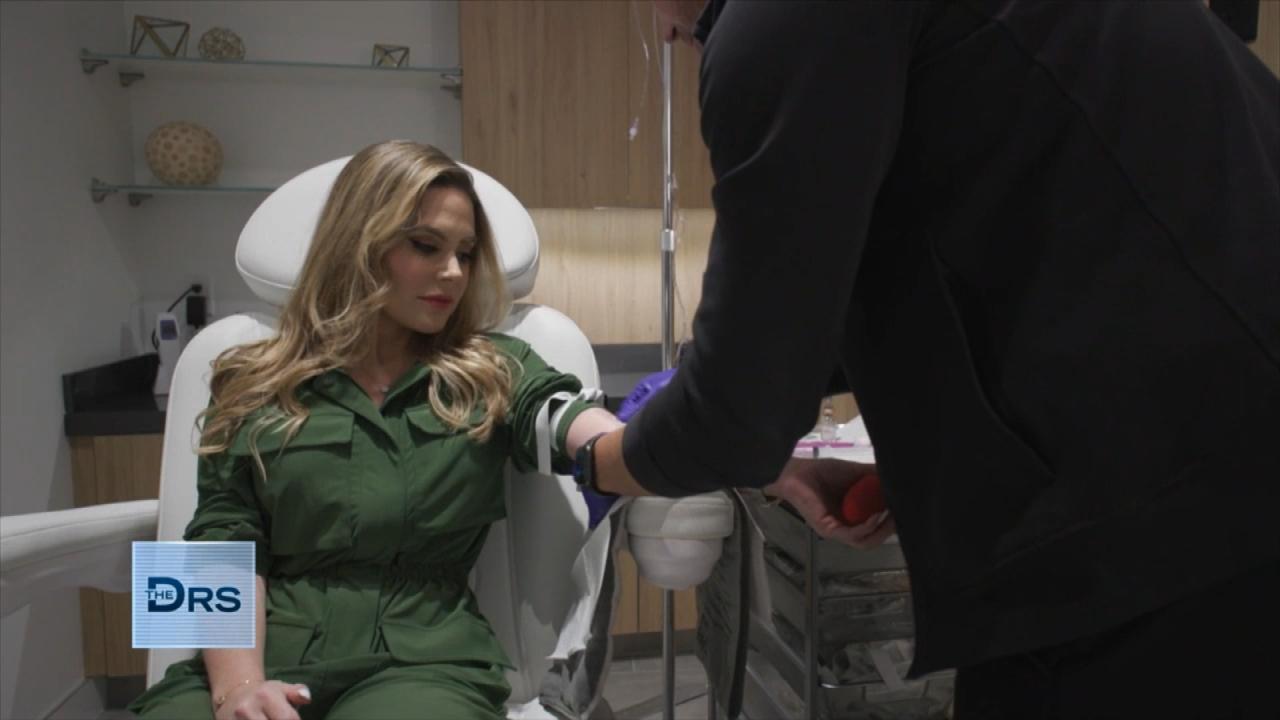 How to be the CEO of Your Own Health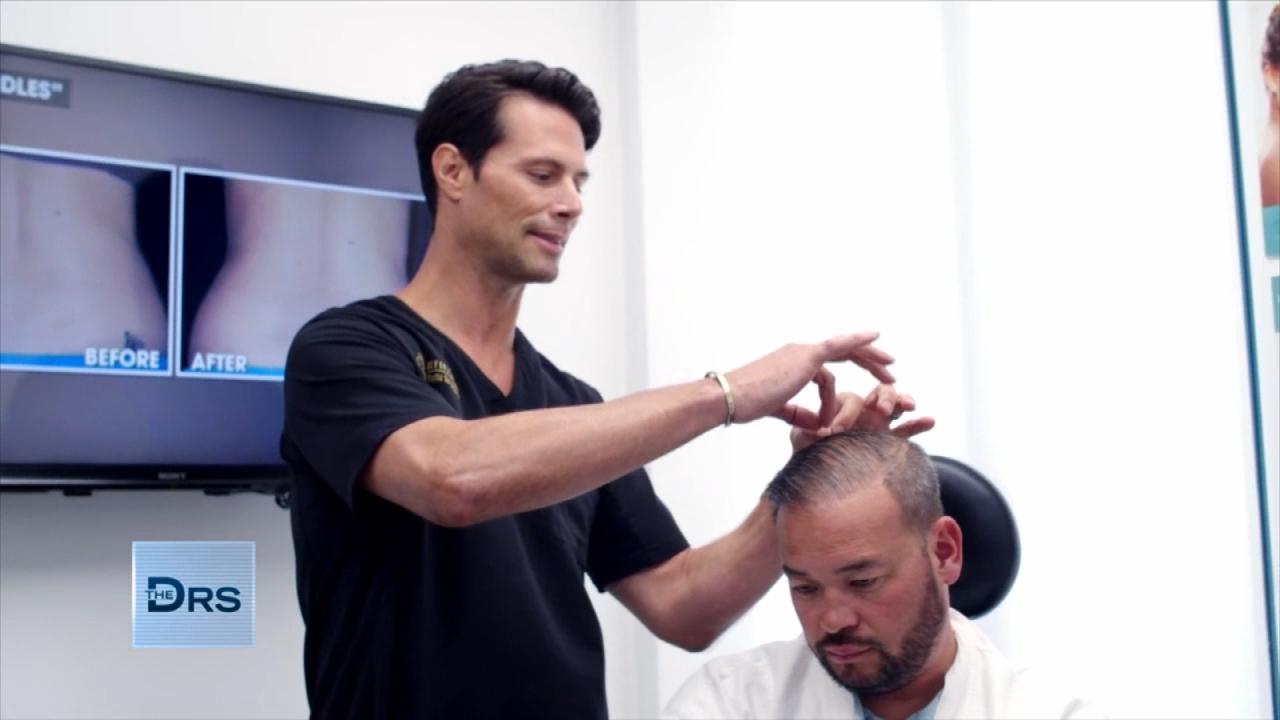 Reality Star Jon Gosselin Undergoes Hair Transplant to Boost Con…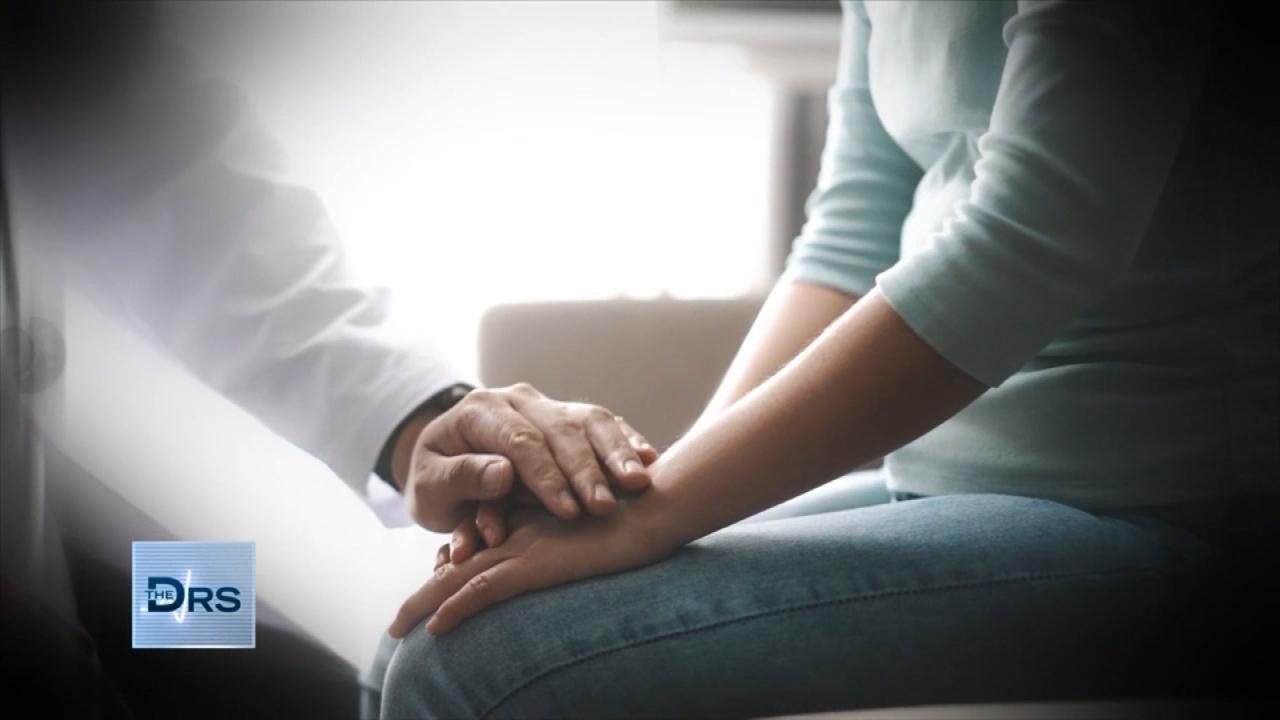 How Can You Be Proactive about Detecting Cancer?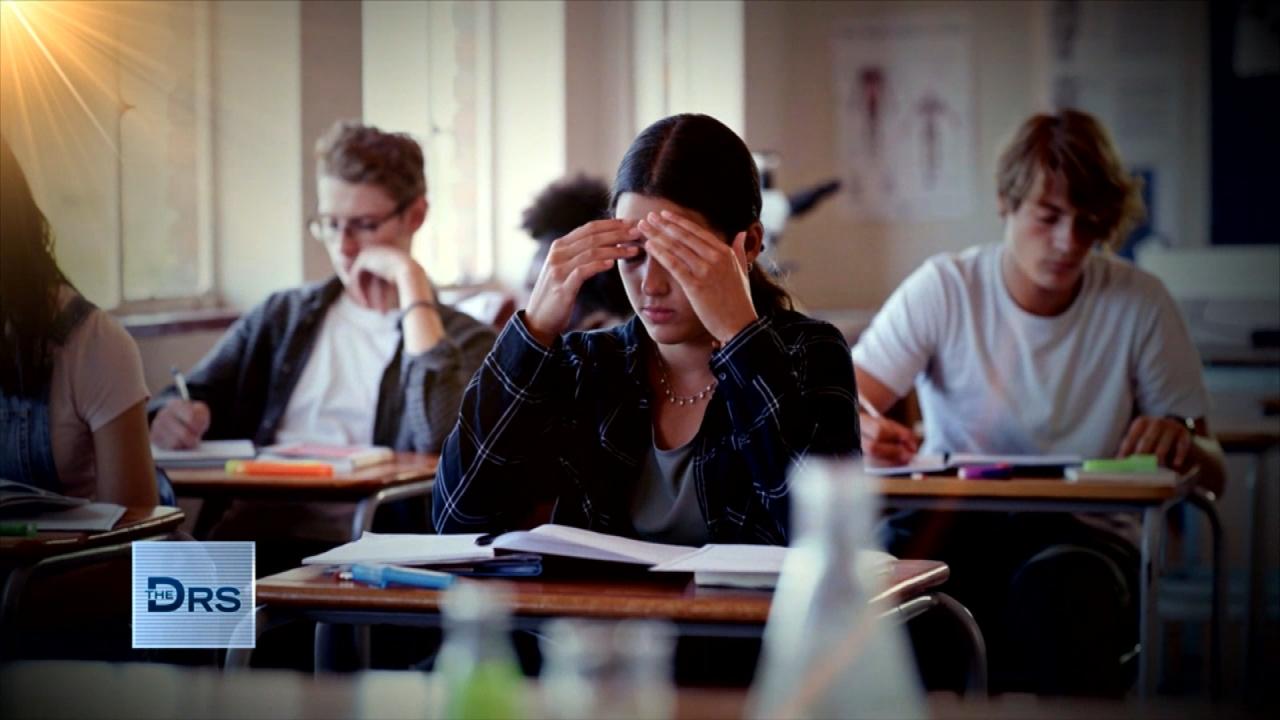 Should Kids Be Able to Take Mental Health Days?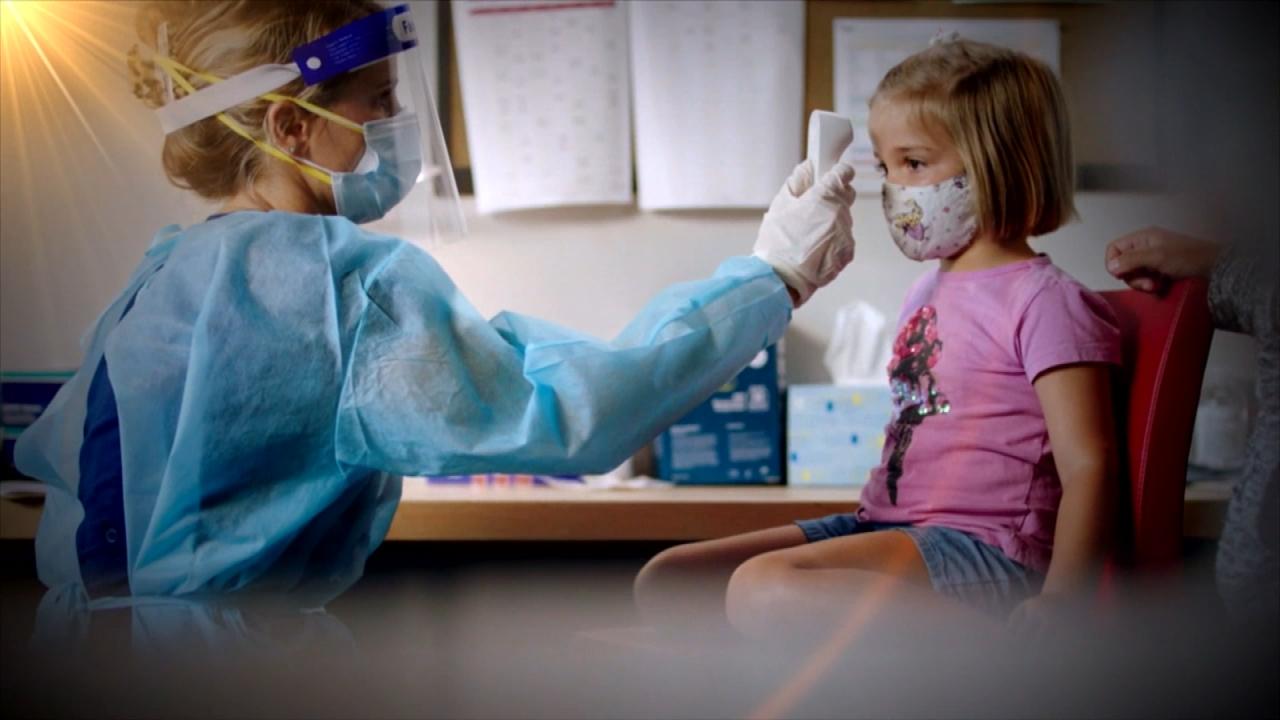 How to Talk to Your Kids about Mental Health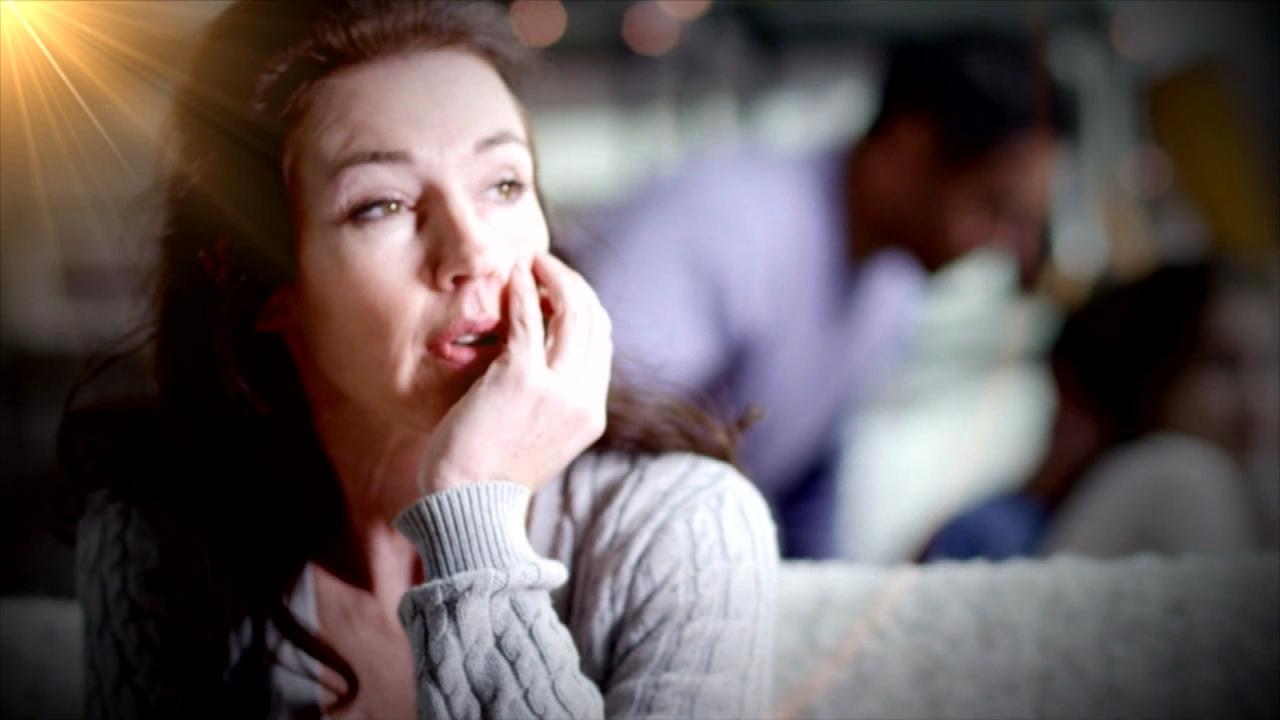 What Happens to Your Brain after Emotional Trauma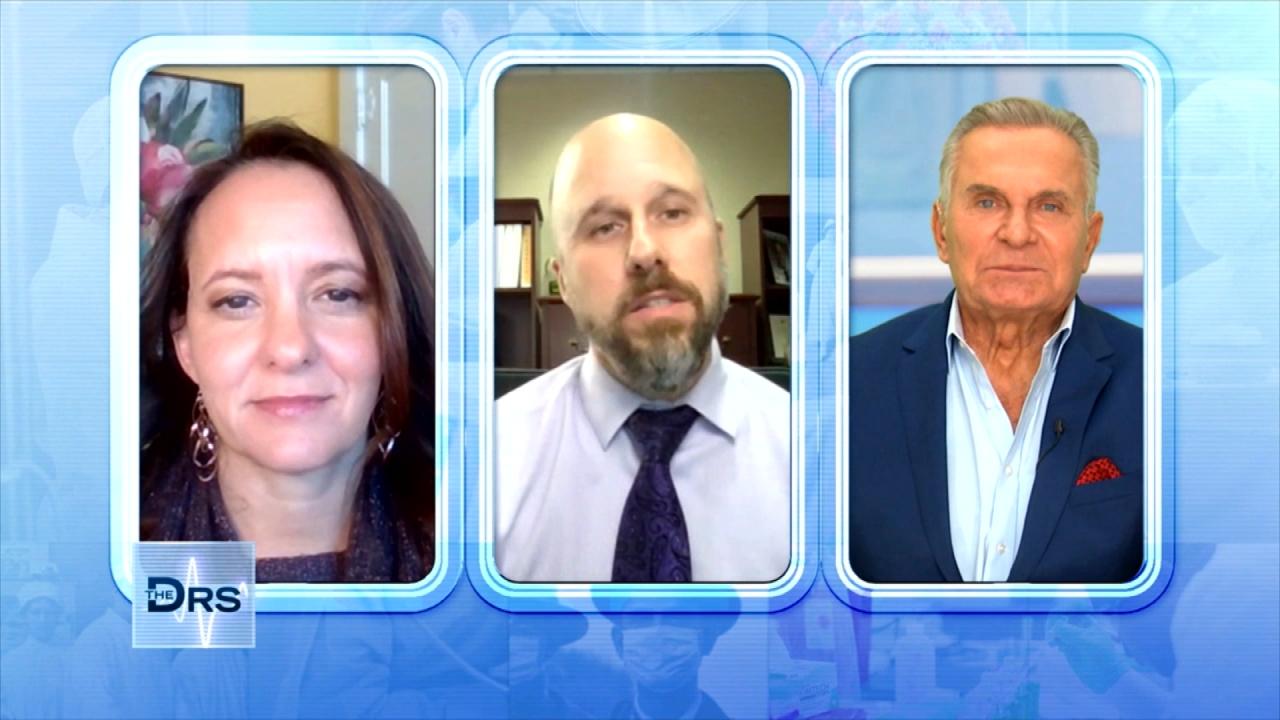 Can Student Mental Health Days Save Lives?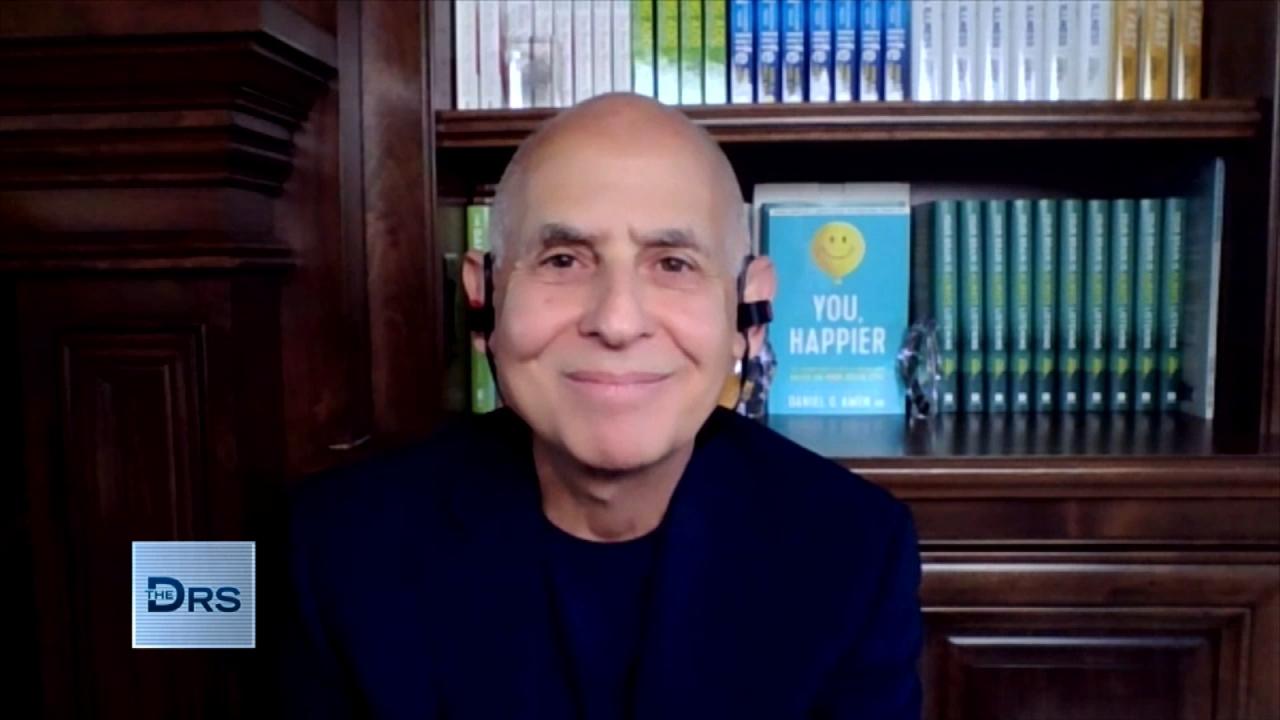 How Stress Affects the Adolescent Brain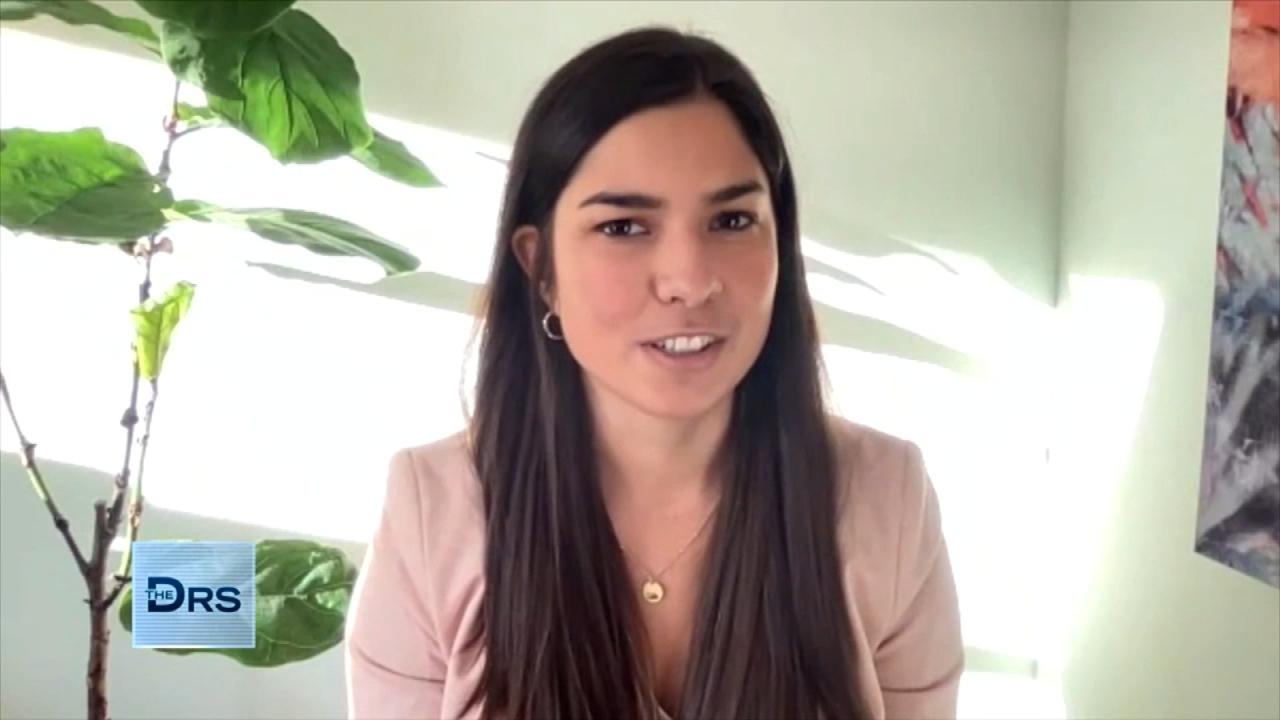 The Emotions That Fuel Procrastination!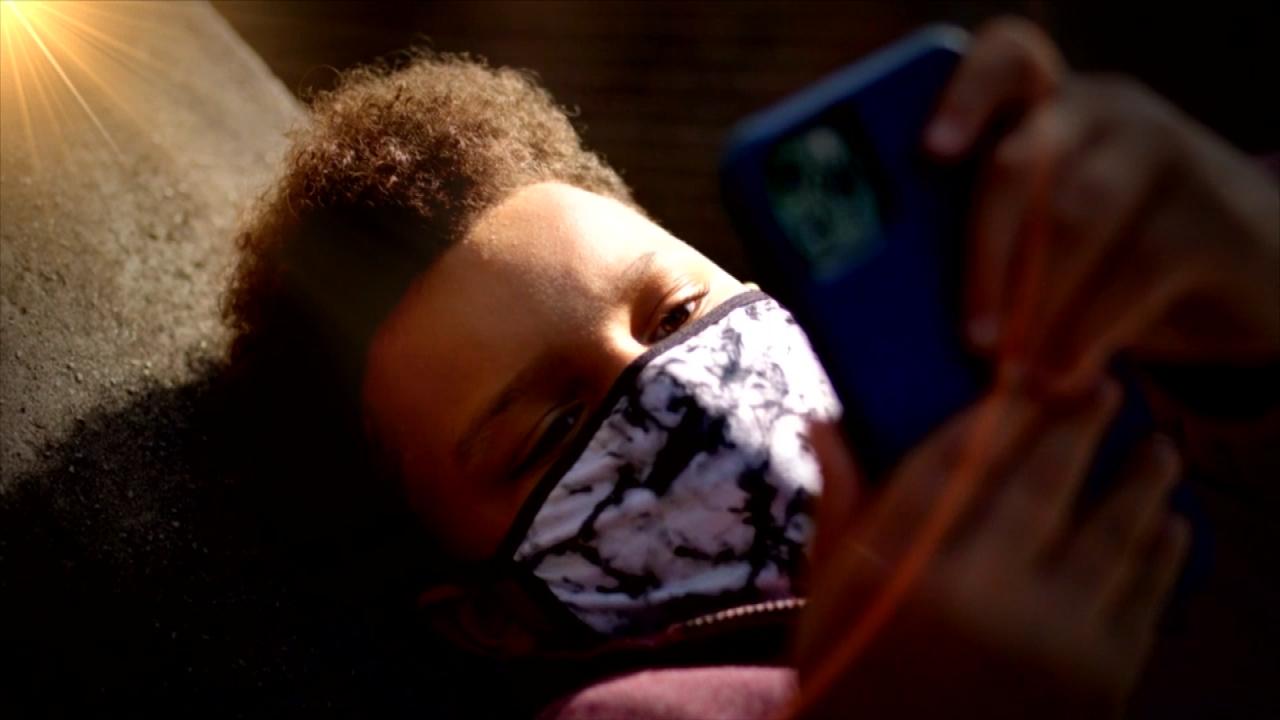 Teaching Kids to Navigate Fear and Anxiety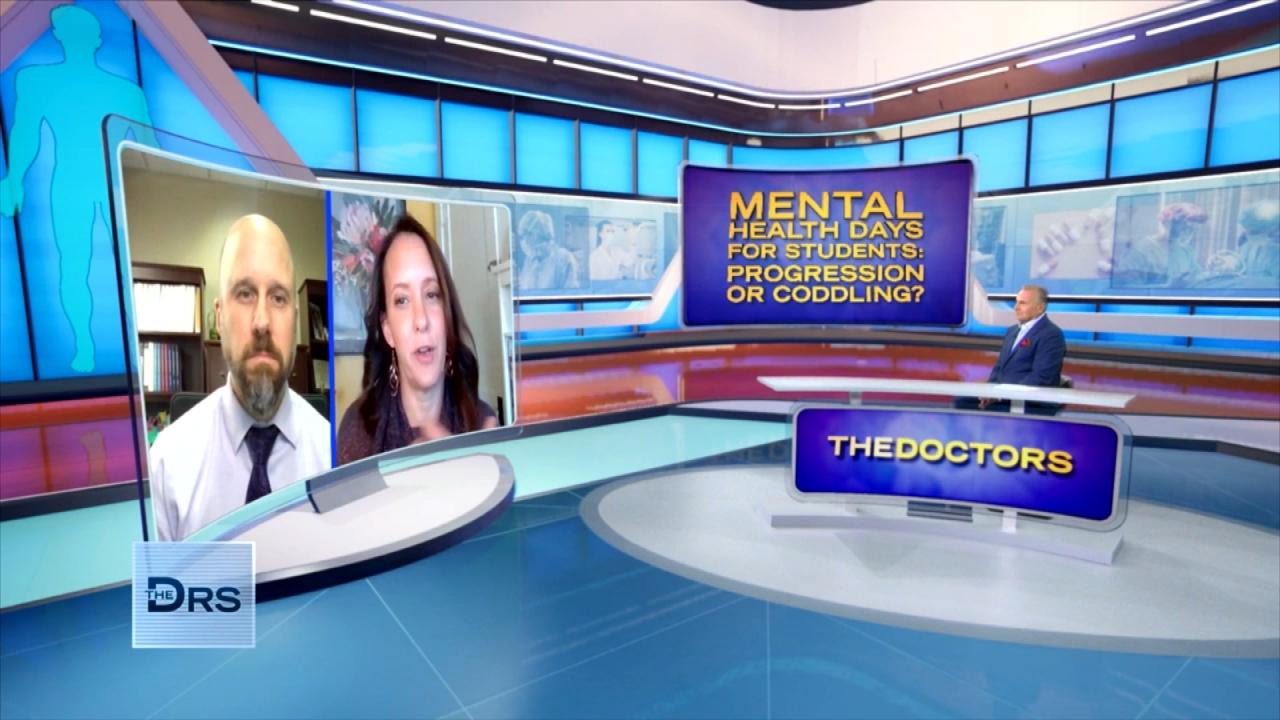 How to Support Kids' Mental Health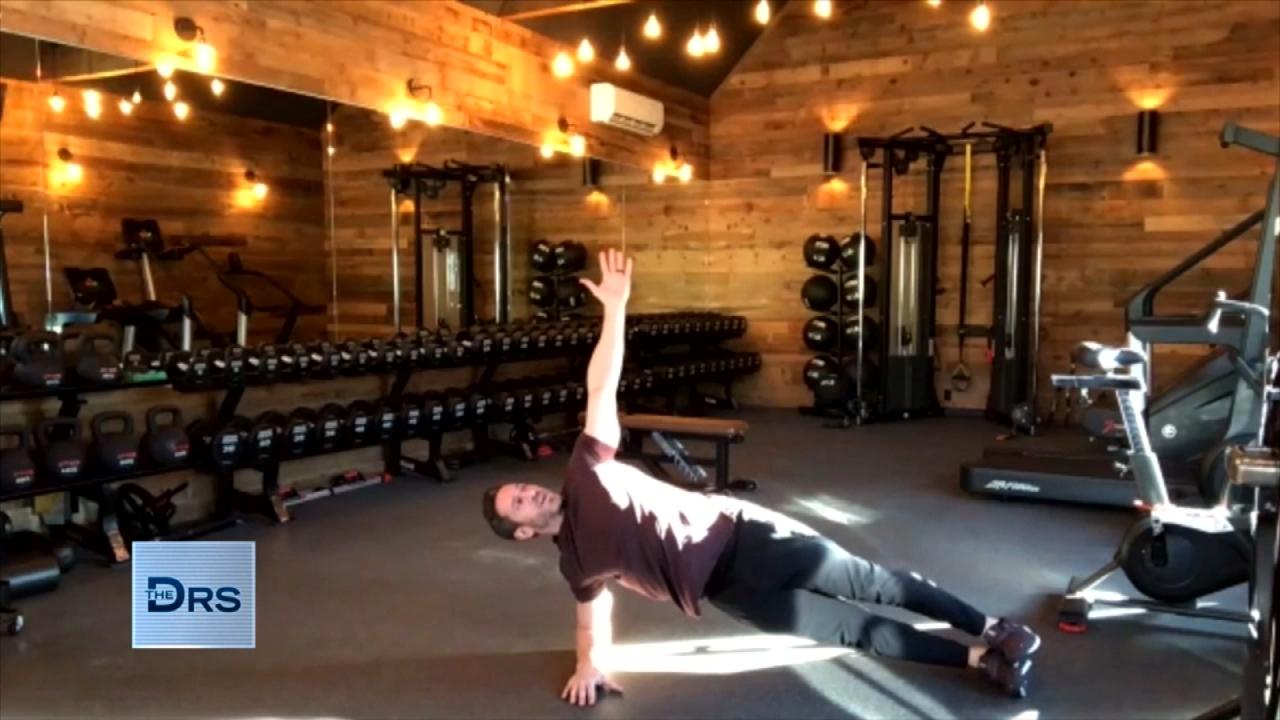 The 10-Minute Superhero Workout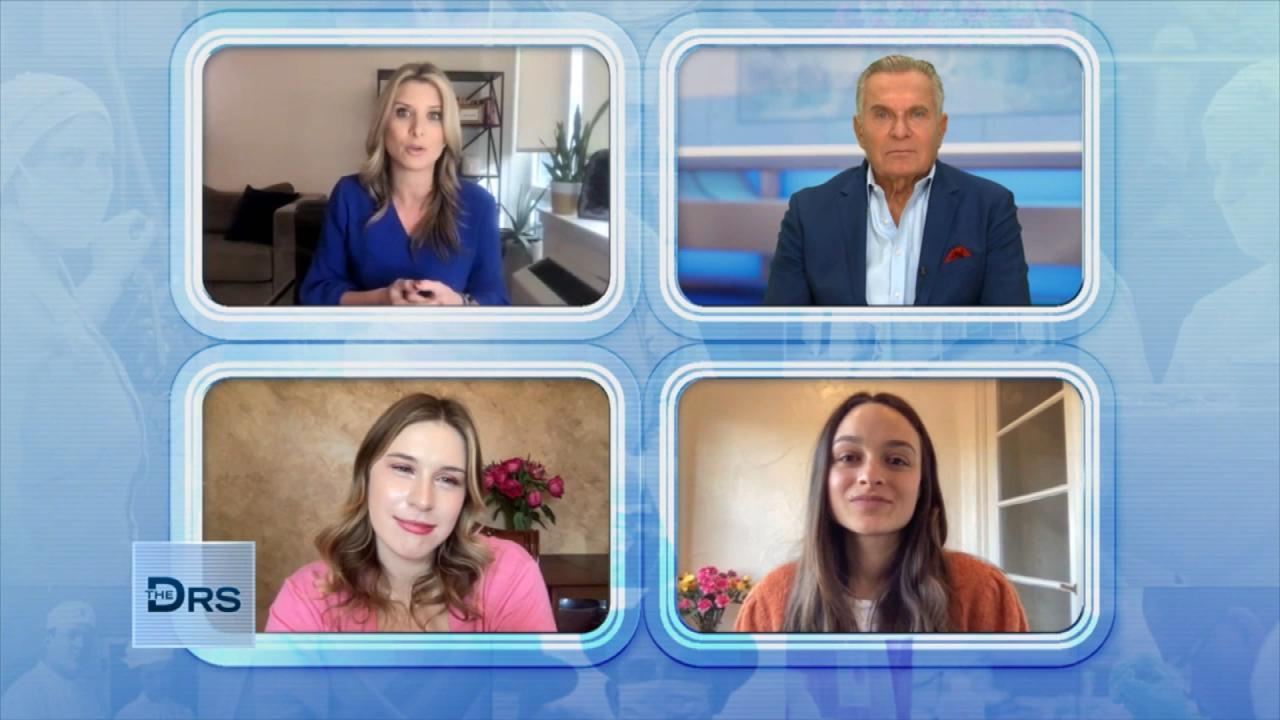 How Parents Should Approach Their Child's Weight Gain
Founder of the J Method fitness expert Jennifer Jacobs shares that she's not a huge fan of time-restricted eating. She prioritizes protein and nutrient-dense foods. She shares there's no such thing as perfect, but she shares she always tries to eat healthier and adds vegetables at every meal. She is a big believer in shakes because you can add vegetables and protein very easily.
Fitness Expert Jennifer Jacobs Shares Her Favorite Healthy Fish Tacos