How Far Would You Go to Get a Smoother Face?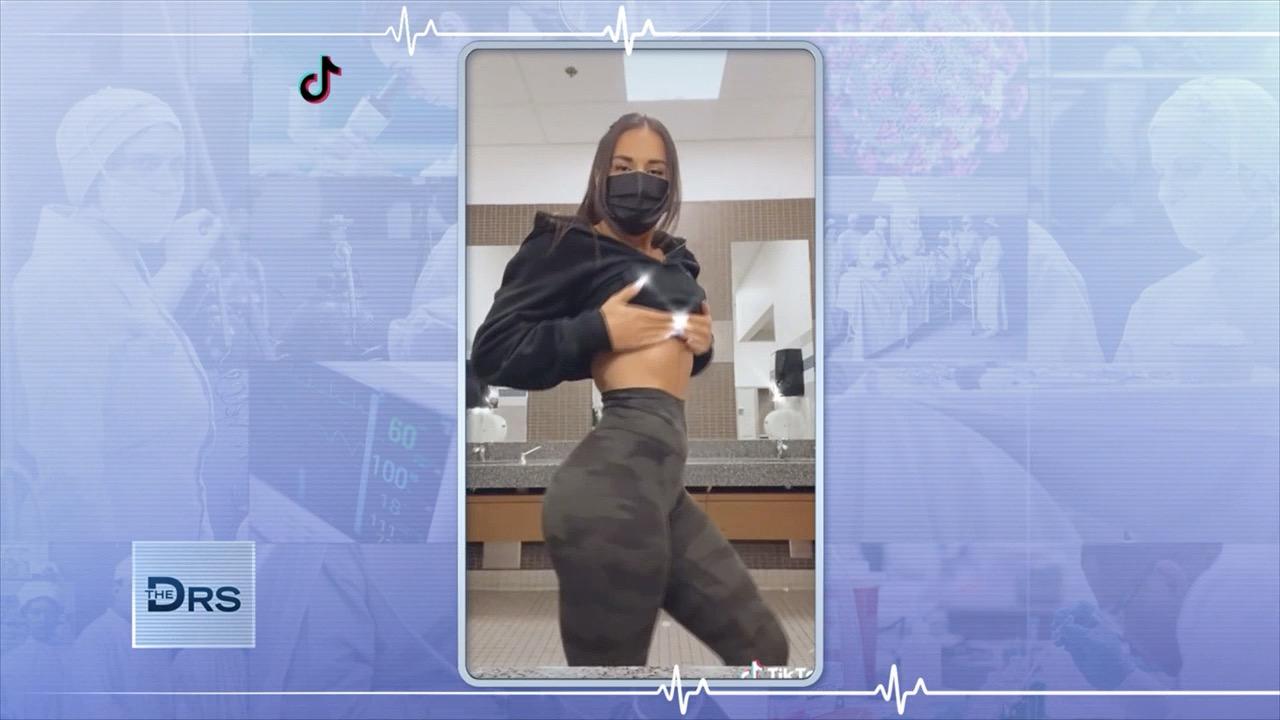 Why Are So Many Teens Oversexualized on TikTok?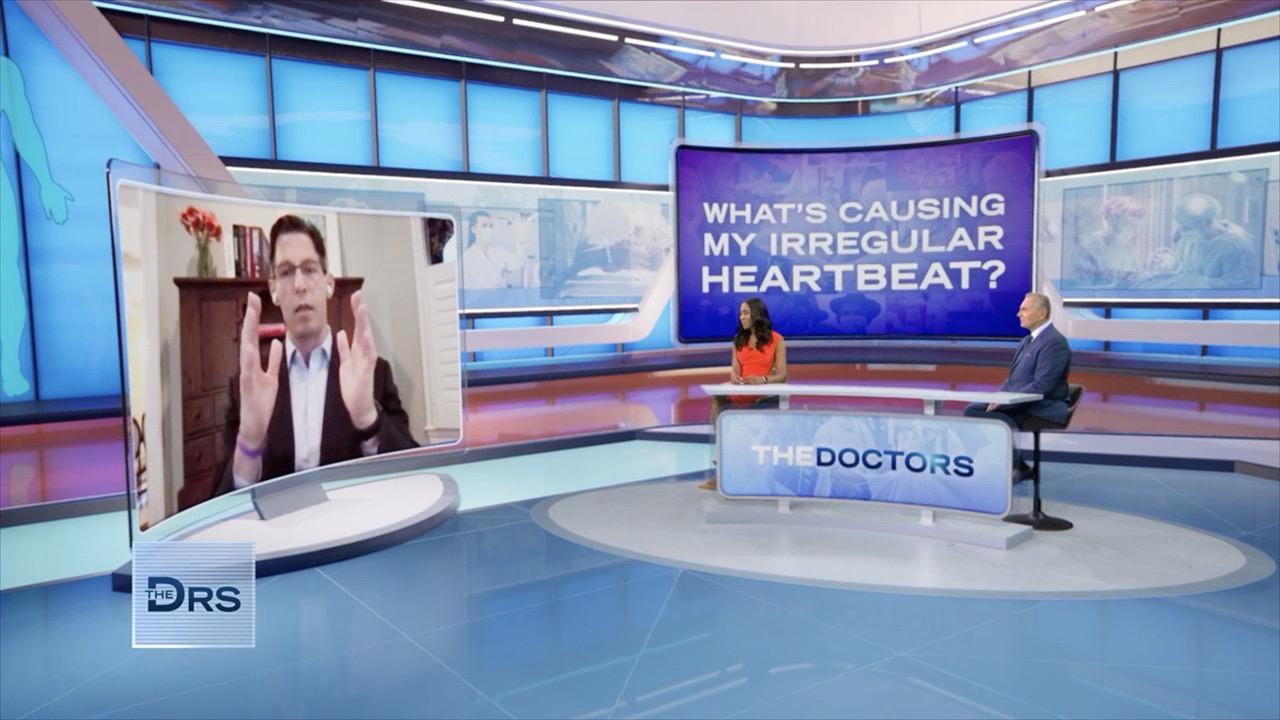 What Lifestyle Factors Could be Affecting Your Heartbeat?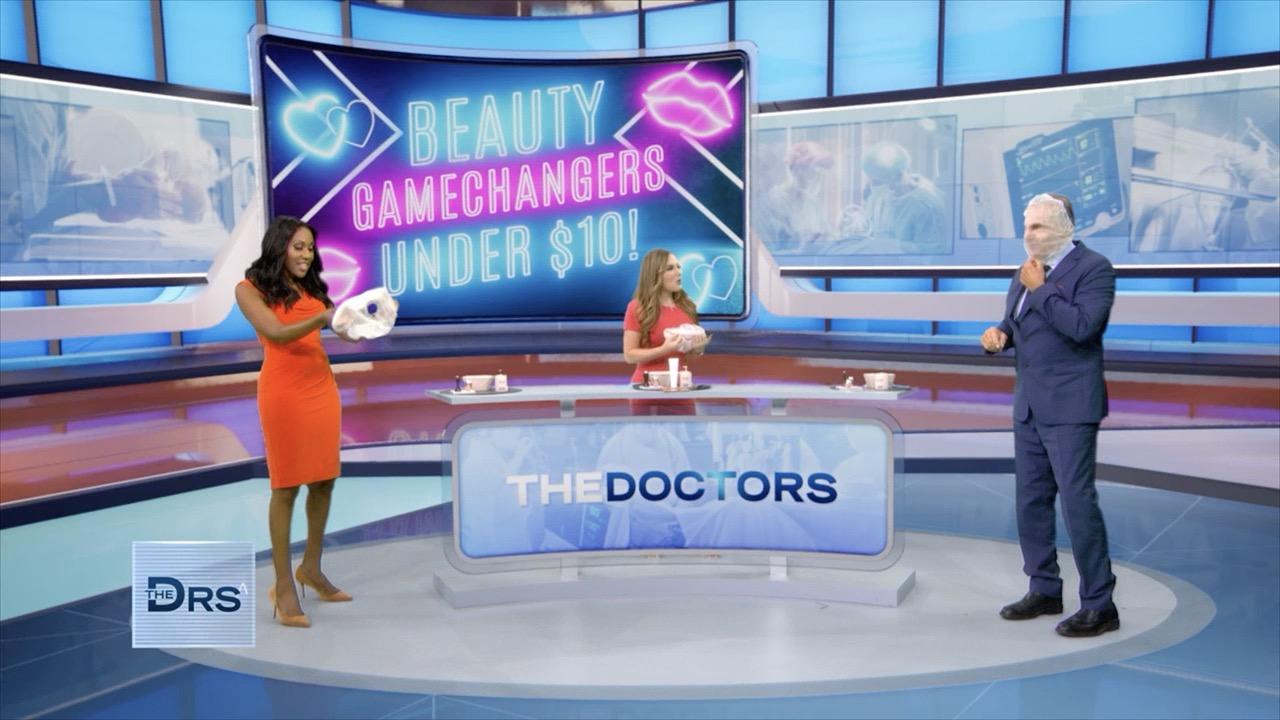 A Makeup Mask and Facial Cleanser Foamer You Need to Try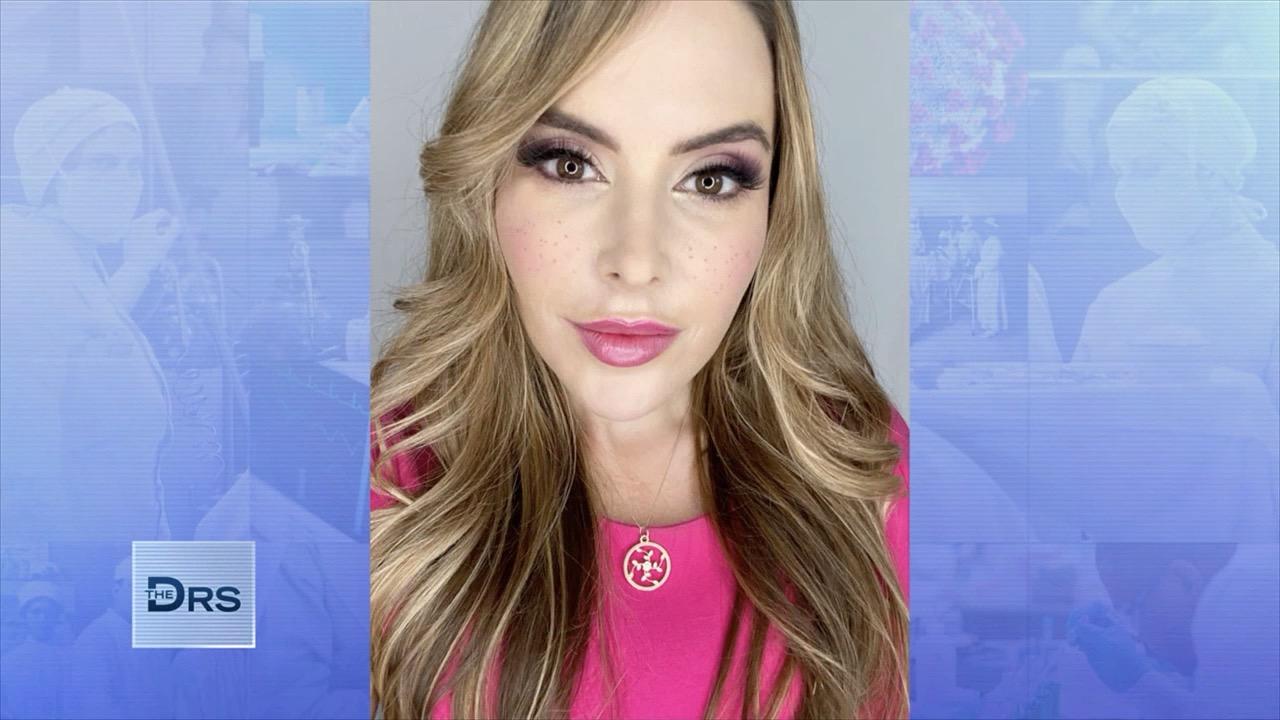 DIY Freckles and an Oil-Blasting Facial Roller for Under $20!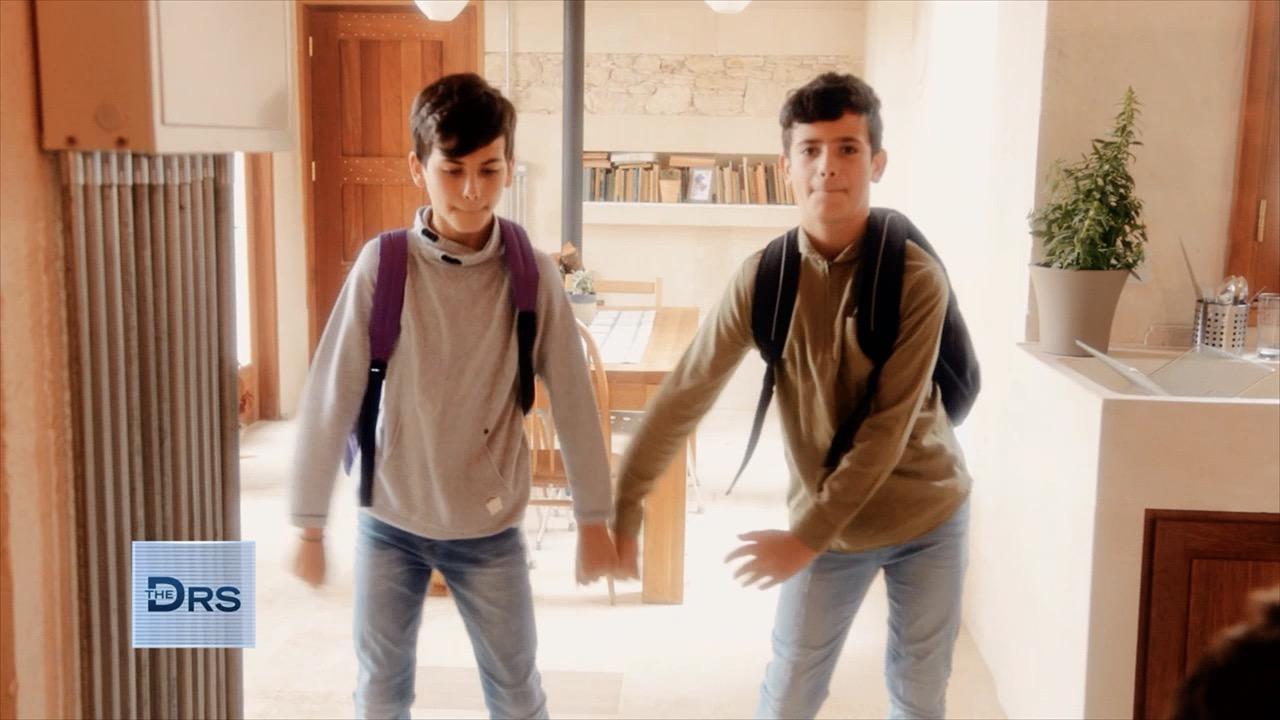 Could TikTok be Toxic for Your Kids?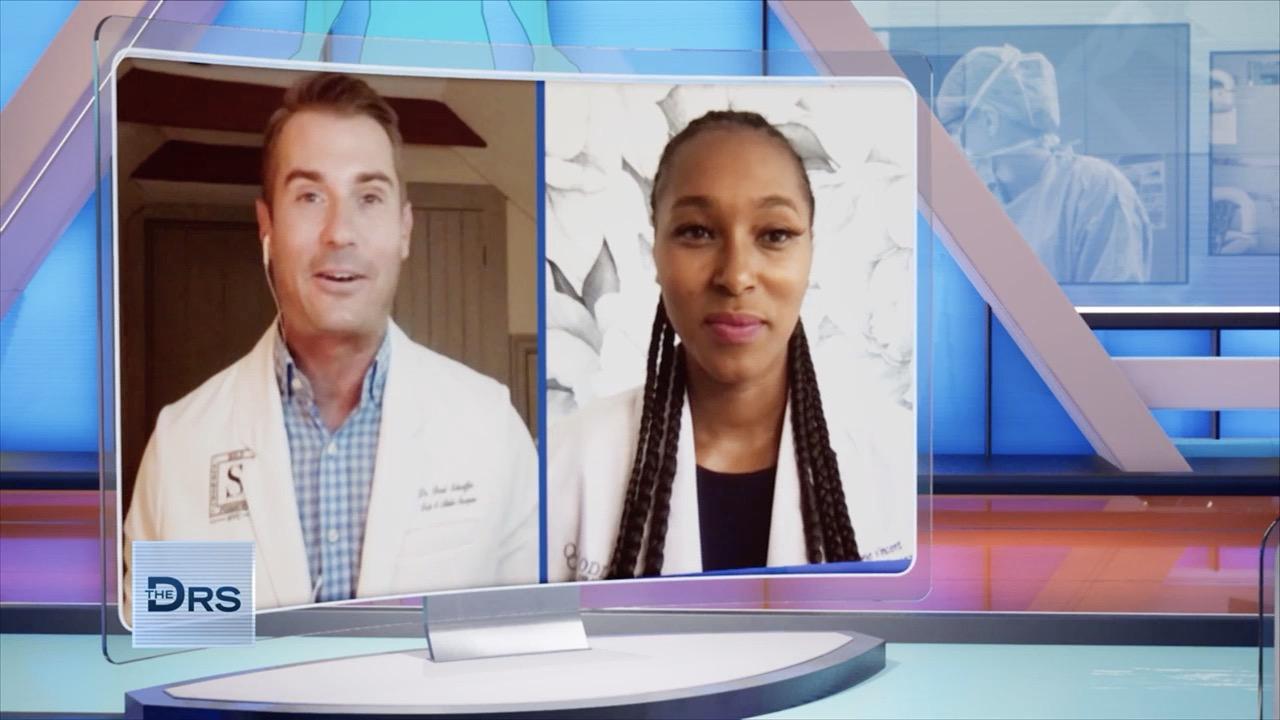 The Most Common Reasons You're Experiencing Foot Pain!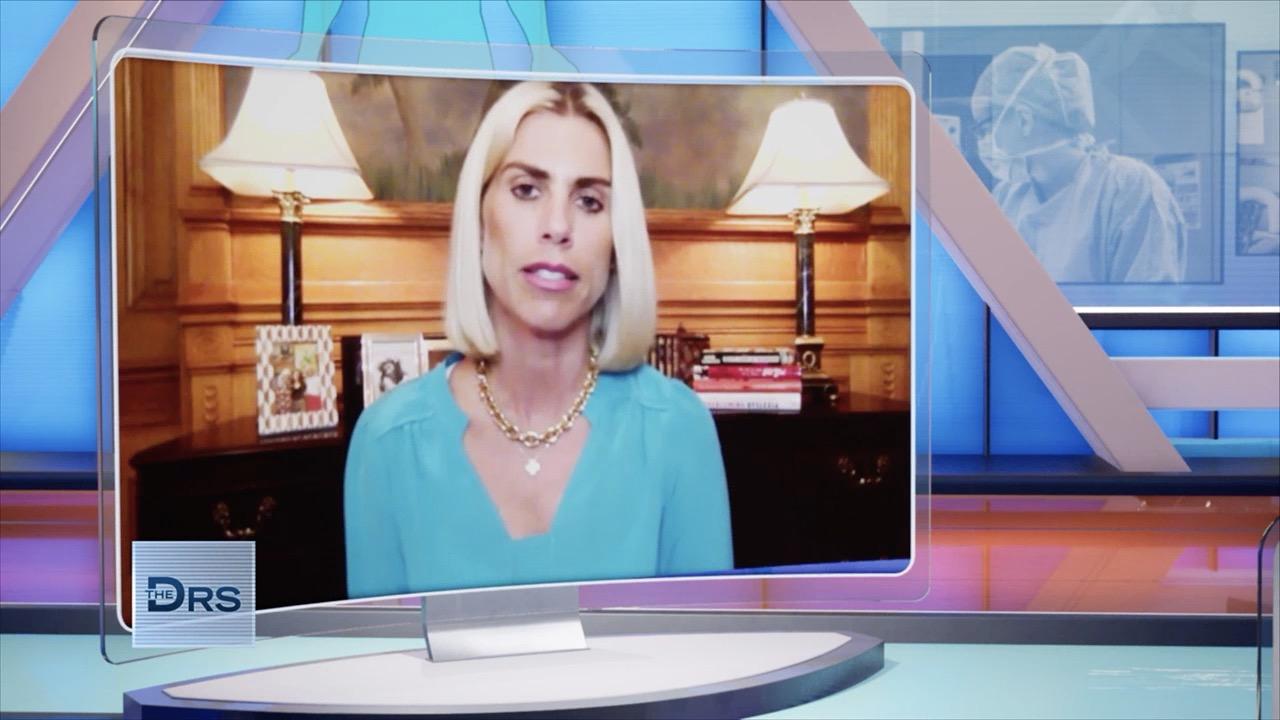 How Parents Can Set Boundaries for Their Kids on Social Media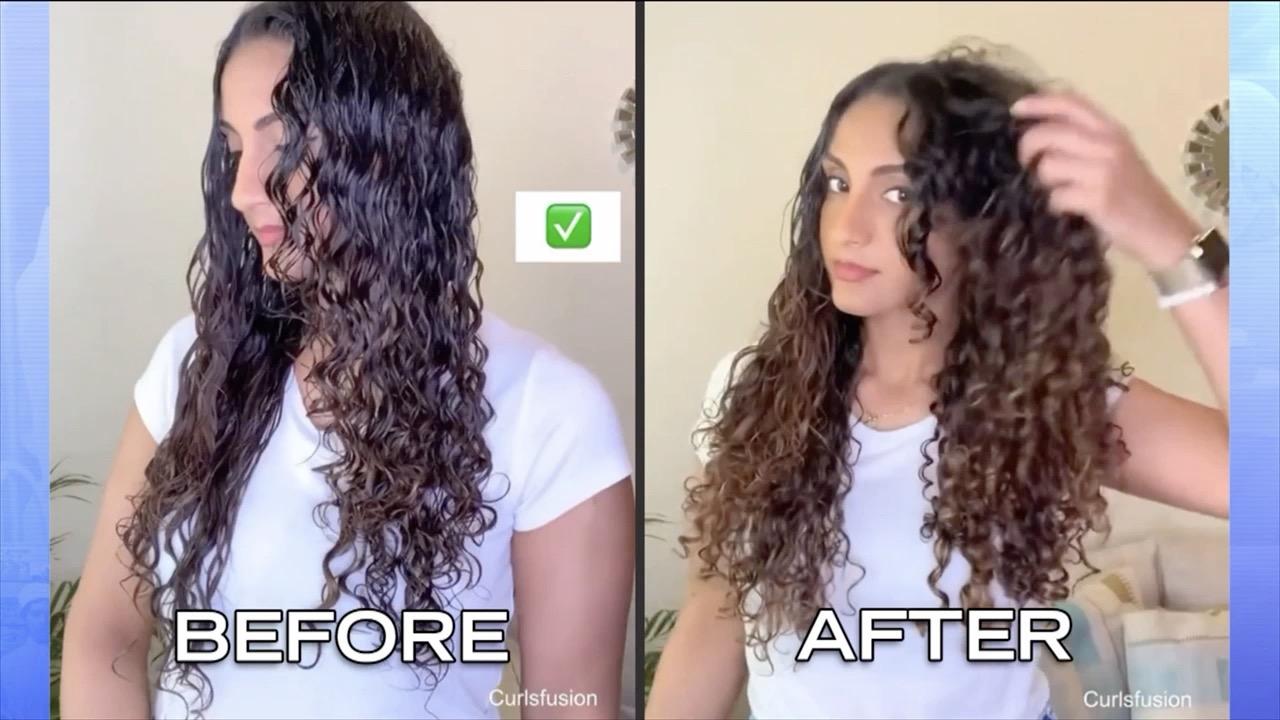 Boost Your Curls with a Product Already in Your Shower!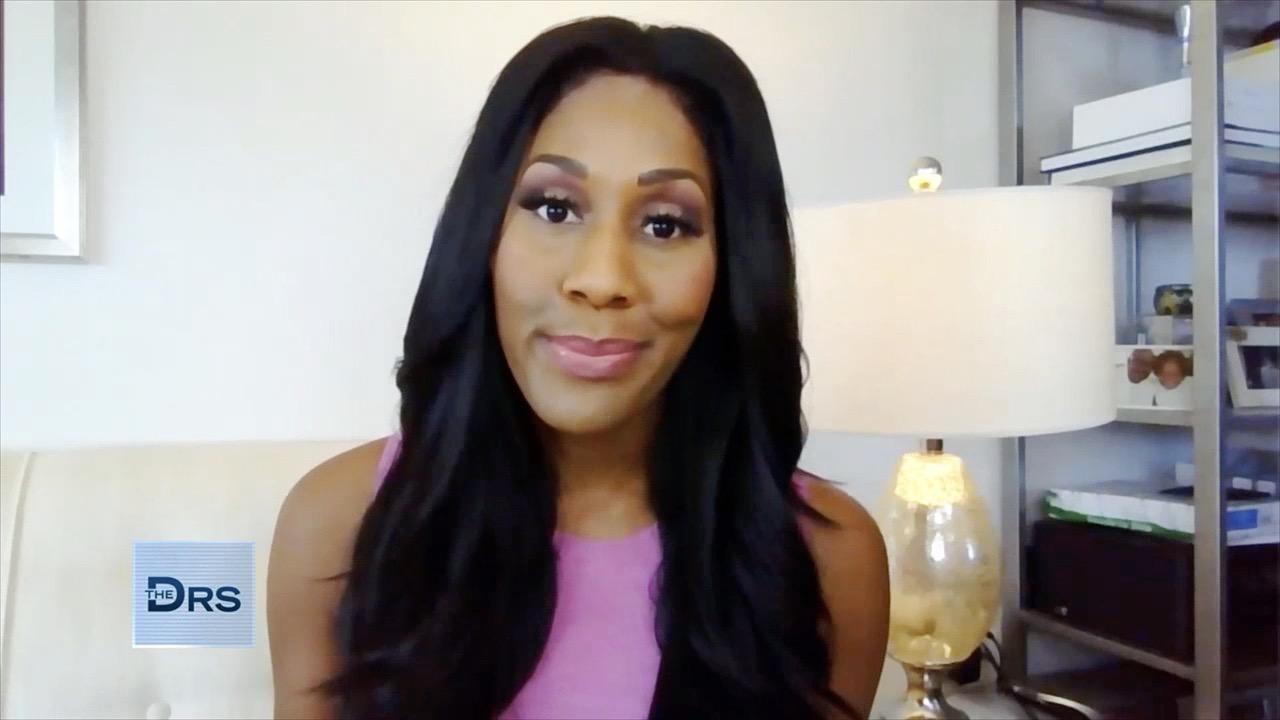 What to Do When You Notice Your Heart Is Racing More Than Normal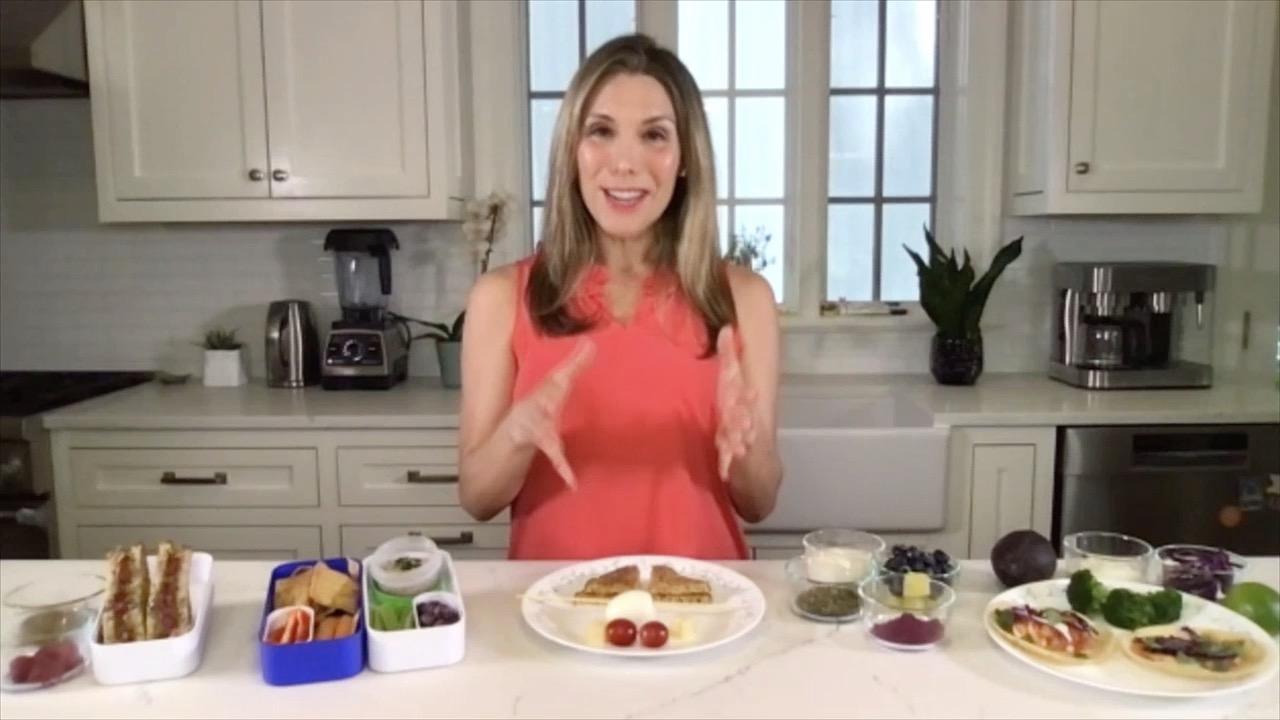 Fill Your Kids Breakfast and Lunch with Brain-Boosting Foods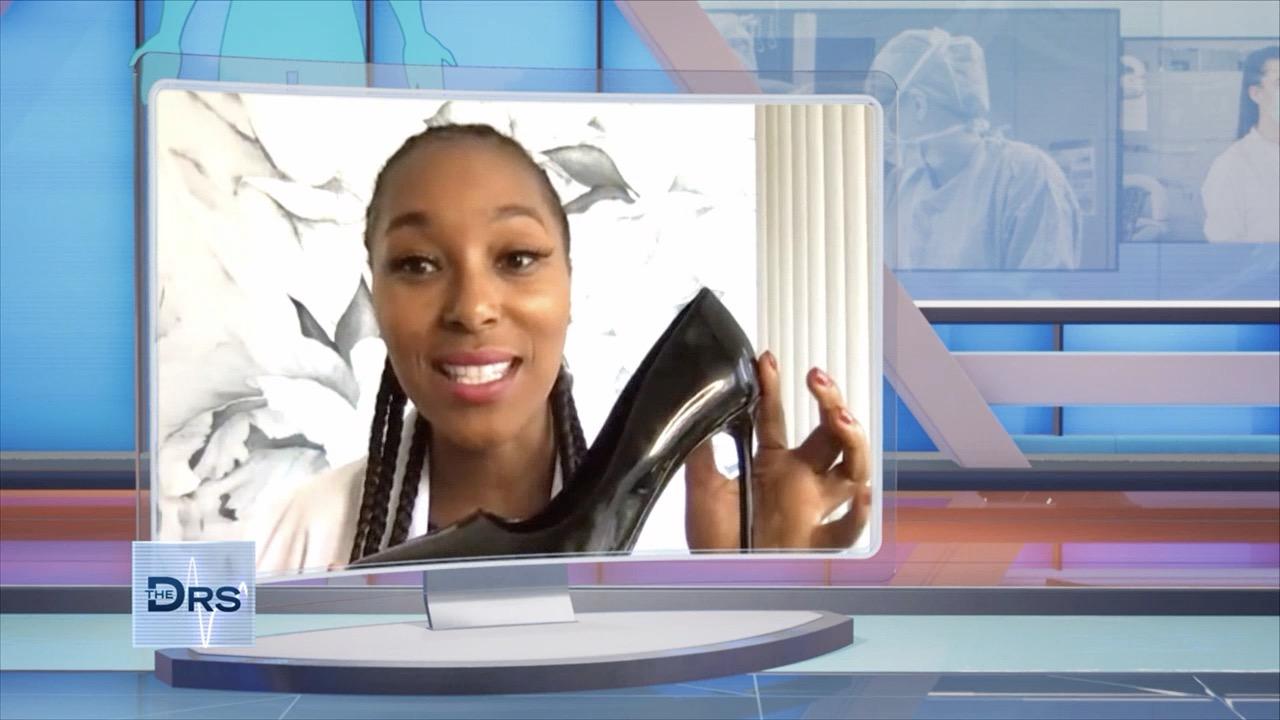 Why Do Your High Heels Feel Worse Than Ever Before?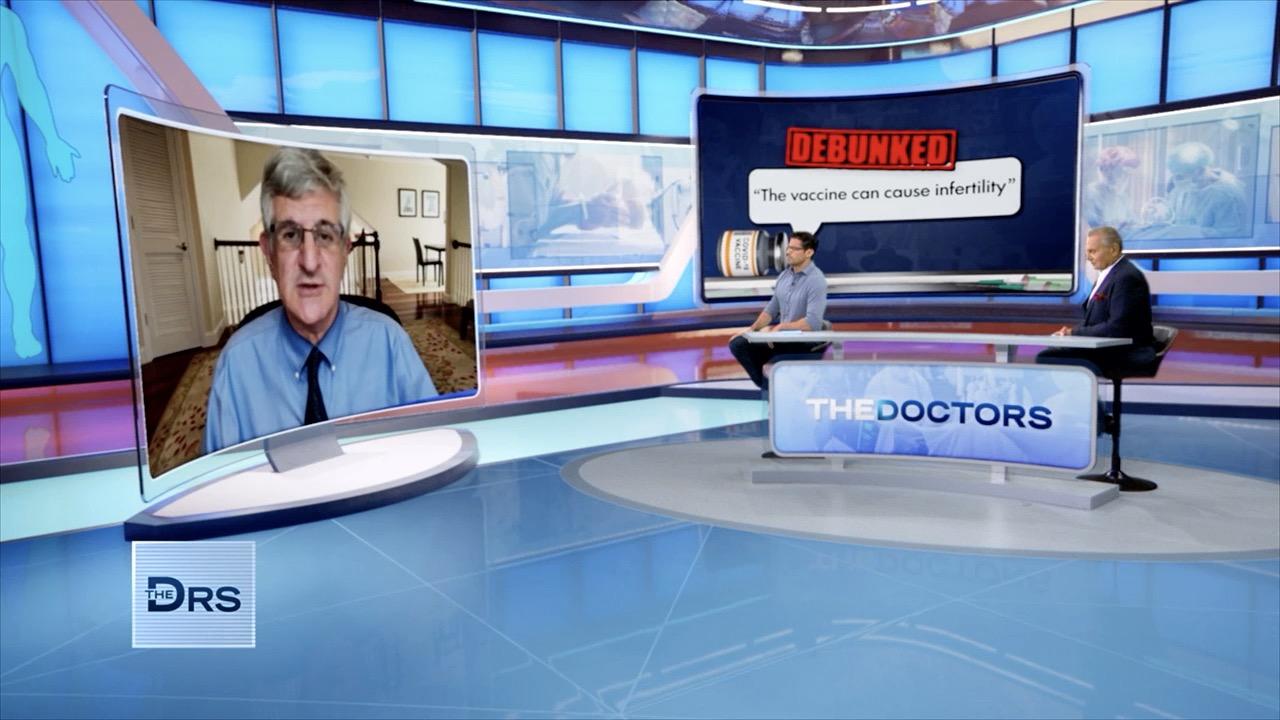 Can the COVID-19 Vaccine Make You Infertile?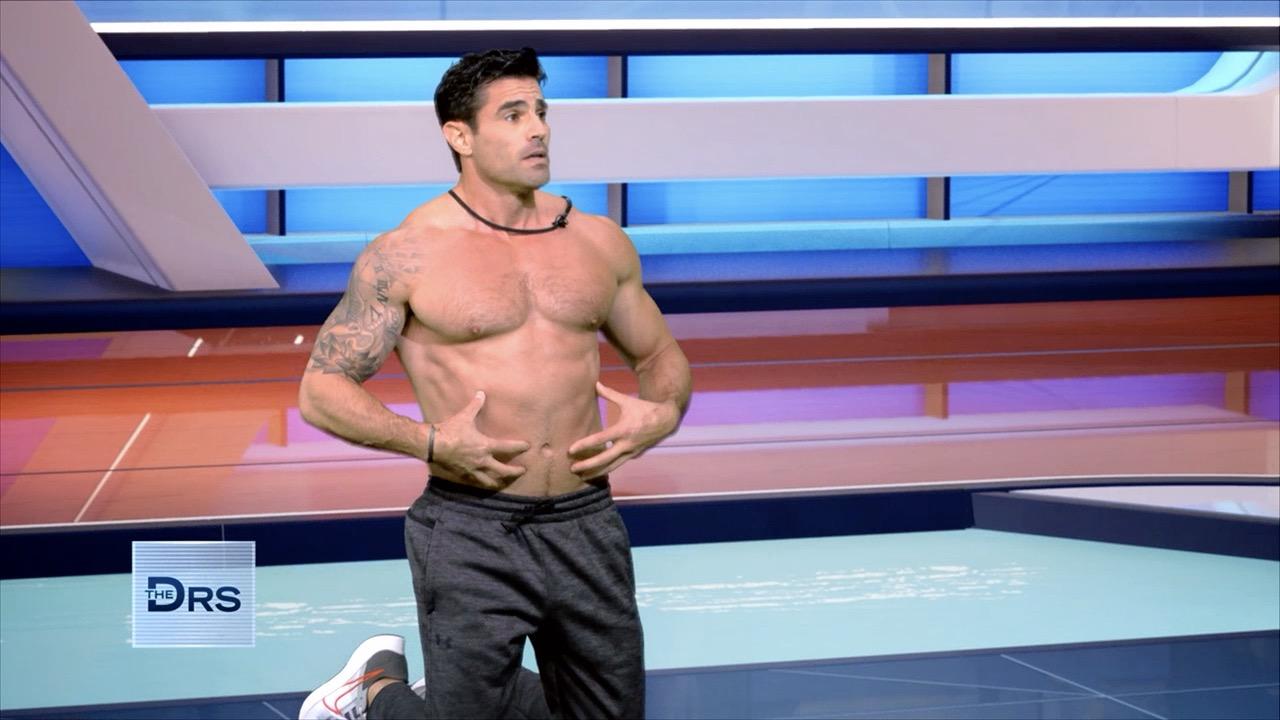 The Daily Moves You Should Do to Rock Your Core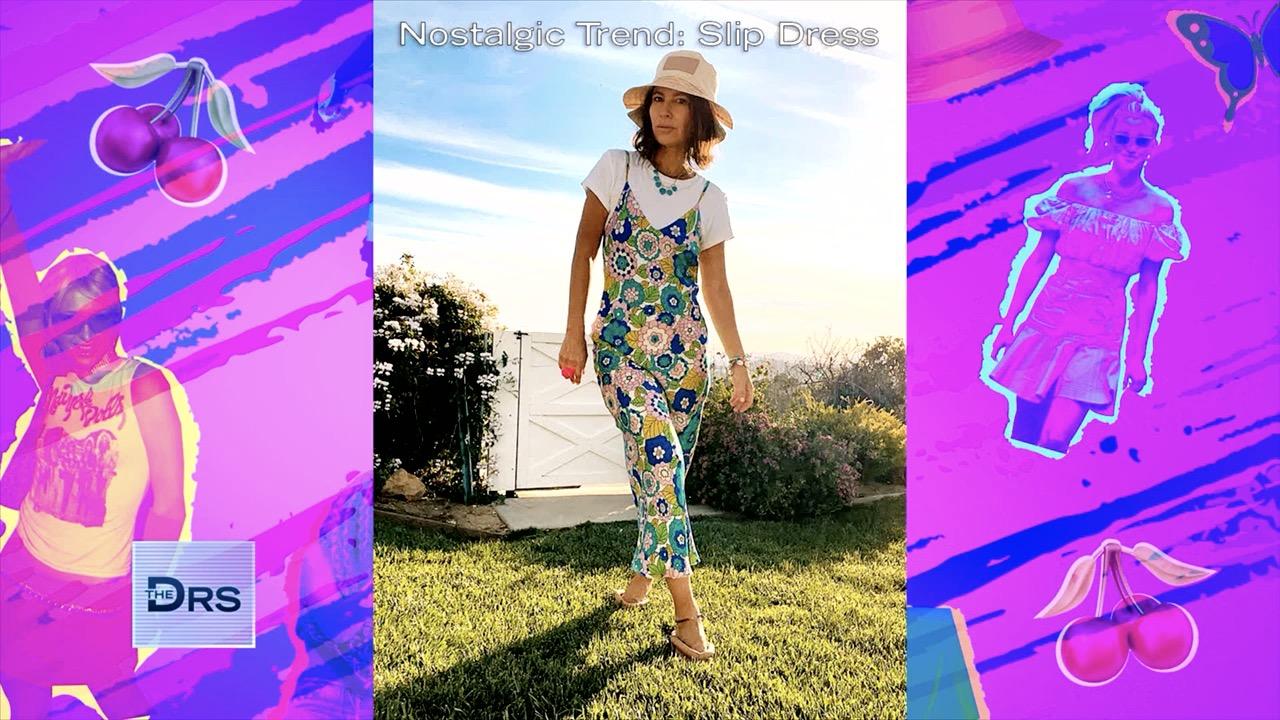 How to Wear Y2K Fashion at Any Age with Celeb Stylist Nicole Cha…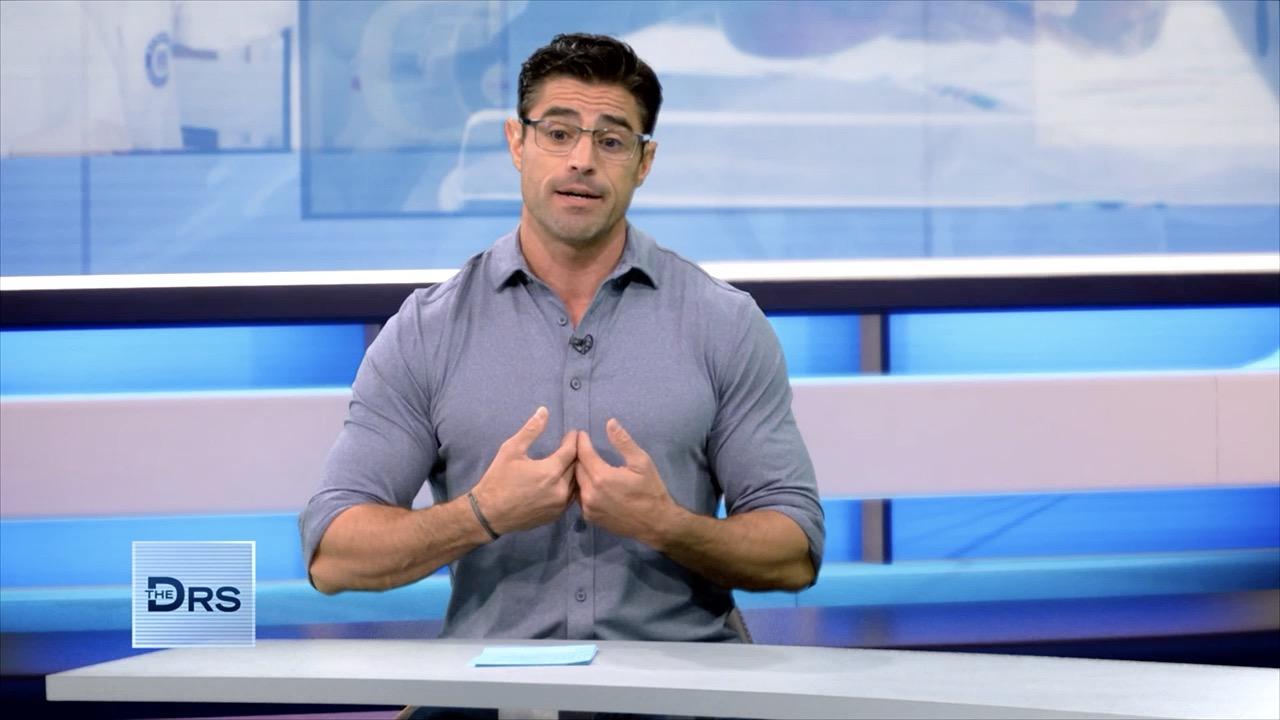 Find out the 5 Tactics Anti-Vaxxers Use to Manipulate People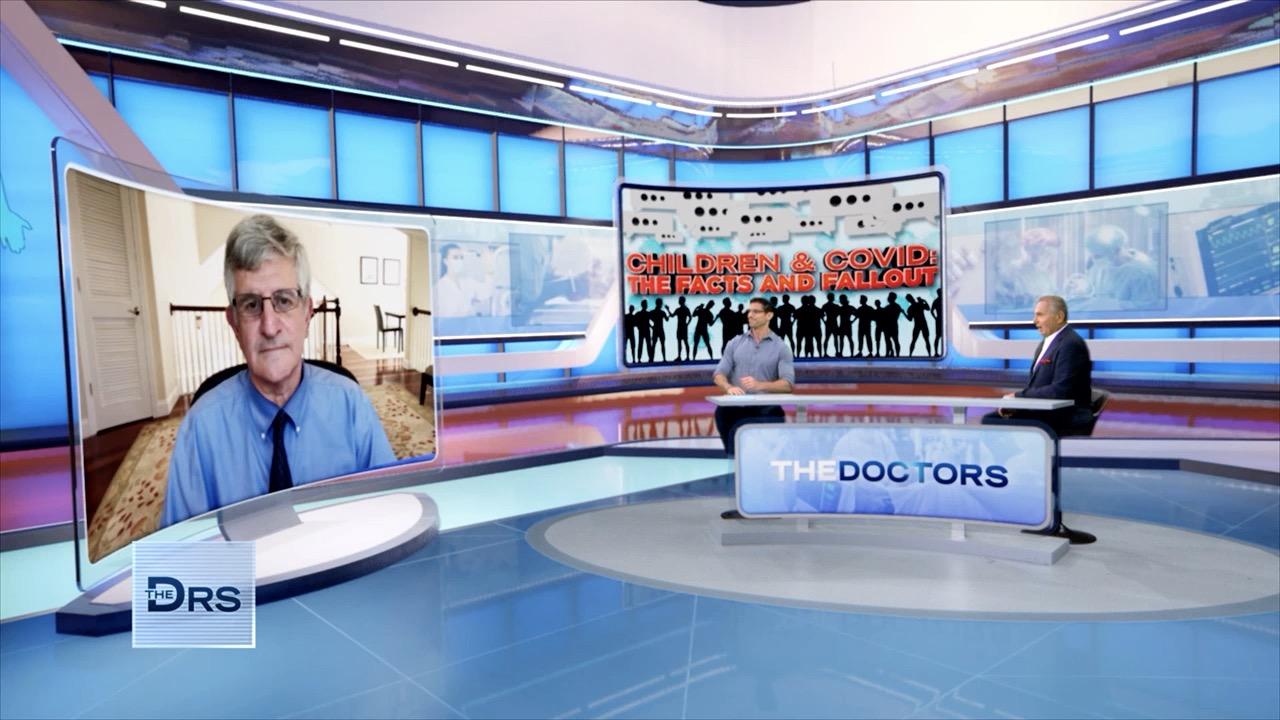 The Best Thing Parents Can Do to Protect Their Kids from COVID-19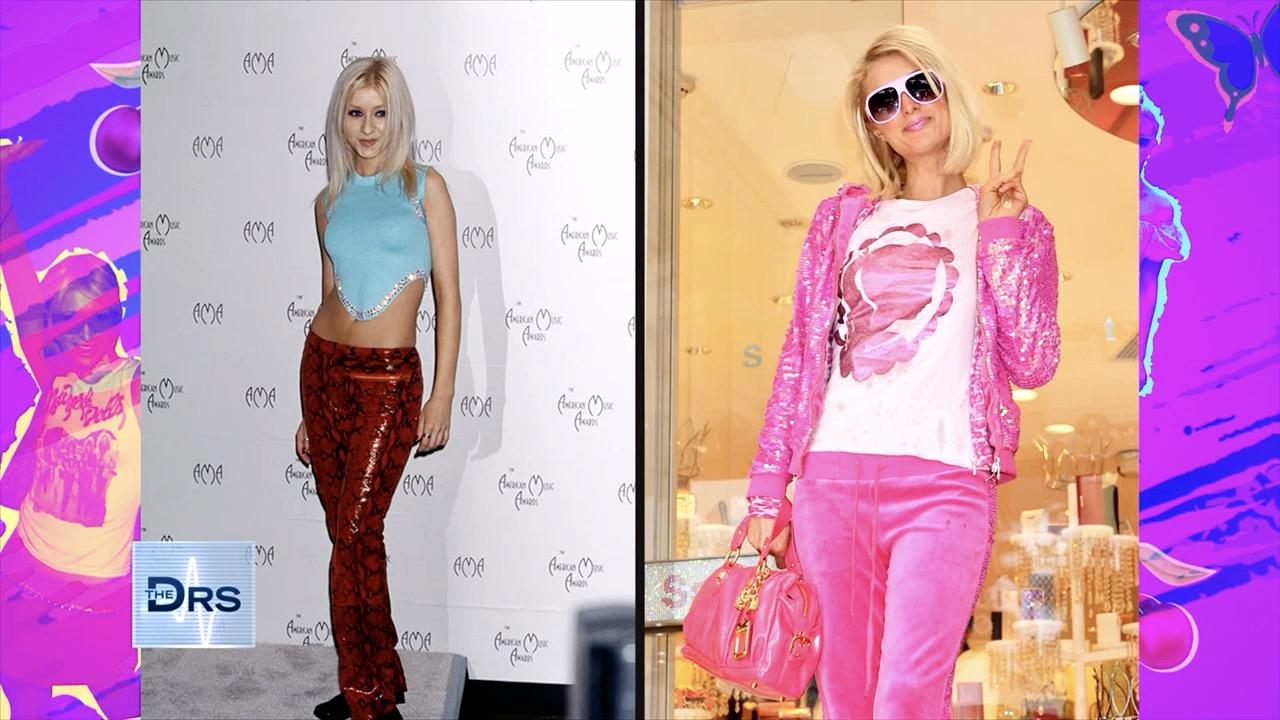 How Throwback Trends are Helping You Through the Pandemic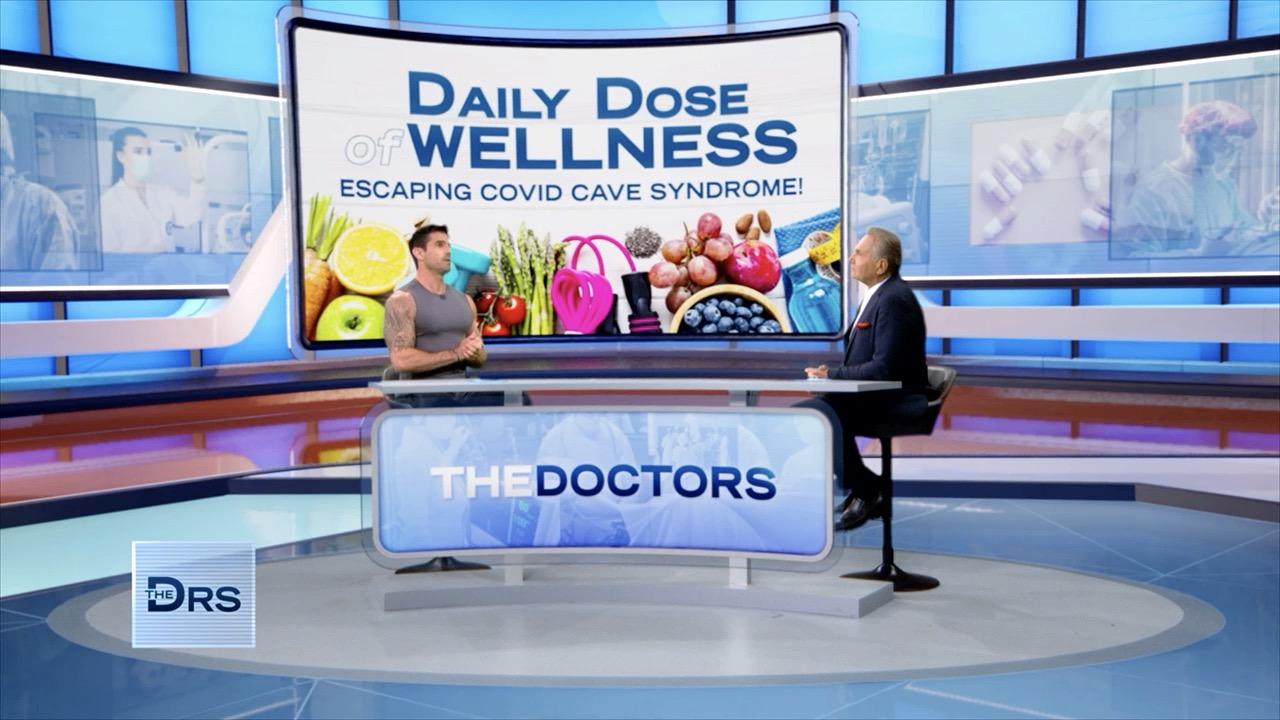 5 Tips for Overcoming COVID-19 Cave Syndrome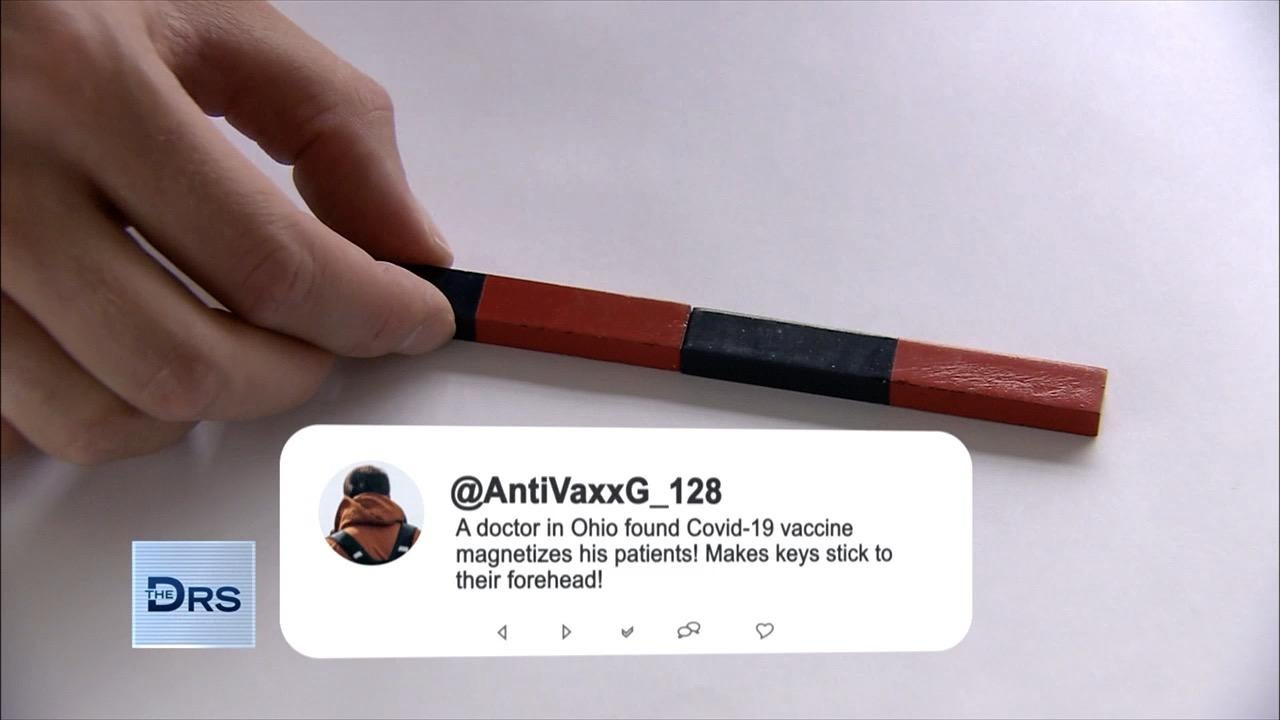 Can the COVID-19 Vaccine Make You Magnetic?
Senior investigative producer Leslie Marcus takes a look at how some people are taking facial injections into their own hands. She shares the trend of people buying injections off foreign websites that are not FDA approved and may even be counterfeit. Leslie found a private Facebook group where thousands of women were sharing tips and techniques on how to inject their own faces, perform their own lasers and do their own blood facials. Leslie shares that a popular product is the Hyaluron pen, which is a filler device that uses high pressure to shoot hyaluronic acid into your face. Dermatologist Dr. Sonia Batra shares that this device carries a lot of risk.