How Can a Tragedy Like the One at the Astroworld Concert be Avoi…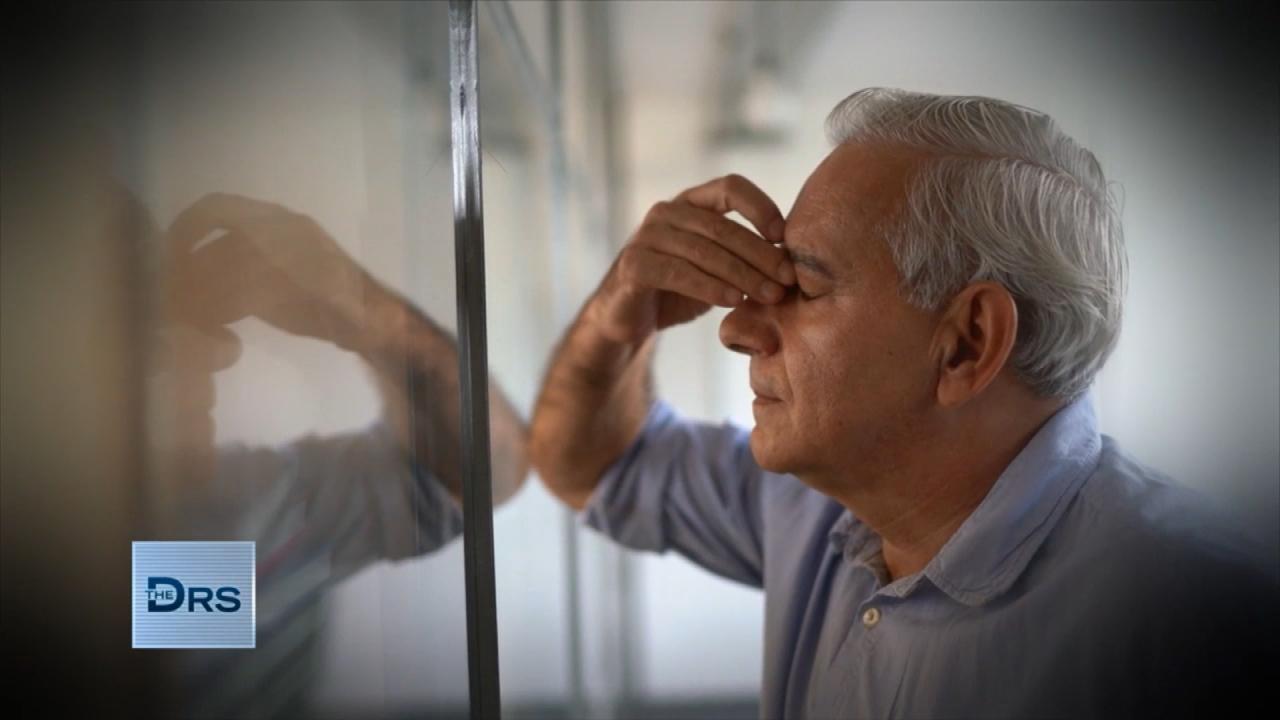 How to Determine If You Have Chronic Inflammation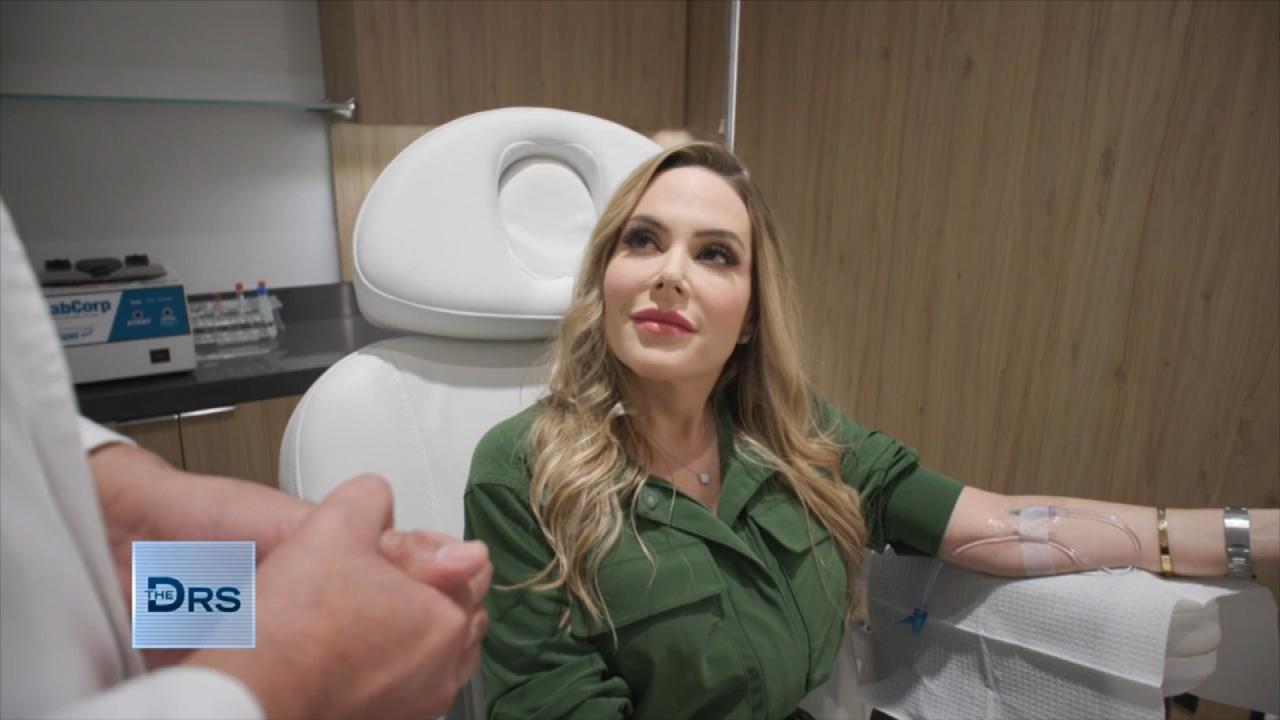 Can IV Infusions Actually Boost Your Health?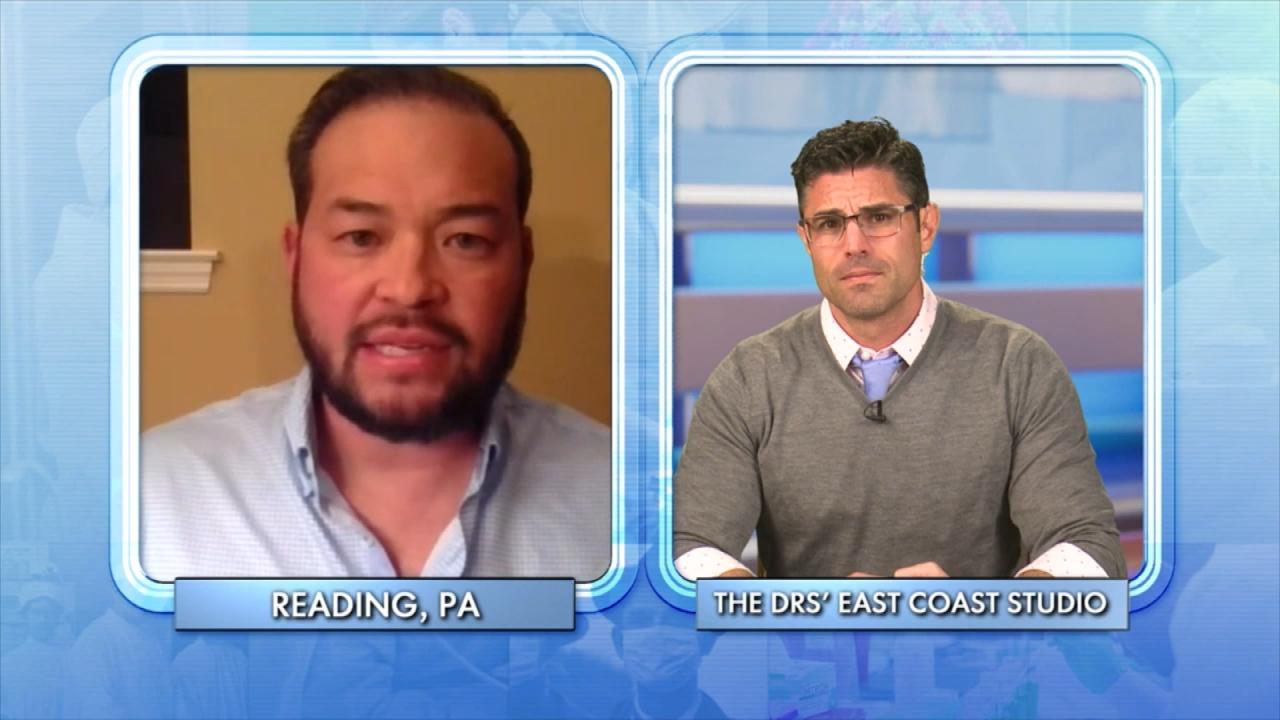 Does Jon Gosselin Know What He Wants in a Partner?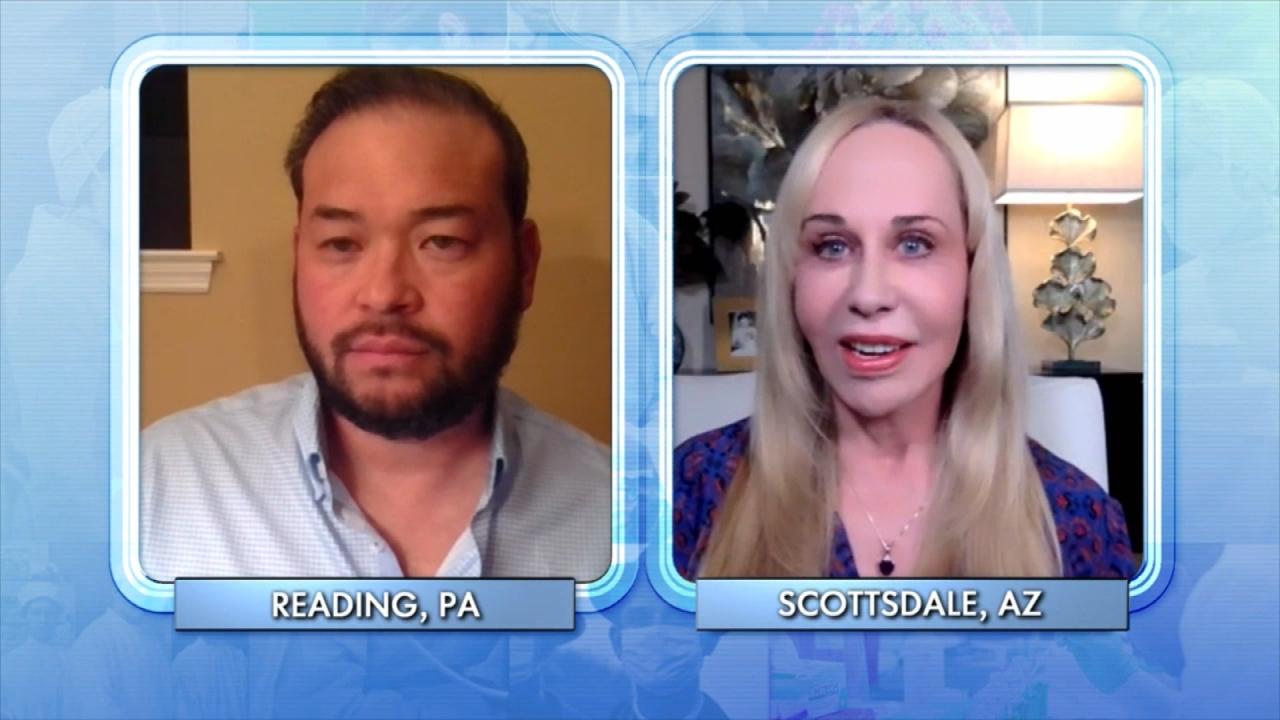 Reality Star Jon Gosselin Meets with Relationship Expert!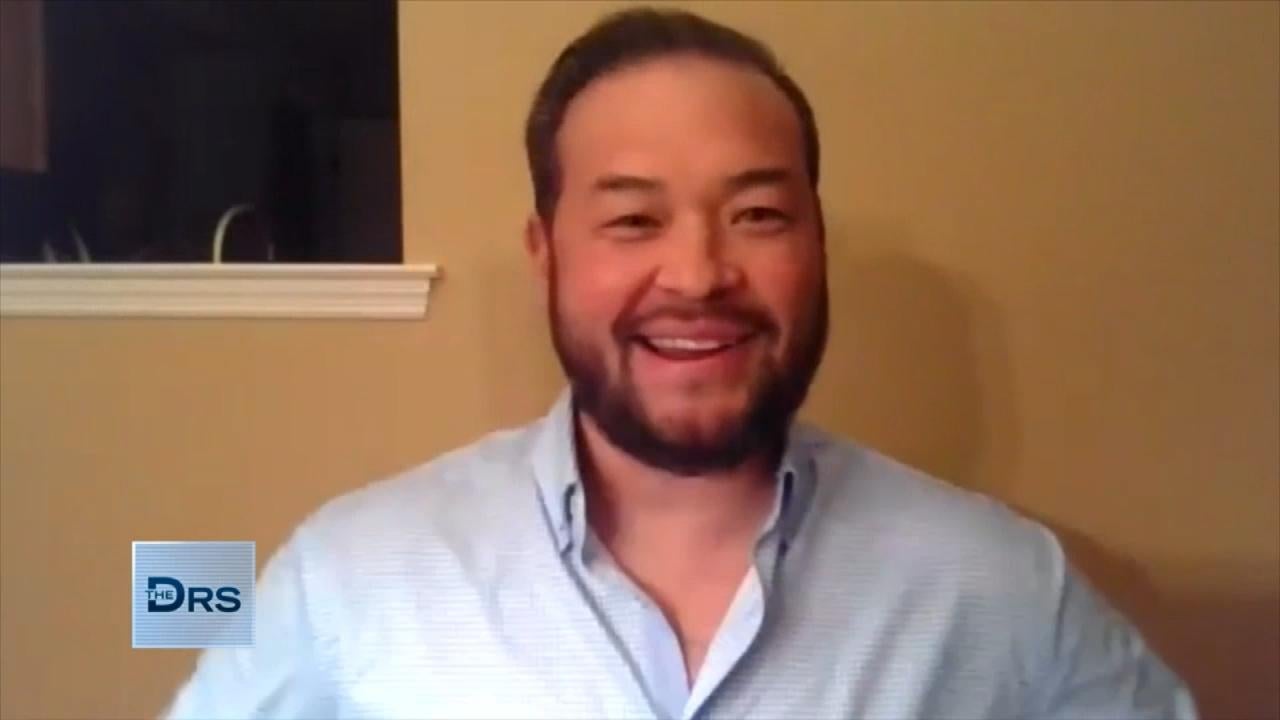 Is Reality Star Jon Gosselin Ready to Date?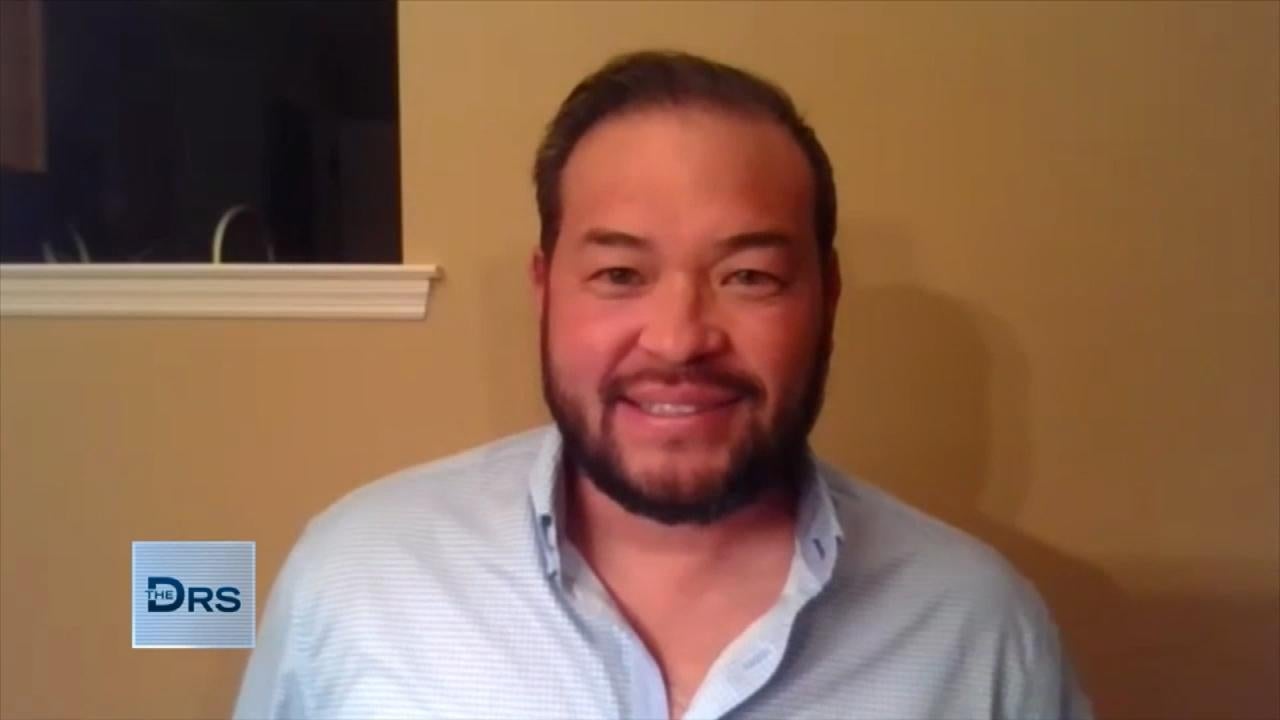 Jon Gosselin Reveals Hair Transplant Results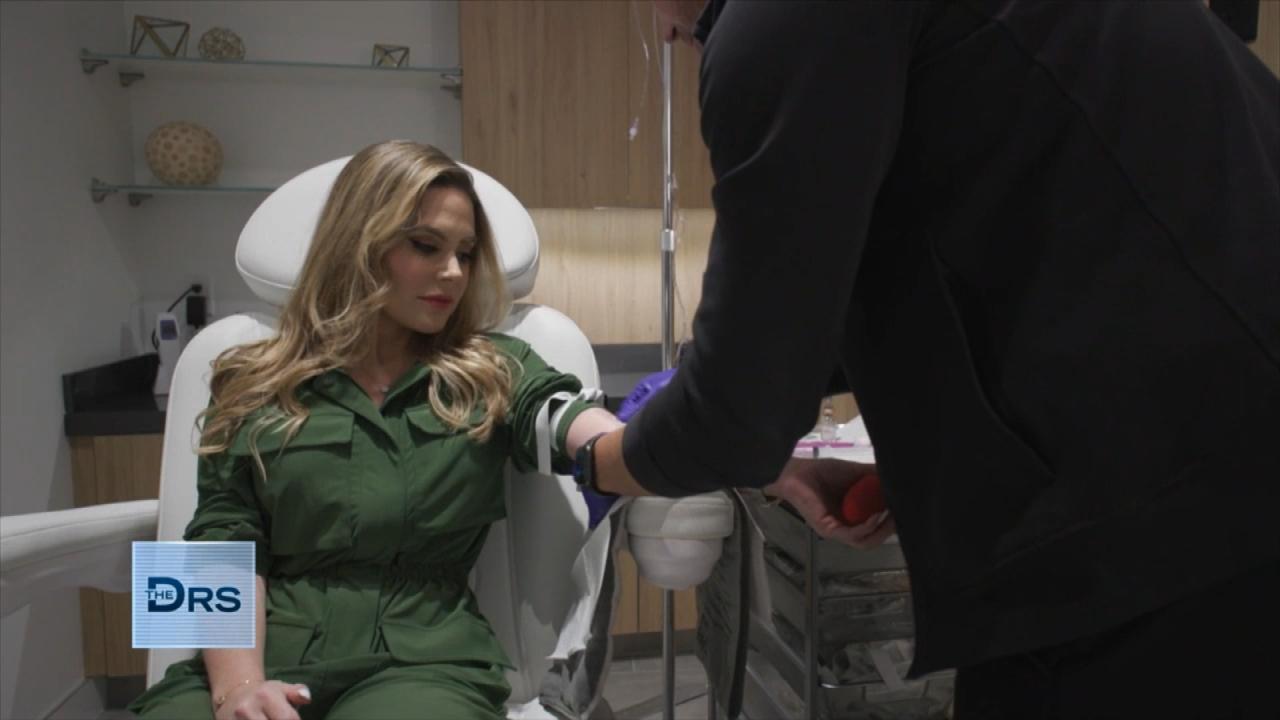 How to be the CEO of Your Own Health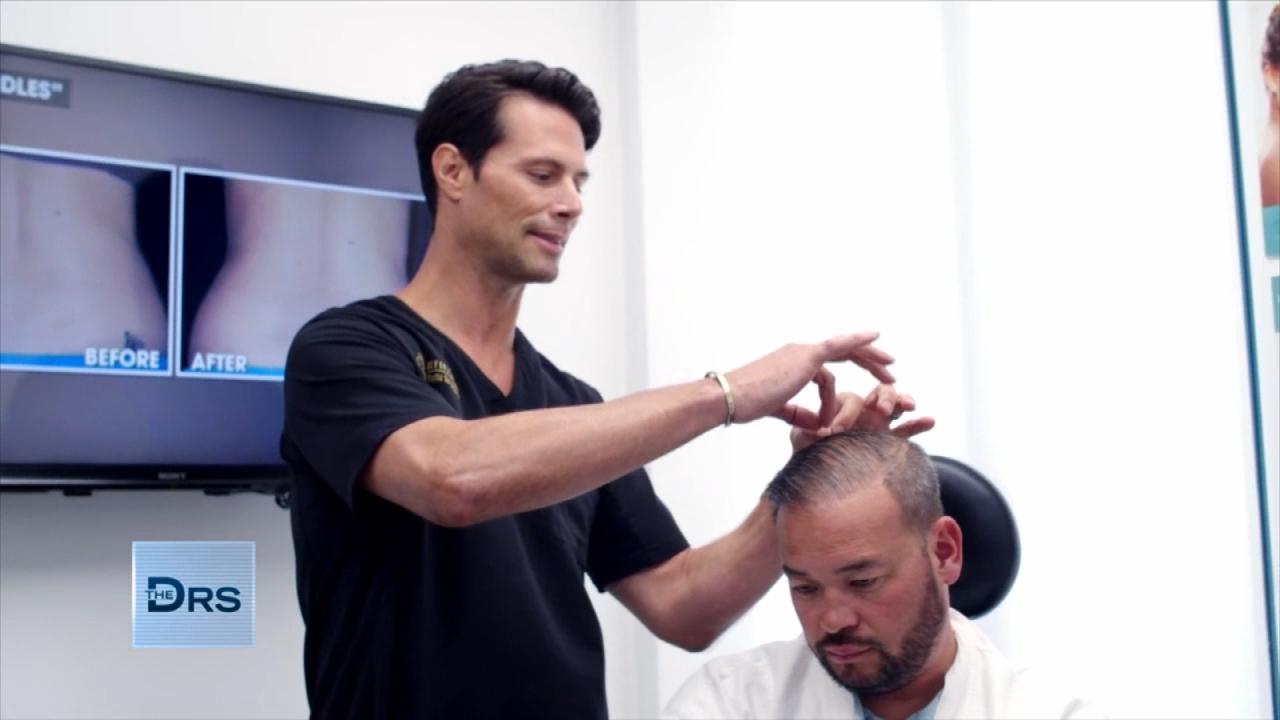 Reality Star Jon Gosselin Undergoes Hair Transplant to Boost Con…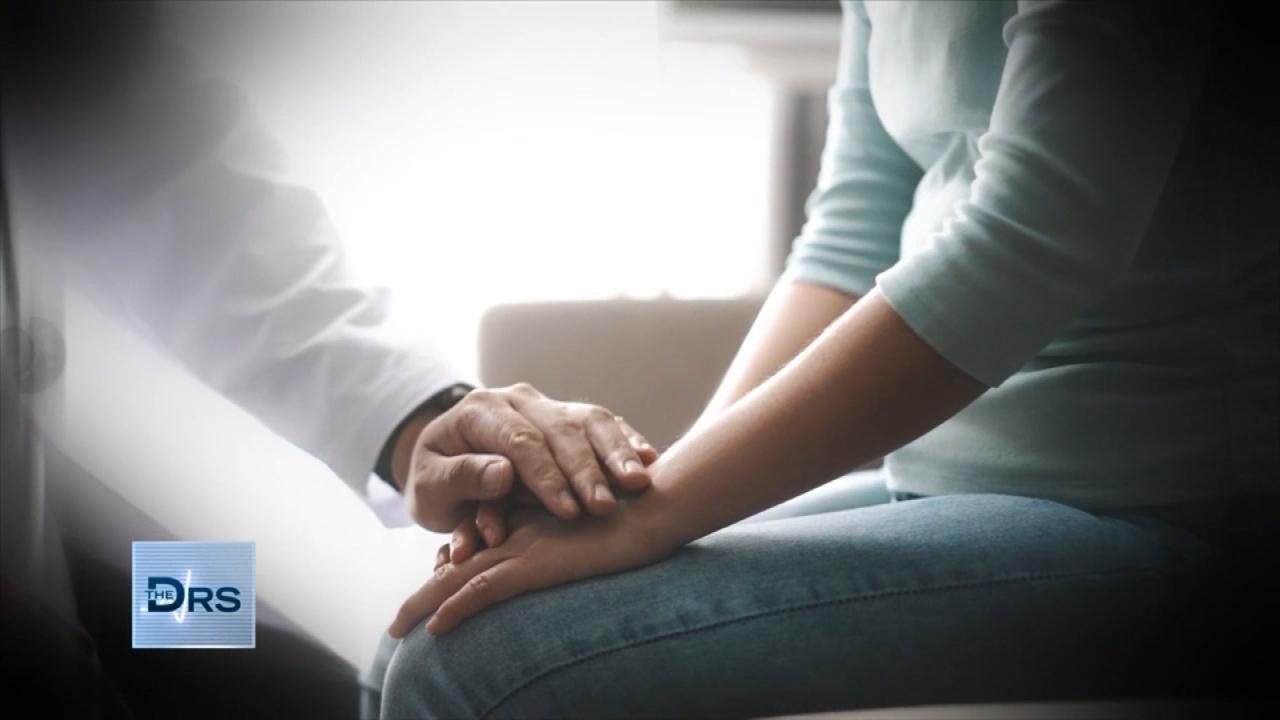 How Can You Be Proactive about Detecting Cancer?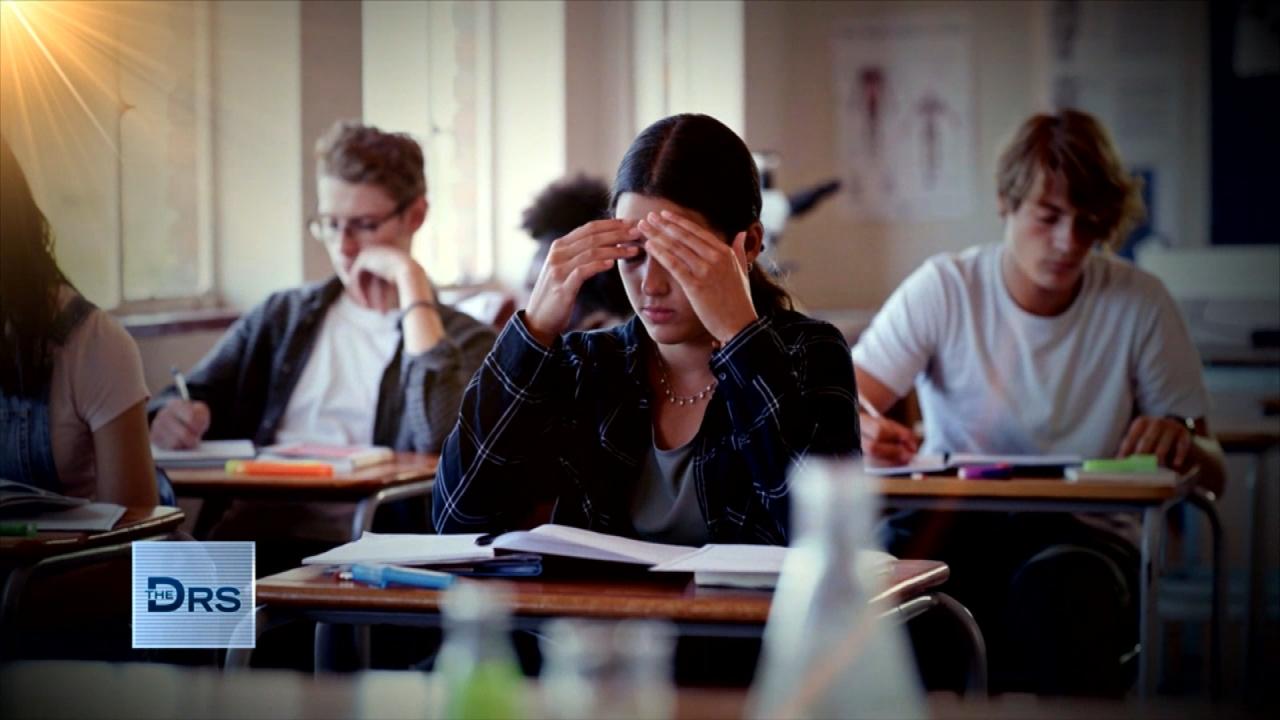 Should Kids Be Able to Take Mental Health Days?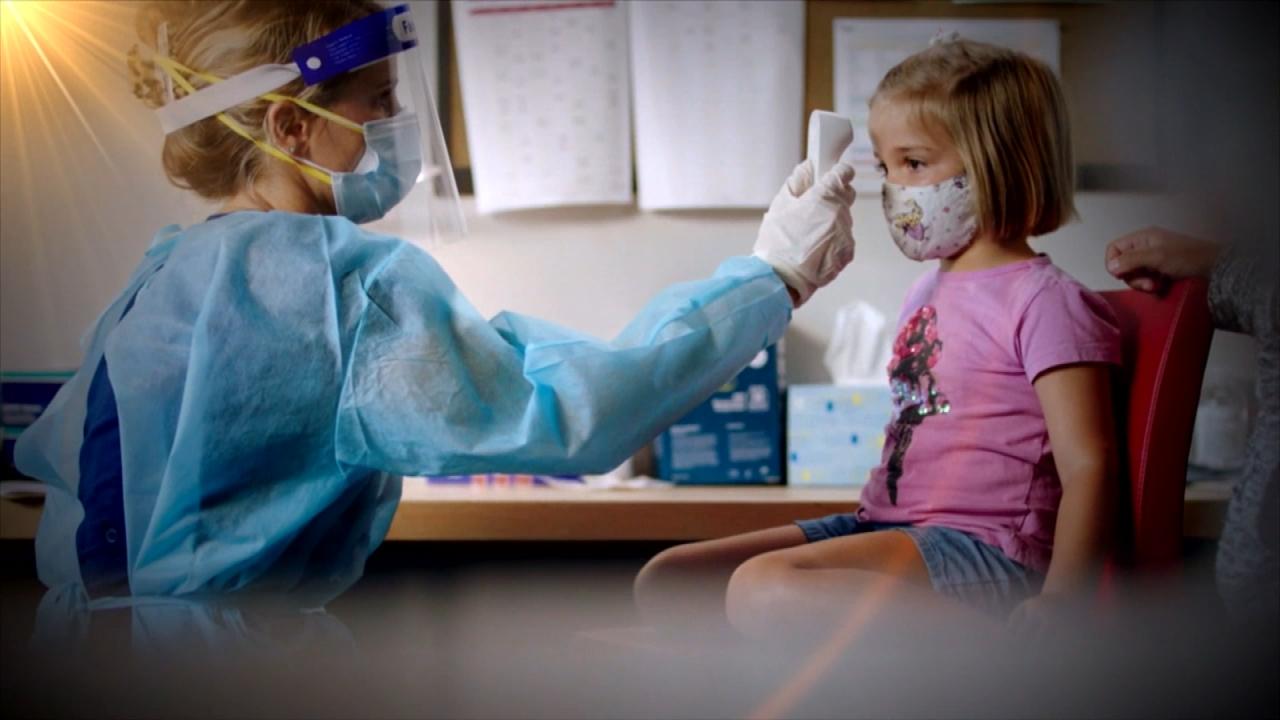 How to Talk to Your Kids about Mental Health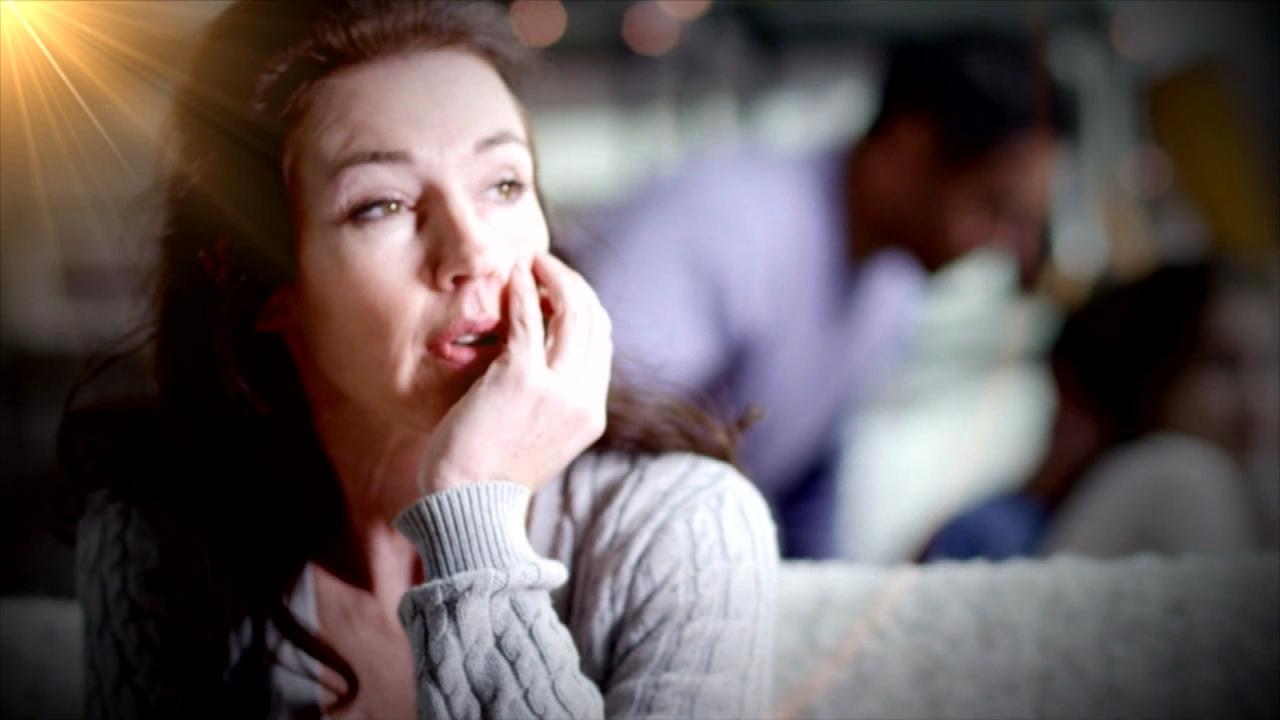 What Happens to Your Brain after Emotional Trauma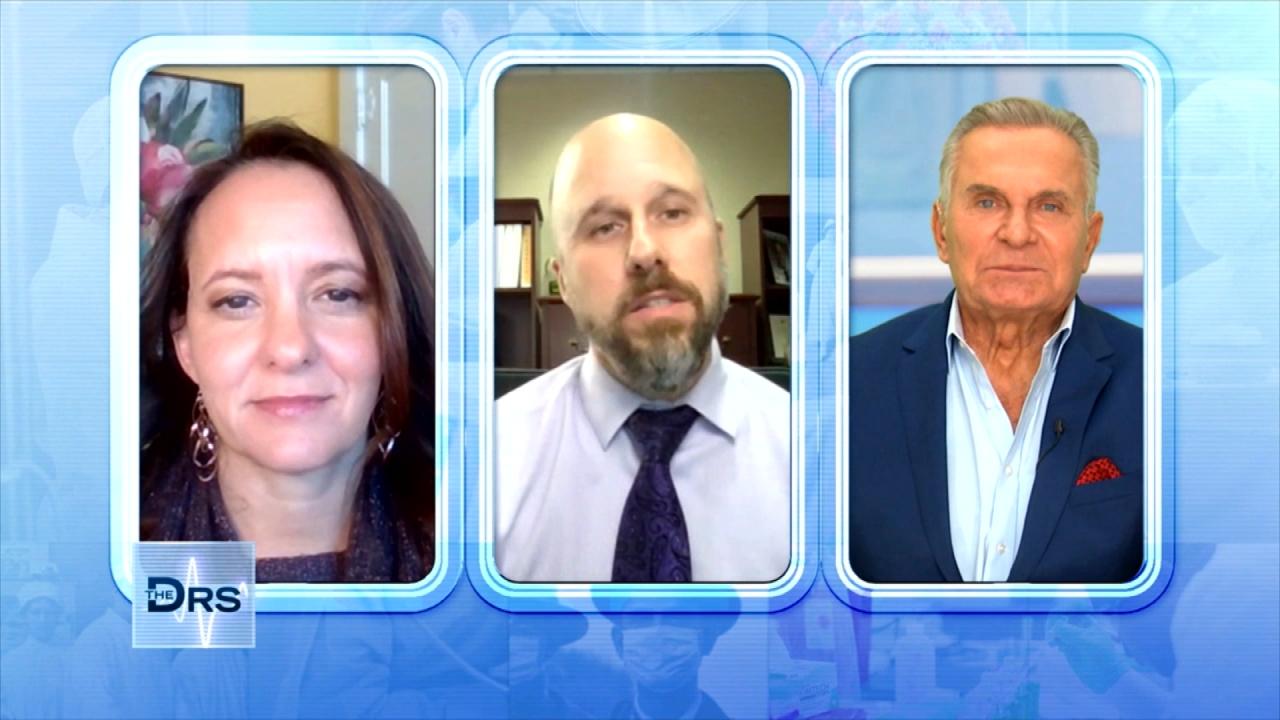 Can Student Mental Health Days Save Lives?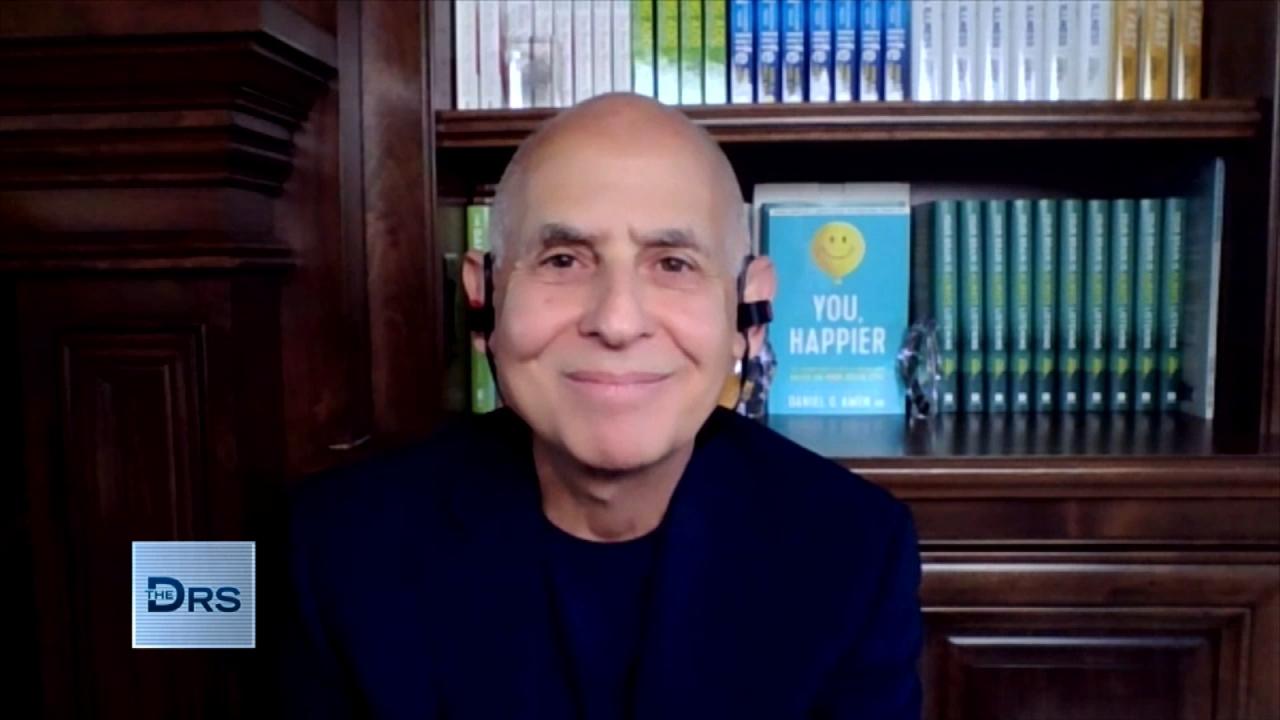 How Stress Affects the Adolescent Brain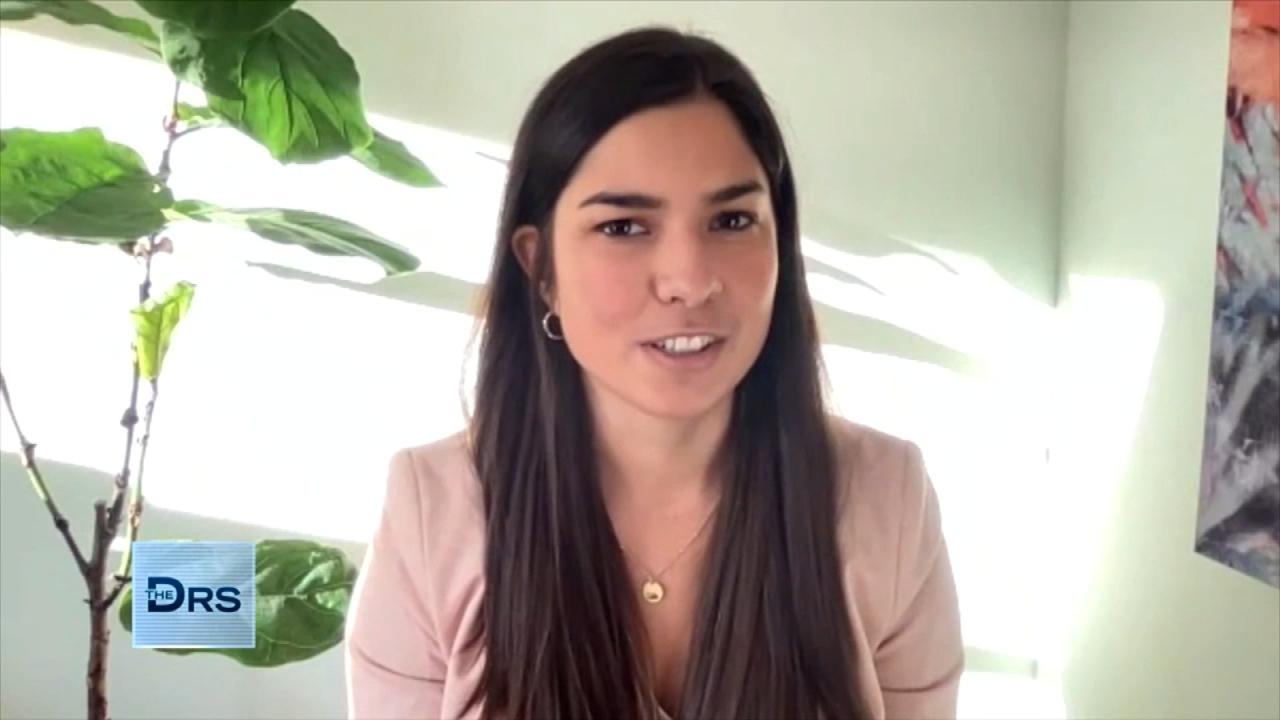 The Emotions That Fuel Procrastination!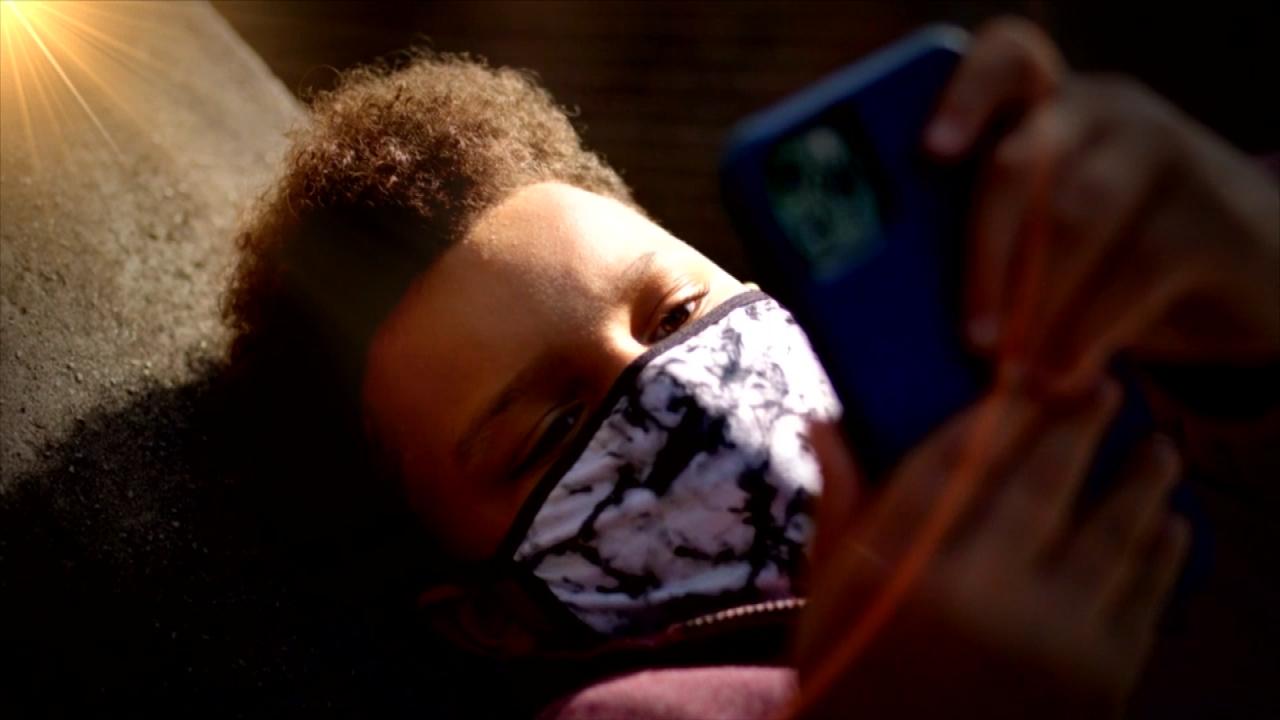 Teaching Kids to Navigate Fear and Anxiety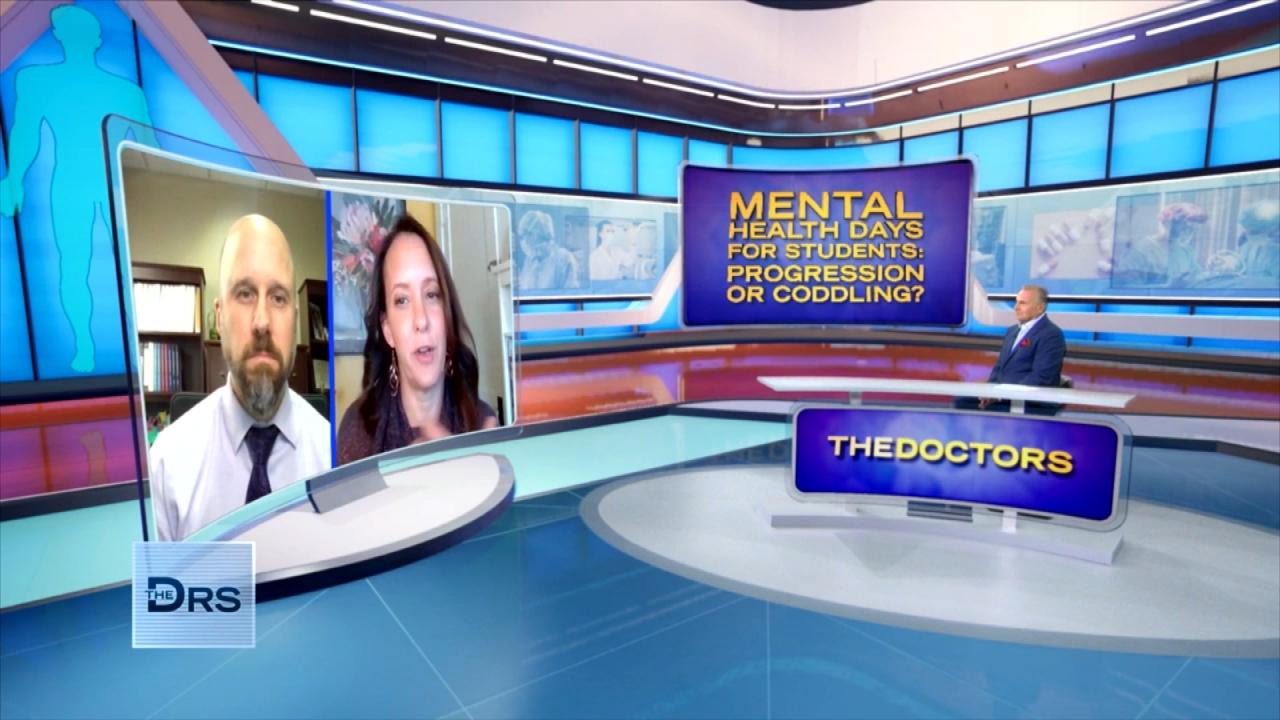 How to Support Kids' Mental Health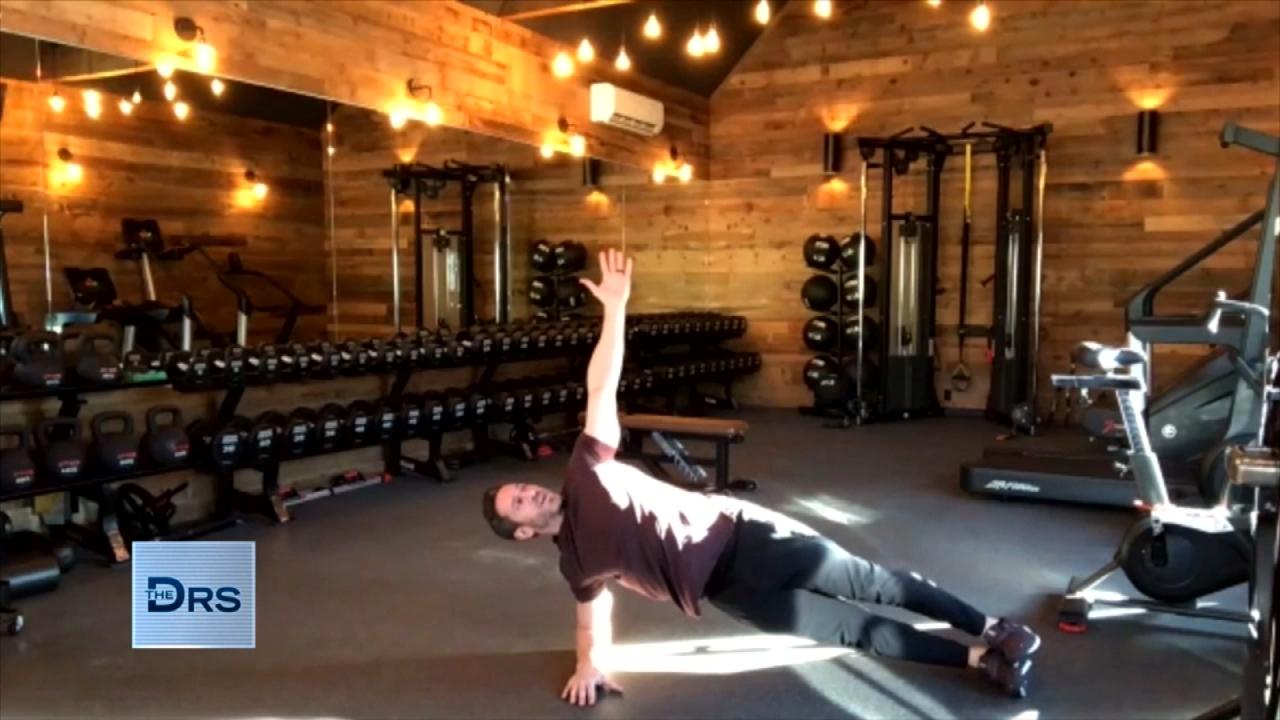 The 10-Minute Superhero Workout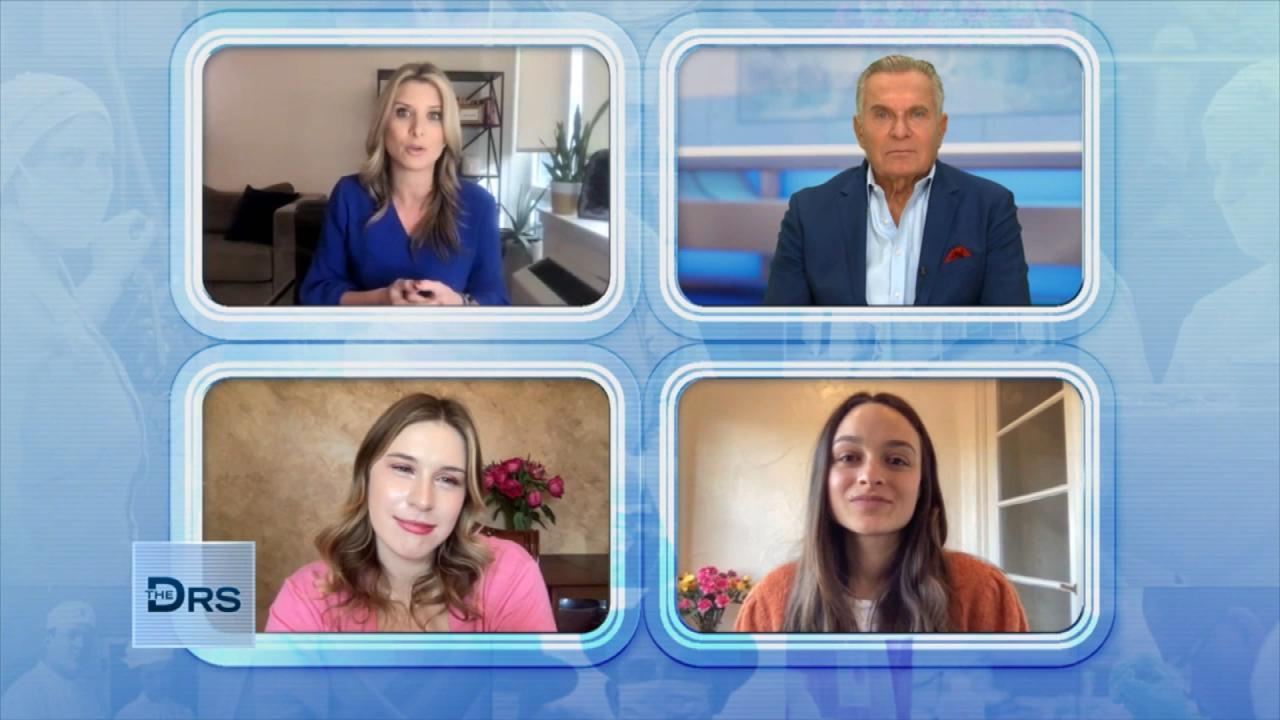 How Parents Should Approach Their Child's Weight Gain
Madeline, a survivor of the Astroworld concert in Houston, details how she put her nurse training to work after she regained her senses. She details giving CPR to others that were caught in the crowd surge. Madeline shares that she wishes she could have done more to help others. Her lawyer Richard Hinojosa shares that he hopes that we can put safety measures into place to ensure this doesn't happen again.
Nurse Saved Concert-Goers But Feels Anger Over the Deaths at Astroworld Festival