Down Syndrome Plastic Surgery (Part 2)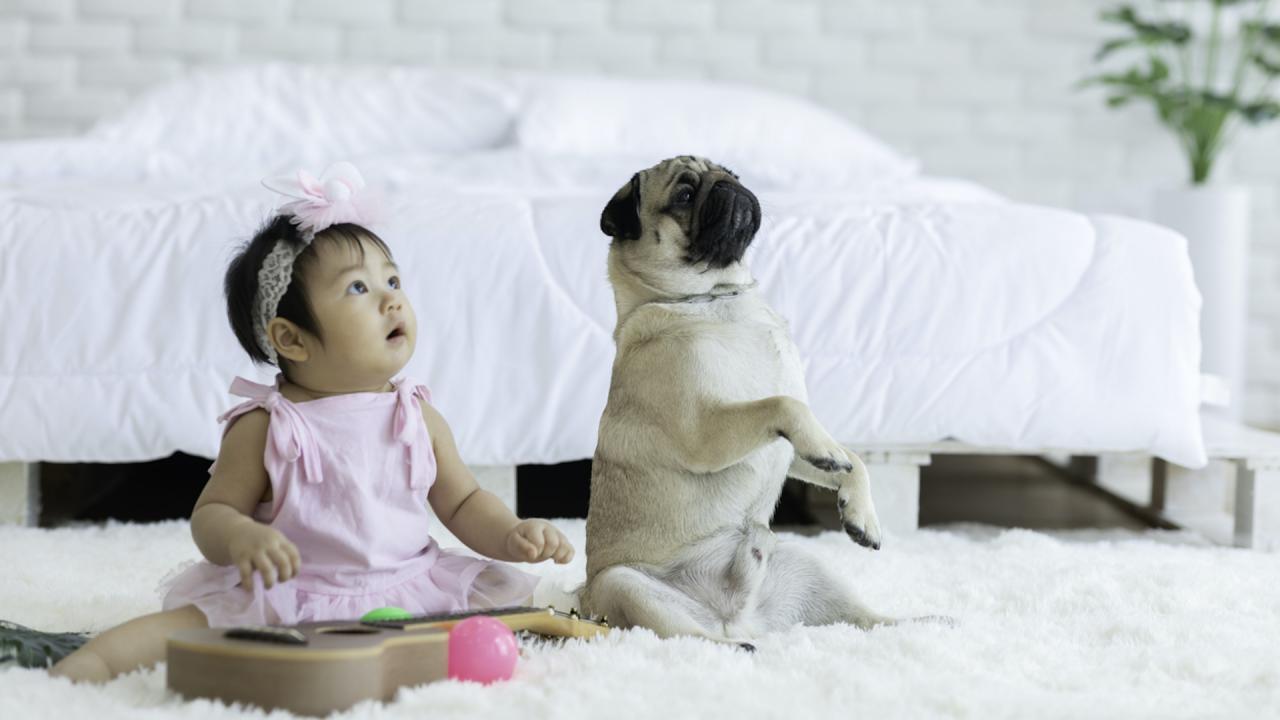 Common Pet Skin Issues to Be on the Lookout for!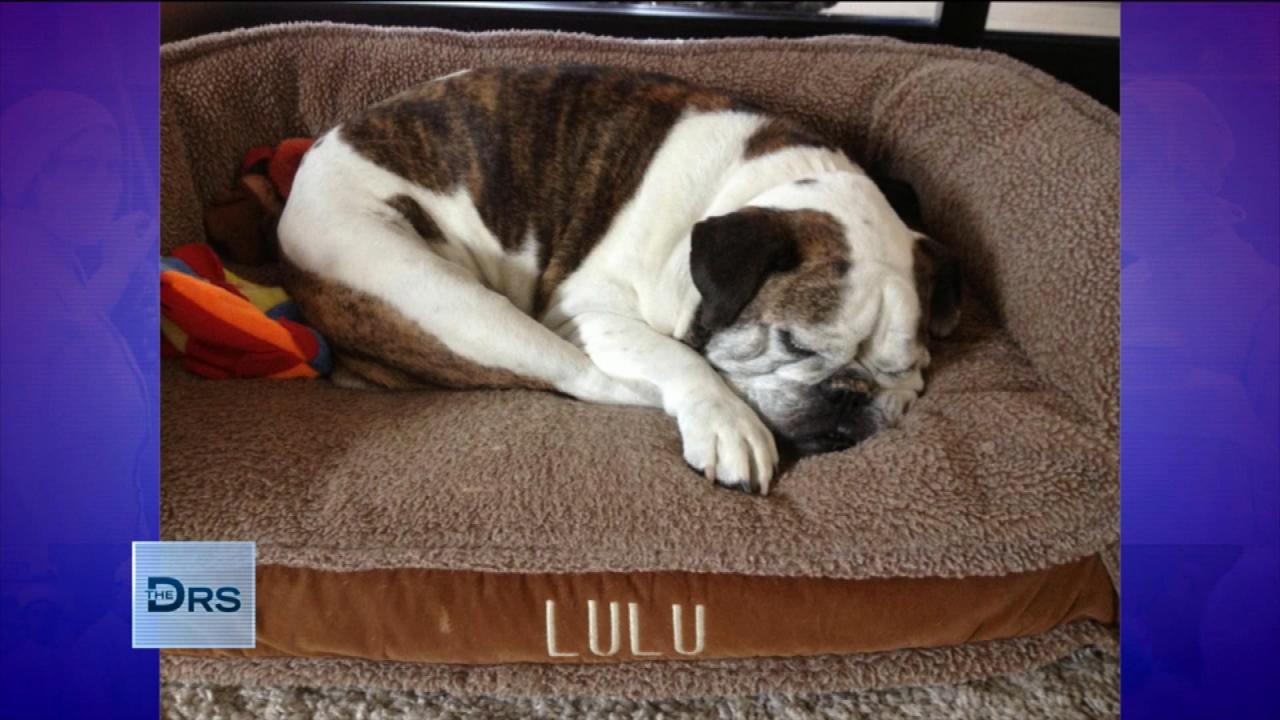 The Signs It Is Time to Say Goodbye to a Pet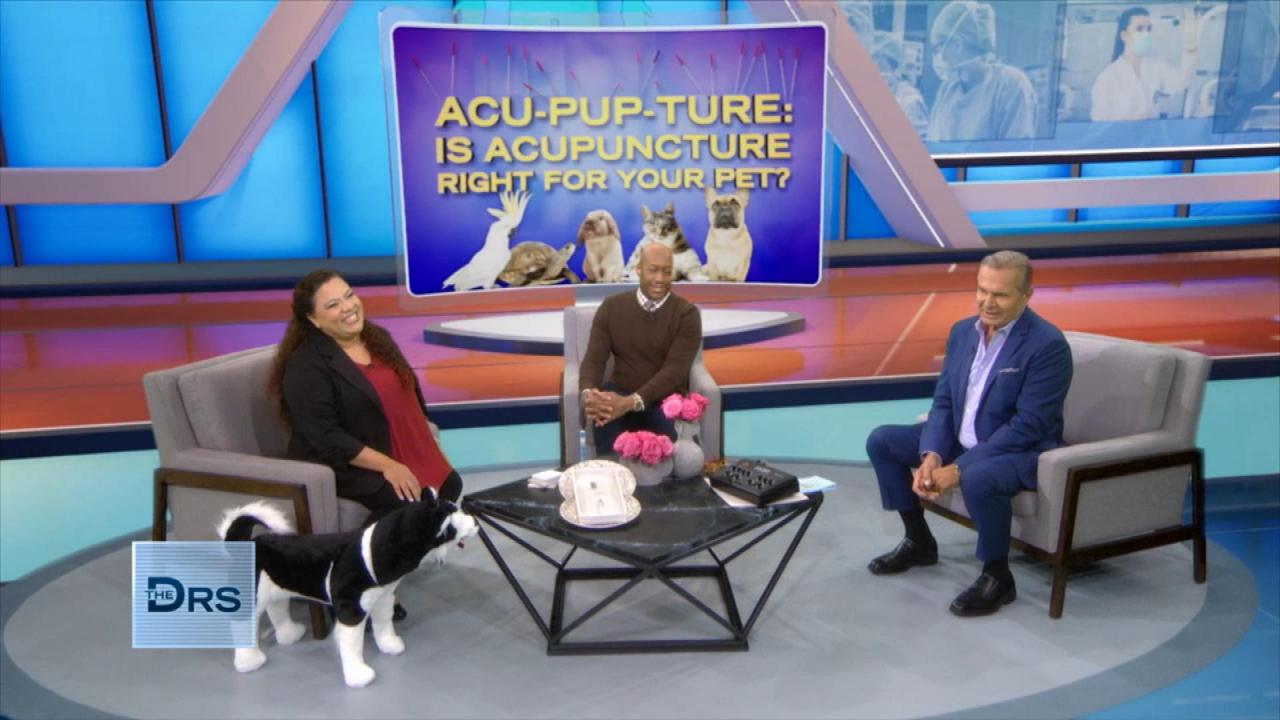 How Does Pet Acupuncture Work?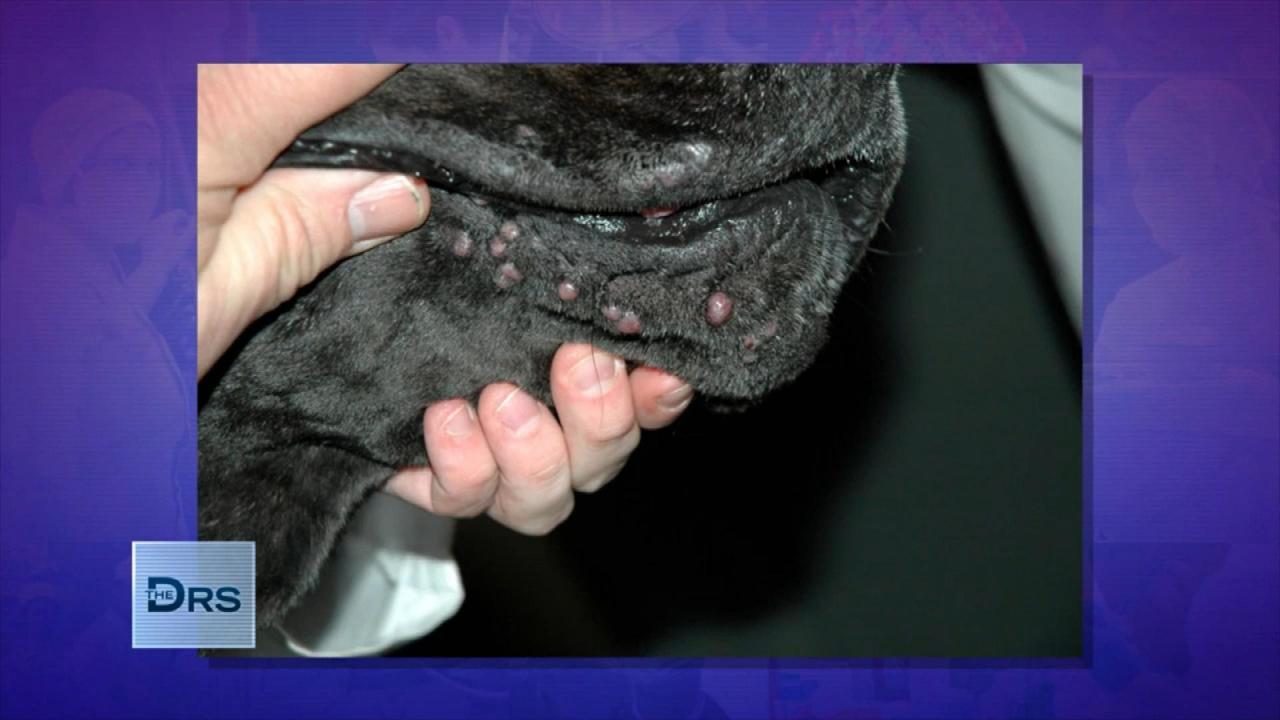 Does Your Dog Need to Head to the Dermatologist?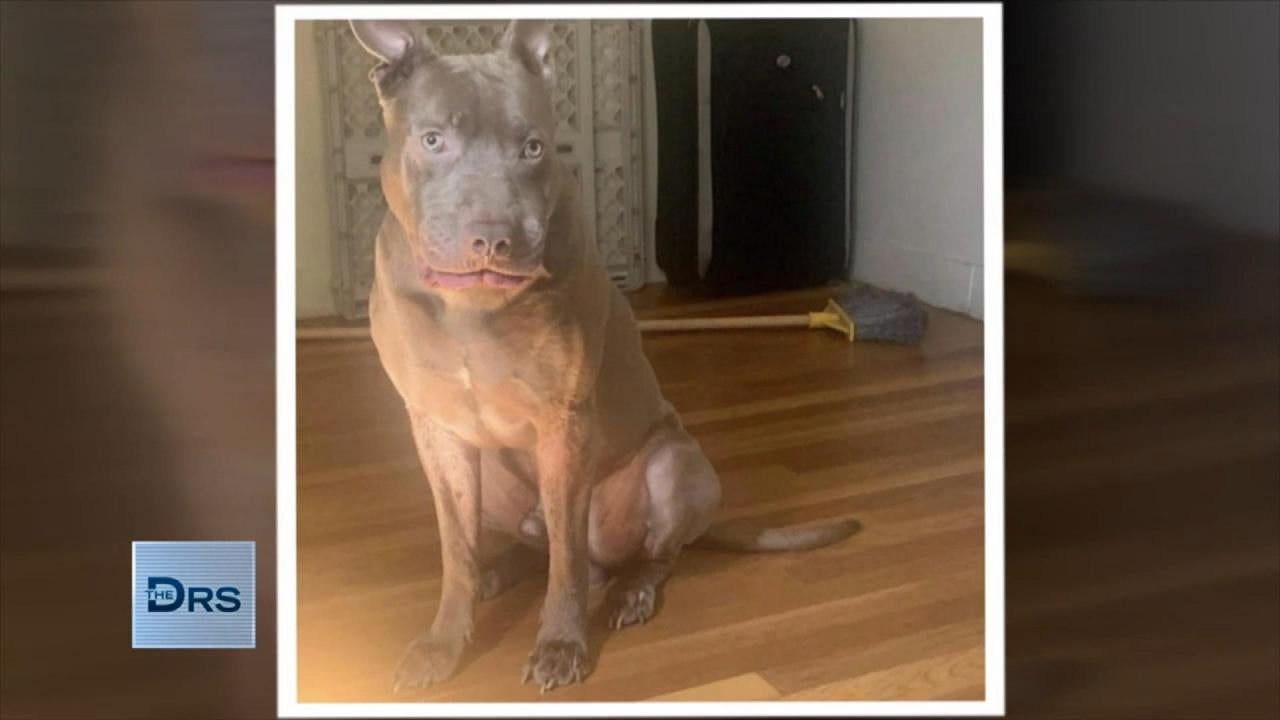 Pit Bull Puppy Born with an Alarming Oversized Tongue!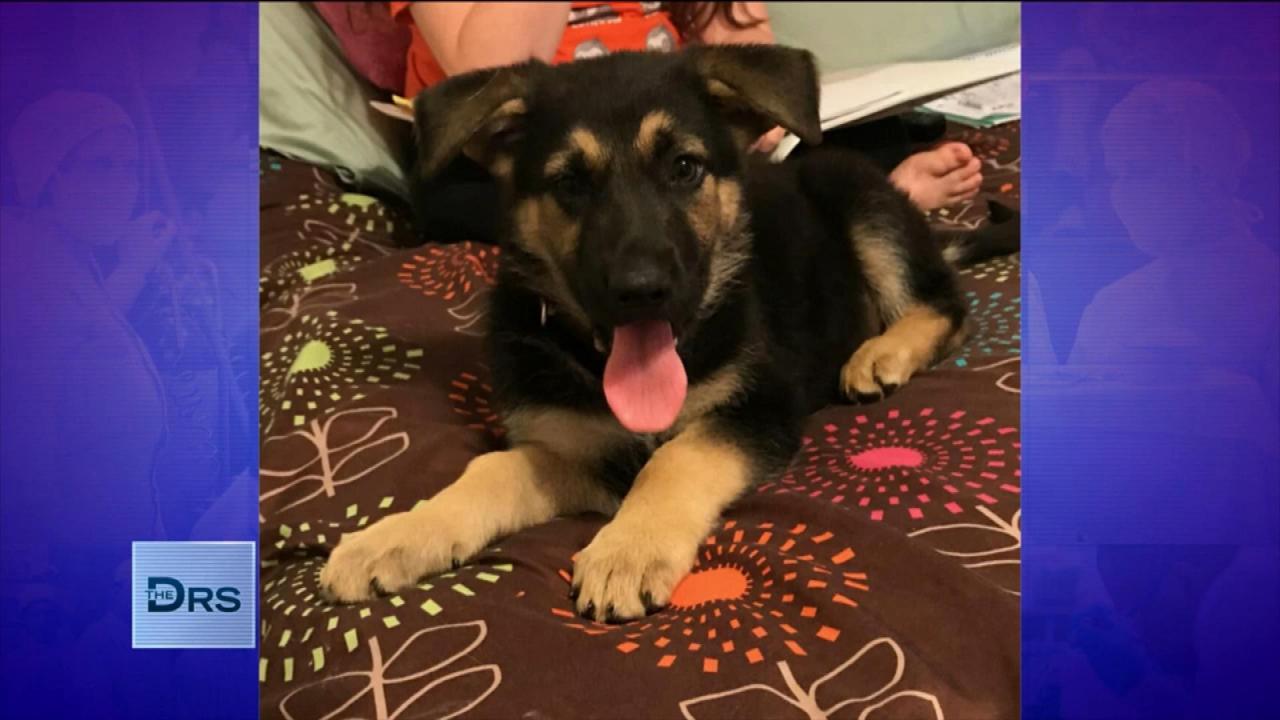 Watch Dog's Lifesaving Moves When His Owner Has a Seizure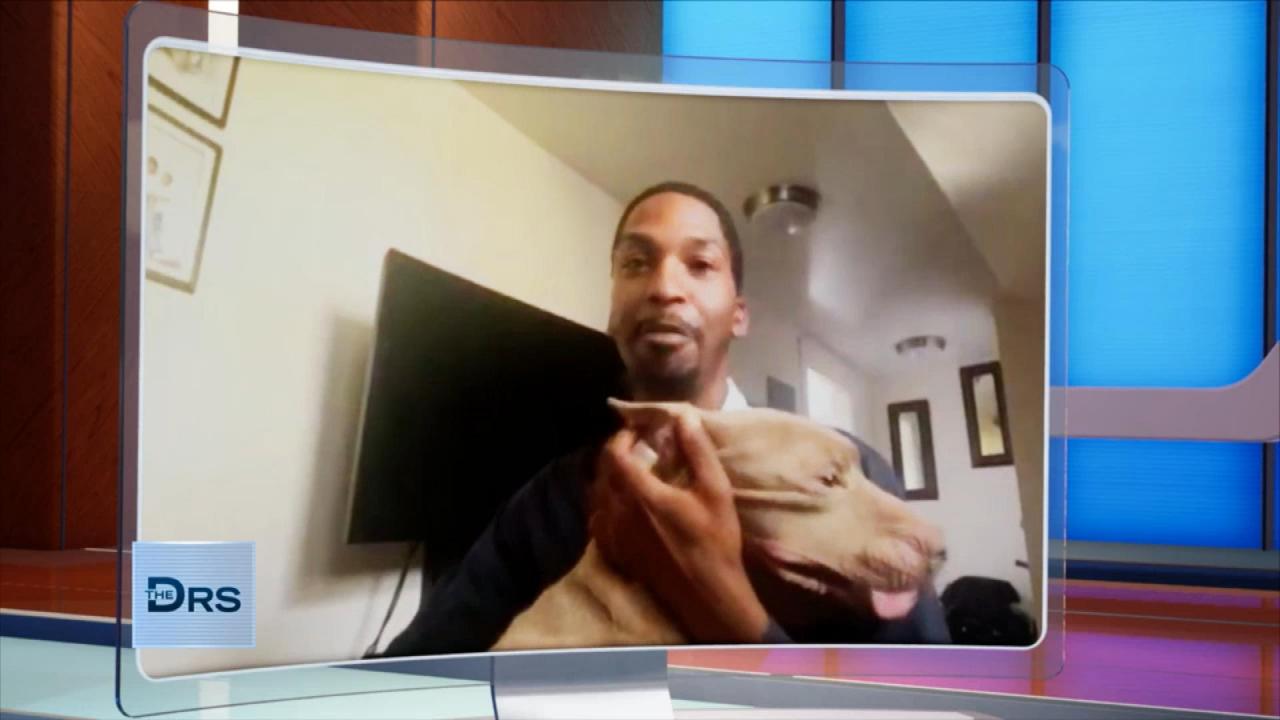 Meet the Pit Bull that Underwent Tongue Reduction Surgery!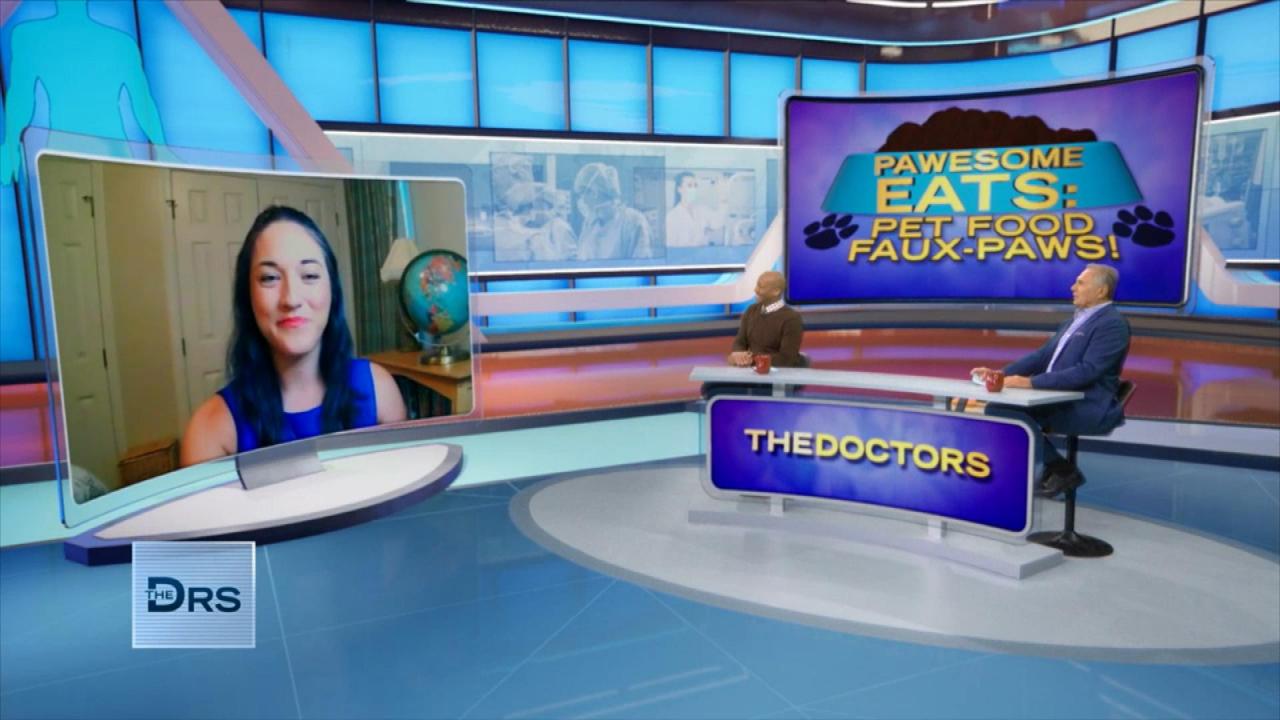 This Vegetable is Bad for Your Dogs Stomach!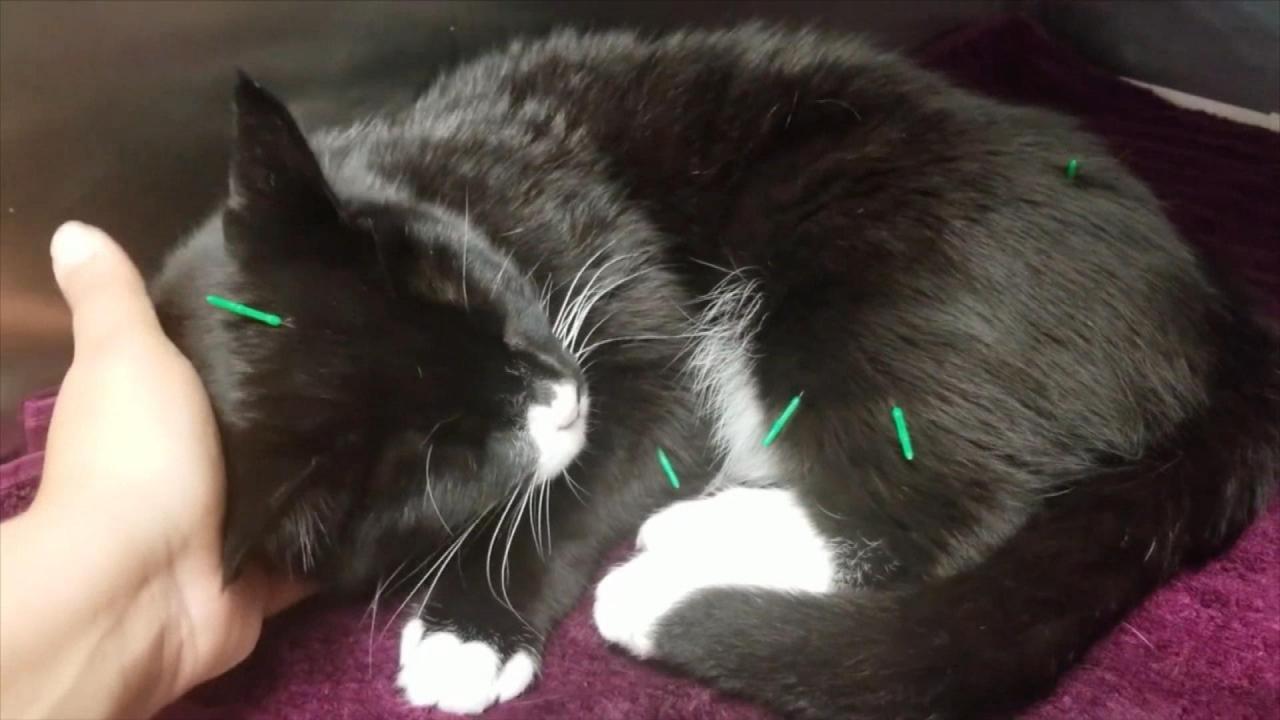 Considering Acupuncture for Your Pet?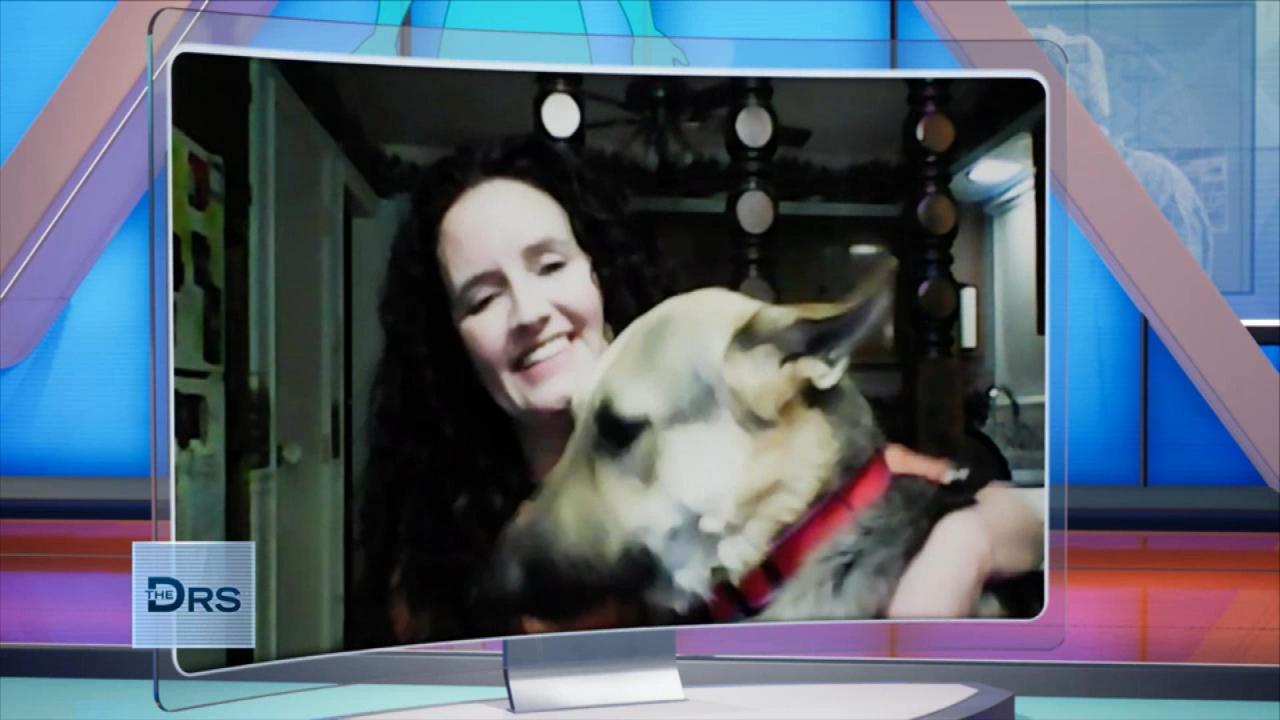 Can Your Dog Learn How to Spot Seizures?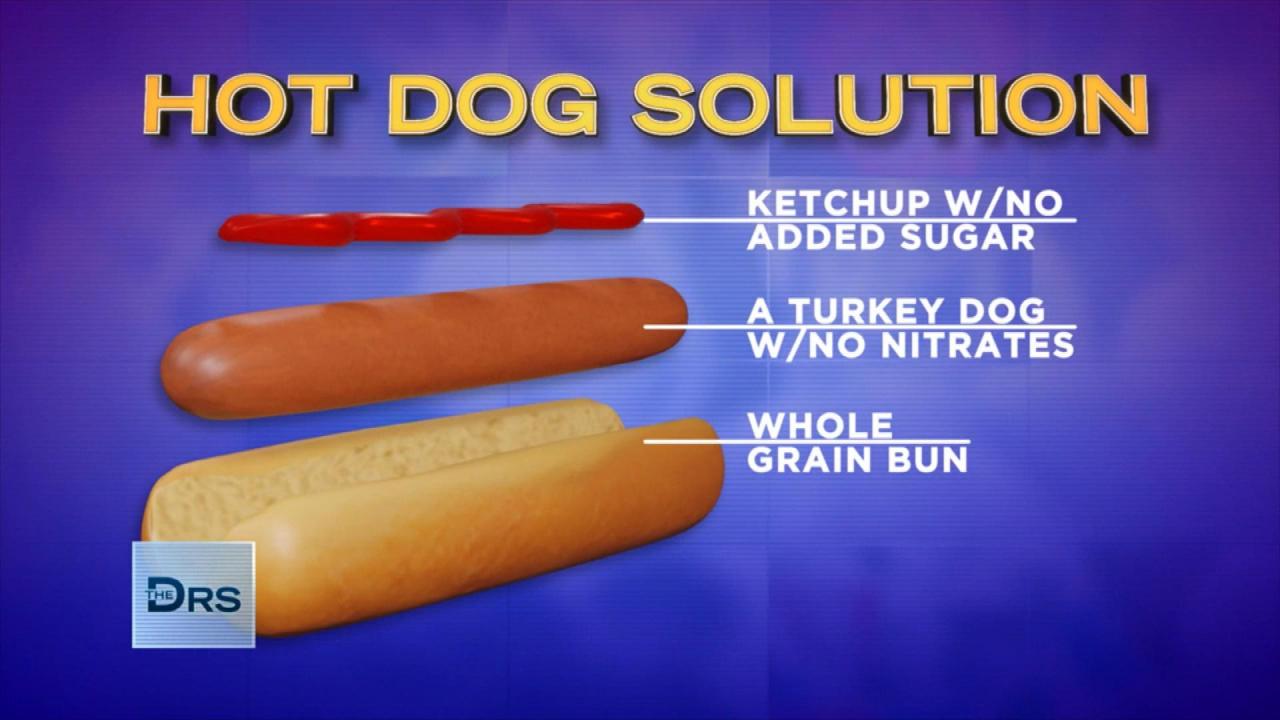 How to Enjoy a Healthier Hot Dog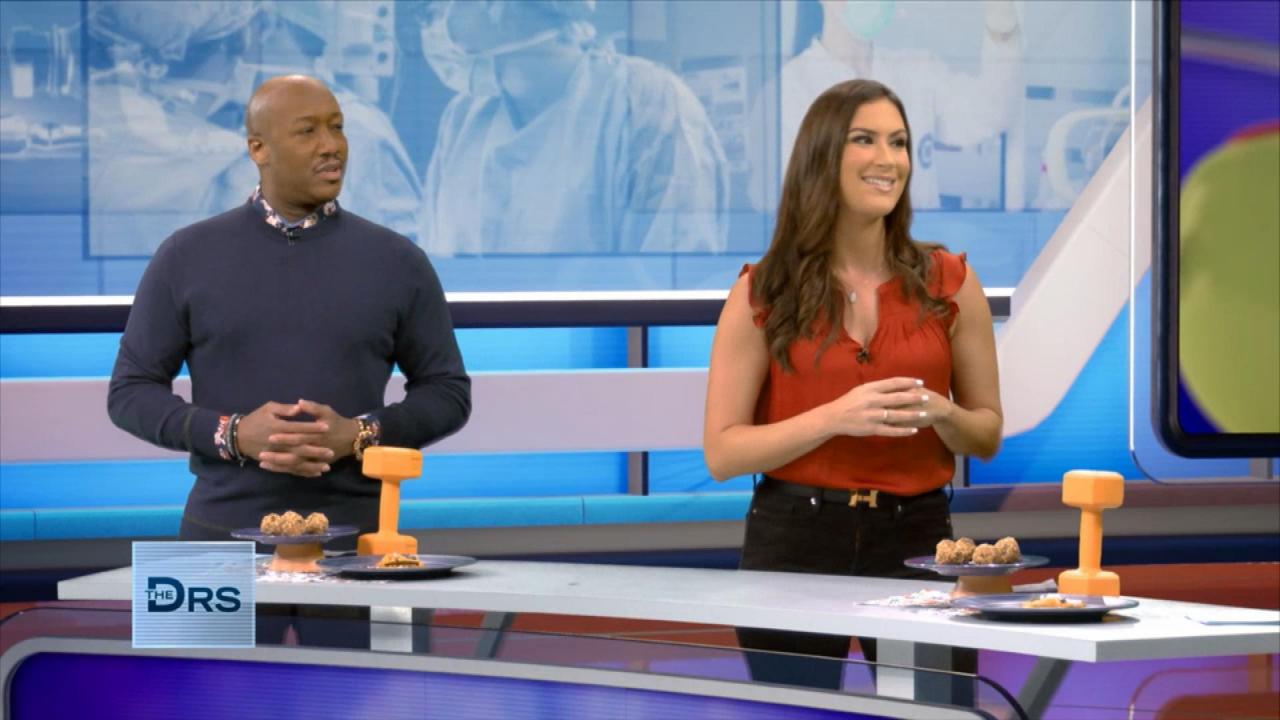 Is It Better to Eat before or after Your Workout?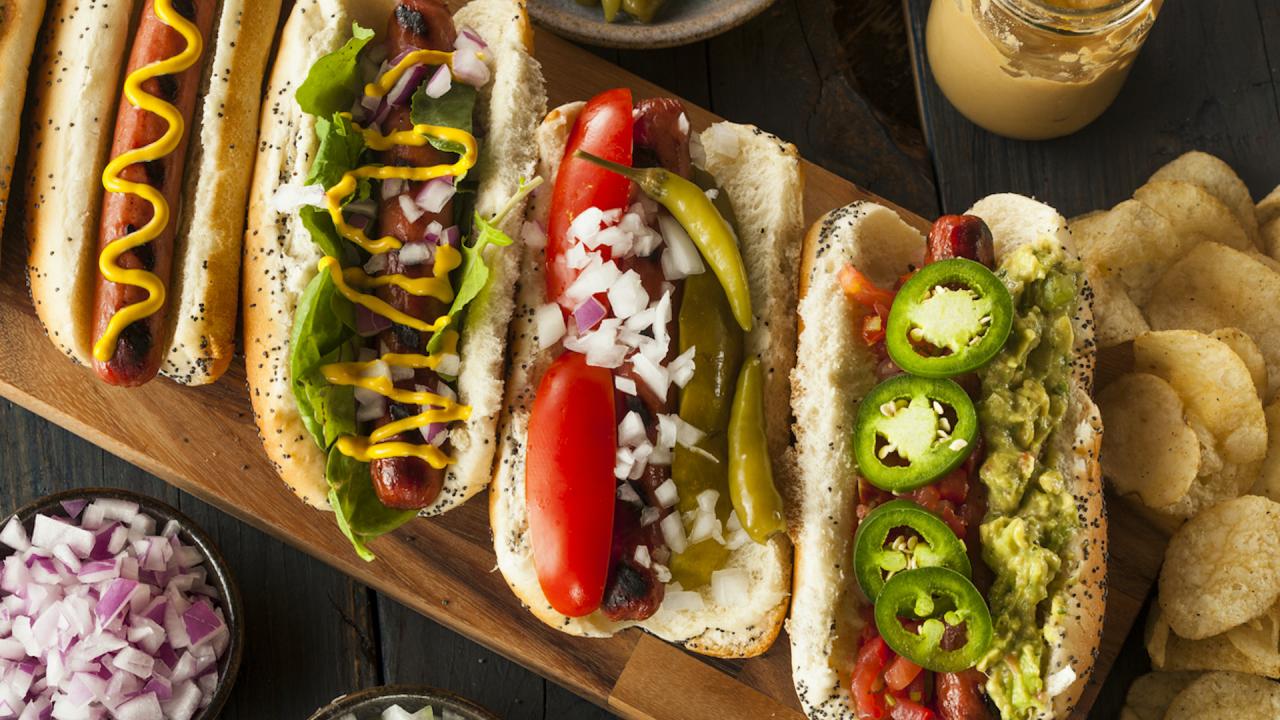 Can a Hot Dog Take Minutes off Your Life?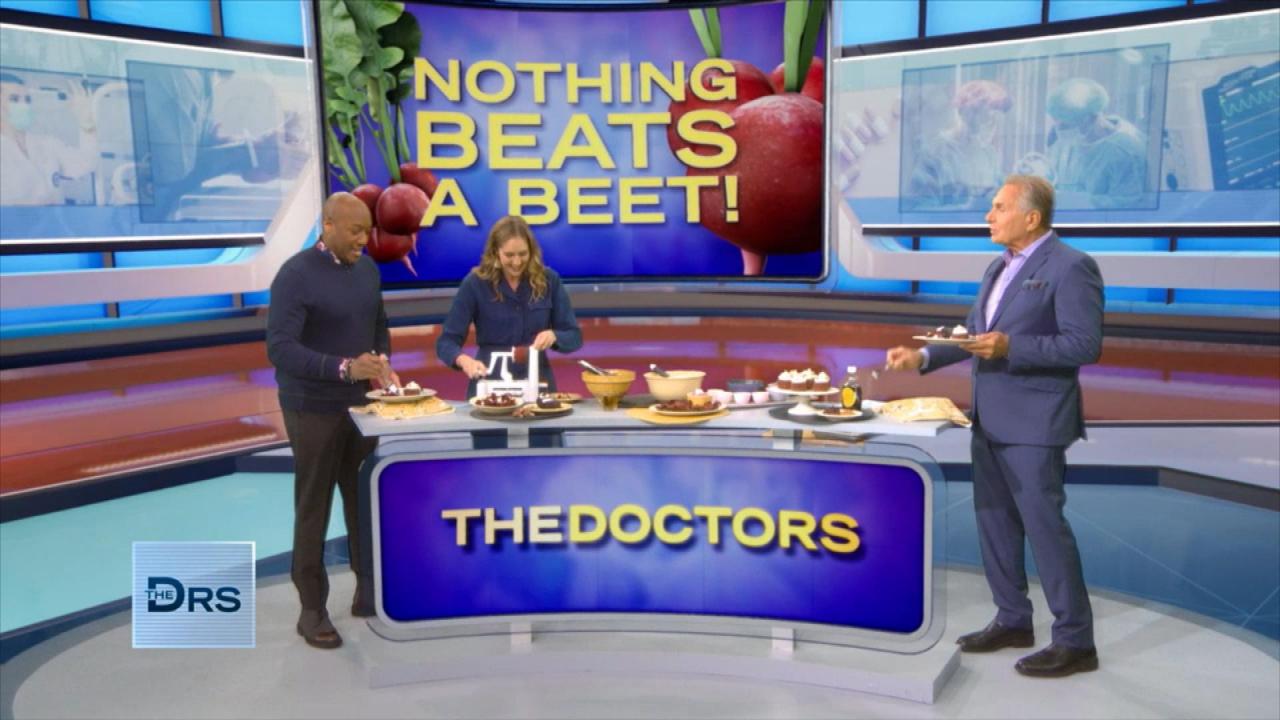 Why You Should be Eating More Beets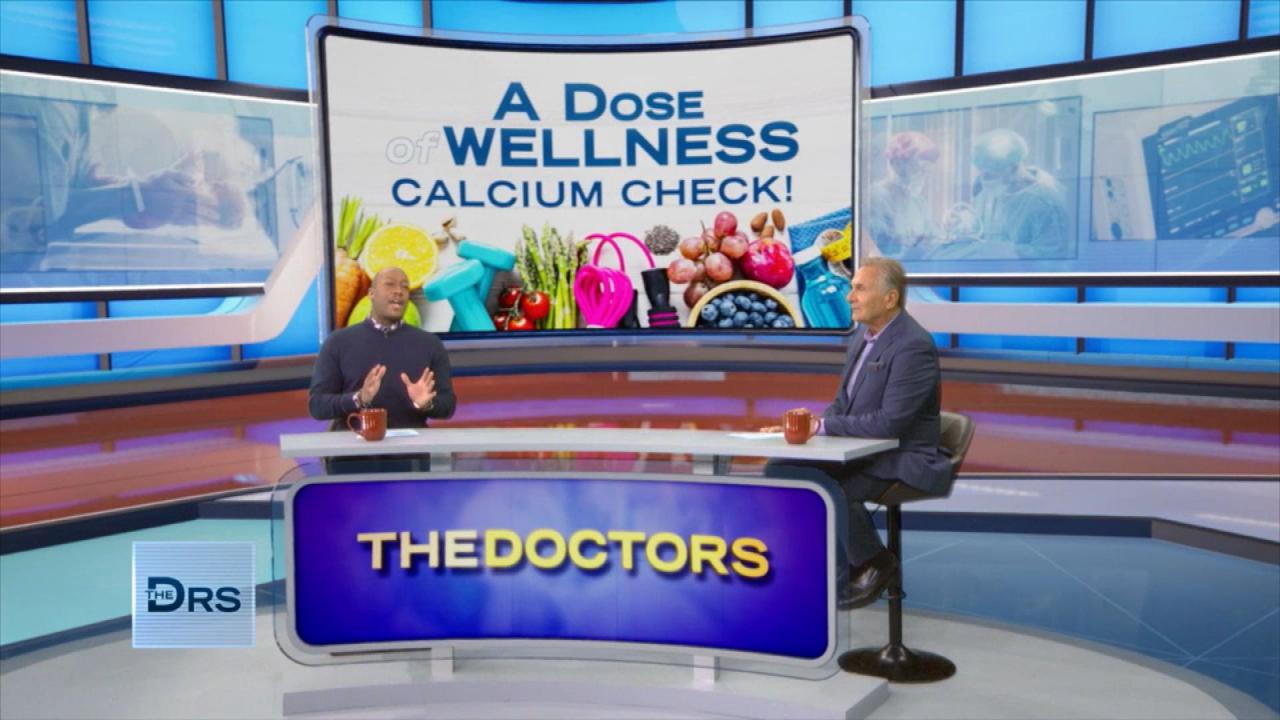 Are You Getting Enough Calcium?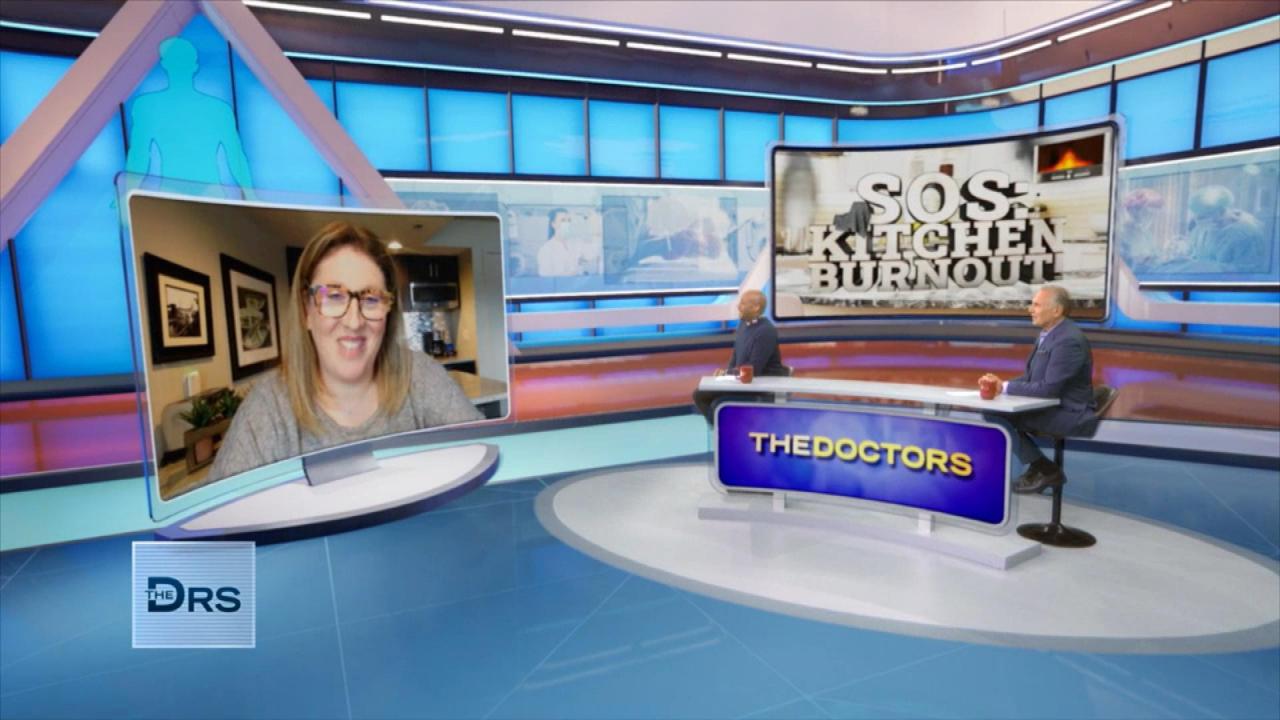 Tips to Recover from Kitchen Burnout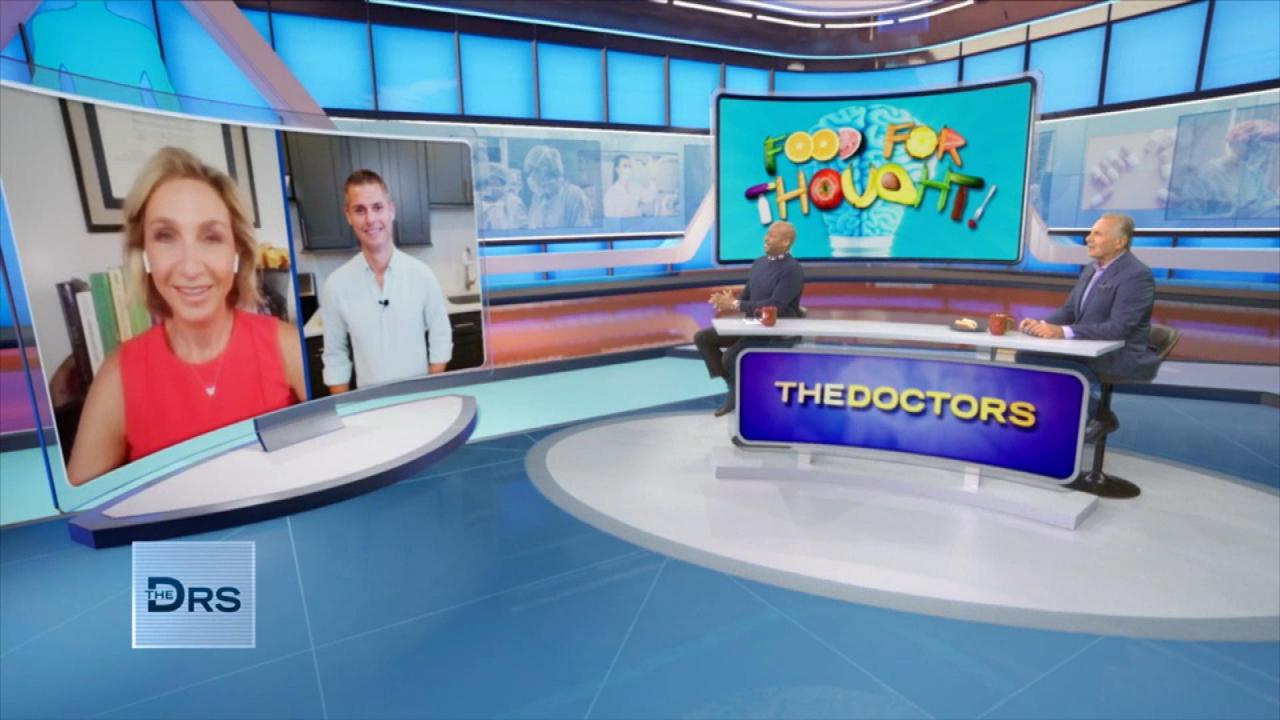 Is the Future of Food 3D Printed?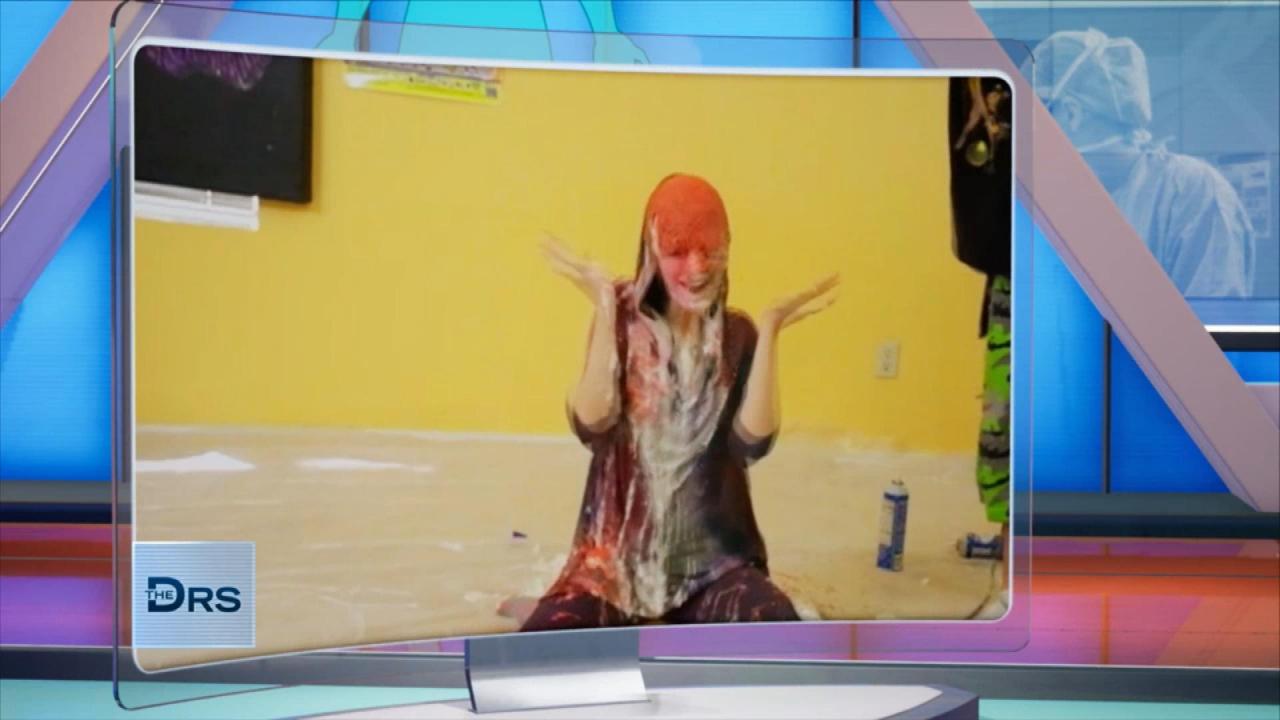 Watch Sploshing Content Created Live!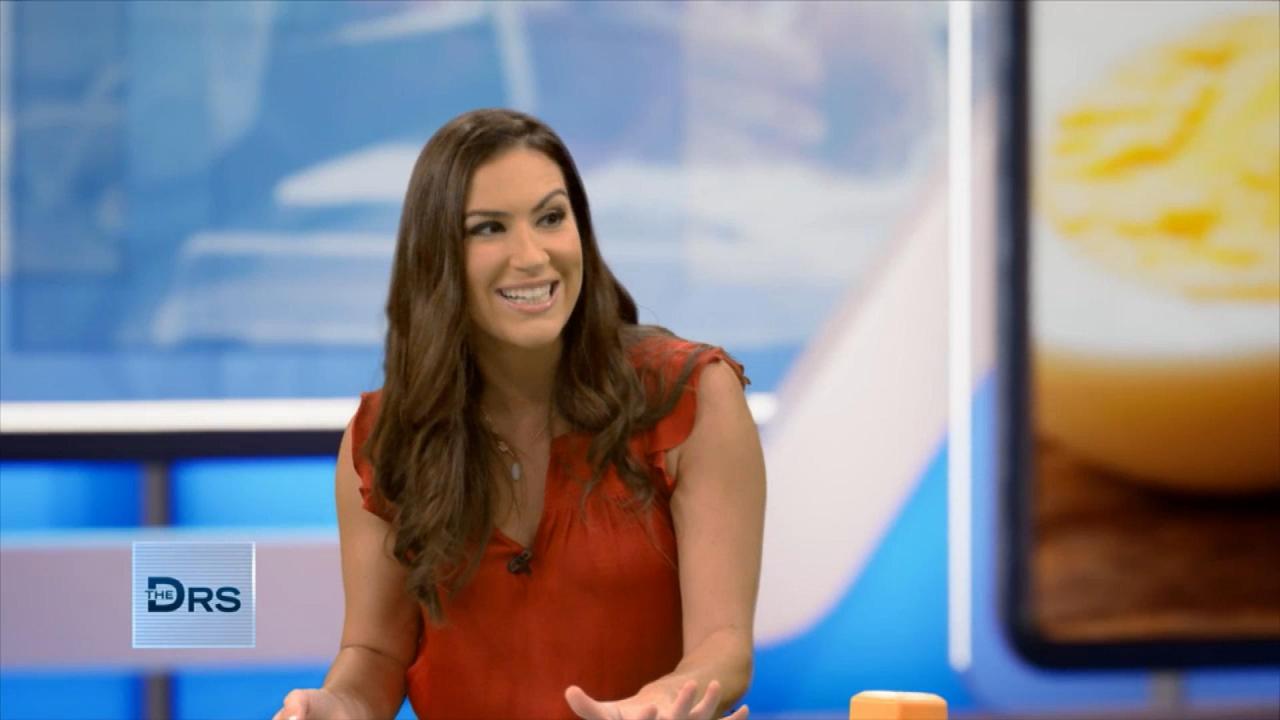 Fuel Up with This Great Pre-Workout Snack!
"If we learned anything on this show, it's that children with Down syndrome should be celebrated for the unique characteristics they bring to life," E.R. physician Dr. Travis Stork says. "We should not normalize them."