Does Fasting for Weight Loss Put Too Much Stress on Your Body?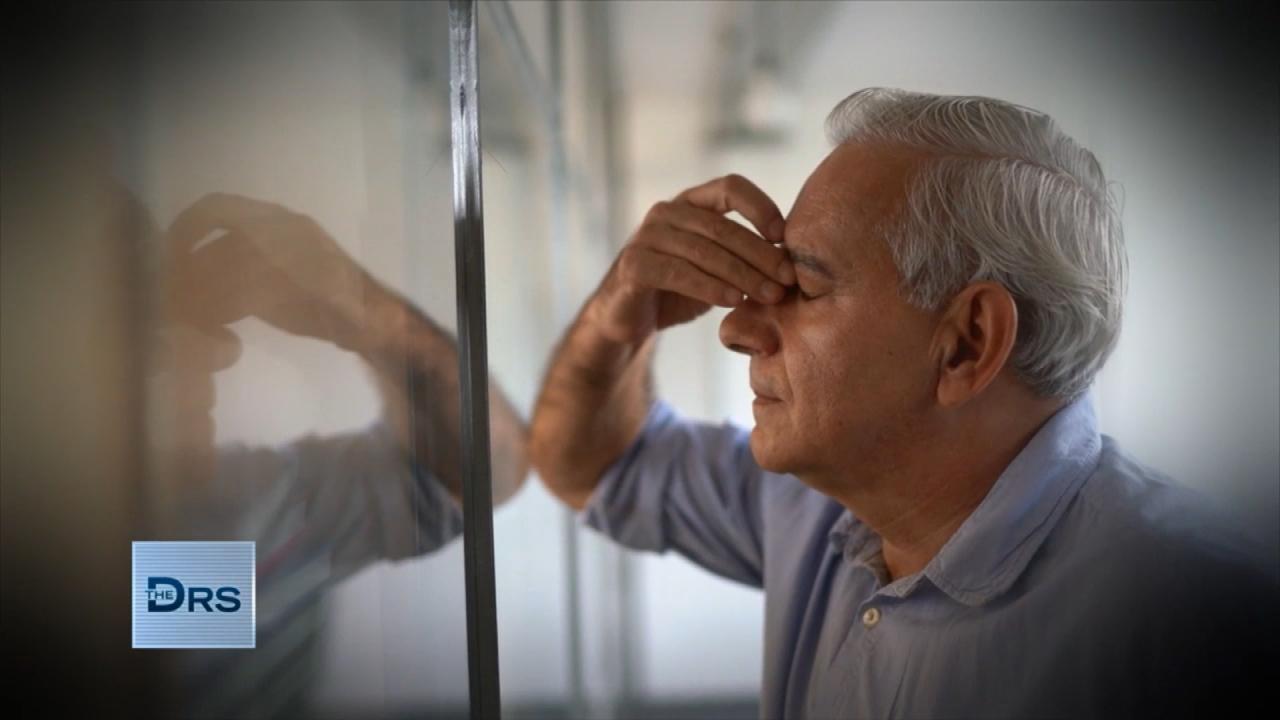 How to Determine If You Have Chronic Inflammation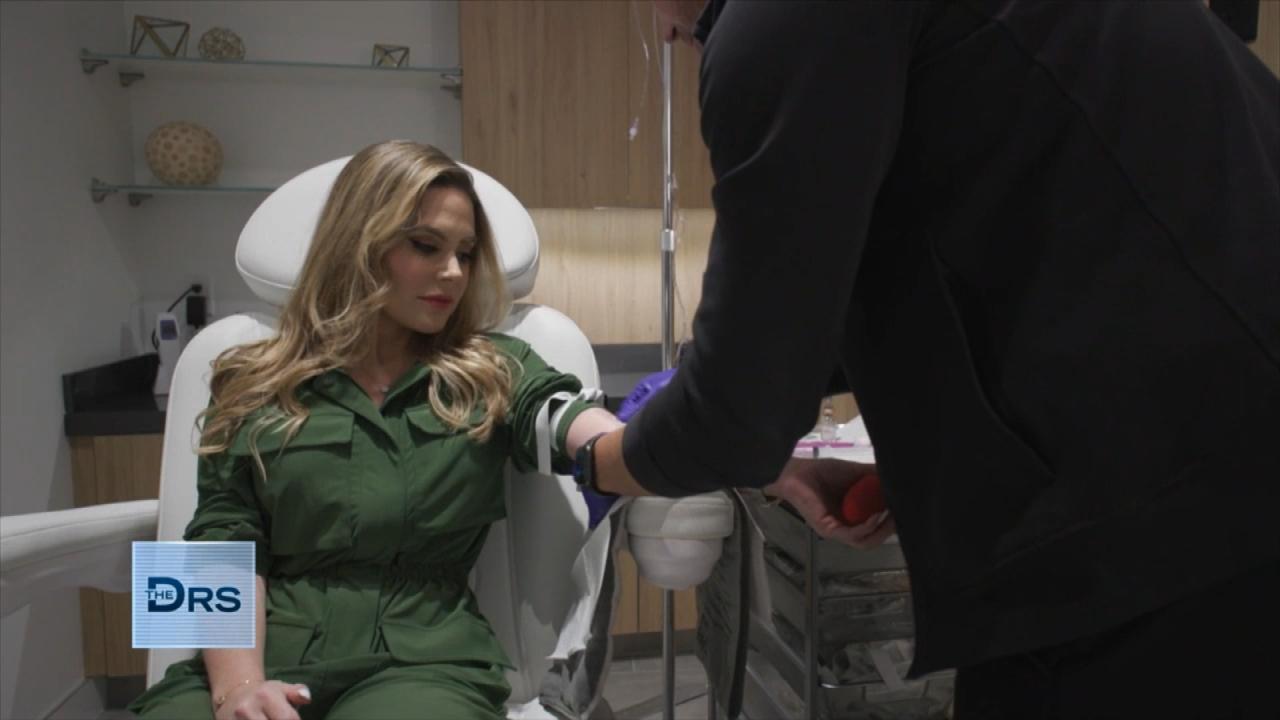 How to be the CEO of Your Own Health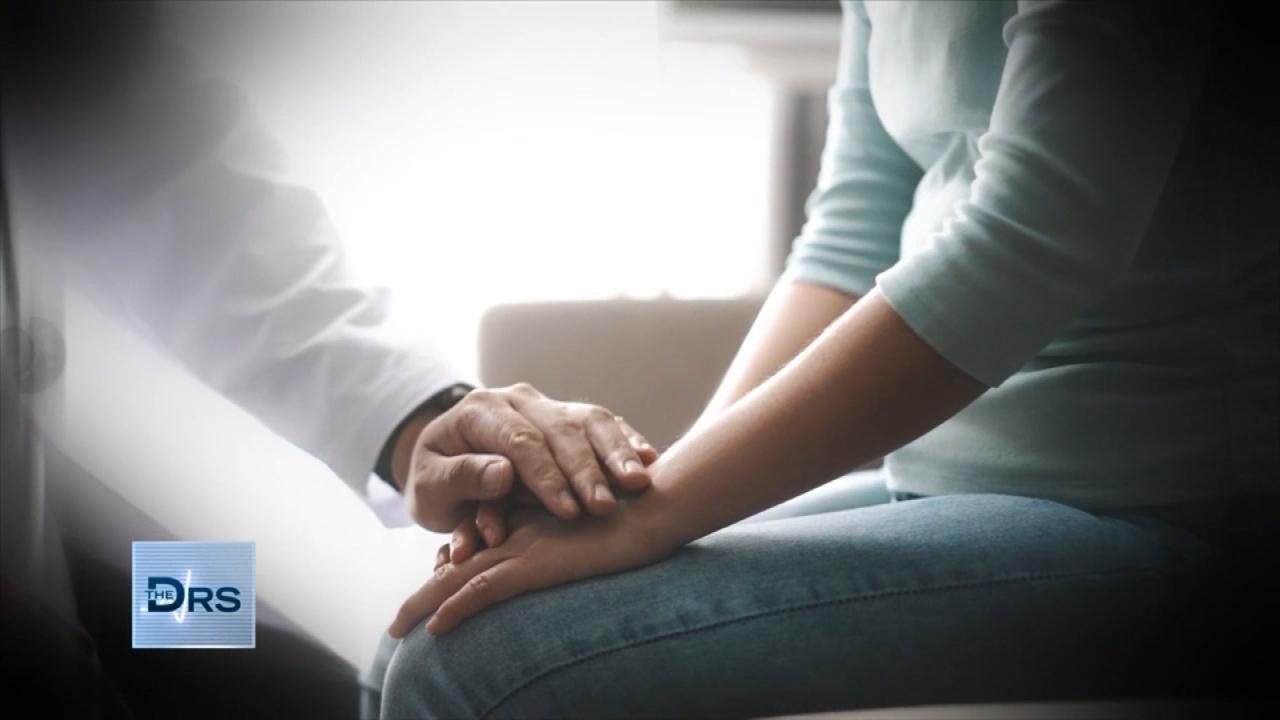 How Can You Be Proactive about Detecting Cancer?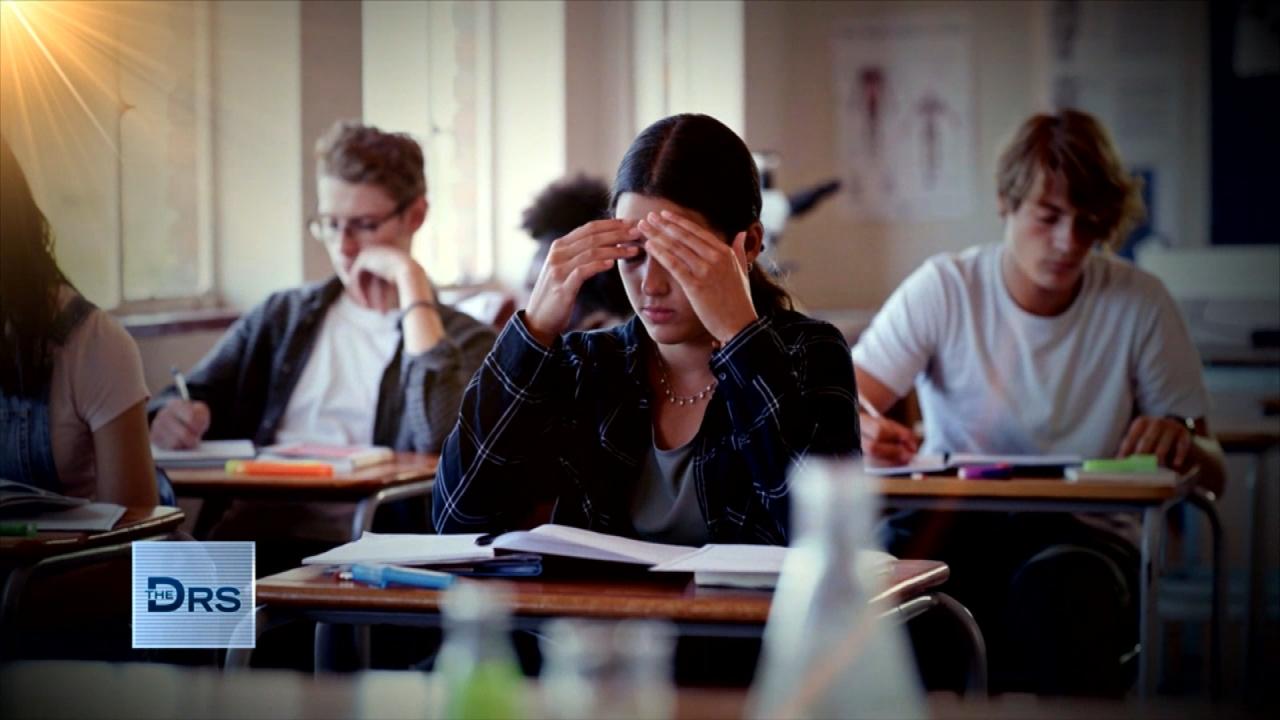 Should Kids Be Able to Take Mental Health Days?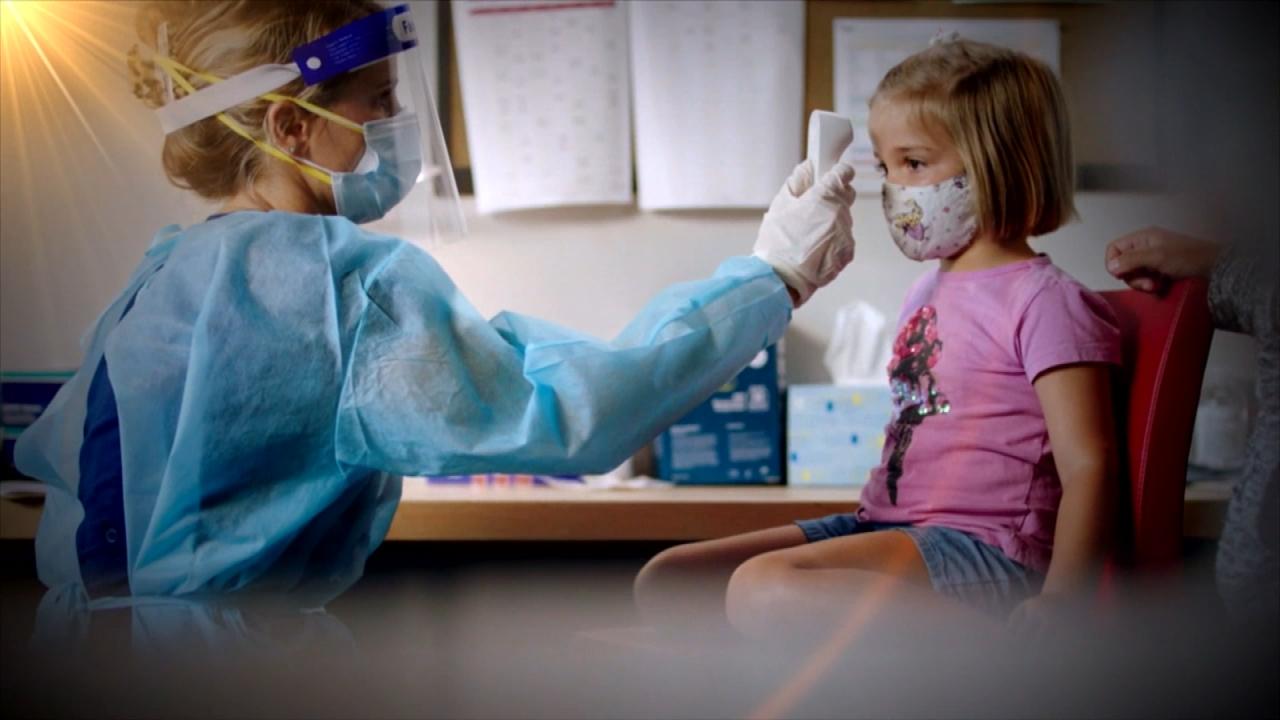 How to Talk to Your Kids about Mental Health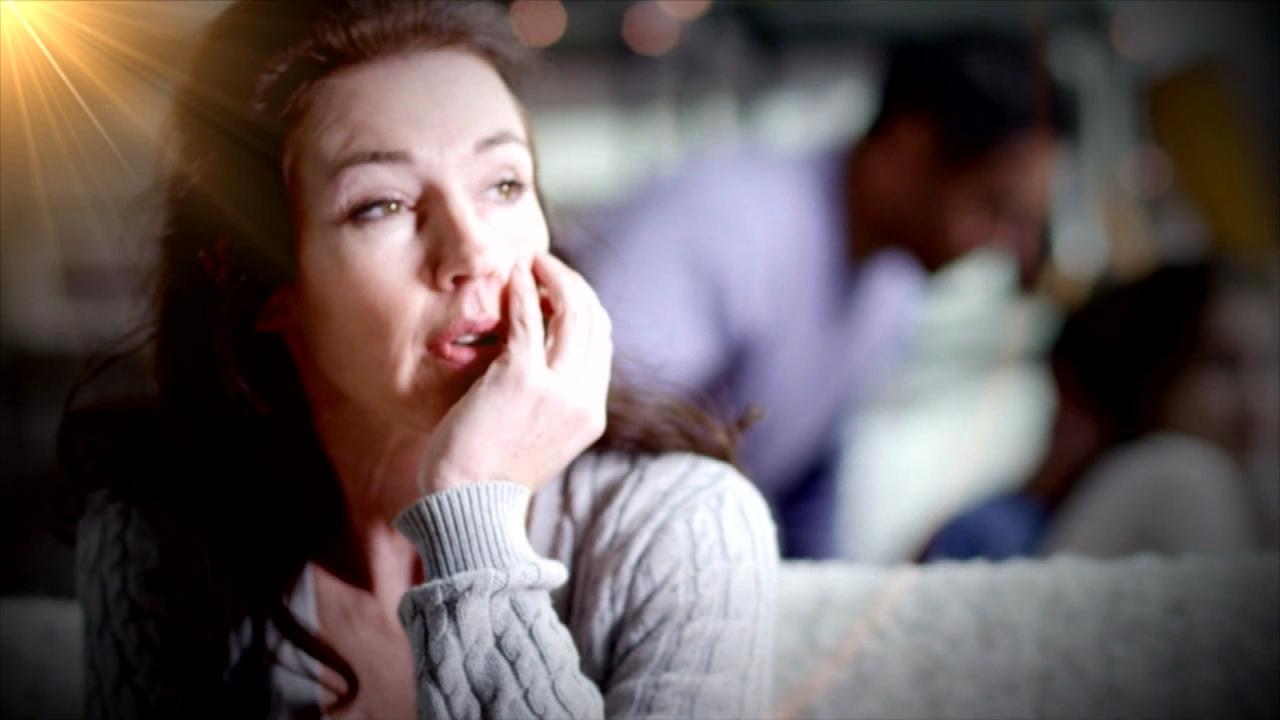 What Happens to Your Brain after Emotional Trauma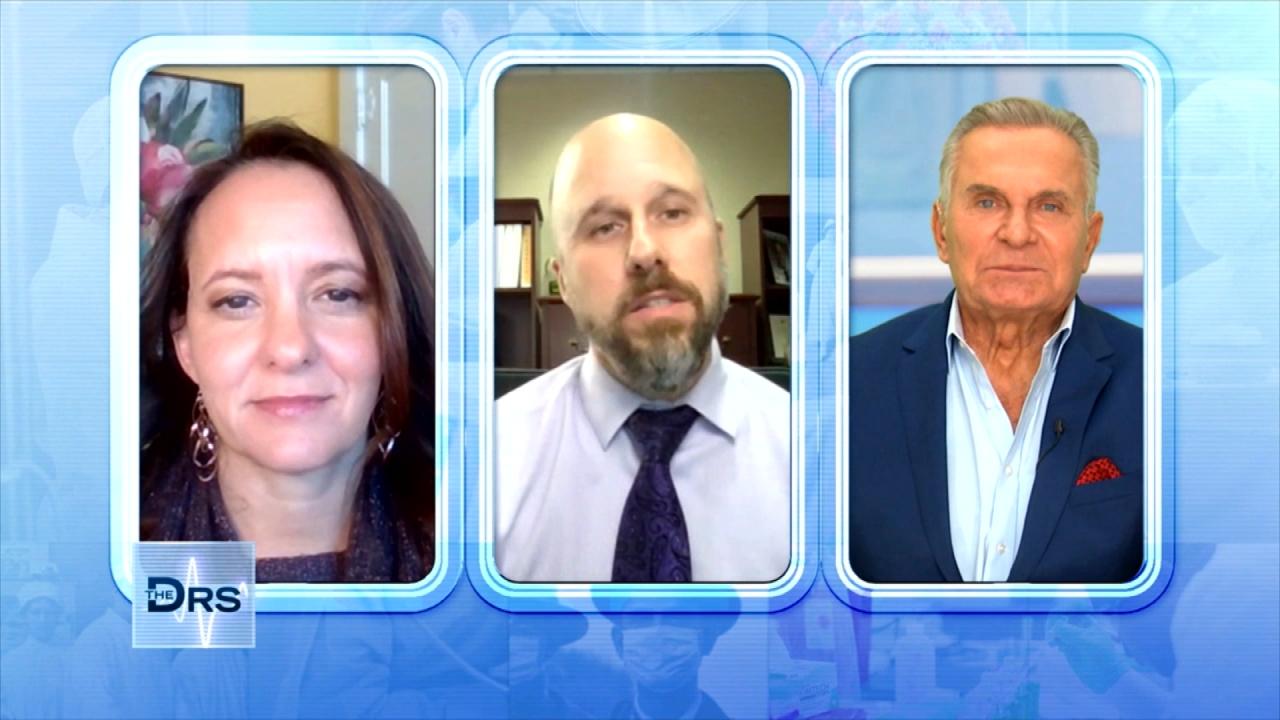 Can Student Mental Health Days Save Lives?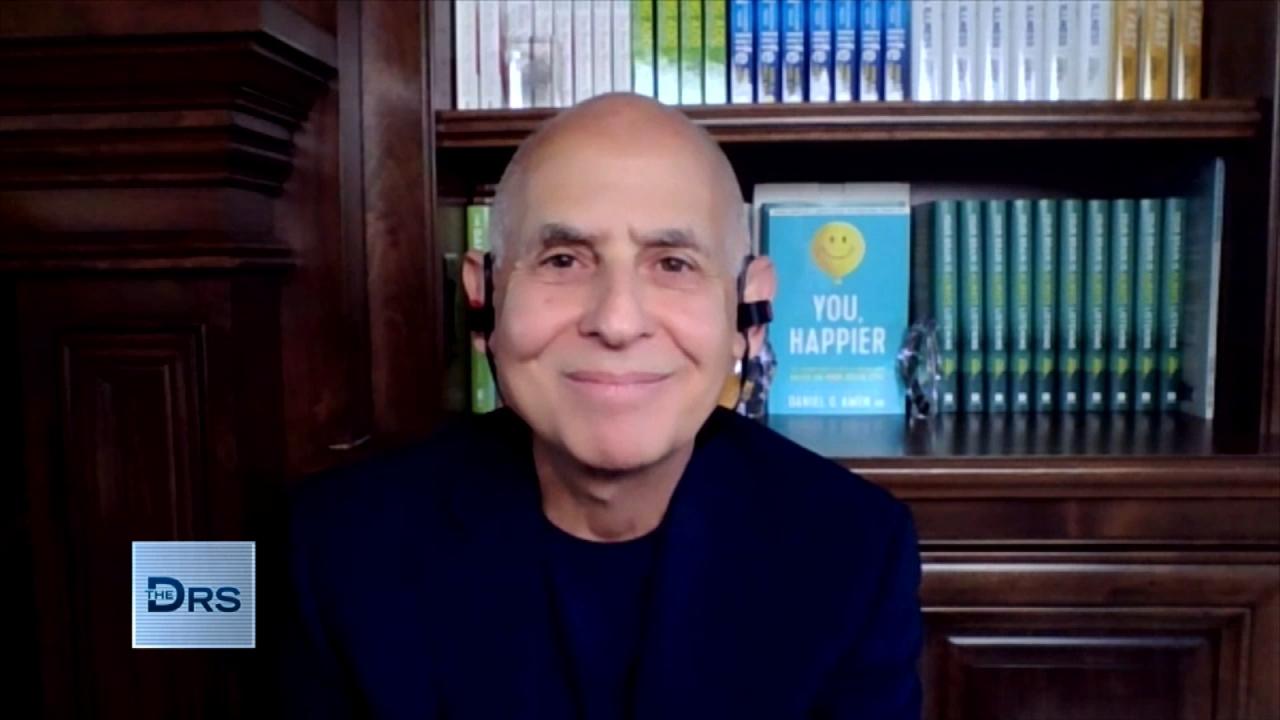 How Stress Affects the Adolescent Brain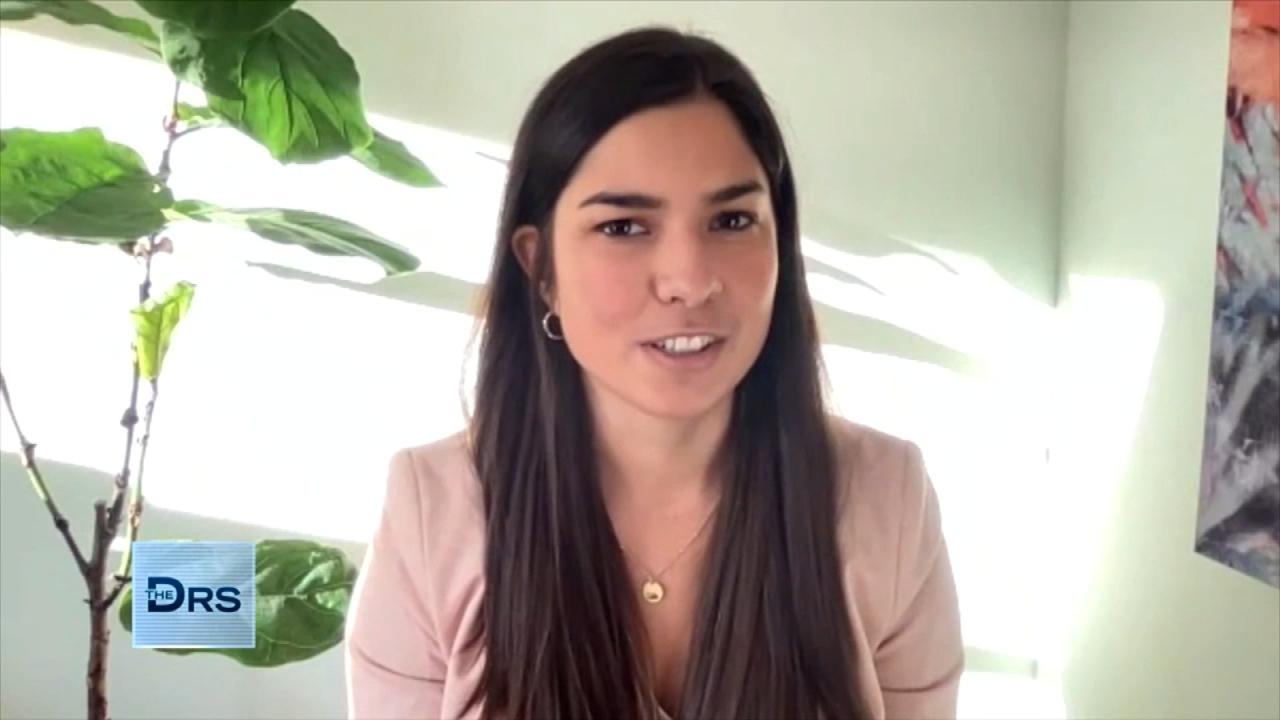 The Emotions That Fuel Procrastination!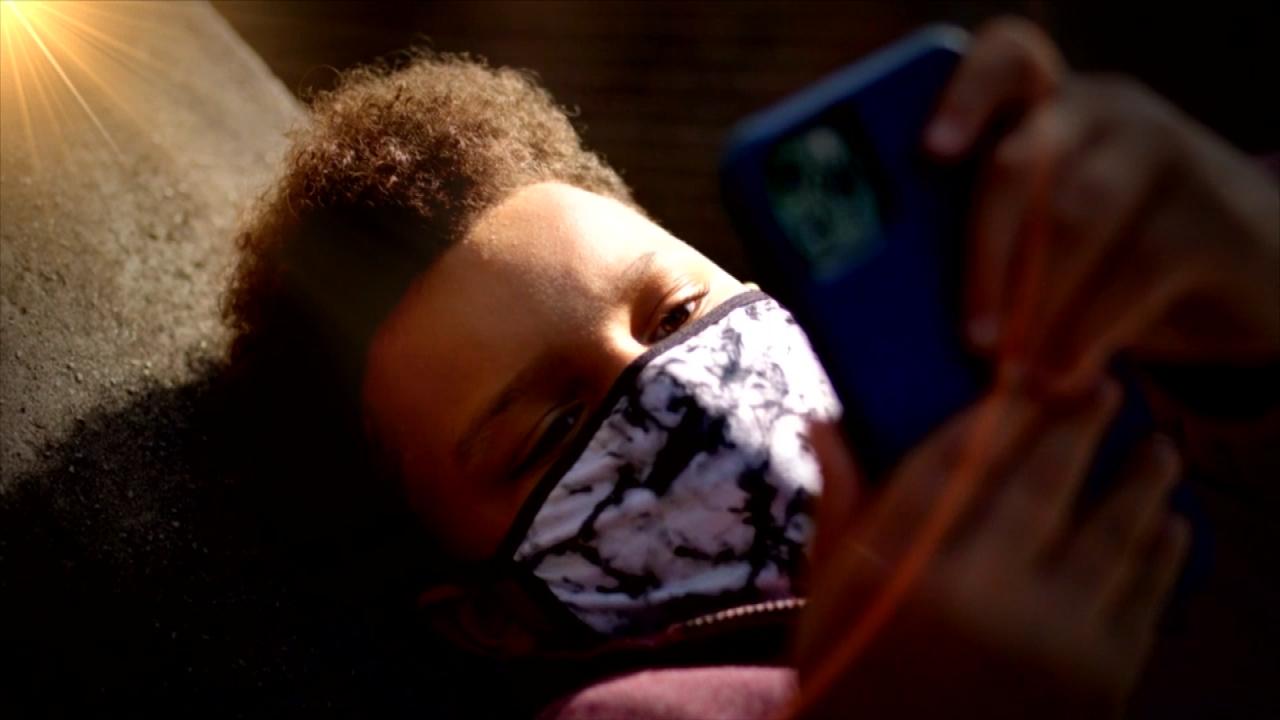 Teaching Kids to Navigate Fear and Anxiety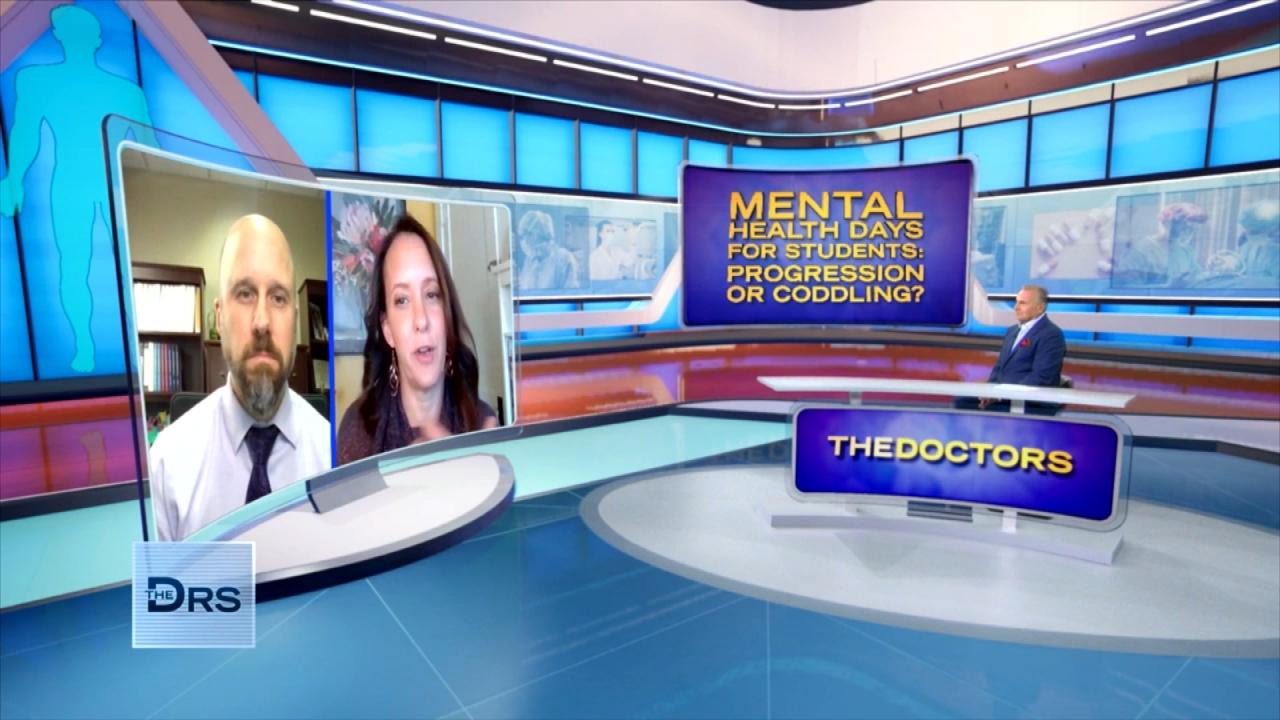 How to Support Kids' Mental Health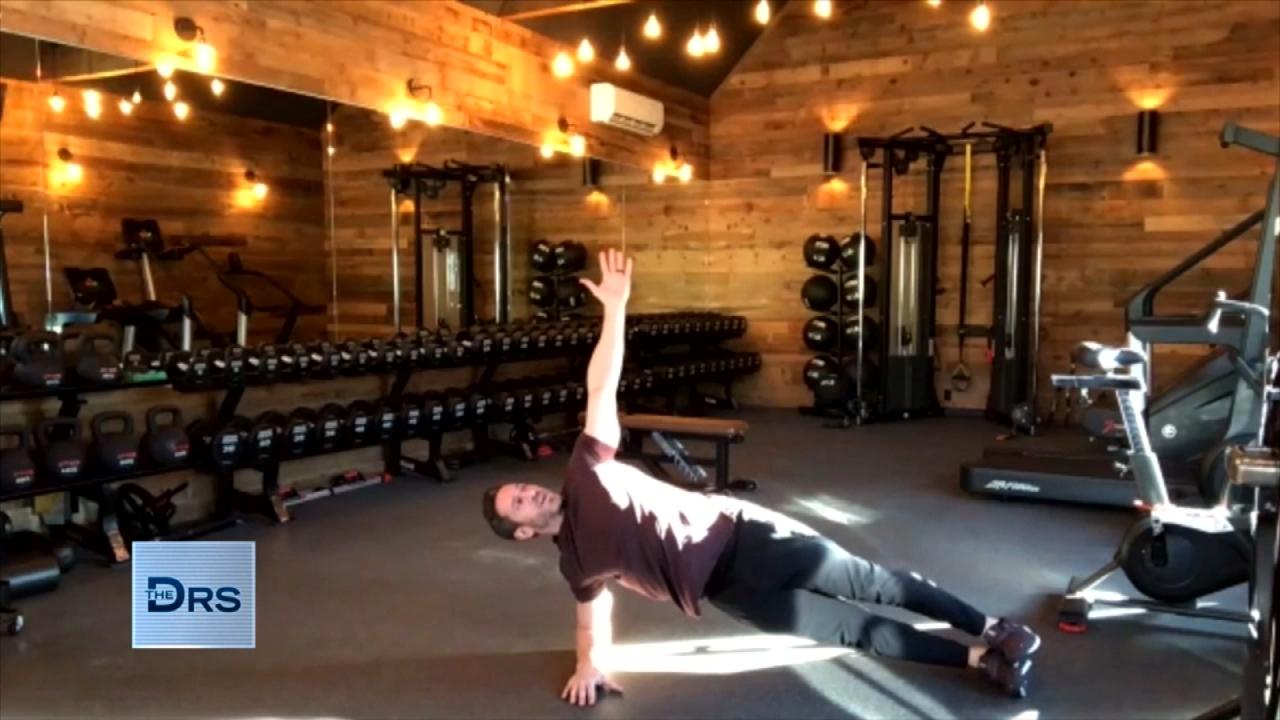 The 10-Minute Superhero Workout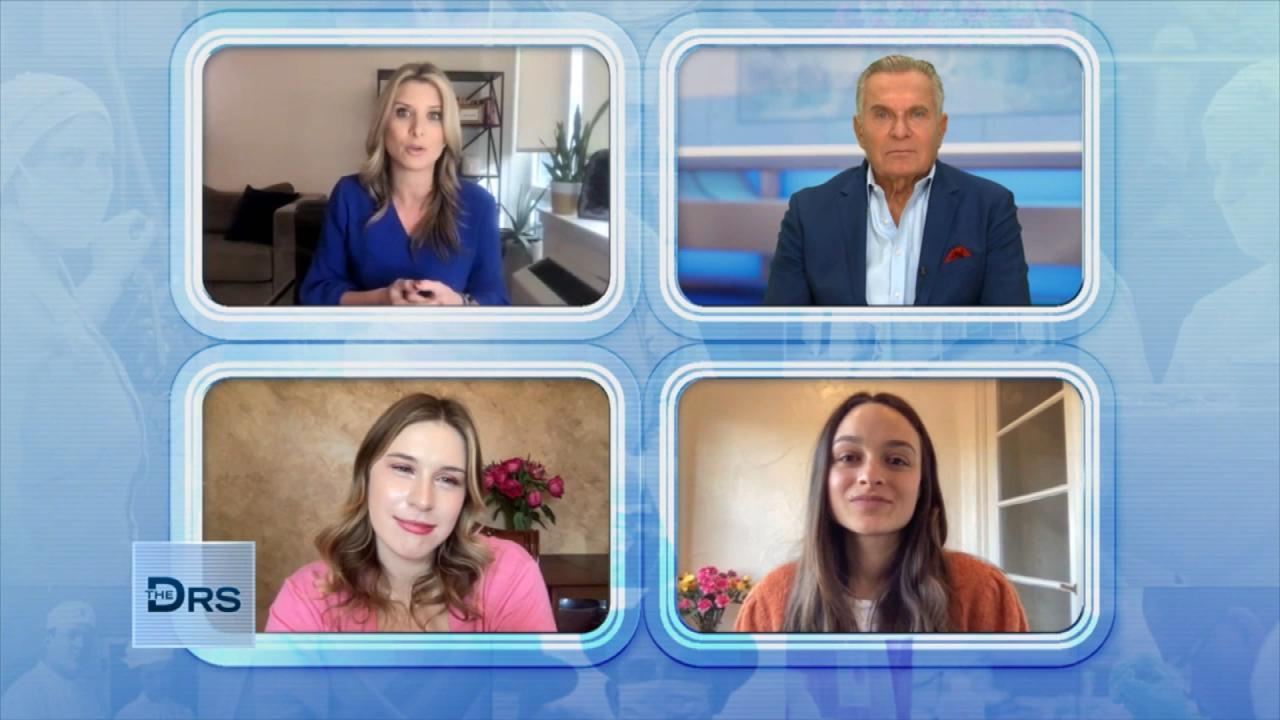 How Parents Should Approach Their Child's Weight Gain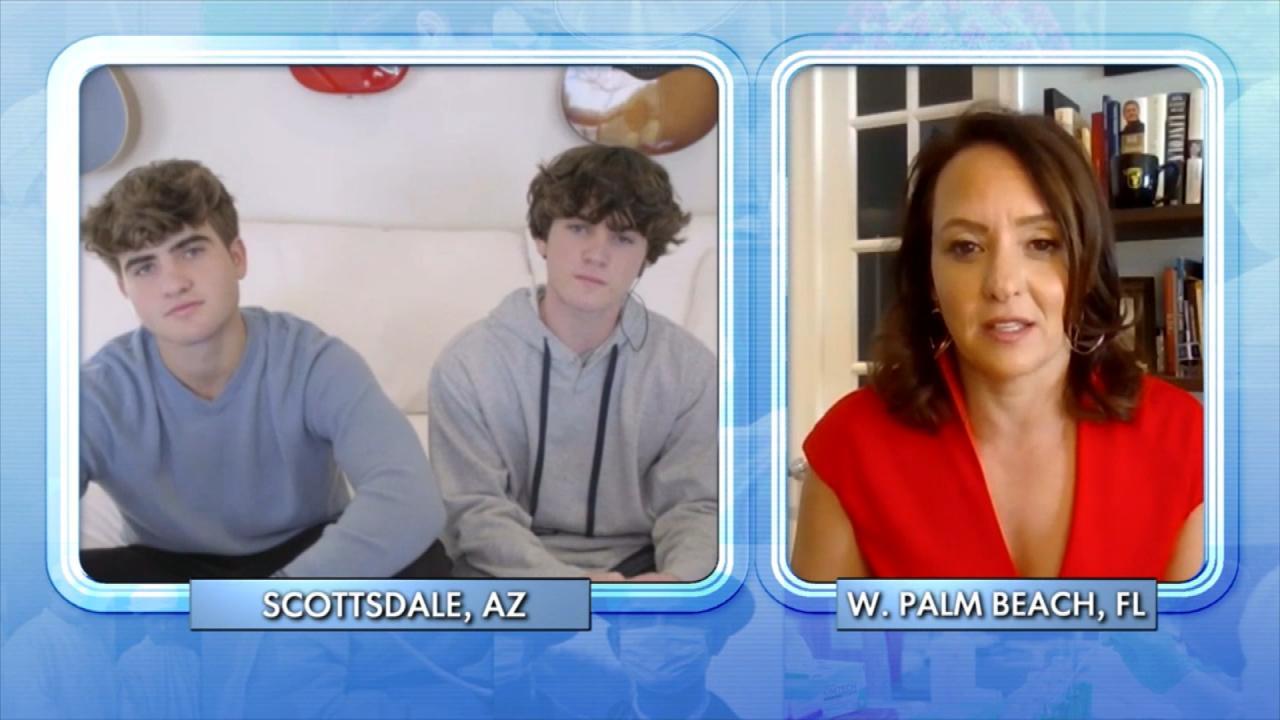 How to Address Mental Health with Teens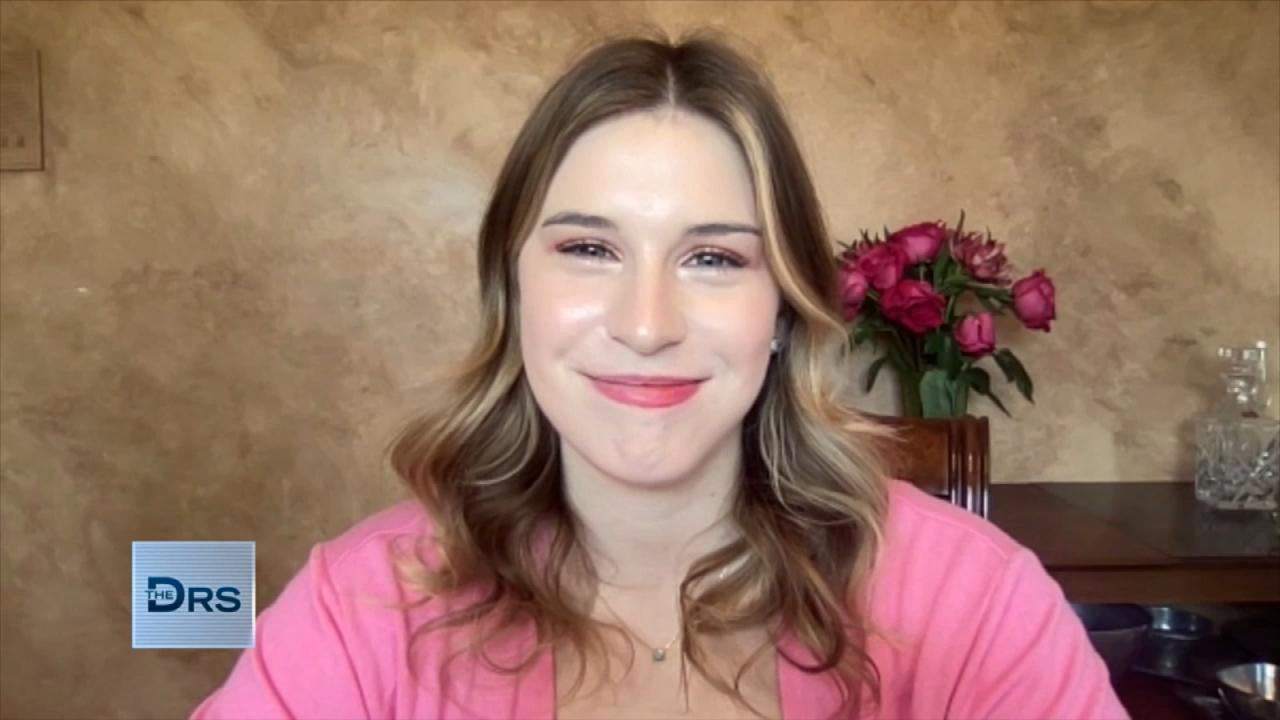 Teen Felt the One Thing She Could Control during COVID was Food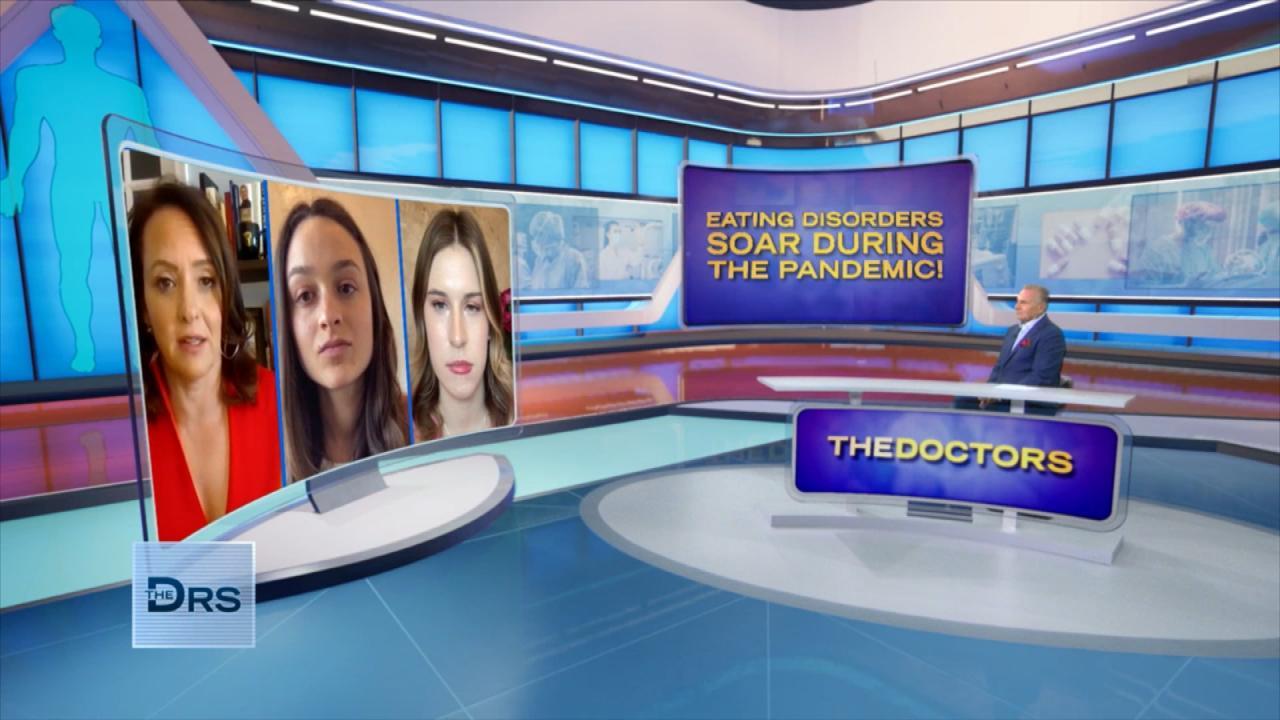 Why Eating Disorders Have Skyrocketed during the Pandemic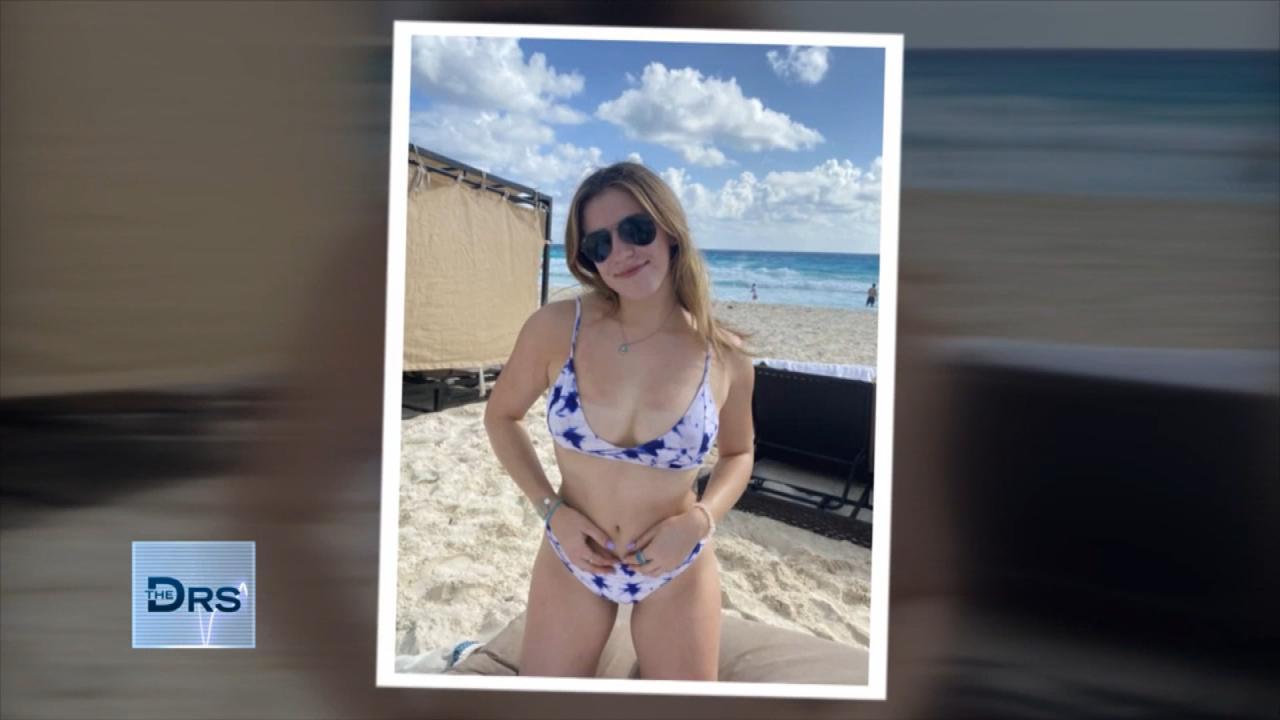 Meet Teen Whose Eating Issues Spiraled during the Pandemic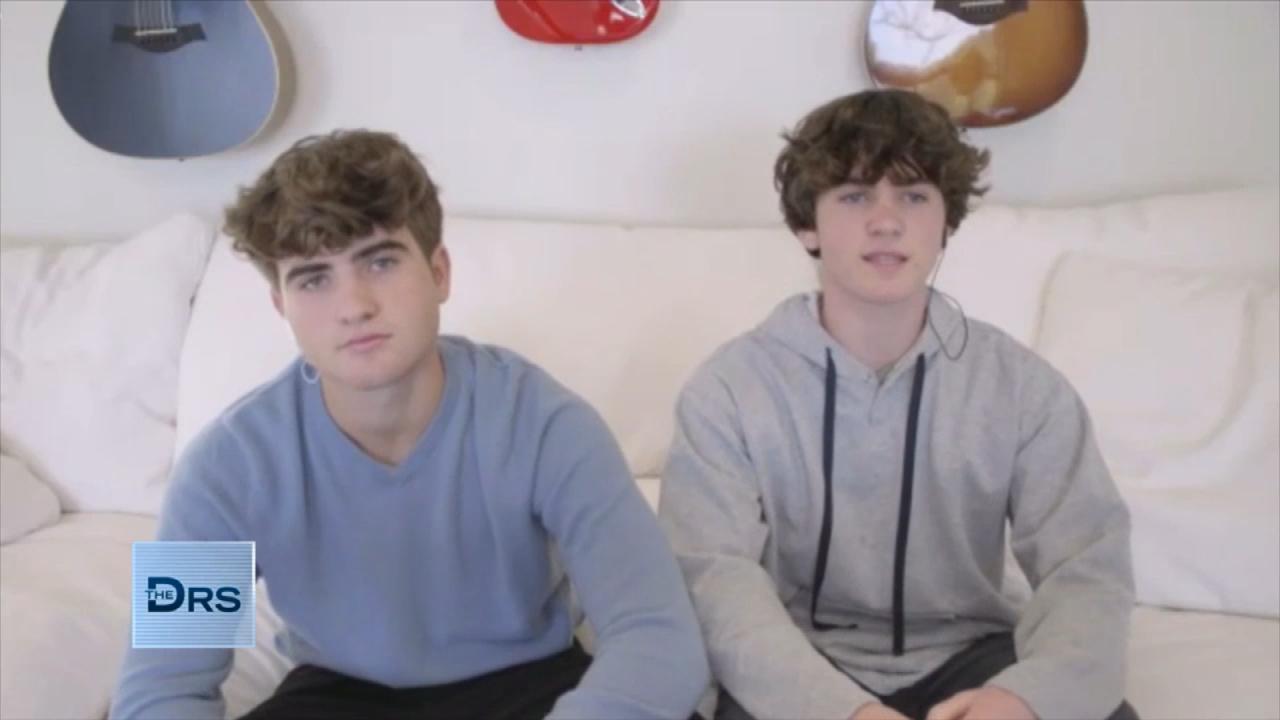 How Teen Brothers are Helping Peers with Mental Health Issues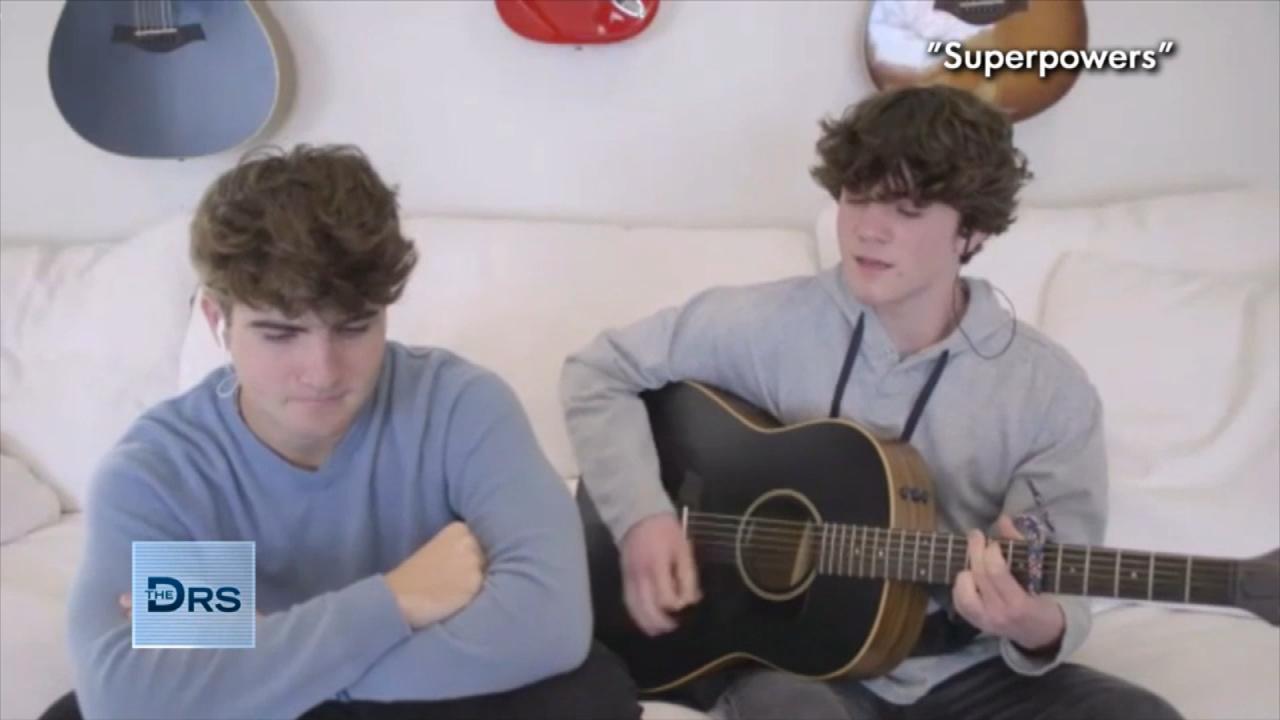 Teen Brothers Share Their Song about Mental Health
Cardiologist Dr. Joel Kahn is skeptical of the One-Meal-a-Day (OMAD) diet while nephrologist Dr. Jason Fung does think it's beneficial to your health. They are joined by integrative medicine dietician Robin Foroutan who shares there are some real downsides to a restricted eating window, especially in women who are already stressed. Does the OMAD diet put too much stress on your body?