Debating the Safety of Popular Herbicide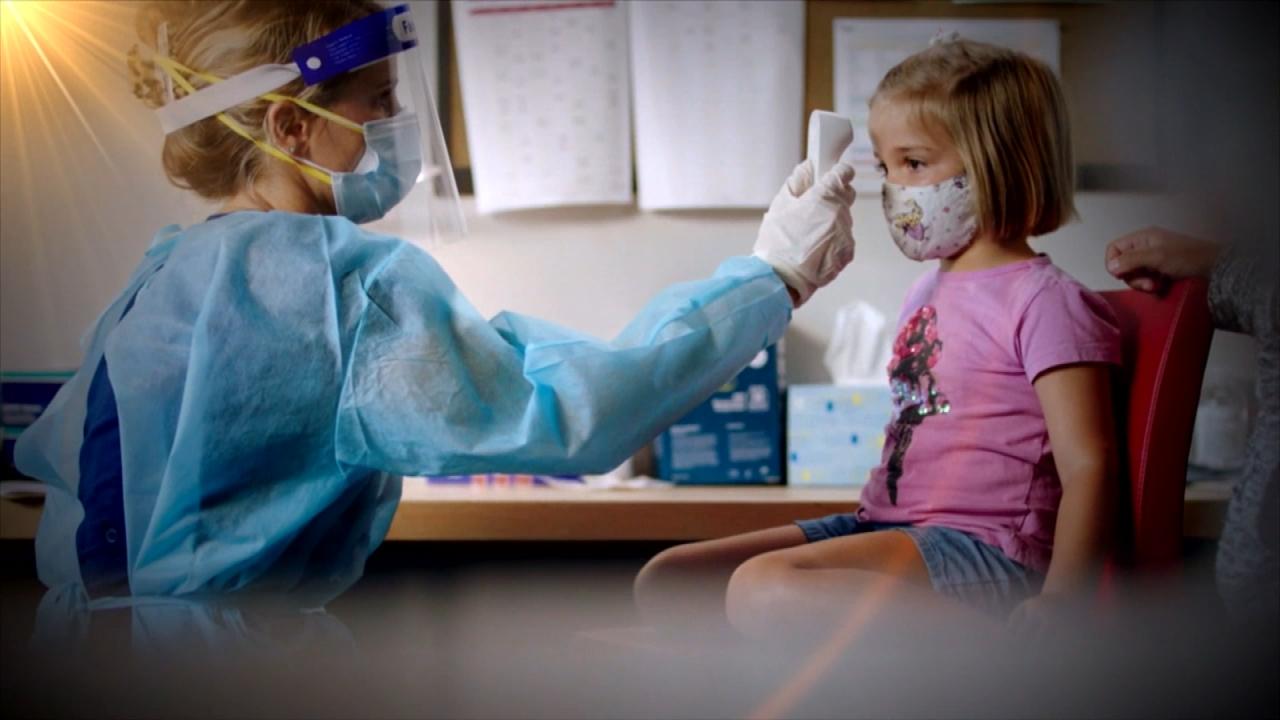 How to Talk to Your Kids about Mental Health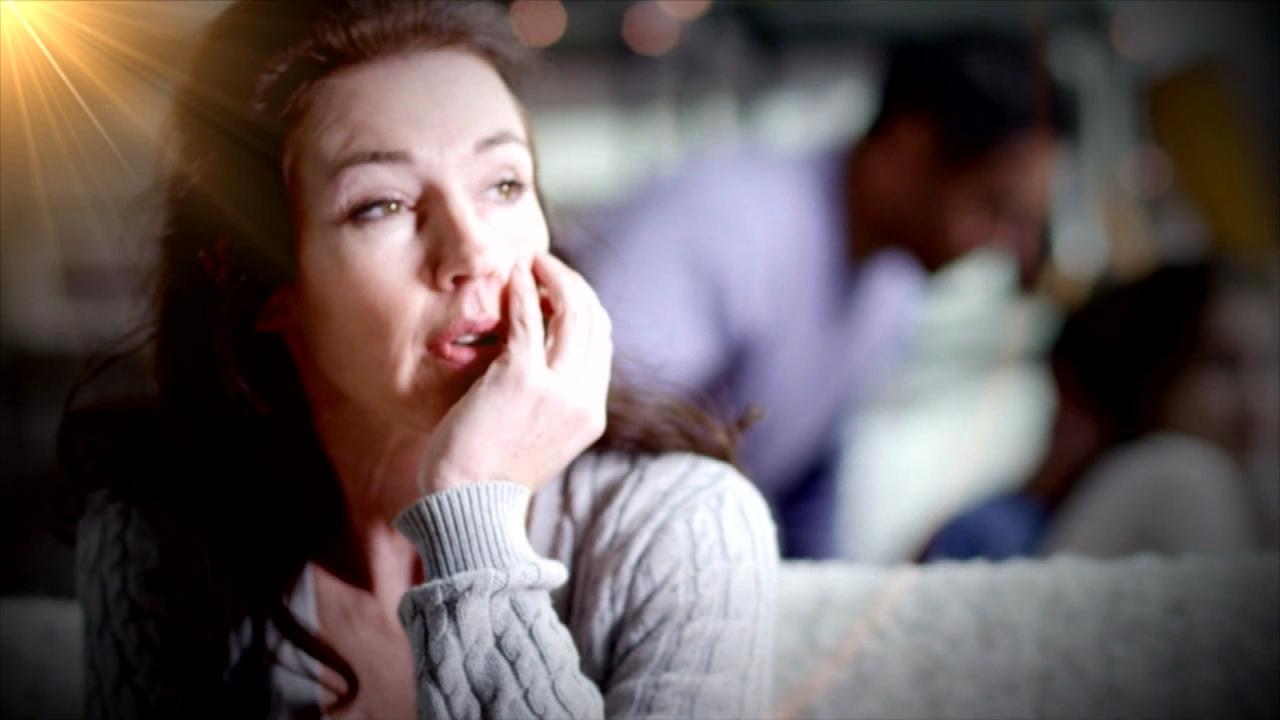 What Happens to Your Brain after Emotional Trauma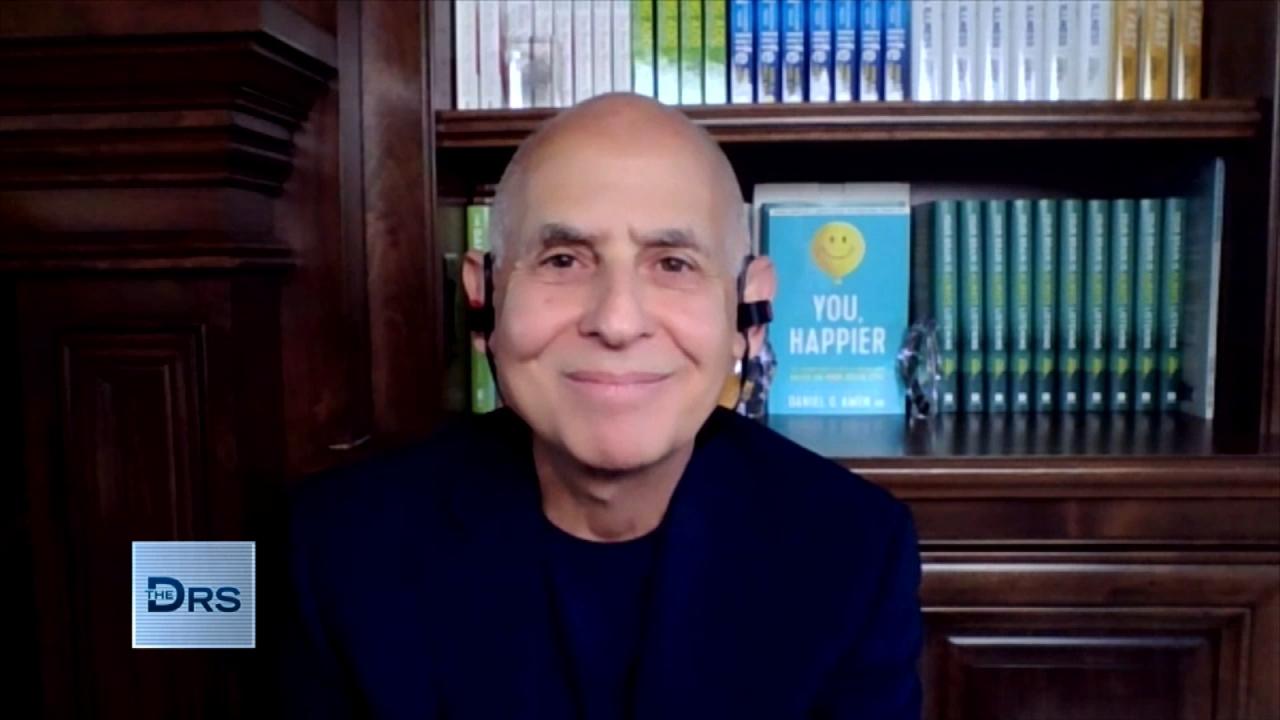 How Stress Affects the Adolescent Brain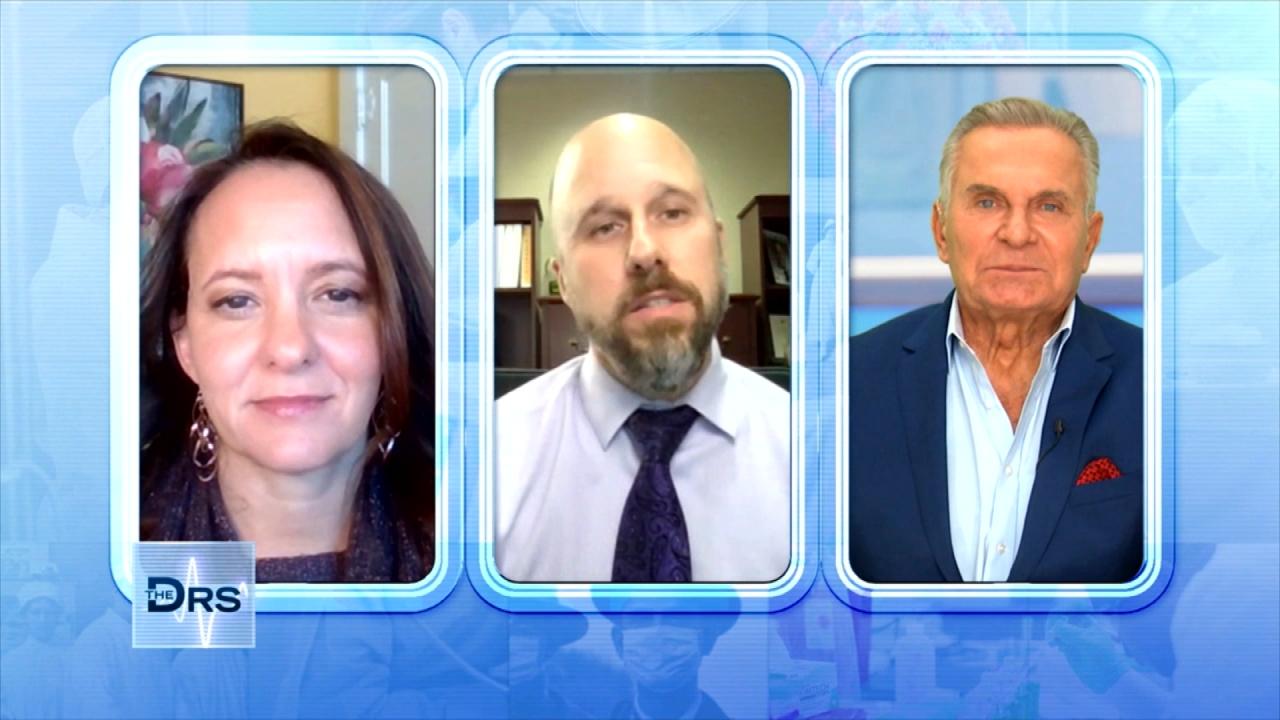 Can Student Mental Health Days Save Lives?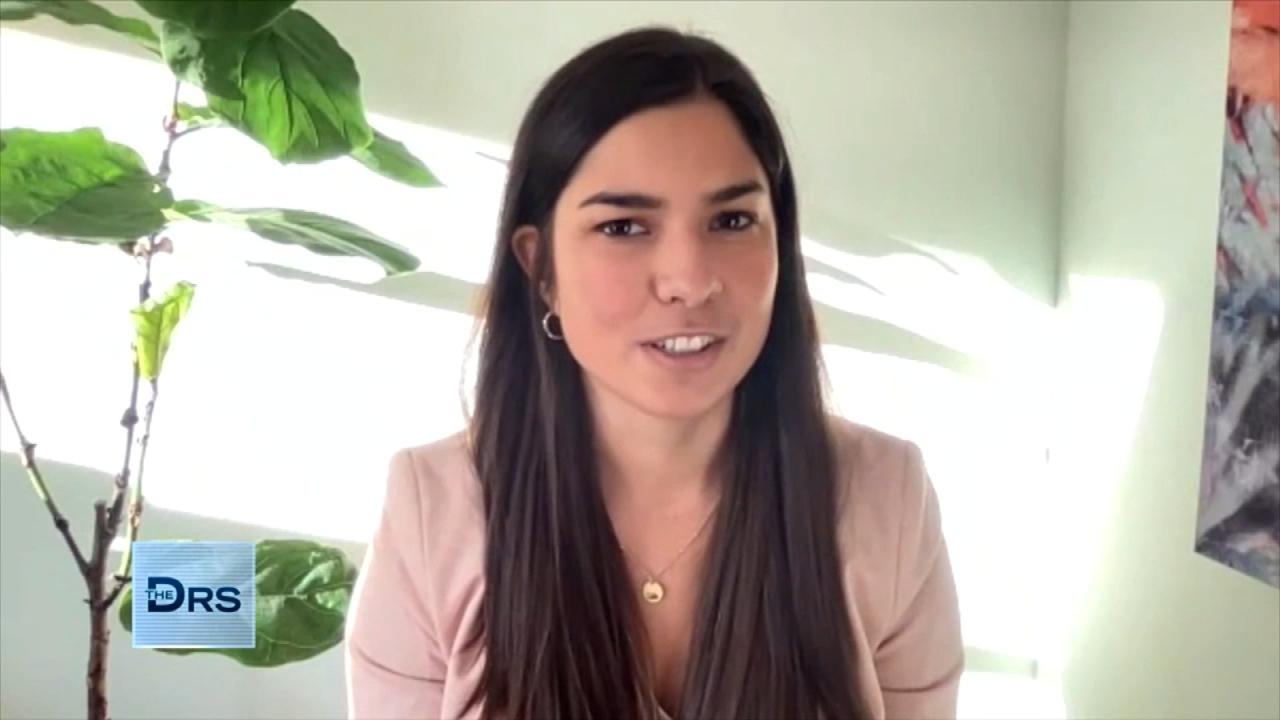 The Emotions That Fuel Procrastination!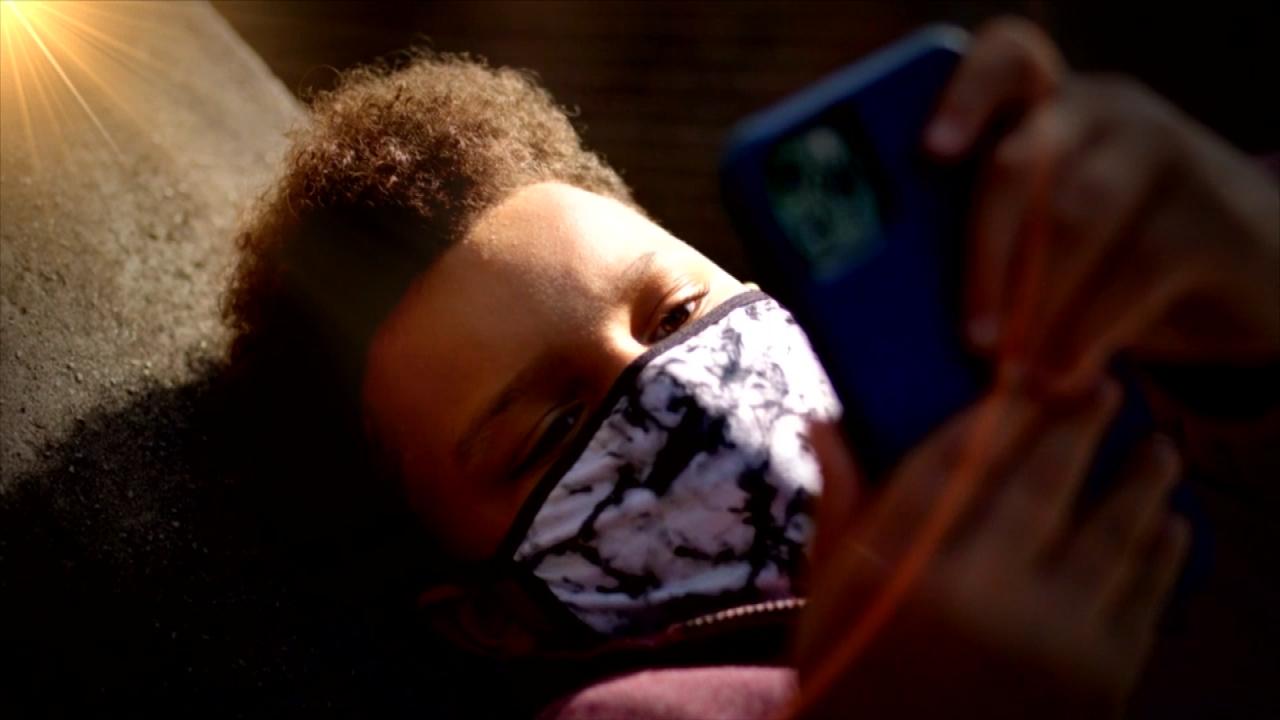 Teaching Kids to Navigate Fear and Anxiety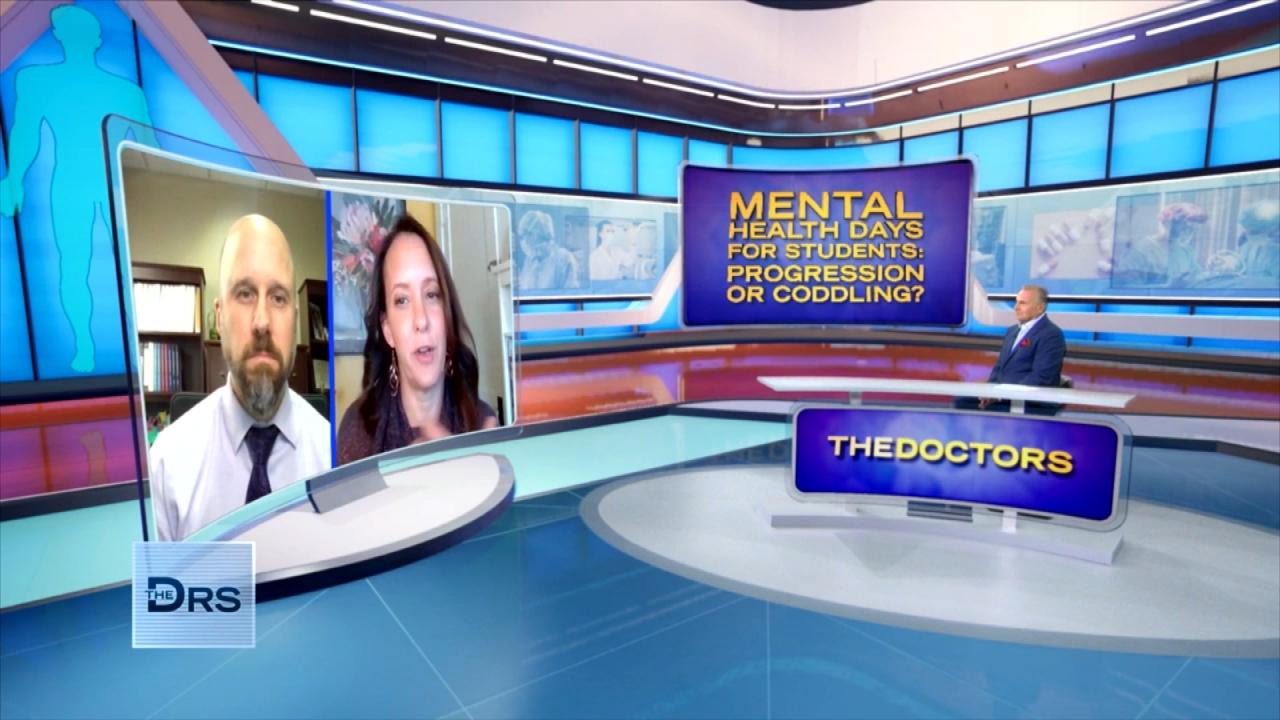 How to Support Kids' Mental Health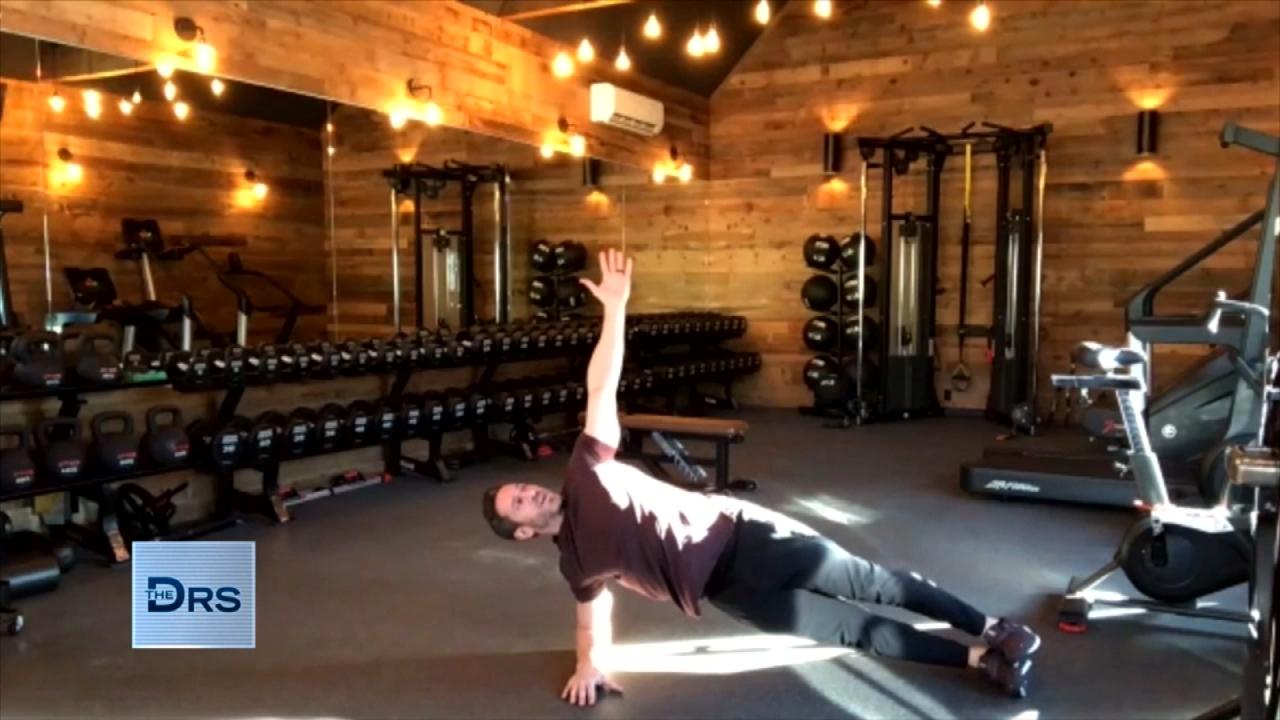 The 10-Minute Superhero Workout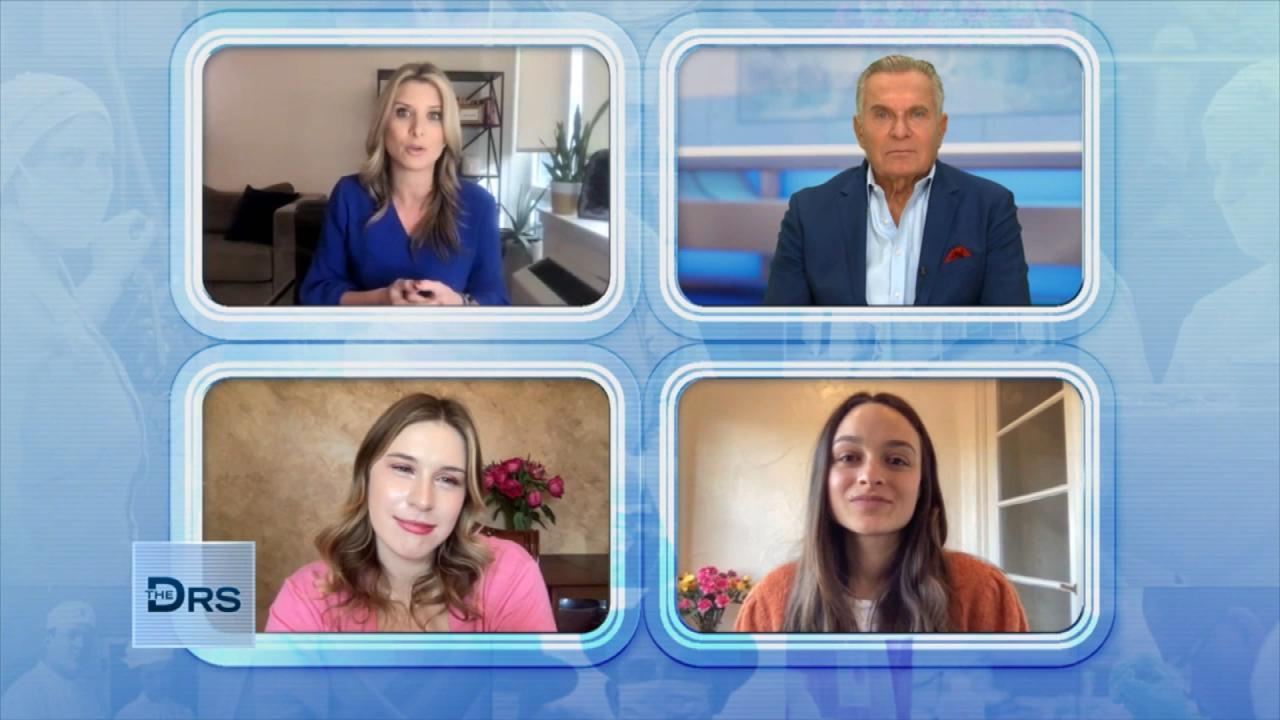 How Parents Should Approach Their Child's Weight Gain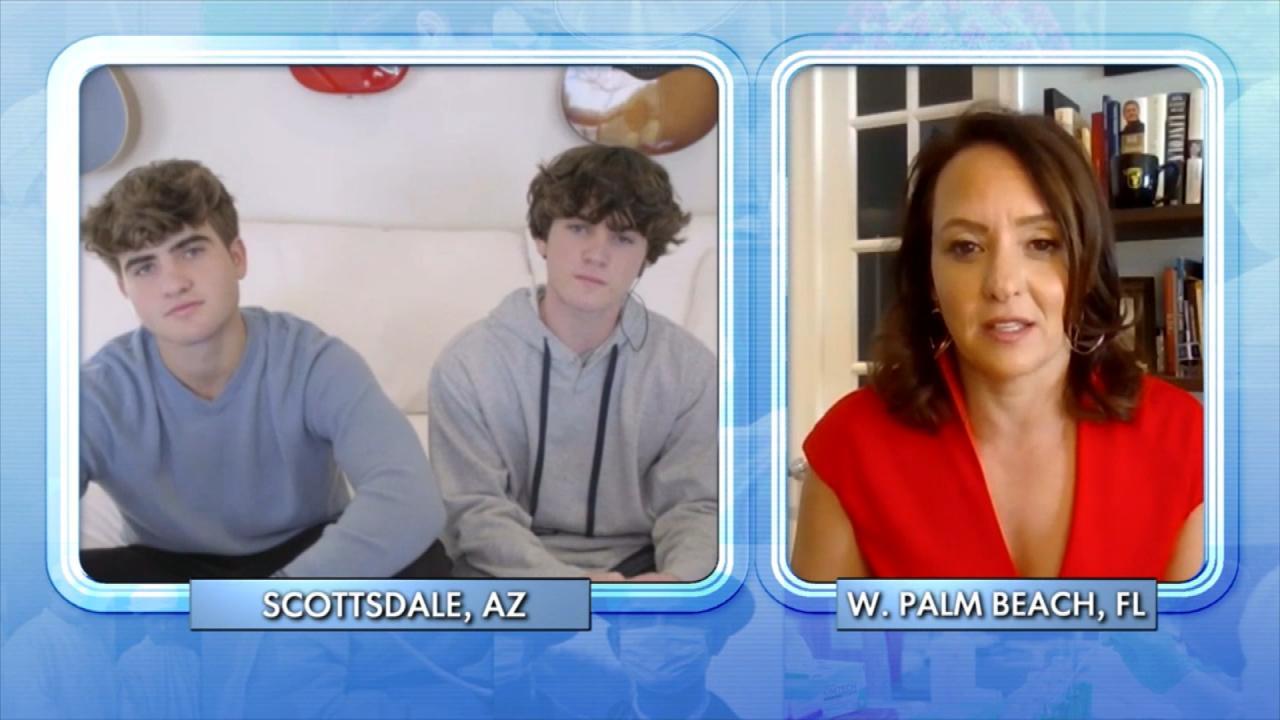 How to Address Mental Health with Teens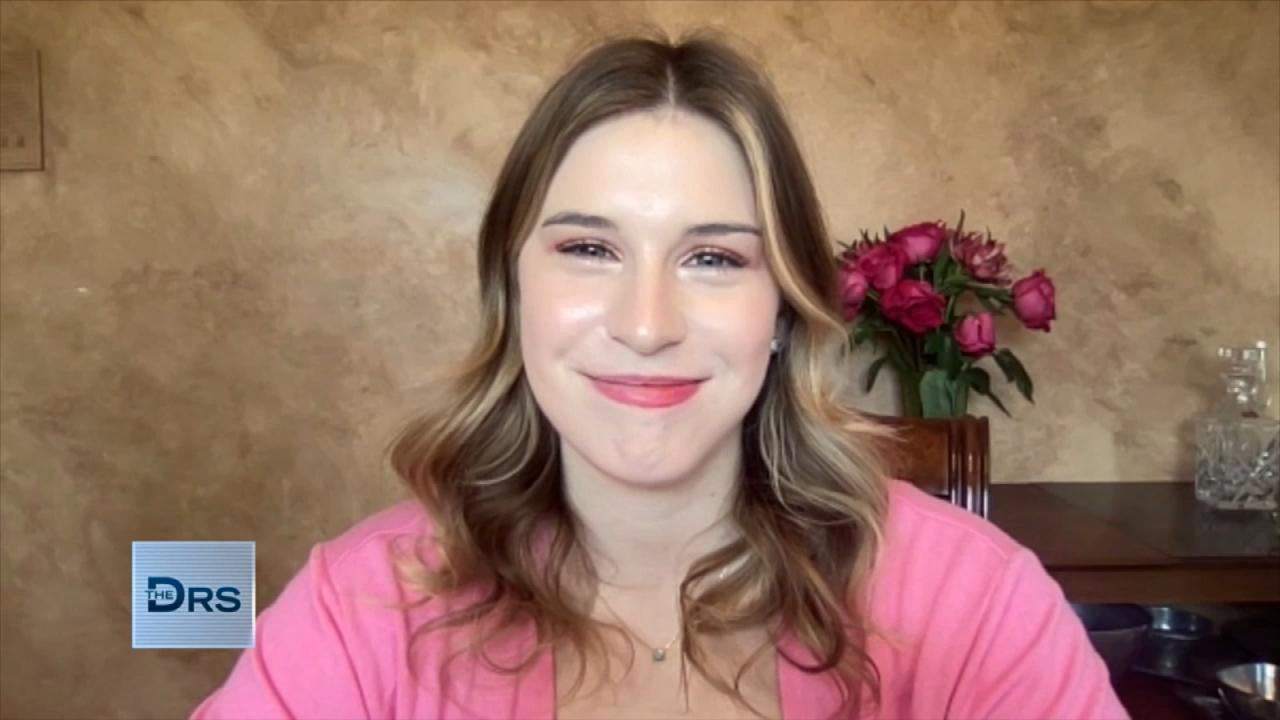 Teen Felt the One Thing She Could Control during COVID was Food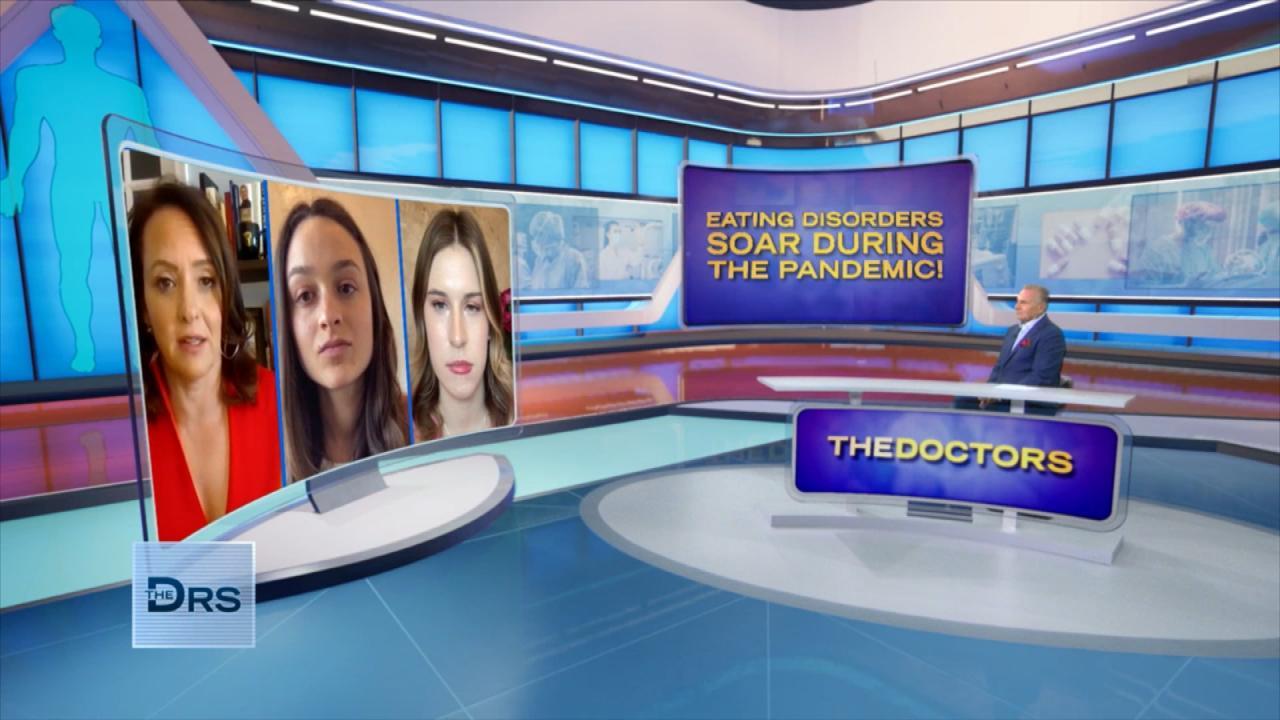 Why Eating Disorders Have Skyrocketed during the Pandemic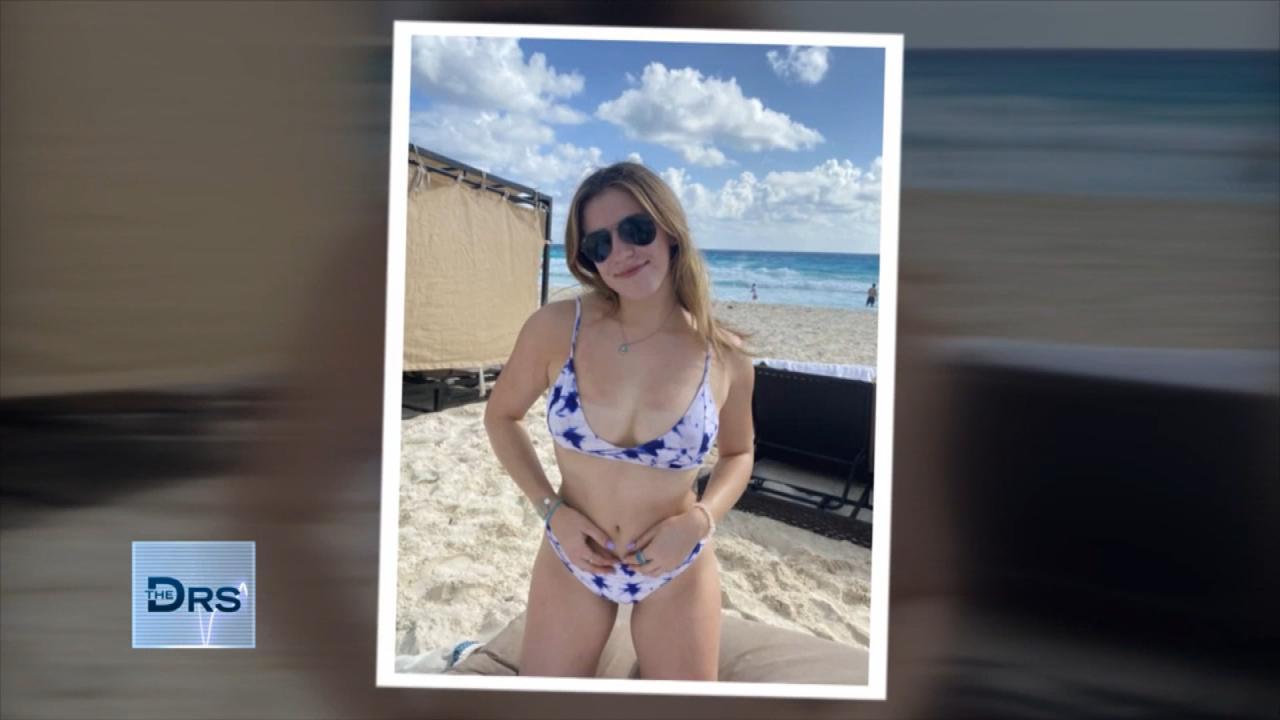 Meet Teen Whose Eating Issues Spiraled during the Pandemic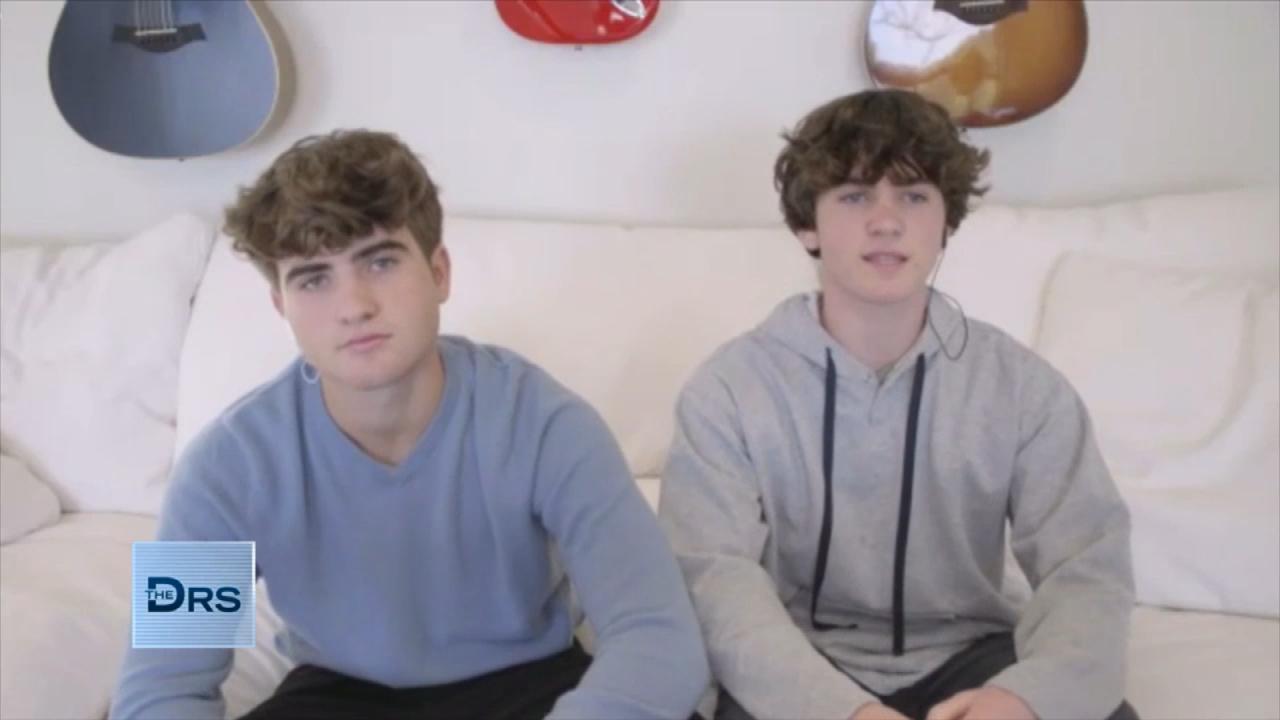 How Teen Brothers are Helping Peers with Mental Health Issues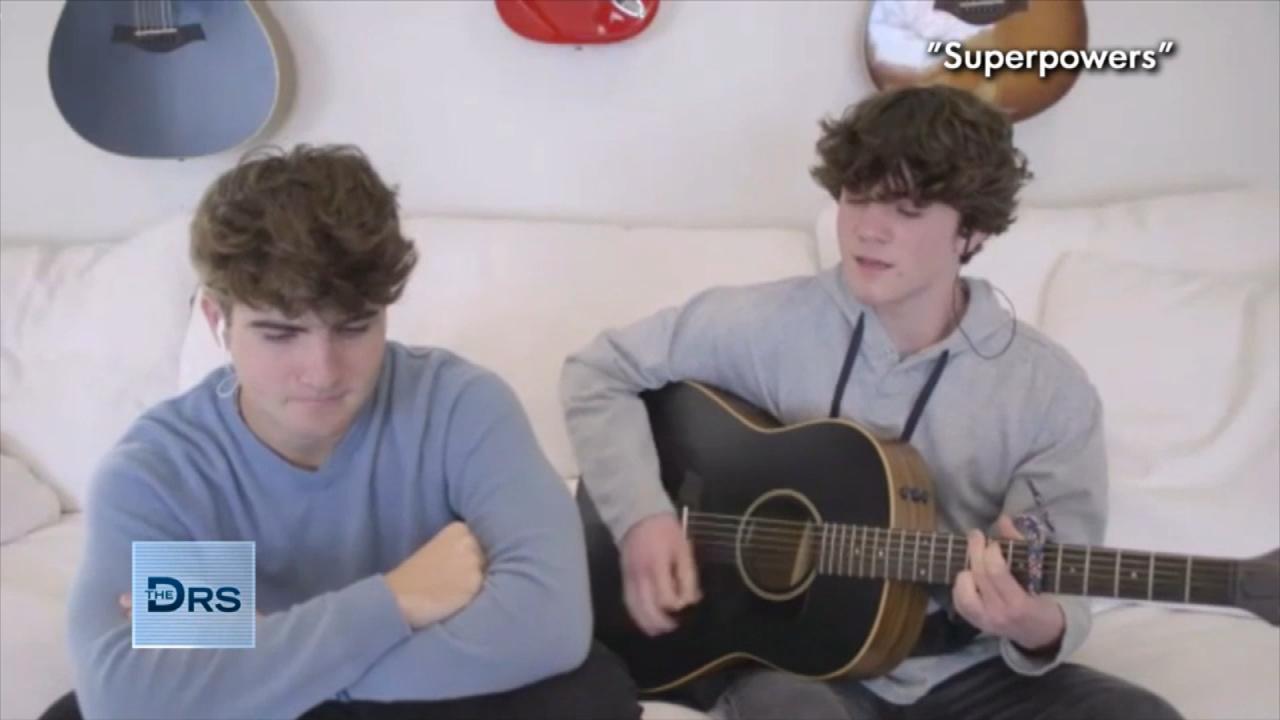 Teen Brothers Share Their Song about Mental Health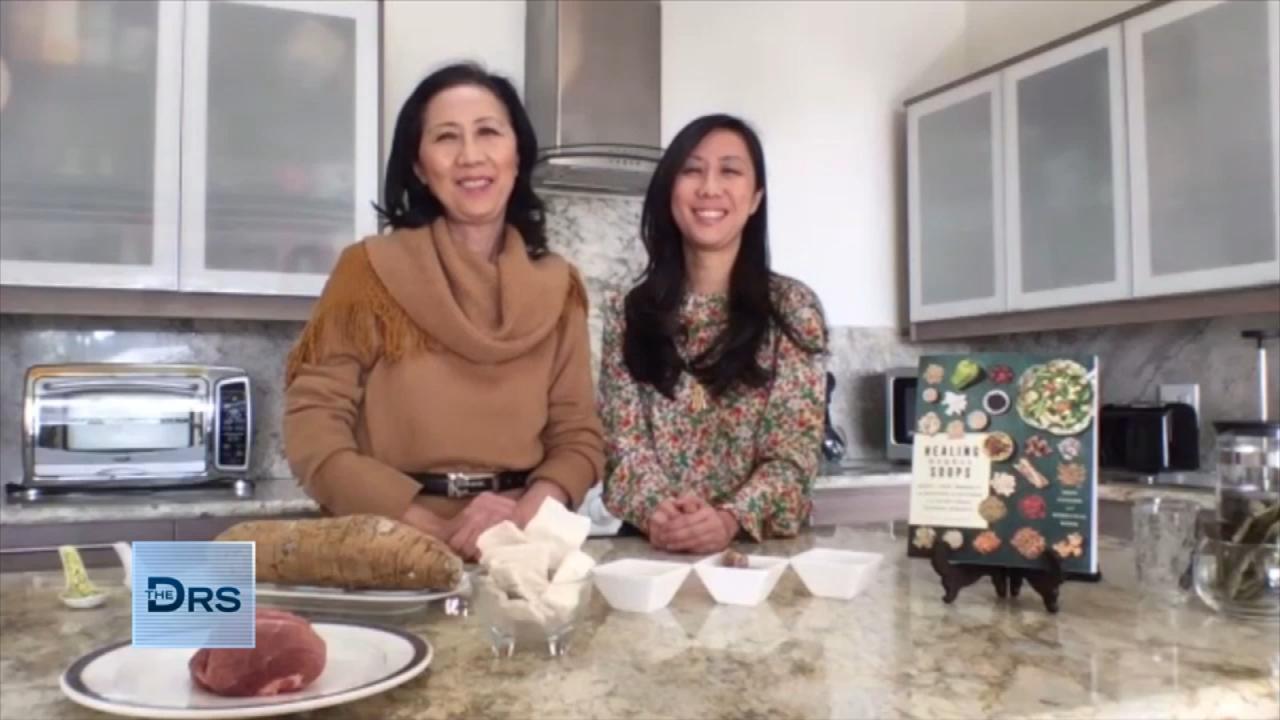 Mom and Daughter Share Immune-Boosting and Healing Soups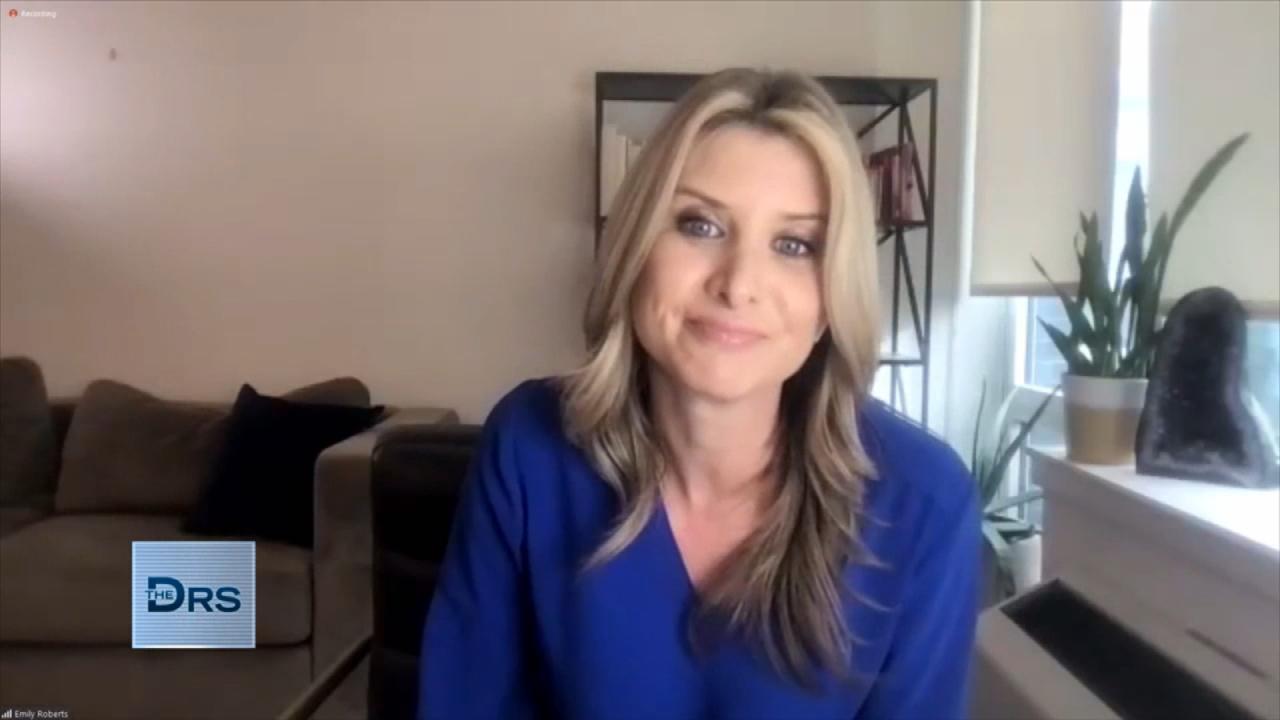 Eating Disorder Warning Signs for Parents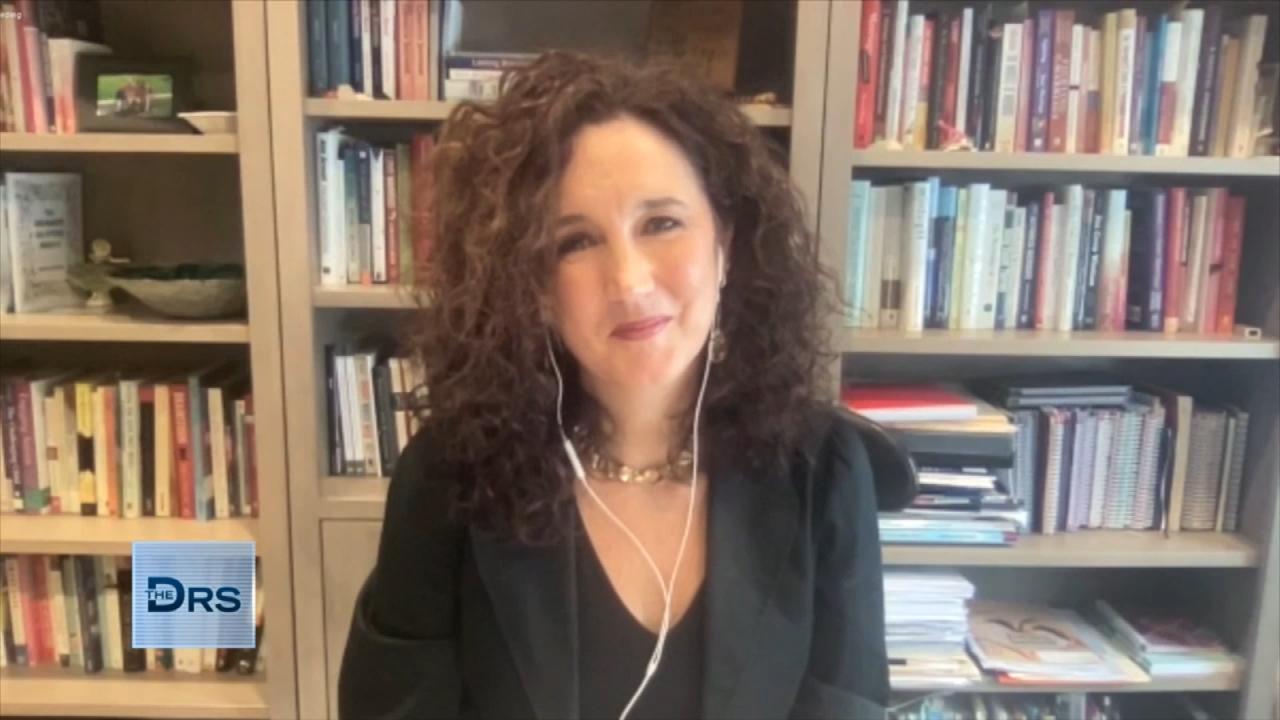 When to Talk to Your Kids about Adult Content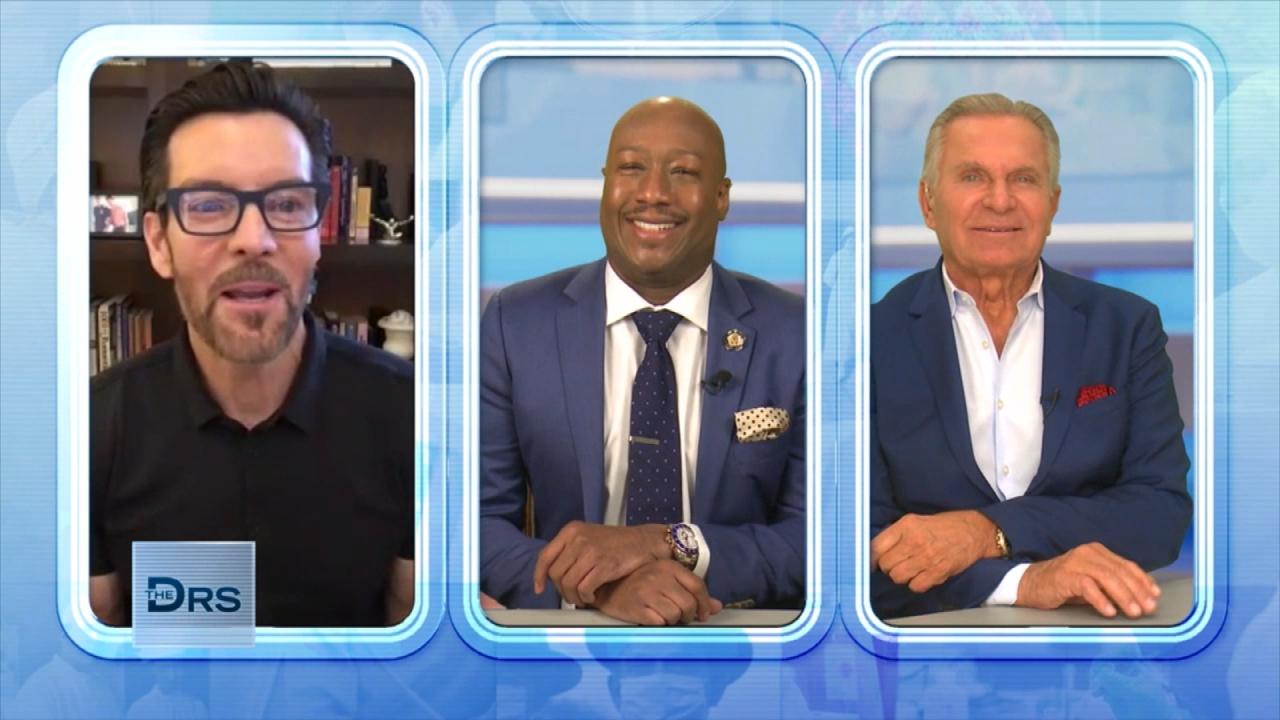 Power Life Creator Tony Horton's 3 Tips for Staying Healthy
Jeffrey Smith, founder of the Institute for Responsible Technology and author of "Seeds of Deception," weighs in on the controversy over the use of glyphosate, a widely used herbicide that the International Agency for Research on Cancer recently classified as a carcinogen.