COVID: Is It Safe to Go for Routine Dental Visits?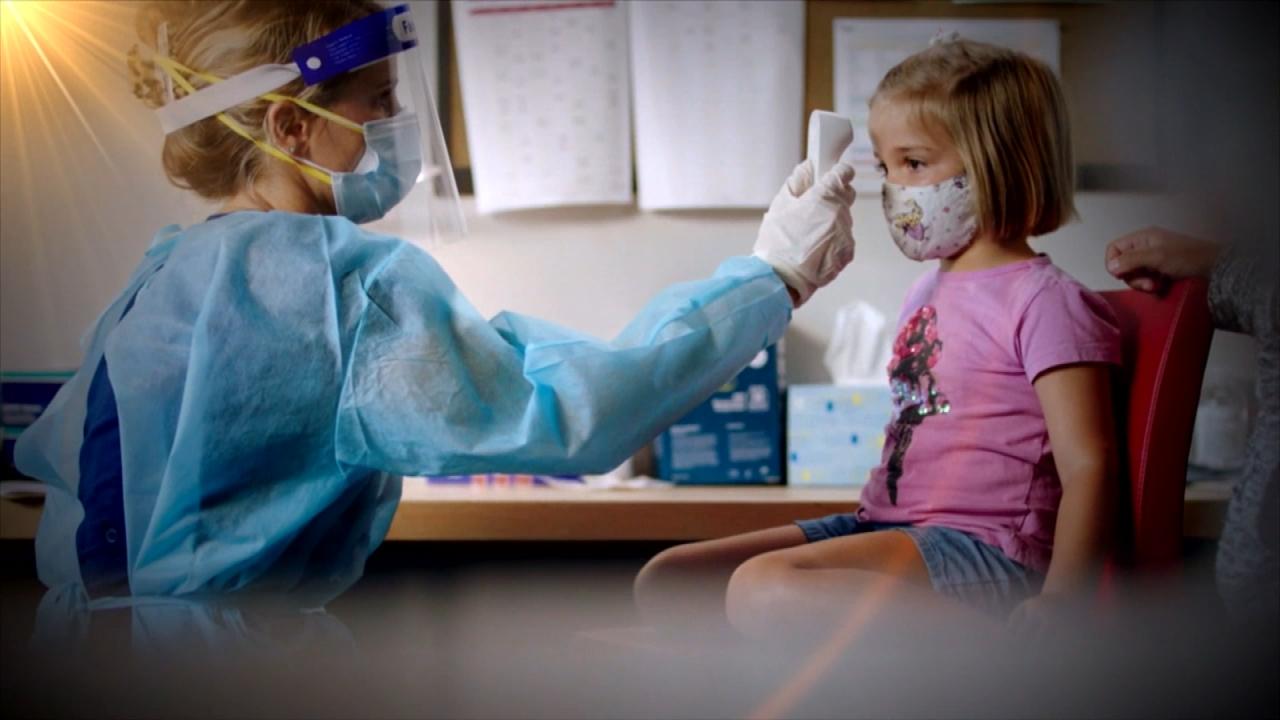 How to Talk to Your Kids about Mental Health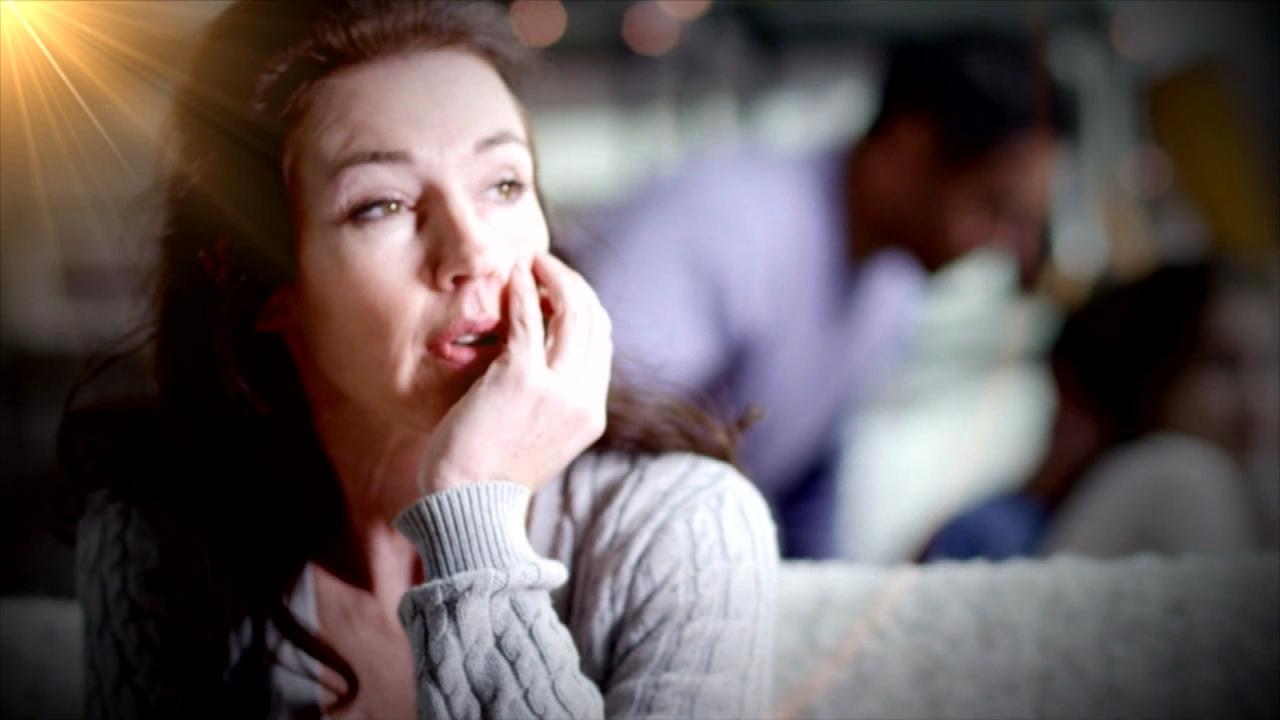 What Happens to Your Brain after Emotional Trauma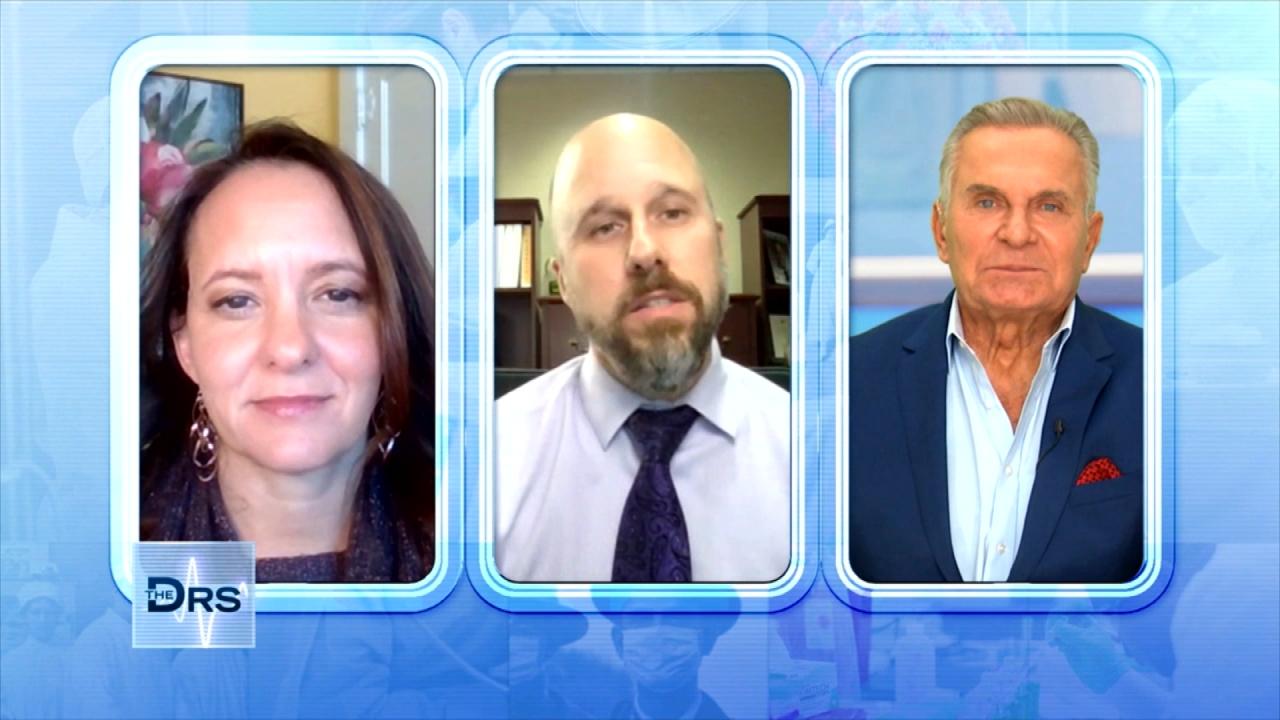 Can Student Mental Health Days Save Lives?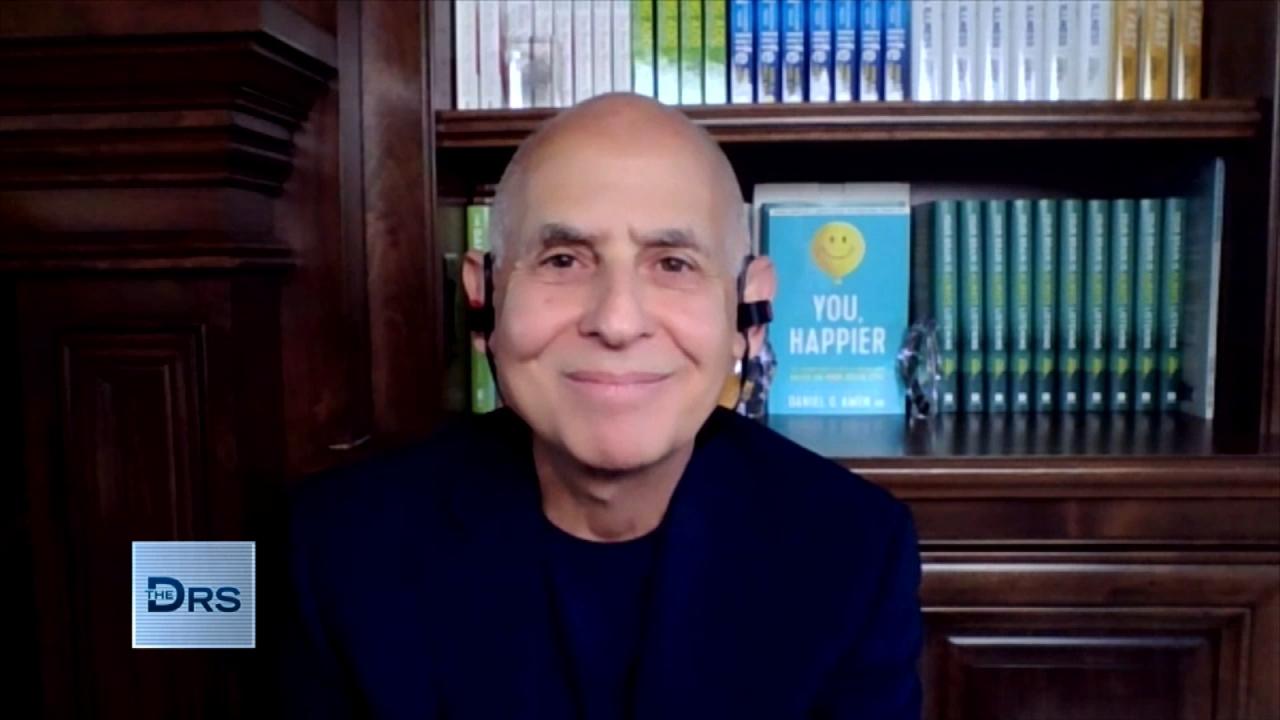 How Stress Affects the Adolescent Brain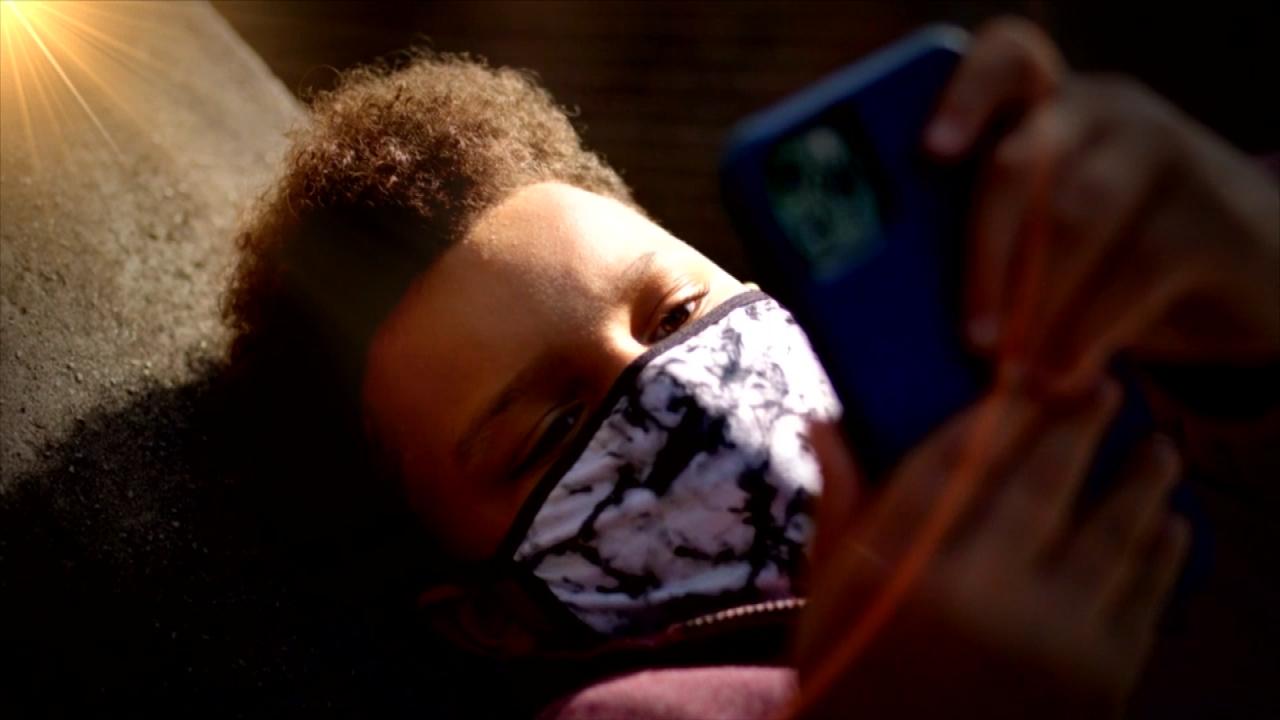 Teaching Kids to Navigate Fear and Anxiety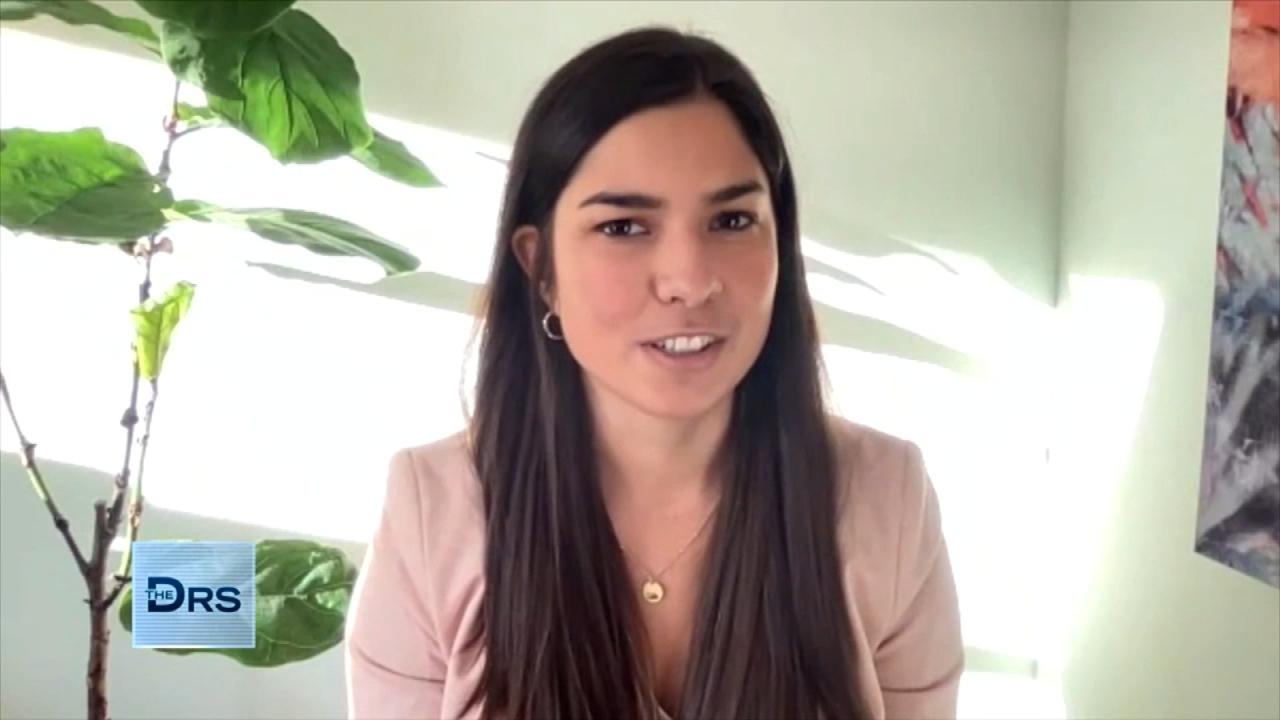 The Emotions That Fuel Procrastination!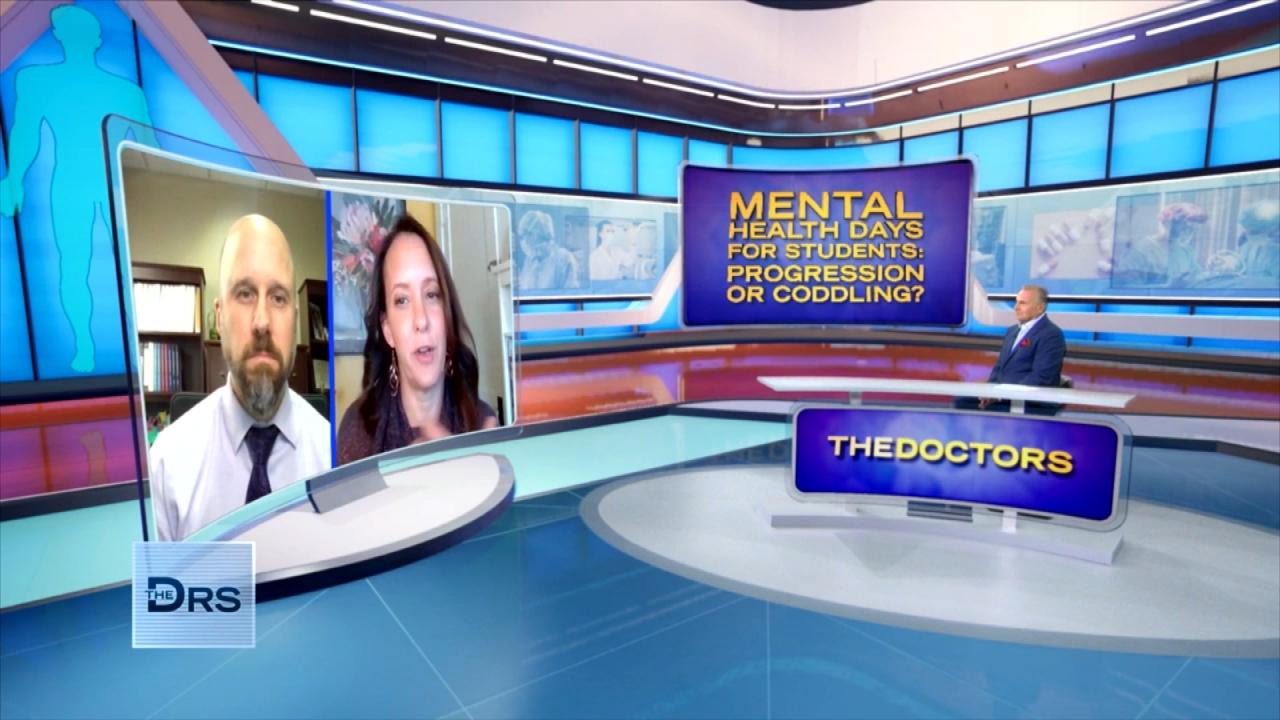 How to Support Kids' Mental Health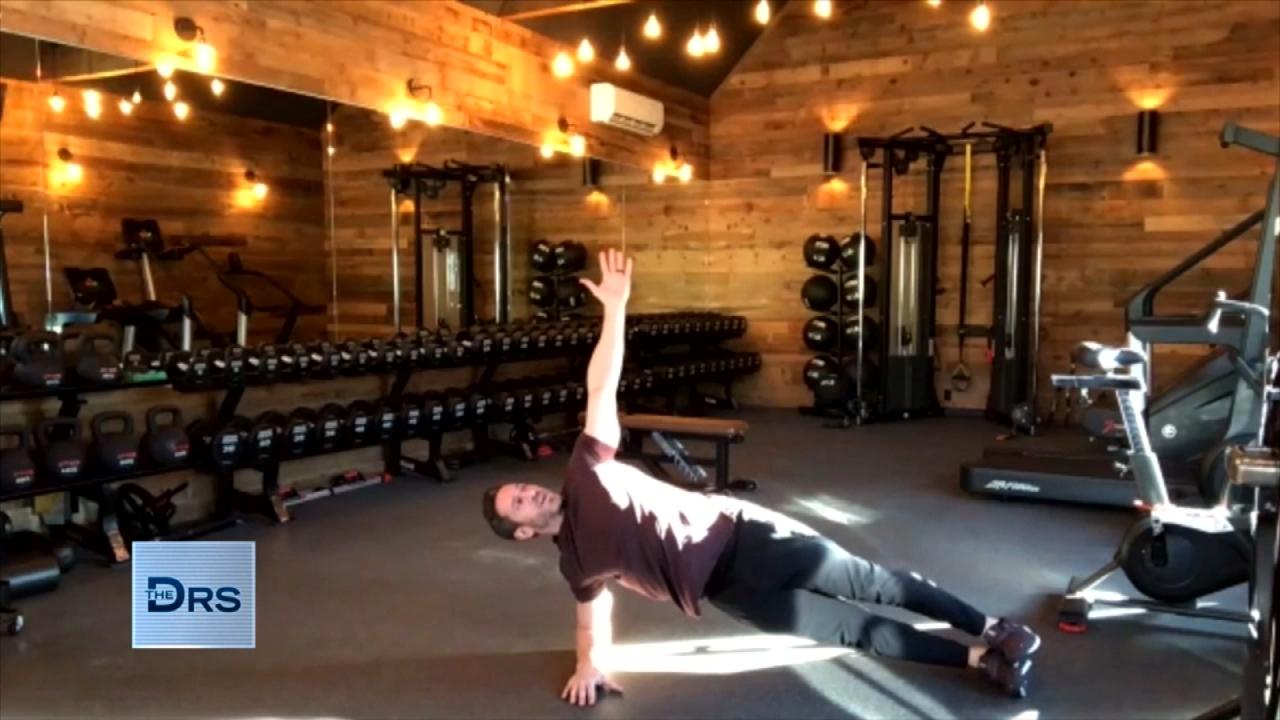 The 10-Minute Superhero Workout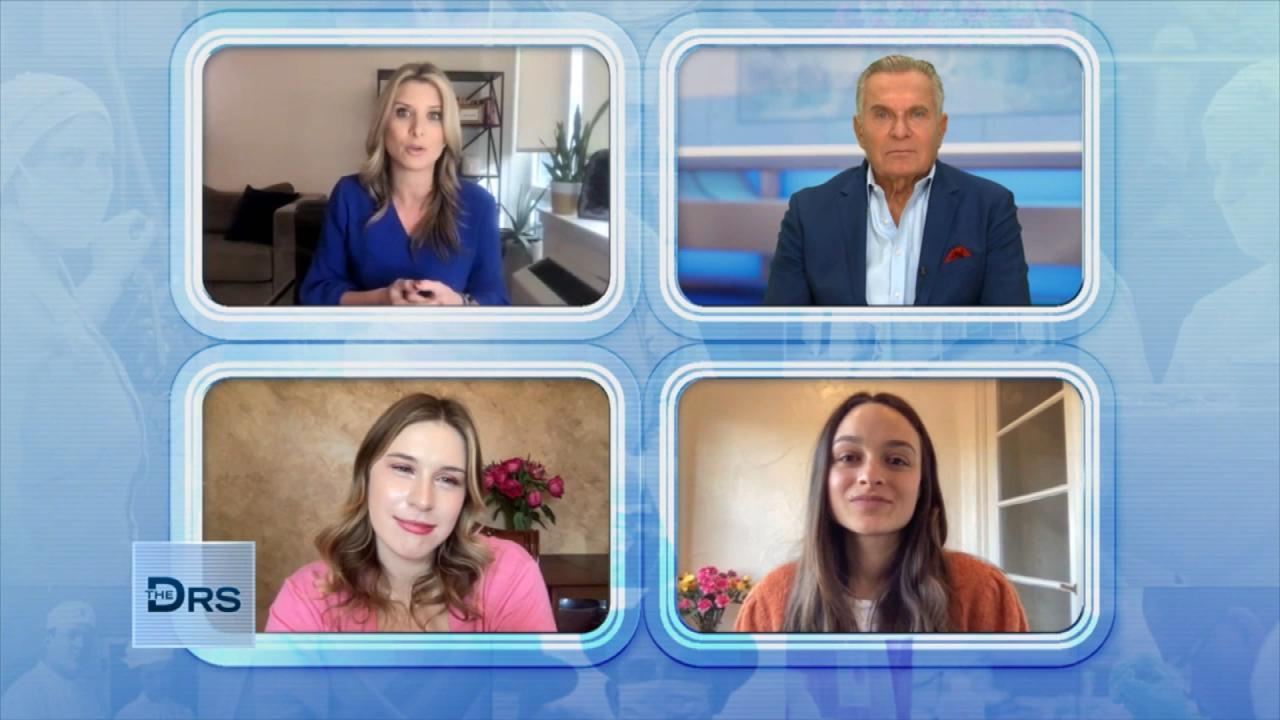 How Parents Should Approach Their Child's Weight Gain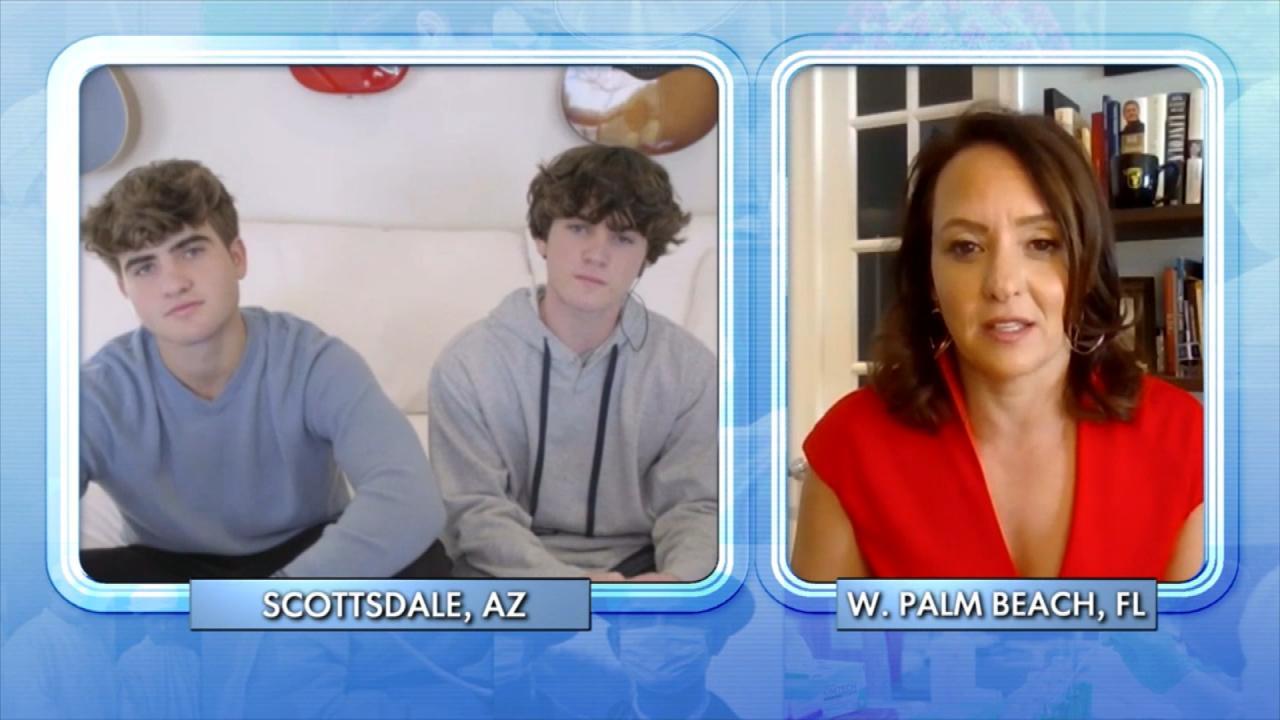 How to Address Mental Health with Teens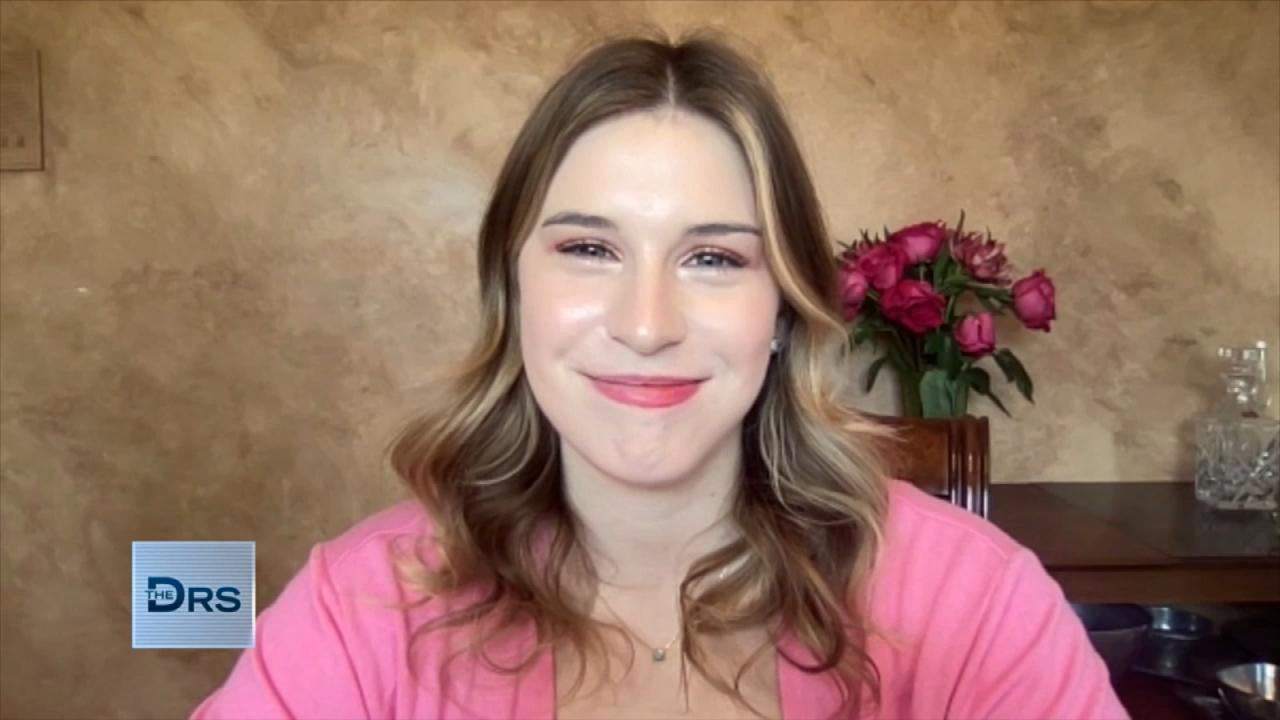 Teen Felt the One Thing She Could Control during COVID was Food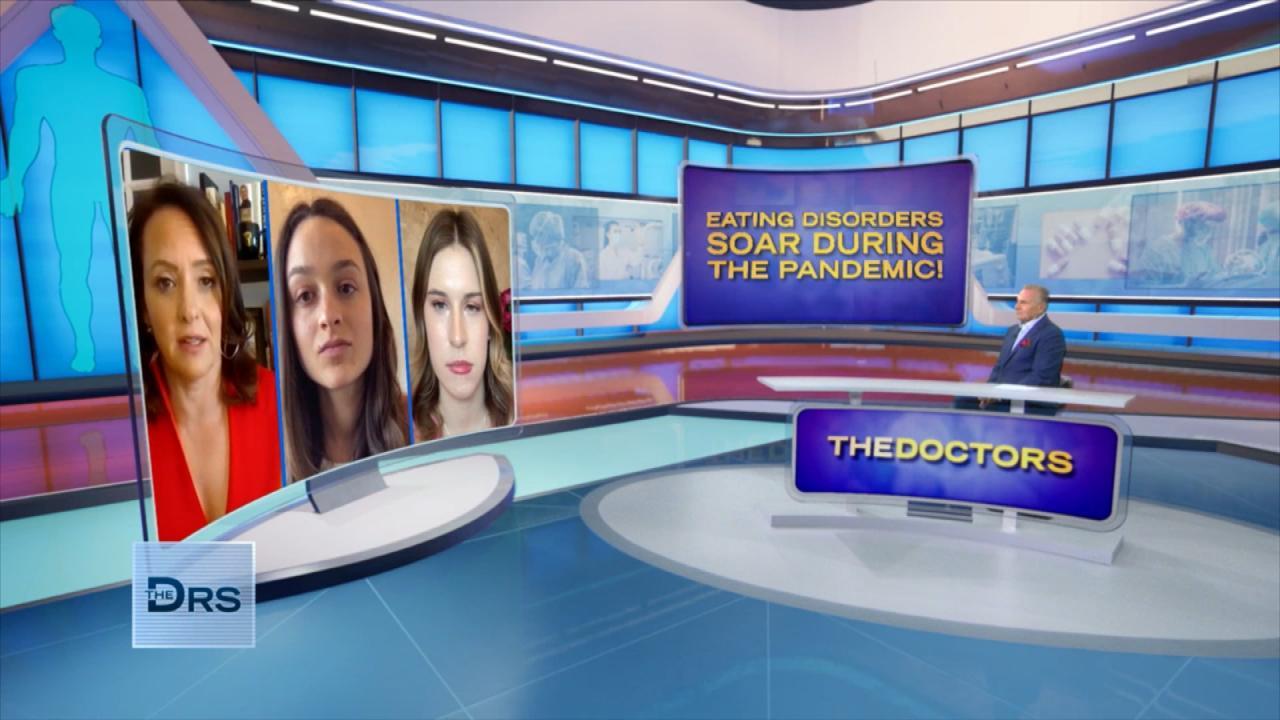 Why Eating Disorders Have Skyrocketed during the Pandemic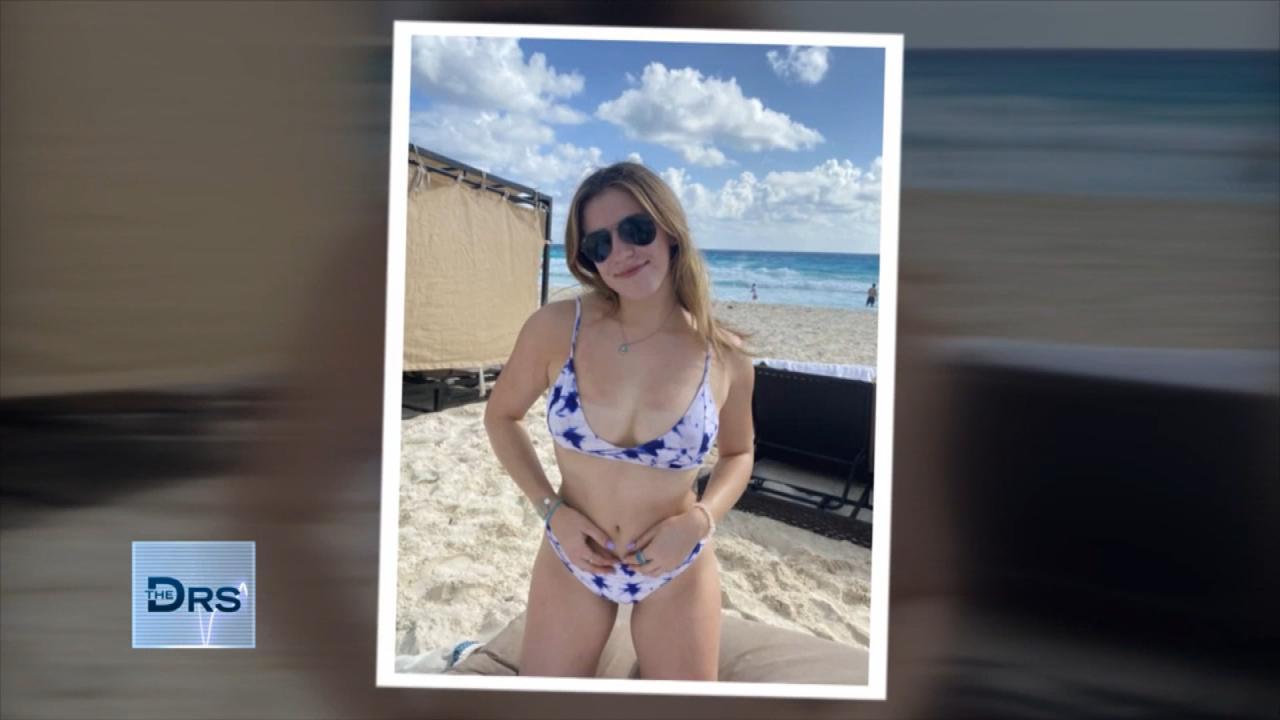 Meet Teen Whose Eating Issues Spiraled during the Pandemic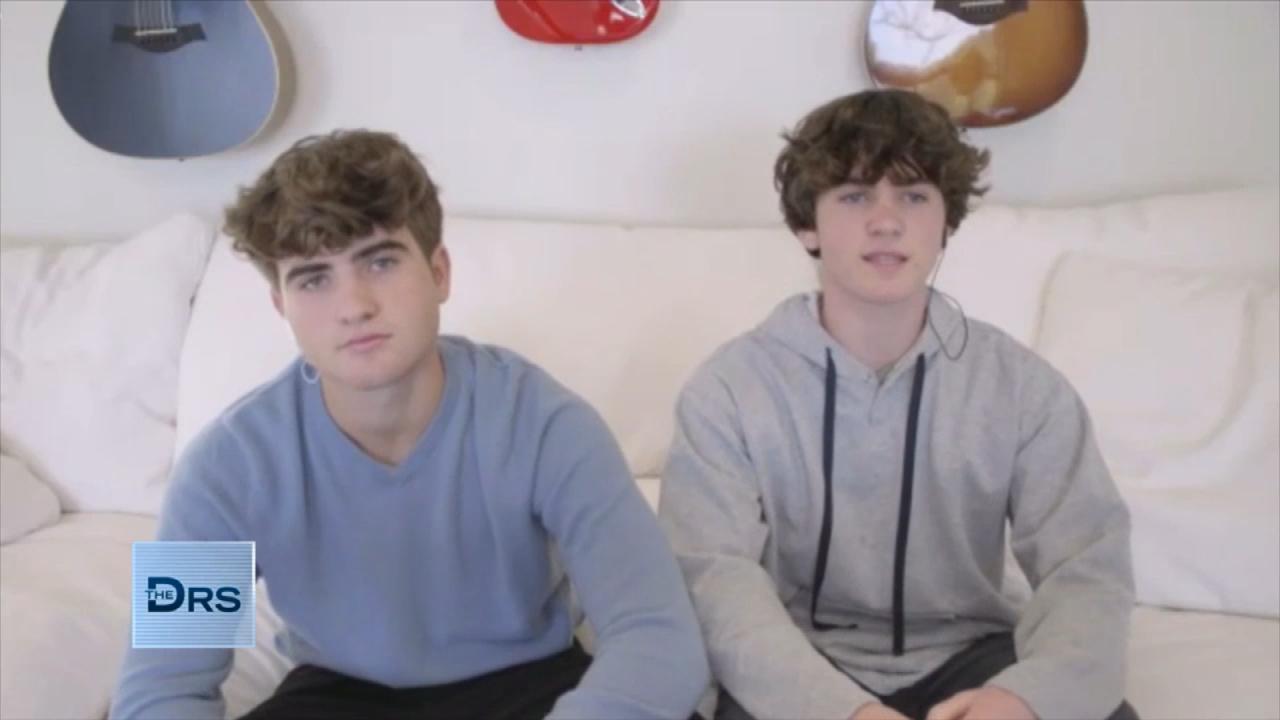 How Teen Brothers are Helping Peers with Mental Health Issues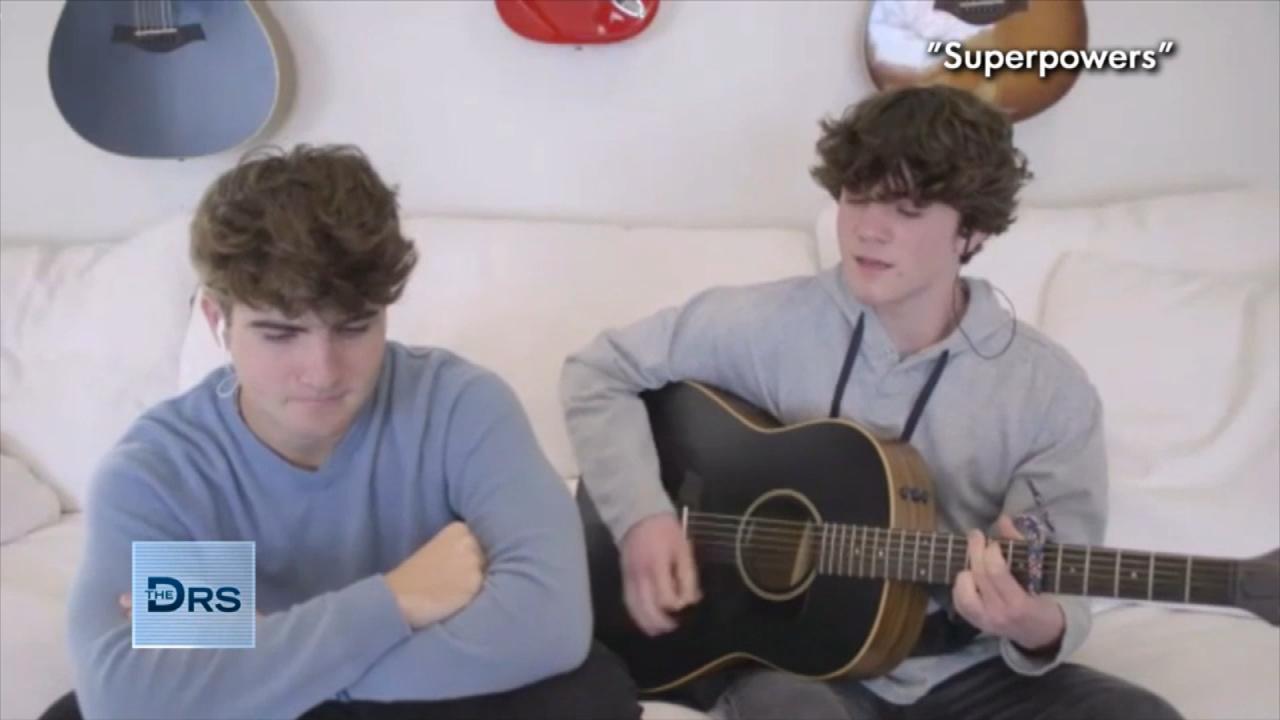 Teen Brothers Share Their Song about Mental Health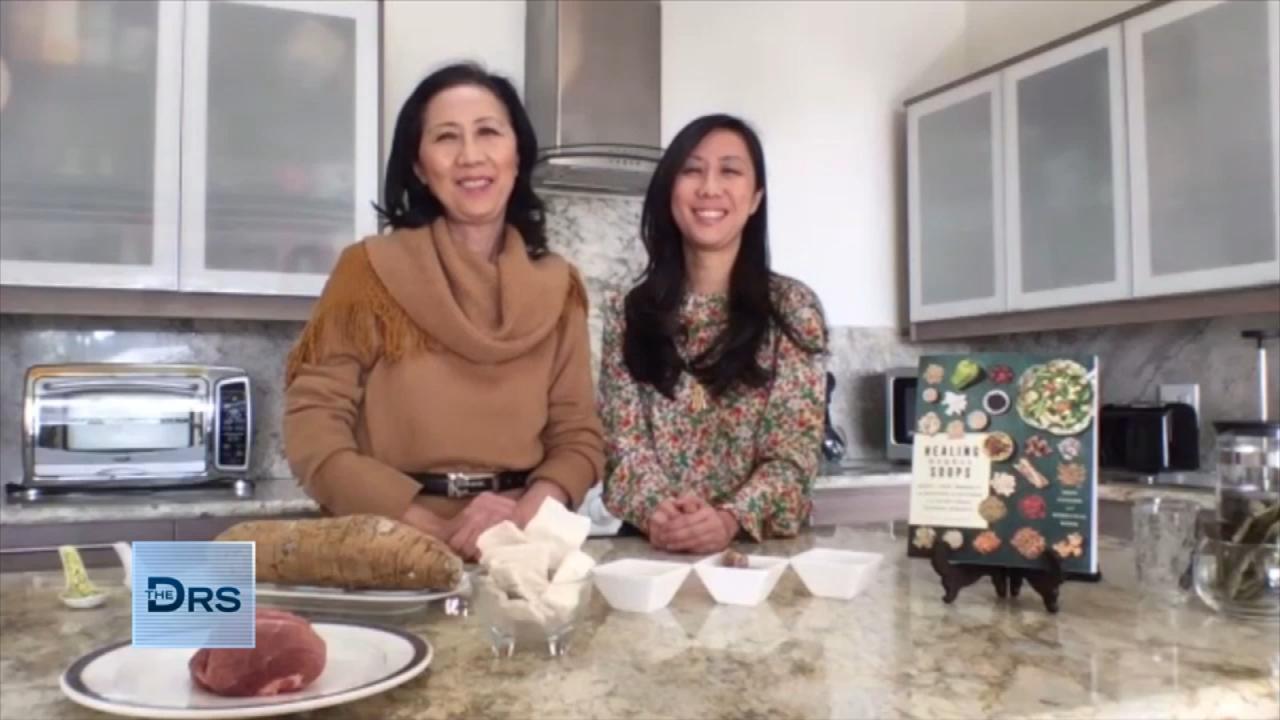 Mom and Daughter Share Immune-Boosting and Healing Soups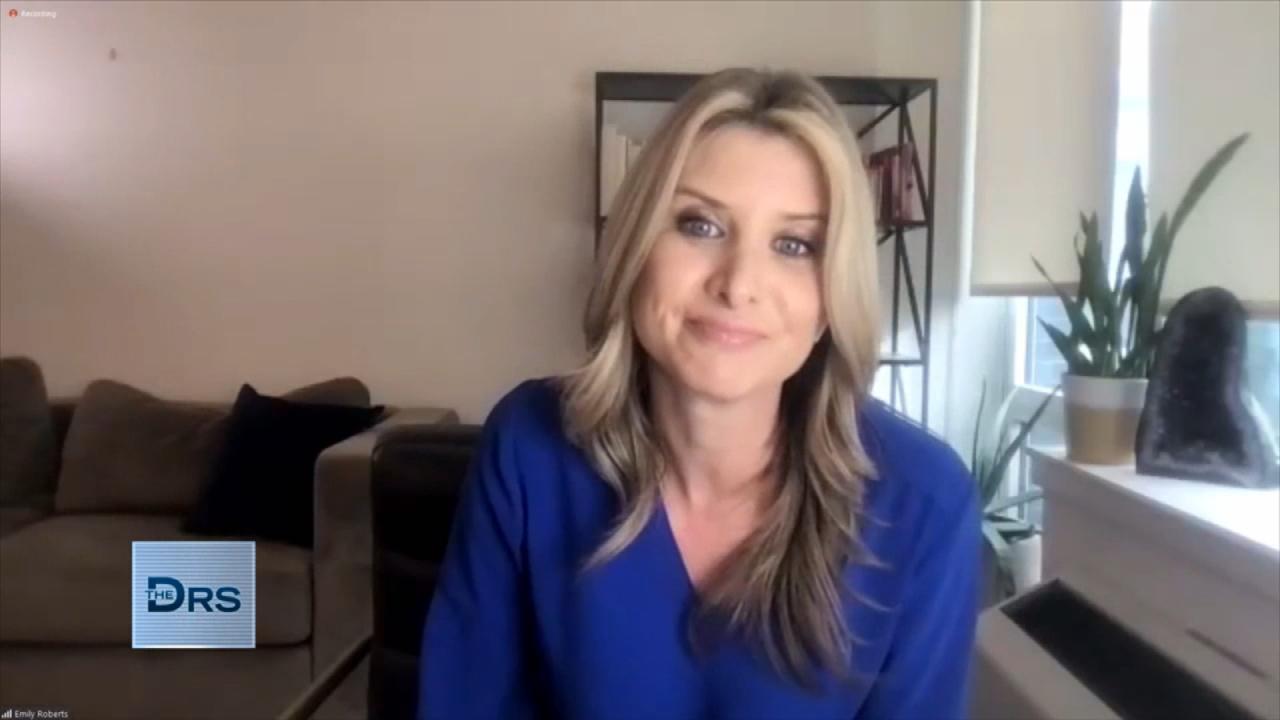 Eating Disorder Warning Signs for Parents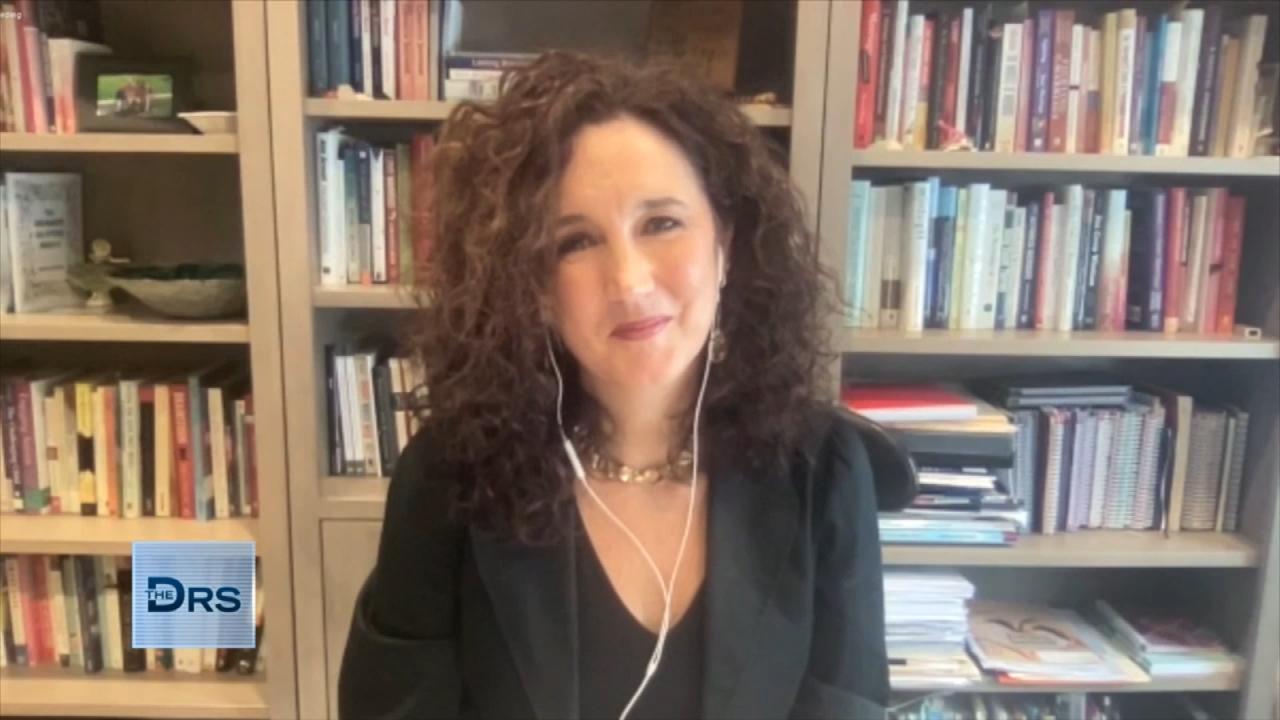 When to Talk to Your Kids about Adult Content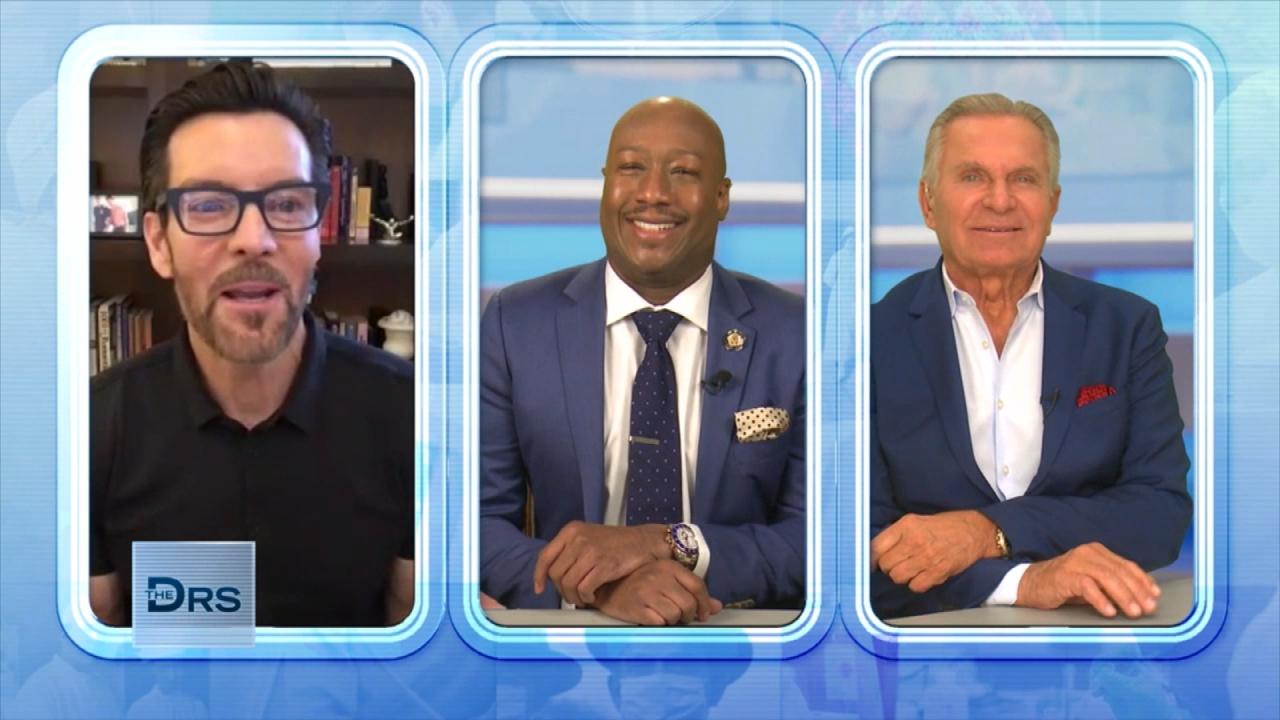 Power Life Creator Tony Horton's 3 Tips for Staying Healthy
Orthodontist Dr. Heather Kunen fields questions from viewers about getting care during COVID. Rihanna shares that her 5-year-old son is high risk and she wants to know how tools are sterilized between patients. Ellie wants to know if there will be increased fees and higher insurance rates as well due to COVID. Plus, Christina wants to know how she can feel safe that there are no airborne germs from a previous patient.