Coronavirus: Preventative Actions for Avoiding the Virus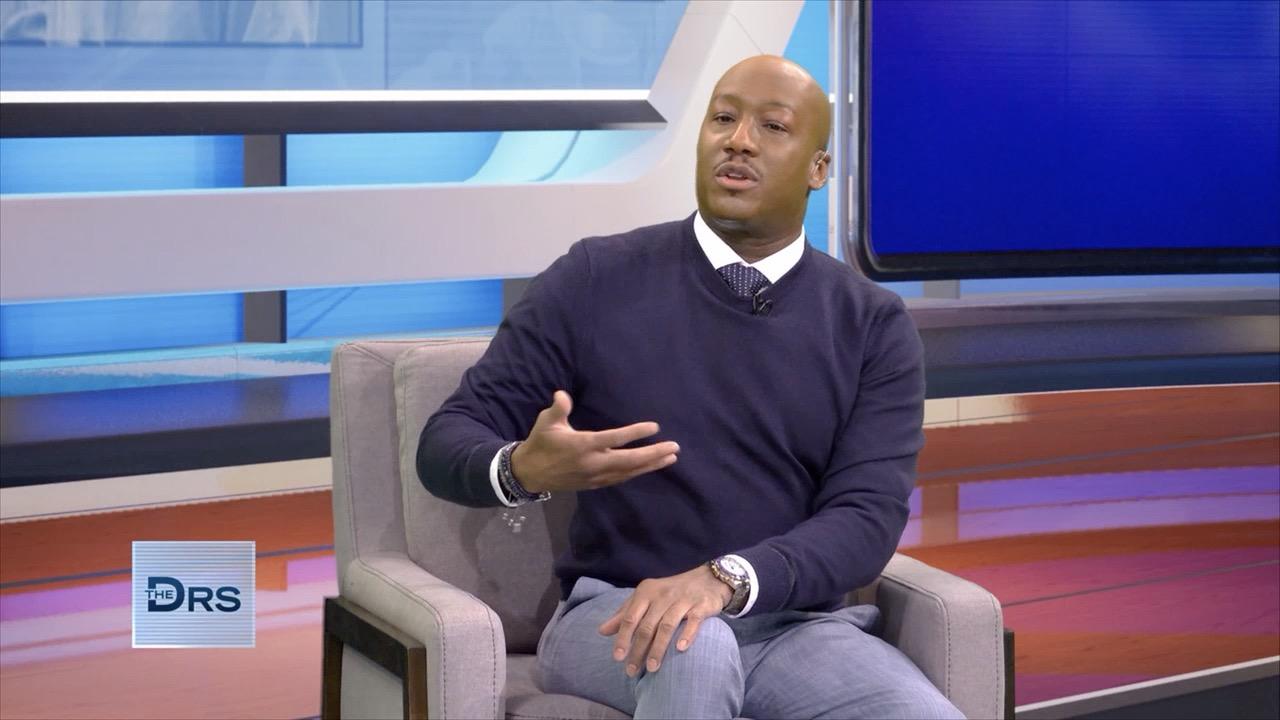 The Major Symptoms of Dissociative Identity Disorder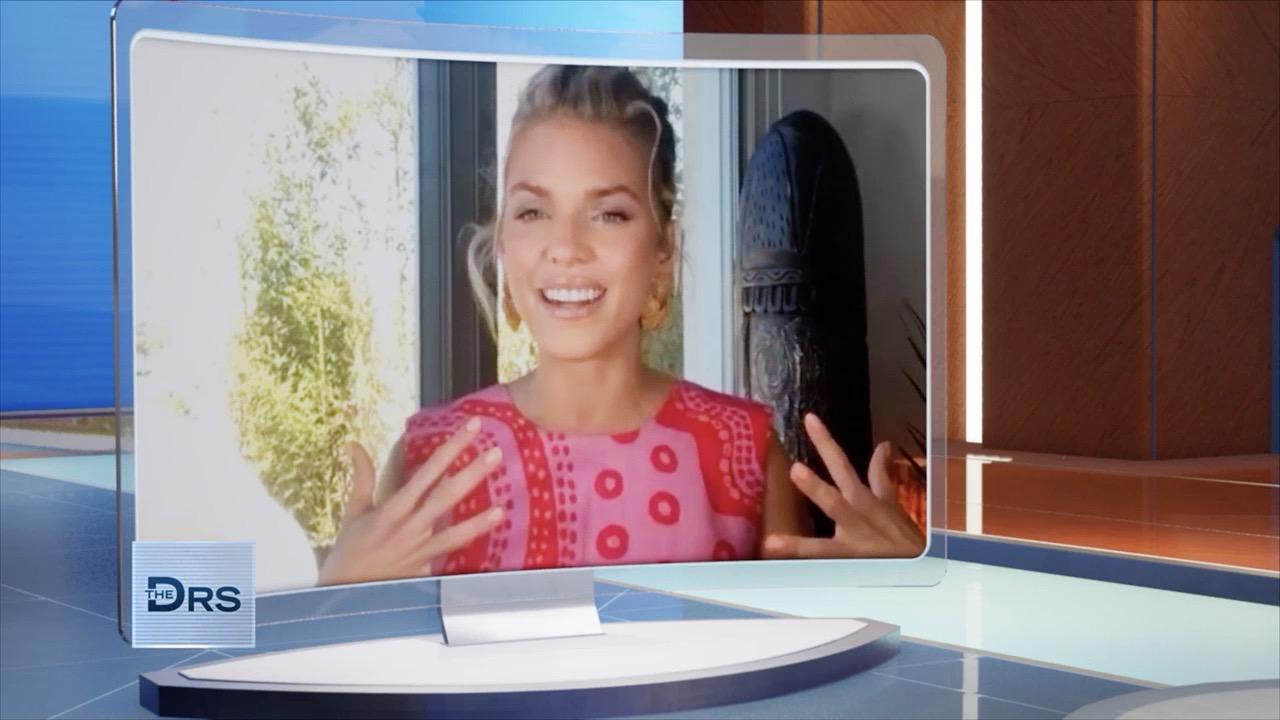 How to Normalize Talking about Mental Health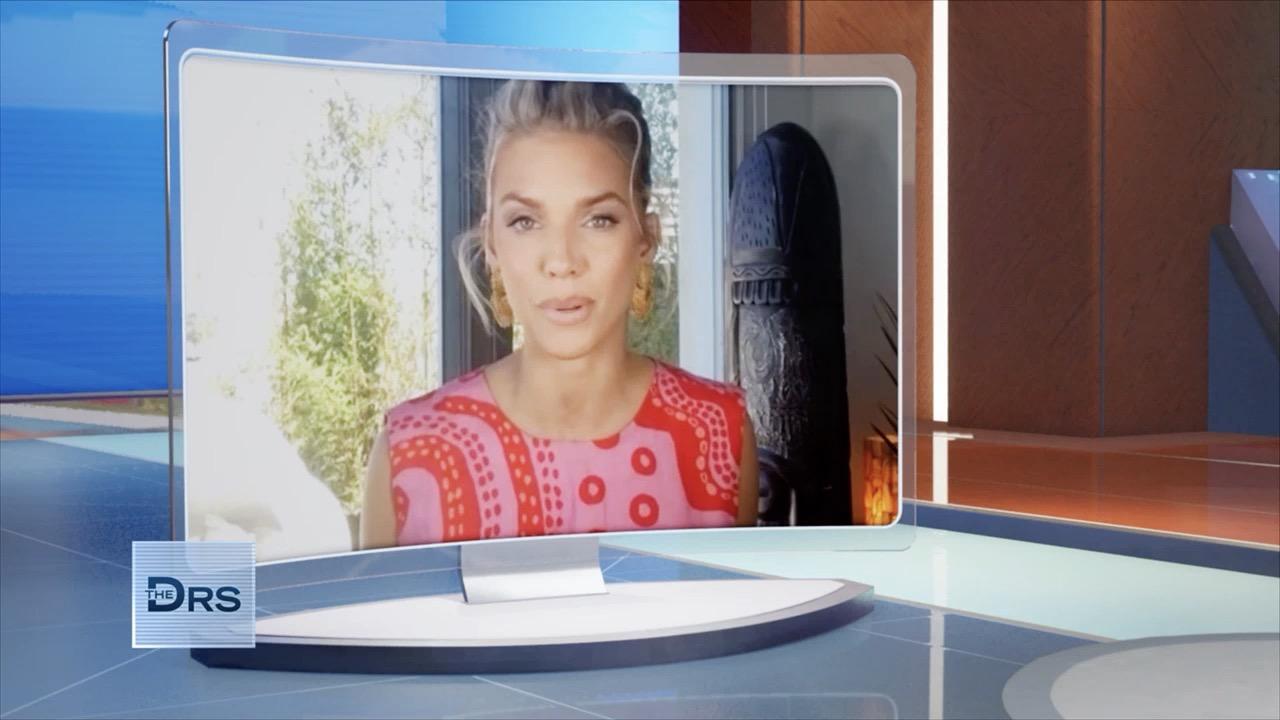 Actress AnnaLynne McCord on Getting Diagnosed with Dissociative …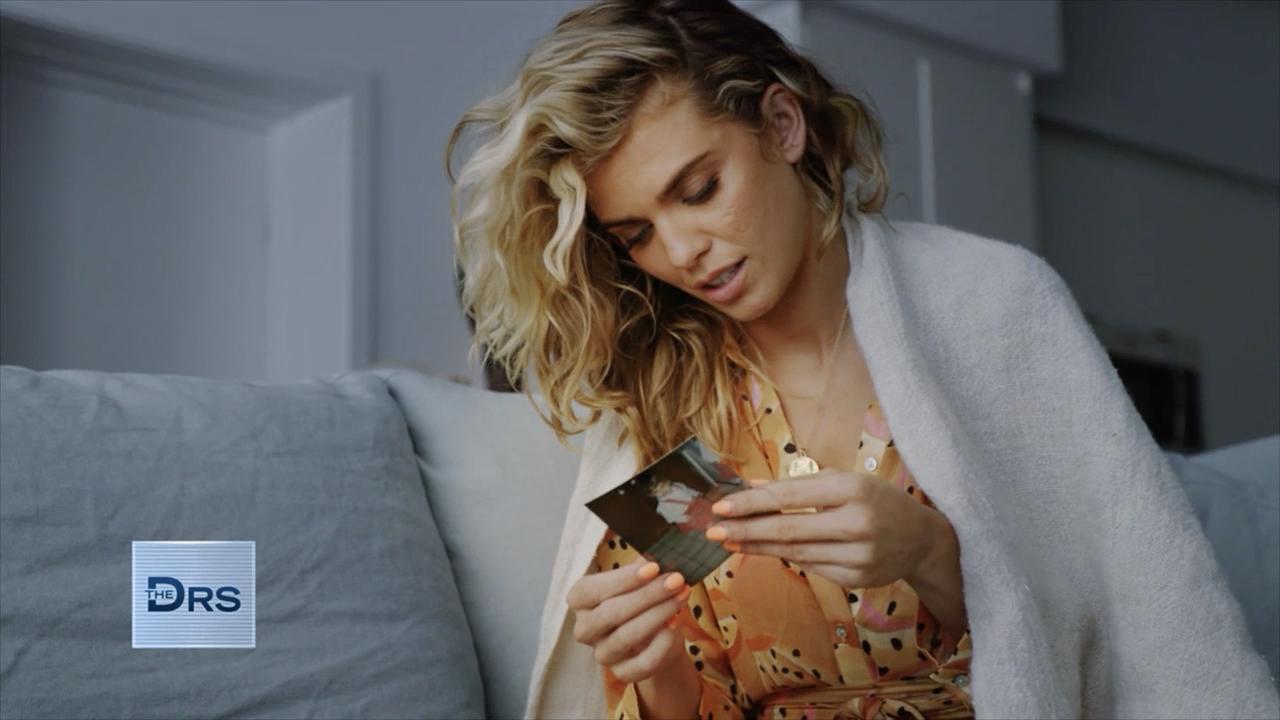 Actress AnnaLynne McCord on Healing Her Inner Child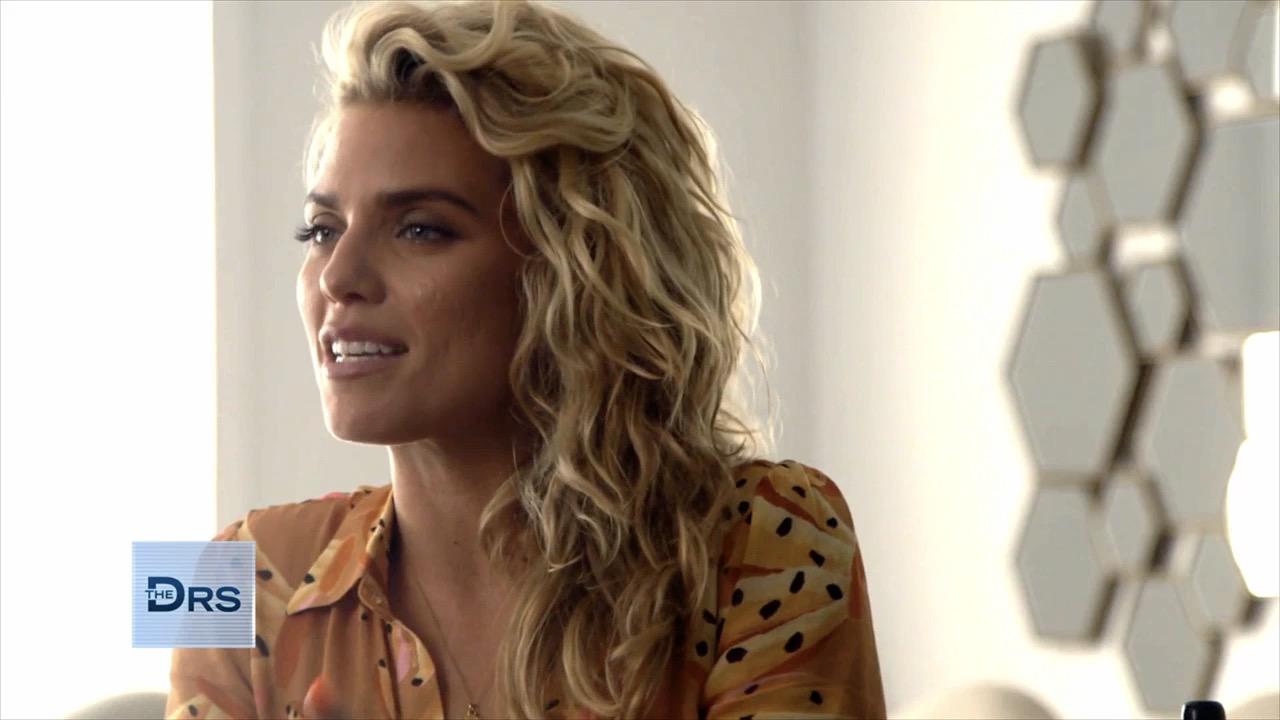 Actress AnnaLynne McCord Shares about Her Mental Health Diagnosis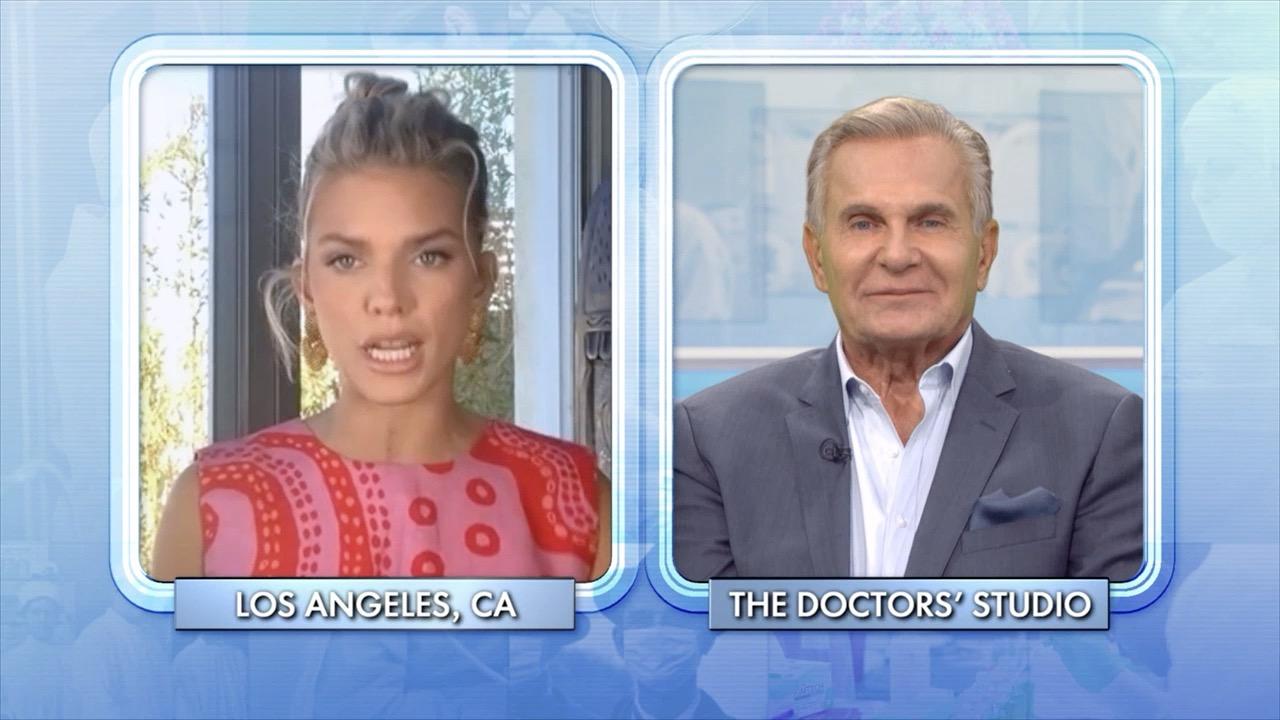 The Breakthrough Moment That Got AnnaLynne McCord on the Path to…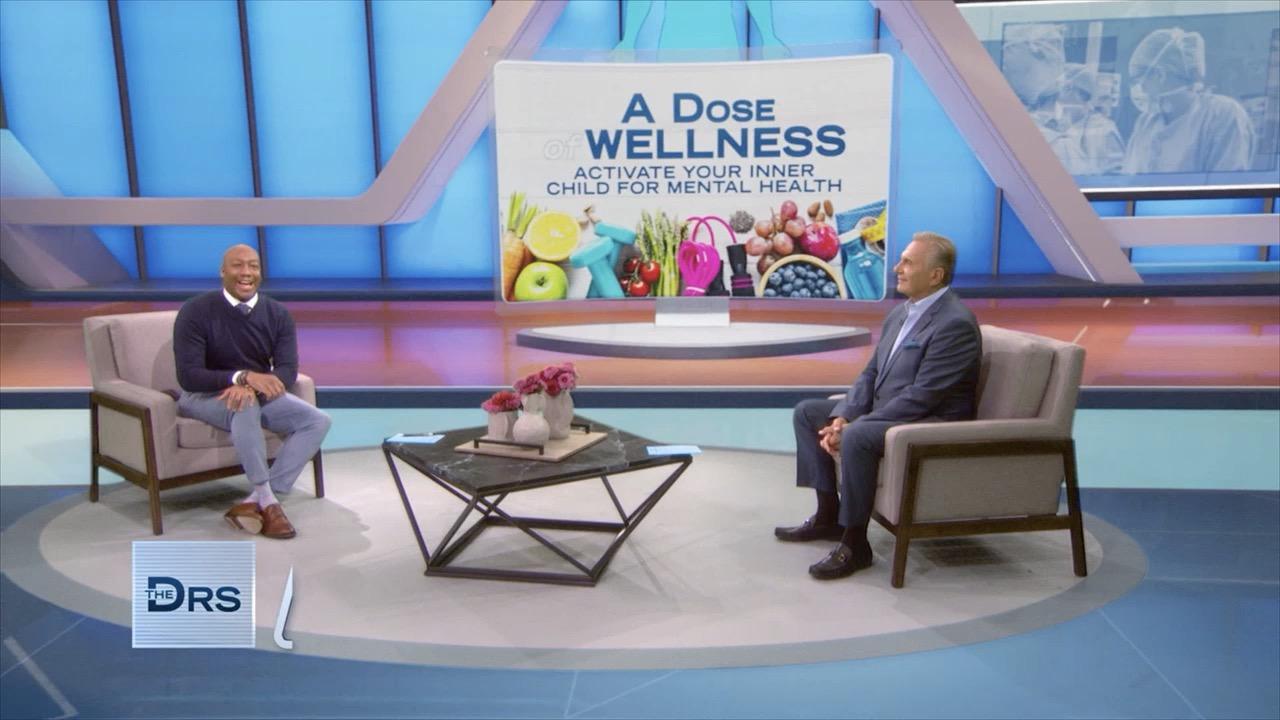 Here's How to Give Your Inner Child an Extra Dose of Love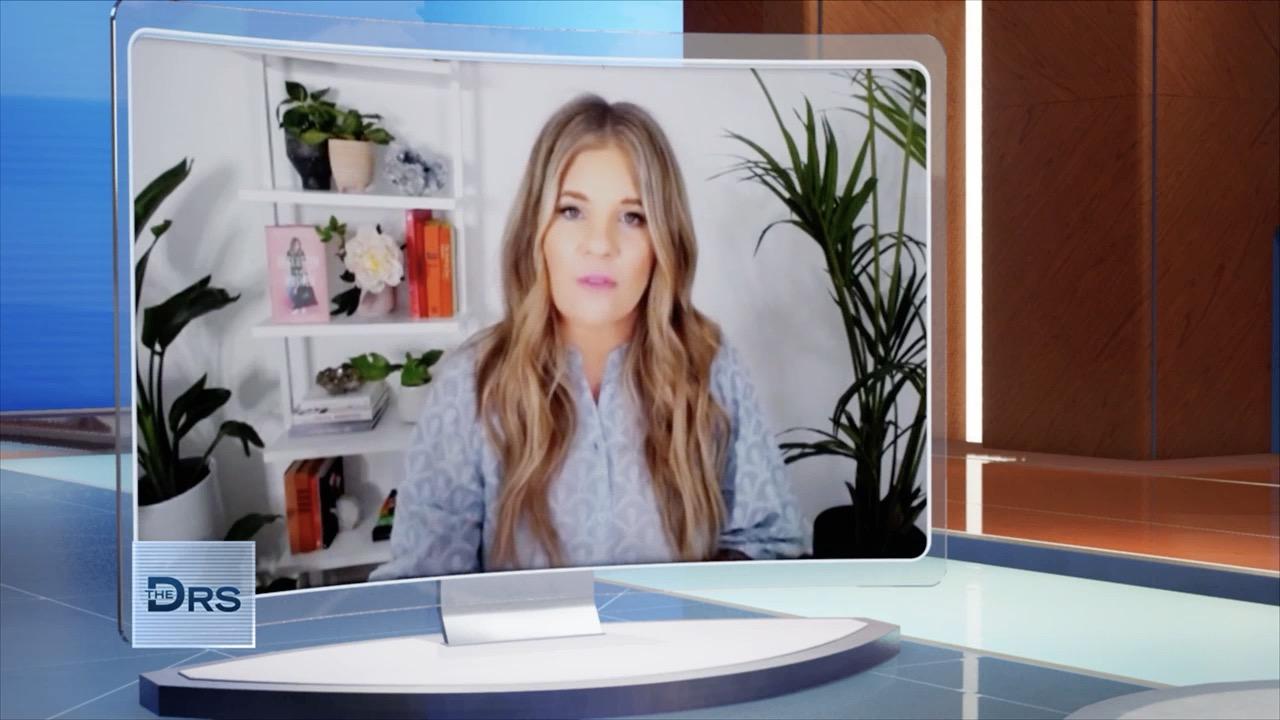 5 Decluttering Tips for Your Mental Health!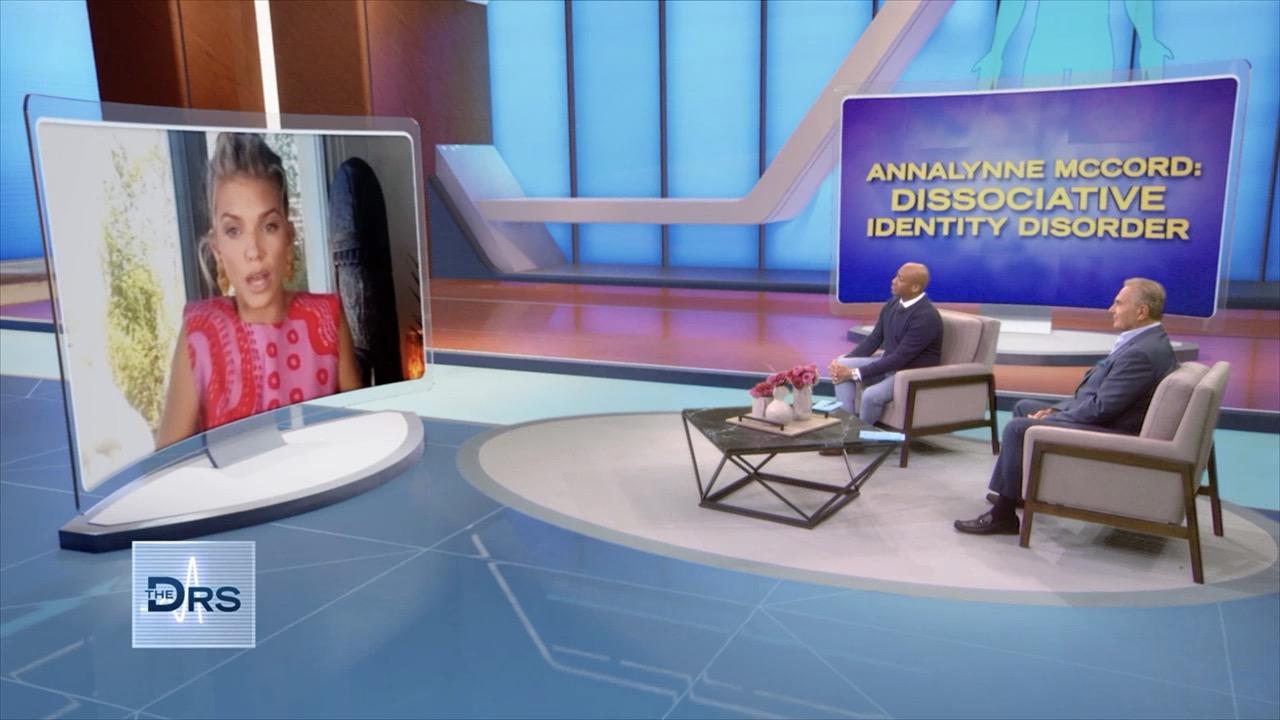 PTSD and EMDR Treatment Helped Actress AnnaLynne McCord Heal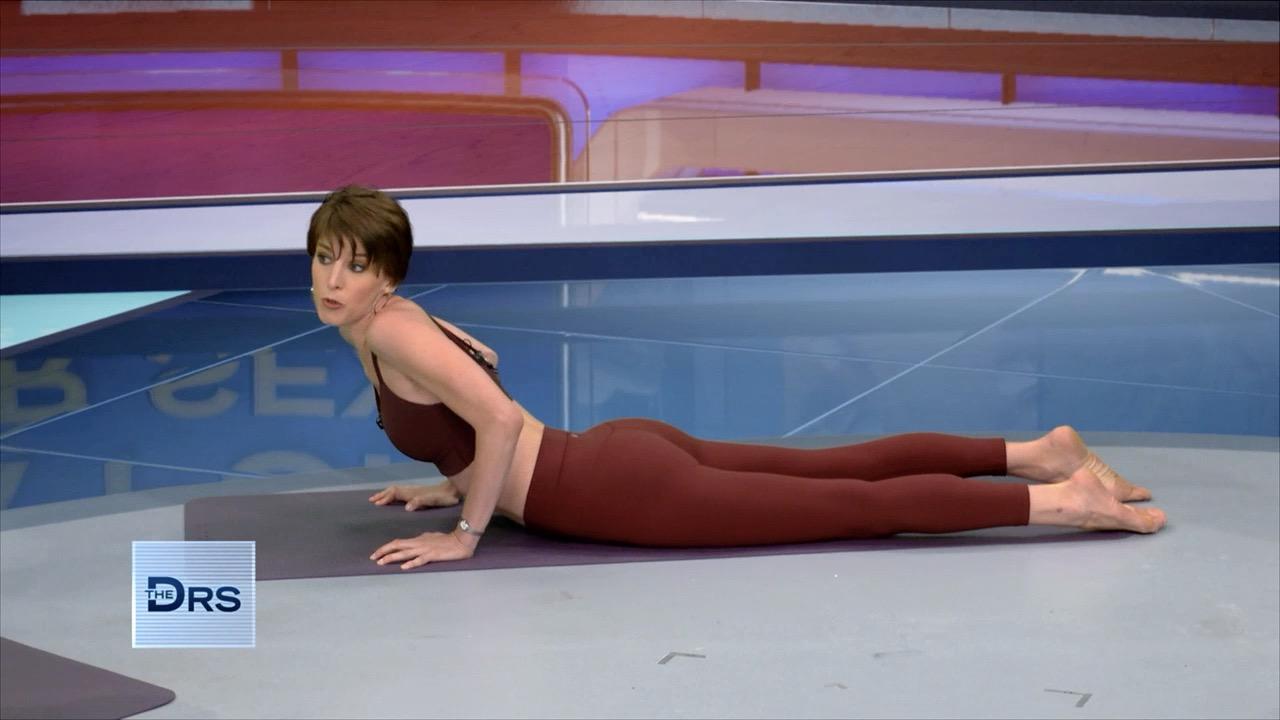 Is Yoga the Key to Better Sex?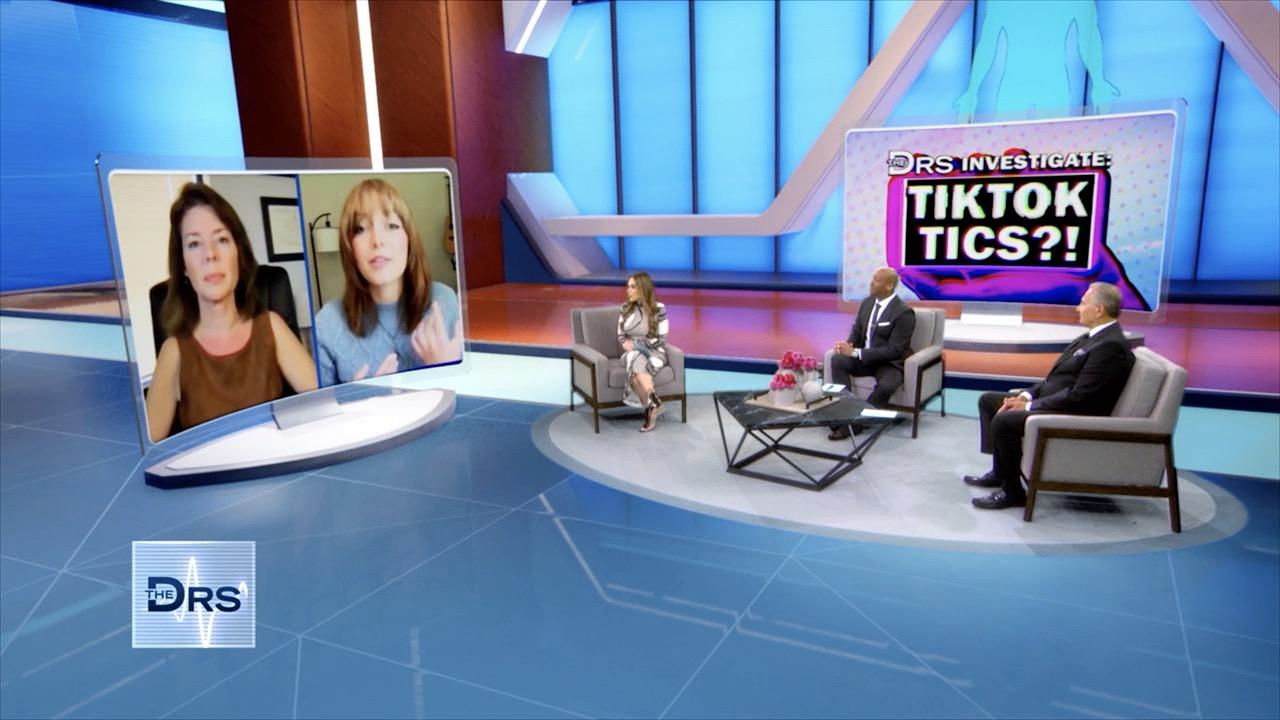 Are Your Kids in Danger of Developing a Tic from TikTok?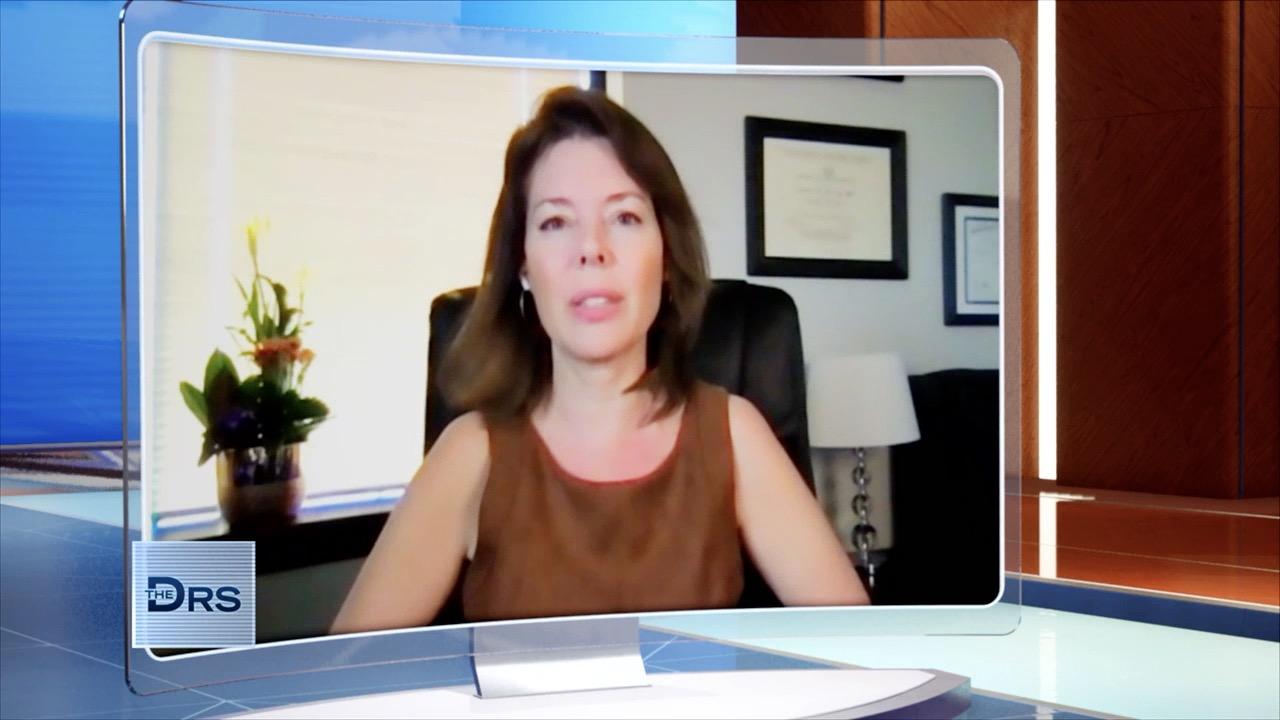 Why Are Most People with Tic Disorders Female?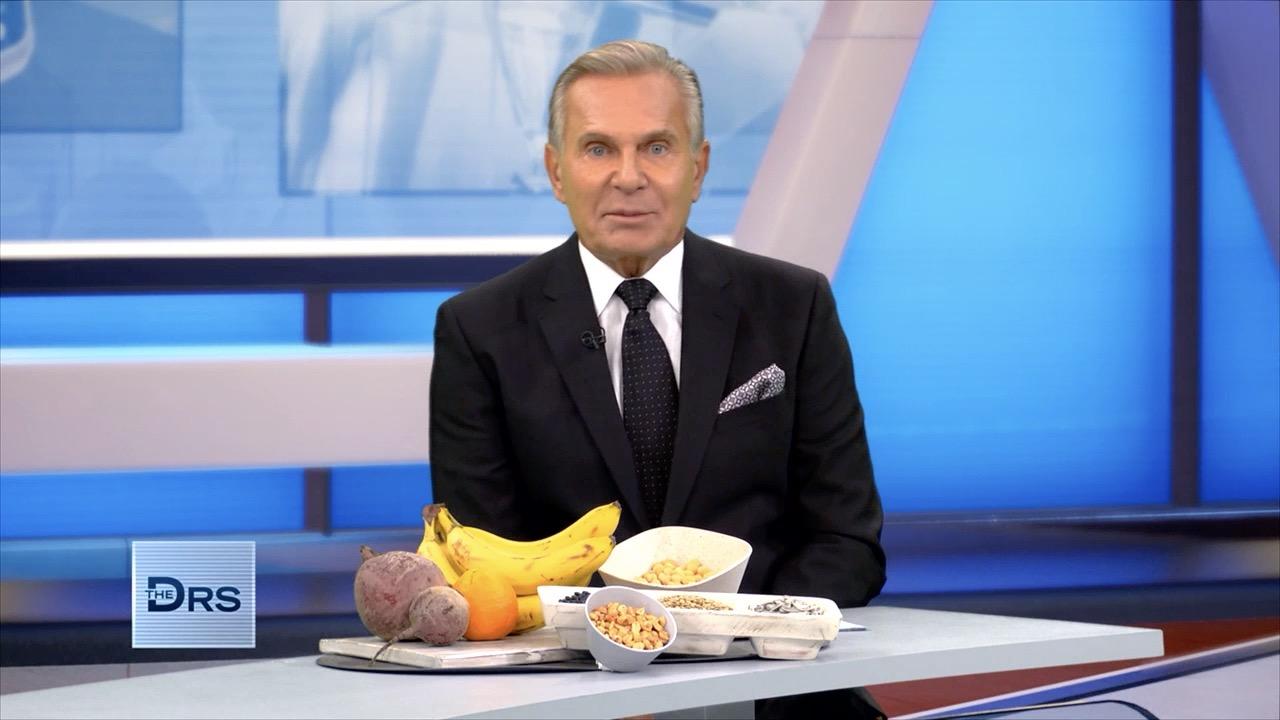 Add Folates to Your Diet to Prevent Alzheimer's Disease?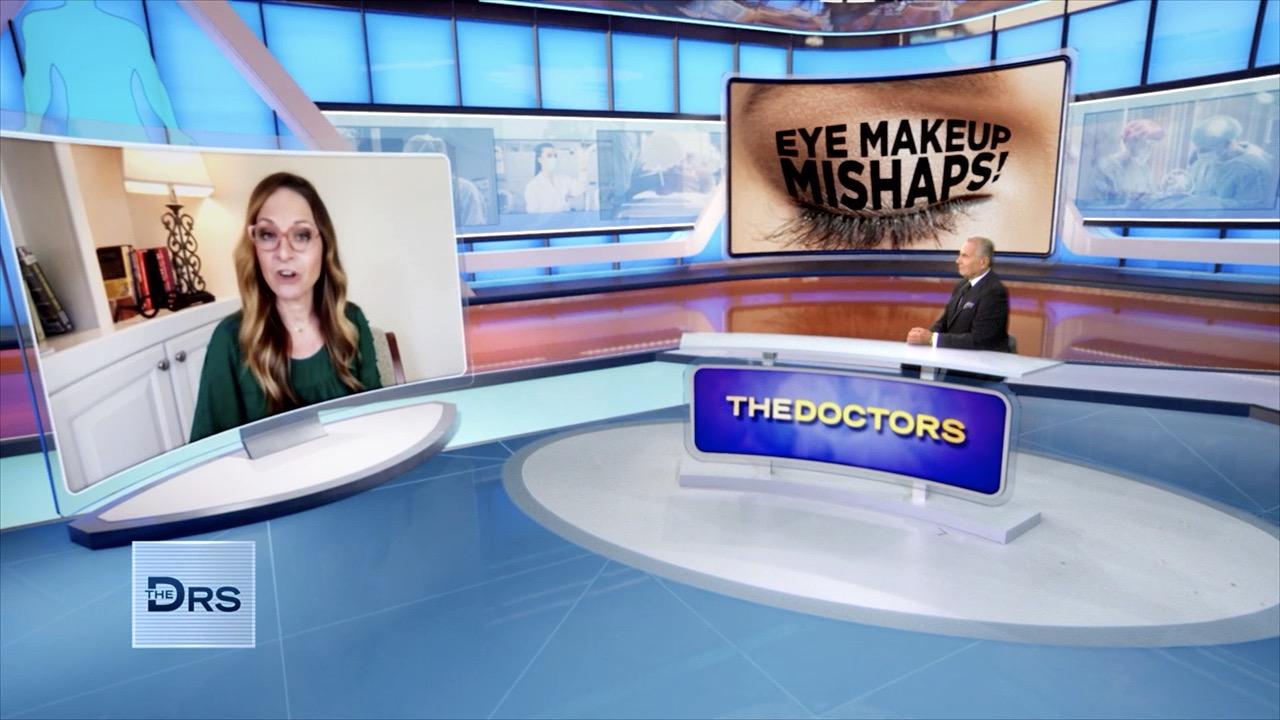 The Dangers of Having Your Eyelid Glands Clogged by Makeup!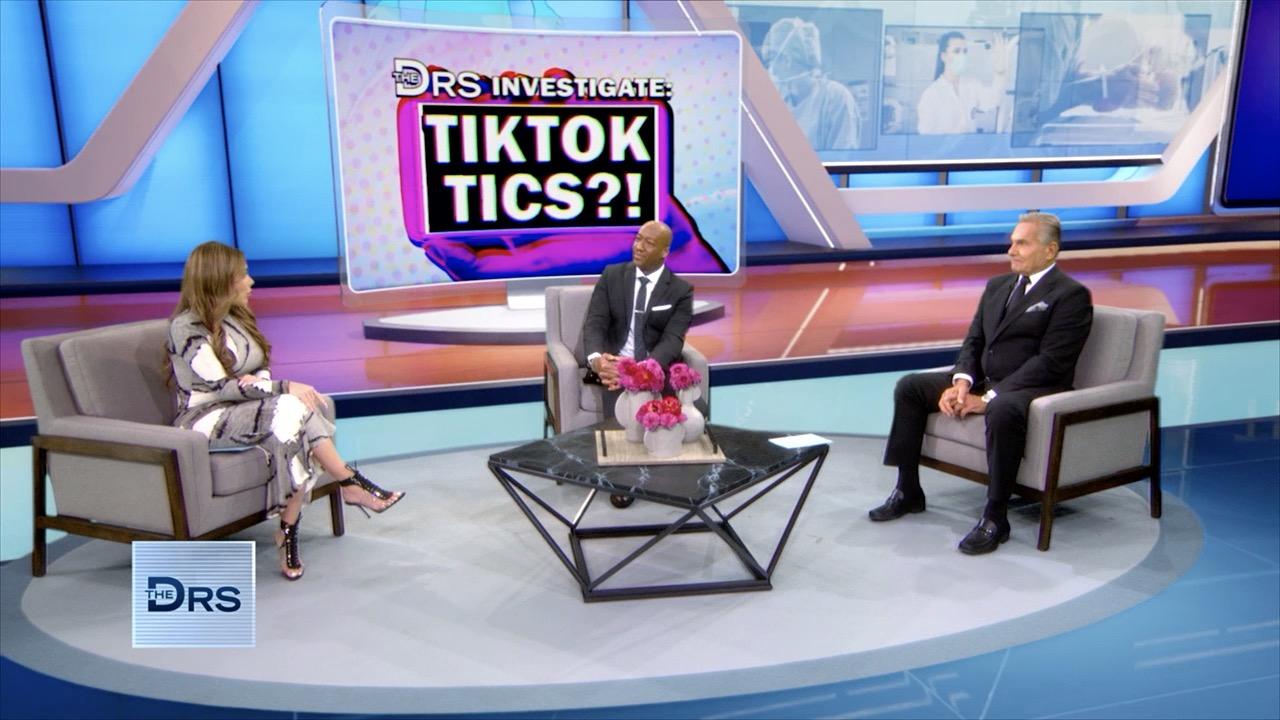 Is TikTok Influencing Tic Disorders?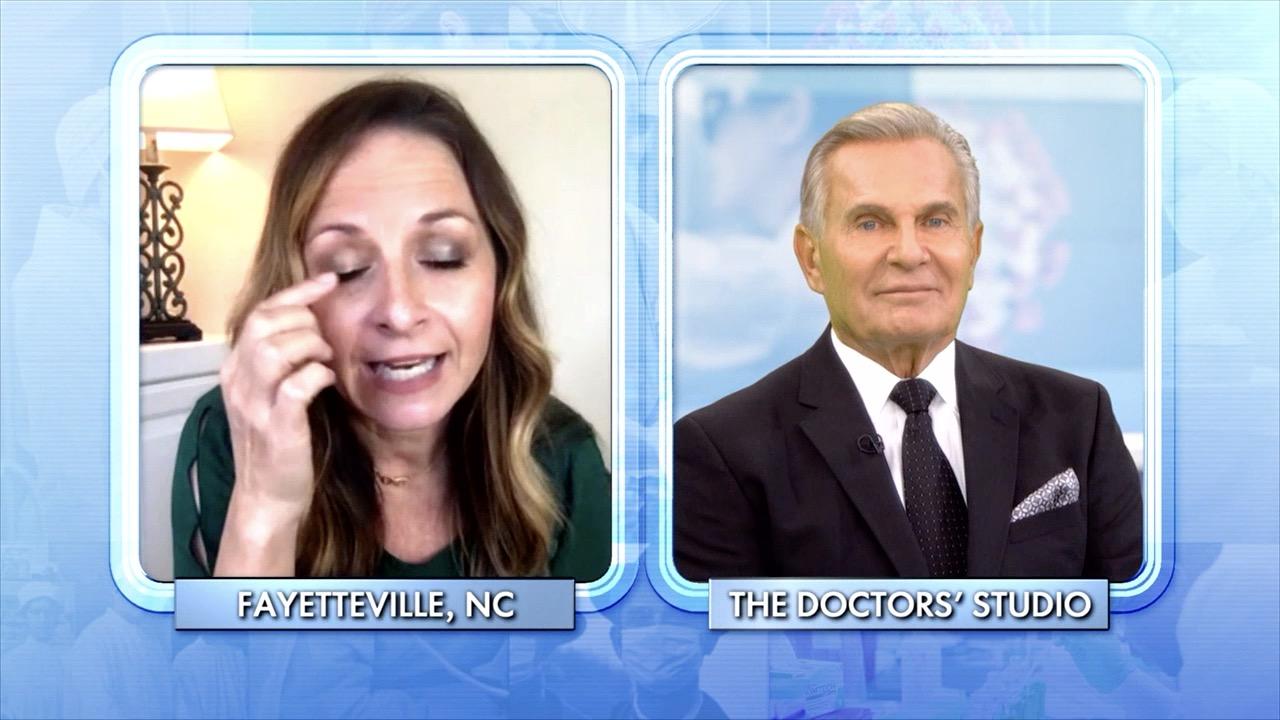 Protect Your Eyesight by Not Applying Makeup Here!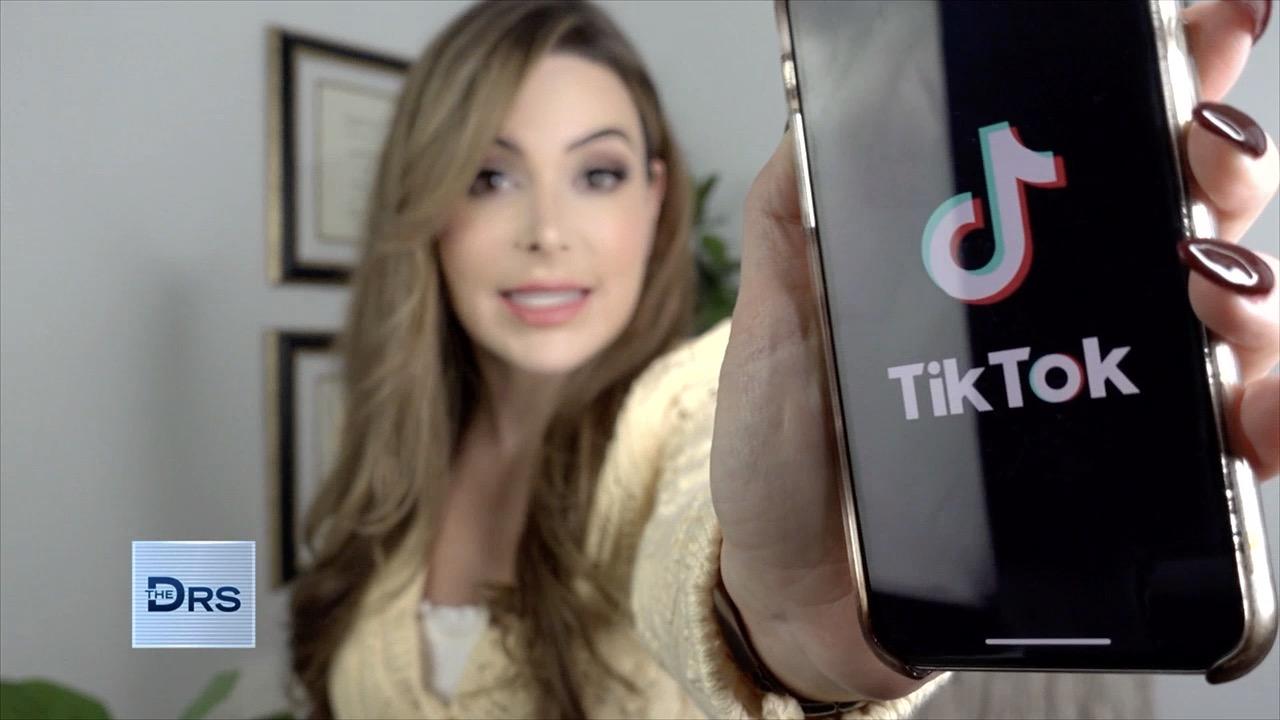 Are Tics being Popularized amongst Teens on TikTok?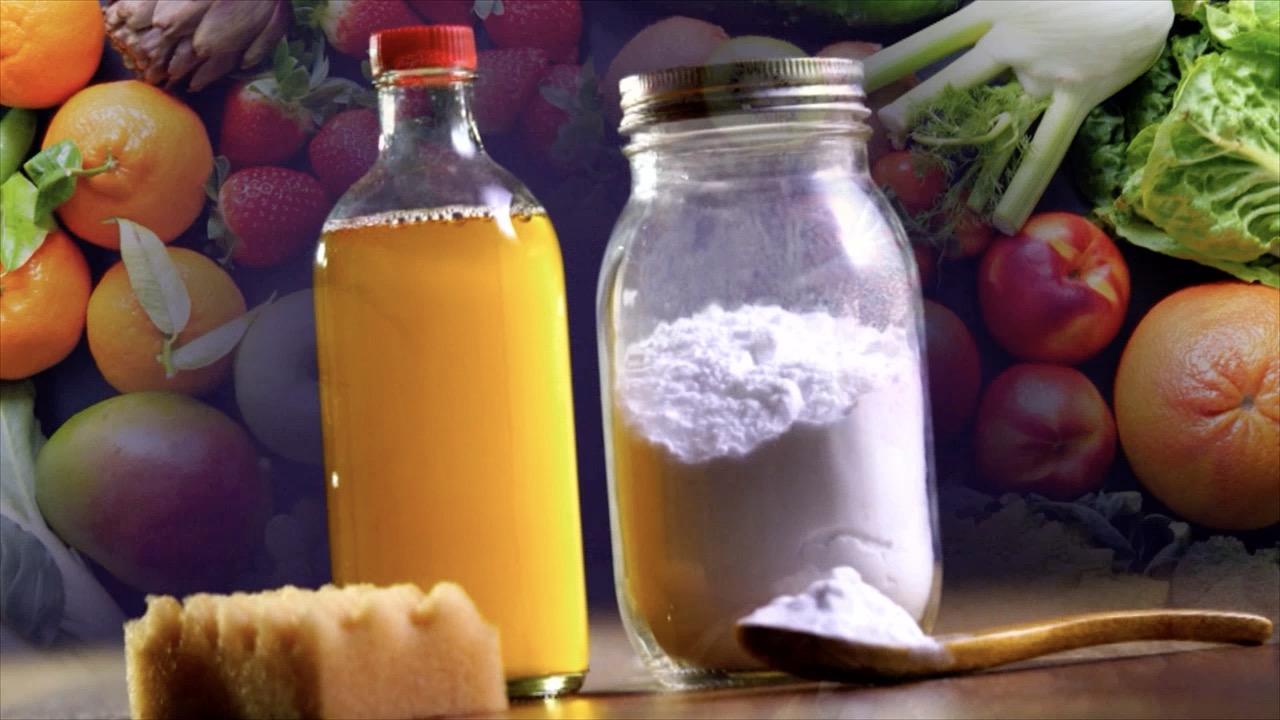 Why Homemade Alkaline Baby Formula Is Deadly for Babies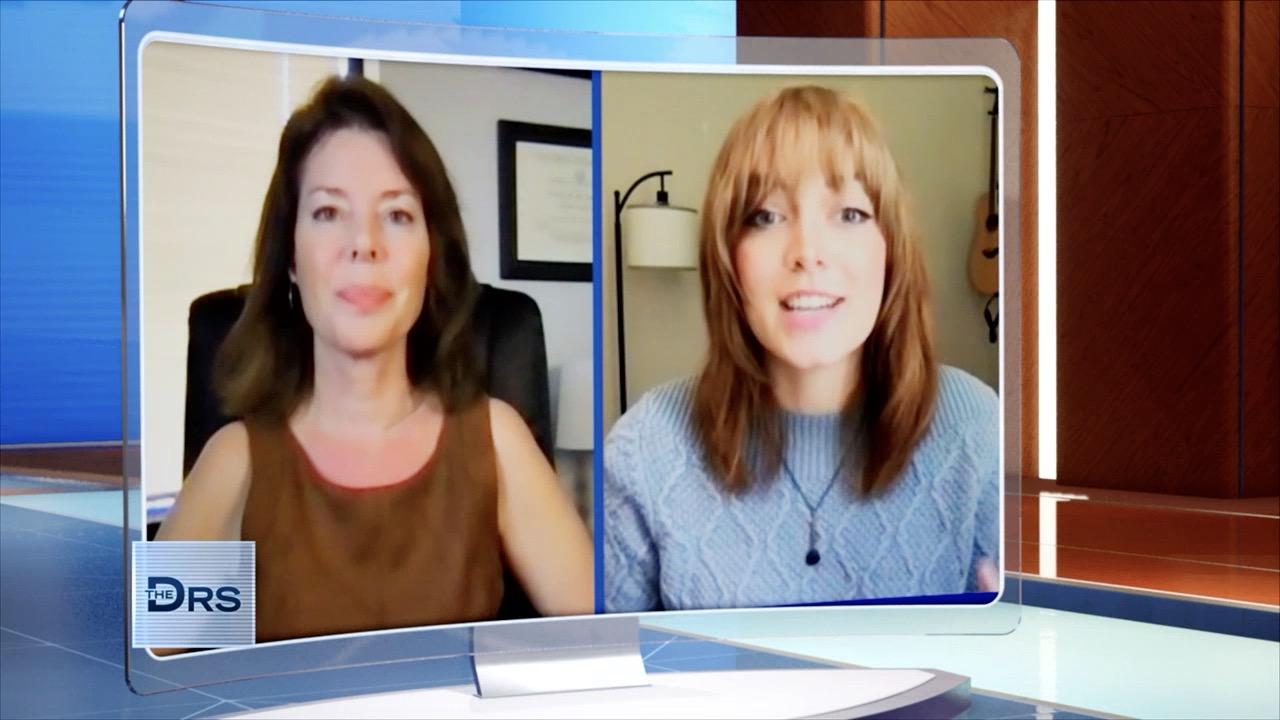 Meet Woman Who Shares She Developed Tics during the Pandemic
As coronavirus (COVID-19) continues to spread, you may be wondering how you can best prepare and what you should stock up on.
The Best Way to Prevent Illness Is to Avoid Being Exposed to This Virus
The Centers for Disease Control and Prevention recommends these everyday preventive actions to help prevent the spread of respiratory diseases, like coronavirus.
If possible, avoid close contact with people who are sick.
Avoid touching your eyes, nose, and mouth.
Stay home when you are sick.
Cover your cough or sneeze with a tissue.
Properly wash your hands often with soap and water for at least 20 seconds, especially after going to the bathroom, before eating, and after blowing your nose, coughing, or sneezing.
Clean and disinfect frequently-touched objects and surfaces (doorknobs, switches, handles, computers, telephones, bedside tables, bathroom sinks, toilets, counters, toys) using a cleaning spray or wipe.
The CDC does not recommend that people who are not sick wear a facemask to protect themselves from respiratory diseases, including coronavirus. Facemasks should be used by people who show symptoms of coronavirus to help prevent the spread of the disease to others.
If soap and water is not available, use an alcohol-based hand sanitizer with at least 60 percent alcohol.
Experts Suggest Stocking up on Supplies, but Not to Panic or Hoard Items
Officials suggest it is best to stock up on essentials and foods that can last for a while, either canned items or food staples that can keep in your freezer. Experts suggest having supplies that can last for up to a few weeks.
The Doctors stress, if you think you may have been exposed to coronavirus, contact your healthcare provider immediately.
Get the latest information and updates on coronavirus from The CDC.
Additionally, are you prepared for other emergencies, whether it be a pandemic or a natural disaster? Find out what The Doctors suggest should be included in a well-stocked emergency supply kit, including how much water, food, supplies, and personal care items are needed.
*CBSi may earn an affiliate commission if you purchase something through featured links above.