Conceiving after Miscarriage?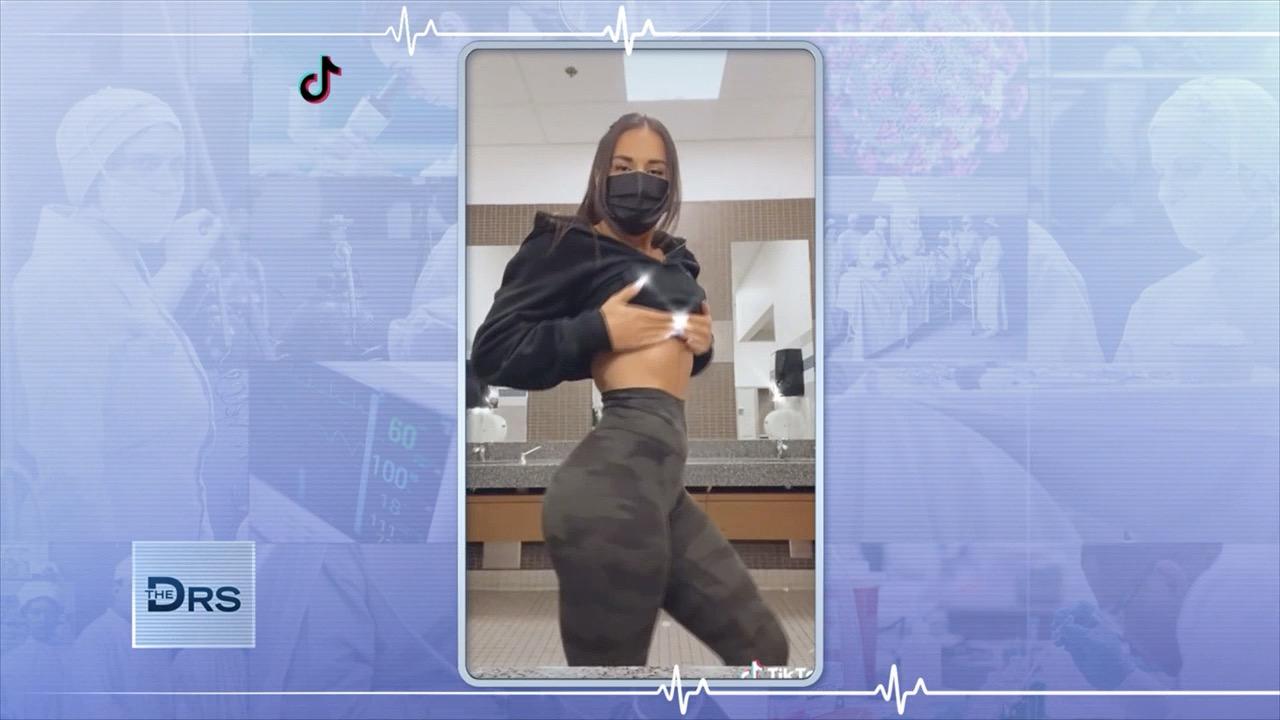 Why Are So Many Teens Oversexualized on TikTok?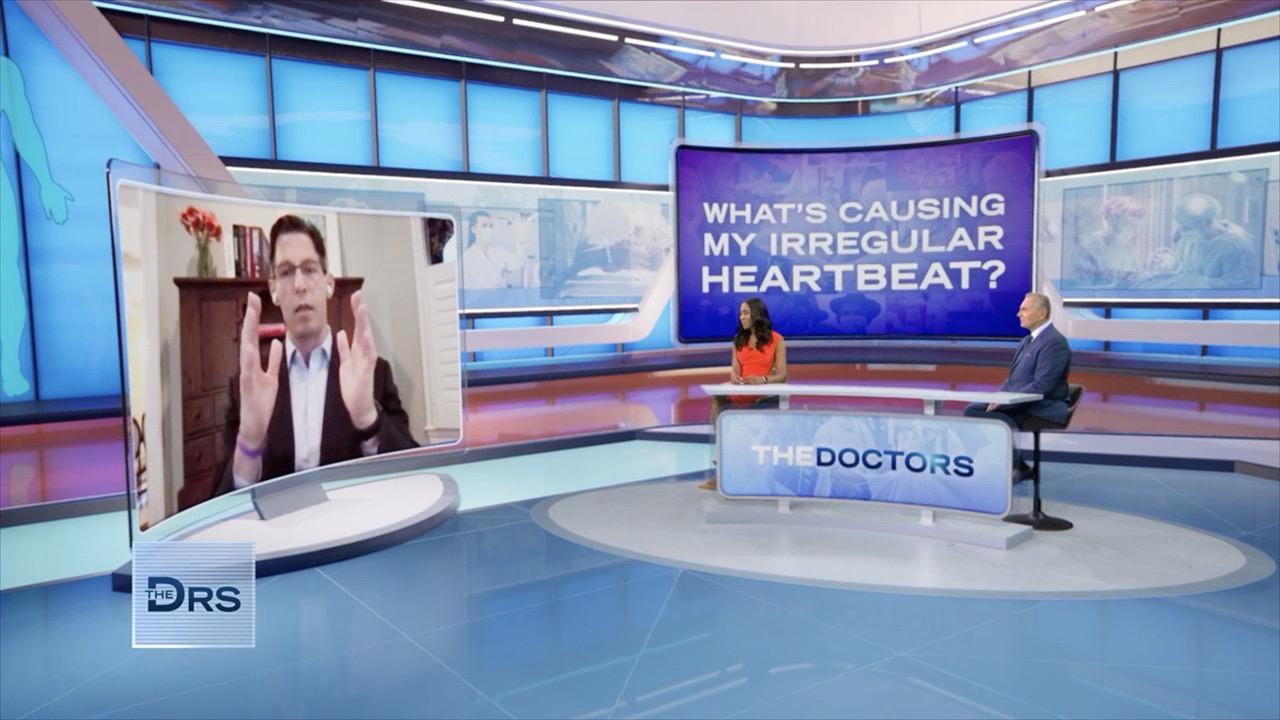 What Lifestyle Factors Could be Affecting Your Heartbeat?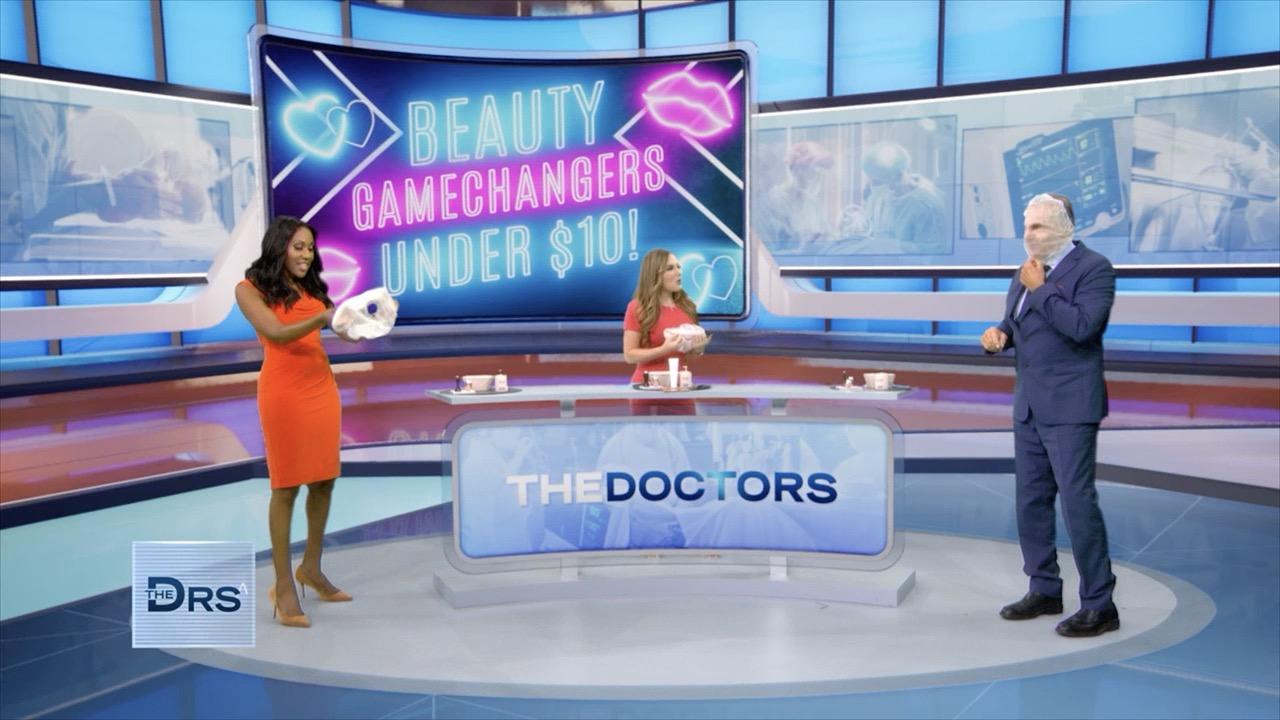 A Makeup Mask and Facial Cleanser Foamer You Need to Try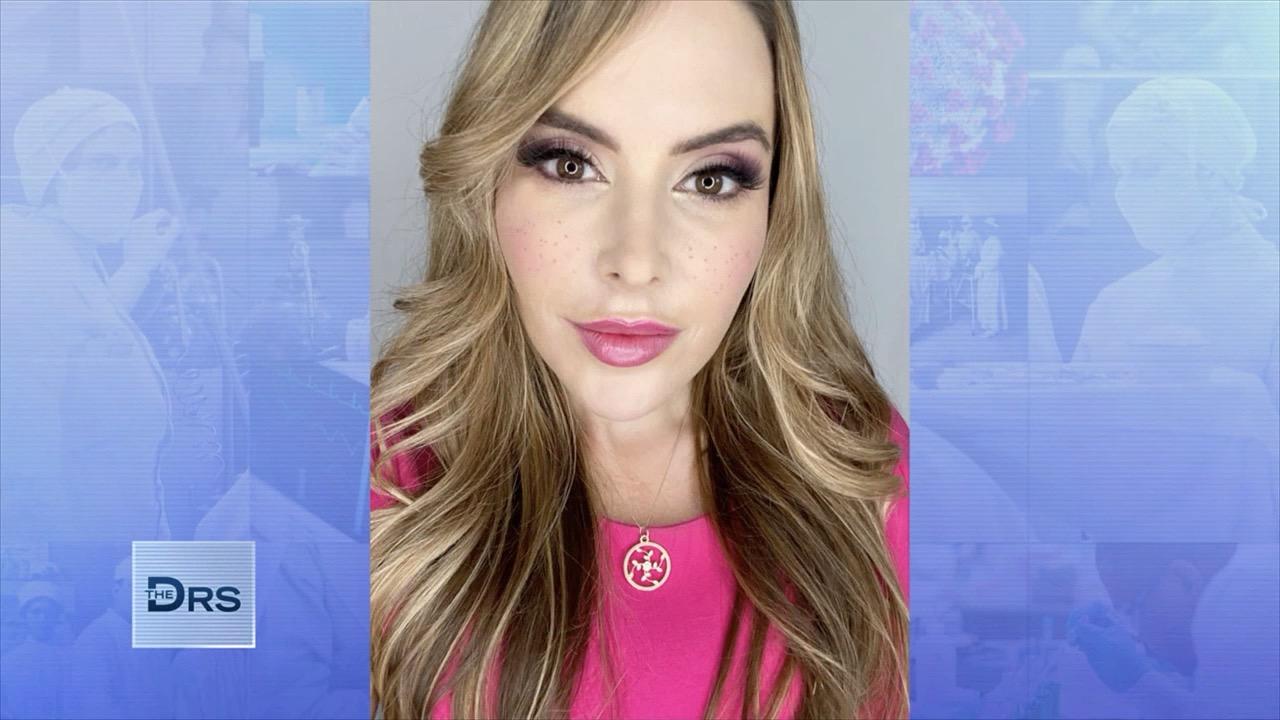 DIY Freckles and an Oil-Blasting Facial Roller for Under $20!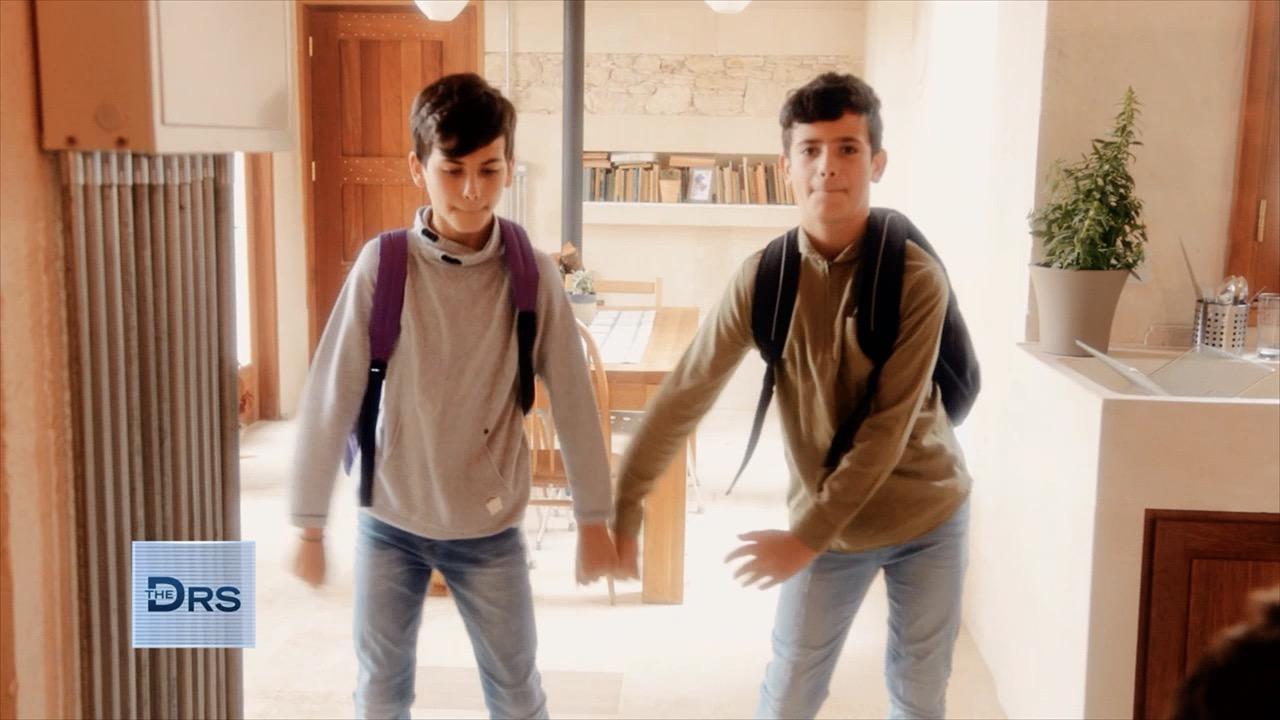 Could TikTok be Toxic for Your Kids?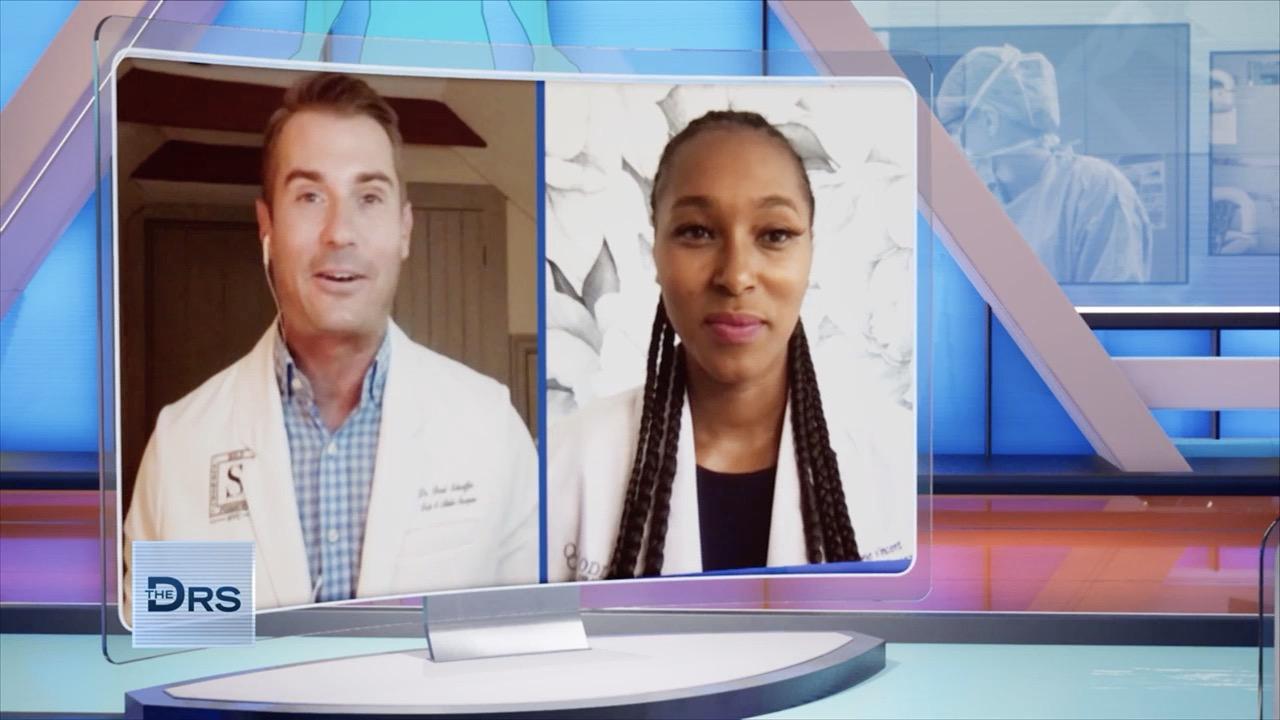 The Most Common Reasons You're Experiencing Foot Pain!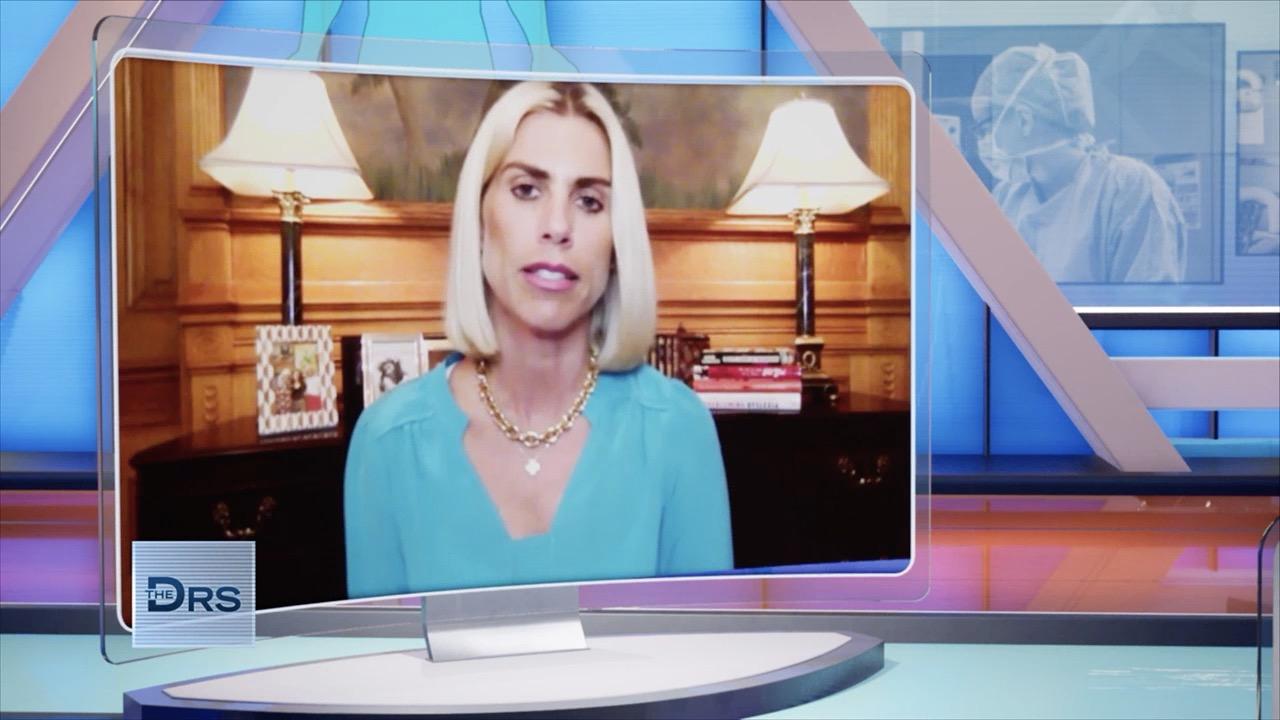 How Parents Can Set Boundaries for Their Kids on Social Media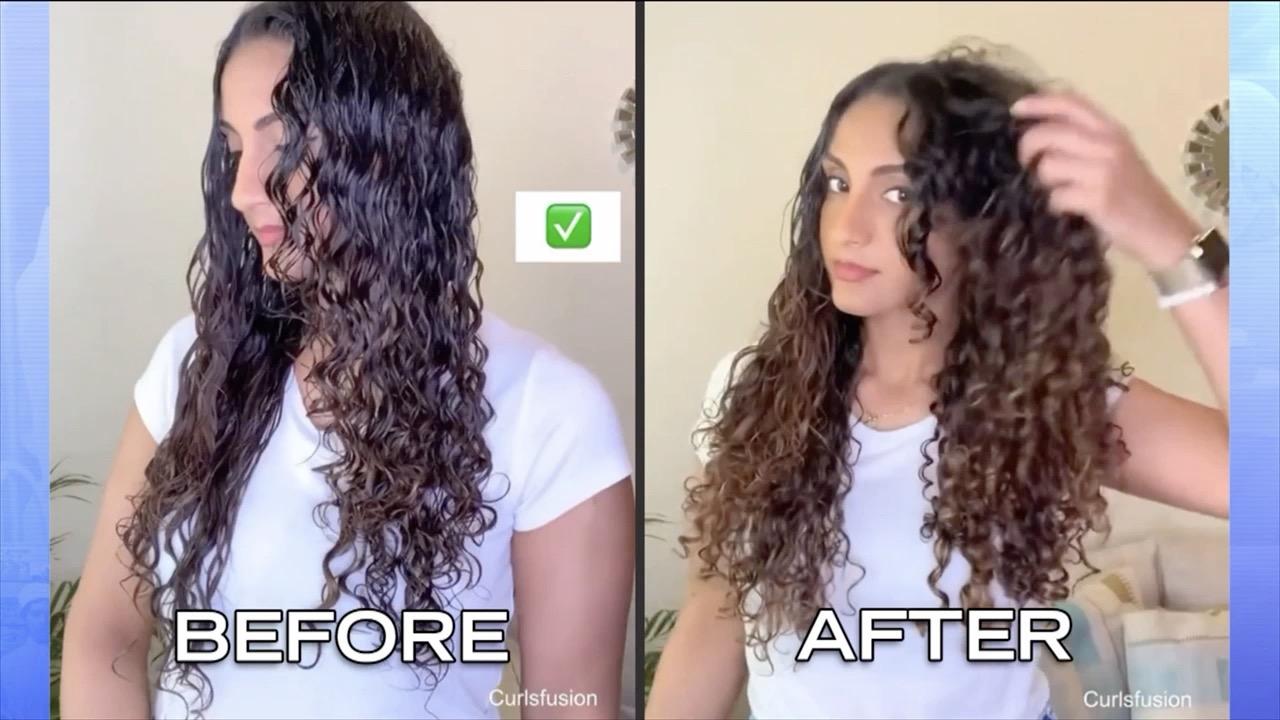 Boost Your Curls with a Product Already in Your Shower!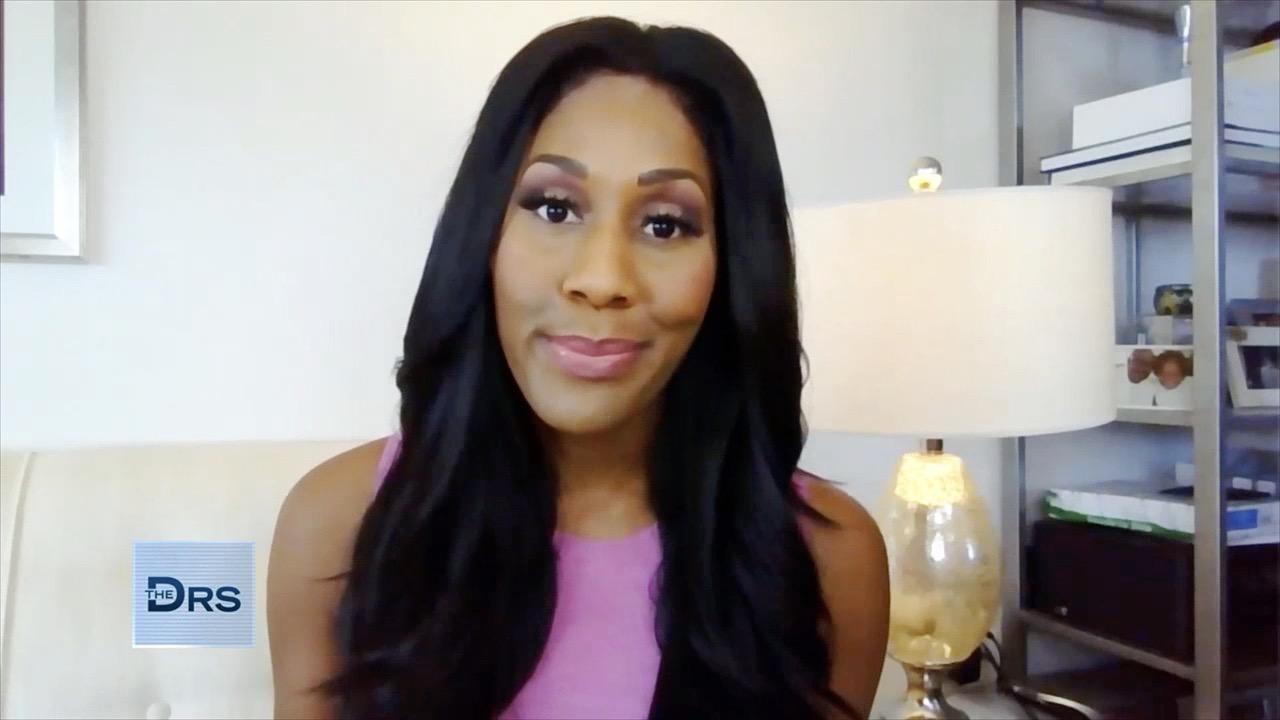 What to Do When You Notice Your Heart Is Racing More Than Normal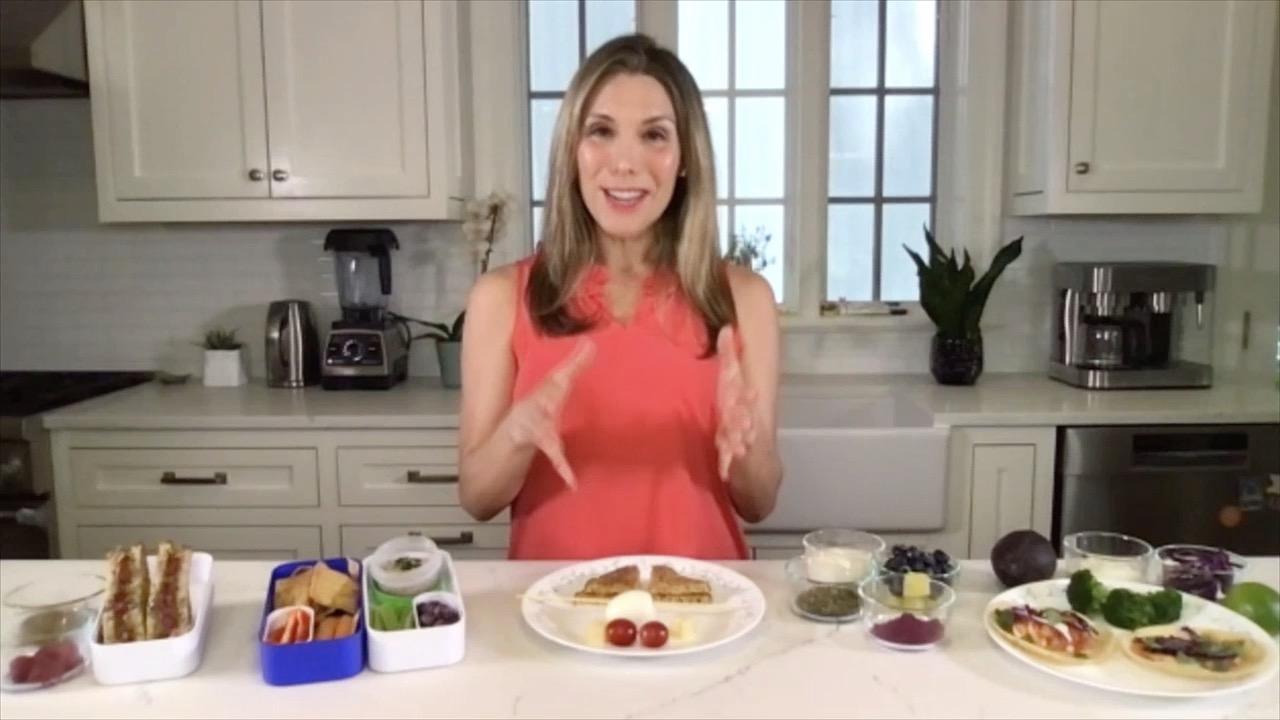 Fill Your Kids Breakfast and Lunch with Brain-Boosting Foods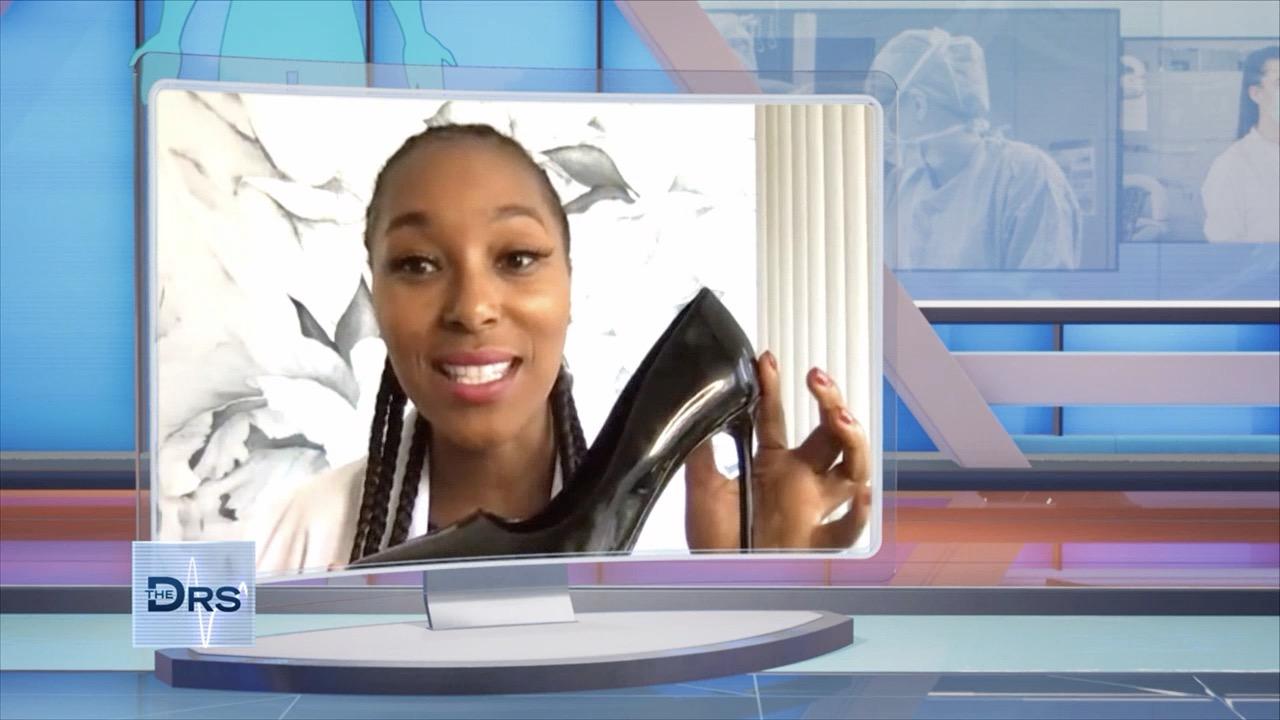 Why Do Your High Heels Feel Worse Than Ever Before?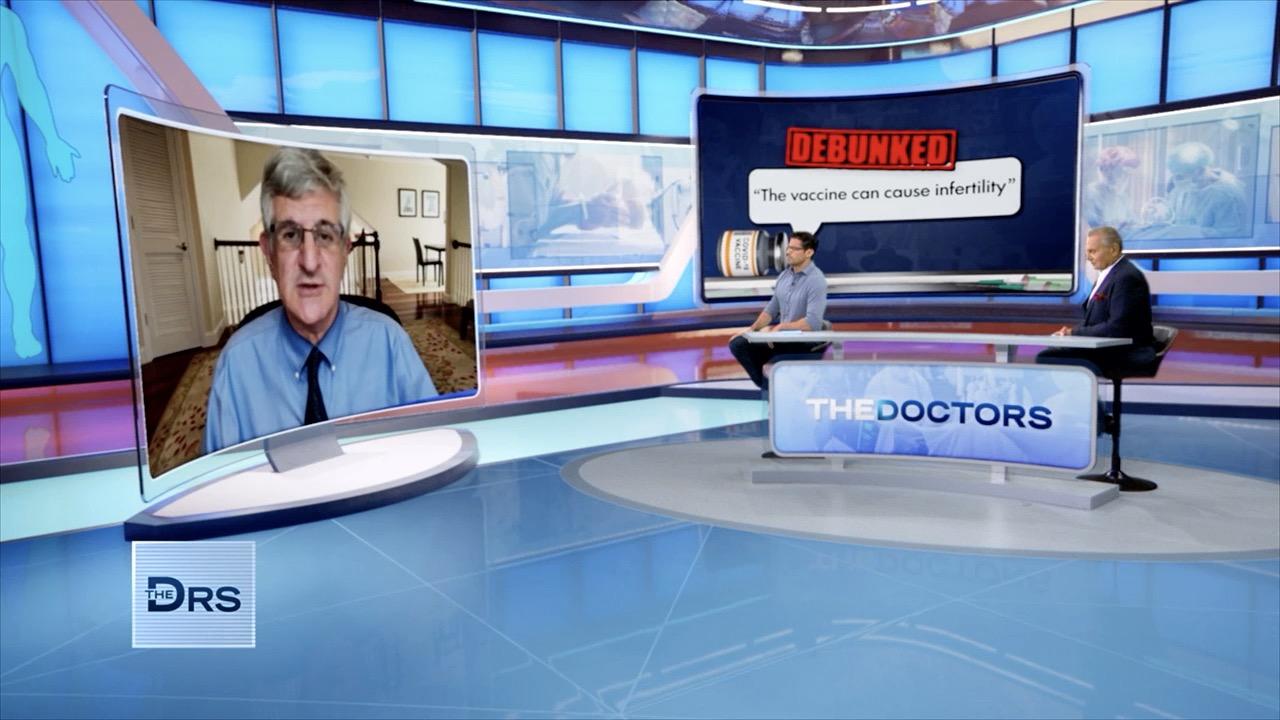 Can the COVID-19 Vaccine Make You Infertile?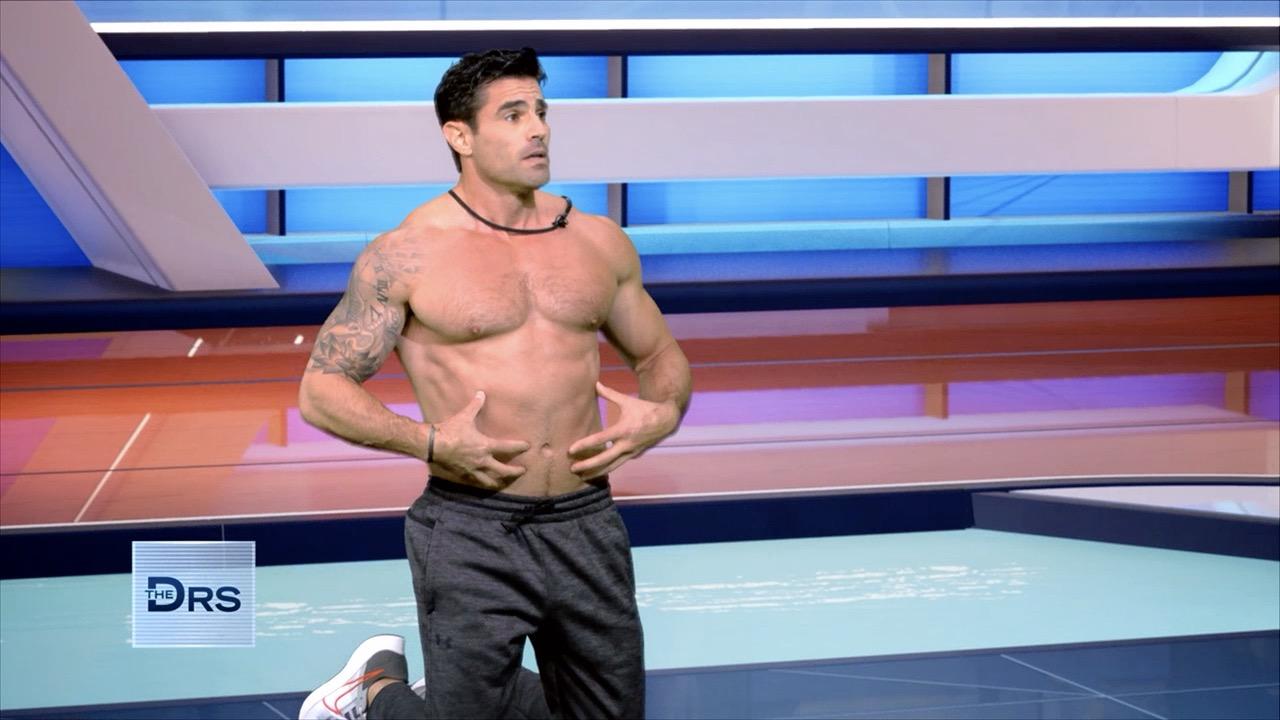 The Daily Moves You Should Do to Rock Your Core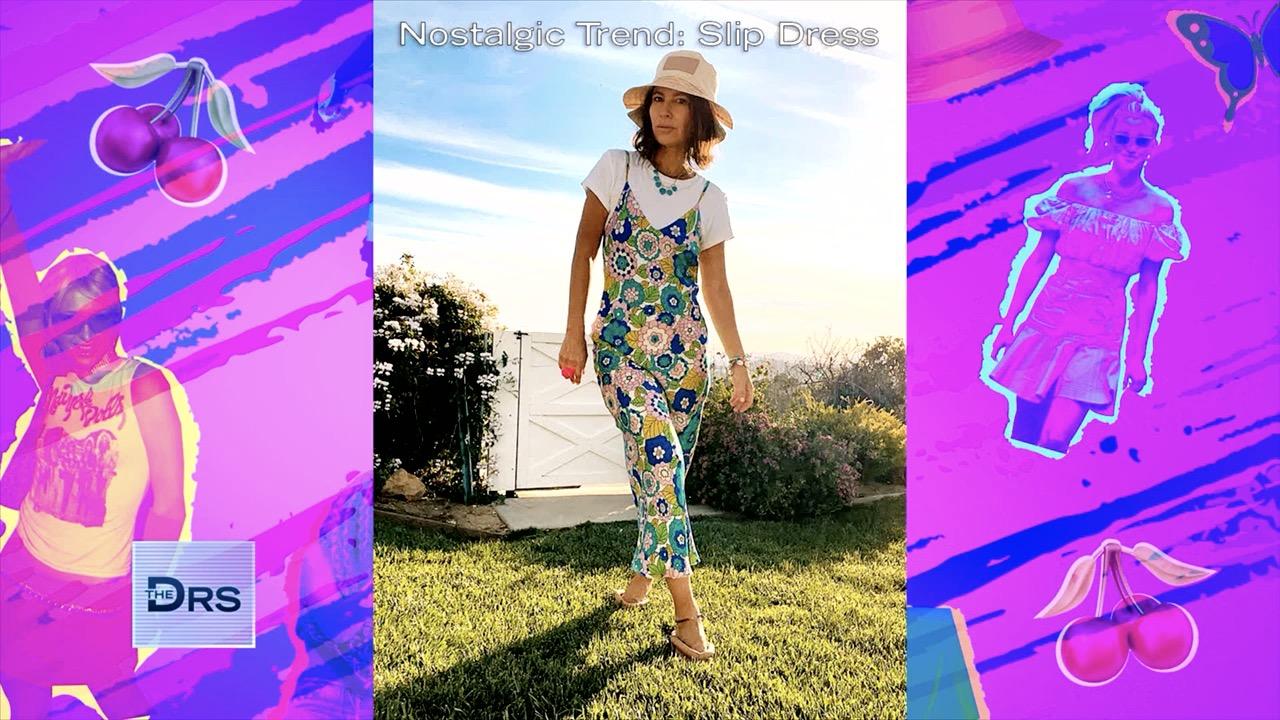 How to Wear Y2K Fashion at Any Age with Celeb Stylist Nicole Cha…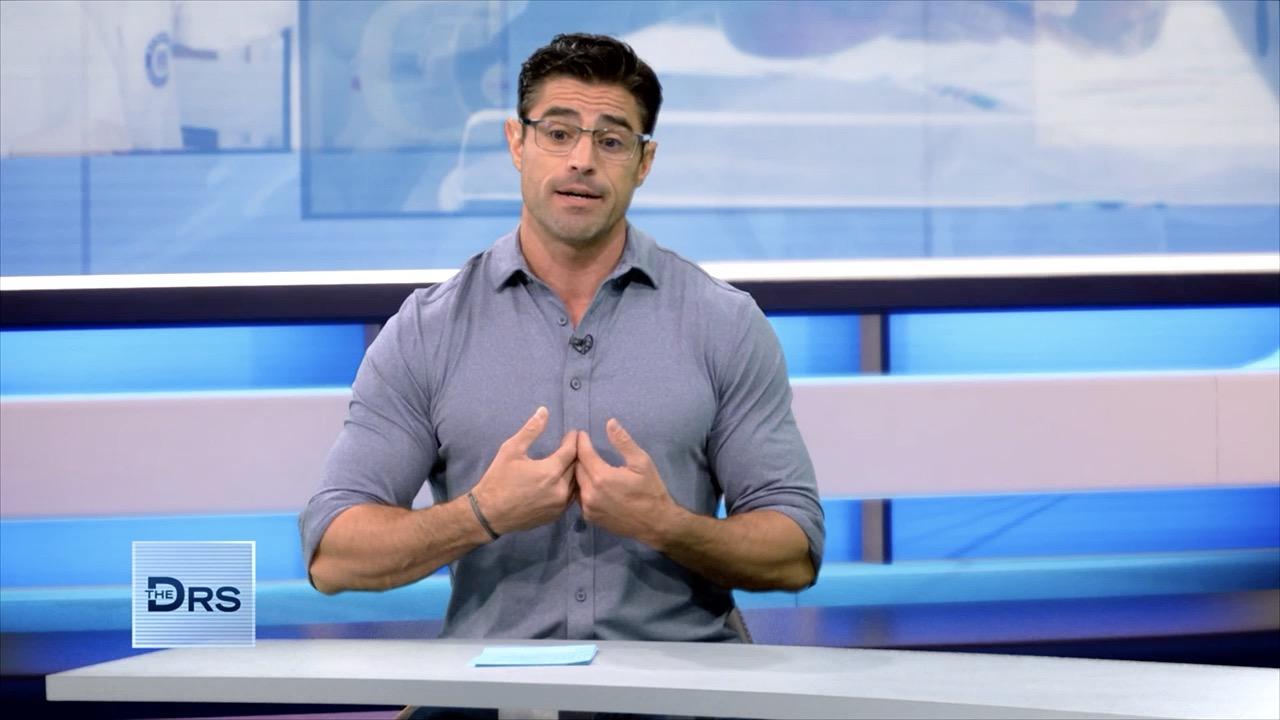 Find out the 5 Tactics Anti-Vaxxers Use to Manipulate People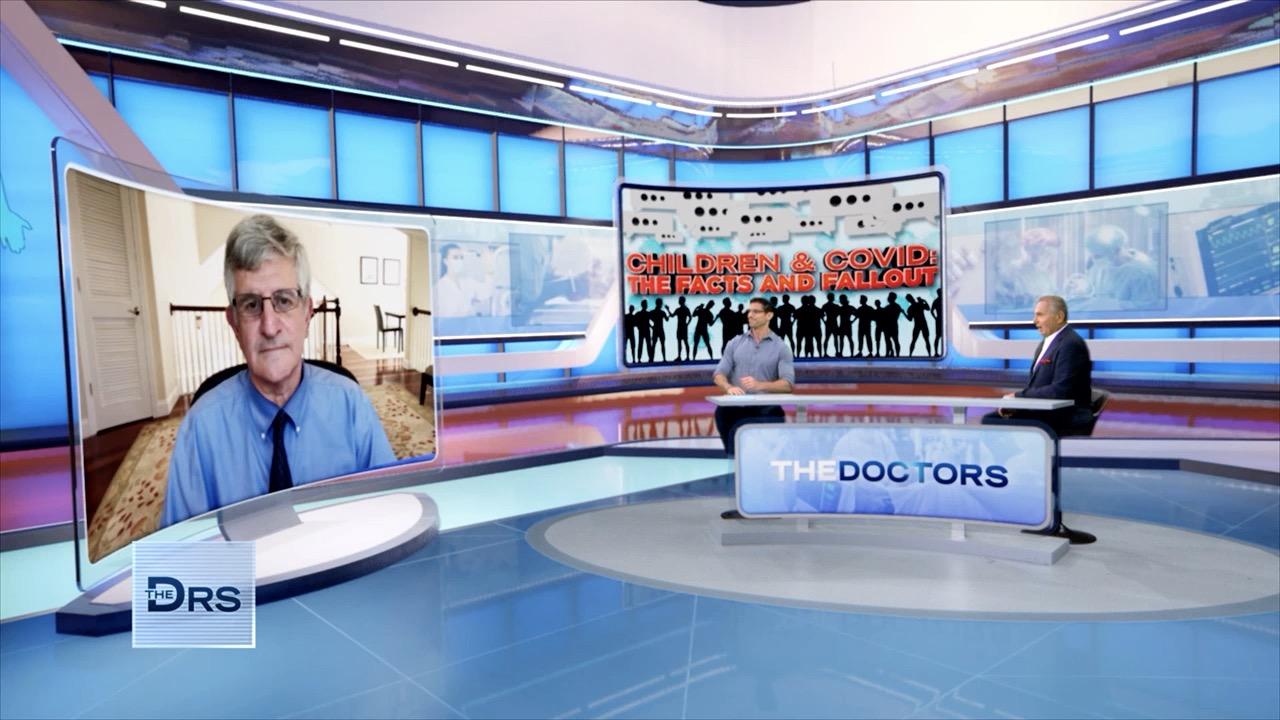 The Best Thing Parents Can Do to Protect Their Kids from COVID-19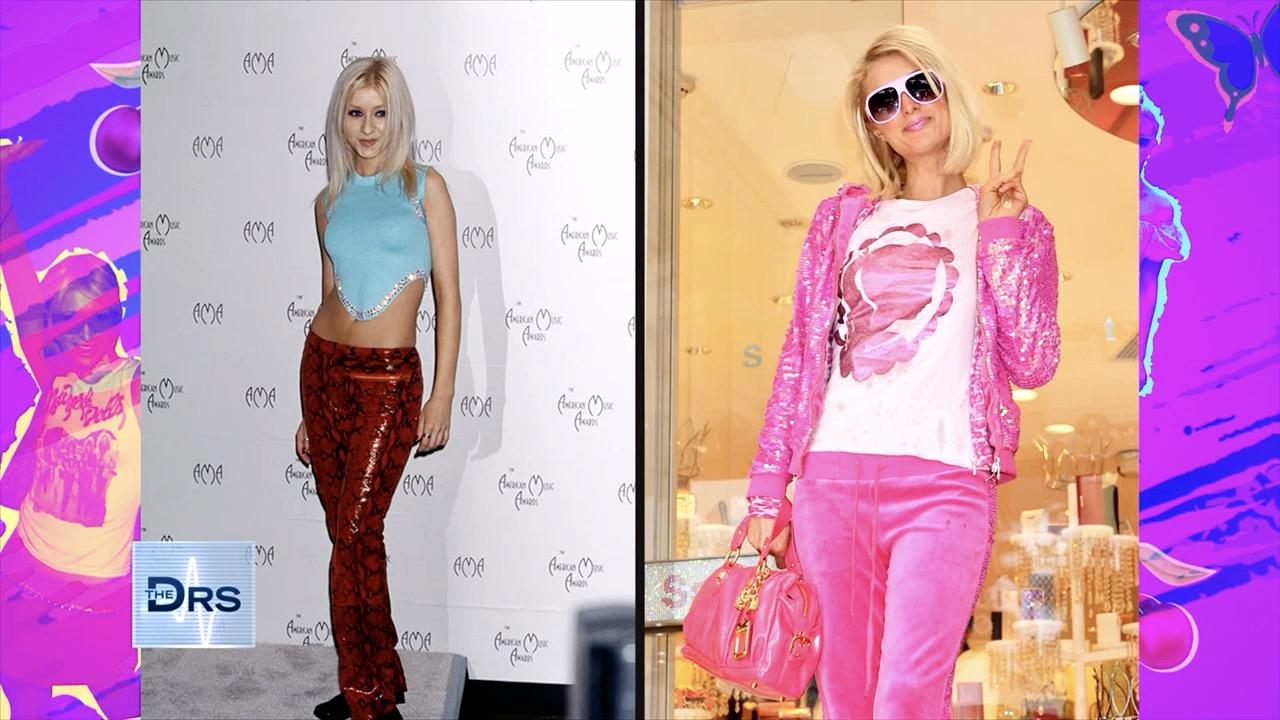 How Throwback Trends are Helping You Through the Pandemic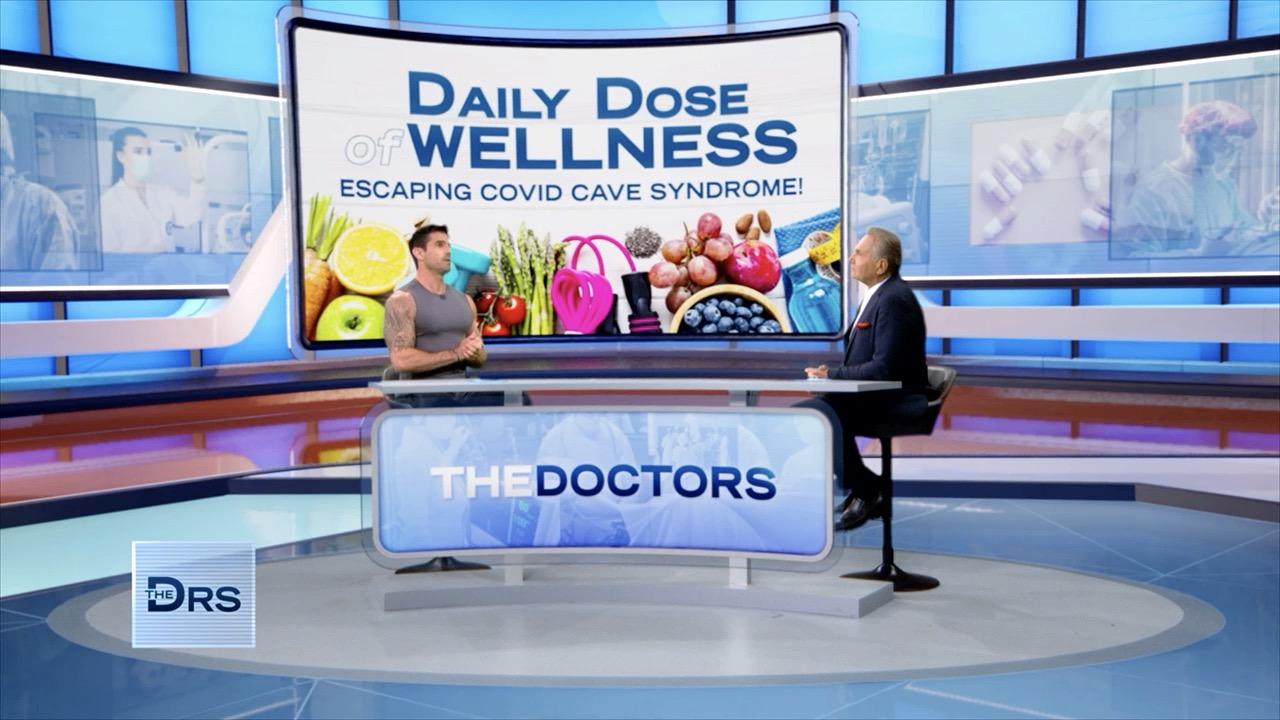 5 Tips for Overcoming COVID-19 Cave Syndrome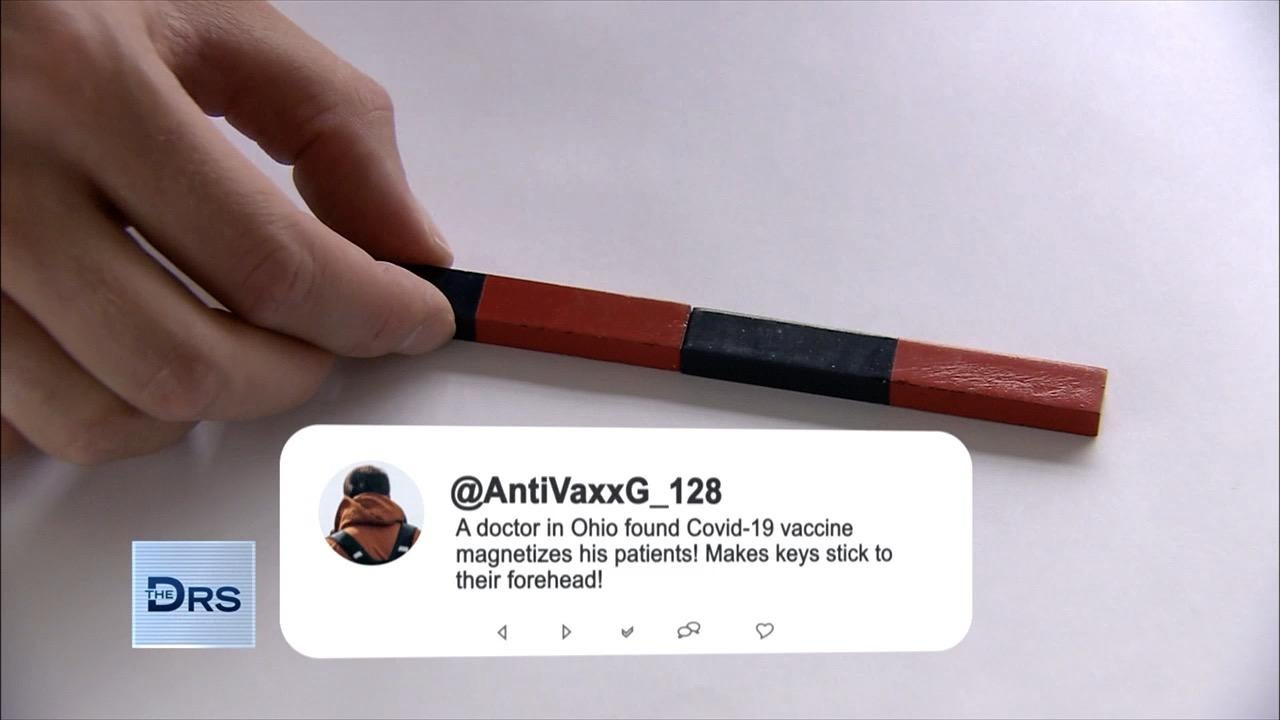 Can the COVID-19 Vaccine Make You Magnetic?
Women and couples who've experienced a miscarriage are often told to wait at least three months before they try again to get pregnant. But a new NIH study suggests that might not be the best advice. Find out more as The Doctors discuss!