Ask An Expert: Do Blue-Light-Blocking Glasses Help with Sleep?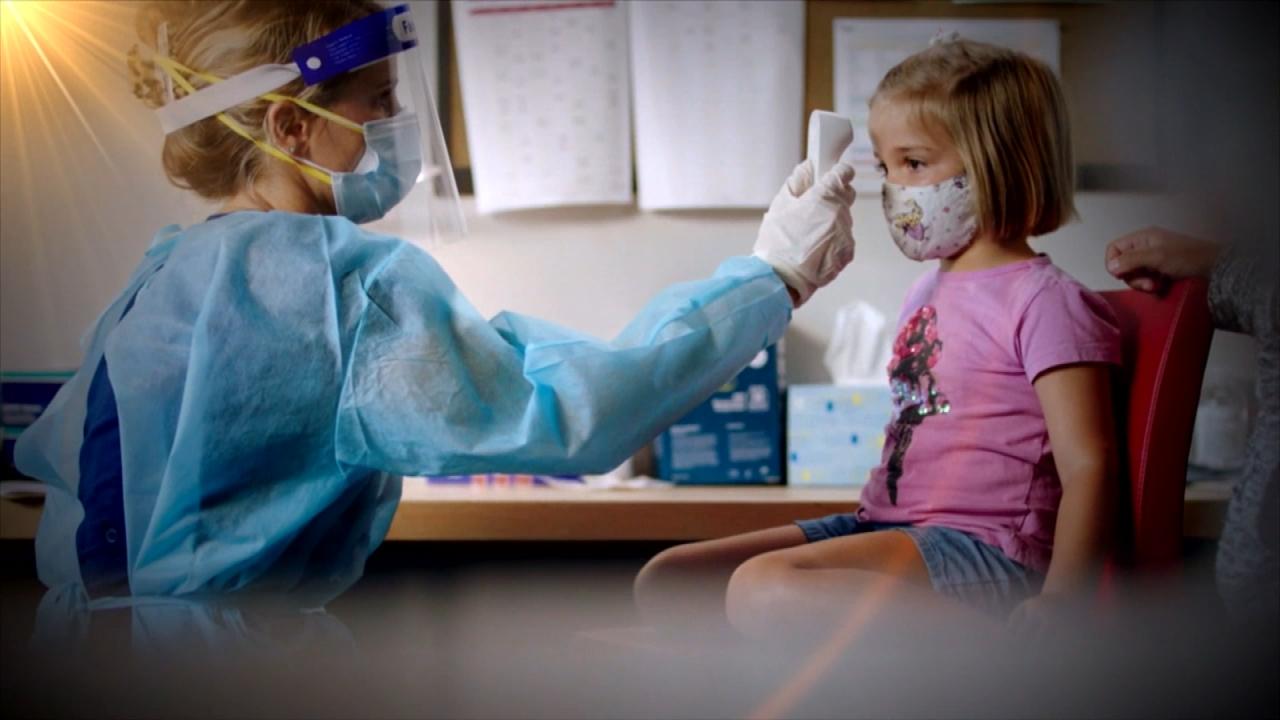 How to Talk to Your Kids about Mental Health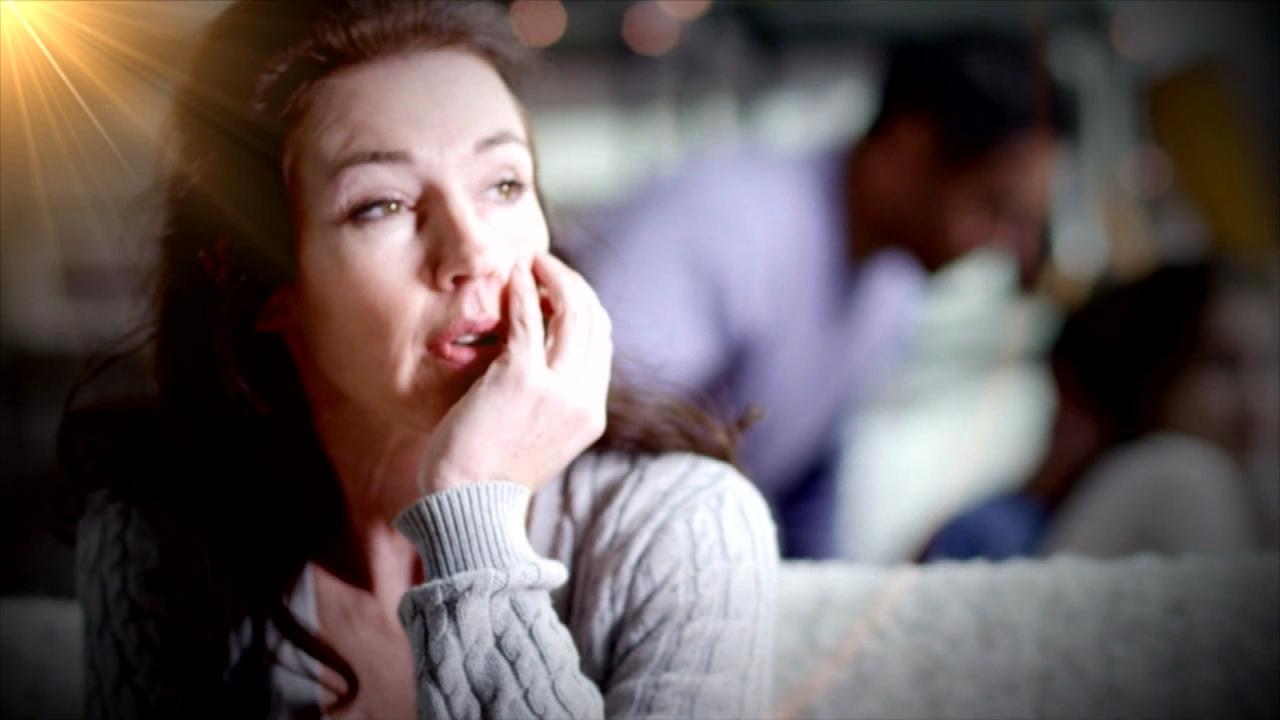 What Happens to Your Brain after Emotional Trauma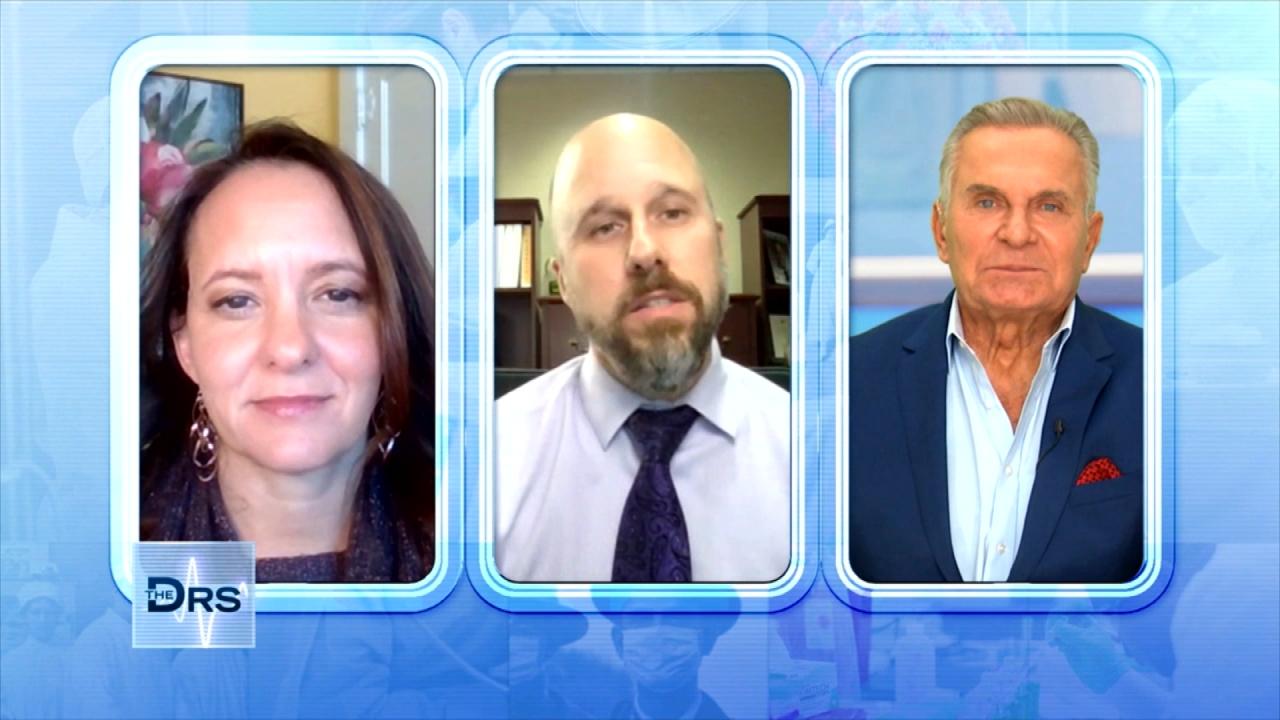 Can Student Mental Health Days Save Lives?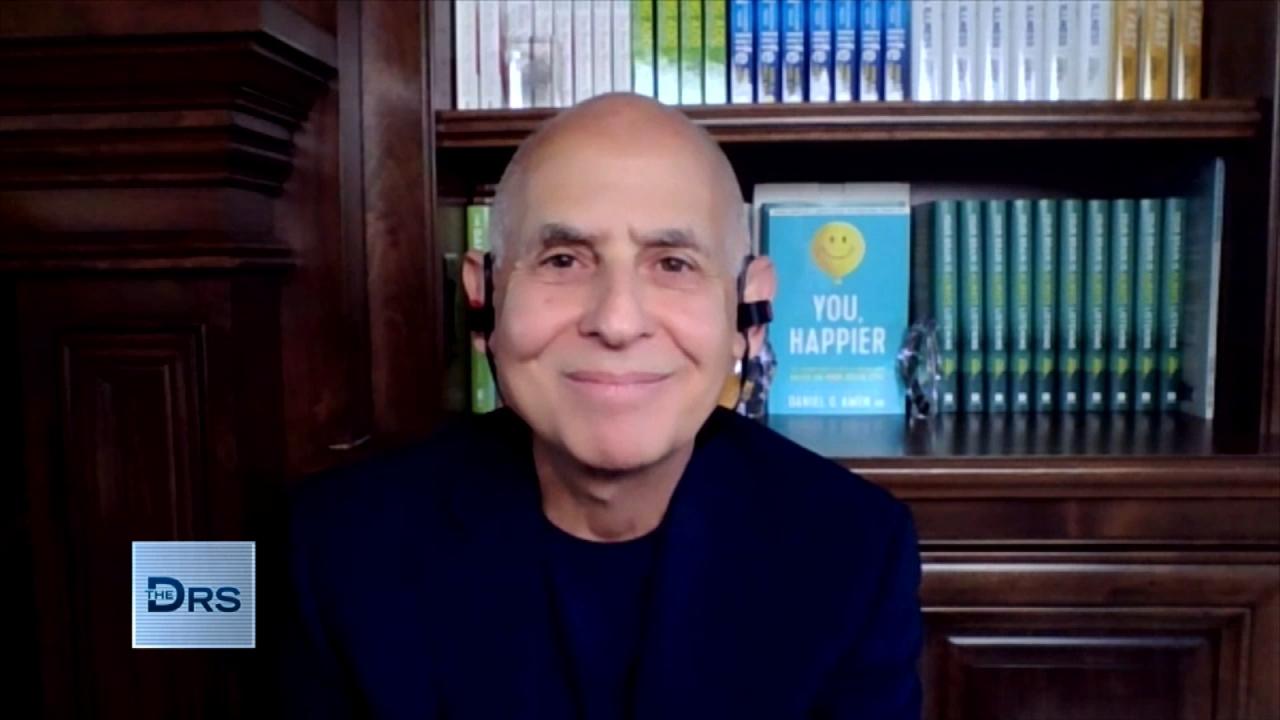 How Stress Affects the Adolescent Brain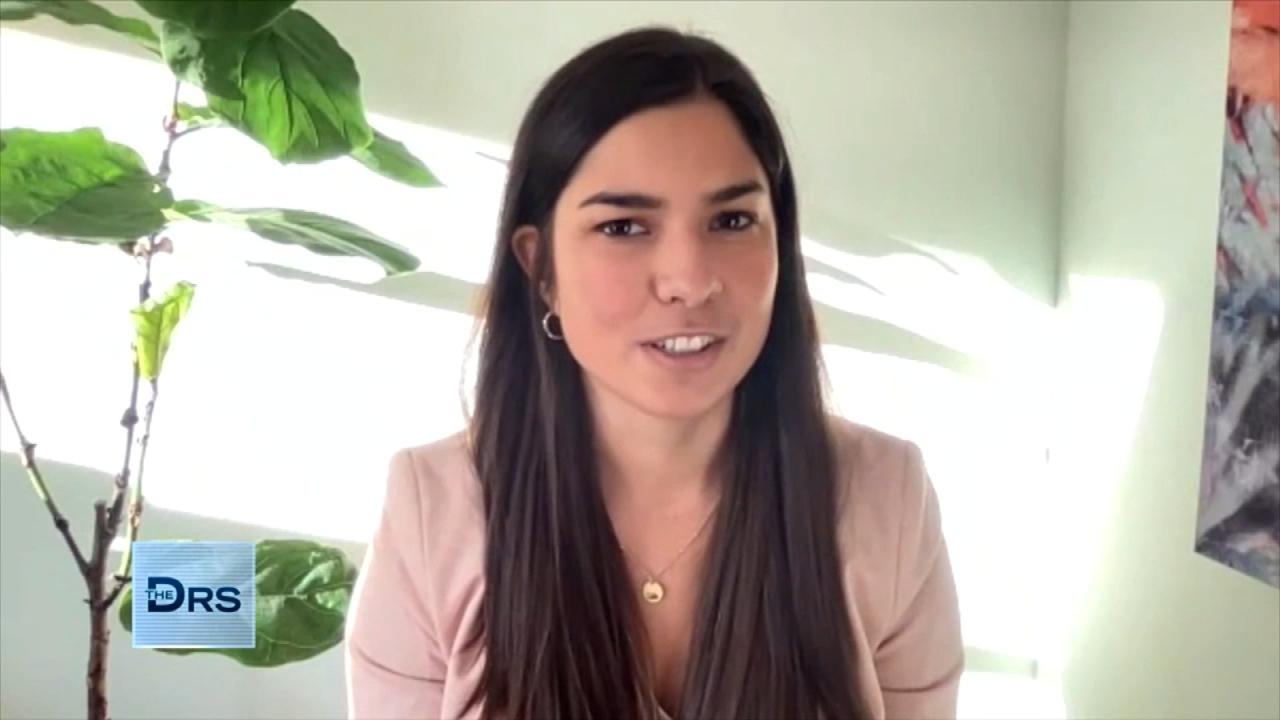 The Emotions That Fuel Procrastination!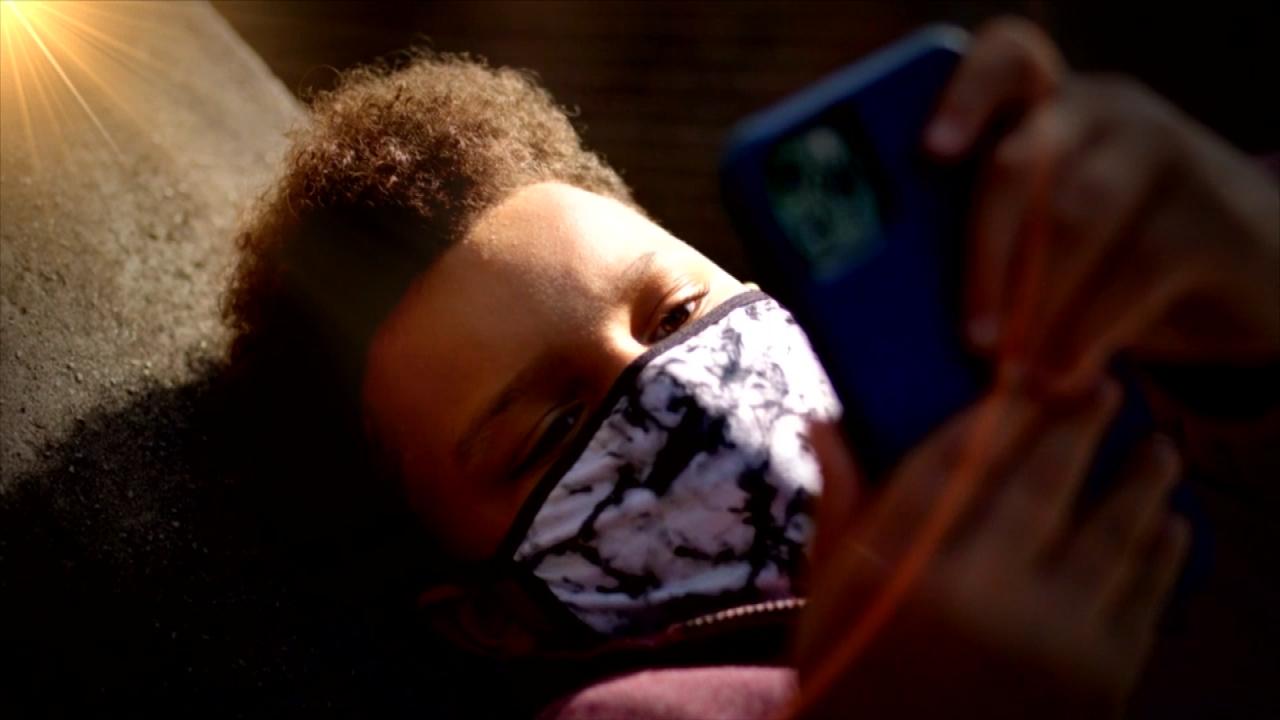 Teaching Kids to Navigate Fear and Anxiety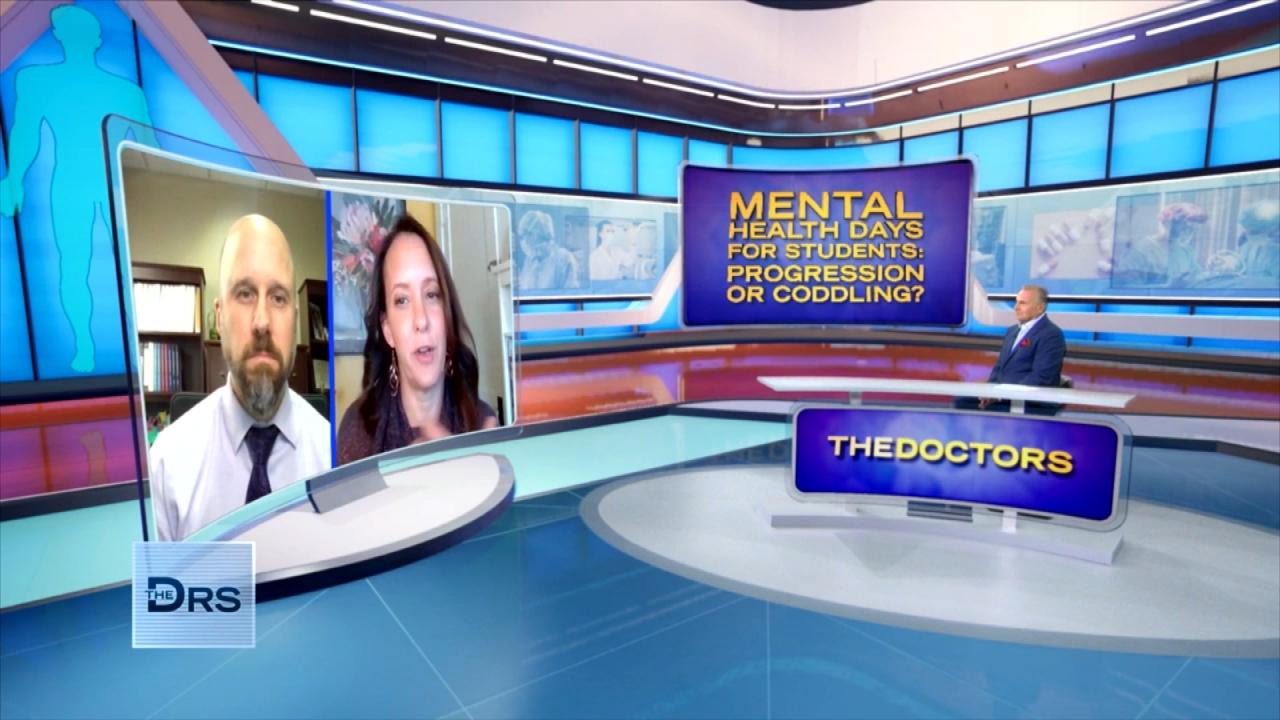 How to Support Kids' Mental Health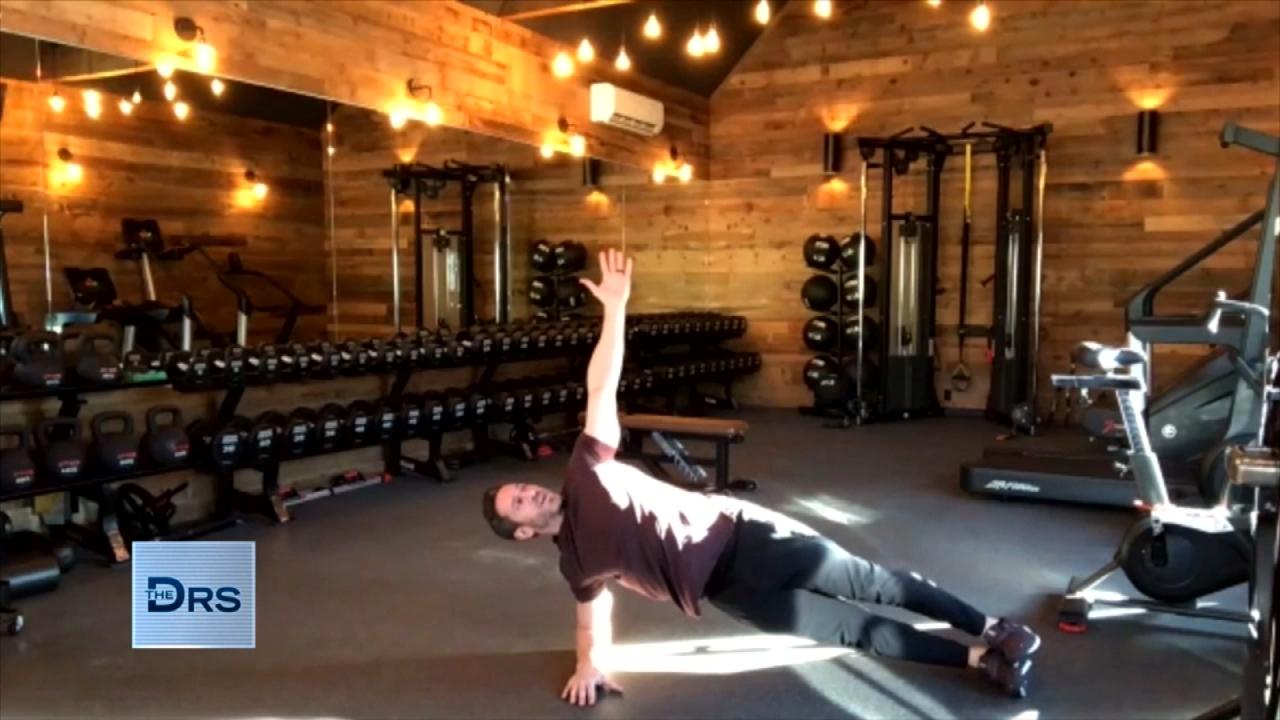 The 10-Minute Superhero Workout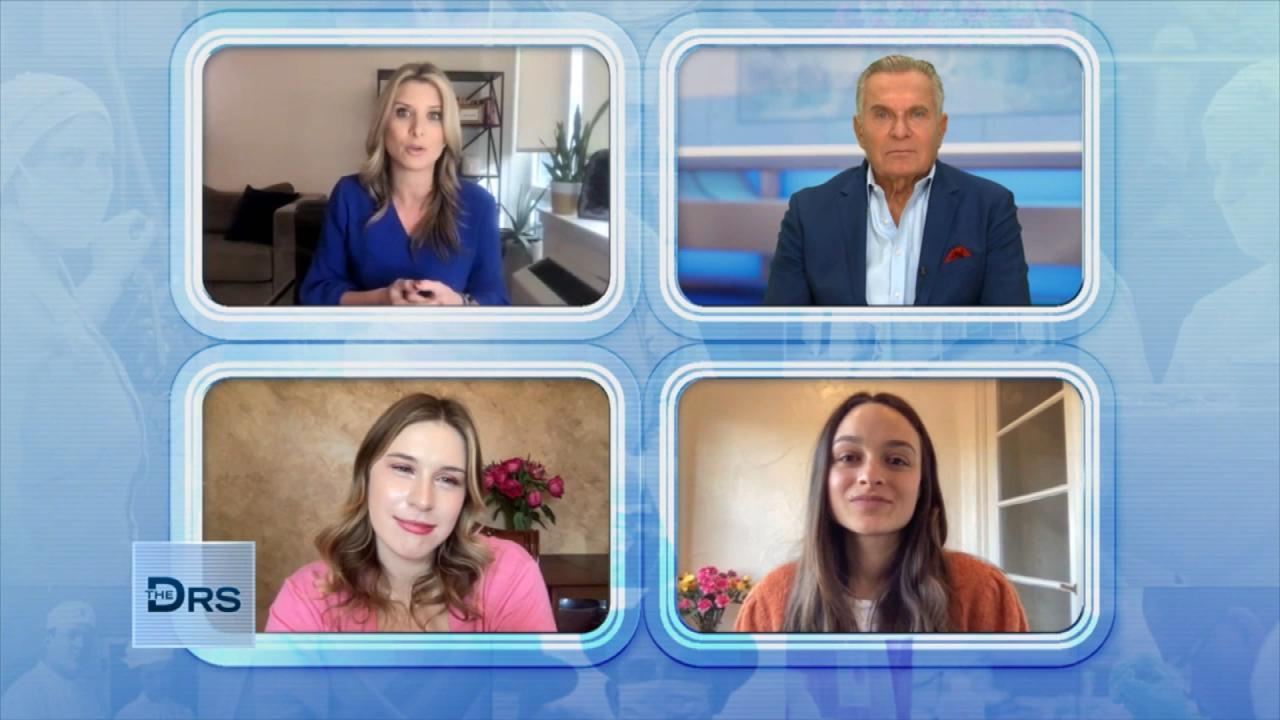 How Parents Should Approach Their Child's Weight Gain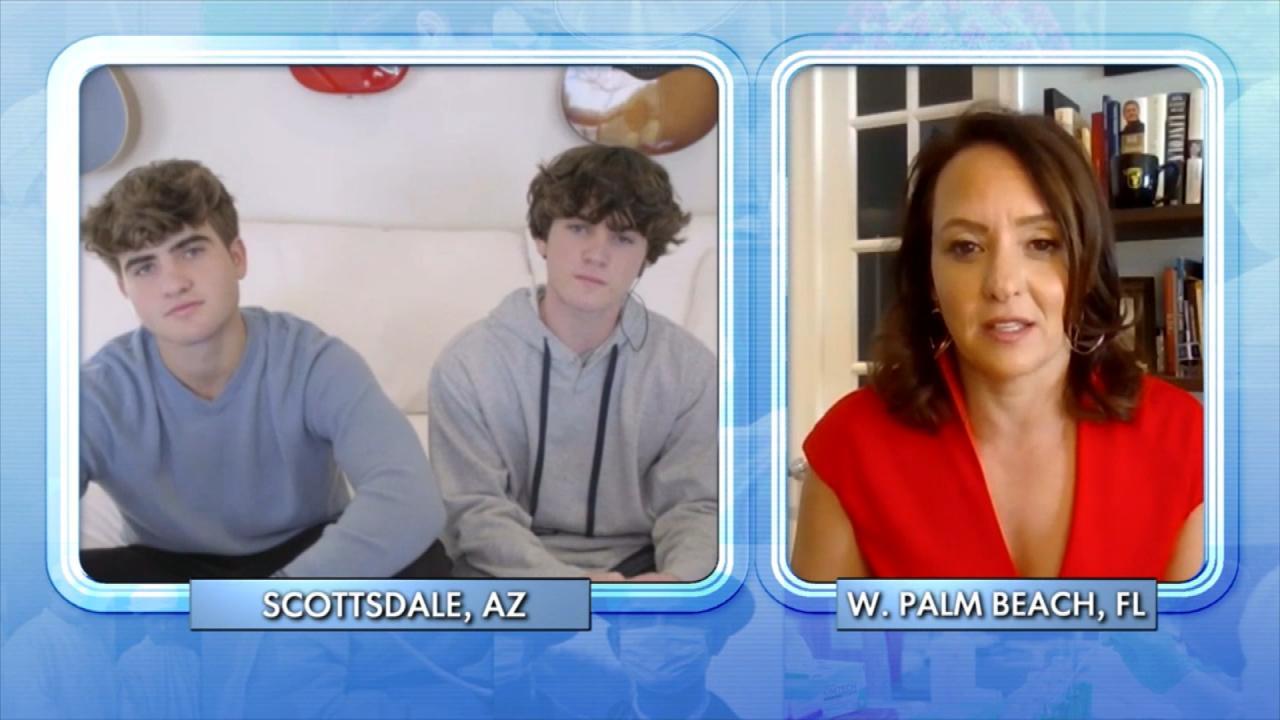 How to Address Mental Health with Teens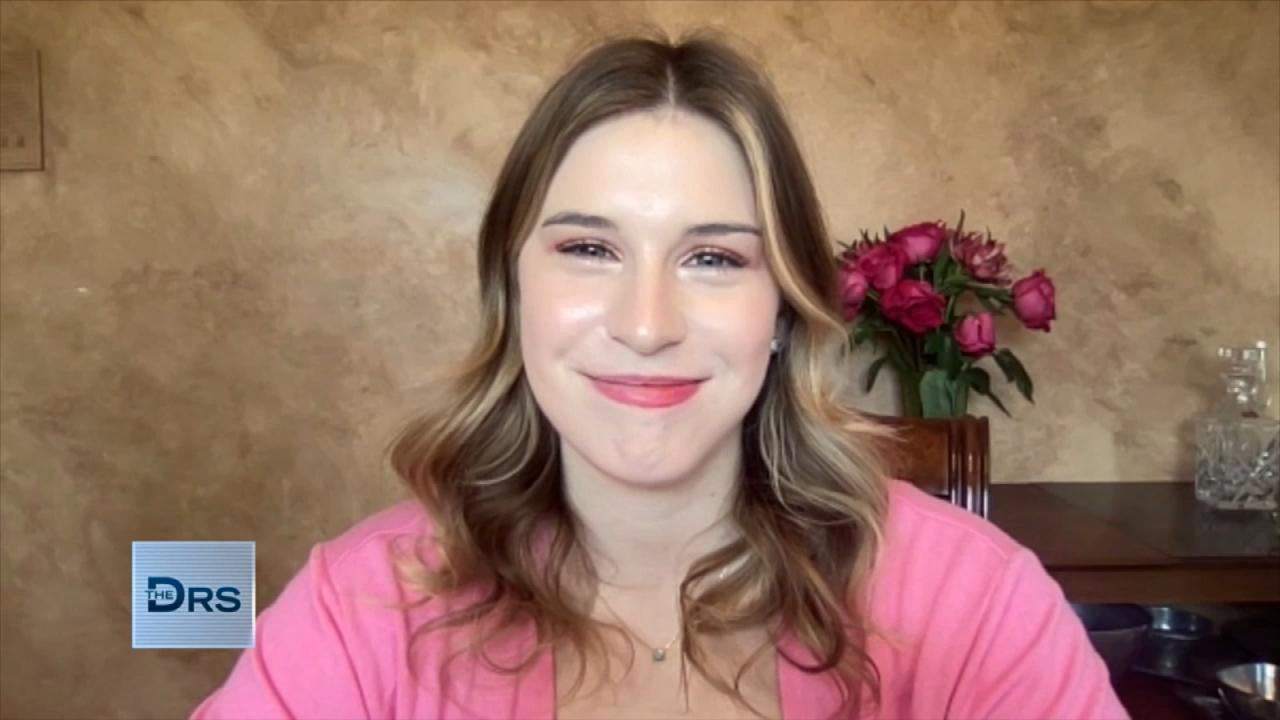 Teen Felt the One Thing She Could Control during COVID was Food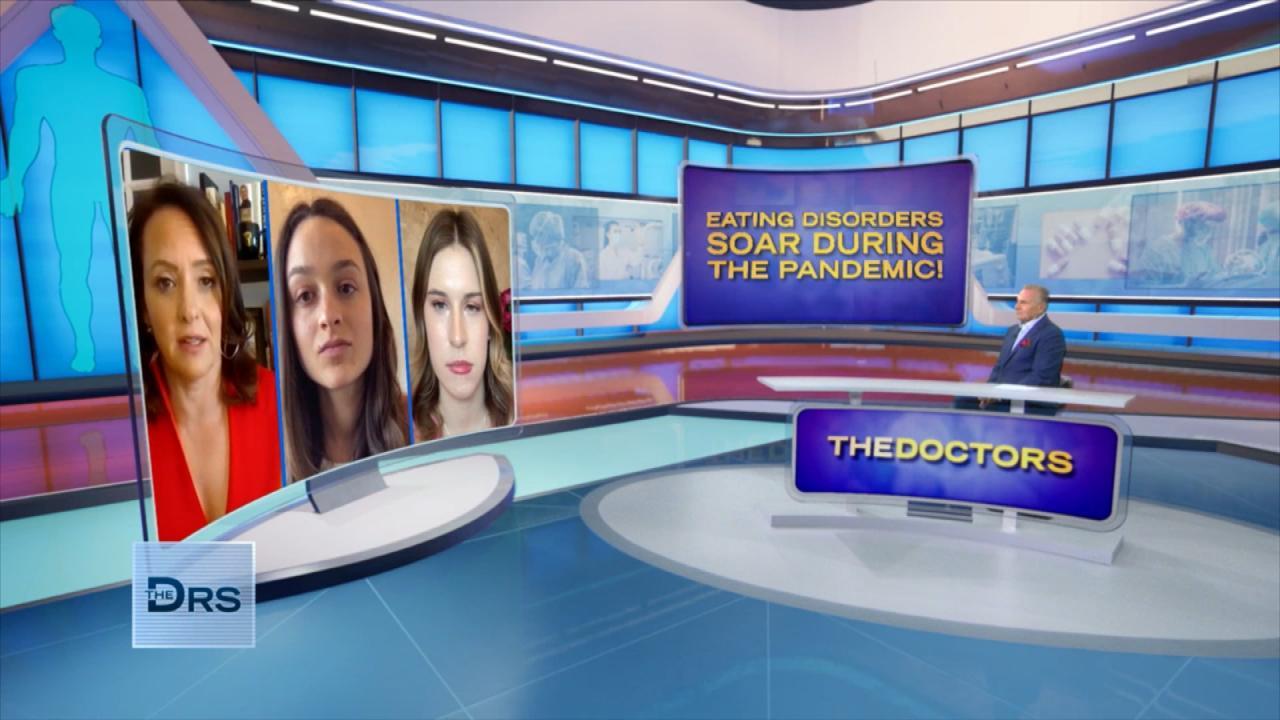 Why Eating Disorders Have Skyrocketed during the Pandemic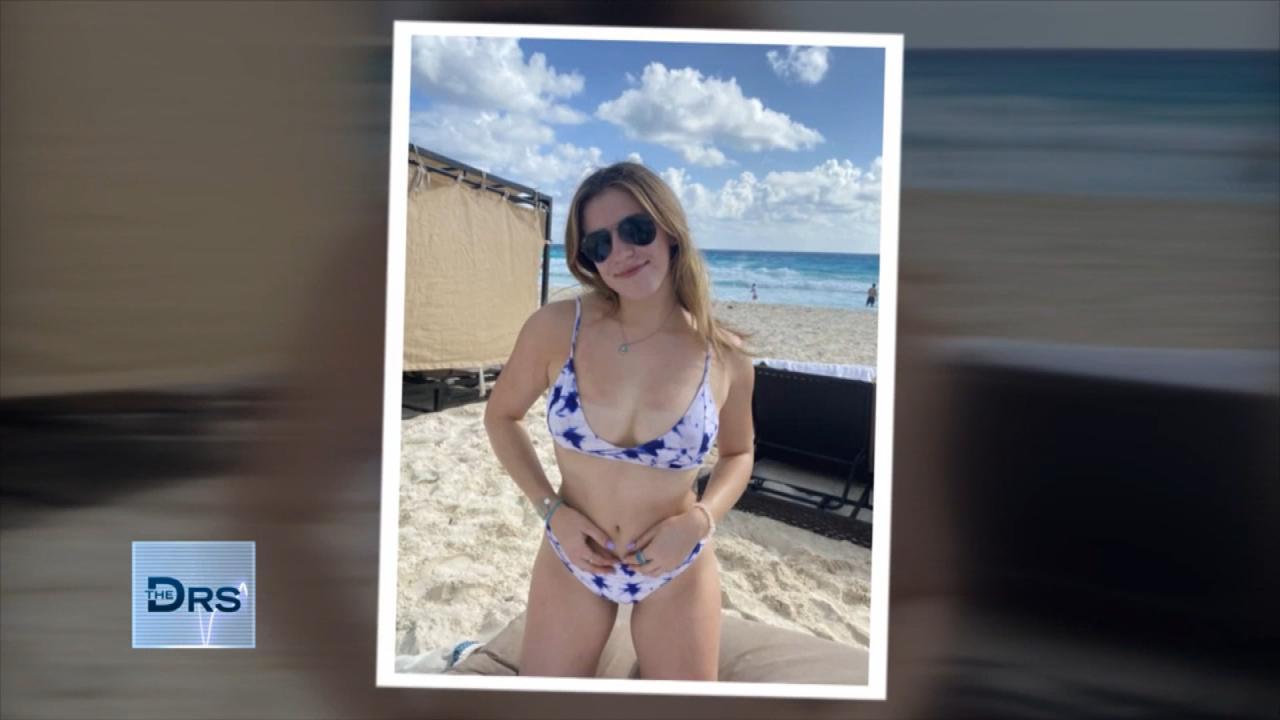 Meet Teen Whose Eating Issues Spiraled during the Pandemic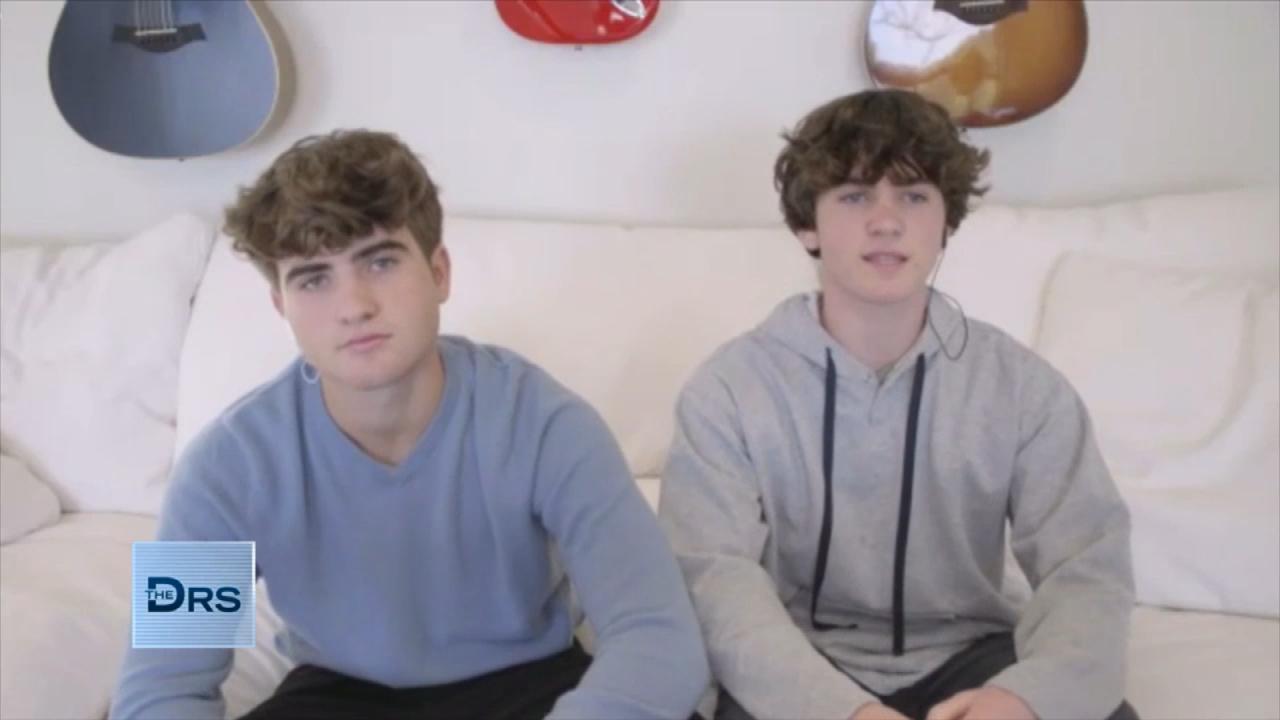 How Teen Brothers are Helping Peers with Mental Health Issues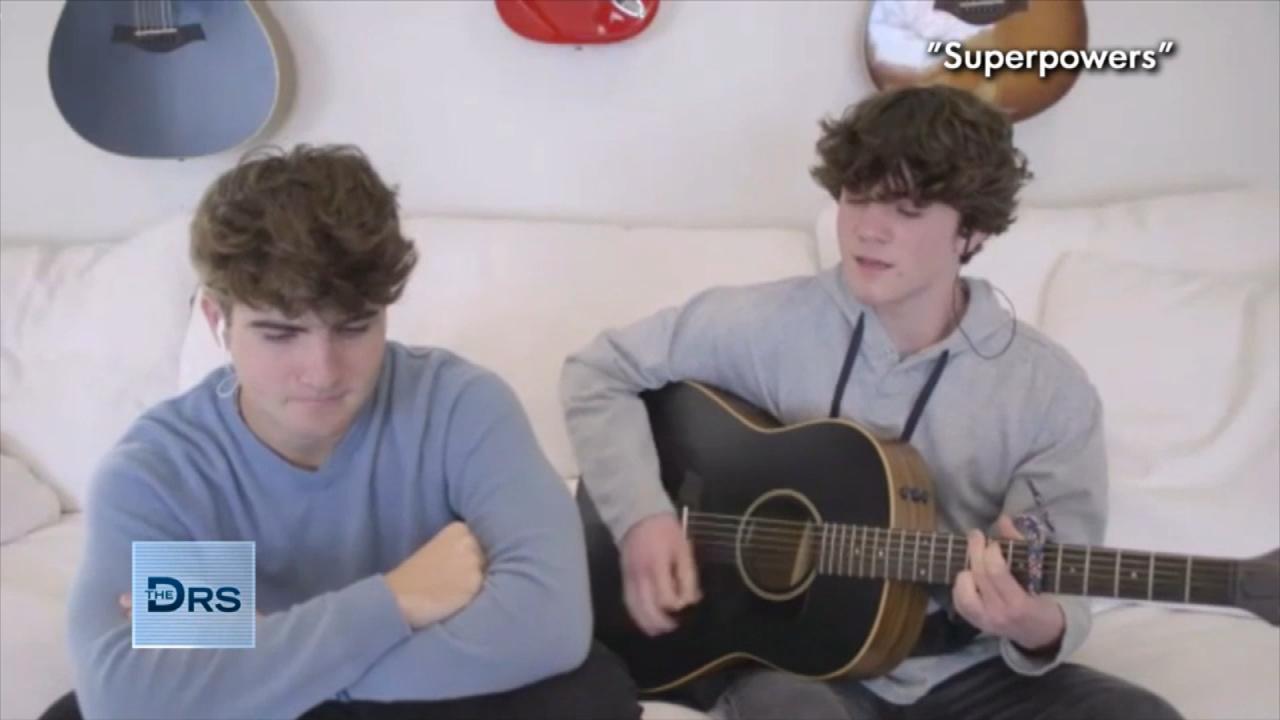 Teen Brothers Share Their Song about Mental Health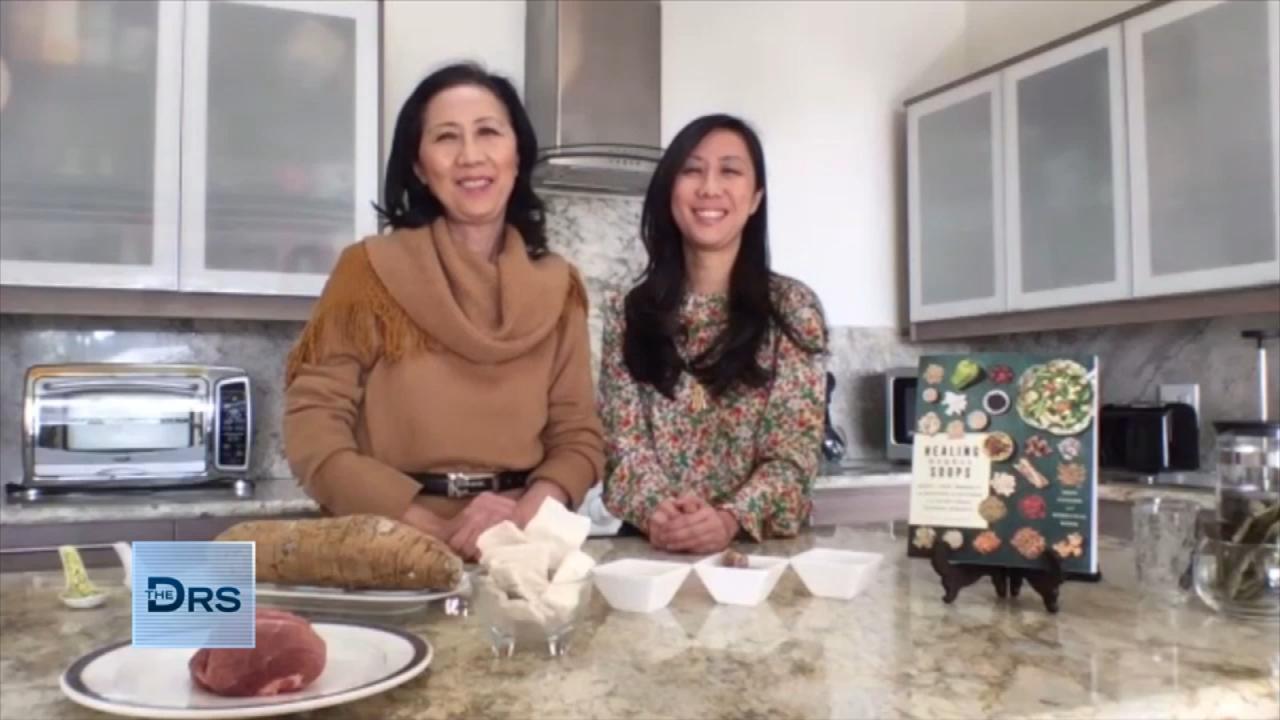 Mom and Daughter Share Immune-Boosting and Healing Soups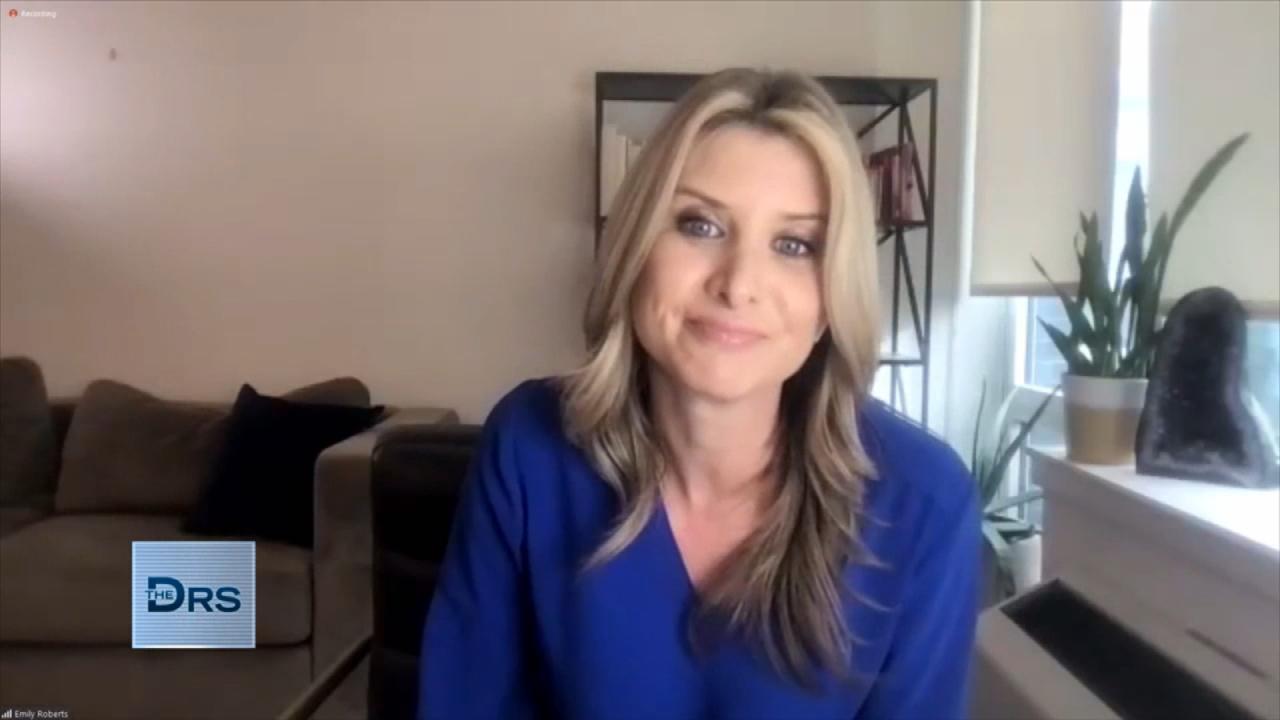 Eating Disorder Warning Signs for Parents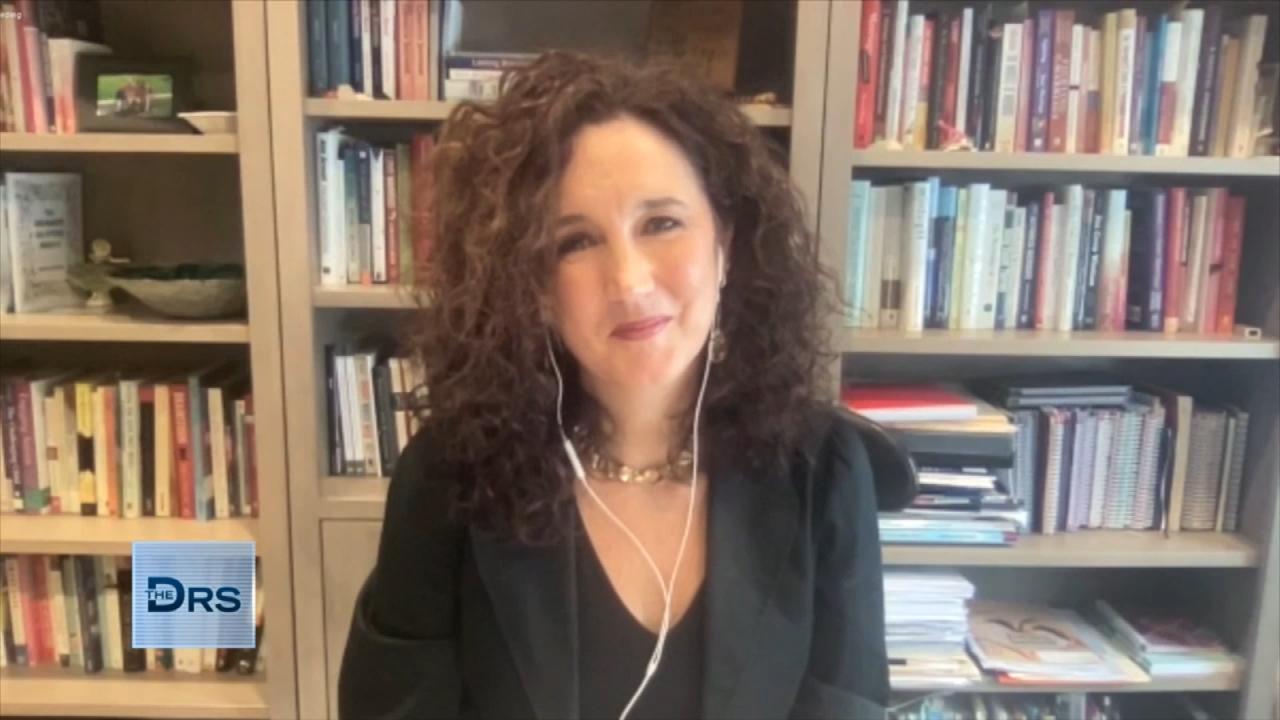 When to Talk to Your Kids about Adult Content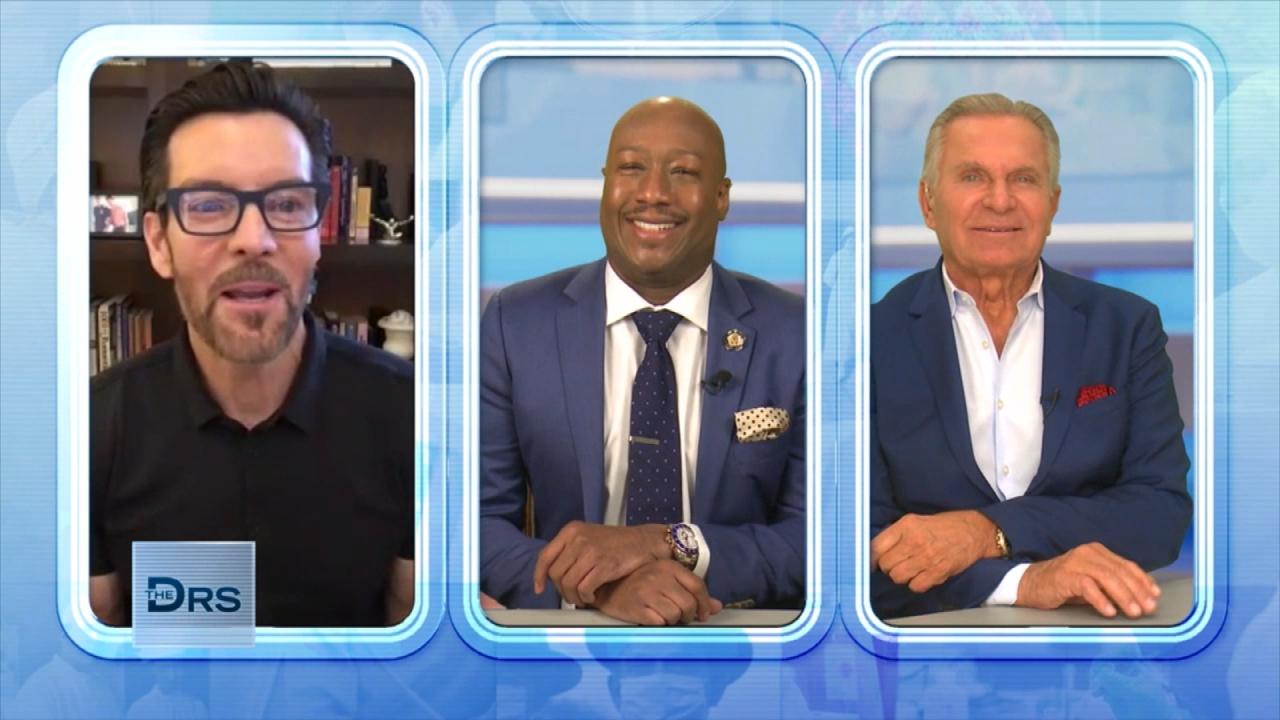 Power Life Creator Tony Horton's 3 Tips for Staying Healthy
What does a sleep expert think about blue-light-blocking glasses? Expert Dr. Michael Breus wears them and shares that you want to block the blue light waves because when they hits your eye it turns off the melatonin faucet in your brain. Melatonin is the key that starts the engine for sleep. You are likely getting blue light exposure before bed from your TVs, cellphones, laptops and other devices. Dr. Breus says the two things you should look for in blue light blocking glasses: will the glasses block the right frequency and will they block brightness. He shares the most effective blue-light-blocking glasses will have an amber color.
Check out 8 of the best blue-light-blocking glasses for better sleep.