Man's Fight to Overcome Weight Struggles and Addiction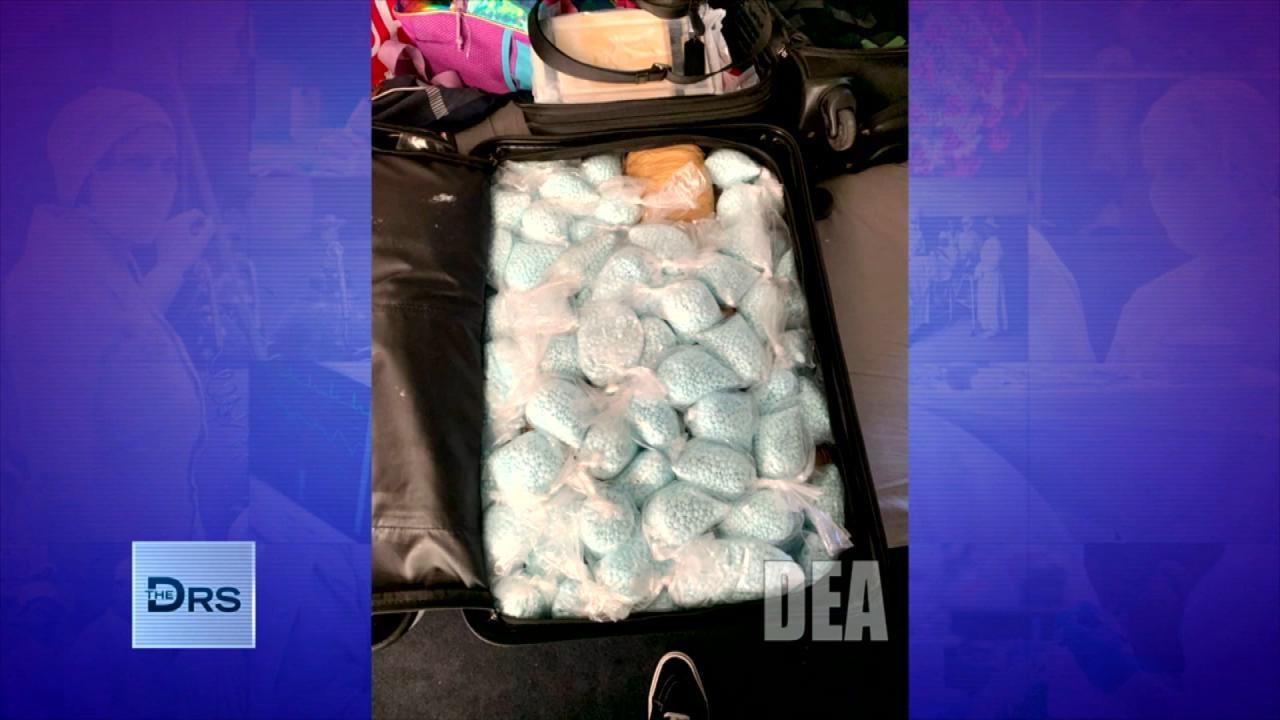 The DEA Says Fentanyl Is Everywhere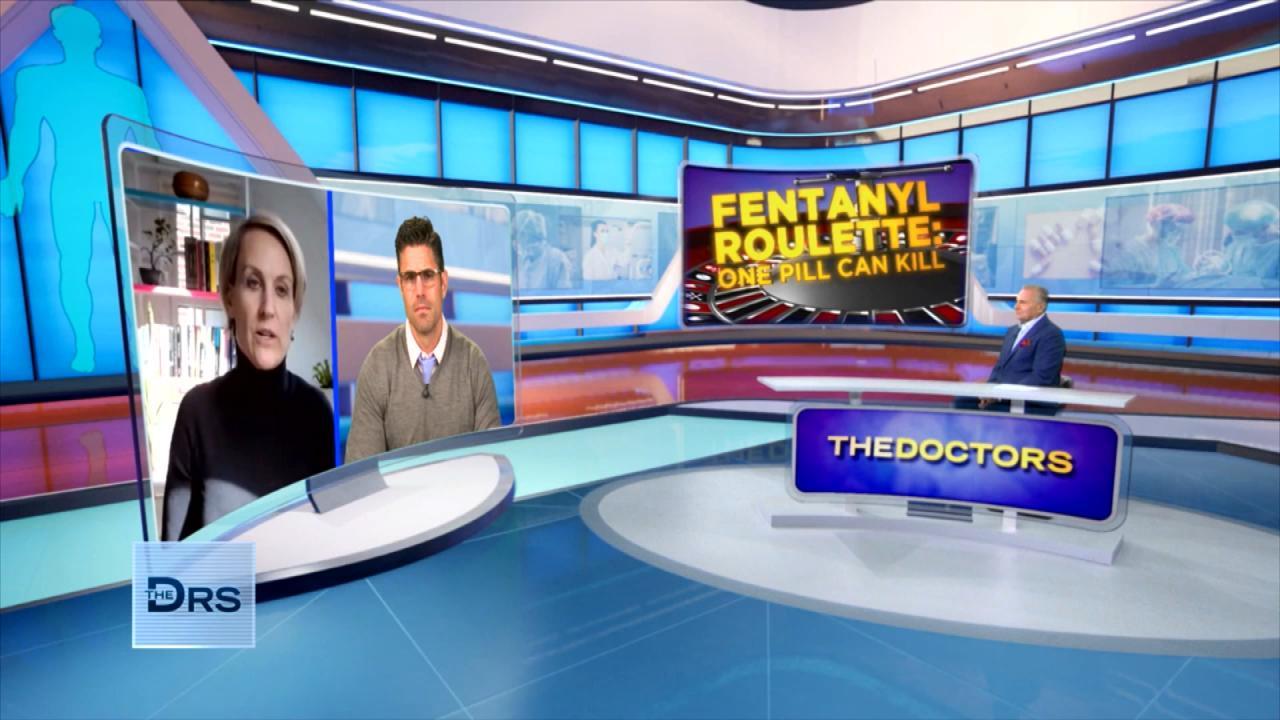 Should Companies Be Responsible for Fentanyl Sold on Their App?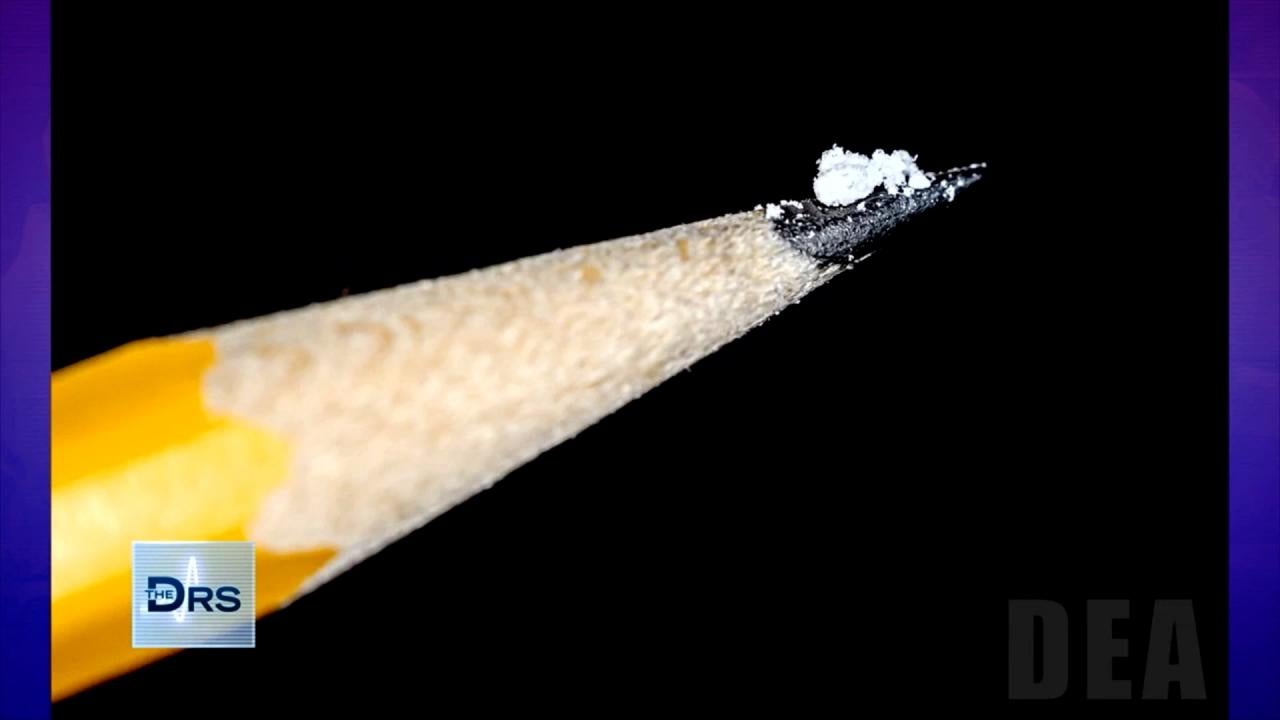 Just 2 Milligrams of Fentanyl Is a Lethal Dose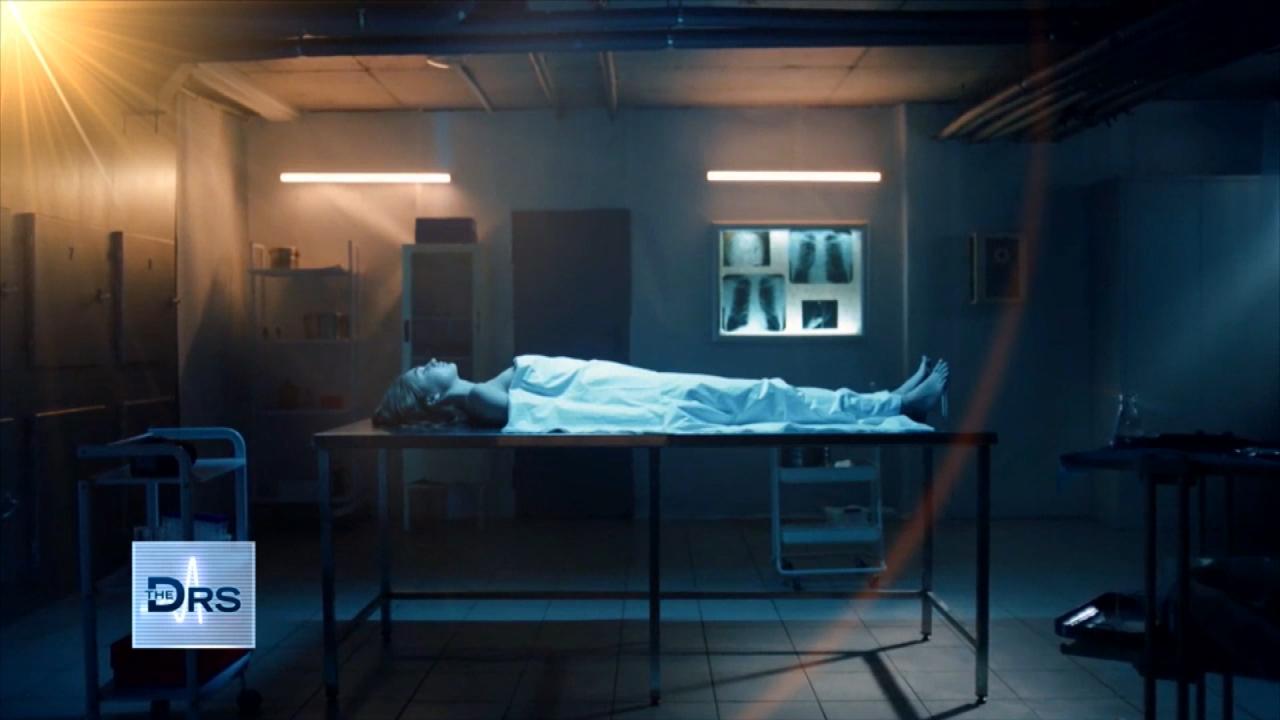 Fentanyl Is Leading Cause of Death for Americans Ages 18-45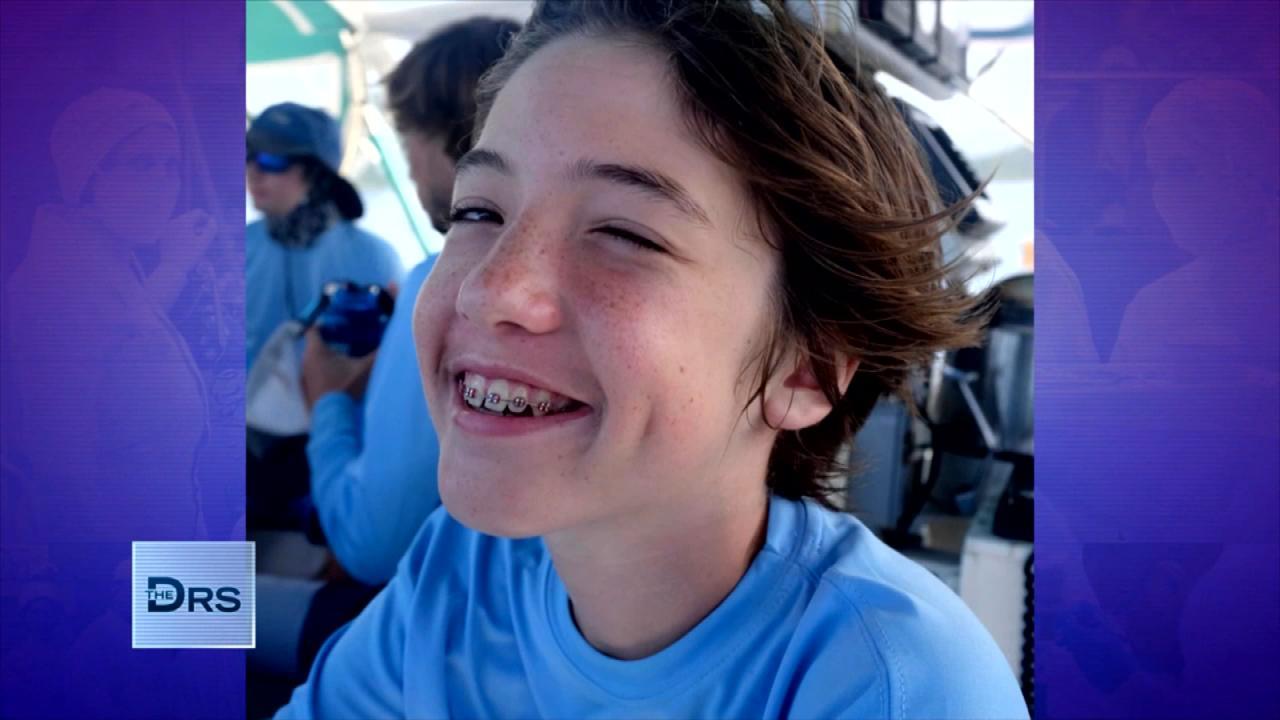 Meet Mom Who Lost Her Young Teen to a Fentanyl Overdose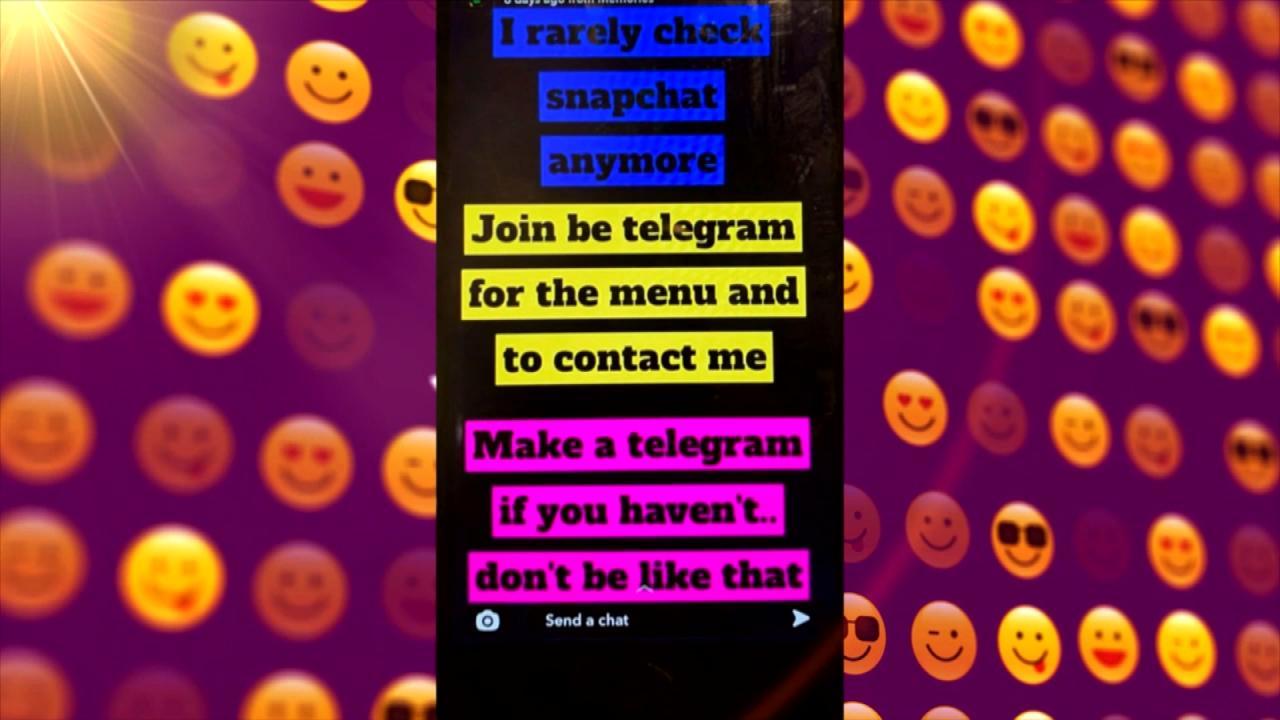 Teen Overdosed after Buying Drugs on Popular App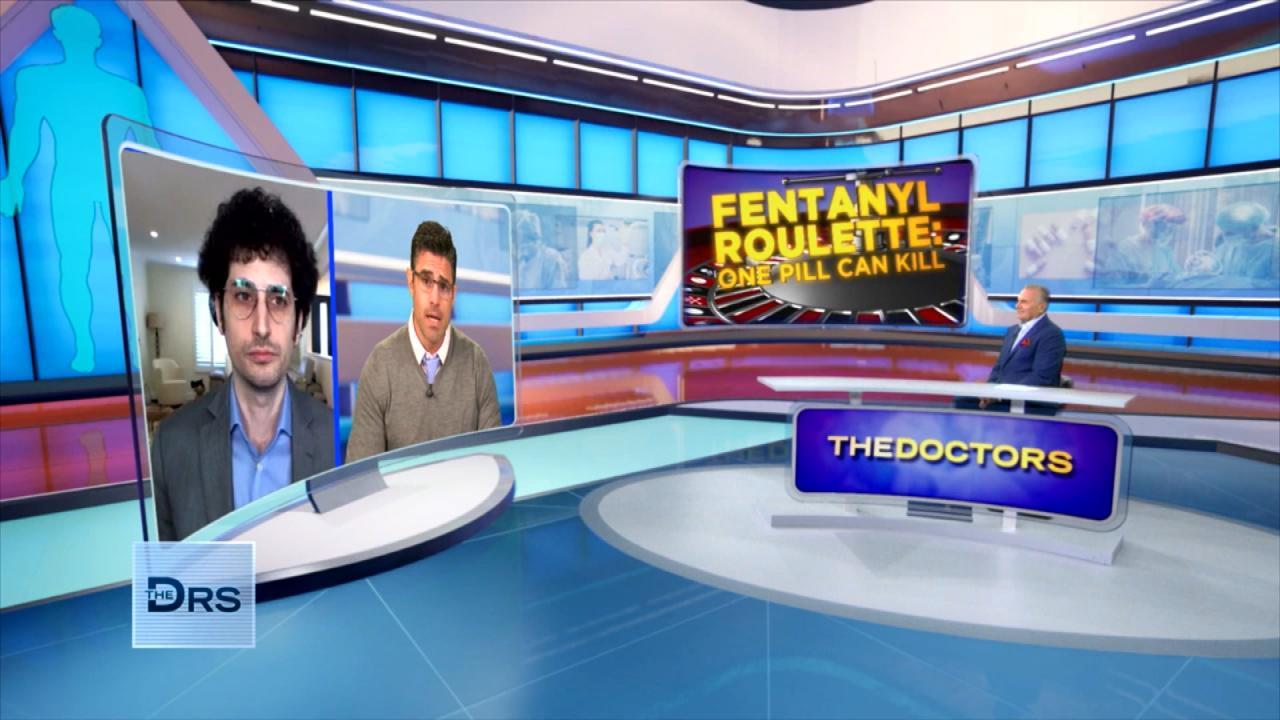 Do Fentanyl Test Strips Work?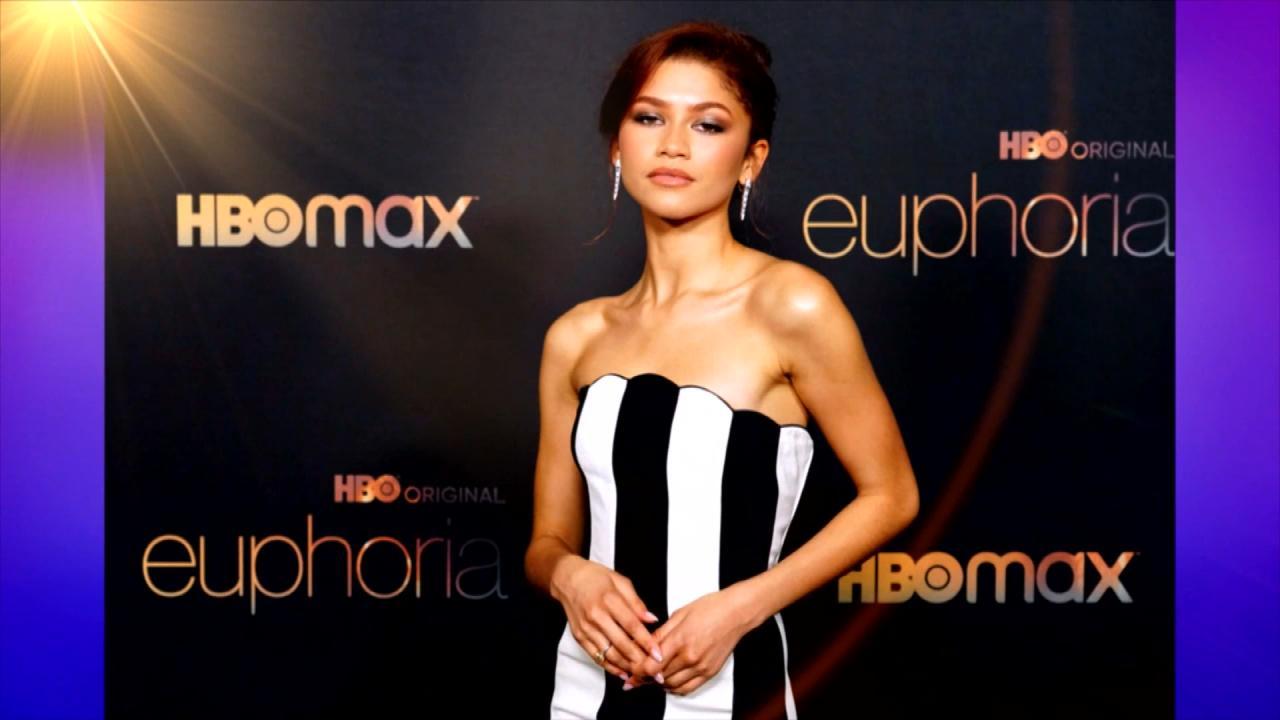 Does HBOs 'Euphoria' Send the Wrong Message to Teens about Drugs?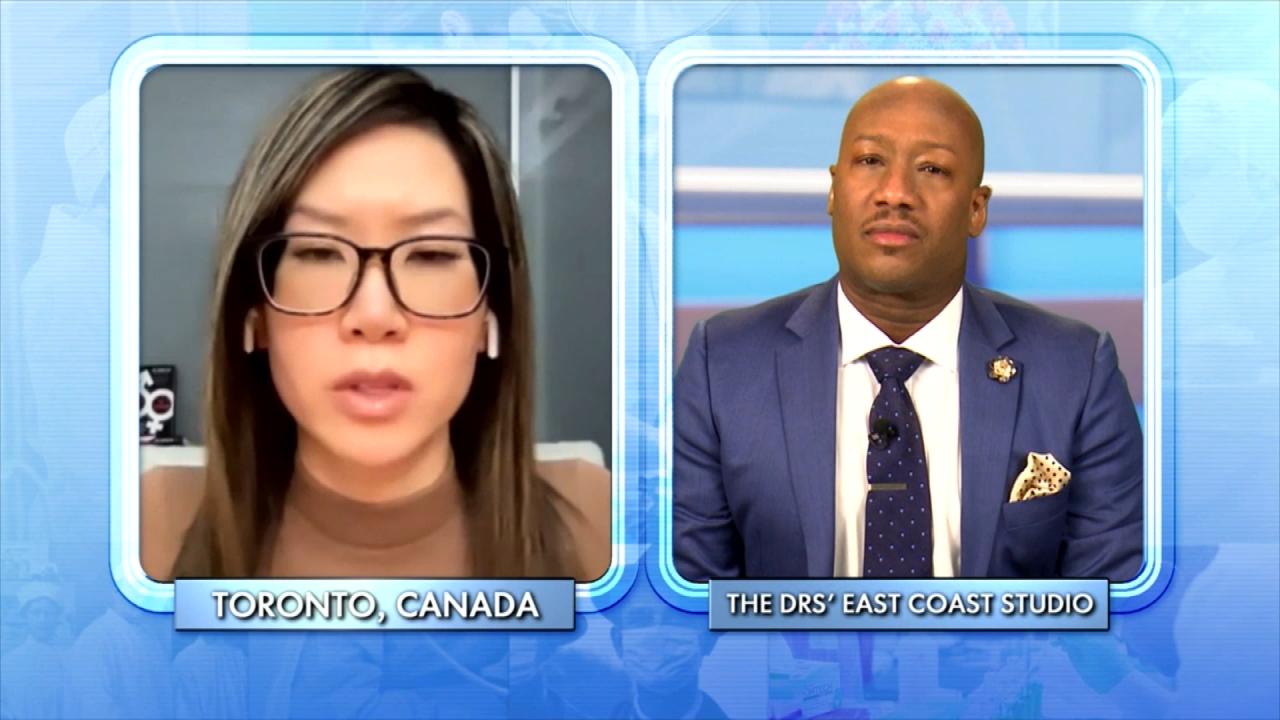 How to Support a Child Exploring Gender Identity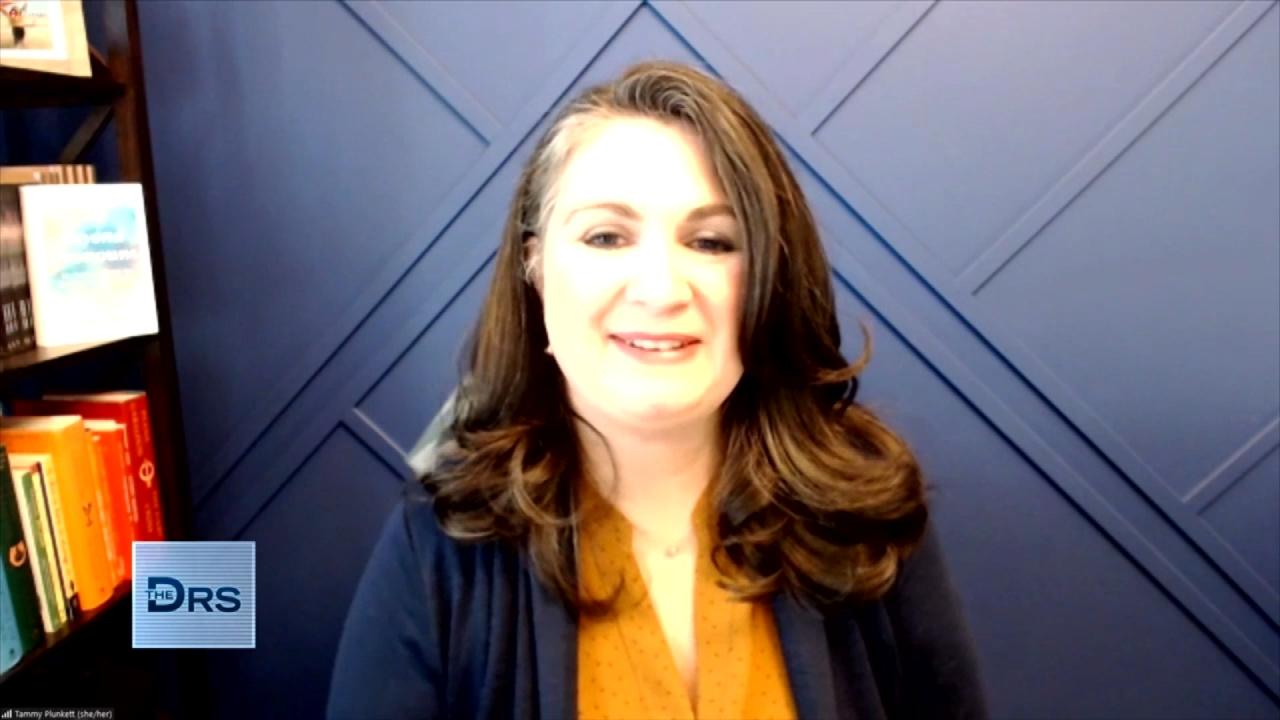 Mom Shares Her Reaction When Her Child Asked to Transition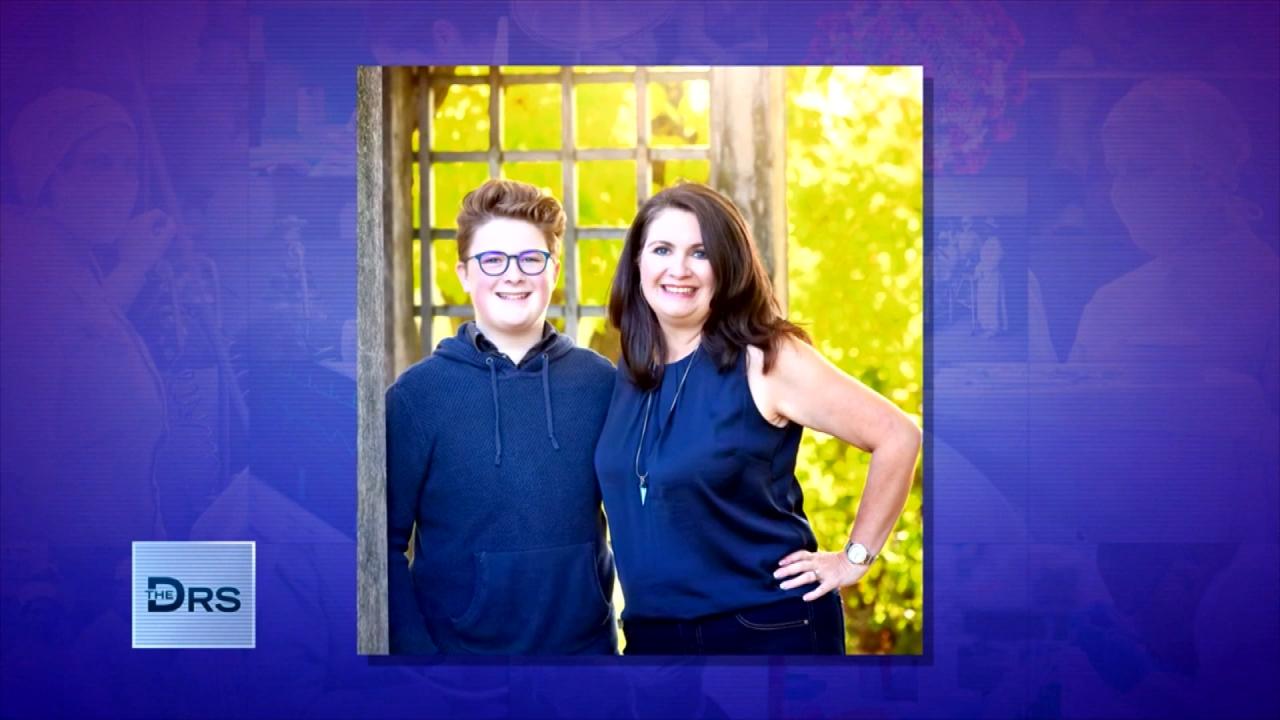 Mom Shares Advice to Parents of Transgender Youth!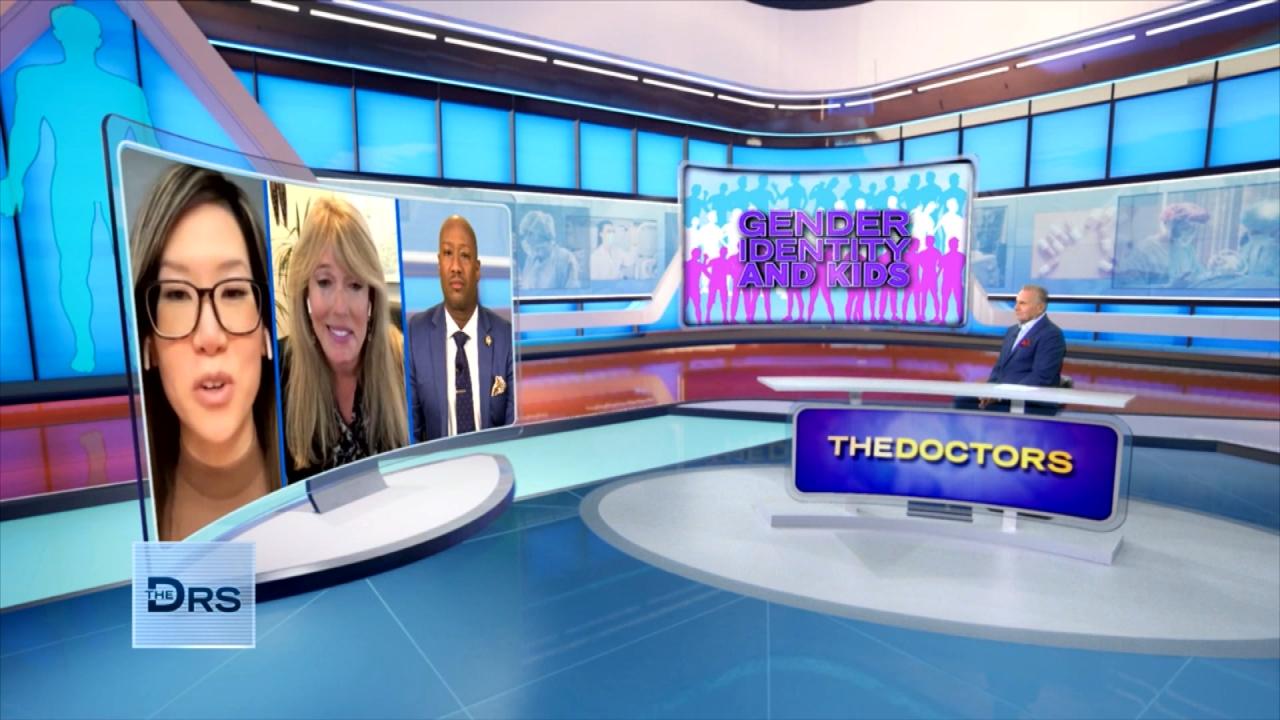 Is There Harm in Exploring Gender Identity?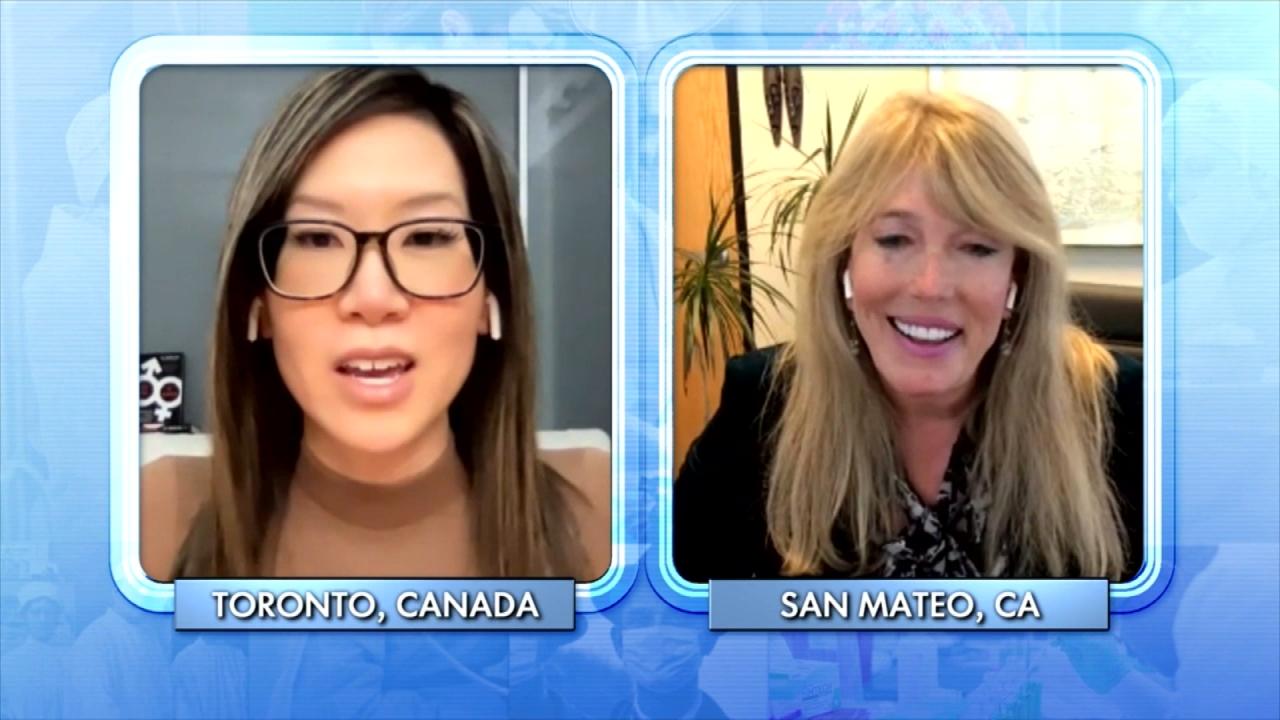 Is Gender Non-Conformity a 'Trend' or Here to Stay?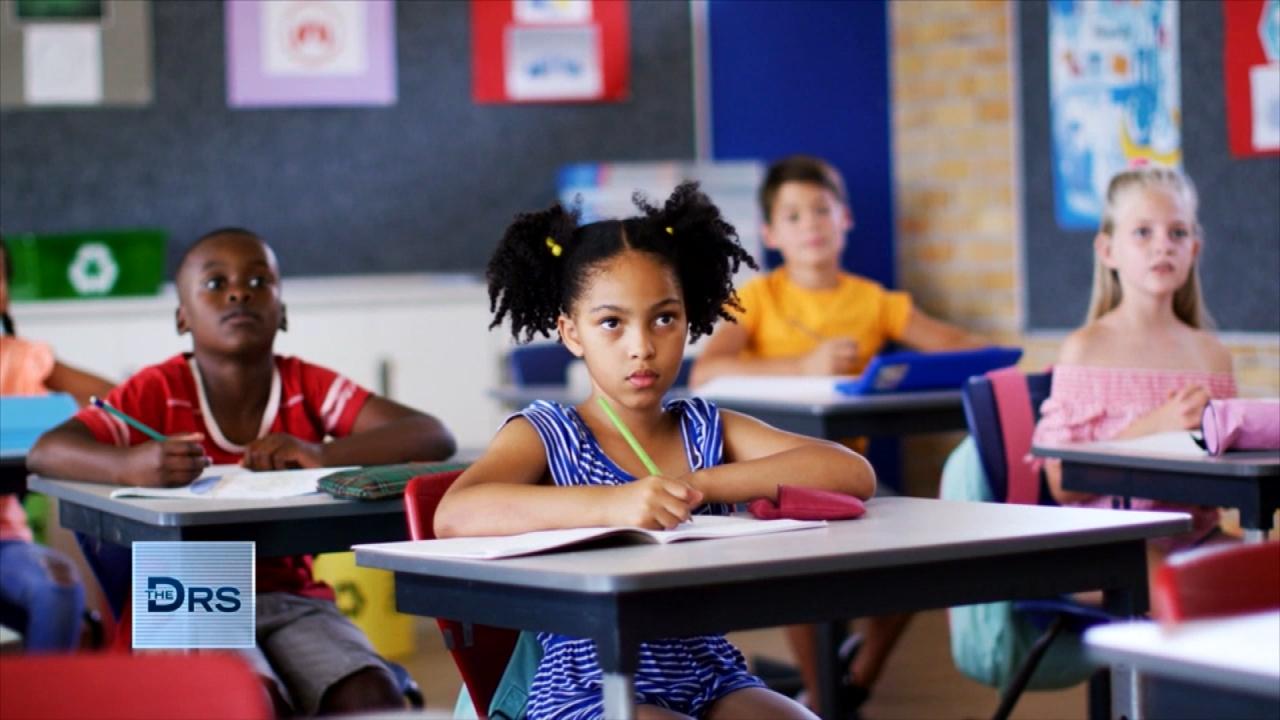 How Should Schools Approach Gender Diversity and Identity?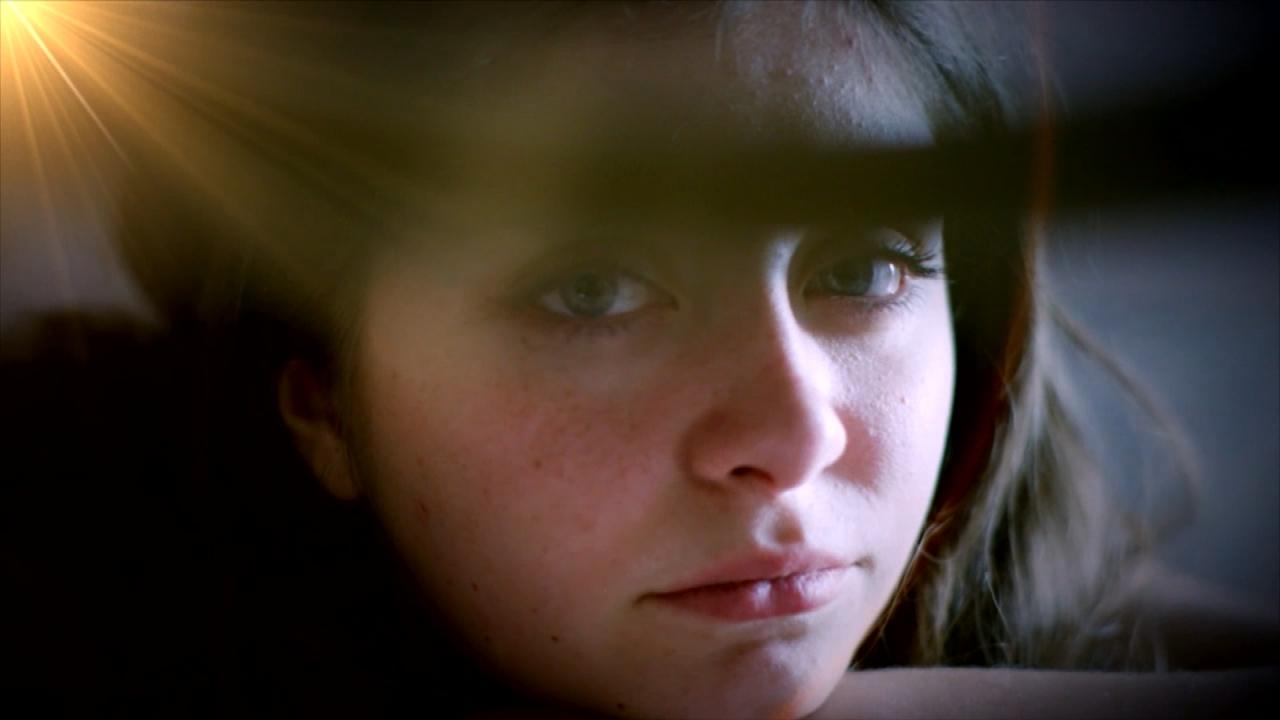 Why Do Some Kids Keep Their Gender Exploration a Secret?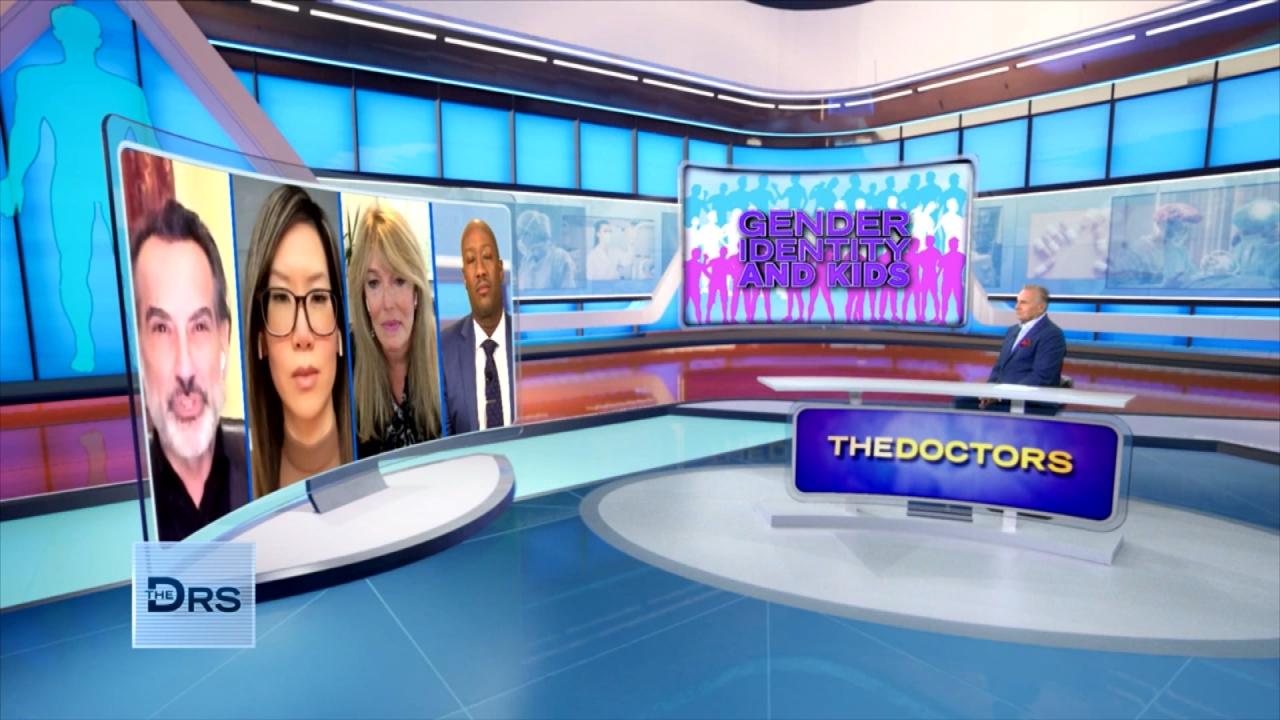 Are There Mental Health Concerns about Kids Transitioning?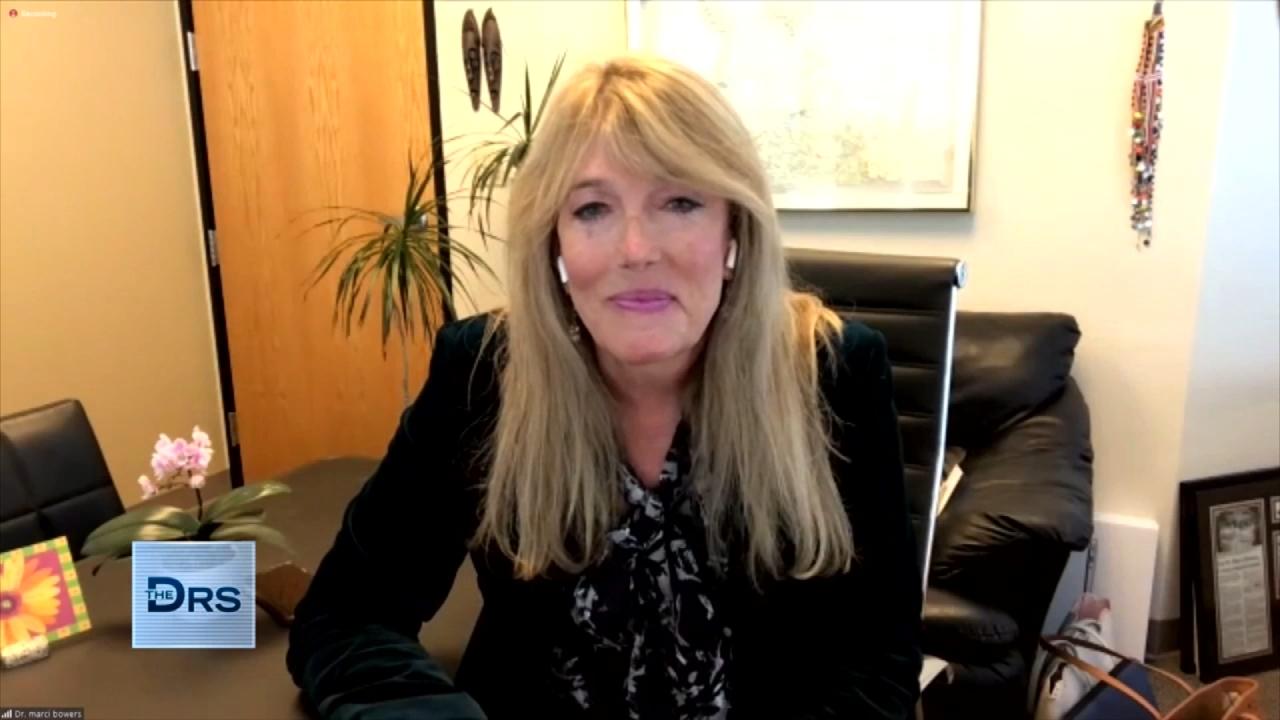 Are Gender Curious Kids Transitioning Too Soon?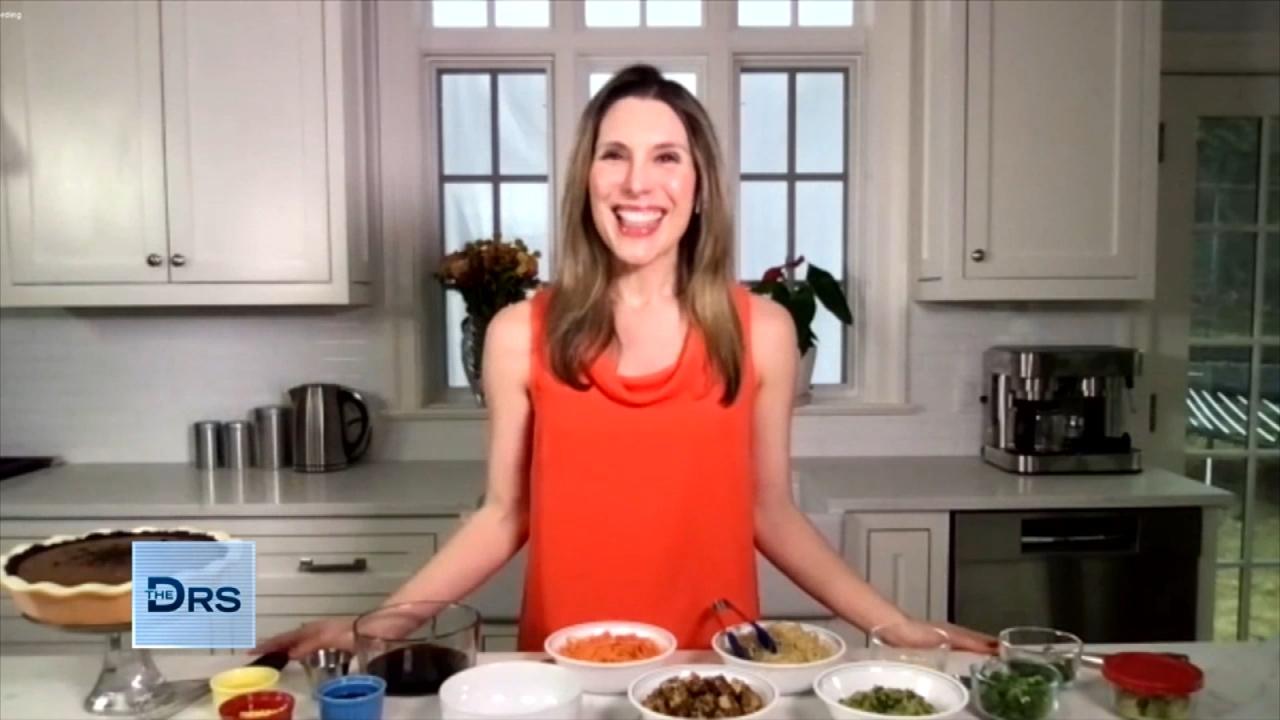 The Health Benefits of Tofu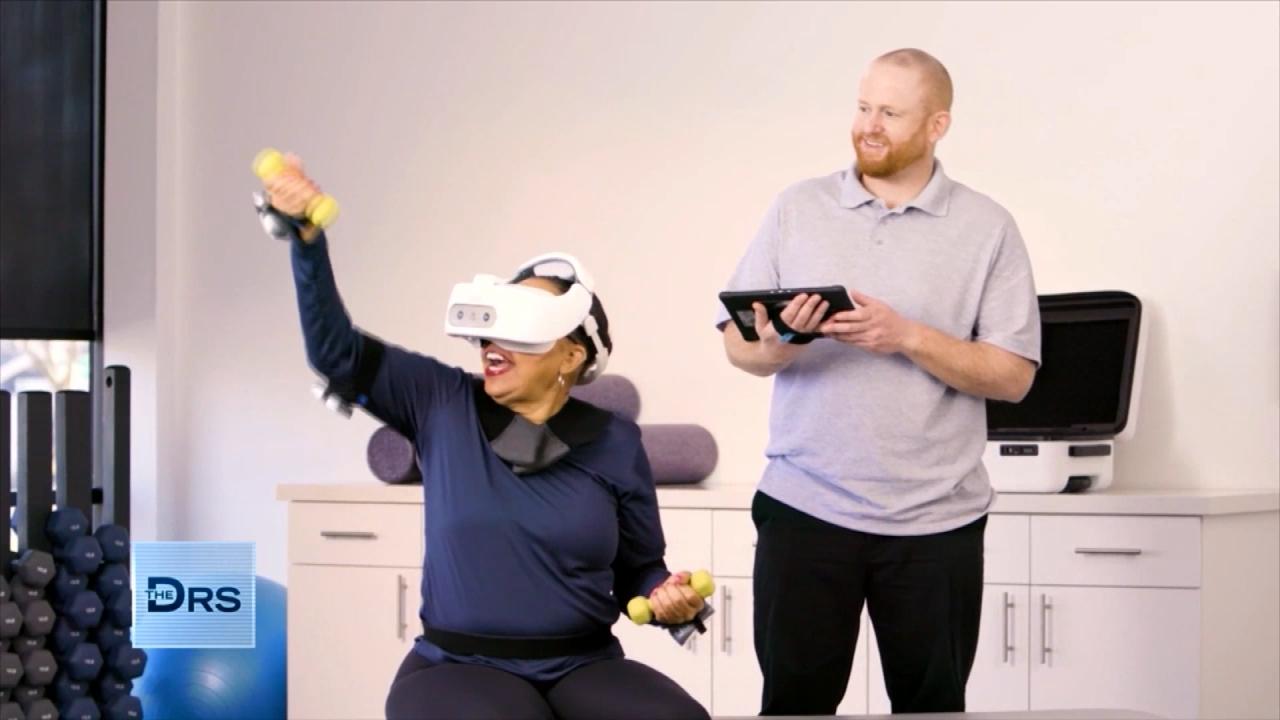 How Doctors and Employers Can Benefit from Virtual Reality Train…
David Clark was almost 400 pounds and on a downward spiral. David shares that at 29 years old, he had all the things he thought would make him happy: a successful business, a family, he owned a house. Yet David says he felt empty.
To try and find happiness, David turned to food, pills and alcohol. He says he was addicted to everything. "I remember several times waking up literally surrounded by fast food wrappers," David shares. When his weight hit 320 pounds, he shares how his body was falling apart. He had blood pressure so high his doctor told him he was going to have a stroke. He had a heart condition, was pre-diabetic, and his doctor told him his blood pressure was the highest he had ever seen. David was convinced he was going to die from this.
Watch: Jason Wahler's Relapse and Recovery from Adderall and Alcohol
David says in 2005, he just collapsed. He knew there wasn't going to be an easy way out but he made the decision to fight for his kids. He didn't want them to spend their entire lives trying to figure out why their father ate and drank himself to death. He wanted to show them a comeback.
And it was quite the comeback David made! He joins The Doctors and impresses everyone with his weight-loss and life-altering transformation. He says he lost over 160 pounds and feels amazing. He says the incredible thing is that nothing from his current life resembles his old life. He has run over one hundred foot races, marathons and ultramarathons, and has even written a book: "Out There: A Story of Ultra Recovery" (which you can find more information about here). He also works as an admissions director helping people get the recovery treatment they need.
Watch: At 460-Pounds Dad Struggled to Play with His Son
ER physician Dr. Travis Stork reminds people that this was not an overnight transformation. He asks David how he felt that first time he crossed the finish line of a race. "Of all the amazing things that have happened in my life, including today, nothing has been as formative as that," says David. He shares that when he first started running, he couldn't do it for more than 15 seconds and feared vomiting!
Today, he runs over 100-mile races! David says as he started doing more and more races he realized everything he thought was impossible seemed possible now. He appreciates the opportunity to spend time with his children and his ability to be that kind of man that shows them that there is no such thing as too far gone.
Dr. Travis agrees and says if anyone out there feels like they're too far gone, remember David's comment. He's truly an inspiration!