The Relationship Checkup!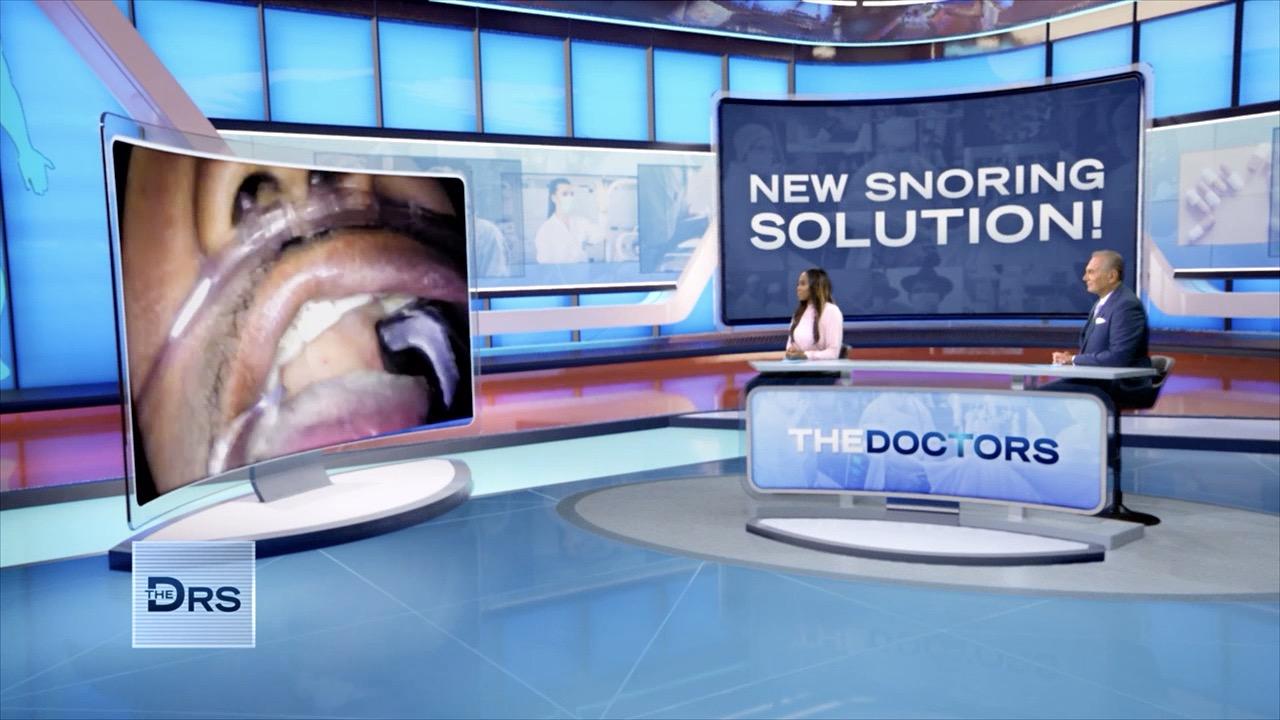 Watch This 3-Minute Minimally Invasive Snoring Procedure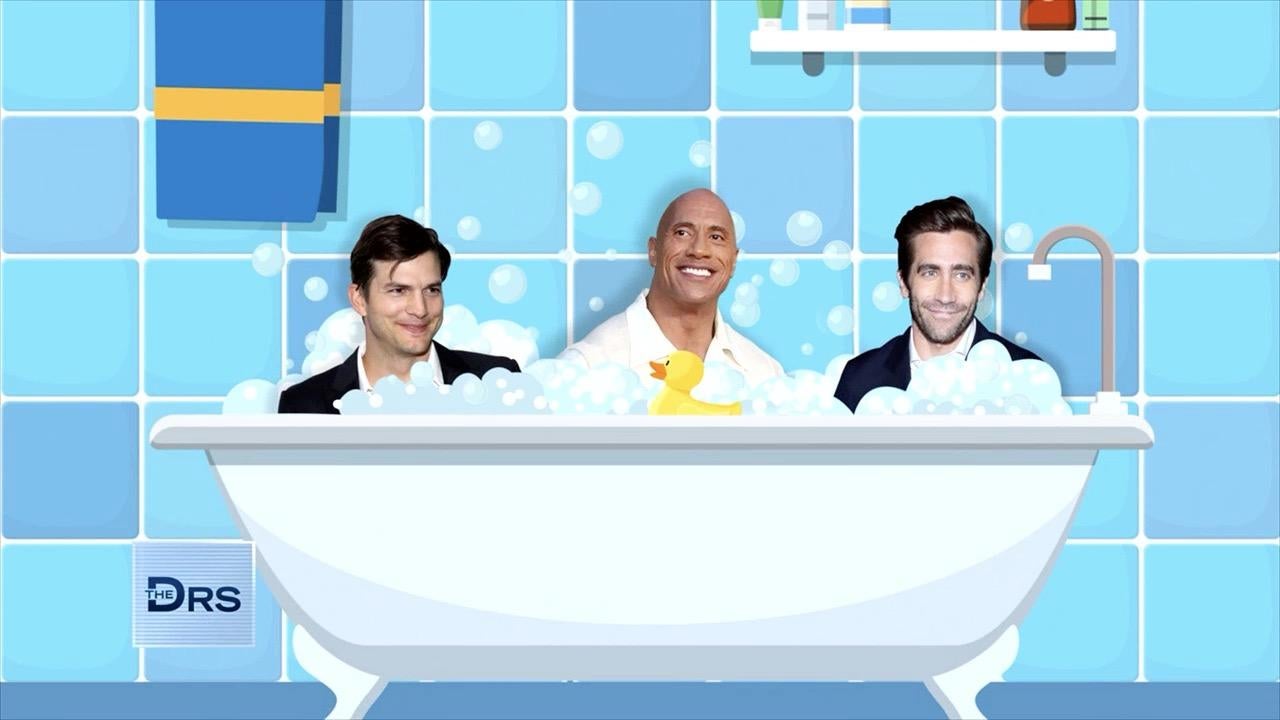 How Often Should You Be Showering?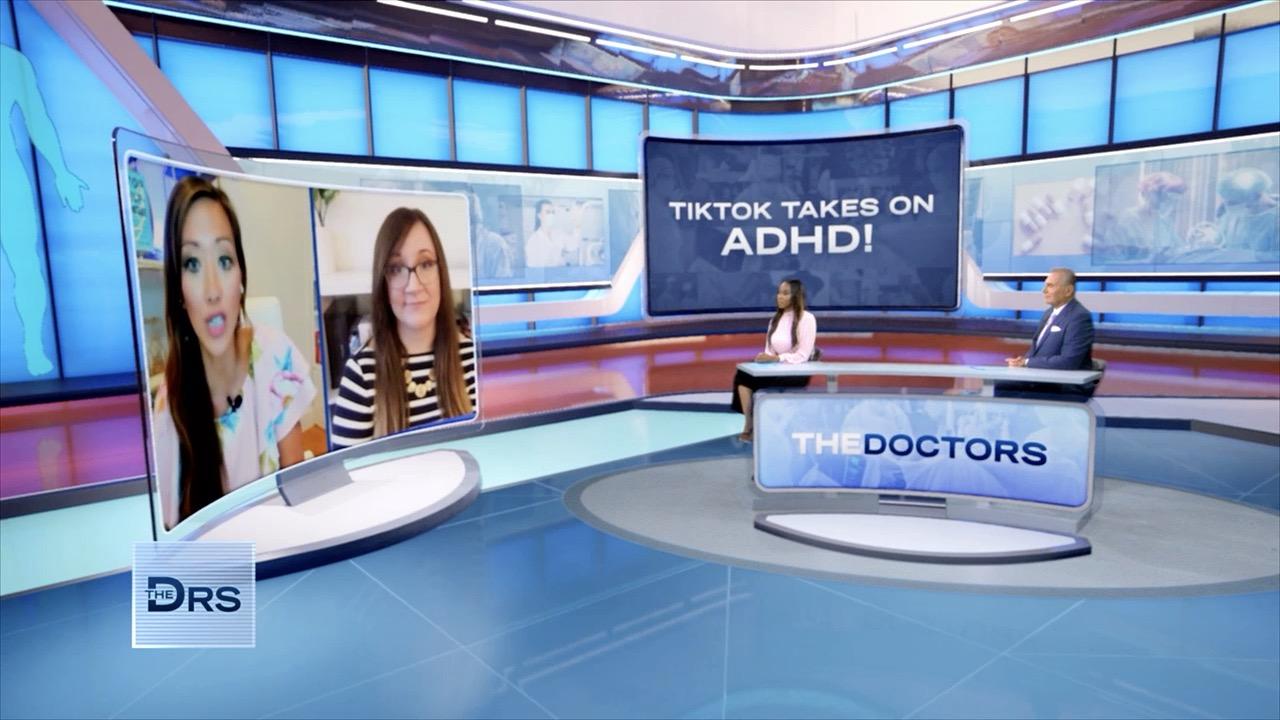 Concerned You Might Have ADHD?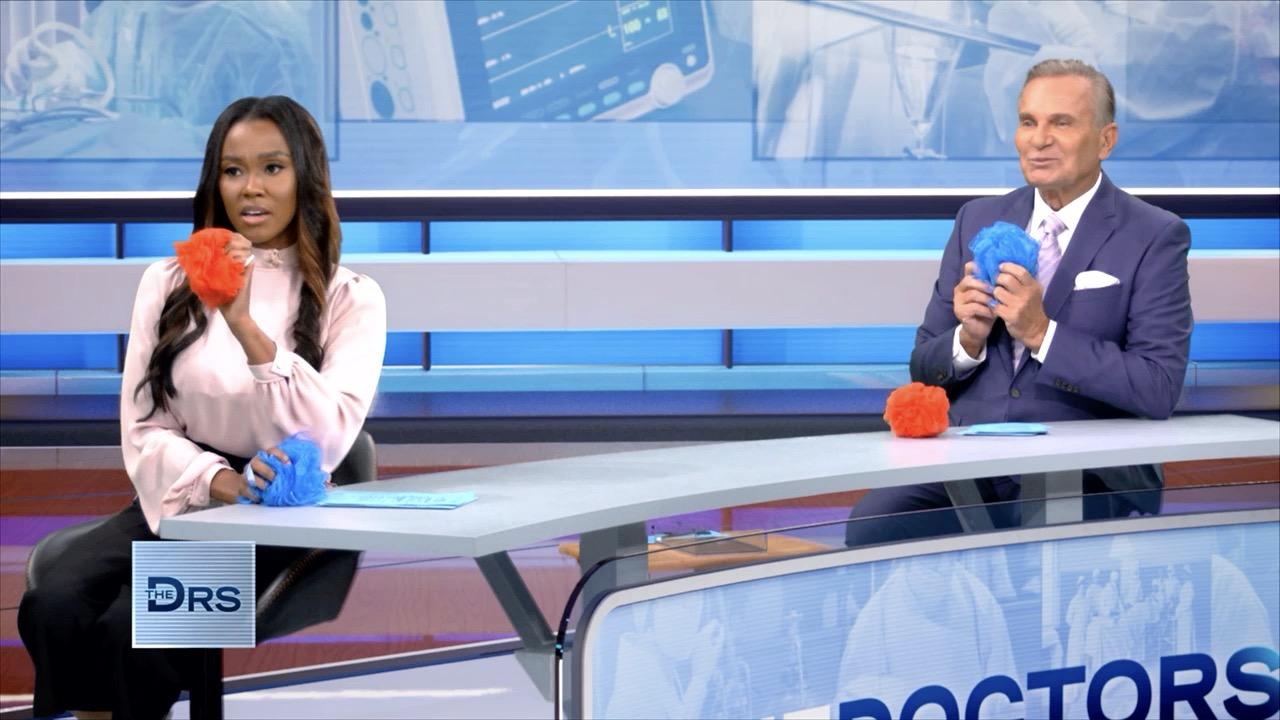 The Doctors Put Your Shower Knowledge to the Test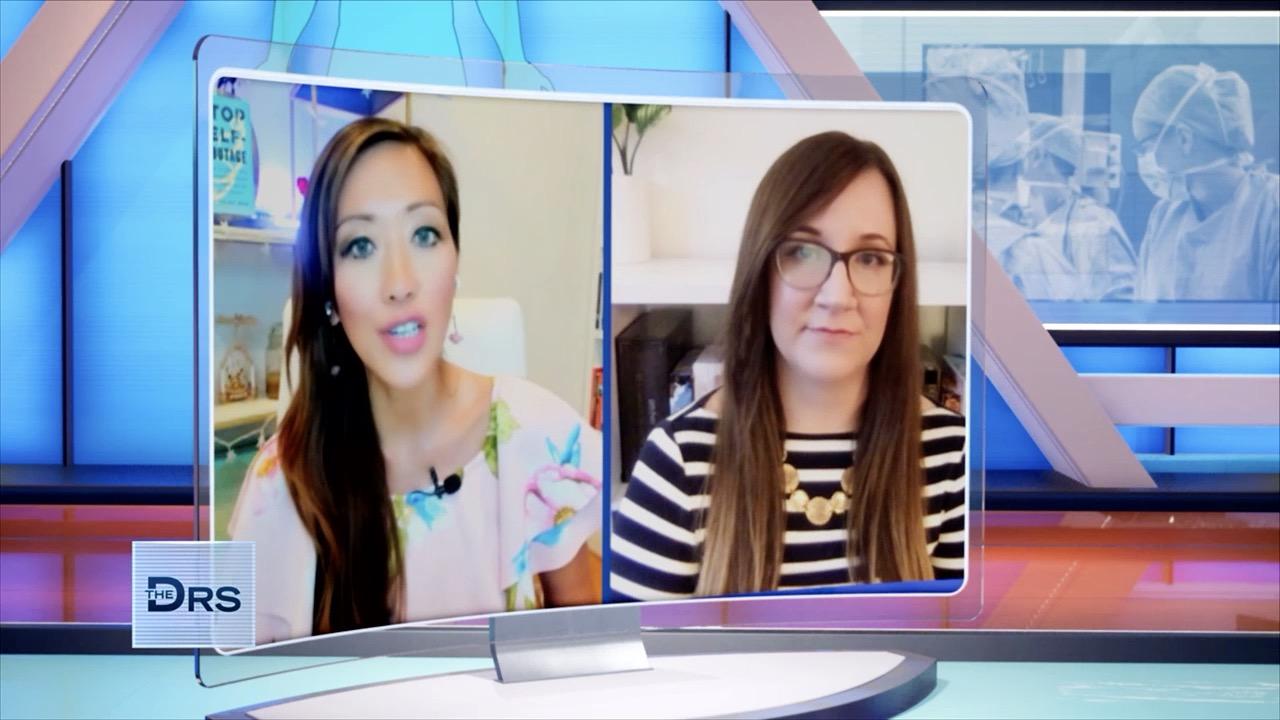 Adults with ADHD are Taking Their Power Back on TikTok!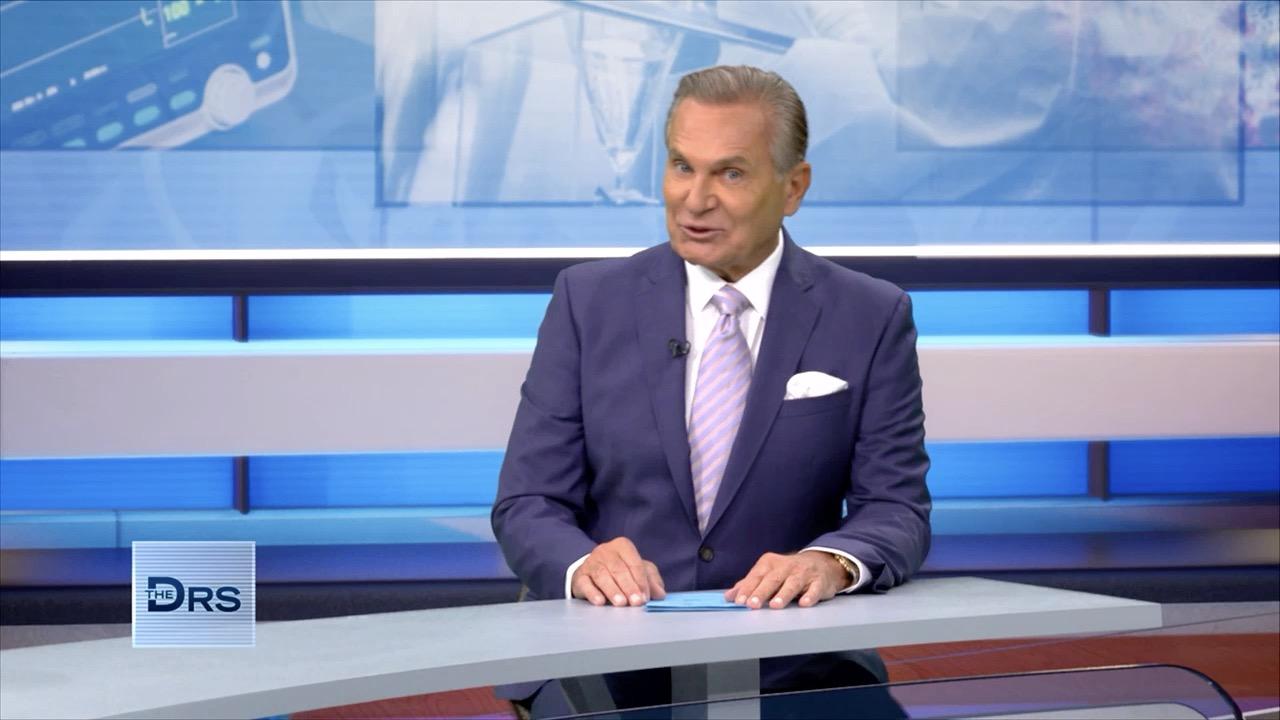 Why You Should Be Telling Others You Have Been Vaccinated for CO…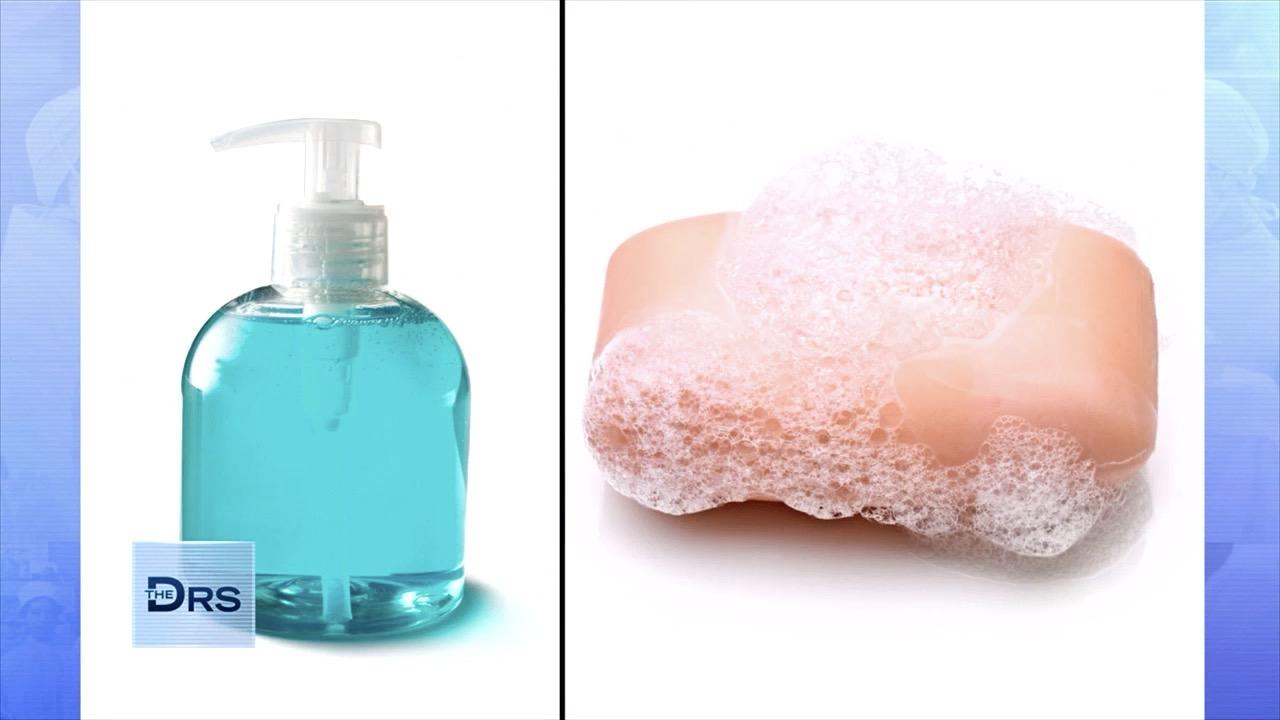 Are You Using the Right Shower Products to Get Clean?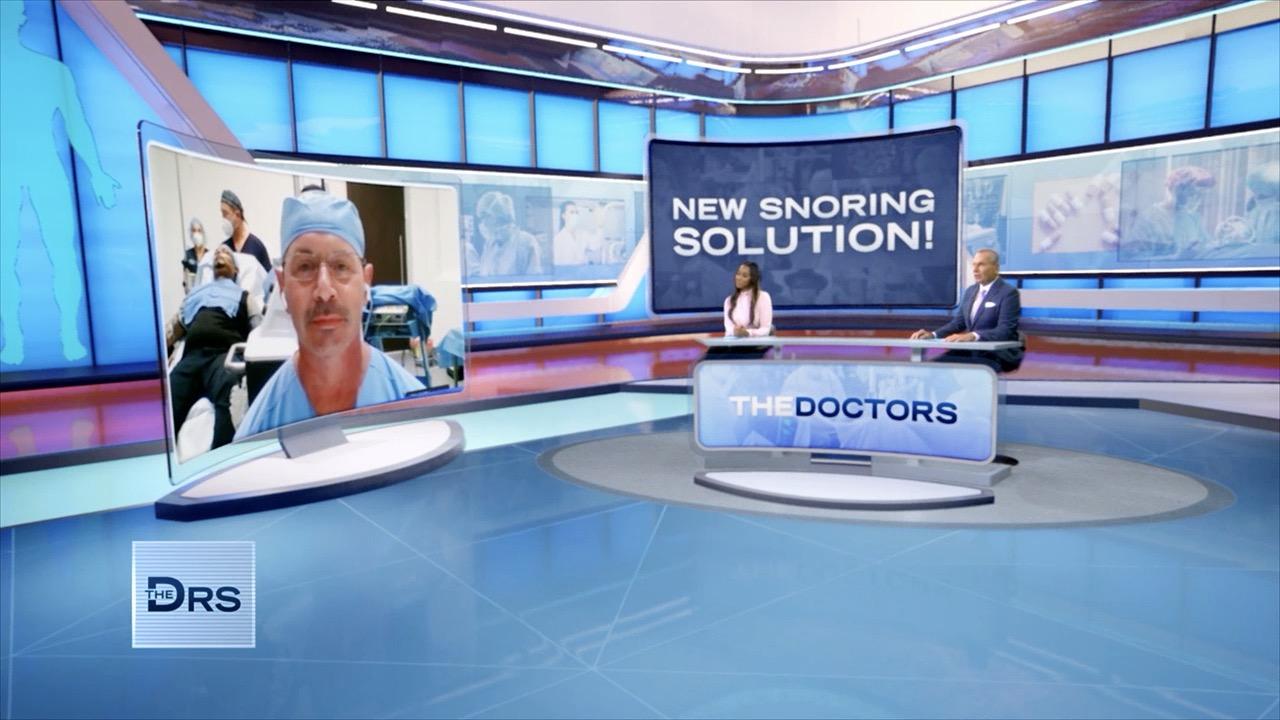 Is This Procedure the Solution to Your Snoring?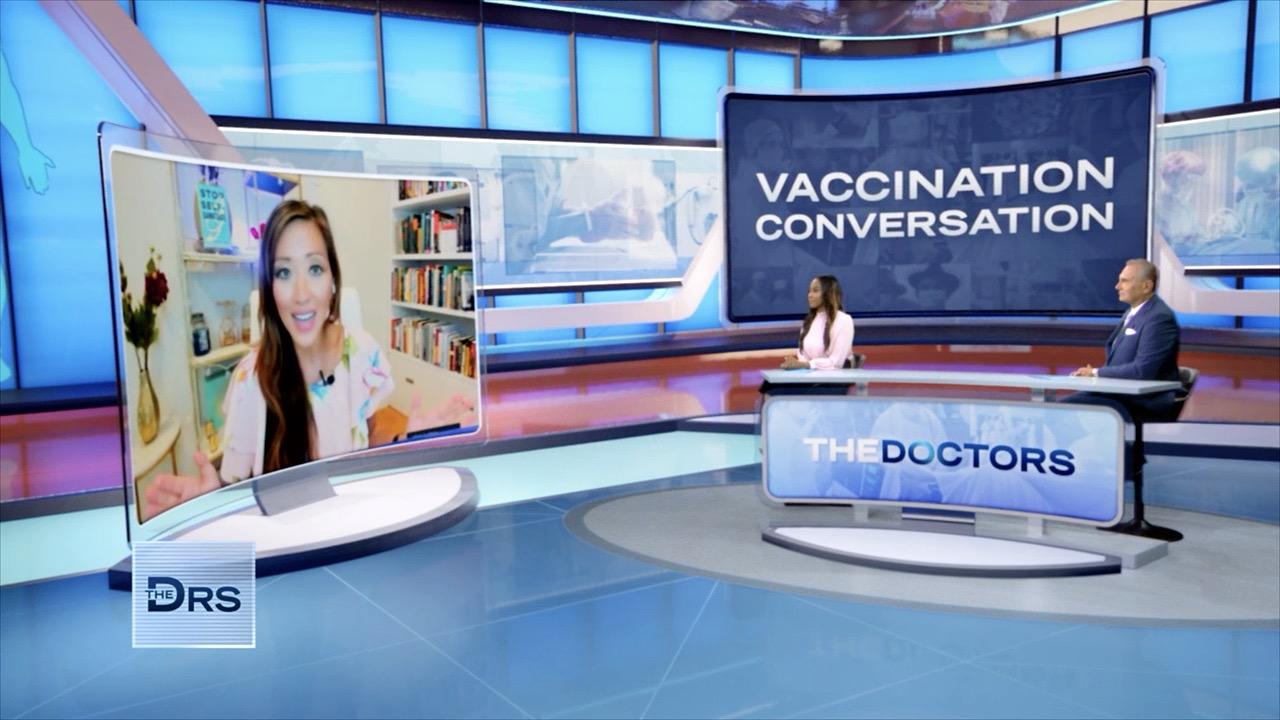 What Is the Right Way to Ask Others about Their Vaccine Status?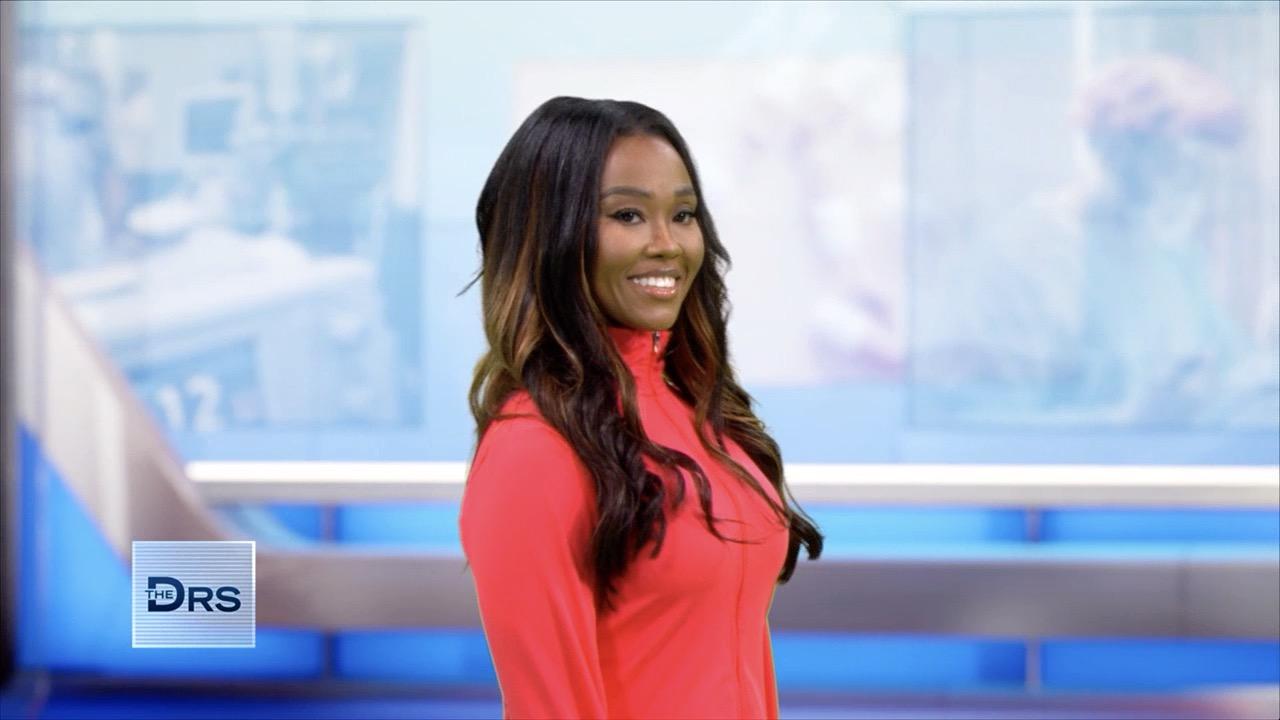 Get Your Posture Back on Track in Just 5 Minutes!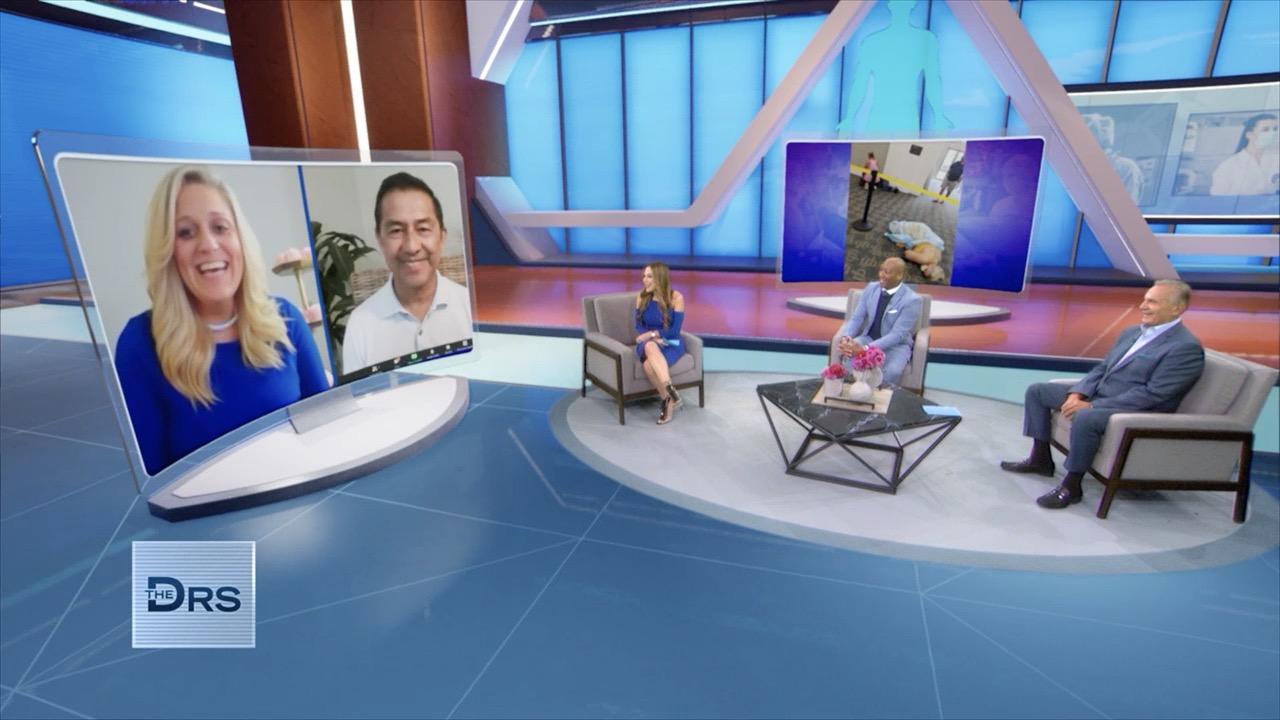 The Stranger Who Helped COVID-Infected Woman in Her Time of Need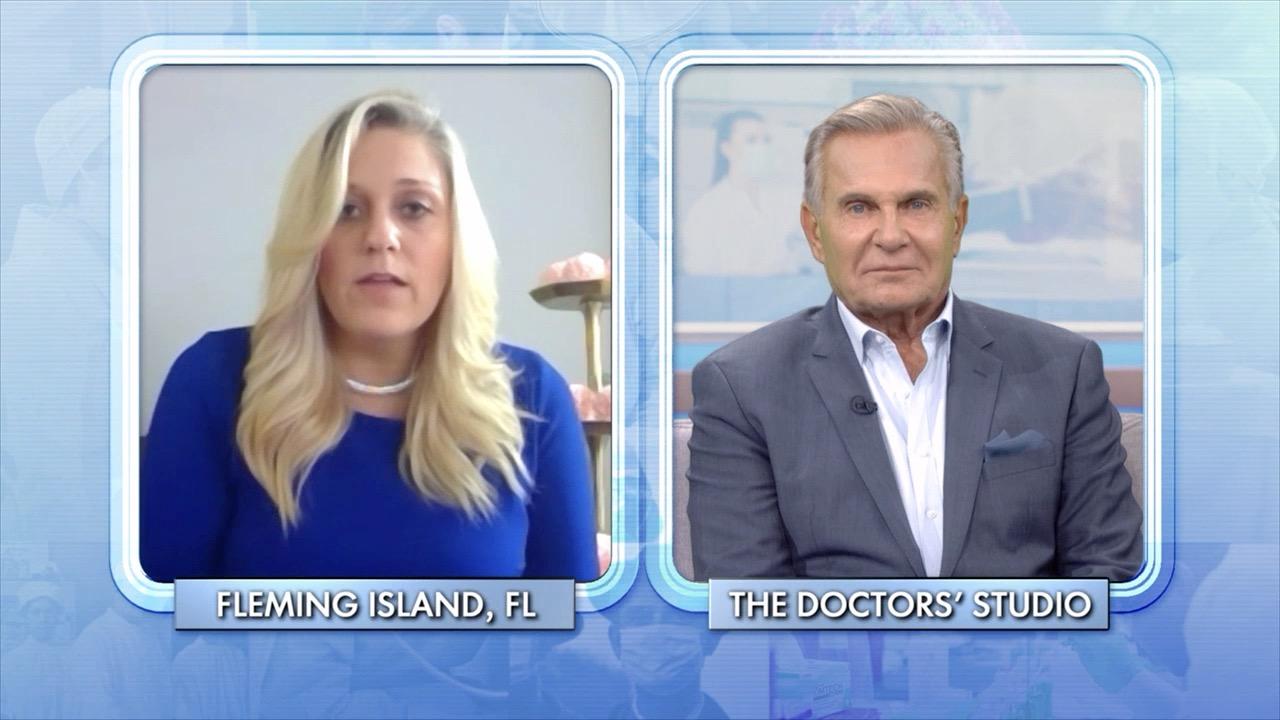 Florida Woman Who Almost Lost Her Life to COVID-19 Shares to Get…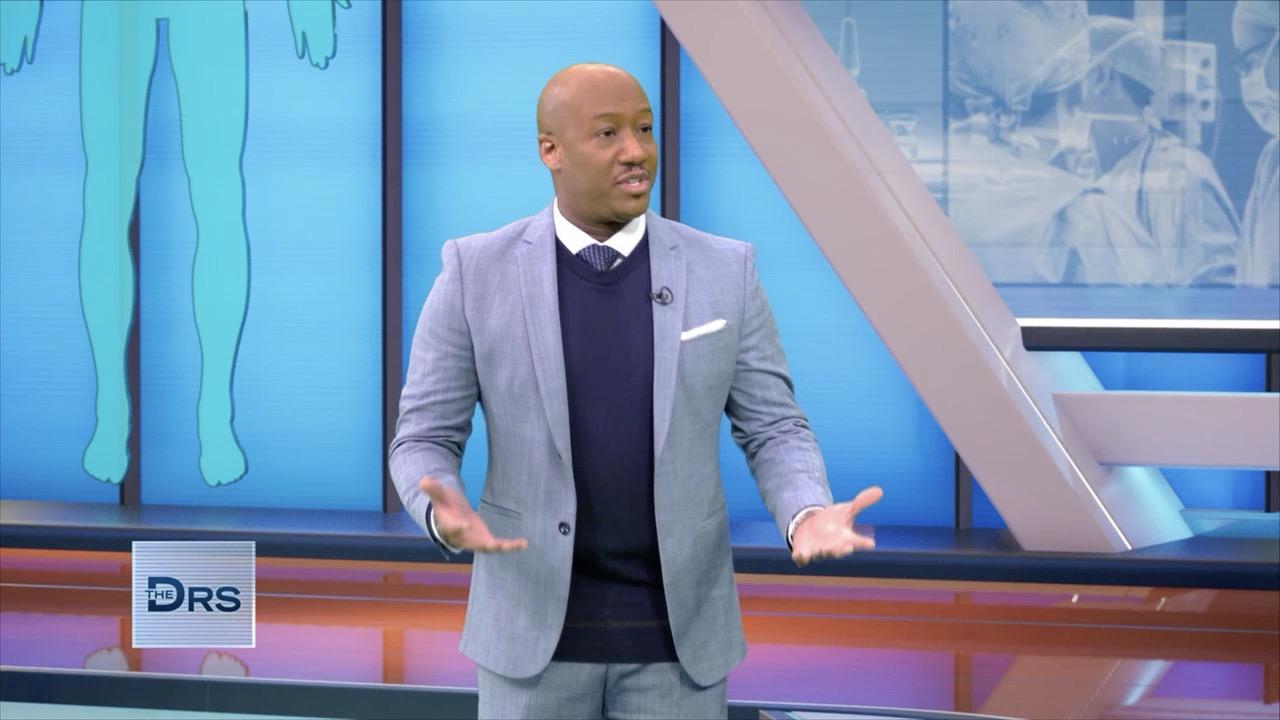 Is the U.S. Experiencing an Empathy Drought?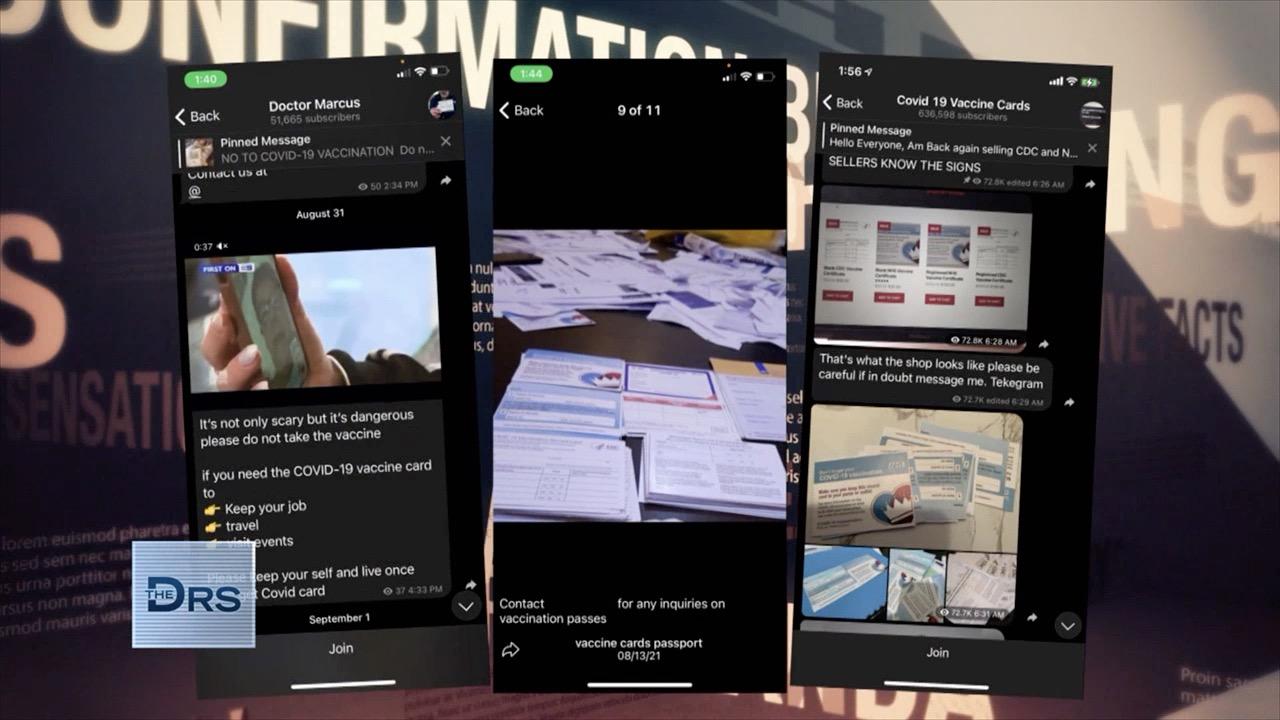 Why You Should Never Buy a Black Market Vaccine Card!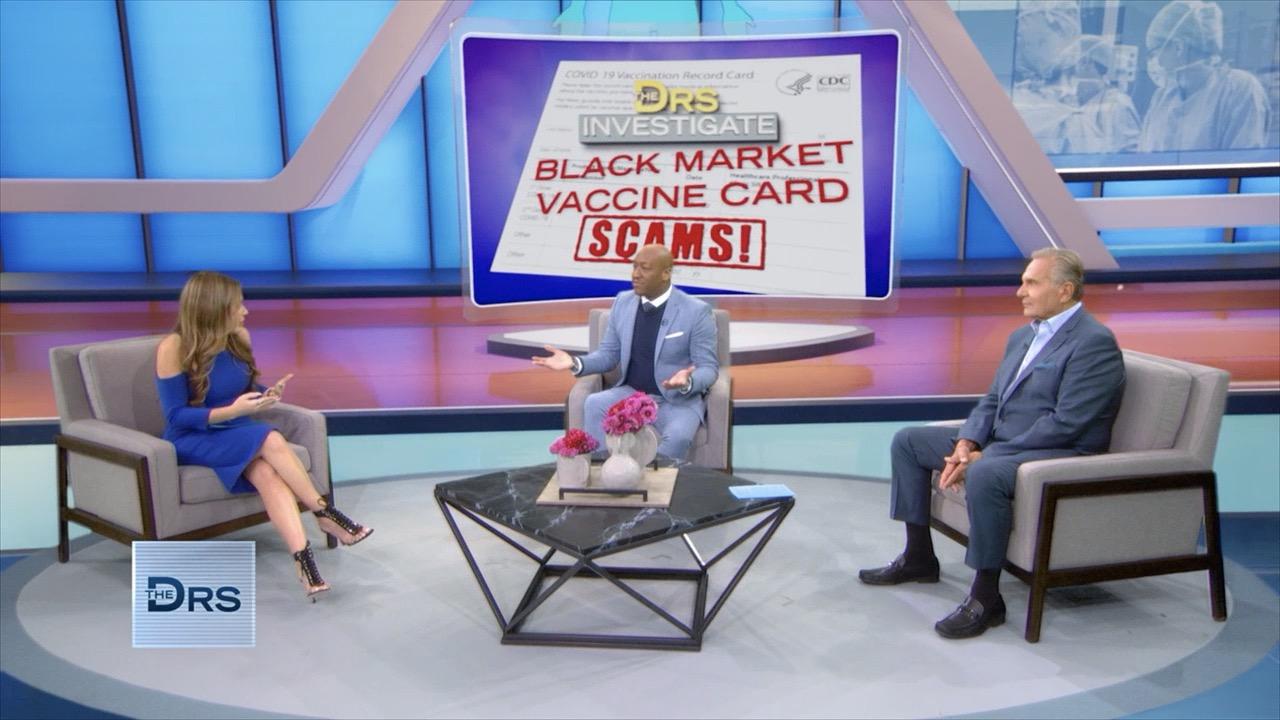 Why Buying a Black Market Vaccine Card Could Land You In Jail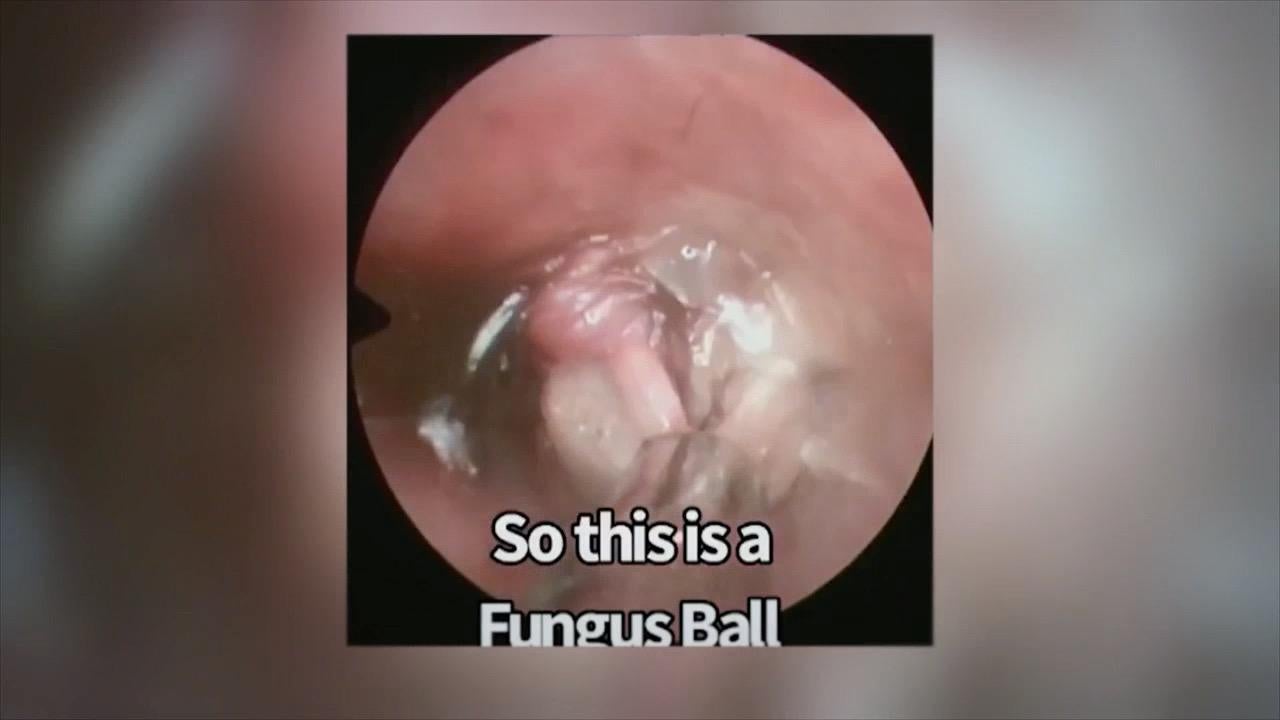 Is There Fungus Growing in Your Ears?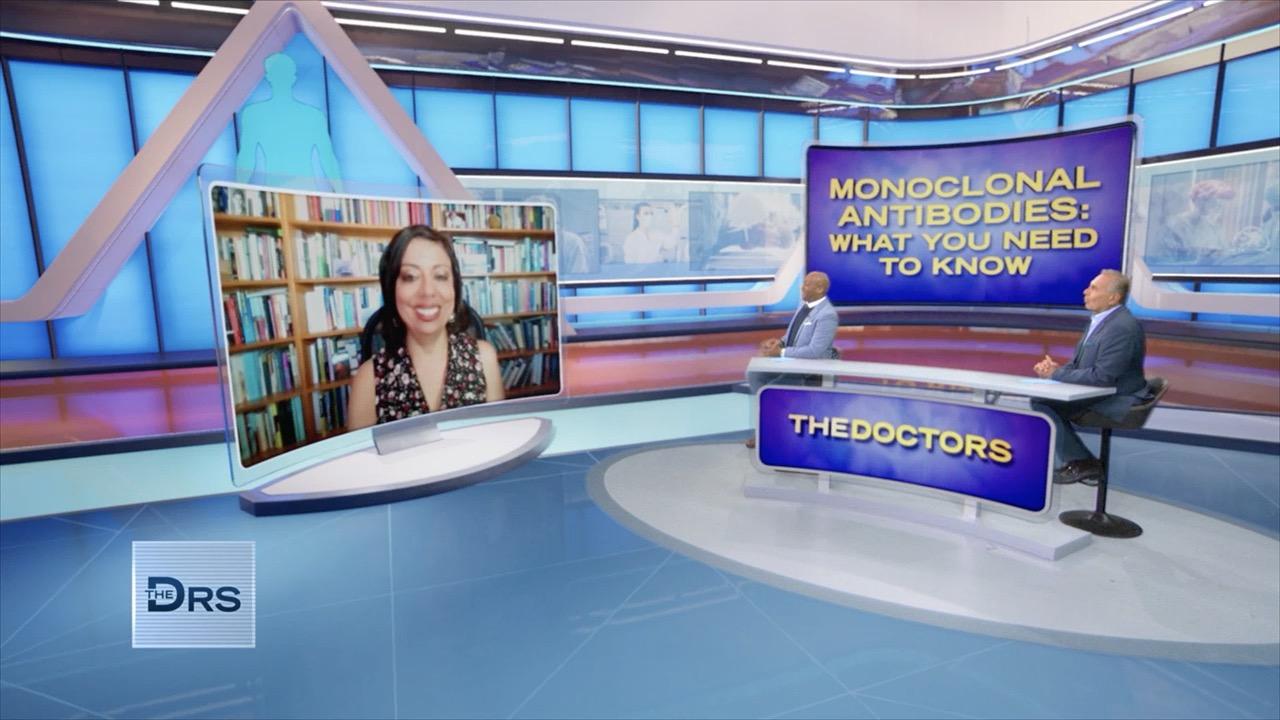 The COVID-19 Treatment that Just May Save Your Life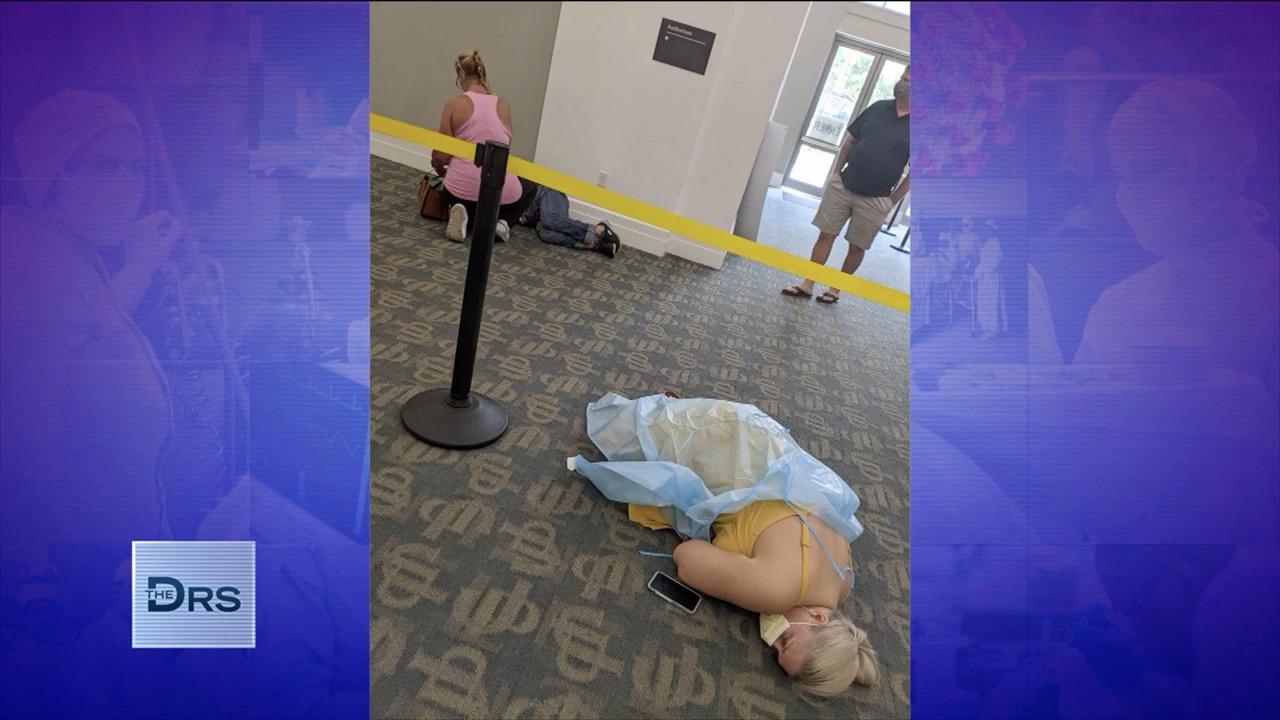 Meet the Florida Woman Whose COVID-19 Photo Went Viral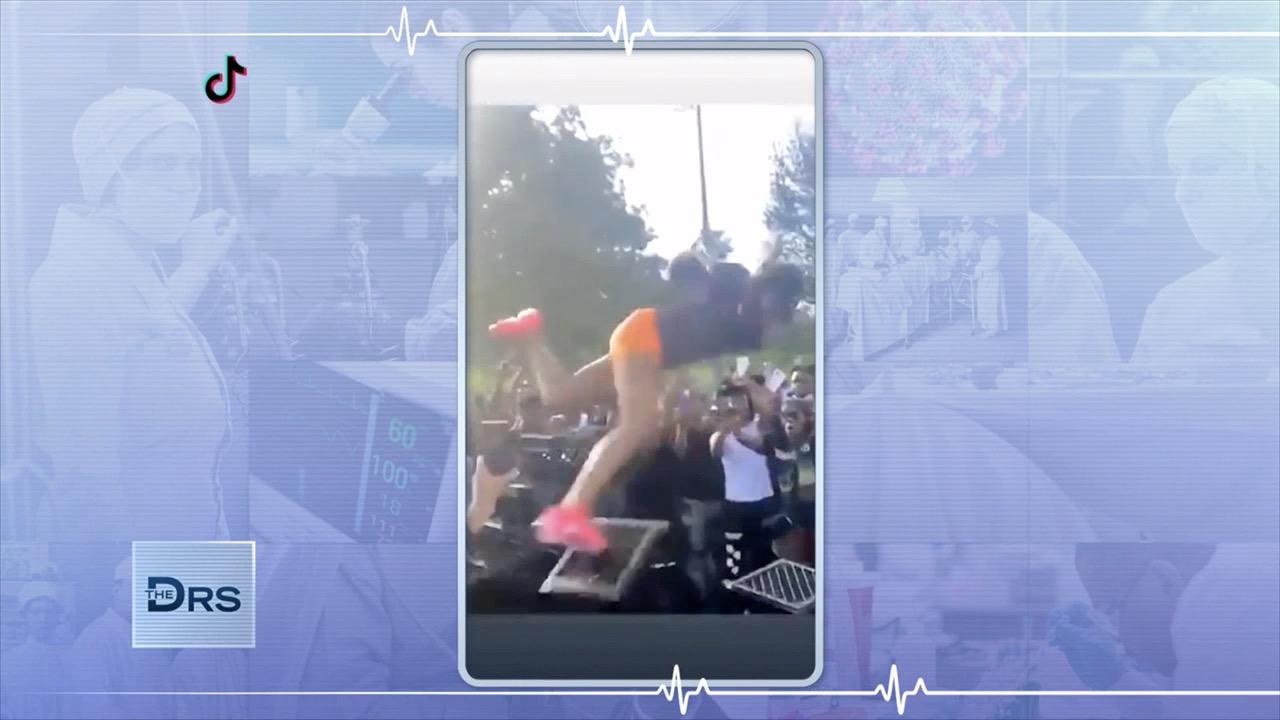 The Bone Breaking Realities of the Milk Crate Challenge!
Is your relationship on the right path or possibly doomed? The Doctors welcome psychiatrist and relationship expert Dr. Ish Major joins to discuss if it is time for a relationship check-up while discussing some common questions that couples may have.
Is honesty always the best policy in a relationship?
The "Little White Whys" author tells The Doctors, "If you can't be honest with yourself, you can't be honest with your partner. So, you have got to tell yourself some truths first." He suggests avoiding "trap question" like, "Do these jeans make me look fat?" and "Do you like my new haircut?" He says couples need to be okay sharing the truth with one another.
Watch: Do Unmarried Couples Need a Contract Before Moving In?
Is it bad to go to bed angry?
Dr. Ish says it is bad to go to bed angry and it is better to resolve it before going to sleep. He explains that if you do need more time to process, then you have to communicate that to your partner. He suggests to women this approach when you have had an argument with your guy, "Tell him what he did wrong. Tell him how it made you feel. Tell him how to fix it and let it go."
Watch: Judge's Ultimatum to Couple: Marriage or Jail!
Catch more of Dr. Ish on "Marriage Bootcamp," Fridays at 9 PM on WE tv.