Experts Share Tips for Parenting during the Pandemic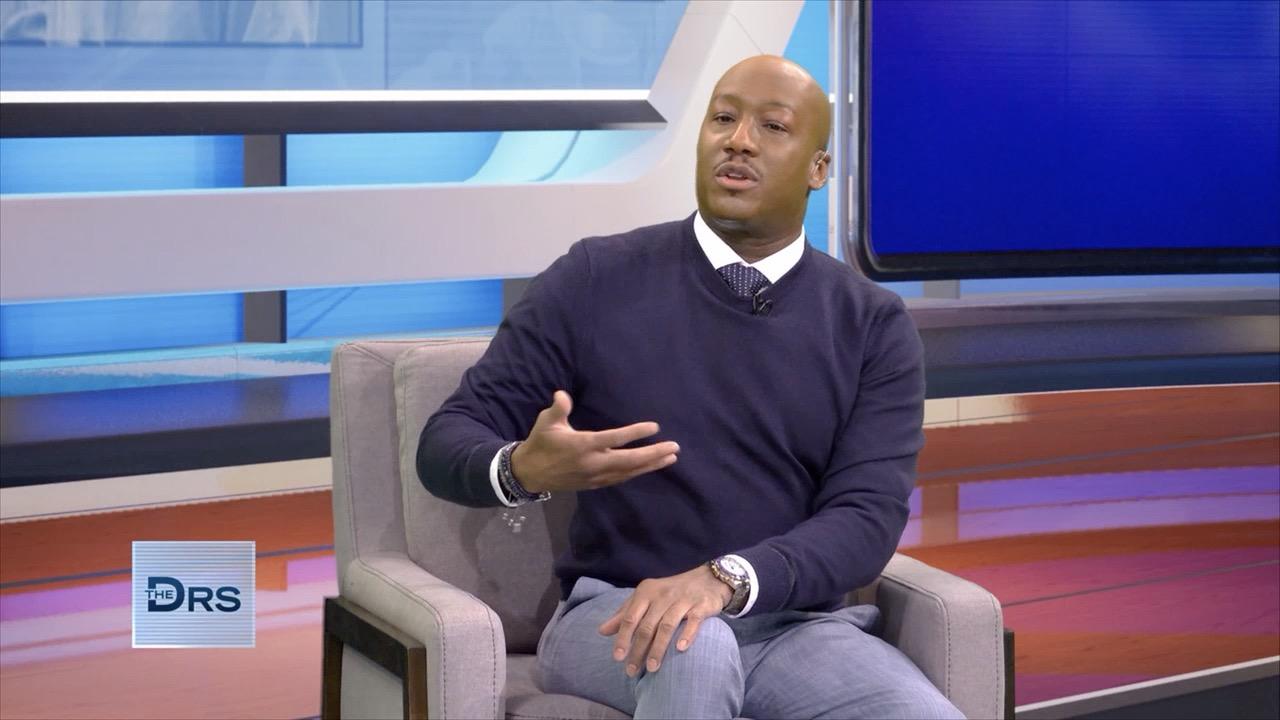 The Major Symptoms of Dissociative Identity Disorder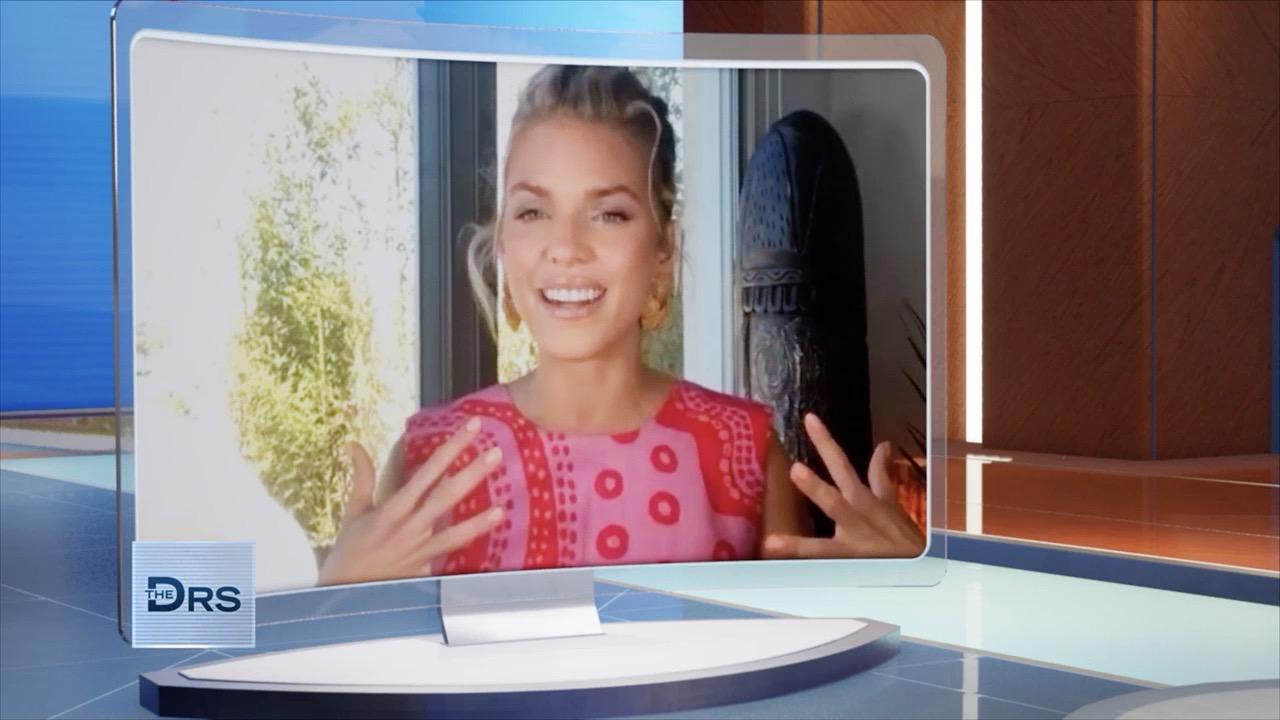 How to Normalize Talking about Mental Health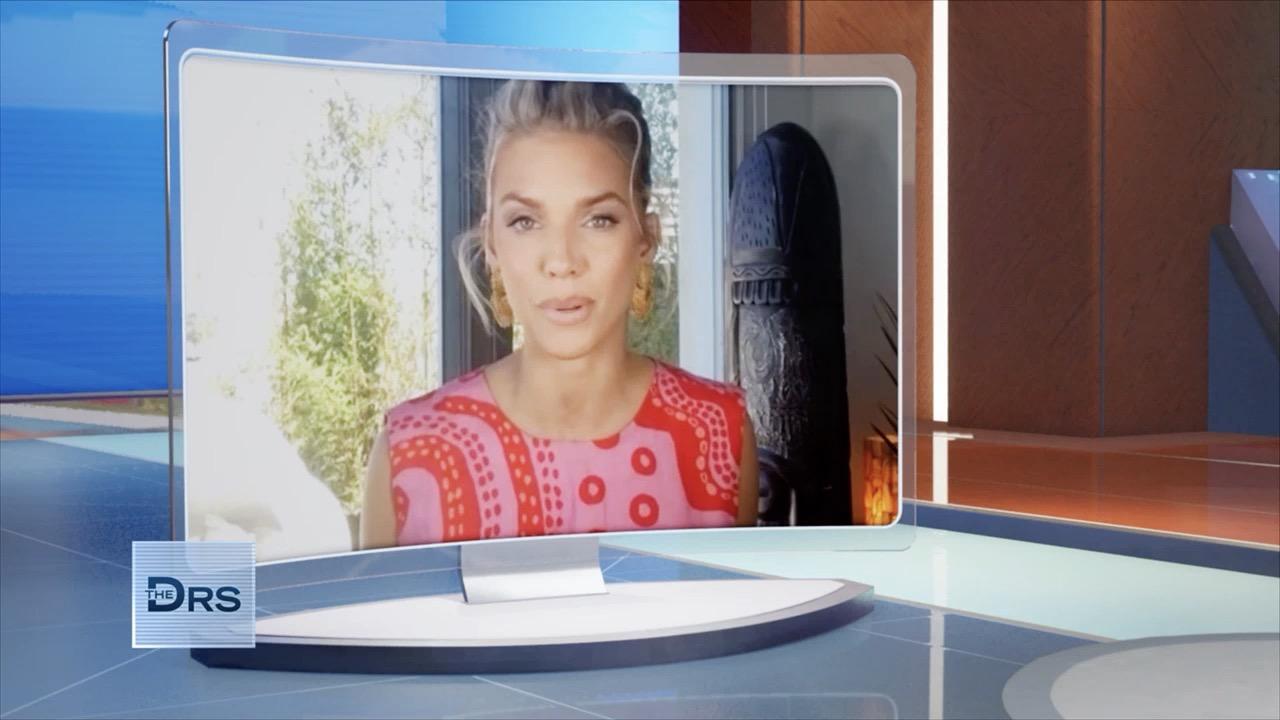 Actress AnnaLynne McCord on Getting Diagnosed with Dissociative …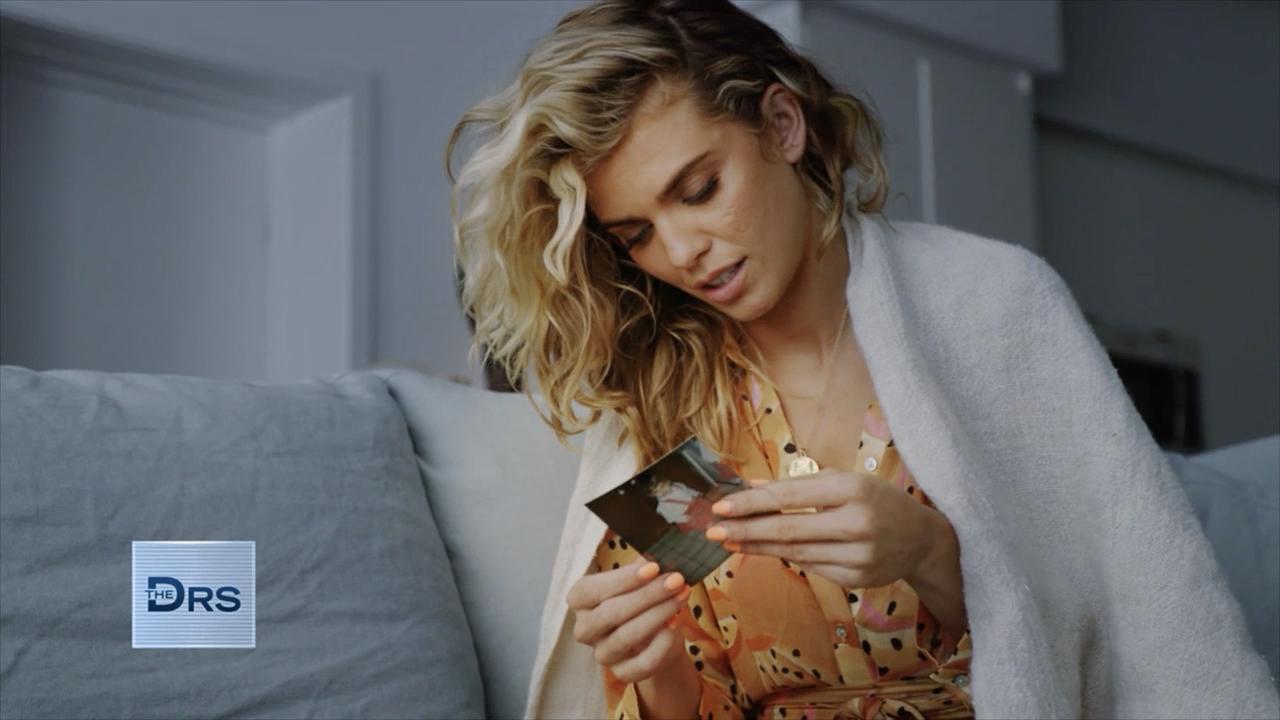 Actress AnnaLynne McCord on Healing Her Inner Child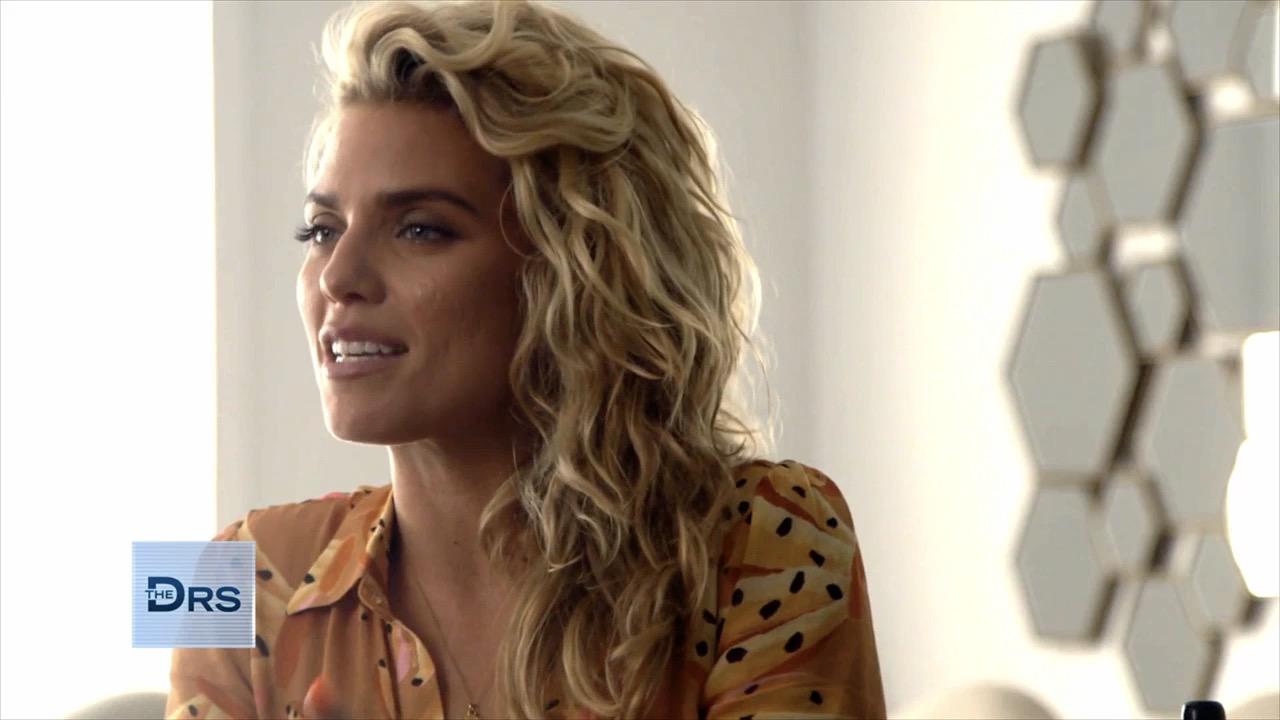 Actress AnnaLynne McCord Shares about Her Mental Health Diagnosis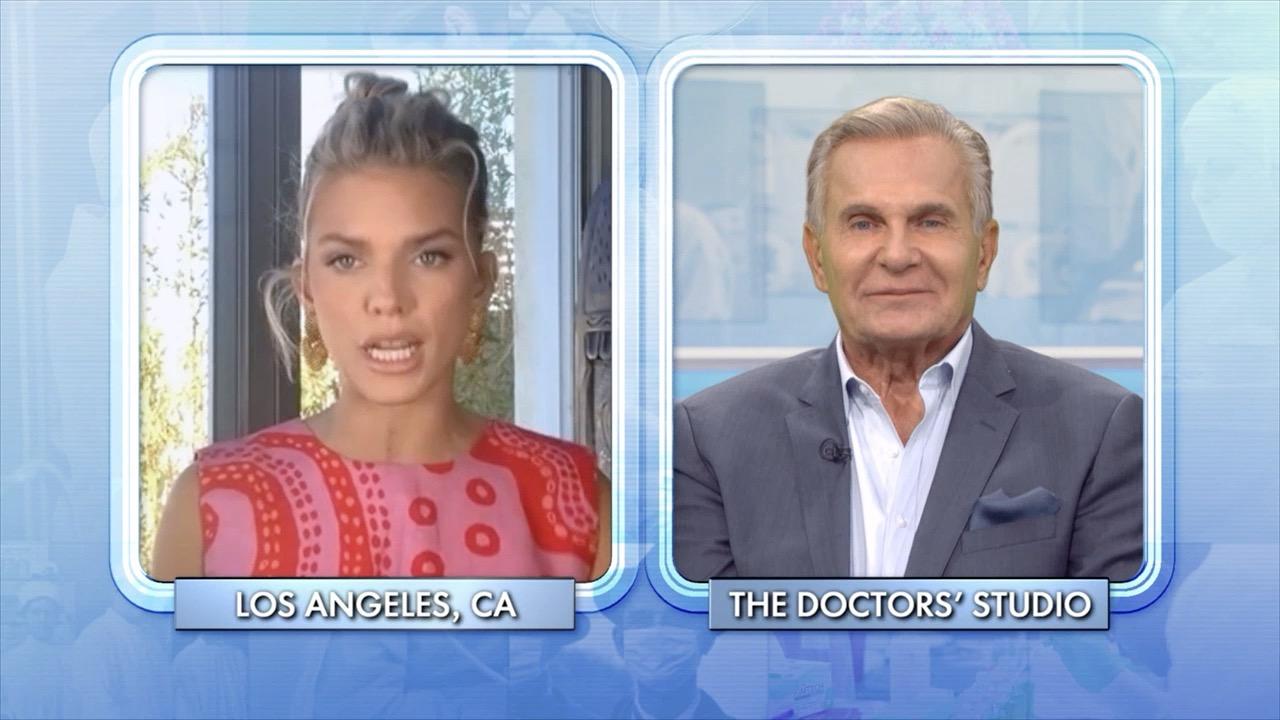 The Breakthrough Moment That Got AnnaLynne McCord on the Path to…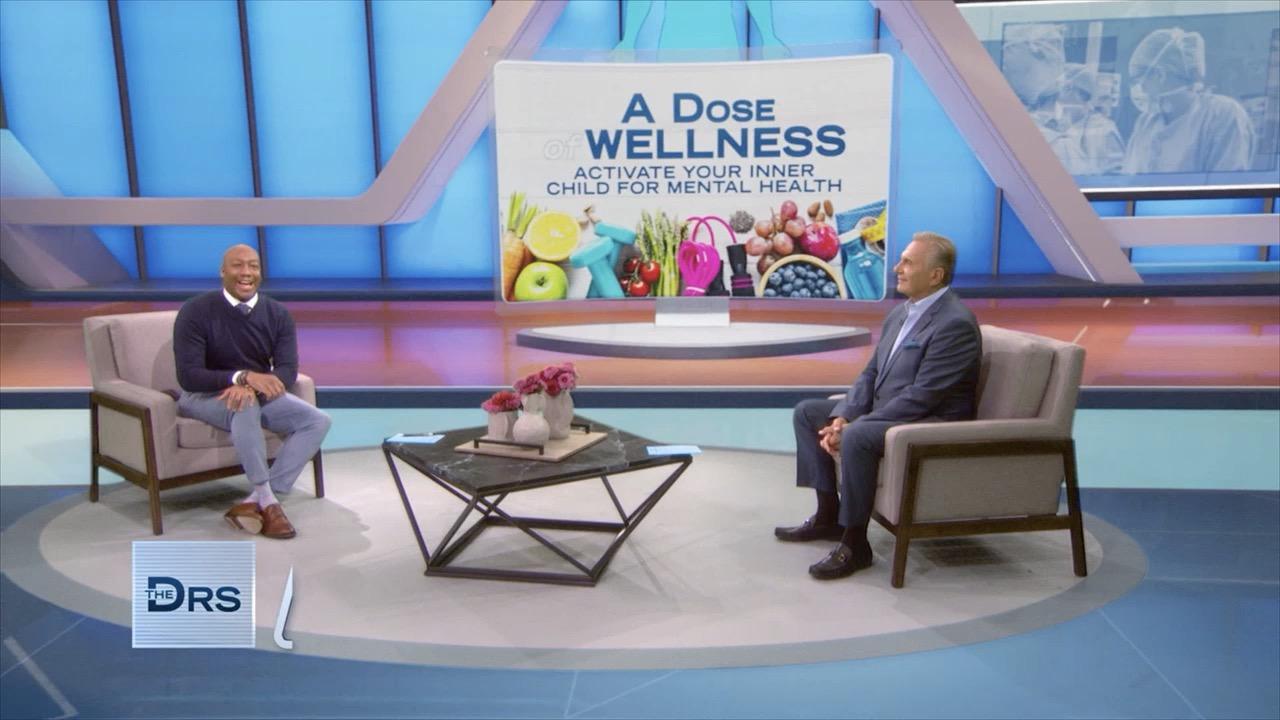 Here's How to Give Your Inner Child an Extra Dose of Love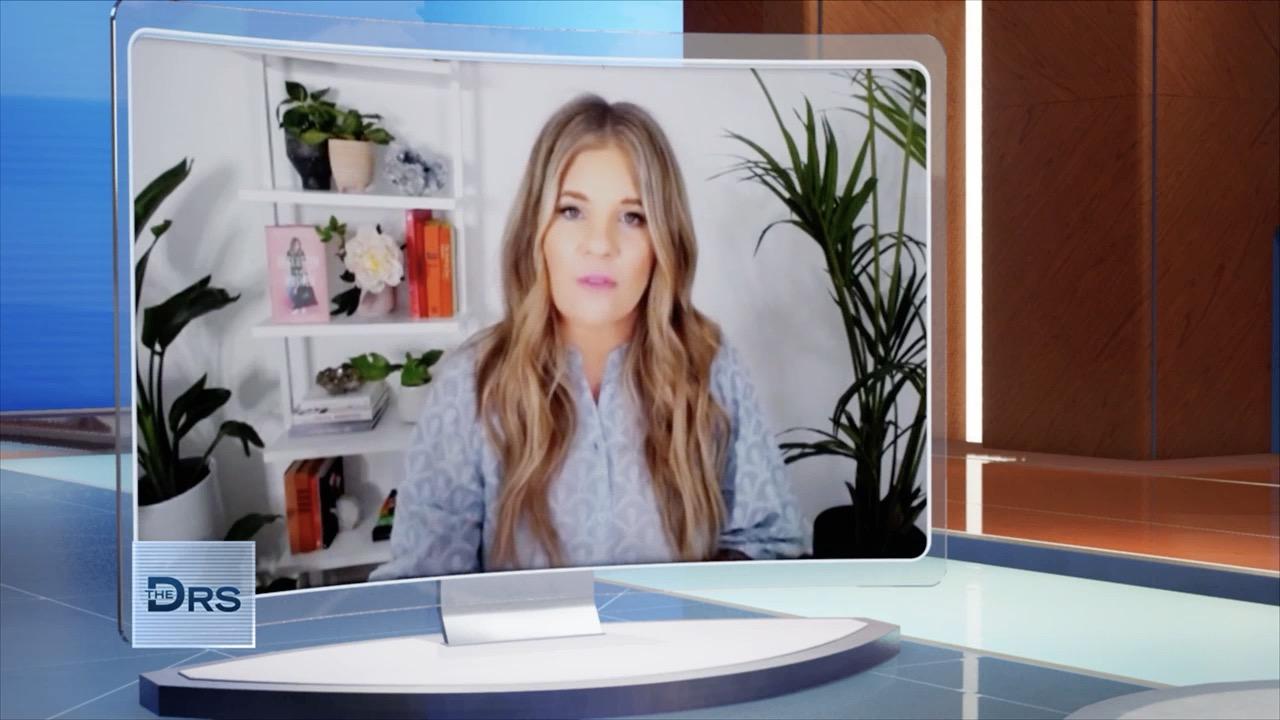 5 Decluttering Tips for Your Mental Health!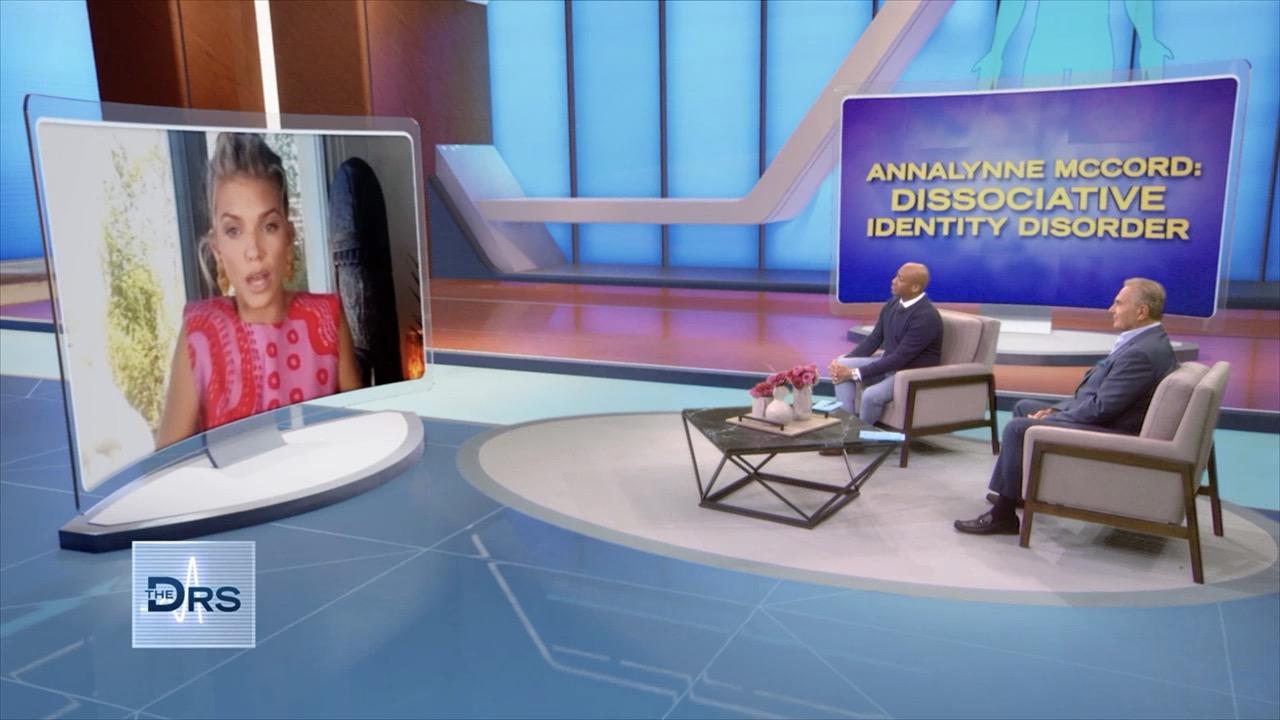 PTSD and EMDR Treatment Helped Actress AnnaLynne McCord Heal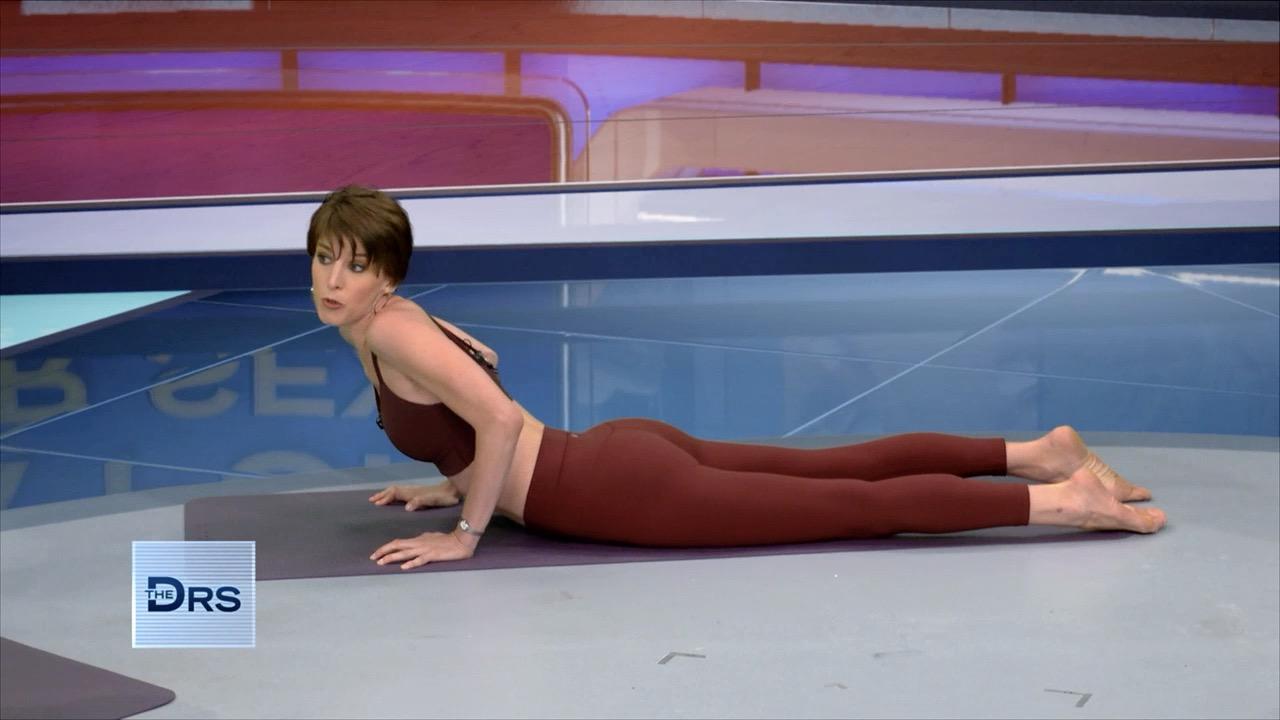 Is Yoga the Key to Better Sex?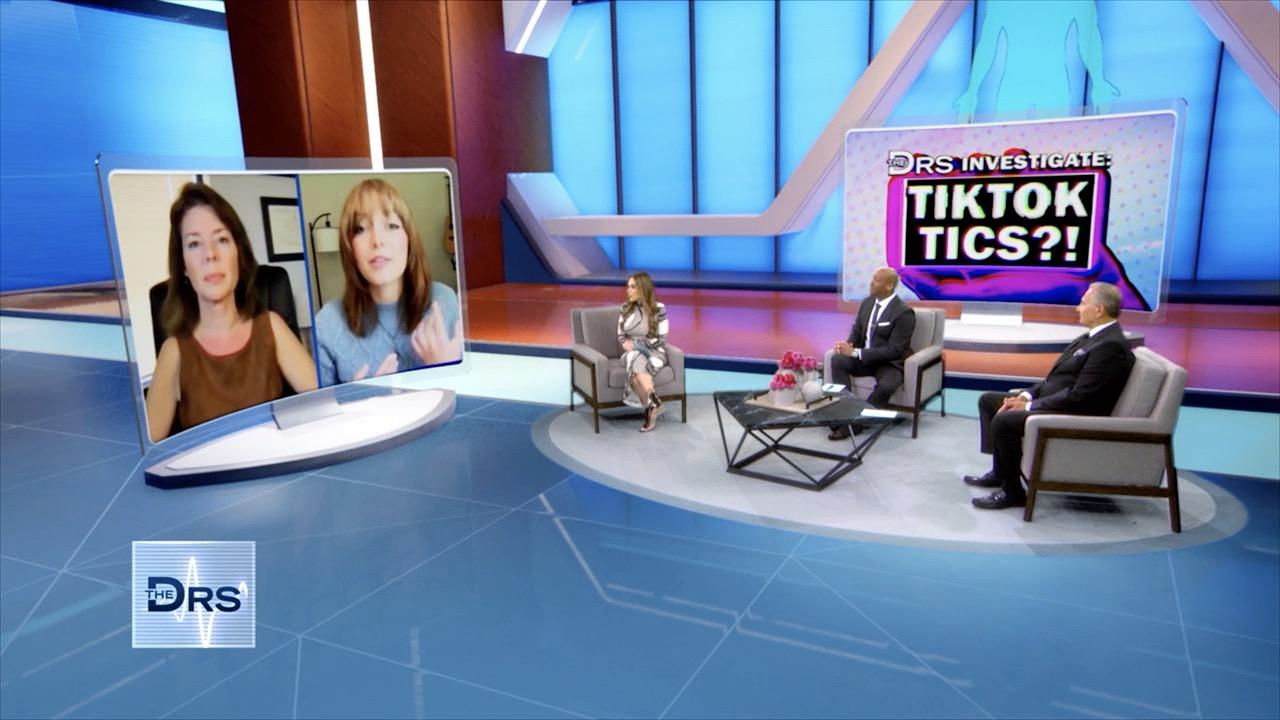 Are Your Kids in Danger of Developing a Tic from TikTok?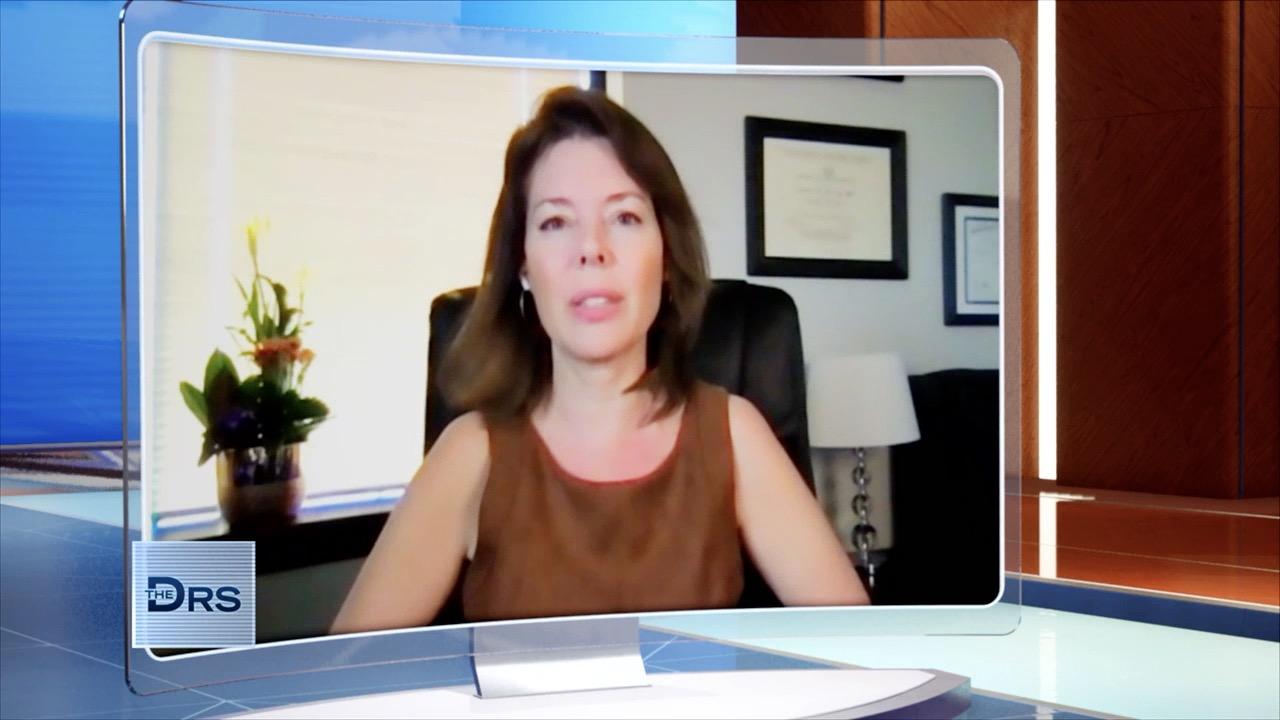 Why Are Most People with Tic Disorders Female?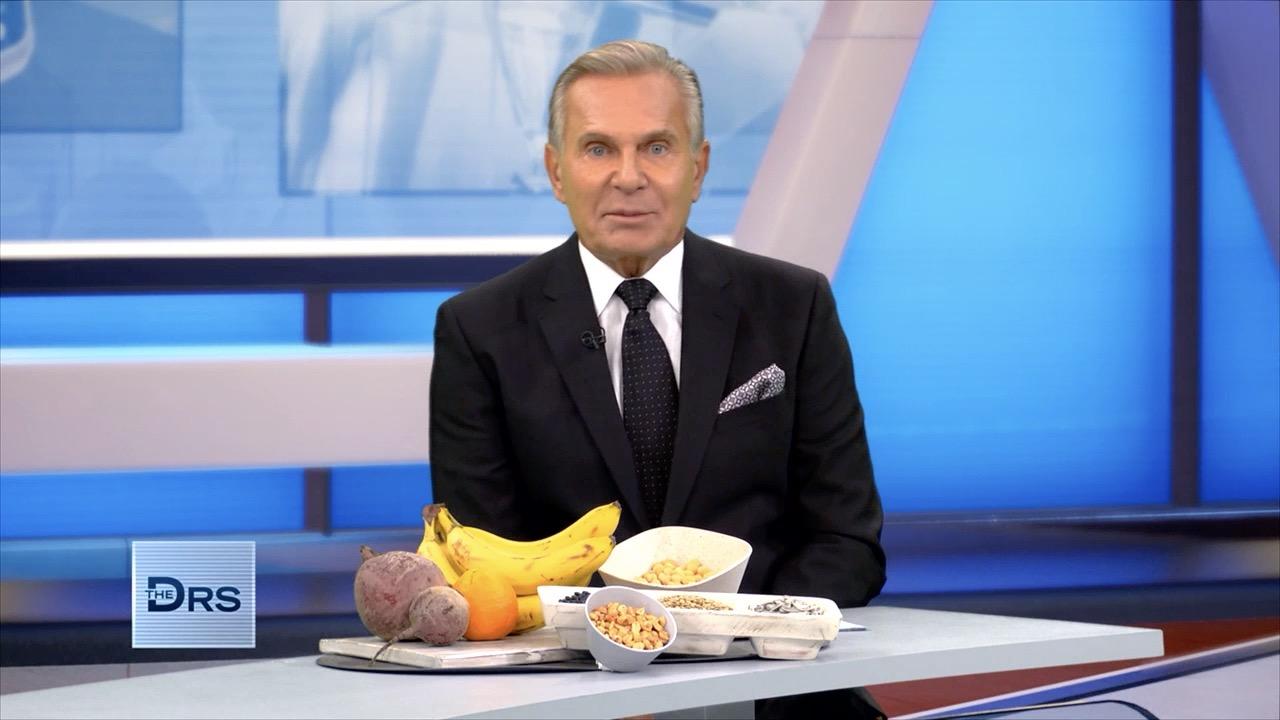 Add Folates to Your Diet to Prevent Alzheimer's Disease?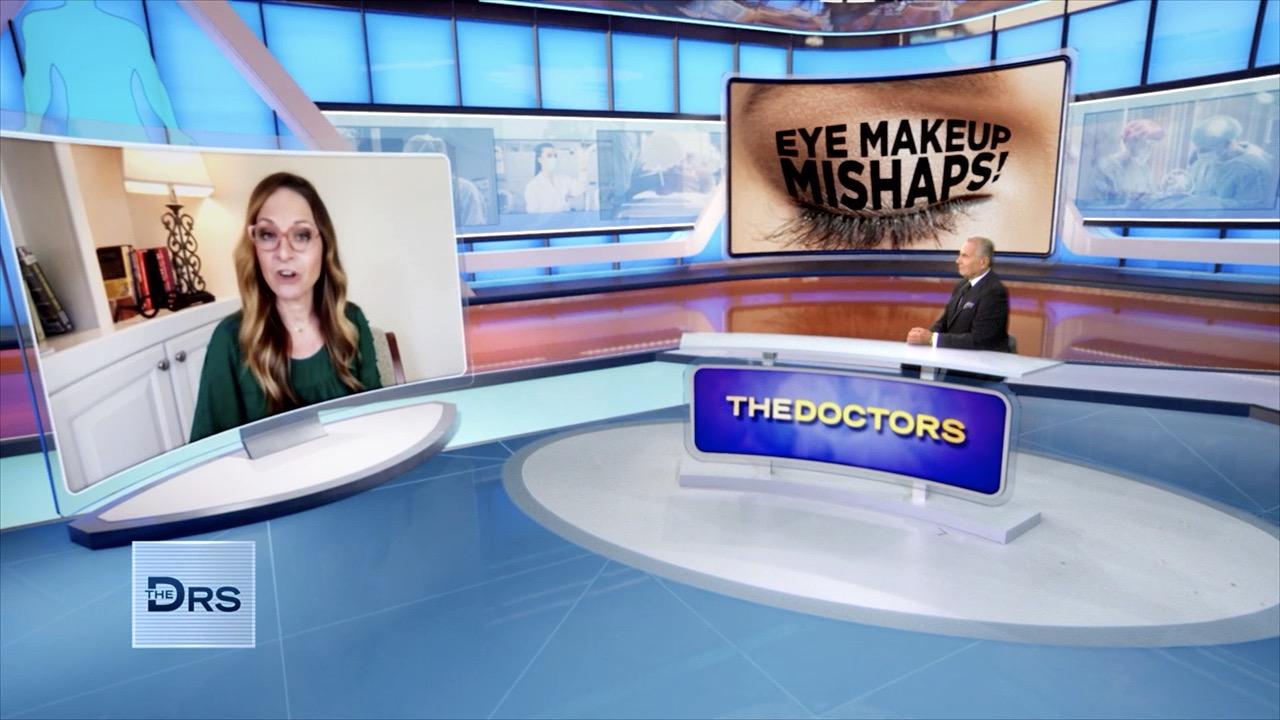 The Dangers of Having Your Eyelid Glands Clogged by Makeup!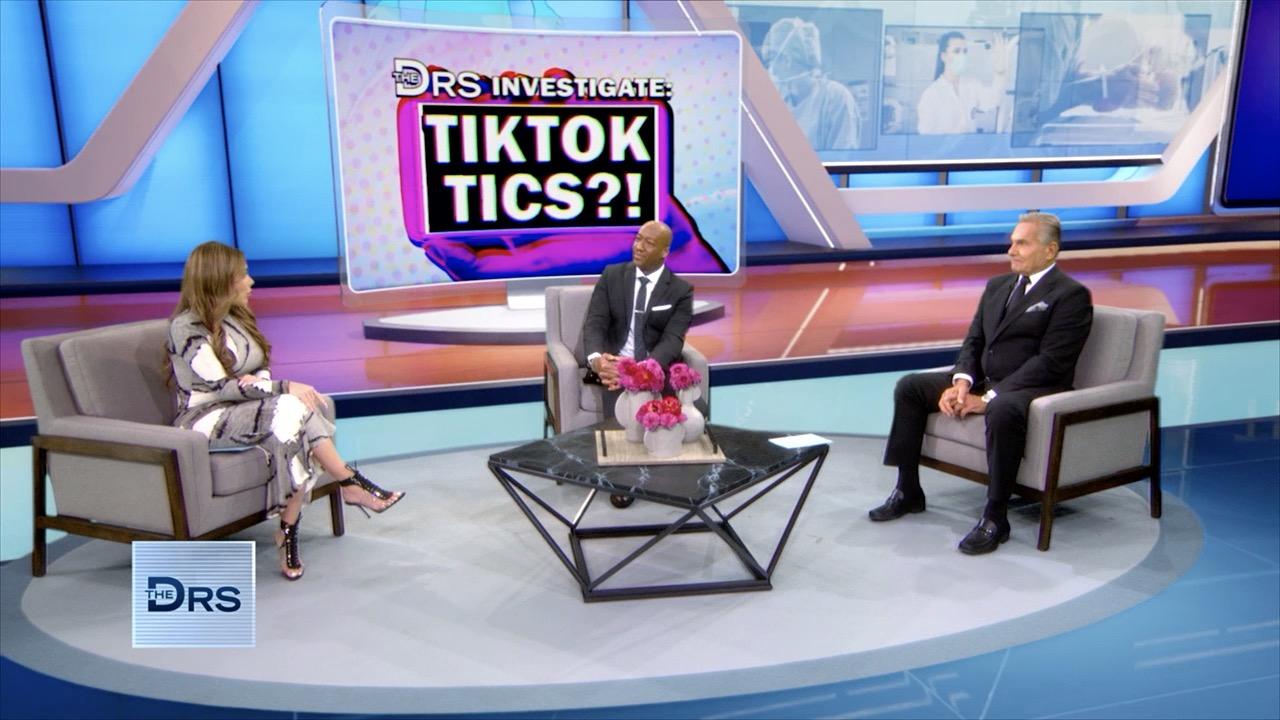 Is TikTok Influencing Tic Disorders?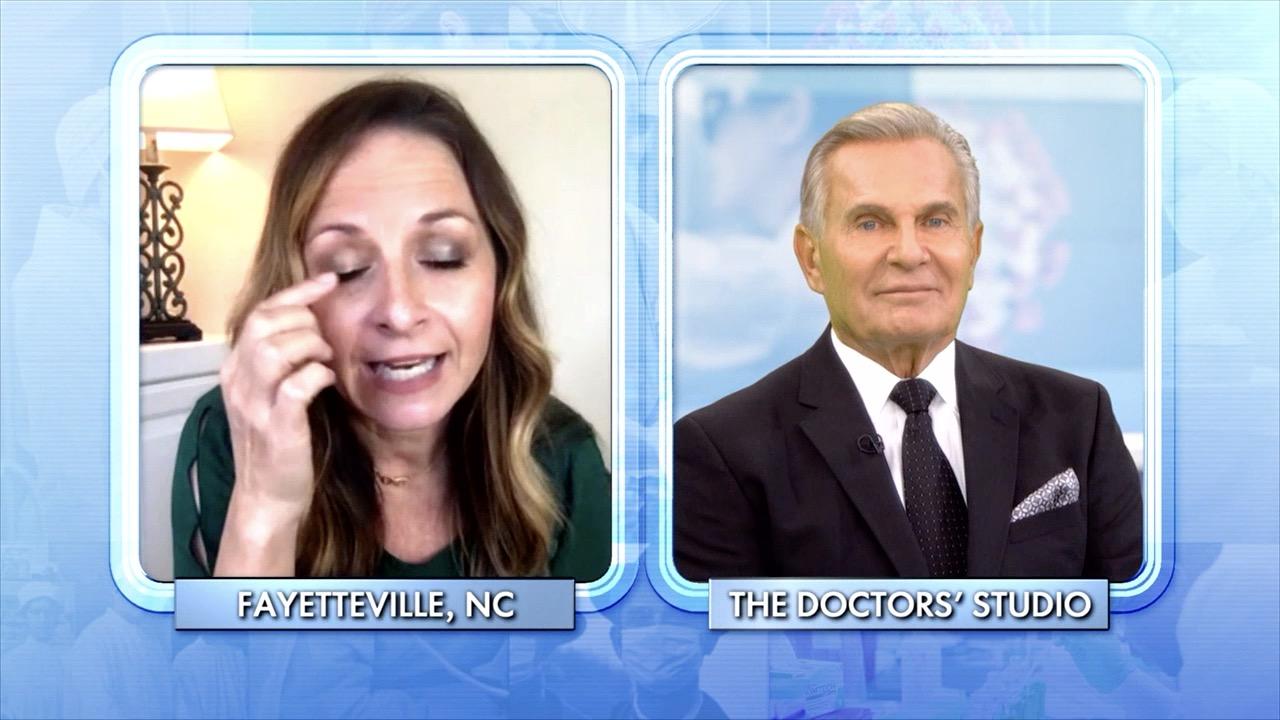 Protect Your Eyesight by Not Applying Makeup Here!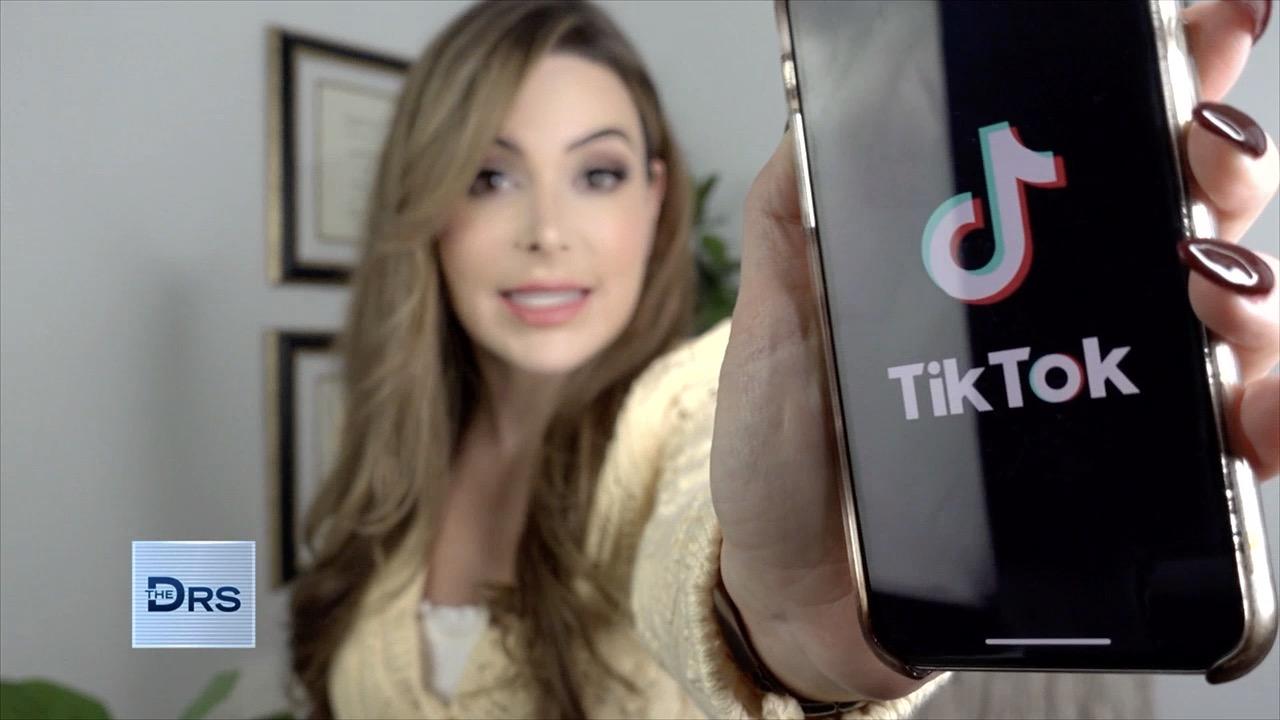 Are Tics being Popularized amongst Teens on TikTok?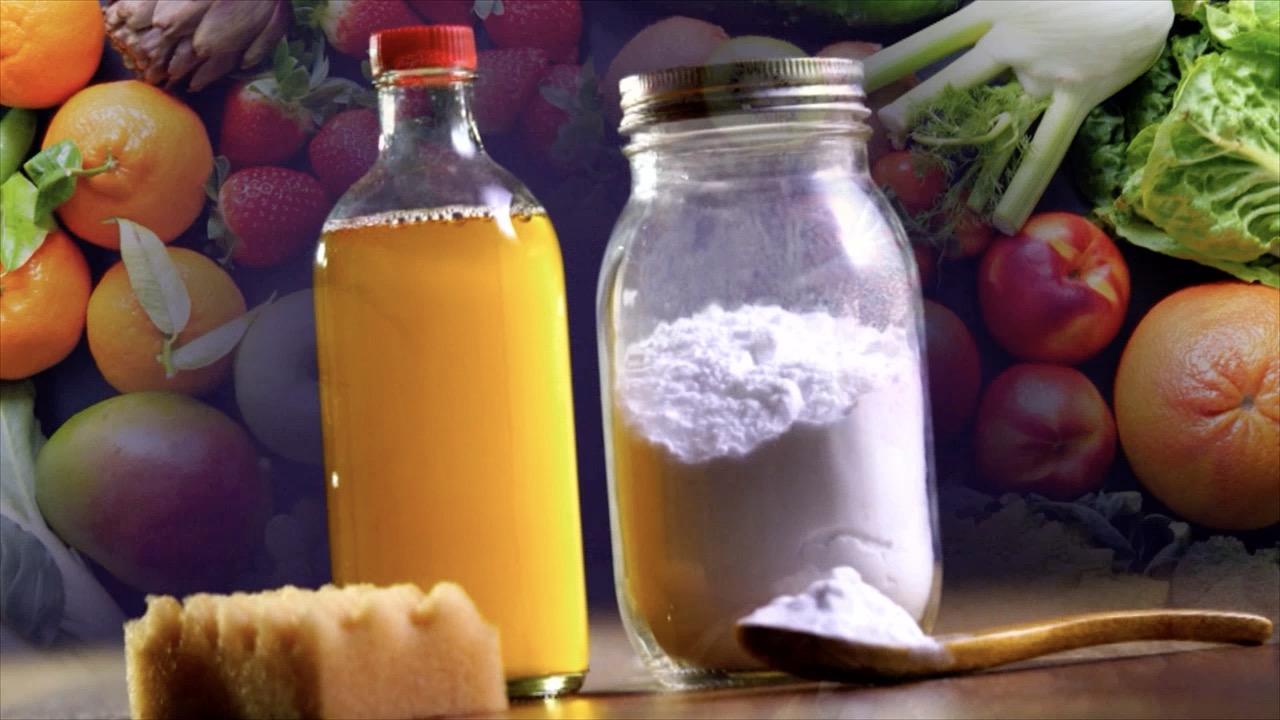 Why Homemade Alkaline Baby Formula Is Deadly for Babies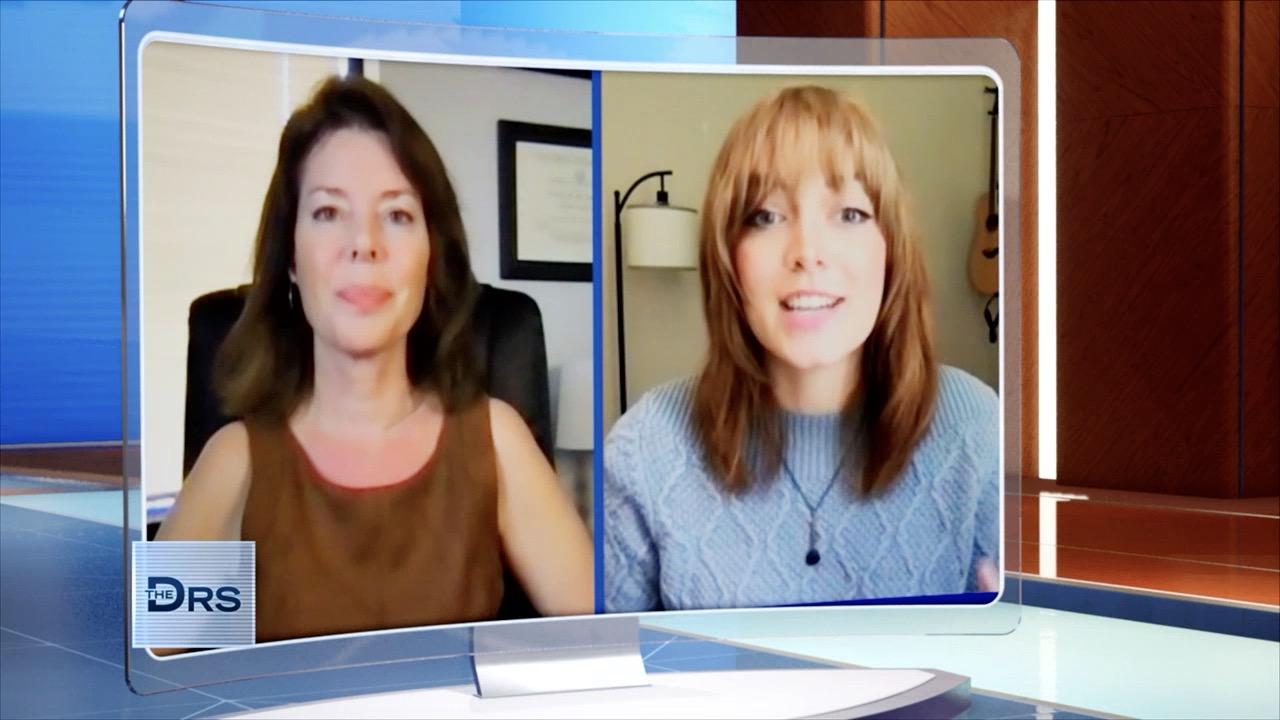 Meet Woman Who Shares She Developed Tics during the Pandemic
The Doctors welcome parenting expert Dr. Deborah Gilboa and family dynamics coach Demi Austin-Thomas to answer all of your COVID-19 pandemic parenting questions.
Despite all the challenges of the pandemic, Dr. Gilboa says, "For the vast majority of kids, they are doing just fine. This is hard, but it is teaching them how to do hard things." She says there are major struggles for families, but reassures parents that overall, kids are doing better with the pandemic than most imagined. She says parents should focus on keeping rules in place, and notes if changes are needed in the rules that is acceptable, but she stresses that some form of structure is needed.
Demi is a fan of schedules for children and says using an organizational chart (and suggests having the entire family be involved in making it) for the week and the day is helpful, noting it gives a child a clear idea of what to expect each day. She says making sure to include activities like family time and screen break time is key.
How to Know When Kids Are Having Too Much Screen Time?
Dr. Gilboa says screen time is about "content and quantity." She says it is fine to have kids on their devices more than usual but says parents should be aware of whether it is time well spent (keeping in touch with extended family and doing school) or less important things (video games and TV).
Should Parents Be Worried about Kids' Grades Right Now?
Grades are not something to be too concerned with for younger kids, says Dr. Gilboa, noting parents should focus on kids keeping up with reading skills and overall learning and curiosity.
How Damaging Will the Pandemic-Related Lack of Socialization Be on Kids?
She says parents need to remember that most childhood friendships are practice and that and only 50 percent of adults are still friends with someone they knew from before 5th grade, and if in-person social interactions are limited right now for your kids, this is fine and parents should not stress about it and should stop beating themselves up about it.
Why Letting Middle School-Aged Kids Makes Mistakes Can Be a Benefit
Dr. Gilboa says making sure this age group knows that "failure doesn't diminish them" and how they react and handle failing is vastly more important than if they succeed or fail. Demi notes that failing is an opportunity to have "those hard and honest conversations" with their pre-teen or teen and it can help a young person better understand the consequences of their decisions.
How Can Parents Help Kids Who Are Missing Out on Milestones?
Demi says empathy and making sure the teen feels validated is vital and also allowing your teen to express their feelings of anger and frustration will go a long way when dealing with the emotions they are having about missing out on things like graduations, sports, school dances.
Finally, find out what our parenting experts suggest about handling a teenager who is breaking the rules in the video below -- should your approach be different during the pandemic?
Watch: Are Our Kids Drowning in Pandemic Screen Time?
Watch: Should You Worry about Your Kid's Pandemic Grades?
Watch: How to Let Your Kids Make Mistakes
Watch: How to Help Kids Who are Missing Out on Milestones