Is There a Solution to Cellulite?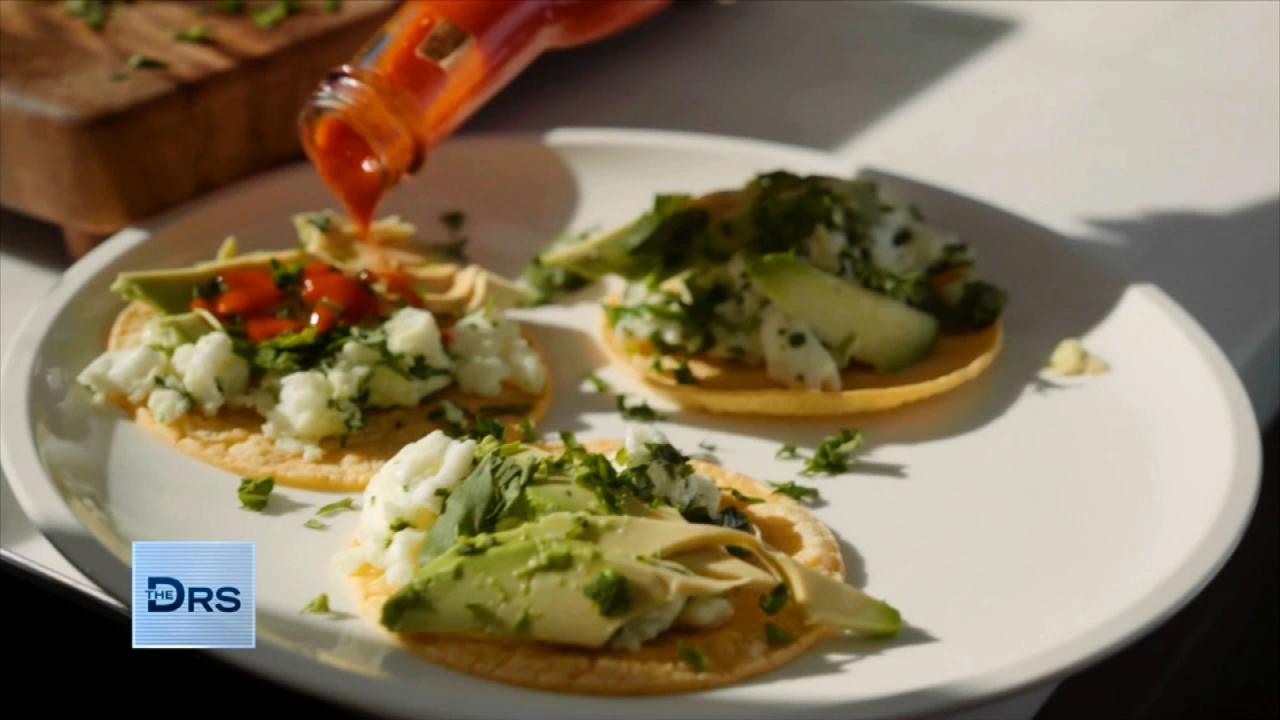 Fitness Expert Shares to Focus on Nutrition Not Food Restriction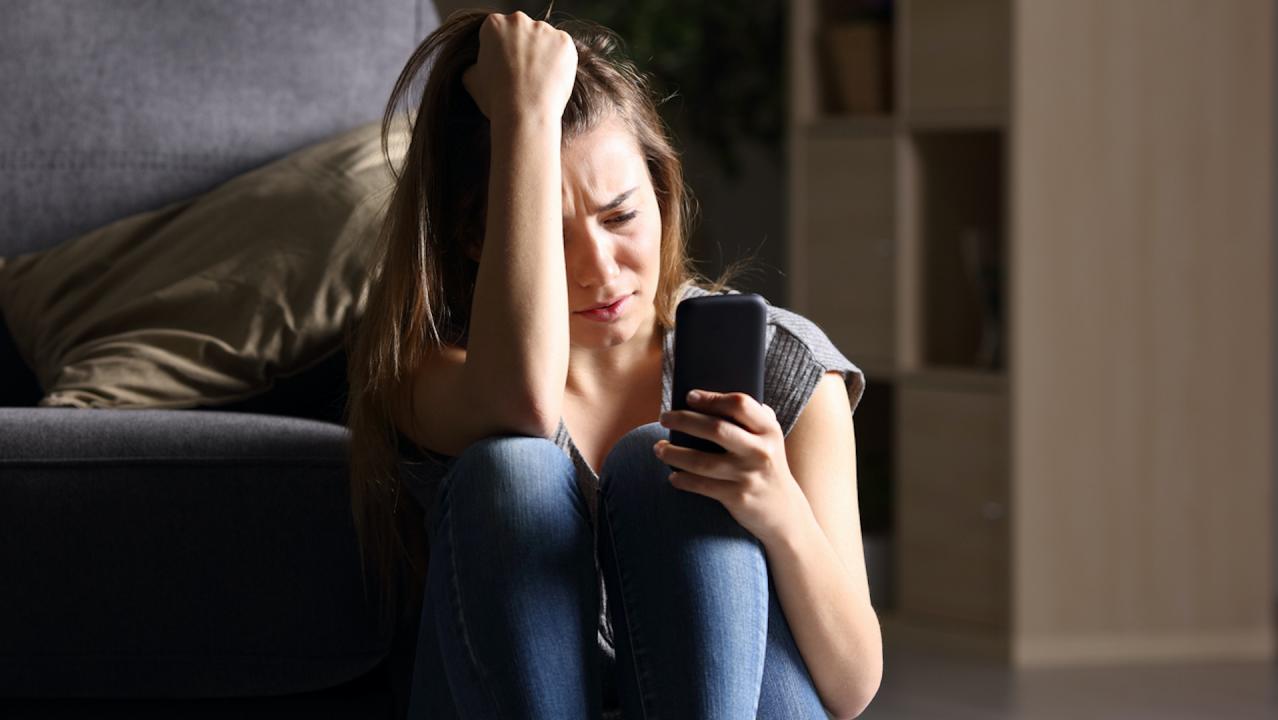 The Mental Health Conditions On the Rise Thanks to Social Media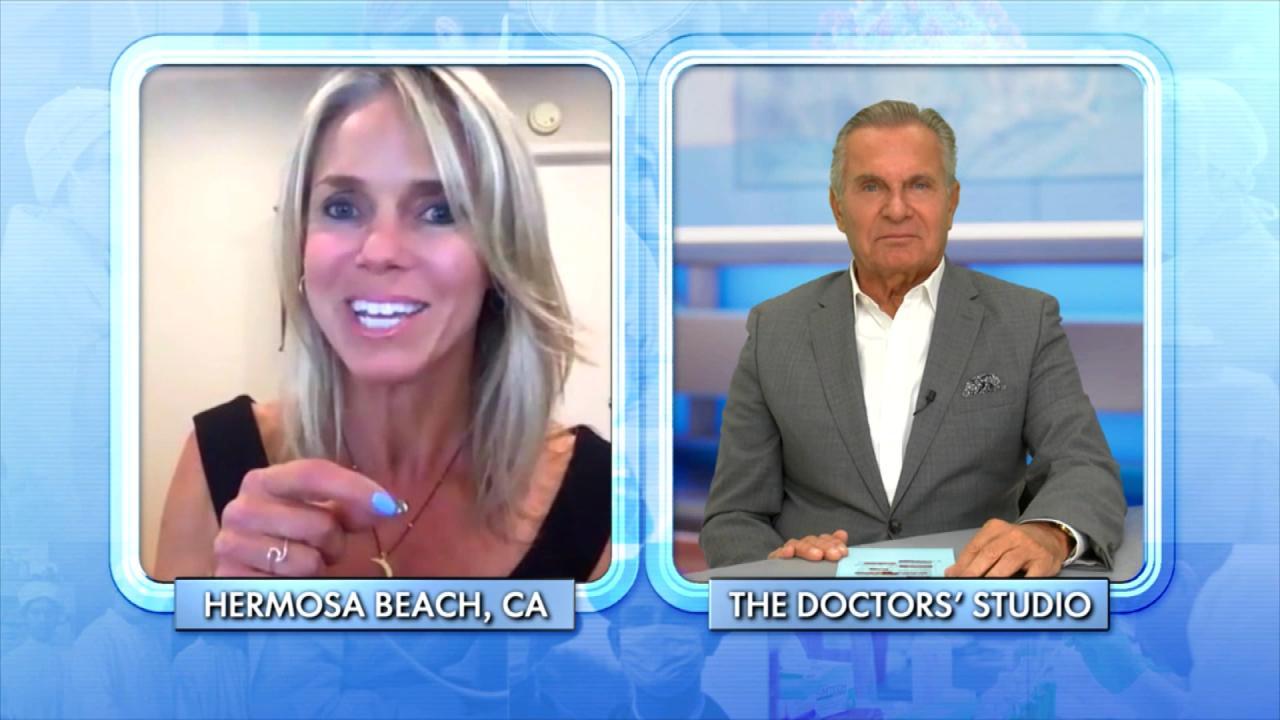 How Woman Found Forgiveness after Learning Her Husband Was Leadi…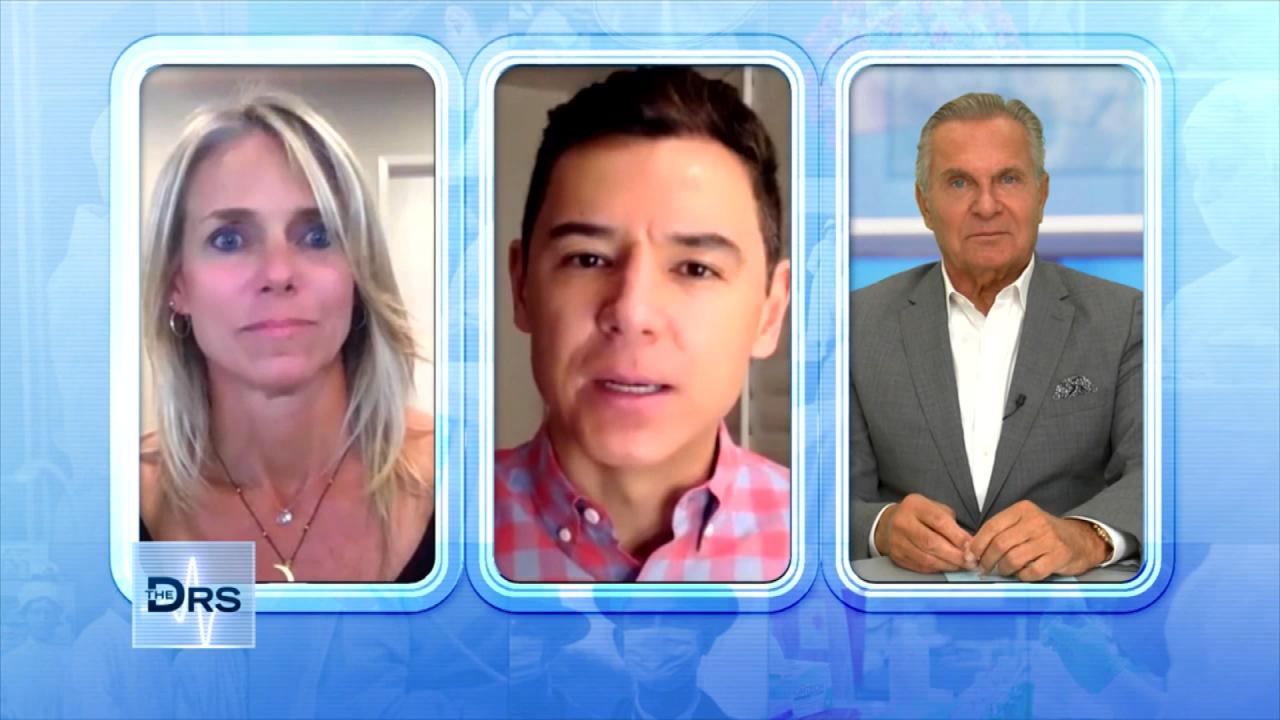 The Important Lessons Woman Has Learned from a Lifetime of Trauma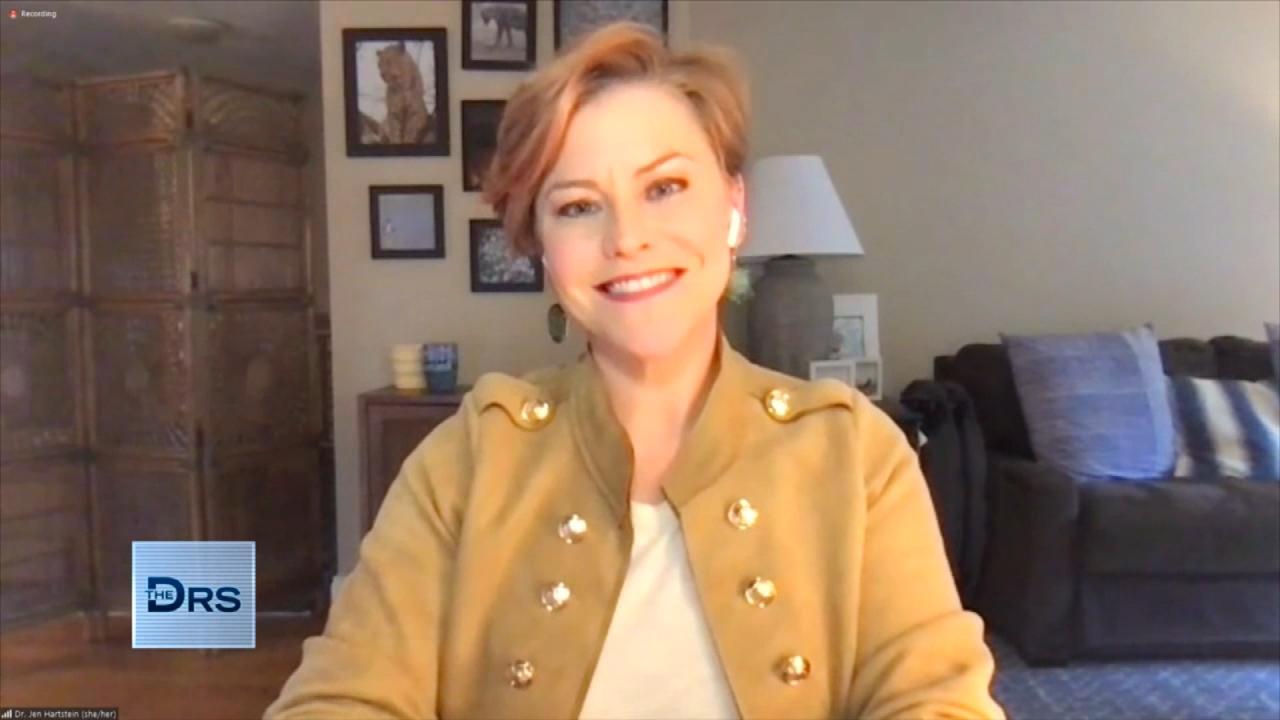 How to Get Involved in Your Kid's Social Media Usage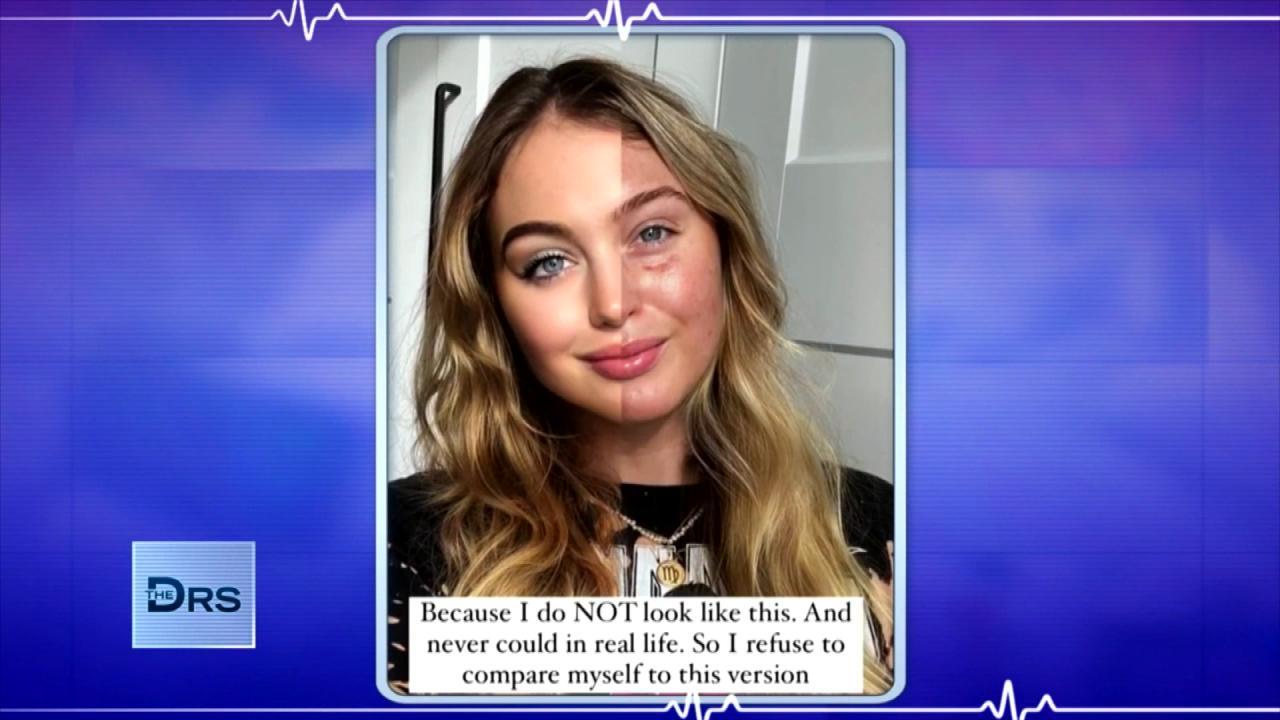 Are Photo Filters Destroying Your Body Image and Self Esteem?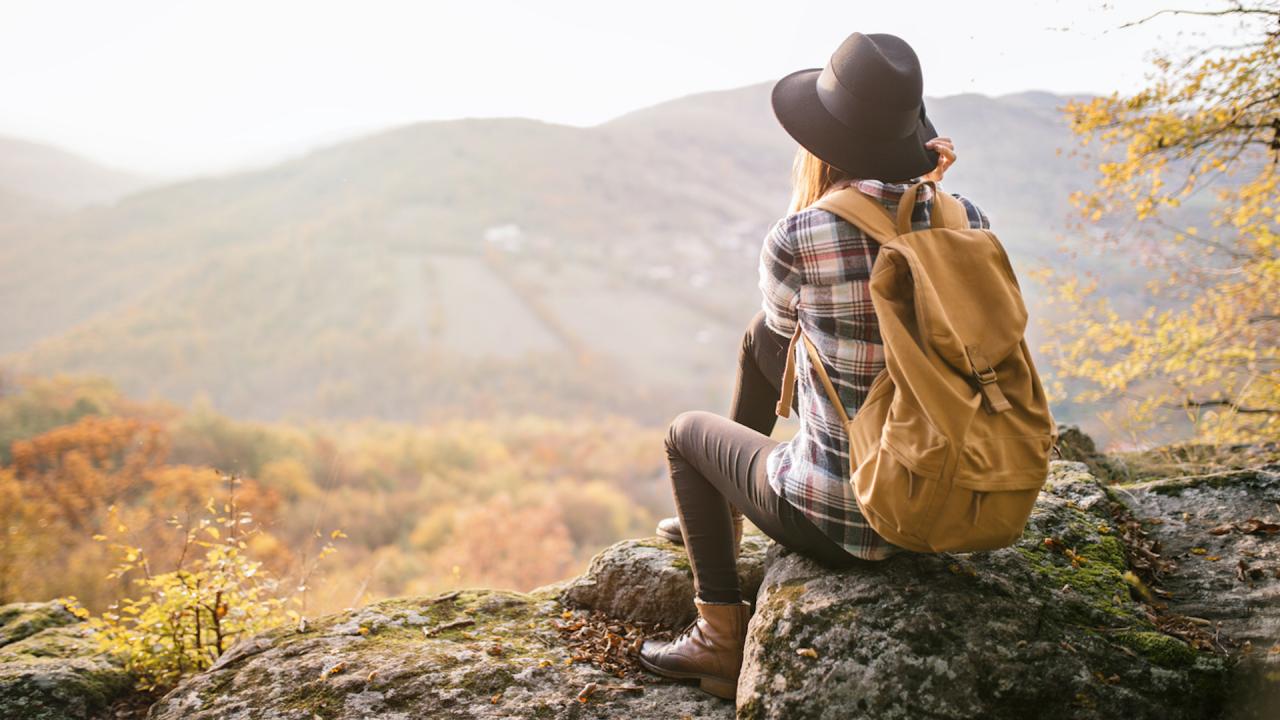 How Nature Helped Woman Heal after Discovering Her Husband Led a…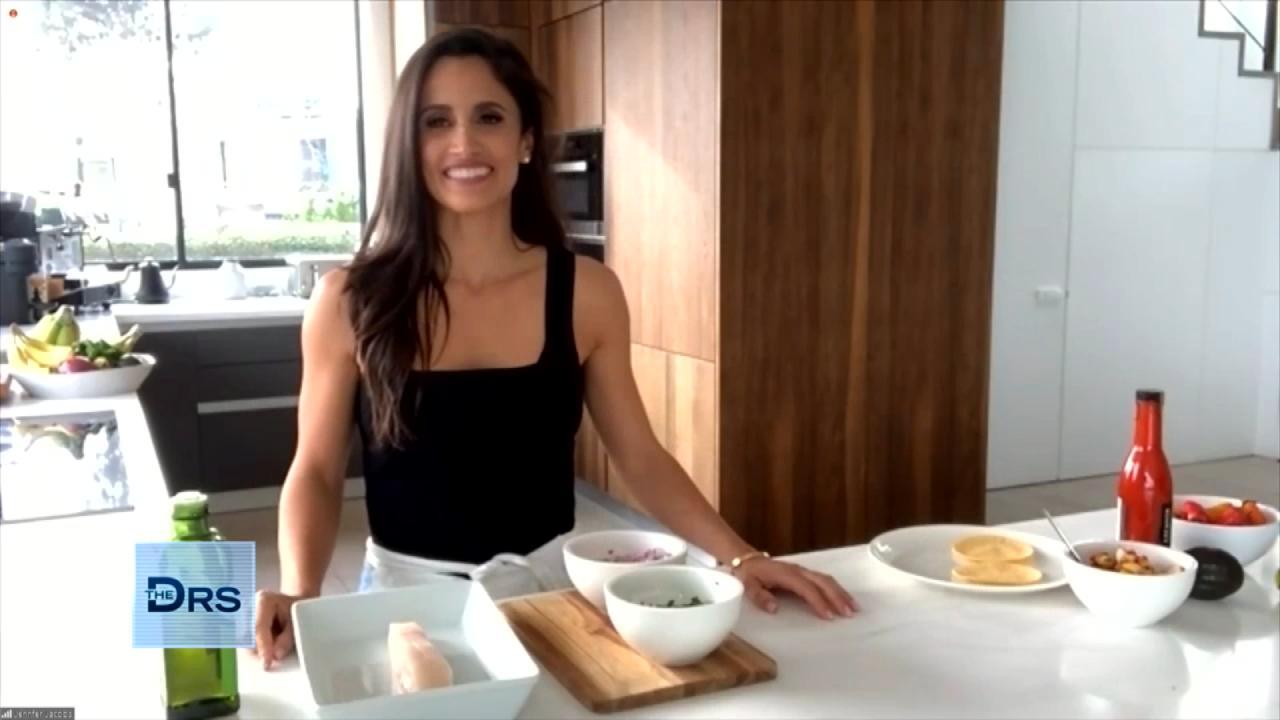 Fitness Expert Jennifer Jacobs Shares Her Favorite Healthy Fish …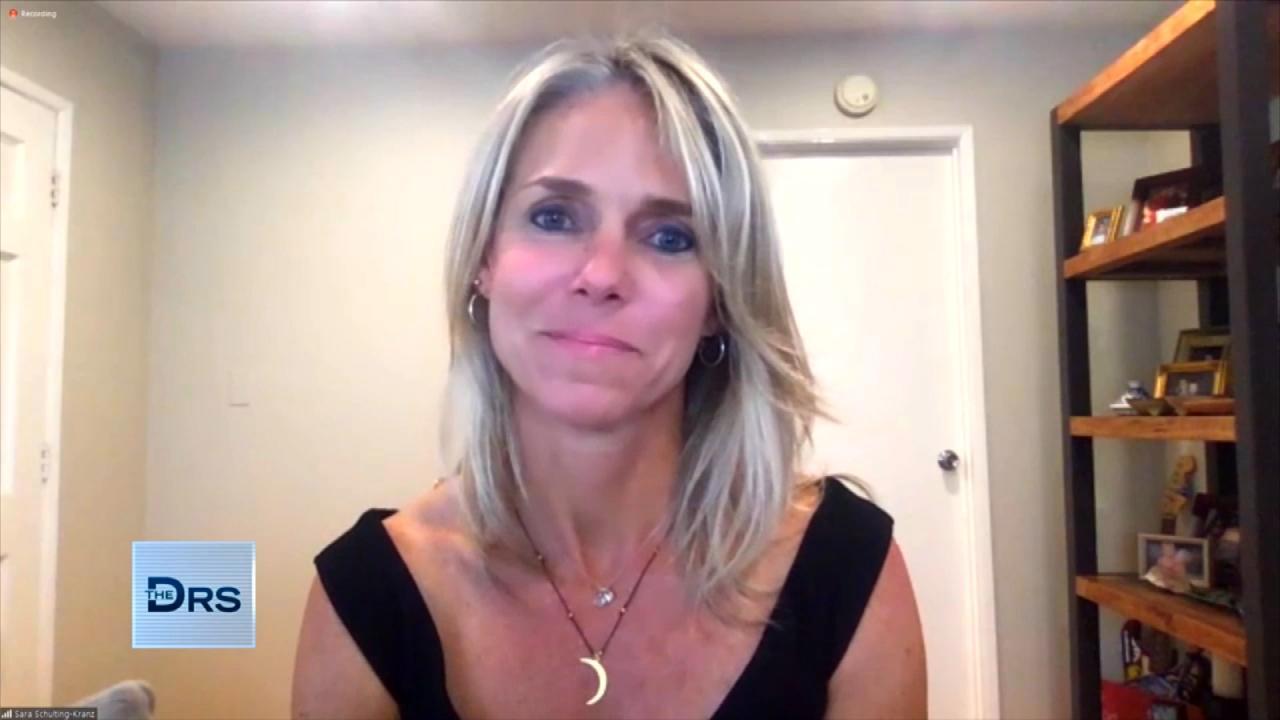 Woman Shares Her Path of Trauma to Triumph after a Lifetime of B…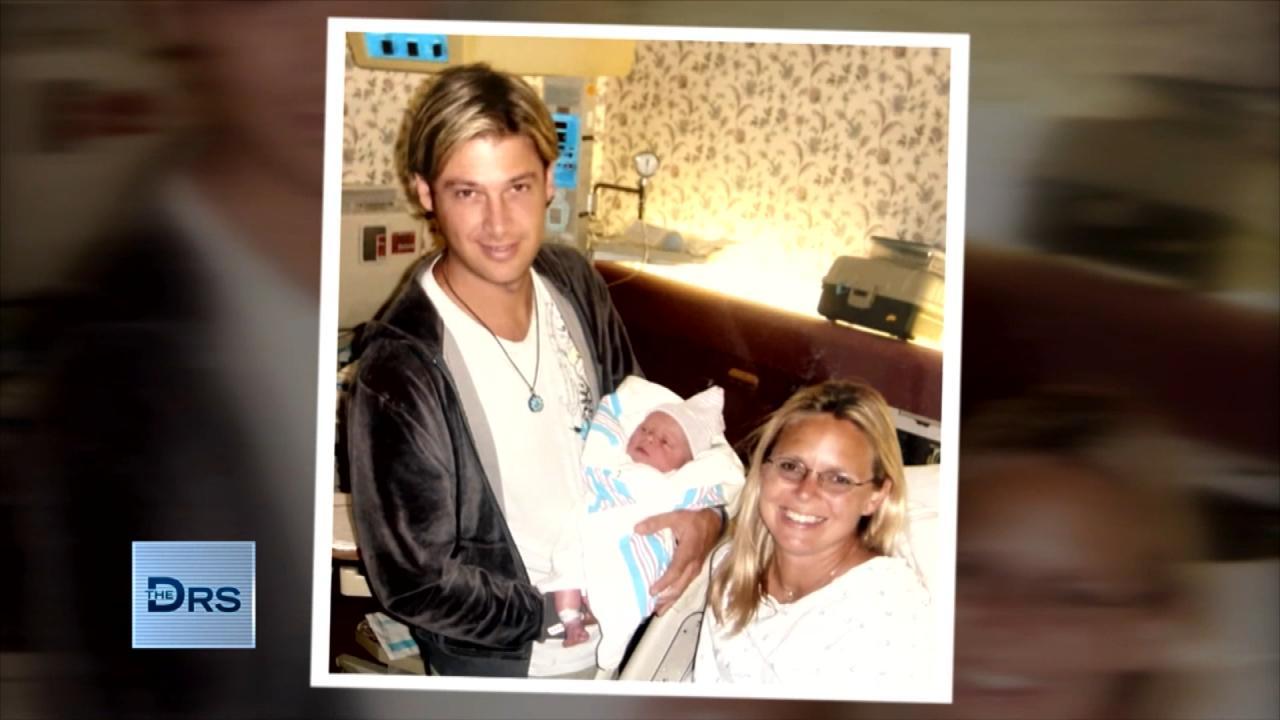 Woman Discovered Her Husband Was Leading a Double Life for 14 Ye…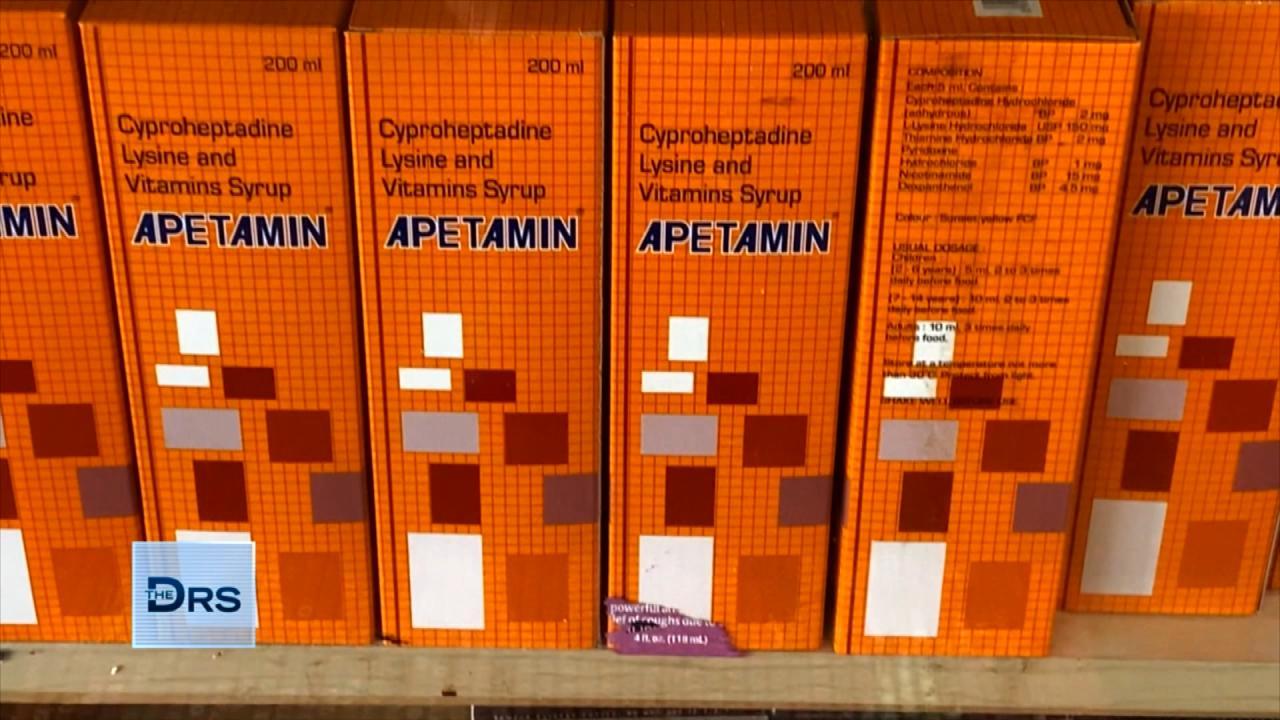 What the Supplement Apetamin Can Do to Your Body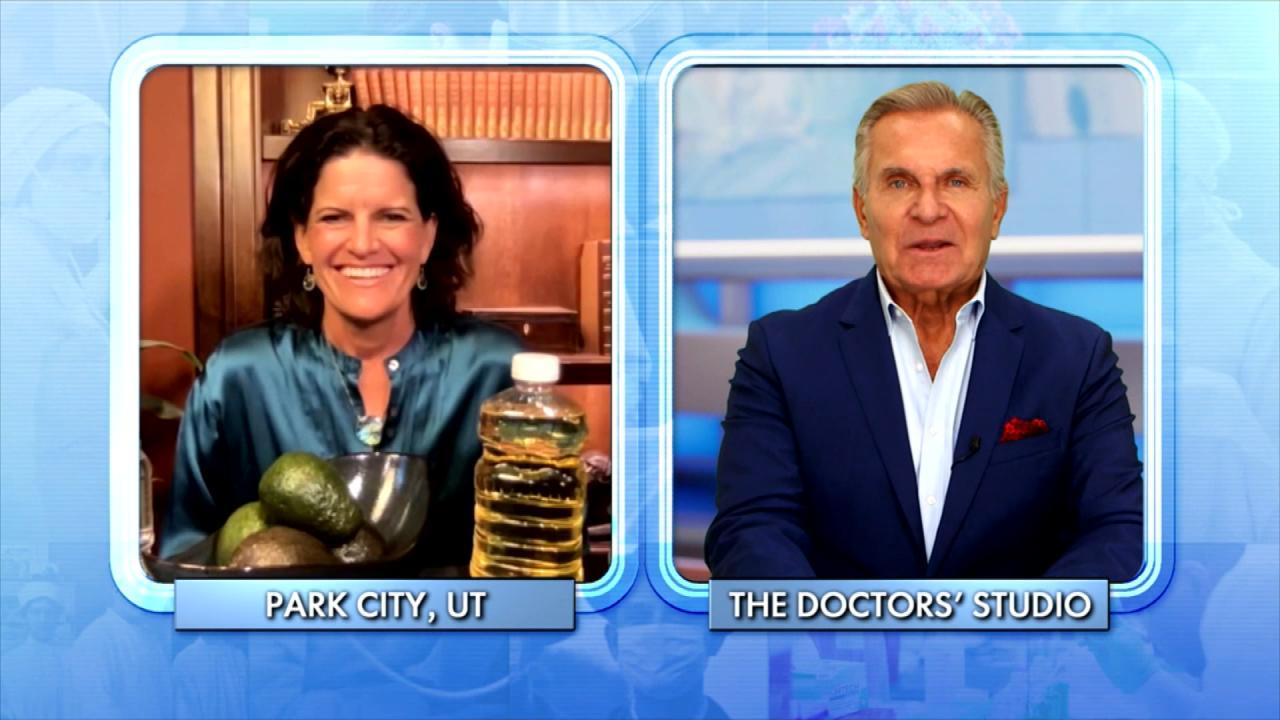 The Surprising Things That Could be Causing Your Weight Gain!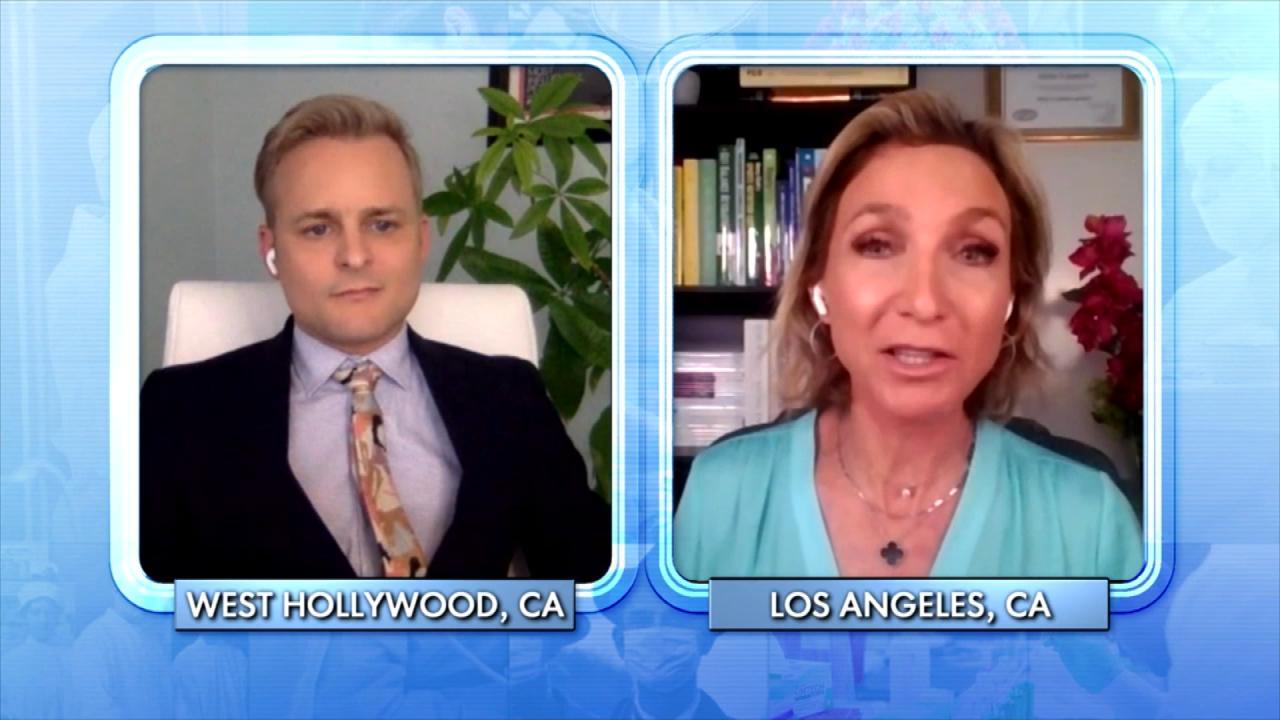 What Can Happen to Your Body When You Overdo It at the Gym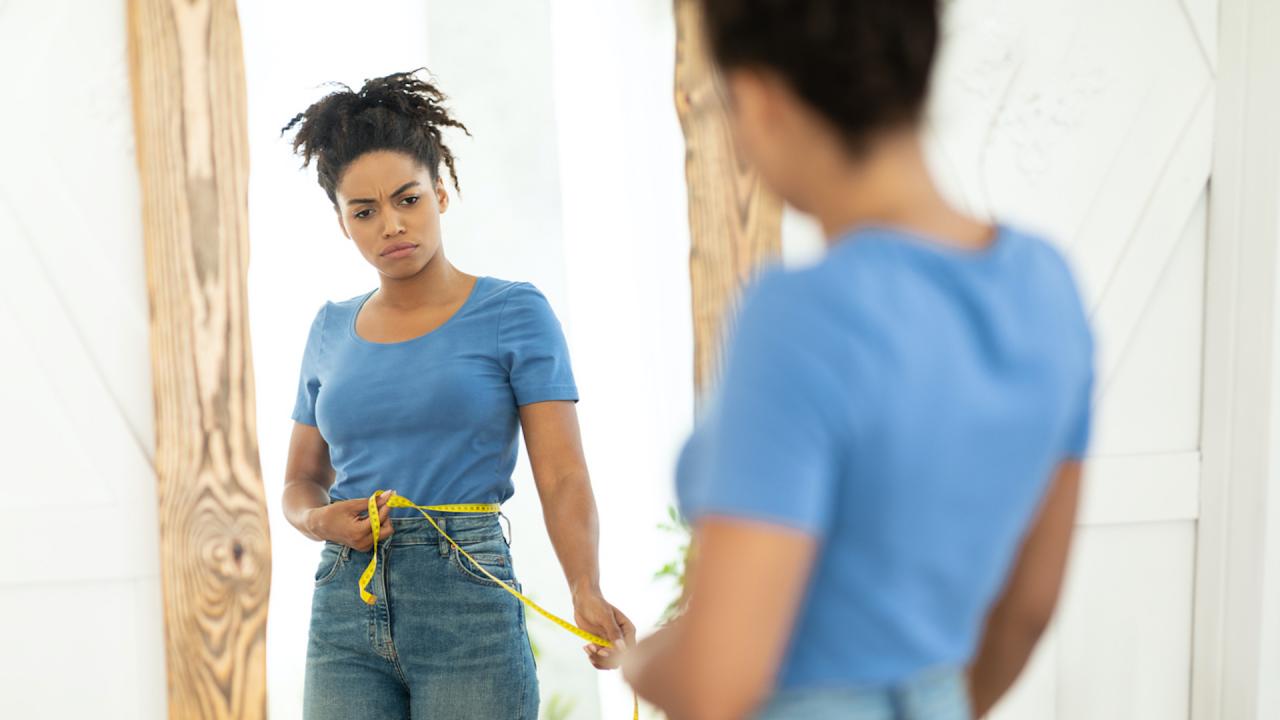 When Does Body Dissatisfaction Turn Into Dysmorphia?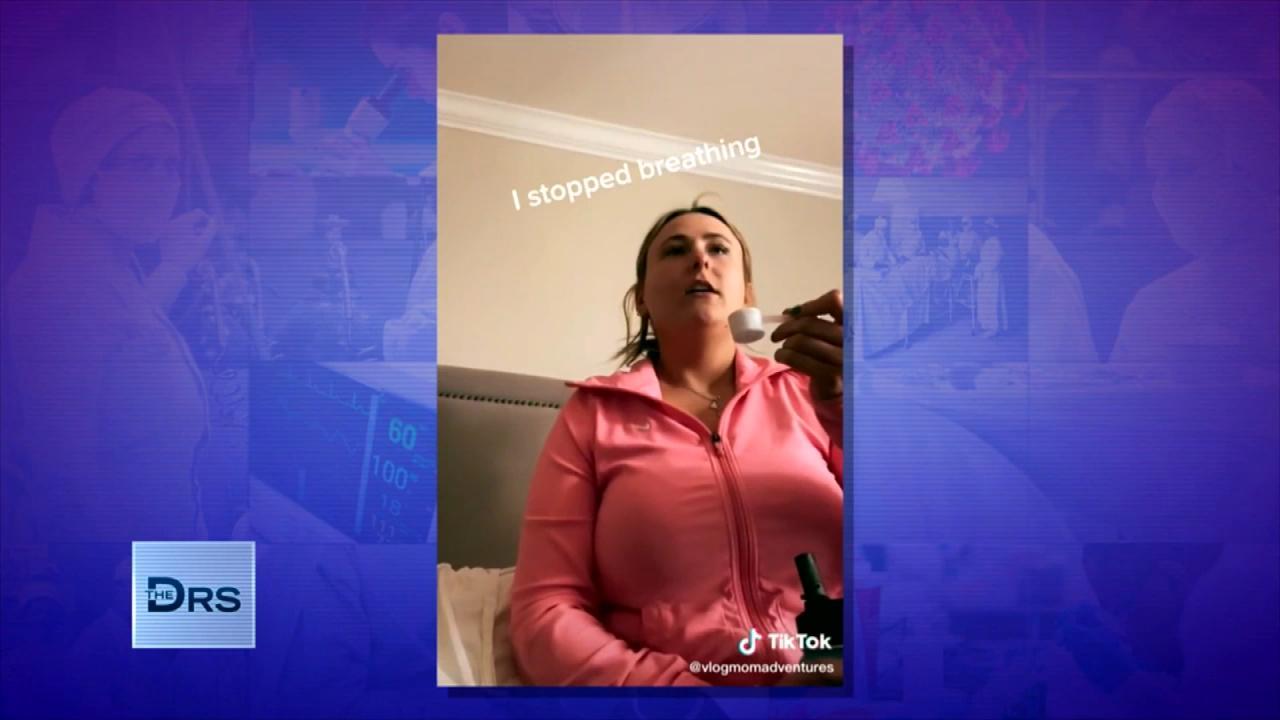 What Is the 'Dry Scooping' Workout Trend?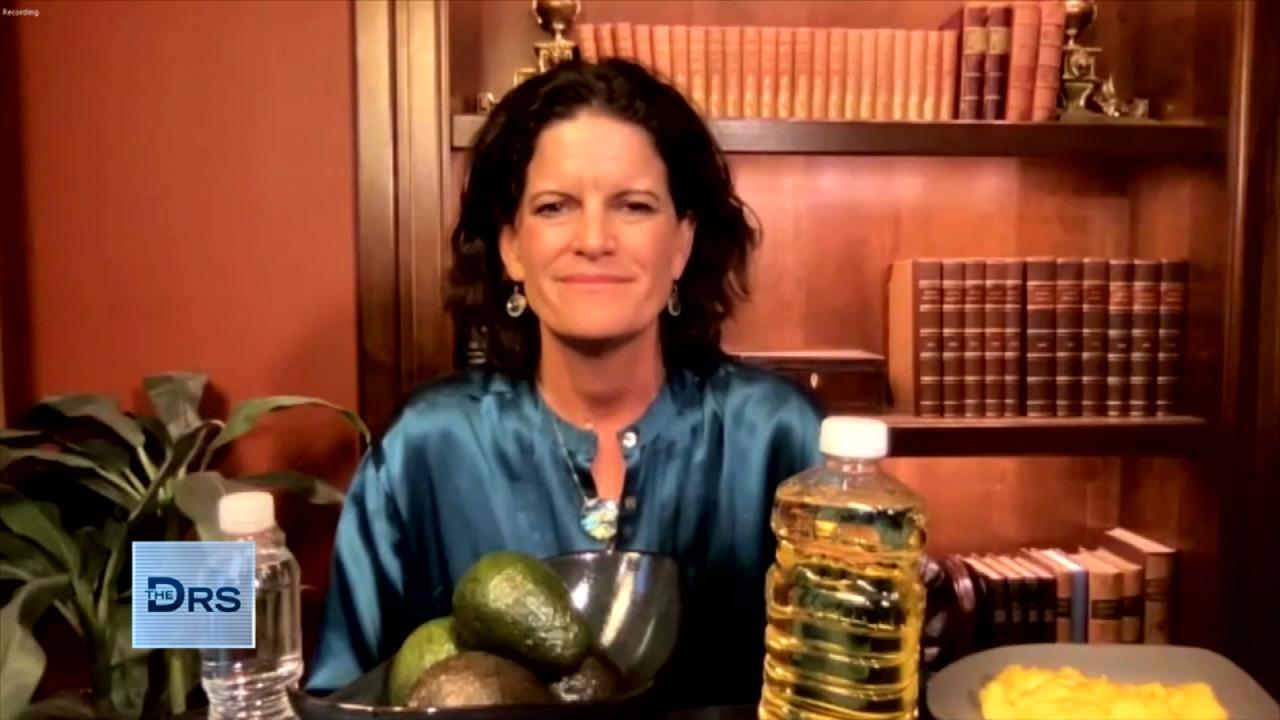 Is Eating 6 Small Meals a Weight Loss Myth?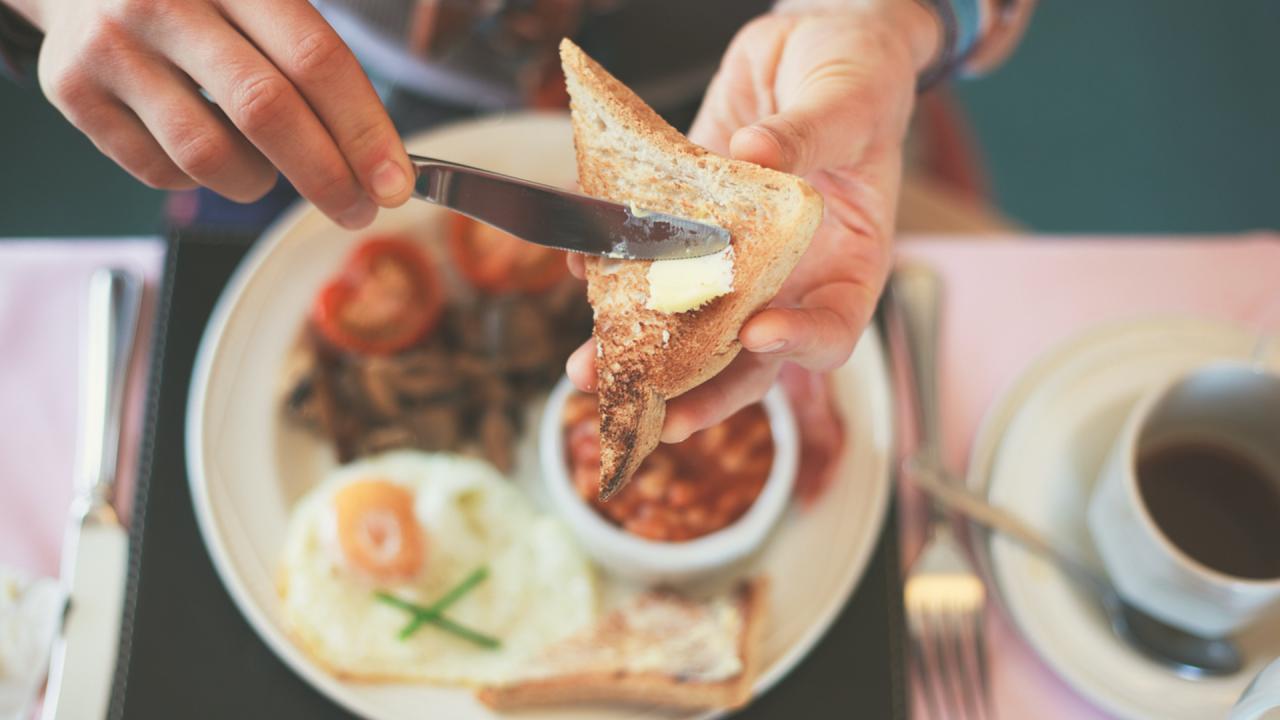 Are You Gaining Weight Because You're Eating Breakfast at the Wr…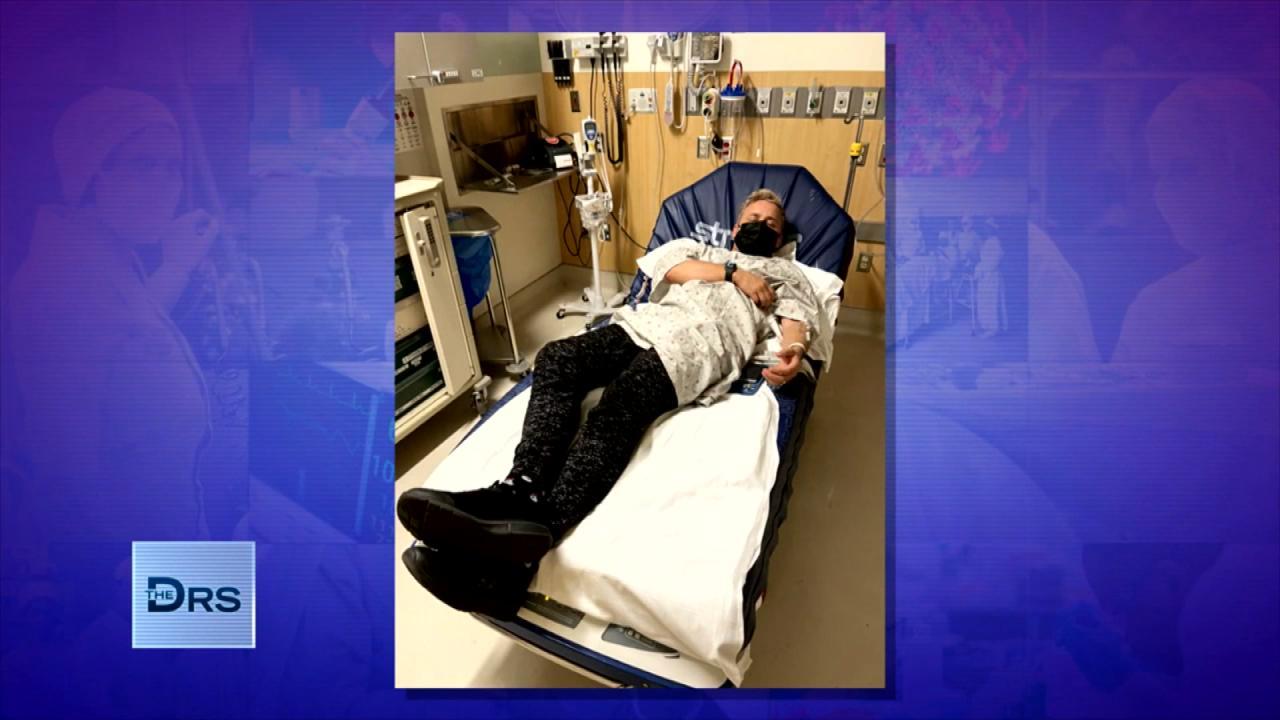 Man Found Himself in the Hospital after Going Too Hard at the Gym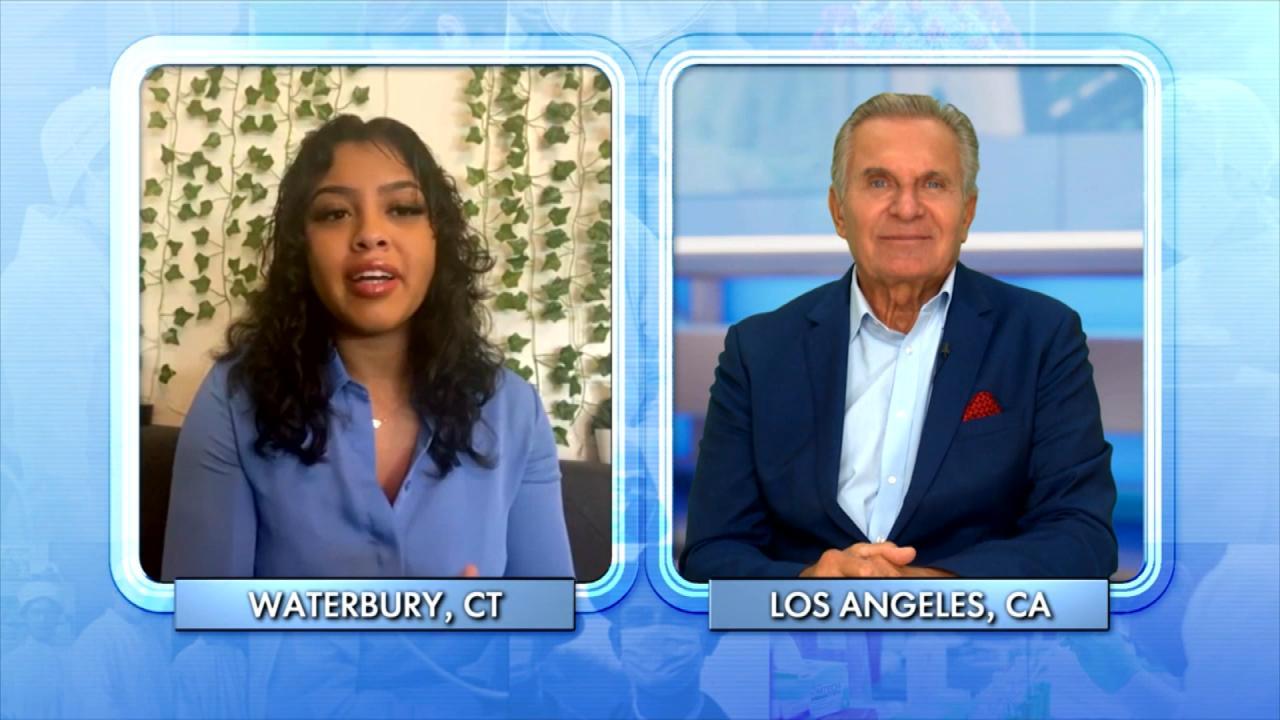 This TikTok Workout Trend Can Be Deadly!
The Doctors are answering your pressing questions about your skin!
Is there a solution for cellulite?: Dermatologist Dr. Sonia Batra says 80 to 90 percent of women will experience some form of cellulite after puberty and she notes that it is genetic. She says one the best things to do in combating it is weight loss and exercise. She says endurance type exercise can thicken the skin and hide the cellulite better. The Doctors also say massage therapy can possibly help temporarily minimize cellulite. Dr. Batra also notes there are some higher tech options available, like laser and needles treatments, but she says none of them are cures.
Watch: What Can I Do about Spider Veins?
What can be done about spider veins?: Dr. Batra says keeping your legs elevated and wearing compression stockings can help with spider veins. If those options are not successful, she says a series of injections and laser treatments can be used to treat the veins.
Watch: Erasing Superficial Spider Veins
What strength SPF do I really need?: Dr. Batra says she tells her patients that an SPF 30 has a 97 percent UV block rate and she notes that anything above this is just "icing on the cake." She also recommends getting a sunblock that is a "broad spectrum" type, which will block both UVA and UVB. And of course, always wear your hat, sunglasses and reapply that sunblock!