The Car Seat Dangers Putting Your Kids at Risk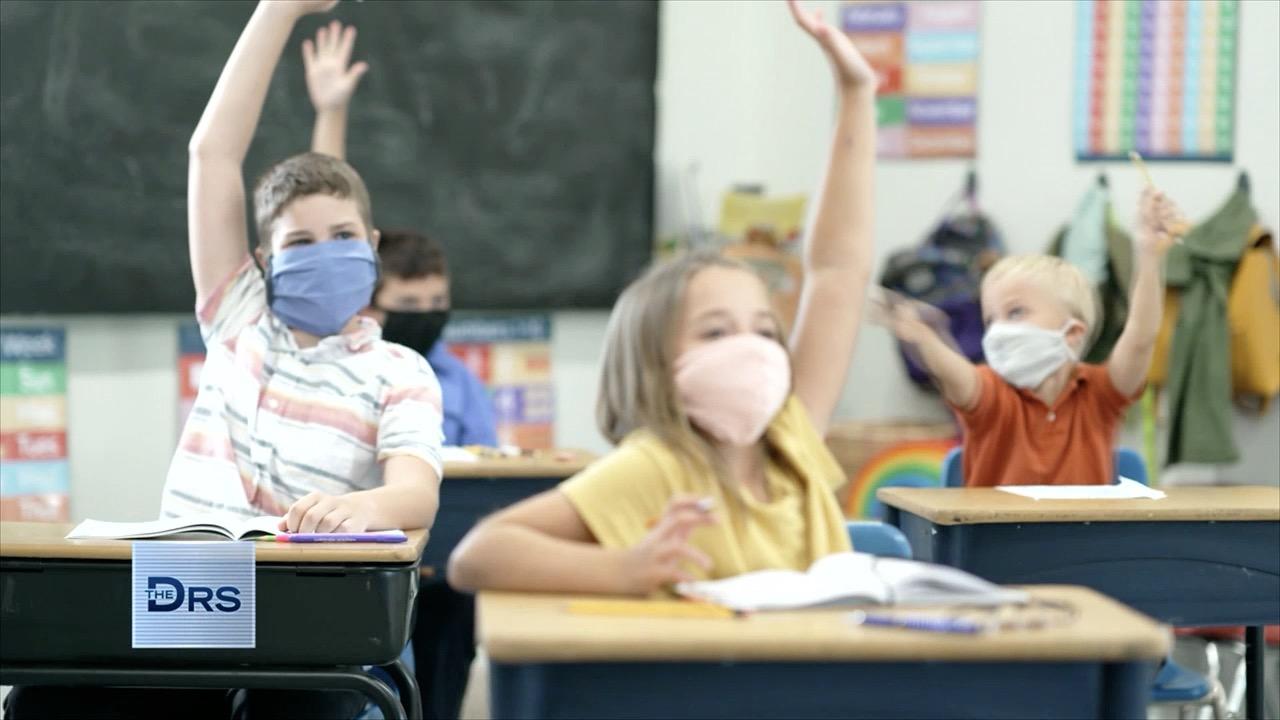 Is There an Issue with Kids Wearing Masks in School?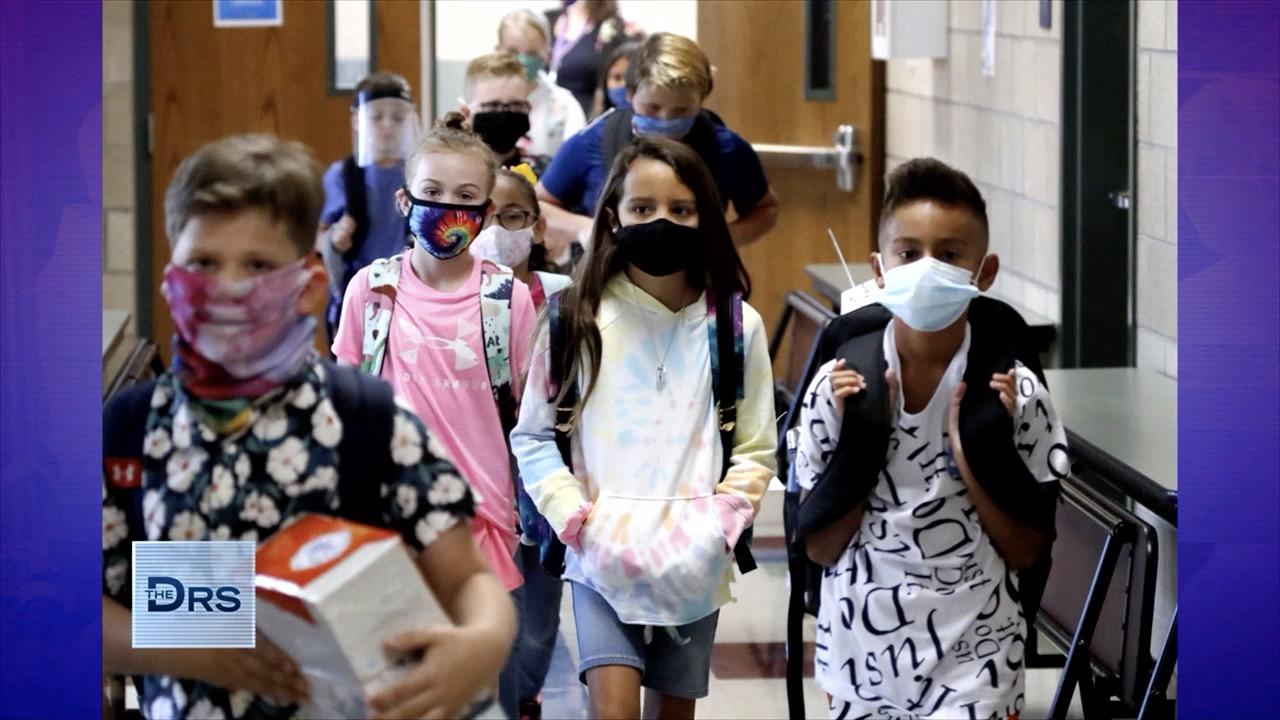 The Two Best Tools We Have to Stop the Spread of COVID at School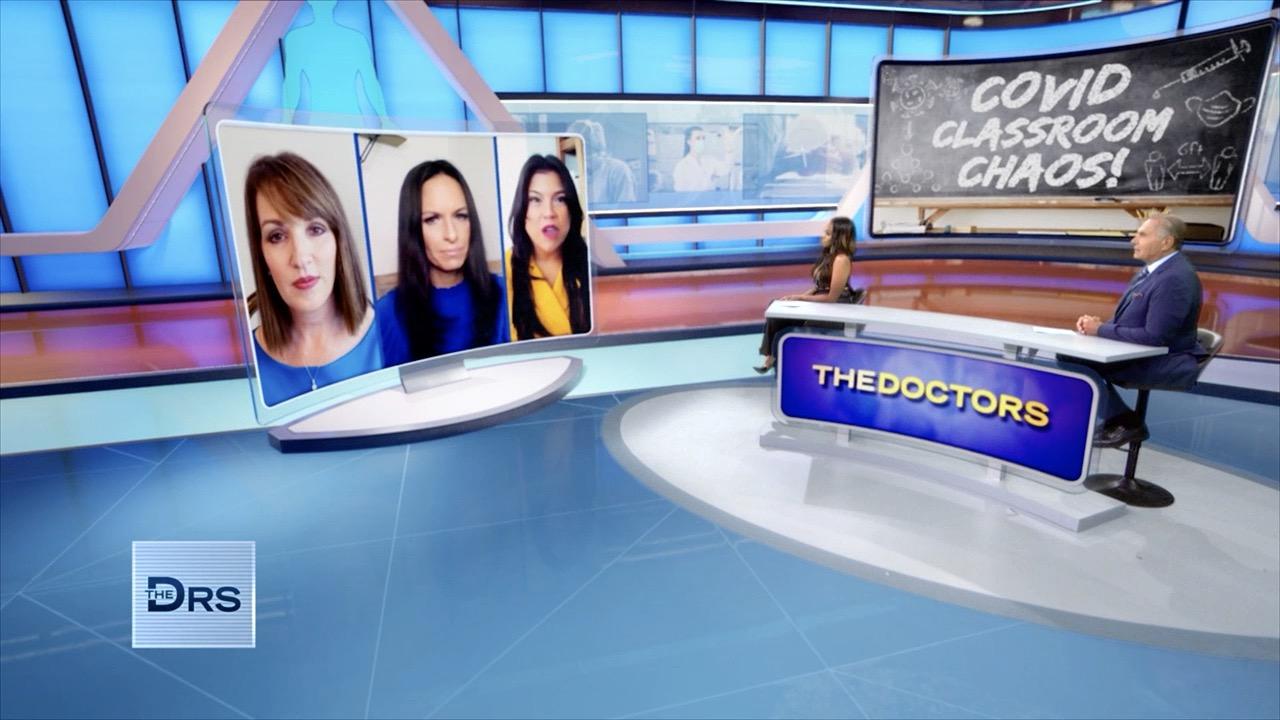 Should Kids Be Changing Their Masks throughout the Day?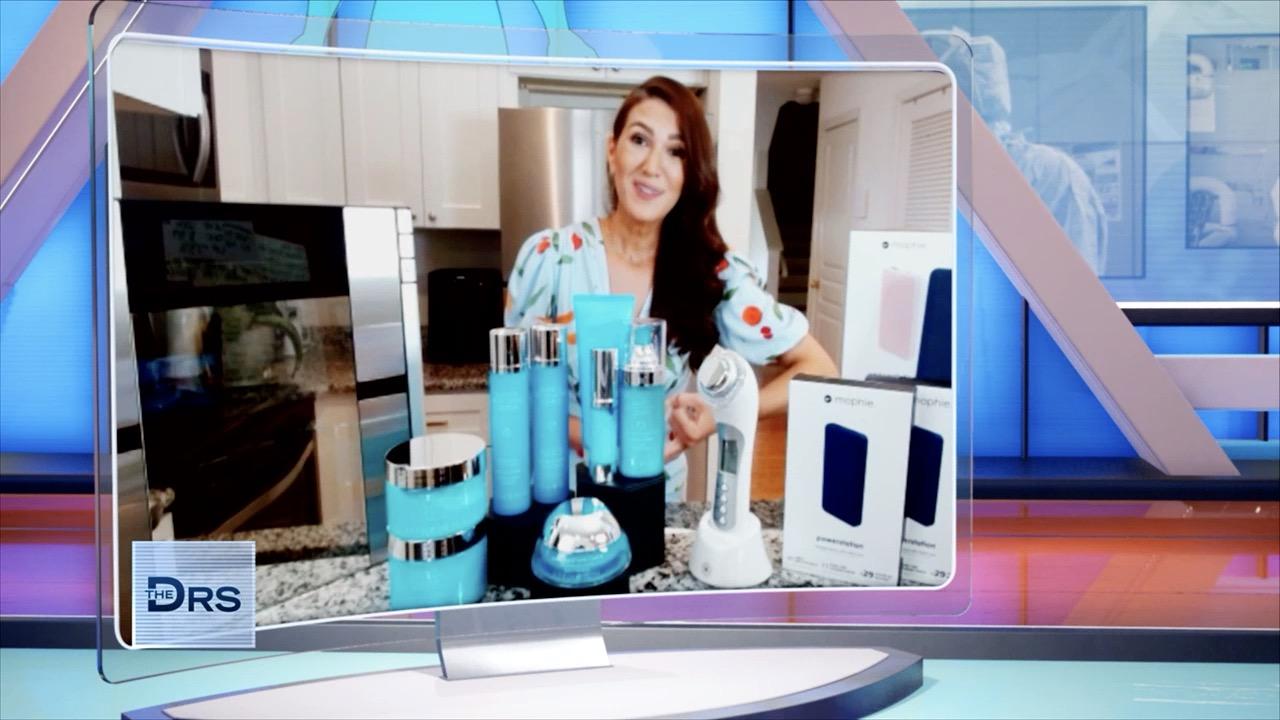 Drs. Retail Therapy – Starting October 11th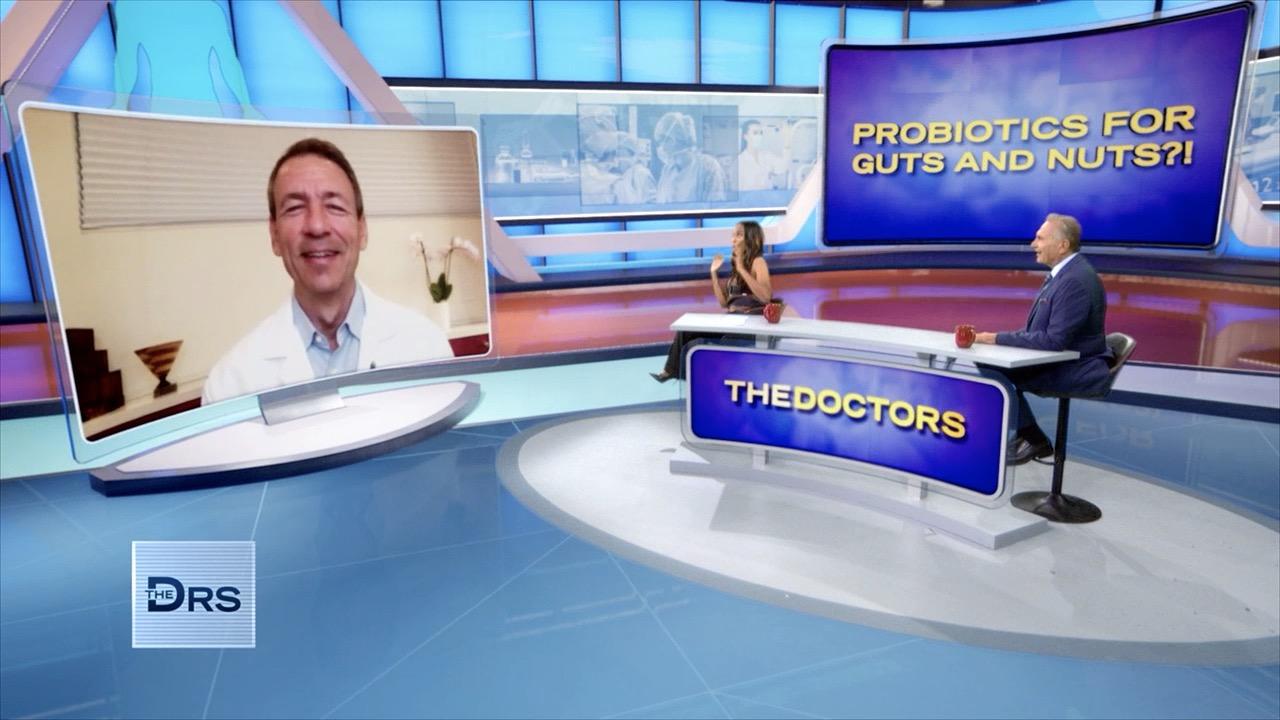 Should You Take a Probiotic to Improve Men's Health Concerns?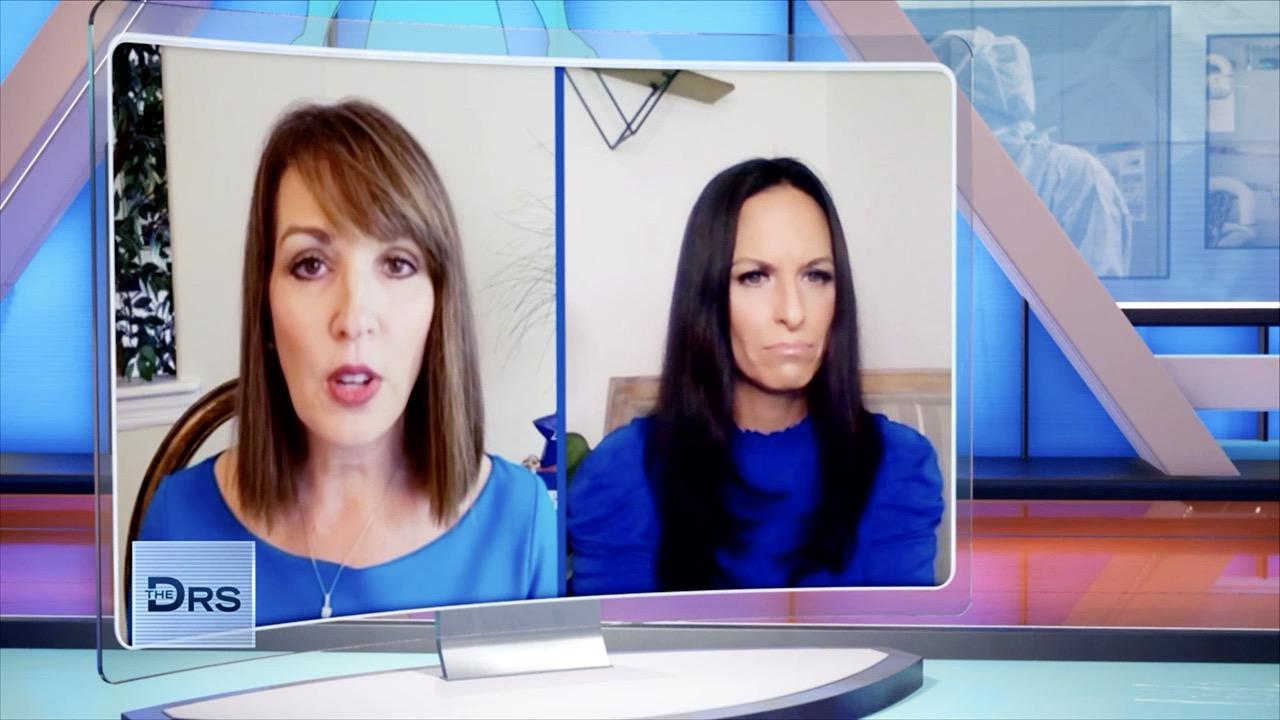 How Can Wearing Masks in School Protect Our Kids?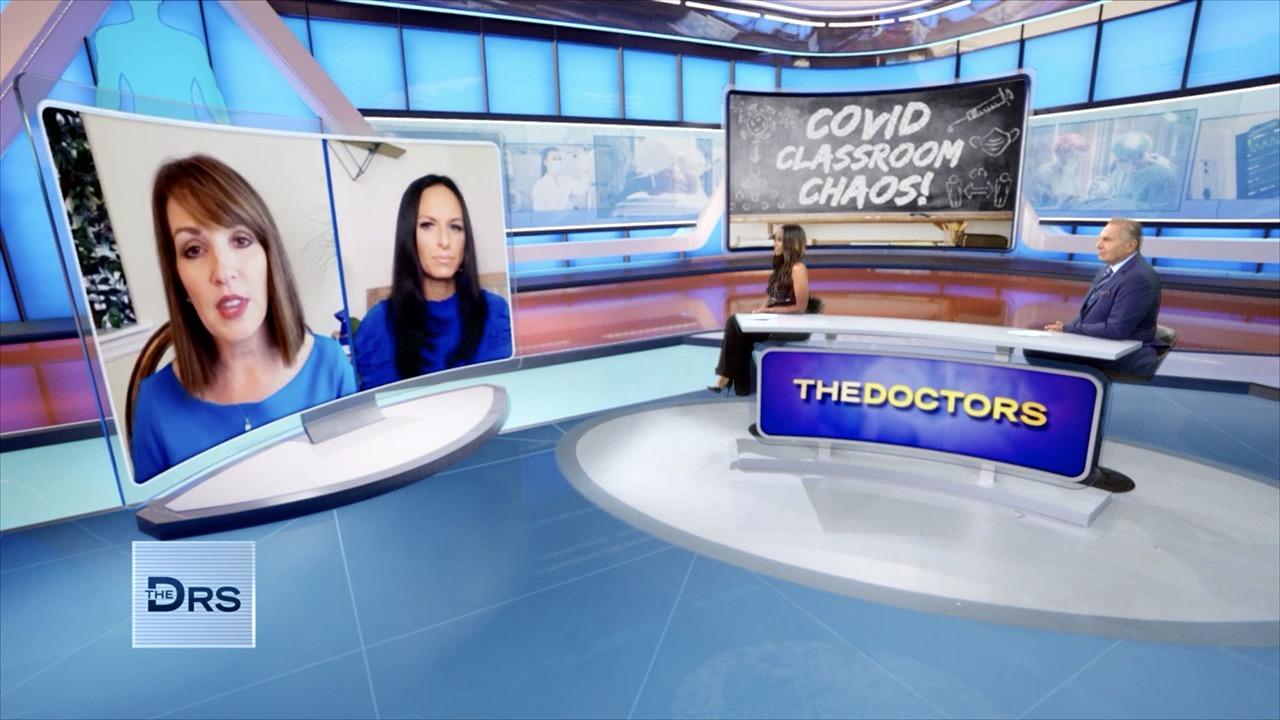 Are School Mask Mandates Causing More Harm Than Good?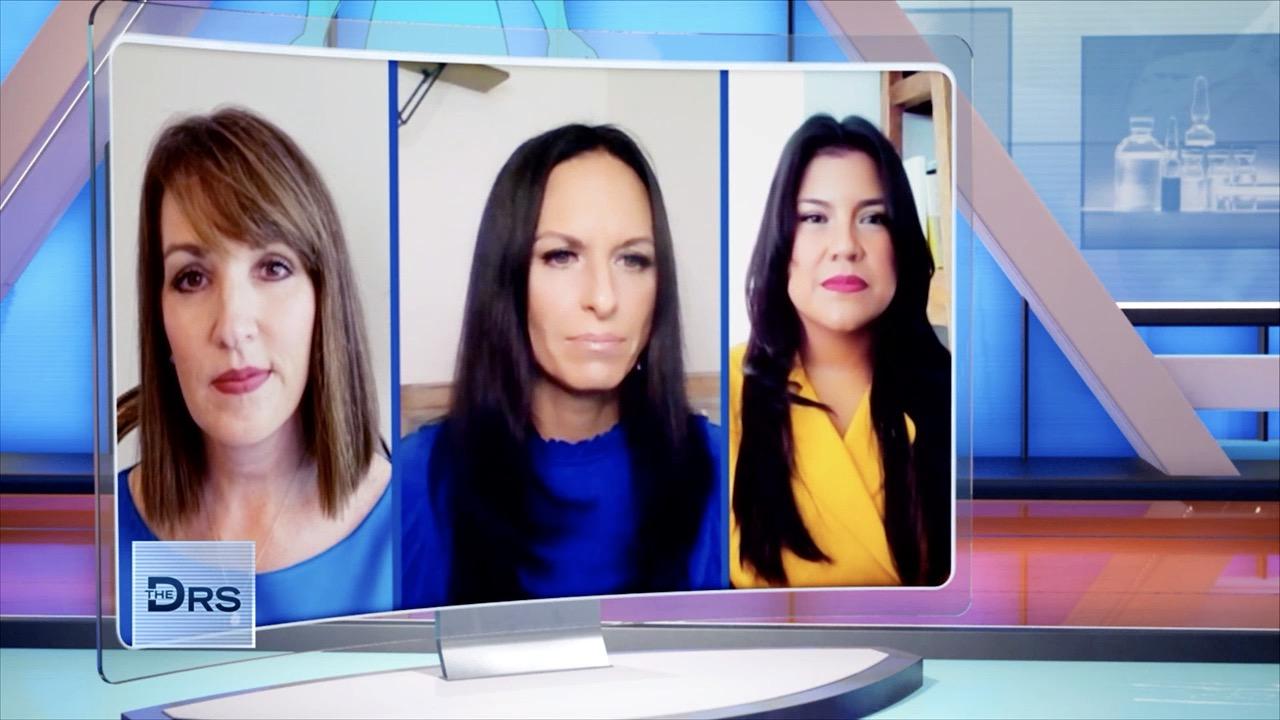 Does Wearing Masks in Schools Really Help Protect Others?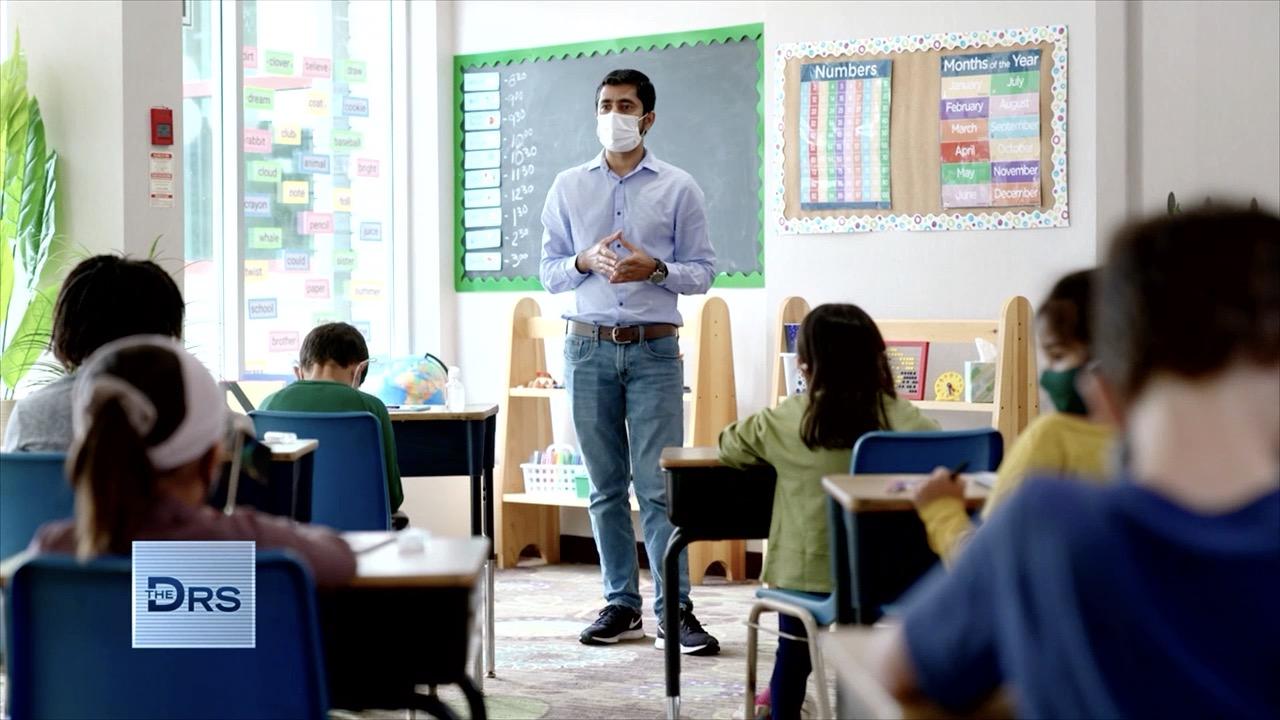 Two Moms Rally against Mask Mandates in Schools for Kids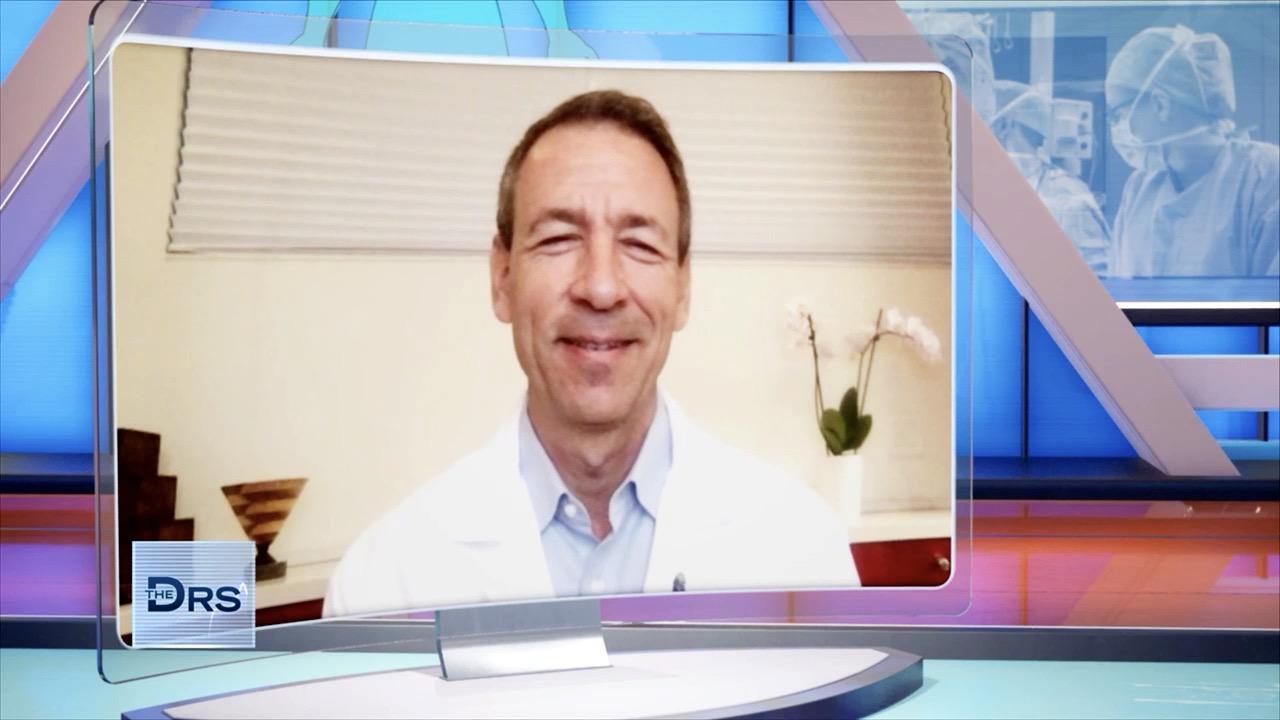 Will Probiotics Make Men's Testicles Bigger?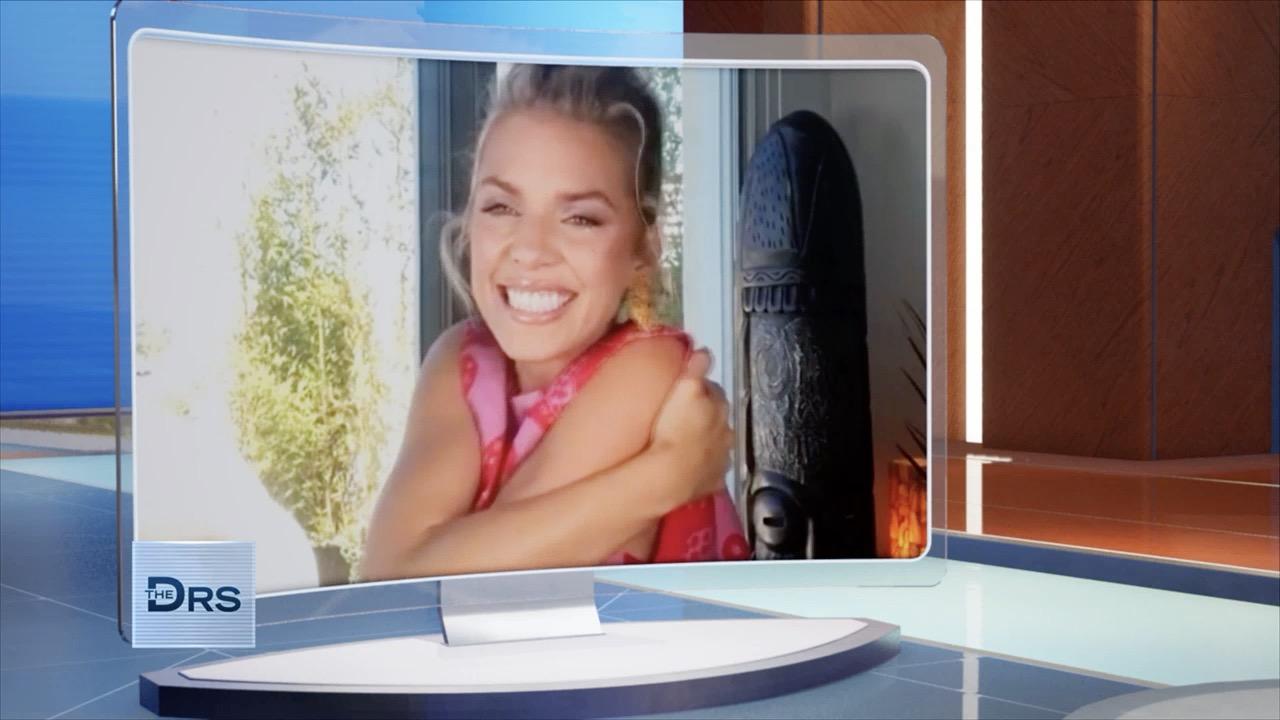 Actress AnnaLynne McCord Details How Therapy Saved Her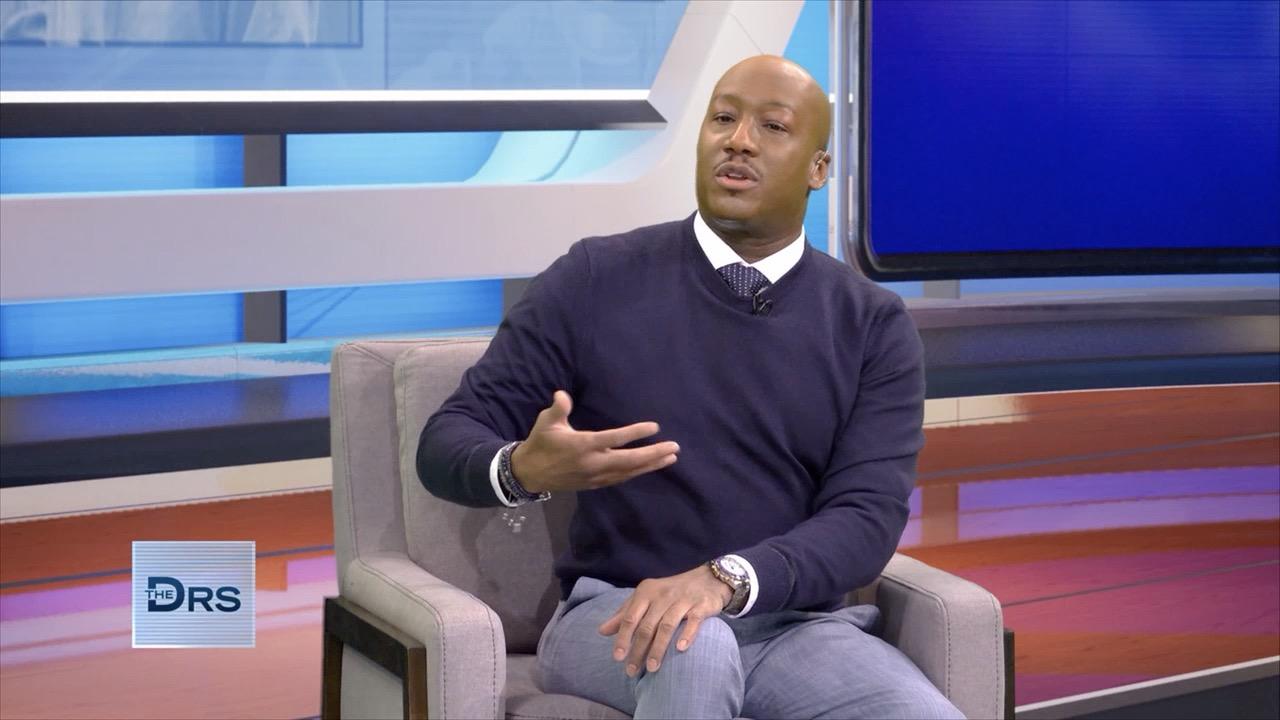 The Major Symptoms of Dissociative Identity Disorder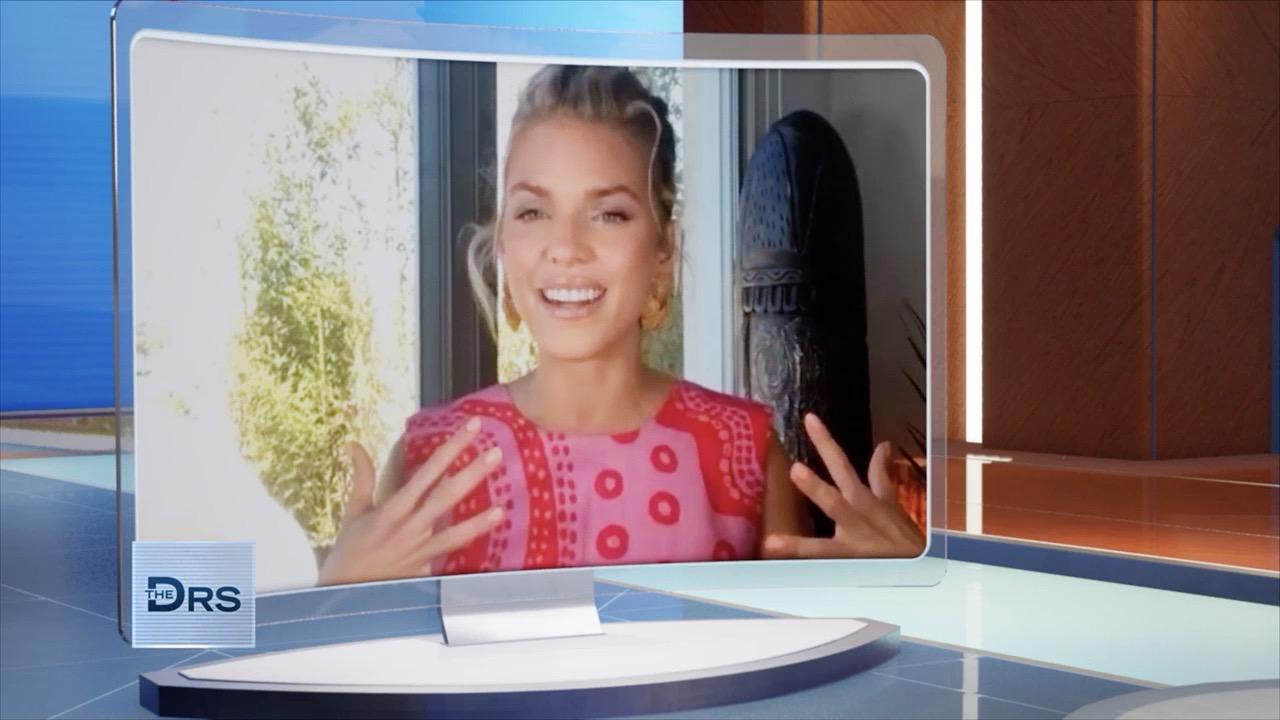 How to Normalize Talking about Mental Health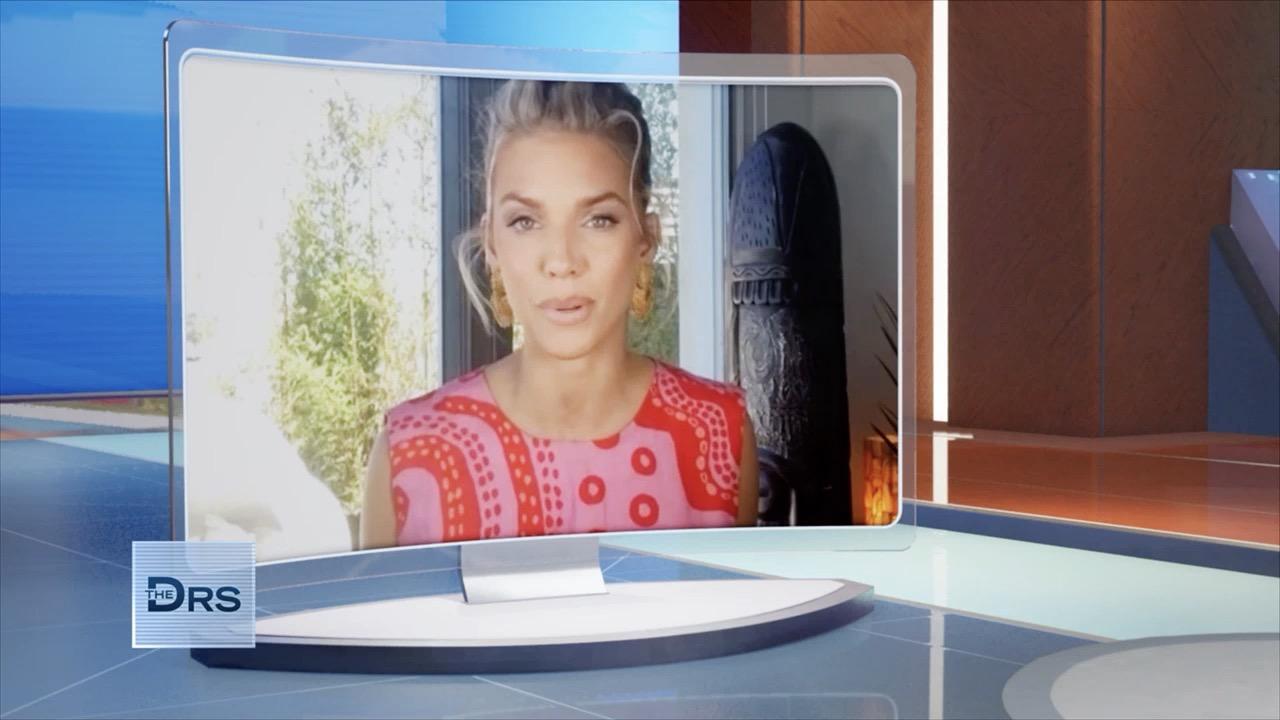 Actress AnnaLynne McCord on Getting Diagnosed with Dissociative …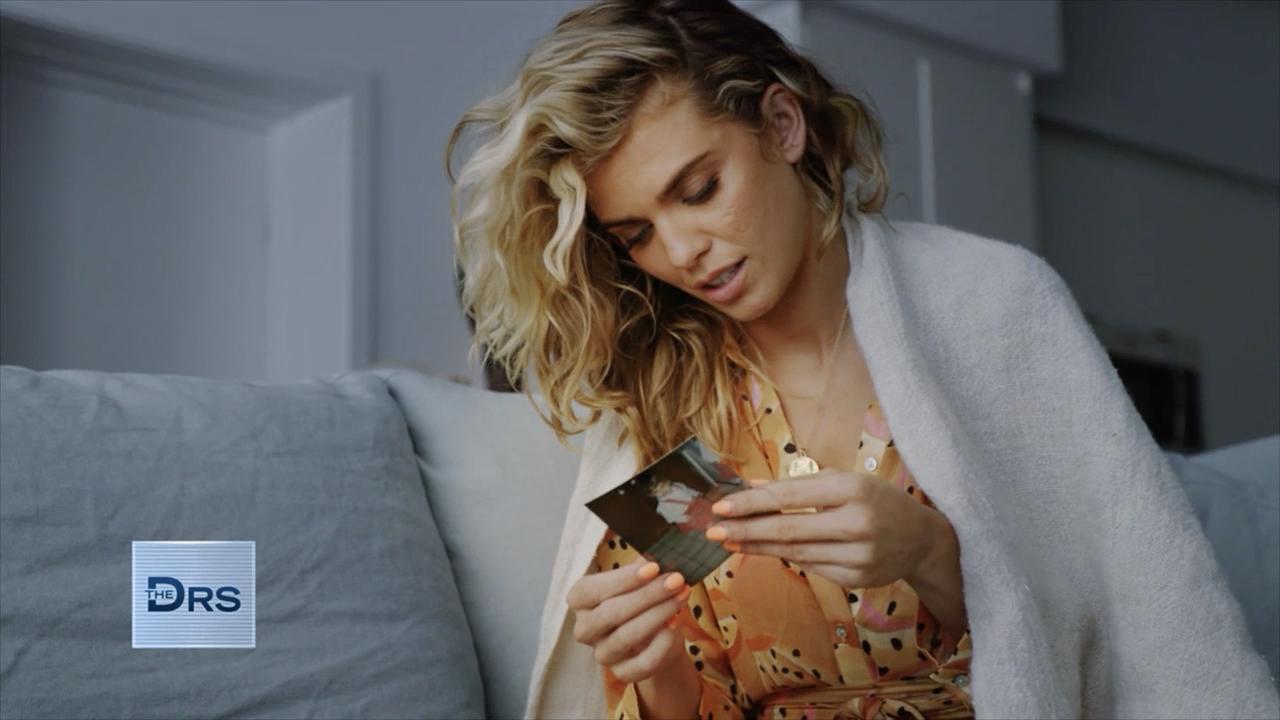 Actress AnnaLynne McCord on Healing Her Inner Child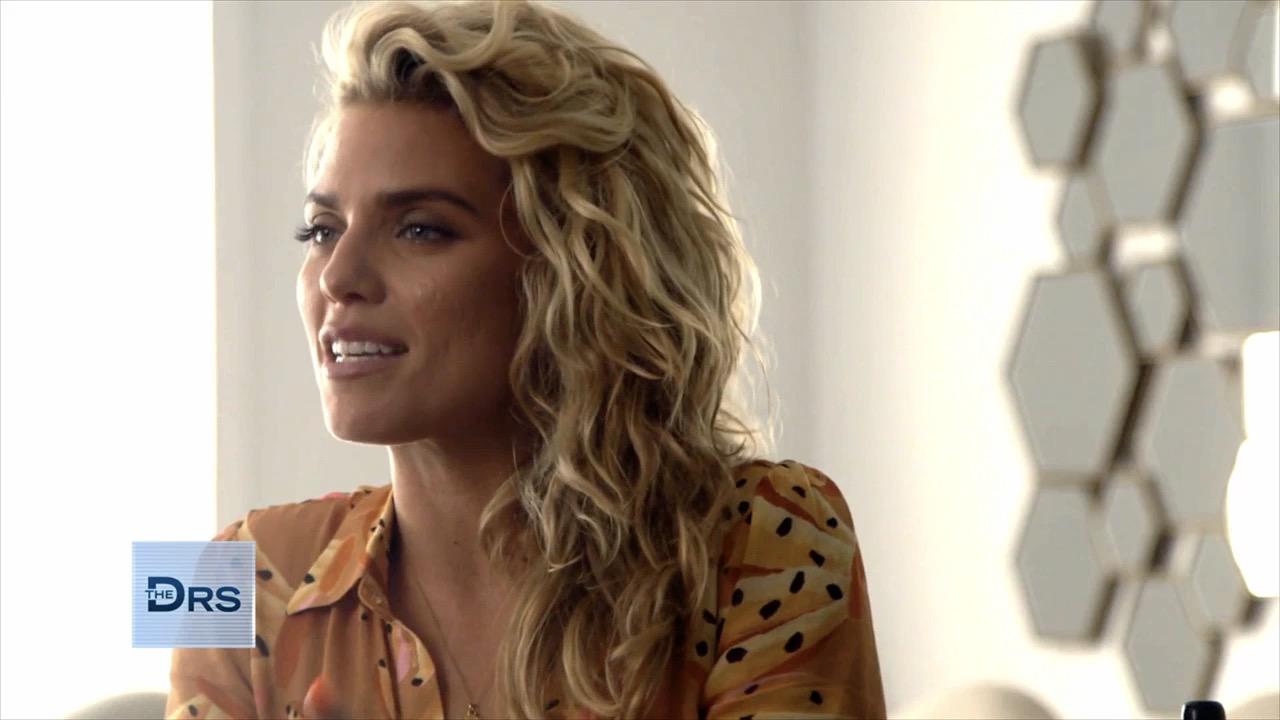 Actress AnnaLynne McCord Shares about Her Mental Health Diagnosis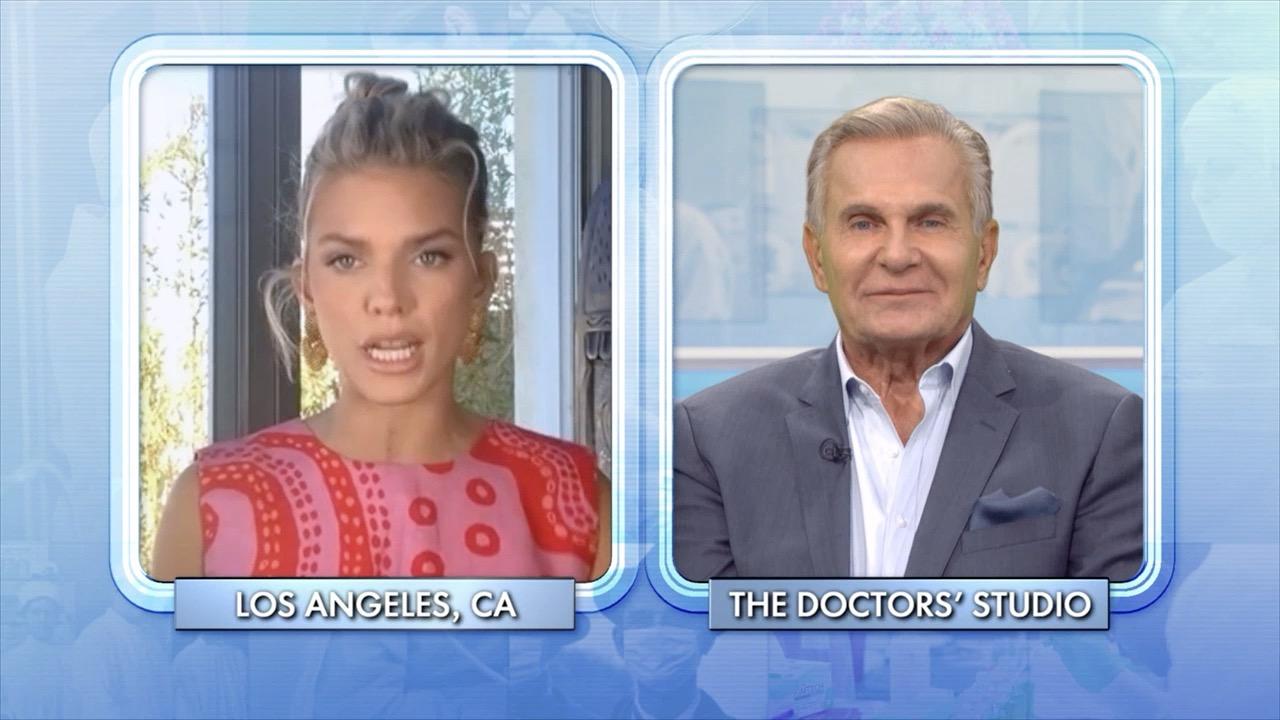 The Breakthrough Moment That Got AnnaLynne McCord on the Path to…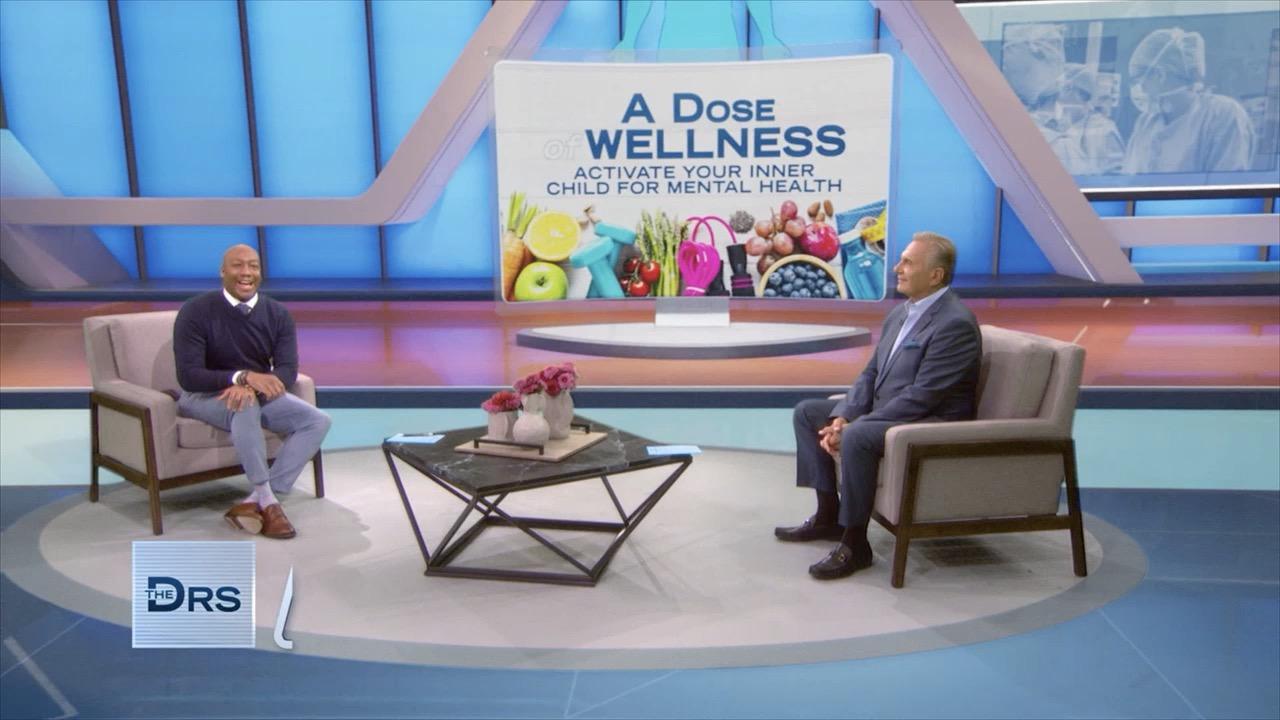 Here's How to Give Your Inner Child an Extra Dose of Love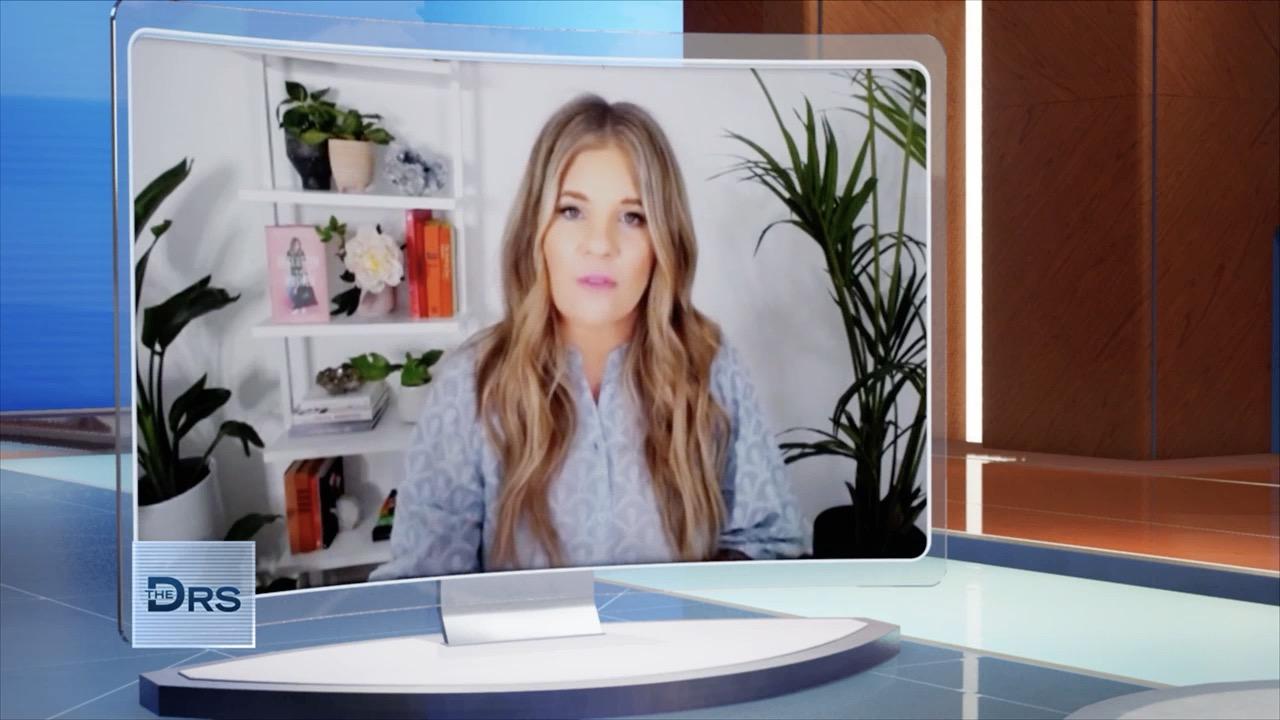 5 Decluttering Tips for Your Mental Health!
Certified child safety technician and founder of Tot Squad, Jennifer Beall Saxton, joins The Doctors to discuss how to keep kids safe in the car. She has four tips on what to avoid when dealing with a car seat.
Tip #1: Avoid Vehicle Seat Protectors
Sometimes dads may want to protect their first baby, their car! Parents need to be careful with vehicle seat protectors because they can interfere with the installation of the car seat. If the seat is too loose, the child could be hurt in an accident. If you must use one of these protectors, make sure it is the same brand as the car seat. The protector might say it is crash tested, but that doesn't mean it is crash tested with your car seat.
Watch: Car Seat Mistakes: Are You Putting Your Child in Danger?
Tip #2: Avoid Car Seat Toy Attachments
Similar to the seat protectors, if car seat toy attachments aren't the same brand as the car seat, and they haven't been crash tested with the seat, in an accident the warranty of the seat will be invalid. The manufacturers can say they don't have liability since they do not know how the accessory impacted the functionality of the seat.
Tip #3: Avoid Hard Toys and Objects
It's tempting to give your child an iPad but it can become a dangerous projectile if in an accident. Jennifer explains that in an accident, you multiply the weight of the toy with the speed to find the force. A 2 pound iPad, if you are going 50 miles per hour, means your child could be hit with 100 pounds of force!
Similarly, Jennifer tells parents to put their cellphones in the glove compartment and if they have an SUV, use the back cover for their purses, to avoid anything flying forward in an accident.
If you want to give your child a toy, try the "ouch test." If you tap it against the head and it hurts at all, don't use it in the car.
Tip #4: Avoid Infant Head Support (aka Elephant Ears)
Parents with newborns will think they need to buy head support so that their child's head does not move around in the car seat. However, if the car seat is correctly installed, it is at an angle that will prevent any sort of issue with the head. Again, if the head support is not the same brand as the seat, it could impact how the child fits in the seat. The straps could loosen and eject the baby in an accident.
Watch: Winter Child Car Seat Mistake to Avoid!
Jennifer adds that most seats actually now come with infant head support which is safe to use.
Plastic surgeon expert Dr. Andrew Ordon asks if car seats need to be upgraded often as a baby grows and Jennifer says most of them now accommodate that. She mentions one seat that actually goes from 4 pounds up to 120! Car seats do expire, so check the expiration date.