Drug Abusers Using Fitness Trackers in Hopes of Not Overdosing?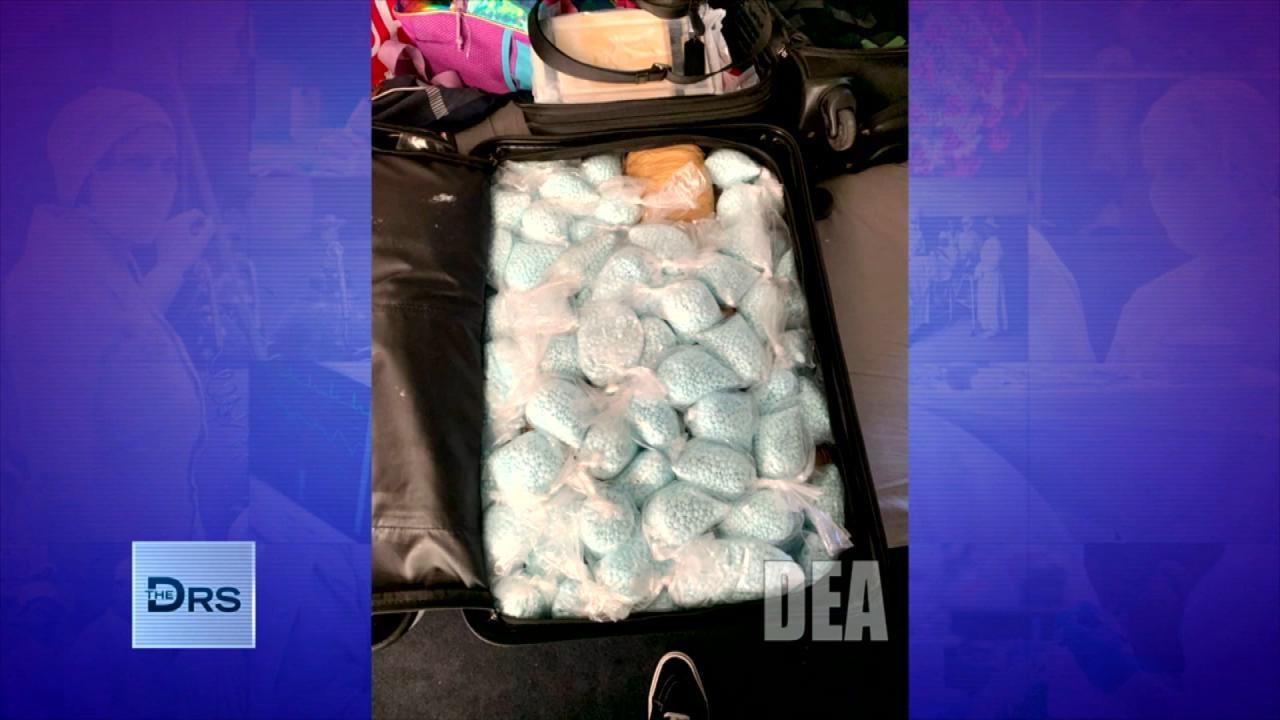 The DEA Says Fentanyl Is Everywhere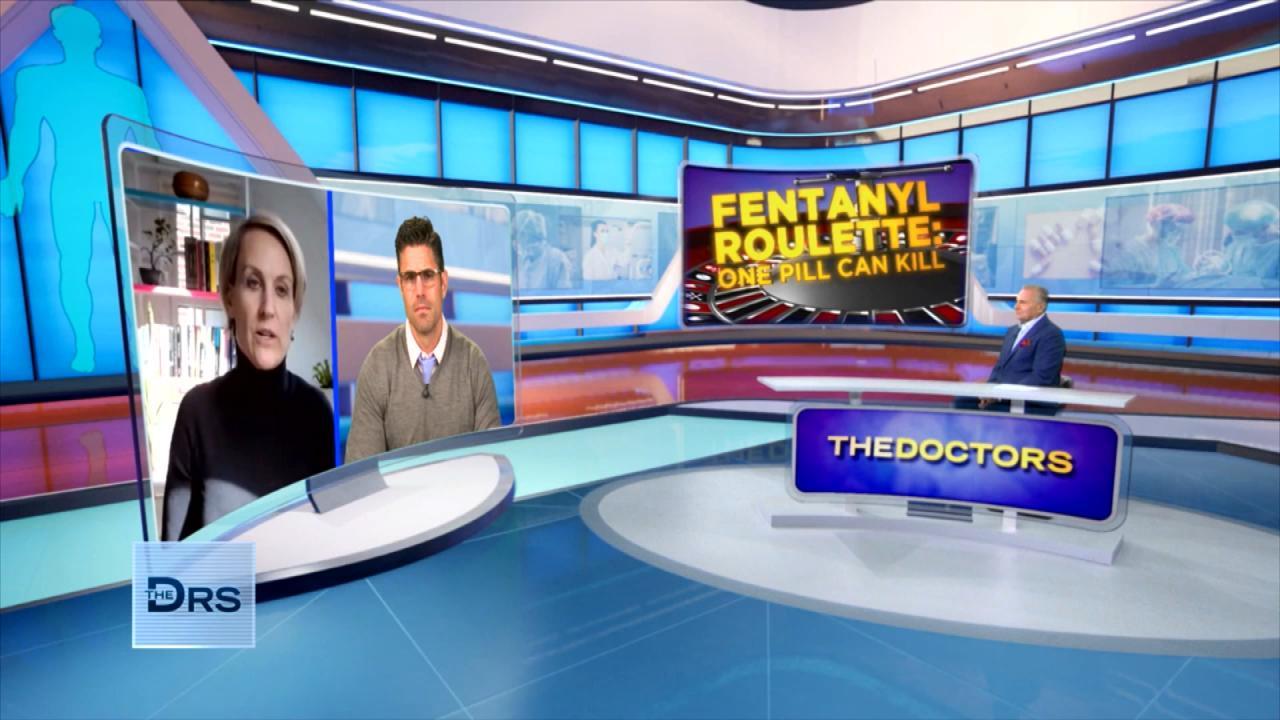 Should Companies Be Responsible for Fentanyl Sold on Their App?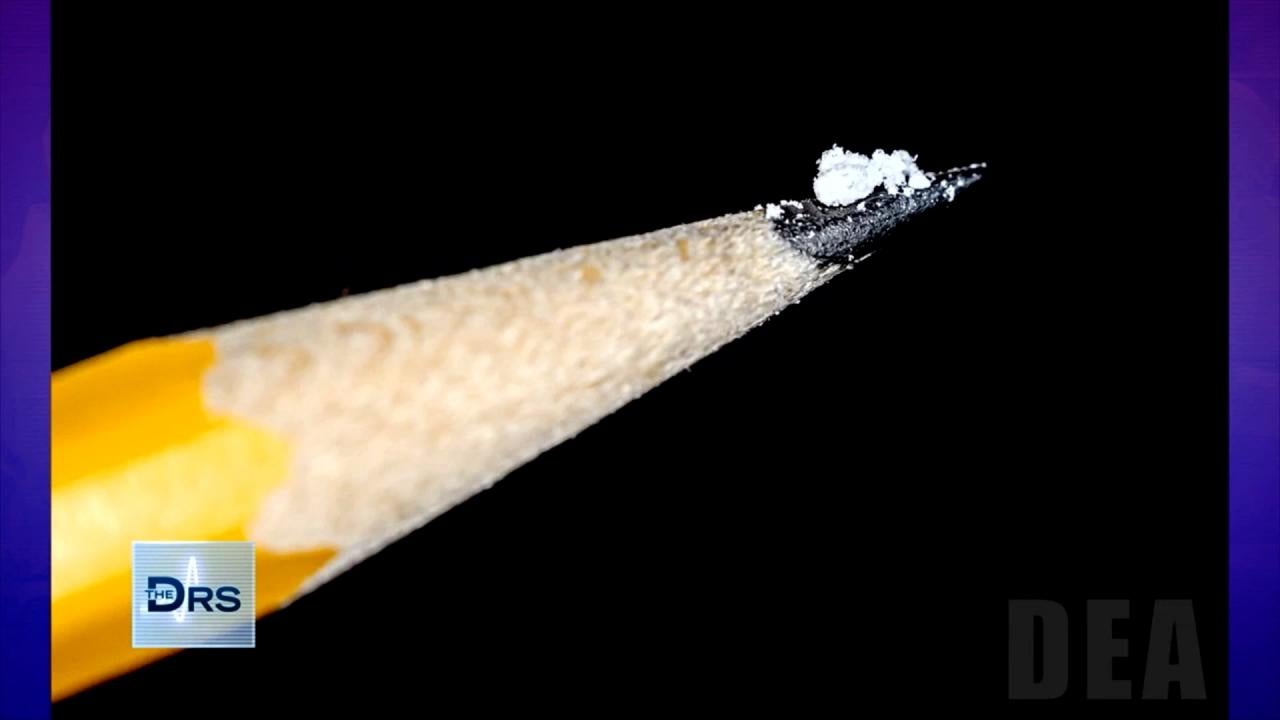 Just 2 Milligrams of Fentanyl Is a Lethal Dose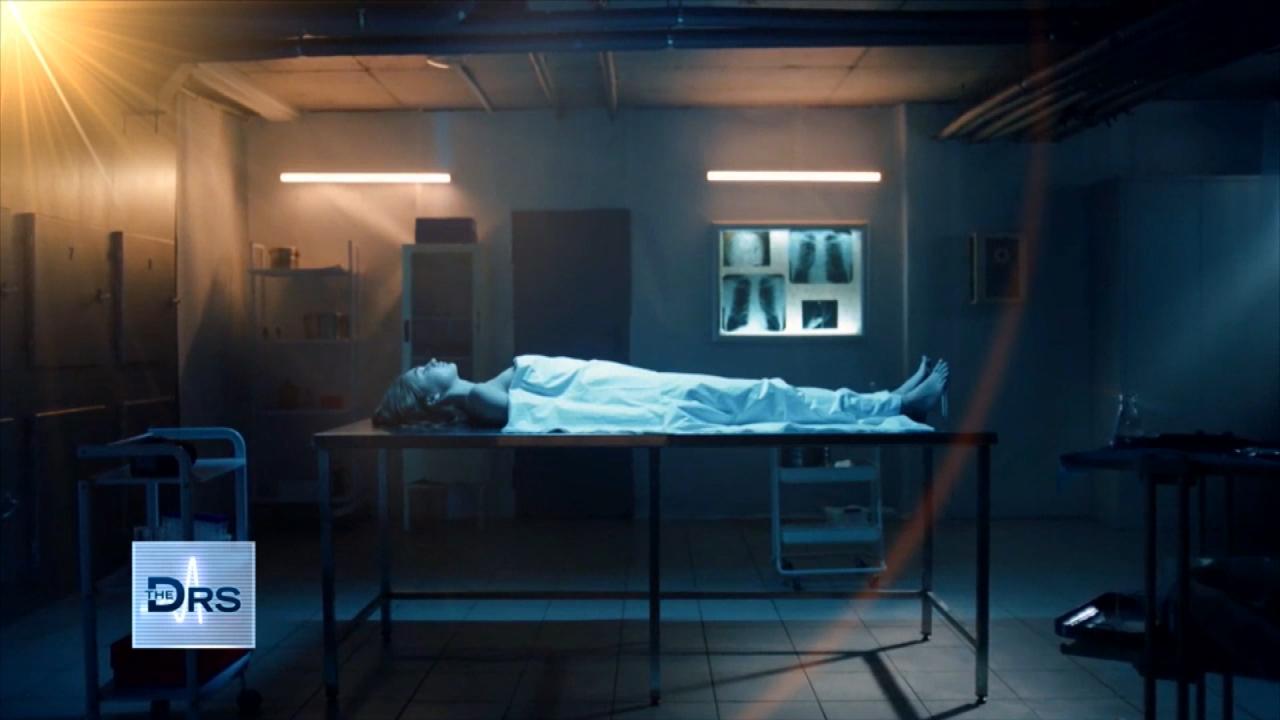 Fentanyl Is Leading Cause of Death for Americans Ages 18-45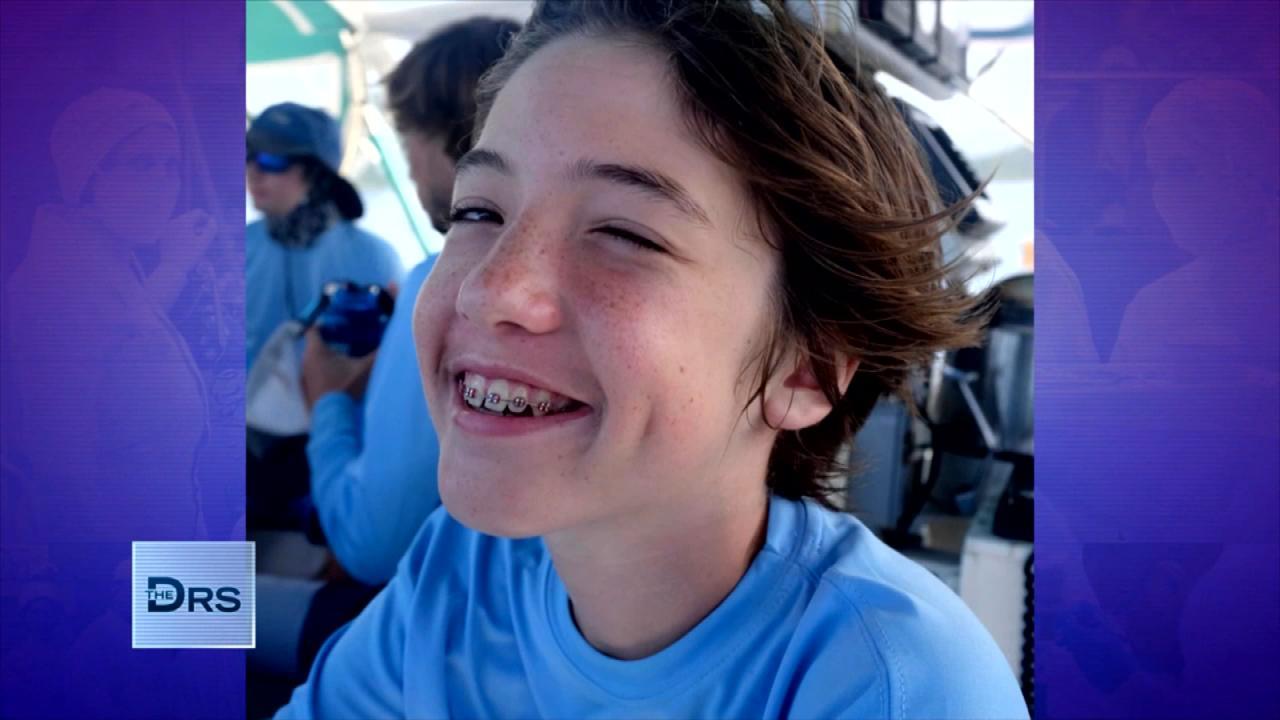 Meet Mom Who Lost Her Young Teen to a Fentanyl Overdose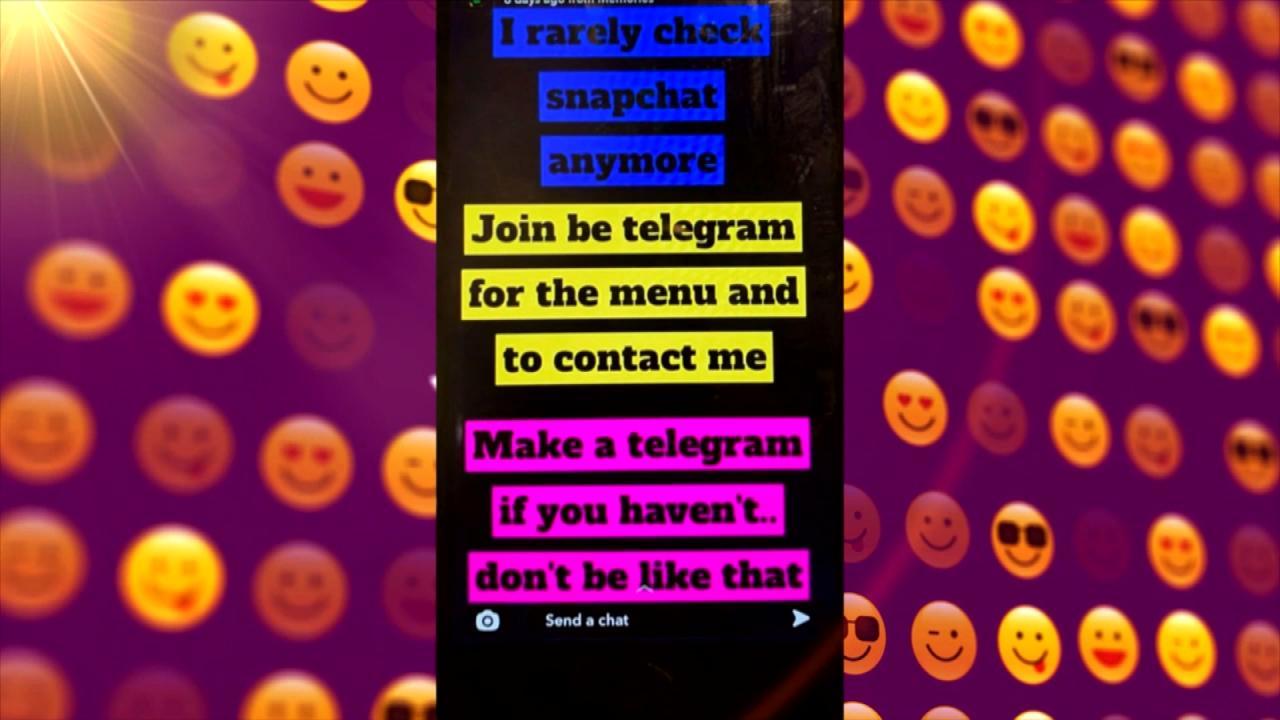 Teen Overdosed after Buying Drugs on Popular App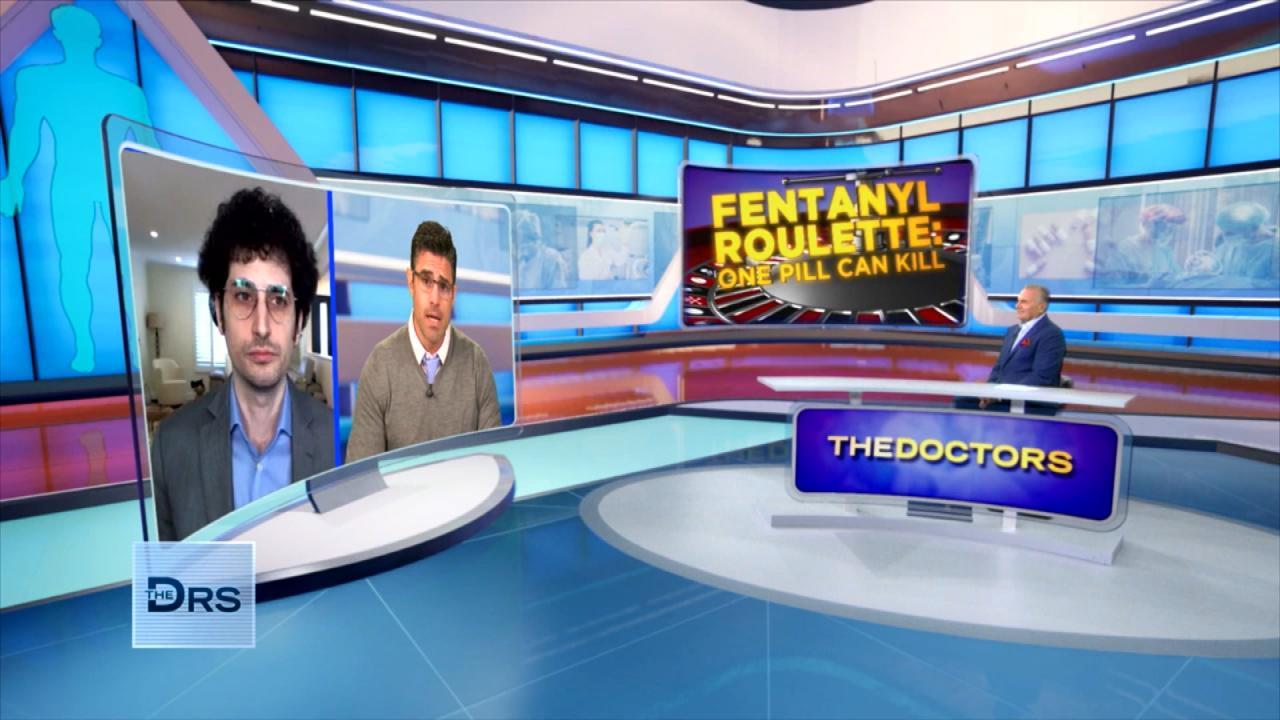 Do Fentanyl Test Strips Work?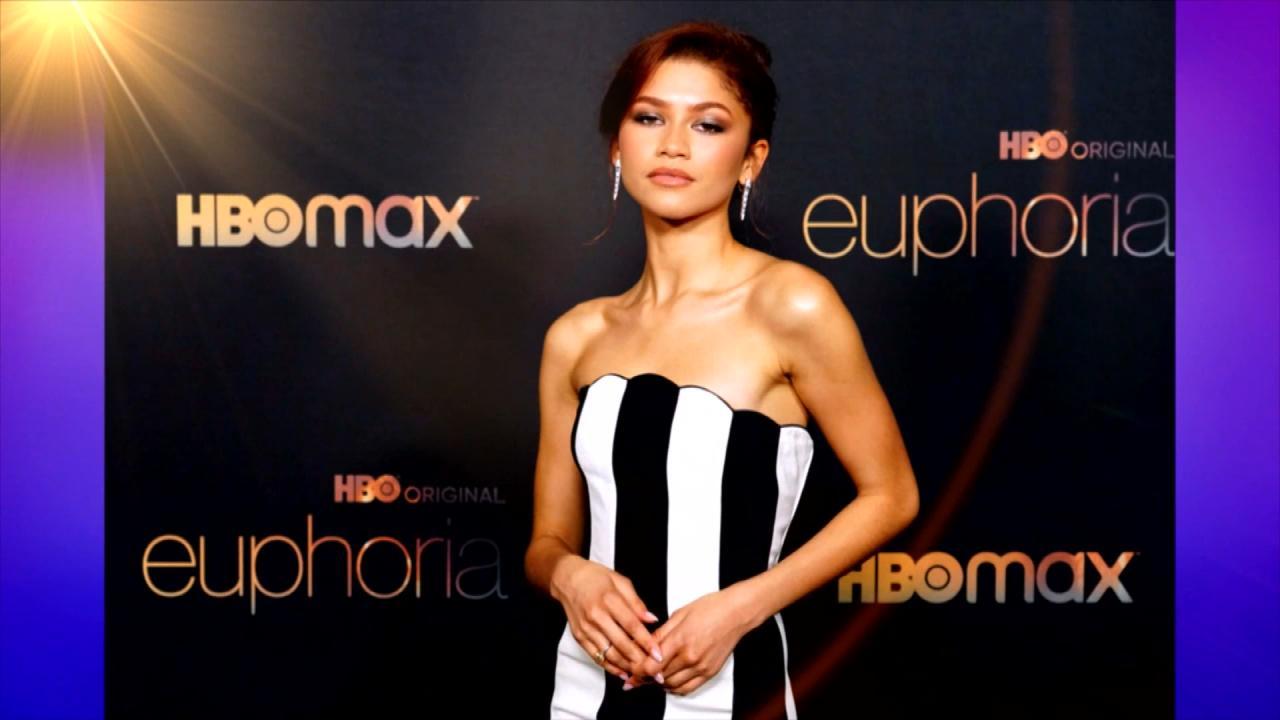 Does HBOs 'Euphoria' Send the Wrong Message to Teens about Drugs?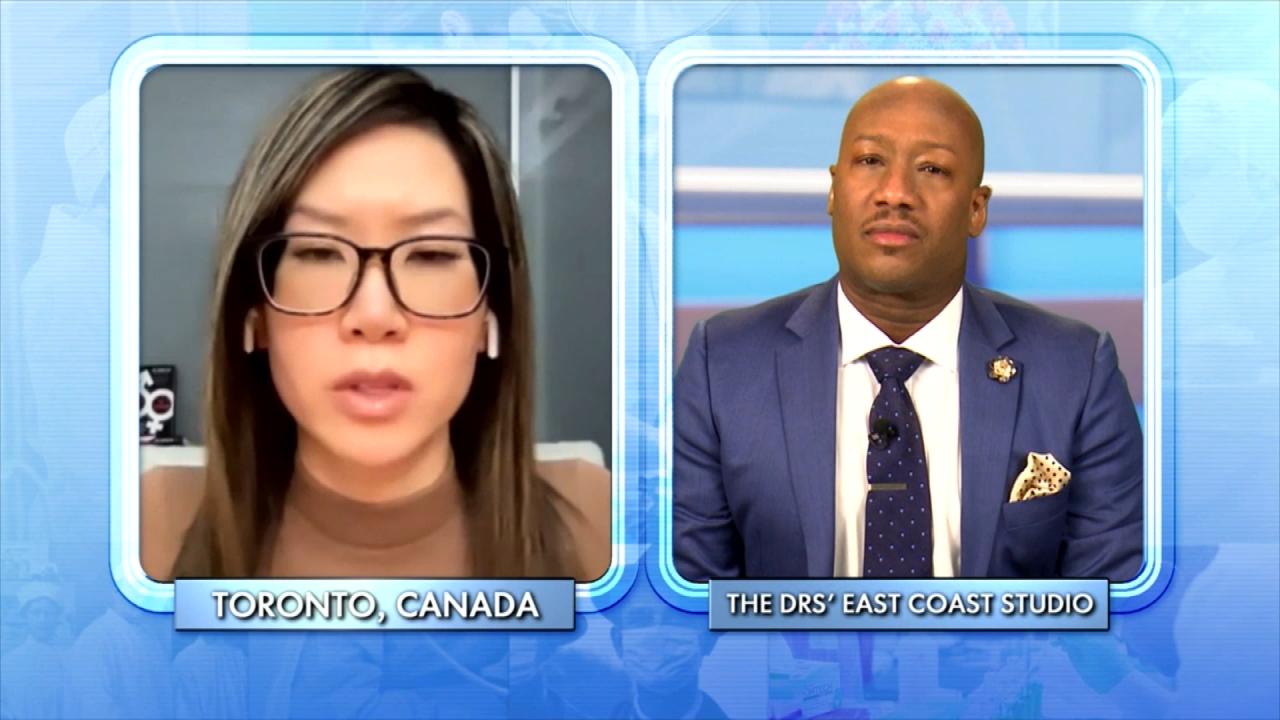 How to Support a Child Exploring Gender Identity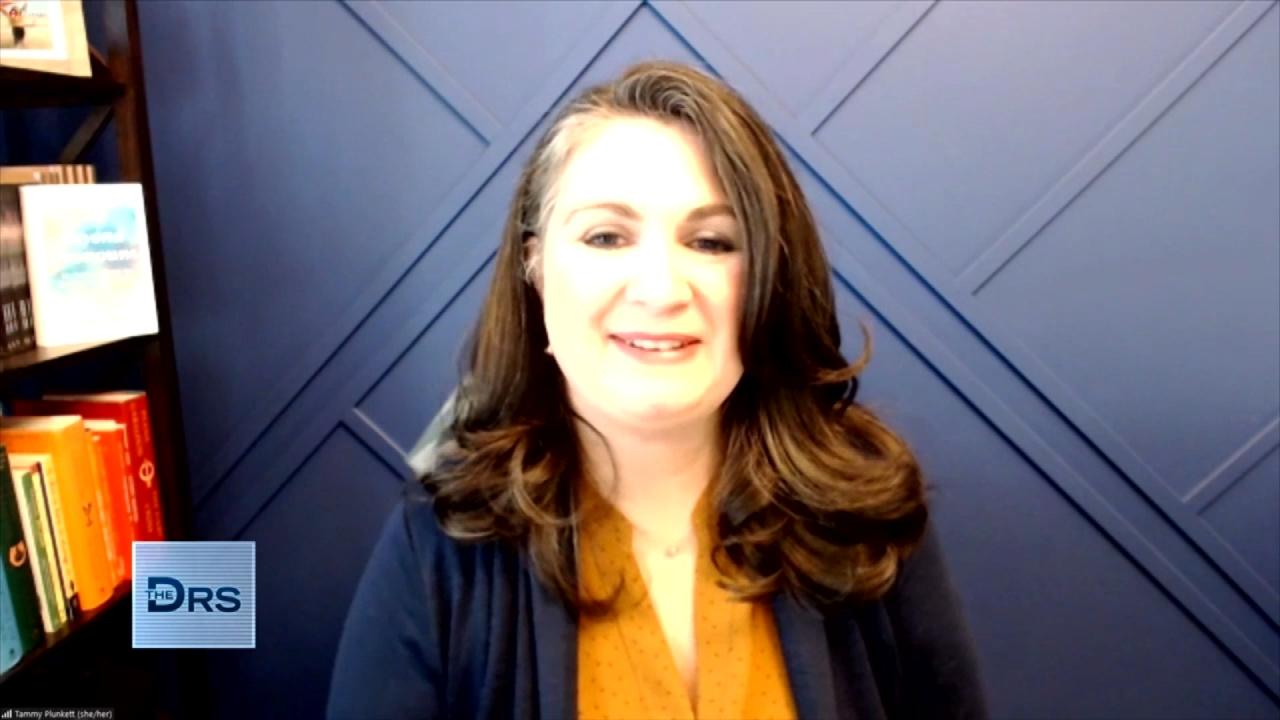 Mom Shares Her Reaction When Her Child Asked to Transition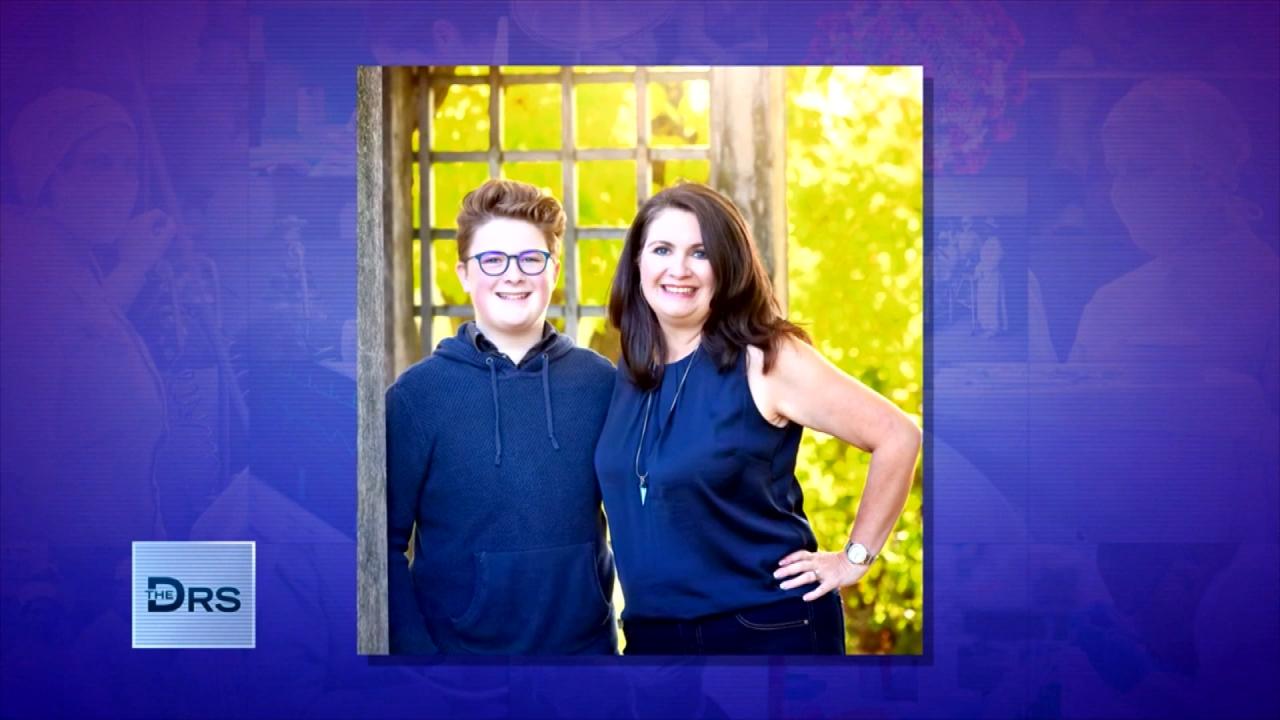 Mom Shares Advice to Parents of Transgender Youth!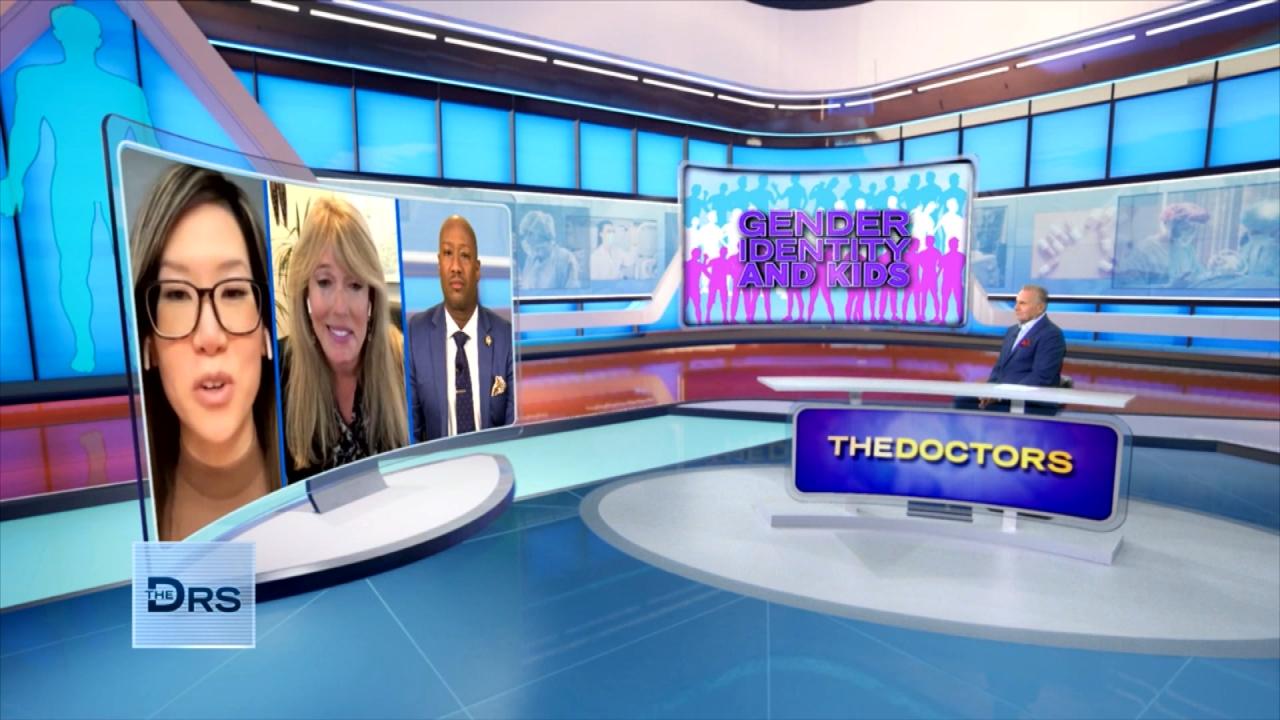 Is There Harm in Exploring Gender Identity?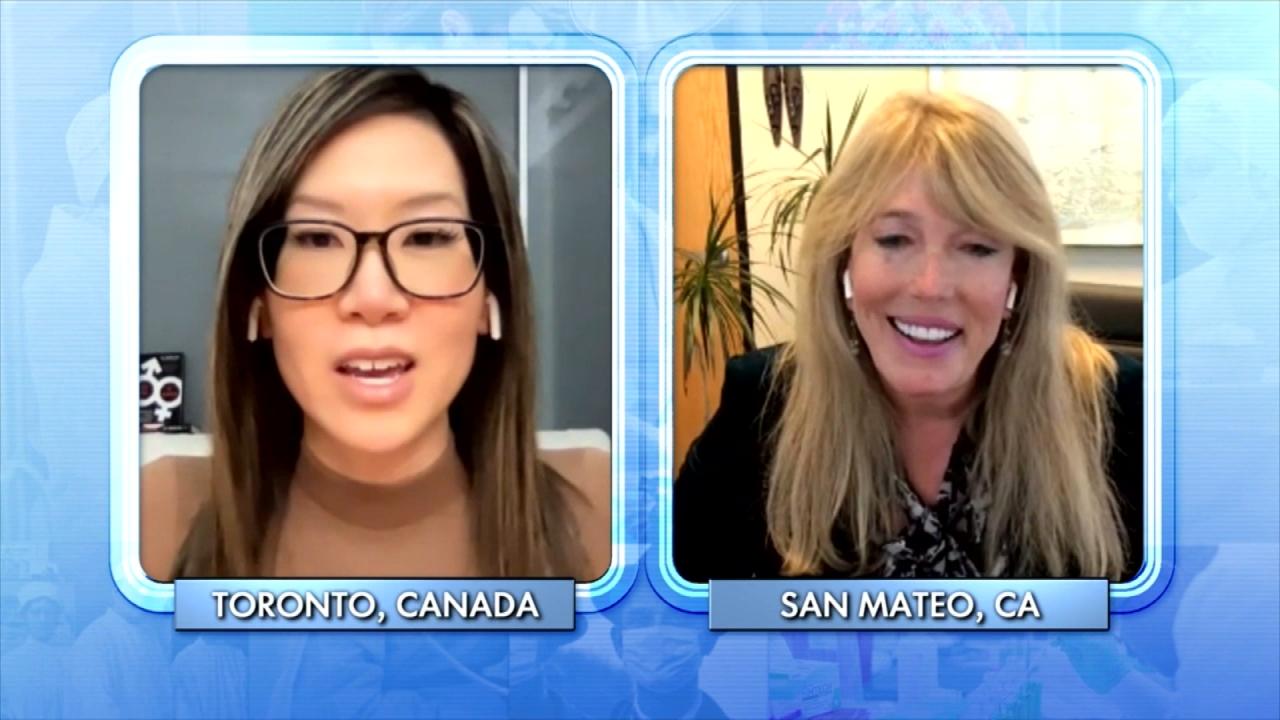 Is Gender Non-Conformity a 'Trend' or Here to Stay?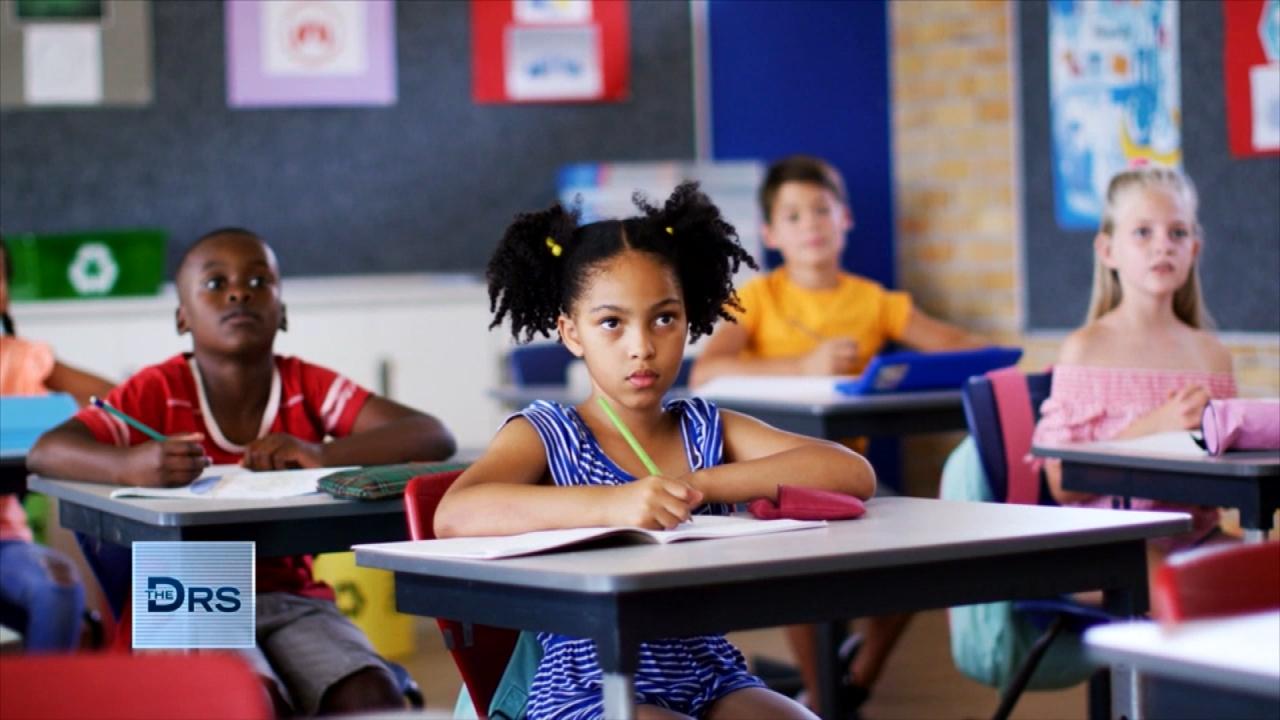 How Should Schools Approach Gender Diversity and Identity?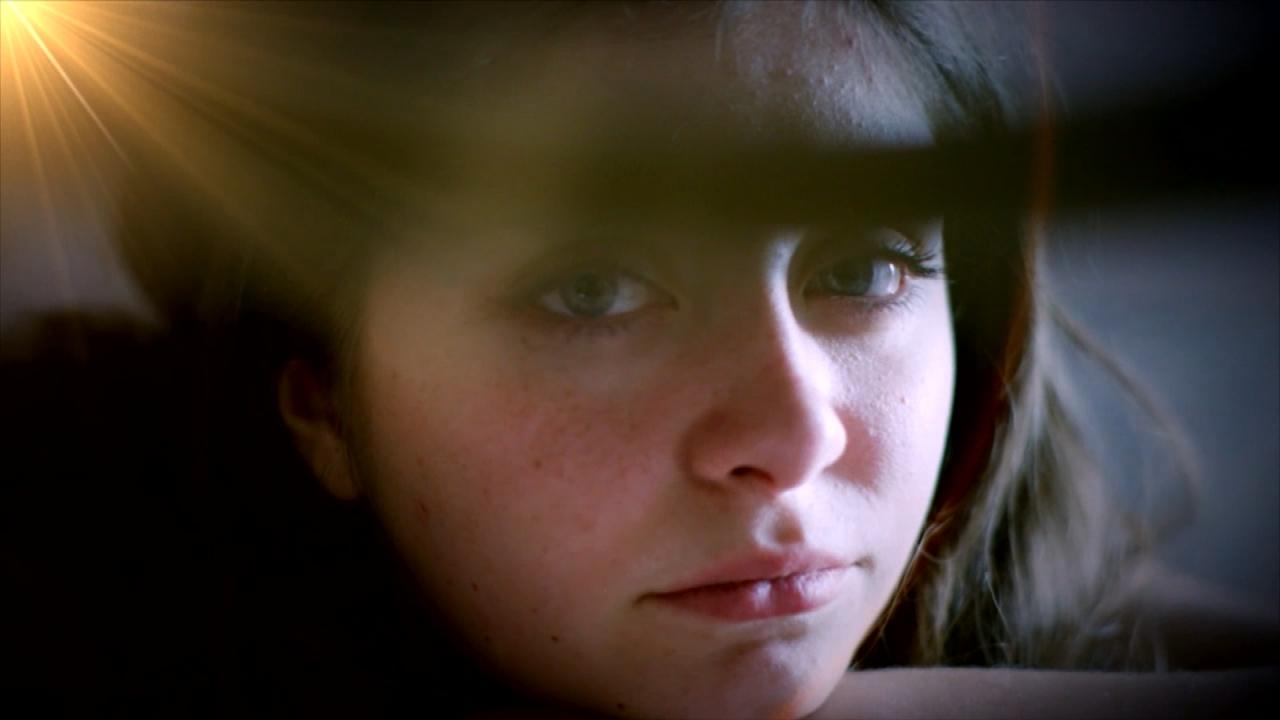 Why Do Some Kids Keep Their Gender Exploration a Secret?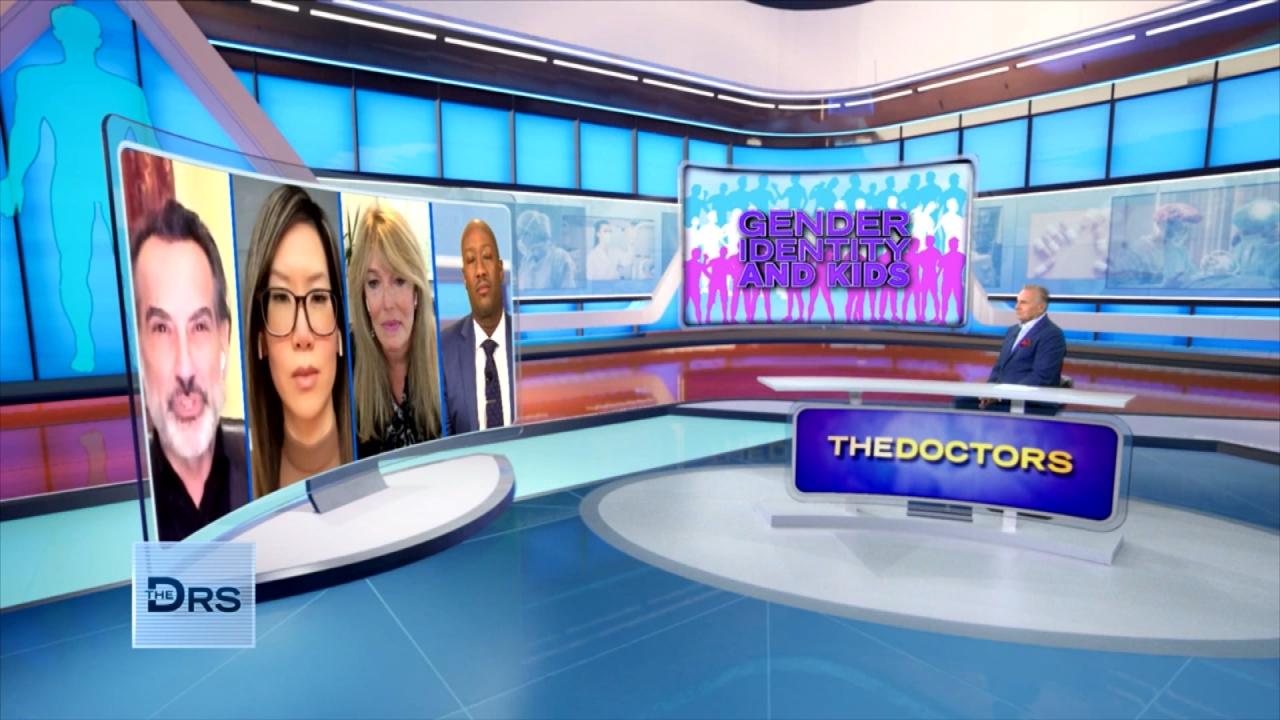 Are There Mental Health Concerns about Kids Transitioning?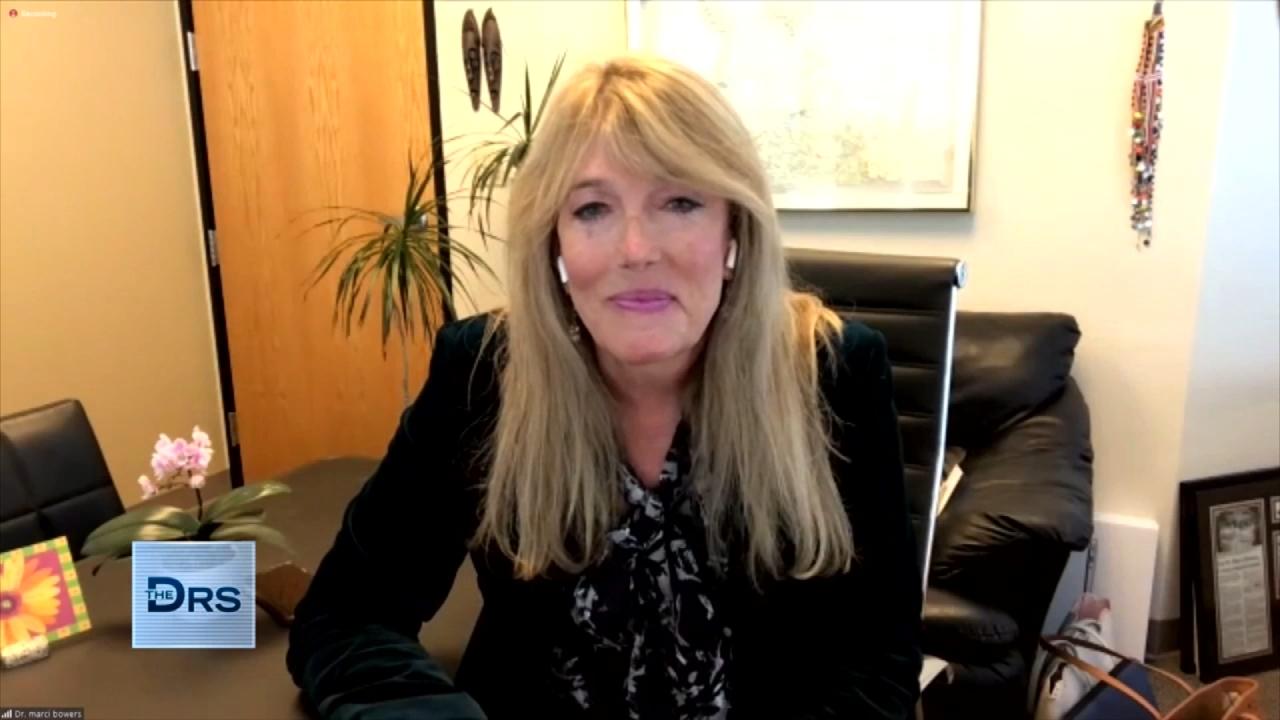 Are Gender Curious Kids Transitioning Too Soon?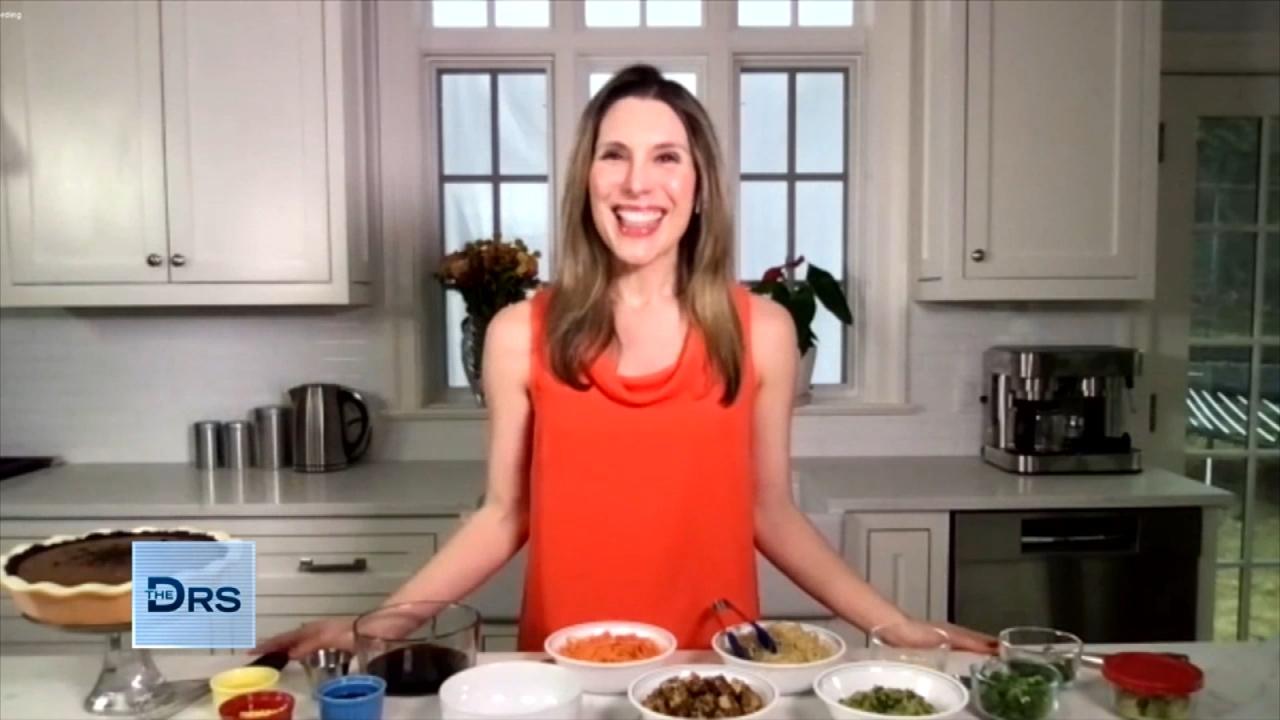 The Health Benefits of Tofu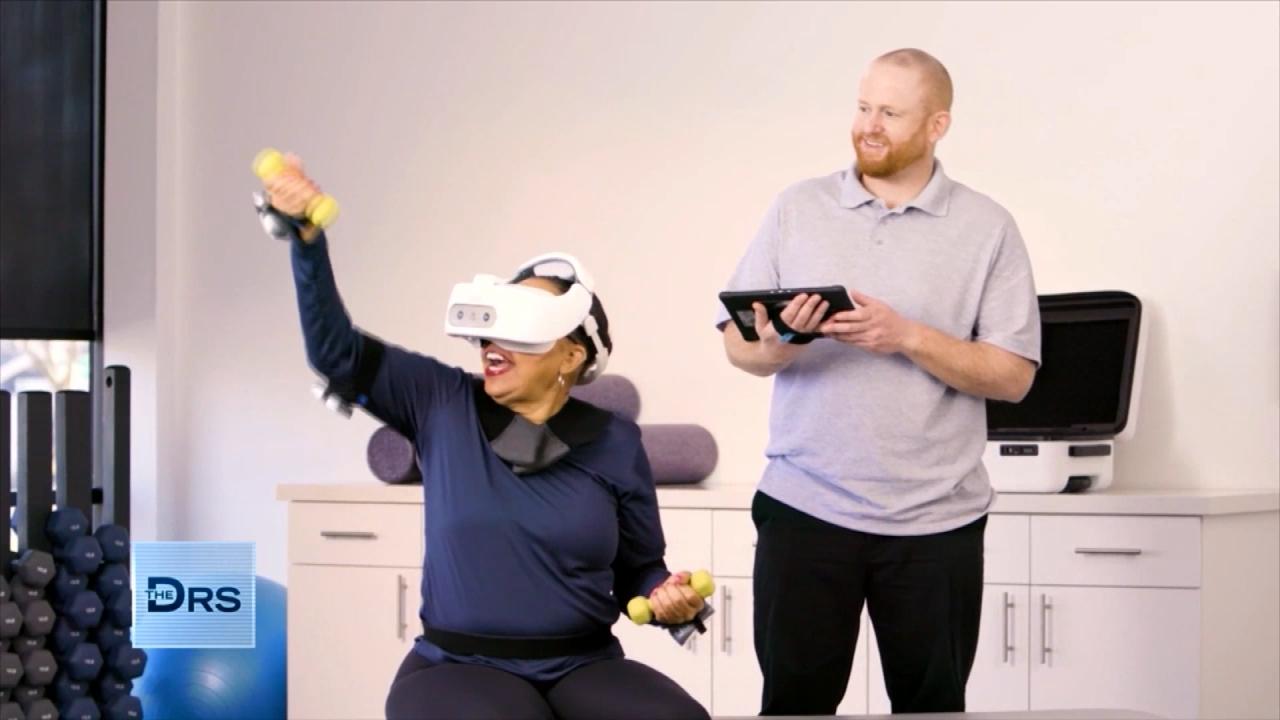 How Doctors and Employers Can Benefit from Virtual Reality Train…
The following material contains mature subject matter. Viewer discretion is advised.
The Doctors discuss the commentary from online forums that reveals people are using fitness trackers to monitor their vitals while taking drugs. "Drugs are basically the reason I wear a fitness tracker, I want an early warning system when my heart is going to explode," says one user online. There are even YouTube channels that guide people on how to use illicit drugs "safely." The Doctors point out how foolish this is. Plastic surgeon Dr. Andrew Ordon says he has seen many cases of young people using cocaine and other stimulants, not knowing they have congenital heart issues, and that was their demise.
Watch: Should Kids Be Using Fitness Trackers?
ER physician Dr. Travis Stork finds this all scary and points out, "If your heart rate starts spiking, what are you going to do about it?" Cardiologist Dr. Jacqueline Eubany joins The Doctors to further discuss this troubling trend.
Dr. Eubany explains that with both exercise and drug use, the heart rate goes up. However, physiologically it is very different. When you exercise, your heart rate goes up and the body demands more oxygen. The body compensates by dilating the blood vessels and increases blood flow and oxygen. There is a beneficial balance between oxygen supply and demand.
With stimulants like cocaine, there is a rapid rise in blood pressure and heart rate as well as an increase in oxygen demand, but cocaine causes the blood vessels to constrict so you're not getting enough blood and oxygen to your body. This plus other deadly effects of cocaine contribute to all the potential negative outcomes of cocaine use.
Dermatologist Dr. Sonia Batra points out that it's not just your heart rate, but also, the heart rhythm that is affected by these drugs. Dr. Eubany explains that we have two kinds of rhythms. The benign, non-life-threatening fast heart rhythms like when we exercise and the deadly, fast rhythms which can cause people to suddenly drop dead after drug use. These devices can't tell you about your heart rhythms.
The Doctors all agree these fitness trackers give people a false sense of security. Dr. Travis points out that short-term risks of using drugs like cocaine could be a heart attack or death and he asks Dr. Eubany about the long-term ones.
Watch: Cocaine That Rots Your Skin?
She says stimulants, especially cocaine, can cause damage to your heart tissue so people can develop congestive heart failure. She says you can have congestive heart failure many years after you quit using drugs and it could lead to death. She shares she has quite a few patients she had to put defibrillators in who had congestive heart failure as a result of drug use in the past.
Dr. Travis urges viewers if they do use stimulants illicitly and develop symptoms of a heart attack, to still go to the ER because they could suffer from a heart attack from using these drugs.