Social Media Beauty Tips to Avoid with Celebrity Hair Stylist Jo…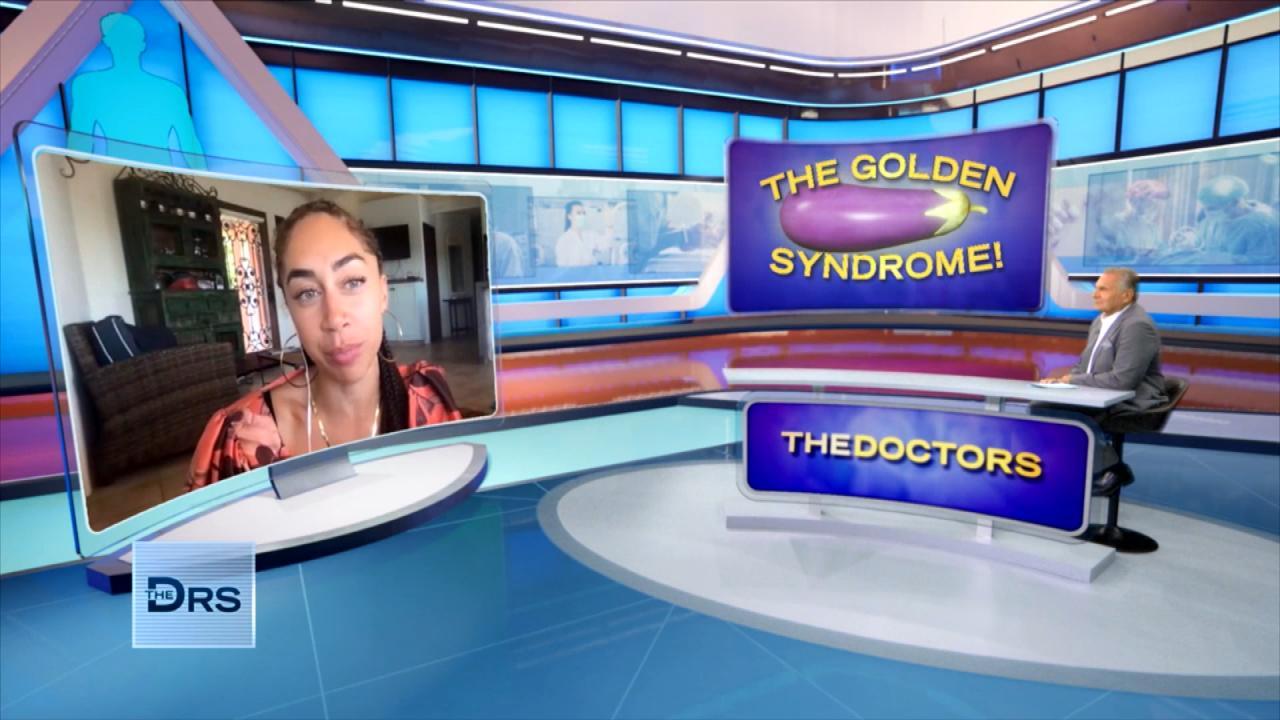 Why Some Men in College Suffer from "Golden Penis Syndrome"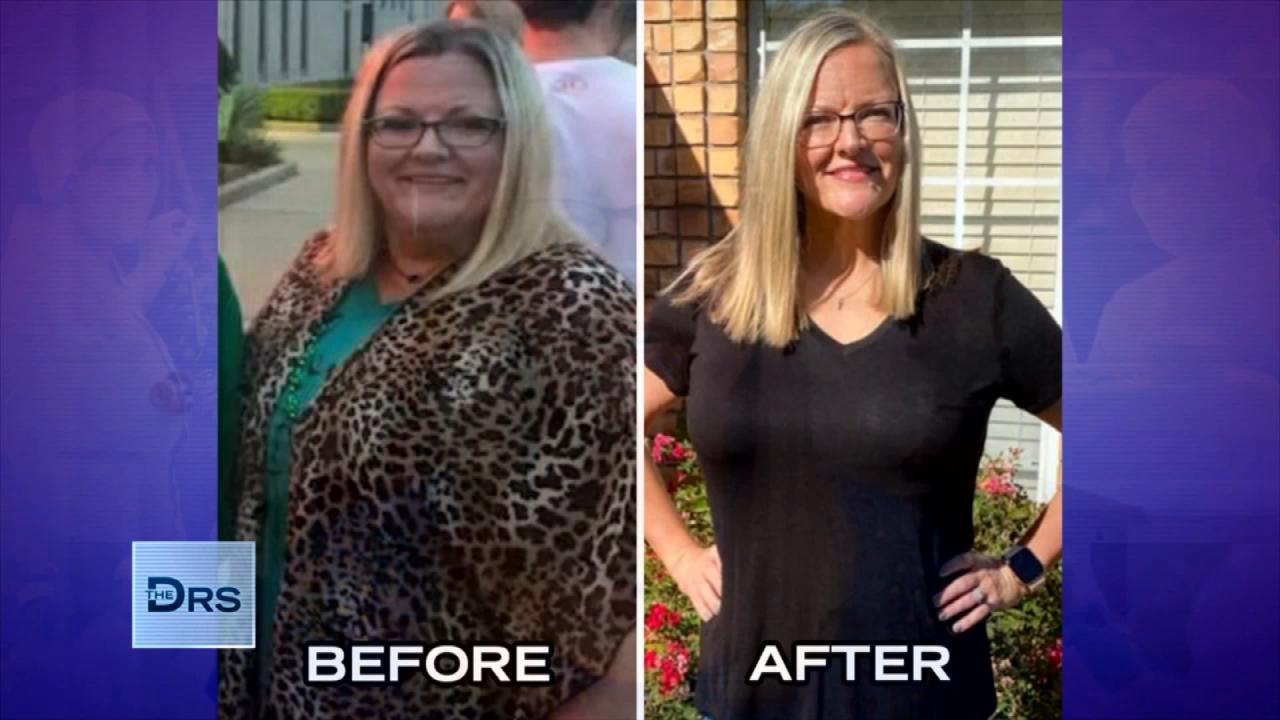 Meet Woman Who Lost Over 100 Pounds on the 17 Day Diet!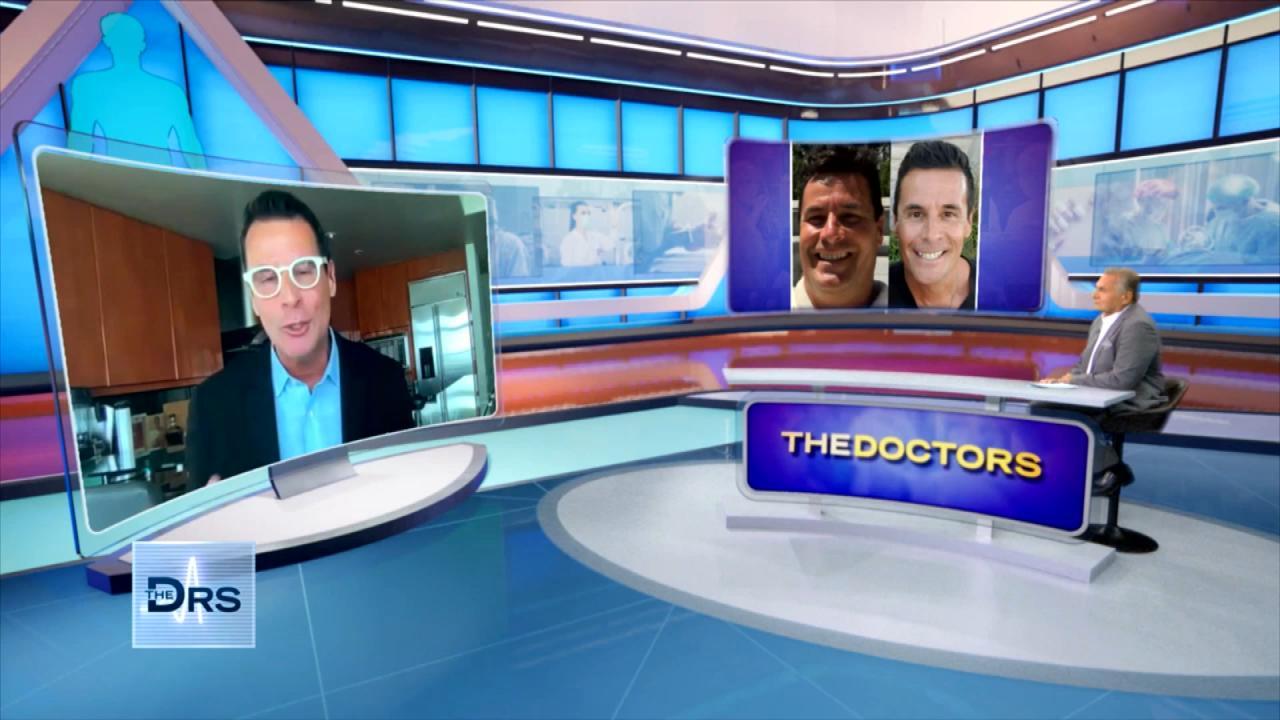 How the 17 Day Diet Helped Dr. Mike Moreno Lose 40 Pounds!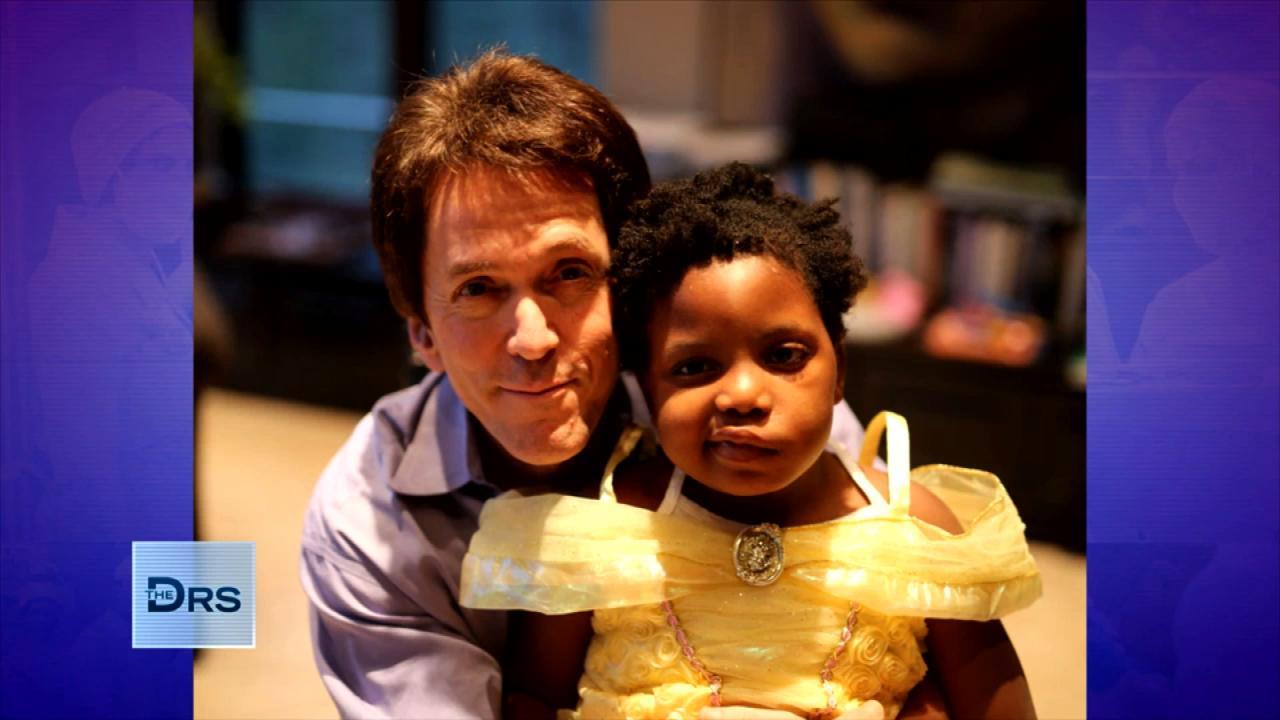 The Loss of His Daughter Inspired Mitch Albom's Latest Book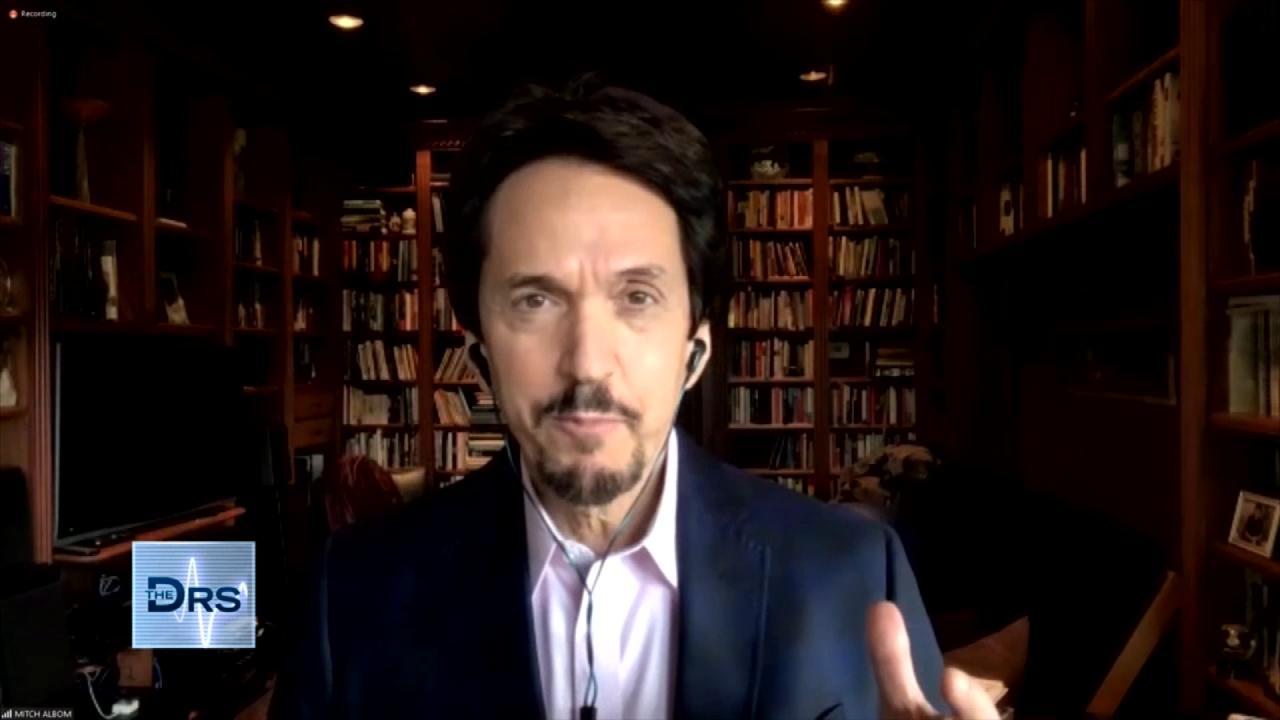 Mitch Albom on Having Faith When Life Gets Difficult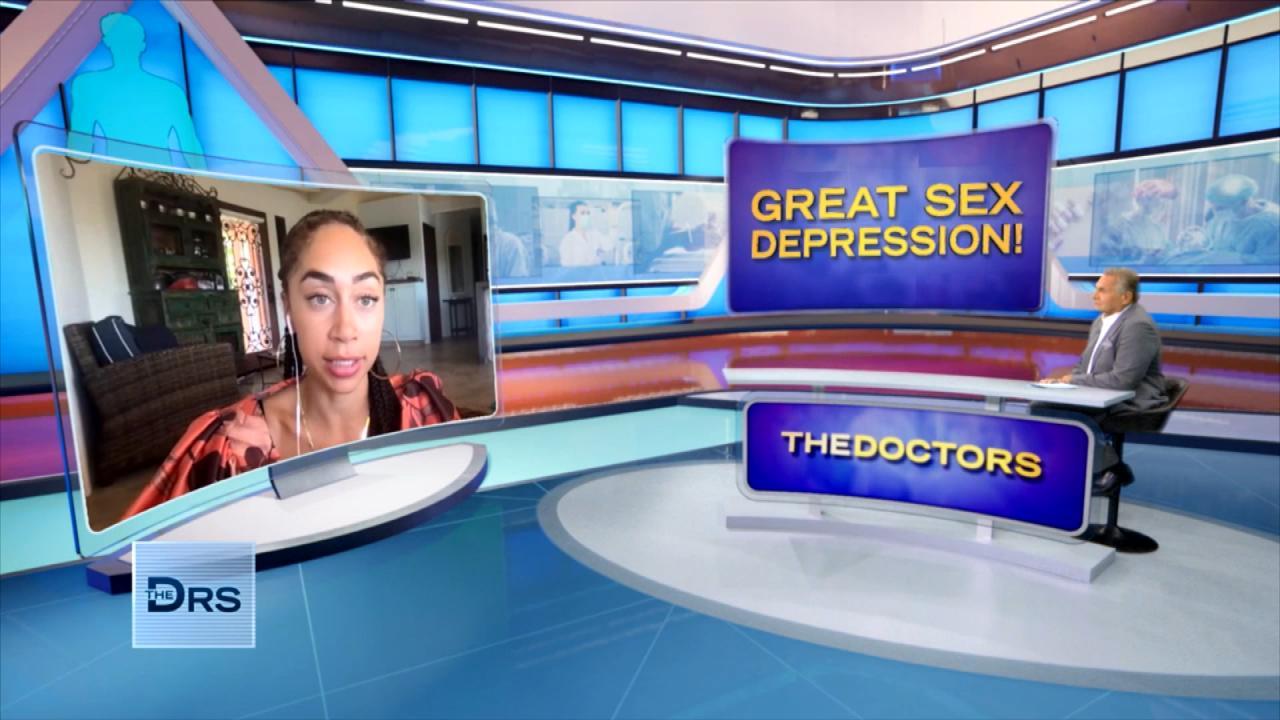 How Not Having Sex Can Impact Your Life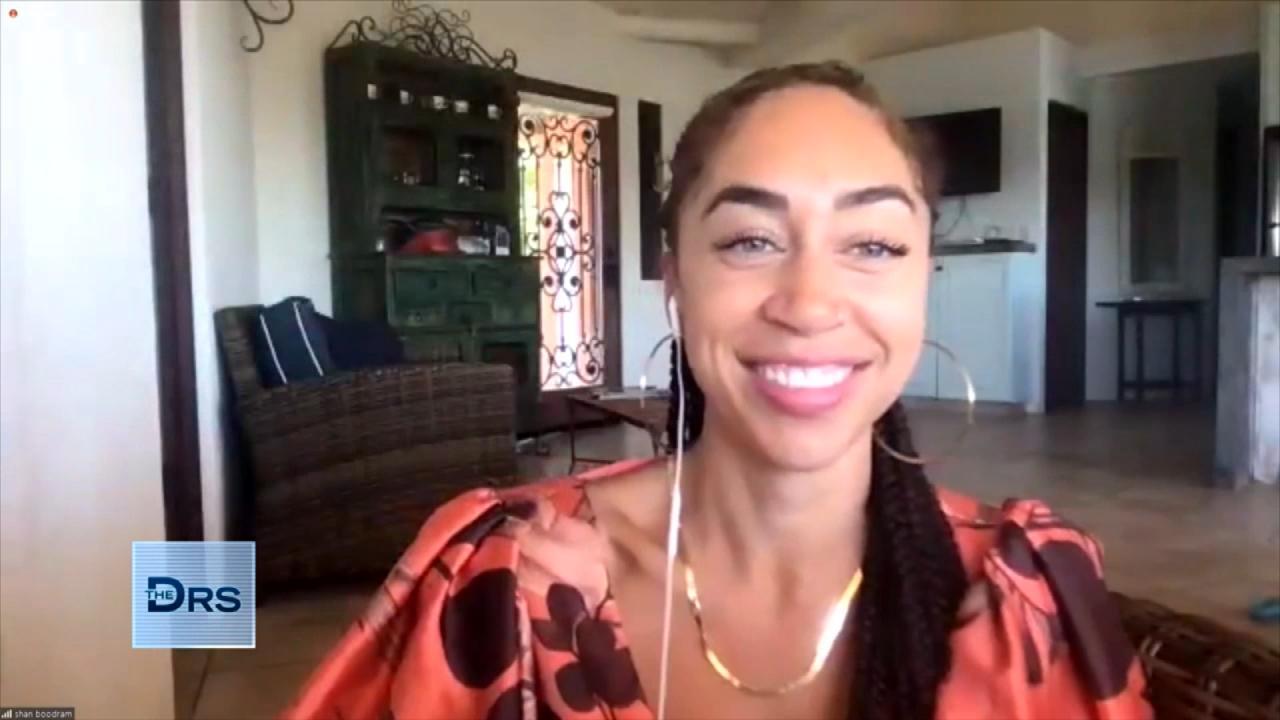 Why Are Single Adults Having Less Sex?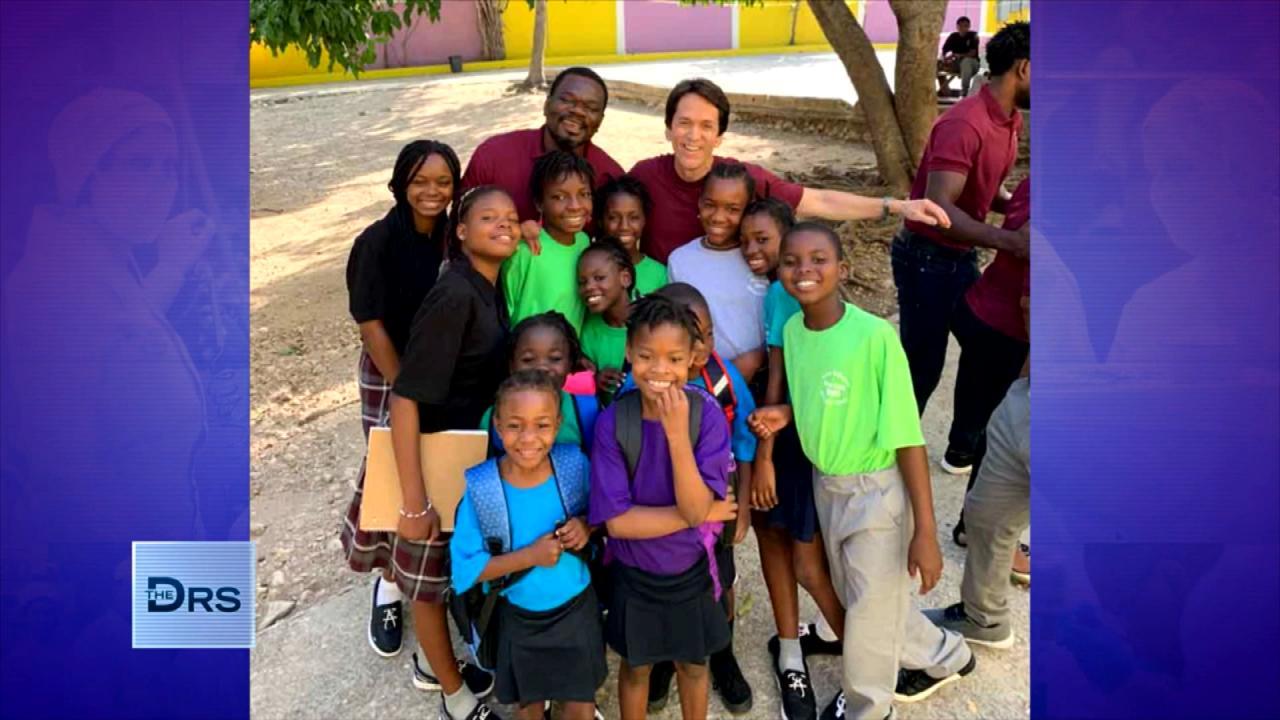 Mitch Albom Shares that Giving Back Helps Him Feel "Most Alive"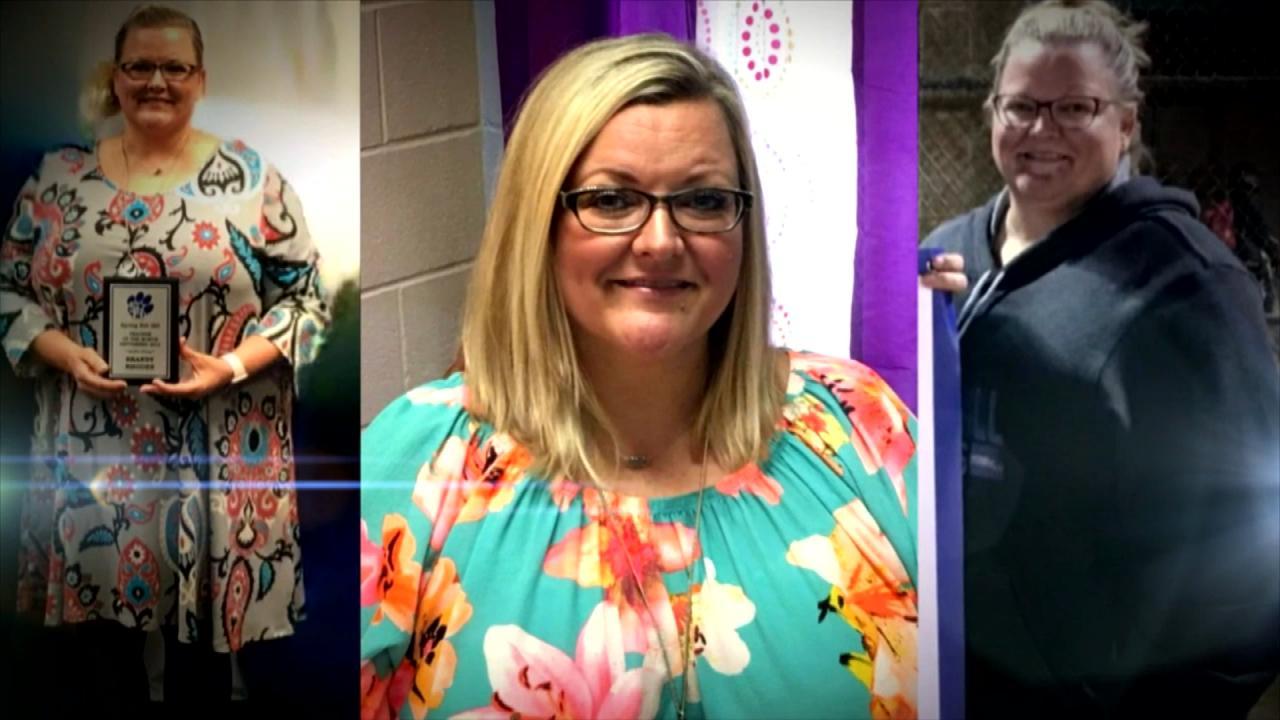 Can You Turn Your Life Around in Just 17 Days?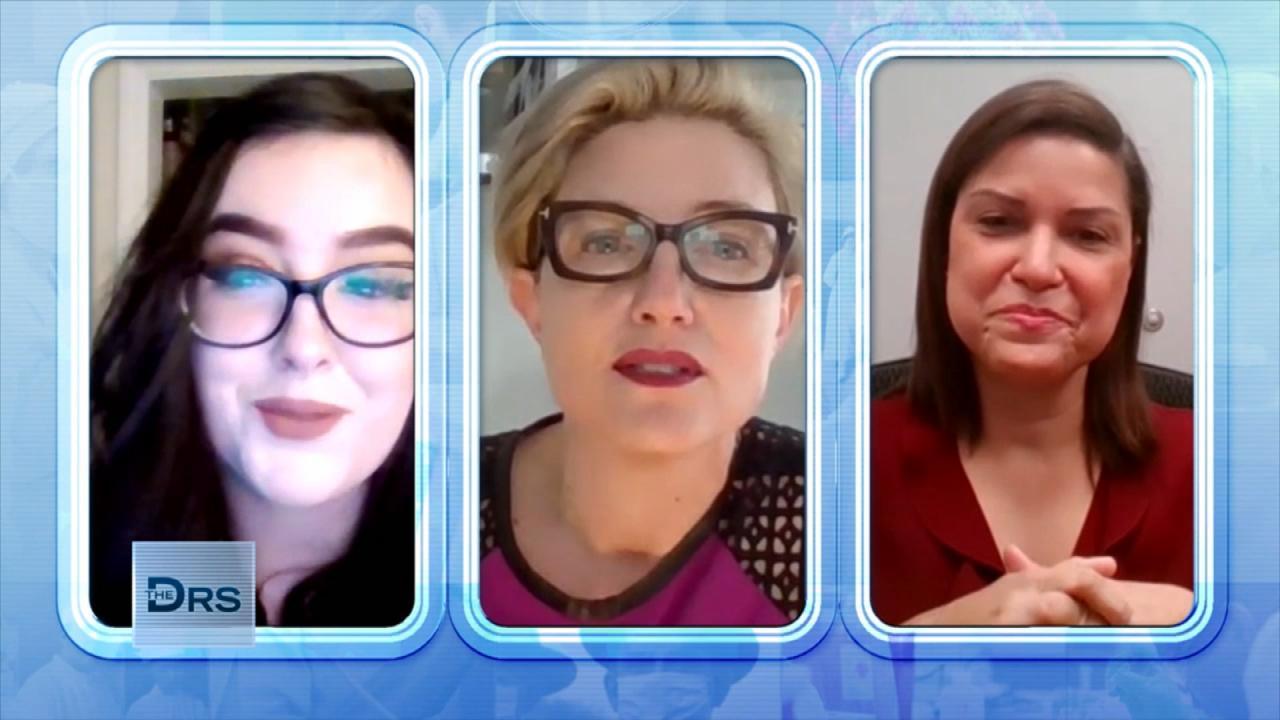 Why Would Women Consider a Permanent Birth Control Procedure?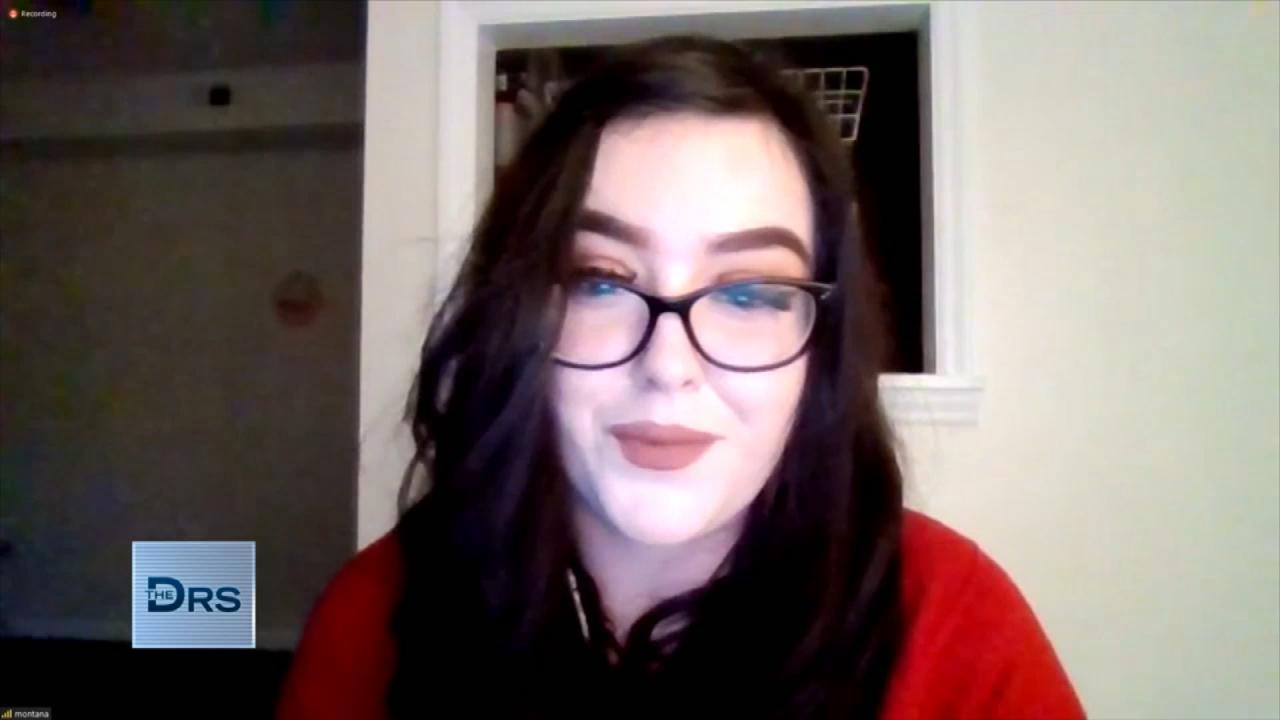 Hear Why Some Women Are Choosing to Get Sterilized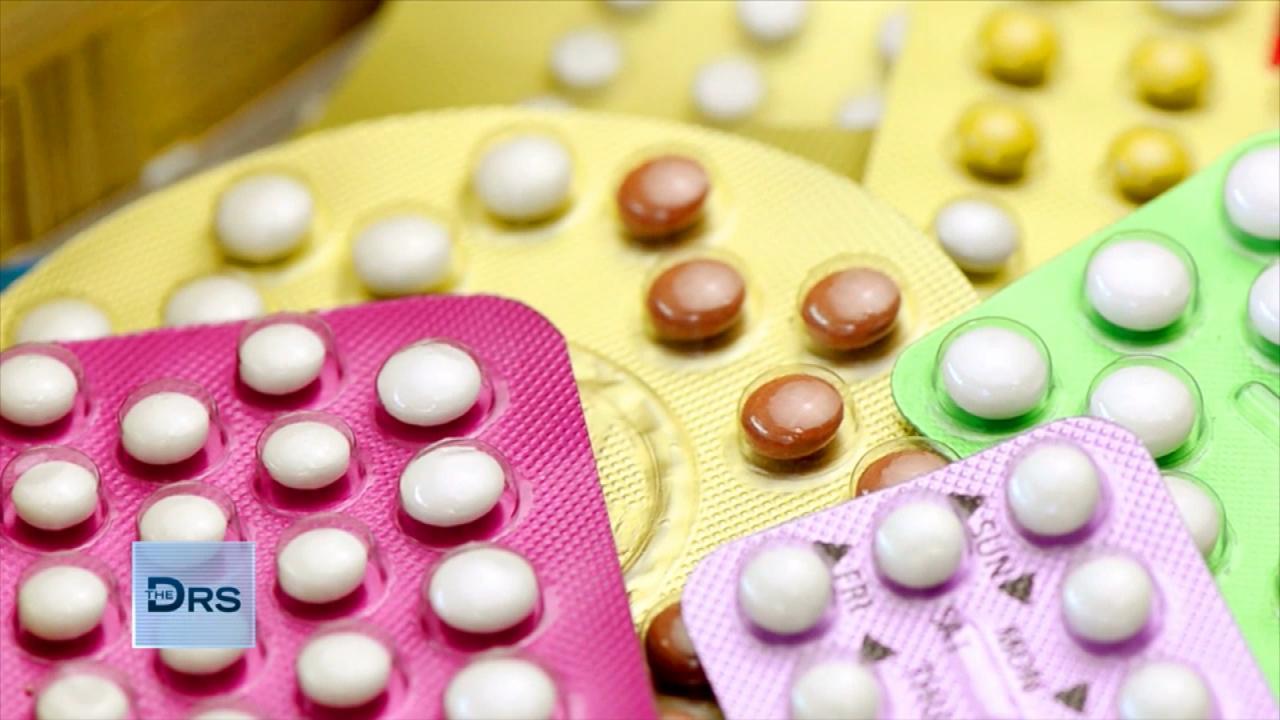 Why Some Millennials are Choosing Sterilization as Birth Control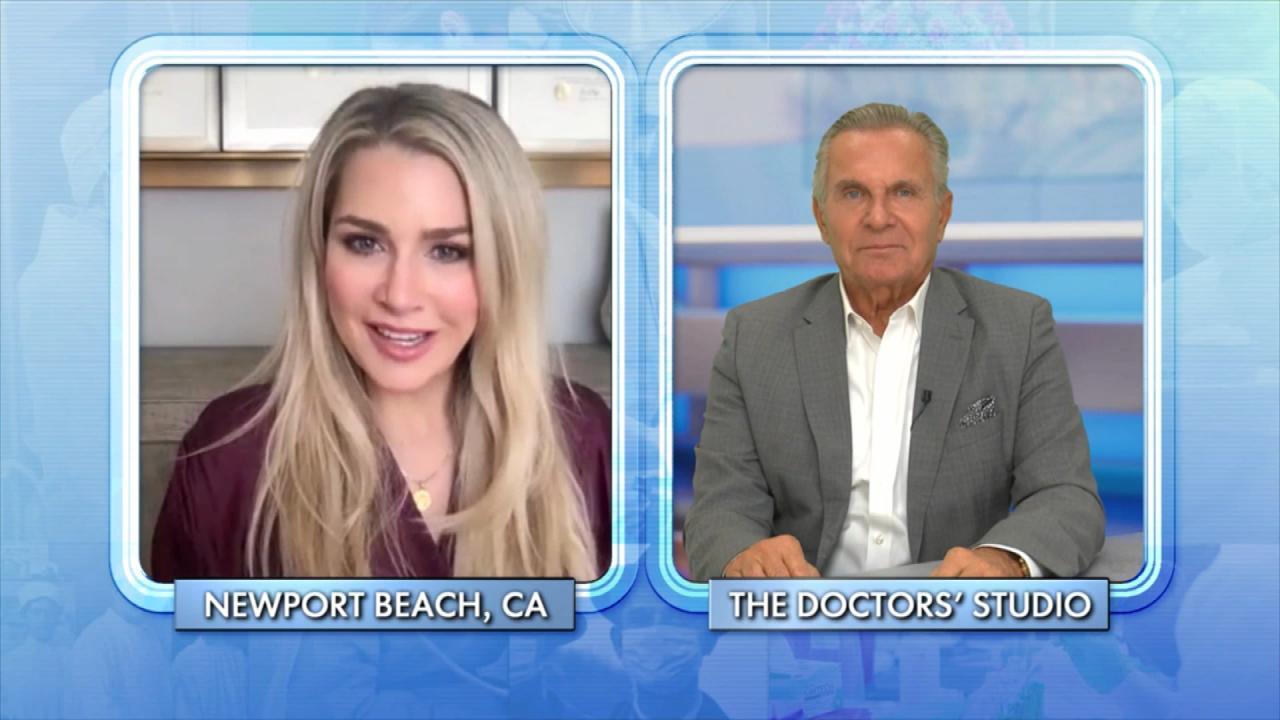 Child-Free by Choice Is a Growing Movement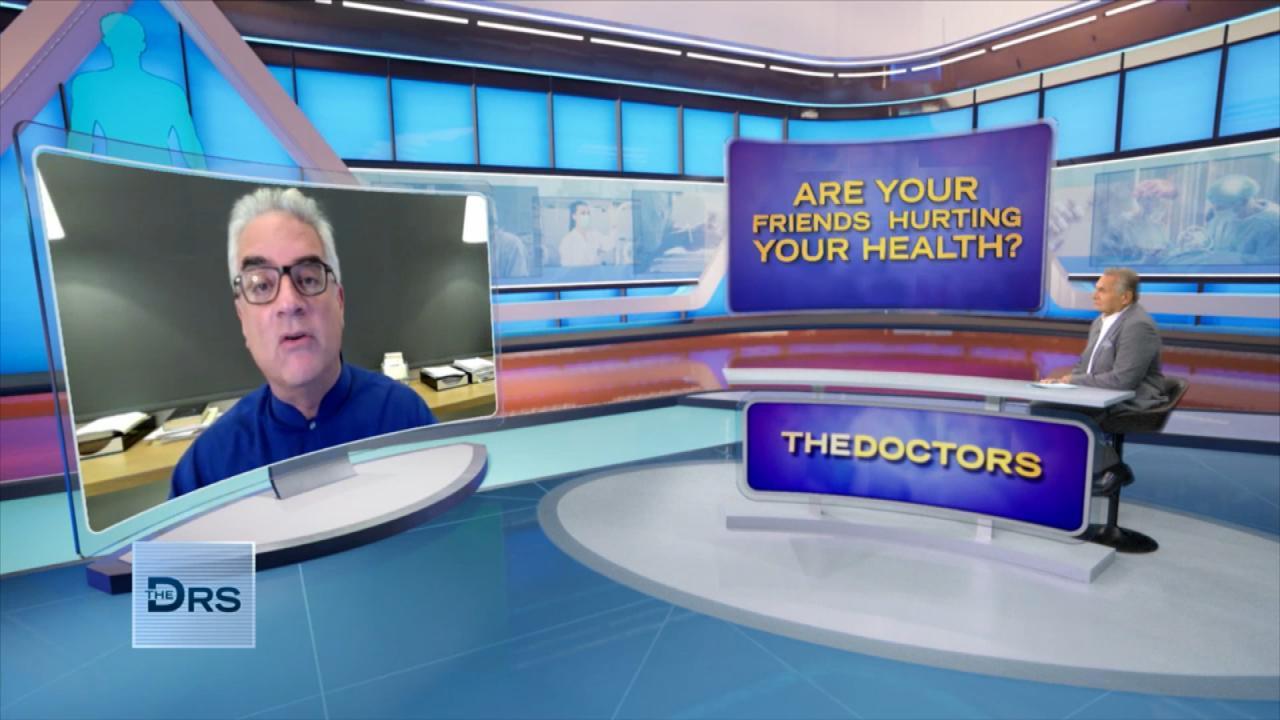 Could Your Friends Be Harmful to Your Health?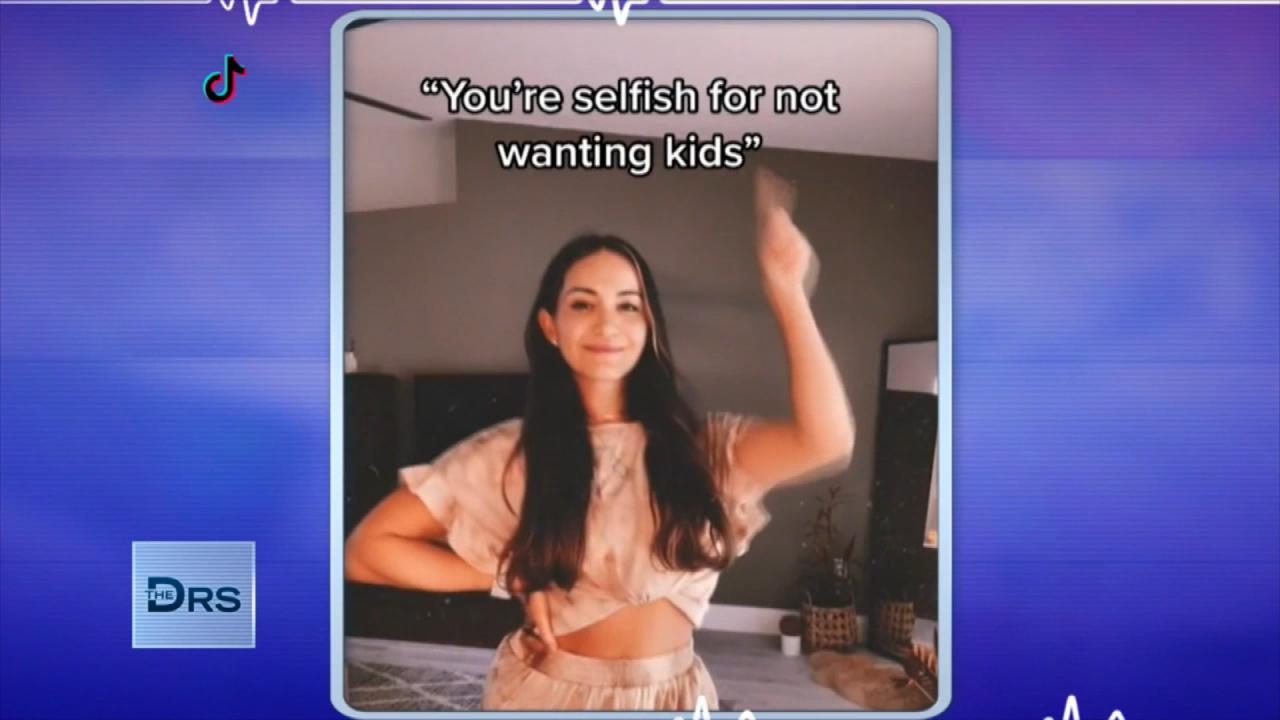 Women Should Trust Their Choice to Not Have Kids!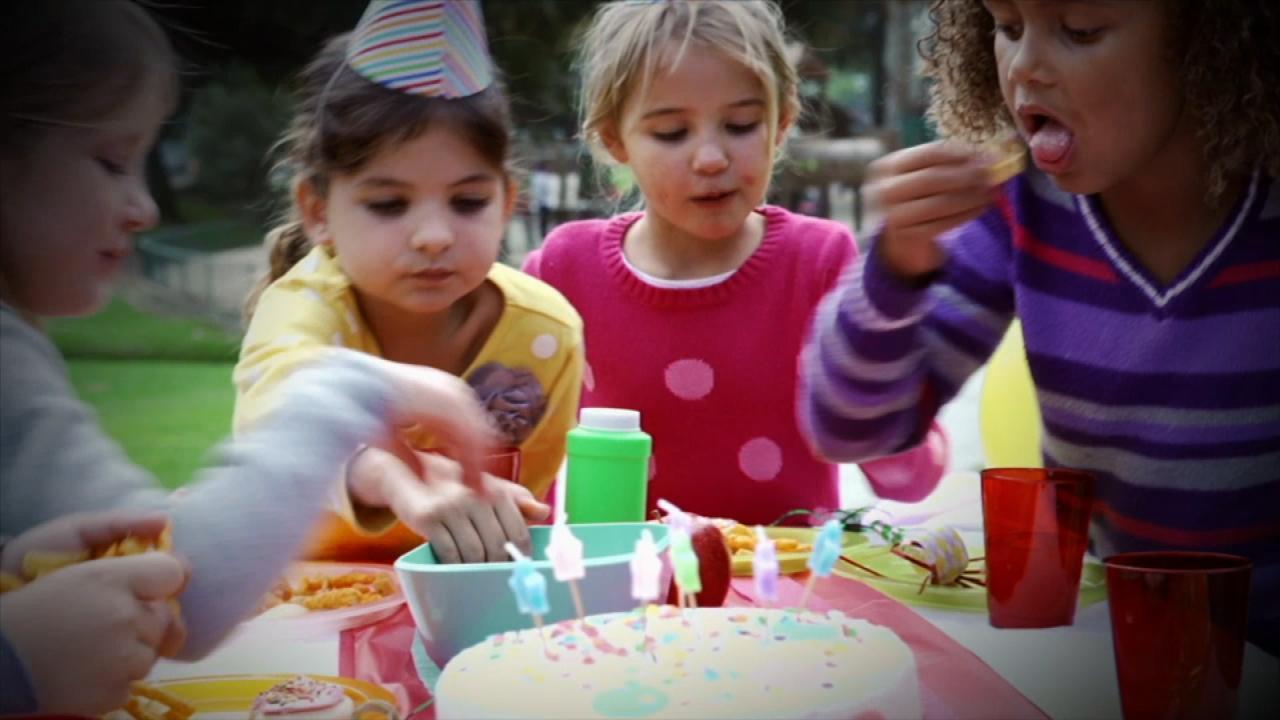 Kids Found with Metal Poisoning after Eating This at Birthday Pa…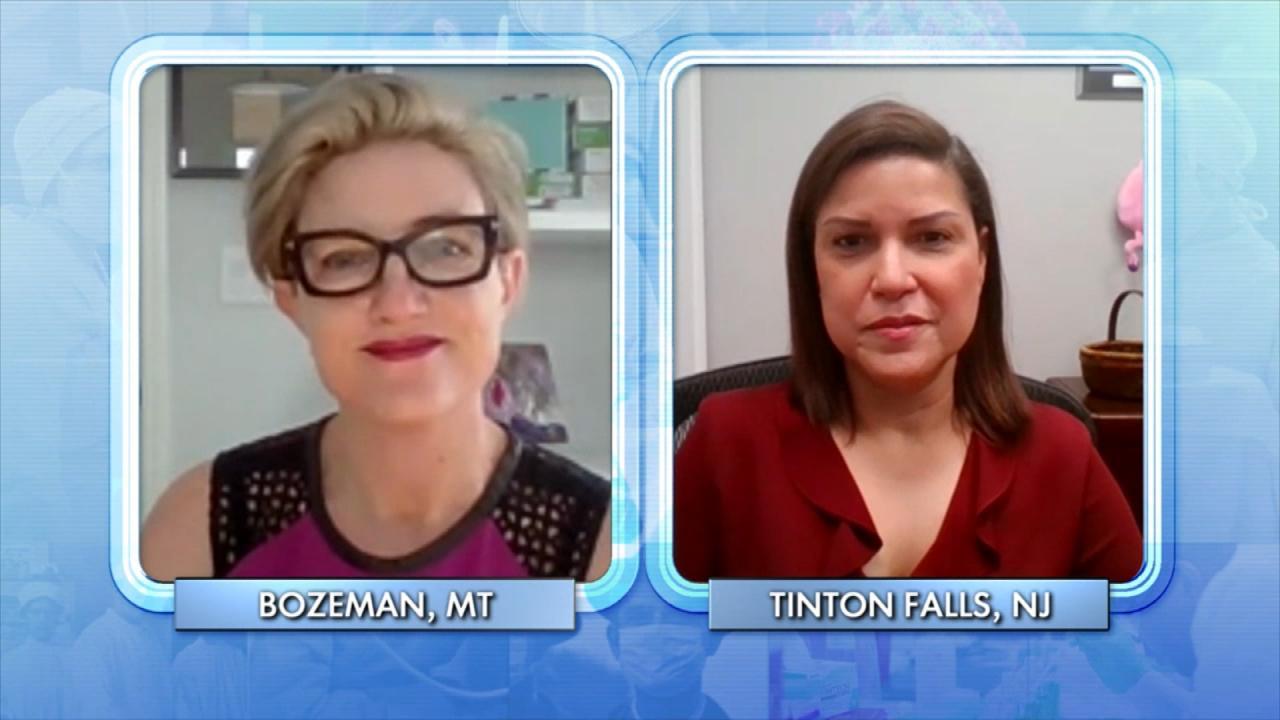 Do Doctors Have the Right to Stand in the Way of a Patient's Pla…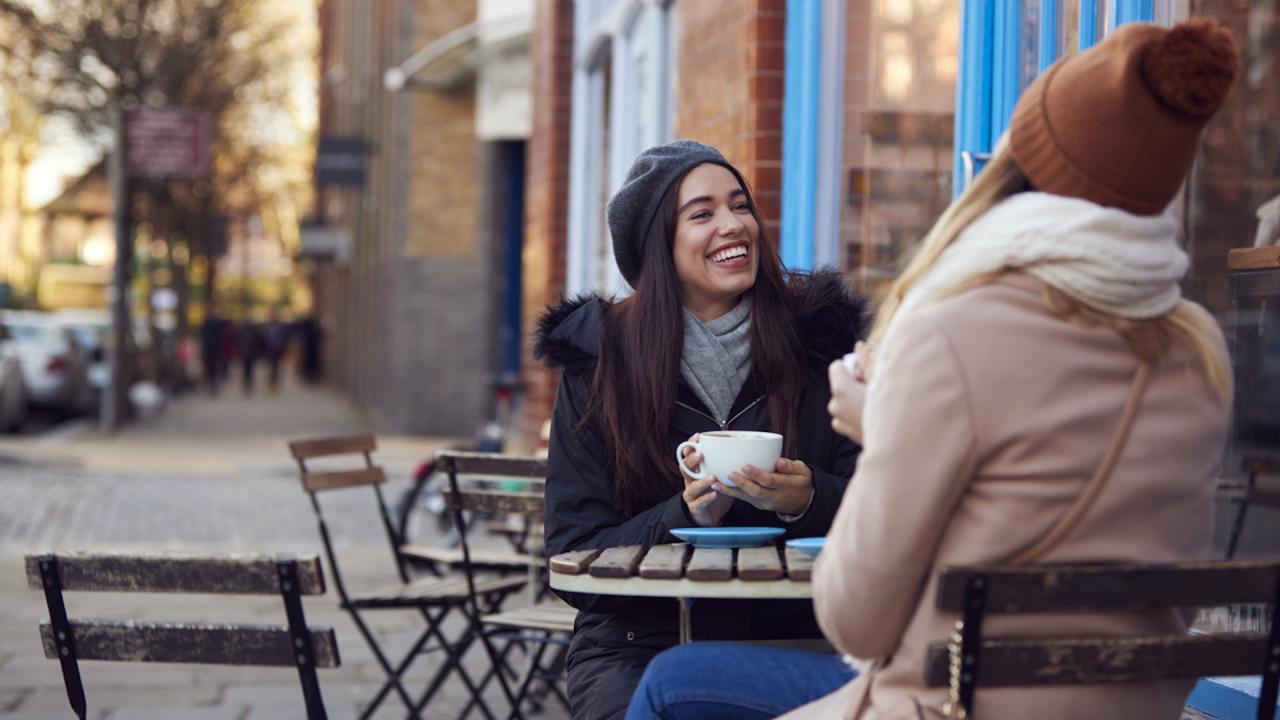 Why Do Humans Need Friends?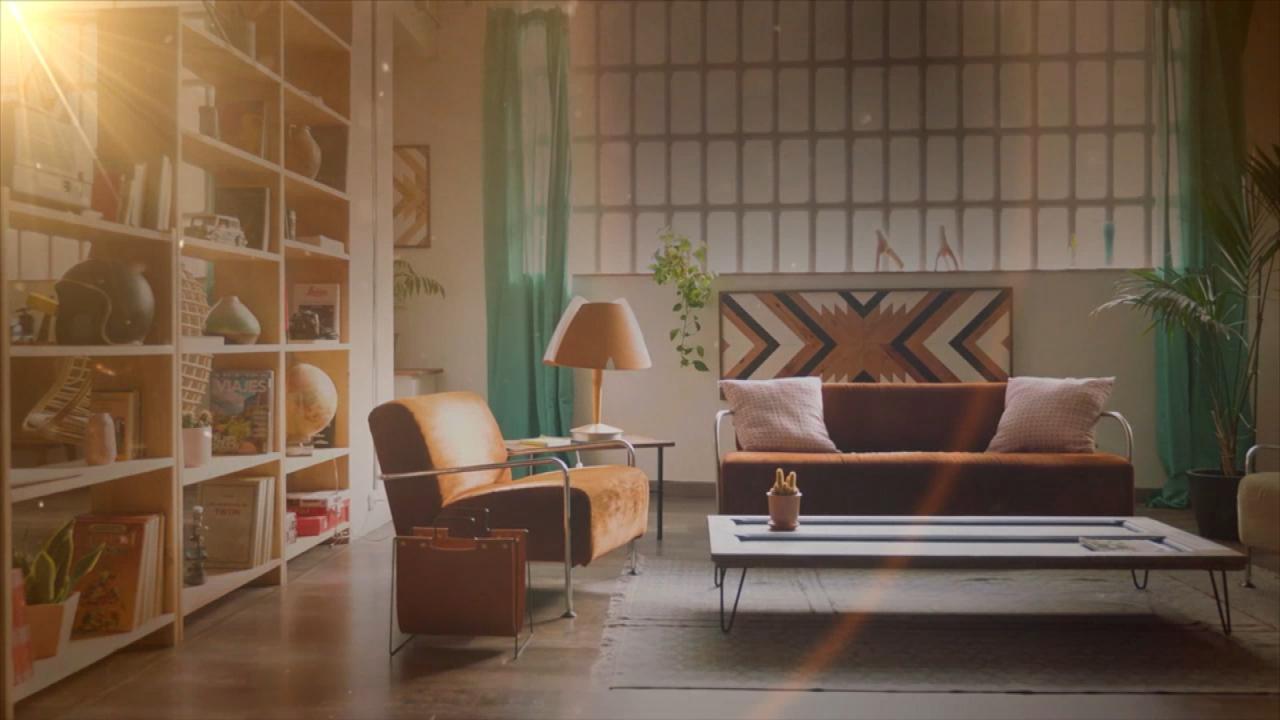 The Surprising Toxins In Your Home That Could Be Making You Sick!
The Doctors welcome celebrity stylist Jonathan Antin to weigh in on some unique beauty tips that are popular on social media and decide if they are a "hack or wack."
A kitchen colander used as a DIY diffuser?: Jonathan notes that many colanders are metal and it could easily heat up and fry your hair, he does not like this and deems it "wack." He suggests using your hand and a hairdryer instead to create curls.
Lace front wig for men?: He notes that these types of wigs, which are taped to the head, can be pricey. The stylist feels that men who are losing their hair should just embrace the baldness and shave their head. He dubs this "wack."
Watch: Hack or Wack: DIY Wet Hair Look
Horse shampoo for humans?: Despite claims that it makes hair thicker, Jonathan says there are no clinical studies or proof which support the claims that it helps with hair growth. He deems this "wack" as well. Instead, he suggests combing your hair and exfoliating your scalp in order to help condition your hair.