What is Orgasmic Meditation?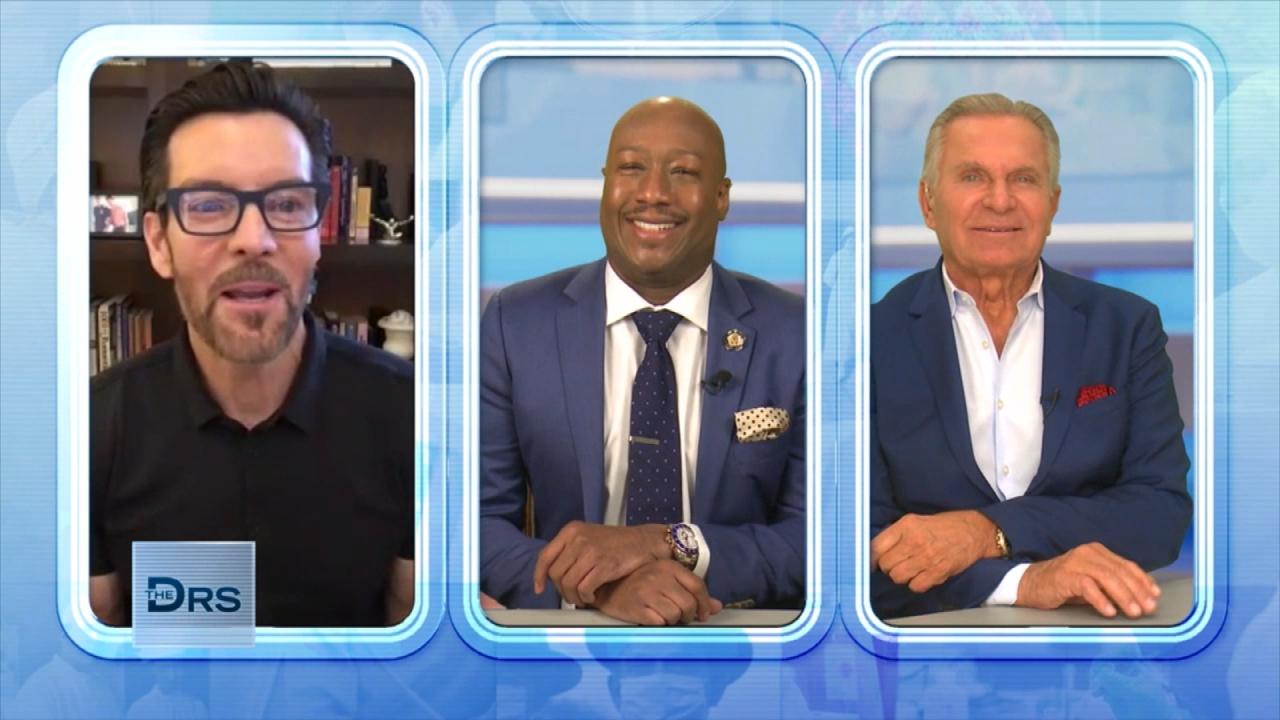 PX90 Creator Tony Horton's 3 Tips for Staying Healthy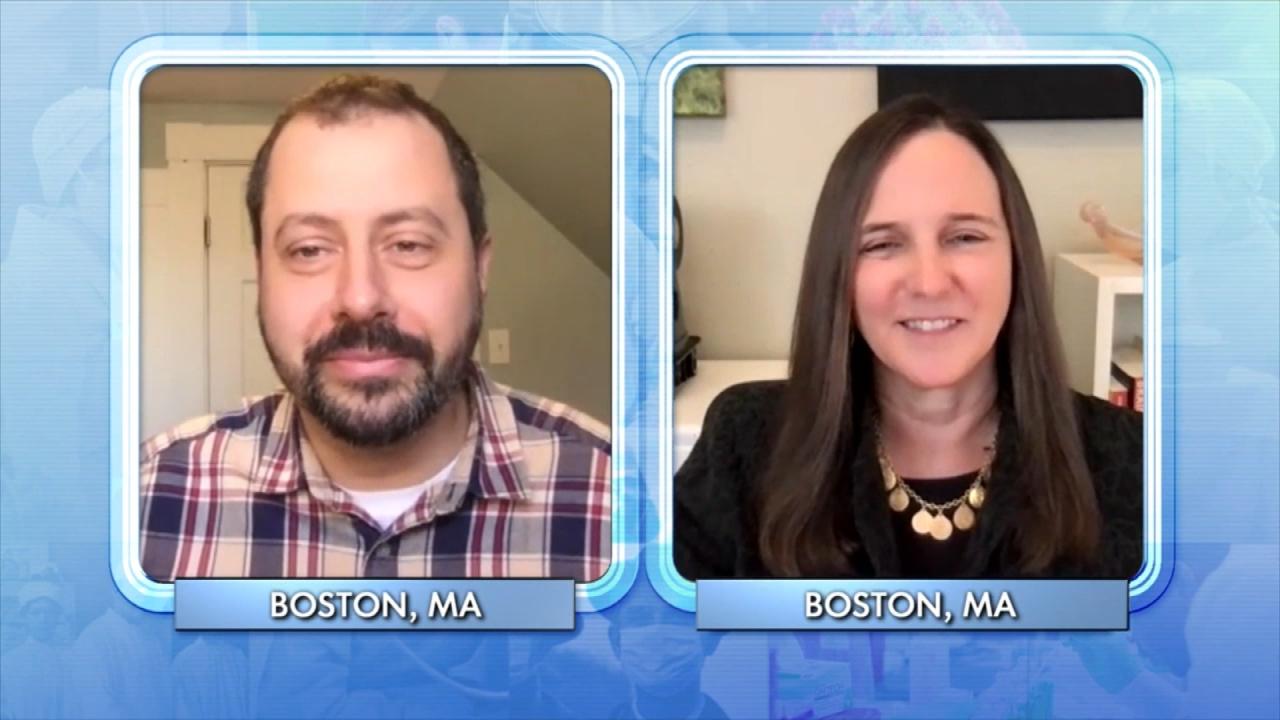 The Fight for a Tobacco-Free Generation!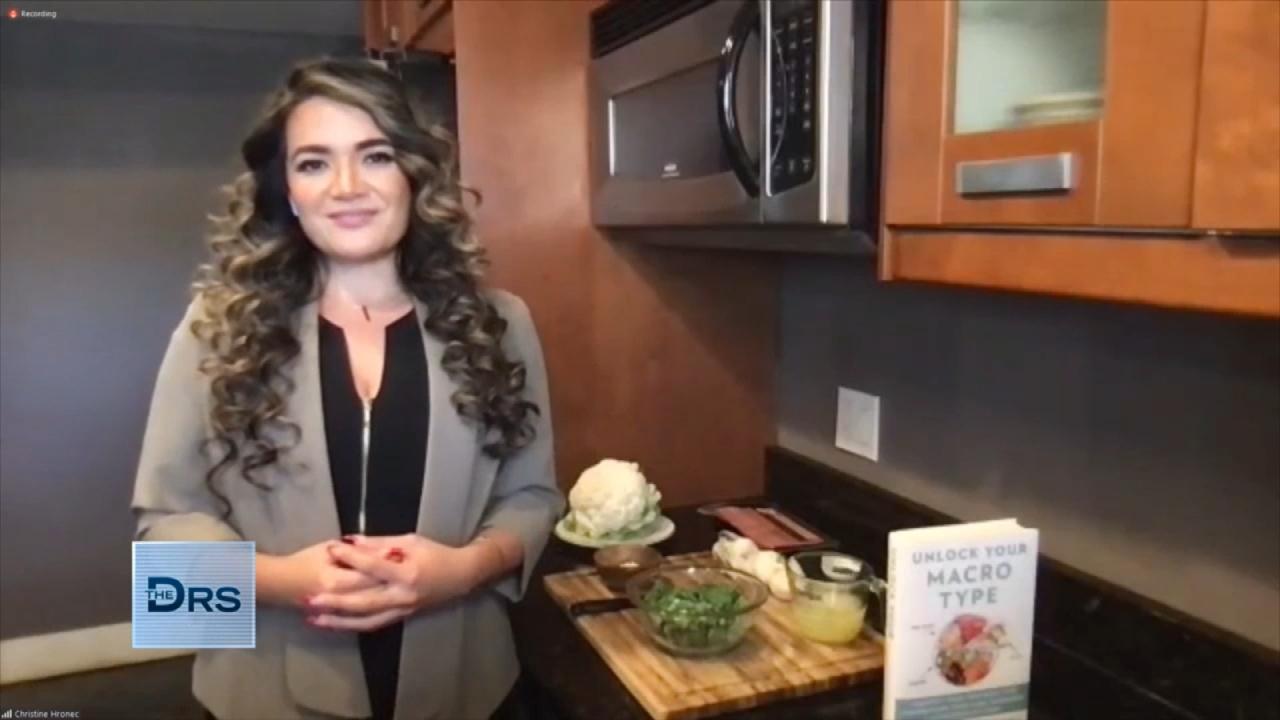 Why Did Your Diet Fail?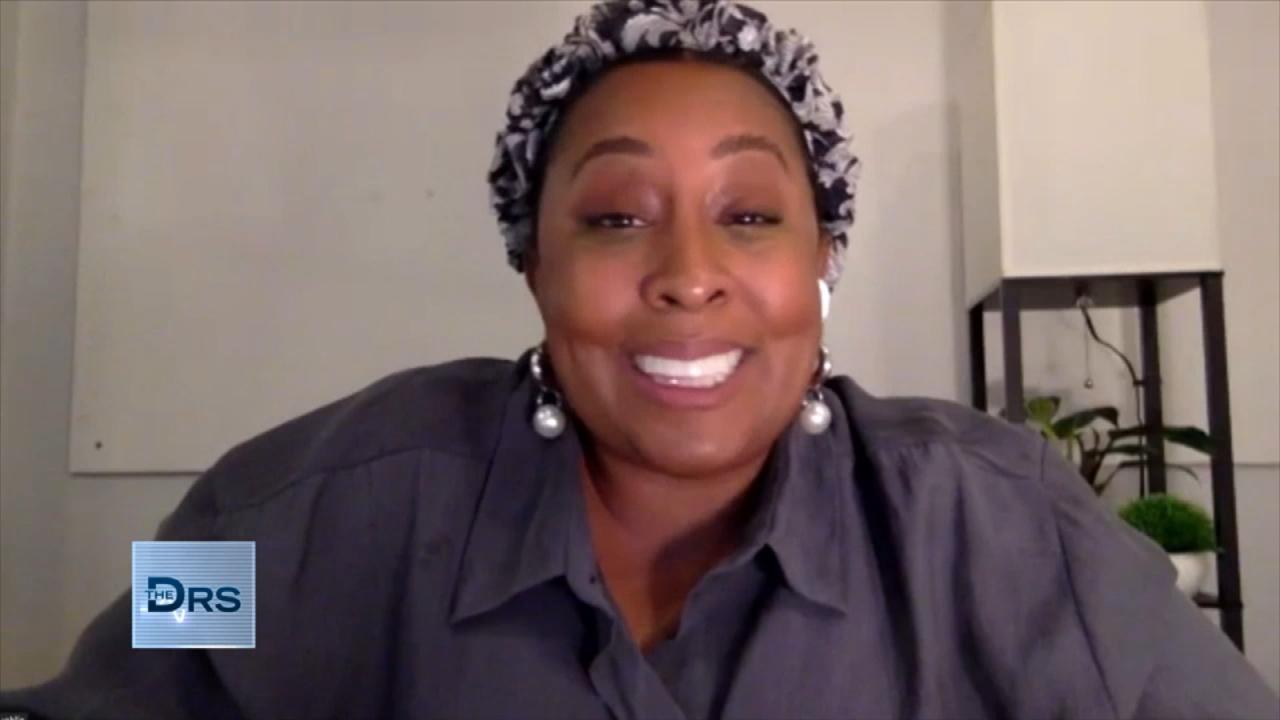 Woman Returns with Her Brand-New Smile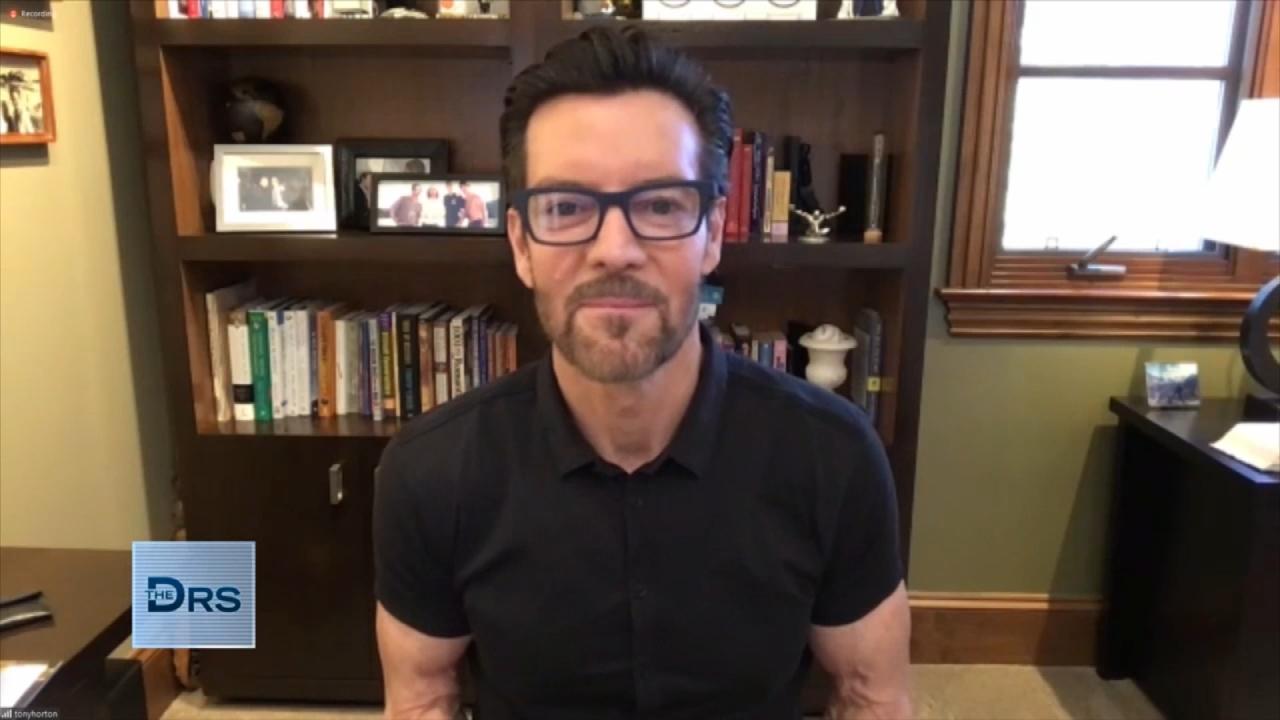 Are You Working Out Too Much?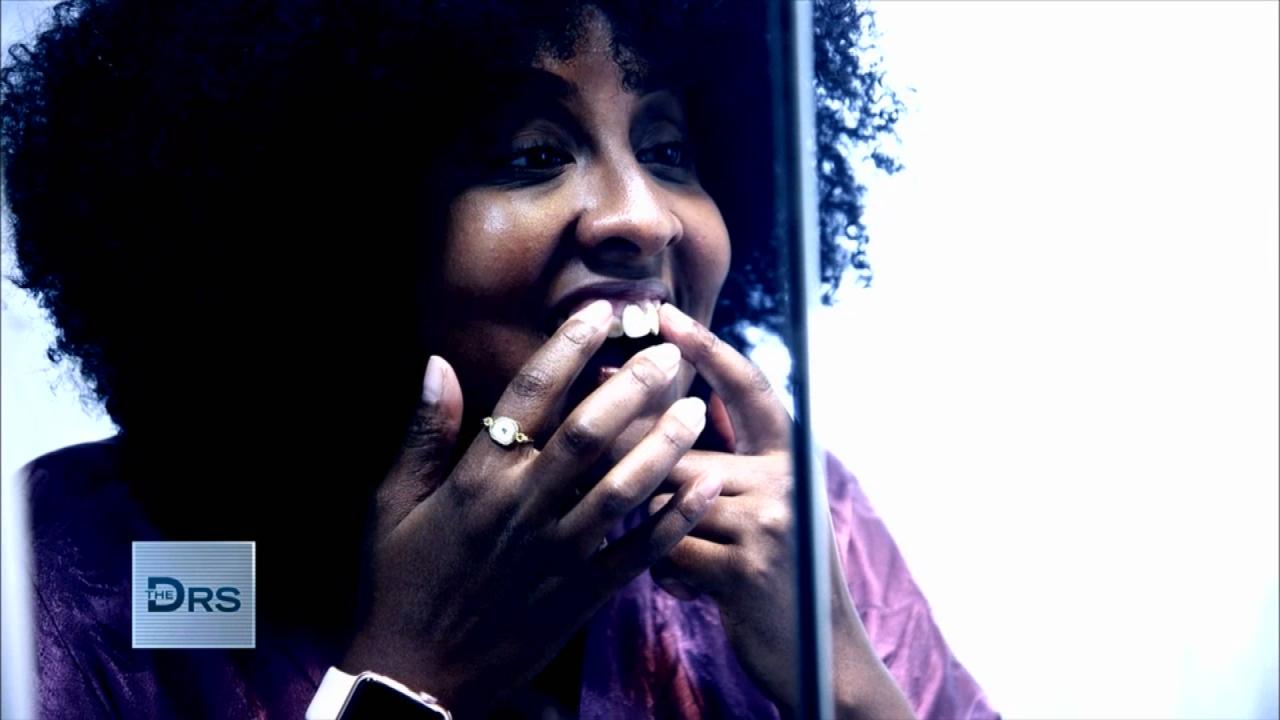 Woman Gets a Total Smile Makeover for Her Wedding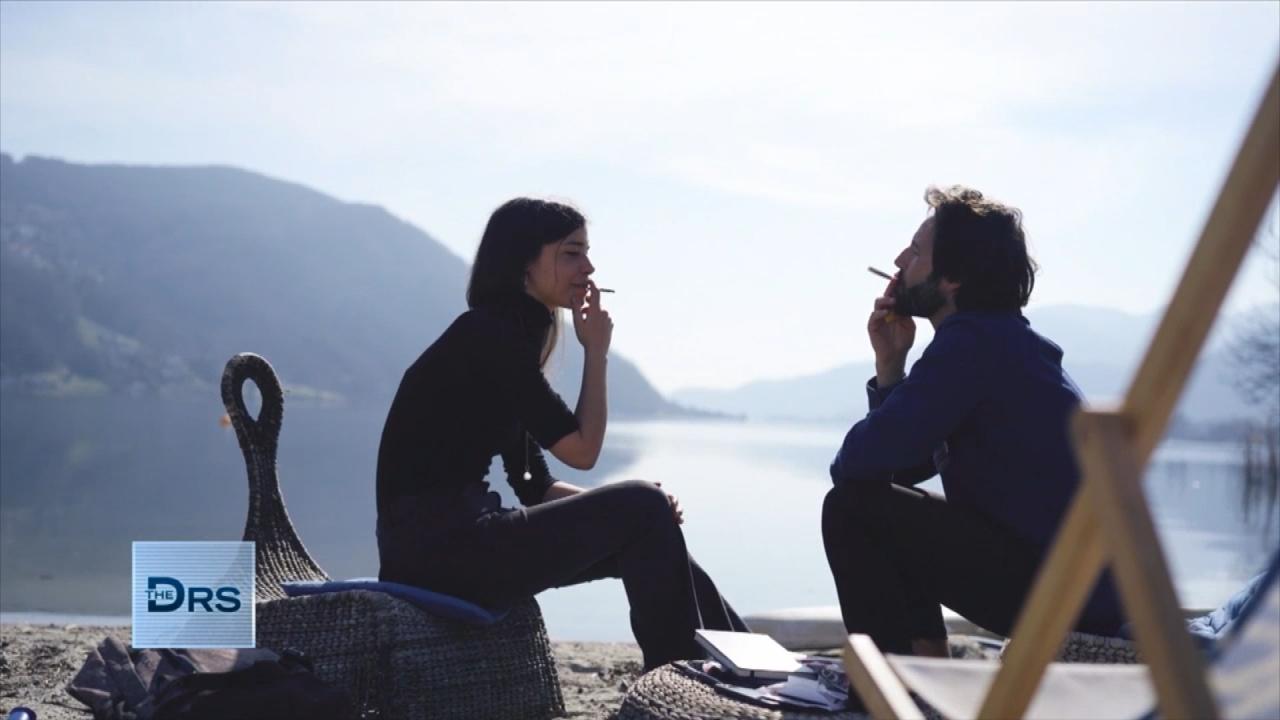 Could Laws Help Prevent the Next Generation from Smoking?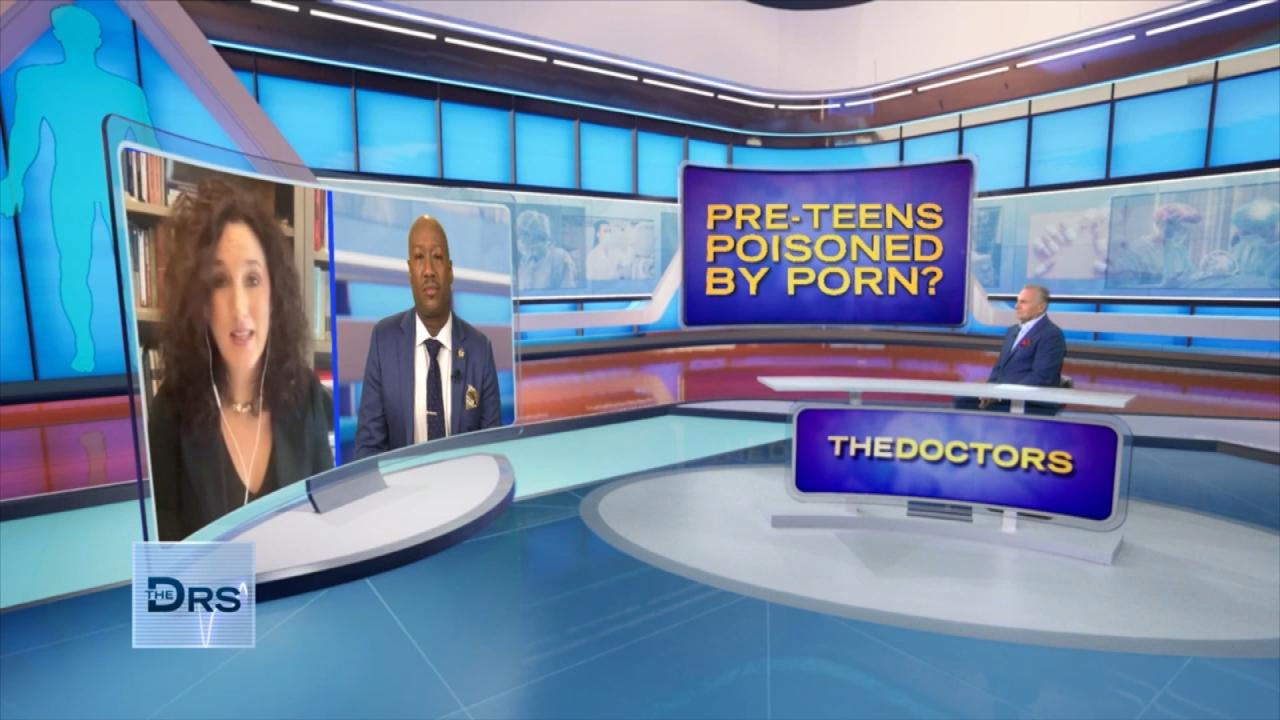 The Unwanted Lessons Your Child Could Learn from Adult Content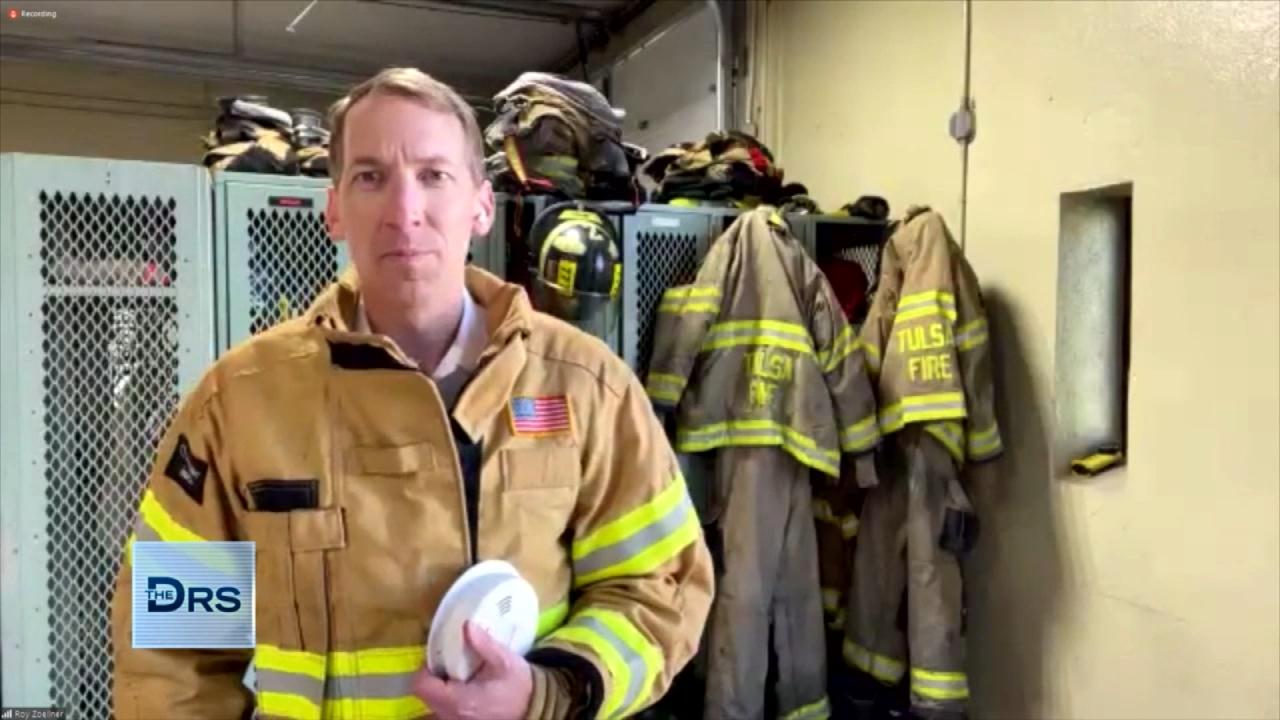 Practical Tips to Surviving a House Fire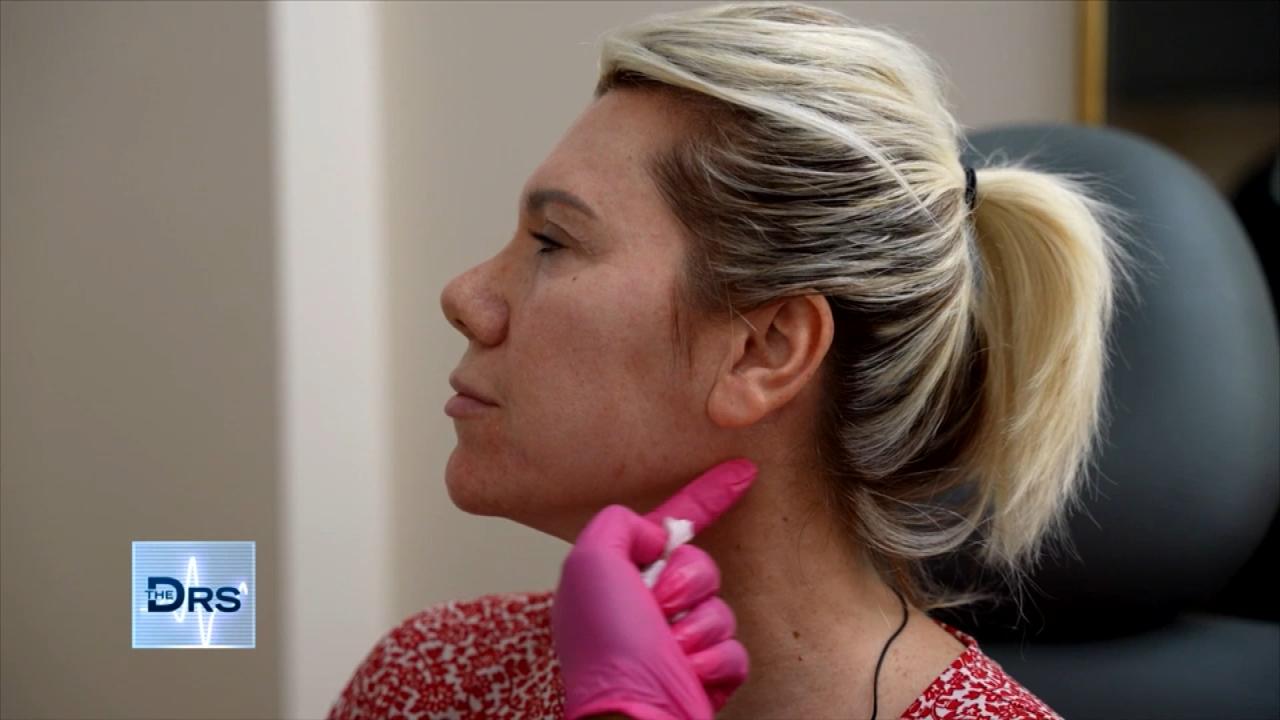 Watch a Woman Undergo Mini Filler 'Glow Up'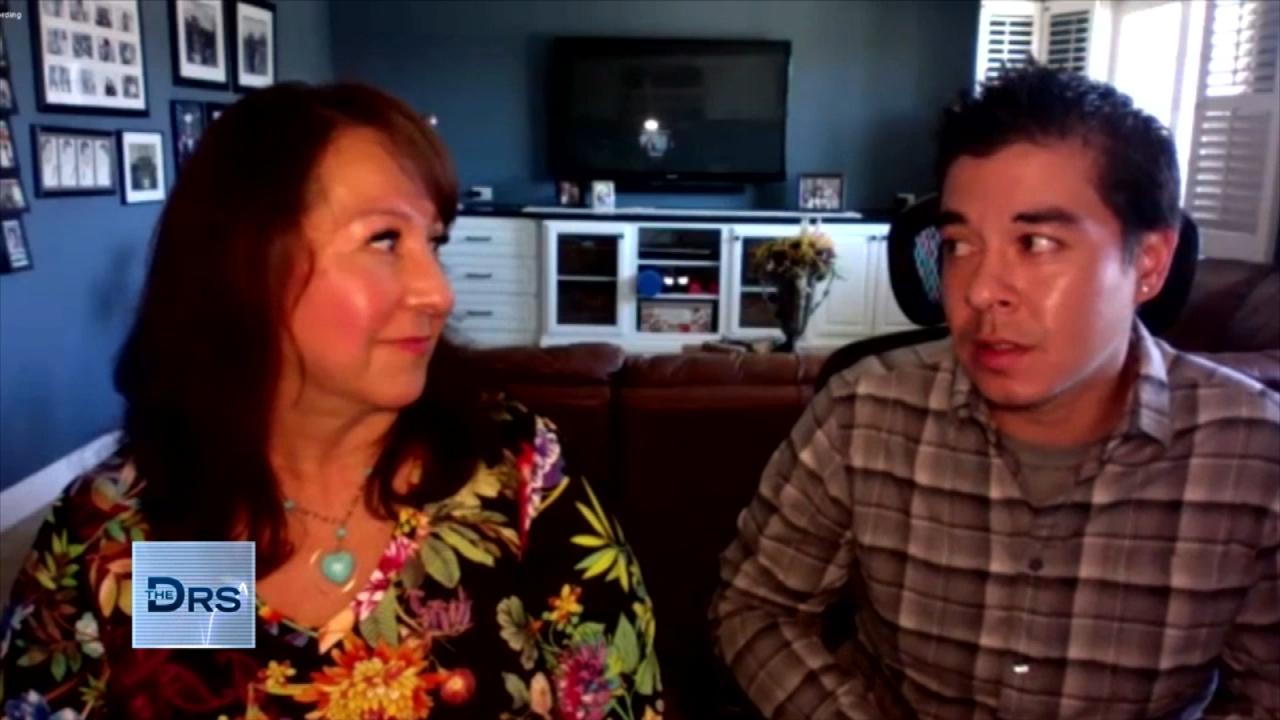 Son's Death Inspired Mom to Help Others Addicted to Opiates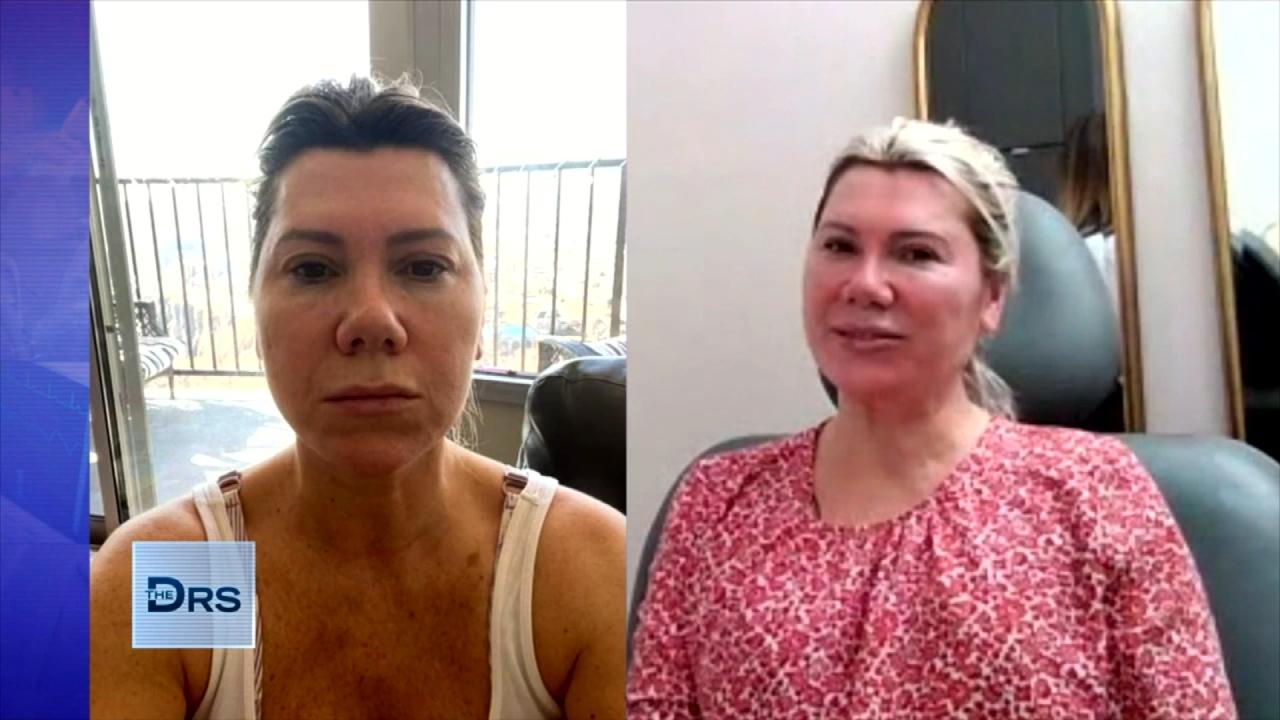 See Woman's Before and After Filler 'Glow Up'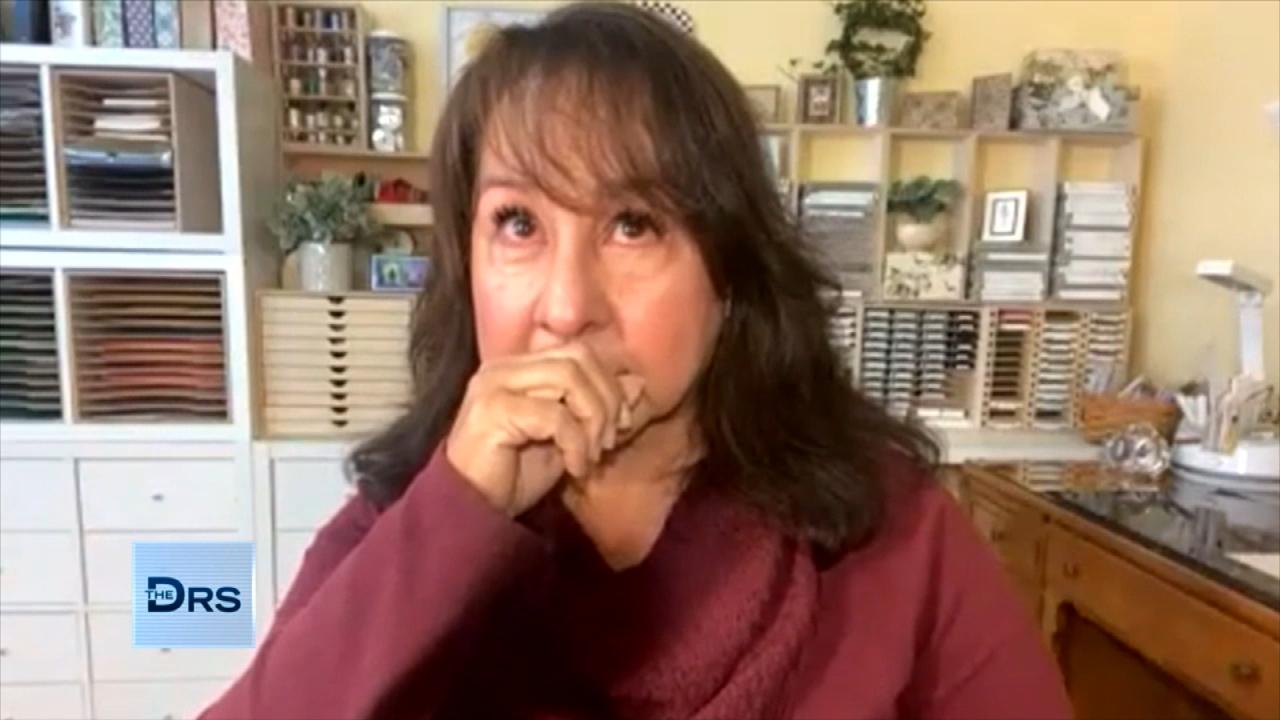 Mom Confronts Drug Dealer Responsible for Son's Fatal Overdose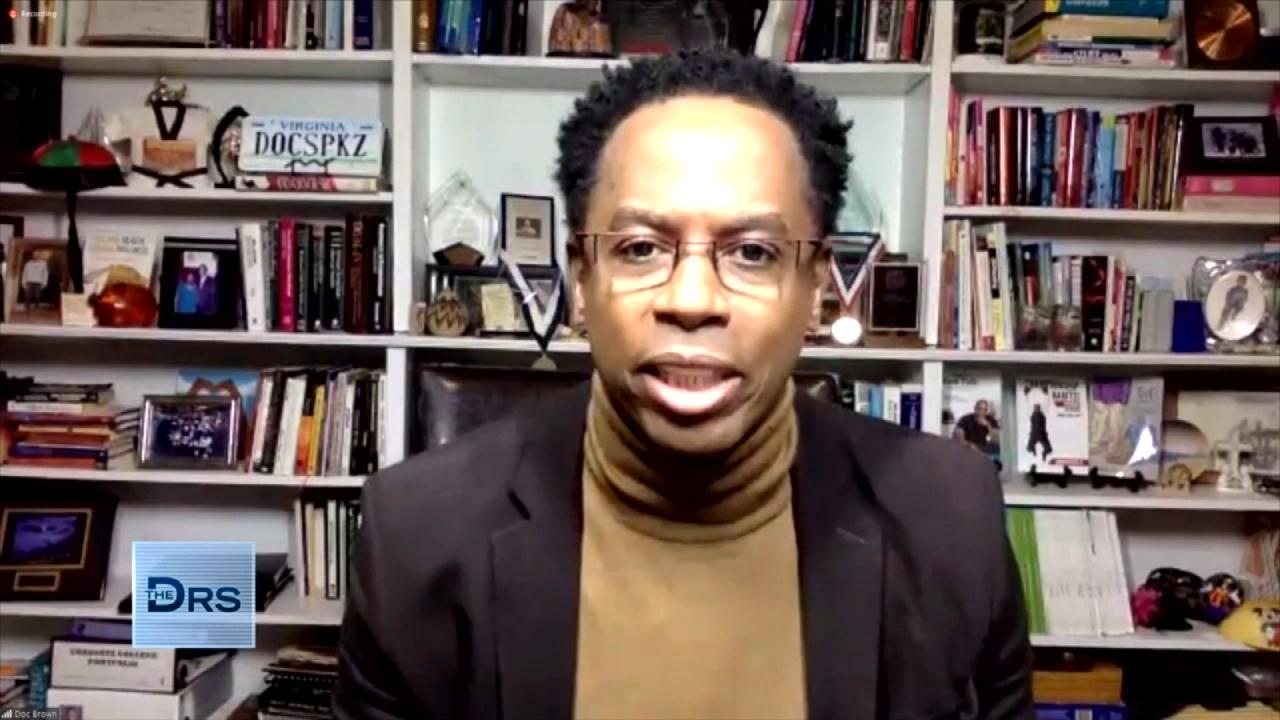 How to Help Our Kids Feel Safe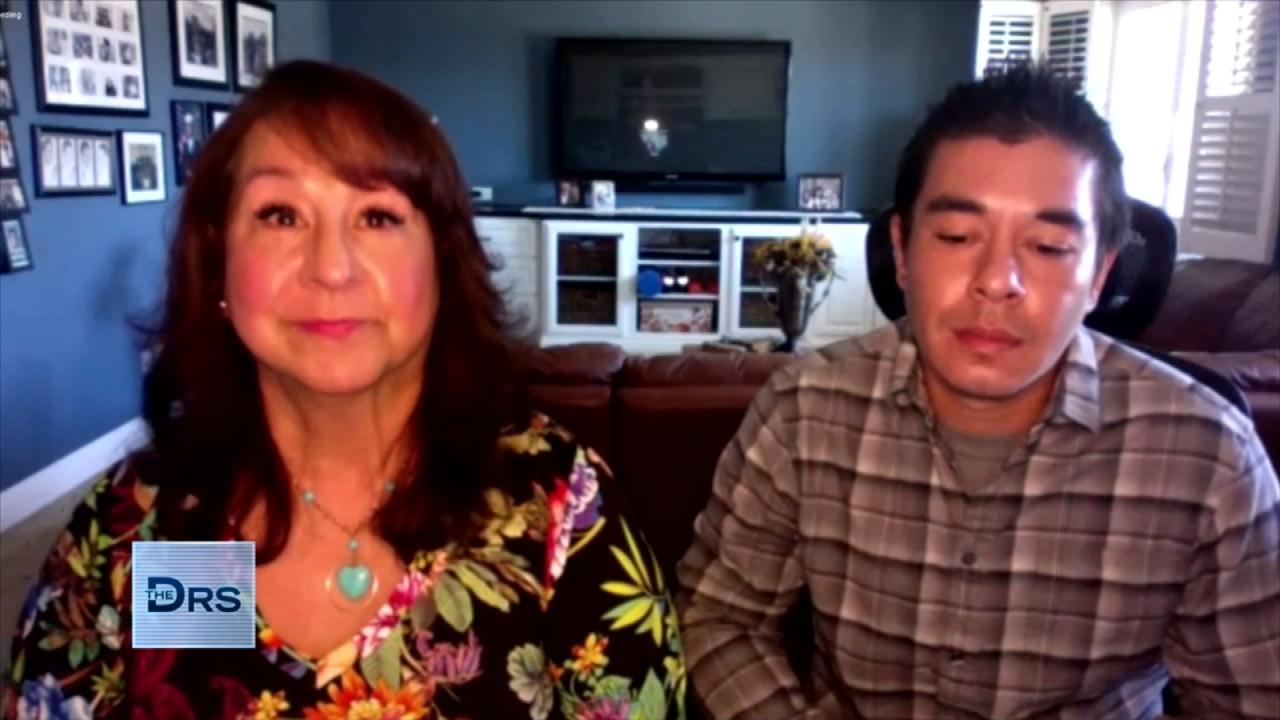 After Son's Fatal Overdose Mom Forgives His Drug Dealer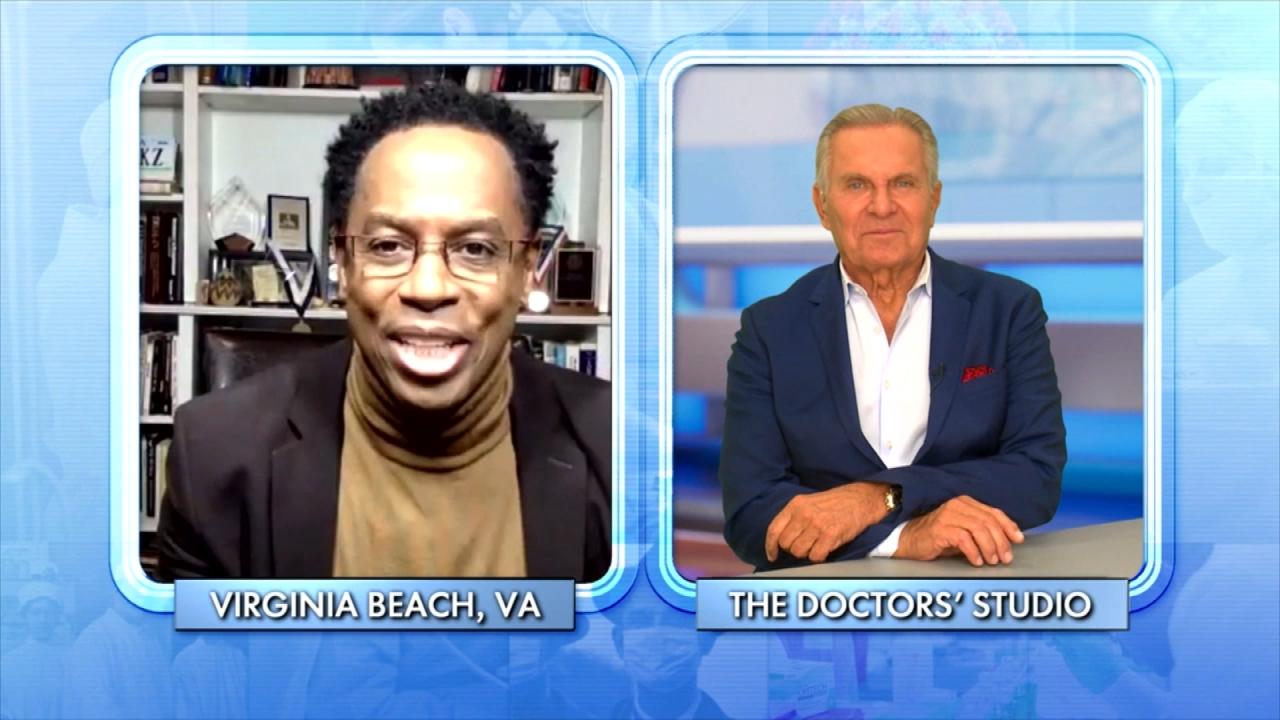 The Four Fs of Parenting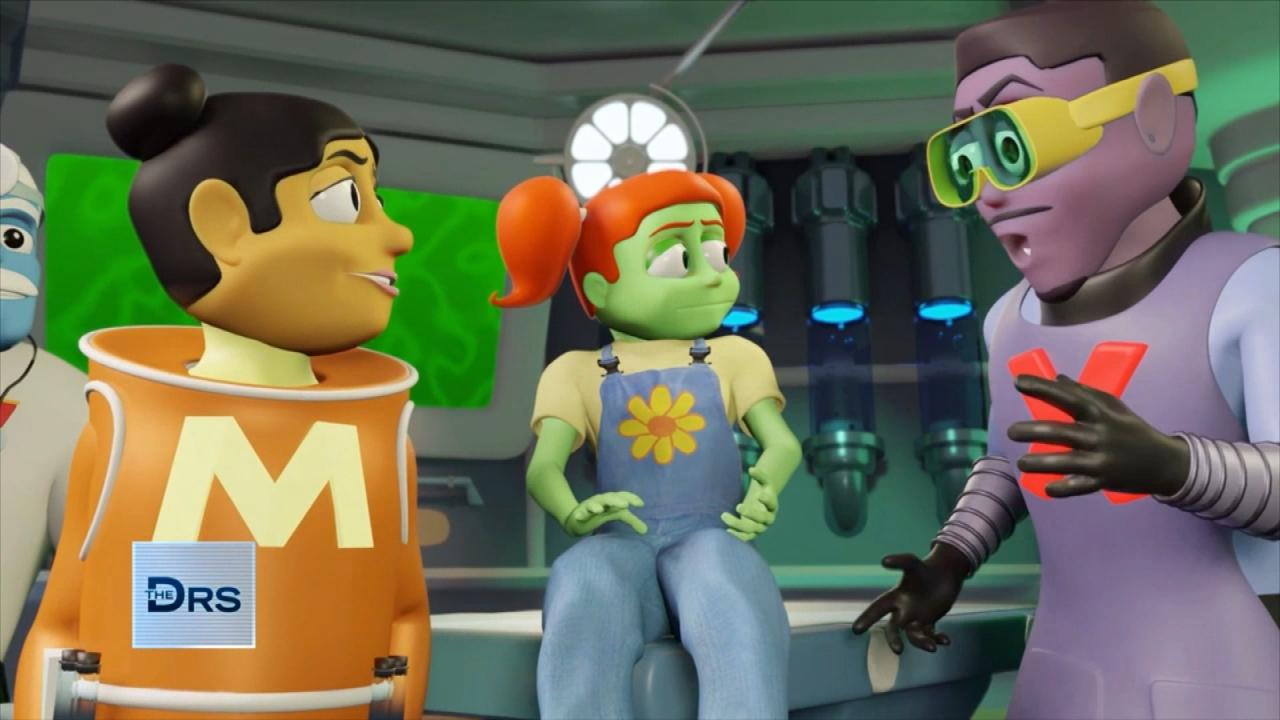 Have Your Kids Met 'The Doctor Squad'?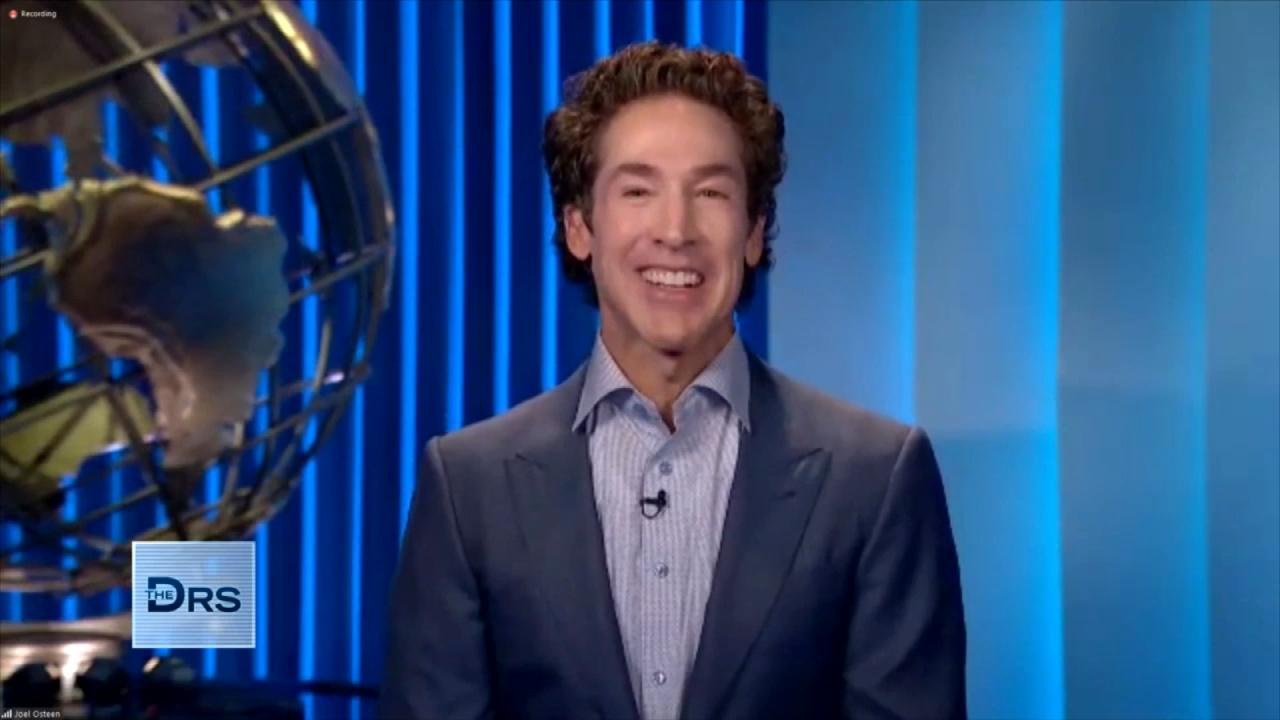 Pastor Joel Osteen on How to Rule Your Day!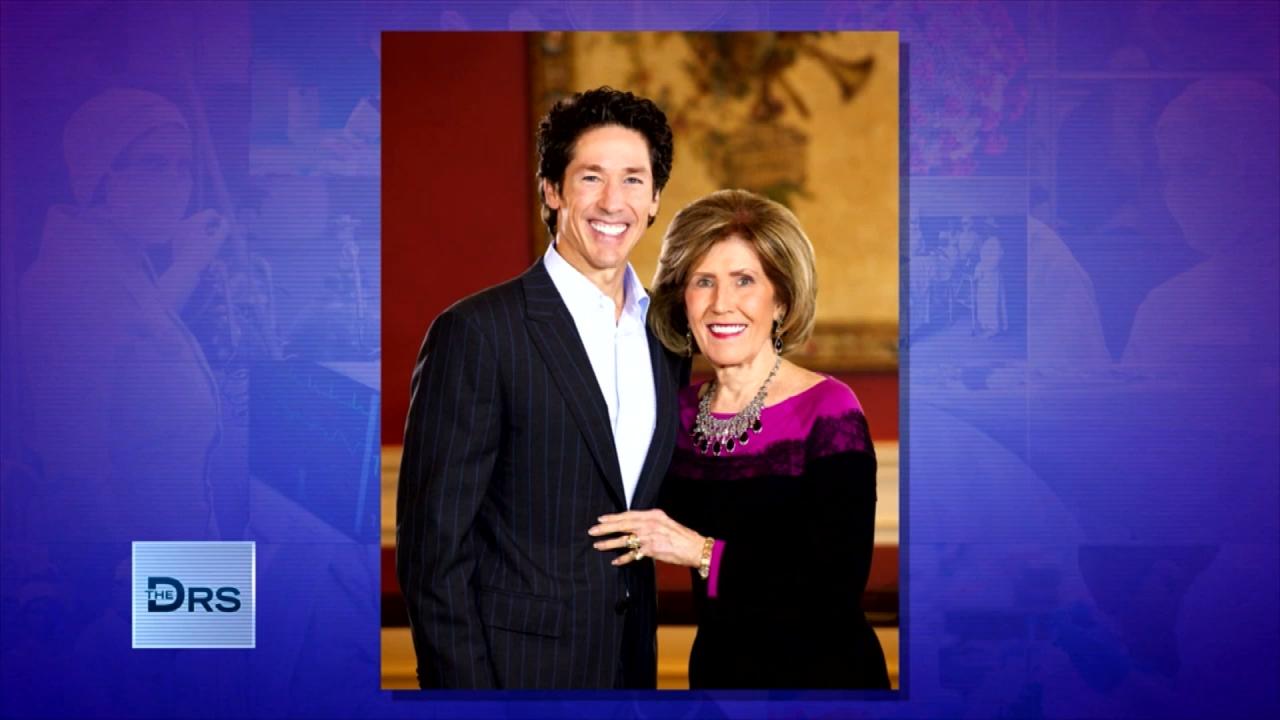 Pastor Joel Osteen on Keeping Faith in Hard Times
The following material contains mature subject matter. Viewer discretion is advised.
Most of us are familiar with meditation as a practice, but have you heard about orgasmic meditation? Orgasmic meditation, often referred to as OM, is gaining worldwide popularity touting it as the key to better sex along with many other health benefits. The Doctors senior investigative reporter Leslie Marcus meets with two orgasmic practitioners as well as attends a "turn-on event" to better understand this practice.
Leslie meets Eli, an OM practitioner, in his living room where he explains how OM works. It begins by building the "nest" – the spot where the practice will take place. The man remains fully clothed while the woman undresses from the waist down. Lying on a mat she butterflies her legs, and the practitioner puts on gloves as well as uses lubrication to manually stimulate the woman for the 15-minute practice. The man's leg will go over the woman's body and he will rest his elbow on his knee. The man will put firm pressure on the woman's pelvic bone to conclude the practice. Eli says this helps women get more into their bodies and men learn how women's bodies work.
Leslie then meets Vanessa, who has just finished an OM session with her boyfriend. Vanessa says after the practice she feels happy, more peaceful and less anxious. She and her boyfriend practice with each other and with others outside of the relationship. Leslie questions, "Is that cheating?" Vanessa says OM is not foreplay and you don't OM next to sex. Vanessa equates it to going to a yoga studio and doing your yoga practice.
Leslie's boyfriend Kale came with her to the "turn-on event" and joins The Doctors to share his experience. OM was not actually practiced at the event but it was a meet-up for like-minded people interested in practicing. They both said it felt similar to speed dating. Kale said he met a guy who told him he was a sex addict as well as a woman who hit on him. Dermatologist Dr. Sonia Batra commented that it felt more like dating, than clinical, and Kale agreed.
OM practitioner Maya Block, psychotherapist Dr. Mike Dow, and safe sex educator Merissa Nathan Gerson all join in on the discussion about the benefits and safety concerns of OM.
Leslie wonders how one can separate this practice from getting attached and having romantic feelings towards the other person you're doing it with. Maya says practicing with someone doesn't necessitate you are going to get attached. She says it is just filing an actual nutrient in our lives that we've been taught to avoid. However, she also says almost everyone practices with a partner they feel safe with.
Dr. Dow expresses his concern that when a woman orgasms, oxytocin, the bonding hormone, is released and the woman is going to feel connected. He wonders, "Should you be having this experience with a stranger?" He worries that woman may use this practice as a substitute to finding a partner that they have an intimate relationship with.
Furthermore, he is worried that by calling oneself a "facilitator" yet not being a licensed sex therapist, these people practicing OM aren't trained to deal with someone who may have had past sexual trauma or abuse. He shares that 12% of Americans have a history of sexual abuse and sometimes the memory is suppressed.
Merissa says this OM is about empowering women to take control over their own bodies and sanctioning female pleasure. She attended a group OM conference and found there were elements that made it really safe. Leslie asks if she would recommend this practice to a friend and Merissa says she wouldn't recommend anything blanket to a friend without knowing their sexual background and religious beliefs, but she would suggest something that encourages a new way of thinking such as OM.
Furthermore, The Doctors express their concerns in regards to someone practicing for the right reason and not being there as a pervert or under false pretenses. While Maya says the practice is always done at a couple's own home in the privacy of their own lives, Merissa says the people she knows do it with strangers.
Merissa agrees with The Doctors that she does worry about the protection of trauma however she says she finds it strange that the conversation is assuming sexual predators are the threat of this practice. Dr. Batra says "Anything that opens up the conversation about female sexuality is a step in the right direction," however she points out that 1 in 6 women in America have been victims of rape or a violent crime so this is not an unreasonable concern.
ER physician Dr. Travis Stork asks Merissa if people want to do this, how do they make sure it's done in a safe way? Merissa suggests that people consult with their therapist first. And if they can't afford therapy, talk to a friend or call a hotline. Dr. Travis then asks Maya how someone would find a legitimate group if they are convinced this is something they want to try. Maya suggests taking their online class that walks you through everything. There is also an app with a timer. She says this is the best way to learn.
Also, Maya Block, OM Expert, released a statement to The Doctors regarding OM. An excerpt from the statement reads, "OM can be beneficial to many people, and it is recommended that those with prior trauma contact a psychologist or physician before beginning the practice."