Could Nude Yoga Help with Mental Health?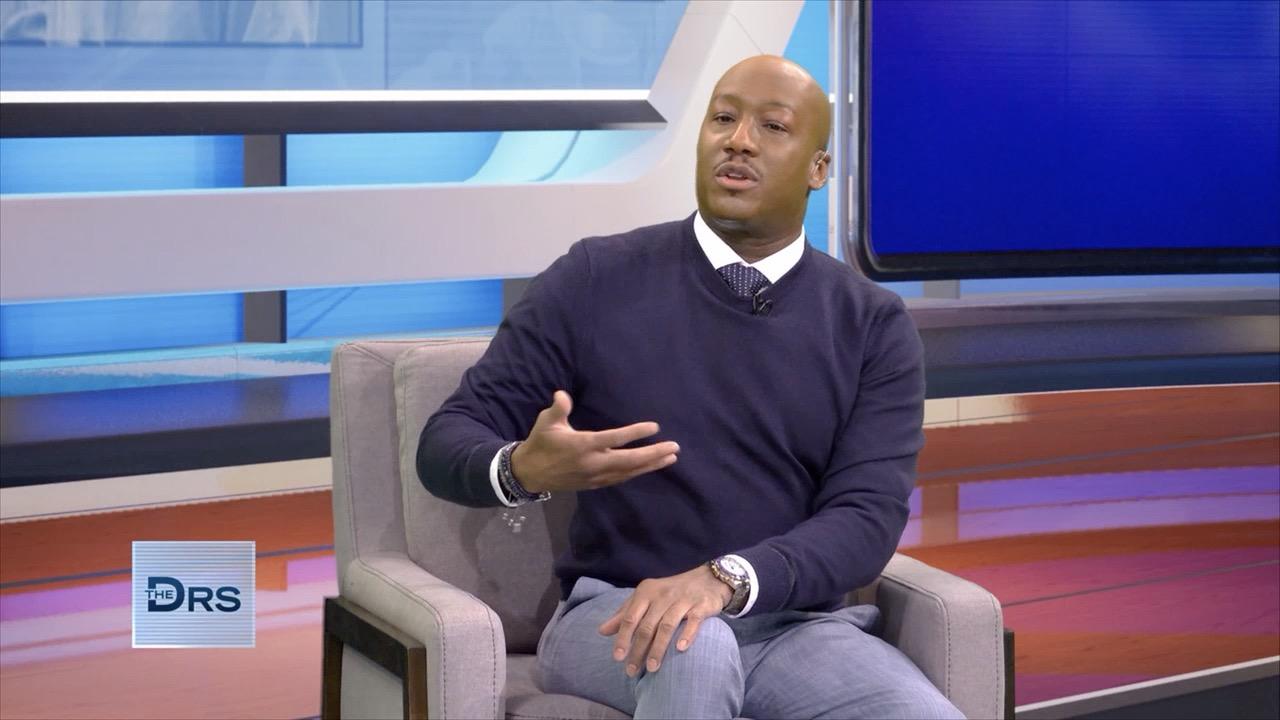 The Major Symptoms of Dissociative Identity Disorder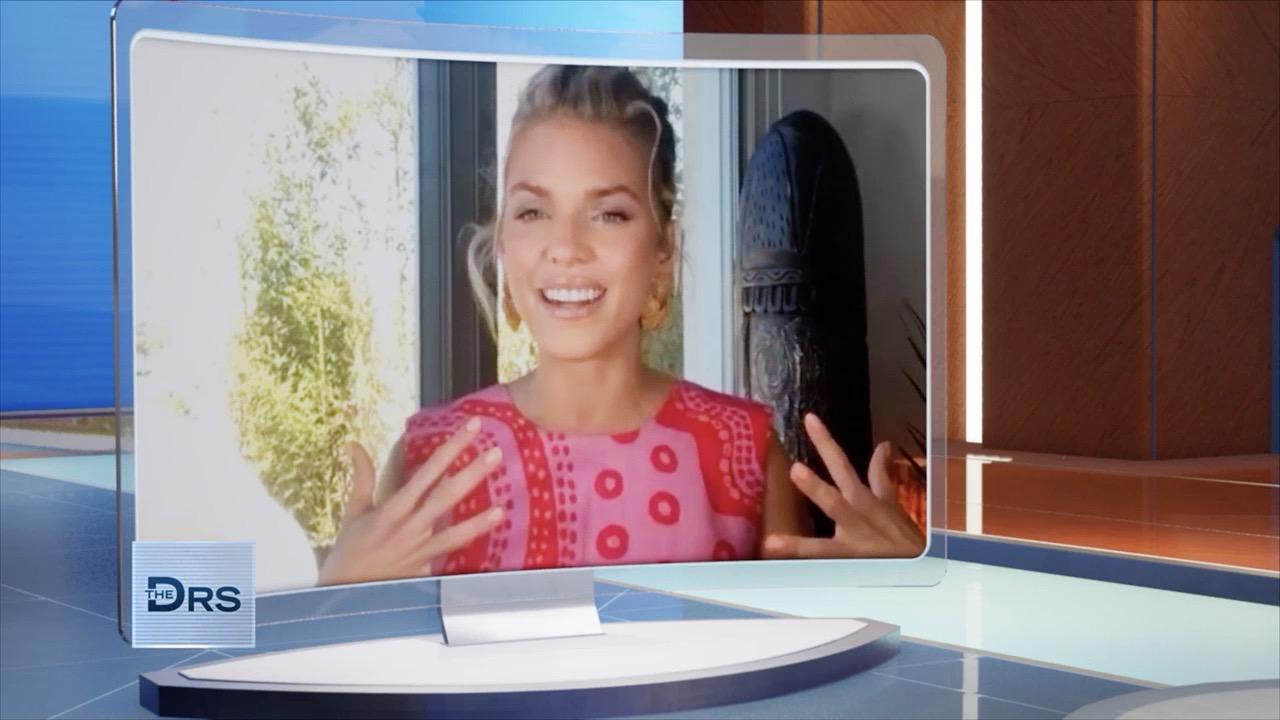 How to Normalize Talking about Mental Health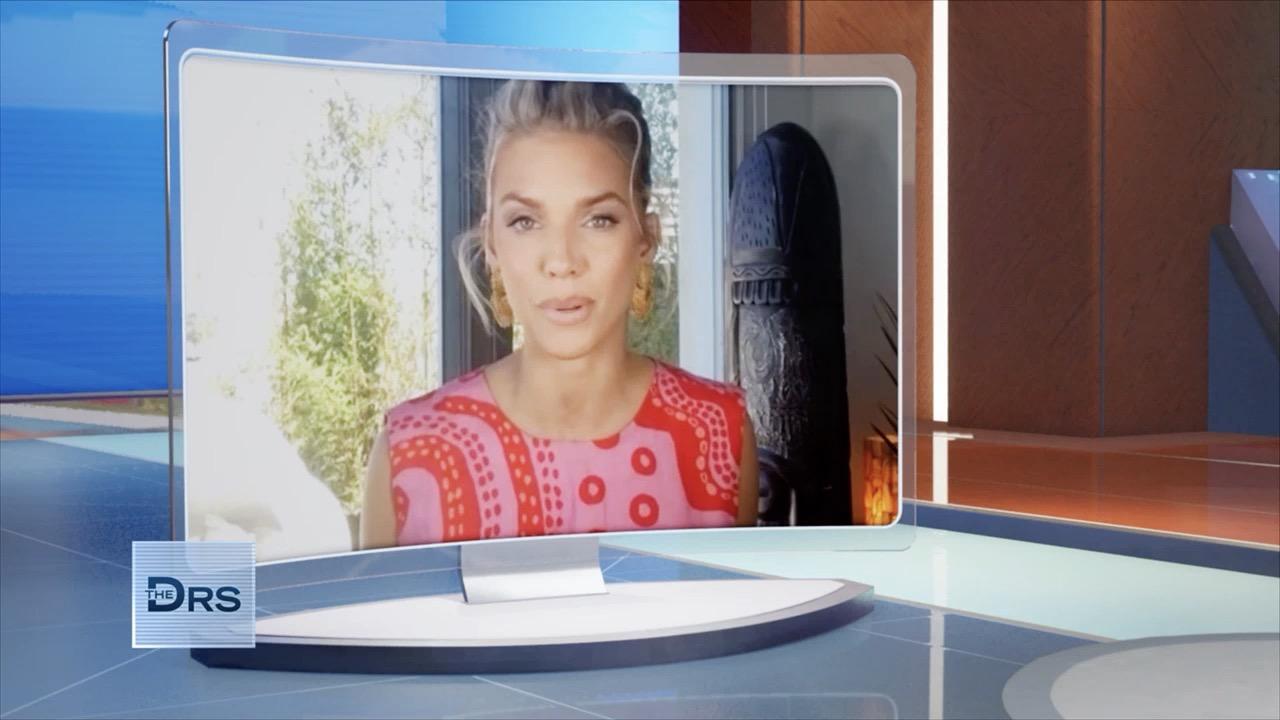 Actress AnnaLynne McCord on Getting Diagnosed with Dissociative …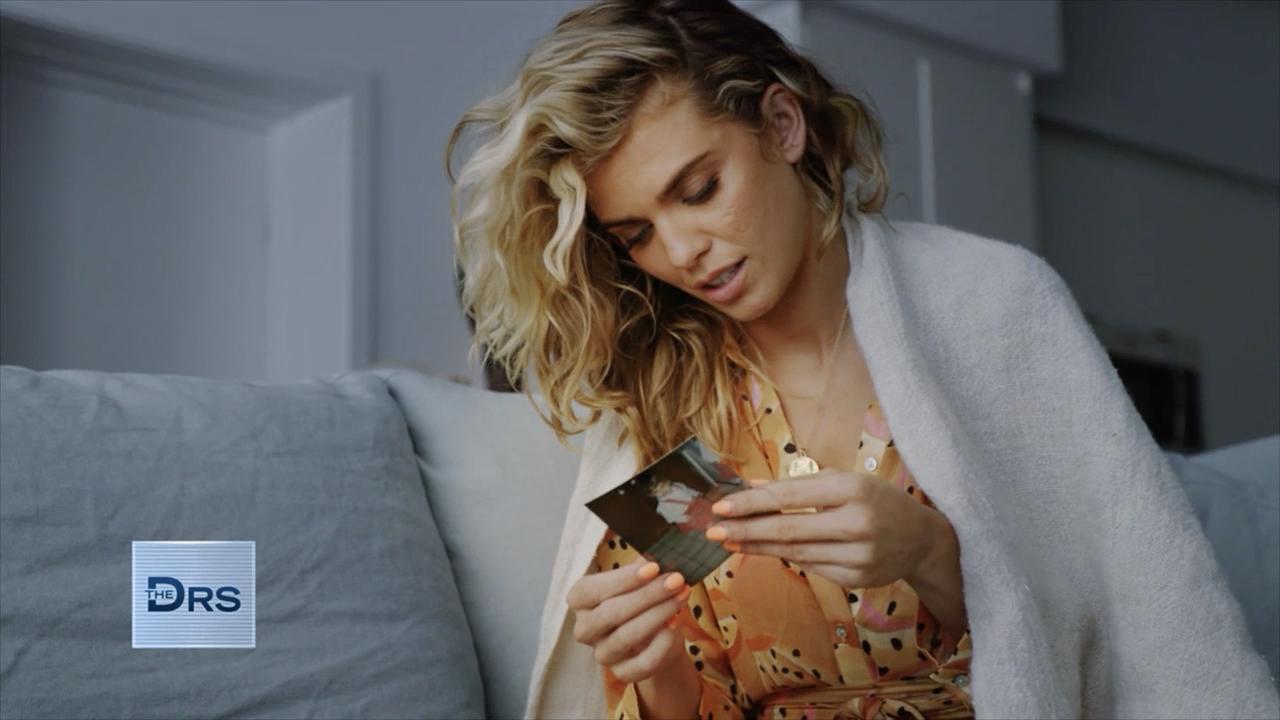 Actress AnnaLynne McCord on Healing Her Inner Child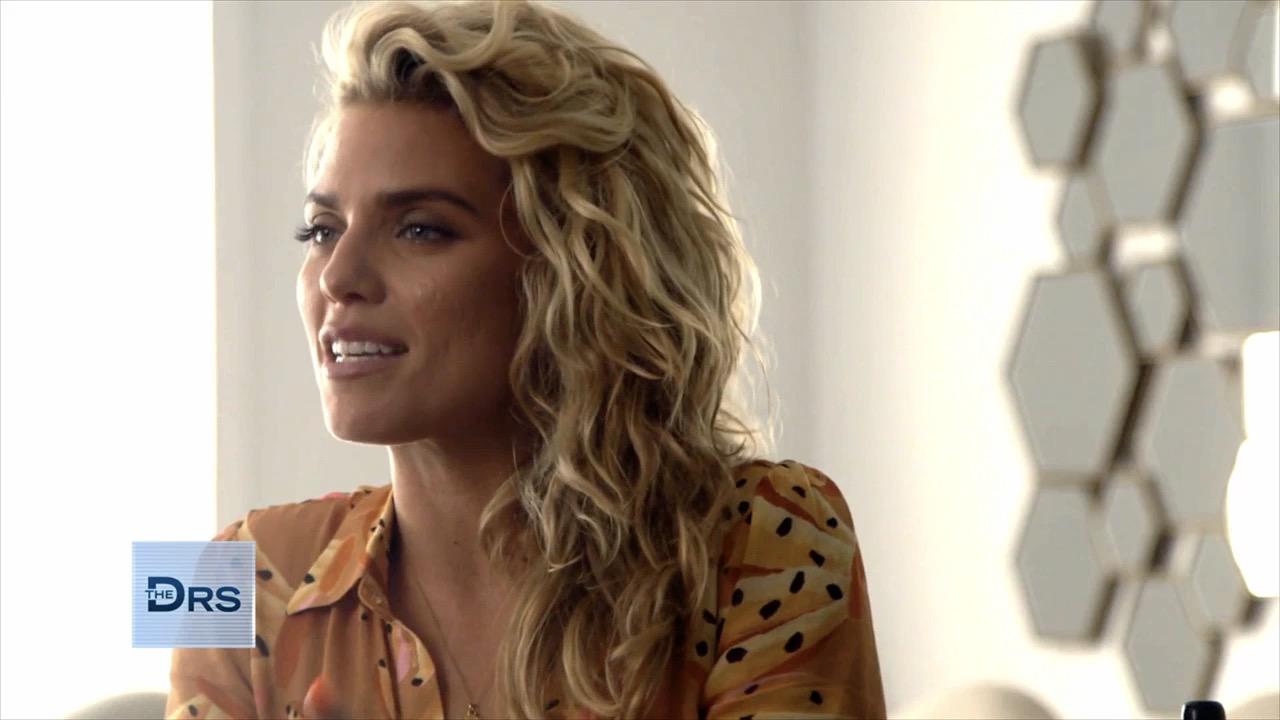 Actress AnnaLynne McCord Shares about Her Mental Health Diagnosis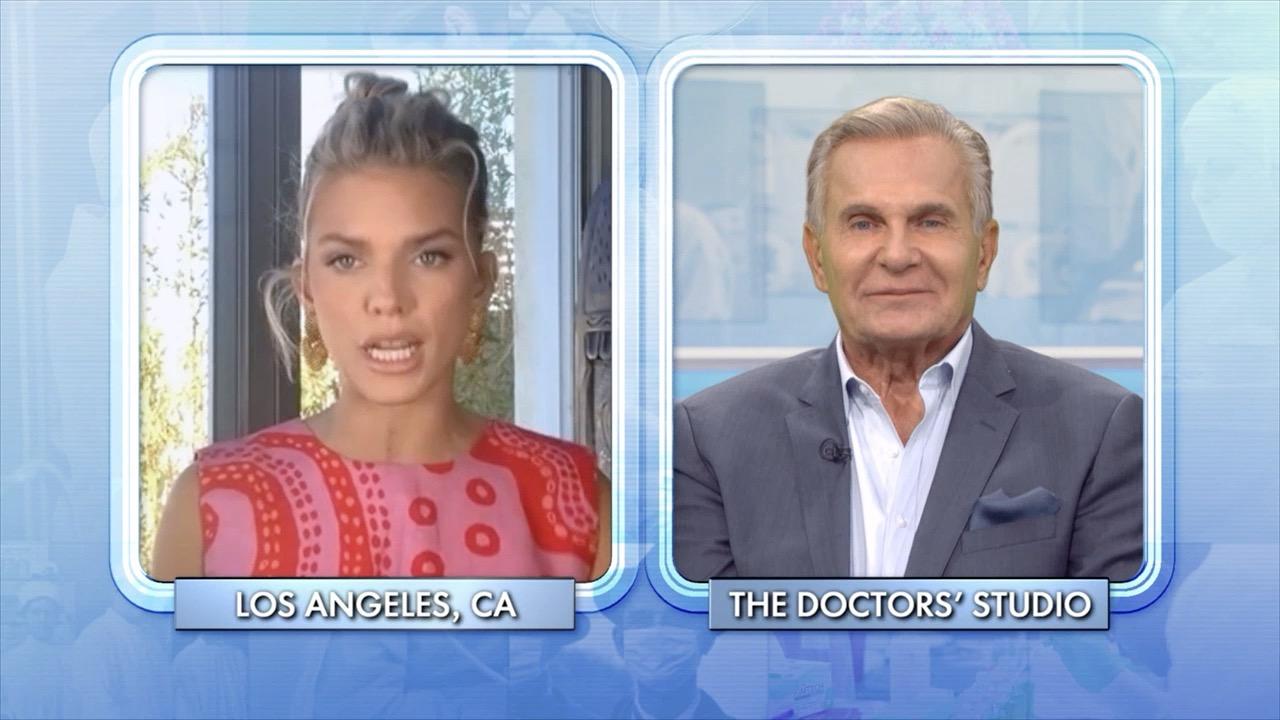 The Breakthrough Moment That Got AnnaLynne McCord on the Path to…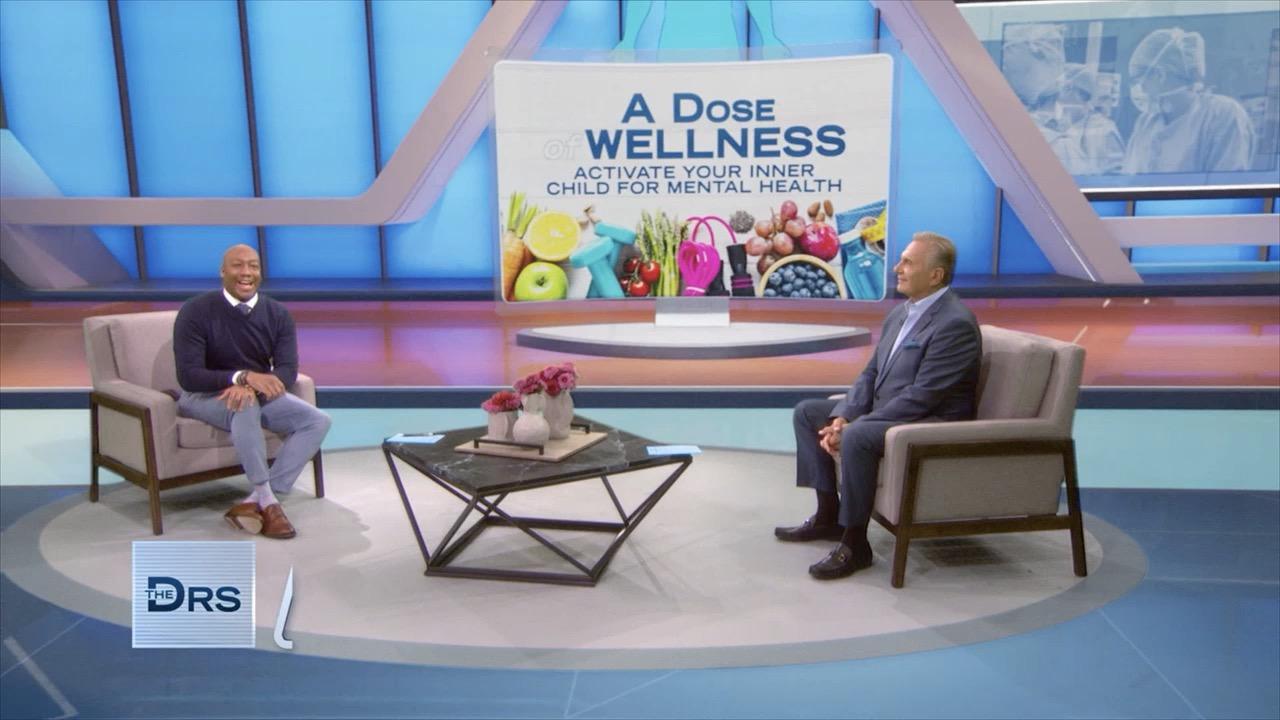 Here's How to Give Your Inner Child an Extra Dose of Love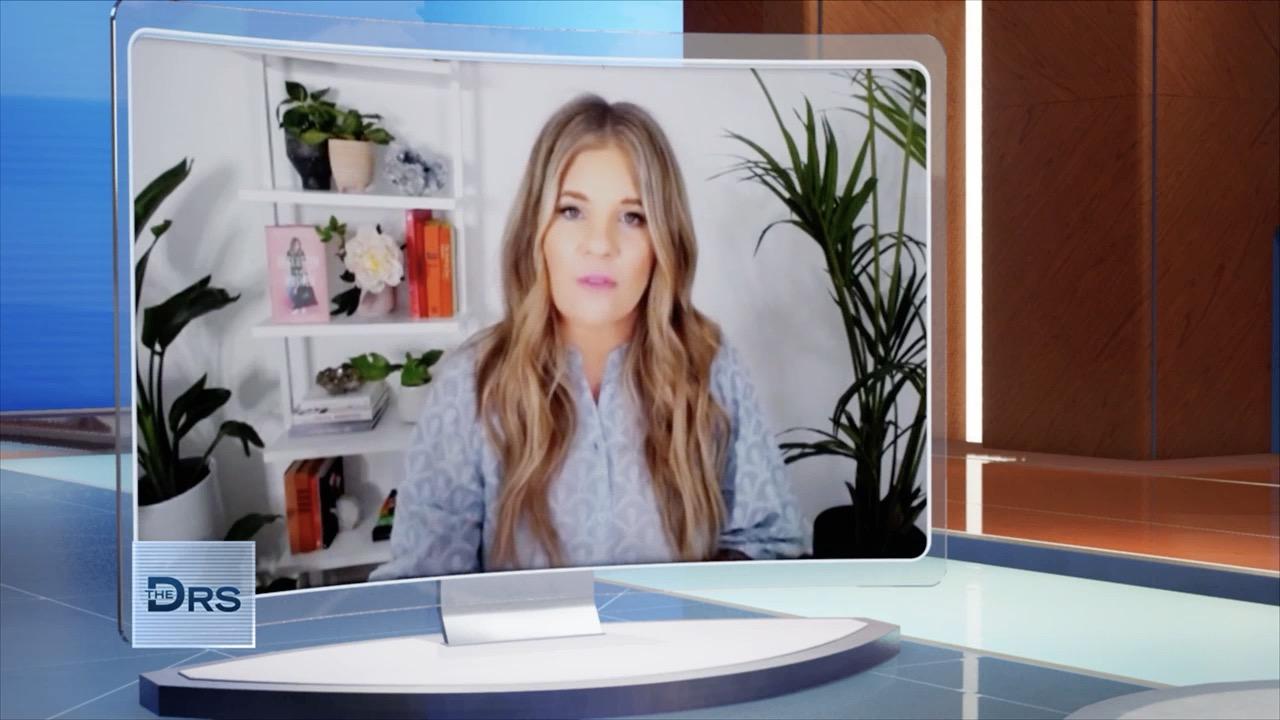 5 Decluttering Tips for Your Mental Health!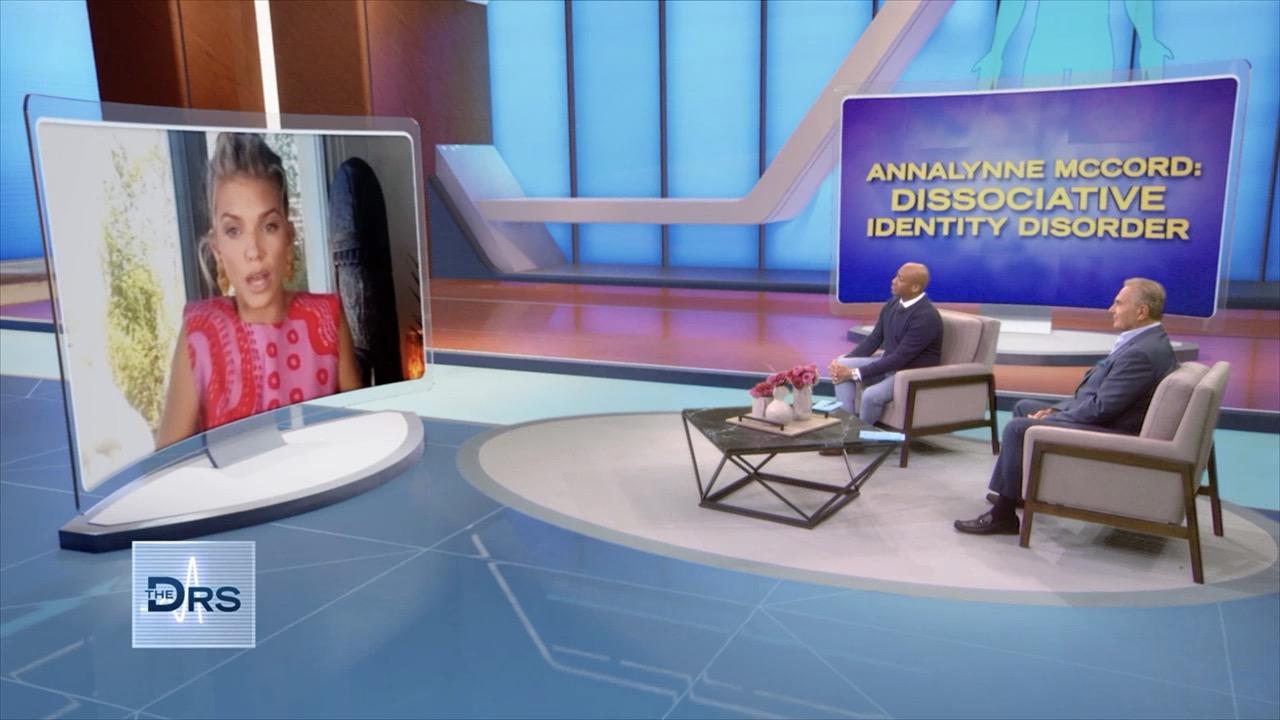 PTSD and EMDR Treatment Helped Actress AnnaLynne McCord Heal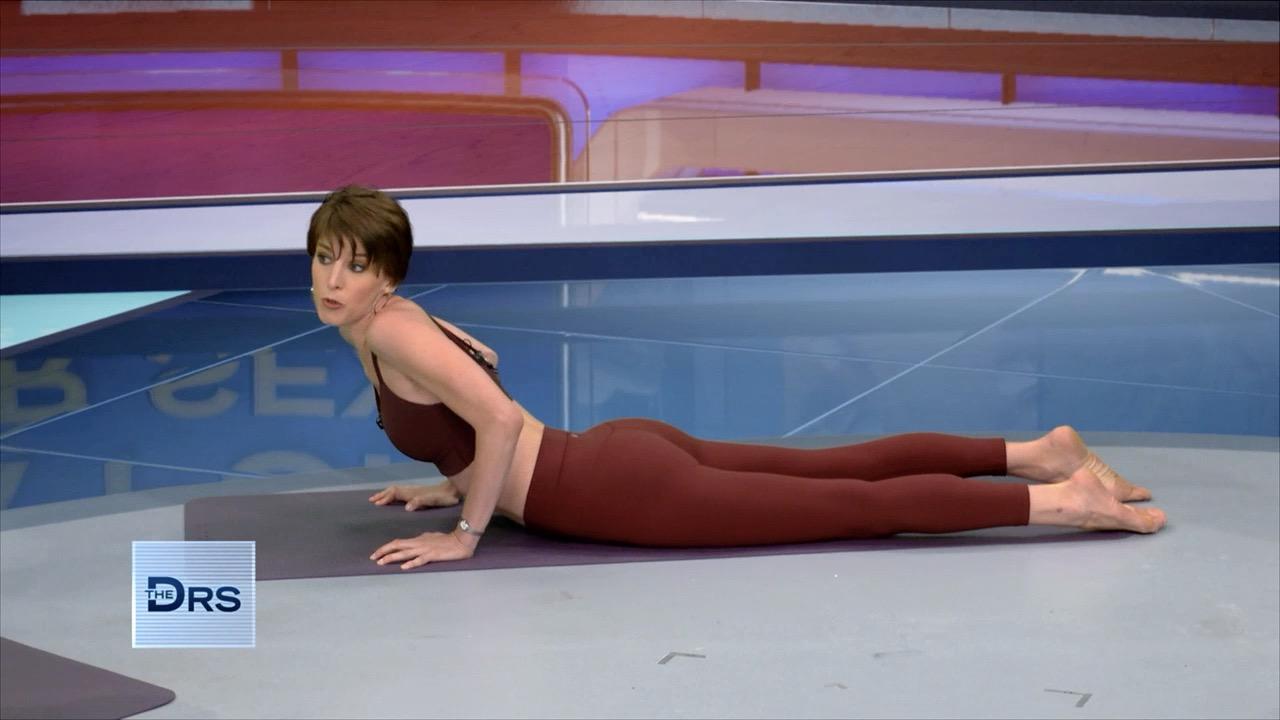 Is Yoga the Key to Better Sex?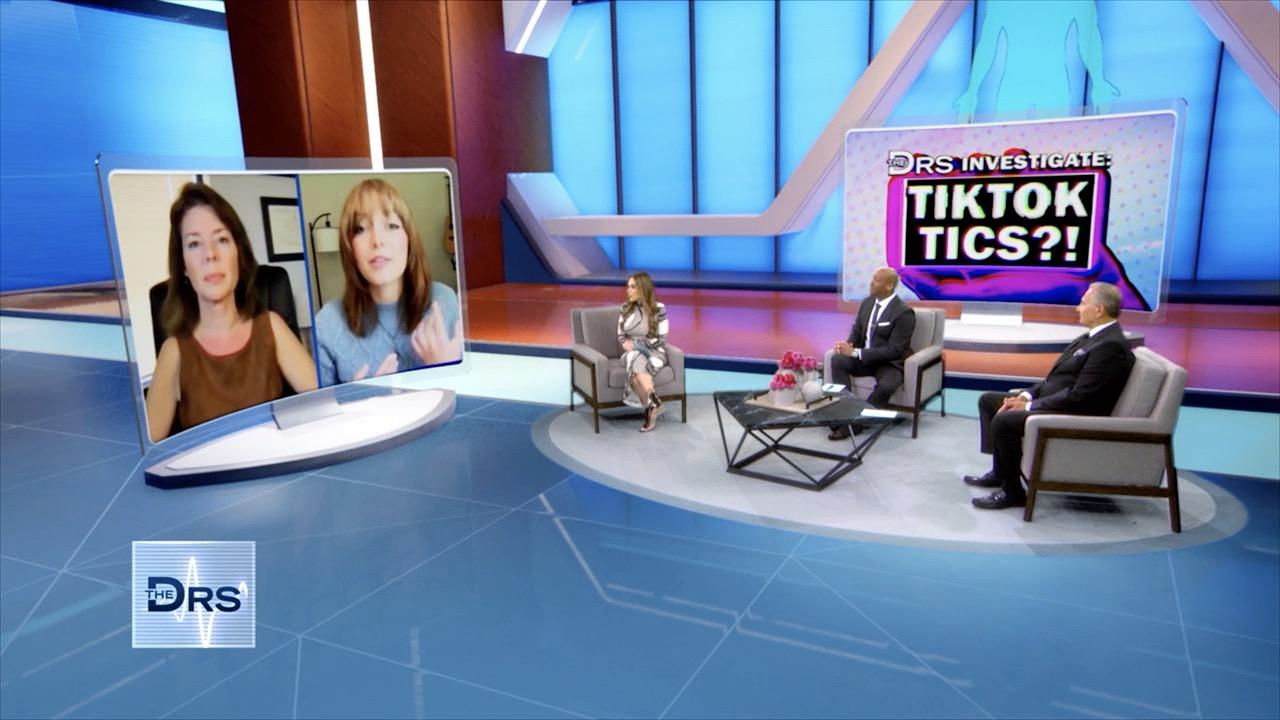 Are Your Kids in Danger of Developing a Tic from TikTok?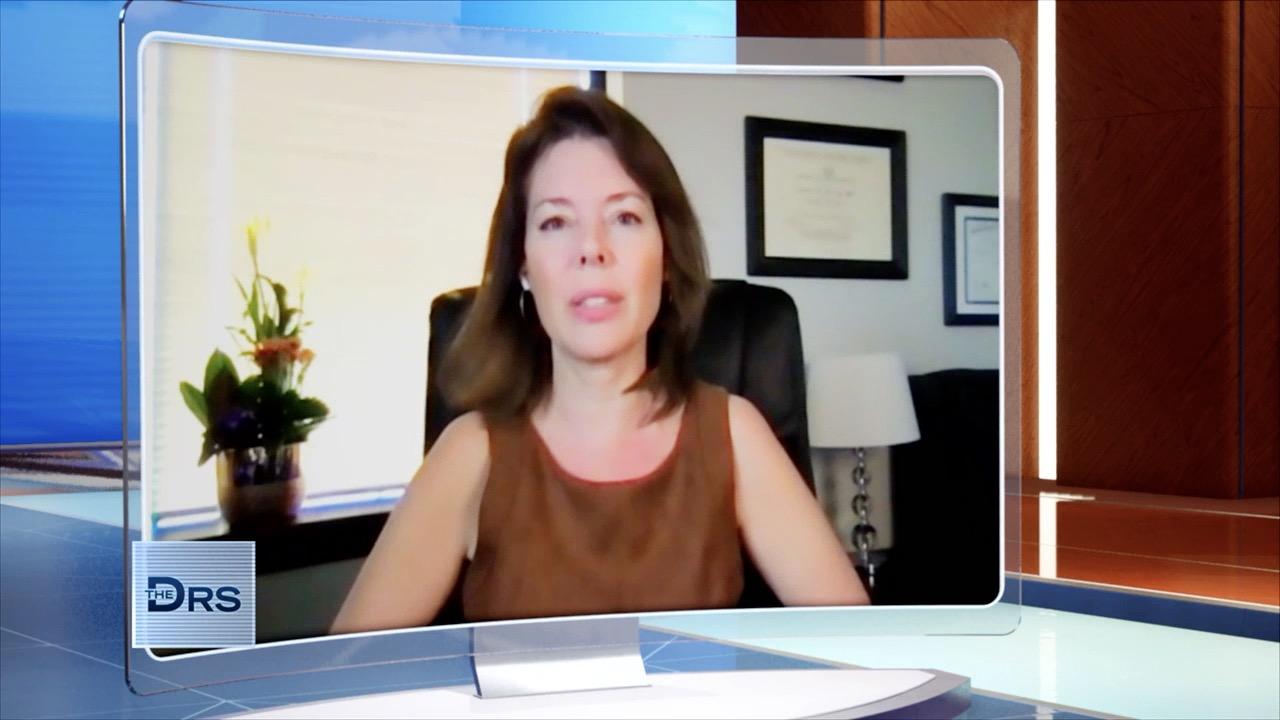 Why Are Most People with Tic Disorders Female?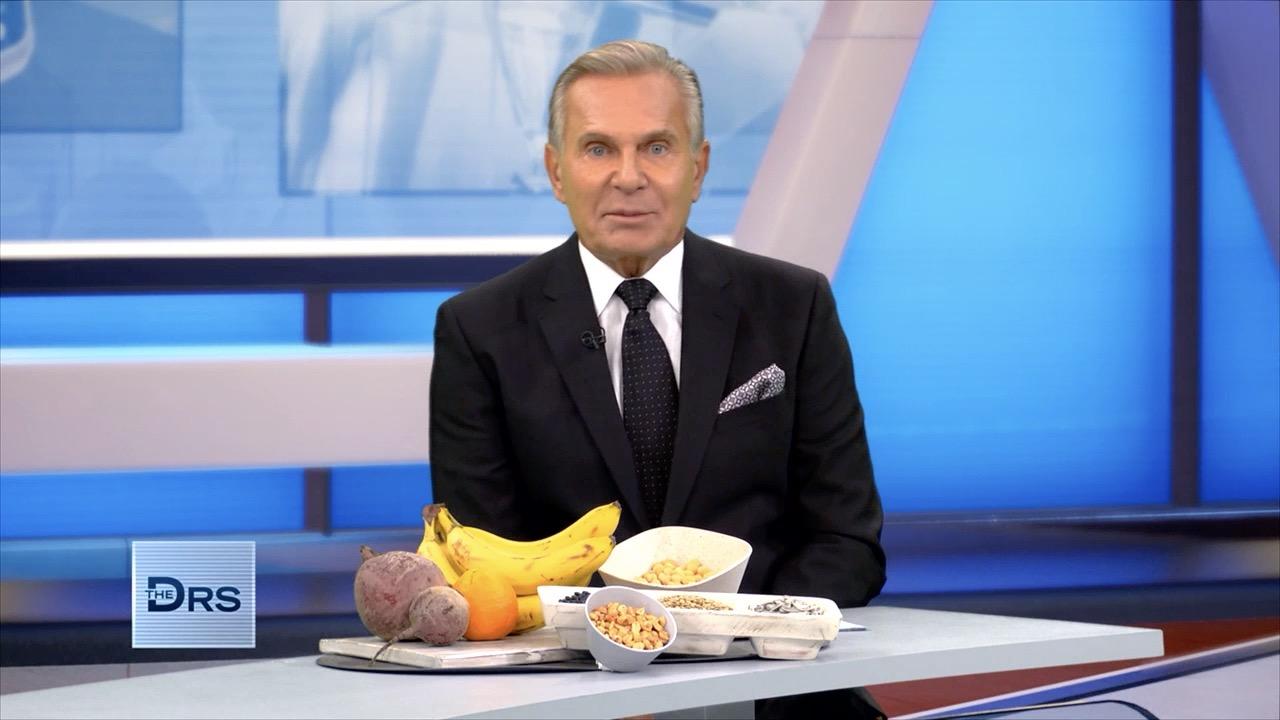 Add Folates to Your Diet to Prevent Alzheimer's Disease?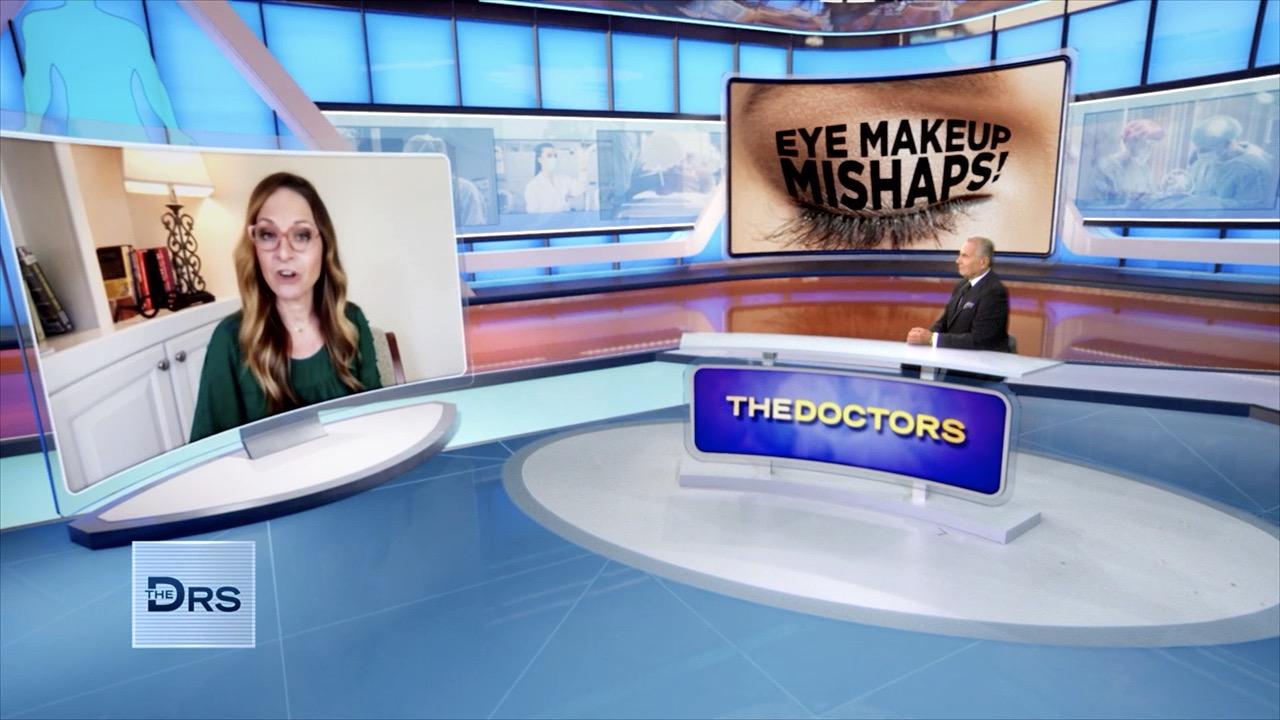 The Dangers of Having Your Eyelid Glands Clogged by Makeup!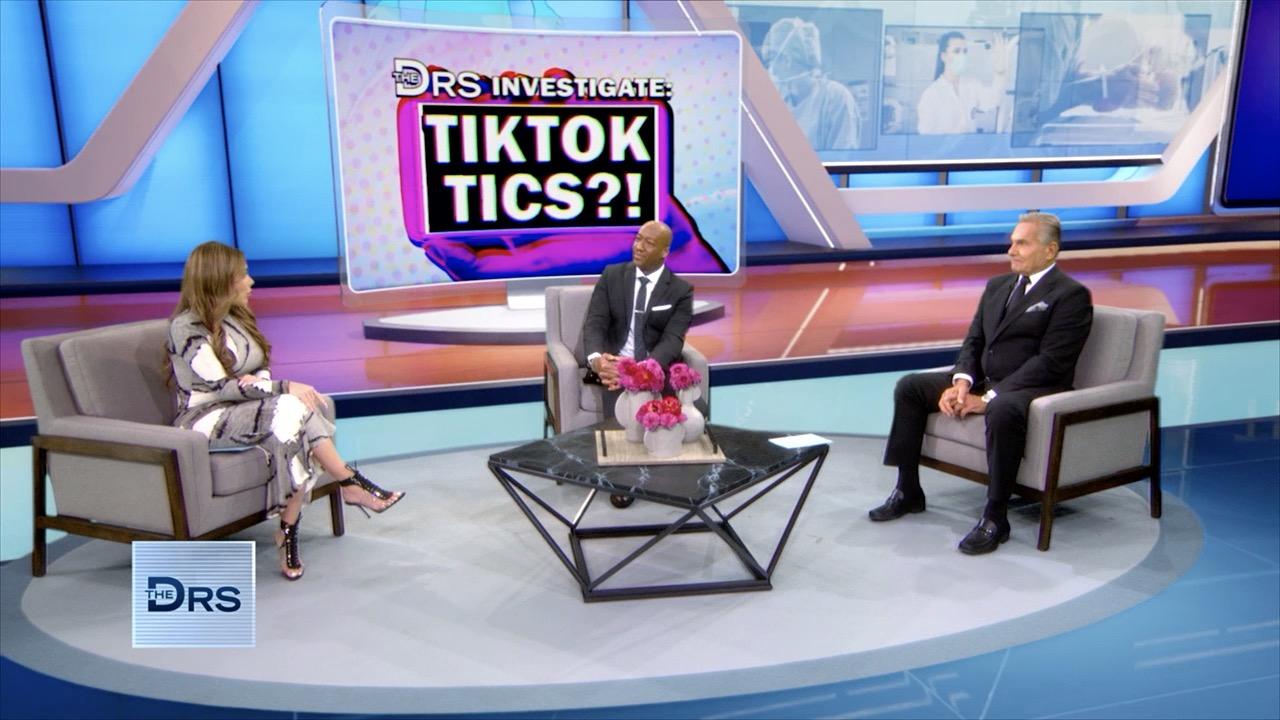 Is TikTok Influencing Tic Disorders?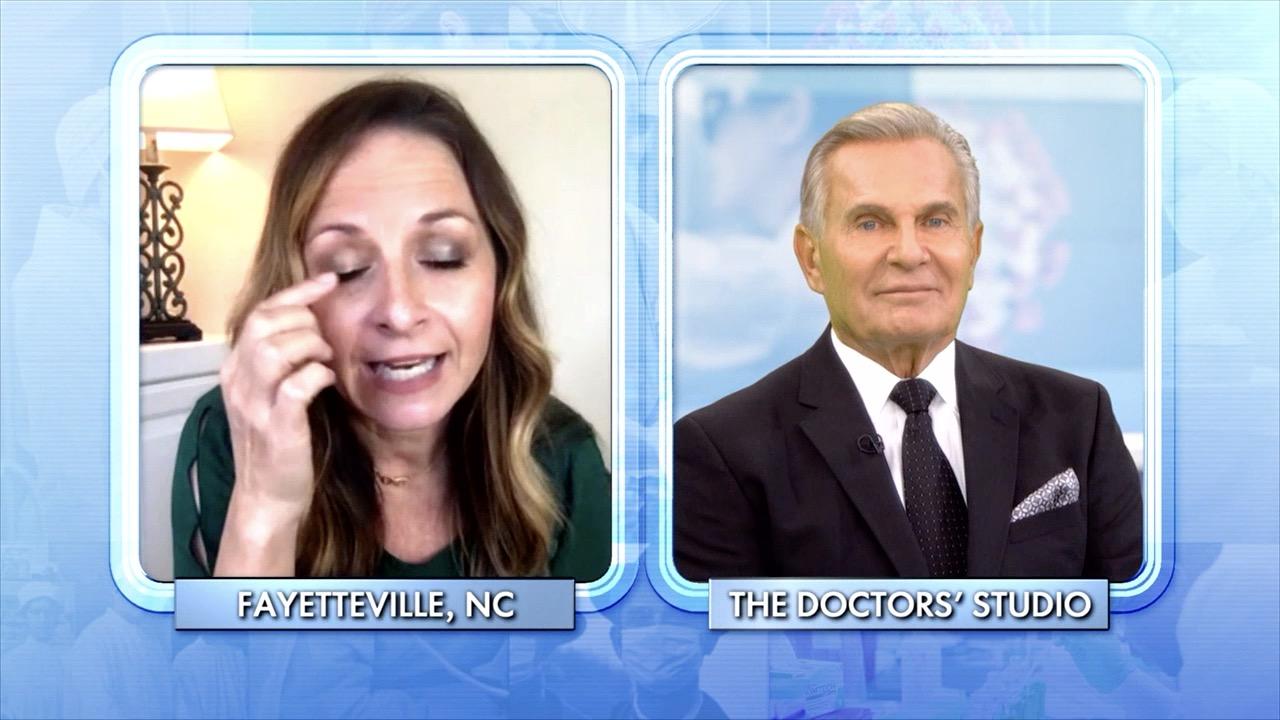 Protect Your Eyesight by Not Applying Makeup Here!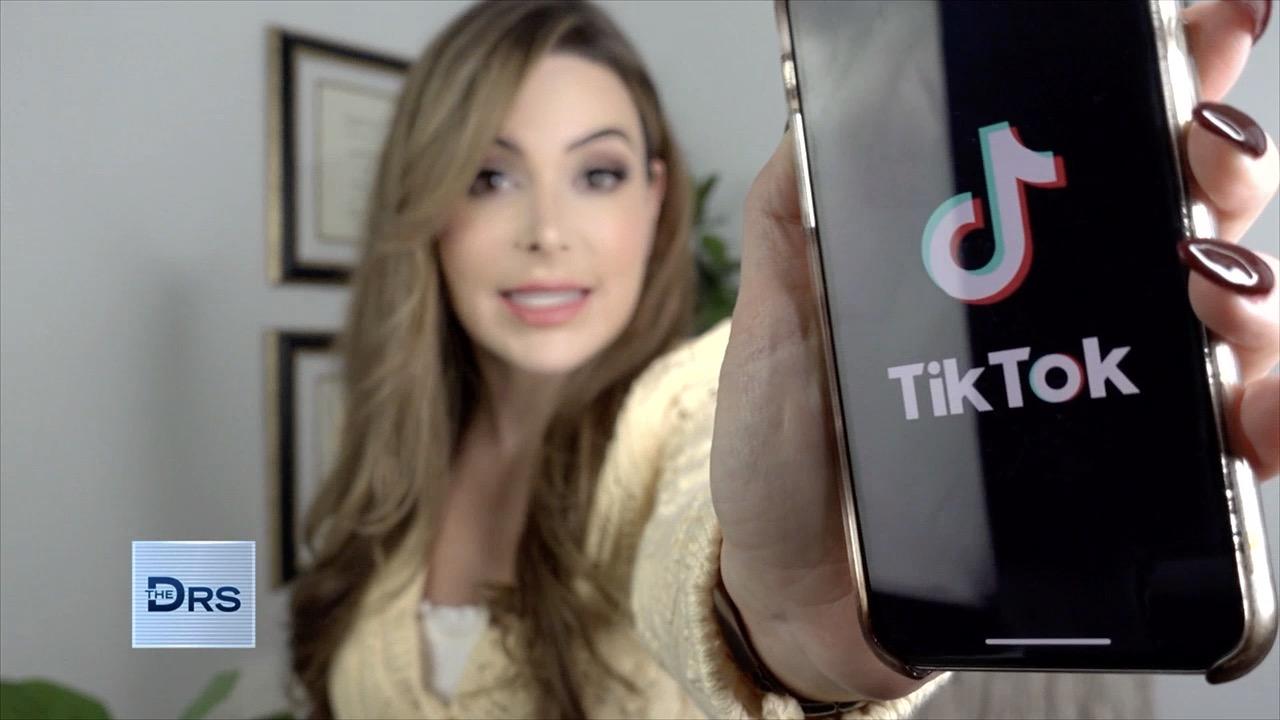 Are Tics being Popularized amongst Teens on TikTok?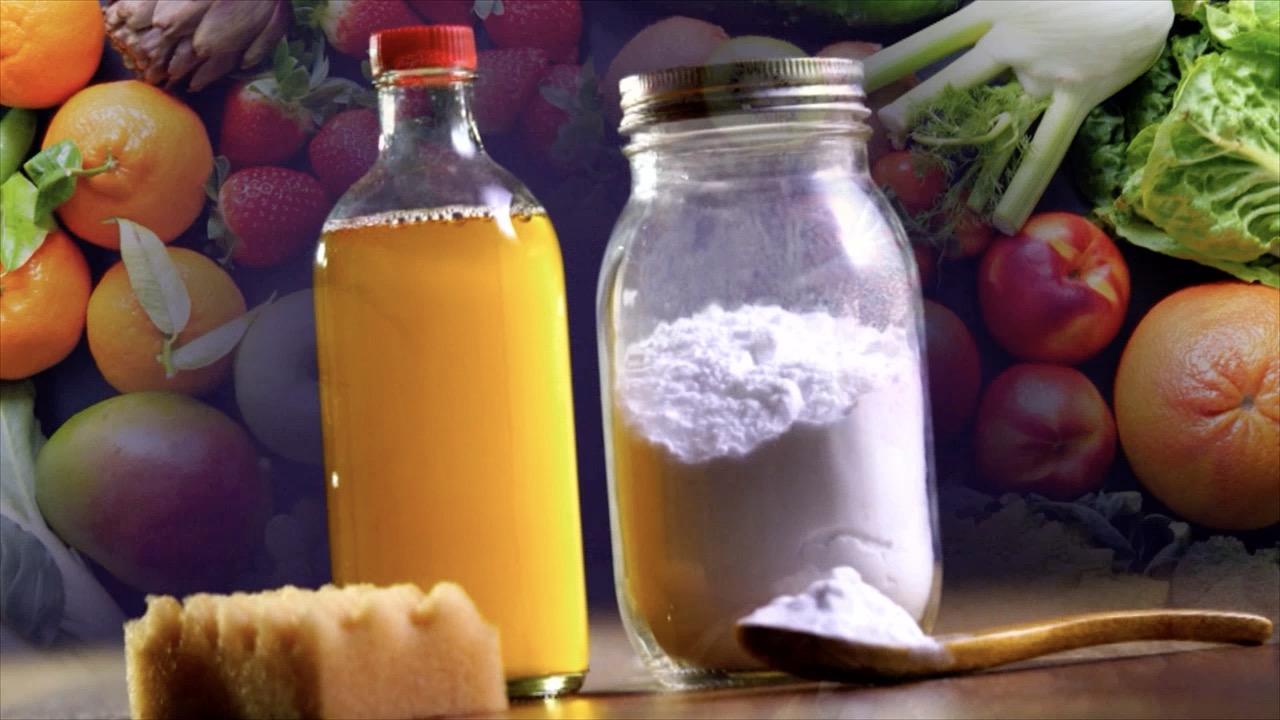 Why Homemade Alkaline Baby Formula Is Deadly for Babies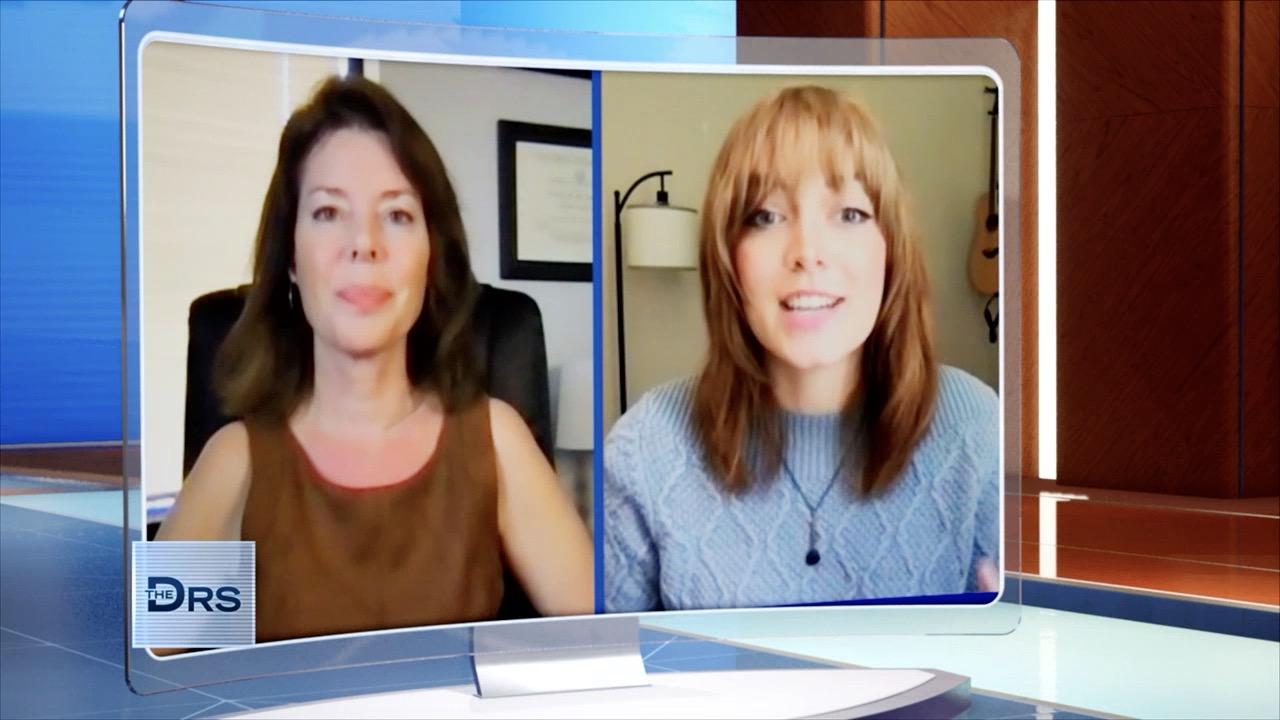 Meet Woman Who Shares She Developed Tics during the Pandemic
Naked yoga is a new fitness trend that many devotees find both liberating and therapeutic. The Doctors discuss if going buff can actually be good for your mental health. The Doctors meet Dana, a woman who says naked yoga helped with her eating disorder recovery.
Dana wrote in an article for Self Magazines that by age 13, she had an eating disorder which resulted in multiple hospitalizations. During her illness, a naked yoga class seems like the last place she would ever be. But today, she is an advocate for this unique form of yoga.
Watch: Would You Try Drunk Yoga?
Dana shares with The Doctors that she is eleven years recovered from bulimia. This experience with naked yoga has made her think about all the strides and how much progress she has made. It has also made her think about her relationship with exercise. She says she had to find the type of exercise that she wanted to do as opposed to the type she felt she should be doing.
Psychotherapist Dr. Mike Dow joins the discussion to weigh in on the trend and its connection with mental health. Dr. Dow says to really successfully treat an eating disorder you have to treat the whole person: mind, body and spirit. "If being naked and doing yoga is going to change how you feel and talk about yourself, then okay, great!" says Dr. Dow.
Dr. Dow says while he hasn't personally recommended naked yoga as a treatment to anyone, he does use cognitive behavioral therapy. This is the practice of changing one's thinking and behavior baby-step by baby-step. Dr. Dow gives the example of someone who hides in the back of a spin class because they hate their body. Dr. Dow would recommend first moving to the middle row. Then the front. Eventually, showing off your arms that you're so conscious of.
Watch: Fitness Trend: Salt Yoga?
ER physician Dr. Travis Stork asks Dana to explain more about what the naked yoga experience is like. Dana says you really are in your own little bubble. You are present, staying in your own lane, and not looking at anyone else. She says you are open to all thoughts and experiences. You are in the present and there is nowhere else your mind can be.
Dr. Dow thinks it's great to see the joy in Dana's face when she speaks about this. He questions if the class is all female and Dana says it is open to female, non-binary and trans individuals. Dr. Dow's one concern was if someone had a history of trauma, especially sexual abuse, so he thinks it is good this class is segmented so that participants can feel safe.