Buzz or Bust: Charcoal Latte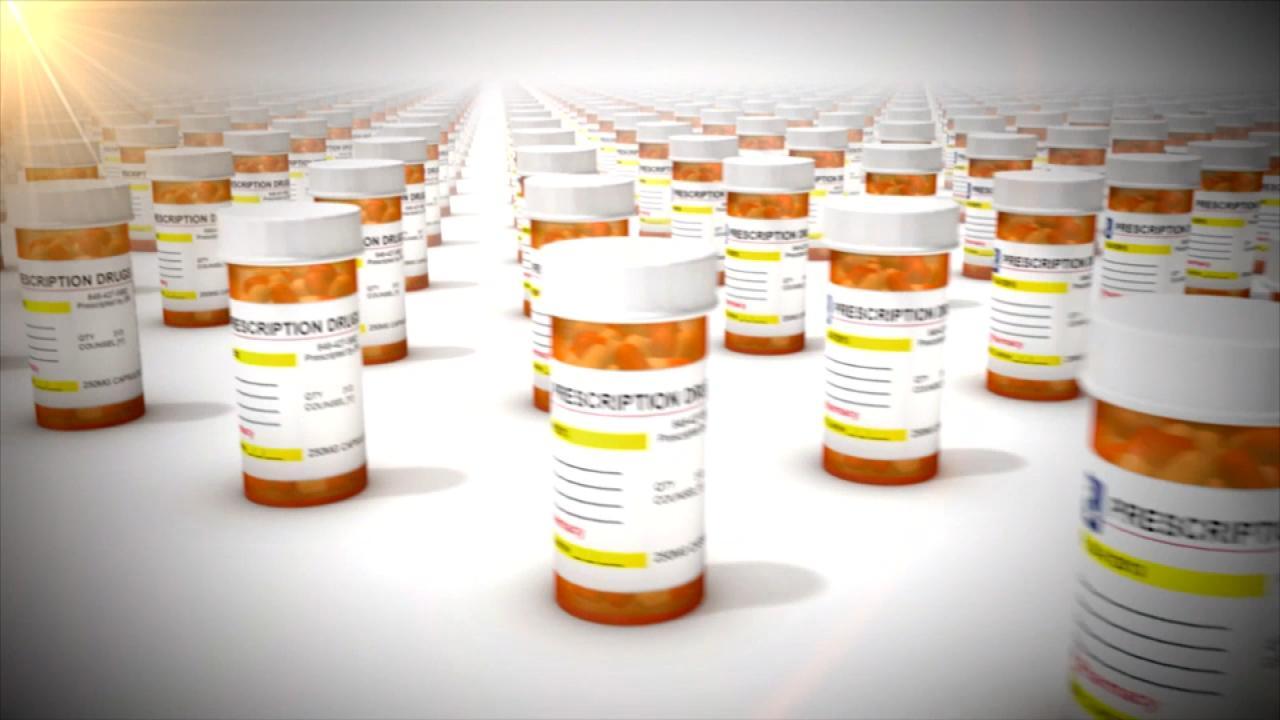 The Prescription Opiate That Got America Addicted to Painkillers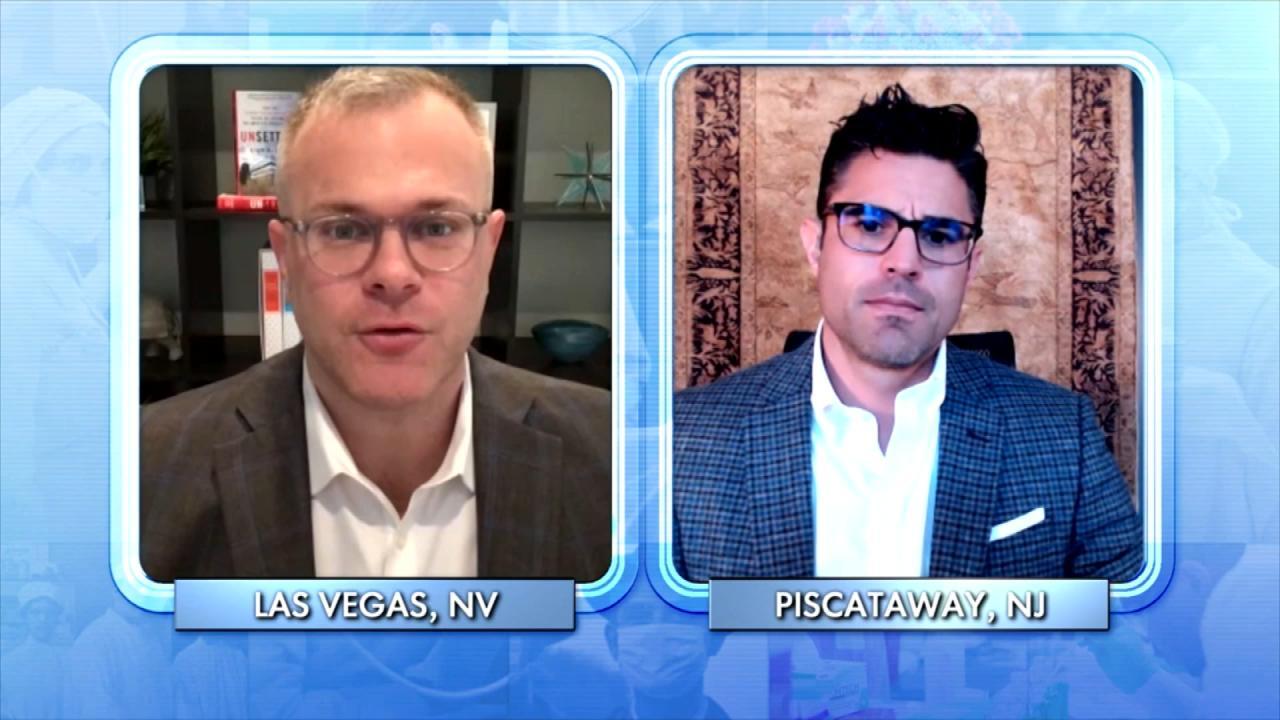 How Addiction to Opiates Became an Epidemic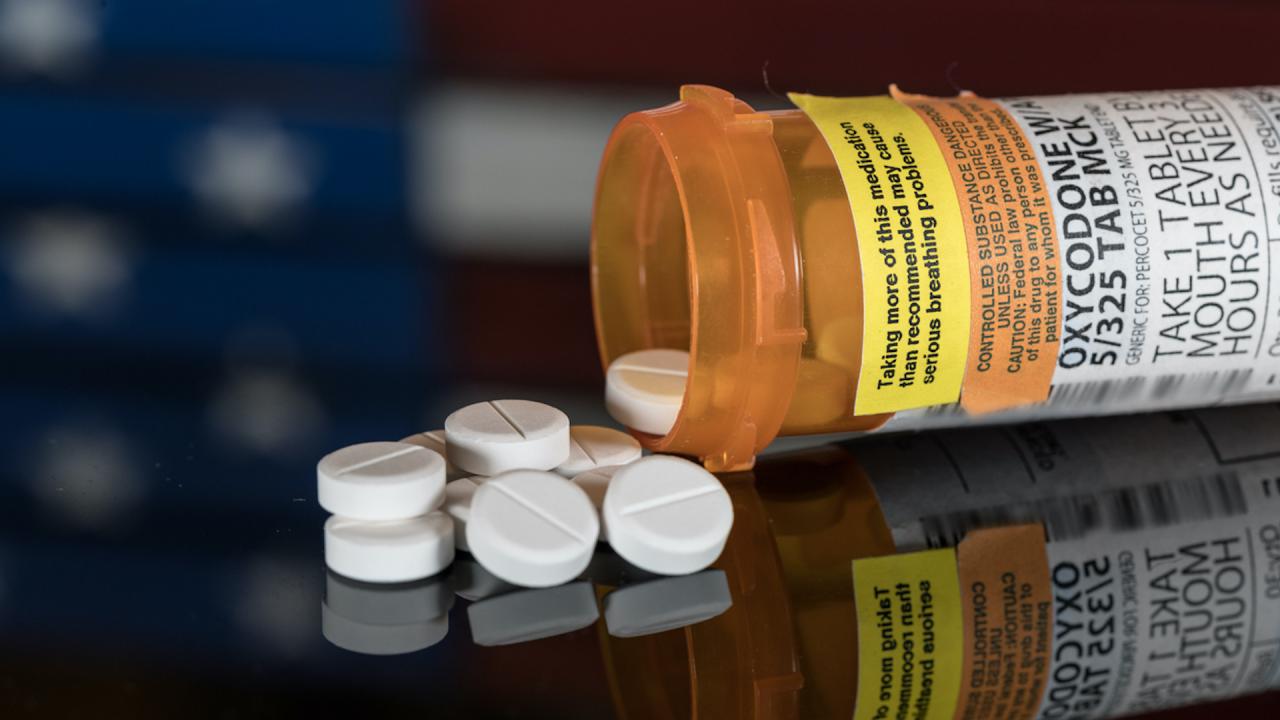 Opioid Addiction: The Worst Drug Epidemic in American History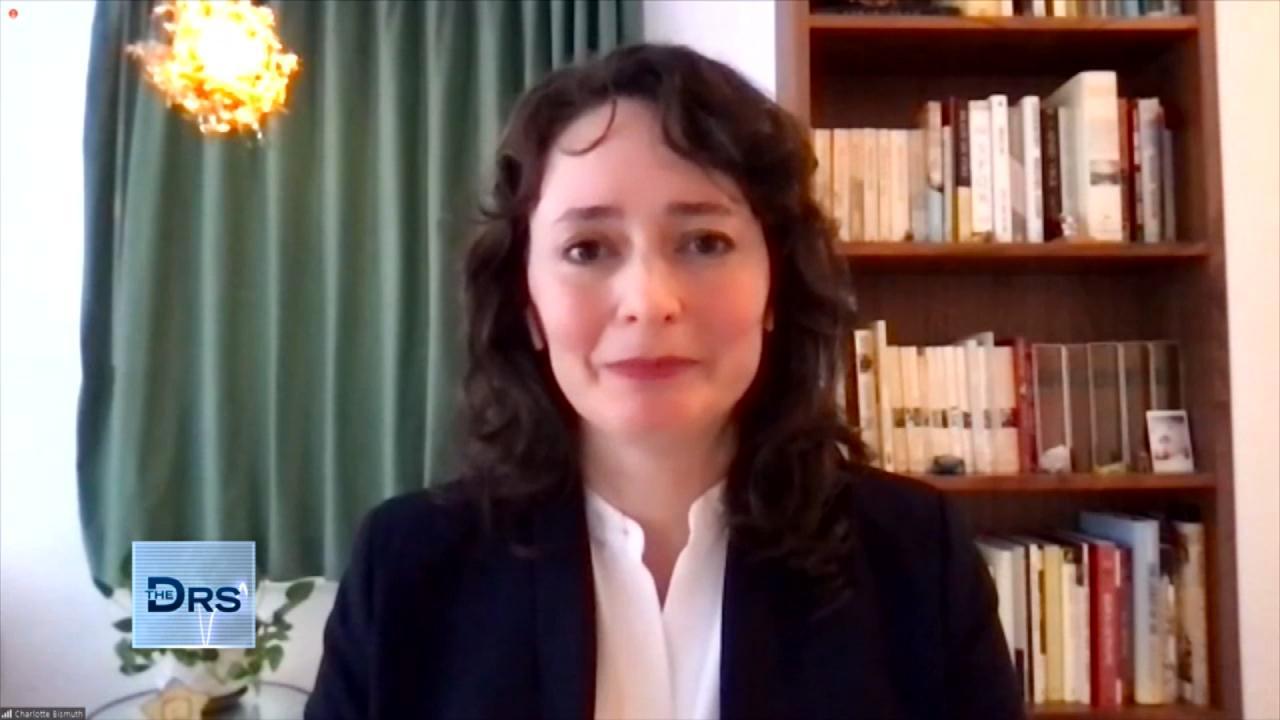 How a Prosecutor Busted a Dirty Doctor for Overprescribing Patie…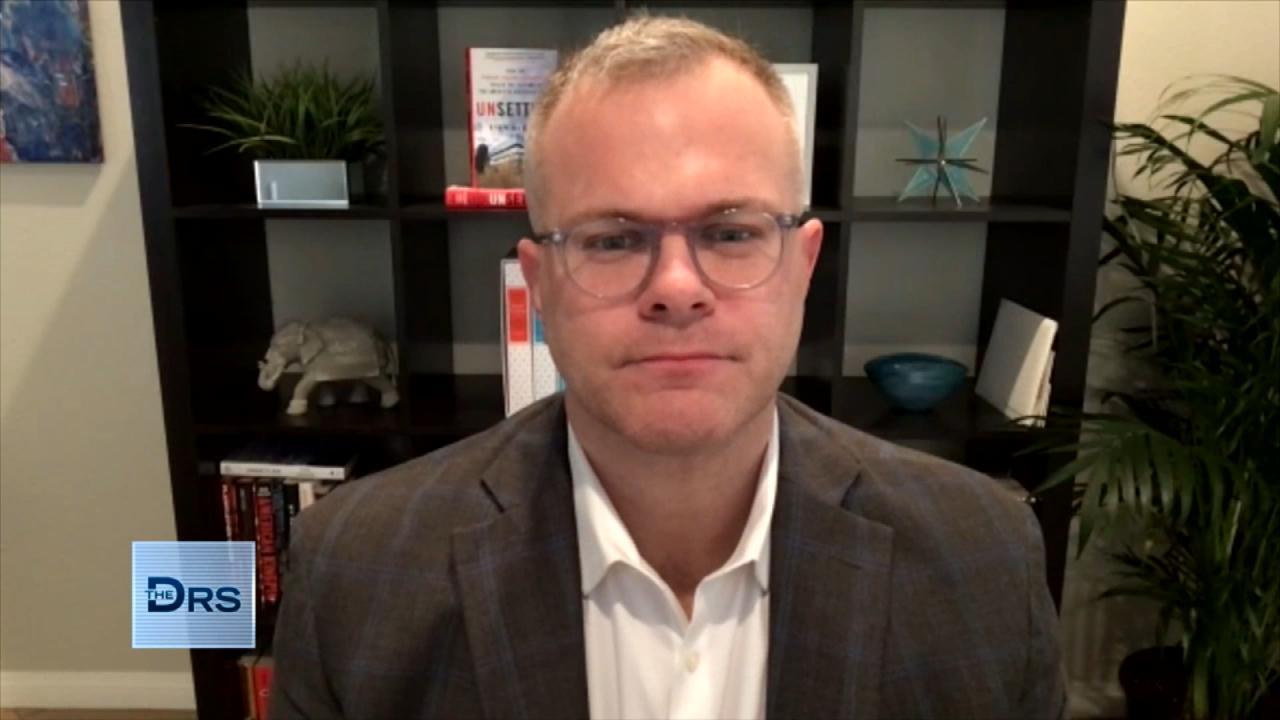 Man Prescribed Opiates after an Injury and Became Addicted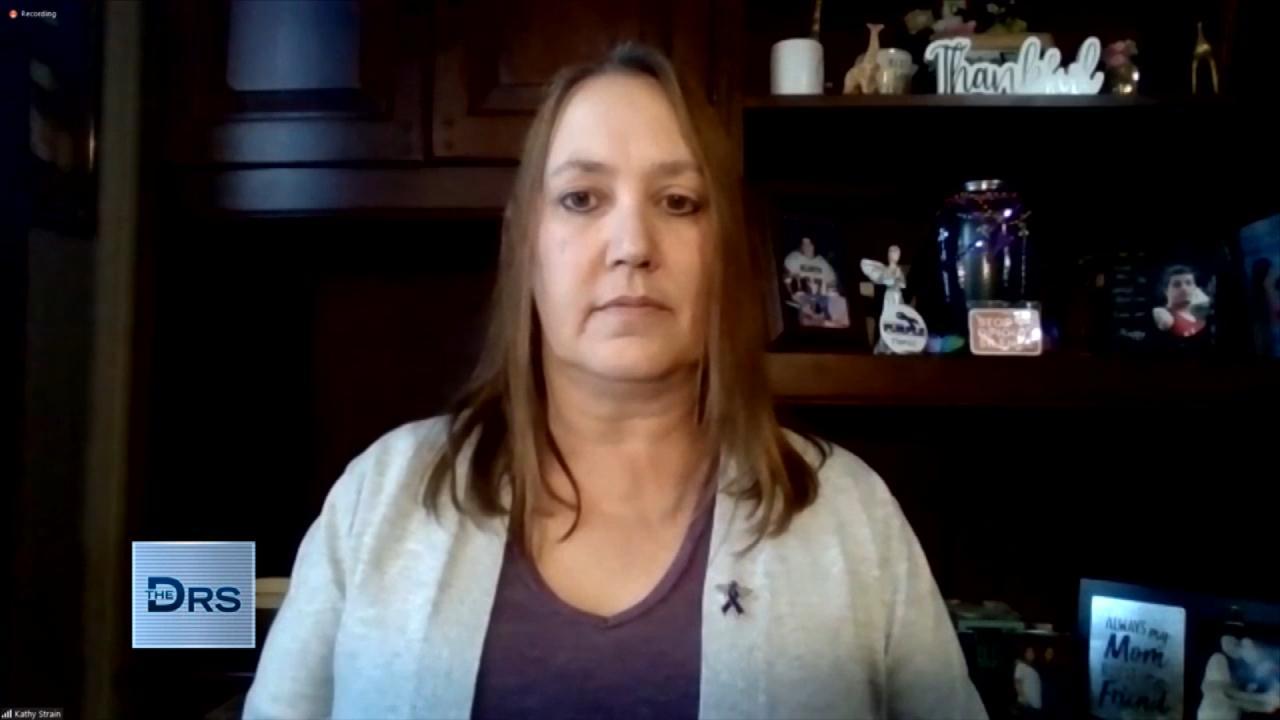 What a Grieving Mother Wants You to Ask Before Sending Your Love…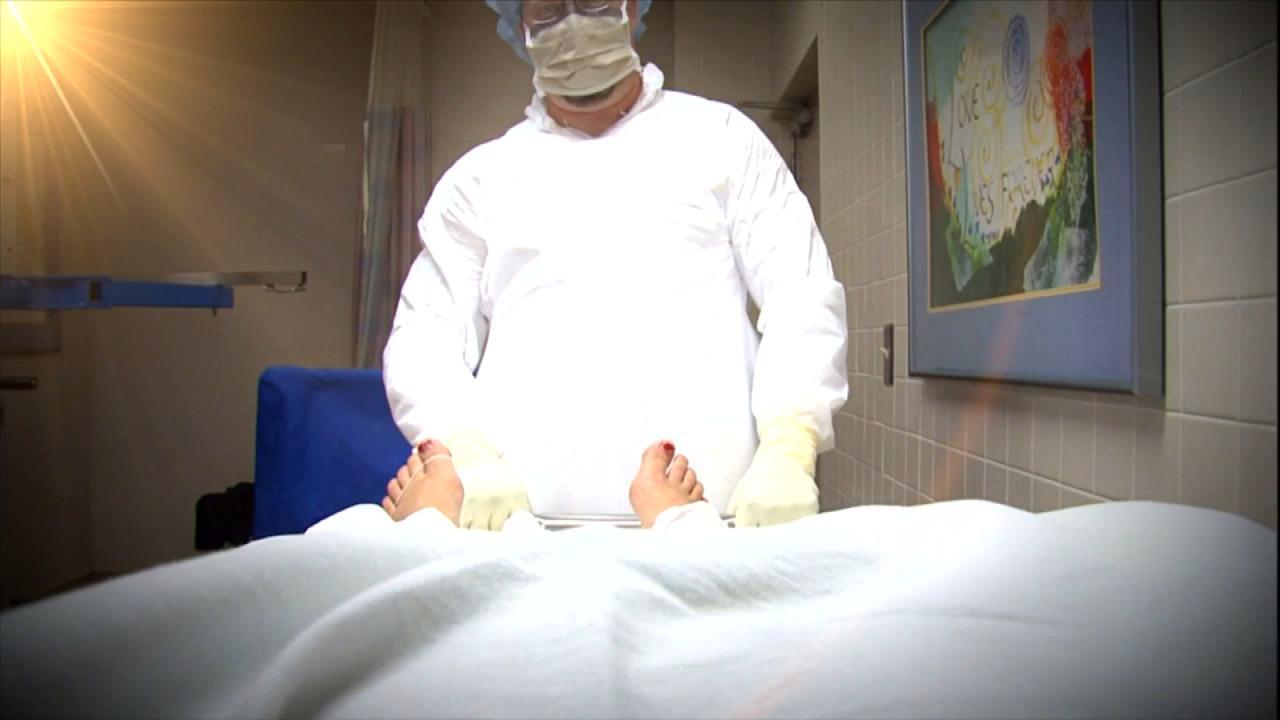 Is the Sackler Family to Blame for the Opioid Drug Epidemic?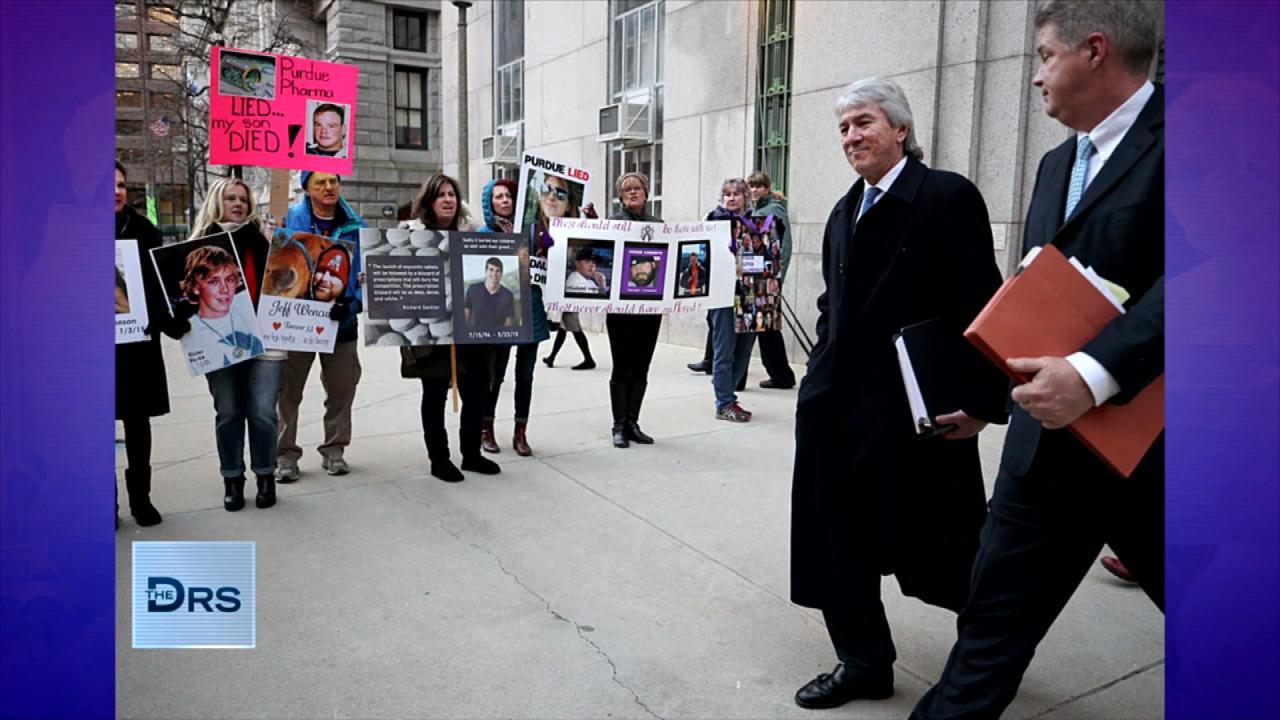 Former Opioid Addict Shares about His Fight against the Sackler …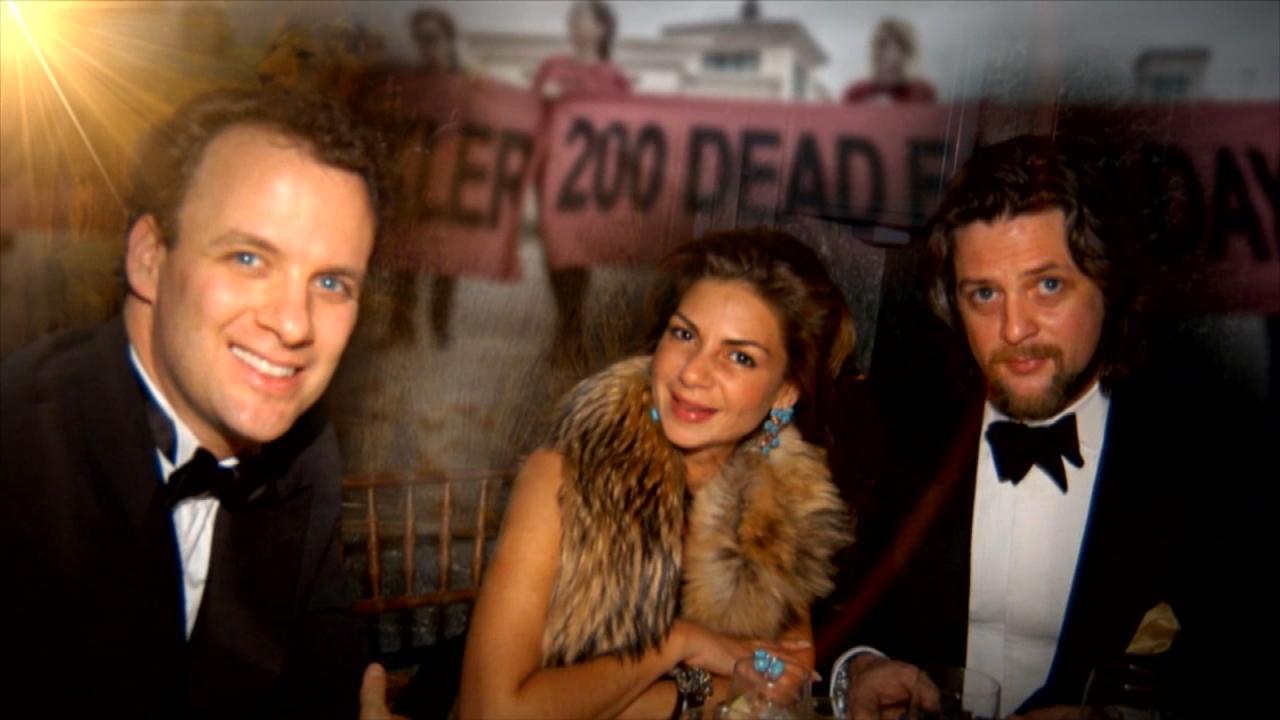 Former Addict Shares about the Sackler Family's Ties to the FDA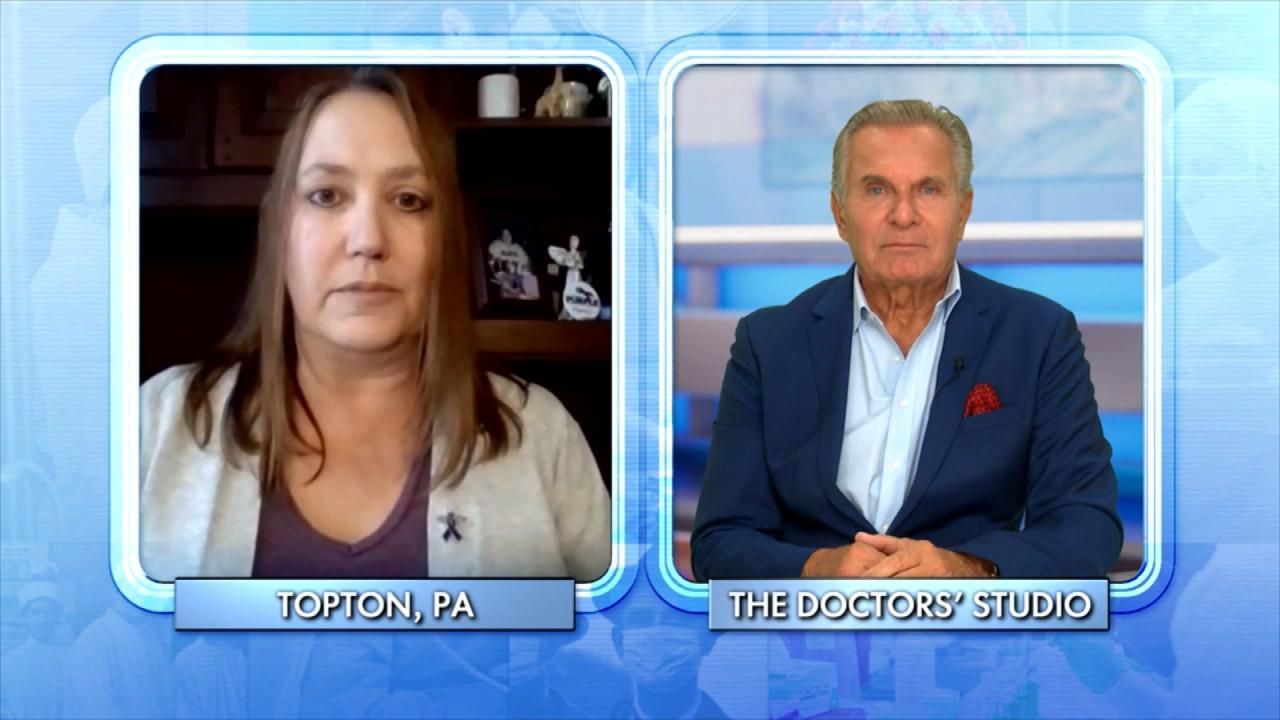 Mom Lost Her Son to an Overdose While He Was in a Rehab Facility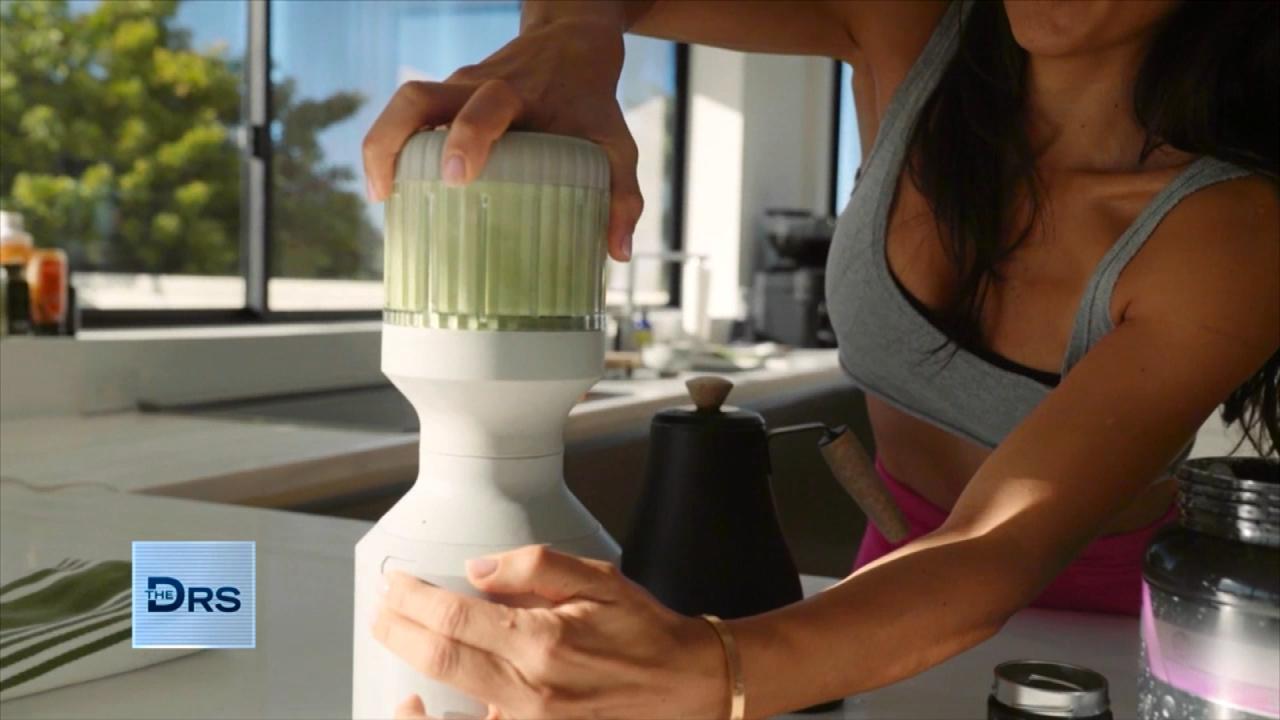 How to Add Vegetables to Every Meal – Yes, Even Breakfast!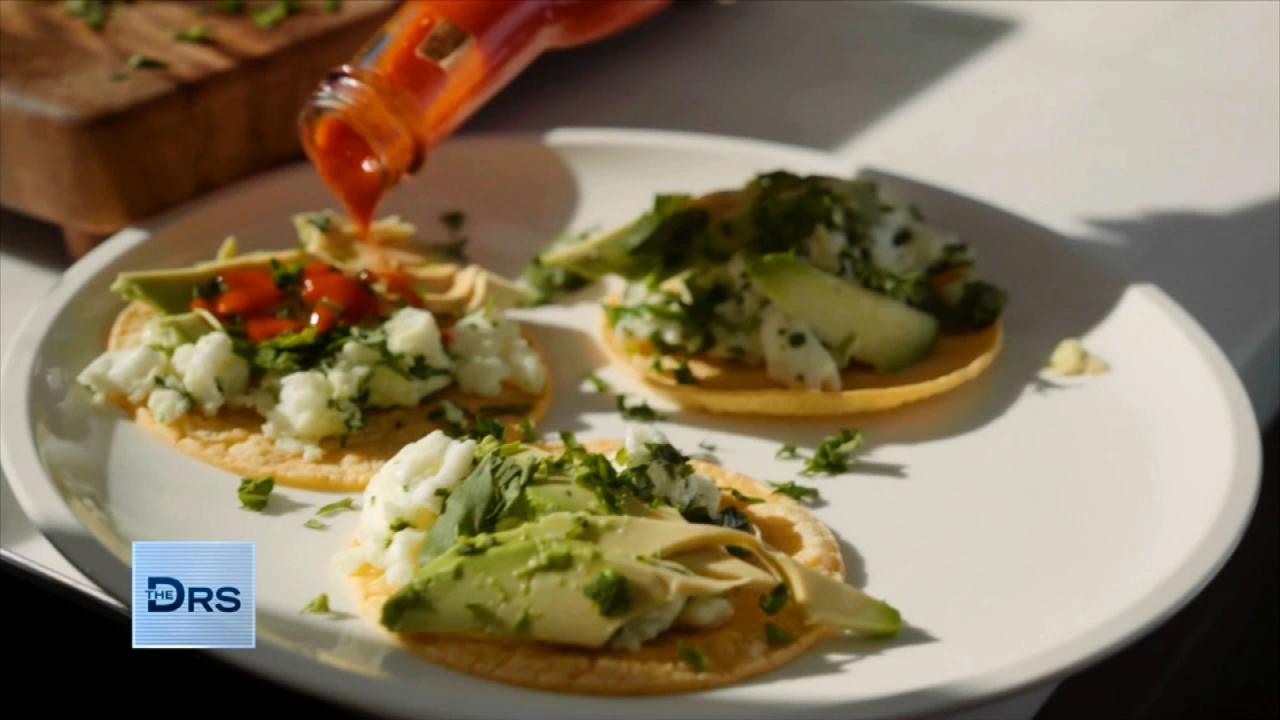 Fitness Expert Shares to Focus on Nutrition Not Food Restriction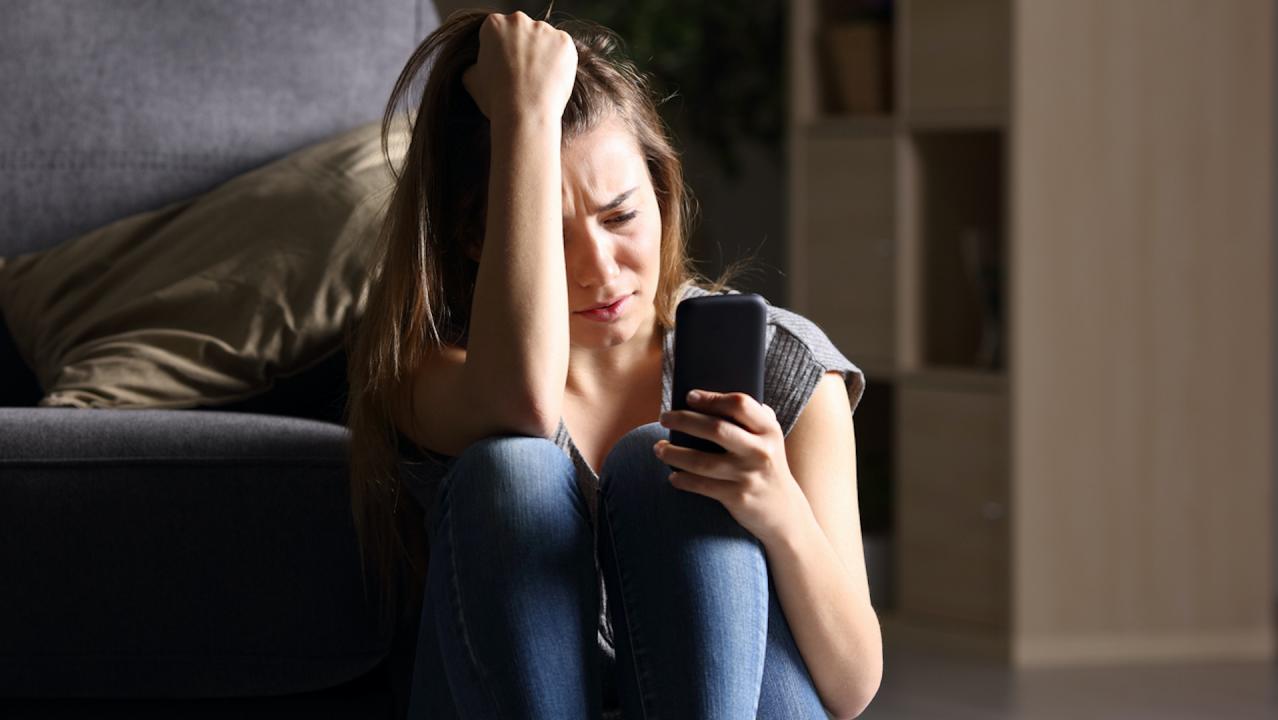 The Mental Health Conditions On the Rise Thanks to Social Media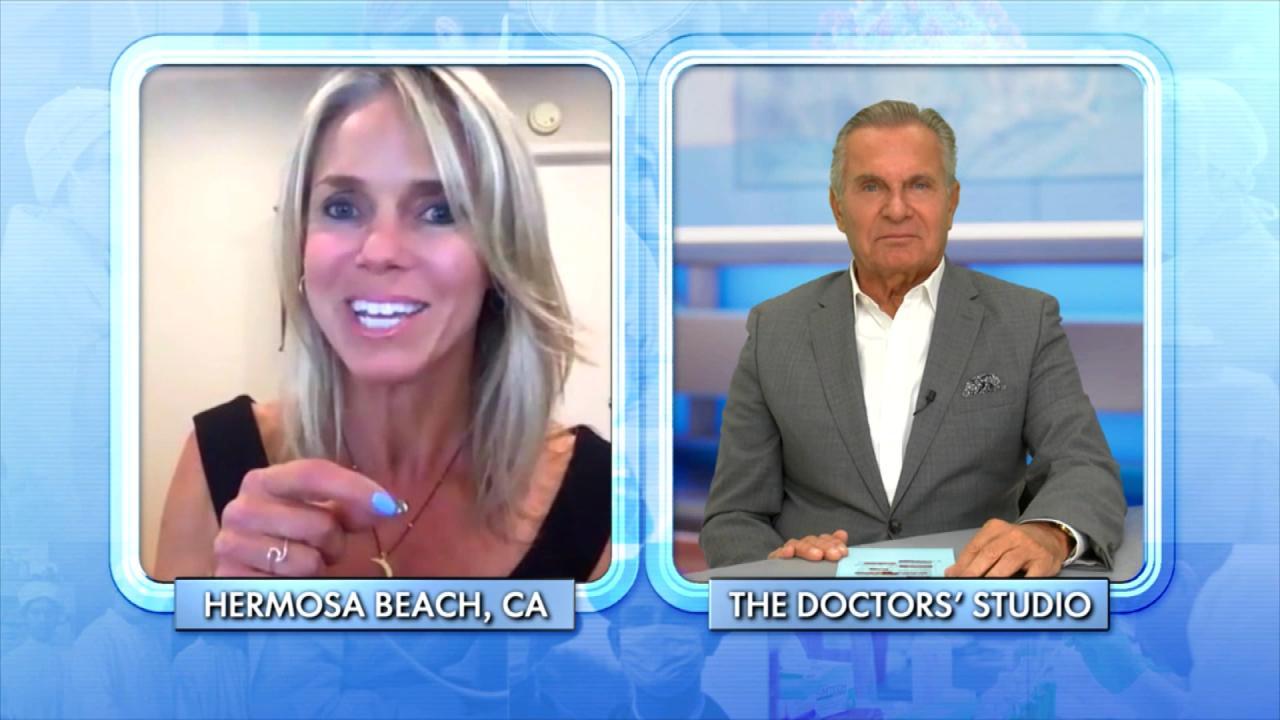 How Woman Found Forgiveness after Learning Her Husband Was Leadi…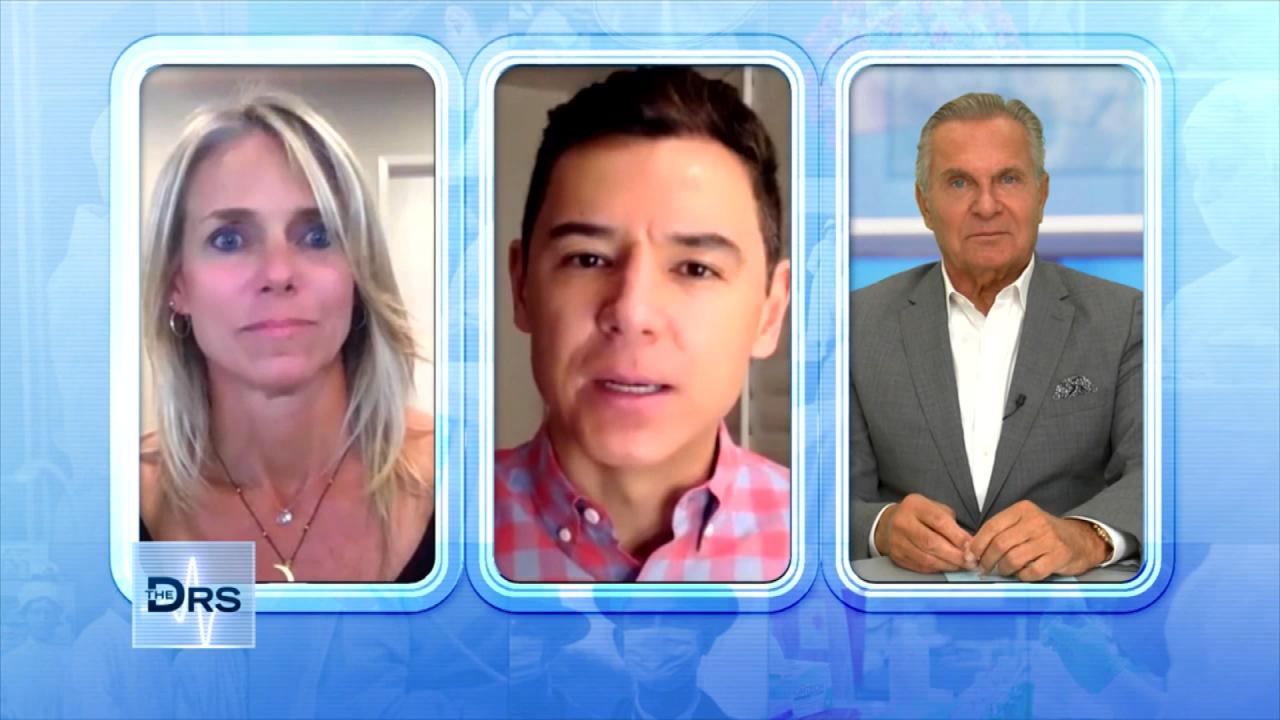 The Important Lessons Woman Has Learned from a Lifetime of Trauma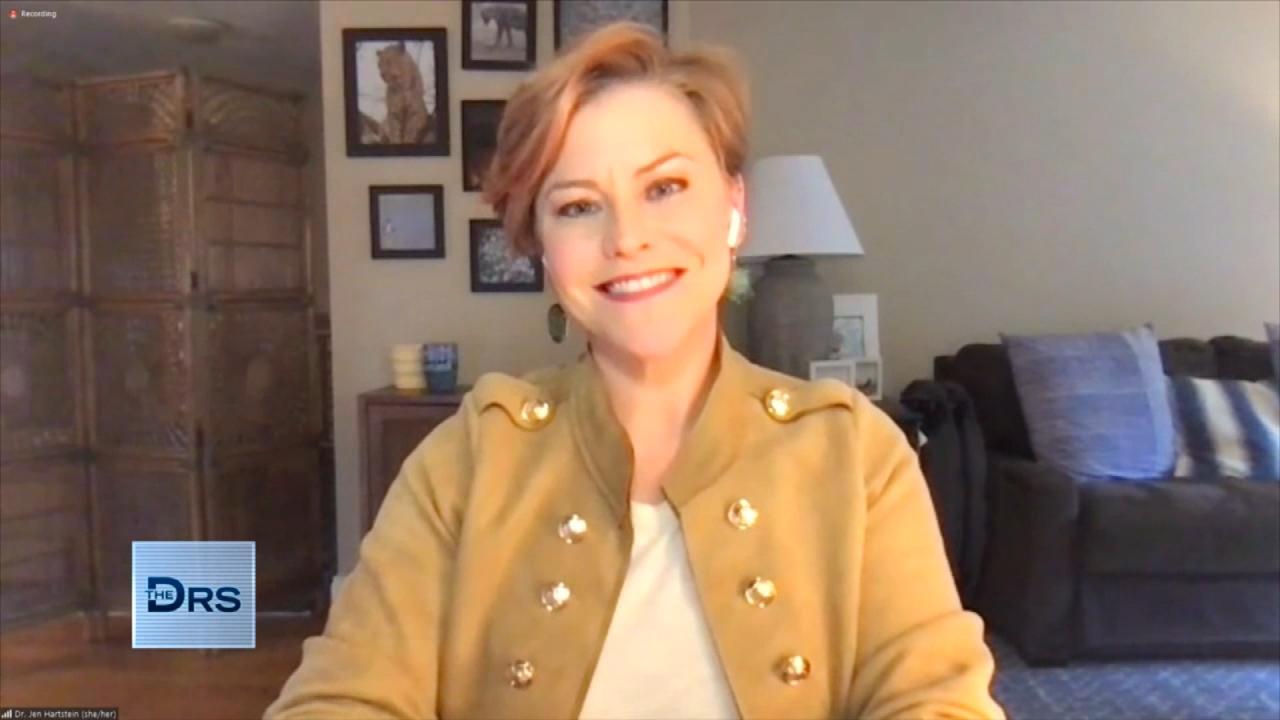 How to Get Involved in Your Kid's Social Media Usage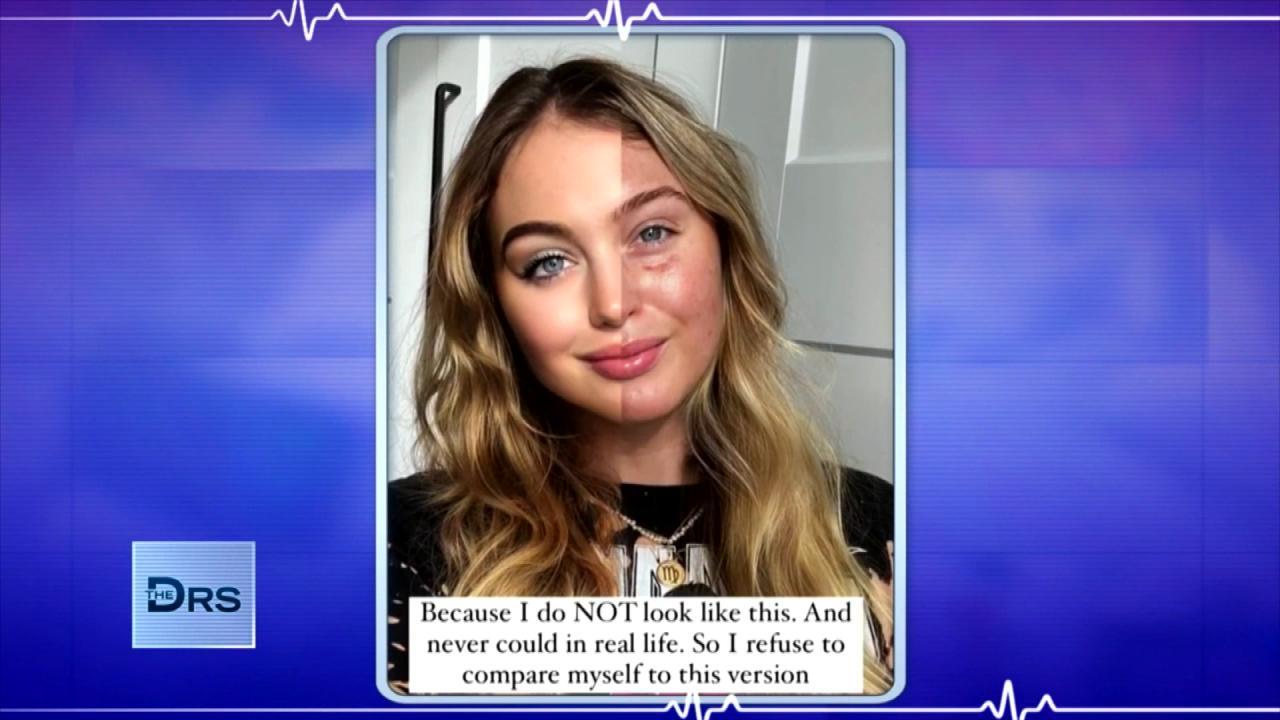 Are Photo Filters Destroying Your Body Image and Self Esteem?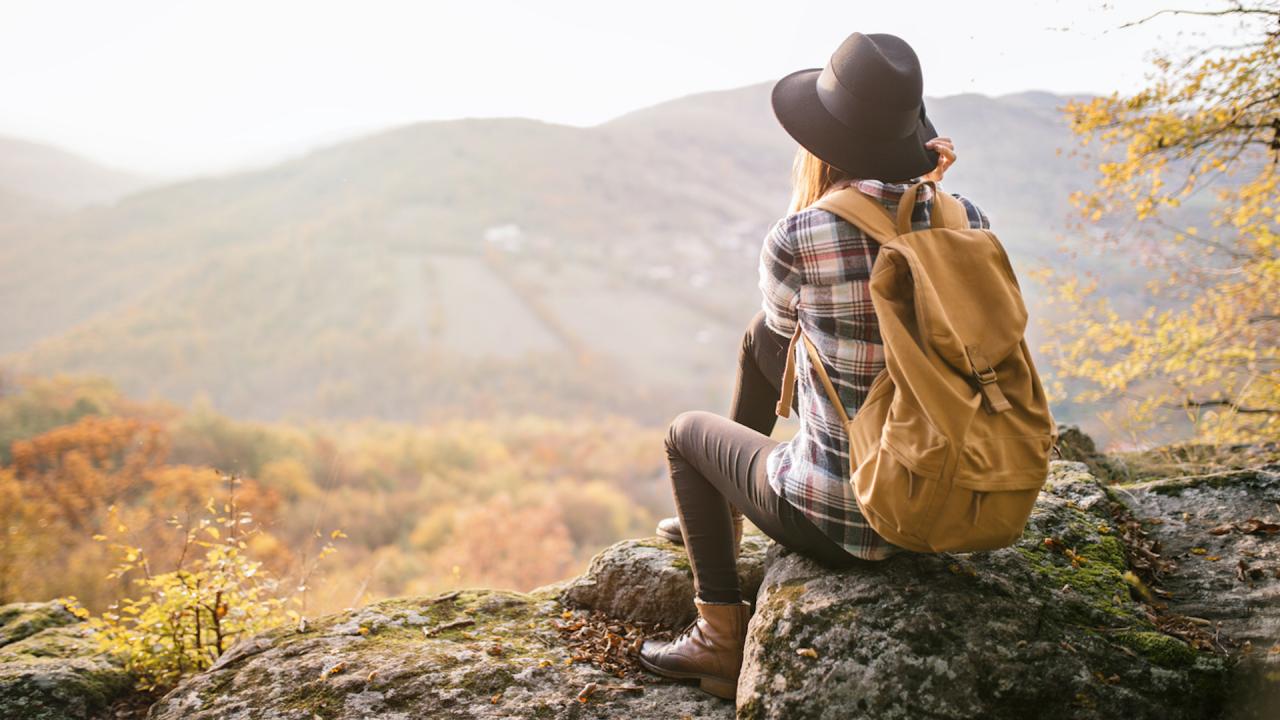 How Nature Helped Woman Heal after Discovering Her Husband Led a…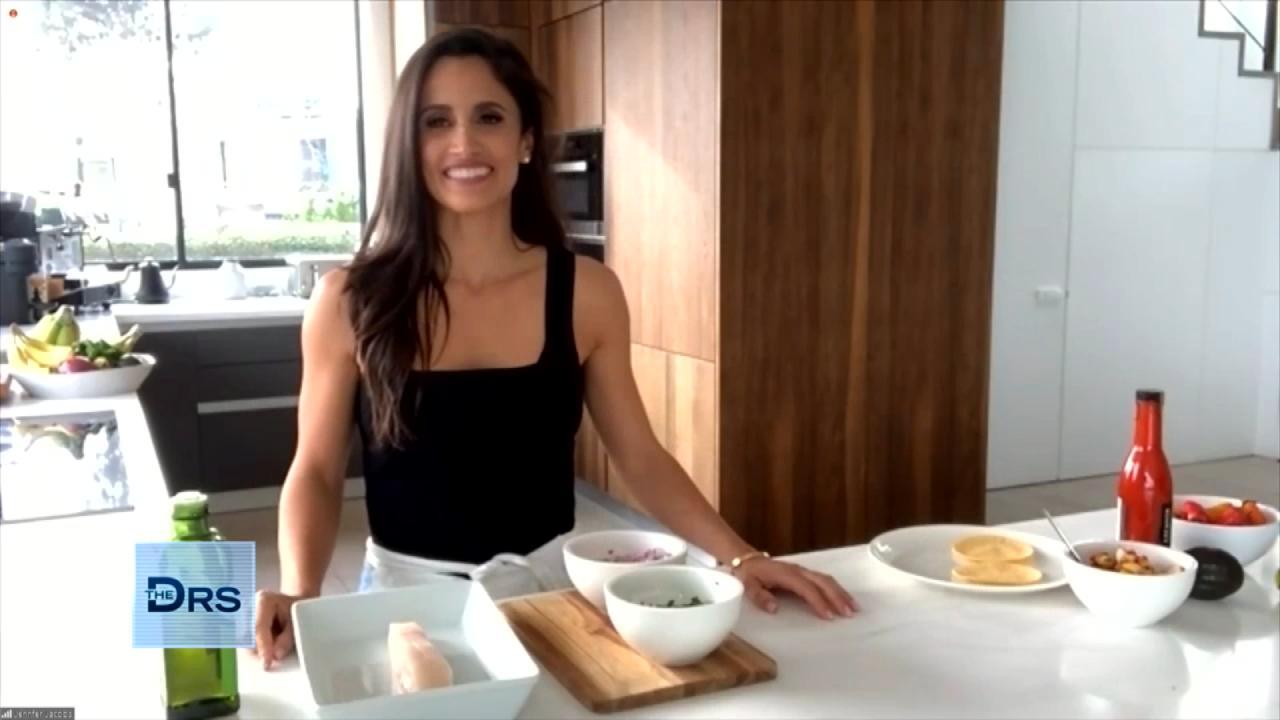 Fitness Expert Jennifer Jacobs Shares Her Favorite Healthy Fish …
Does drinking activated charcoal have any health benefits? The Doctors weigh in on the trend of adding charcoal to your coffee, which some claim can help you detoxify.
The Doctors explain the trend is to add activated charcoal to coffee drinks like lattes, cappuccinos, and coffee but is this trend a buzz or a bust? Dermatologist Dr. Sonia Batra says activated charcoal is also popular with beauty products and can allegedly remove impurities and cleanses the skin. She also notes that it can be used to absorb prescription medications in overdose incidents. But, Dr. Batra questions if there is any evidence or research that it can be used in foods to purify or detox the body.
Watch: Charcoal Toothpaste for Whiter Teeth?
ER physician Dr. Travis Stork says, "Unless you have overdosed on drugs or something you need out of your system. What is the point?... this is a bust to me." He goes on to say it is possible if you are consuming activated charcoal that it can affect the medications and vitamins you are taking through absorbing them and possibly making them less effective.
The Doctors also explain that some people believe activated charcoal can help to counter the effects of alcohol, but they note the alcohol would have already been absorbed and processed by the body.
Watch: Buzz or Bust: DIY Charcoal Acne Mask?
"There is a place for activated charcoal, but I don' think it's in your coffee," Dr. Travis adds.