Should You Hire a 'Death Doula'?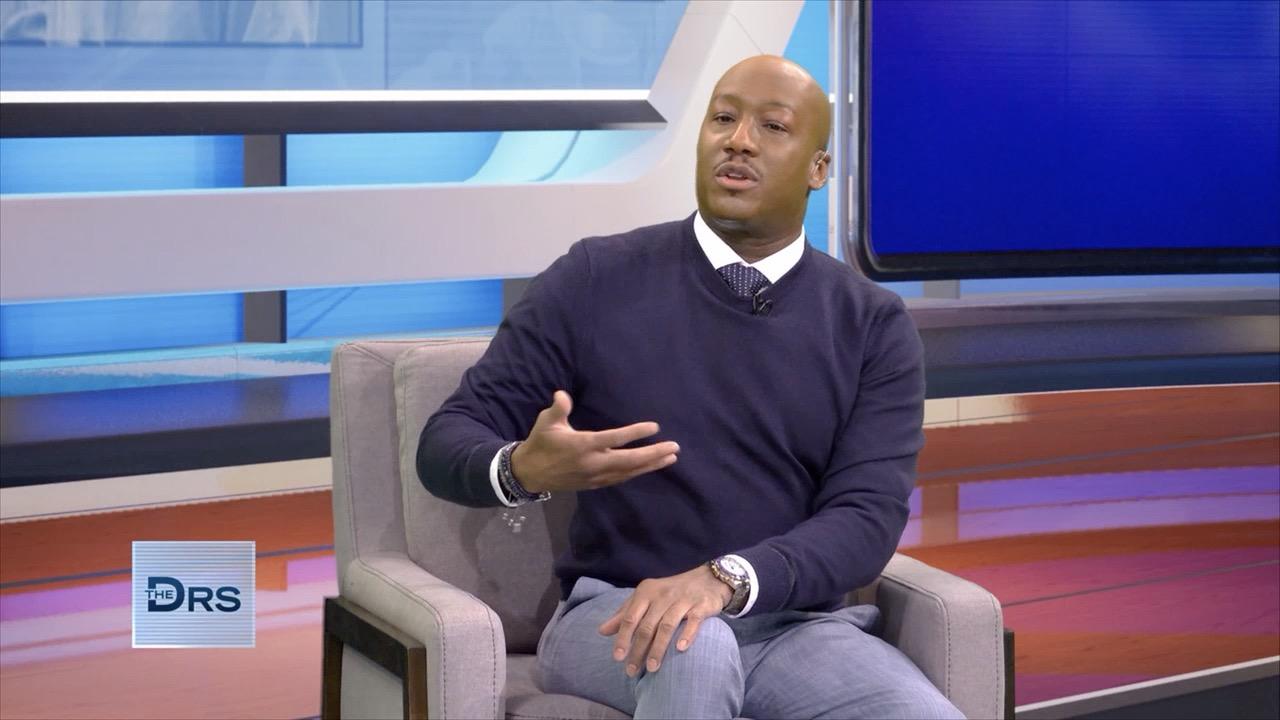 The Major Symptoms of Dissociative Identity Disorder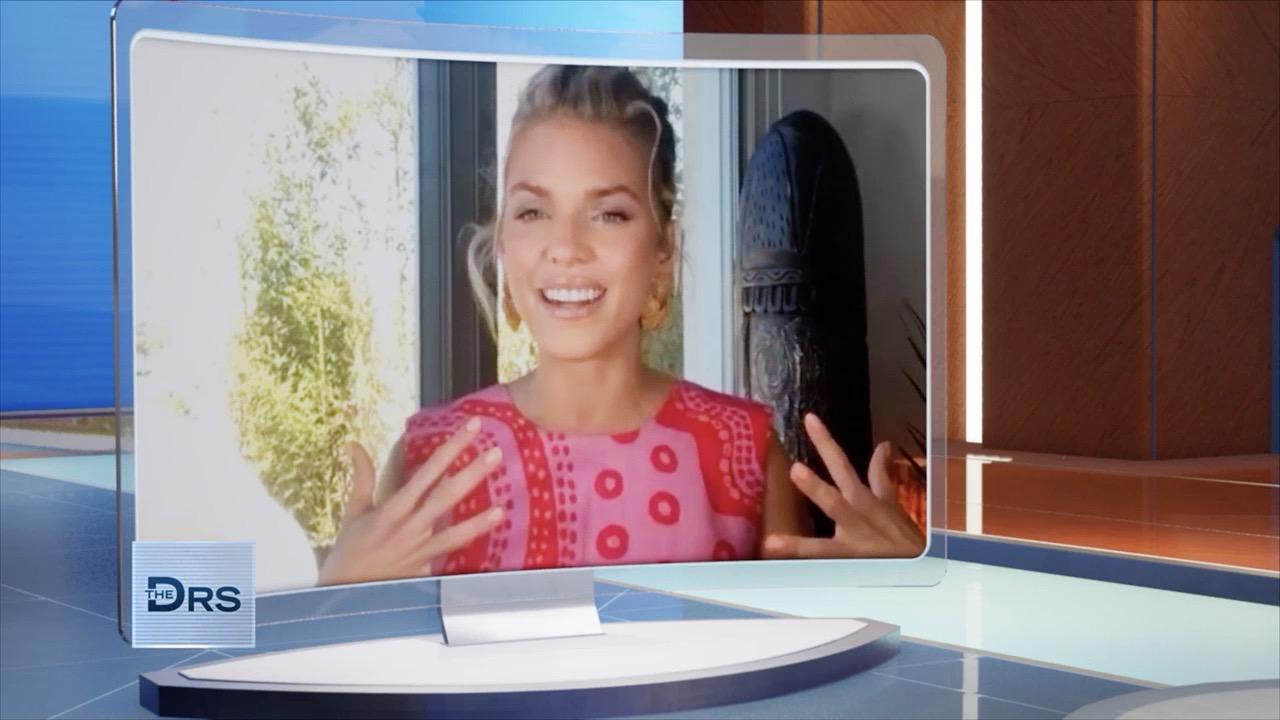 How to Normalize Talking about Mental Health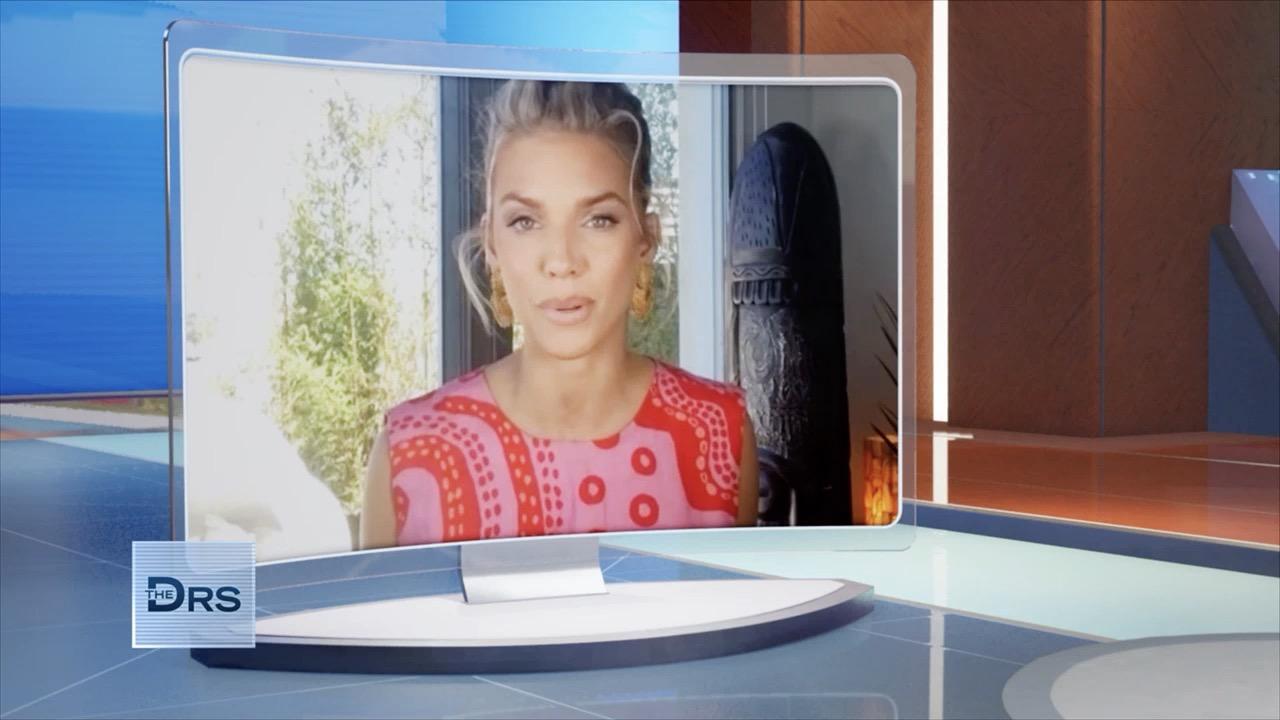 Actress AnnaLynne McCord on Getting Diagnosed with Dissociative …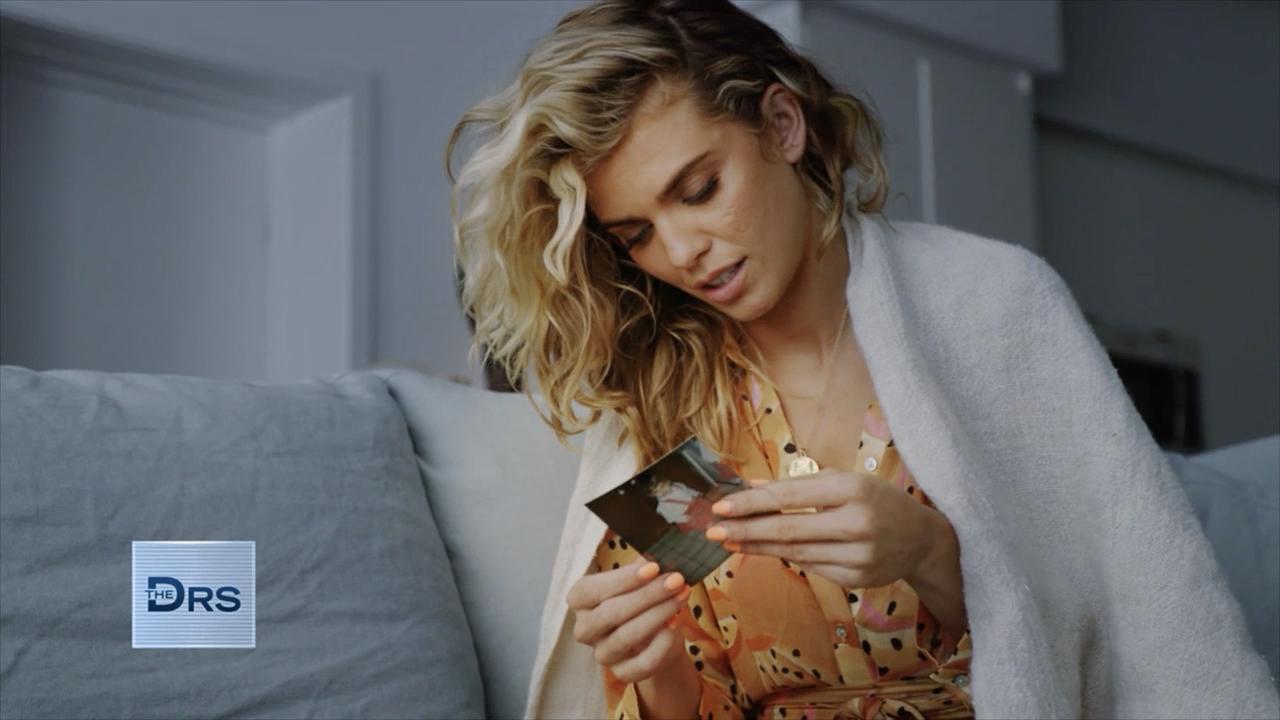 Actress AnnaLynne McCord on Healing Her Inner Child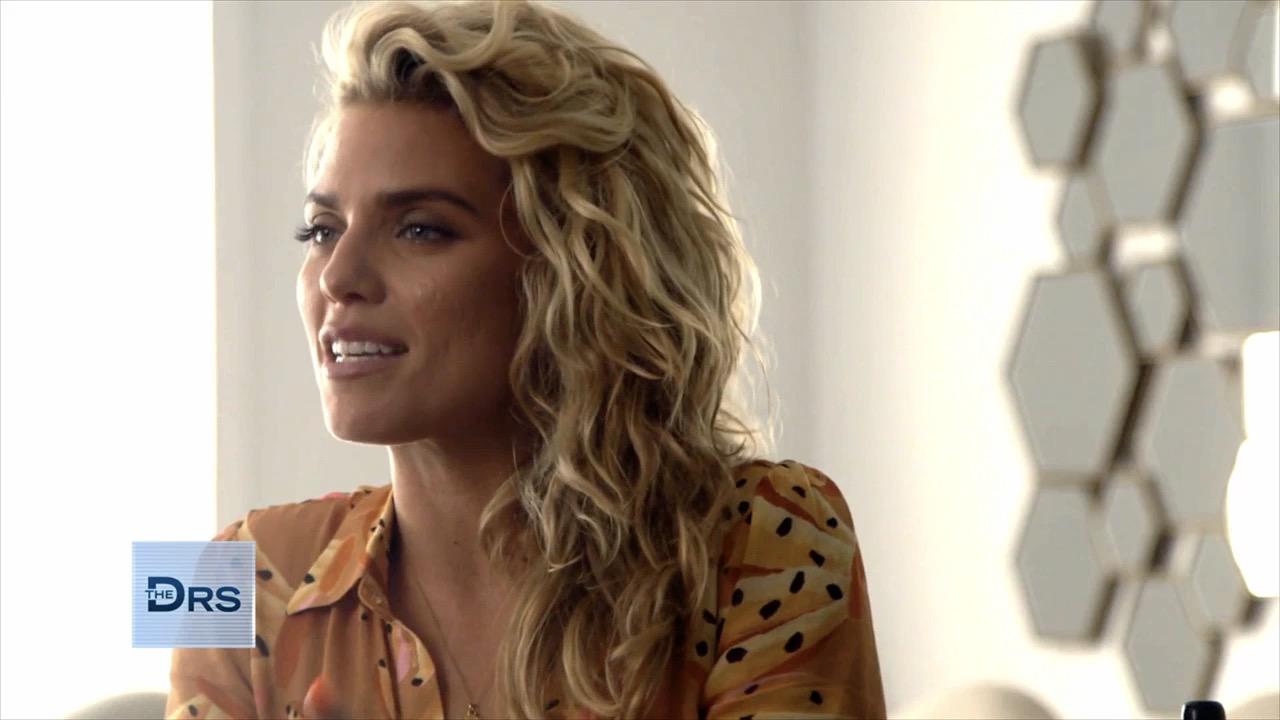 Actress AnnaLynne McCord Shares about Her Mental Health Diagnosis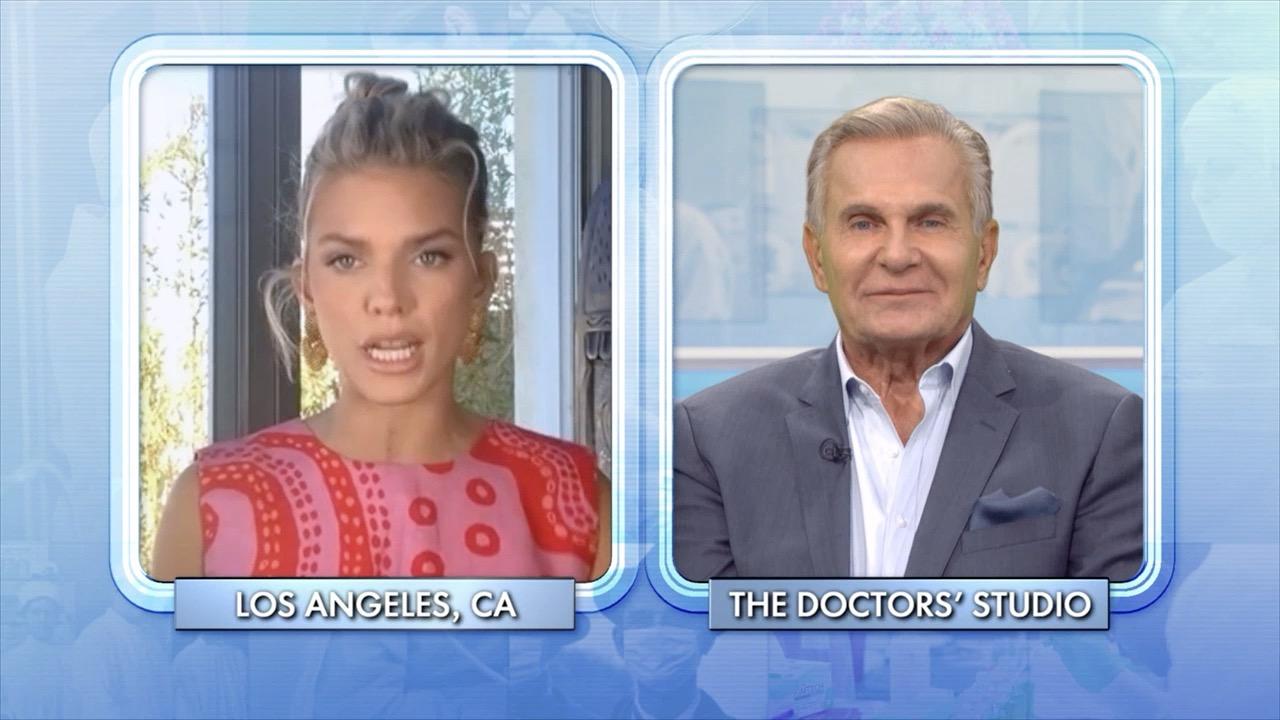 The Breakthrough Moment That Got AnnaLynne McCord on the Path to…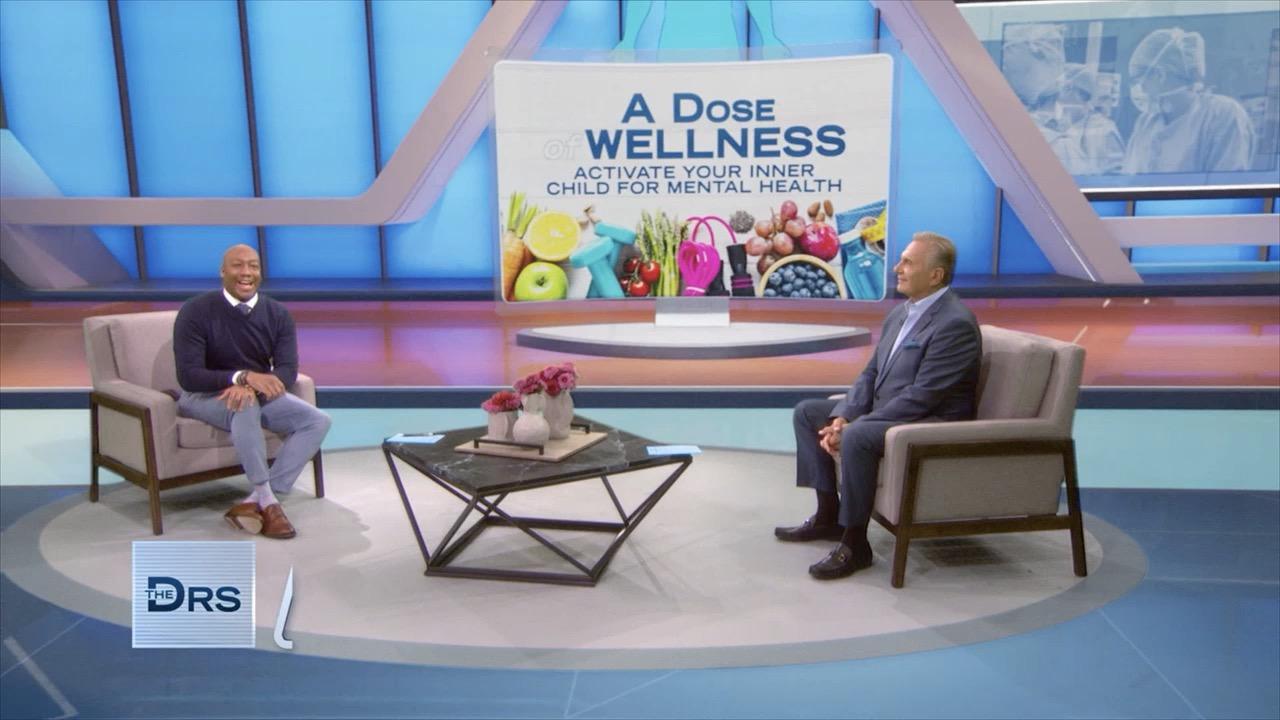 Here's How to Give Your Inner Child an Extra Dose of Love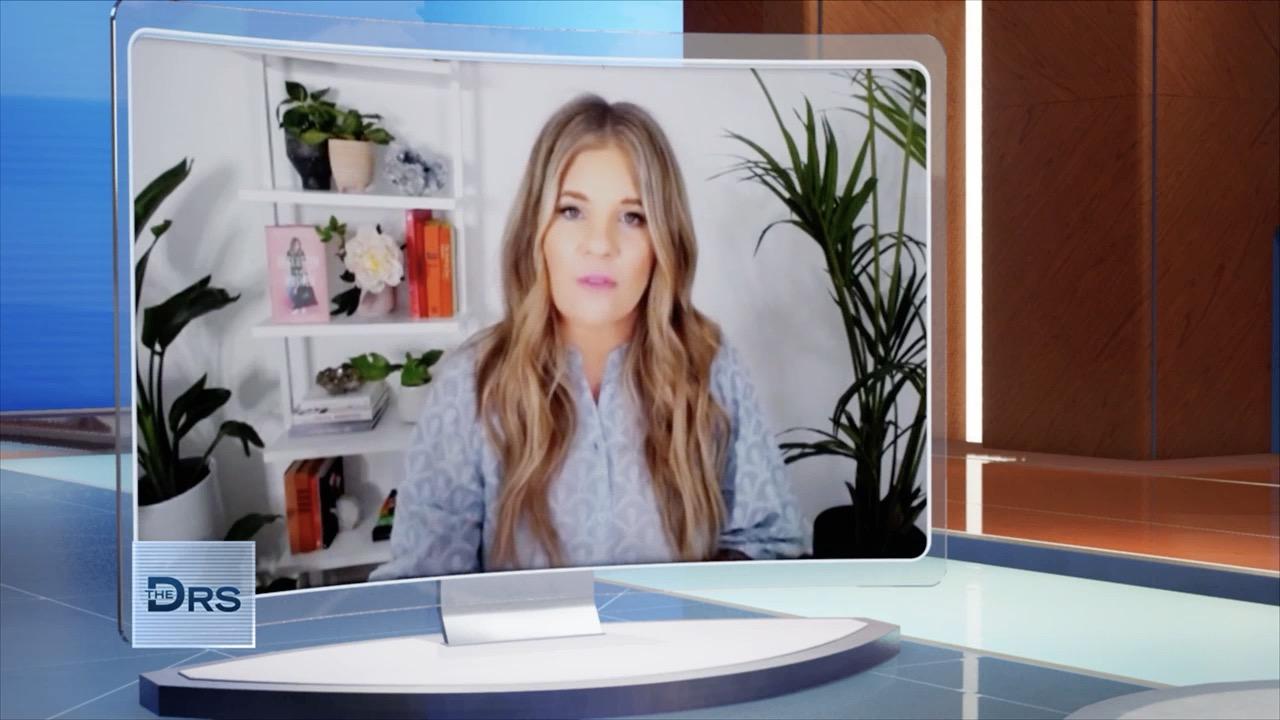 5 Decluttering Tips for Your Mental Health!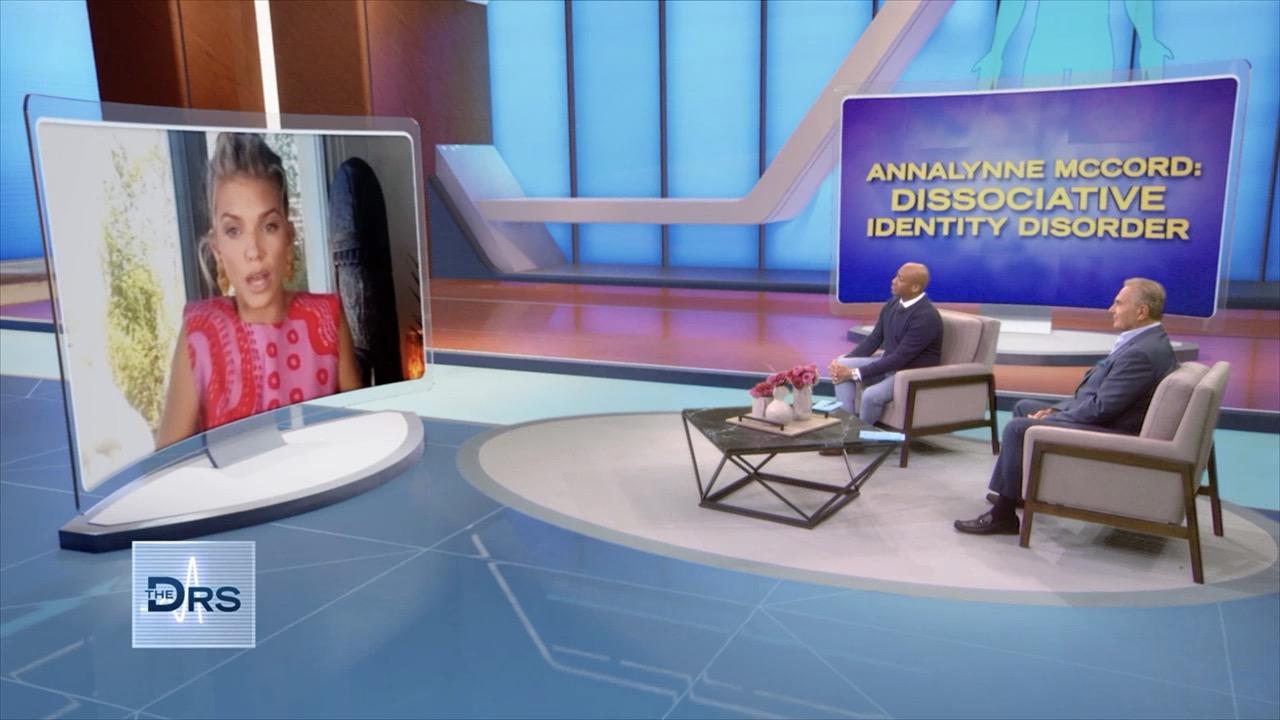 PTSD and EMDR Treatment Helped Actress AnnaLynne McCord Heal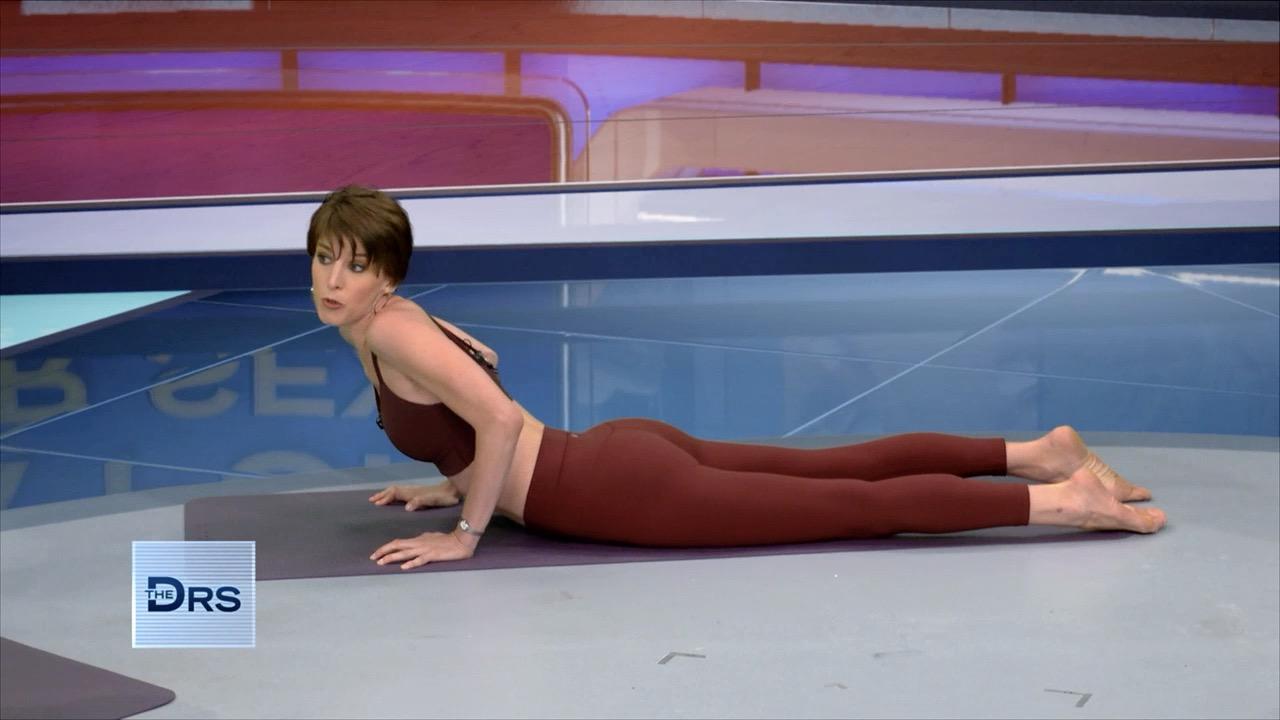 Is Yoga the Key to Better Sex?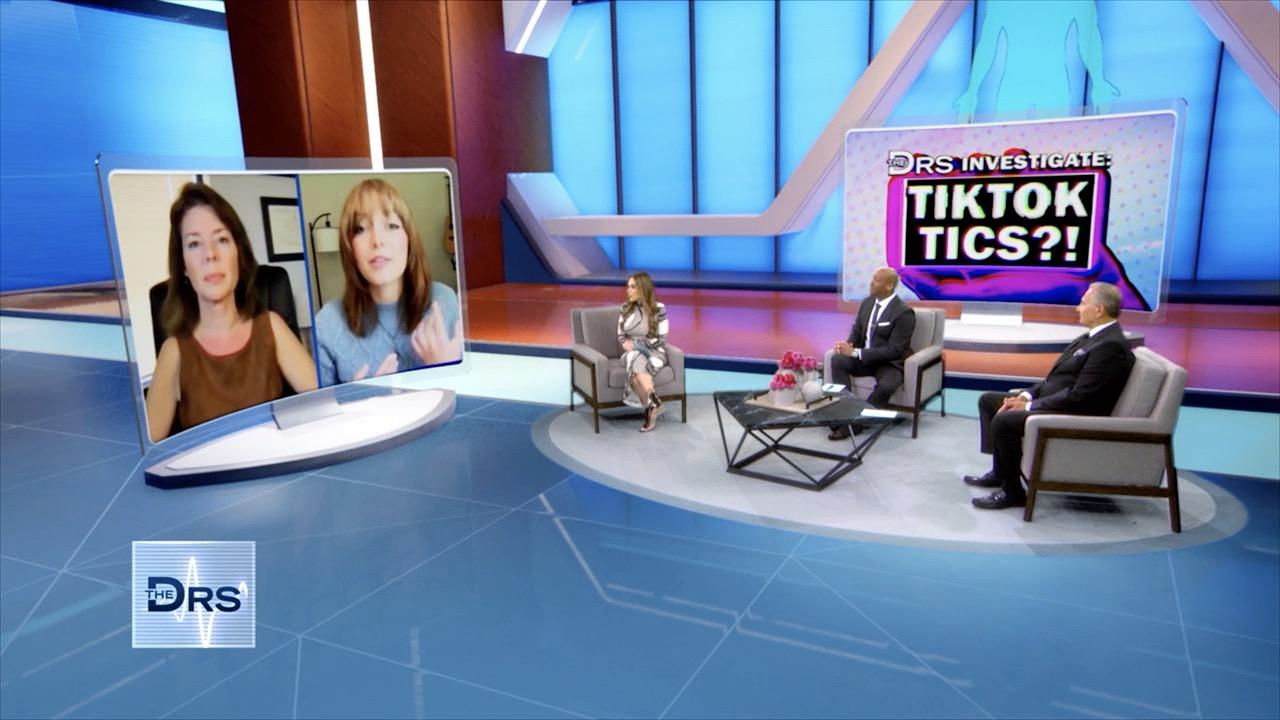 Are Your Kids in Danger of Developing a Tic from TikTok?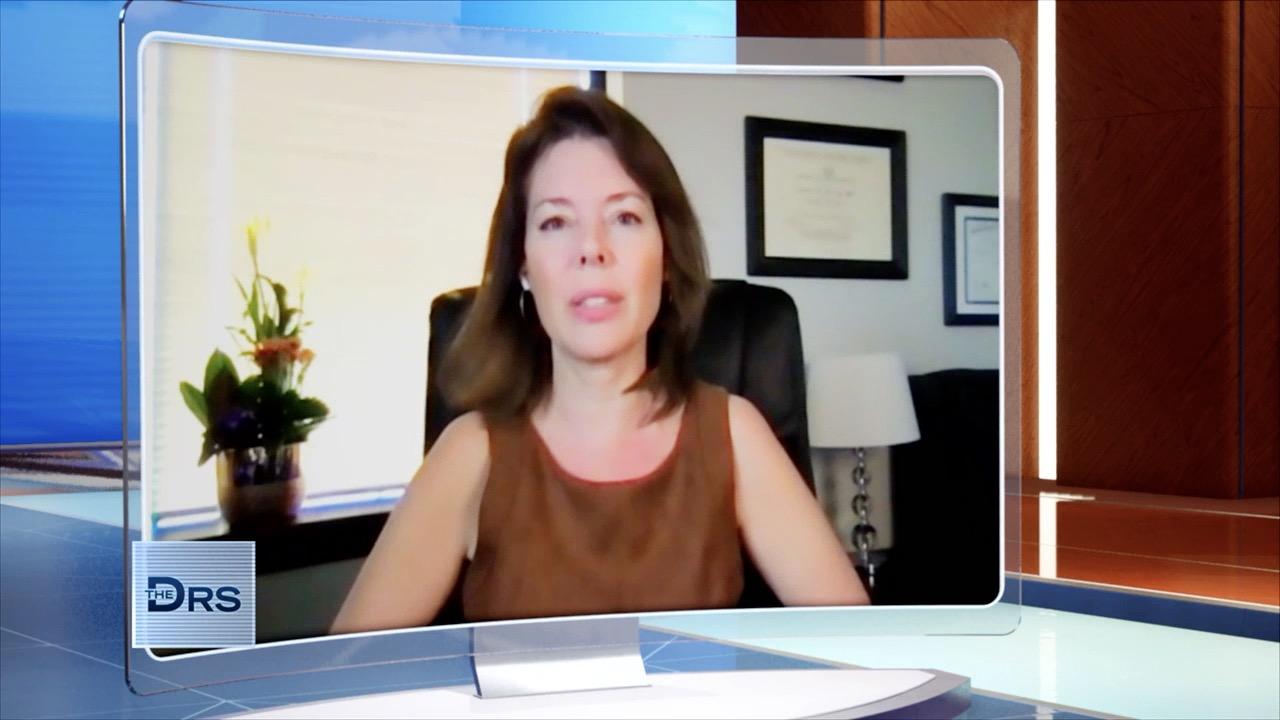 Why Are Most People with Tic Disorders Female?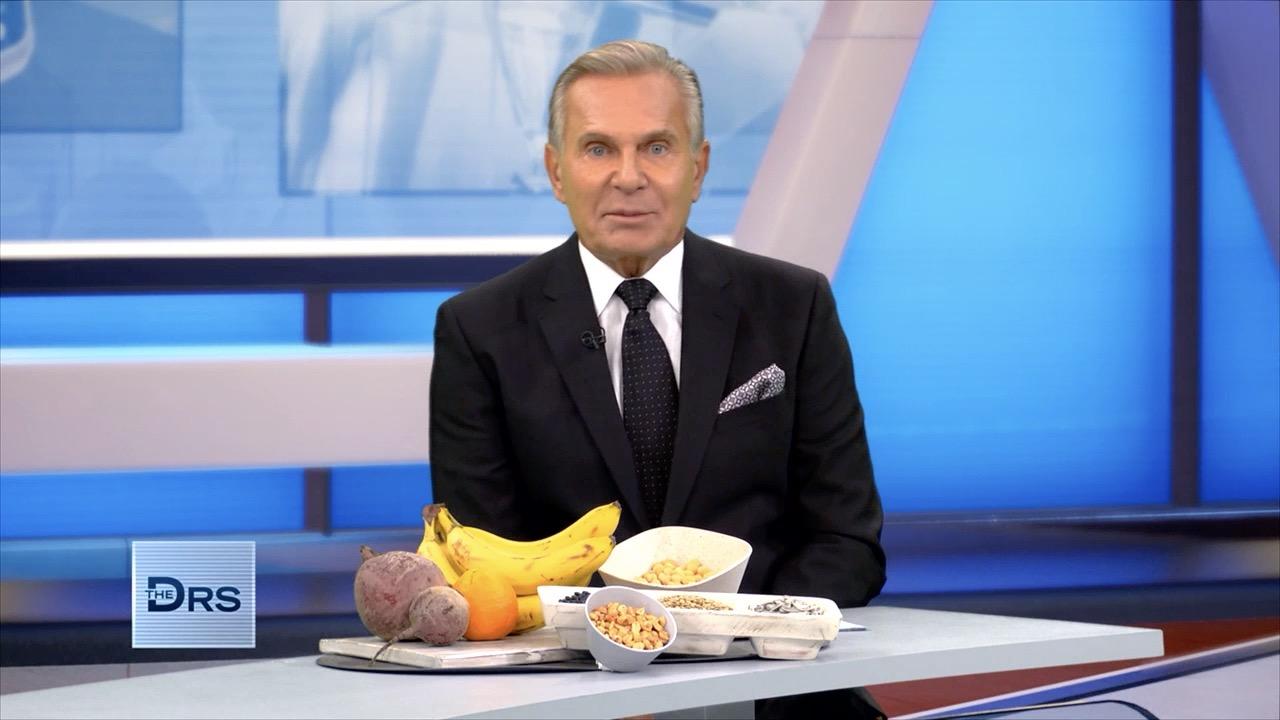 Add Folates to Your Diet to Prevent Alzheimer's Disease?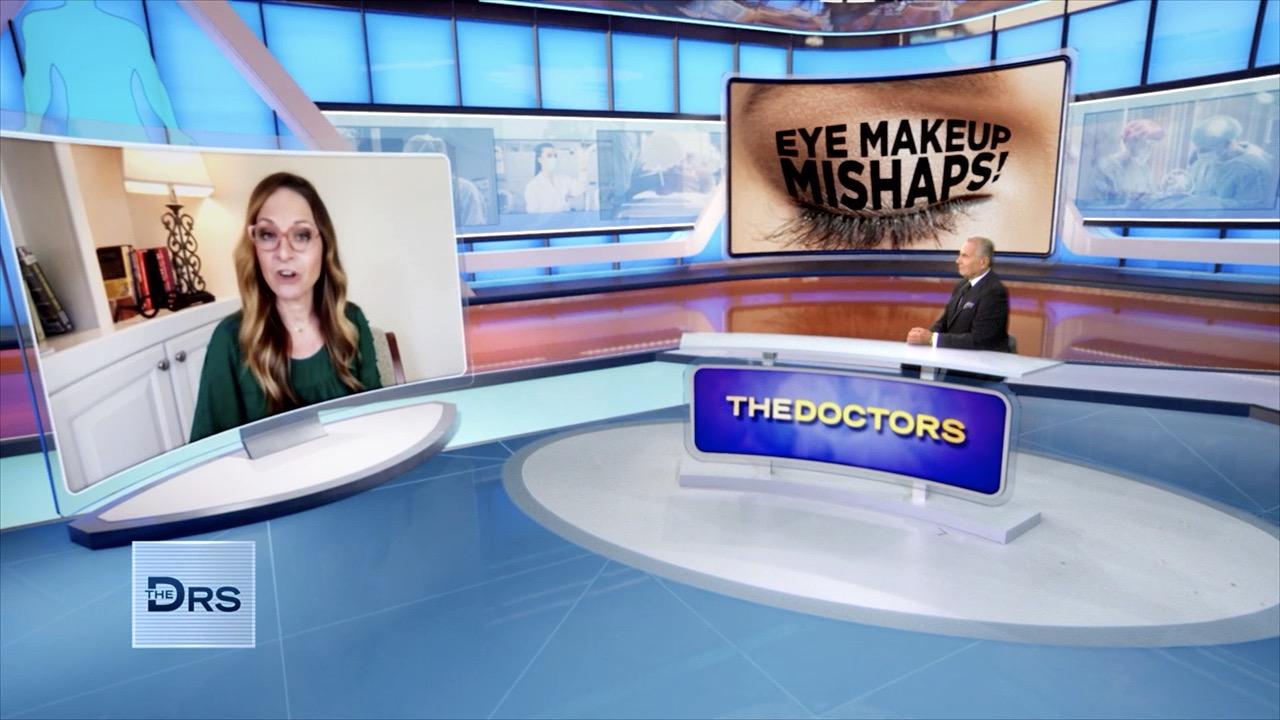 The Dangers of Having Your Eyelid Glands Clogged by Makeup!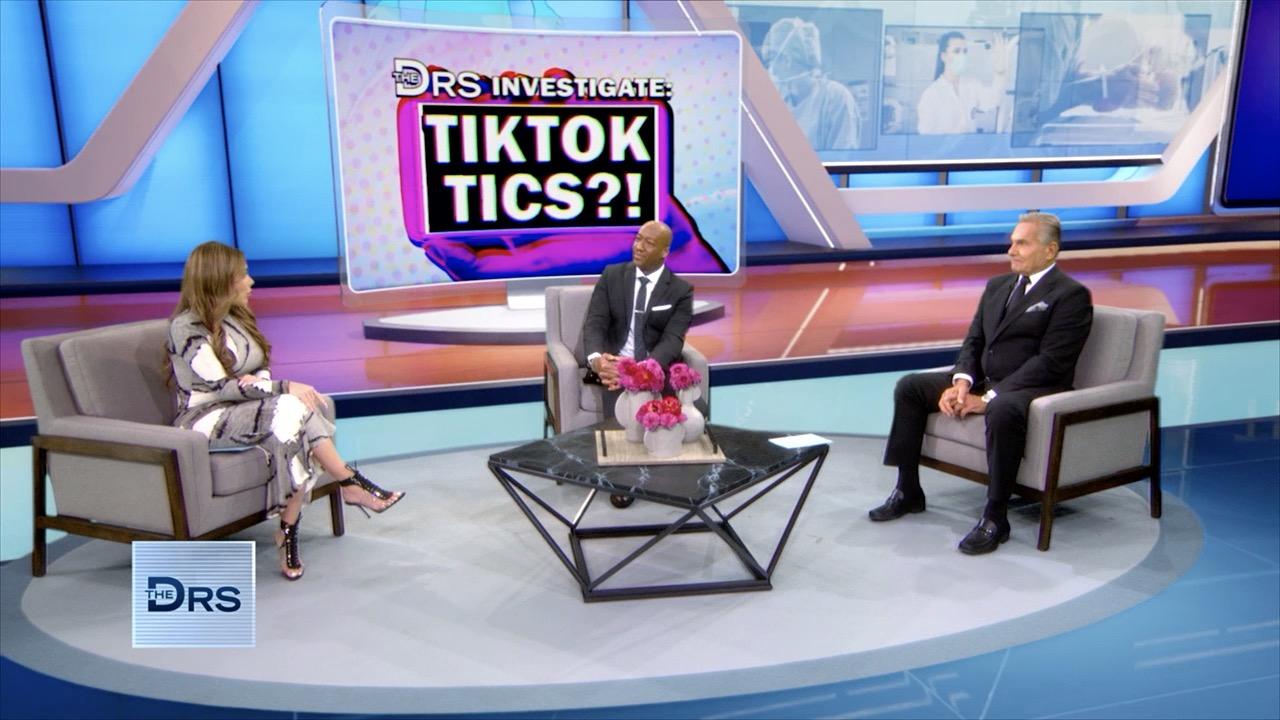 Is TikTok Influencing Tic Disorders?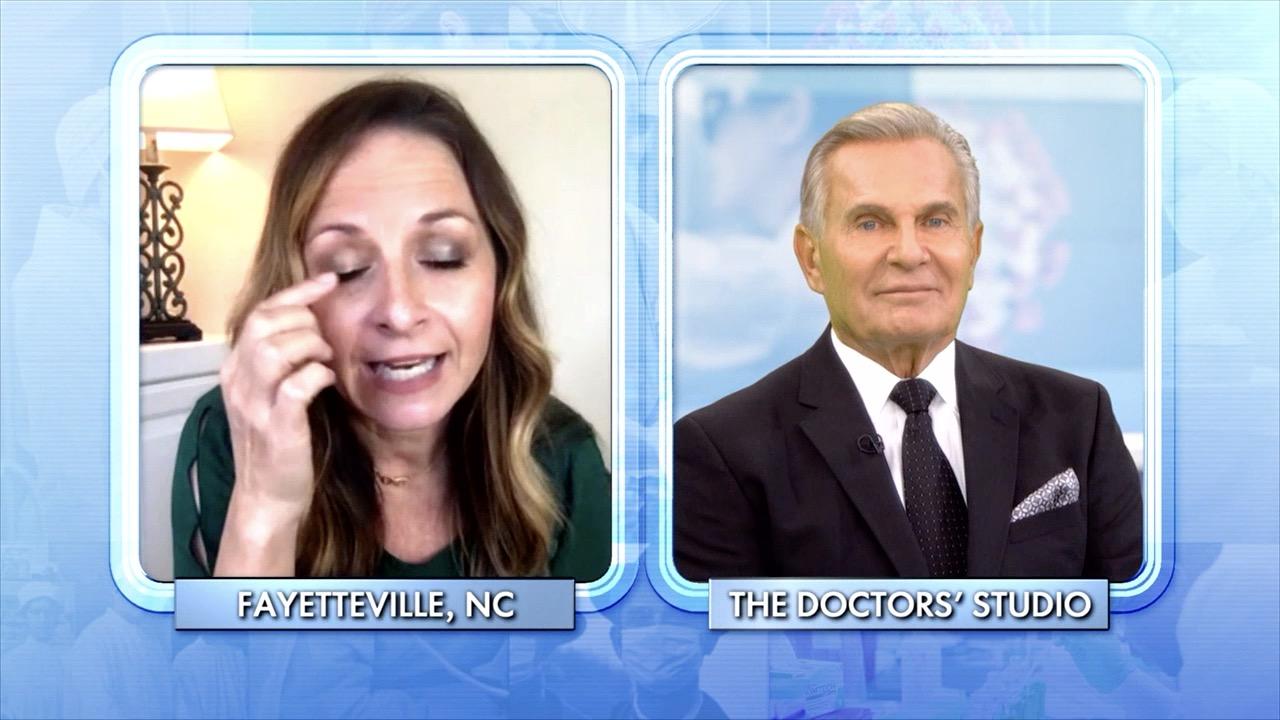 Protect Your Eyesight by Not Applying Makeup Here!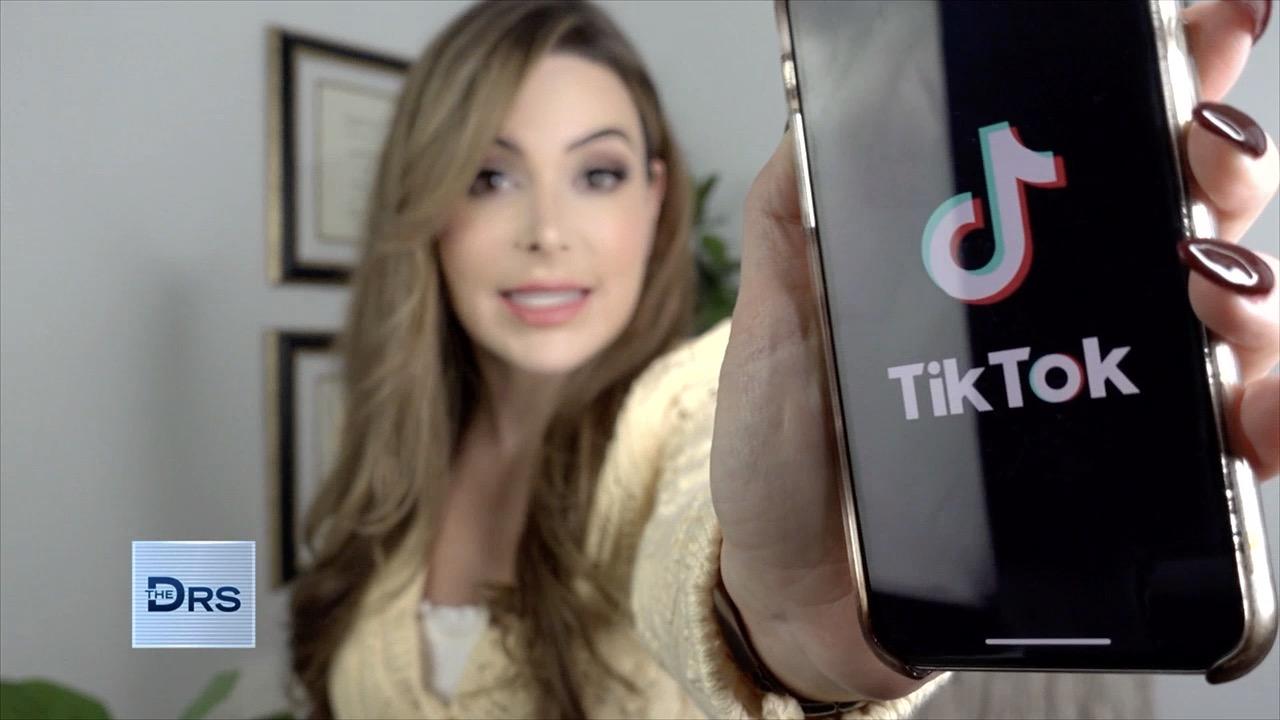 Are Tics being Popularized amongst Teens on TikTok?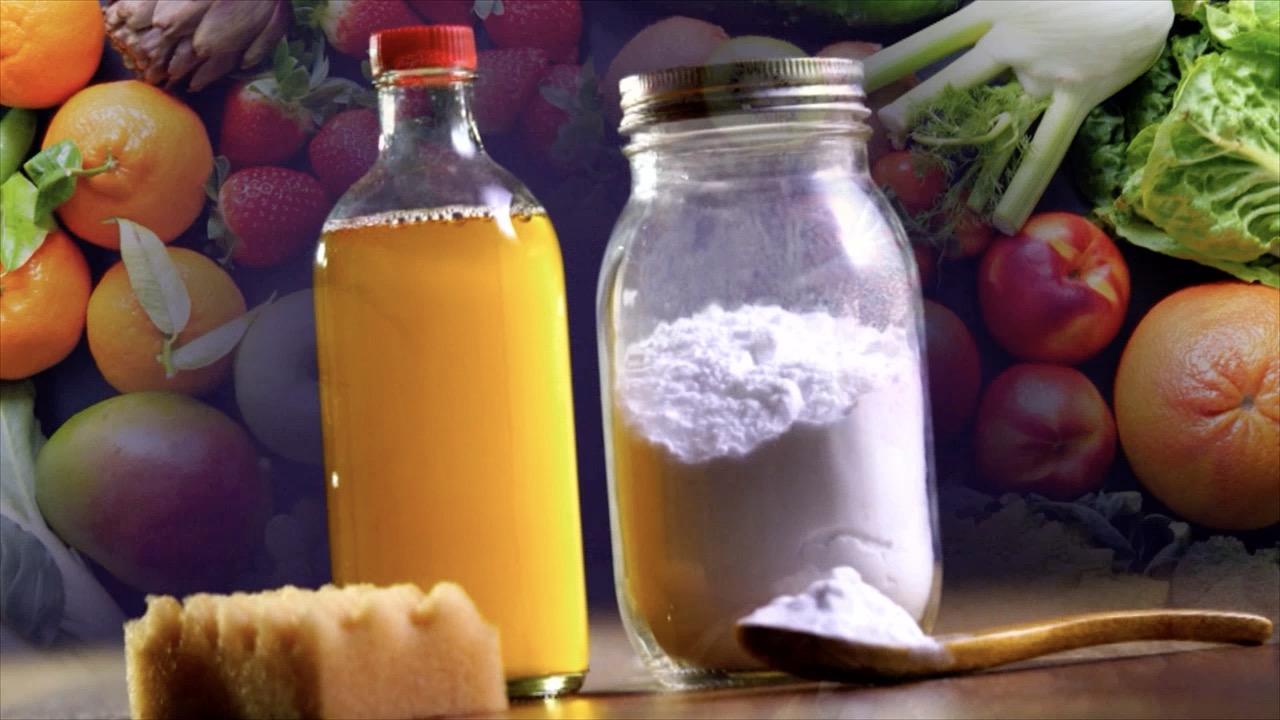 Why Homemade Alkaline Baby Formula Is Deadly for Babies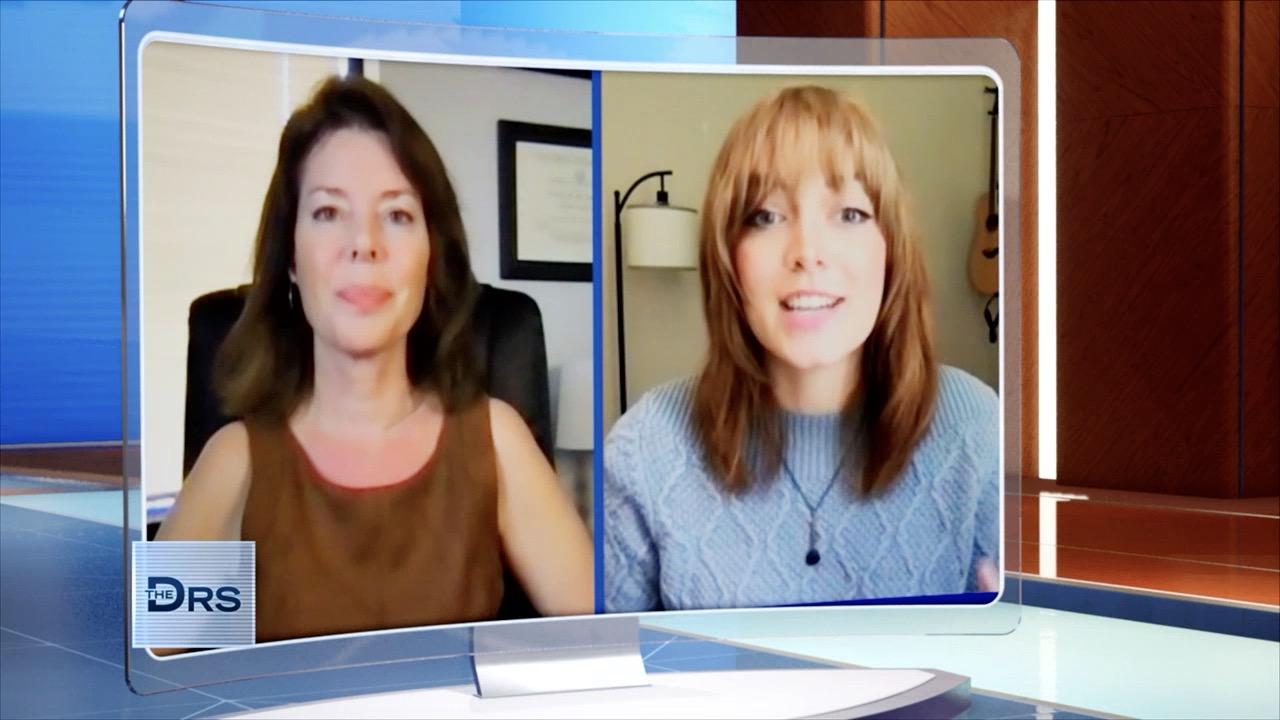 Meet Woman Who Shares She Developed Tics during the Pandemic
The Doctors speak with death doula Alua Arthur about her unique job. What exactly does a death doula do? Alua says she does all the non-medical care and support of the individual and their family throughout the dying process.
Alua says she works with 3 groups of people:
Healthy people once they come into recognition that one day they are going to die and want to start planning for it
Sick or terminal people who want help creating a plan for how they want to die
The family after death to help them wrap up the affairs of life
Alua says death doulas work alongside hospice and leave the medical stuff up to the doctors. Alua says she is there in support since she knows what the dying process is like. She says it's typically done at home but can be done at nursing homes or hospitals.
Watch: Must-Know Information for Life & Death Decisions
ER physician Dr. Travis Stork admits "Even using the word death doula sounds a little scary" and asks Alua what common misconceptions people have about her profession.
Alua laughs as she says "That I'm trying to kill people. People often think that we're out to make people die." She notes that death doulas just want to be there as support through the process. Another misconception is that people believe the work is really draining, sad and terrible. "There are difficult emotions that come along with dying but it can also be beautiful and a really peaceful process," Alua says.
Watch: Cryogenically Freezing Your Family after Death?
Travis shares a huge disconnect in that 80 percent of people say they want to die at home but 60 plus percent of people die at a hospital. Alua believes this is because people aren't talking about it. She says people have to let their dying wishes be known. Travis adds that far too often for lack of planning in that last moment someone will call 911 and that patient is brought to the ER, a place where that person didn't want to spend their last moments.
While there is currently no certification to become a death doula Alua says there are training programs in place. She advises looking online to find someone who is knowledgeable, compassionate, kind, committed, and someone who has practical experience. The Doctors stress the importance of doing your research to find the right person.