Poke Cones – Food Buzz or Bust?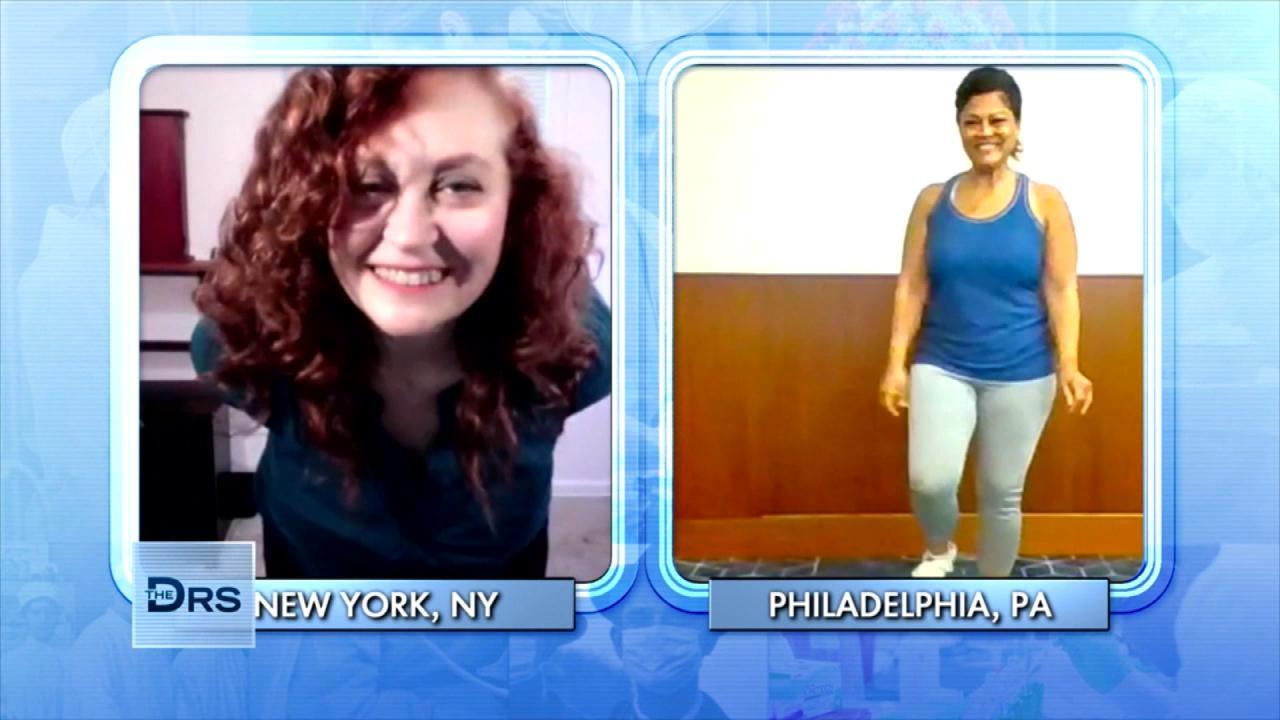 The Dance Workout Moves Great for Post-Menopausal Women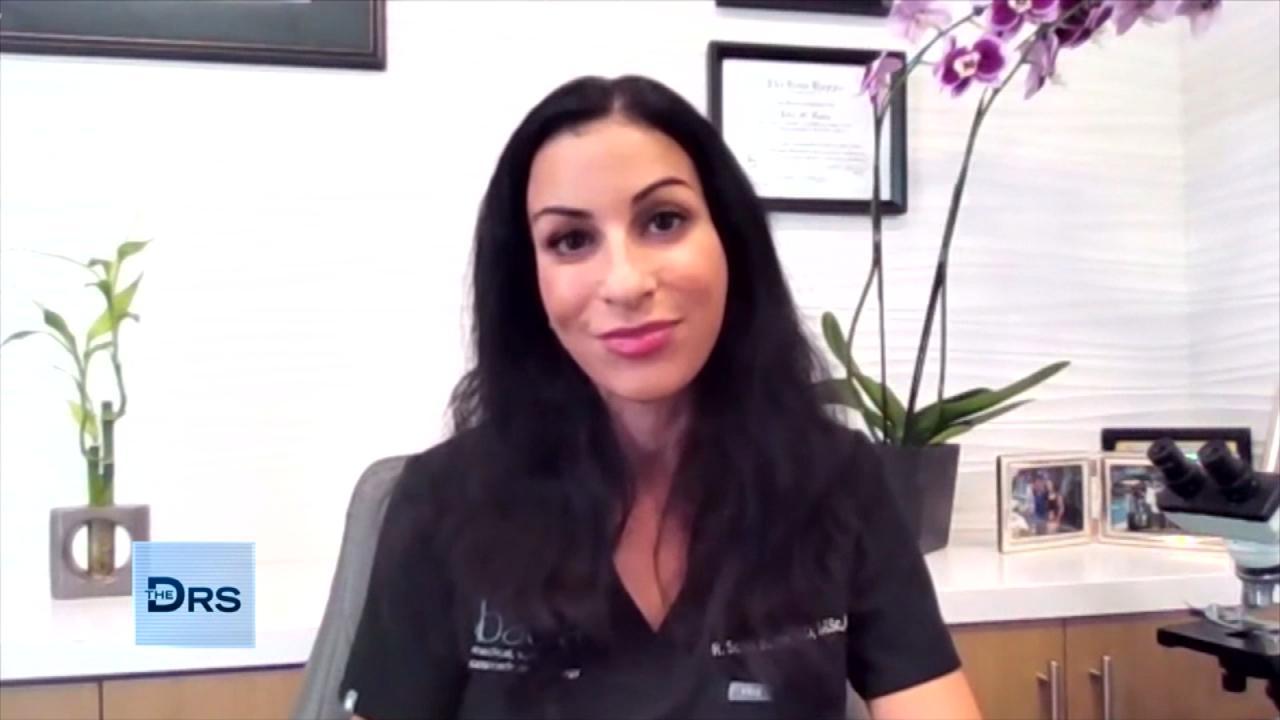 Internal Health Conditions Your Dermatologist Can See on Your Sk…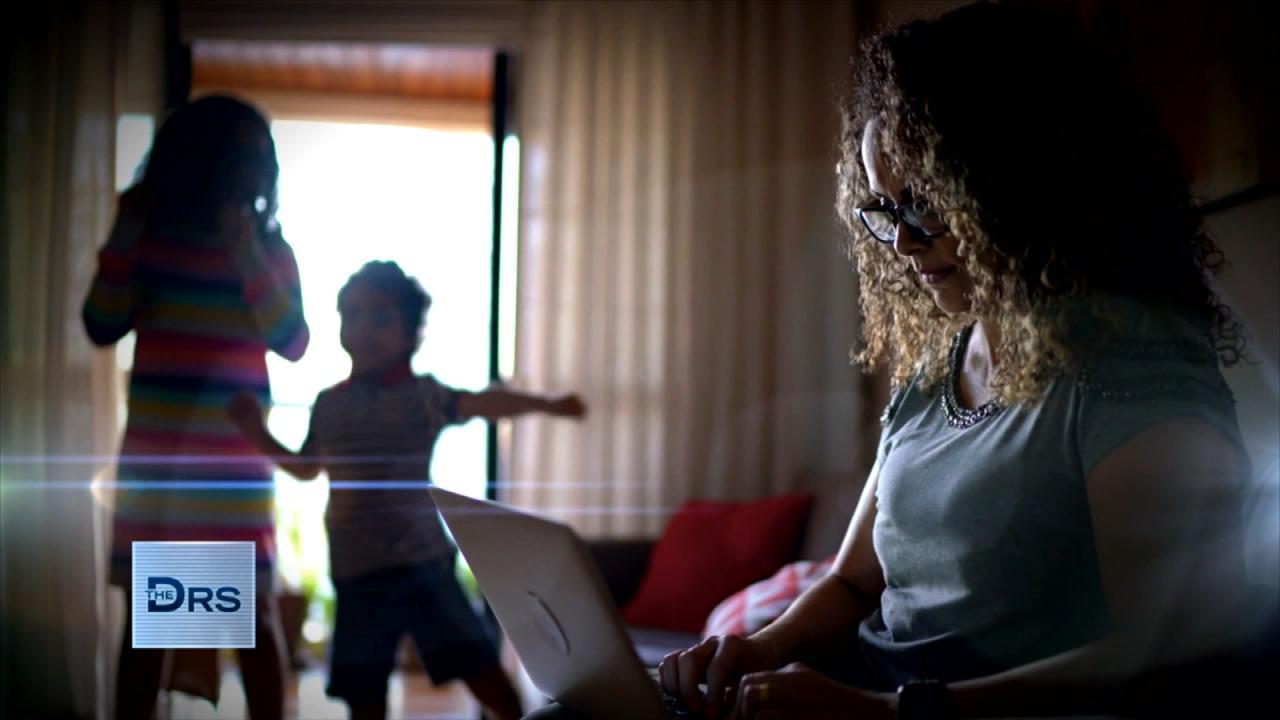 Is Working From Home Putting You at a Career Disadvantage?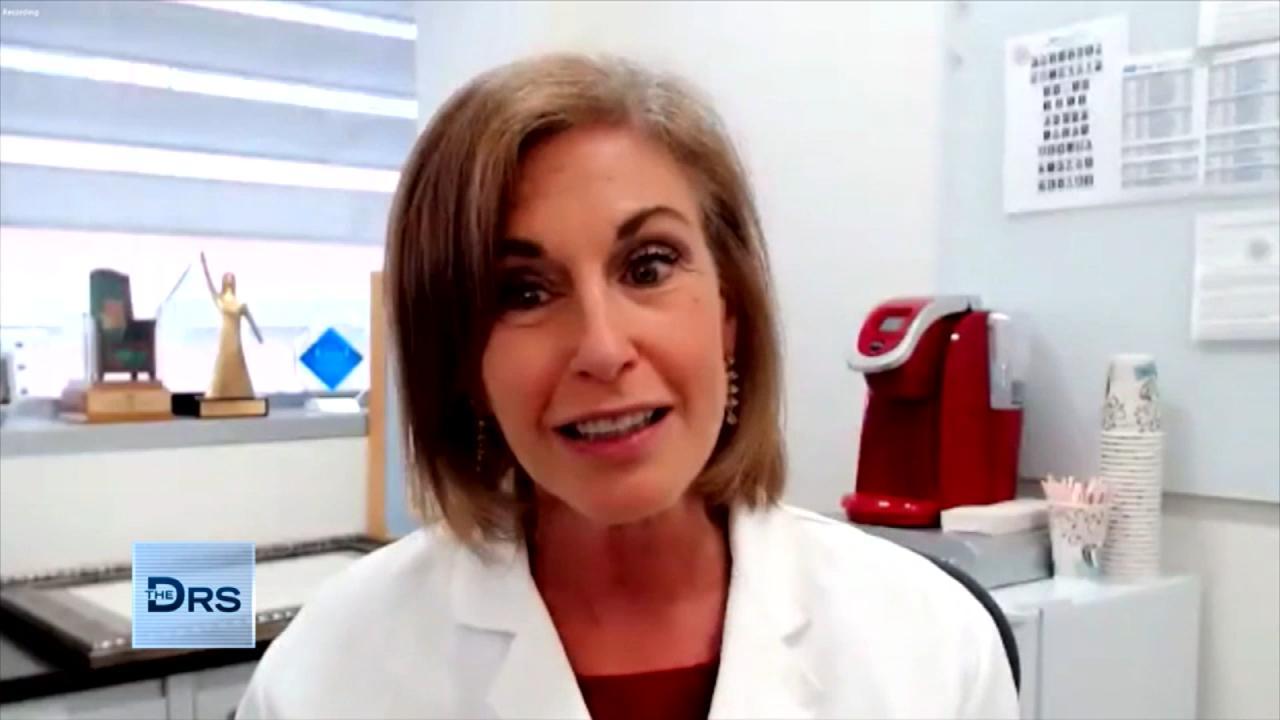 How to Lower Your Risk for Ovarian Cancer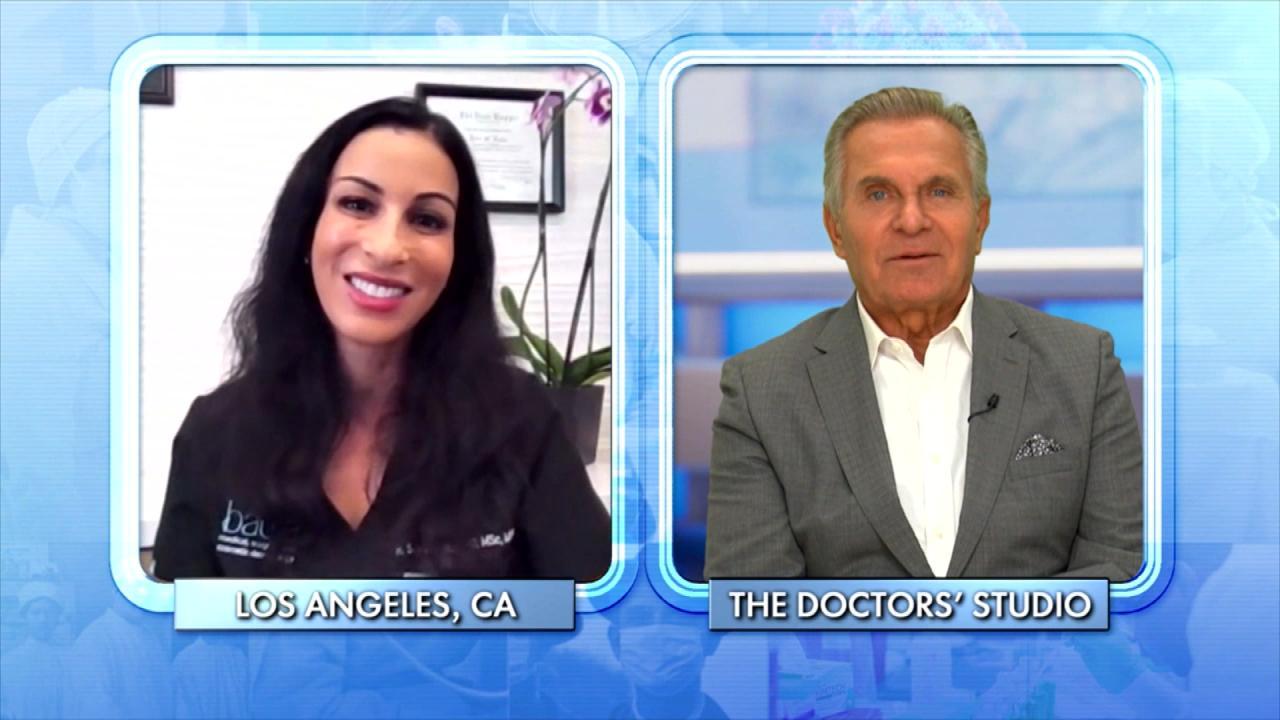 The Number One Illness Your Dermatologist Sees Every Day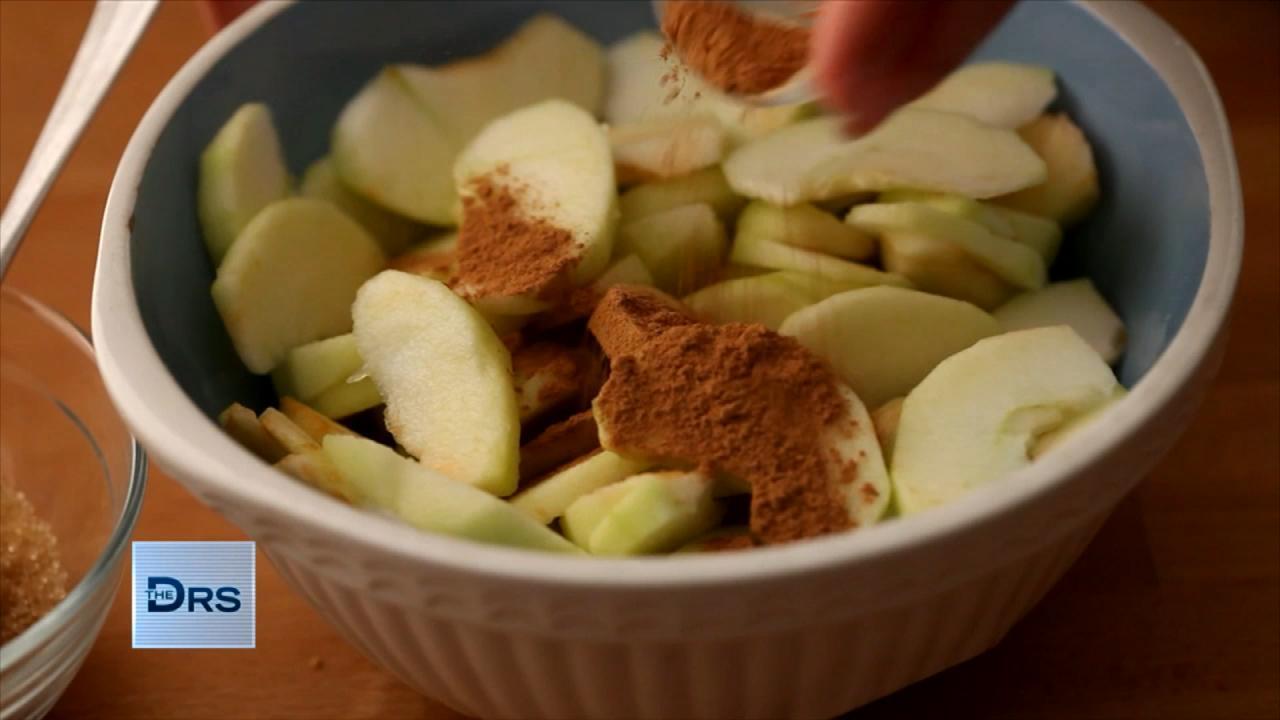 Can You Poison Yourself with Cinnamon?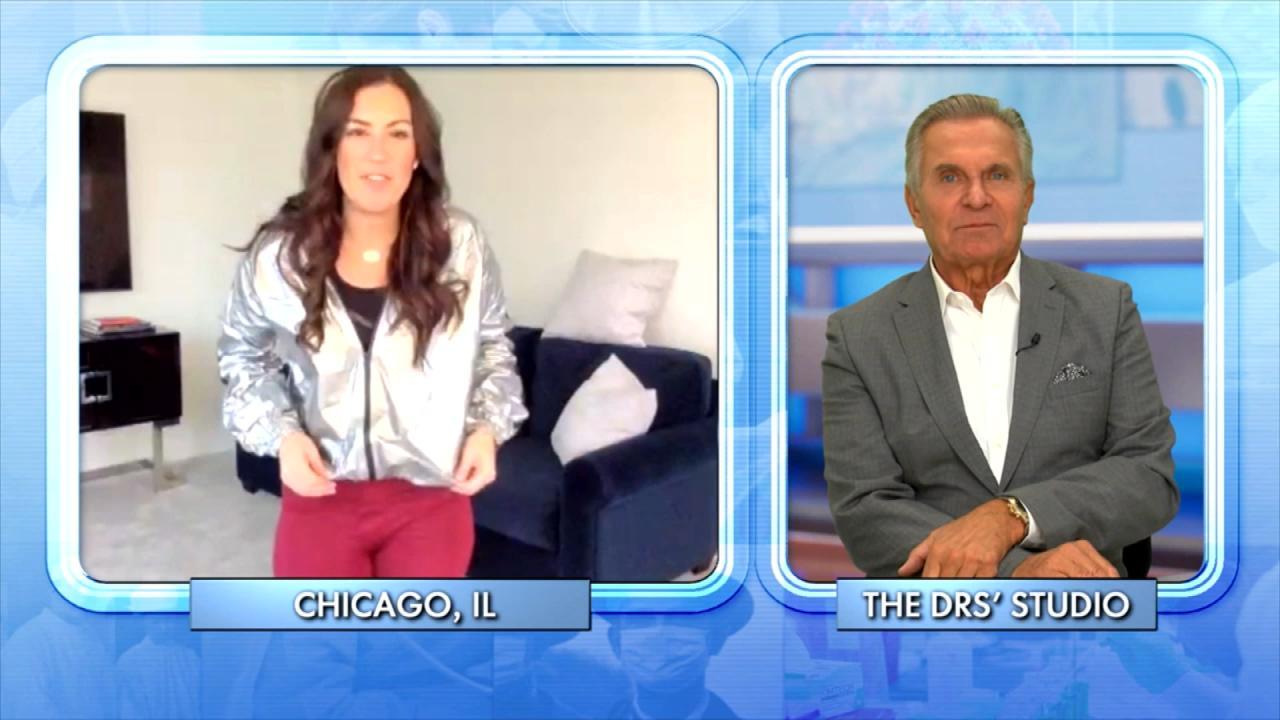 Could a Sauna Suit Help You Lose Weight?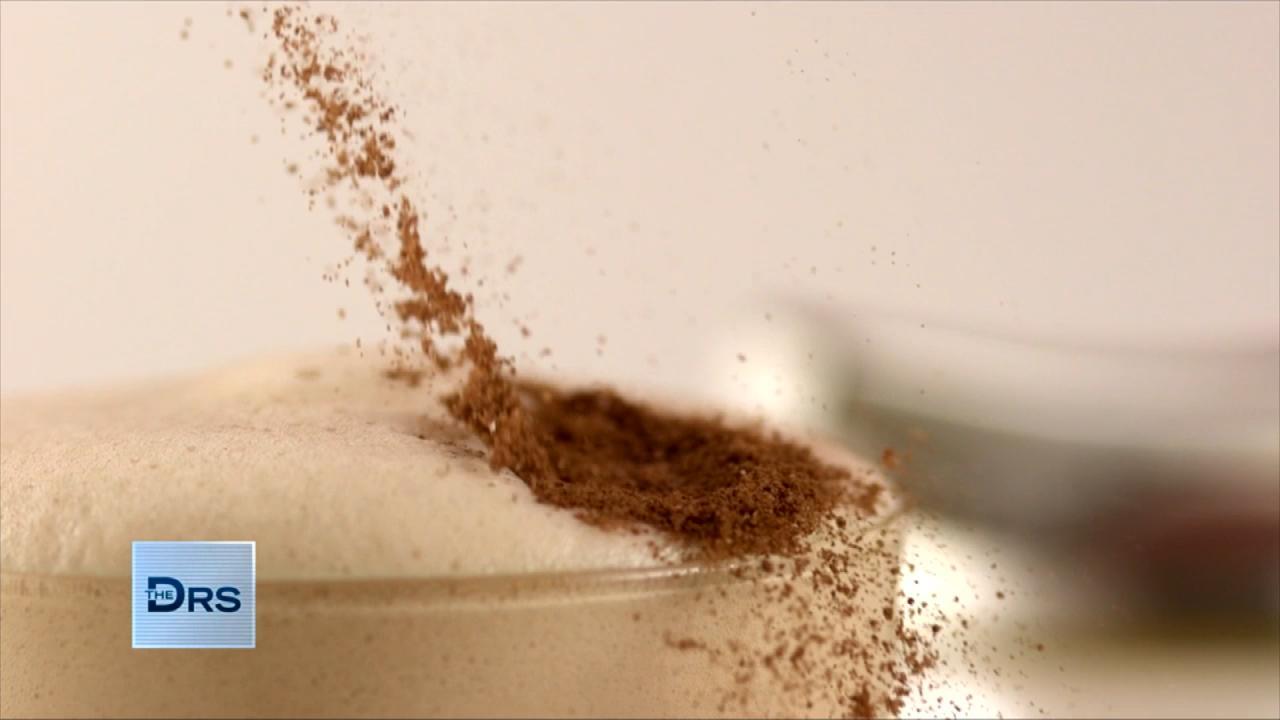 Can Eating Cinnamon Daily Make You Sick?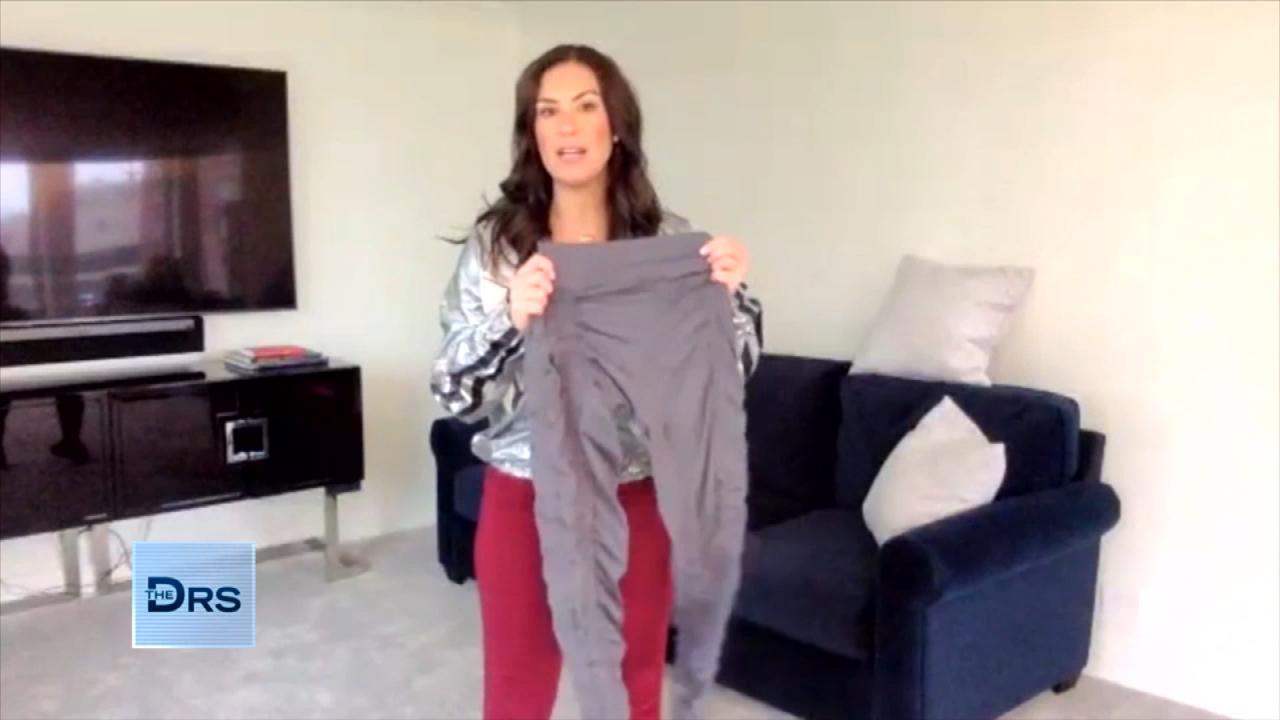 Do Resistance Band Leggings Work? A Fitness Expert Weighs In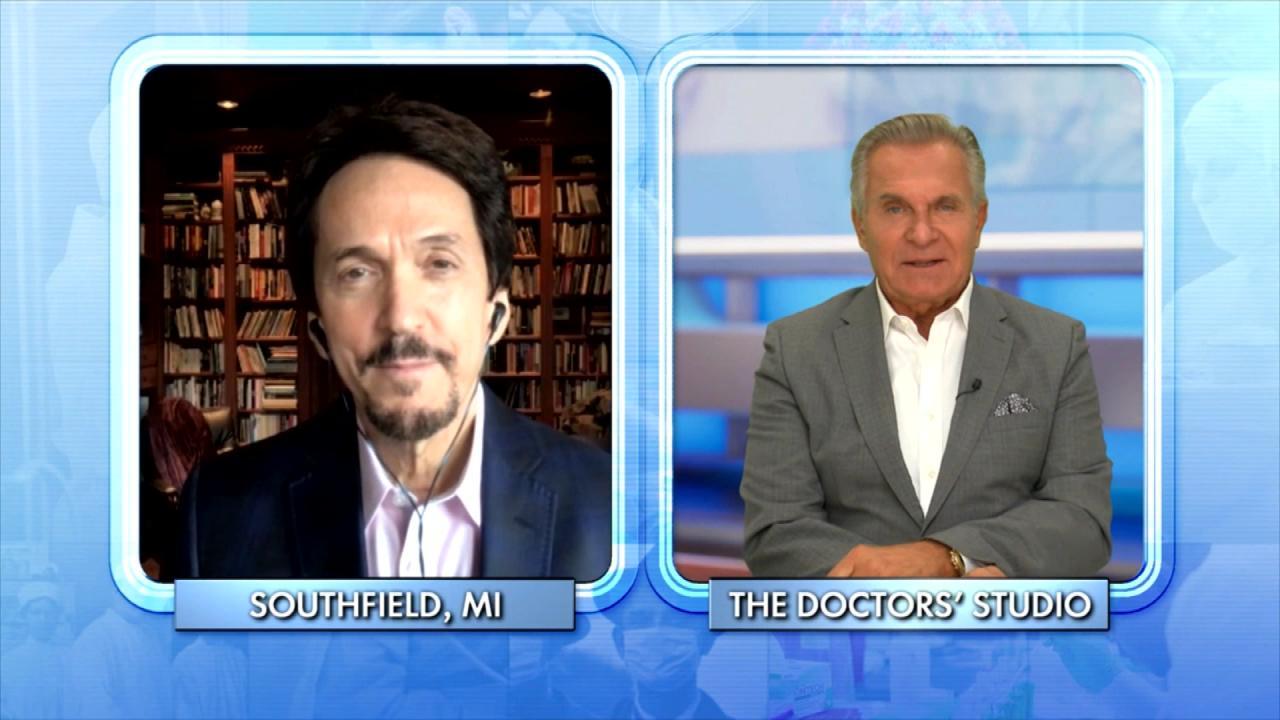 Why Giving to Others Can Create a 'Helper's High'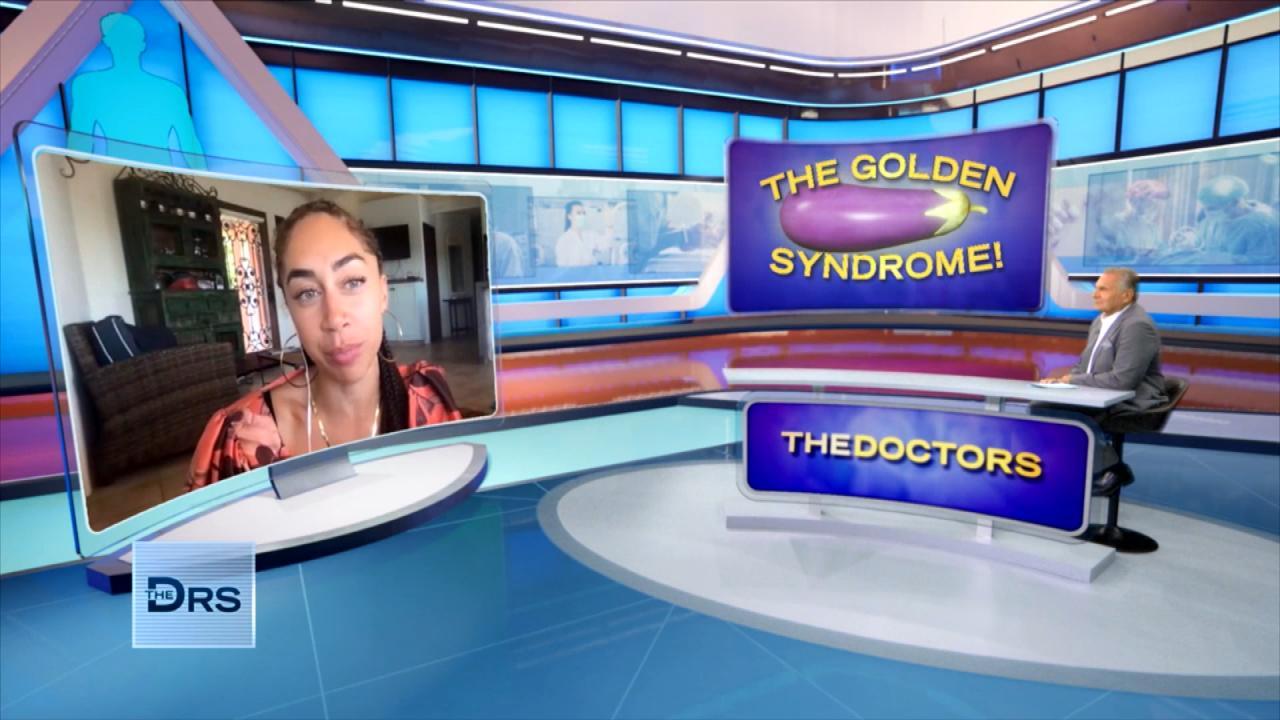 Why Some Men in College Suffer from "Golden Penis Syndrome"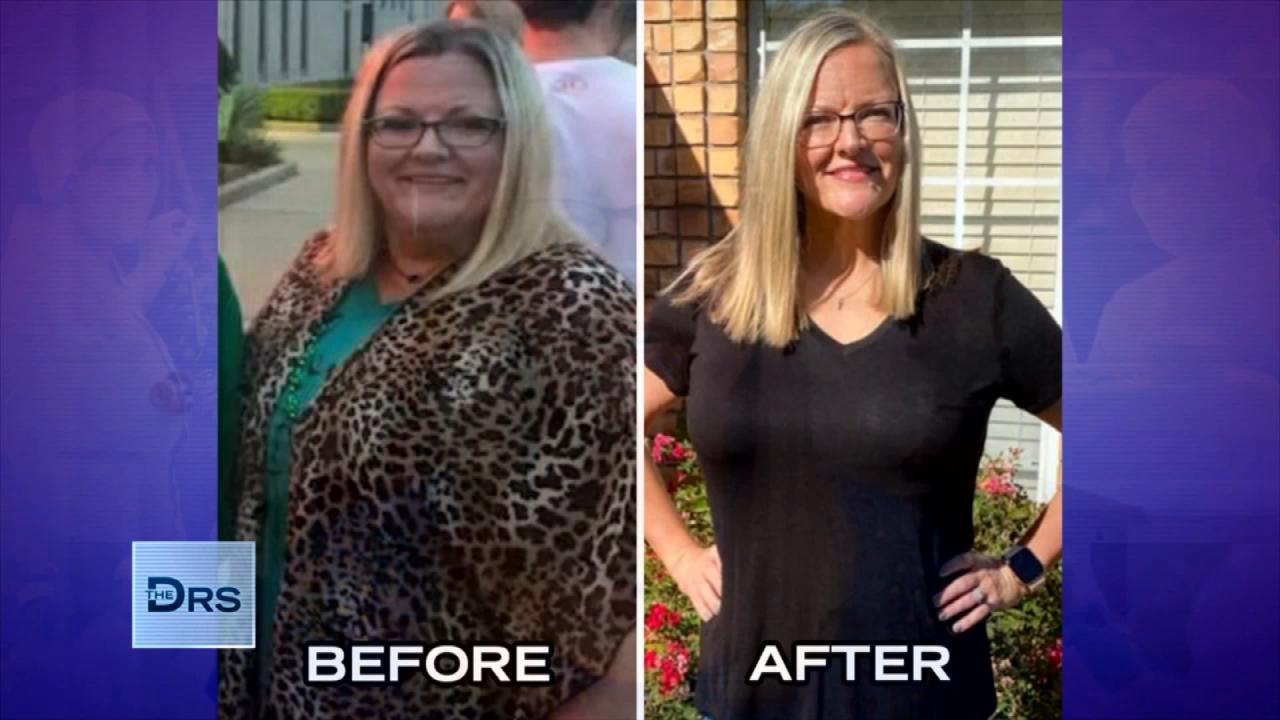 Meet Woman Who Lost Over 100 Pounds on the 17 Day Diet!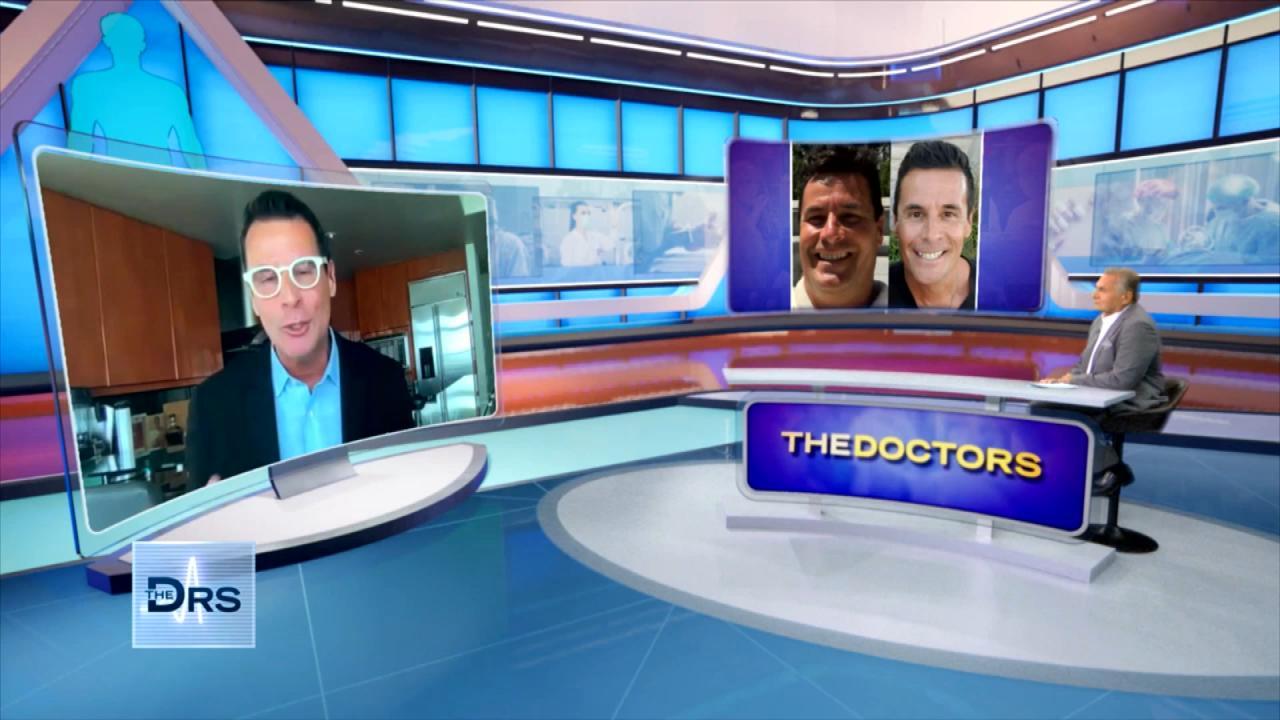 How the 17 Day Diet Helped Dr. Mike Moreno Lose 40 Pounds!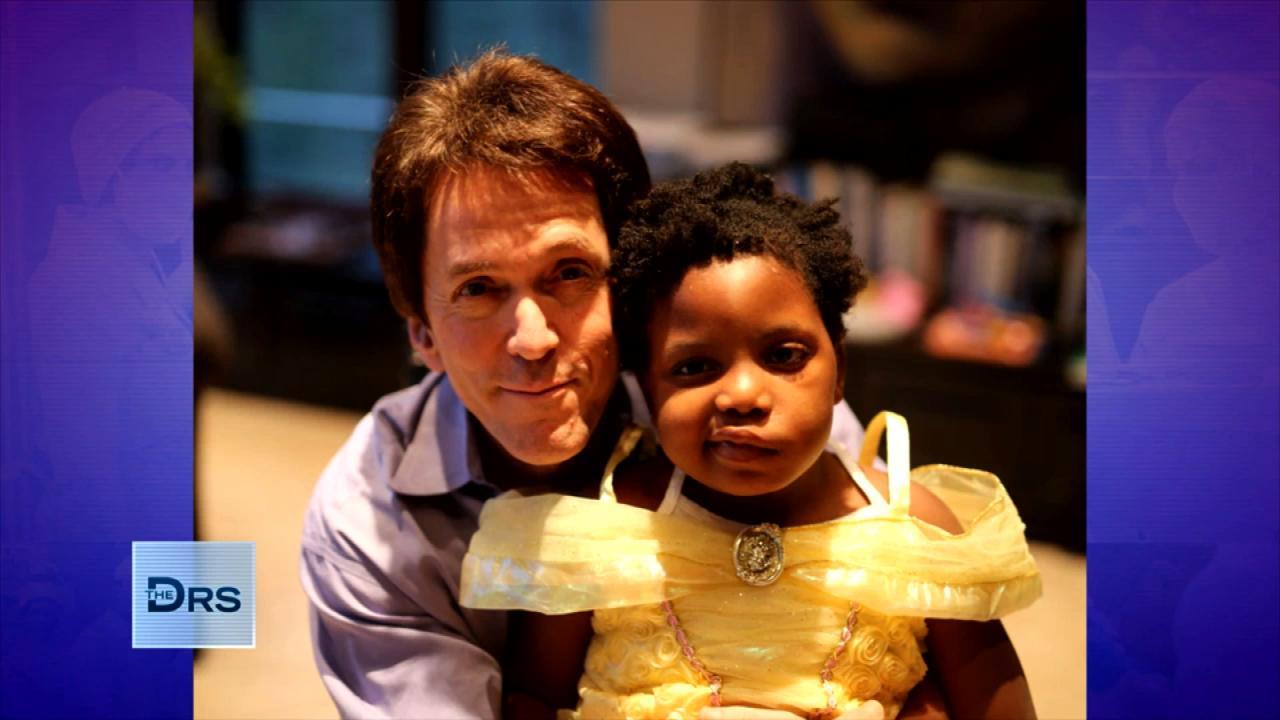 The Loss of His Daughter Inspired Mitch Albom's Latest Book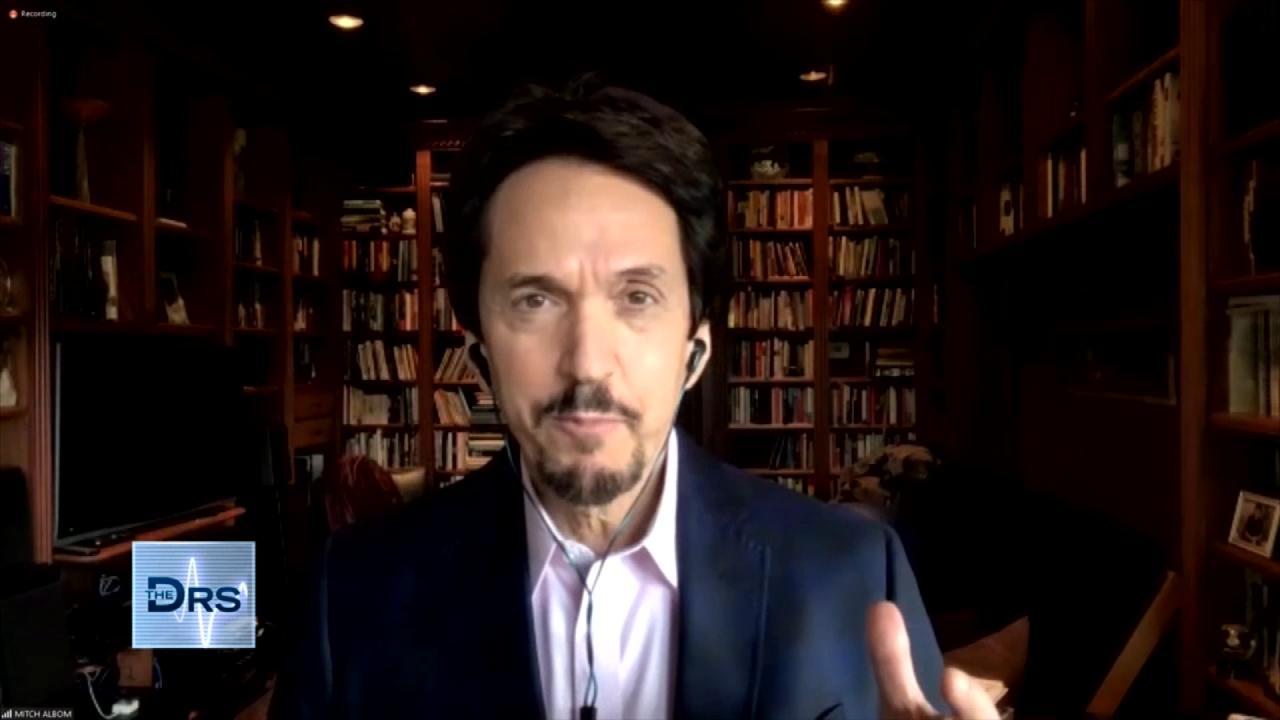 Mitch Albom on Having Faith When Life Gets Difficult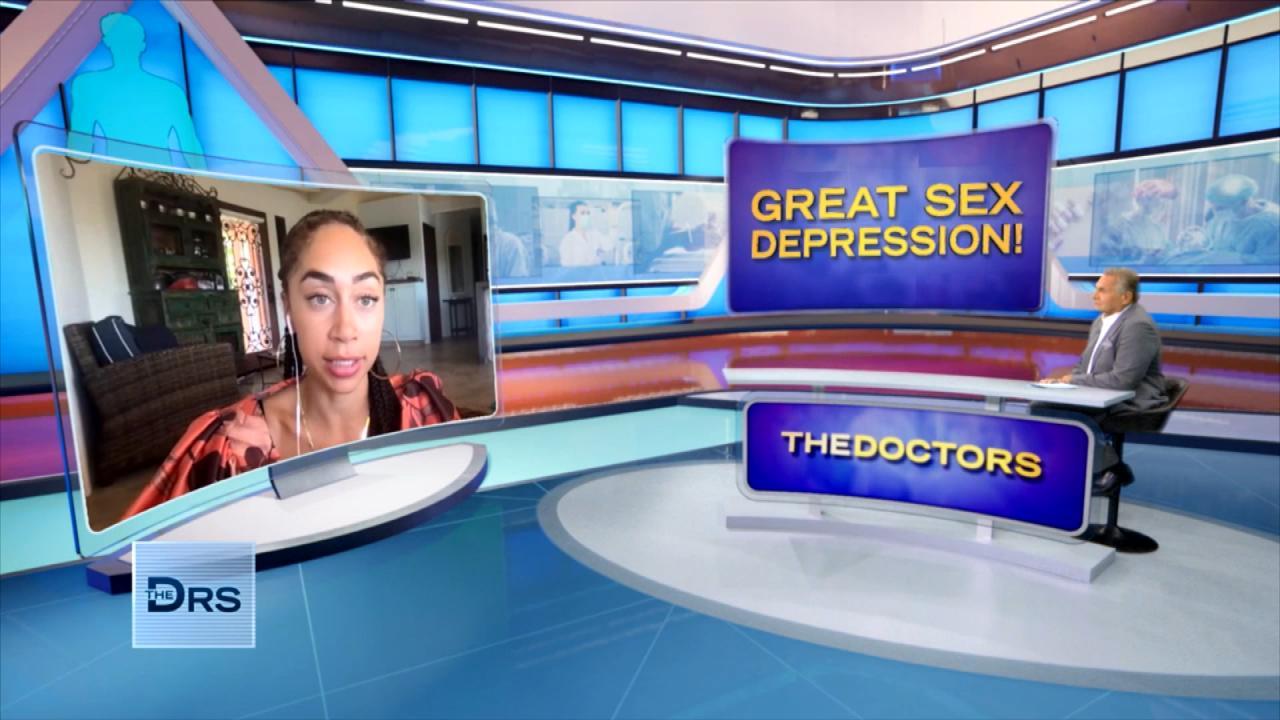 How Not Having Sex Can Impact Your Life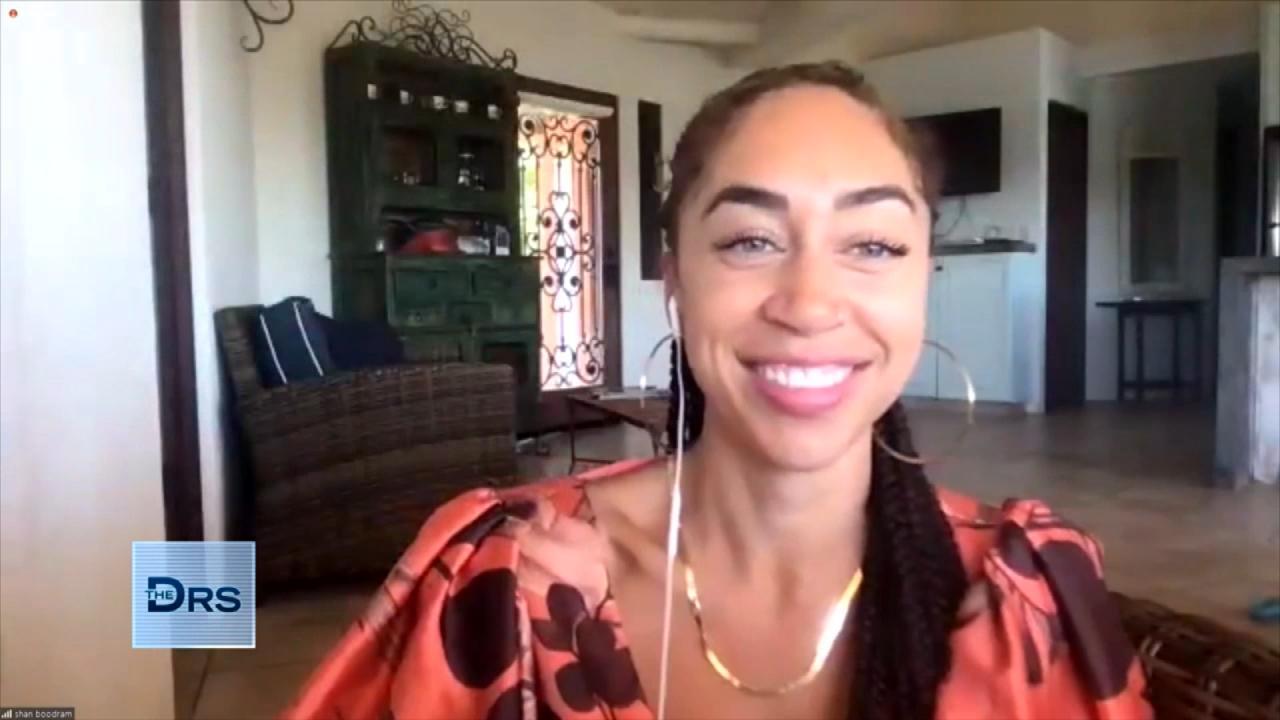 Why Are Single Adults Having Less Sex?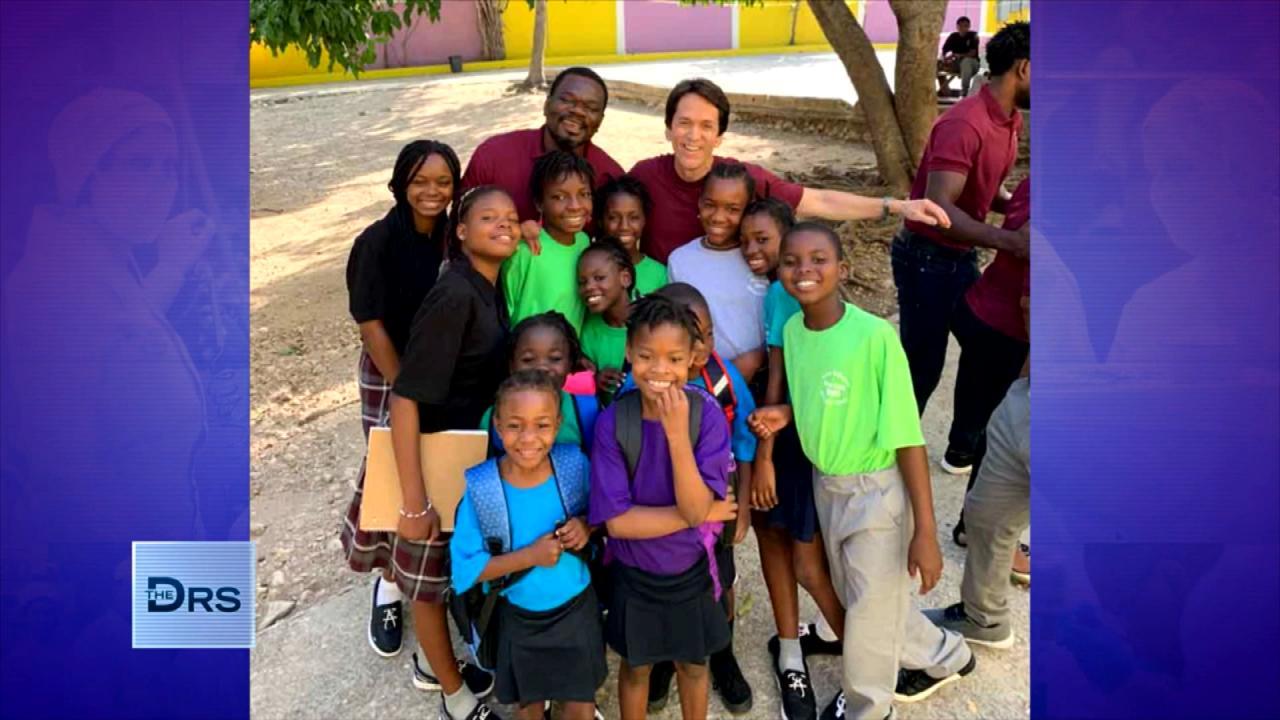 Mitch Albom Shares that Giving Back Helps Him Feel "Most Alive"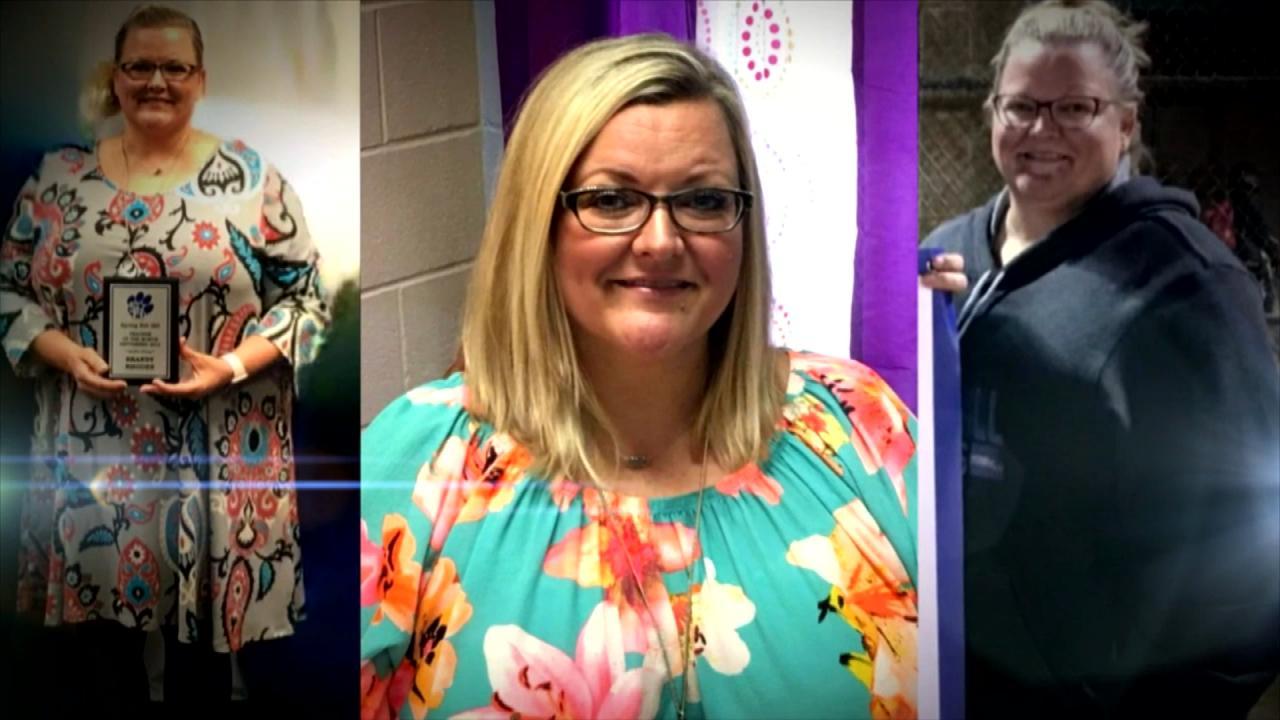 Can You Turn Your Life Around in Just 17 Days?
Poke is seasoned raw fish which originated in Hawaii and the last few years has made a splash in Los Angeles. Poke bowls include raw fish over rice with various other toppings but now there is a new twist on the poke trend: poke cones! In addition to the cone, it has the same ingredients as a poke bowl, but is eaten like an ice cream cone. The Doctors give it a taste.
Sushi Lover Expels 5-Foot Tapeworm?
ER physician Dr. Travis Stork notes the cardioprotective benefits of fish as well as the ability to make a poke cone healthier by adding vegetables and fruit as toppings. However, he prefers poke bowl, in which you can do the same. The other Doctors think the poke cone is good but plastic surgeon Dr. Andrew Ordon says he'd rather save the cone and fill it with gelato afterward!
Dermatologist Dr. Sonia Batra points out while poke itself is very healthy it's all the sauces that get added which can tack on fat and calories. Most sauces that get added have about 100-180 calories per serving.
The Doctors share the nutrition facts of both a poke bowl compared to a poke cone. The bowl has 457 calories compared to 339 for the cone. There are 45g carbs in the bowl and only 13g in the cone. The sugar, however, is much higher on the cone, 15.4g compared to 1.4g in the bowl. Dr. Travis prefers a bowl but he says his real concern is too many of the high-calorie sauces and for that reason, he gives the poke cone a bust!
The next trendy food is a smoothie made with an unconventional ingredient: hummus! Dr. Travis explains the shake is vegan, gluten-free and the brainchild of "The Hummus & Pita Co." in LA and NY. "I have to say, my first sip of the hummus shake was two thumbs up!" exclaims Dr. Travis. The shake contains chickpeas, tahini, bananas, dates and almond milk.
Watch: Chocolate Shake Made with Secret Healthy Ingredients
The shake is full of protein and fiber and there is no added sugar. It comes in chocolate, strawberry, pistachio and butter pecan. If you couldn't tell, The Doctors give this shake a "buzz"! Dr. Travis shares a study which found people who eat hummus regularly are 53% less likely to be obese. Sounds like it's time to sip this smoothie!