Are Bugs a Good Source of Protein?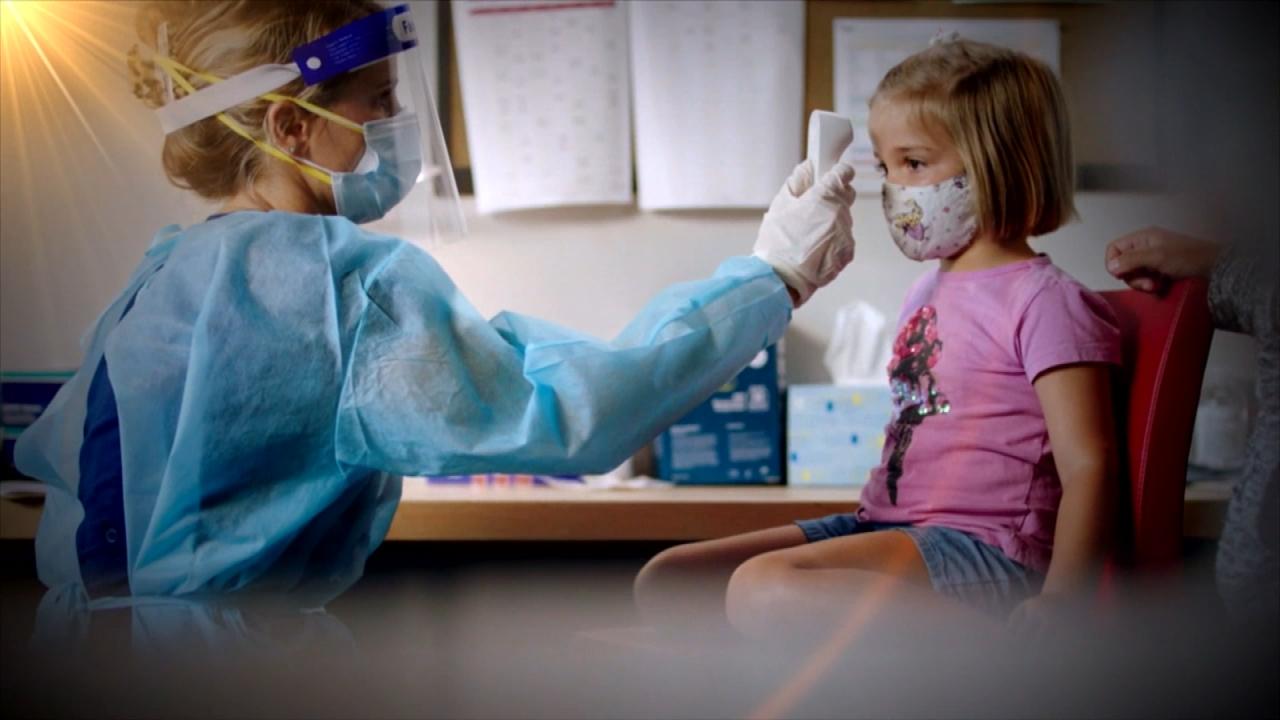 How to Talk to Your Kids about Mental Health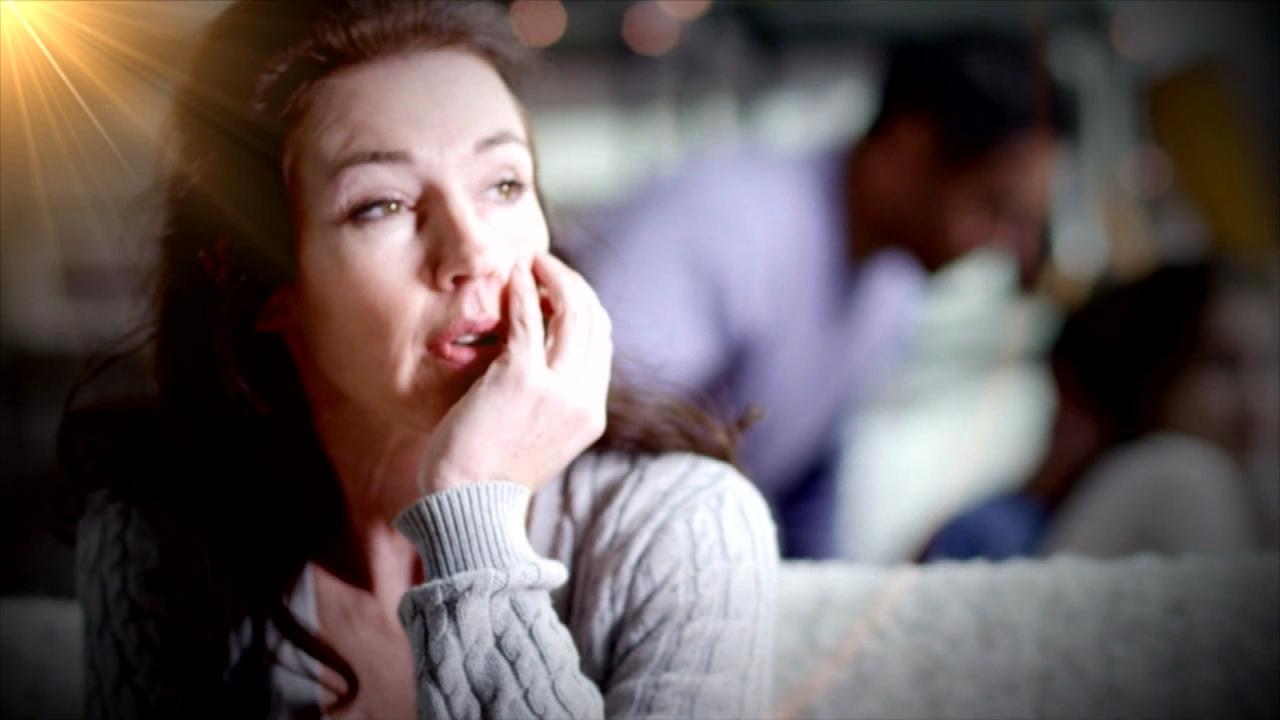 What Happens to Your Brain after Emotional Trauma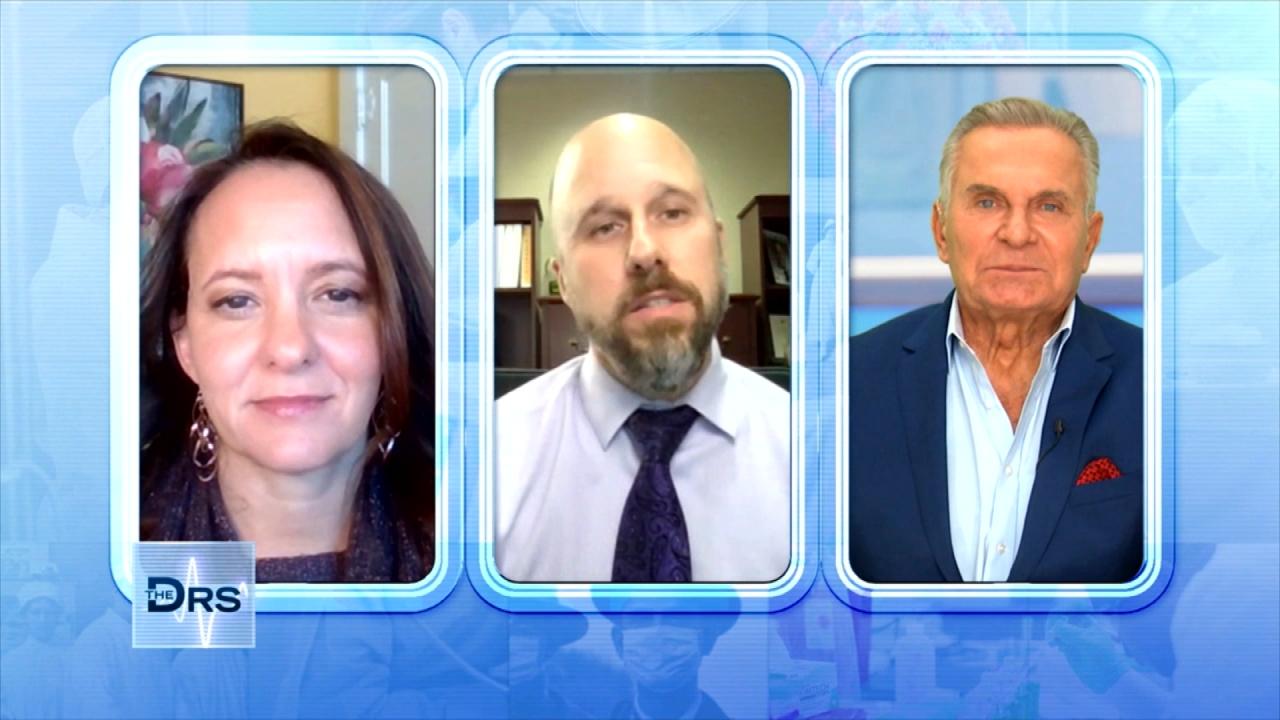 Can Student Mental Health Days Save Lives?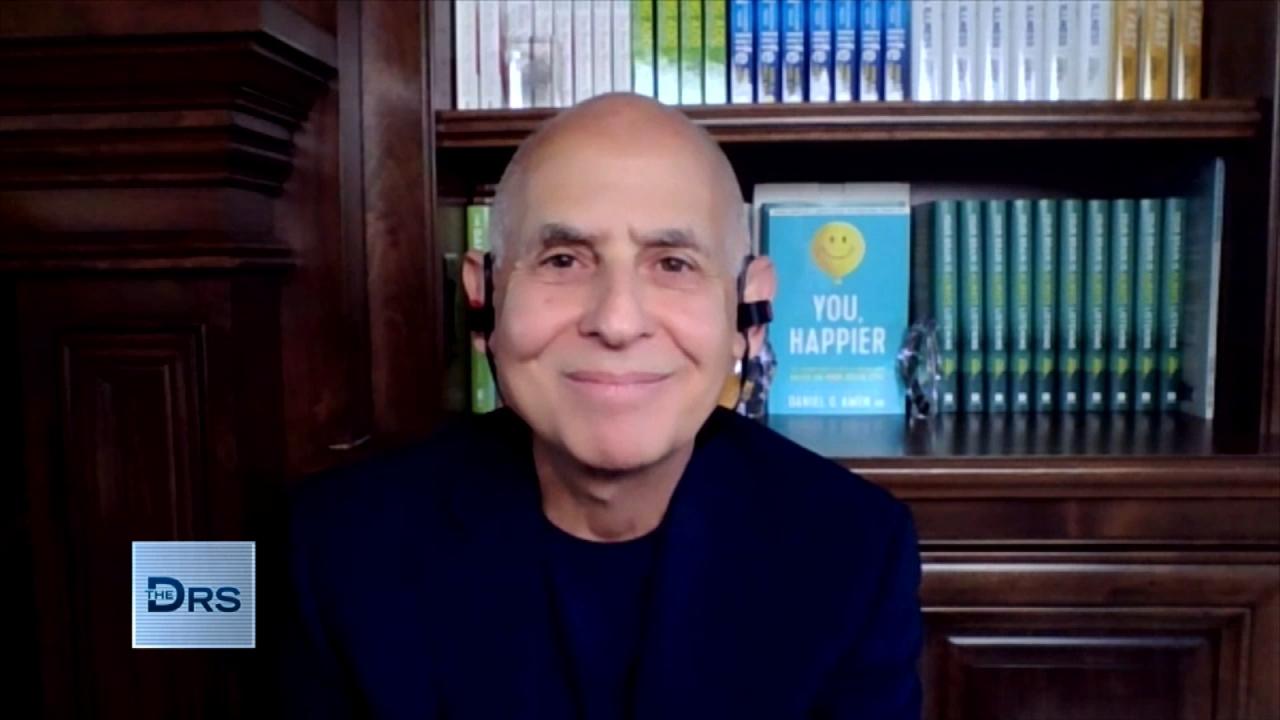 How Stress Affects the Adolescent Brain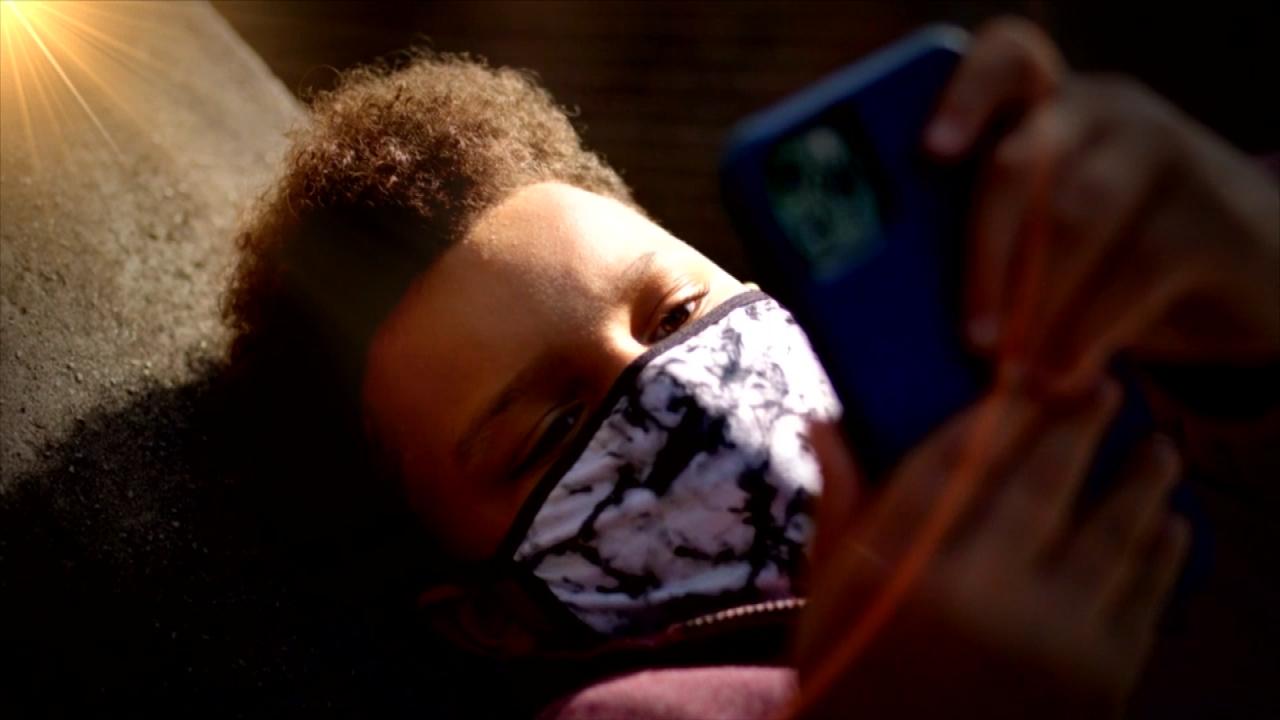 Teaching Kids to Navigate Fear and Anxiety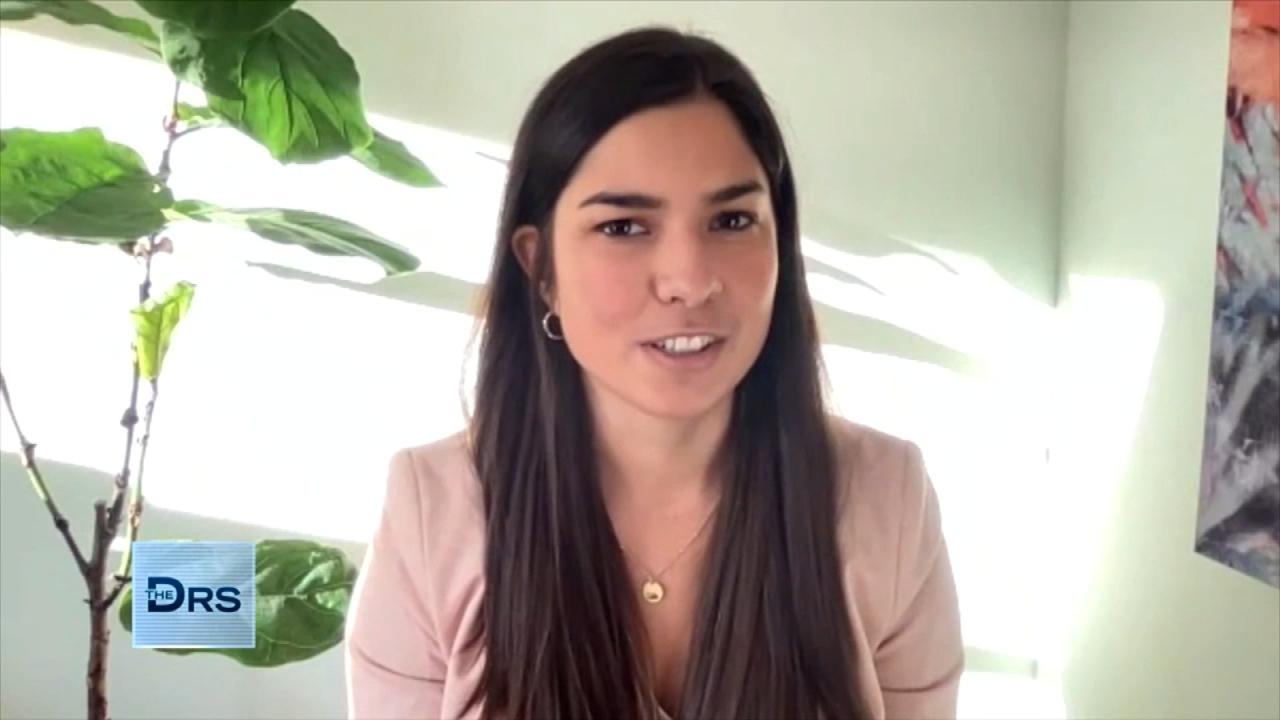 The Emotions That Fuel Procrastination!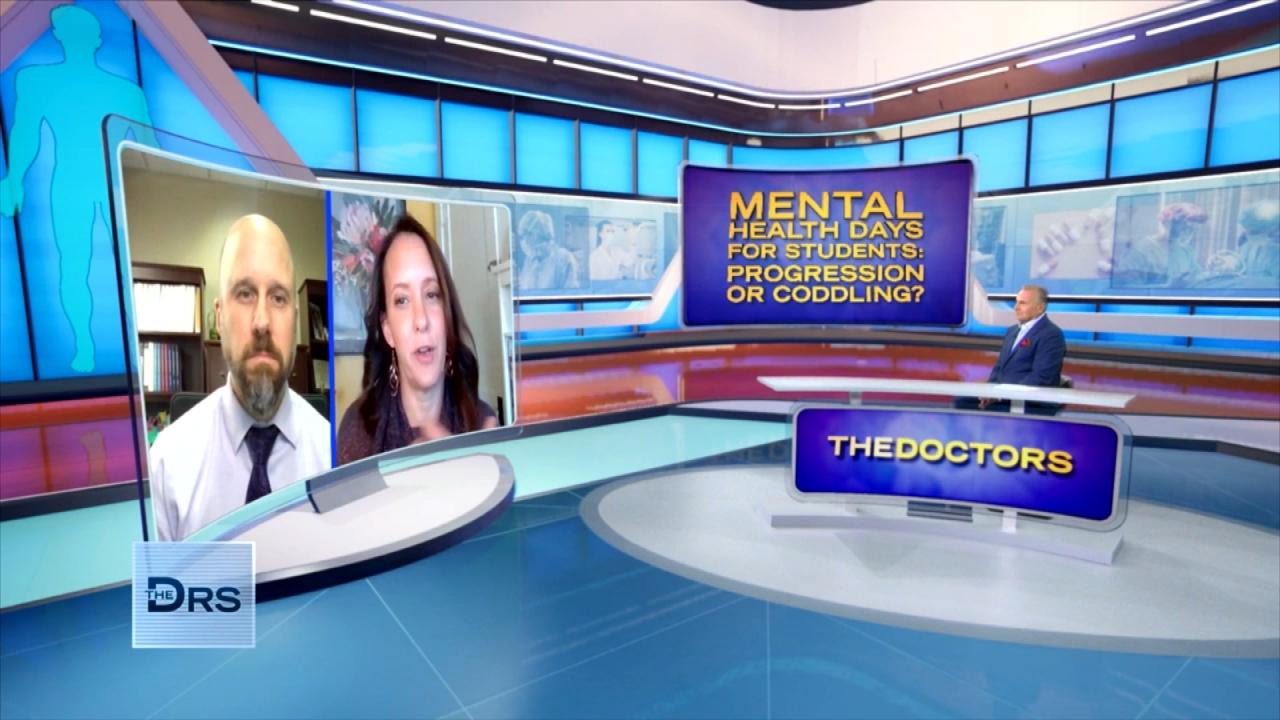 How to Support Kids' Mental Health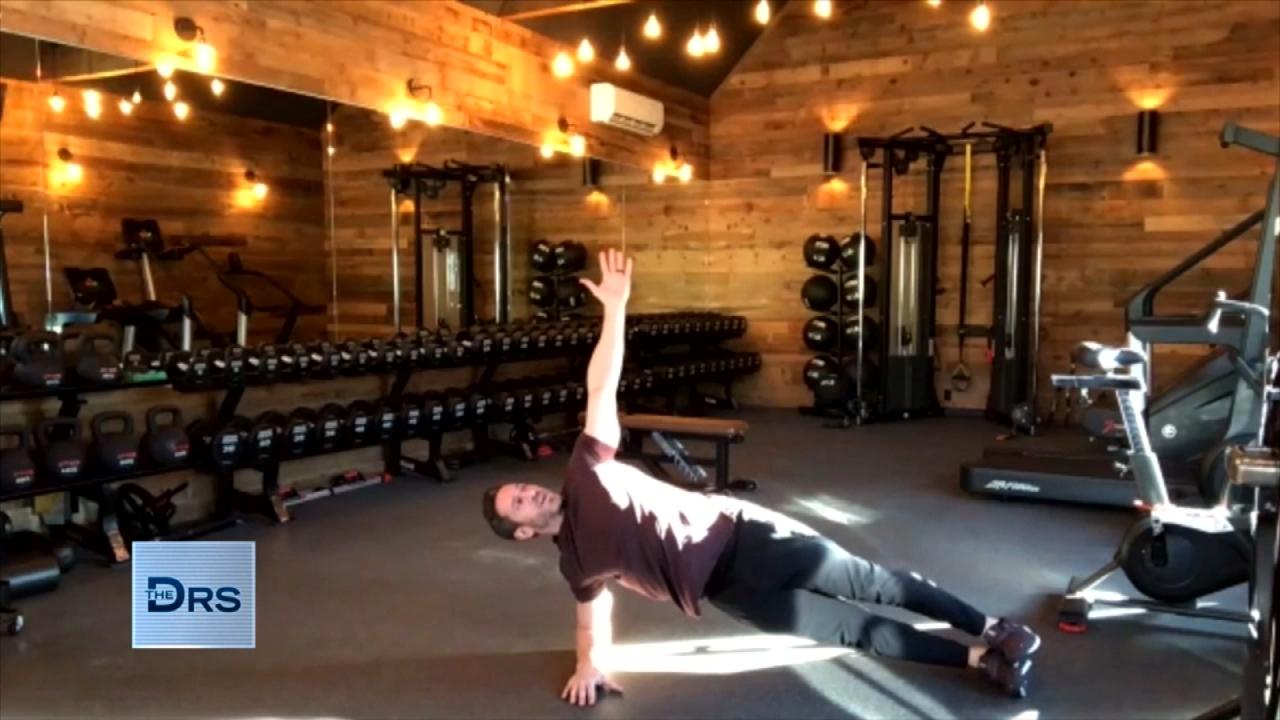 The 10-Minute Superhero Workout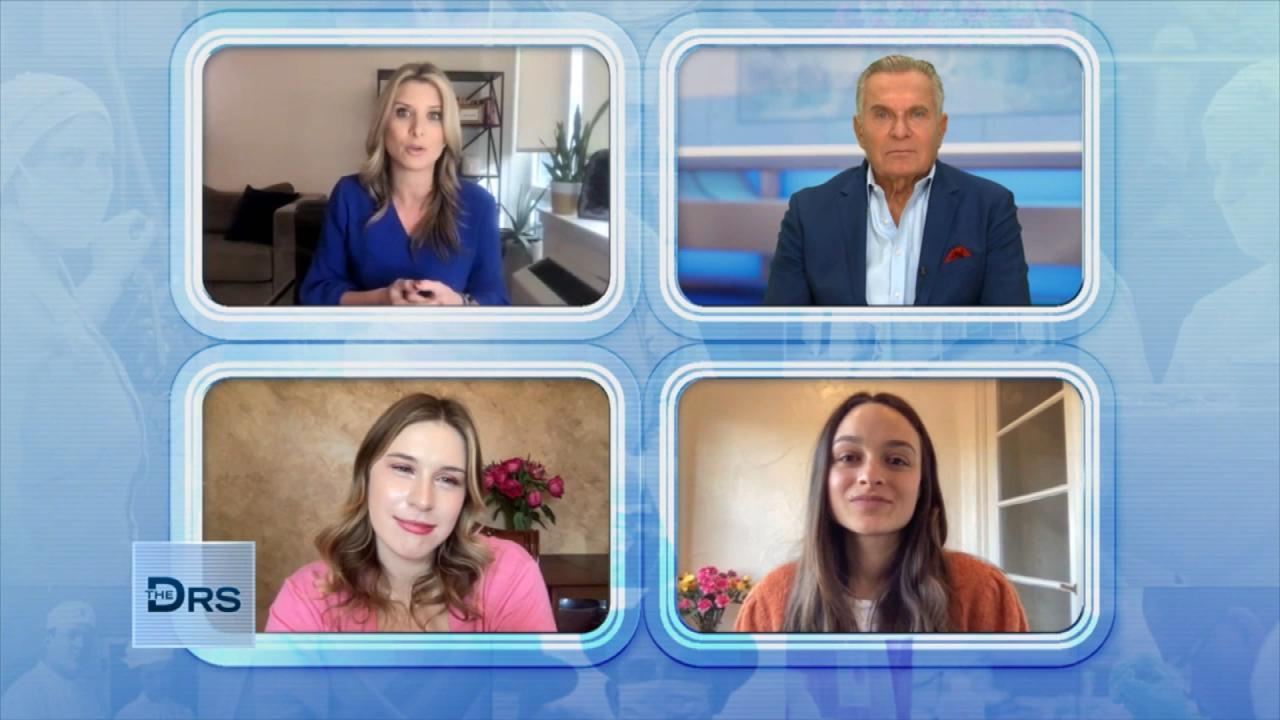 How Parents Should Approach Their Child's Weight Gain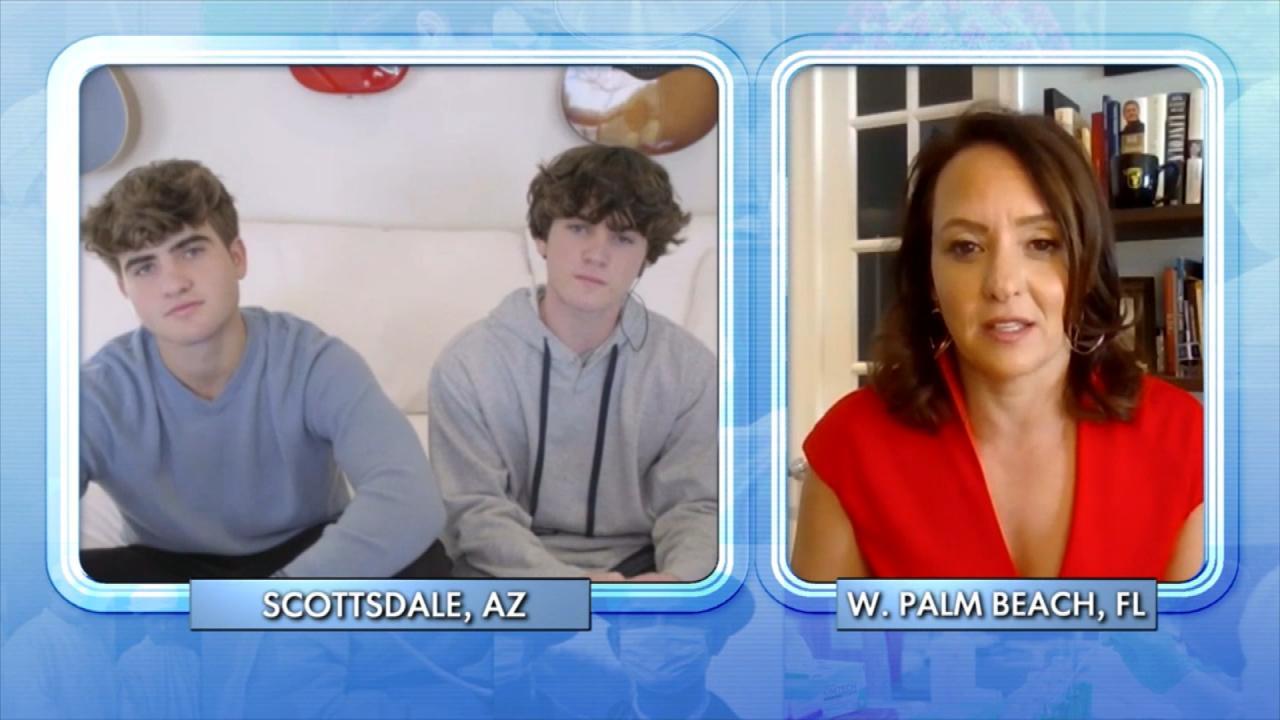 How to Address Mental Health with Teens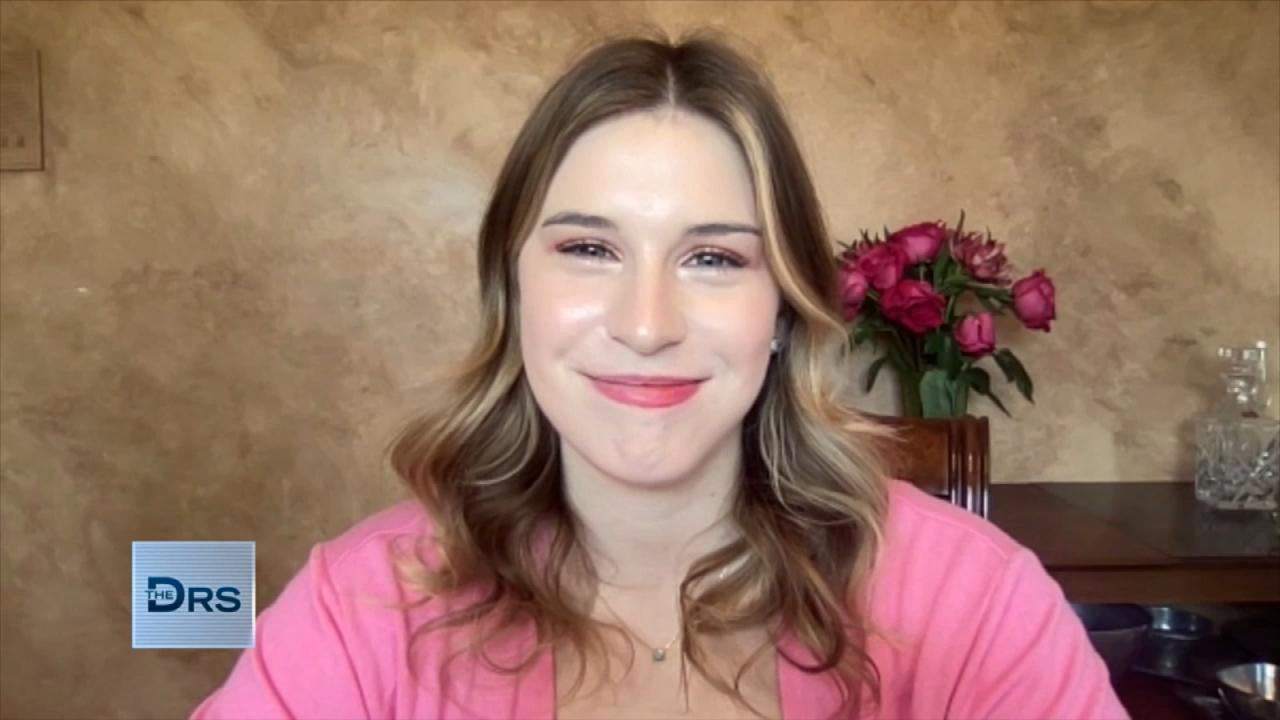 Teen Felt the One Thing She Could Control during COVID was Food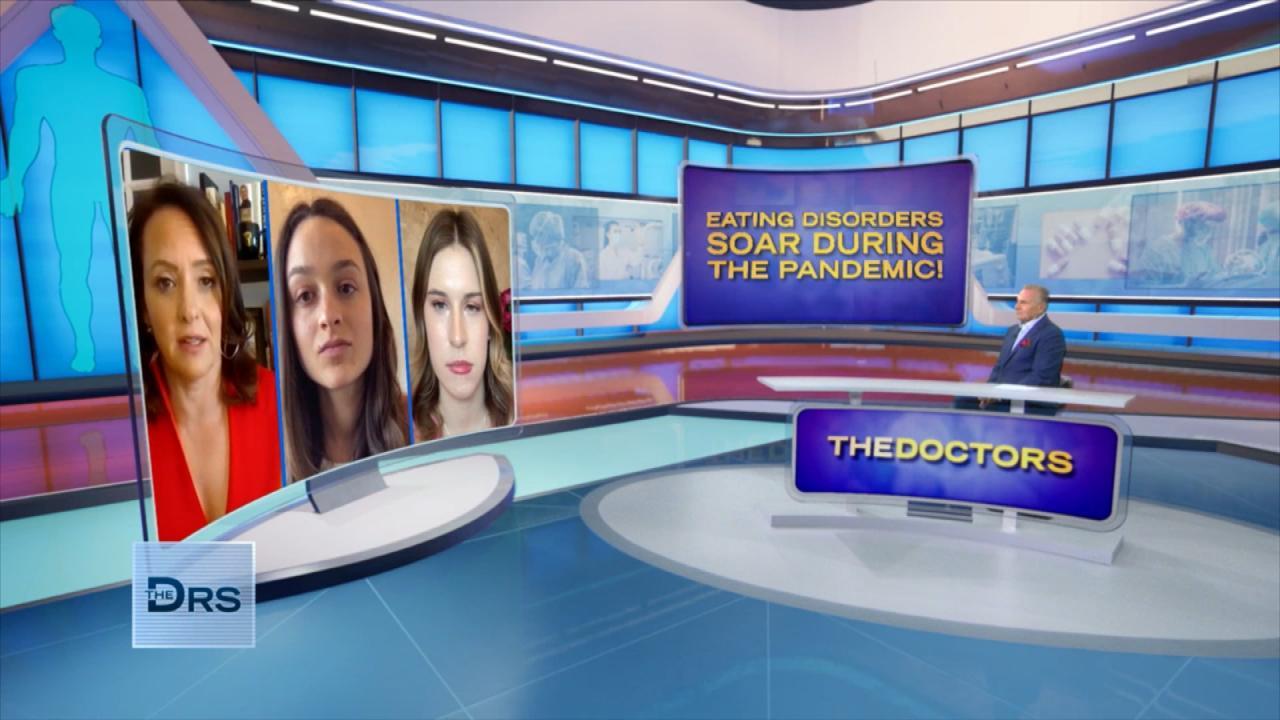 Why Eating Disorders Have Skyrocketed during the Pandemic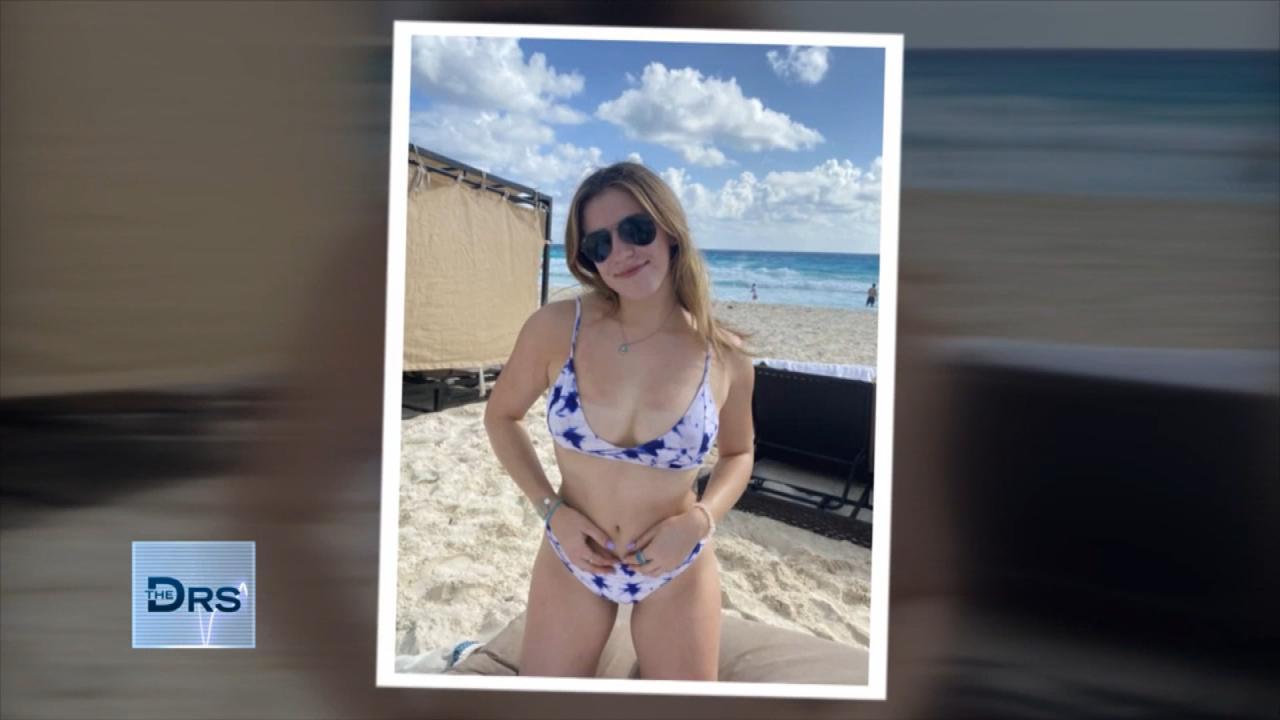 Meet Teen Whose Eating Issues Spiraled during the Pandemic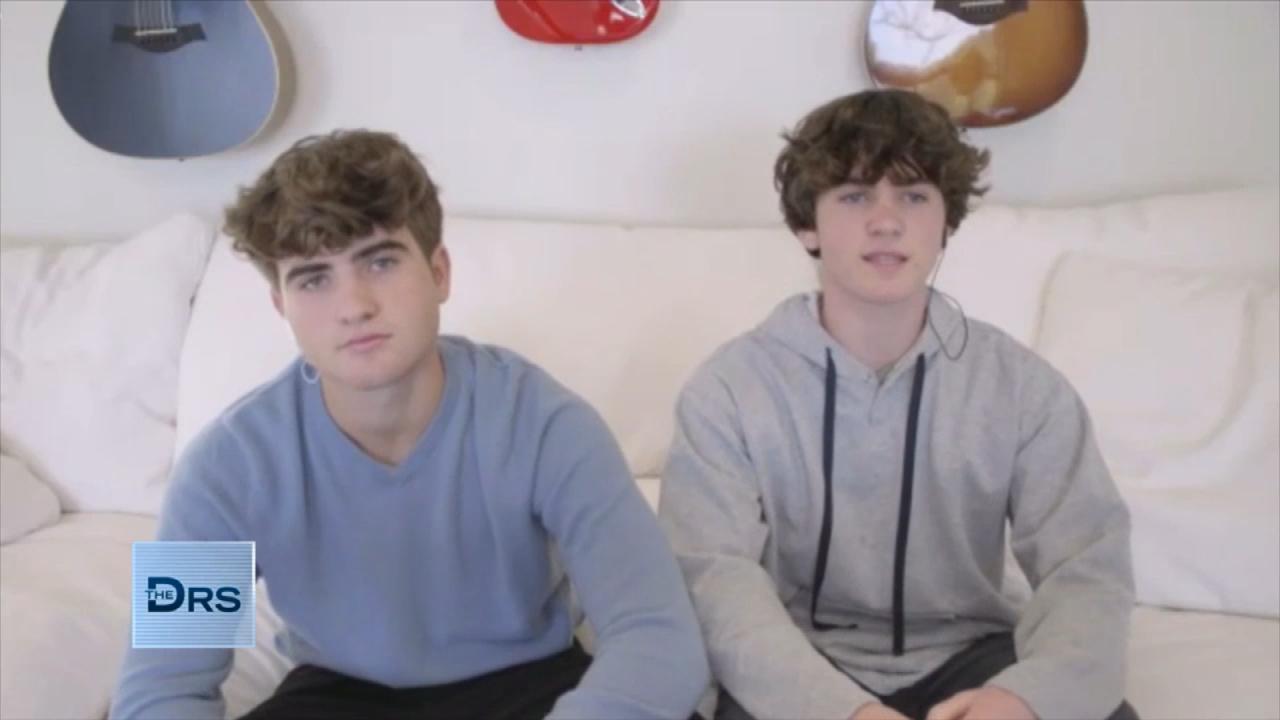 How Teen Brothers are Helping Peers with Mental Health Issues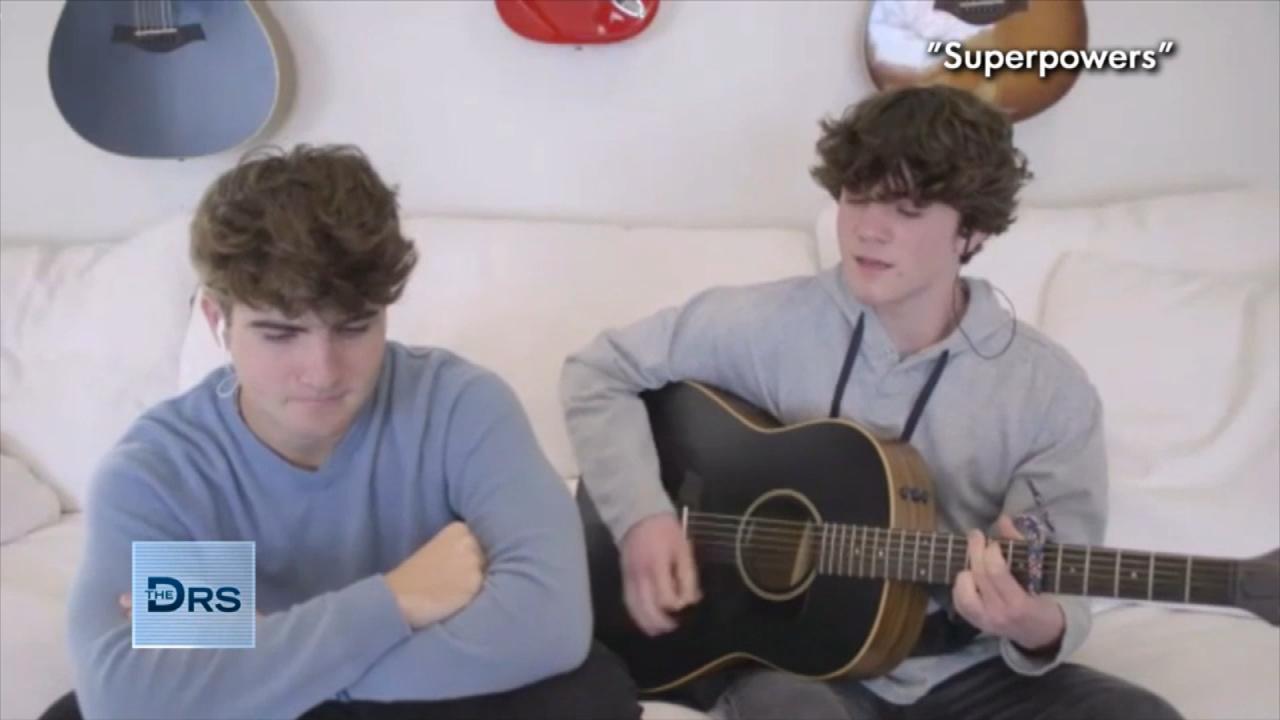 Teen Brothers Share Their Song about Mental Health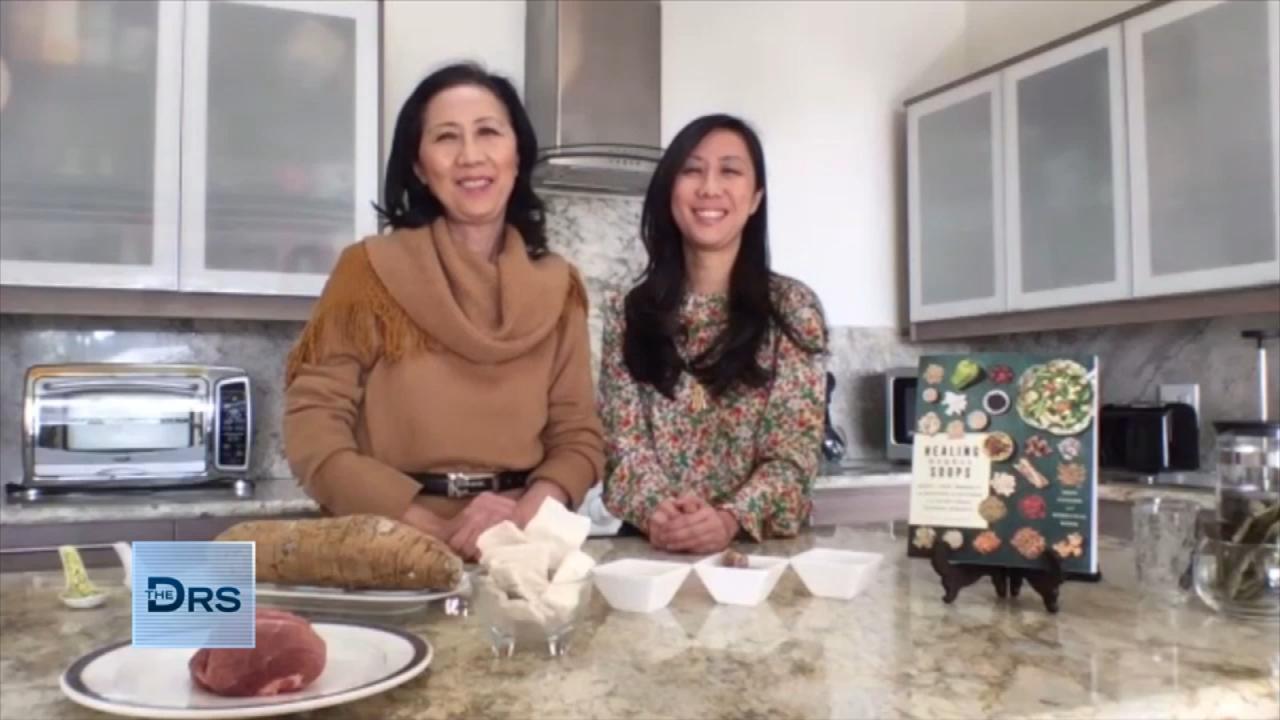 Mom and Daughter Share Immune-Boosting and Healing Soups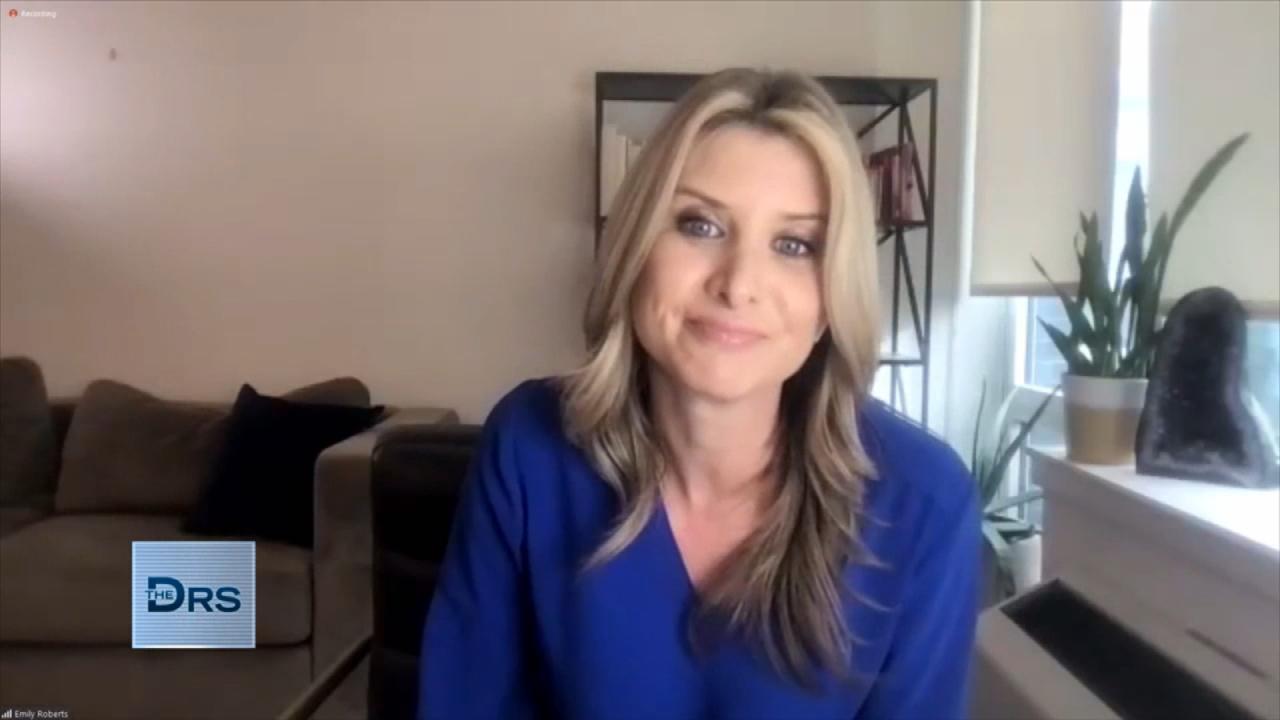 Eating Disorder Warning Signs for Parents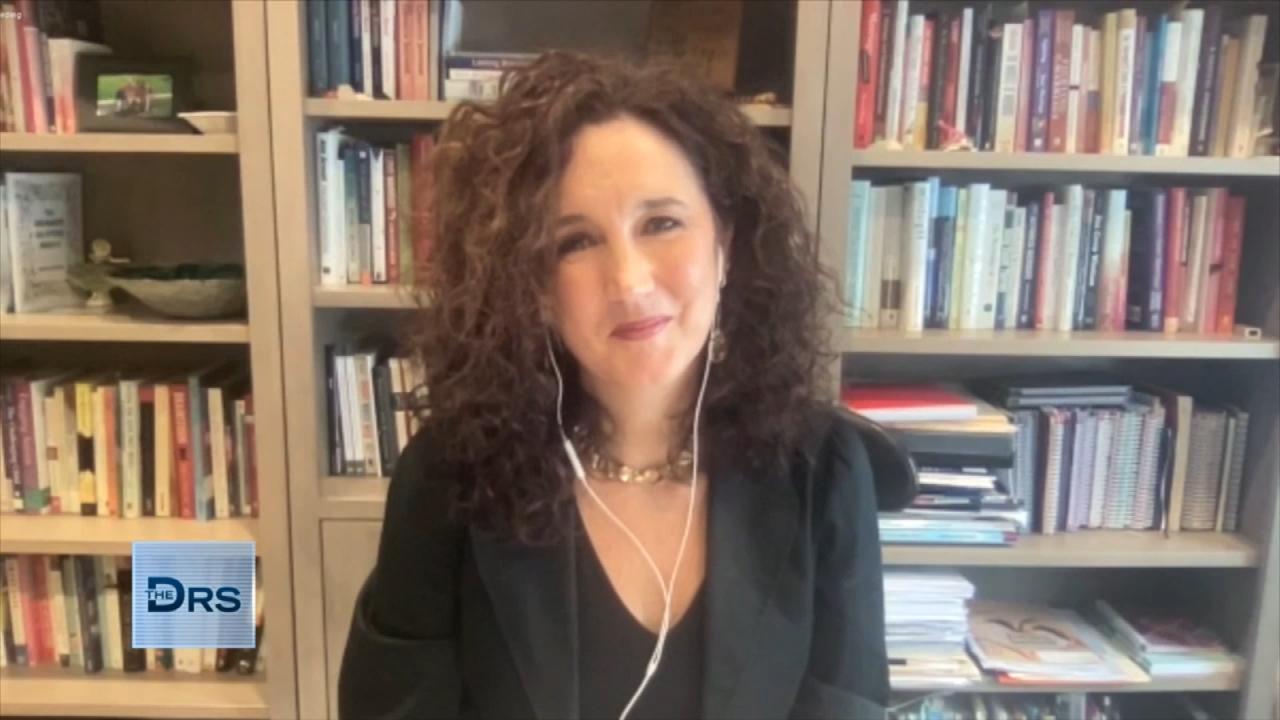 When to Talk to Your Kids about Adult Content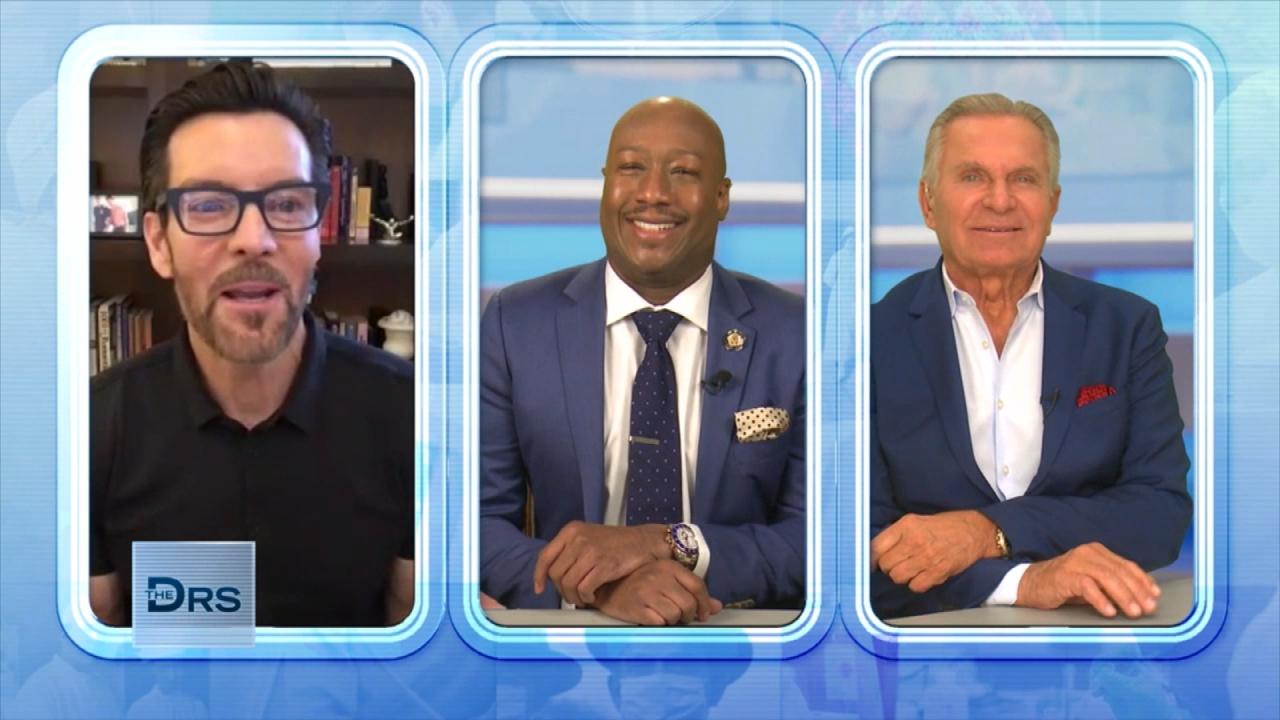 Power Life Creator Tony Horton's 3 Tips for Staying Healthy
Nicole Kidman showed off her hidden talent of eating bugs and worms in a recent video for Vanity Fair, but do The Doctors have the stomach to dine on these creepy crawly creatures?
The Doctors explain that the hornworms, mealworms, crickets, and fried grasshoppers Nicole ate are high in protein, minerals, nutrients and are very similar to shellfish.
Watch: Why are People Eating Tarantulas?
ER physician Dr. Travis Stork says he prefers insects to be ground up if he is going to eat them. Plastic surgeon Dr. Andrew Ordon and clinical psychologist Dr. Judy Ho sample a cricket and a grasshopper and both say they enjoyed them, explaining they were crunchy, salty and similar to eating dried shrimp.
Watch: Parasitic Worm Found in Teen's Eye
When it came to eating a hornworm and a mealworm they both pass and call on Doctors Associate Producer Tyler to enjoy the squirming delicacy. Find out what he thought of eating the worms, here!