Can You Make Money Donating Poop?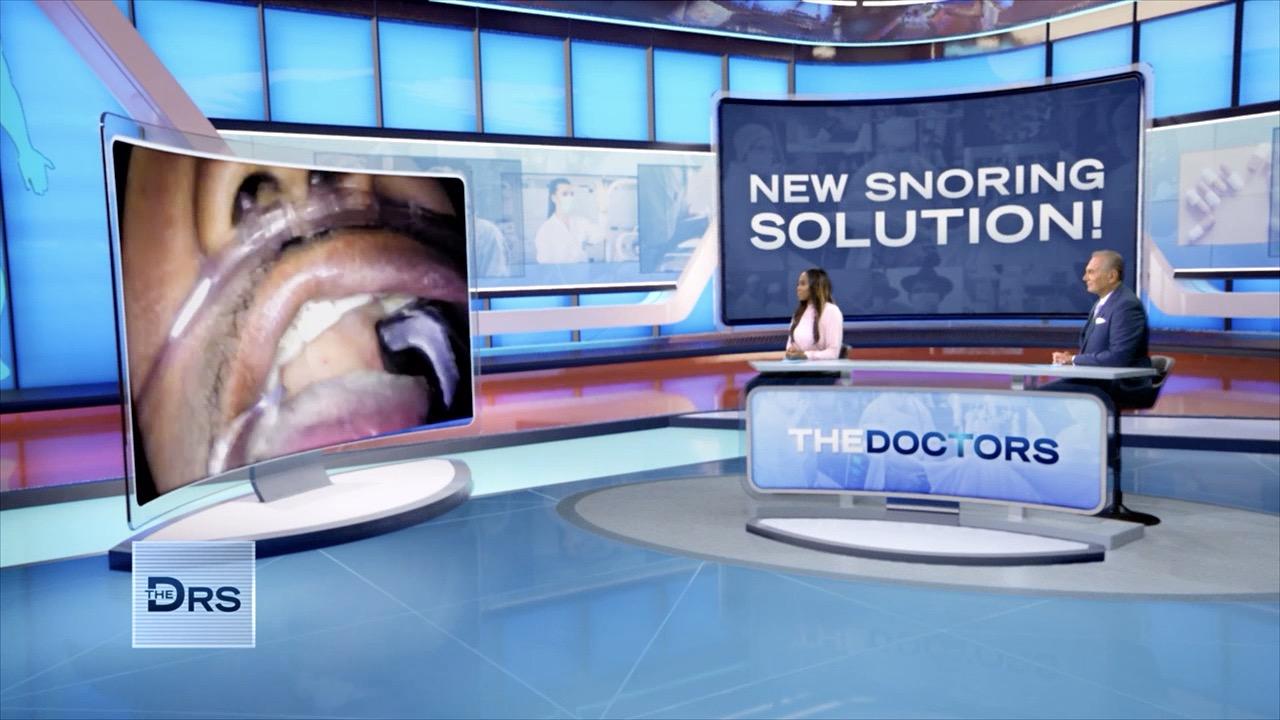 Watch This 3-Minute Minimally Invasive Snoring Procedure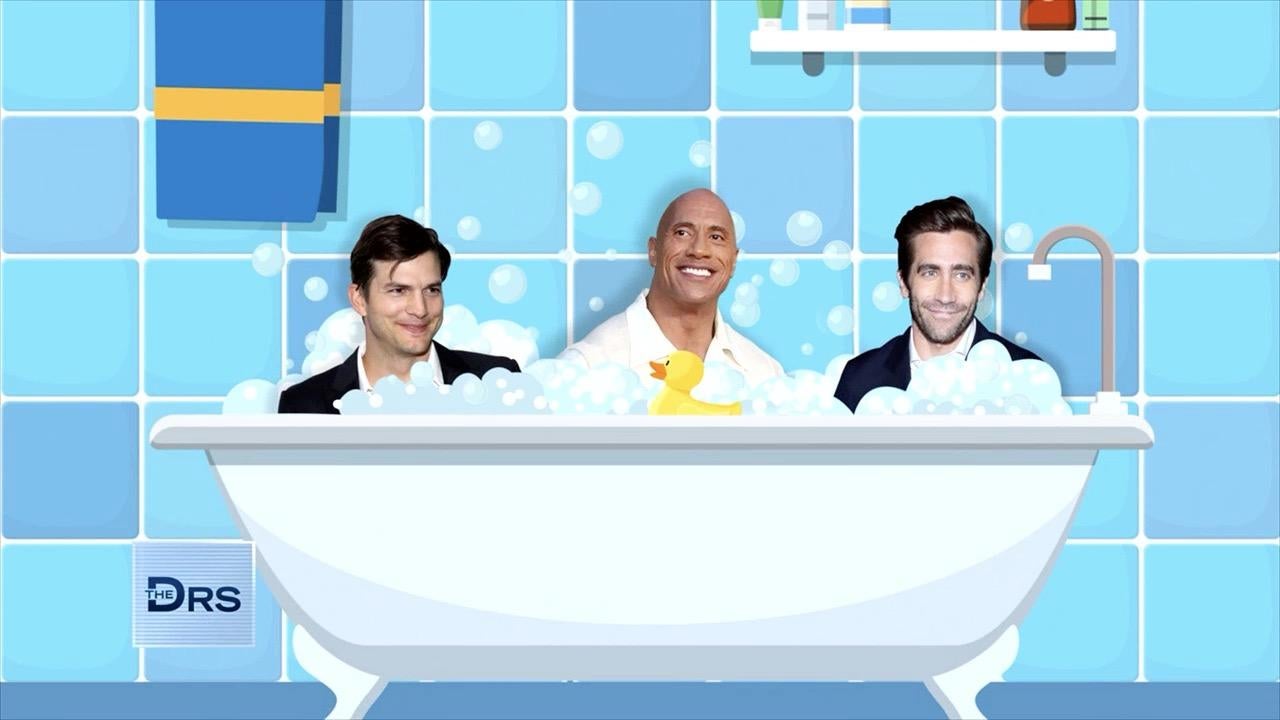 How Often Should You Be Showering?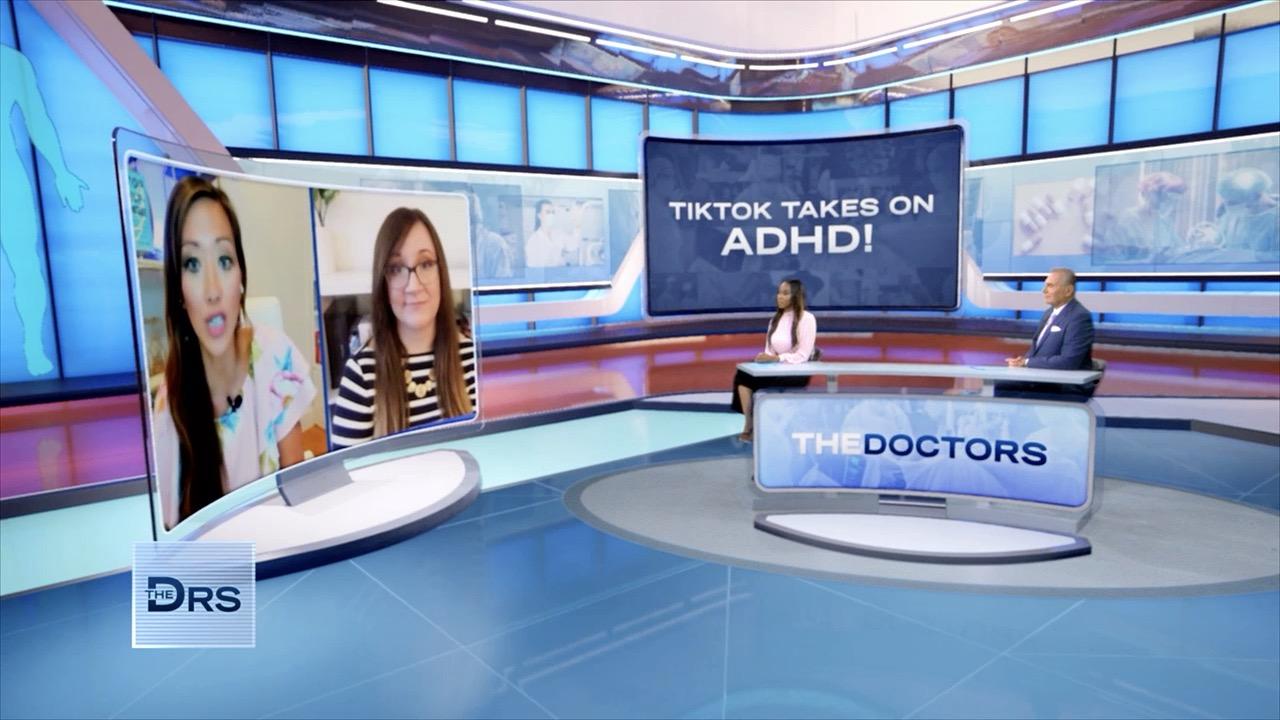 Concerned You Might Have ADHD?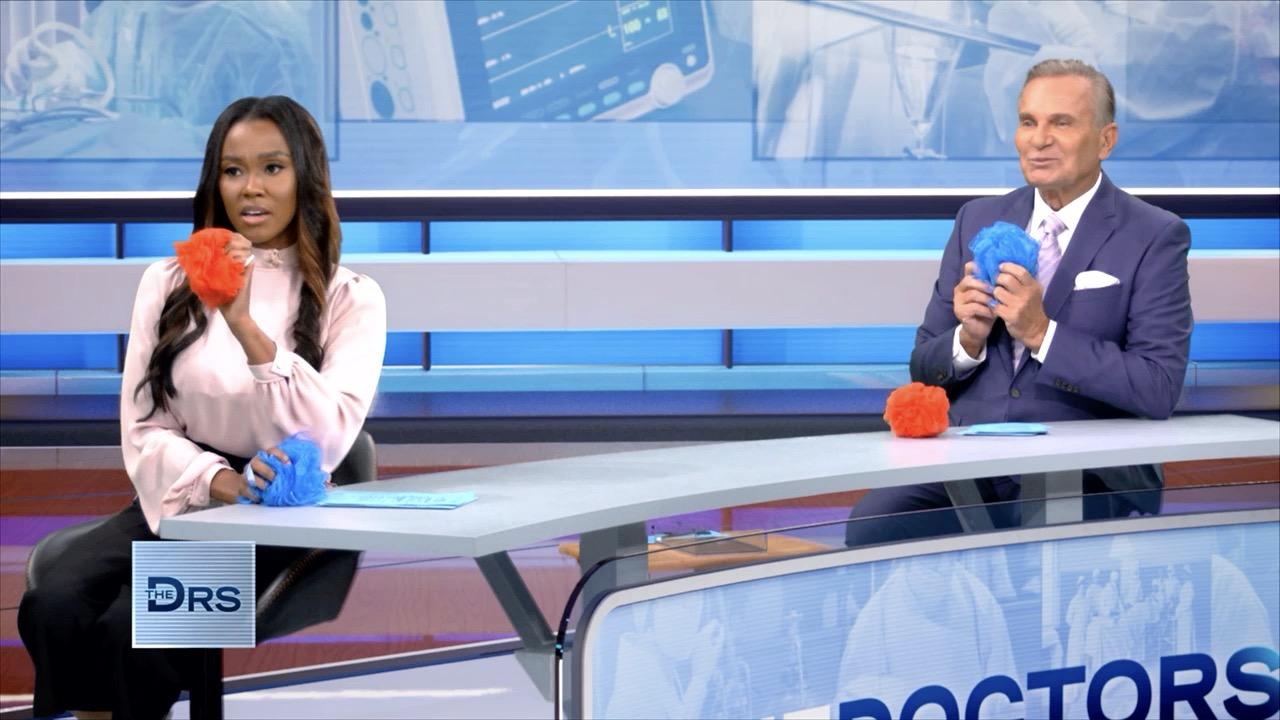 The Doctors Put Your Shower Knowledge to the Test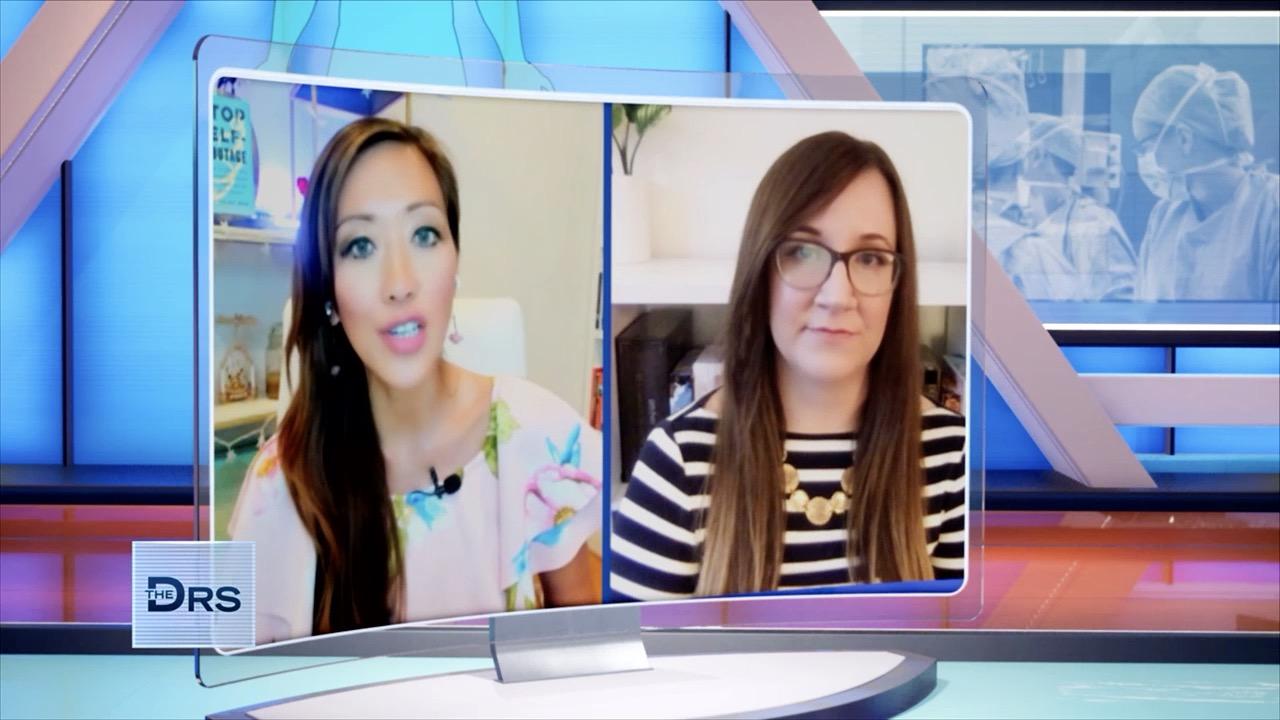 Adults with ADHD are Taking Their Power Back on TikTok!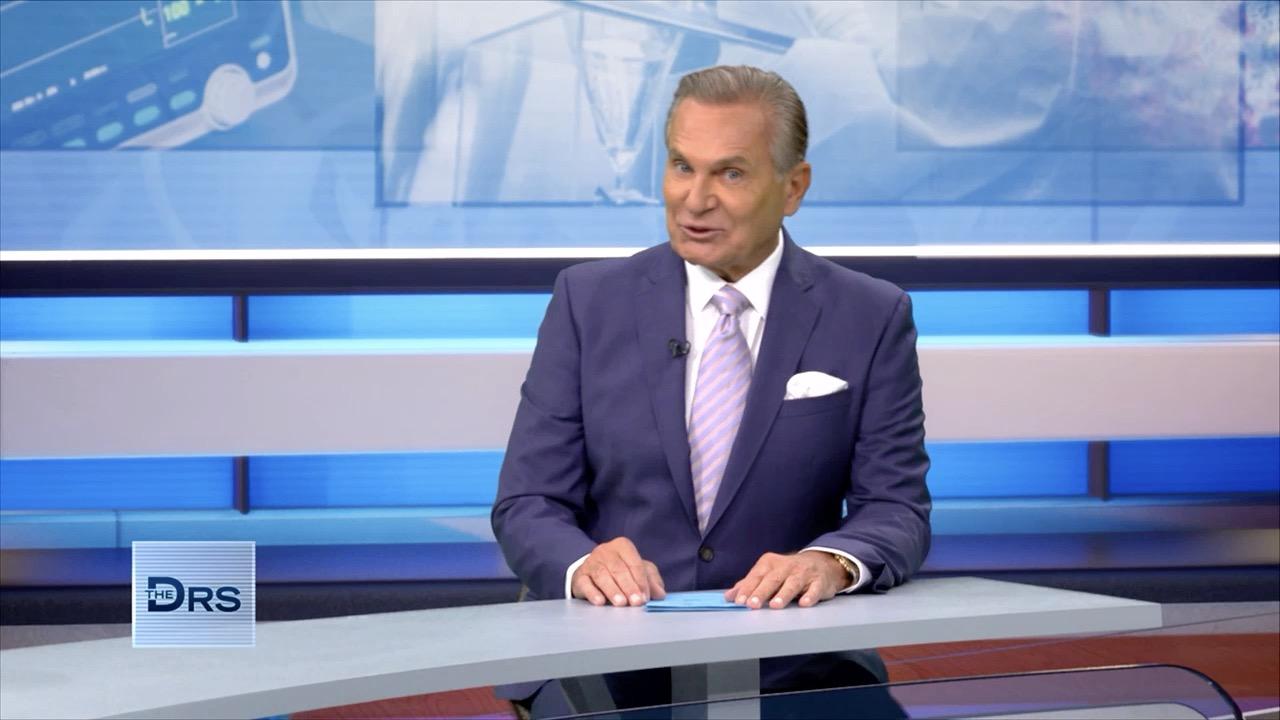 Why You Should Be Telling Others You Have Been Vaccinated for CO…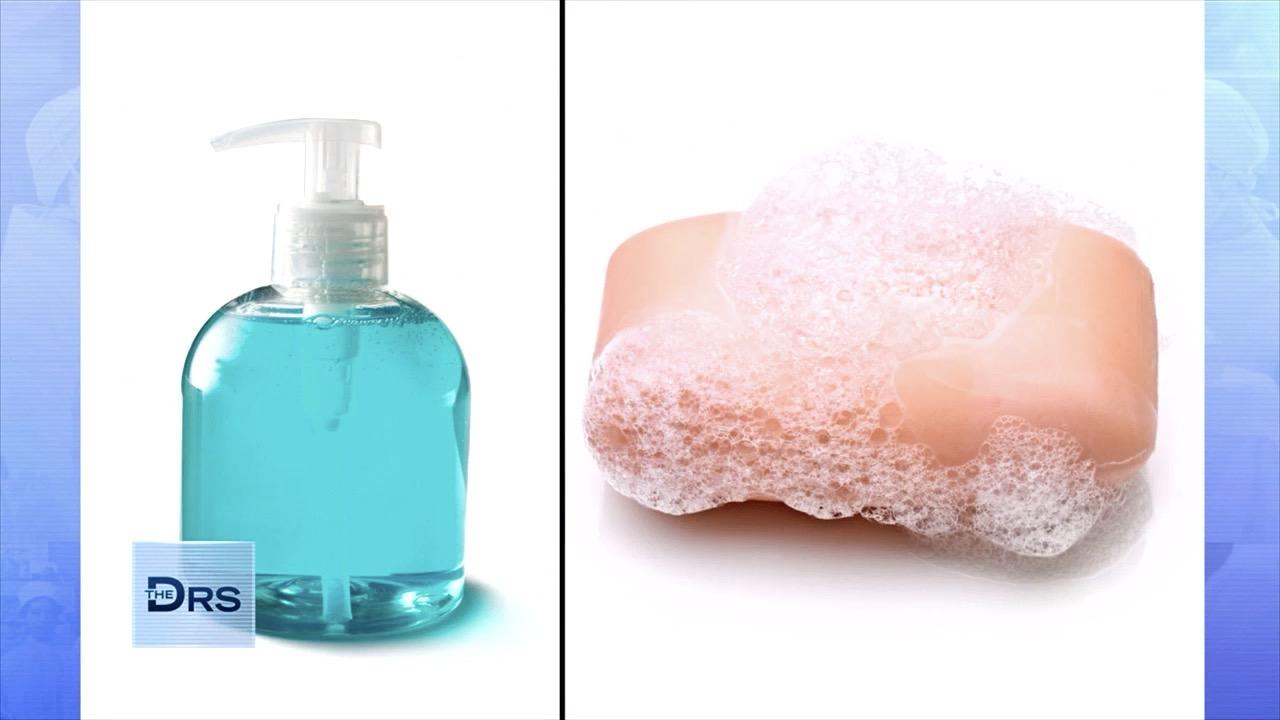 Are You Using the Right Shower Products to Get Clean?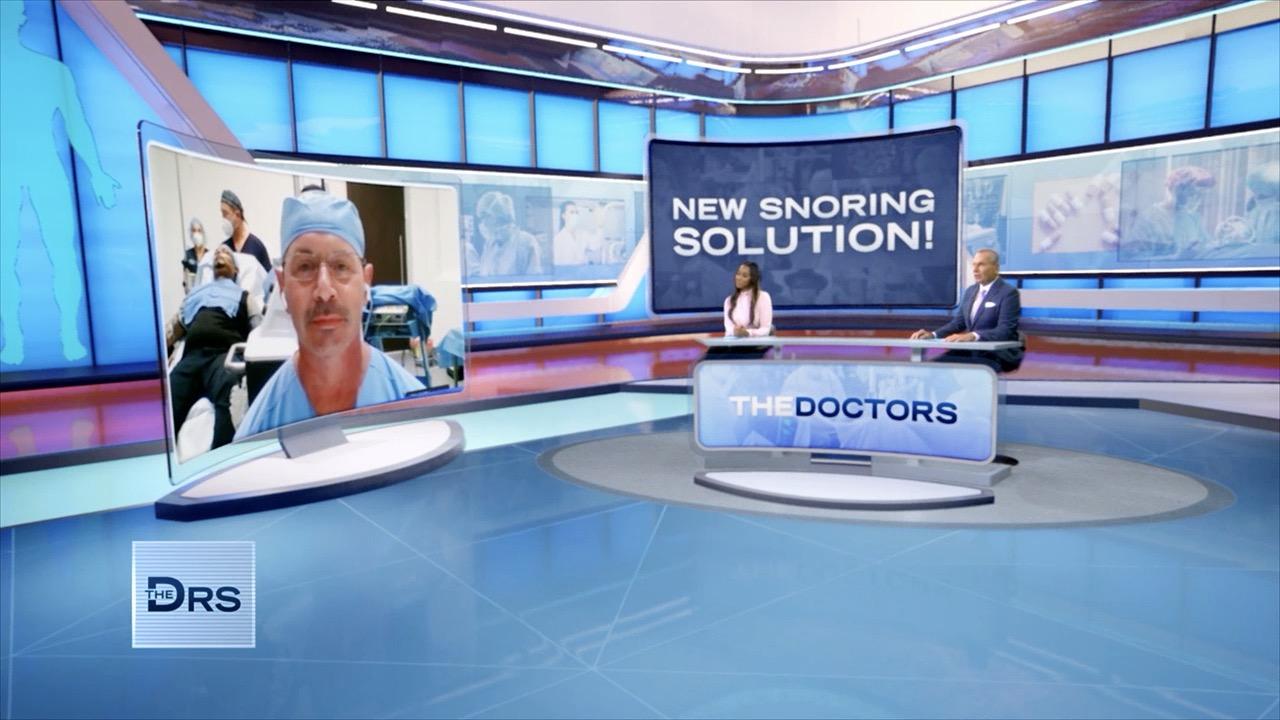 Is This Procedure the Solution to Your Snoring?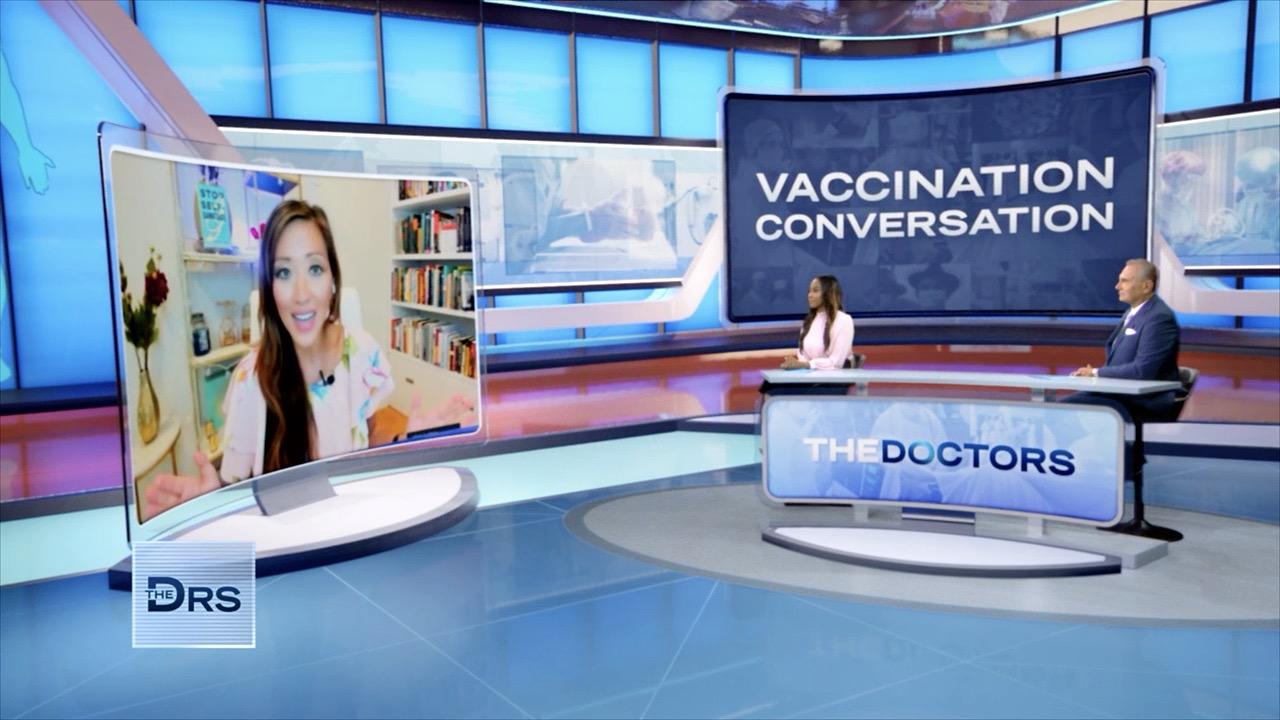 What Is the Right Way to Ask Others about Their Vaccine Status?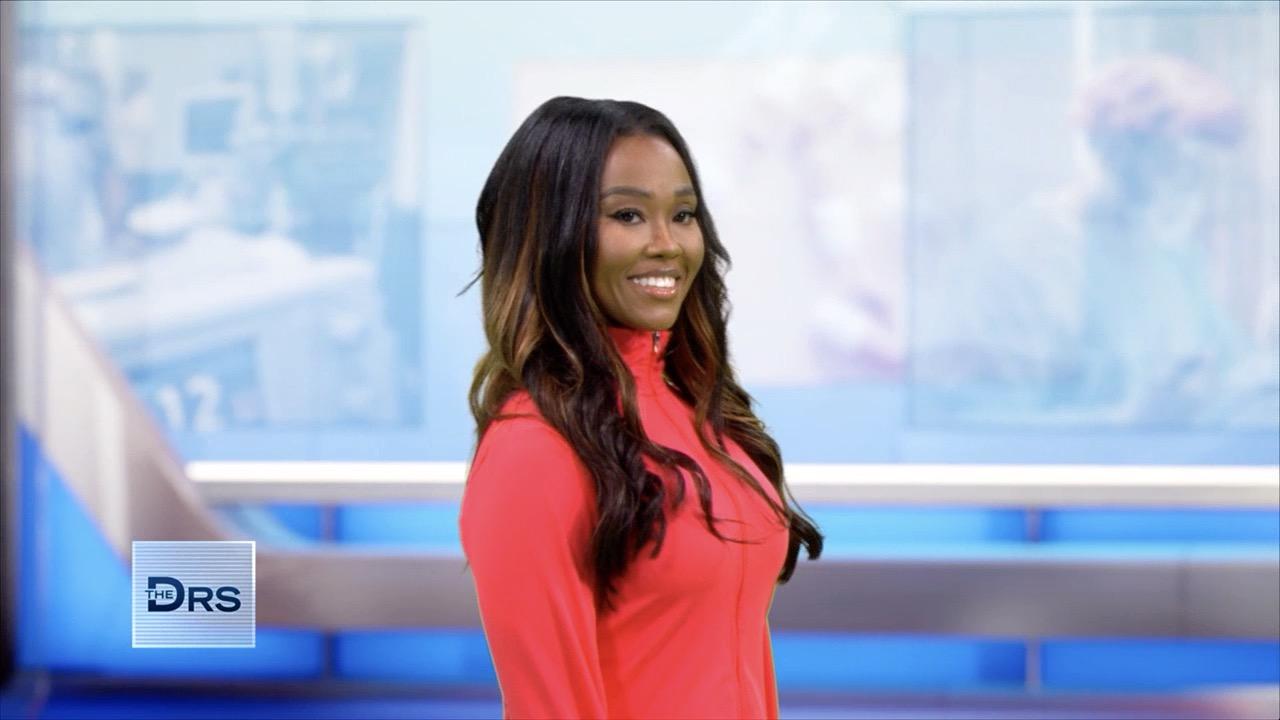 Get Your Posture Back on Track in Just 5 Minutes!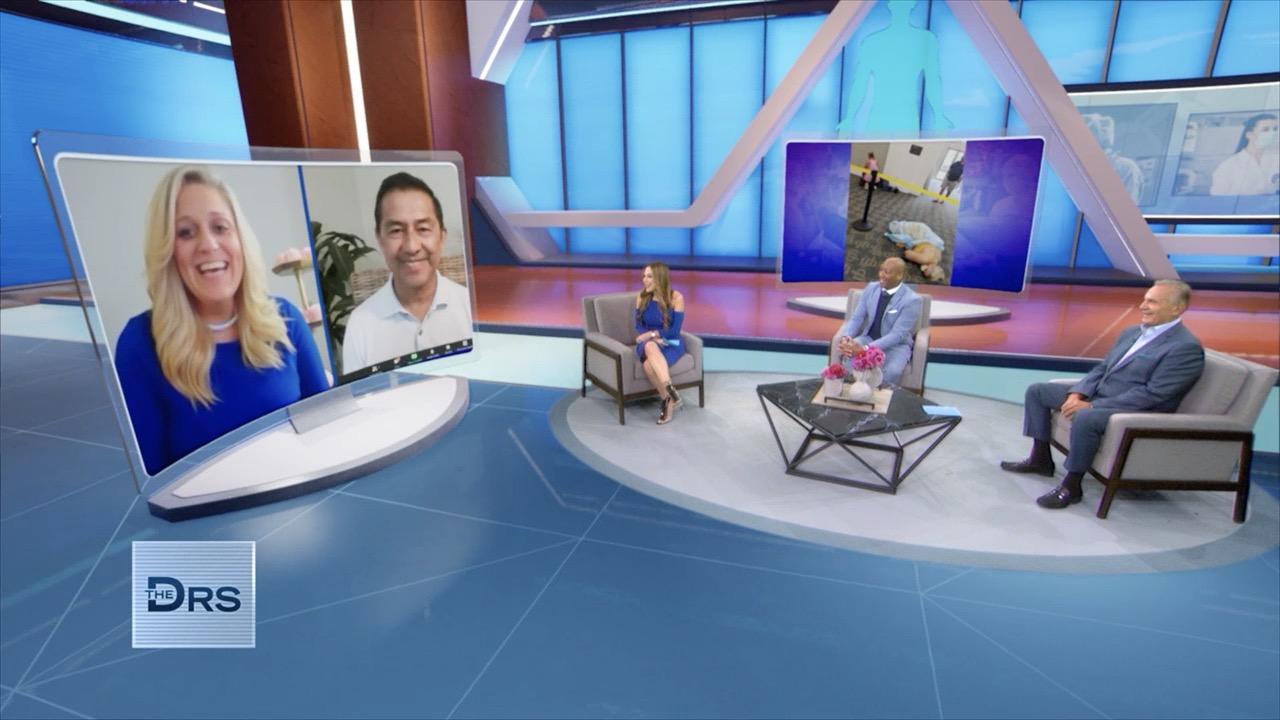 The Stranger Who Helped COVID-Infected Woman in Her Time of Need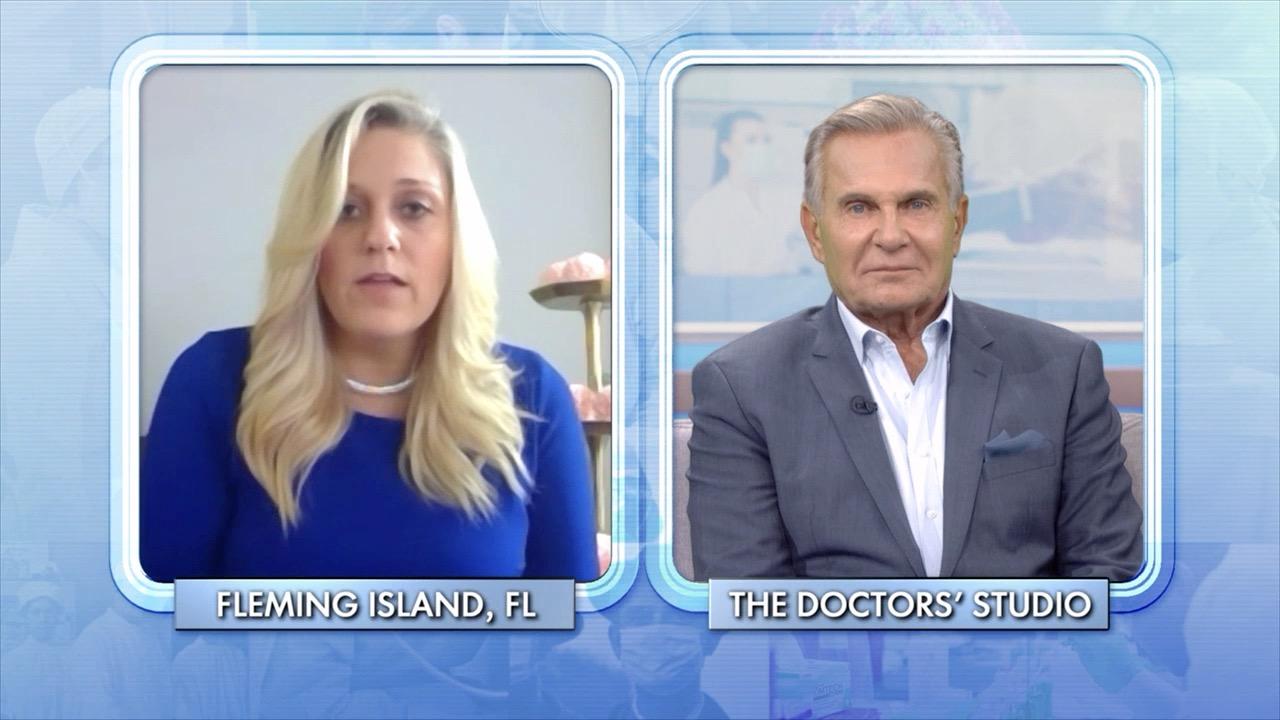 Florida Woman Who Almost Lost Her Life to COVID-19 Shares to Get…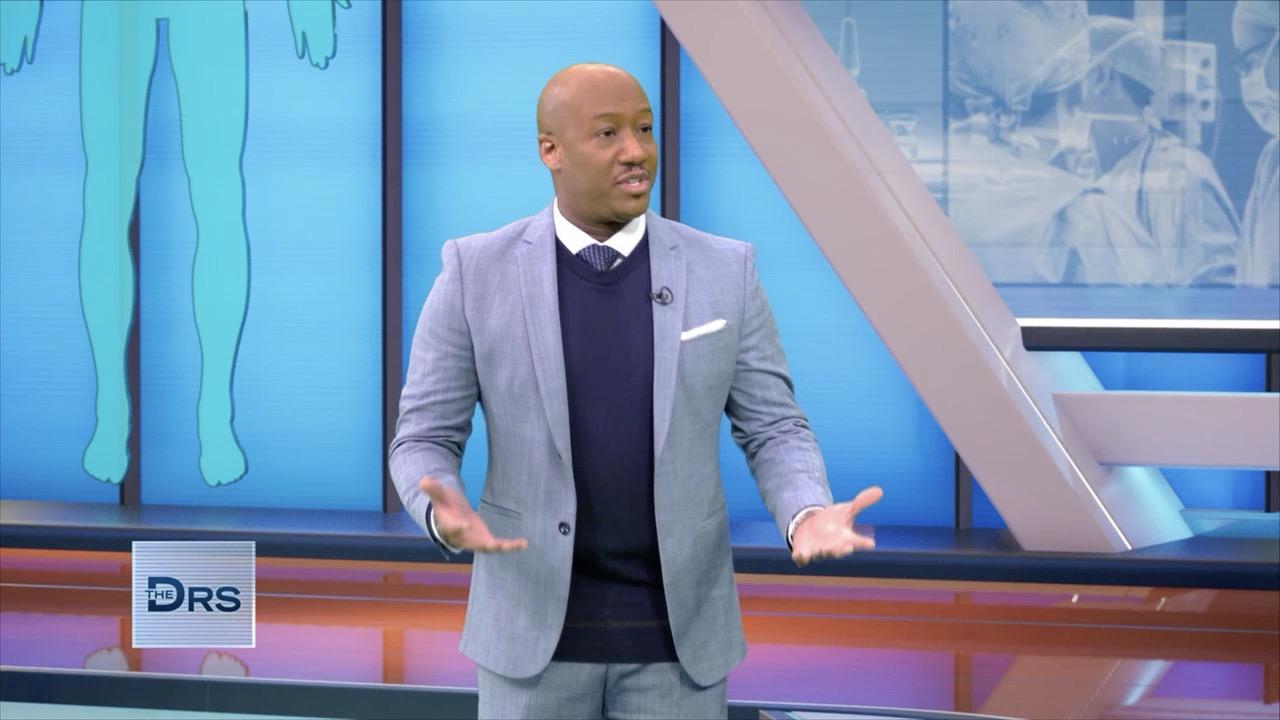 Is the U.S. Experiencing an Empathy Drought?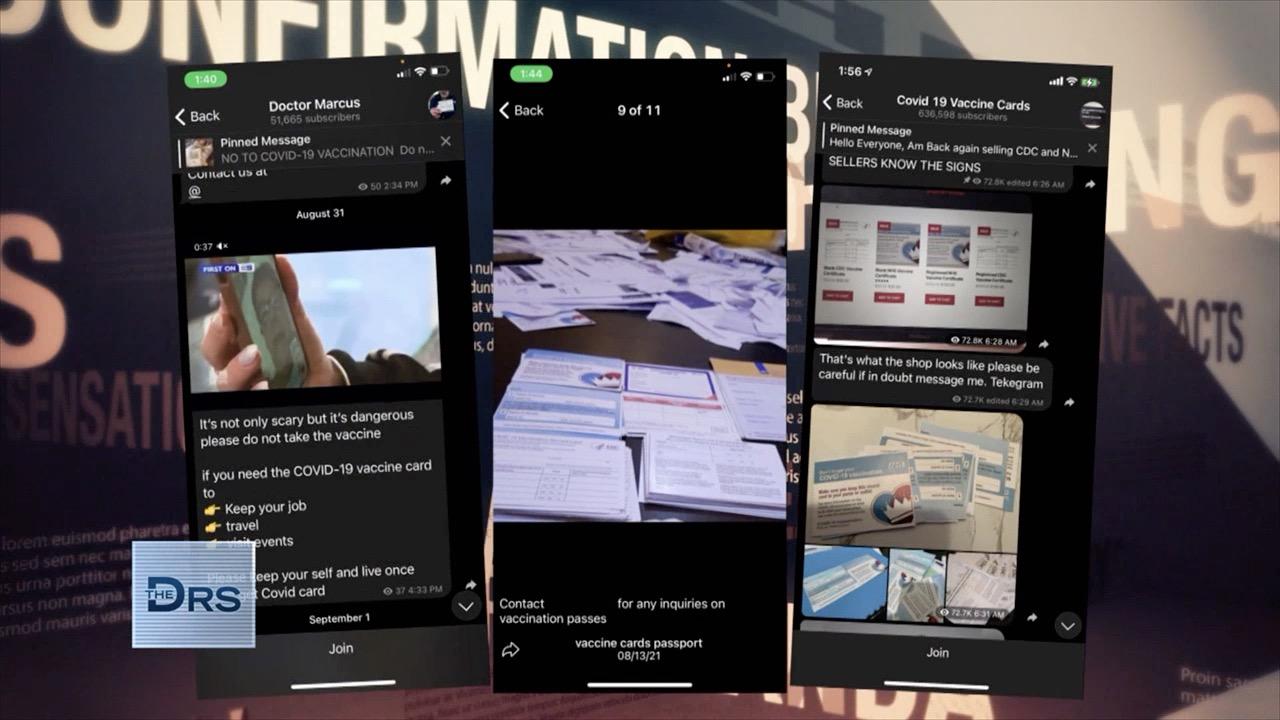 Why You Should Never Buy a Black Market Vaccine Card!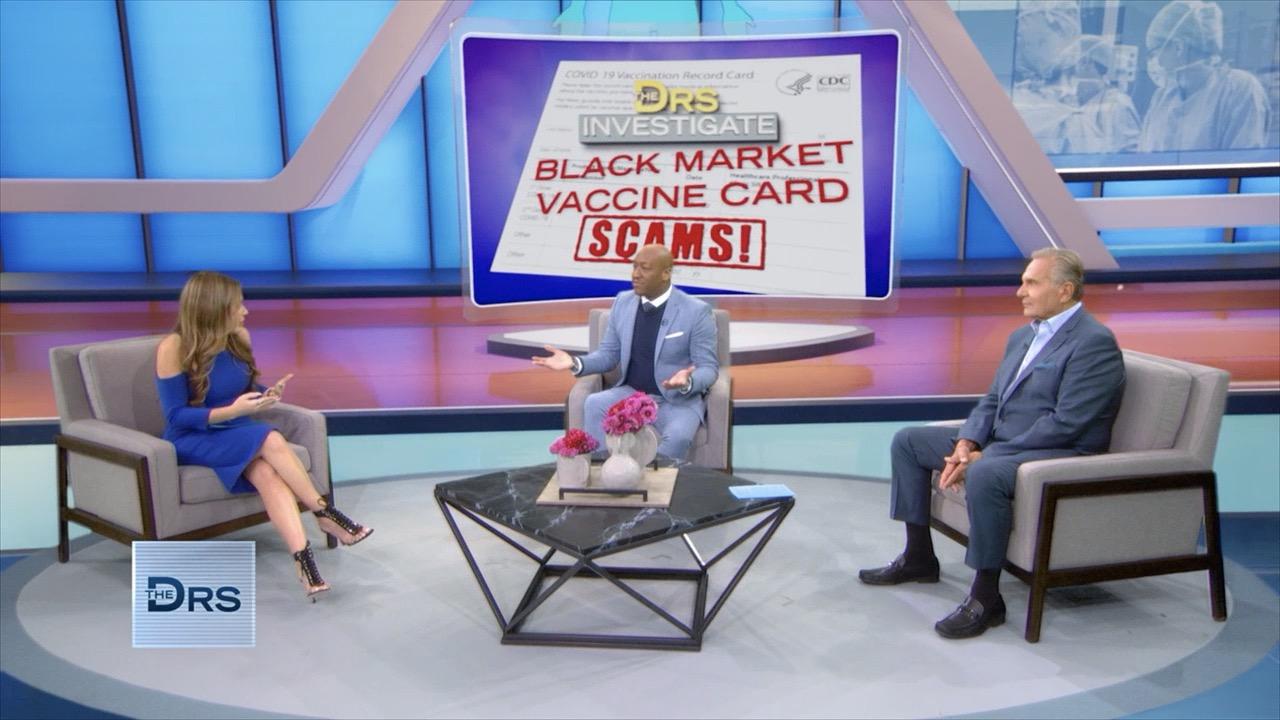 Why Buying a Black Market Vaccine Card Could Land You In Jail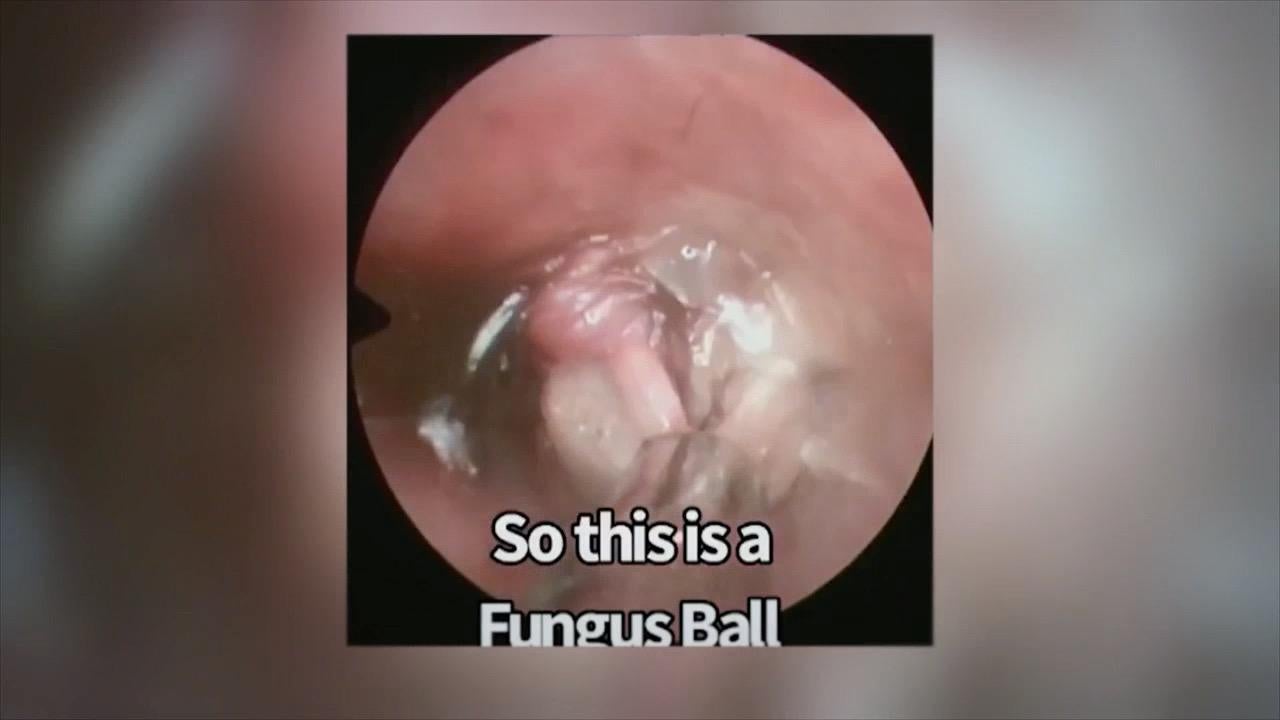 Is There Fungus Growing in Your Ears?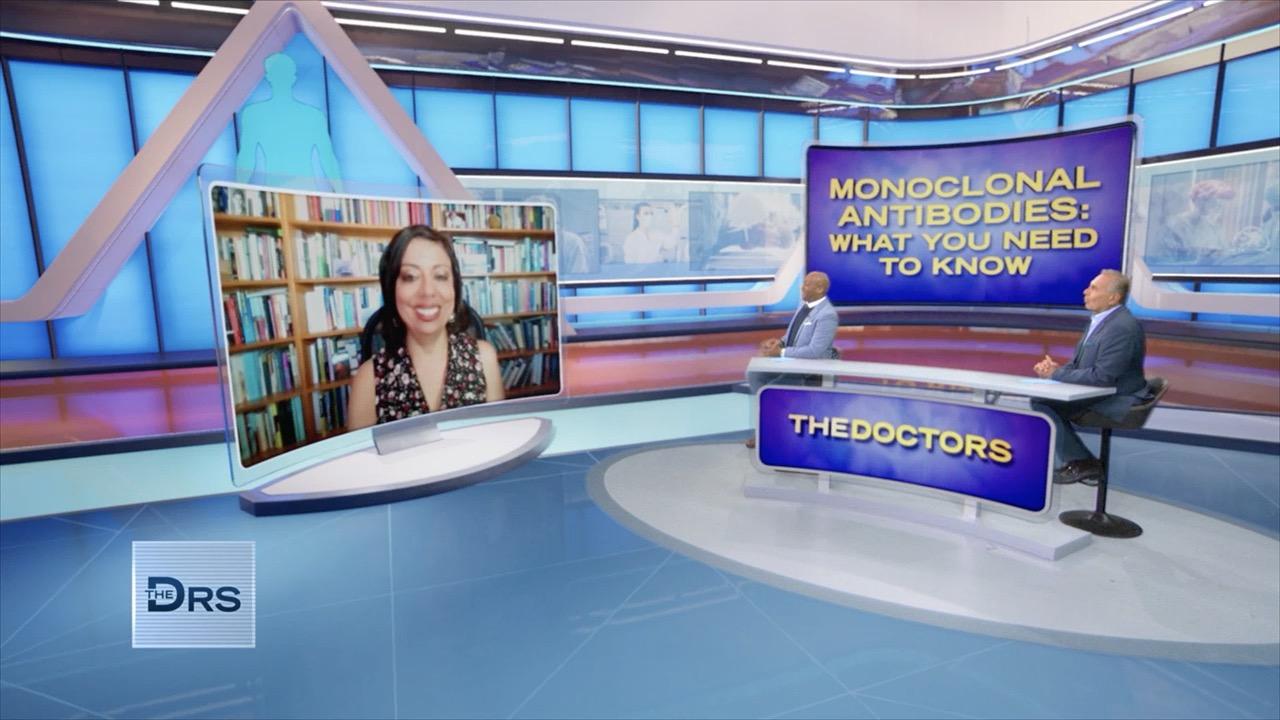 The COVID-19 Treatment that Just May Save Your Life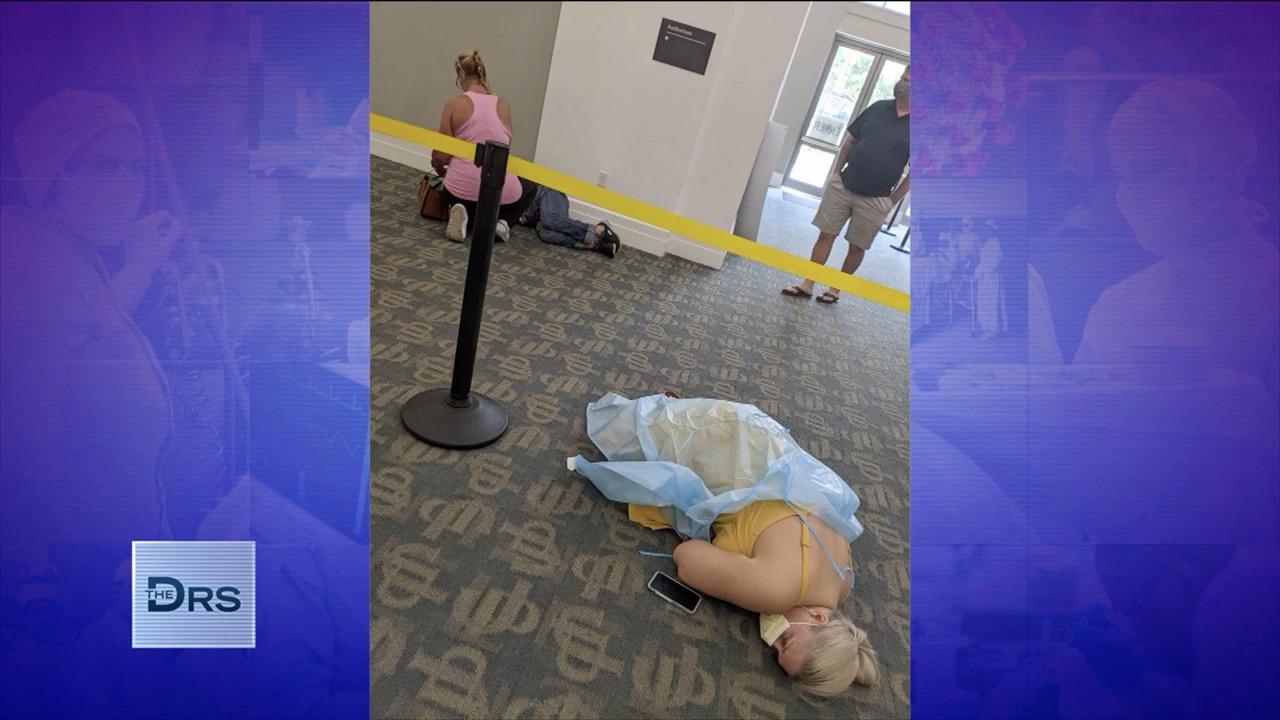 Meet the Florida Woman Whose COVID-19 Photo Went Viral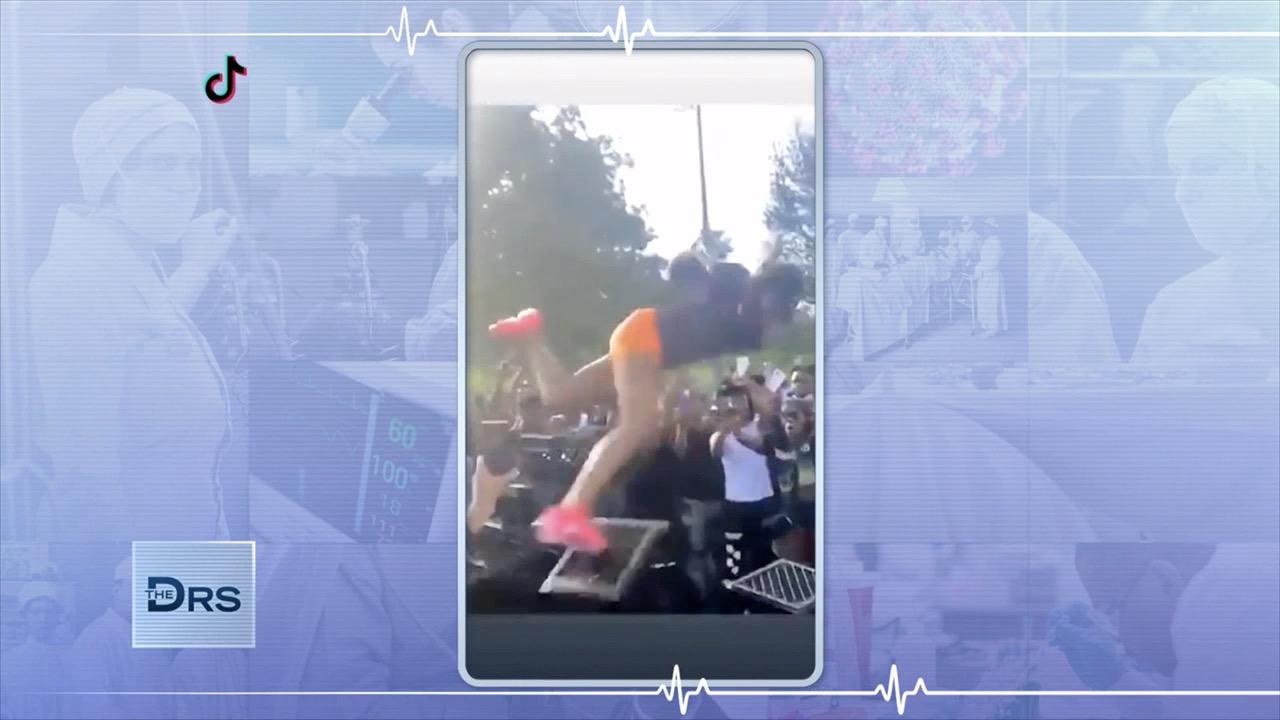 The Bone Breaking Realities of the Milk Crate Challenge!
It may seem crazy, but this isn't a joke; people in Australia are being paid $50 to deliver and donate their poop. Why? The Doctors share the scientific reason poop donations are a thing!
Watch: Poop, Bacteria & Viruses on Clothes in Stores?
Dermatologist Dr. Sonia Batra explains the poop is being used for people who have taken antibiotics and have a dangerous overgrowth of a bacteria called C. difficile. This can cause toxic diarrhea leading to dehydration and weight loss. People with it can become incredibly sick often landing them in the hospital. There, they can receive a fecal transplant to treat the illness.
During a fecal transplant, the donated poop is transferred by an endoscopy, colonoscopy or an enema into the colon of the sick person who has lost their good bacteria and this new poop will bring it back into balance. These procedures are also being done in the U.S.
Family medicine physician Dr. Mike Varshavski explains the first and second line of treatment for these people are other antibiotics, and when those fail and their lives are in jeopardy, the fecal transplant is a simple solution and a good third line option.
Watch: Biggest Risks of DIY Fecal Transplants
If you're interested in donating, you need to be healthy and screened first. OB/GYN Dr. Nita Landry thinks it sounds like a pretty good side-hustle! "I think it would be irresponsible to not consider it," she jokes.