Cryogenically Freezing Your Family after Death?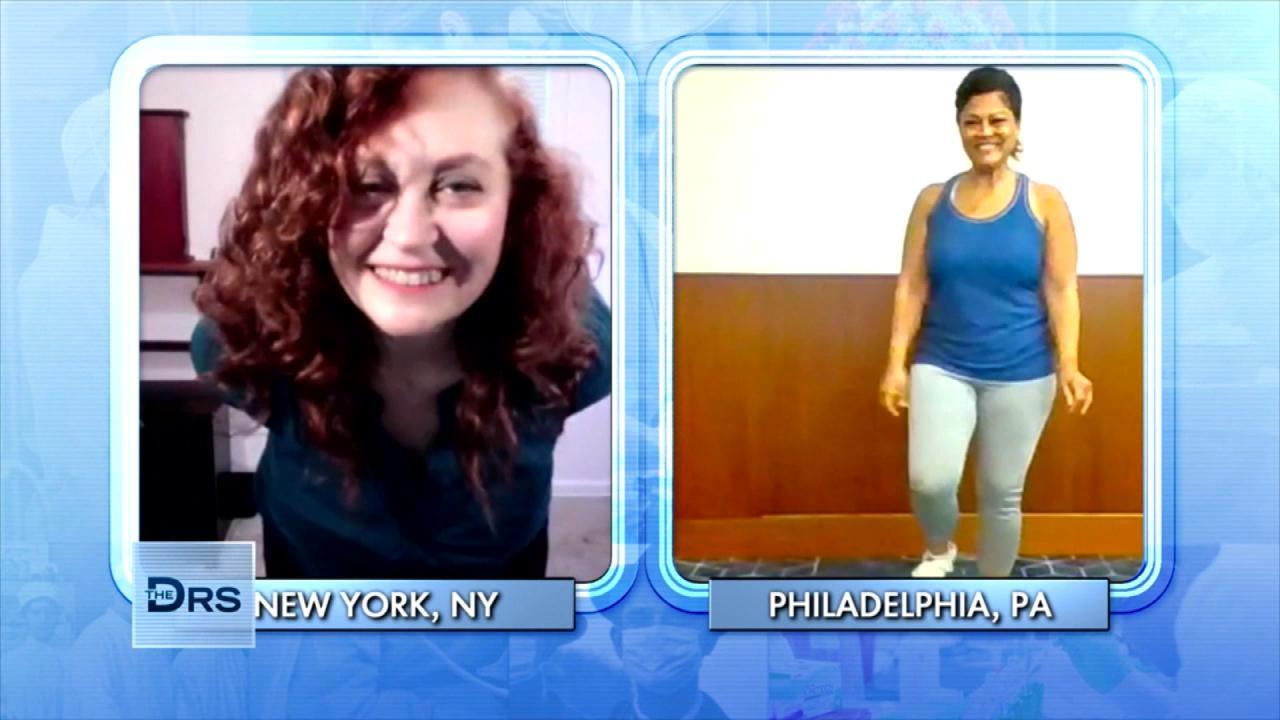 The Dance Workout Moves Great for Post-Menopausal Women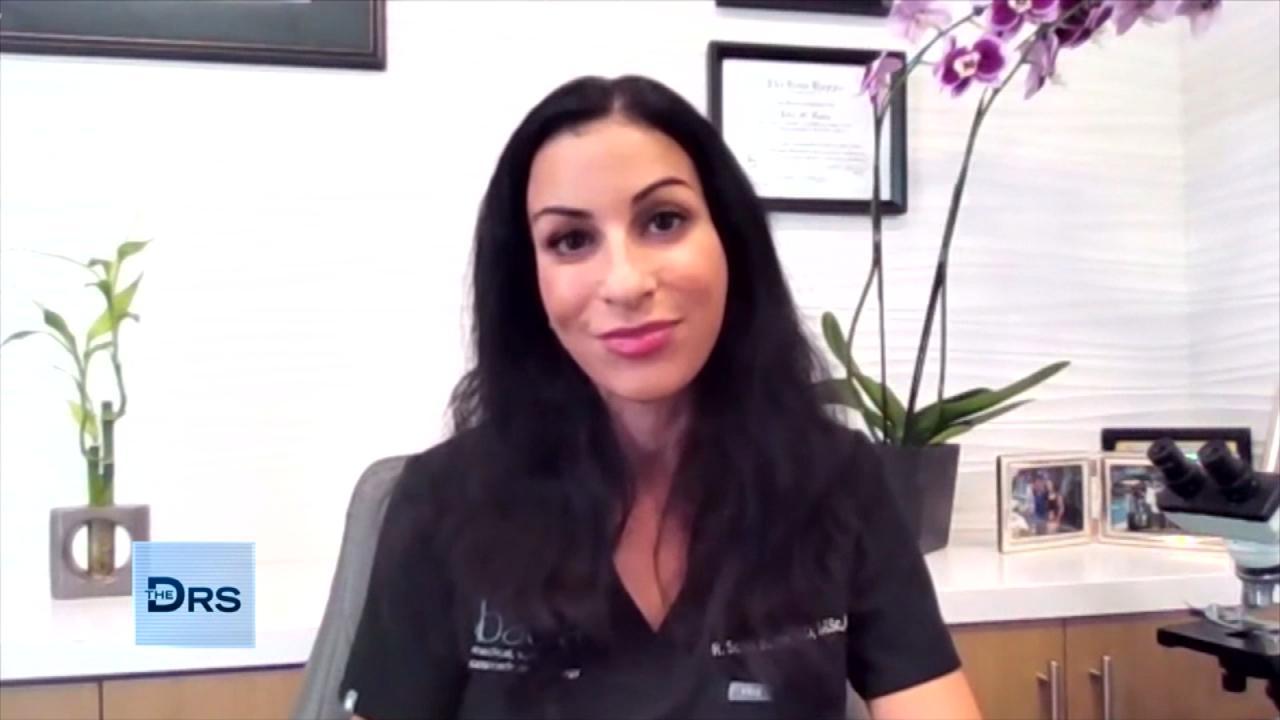 Internal Health Conditions Your Dermatologist Can See on Your Sk…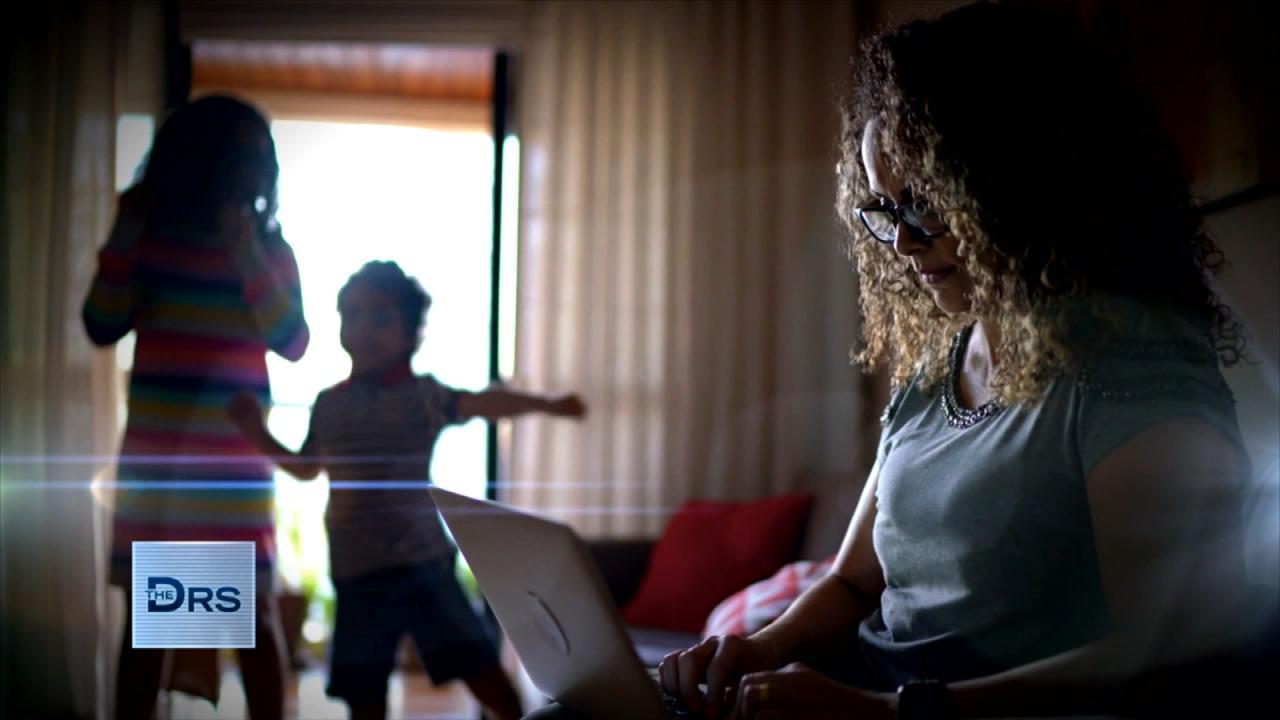 Is Working From Home Putting You at a Career Disadvantage?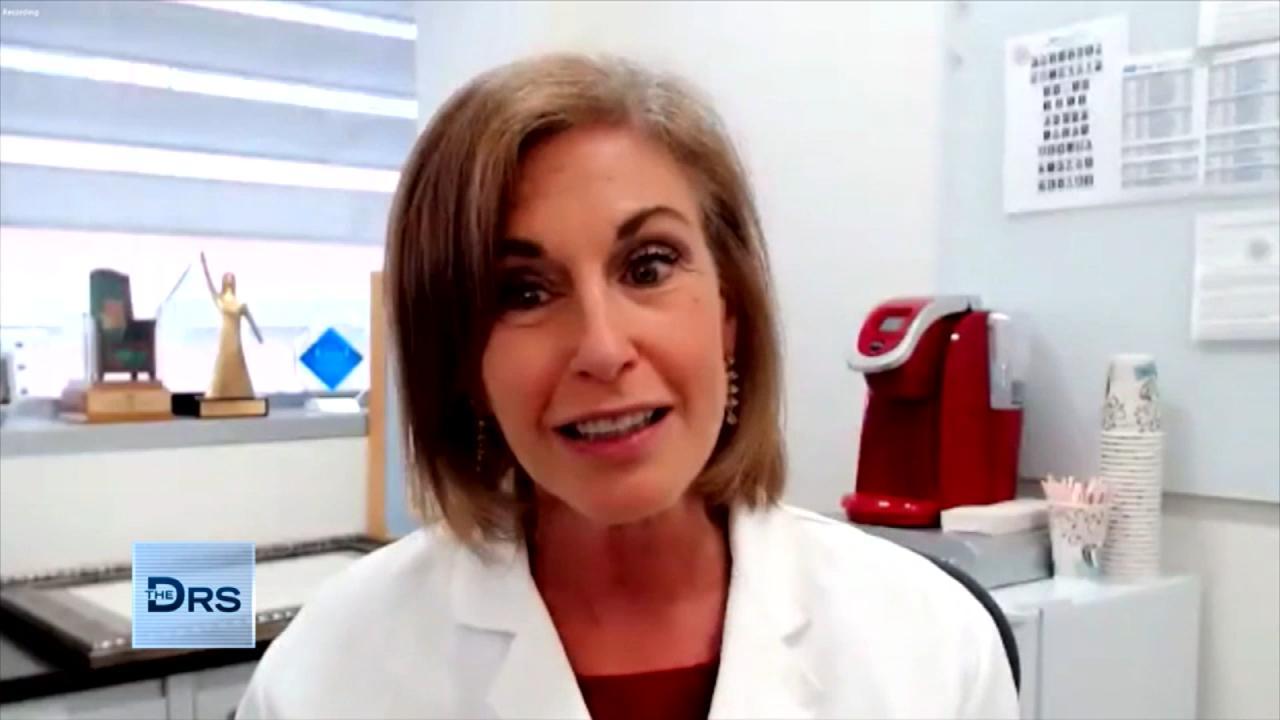 How to Lower Your Risk for Ovarian Cancer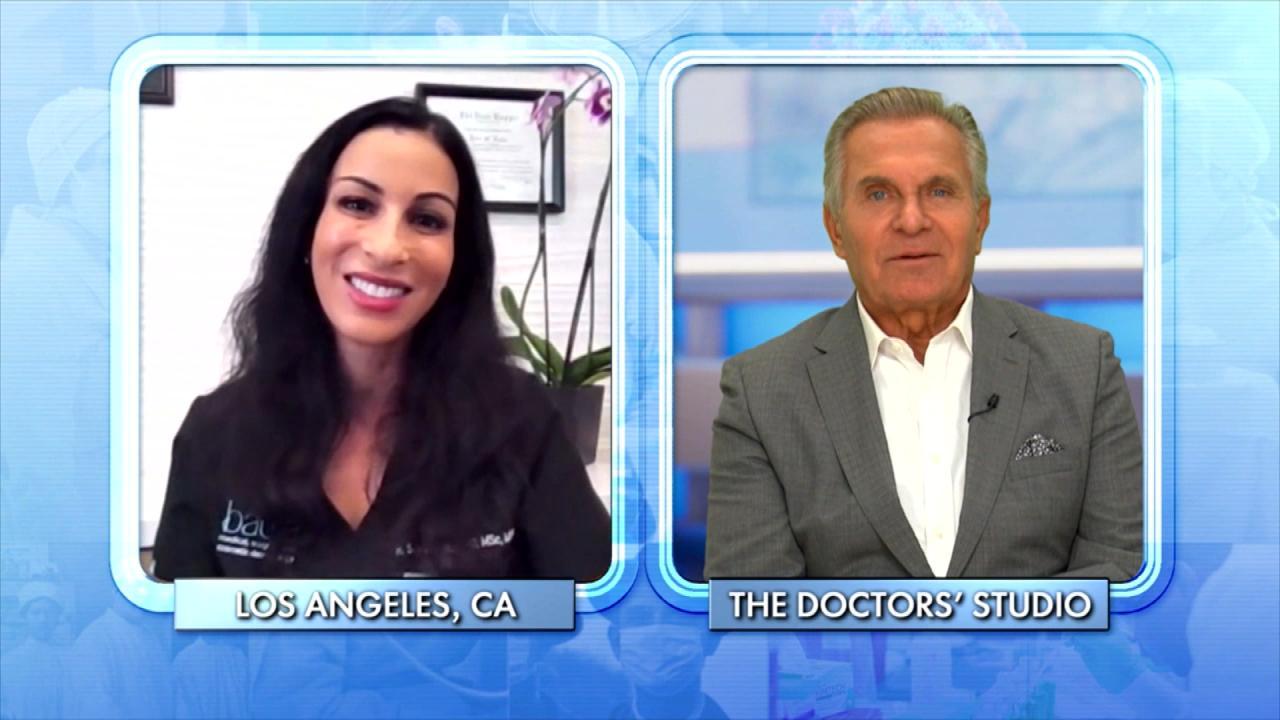 The Number One Illness Your Dermatologist Sees Every Day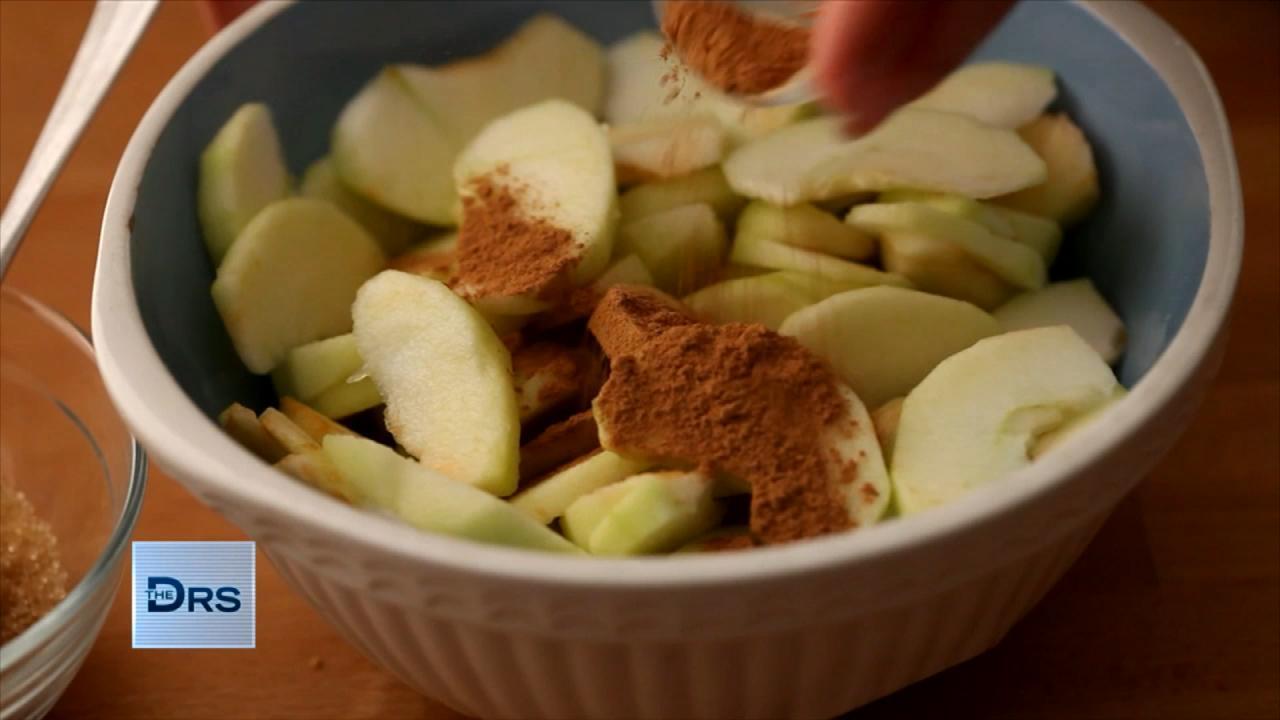 Can You Poison Yourself with Cinnamon?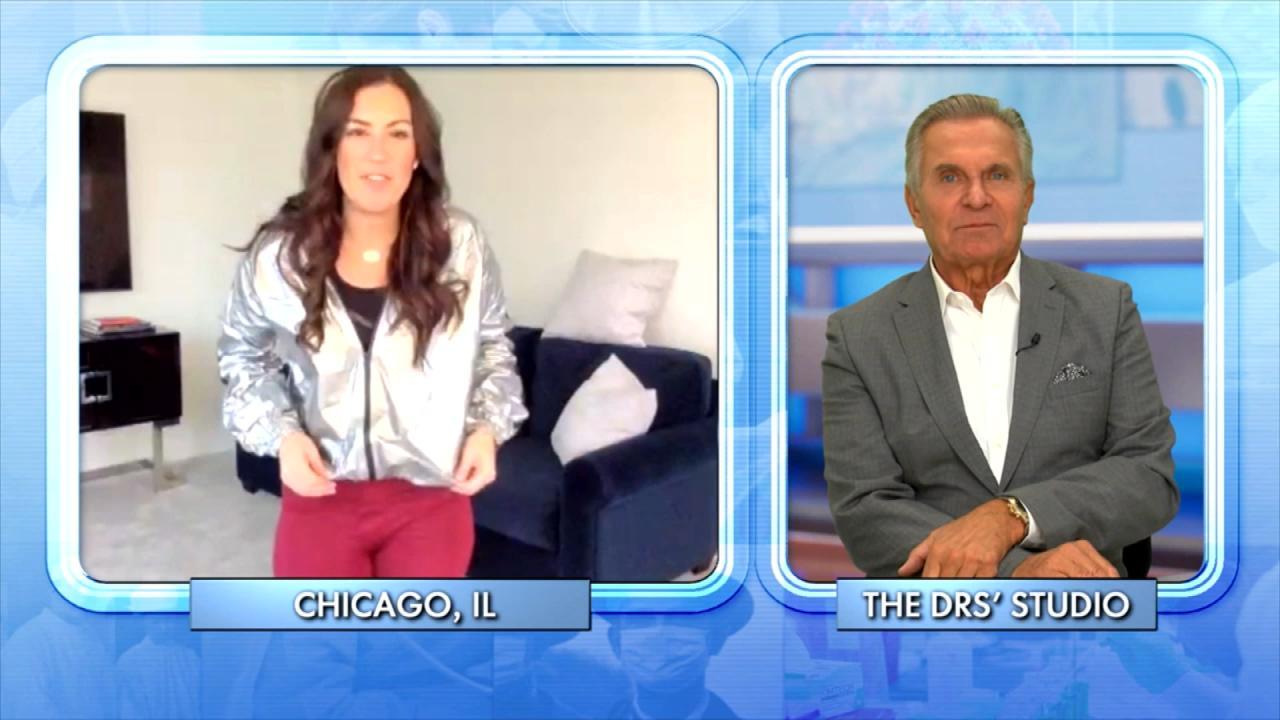 Could a Sauna Suit Help You Lose Weight?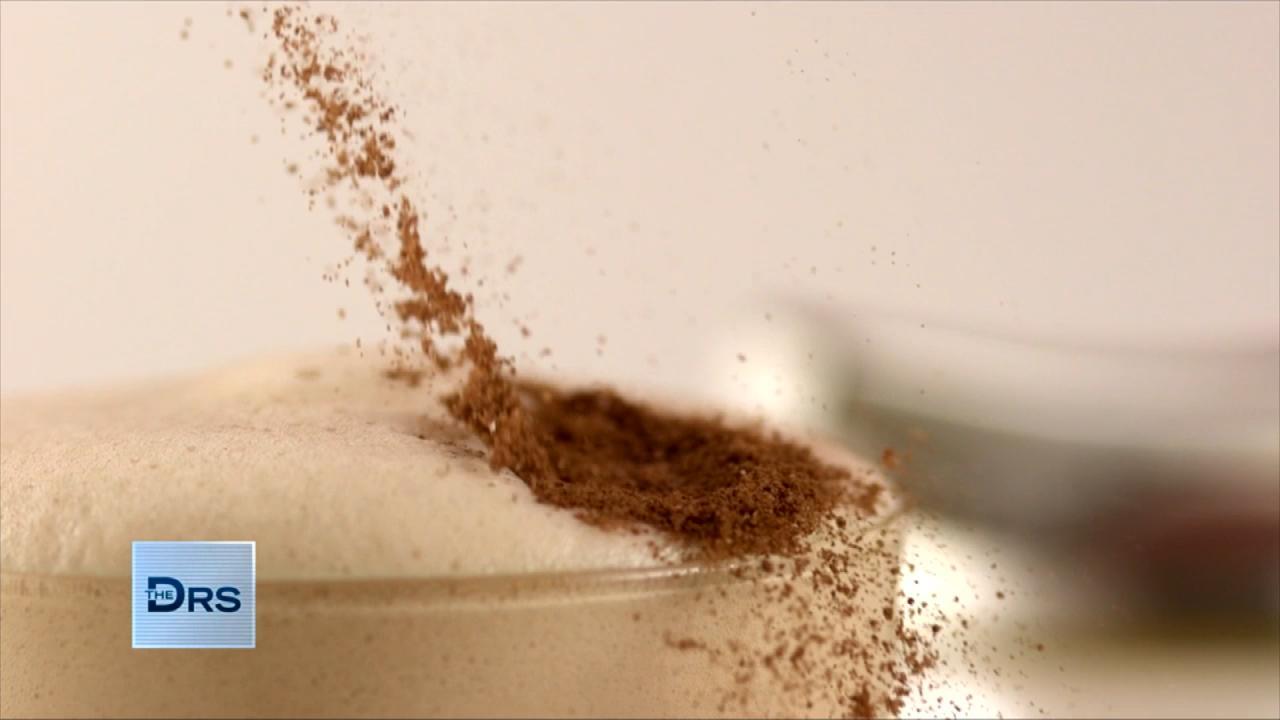 Can Eating Cinnamon Daily Make You Sick?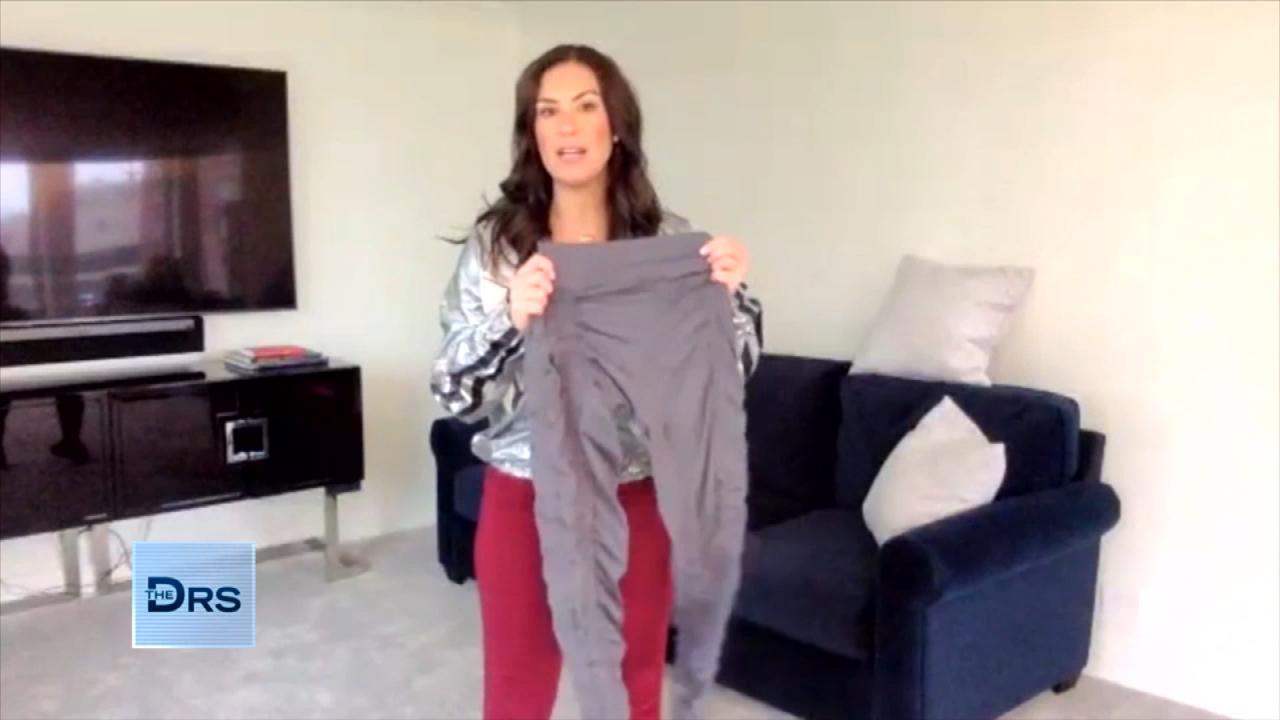 Do Resistance Band Leggings Work? A Fitness Expert Weighs In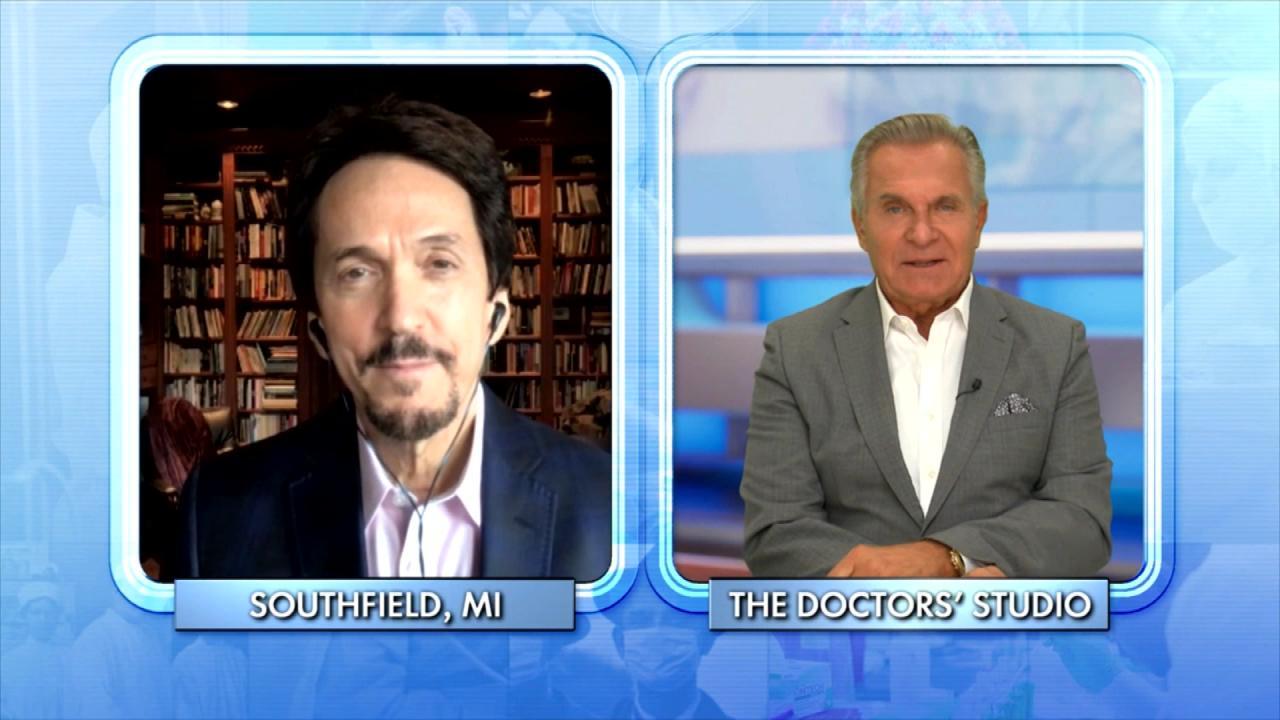 Why Giving to Others Can Create a 'Helper's High'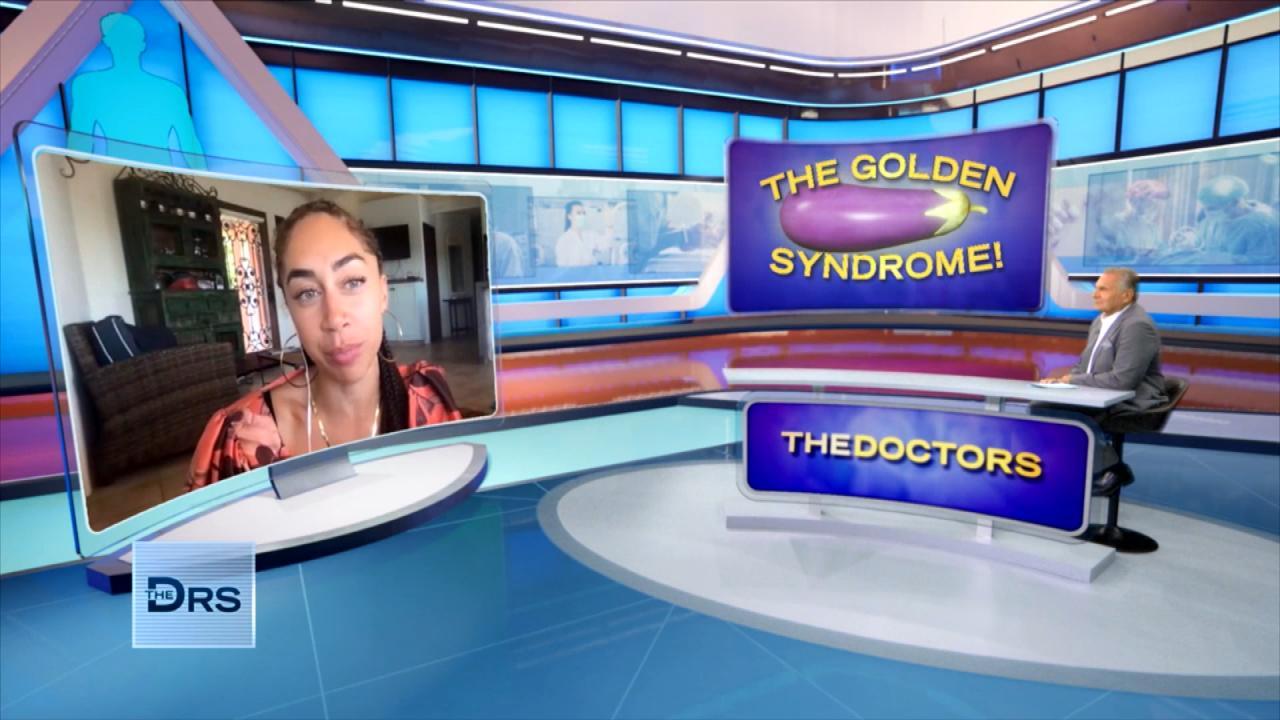 Why Some Men in College Suffer from "Golden Penis Syndrome"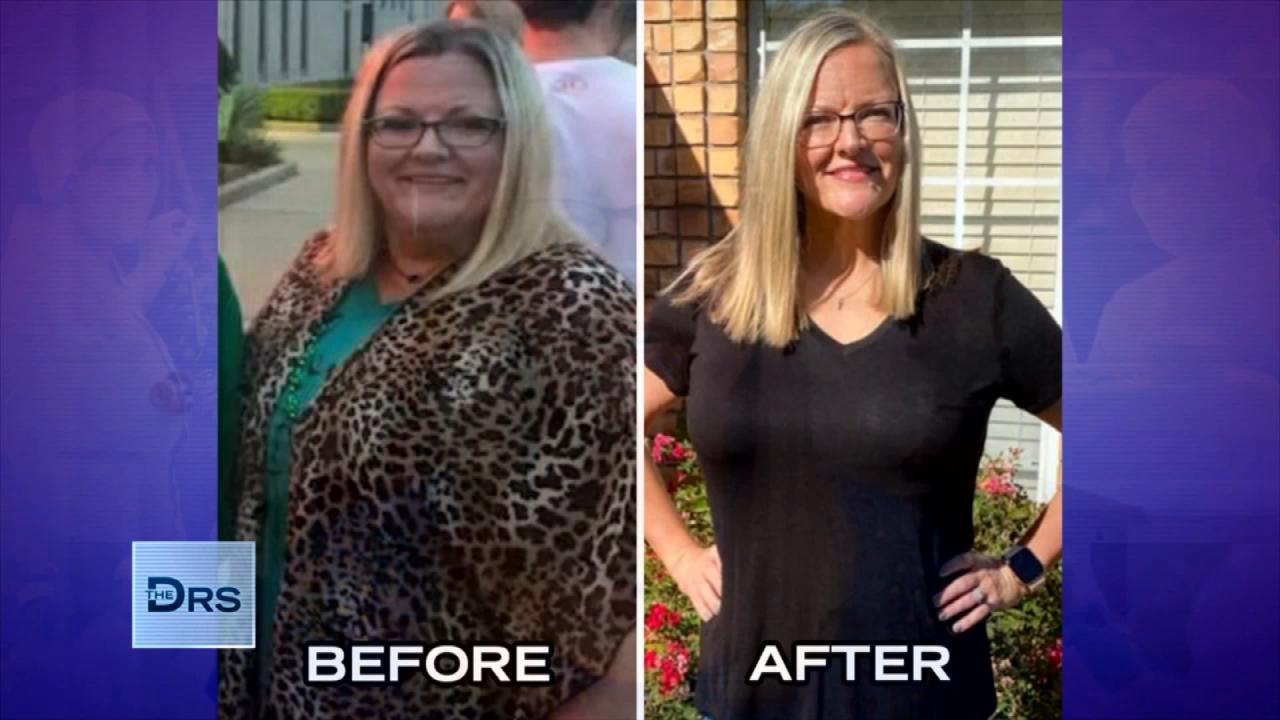 Meet Woman Who Lost Over 100 Pounds on the 17 Day Diet!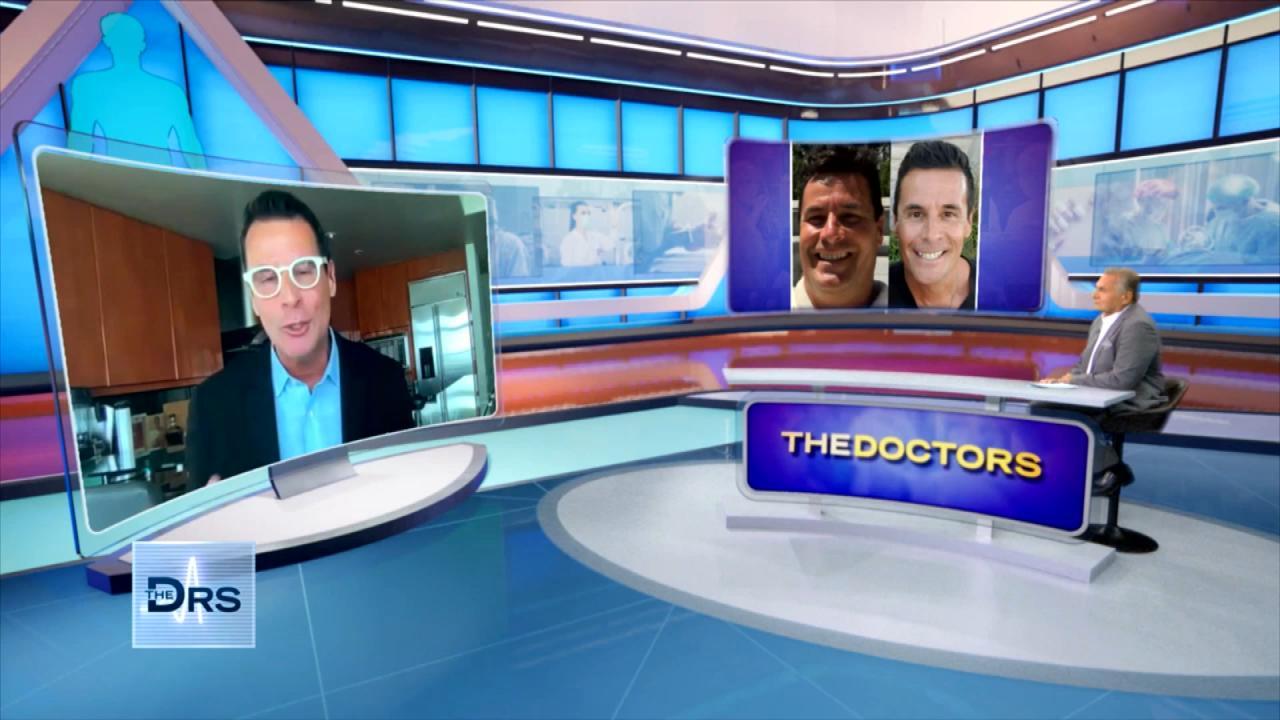 How the 17 Day Diet Helped Dr. Mike Moreno Lose 40 Pounds!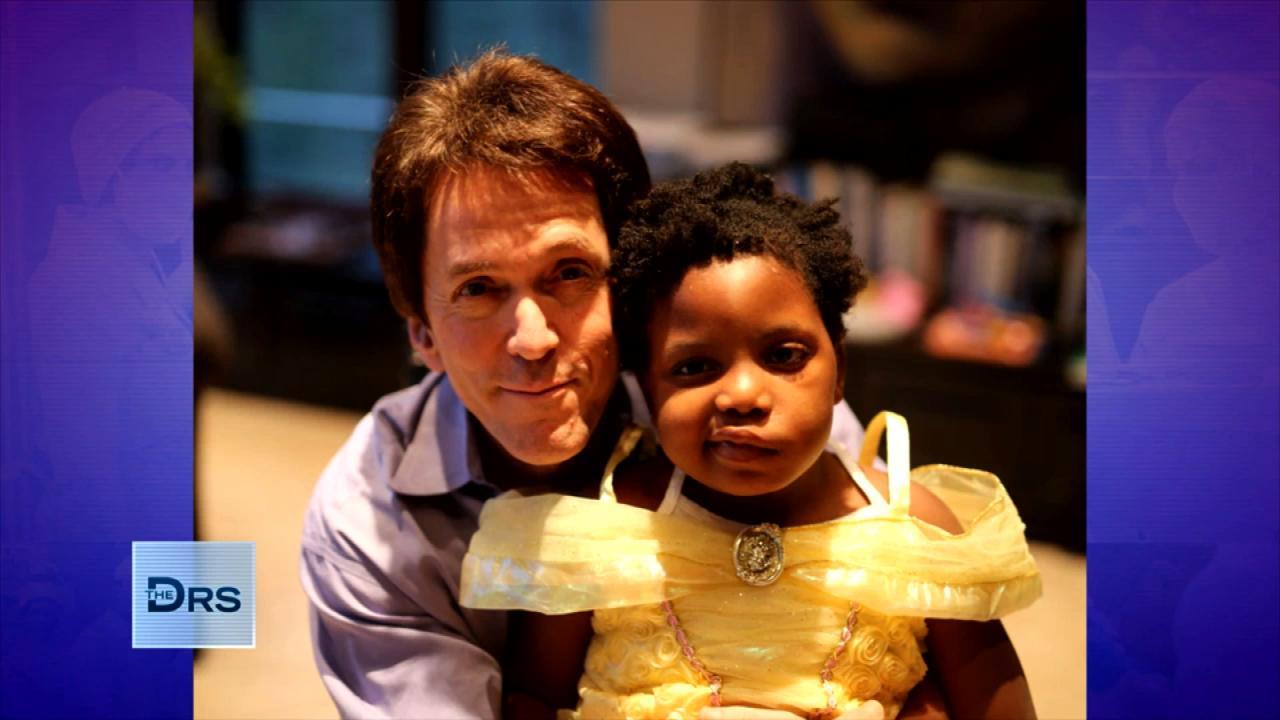 The Loss of His Daughter Inspired Mitch Albom's Latest Book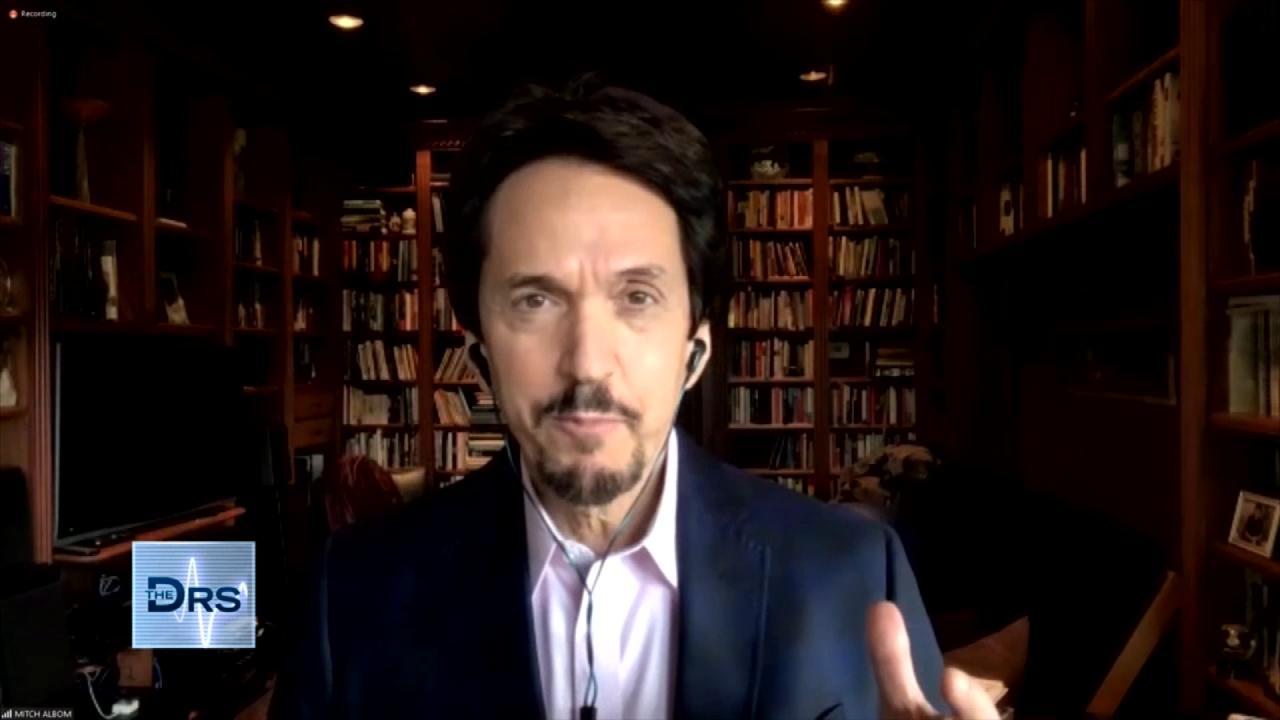 Mitch Albom on Having Faith When Life Gets Difficult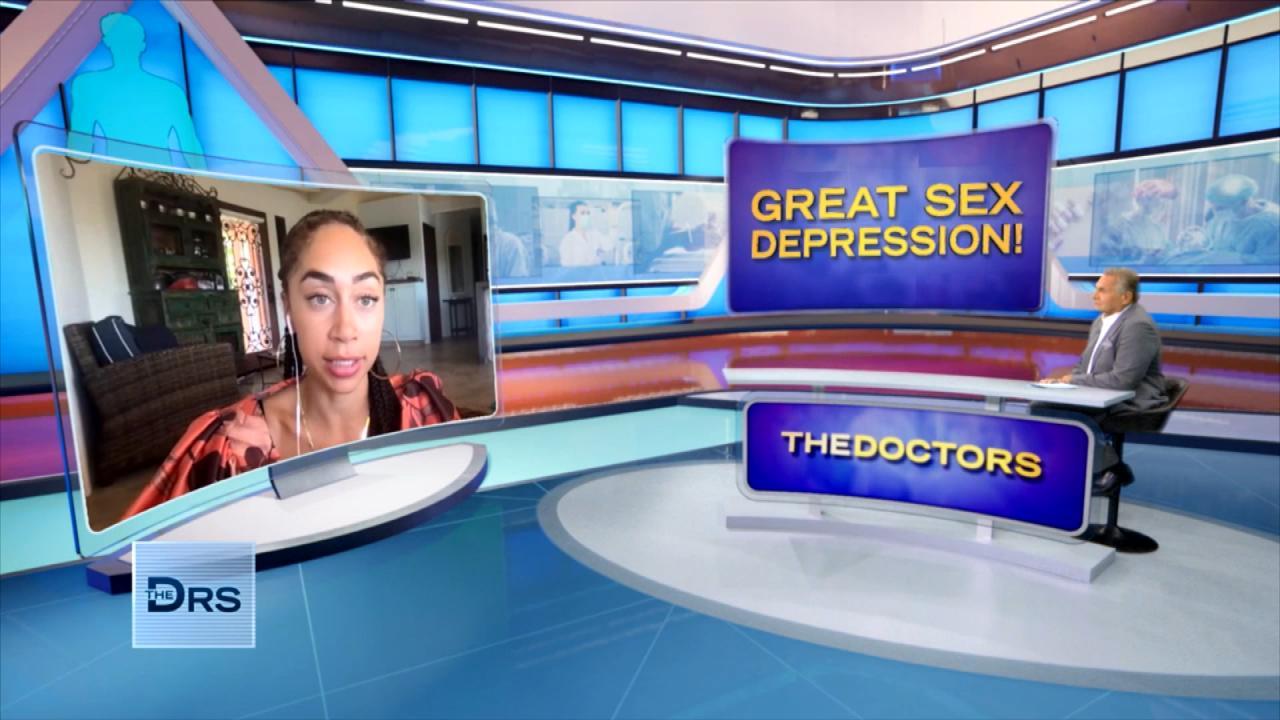 How Not Having Sex Can Impact Your Life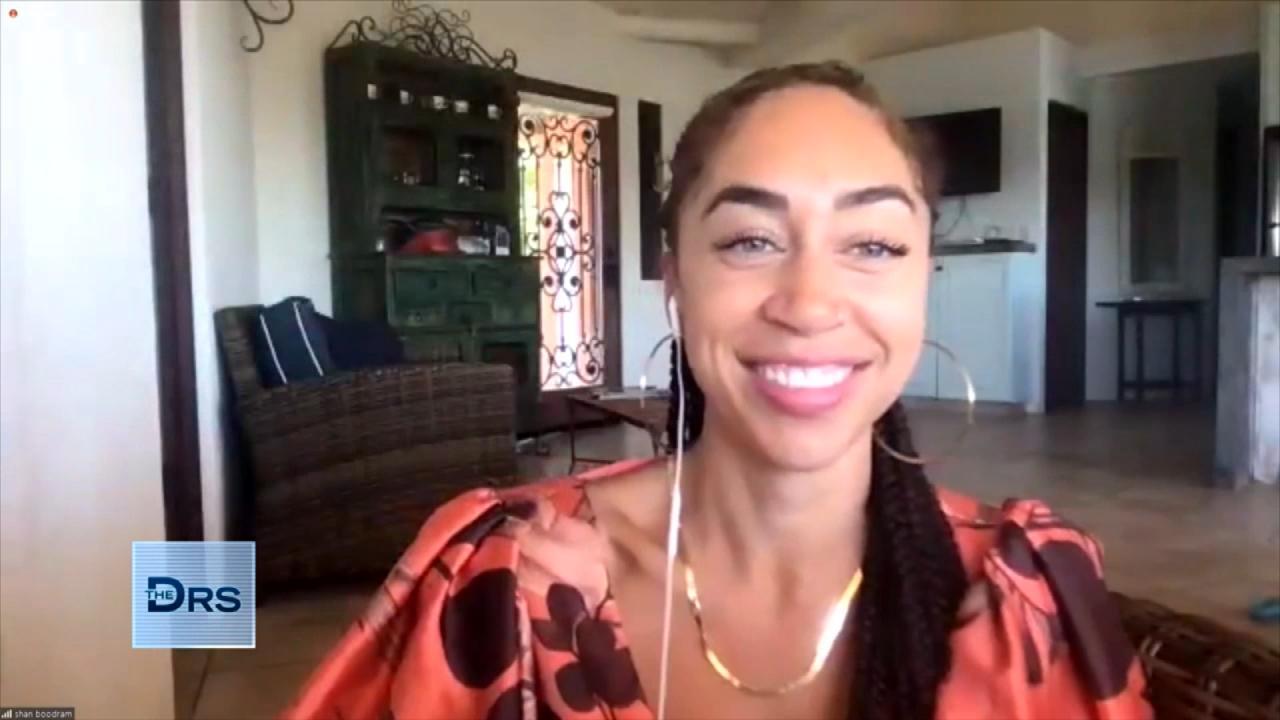 Why Are Single Adults Having Less Sex?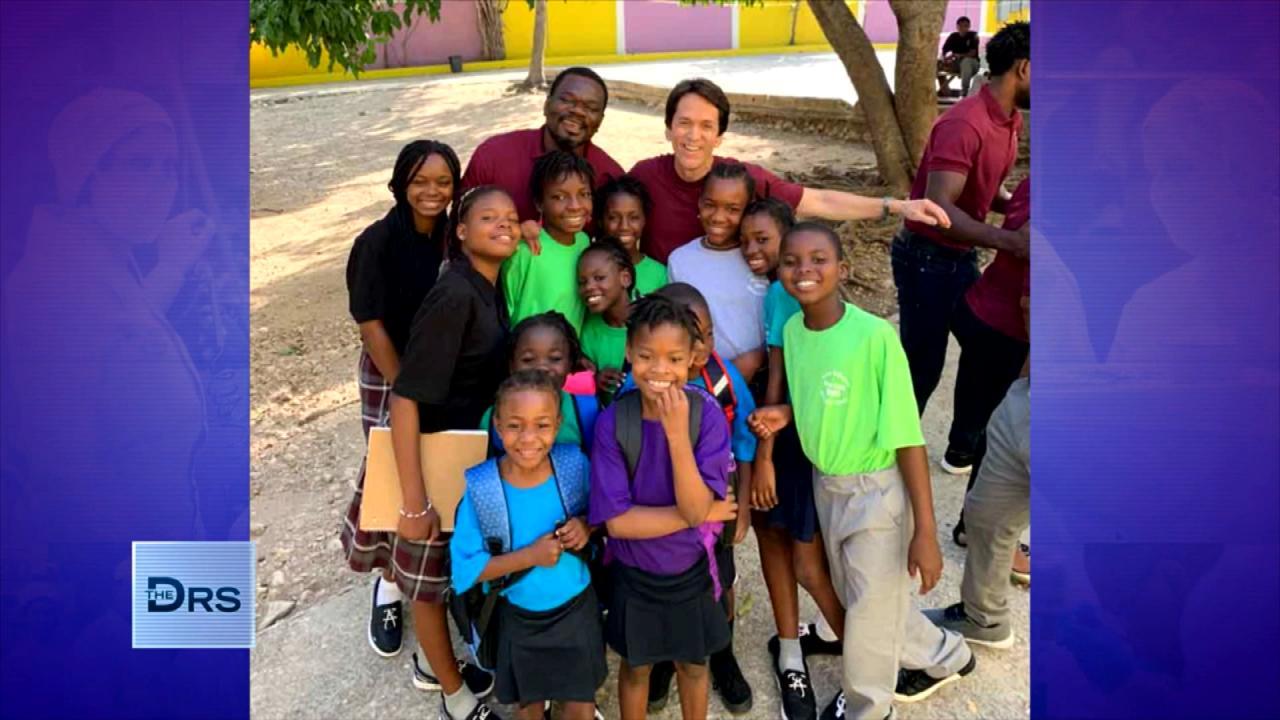 Mitch Albom Shares that Giving Back Helps Him Feel "Most Alive"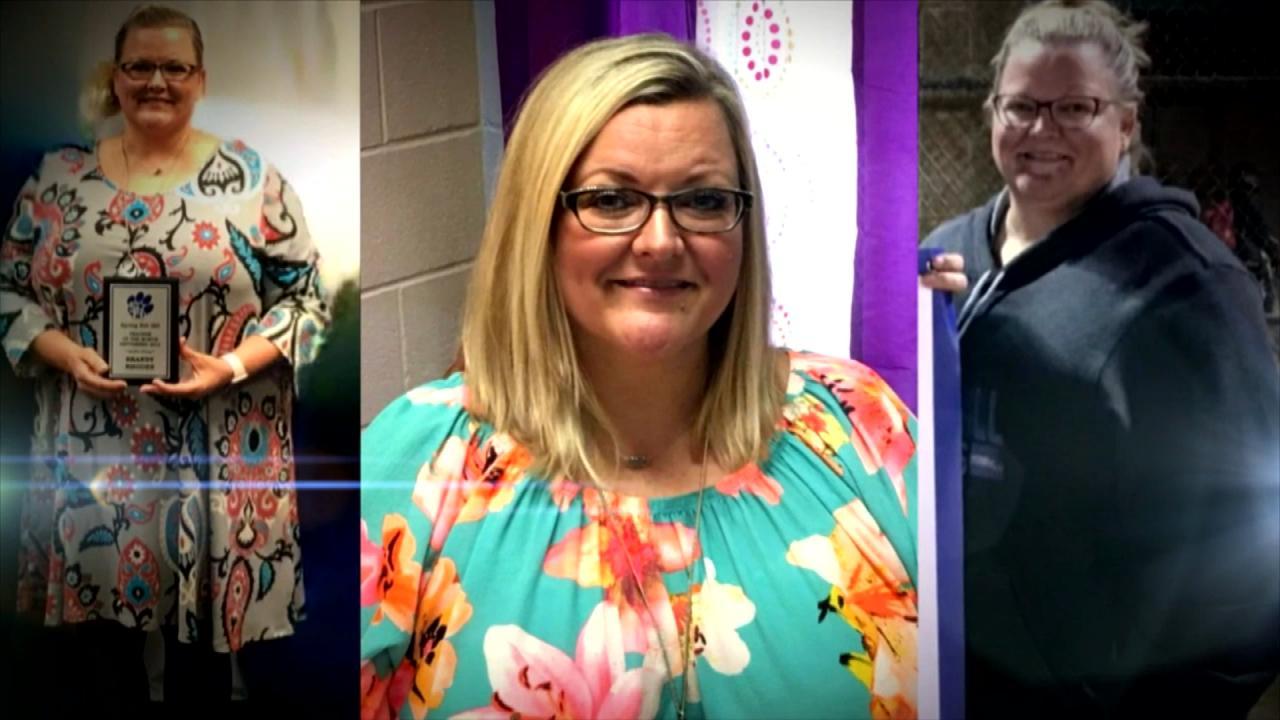 Can You Turn Your Life Around in Just 17 Days?
The Doctors discuss a man who says he has signed up his entire family up to be cryogenically frozen with the hopes of being brought back to life in the future after they have died.
The man reportedly spent $140,000 dollars to have himself and his family frozen after they pass -- but are there any drawbacks to this concept?
Watch: 14-Year-Old Cryogenically Frozen?!
Plastic surgeon Dr. Andrew Ordon notes, "We don't have that ability yet. These techniques of preserving, I don't believe that they necessarily work."
ER physician Dr. Travis Stork and OB/GYN Dr. Nita Landry say that even if being frozen cryogenically and being brought back to life was actually plausible that they would not want to undergo this type of procedure.
Watch: Freeze Your Privates for Better Sex?
Dr. Ordon notes, that assuming you live a long healthy life that you would be preserved at an older age. Therefore, if you were able to be brought back to life it would most likely be at an age in your elder years, which might not be ideal for some.