Woman's Intestines Infested with Worms from Prepackaged Salad?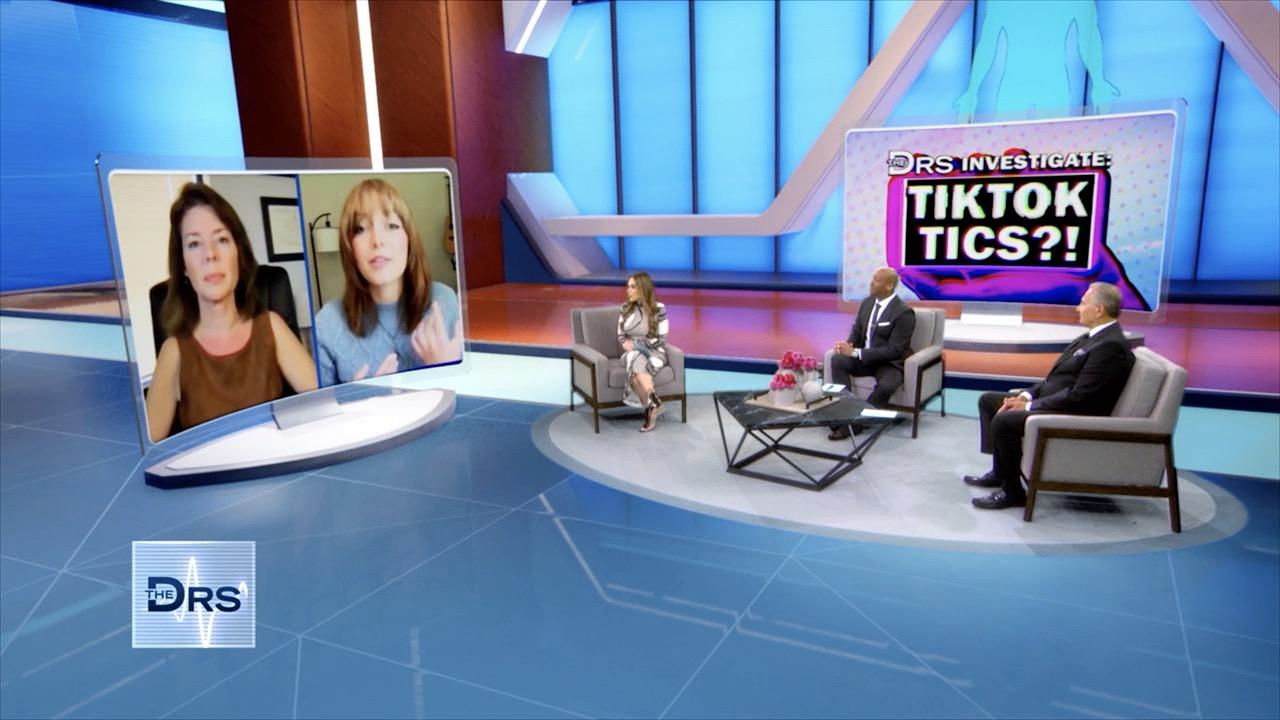 Are Your Kids in Danger of Developing a Tic from TikTok?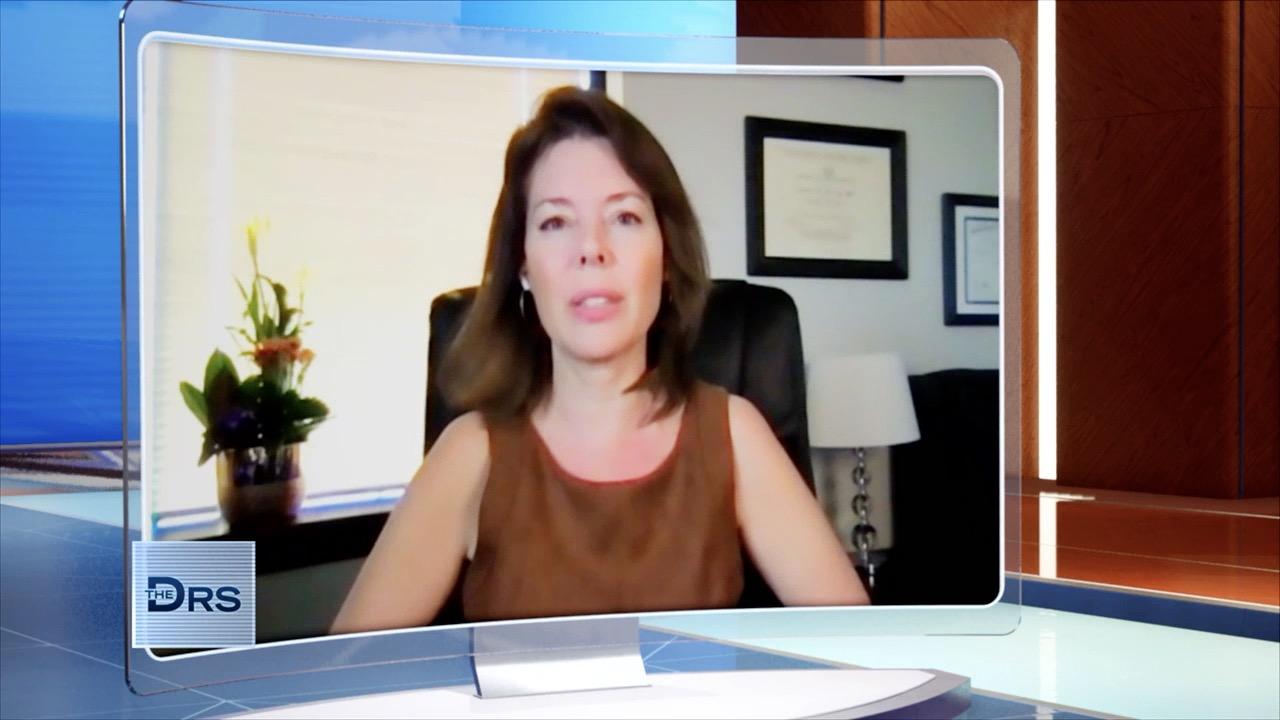 Why Are Most People with Tic Disorders Female?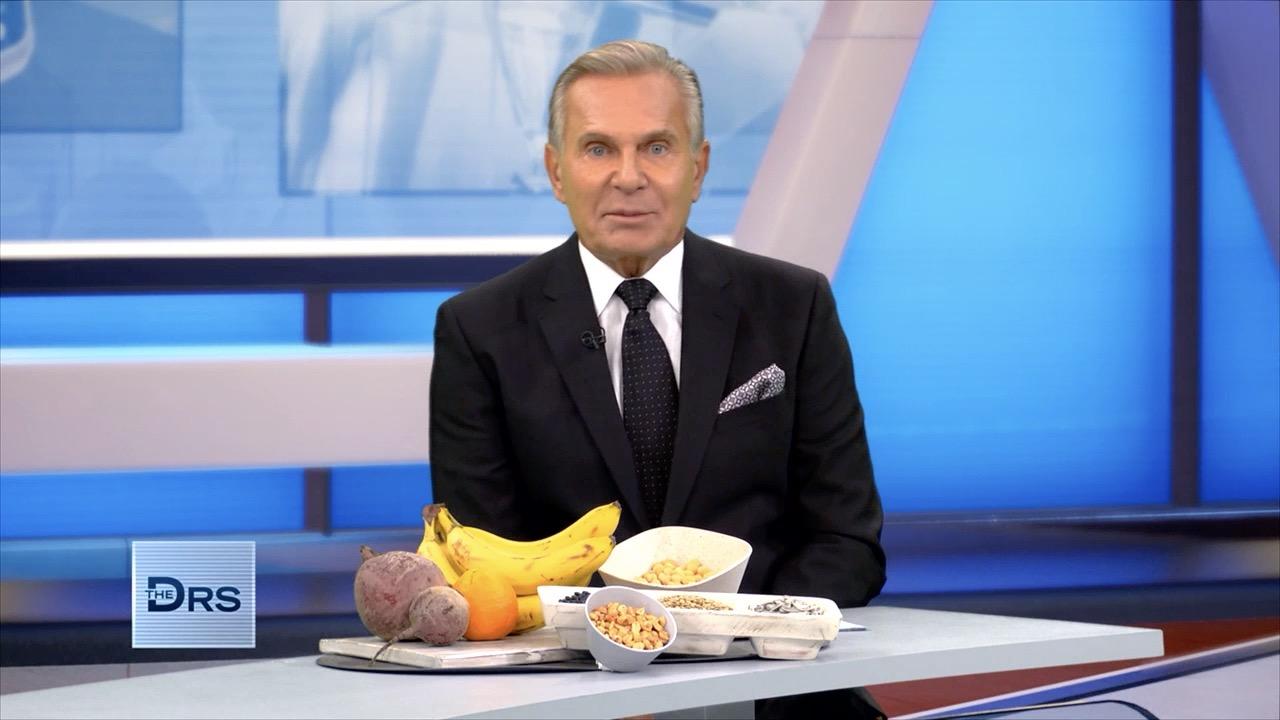 Add Folates to Your Diet to Prevent Alzheimer's Disease?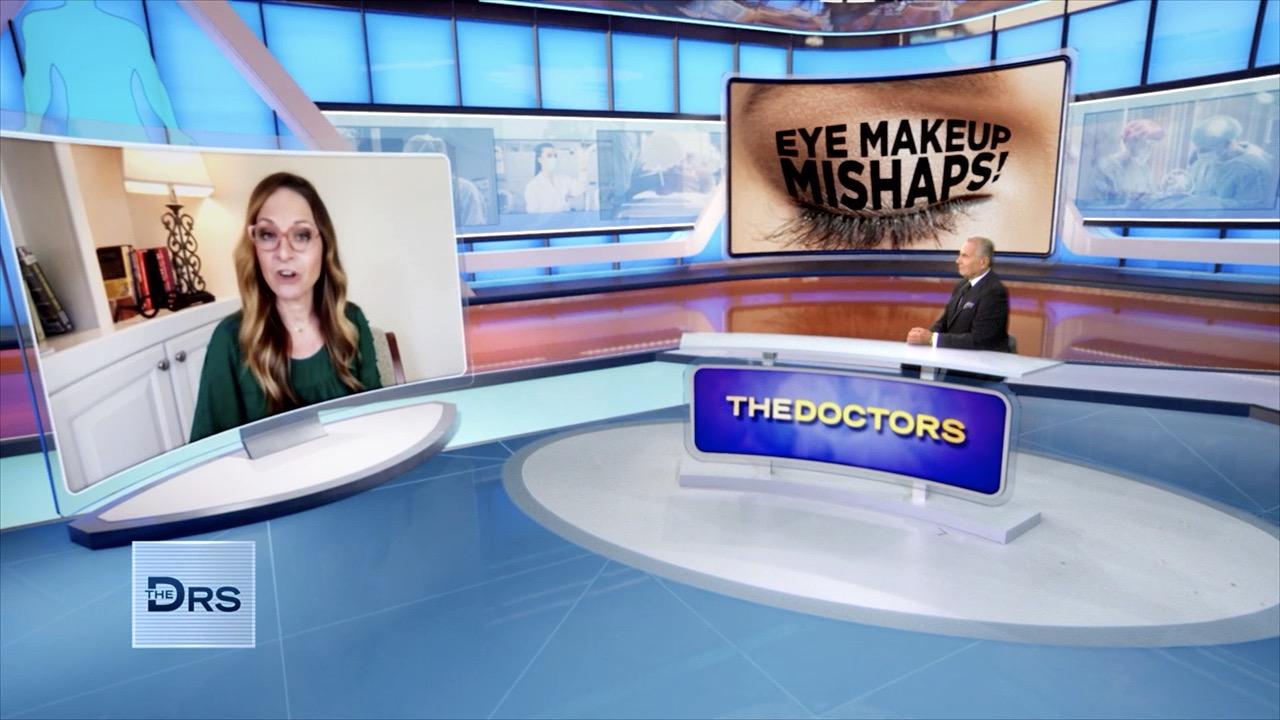 The Dangers of Having Your Eyelid Glands Clogged by Makeup!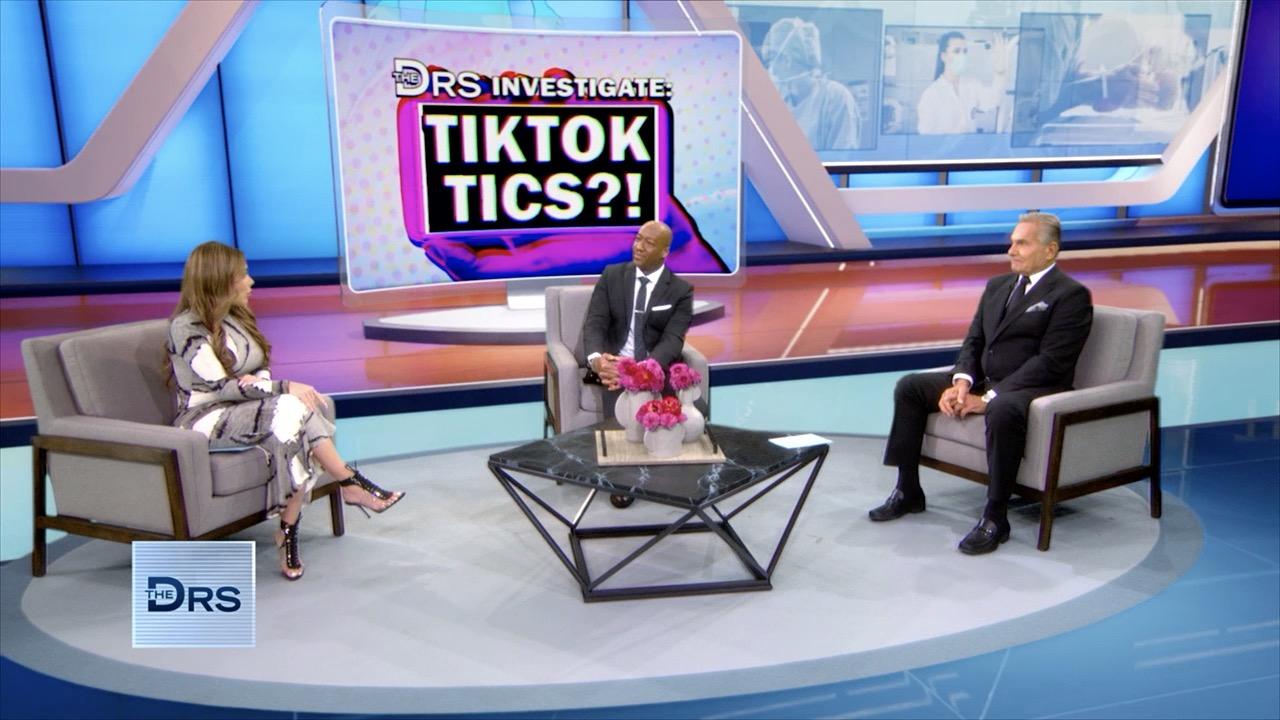 Is TikTok Influencing Tic Disorders?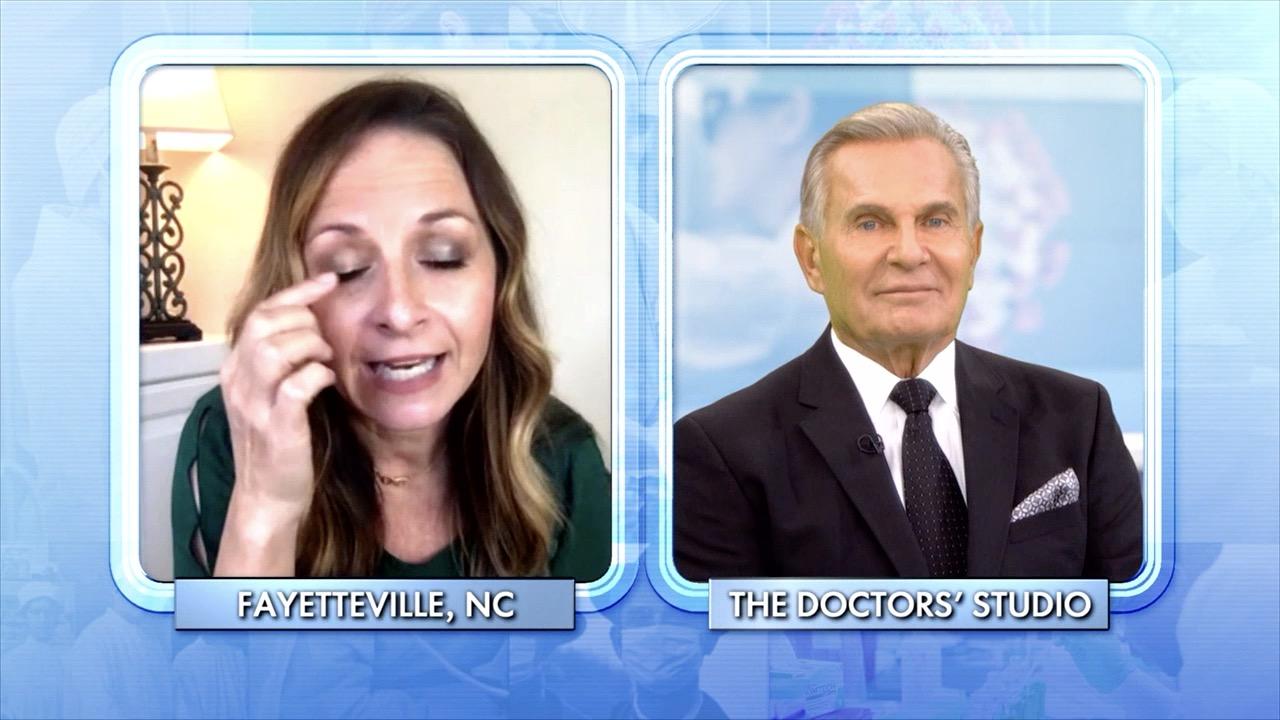 Protect Your Eyesight by Not Applying Makeup Here!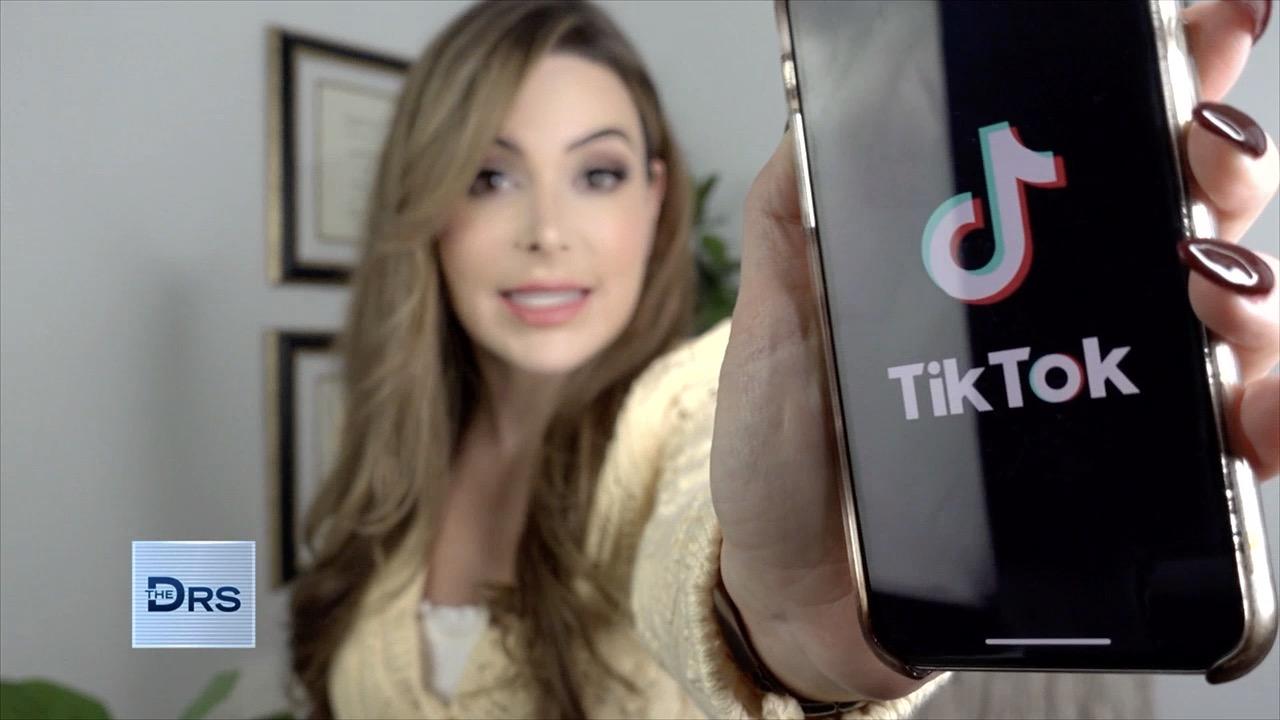 Are Tics being Popularized amongst Teens on TikTok?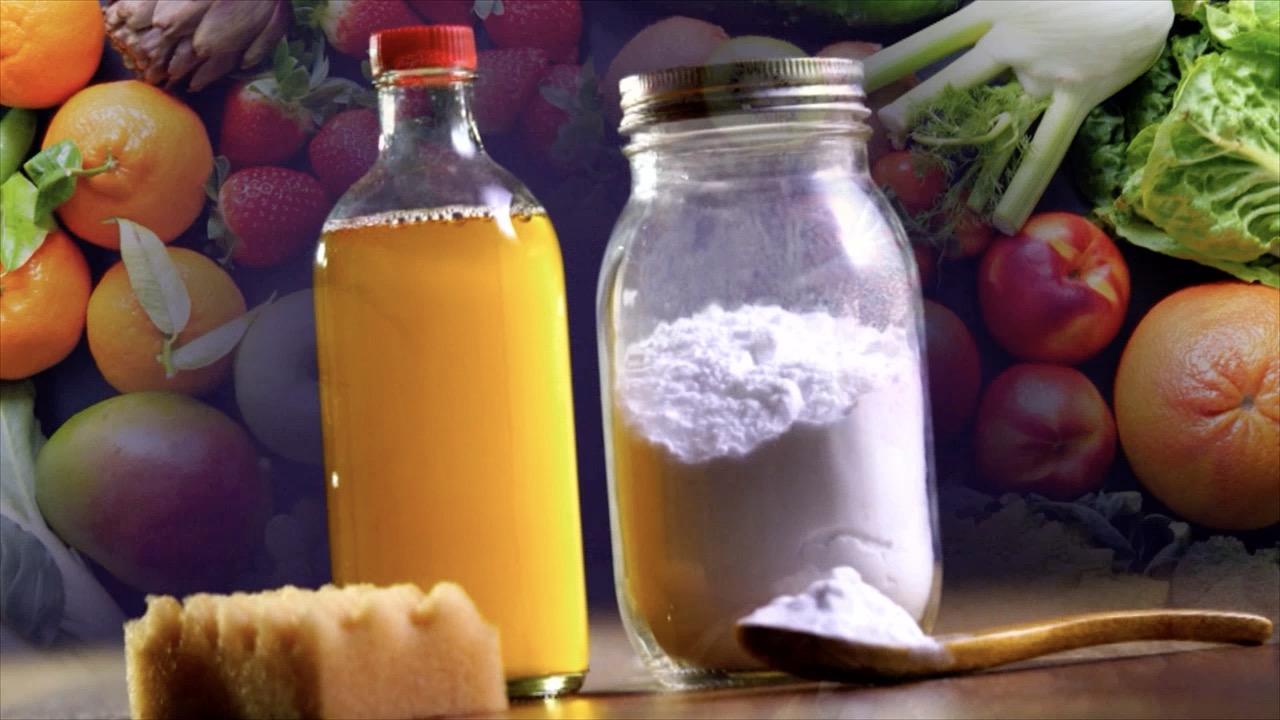 Why Homemade Alkaline Baby Formula Is Deadly for Babies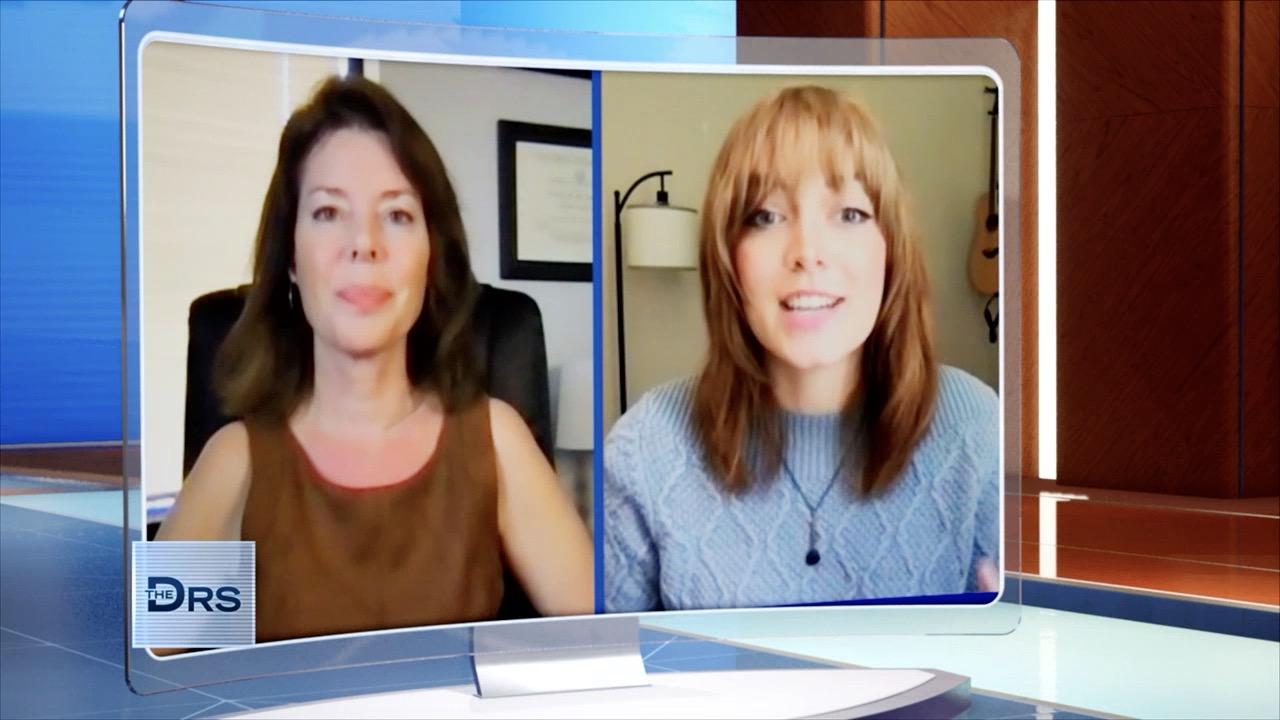 Meet Woman Who Shares She Developed Tics during the Pandemic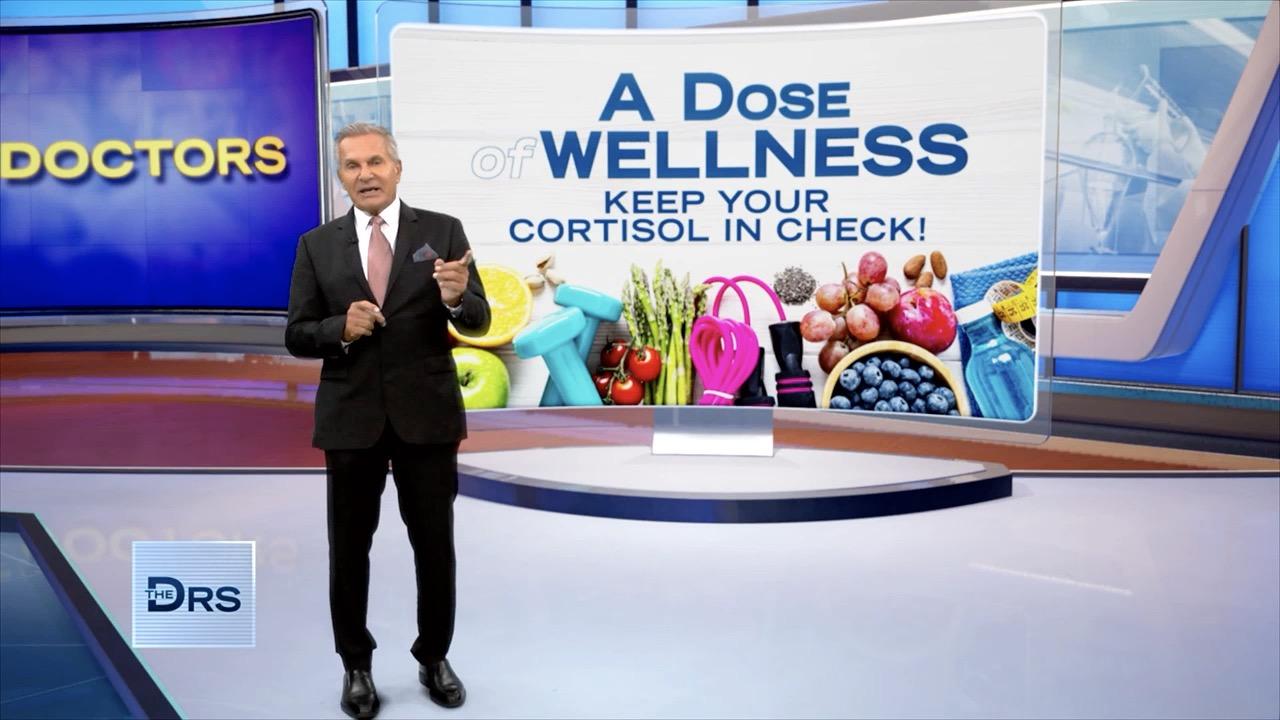 Are You Experiencing Dangerous Levels of Daily Stress?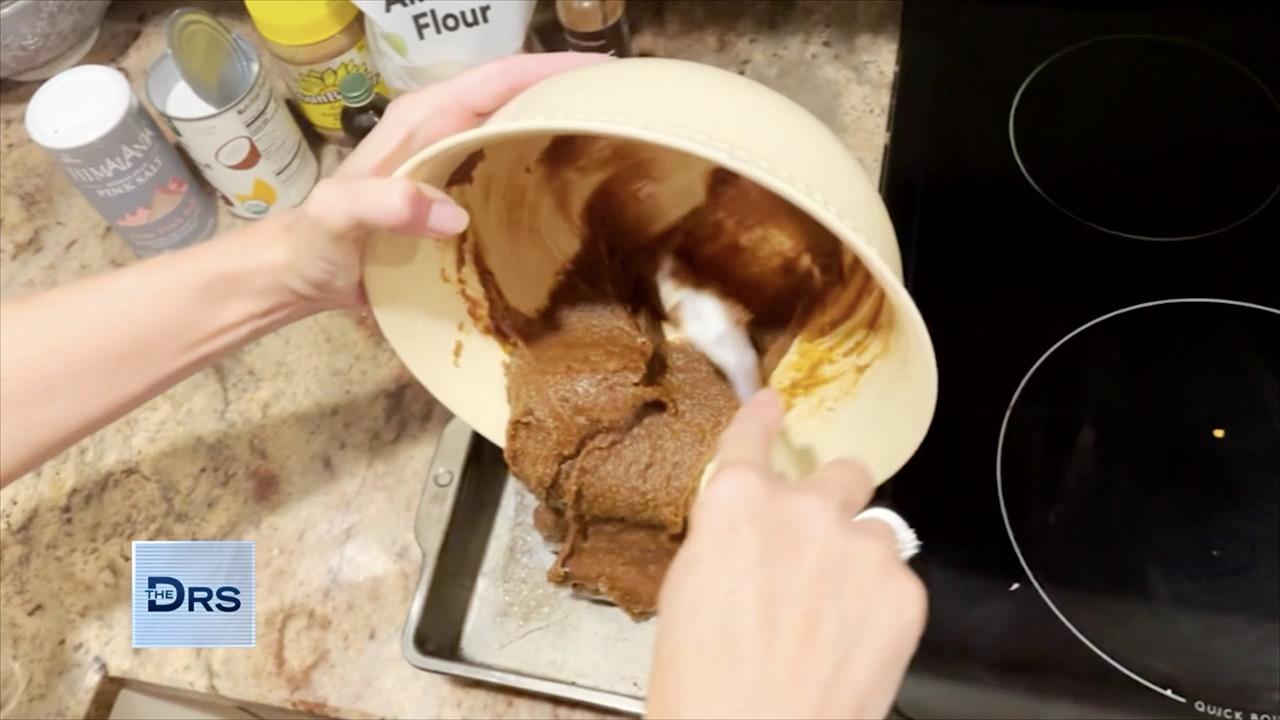 A Dessert Chock-Full of the Superfood Sunflower Seeds!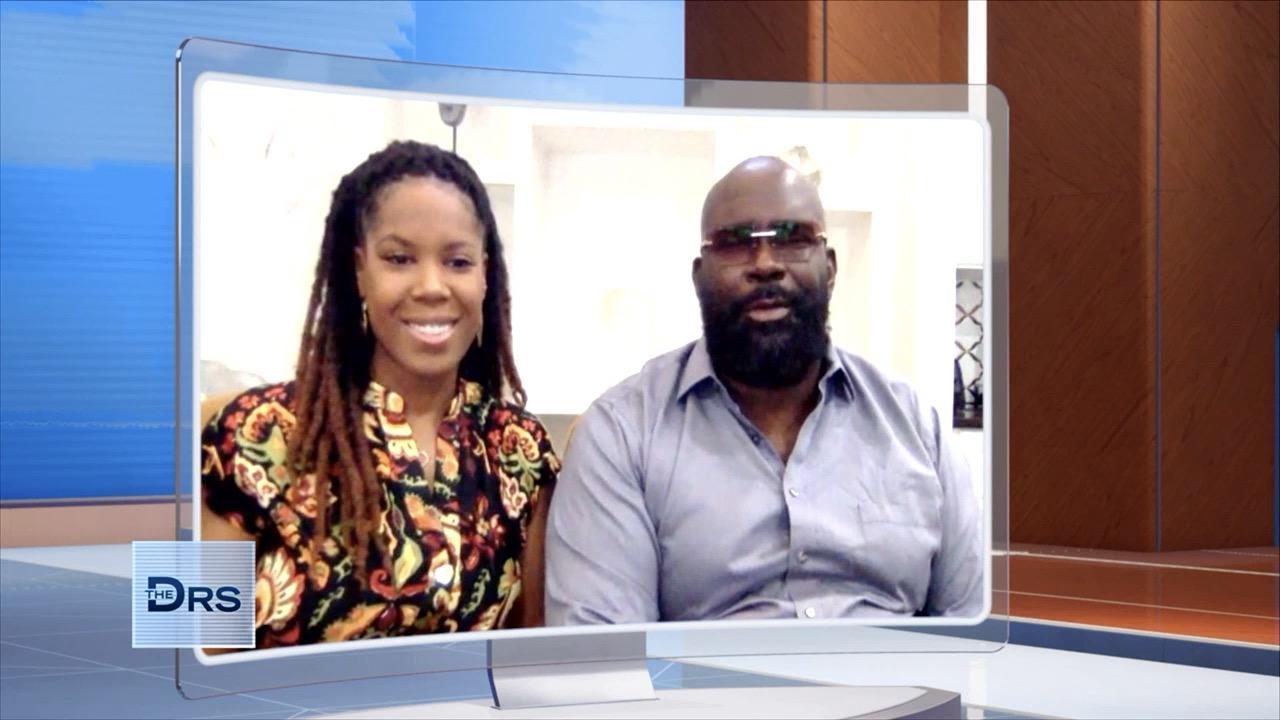 Former NFL Player Lional "Jelly Roll" Dalton Is Now Helping Othe…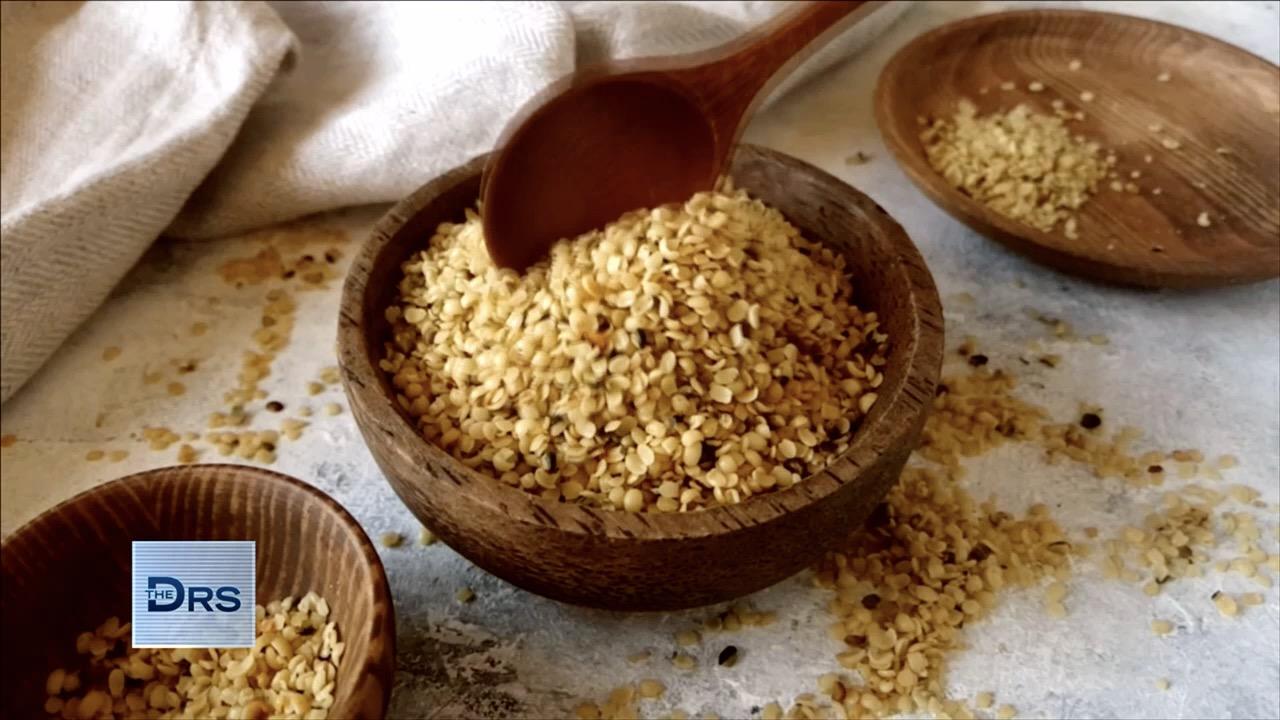 The Latest Superfood You Should Be Eating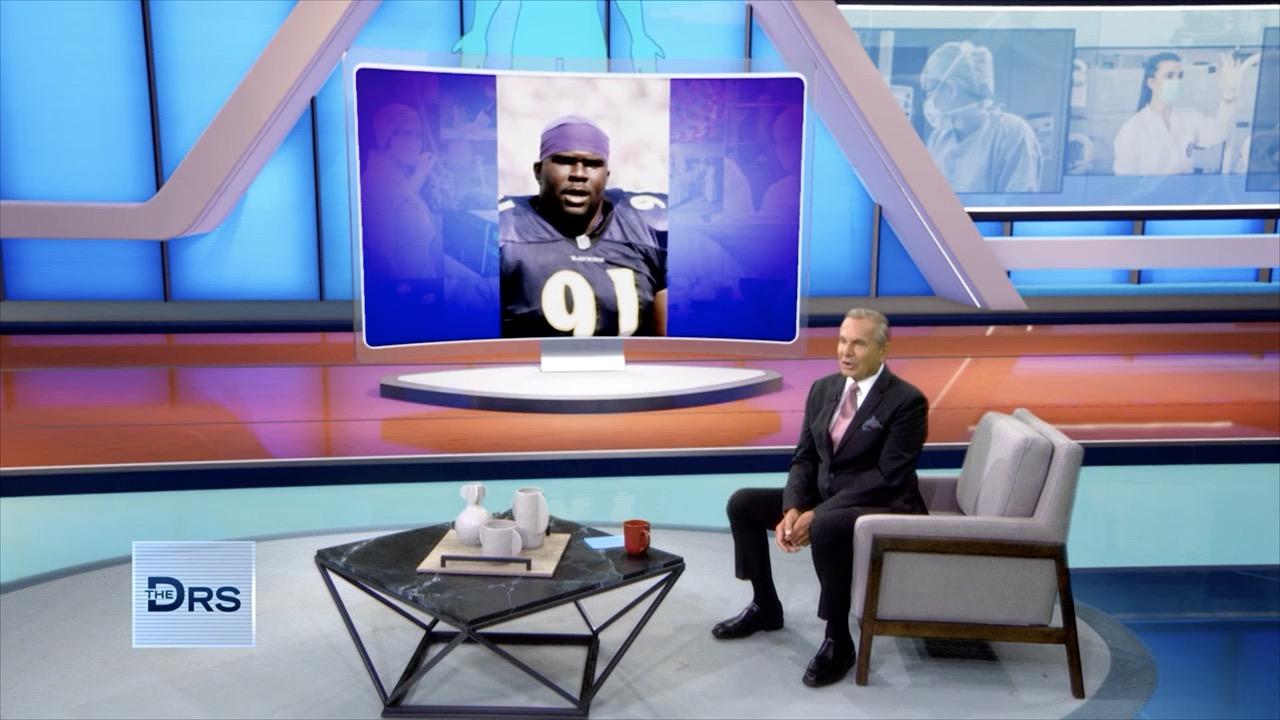 How Former NFL Star Lional "Jelly Roll" Dalton Fought to Survive…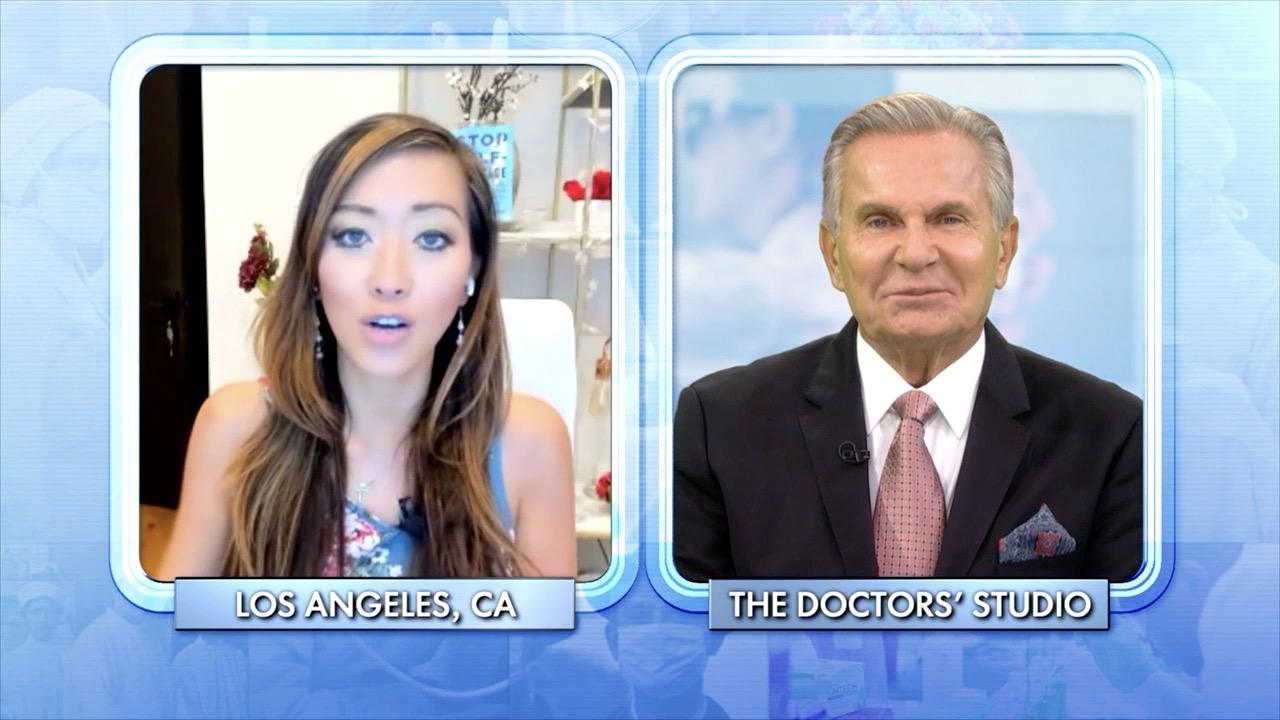 Do You Suddenly Feel Lost in Your Career and You're Ready to Piv…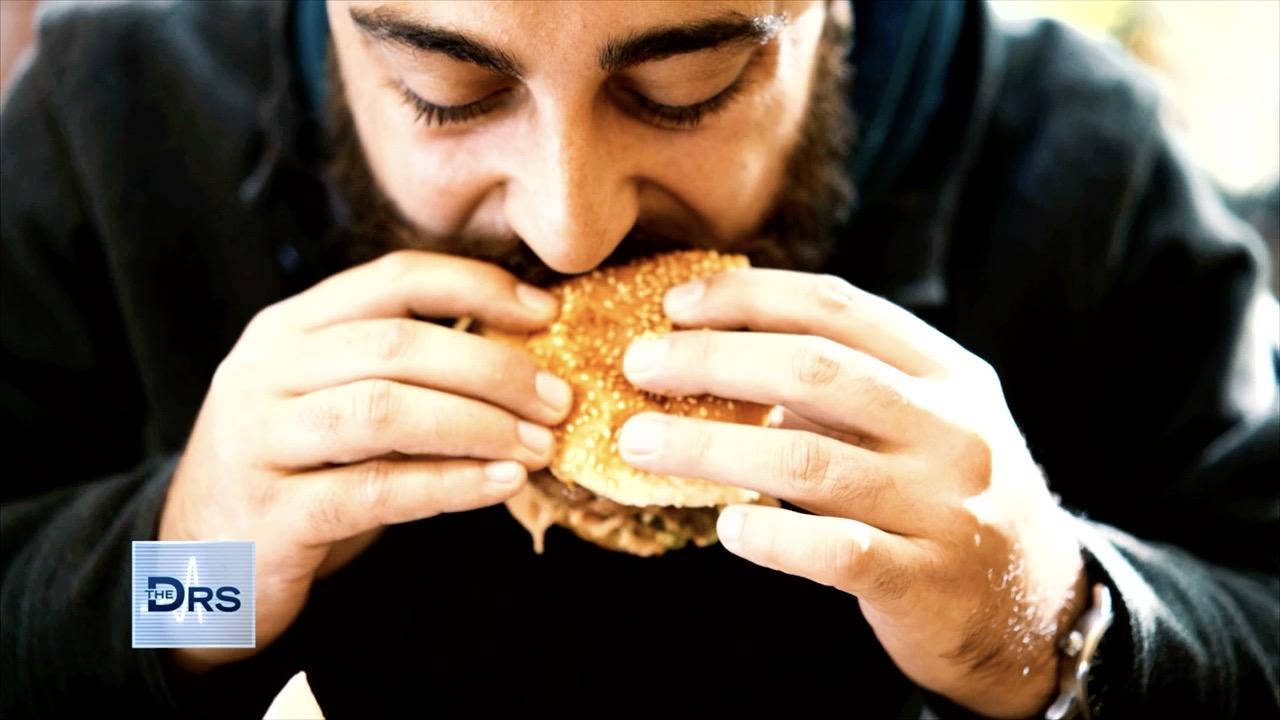 How Can Changes to Your Diet Help Prevent Cancer?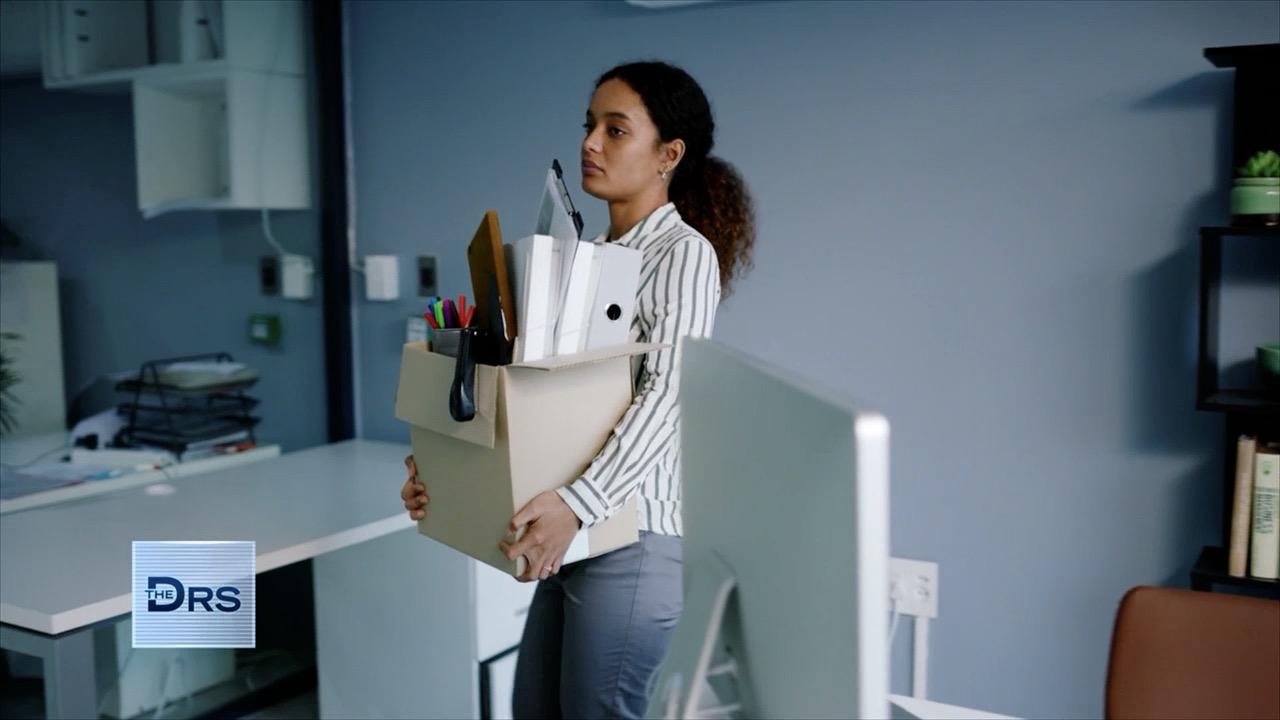 Why Are So Many People Quitting Their Jobs during the Pandemic?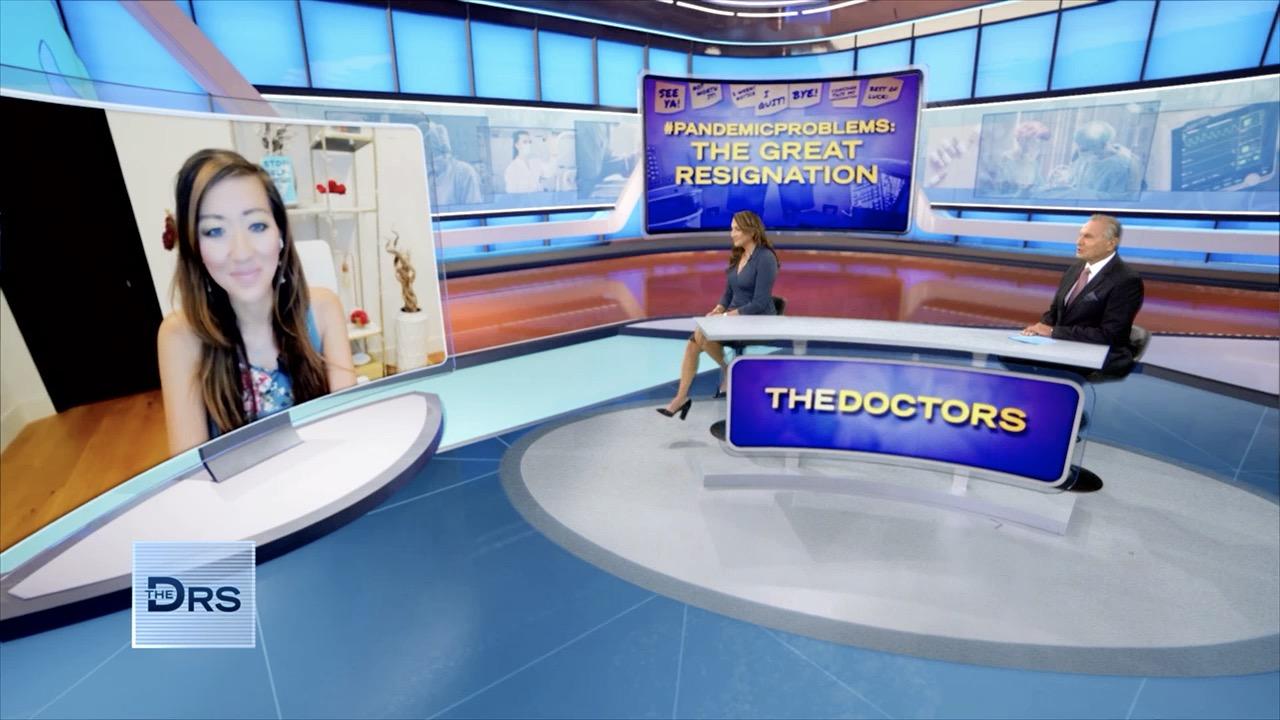 Do You Have Job Burnout or Just Need a Vacation?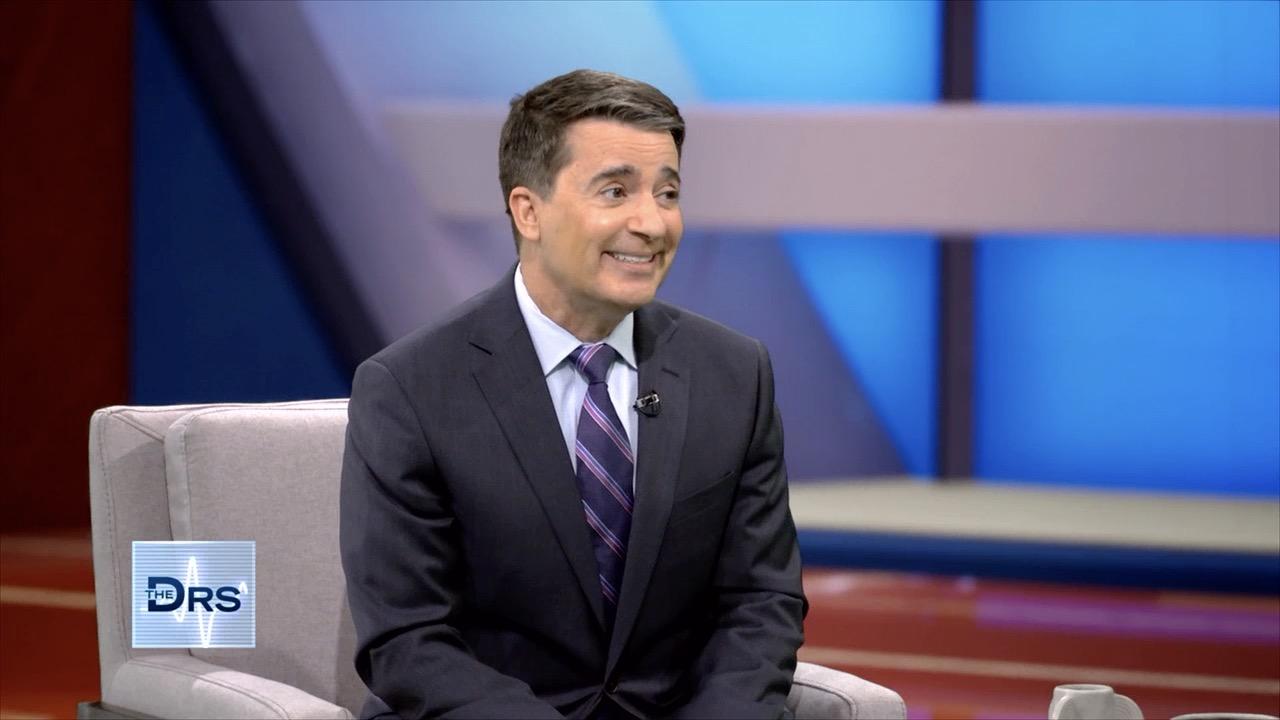 How to Take Control of Your Cancer Risk!
The Doctors share a woman's story that may change how you prepare your salads!
Jacqui says she ate prepacked salads for around 3 months and began to experience stomach pains after 6 weeks. First, it was a sharp cramping pain, along with the feeling like she had to go to the bathroom or even vomit. A week later, she had a sudden urge to use the bathroom accompanied by extreme pain in her stomach. After going to the bathroom, she was shocked by what was piled up in the toilet.
"I saw what looked like a big ball of spaghetti... it took me off guard because I hadn't eaten any spaghetti," she tells The Doctors. "And then I realized... these are worms!" She says there were "way too many" worms to count and "it was just a nightmare."
She was treated by an infectious disease doctor who determined she had expelled dead worms, and the doctor warned her, "There's a lot more inside."
Thankfully, Jacqui was able to be treated for the worms with just 3 pills, but she still continued to see worms when she went to the bathroom for 3 days after being treated. The Doctors explain Jacqui was dealing with Ascaris worms, which is a large roundworm.
- They can cause an infestation blockage and may require surgery
- The worms can grow up to 14 inches long
- These worms are contracted by ingesting the eggs, which are microscopic and are found usually in soil
- This type of parasite is often transferred by feces
Vague abdominal pain
Nausea and vomiting
Diarrhea or bloody stools
Severe abdominal pain
Fatigue
Weight loss or malnutrition
A worm in your vomit or stool
Now, Jacqui takes her salad prep very seriously. Even if her produce is triple-washed, she uses a salad spinner, rinses with vinegar, and will then rinse again. She also suggests using vegetable food-grade soap.
As always, if you are experiencing persistent abdominal pain, diarrhea or nausea please see your doctor or medical provider.
Watch: Worm Measuring 6 Inches Found in Woman's Lip!
Watch: Sushi Lover Expels 5-Foot Tapeworm?