Fly Larvae Found in Woman's Groin after Her Honeymoon!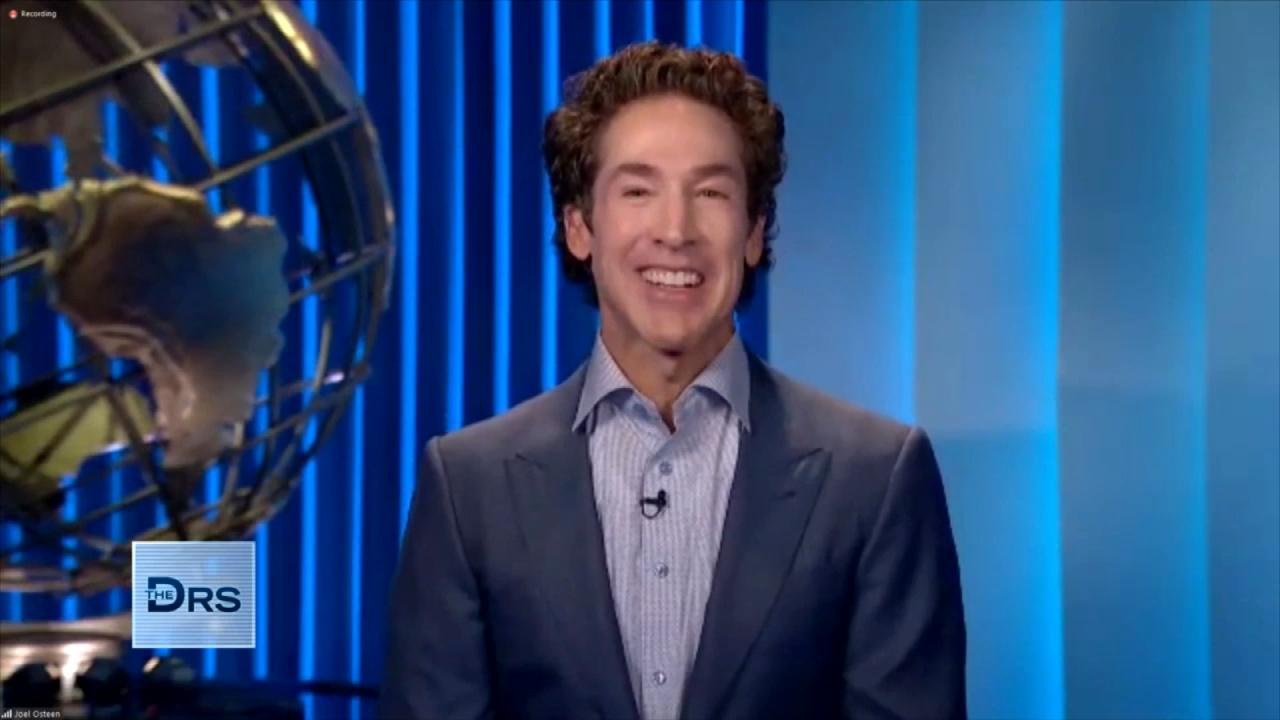 Pastor Joel Osteen on How to Rule Your Day!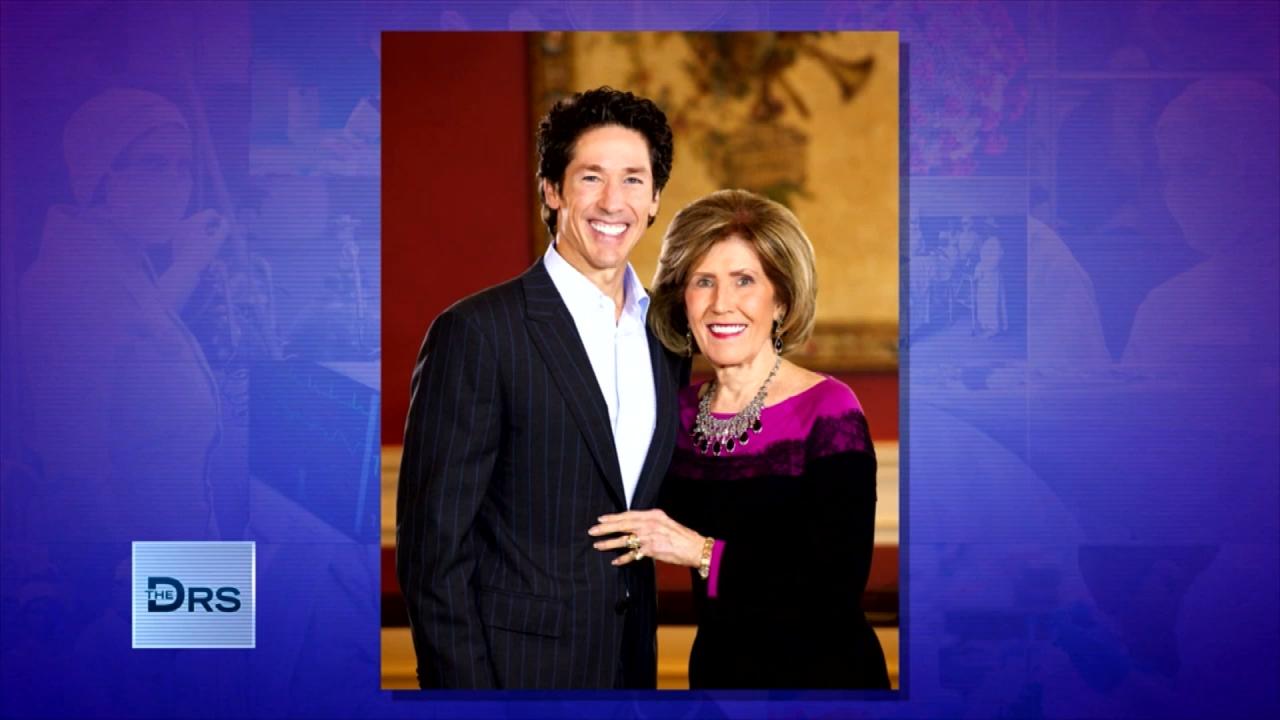 Pastor Joel Osteen on Keeping Faith in Hard Times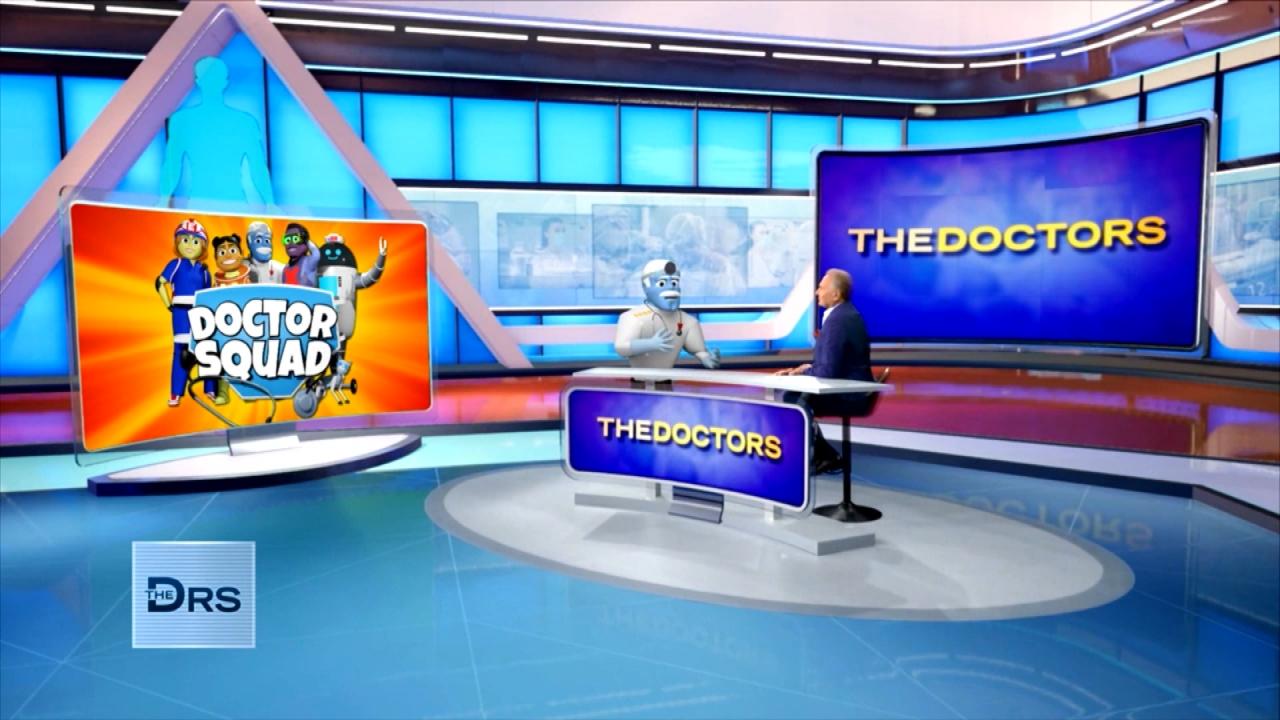 'General Medicine' from 'The Doctor Squad' Answers Kid Questions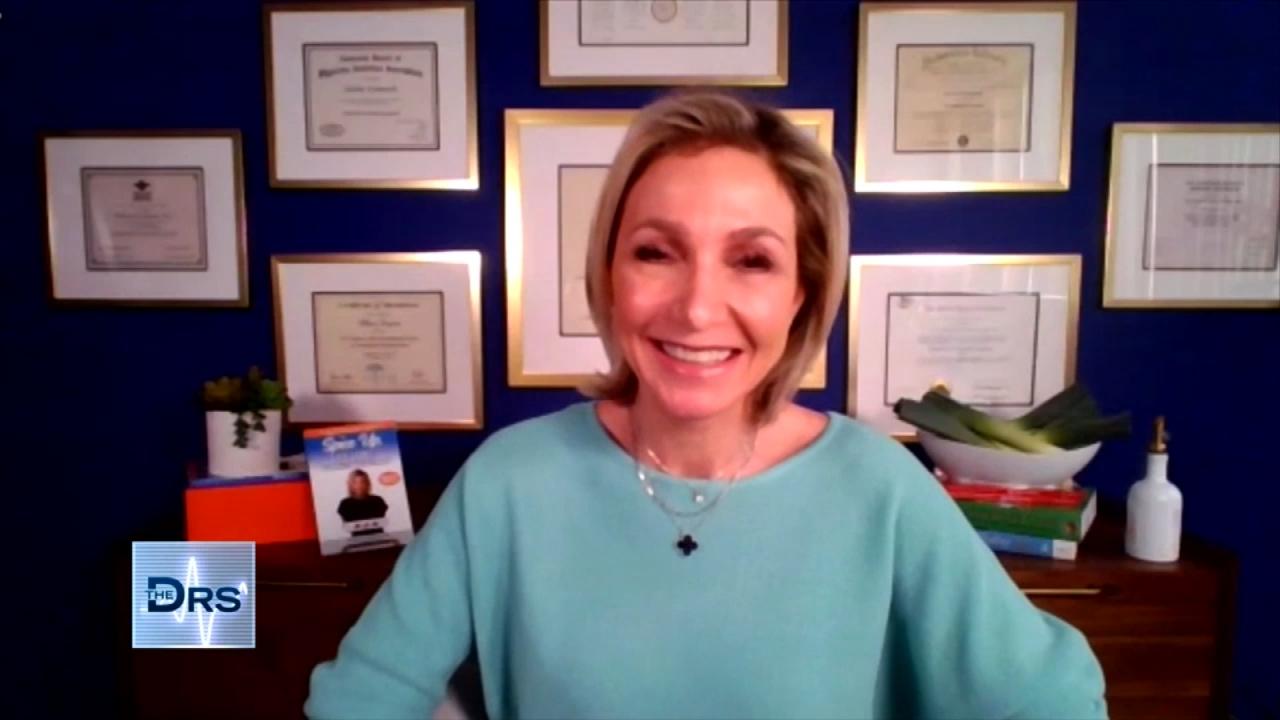 Is This French Weight Loss Hack Safe?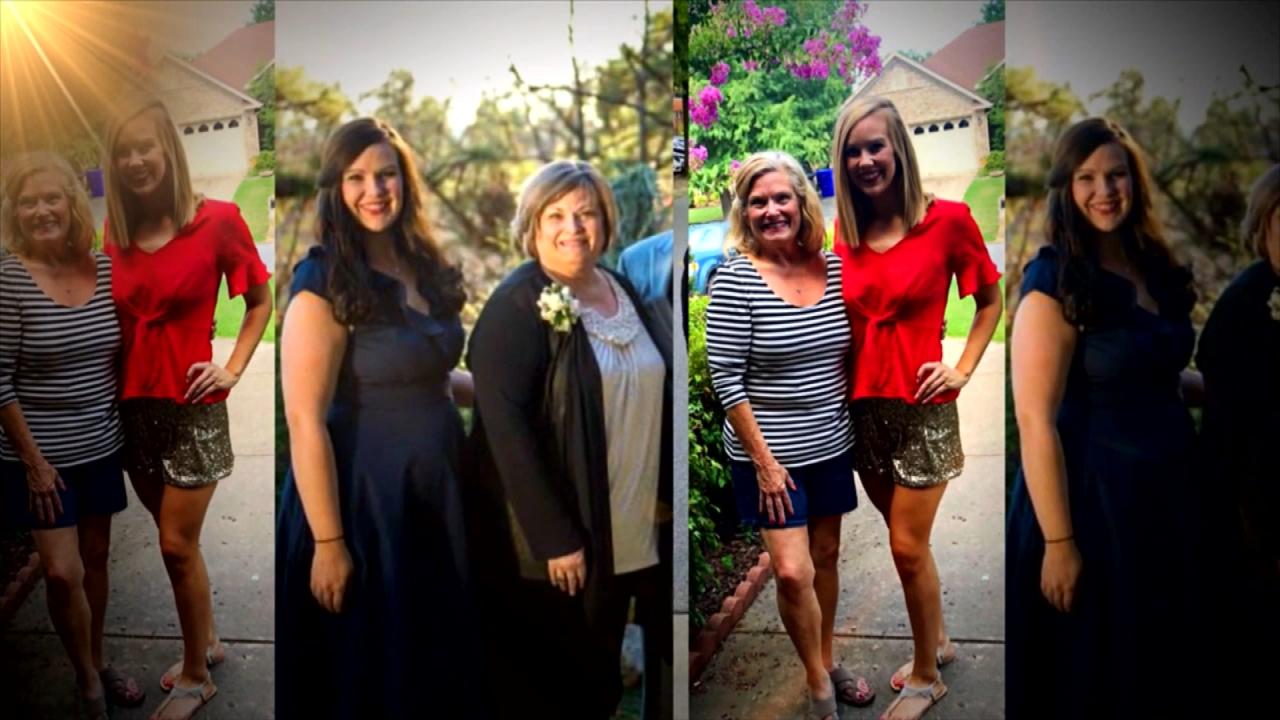 Mom and Daughter Lost a Combined 210 Pounds Together!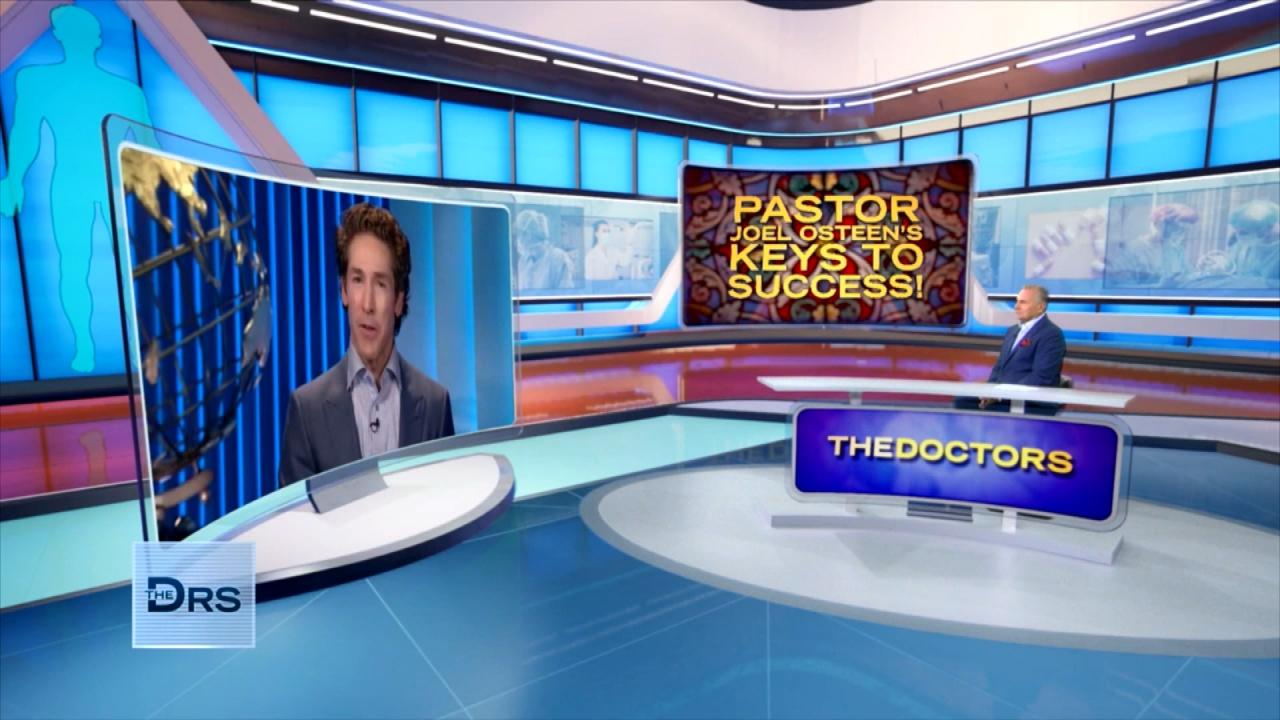 Joel Osteen on How to Unlock Your Own Potential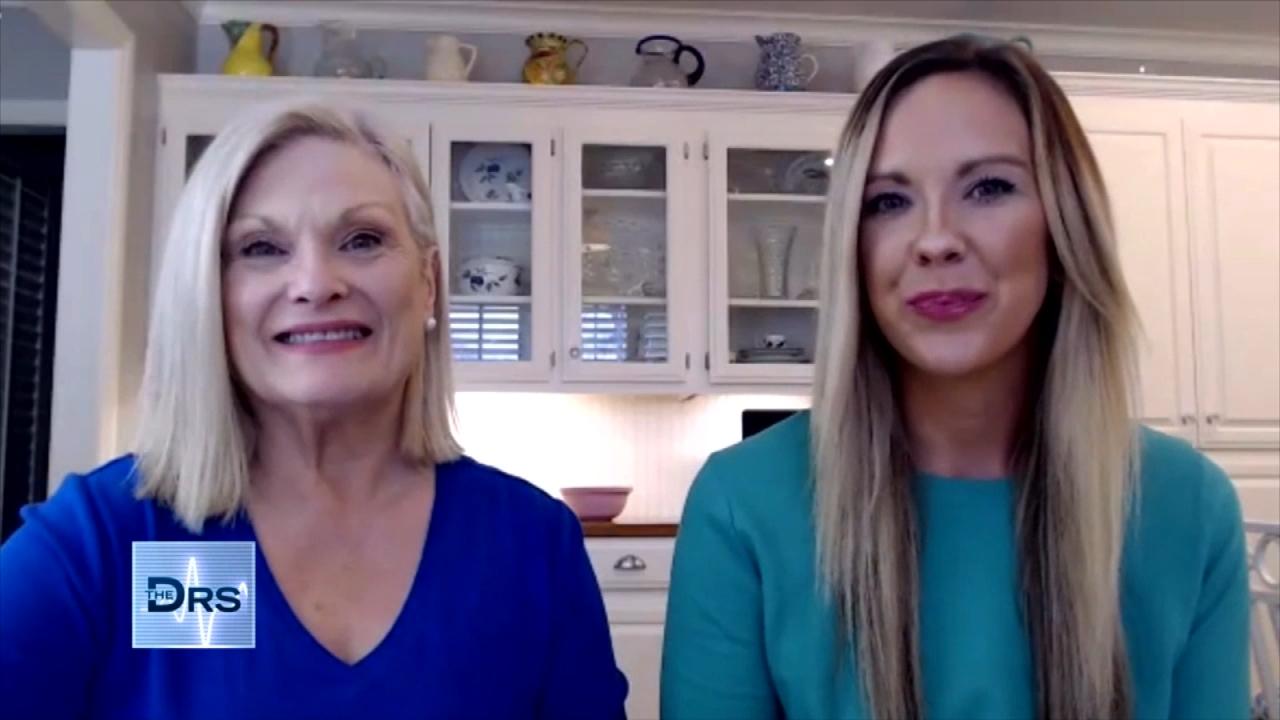 Mom and Daughter Share the Secret to Their Weight Loss Success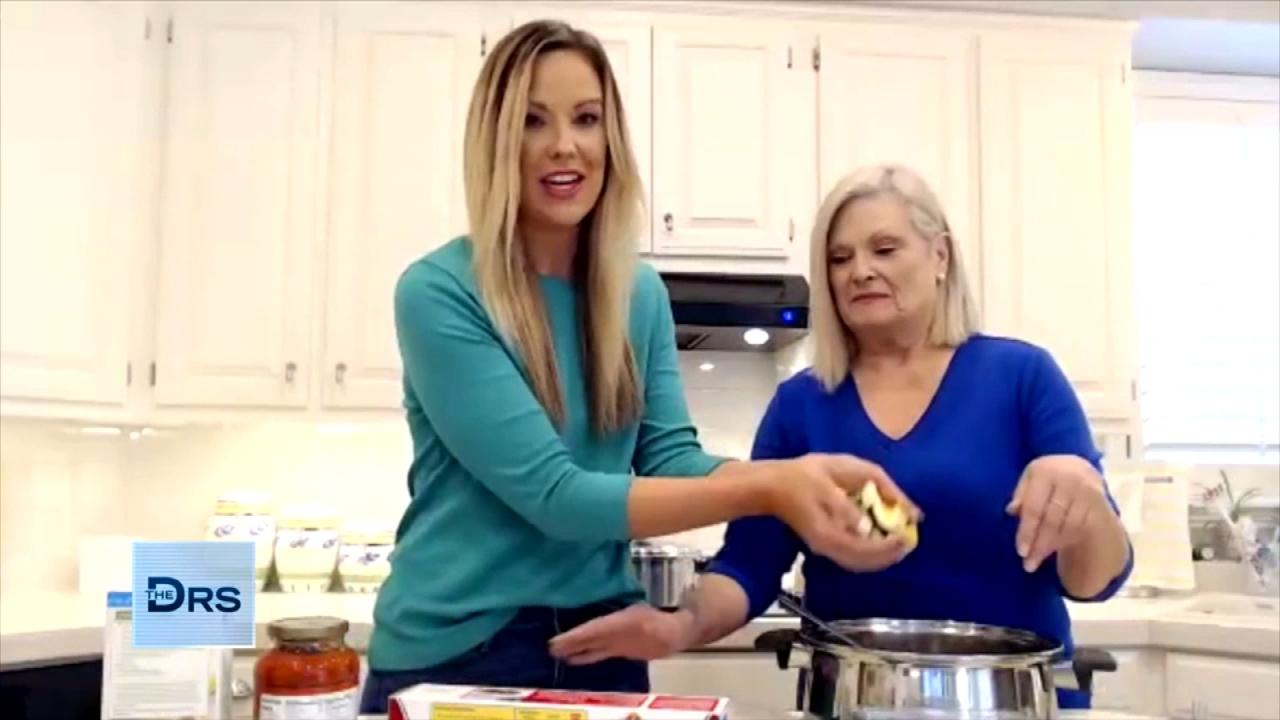 A Macro-Friendly Dinner Recipe from Weight Loss Duo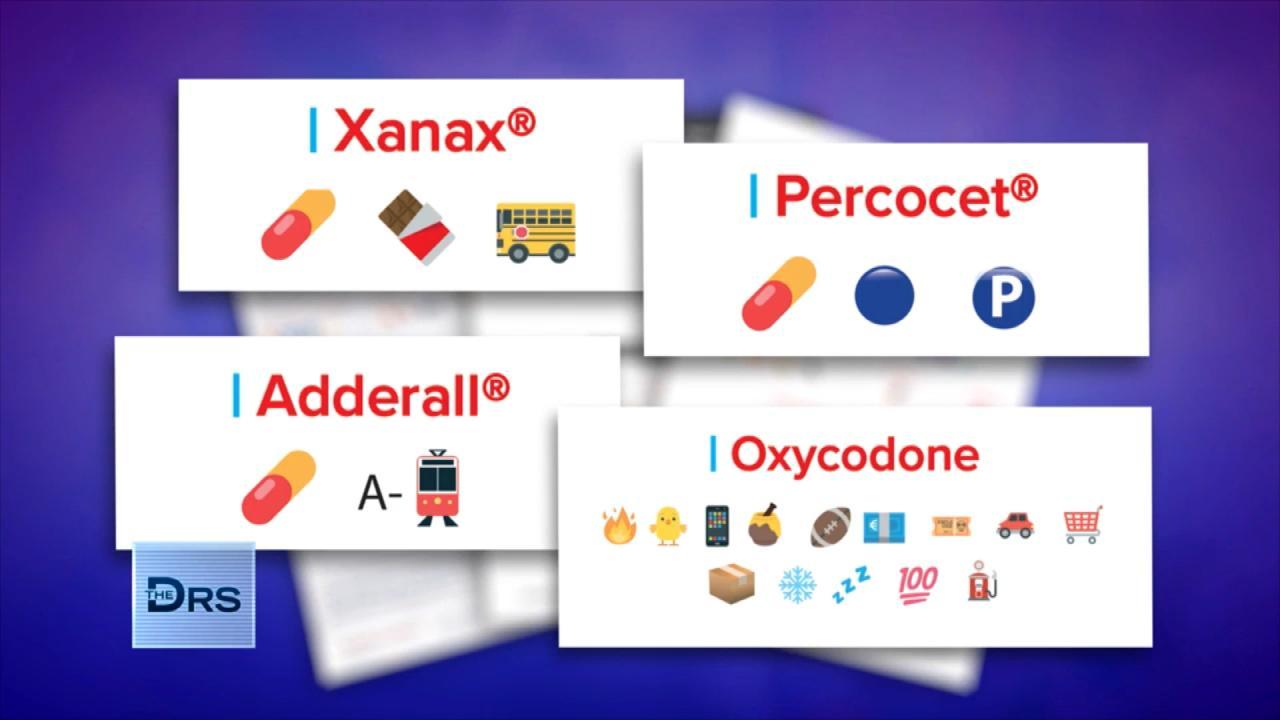 How Drug Dealers are Selling Fentanyl on Apps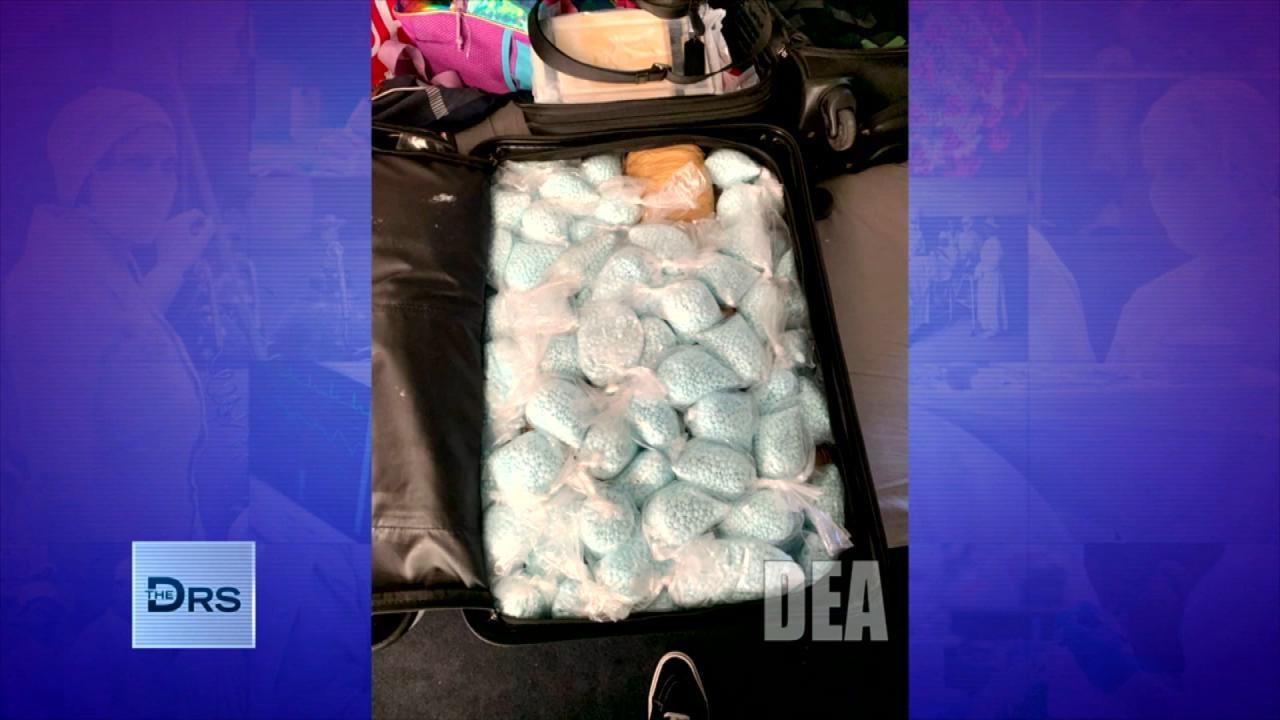 The DEA Says Fentanyl Is Everywhere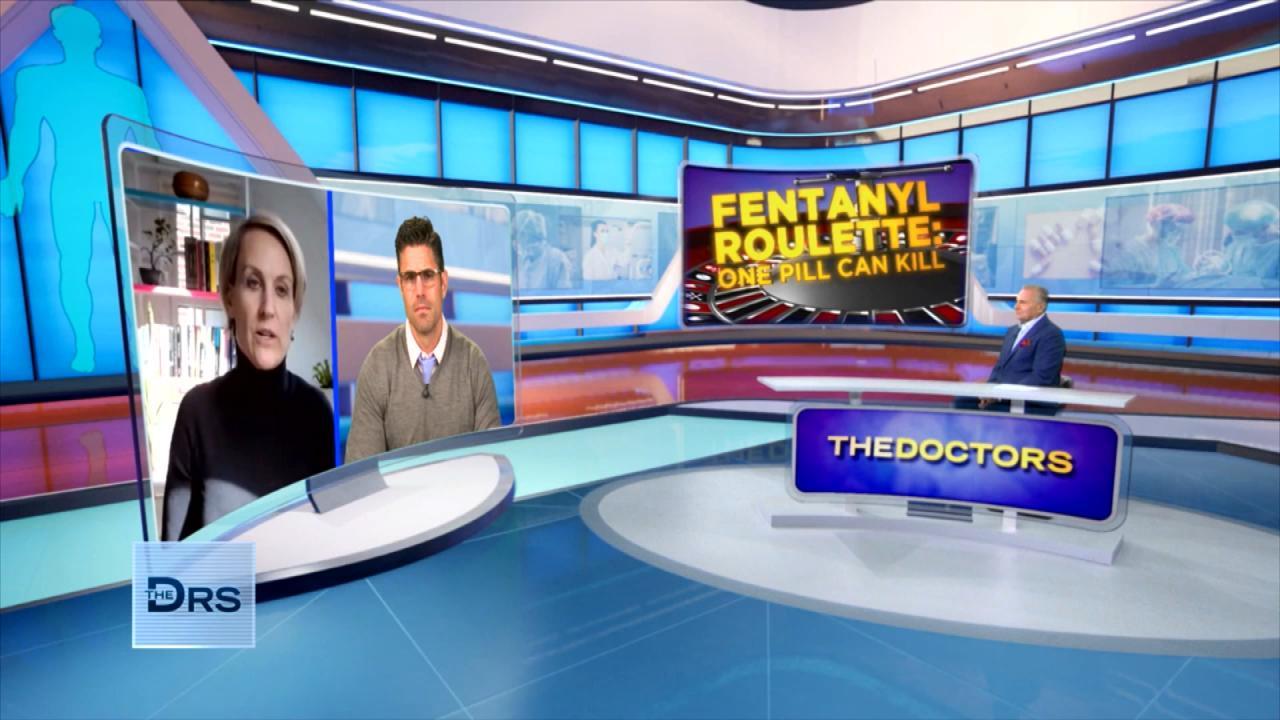 Should Companies Be Responsible for Fentanyl Sold on Their App?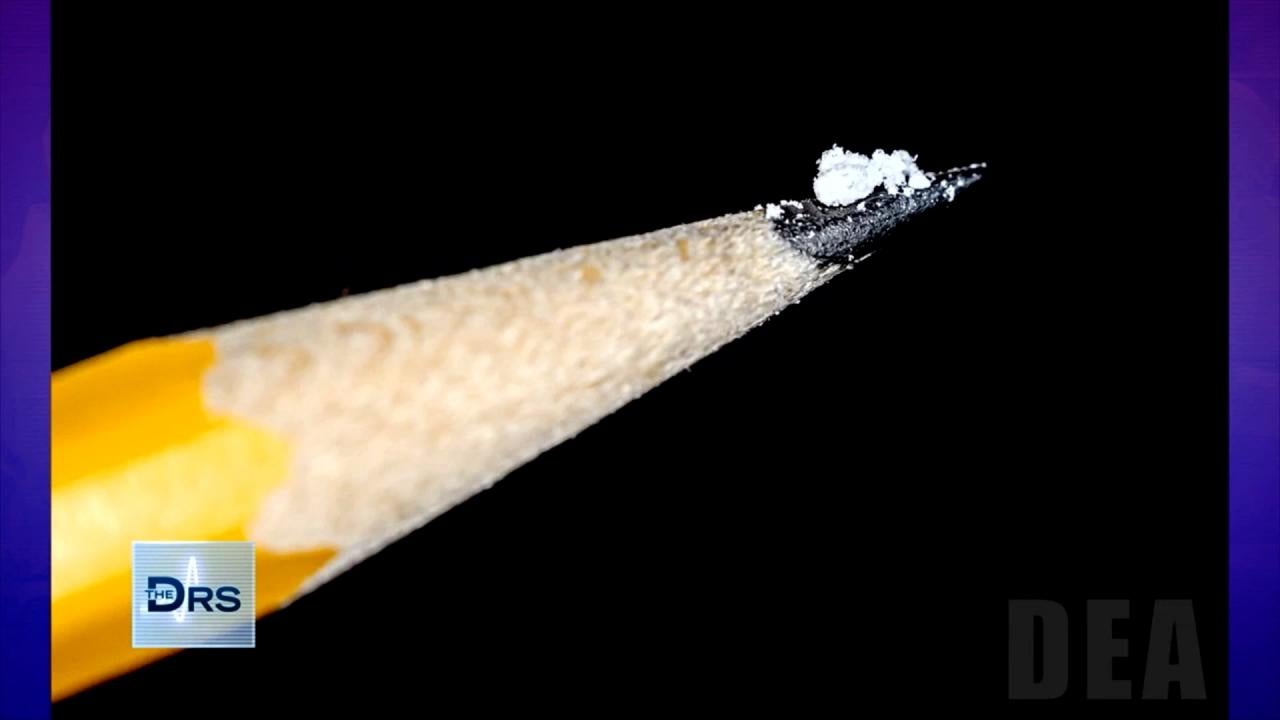 Just 2 Milligrams of Fentanyl Is a Lethal Dose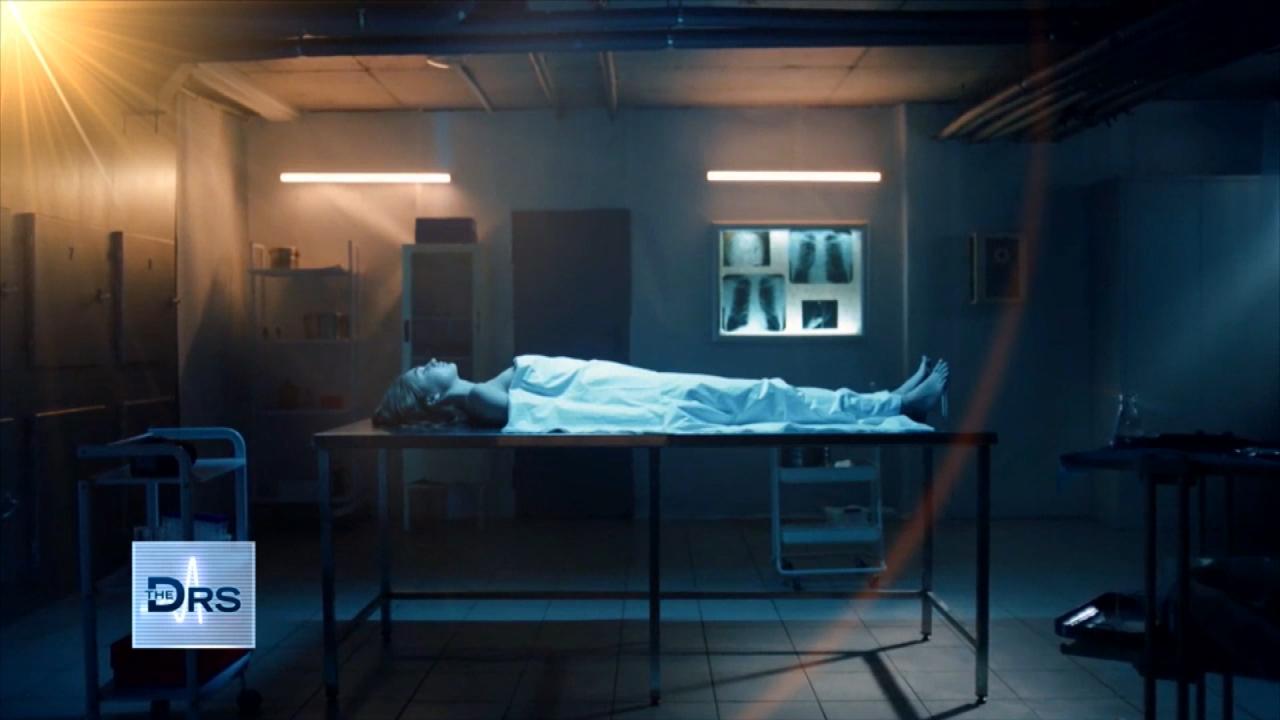 Fentanyl Is Leading Cause of Death for Americans Ages 18-45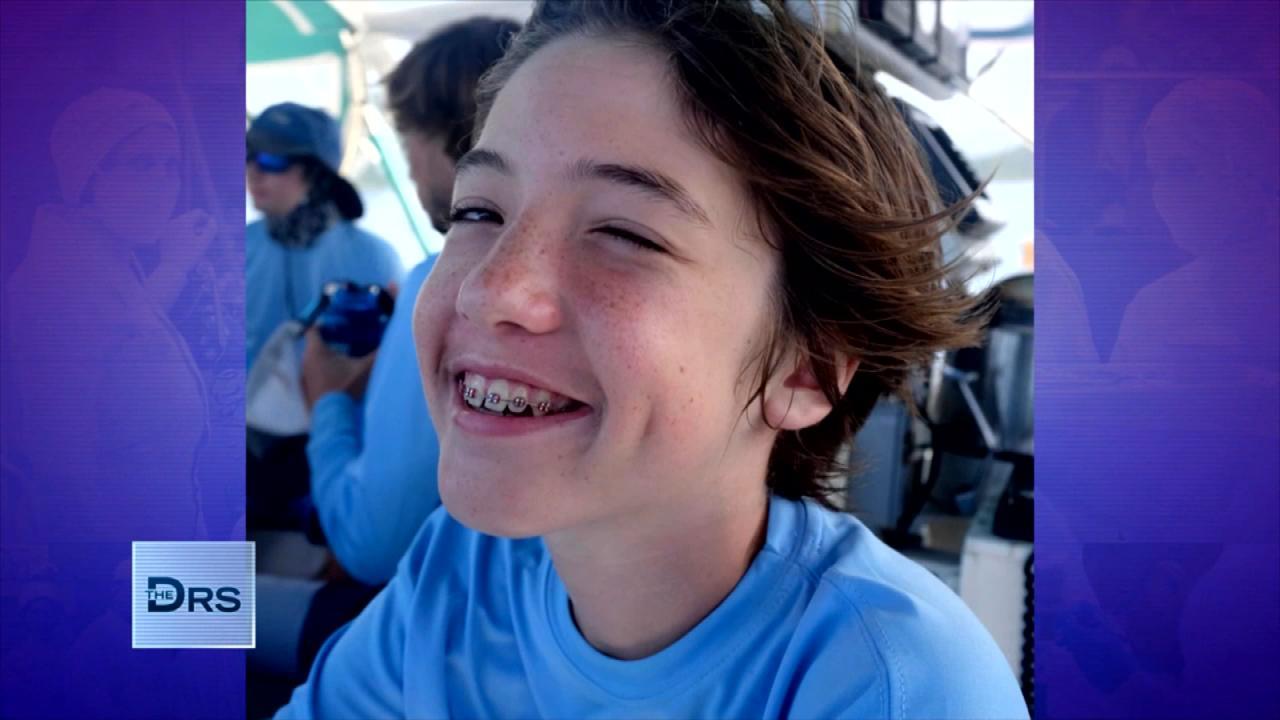 Meet Mom Who Lost Her Young Teen to a Fentanyl Overdose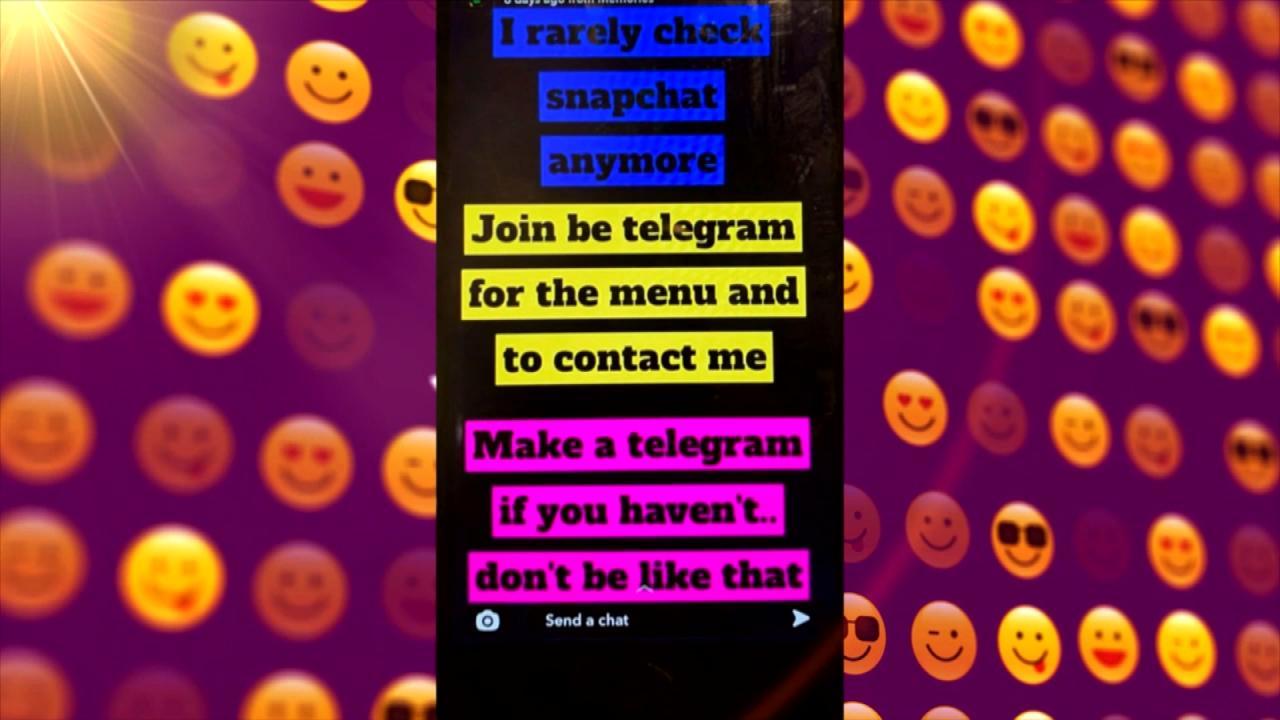 Teen Overdosed after Buying Drugs on Popular App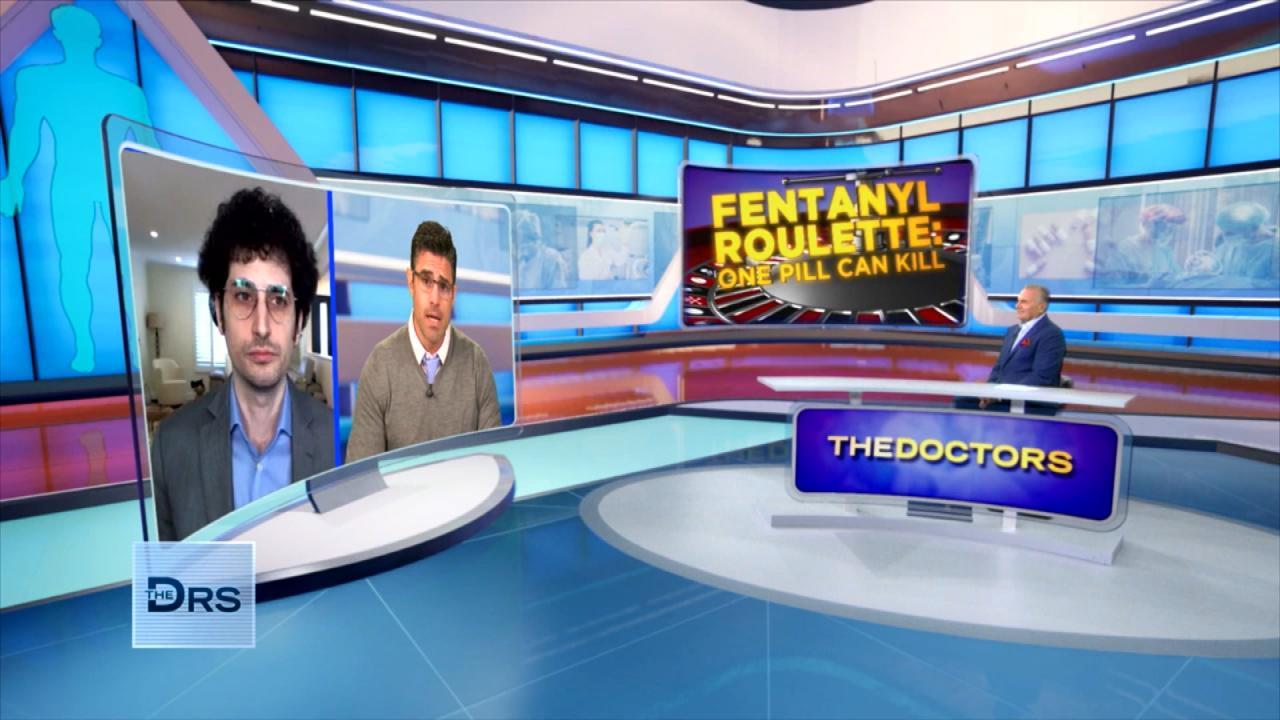 Do Fentanyl Test Strips Work?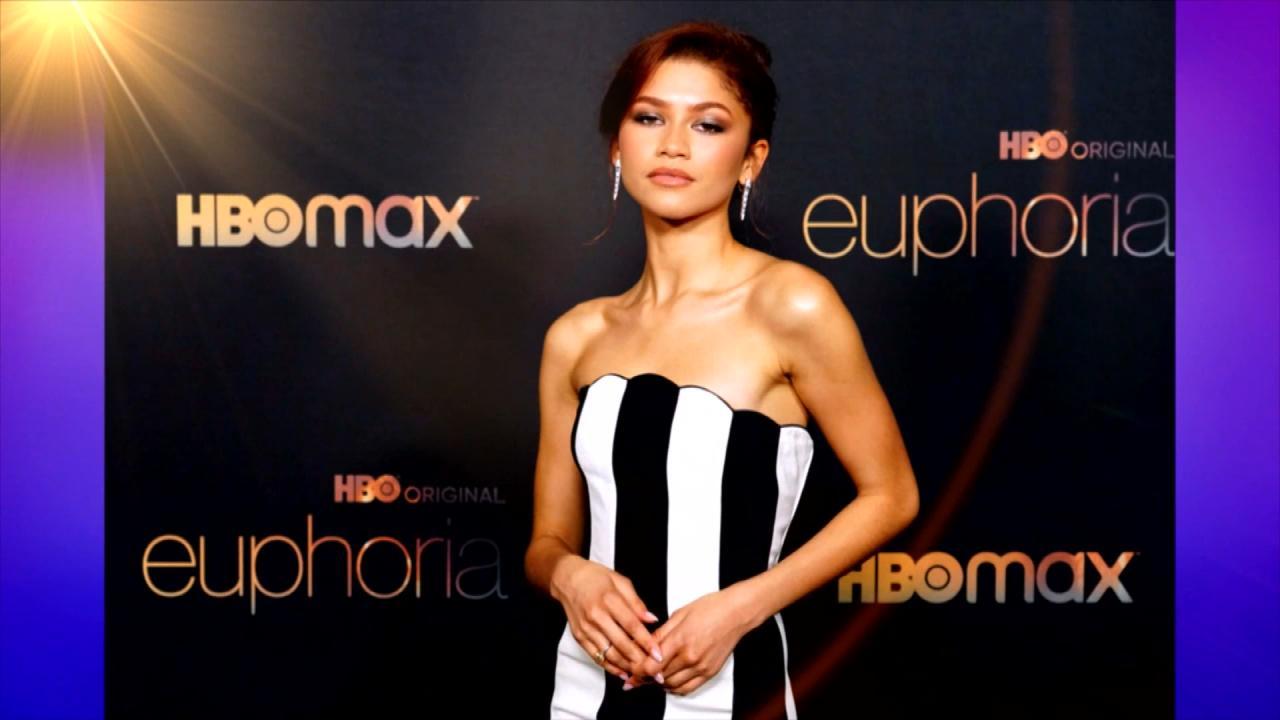 Does HBOs 'Euphoria' Send the Wrong Message to Teens about Drugs?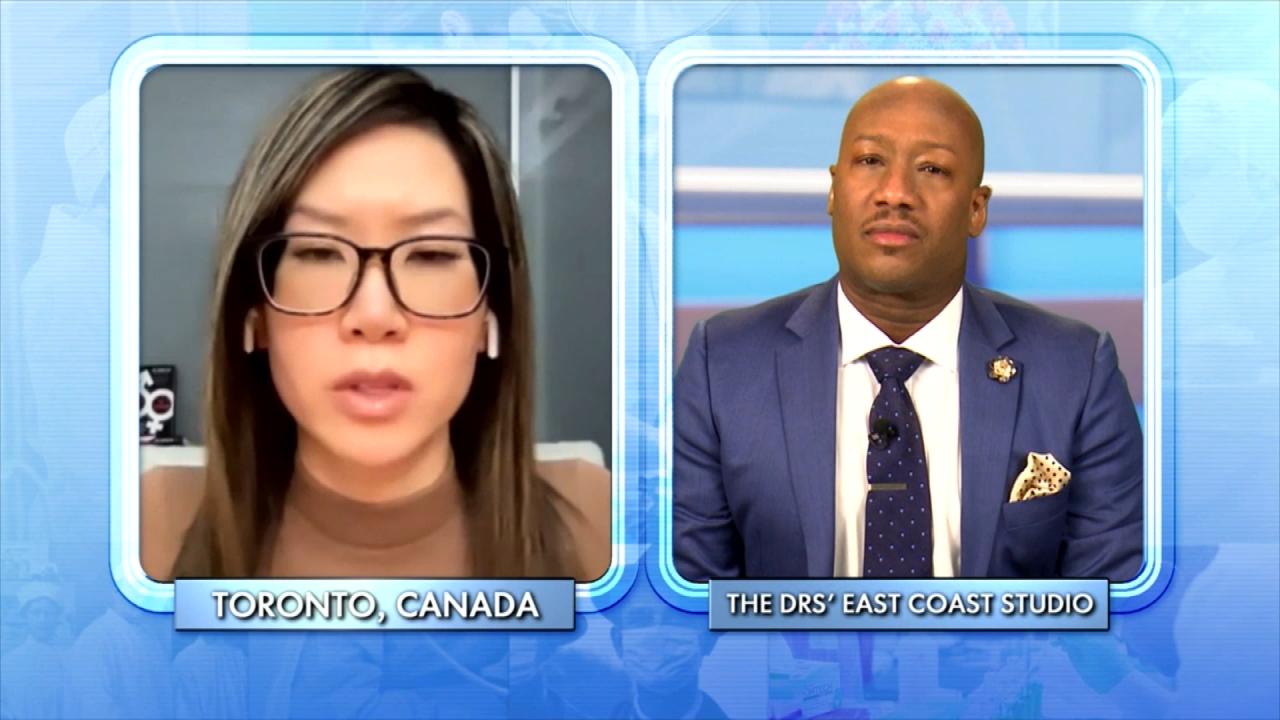 How to Support a Child Exploring Gender Identity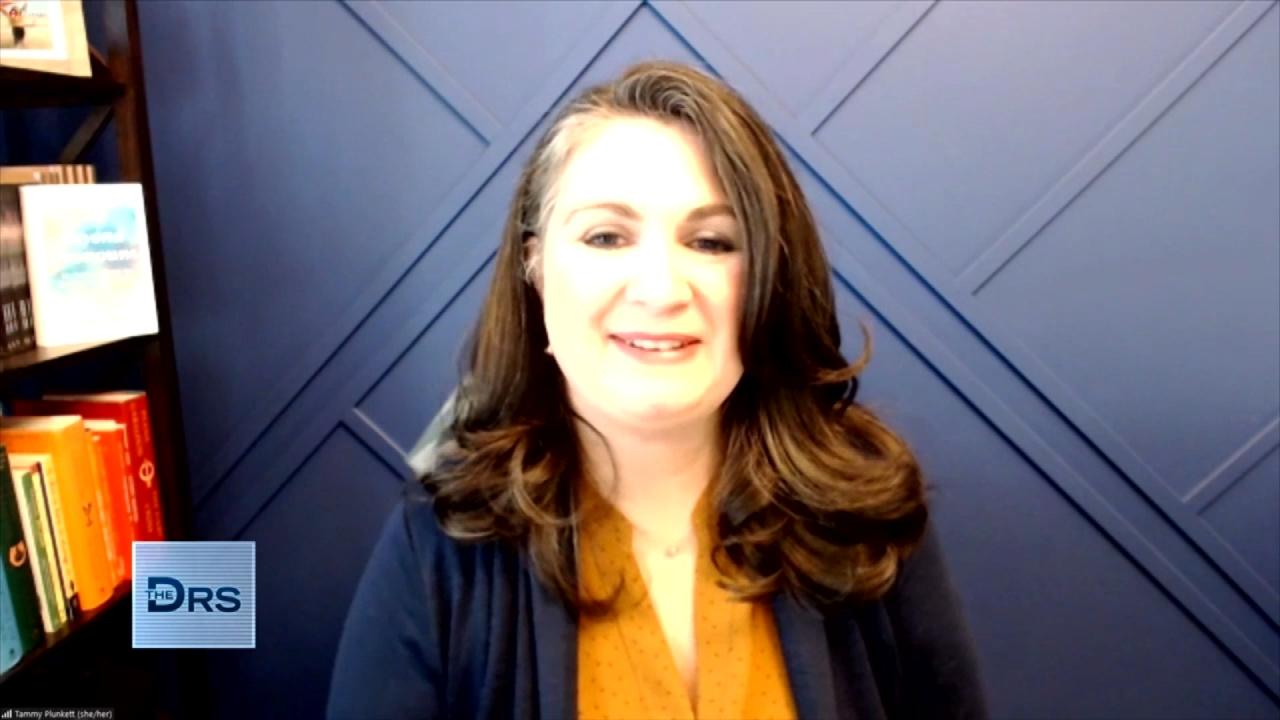 Mom Shares Her Reaction When Her Child Asked to Transition
One Florida woman brought back more than just fond memories from her honeymoon; she returned with the larva of a human botfly under her skin! Dermatologist Dr. Sonia Batra explains this infection is called Myiasis. It usually occurs after traveling to somewhere tropical. Either a fly or mosquito carrying eggs on them bites someone and deposits those eggs into their skin. The bite looks like a pimple or a sore.
Watch: 6-Inch Worm Found in Woman's Lip!
This woman thought she had a pimple on her groin, and the first doctor she went to thought it was an infected bite and prescribed her antibiotics. Luckily, the second doctor could see it was a firm mound with some movement underneath it!
Watch: Man's Headache Caused by a Tapeworm!
Dr. Batra explains the two ways to treat this. The first is to use local anesthesia to numb the area and then the doctor will make an incision to remove the larva. The second way is to actually suffocate the larva! In order for it to breathe it needs to be parallel to the skin. You can use petroleum jelly or even bacon to cut off the air supply and then the larva will actually have to come out of the skin. Grab those tweezers and catch that larva!