Hear Woman's Struggle to Get Off Topical Steroids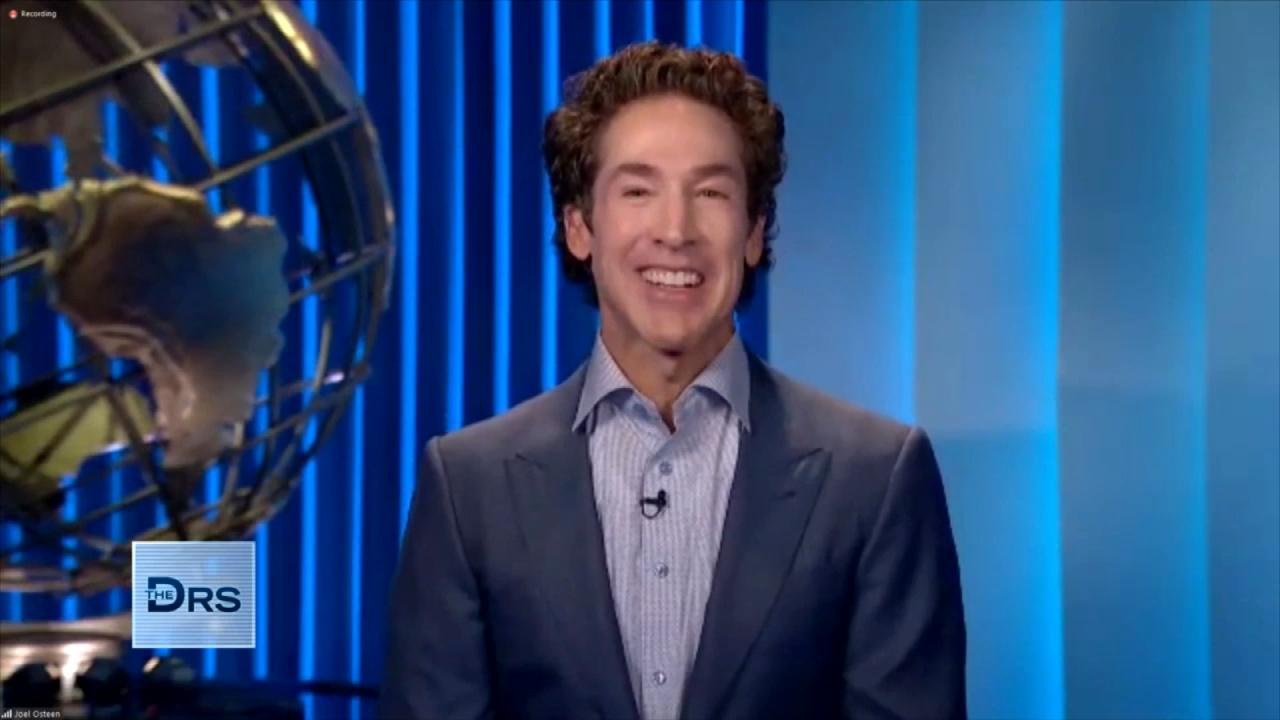 Pastor Joel Osteen on How to Rule Your Day!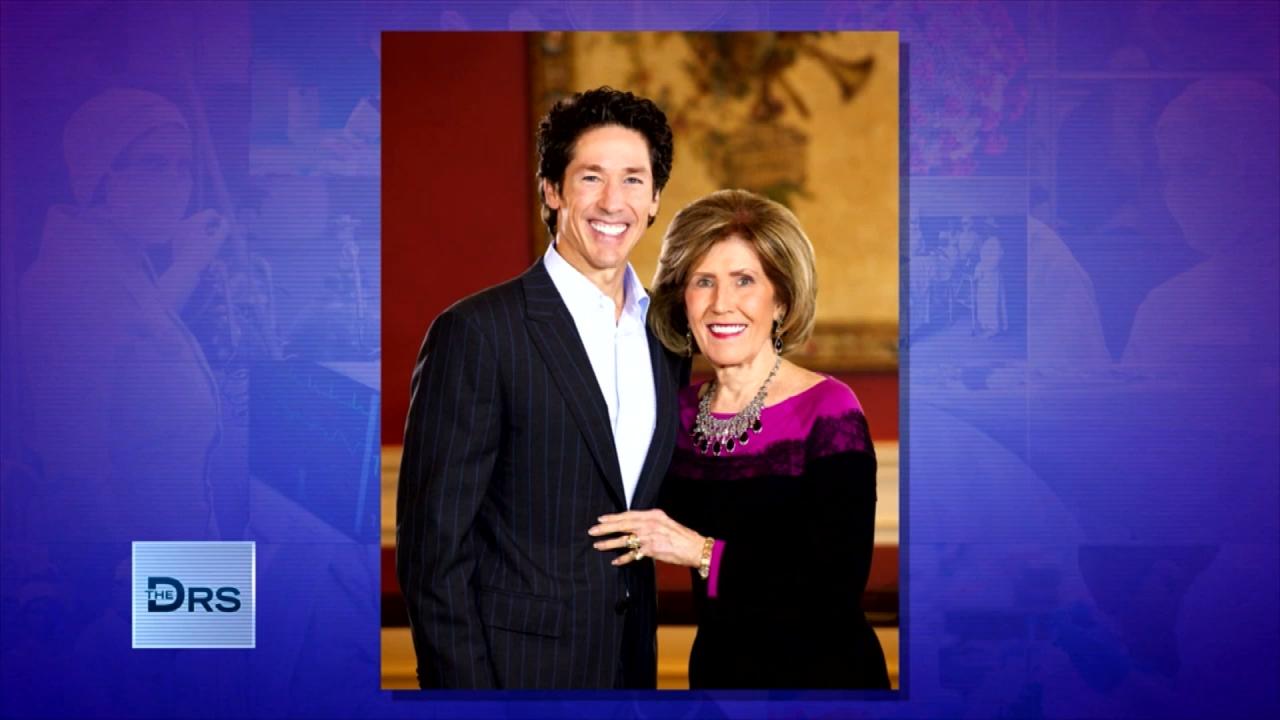 Pastor Joel Osteen on Keeping Faith in Hard Times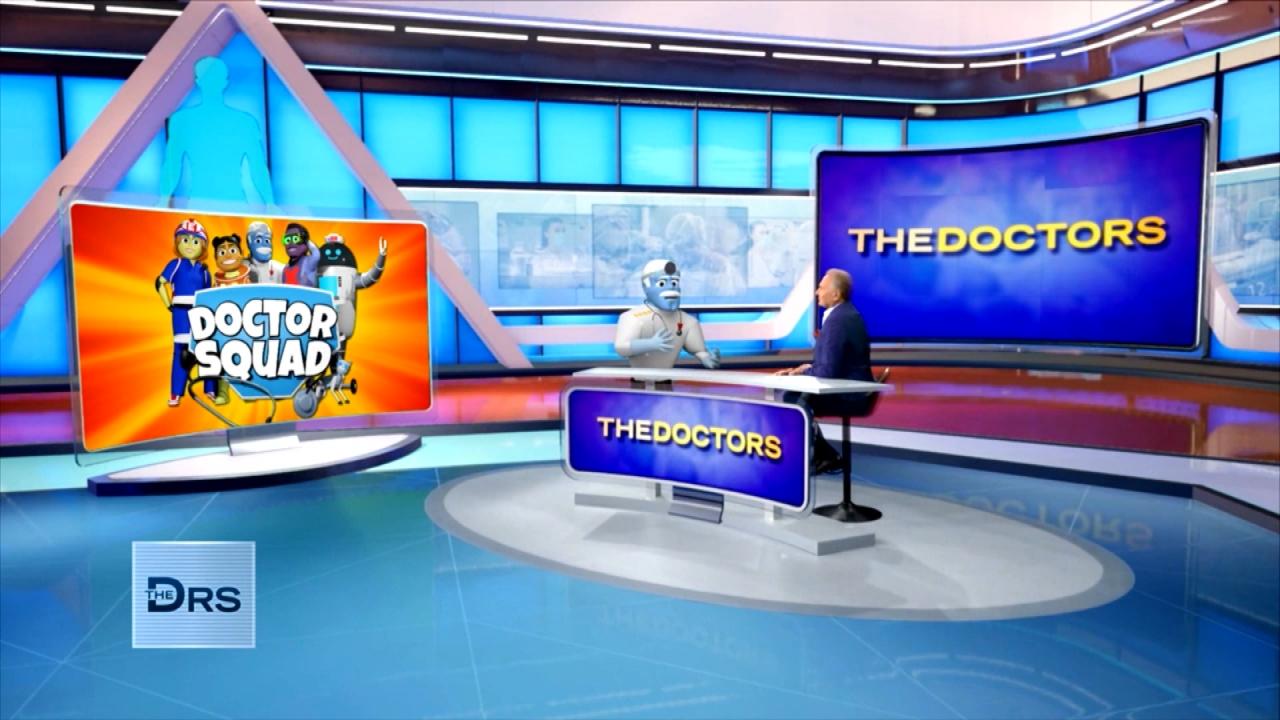 'General Medicine' from 'The Doctor Squad' Answers Kid Questions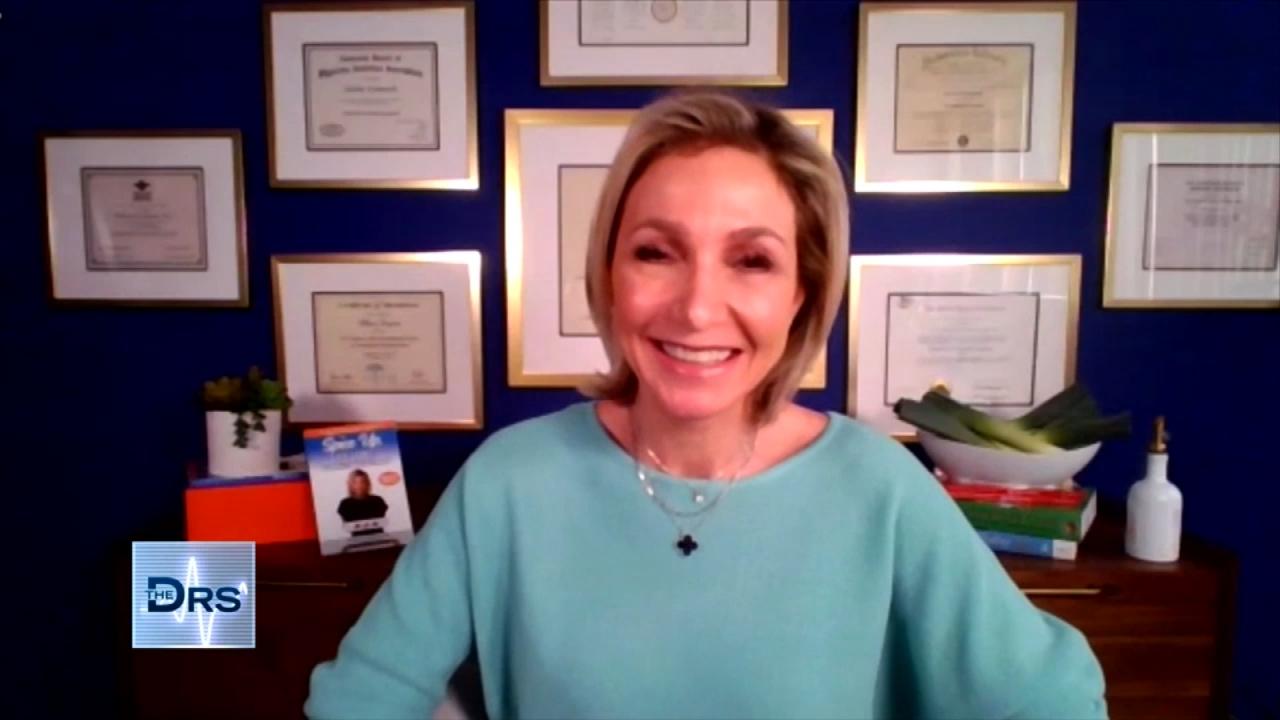 Is This French Weight Loss Hack Safe?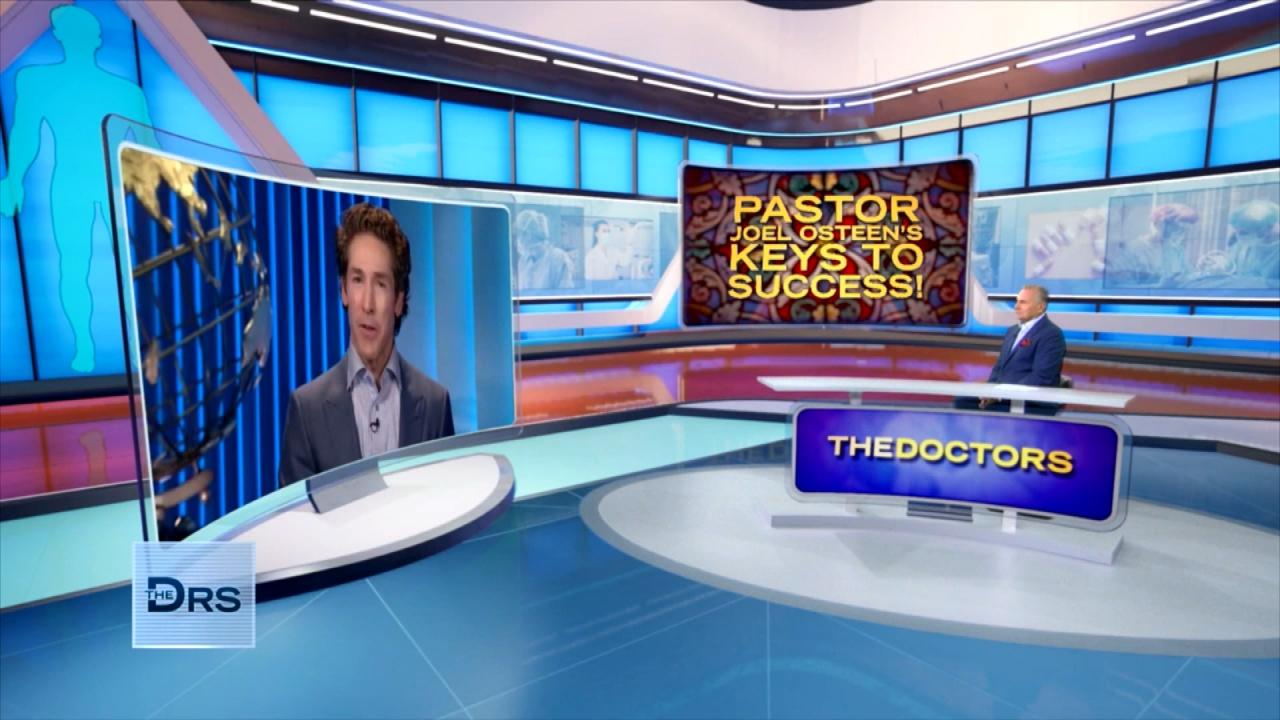 Joel Osteen on How to Unlock Your Own Potential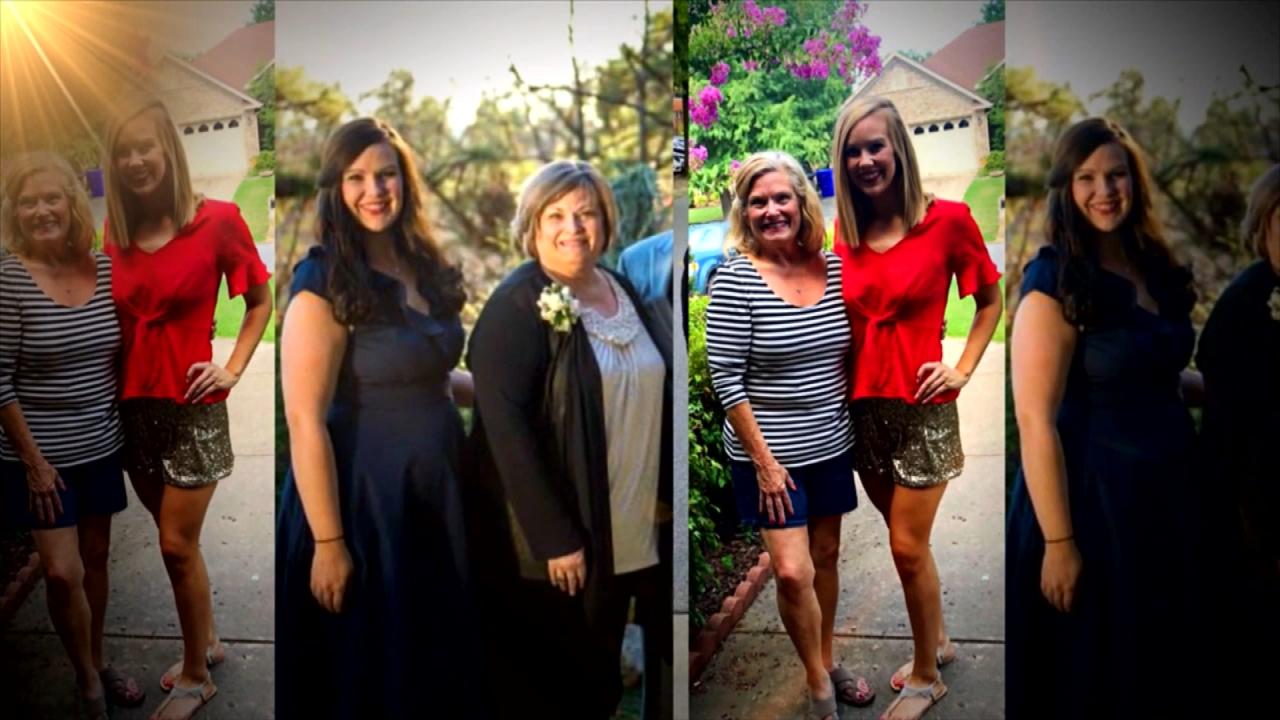 Mom and Daughter Lost a Combined 210 Pounds Together!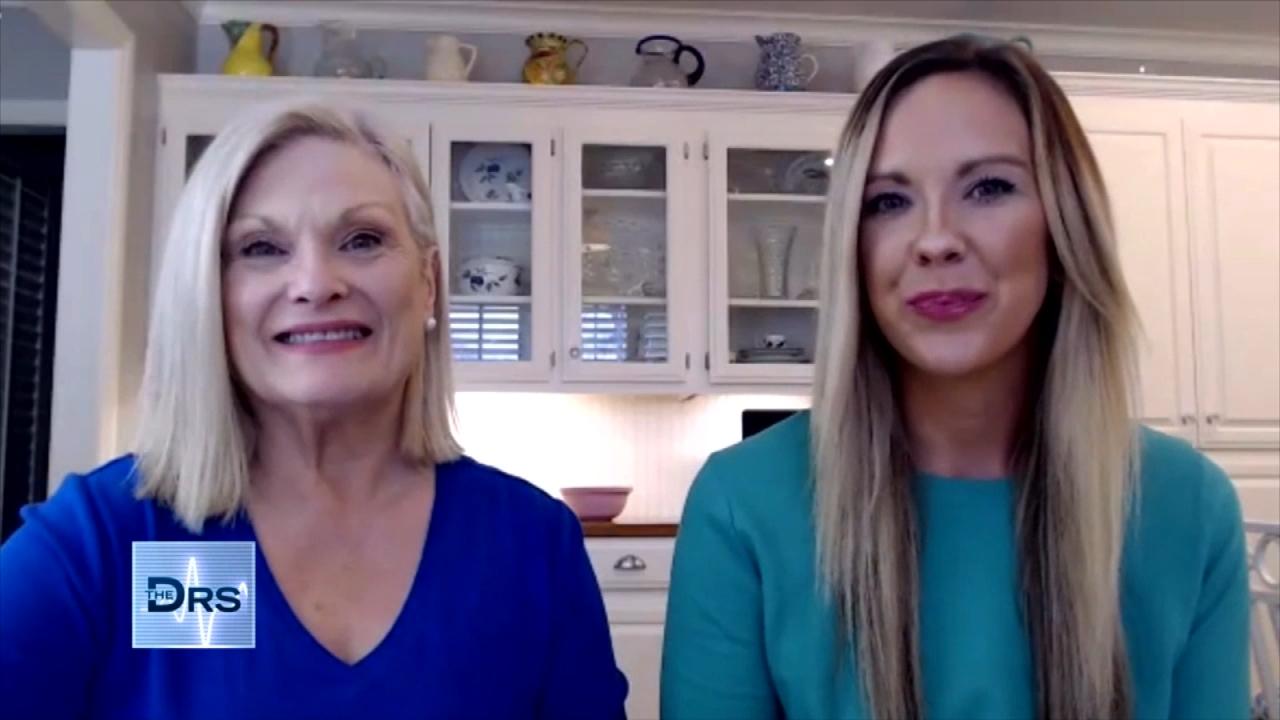 Mom and Daughter Share the Secret to Their Weight Loss Success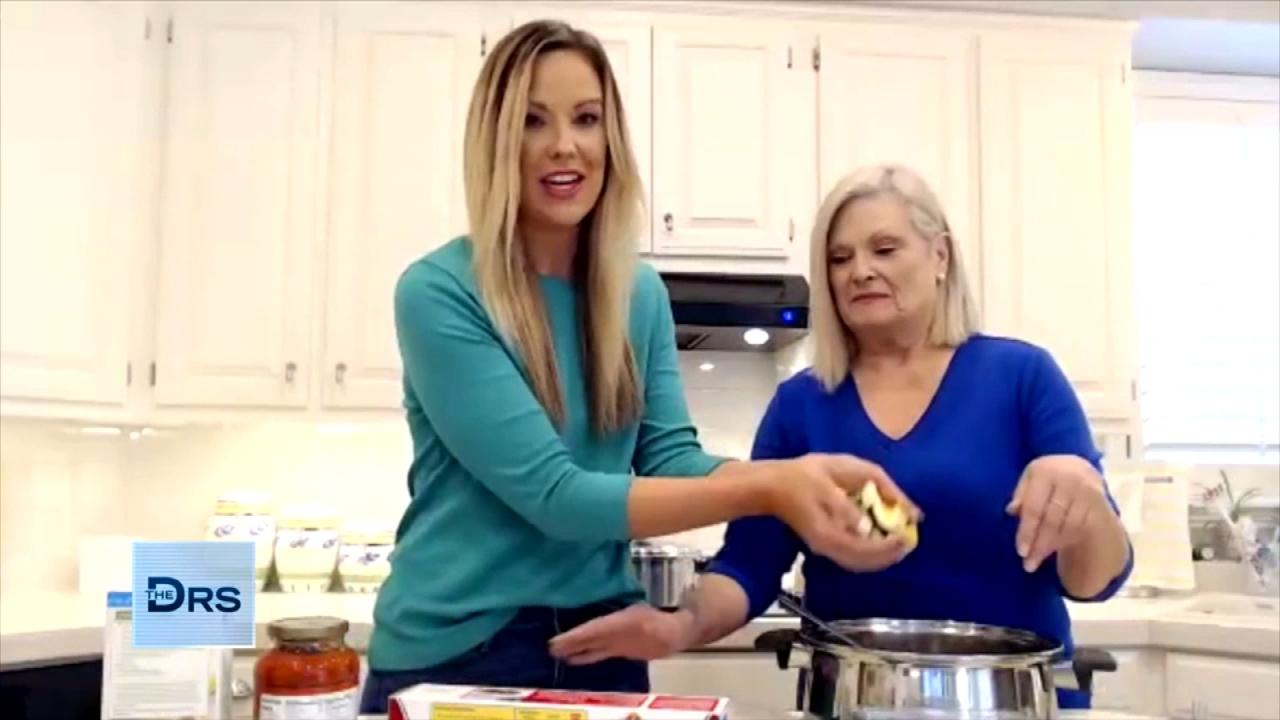 A Macro-Friendly Dinner Recipe from Weight Loss Duo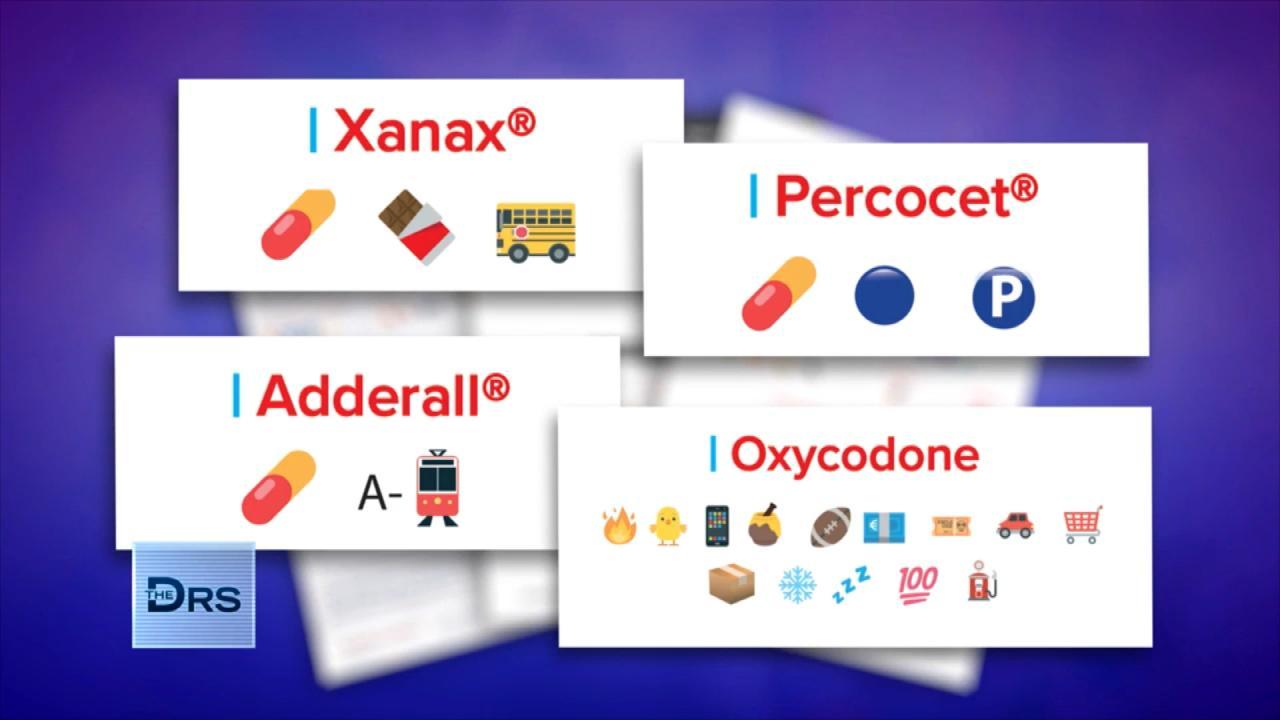 How Drug Dealers are Selling Fentanyl on Apps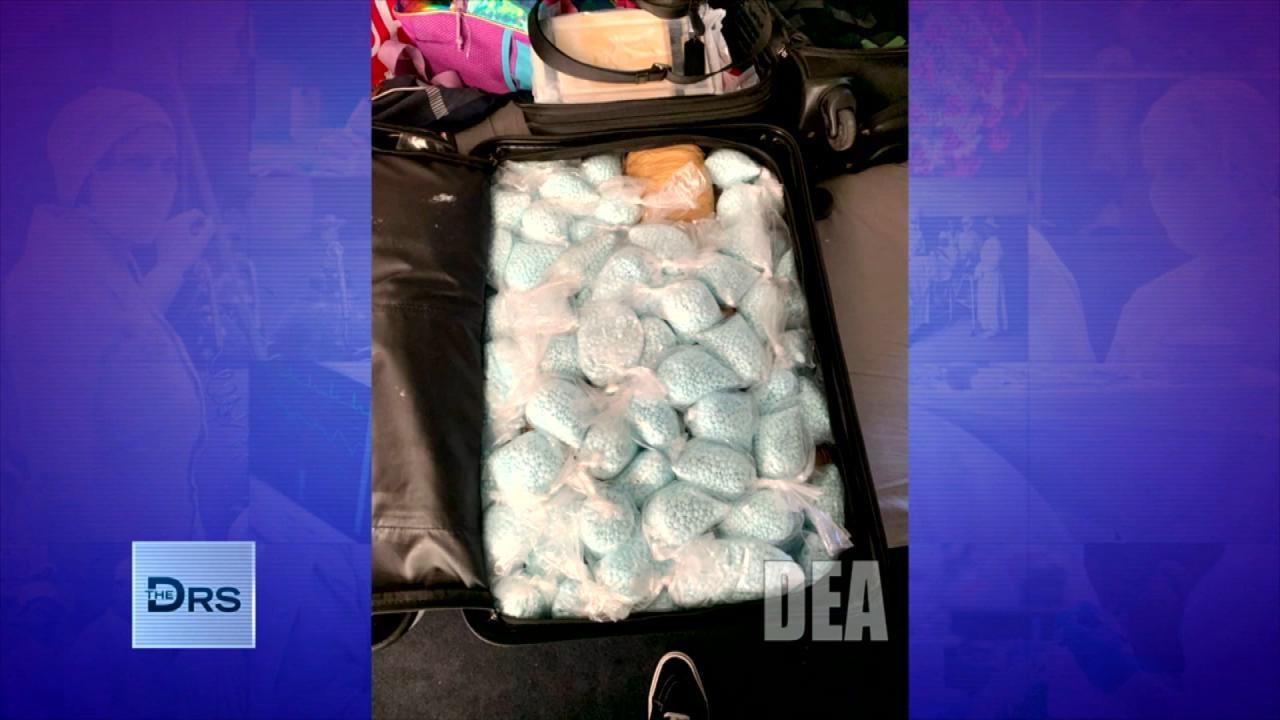 The DEA Says Fentanyl Is Everywhere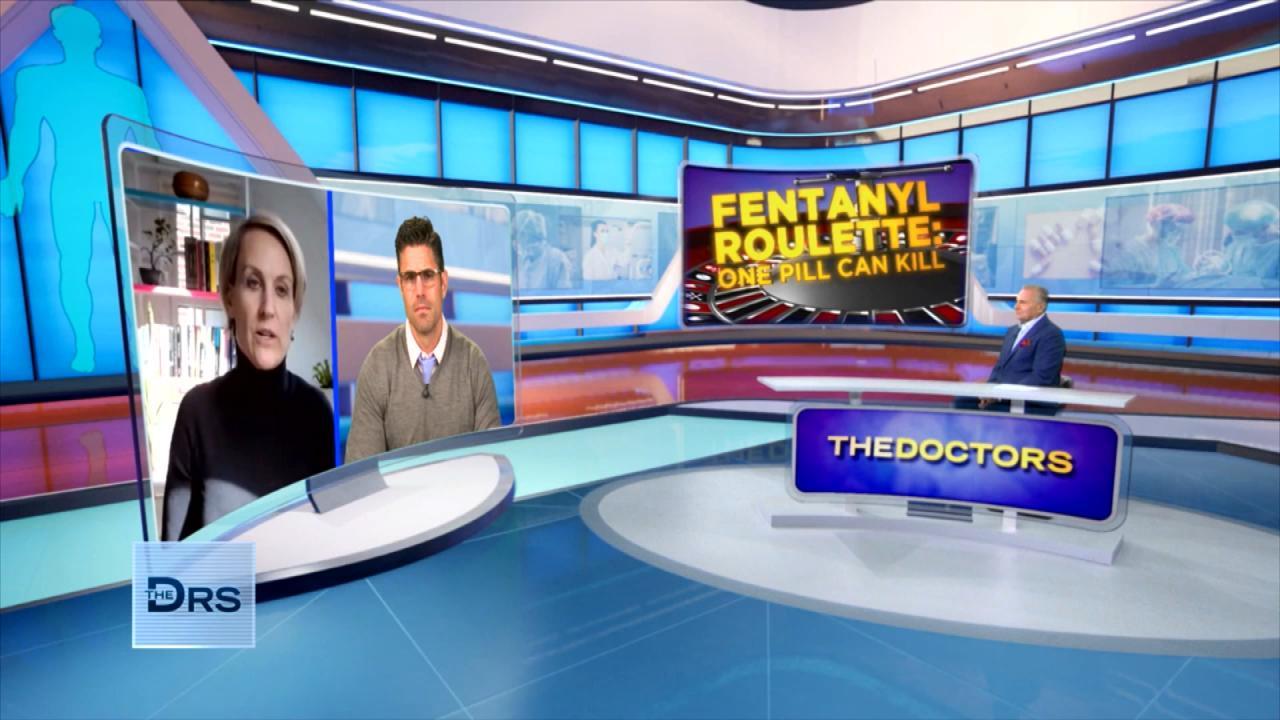 Should Companies Be Responsible for Fentanyl Sold on Their App?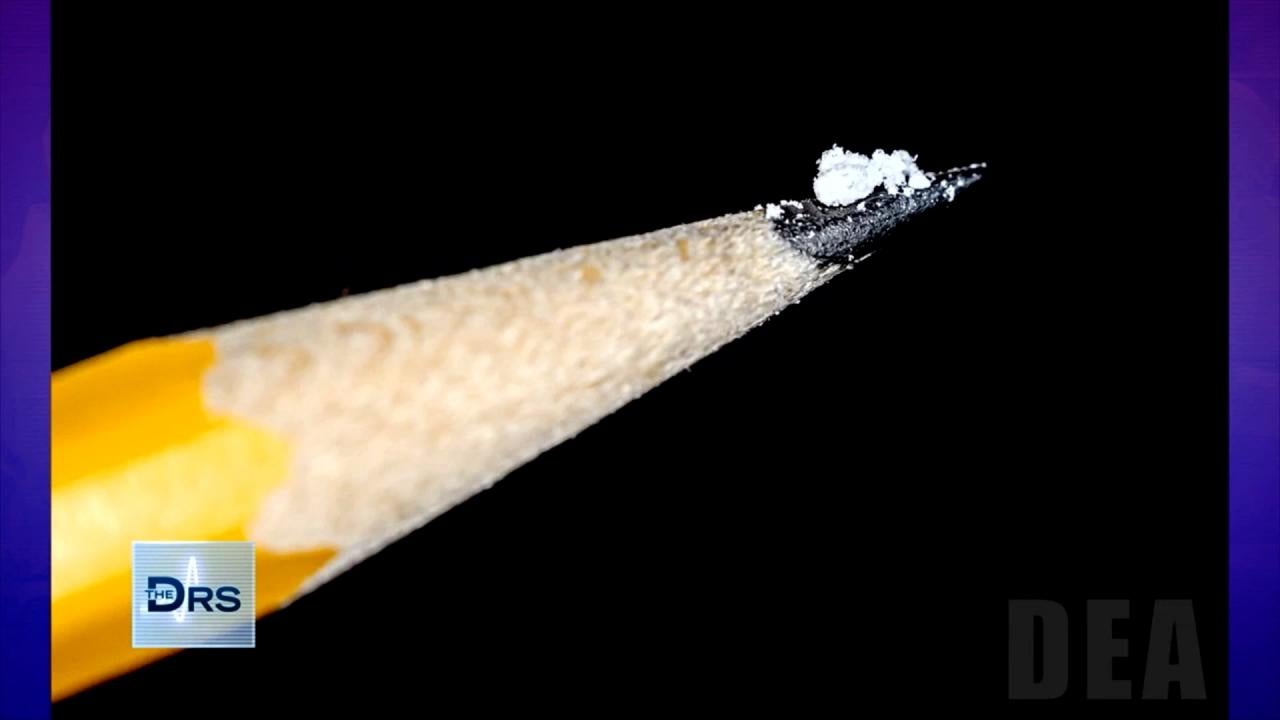 Just 2 Milligrams of Fentanyl Is a Lethal Dose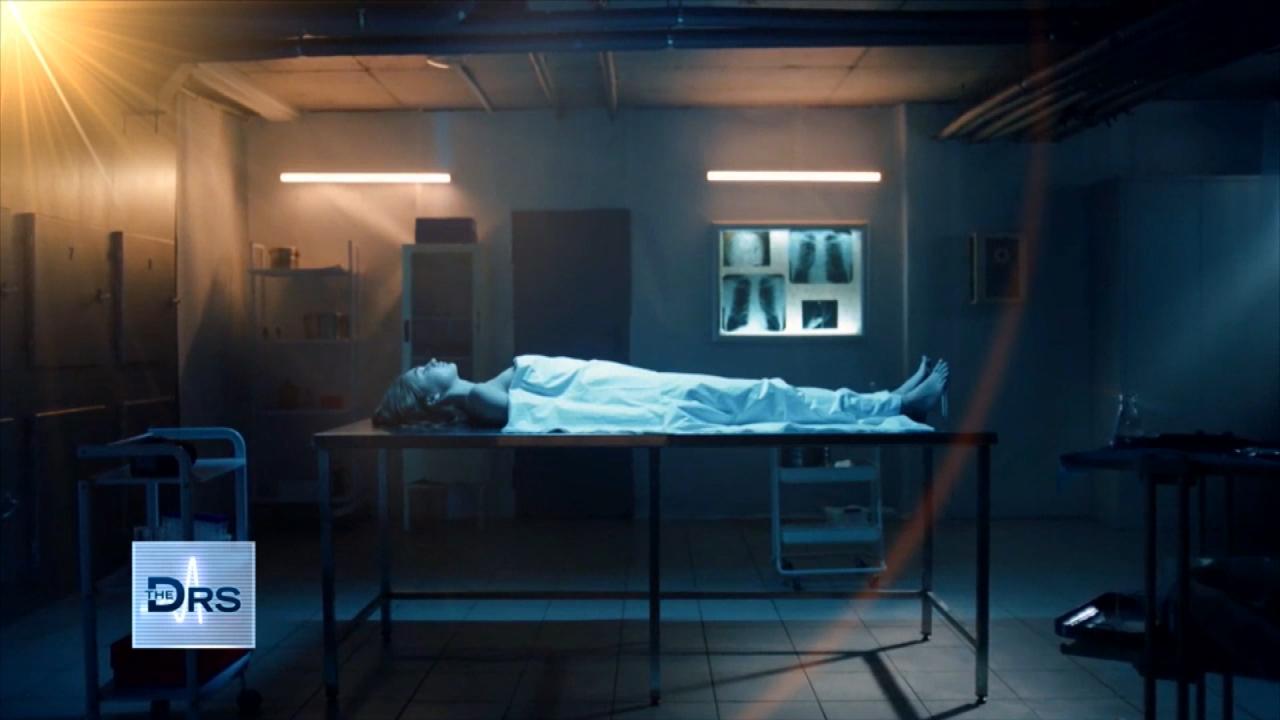 Fentanyl Is Leading Cause of Death for Americans Ages 18-45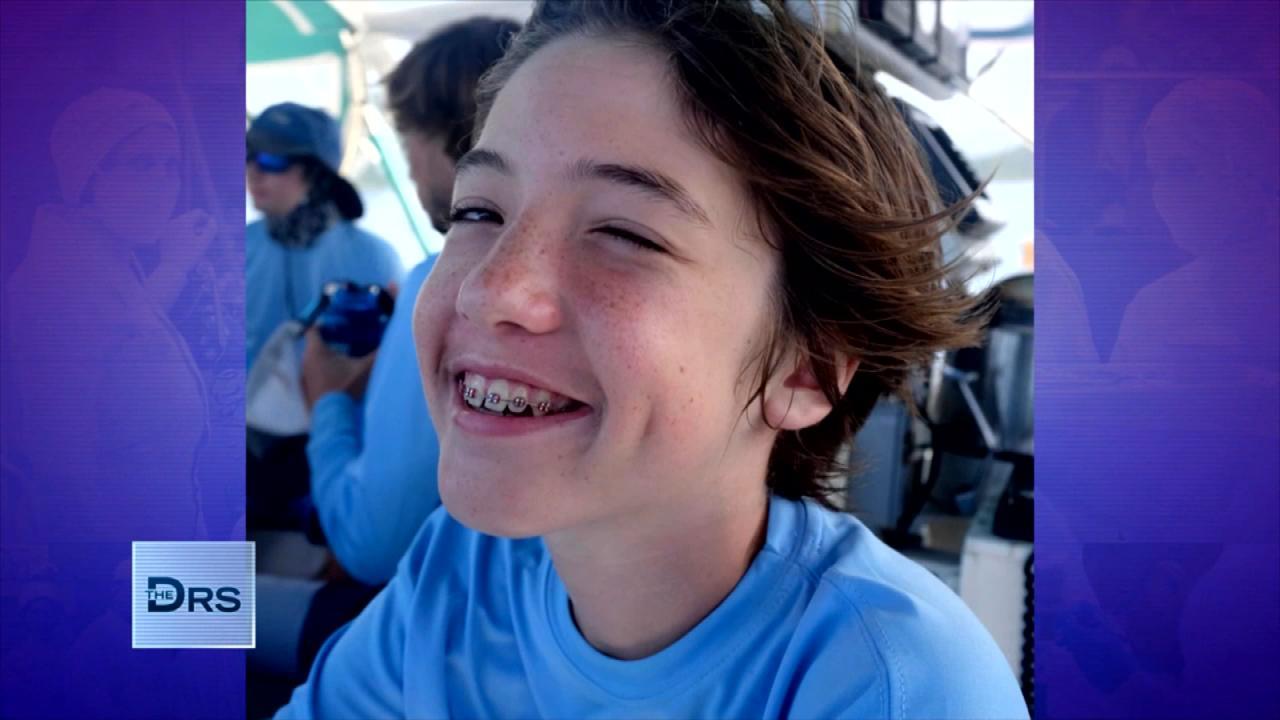 Meet Mom Who Lost Her Young Teen to a Fentanyl Overdose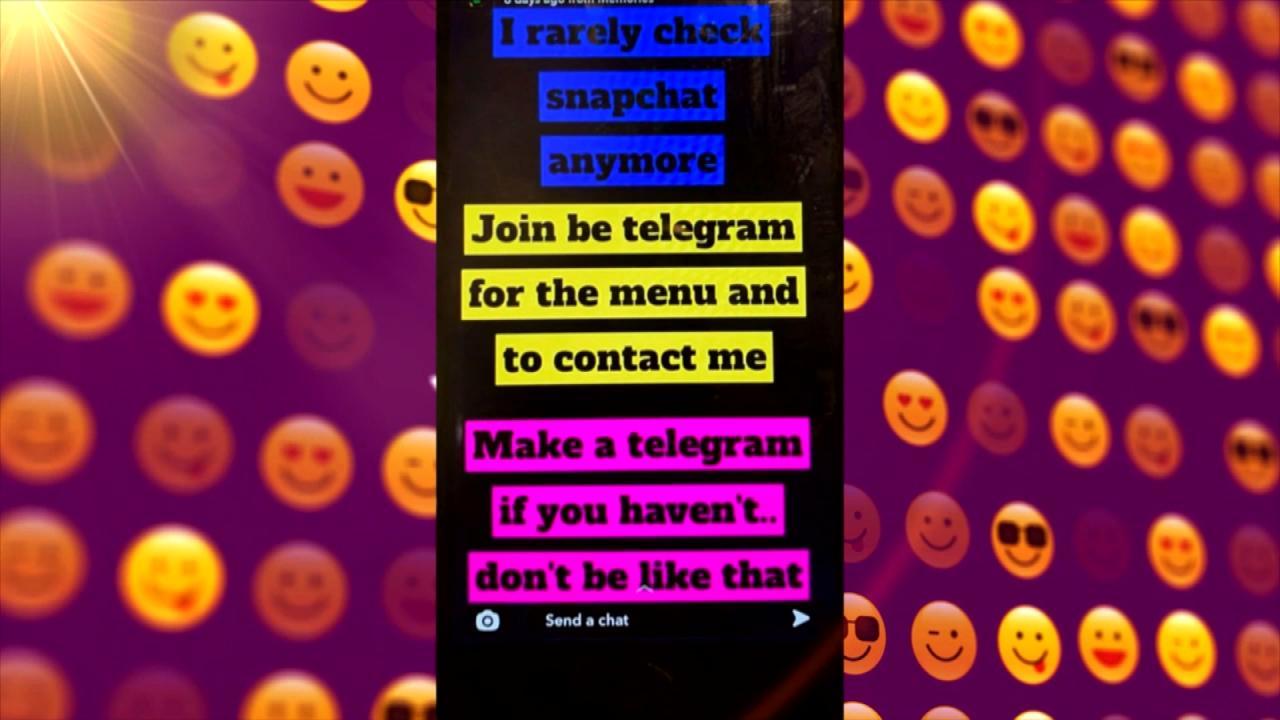 Teen Overdosed after Buying Drugs on Popular App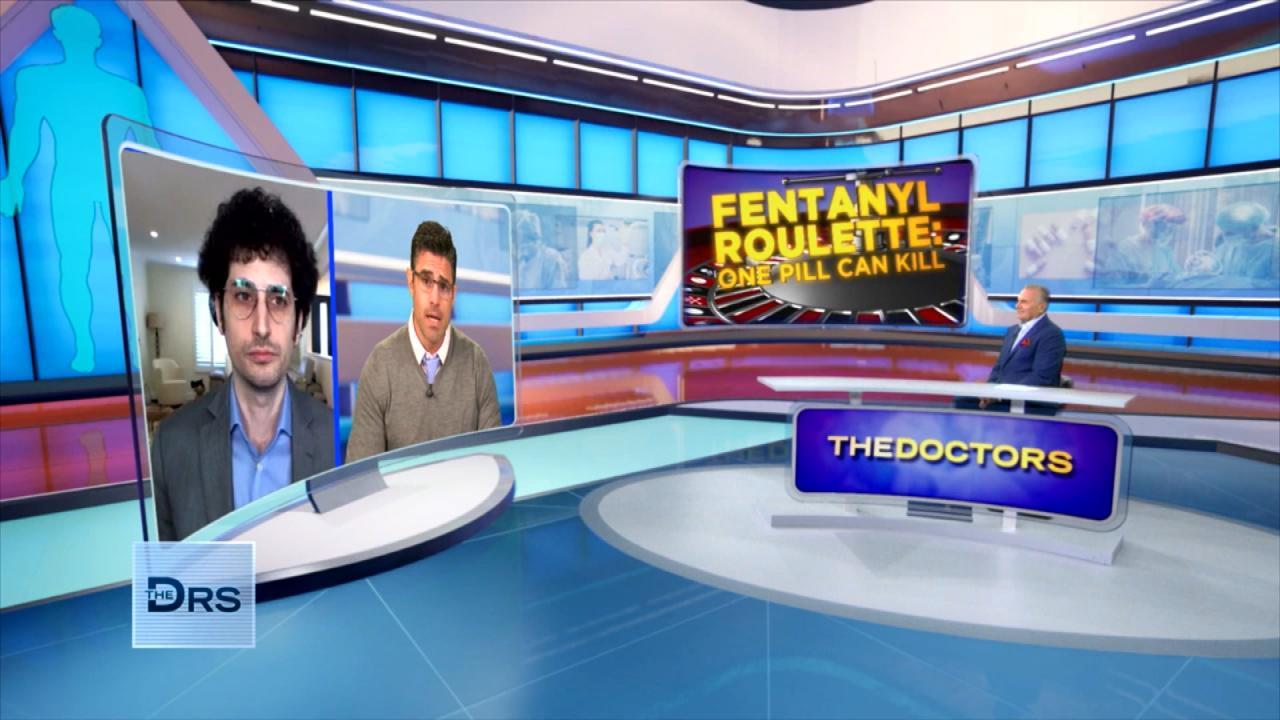 Do Fentanyl Test Strips Work?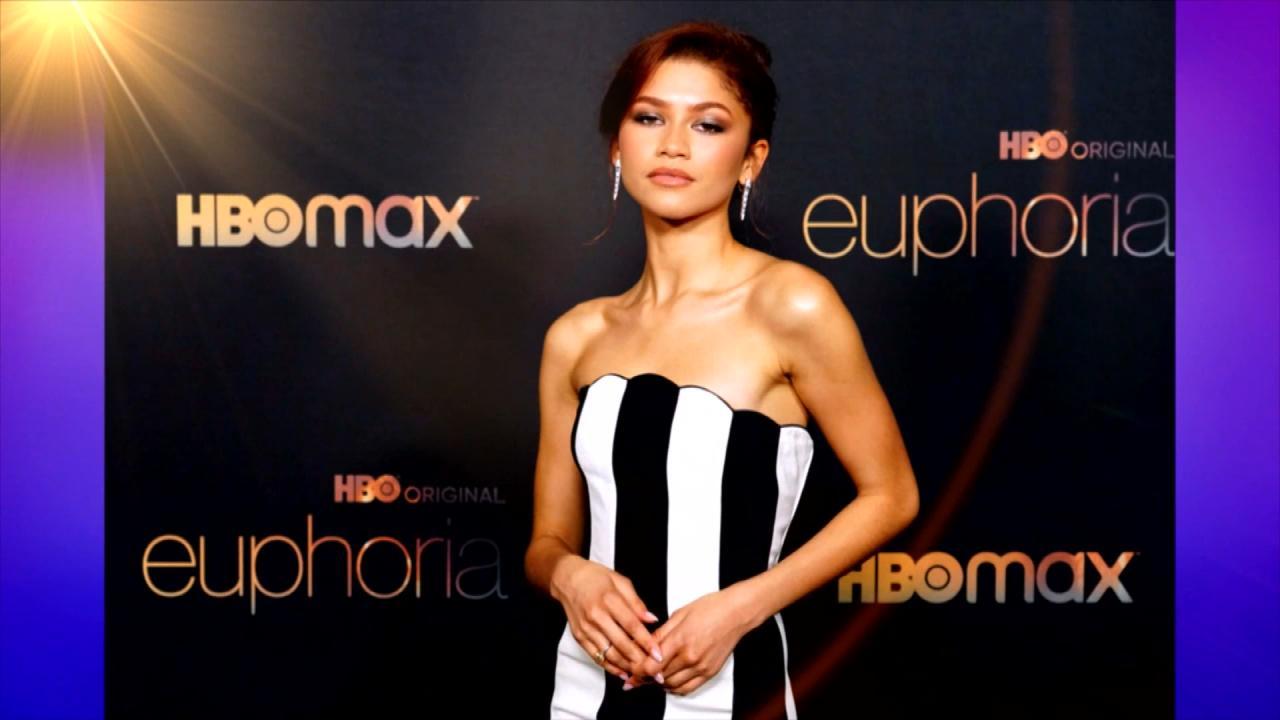 Does HBOs 'Euphoria' Send the Wrong Message to Teens about Drugs?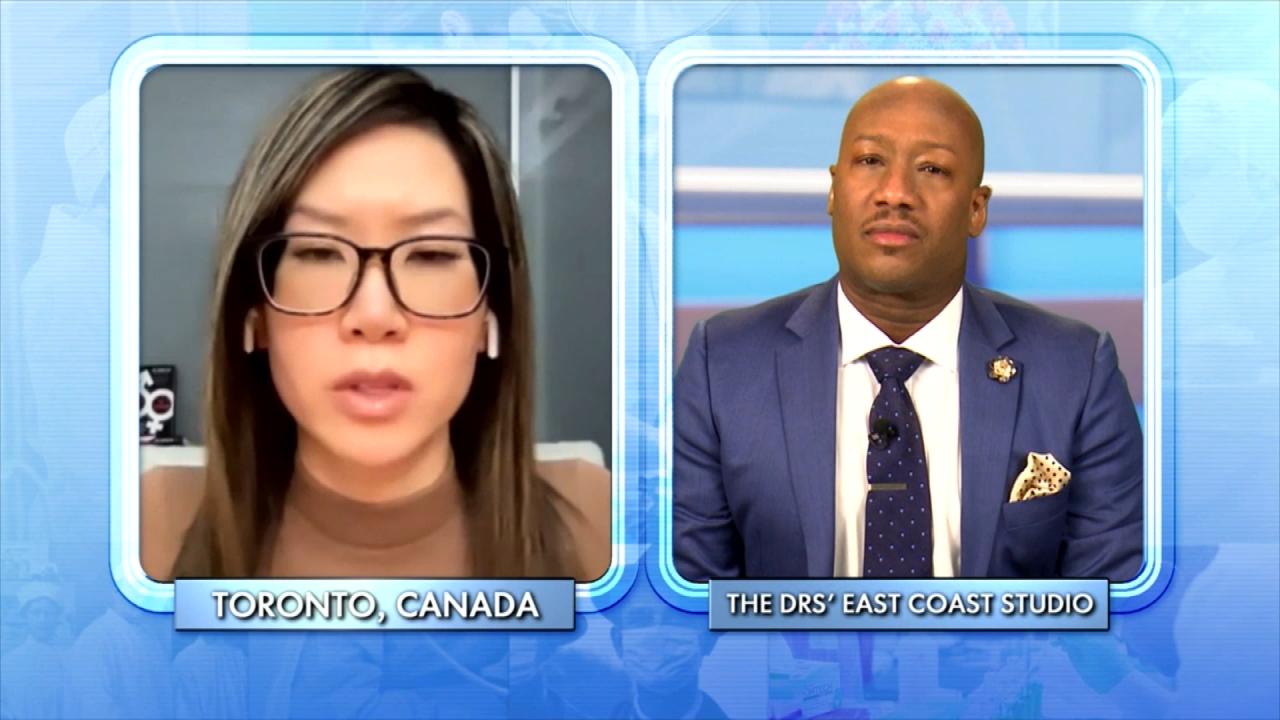 How to Support a Child Exploring Gender Identity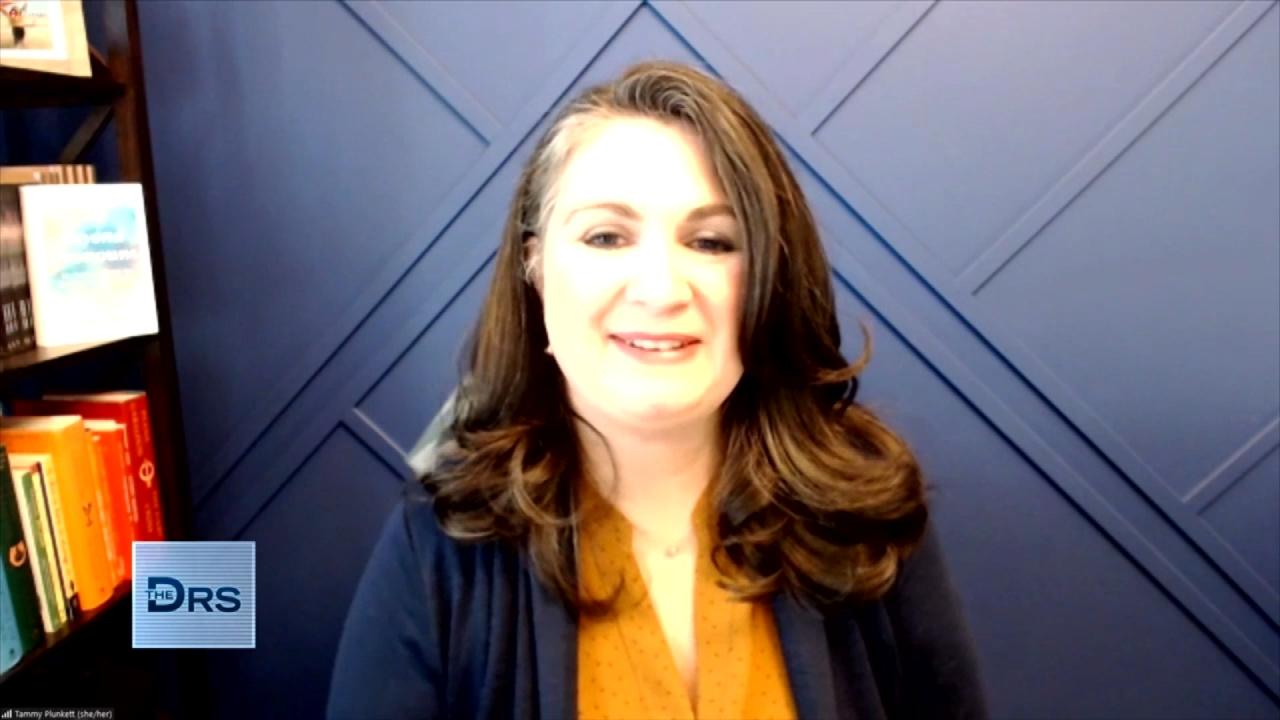 Mom Shares Her Reaction When Her Child Asked to Transition
The Doctors share the story of Lucy, whose struggle to wean herself off topical steroids turned into a nightmare.
Lucy dealt with a mild case of eczema as a kid and then as a teenager, it became more intense and she was prescribed topical steroids to treat it. The topical steroid would help, but when she stopped using it, her skin would become even worse. She experienced red, dry, flaky skin that affected her from head to toe. She switched to an oral steroid, but when she stopped taking those, she dealt with horrible rashes.
"My whole body felt like it was on fire," Lucy says, revealing she would sleep with ice packs on her body in order to find relief. "My life was an absolute living hell."
While locked down for COVID, she attempted to wean herself off of the steroids which involved not applying moisture to her skin, no showering, and limiting her water intake. A month into the process, she says her skin was like sandpaper, experienced constant itching, developed oozing patches of skin on her face, and it was painful for her to even move. She feared it would take years for her skin to heal.
We are pleased to welcome Lucy, whose skin appears completely transformed. Now, her skin has dramatically cleared up, but she shares she still deals with small patches of eczema and worries it may come back in full force.
In addition to stress, which Lucy says was behind her decade-long eczema ordeal, dermatologist Dr. Sonia Batra says flare-ups can be due to:
Fragrances and scents
Color products like dyes in laundry detergents, cleansers, and moisturizers
Extended water immersion, like long hot showers
Diet choices that can cause allergic reactions
Dr. Batra notes steroids are meant to be a quick fix to deal with eczema flare-ups and says there are other products available to help the skin, like prescription moisturizers and steroid injections for extreme cases. She says topical steroids can become less effective over time and with prolonged use and the skin can become dependent on them, while also making it become red and thin.
The dermatologist says people who are using highly potent steroids or using them on a large surface area of their body should speak to their dermatologist because they could be at risk for developing red skin syndrome, a painful skin reaction occurring after the discontinuation of steroid creams after long-term use. A dermatologist should be able to offer up other treatment options to manage your flare-ups.
Dr. Batra shares even more tips for those dealing with eczema.
Take a short, warm (not hot) shower or bath daily
Use products that are gentle and free of scents and dyes, and this includes hypoallergenic laundry detergent, cleanser, and moisturizer
Look for ingredients in skincare products to hydrate and calm skin include colloidal oatmeal, glycerin, and dimethicone
Use moisturizers that contain ceramides, fatty acids, or hyaluronic acid, as these ingredients are part of the glue that holds skin cells together
Also, prescription-strength barrier creams are available in the US, which contain higher concentrations of these ingredients
She adds, "A non-steroid, prescription-strength creams and ointments to settle inflammation in the skin include crisaborole, pimecrolimus, and tacrolimus. There is also a prescription-strength injectable anti-inflammatory that is not a steroid and that does not suppress the immune system called dapilumab."
Watch: Make Major Skin Changes with These Beauty Procedures
Watch: Woman Shares How Her Skin and Health Improved Going Vegan