Woman's 7-Pound Skin Removal Surgery after 140-Pound Weight Loss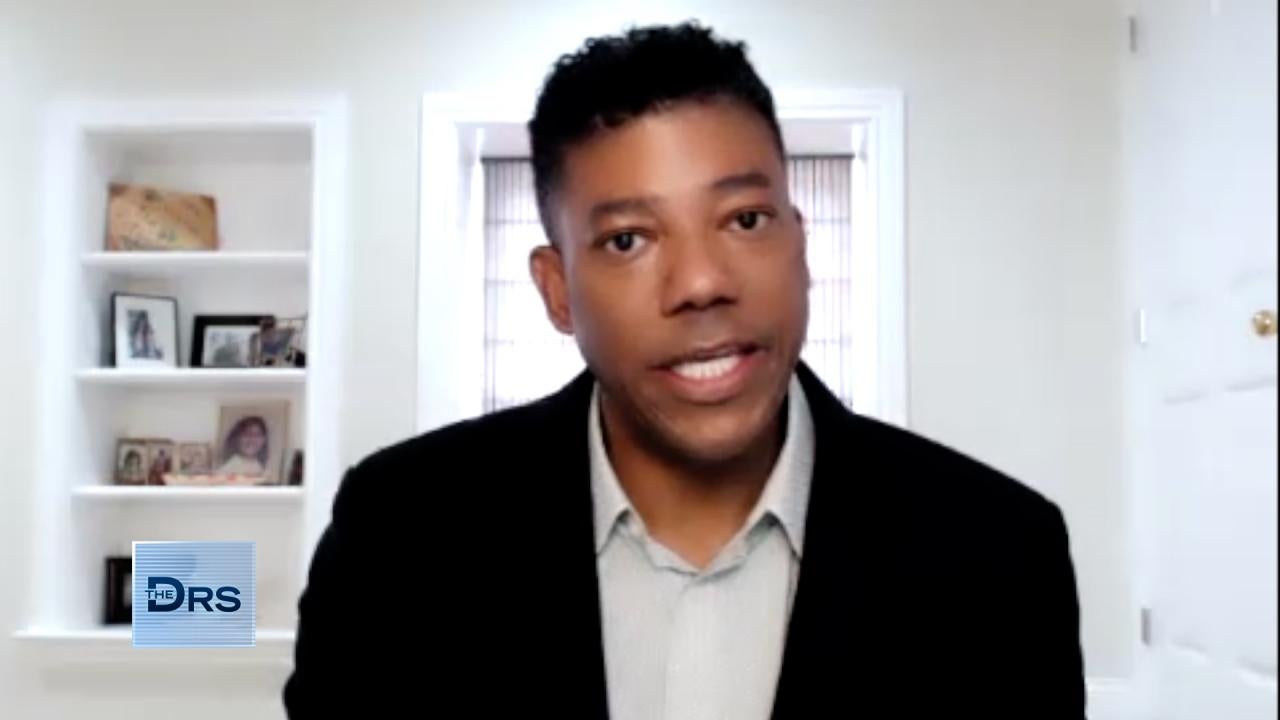 Ask an Expert: 5 Reasons There Is Blood in Your Stool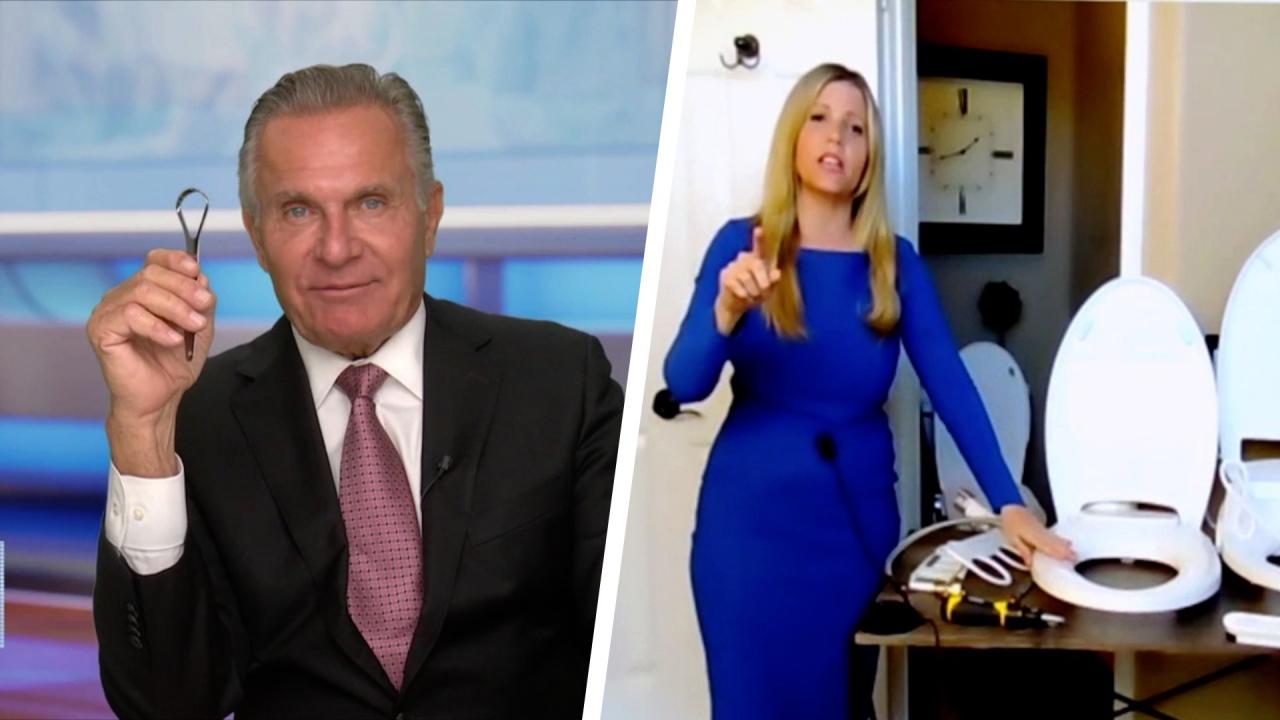 The Doctors' Favorite Products to Elevate Your Next Bathroom Tri…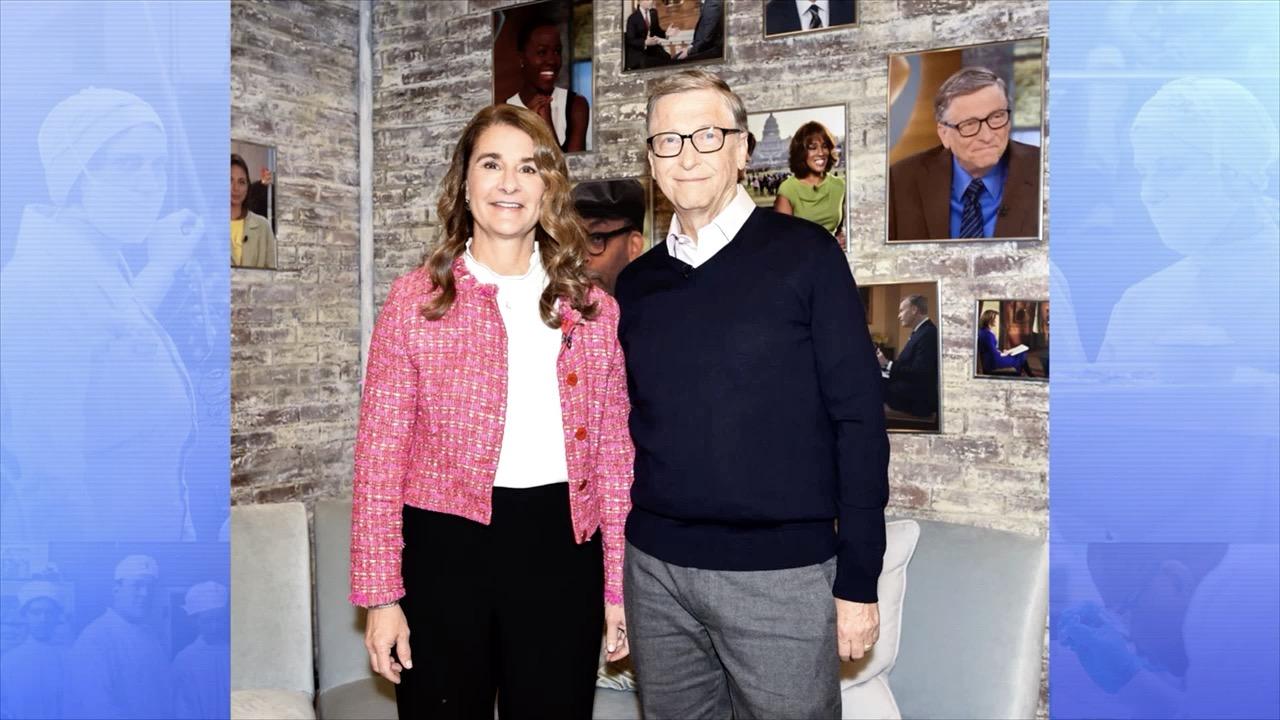 Kamala Harris and Nicole Kidman's Hair Stylist on the 'Look' Eve…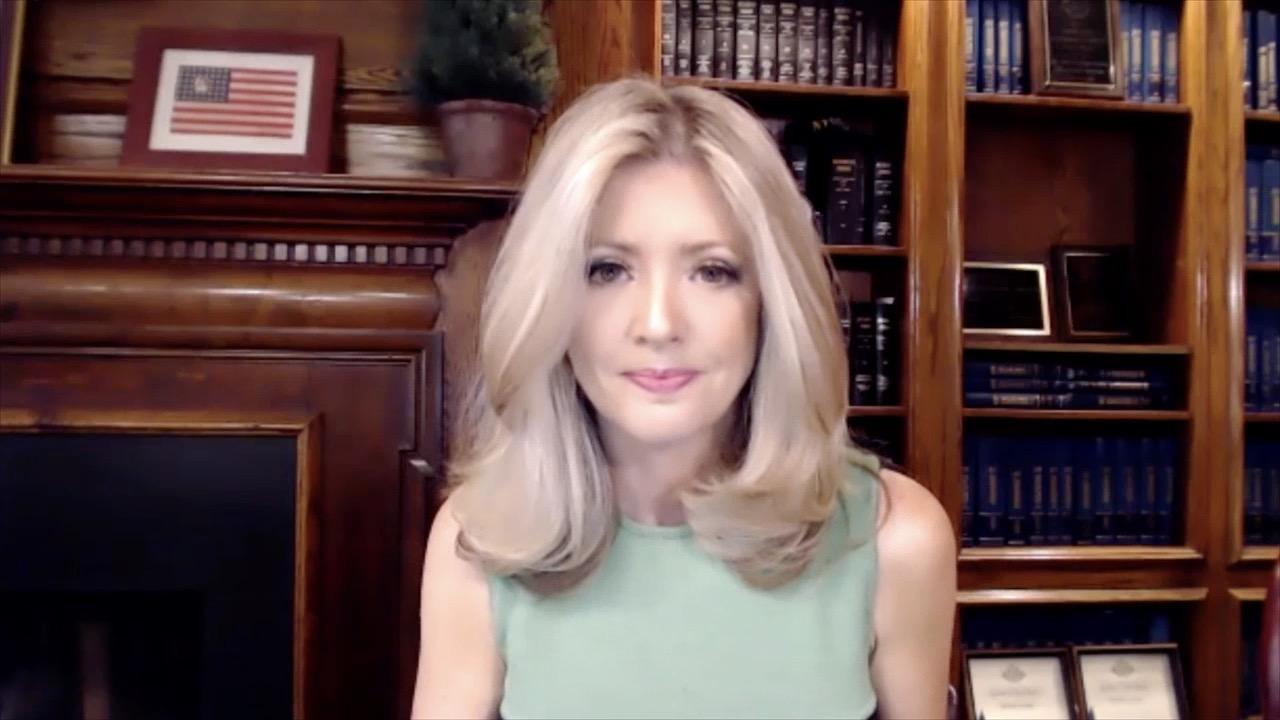 4 Relationship Issues That Could Lead to Divorce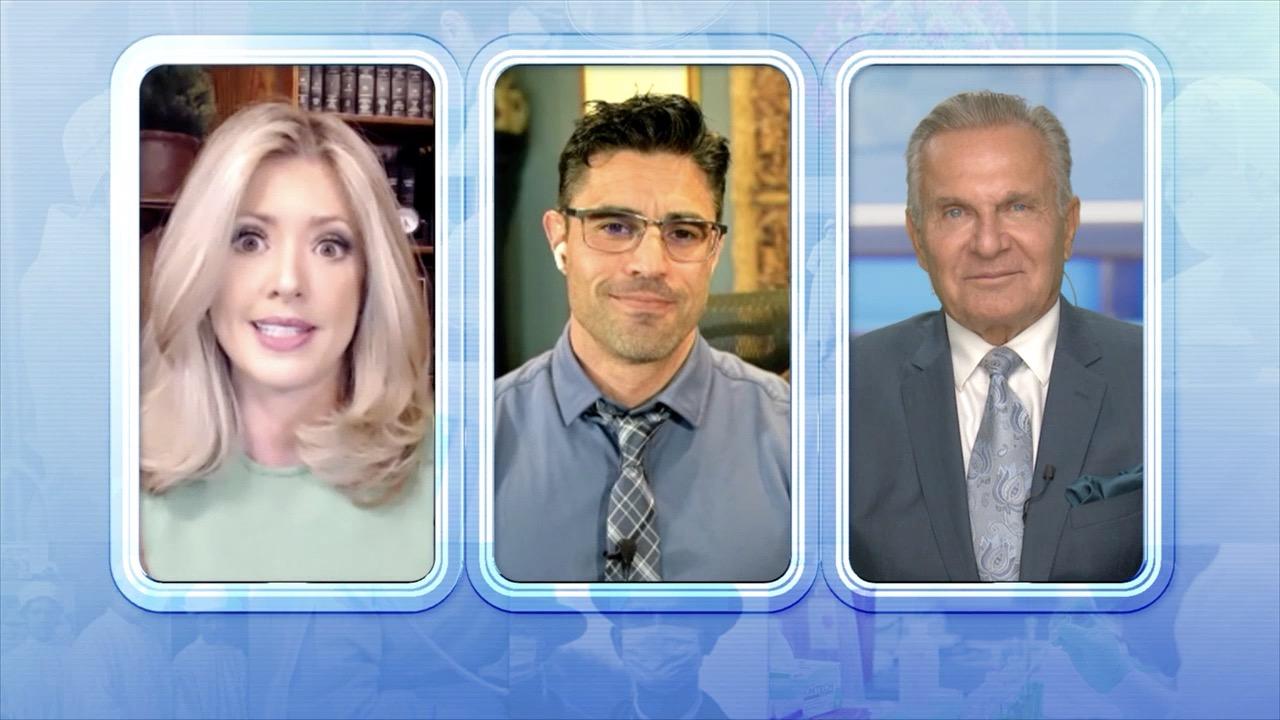 Signs Divorce Could Be a Good Option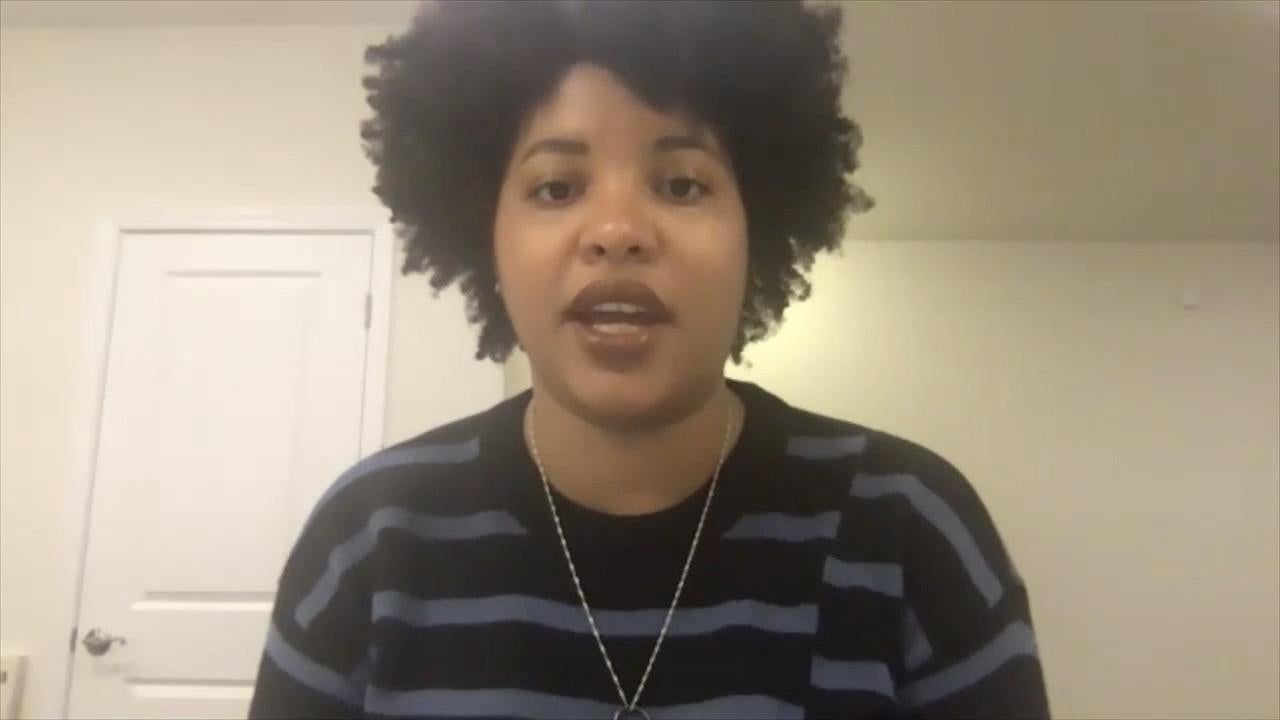 A Dinner Party to Help Ease the Pain of Grief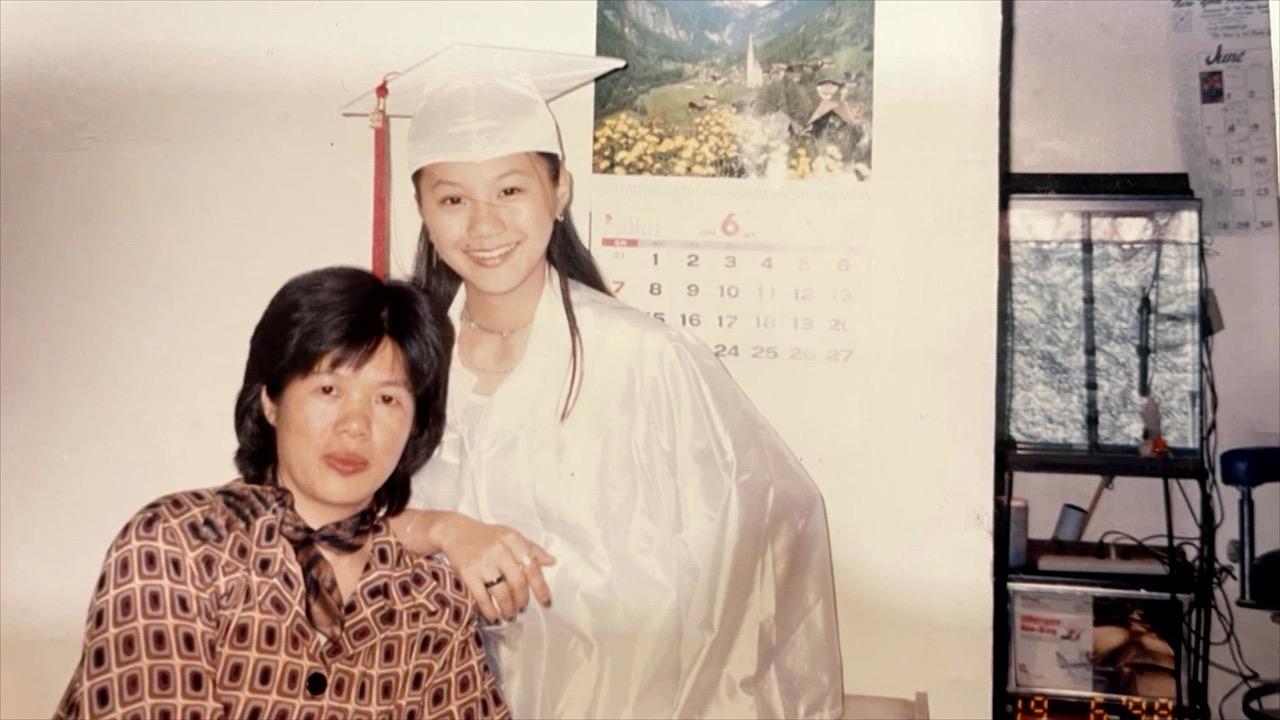 The Importance of Following Your Dreams despite Parental Support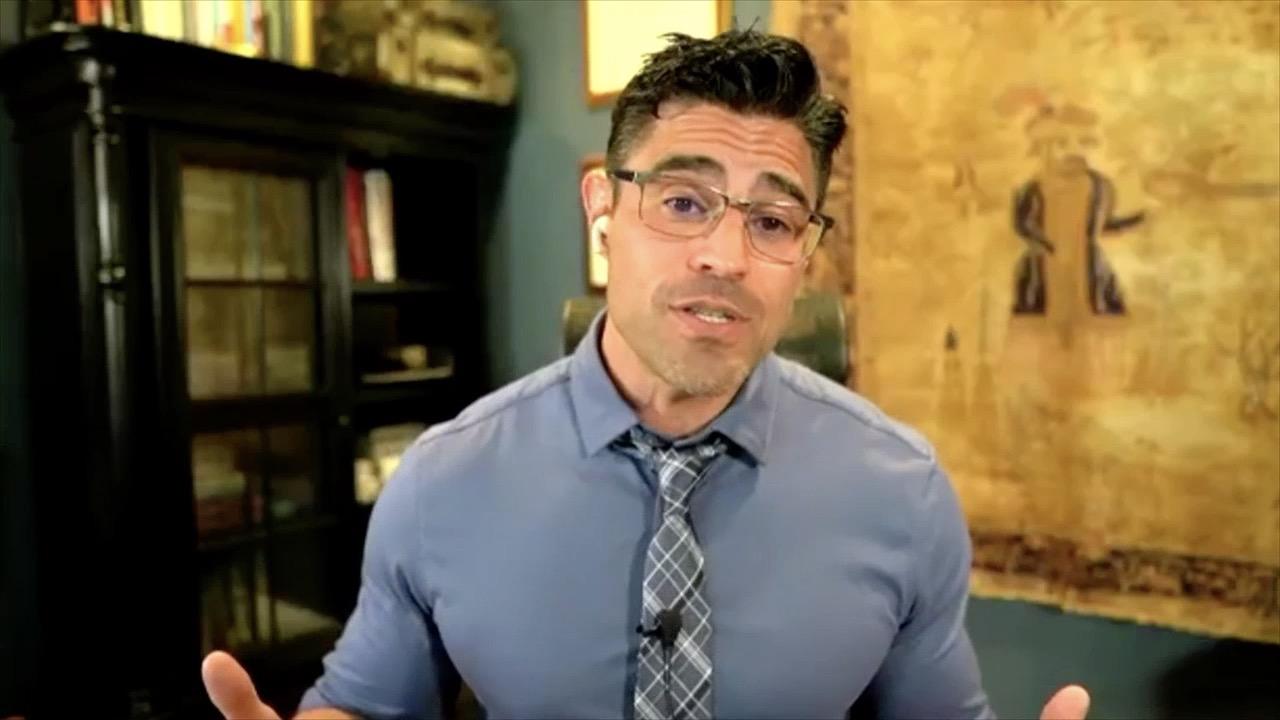 How to Guide Your Kids' Dreams!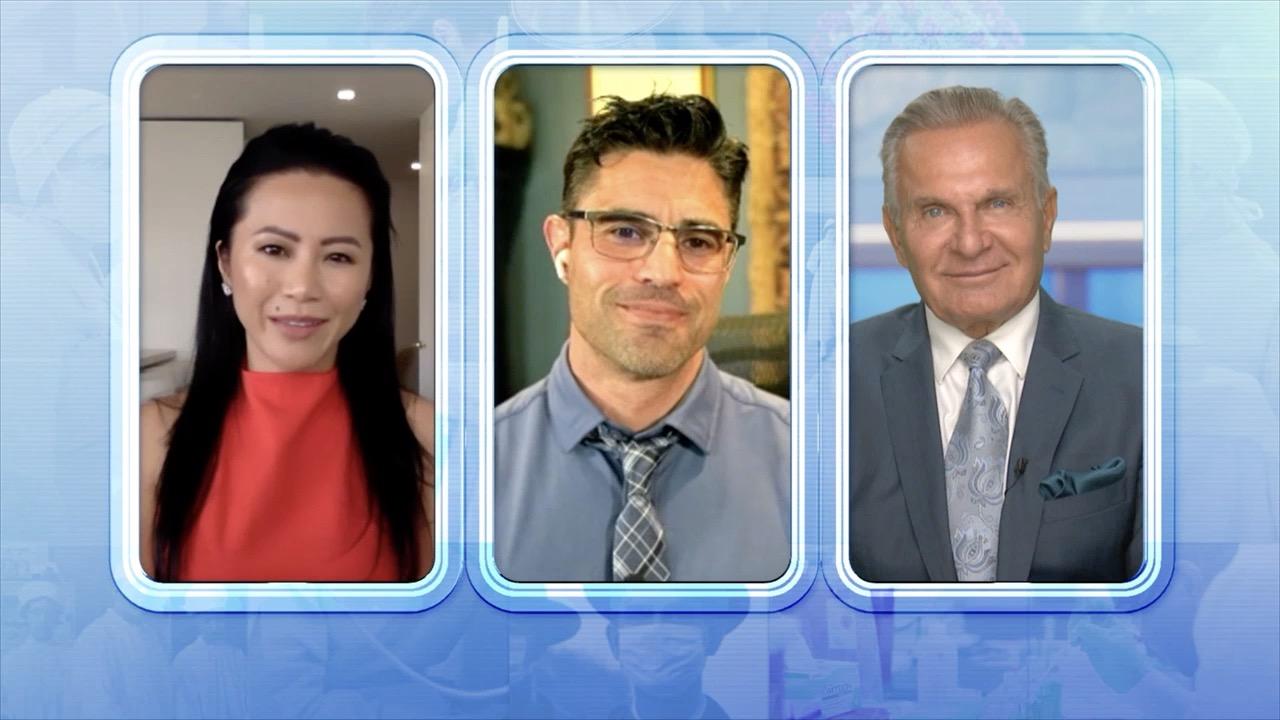 When Parental Support Causes More Harm Than Good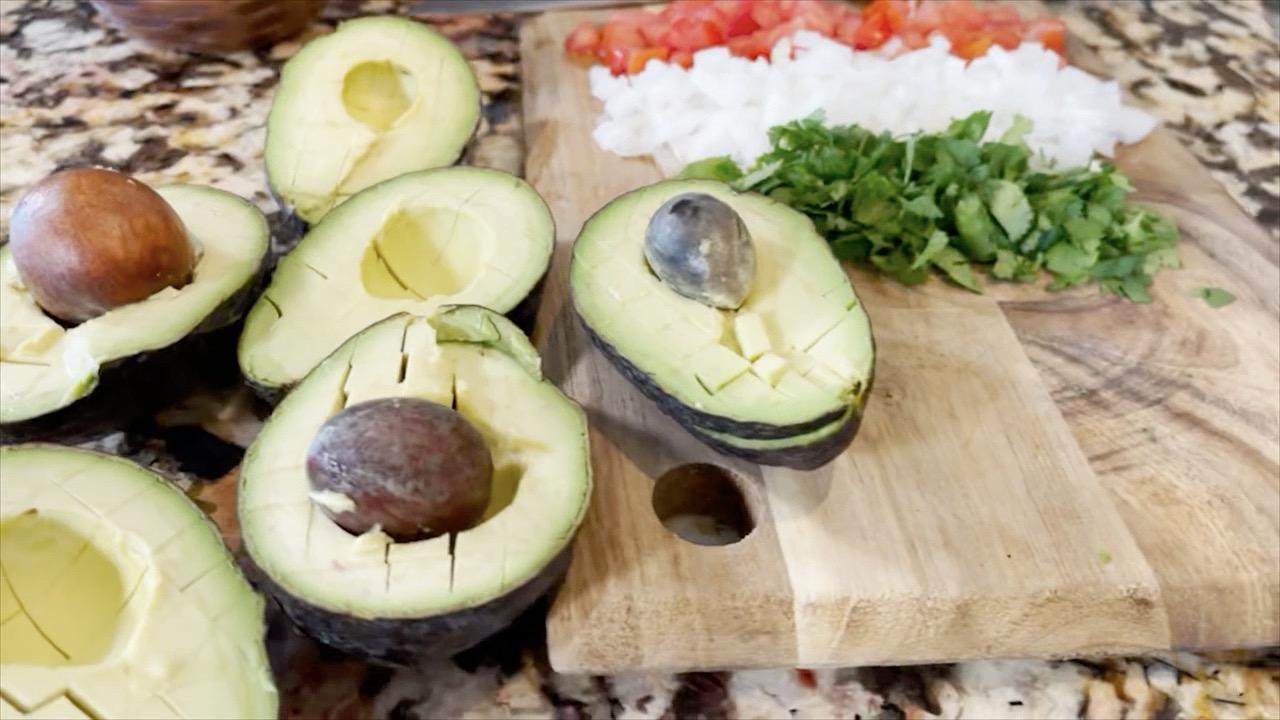 TikTok Sensation Shares Her Habanero Guacamole Recipe!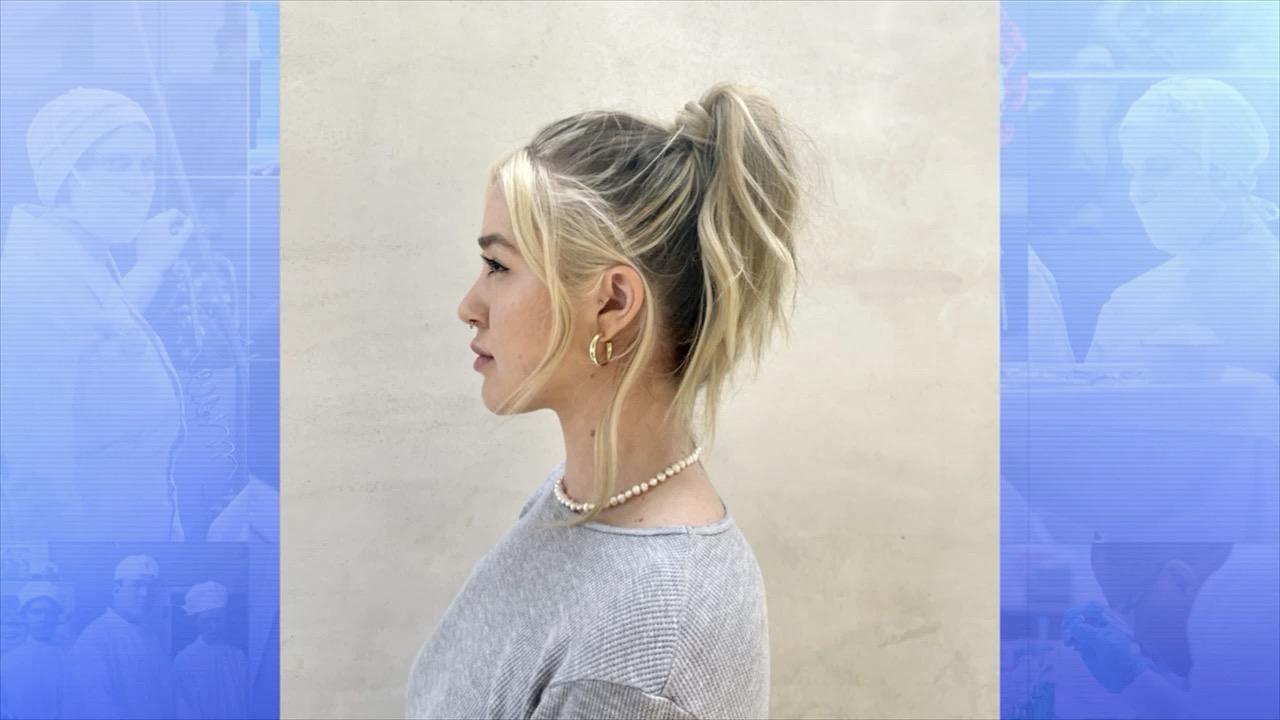 3 Easy Hair Trends for the Summer!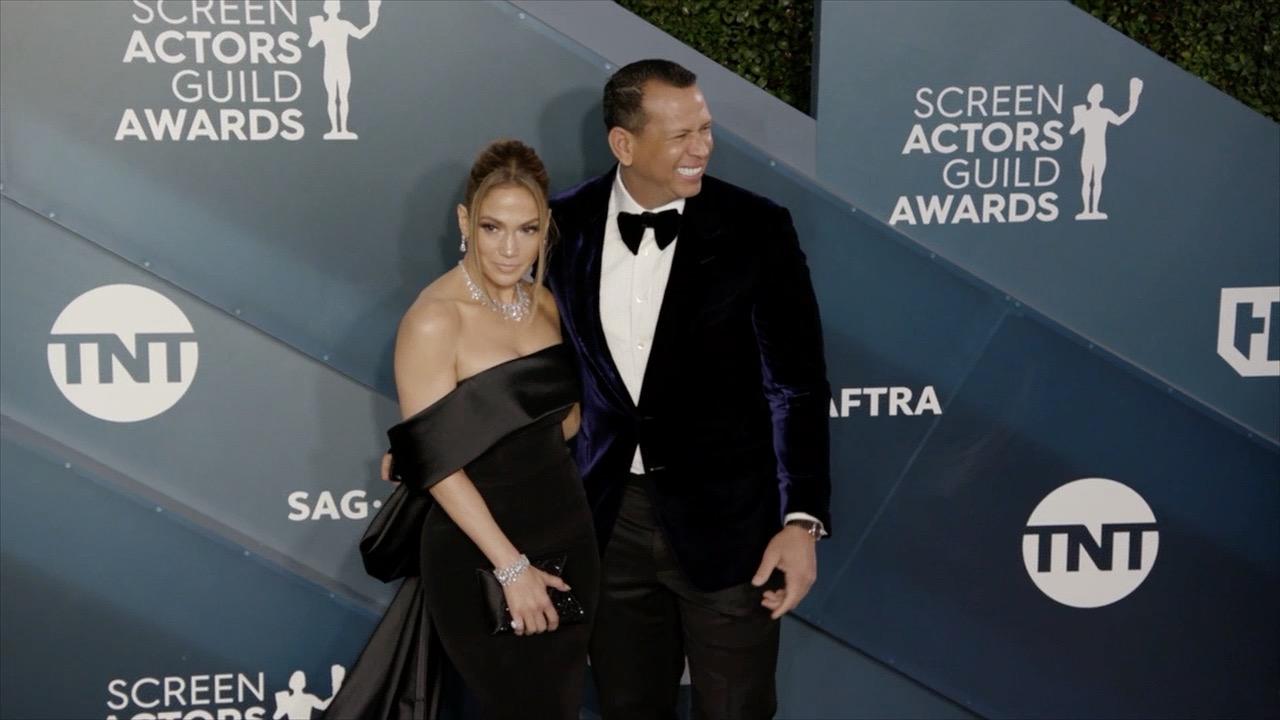 Are Post-Pandemic Divorce Rates on the Rise?
After having gastric bypass a little over 3 years ago, Dawn has lost an impressive 140 pounds, but she is now left with excess loose skin.
Despite her massive weight loss, she tells The Doctors she still has "fat brain." "I still see myself as that 300-pound woman… when I look in the mirror I'm not tremendously satisfied with what I see… I still see my imperfections," she says, revealing she hopes after her skin removal surgery she will finally be able to truly see all her progress.
Dawn meets with plastic surgeon Dr. Kamram Azad for her surgery and he removes close to 7 pounds of skin. After healing for a few months, she joins The Doctors to share the results of her surgery.
Watch: New Weight Loss Pill for Obesity?
"I feel fantastic… my self-confidence is through the roof. I no longer hide behind my clothes. I feel good. I can finally wear form-fitting outfits and not feel embarrassed by the loose skin that I had," she shares, adding that her "sex life is incredible" now.
Facial and reconstructive surgeon Dr. Roger Bassin explains that Dawn underwent a low cut tummy tuck, which hides the incision, and is perfect if you want to sport a bikini or low cut undergarments. "She looks great, and she's happy and that's the most important thing," he adds.
Watch: Does Taking Melatonin Lead to Weight Loss?
Dawn also tells The Doctors the surgery has helped with her "body awareness," which aids in her making better choices in the kitchen. "I'm way more aware of what I put in me," she explains, saying she's now better at keeping on track with healthy eating.
And one last surprise for Dawn, Dr. Bassin has agreed to address the loose skin on her arms and also offers her breast reconstruction surgery.
Join #TheDoctors Weight Loss Support Group, a place to interact with a community of people looking to lose weight or maintain their current weight!