Woman Finally Solves Her Mystery Pain after Years of Being Misdi…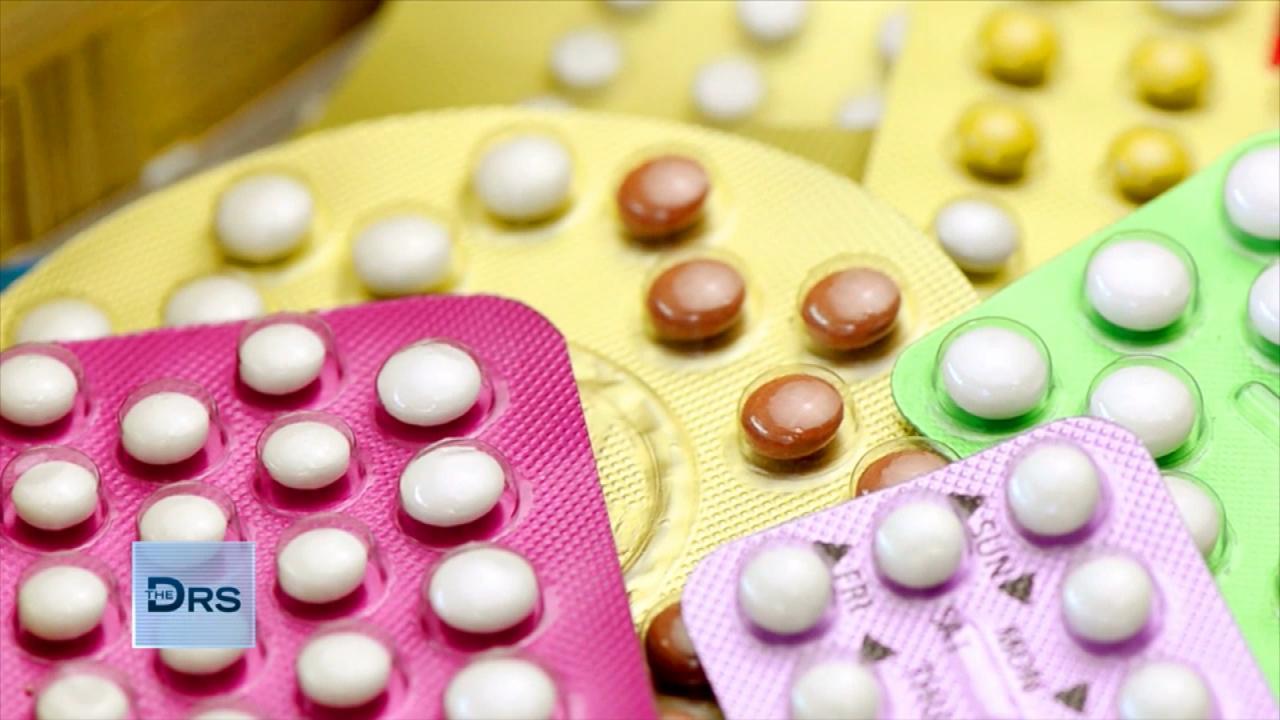 Why Some Millennials are Choosing Sterilization as Birth Control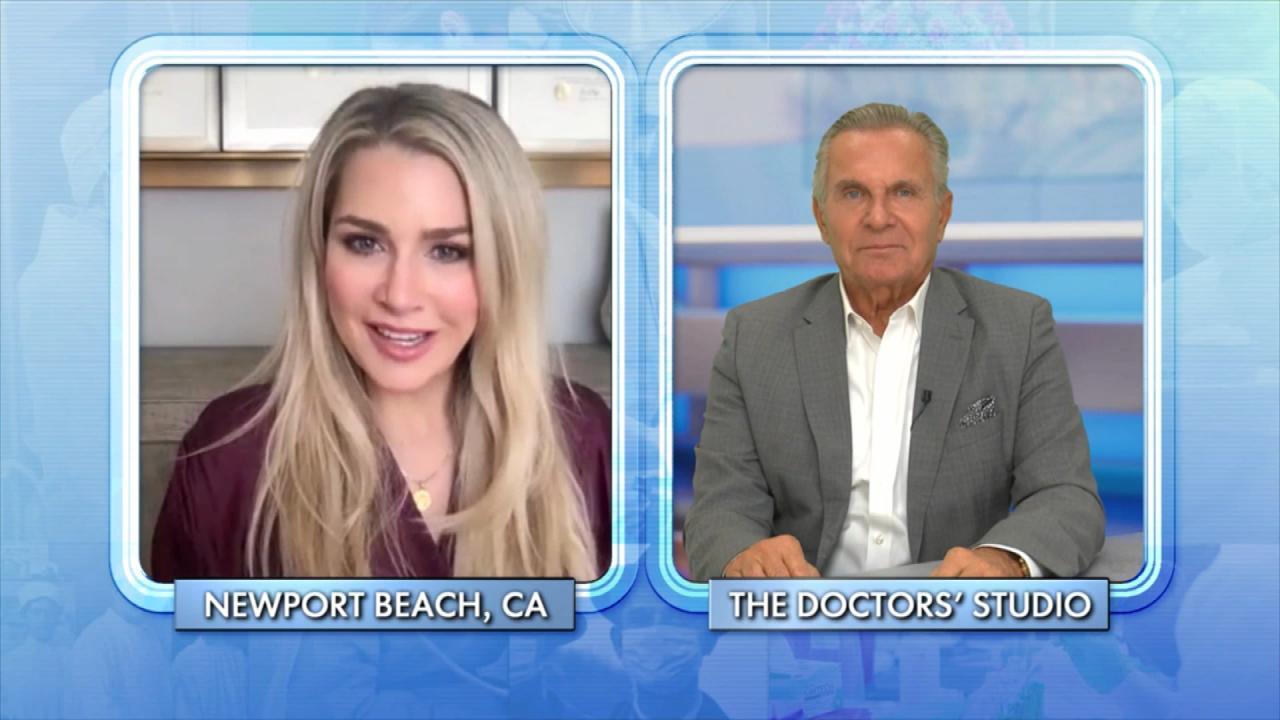 Child-Free by Choice Is a Growing Movement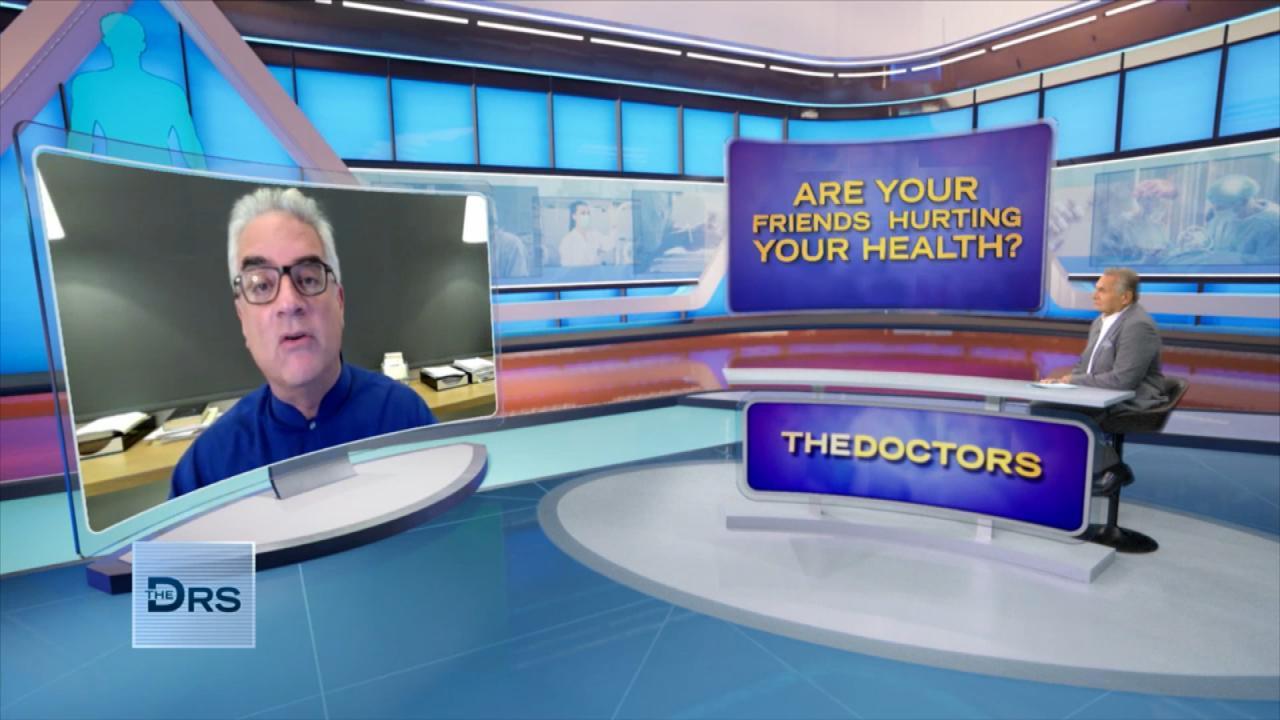 Could Your Friends Be Harmful to Your Health?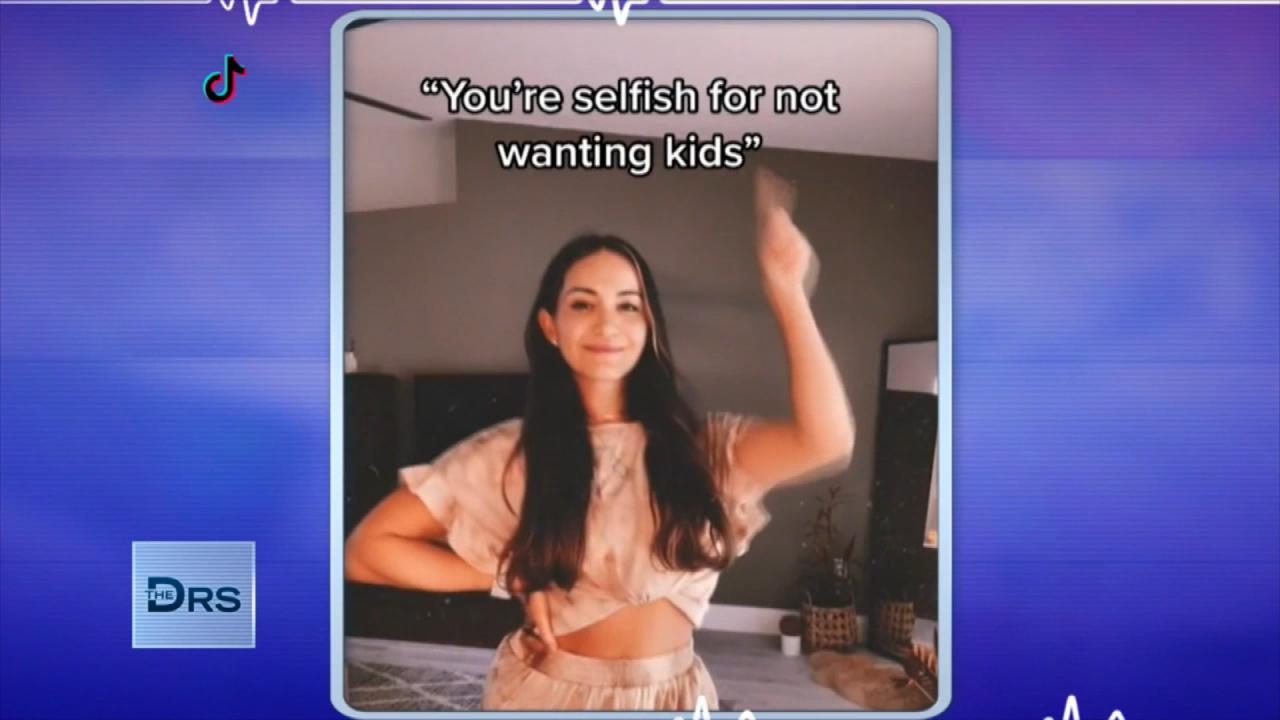 Women Should Trust Their Choice to Not Have Kids!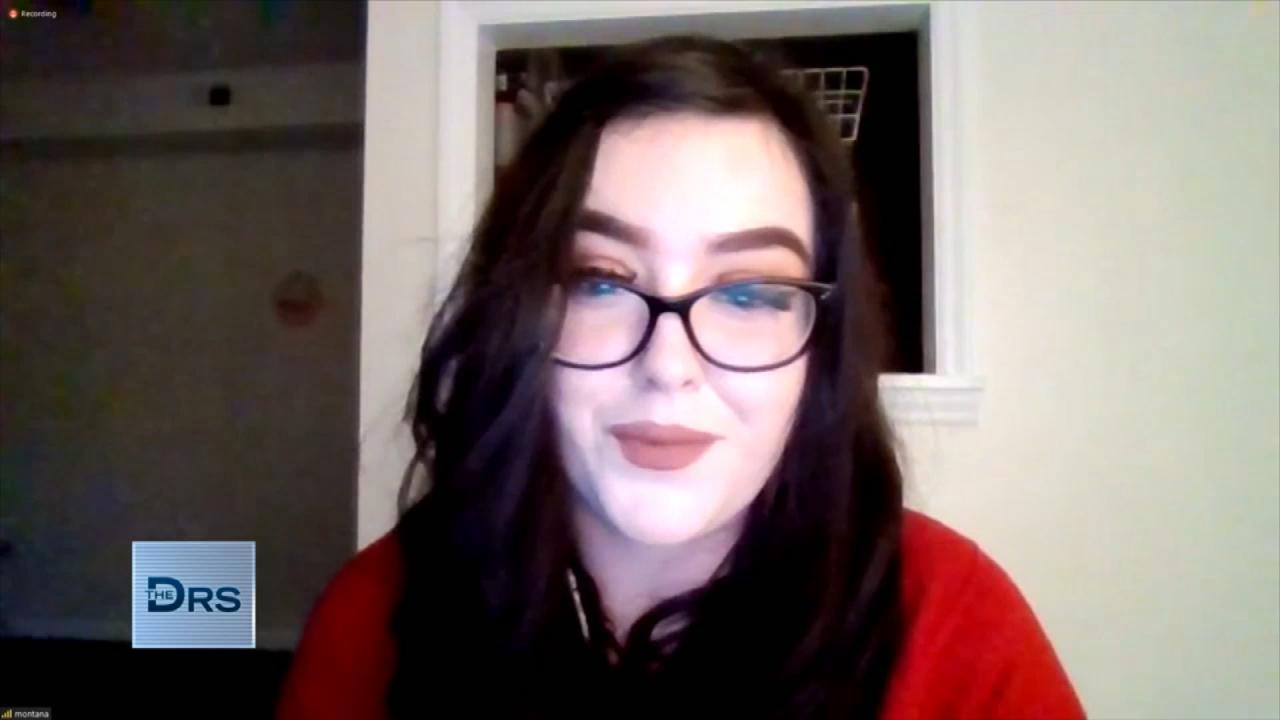 Hear Why Some Women Are Choosing to Get Sterilized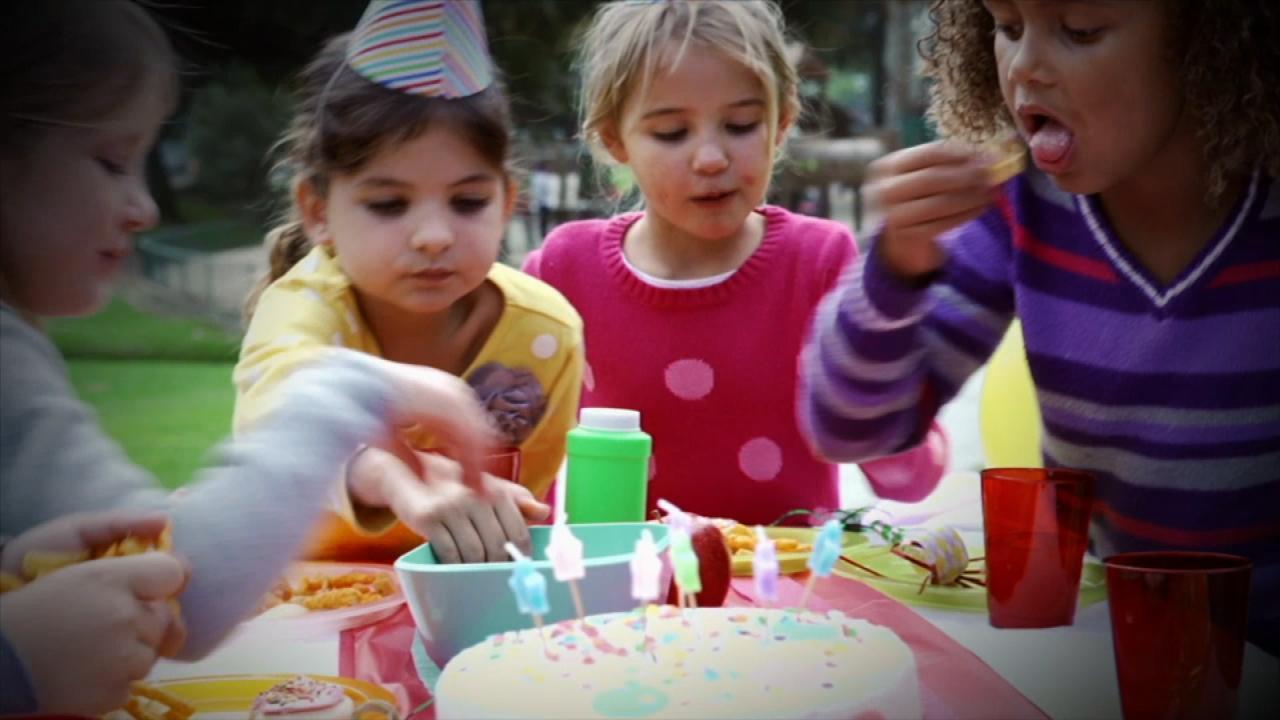 Kids Found with Metal Poisoning after Eating This at Birthday Pa…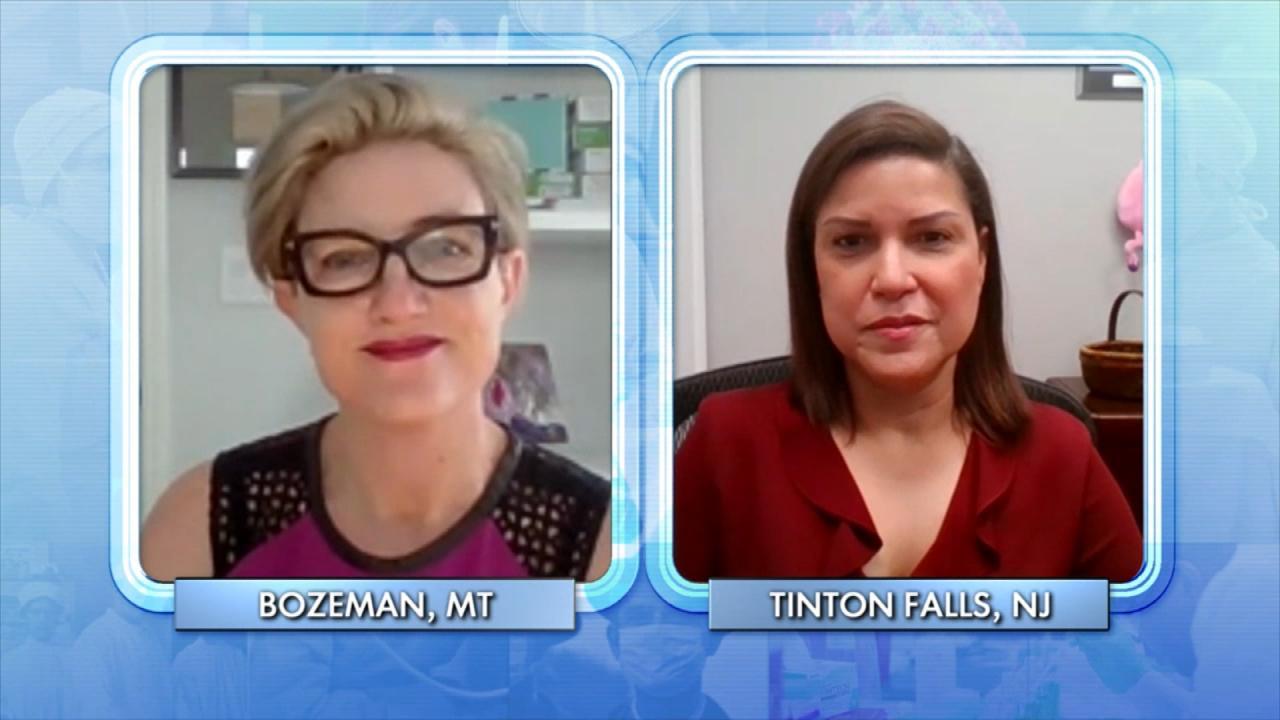 Do Doctors Have the Right to Stand in the Way of a Patient's Pla…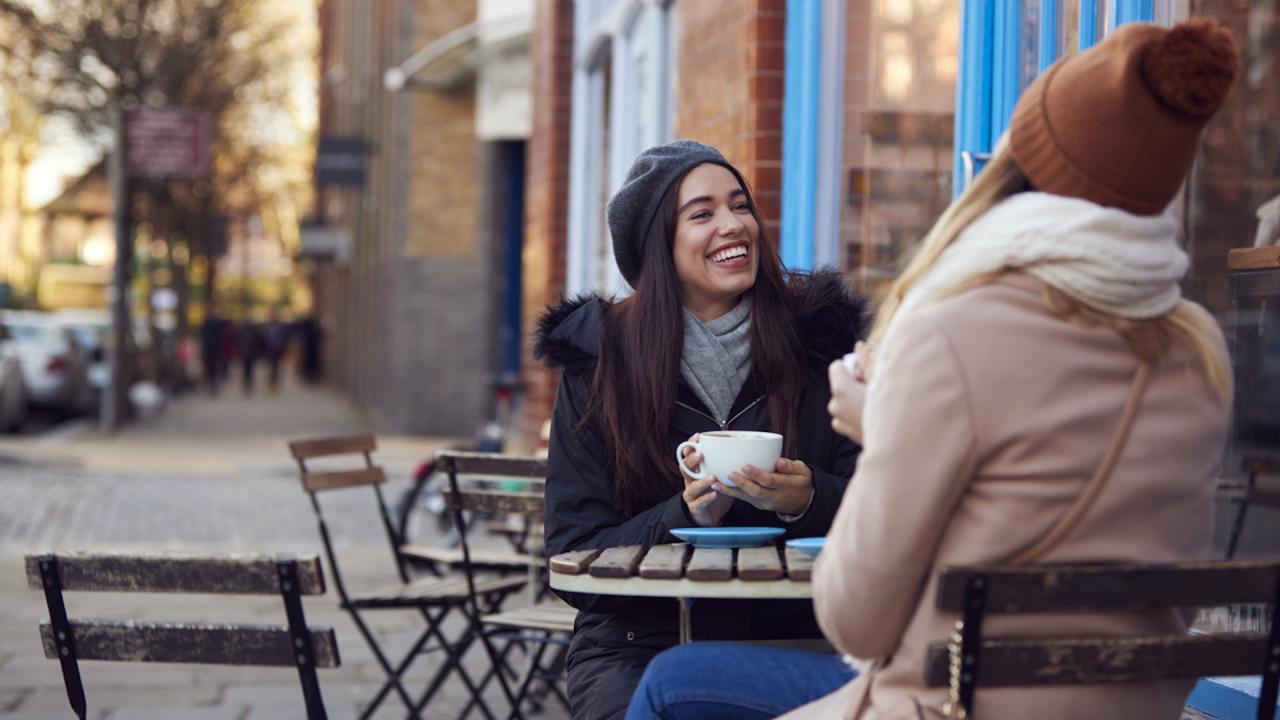 Why Do Humans Need Friends?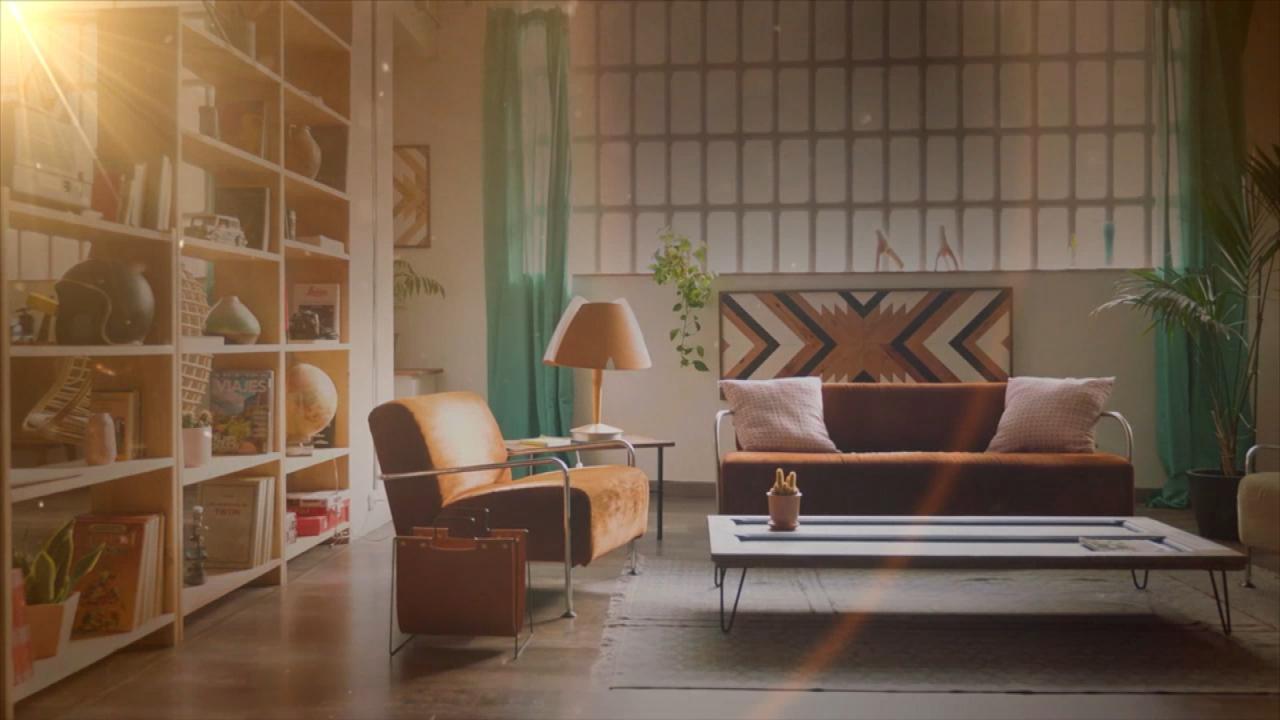 The Surprising Toxins In Your Home That Could Be Making You Sick!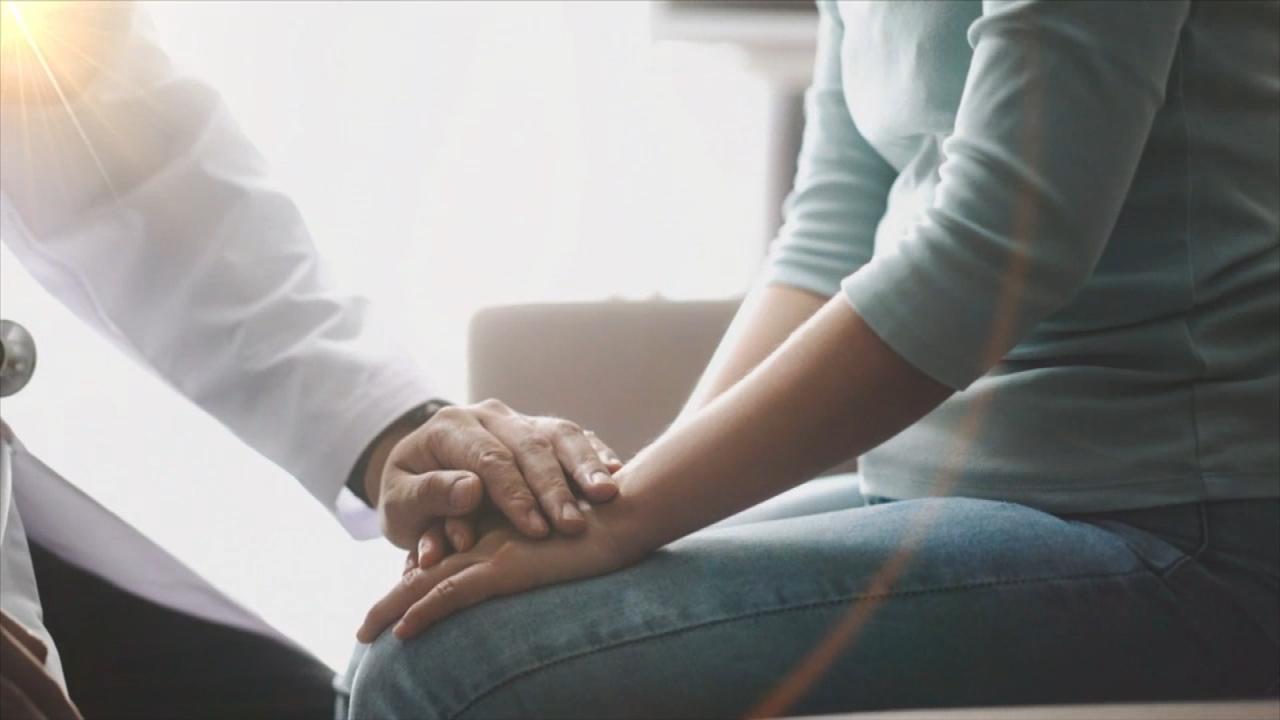 Do Women Need a Psych Eval Before Undergoing Sterilization?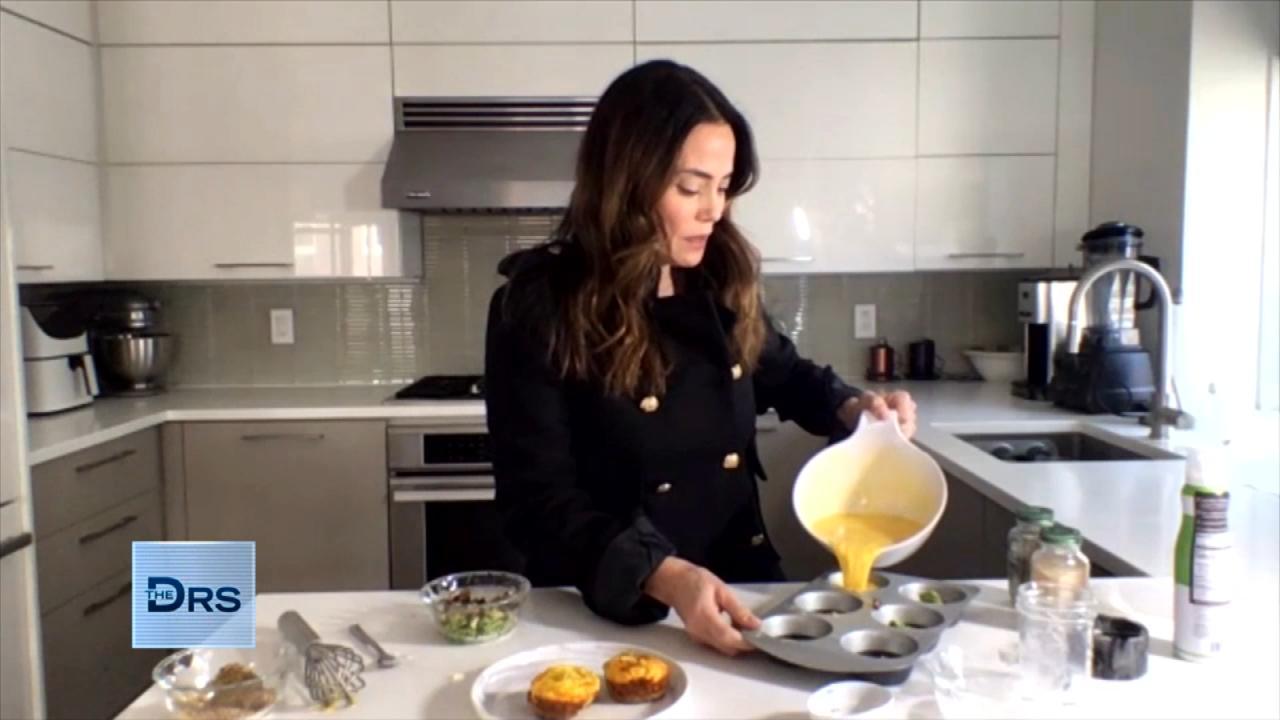 3 Simple Breakfast Fixes for Your Sweet and Savory Cravings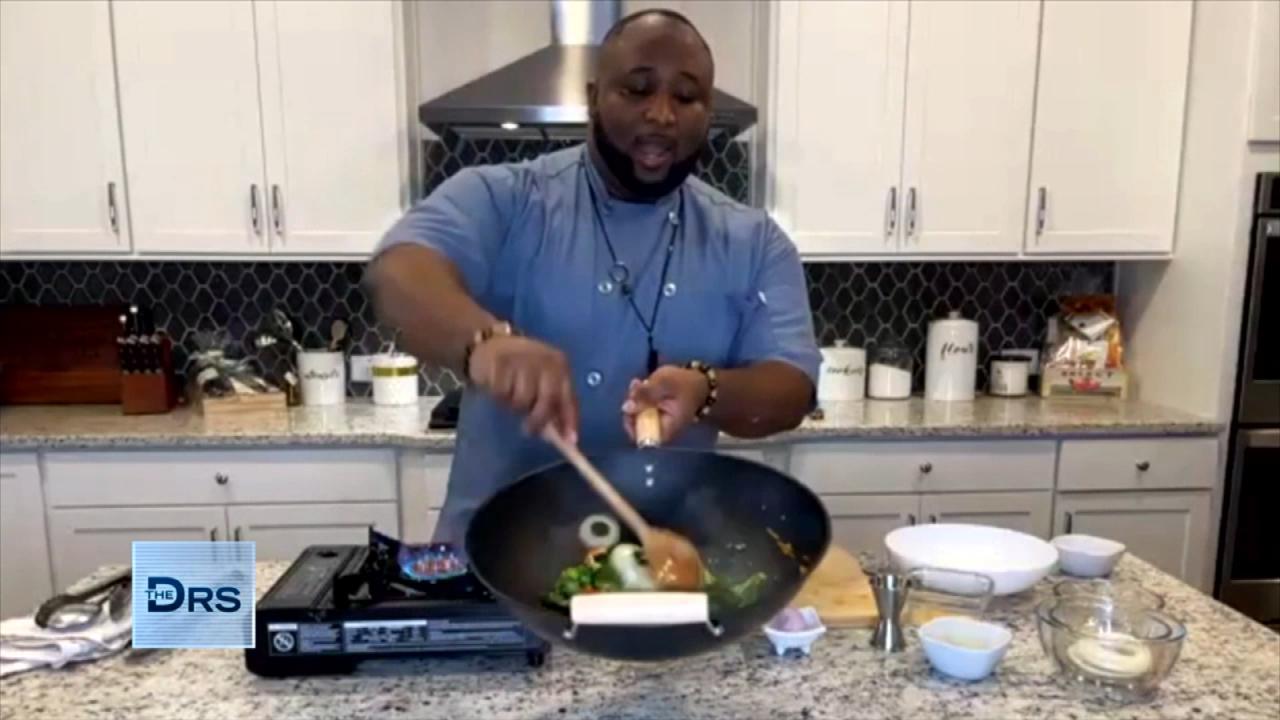 How to Make a Healthy Stir-Fry the Whole Family Will Love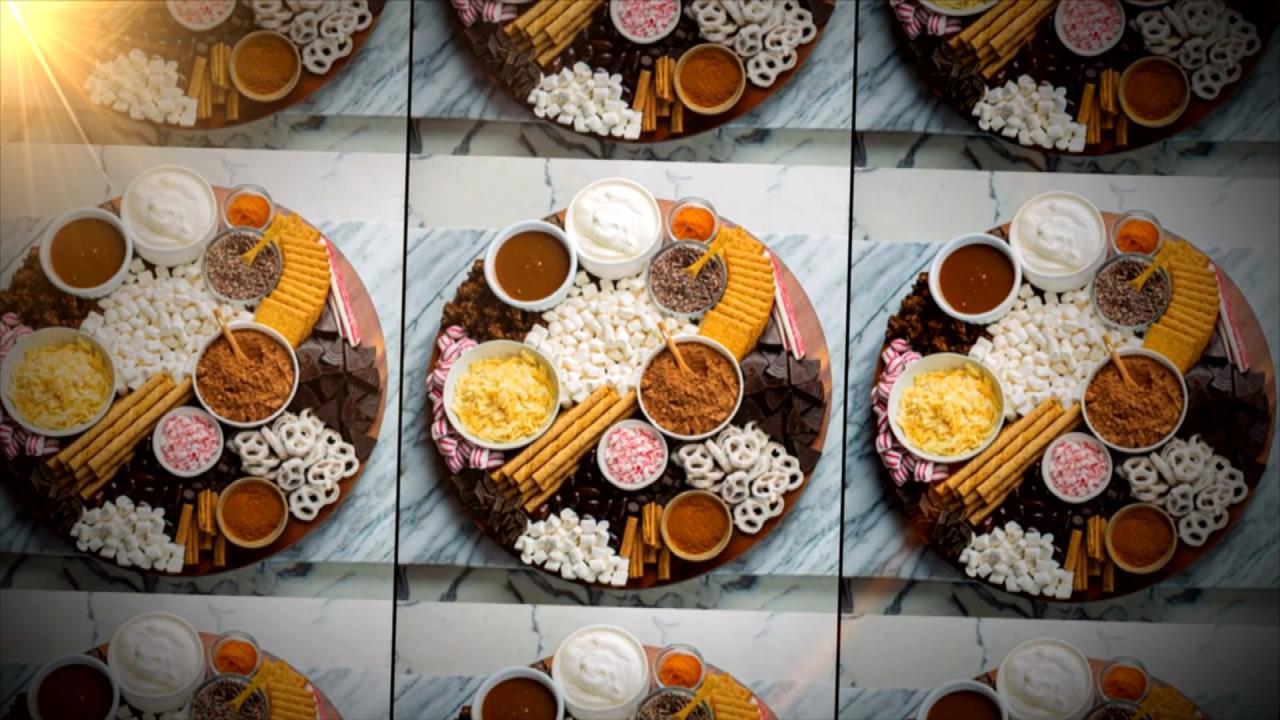 Tis' the Season for the DIY Hot Chocolate Charcuterie Board!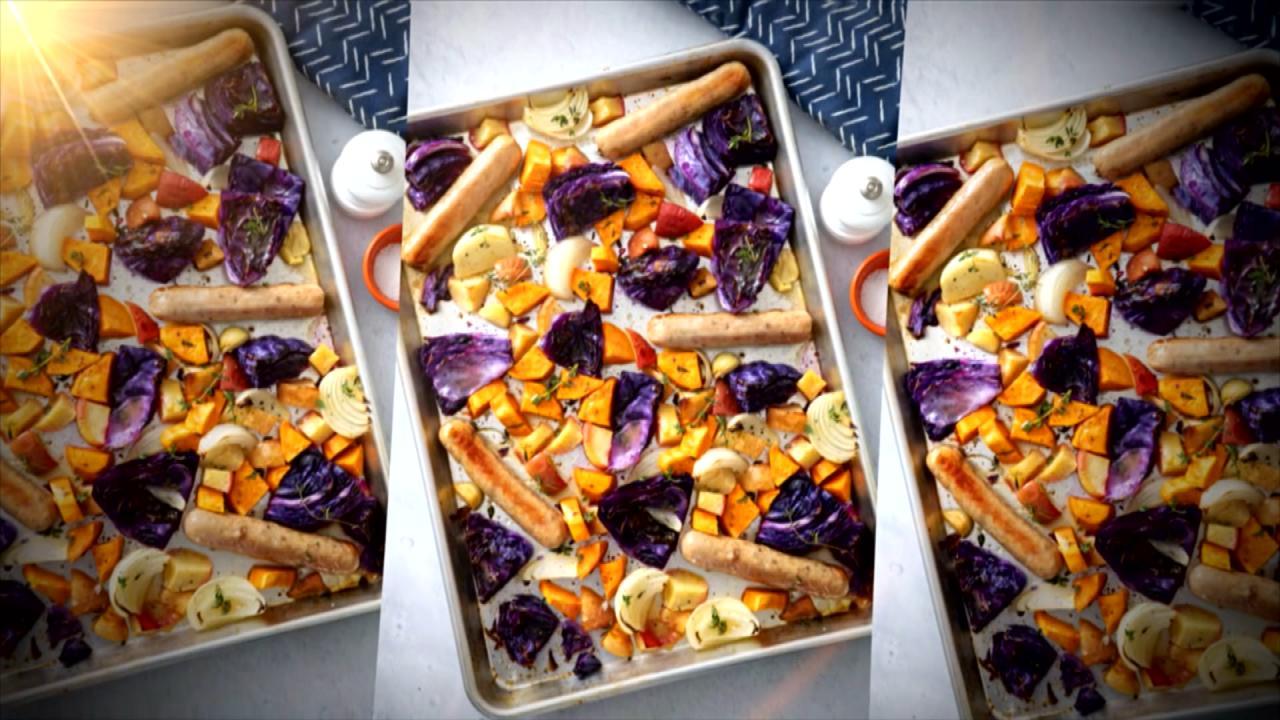 Why Sheet Pan Dinners Are All the Rage Right Now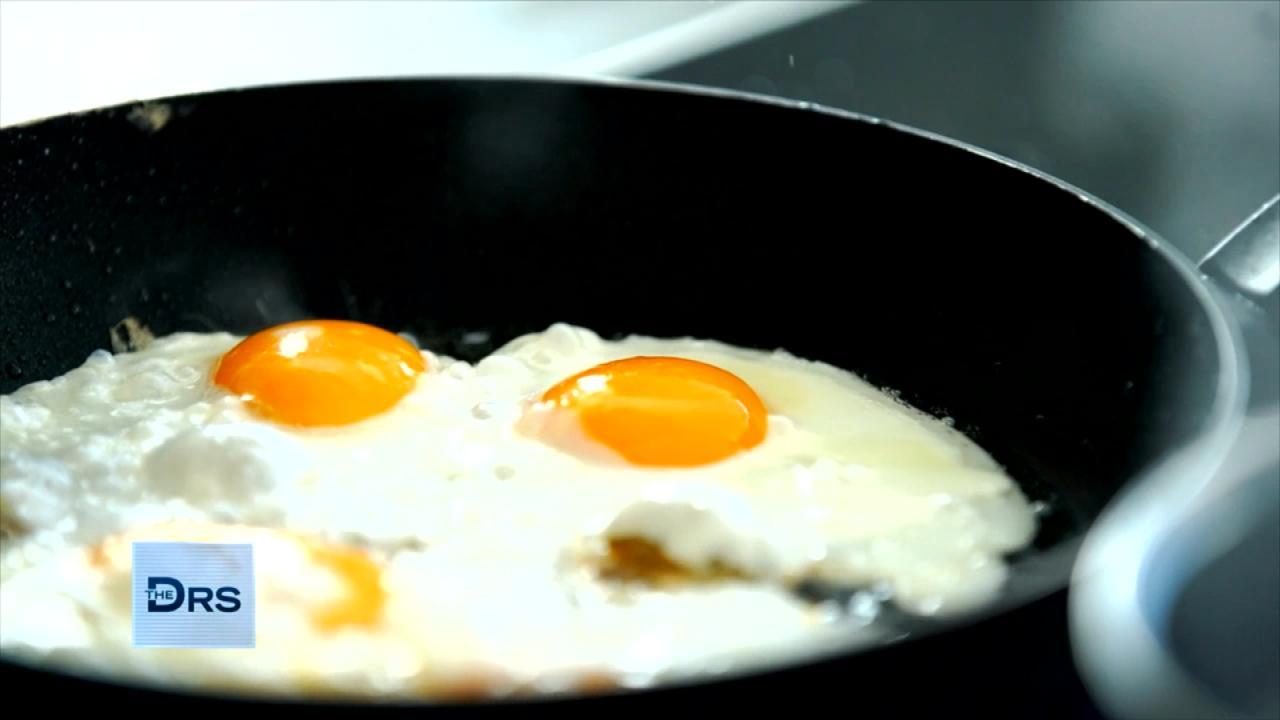 Is Breakfast Really the Most Important Meal of the Day?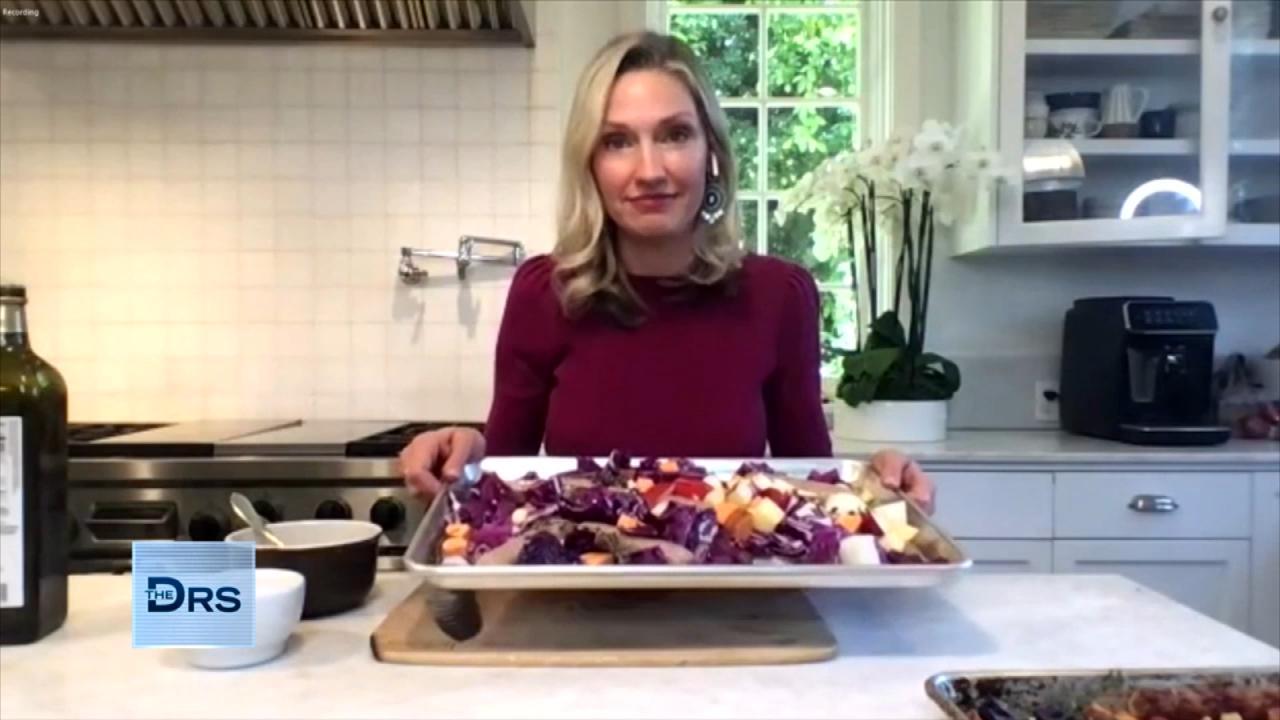 2 Easy Sheet Pan Meals for Busy Weeknights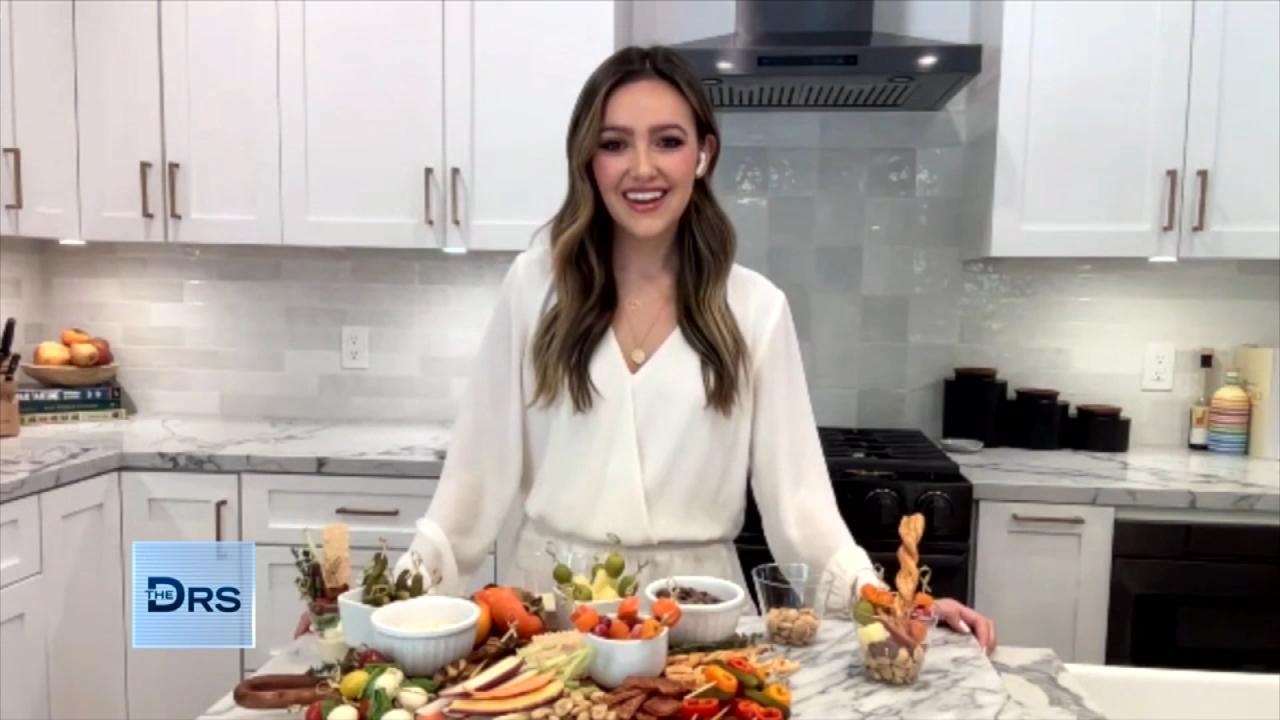 What's Trending: A Mini Version of Your Charcuterie Faves or 'Th…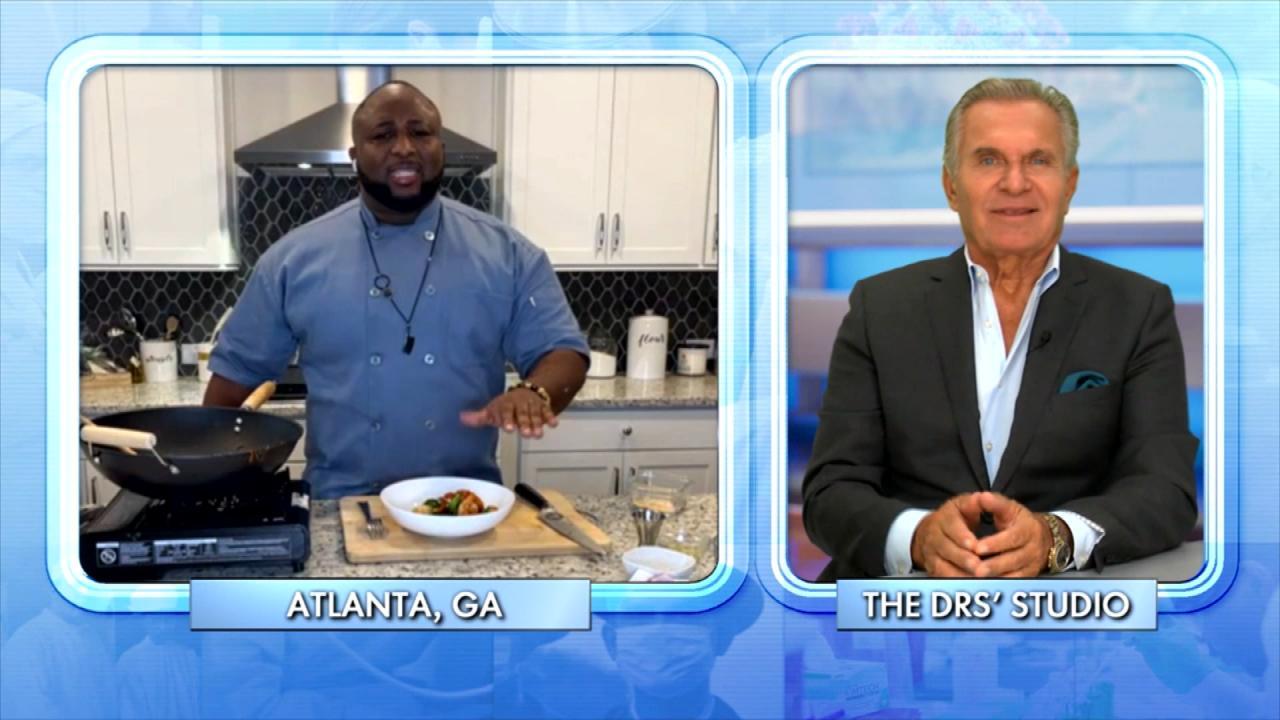 Chef Shares the Health Benefits of This Shrimp and Vegetable Sti…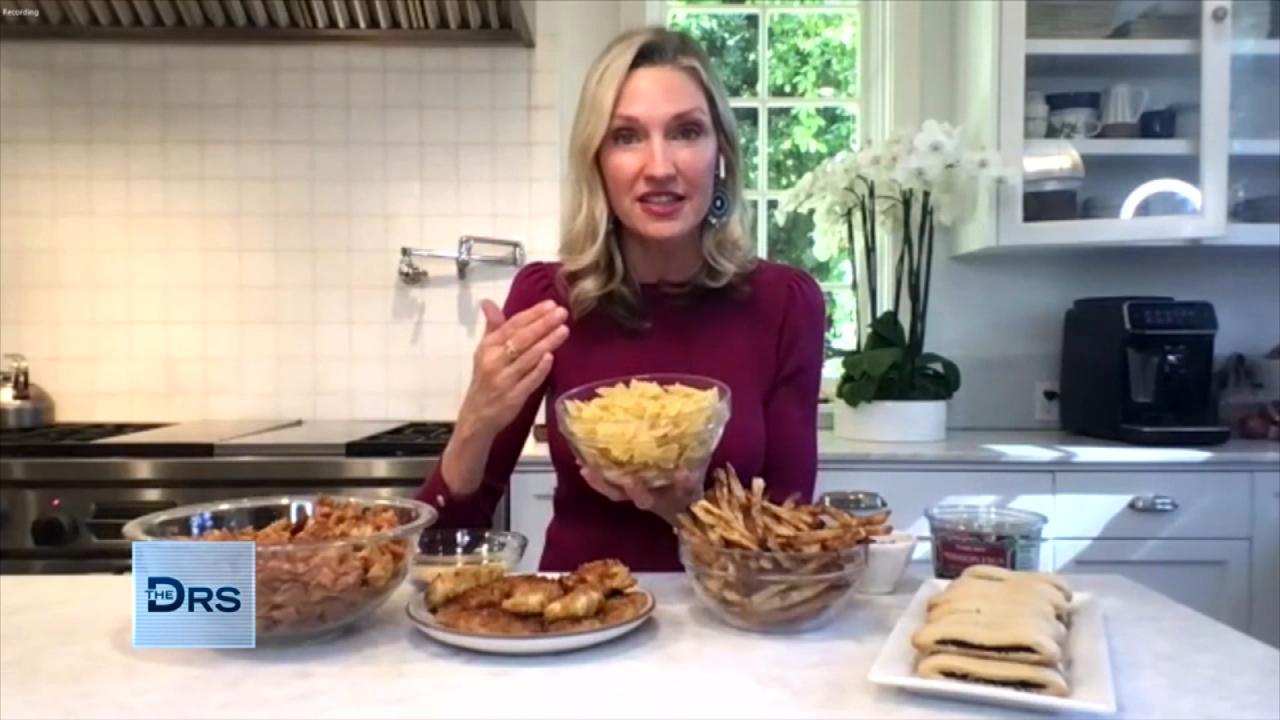 Healthy Kid-Friendly Alternatives to Their Favorites Snacks!
The Doctors welcome Jaime, who tells us her extreme joint pain was misdiagnosed by 10 to 12 physical therapists before the source of her pain was finally determined.
Watch: Tapeworms Found in Woman's Spine
Fortunately, a new physical therapist and a great deal of her own research led to the diagnosis that the pain was coming her sacroiliac joint, also called the SI joint.
Spine surgeon Dr. Michael Moghimi says that upwards of 5 percent of pregnant women can develop this type of pain. He also shares that 30 million Americans deal with back pain, and says 10 to 30 percent of those people have SI joint issues. He says these health issues will continue to grow until doctors and patients become more aware of the SI joint and learn how to best treat it.
Watch: Drs. Exclusive: Gloria Gaynor Survived Major Spine Surgery
Dr. Moghimi explains SI joint issues can often be addressed with a minimally invasive procedure, with the use of an implant to stop the joint from moving, which causes inflammation and pain. He says women with this issue may have to have a c-section if they undergo this procedure and become pregnant again.
Jaime had this procedure and is happy to report, "I feel great. It's like a new lease on life." She says immediately after having the surgery she was able to sit up, which she had not been able to do in years. Jaime is now able to run, spin, box and do yoga and be active in ways that have not possible in years.