Woman Finally Solves Her Mystery Pain after Years of Being Misdi…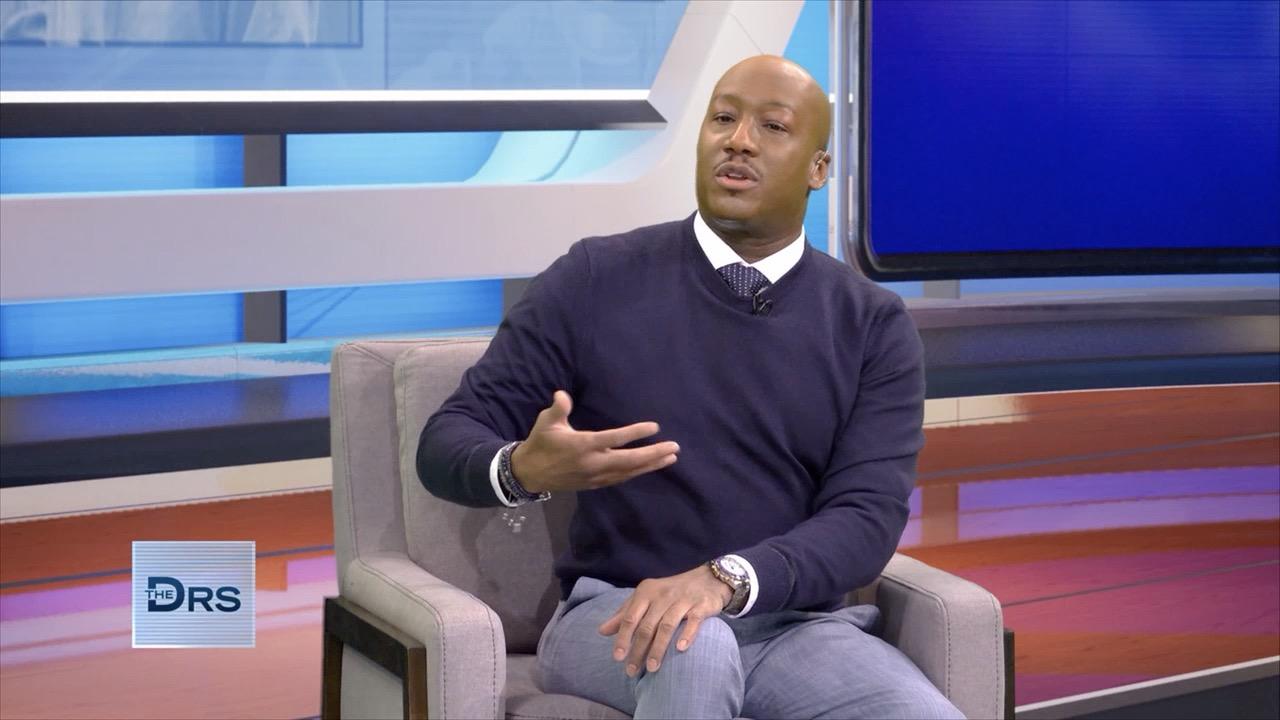 The Major Symptoms of Dissociative Identity Disorder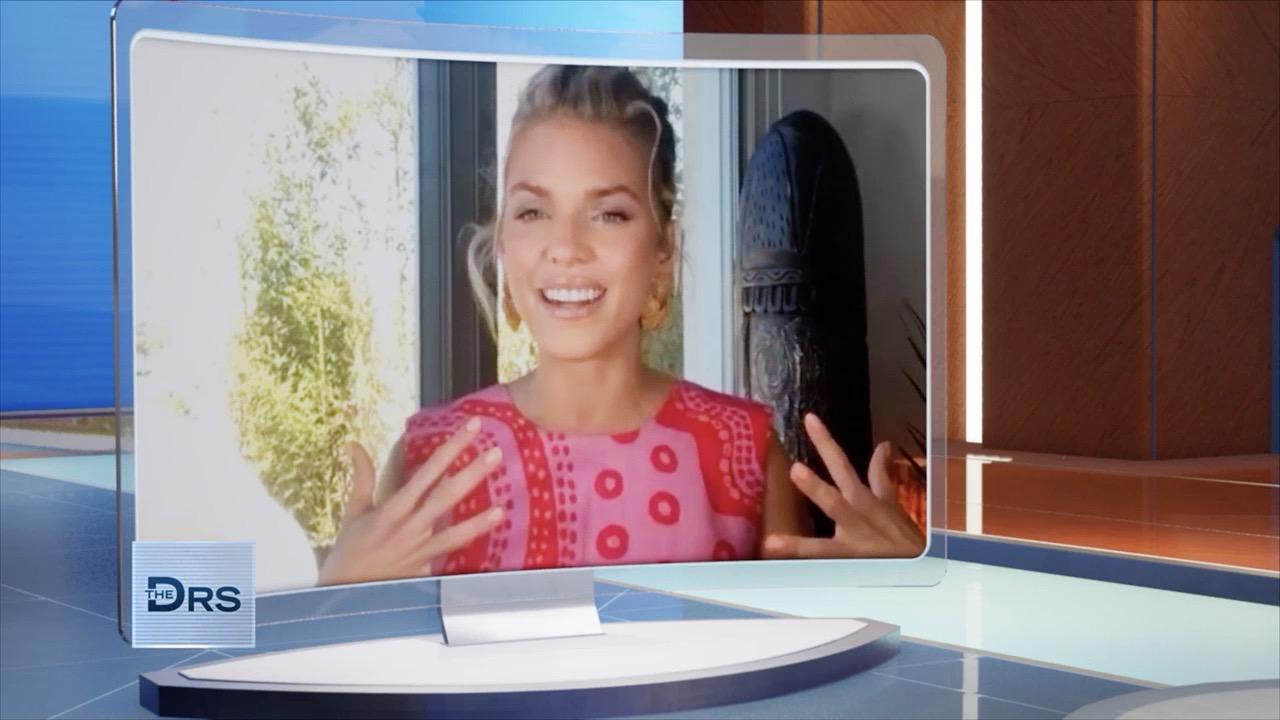 How to Normalize Talking about Mental Health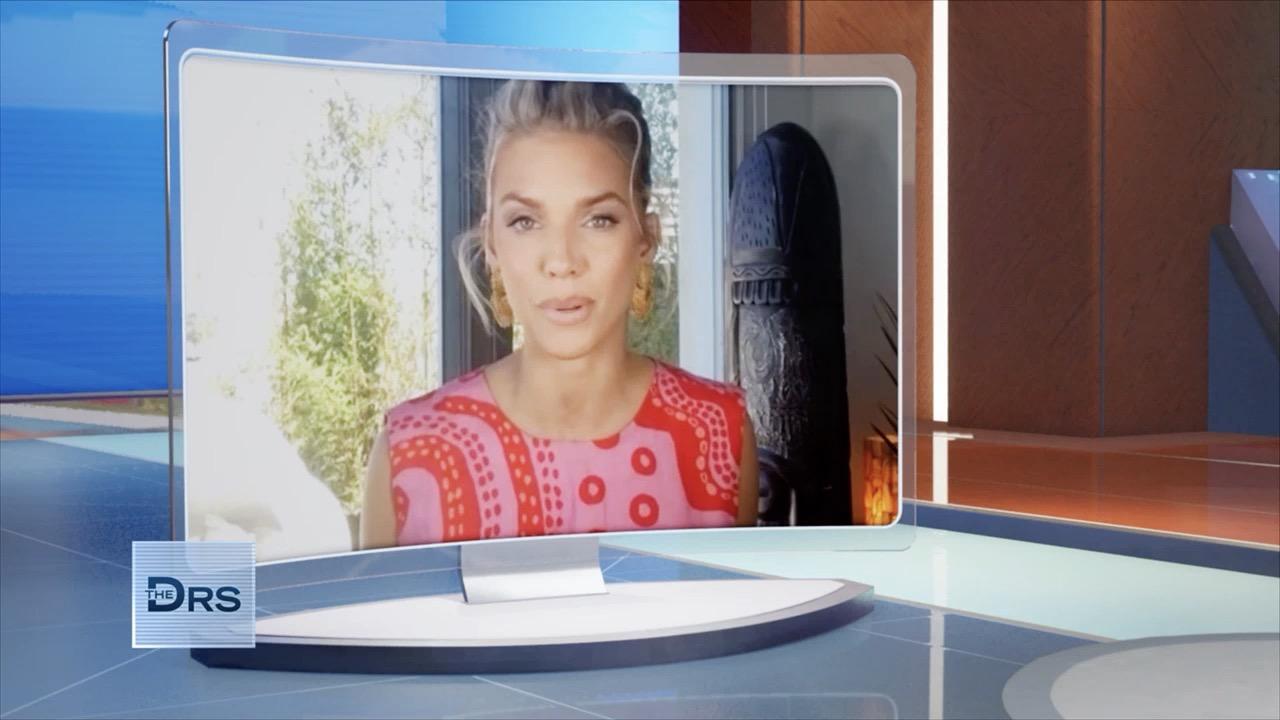 Actress AnnaLynne McCord on Getting Diagnosed with Dissociative …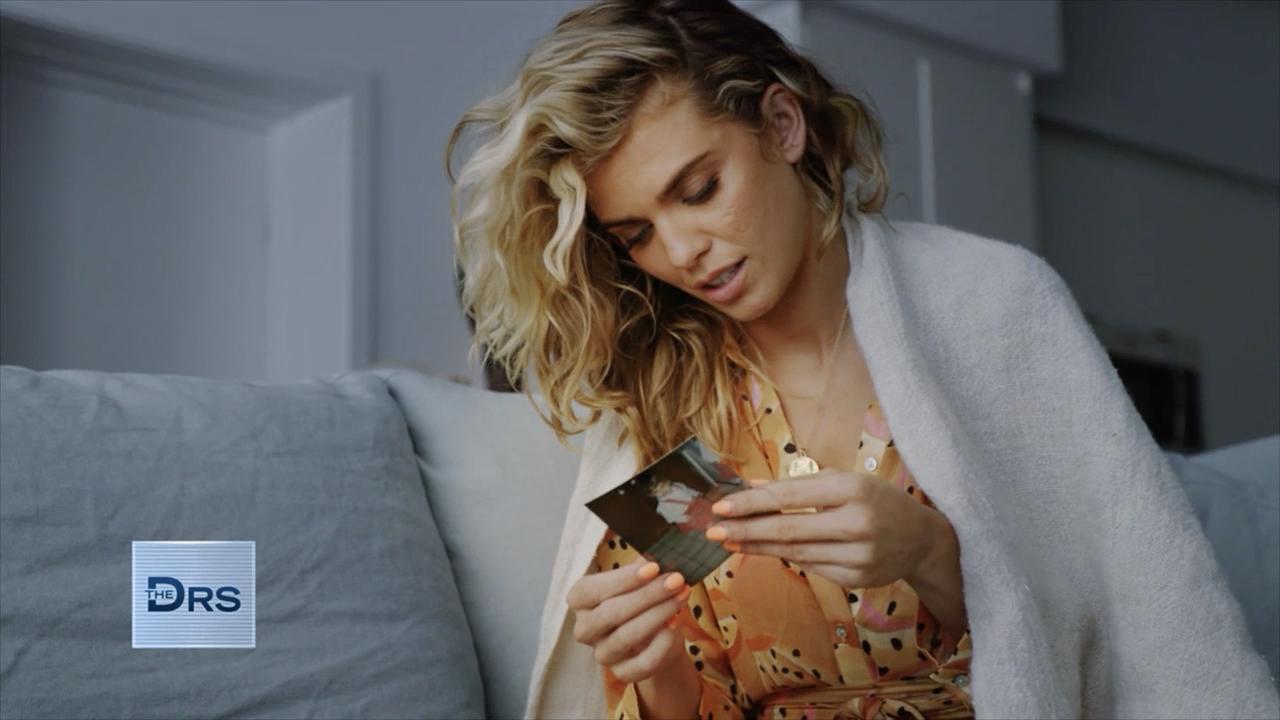 Actress AnnaLynne McCord on Healing Her Inner Child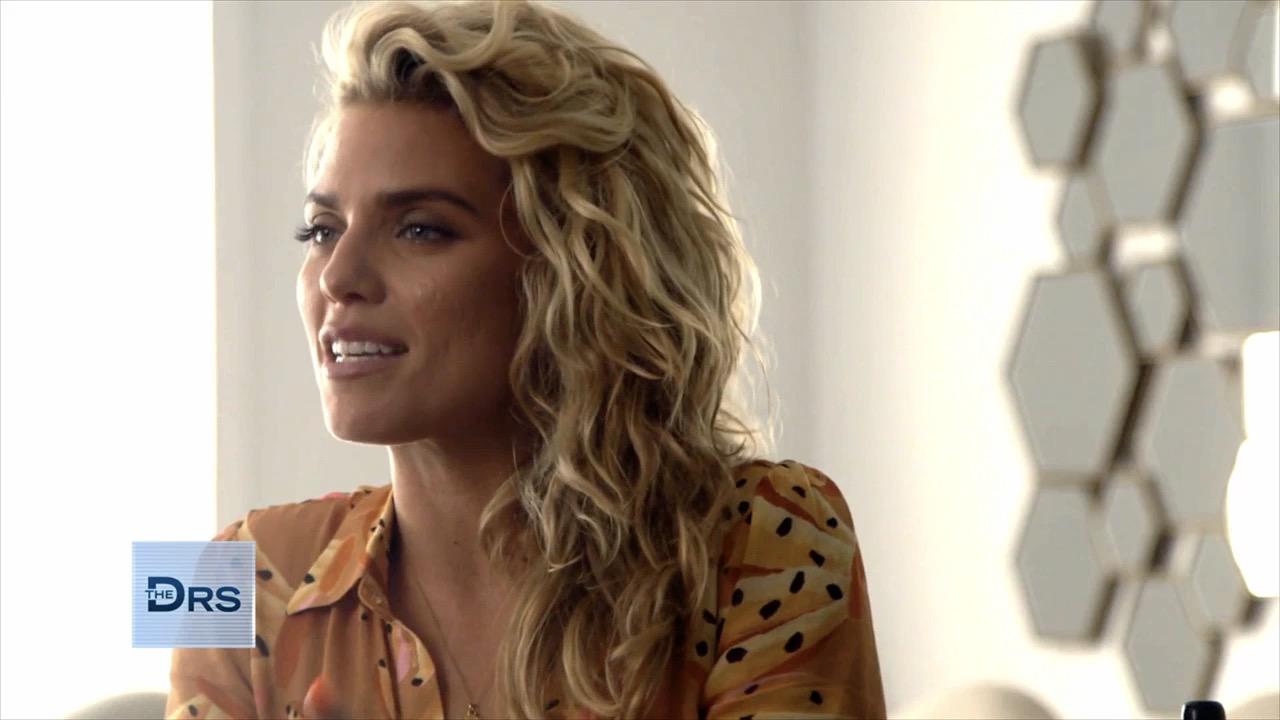 Actress AnnaLynne McCord Shares about Her Mental Health Diagnosis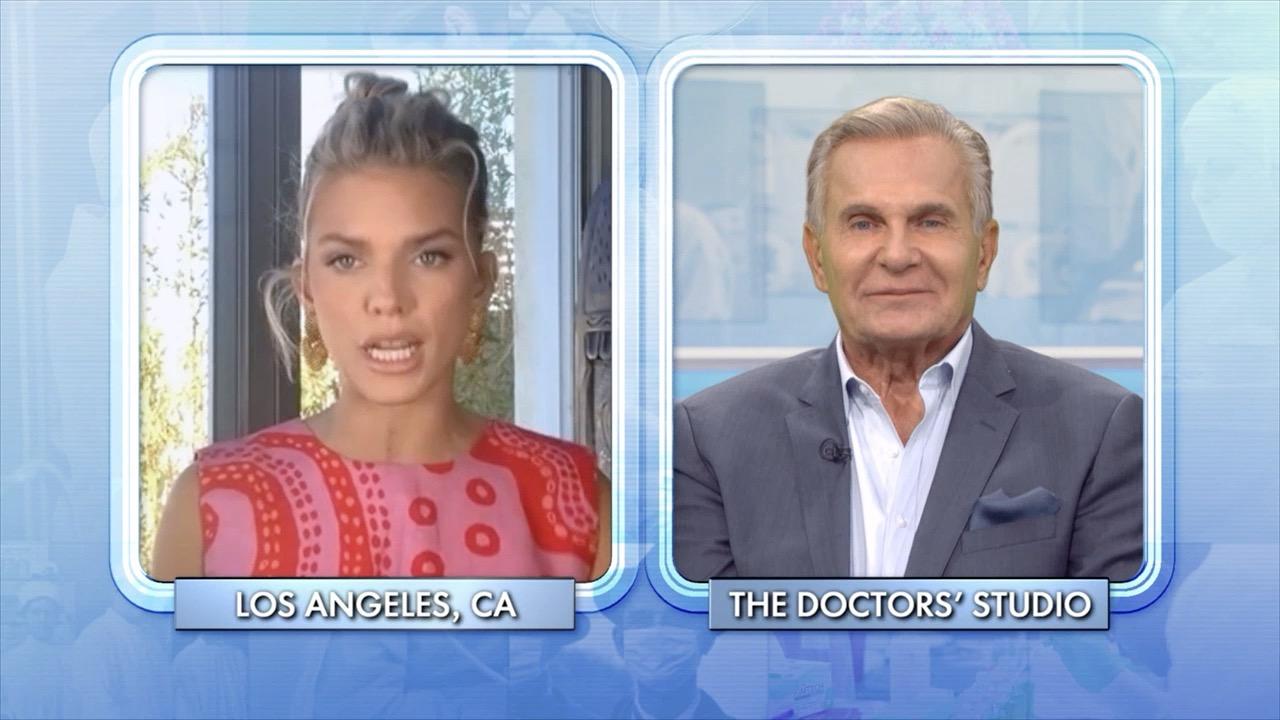 The Breakthrough Moment That Got AnnaLynne McCord on the Path to…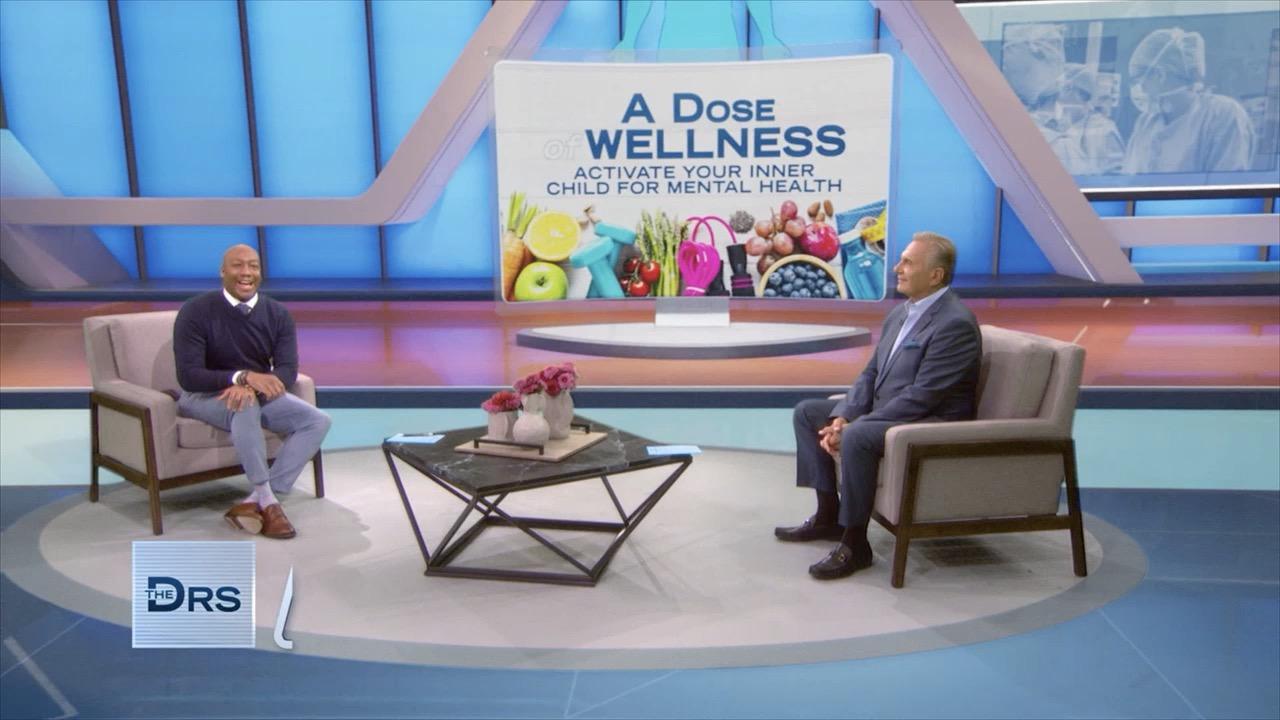 Here's How to Give Your Inner Child an Extra Dose of Love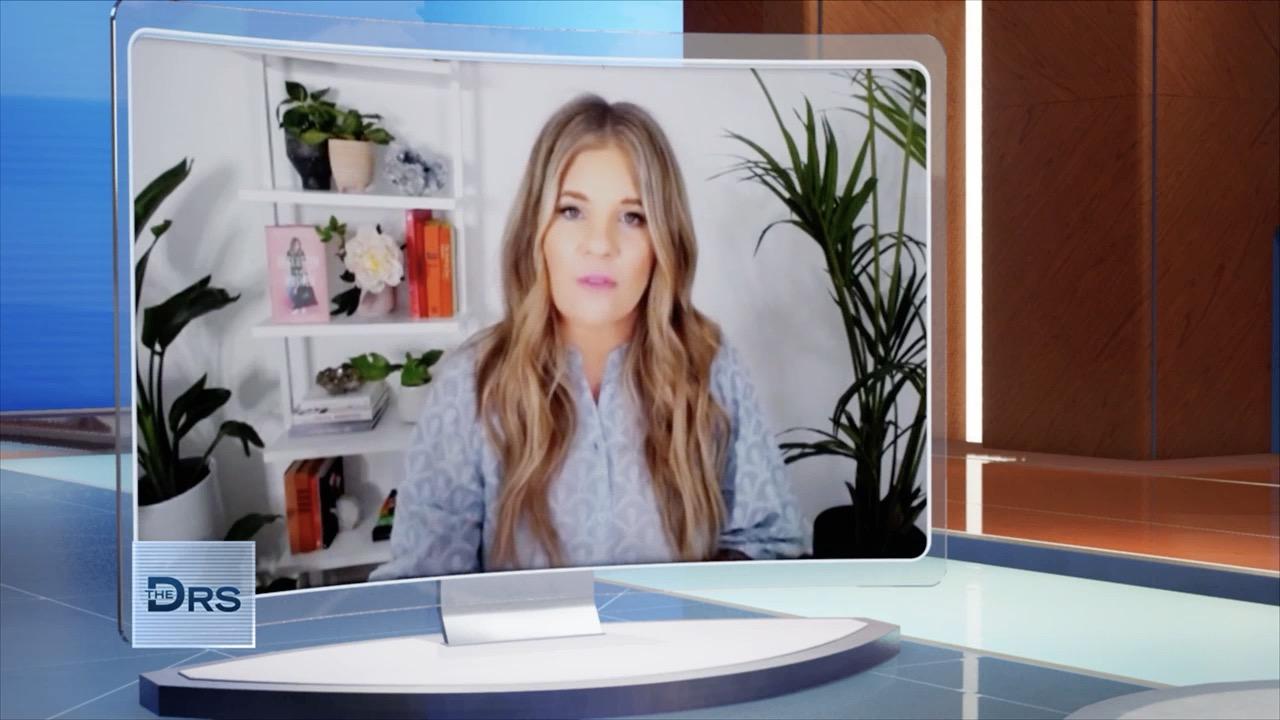 5 Decluttering Tips for Your Mental Health!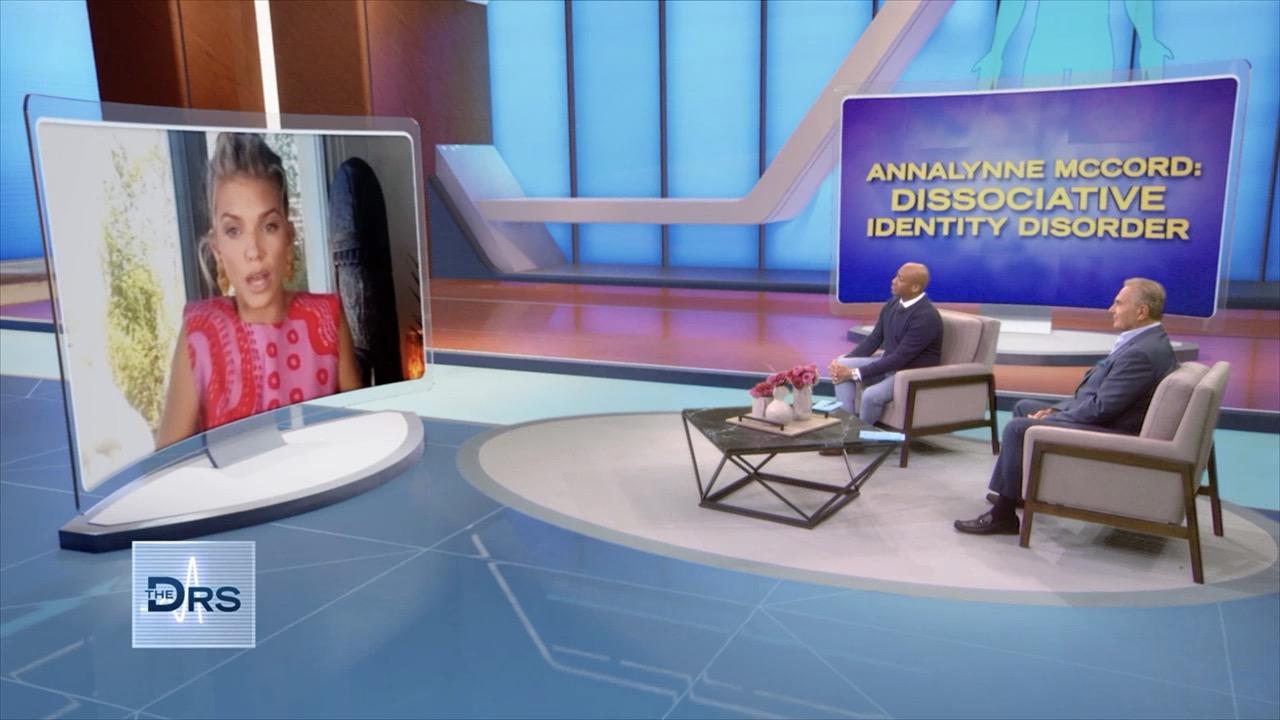 PTSD and EMDR Treatment Helped Actress AnnaLynne McCord Heal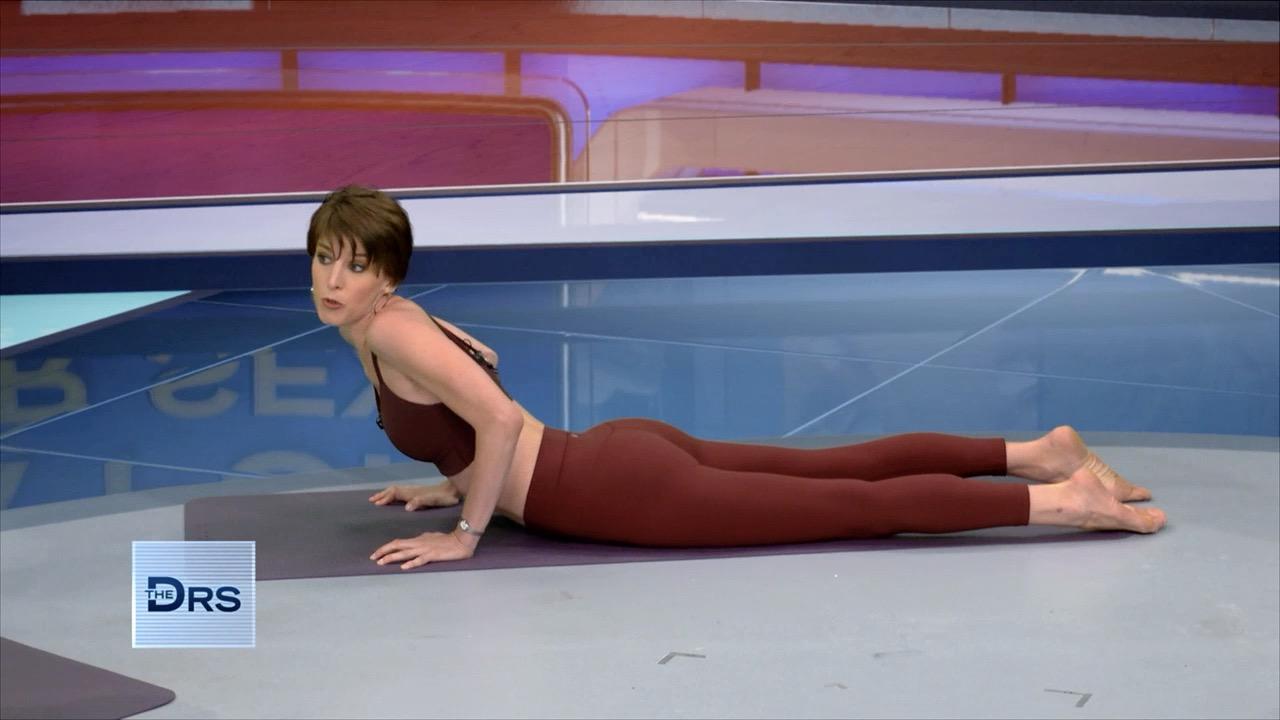 Is Yoga the Key to Better Sex?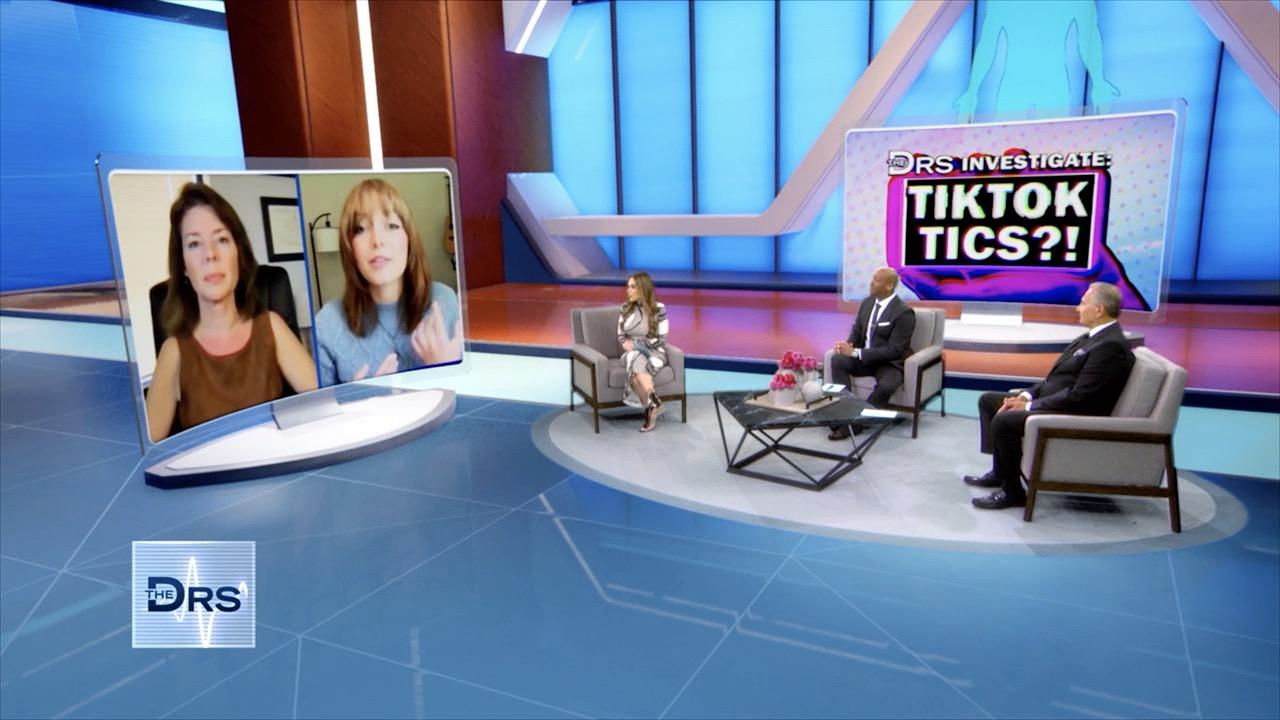 Are Your Kids in Danger of Developing a Tic from TikTok?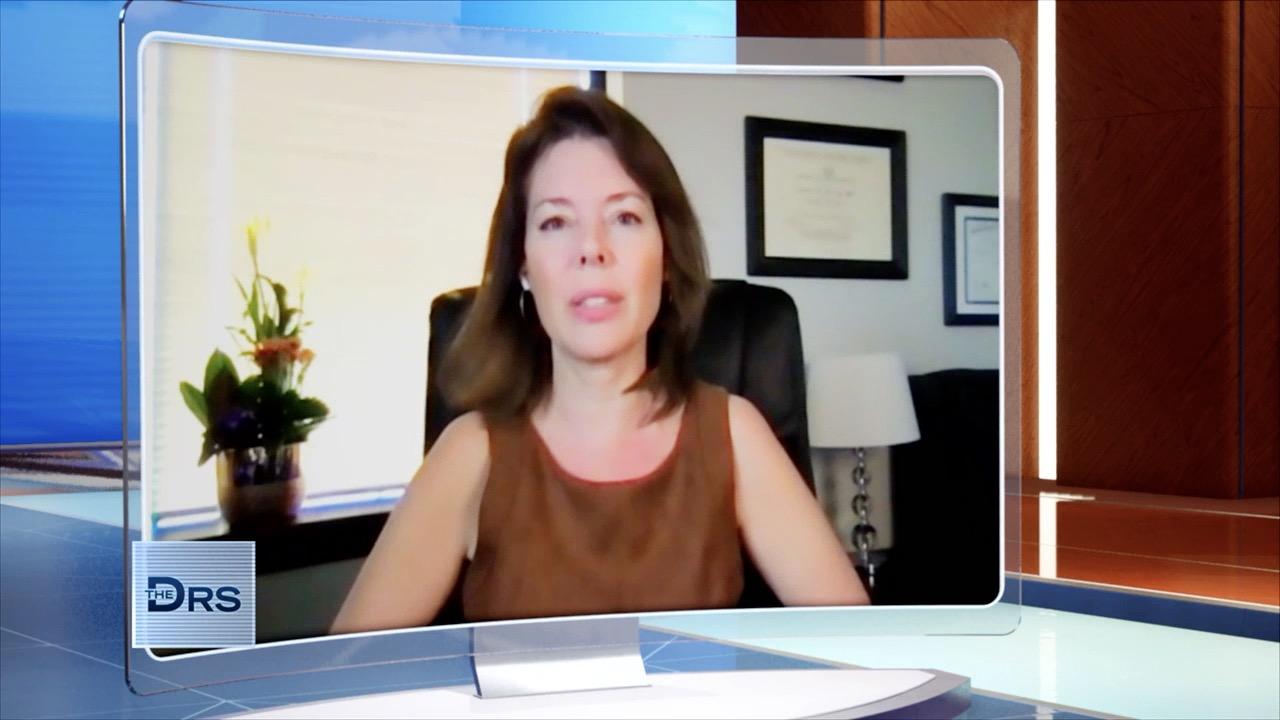 Why Are Most People with Tic Disorders Female?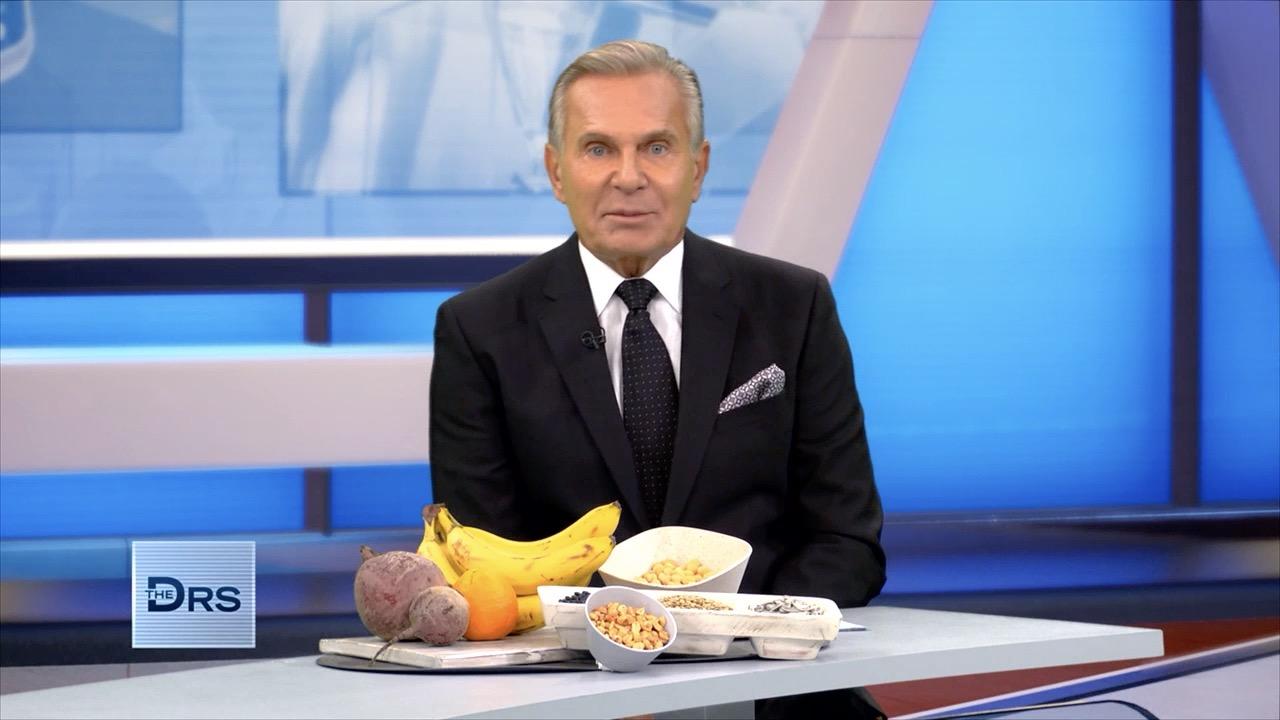 Add Folates to Your Diet to Prevent Alzheimer's Disease?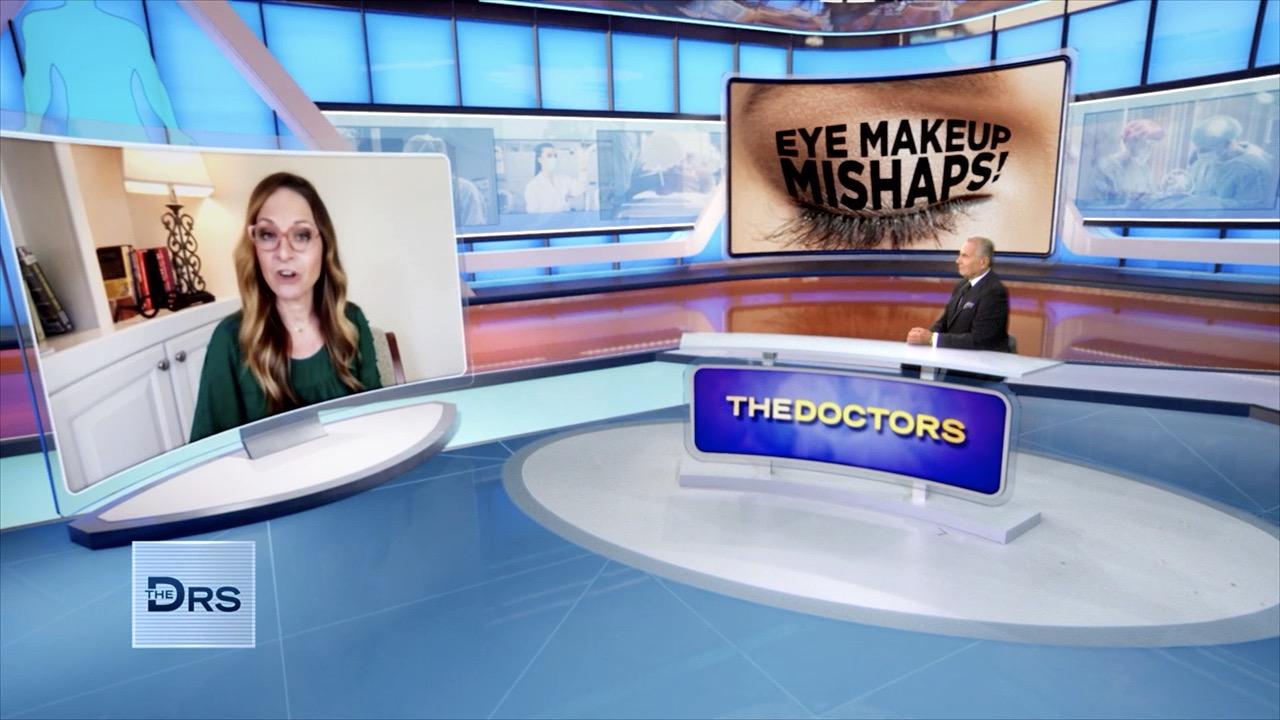 The Dangers of Having Your Eyelid Glands Clogged by Makeup!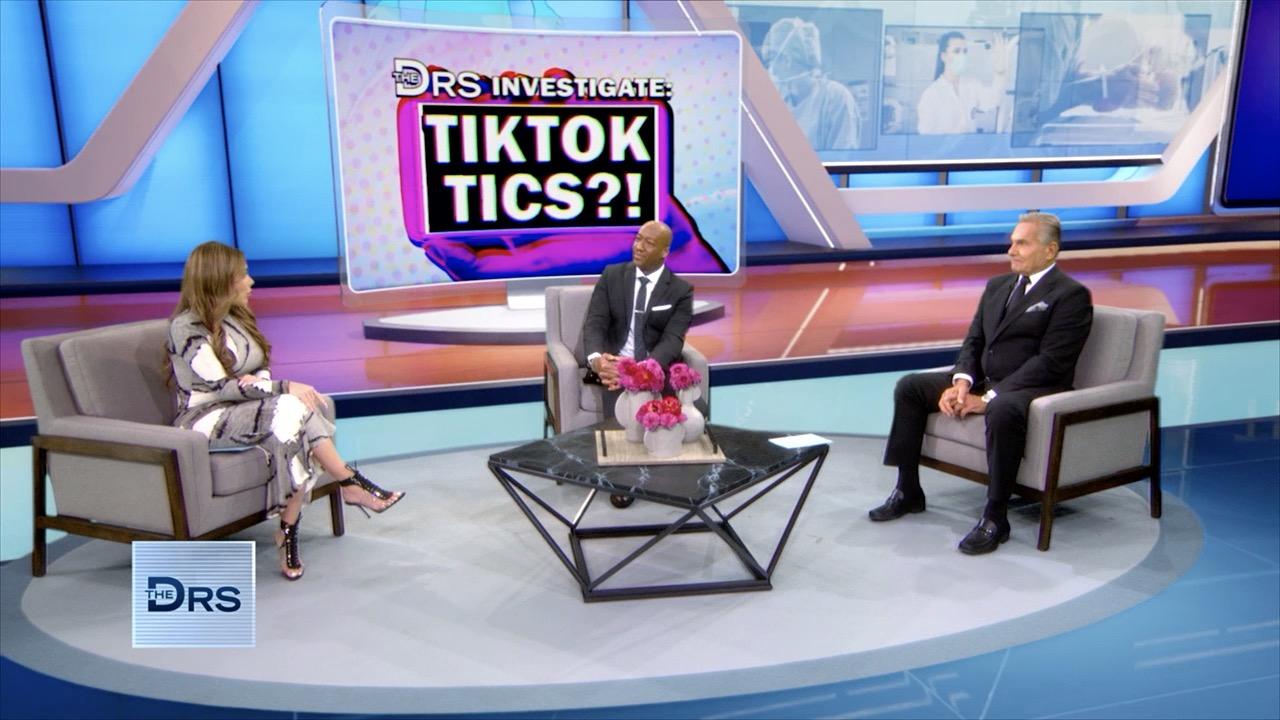 Is TikTok Influencing Tic Disorders?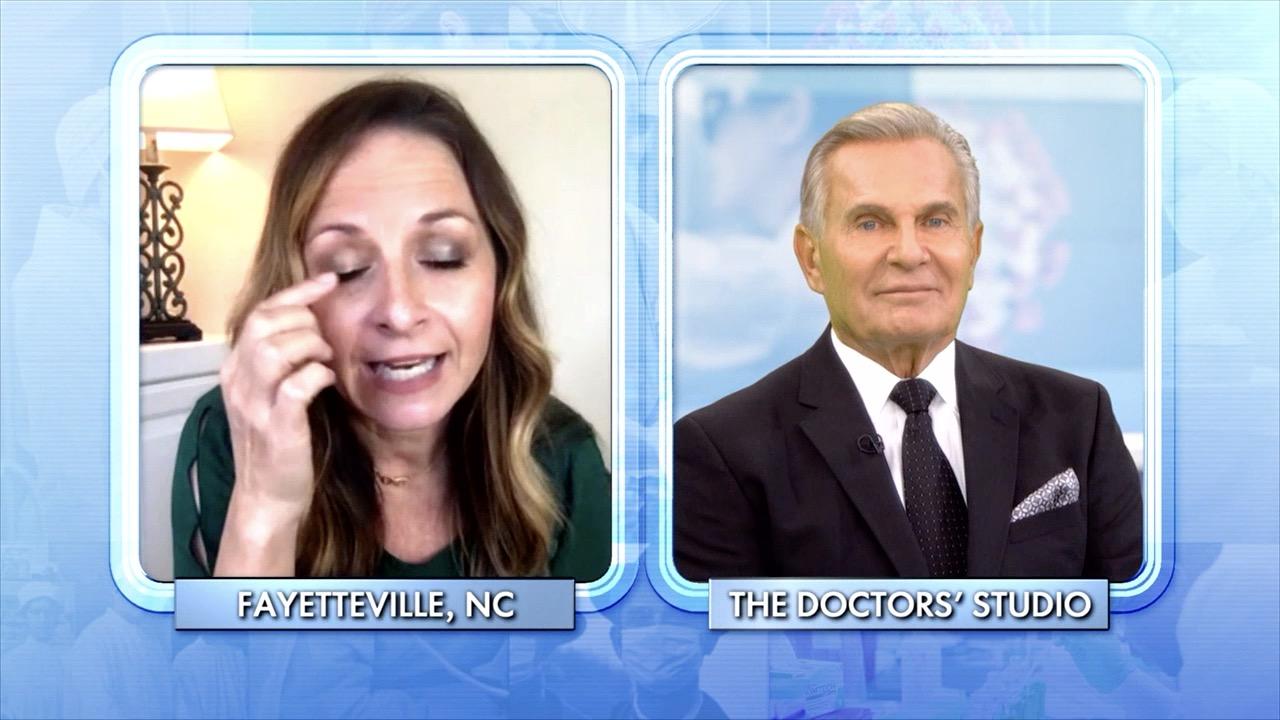 Protect Your Eyesight by Not Applying Makeup Here!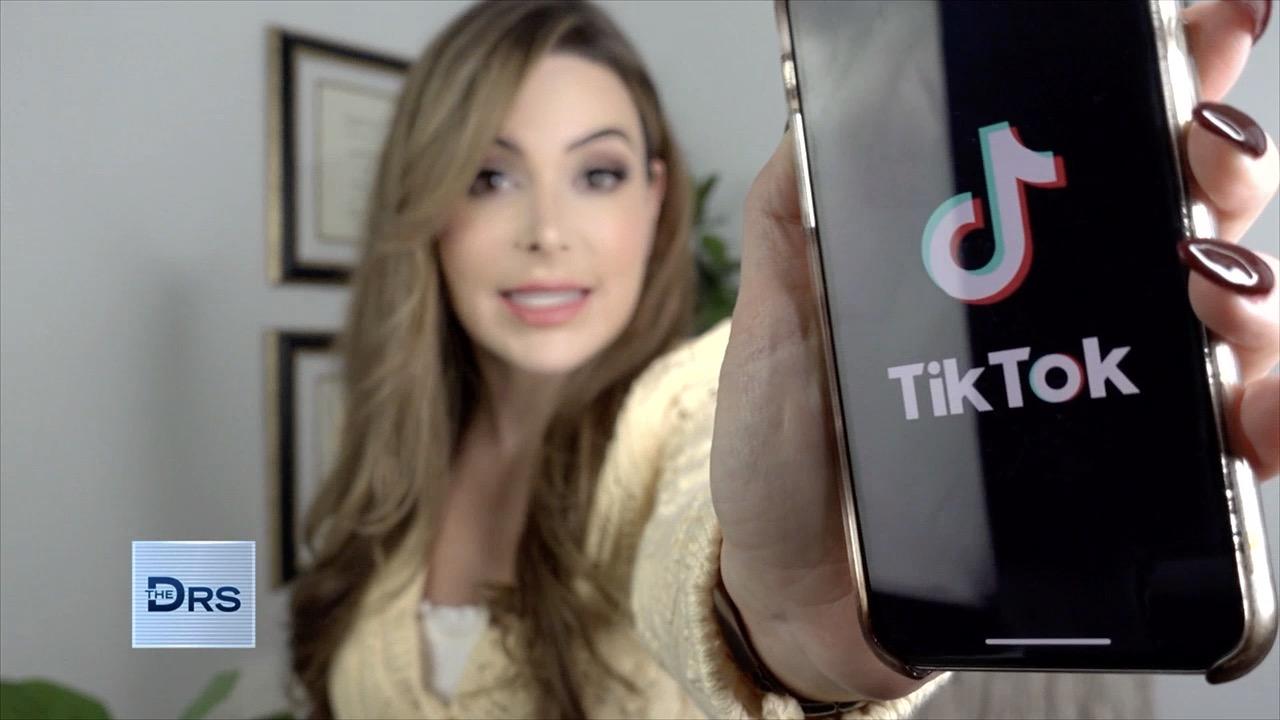 Are Tics being Popularized amongst Teens on TikTok?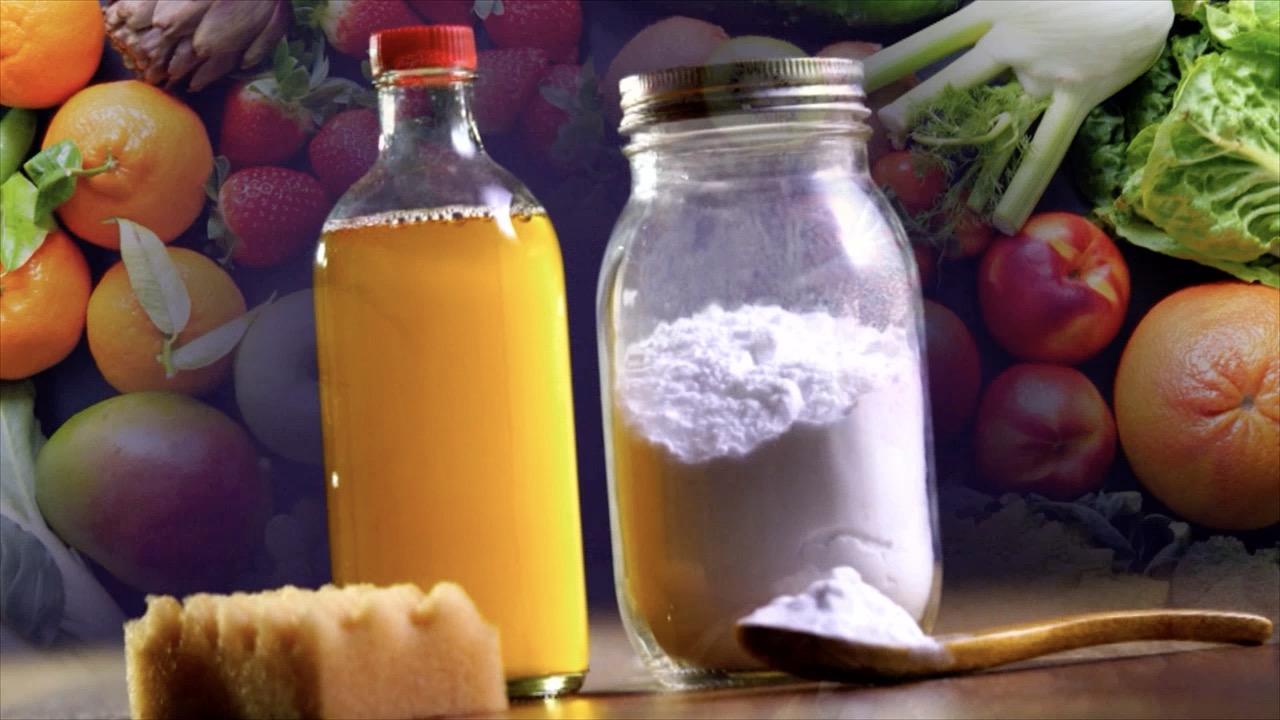 Why Homemade Alkaline Baby Formula Is Deadly for Babies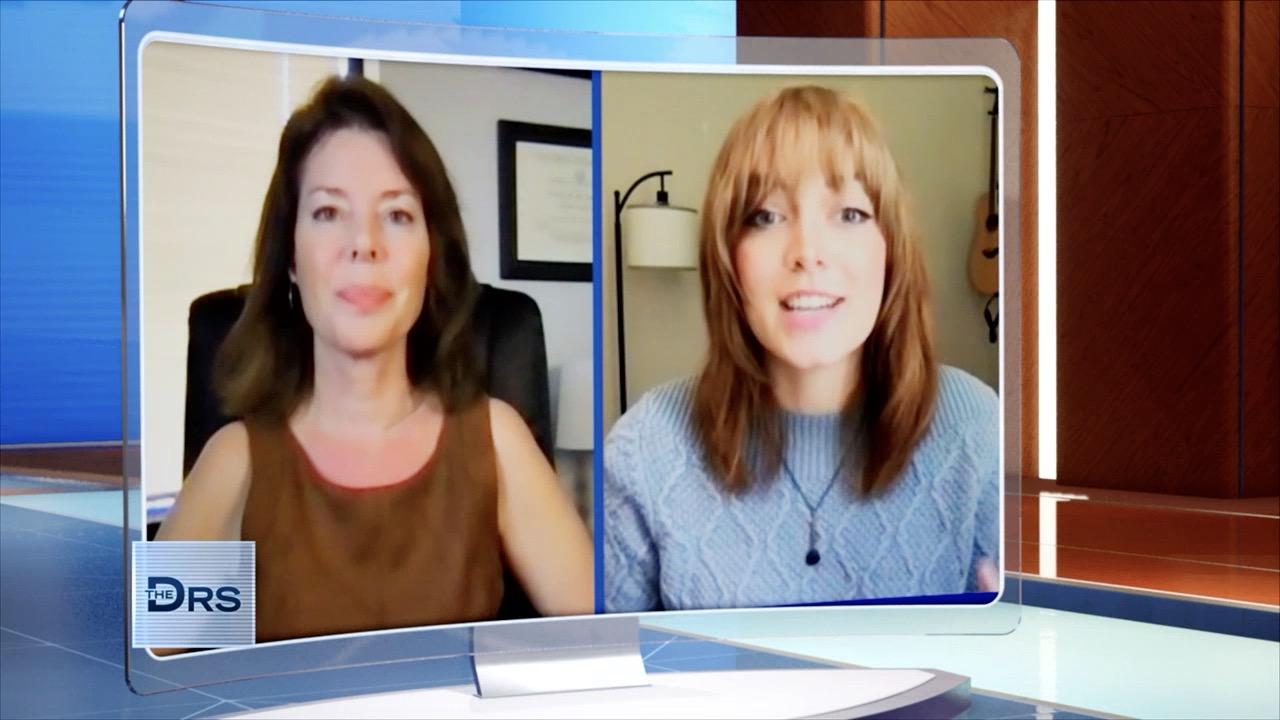 Meet Woman Who Shares She Developed Tics during the Pandemic
The Doctors welcome Jaime, who tells us her extreme joint pain was misdiagnosed by 10 to 12 physical therapists before the source of her pain was finally determined.
Watch: Tapeworms Found in Woman's Spine
Fortunately, a new physical therapist and a great deal of her own research led to the diagnosis that the pain was coming her sacroiliac joint, also called the SI joint.
Spine surgeon Dr. Michael Moghimi says that upwards of 5 percent of pregnant women can develop this type of pain. He also shares that 30 million Americans deal with back pain, and says 10 to 30 percent of those people have SI joint issues. He says these health issues will continue to grow until doctors and patients become more aware of the SI joint and learn how to best treat it.
Watch: Drs. Exclusive: Gloria Gaynor Survived Major Spine Surgery
Dr. Moghimi explains SI joint issues can often be addressed with a minimally invasive procedure, with the use of an implant to stop the joint from moving, which causes inflammation and pain. He says women with this issue may have to have a c-section if they undergo this procedure and become pregnant again.
Jaime had this procedure and is happy to report, "I feel great. It's like a new lease on life." She says immediately after having the surgery she was able to sit up, which she had not been able to do in years. Jaime is now able to run, spin, box and do yoga and be active in ways that have not possible in years.