Woman Underwent Life-Changing Surgeries to Correct Her Extreme S…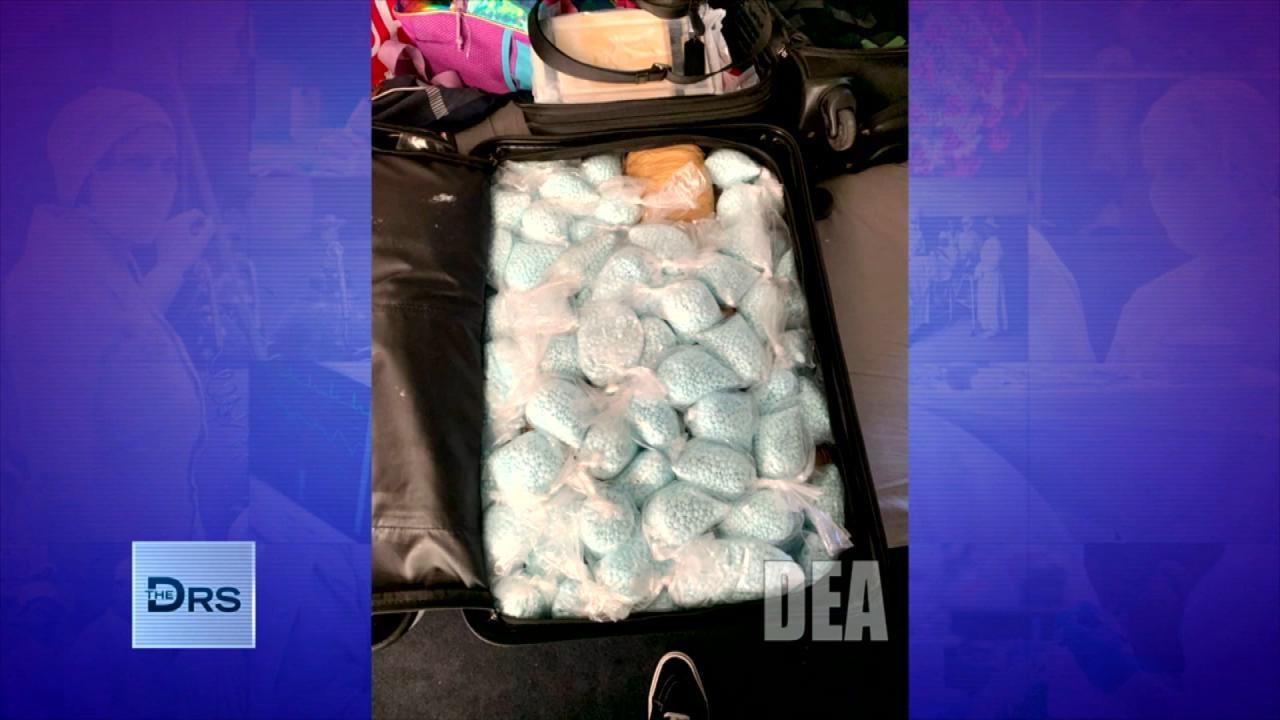 The DEA Says Fentanyl Is Everywhere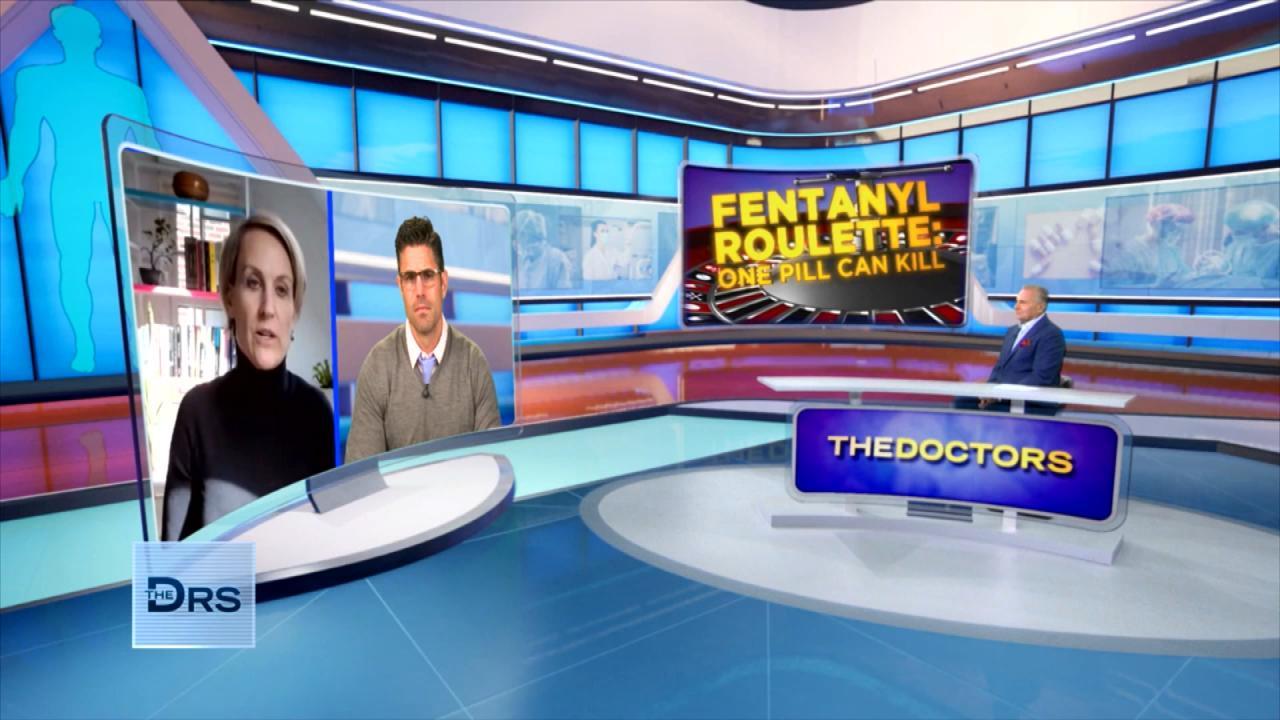 Should Companies Be Responsible for Fentanyl Sold on Their App?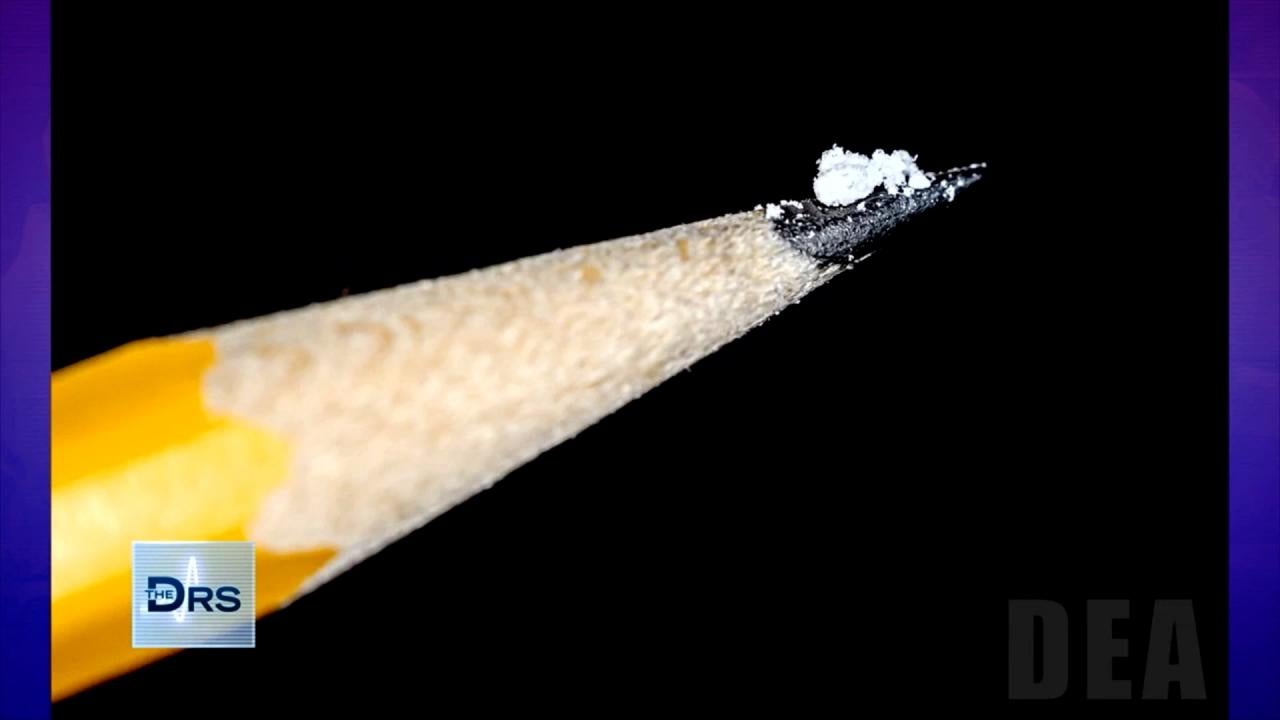 Just 2 Milligrams of Fentanyl Is a Lethal Dose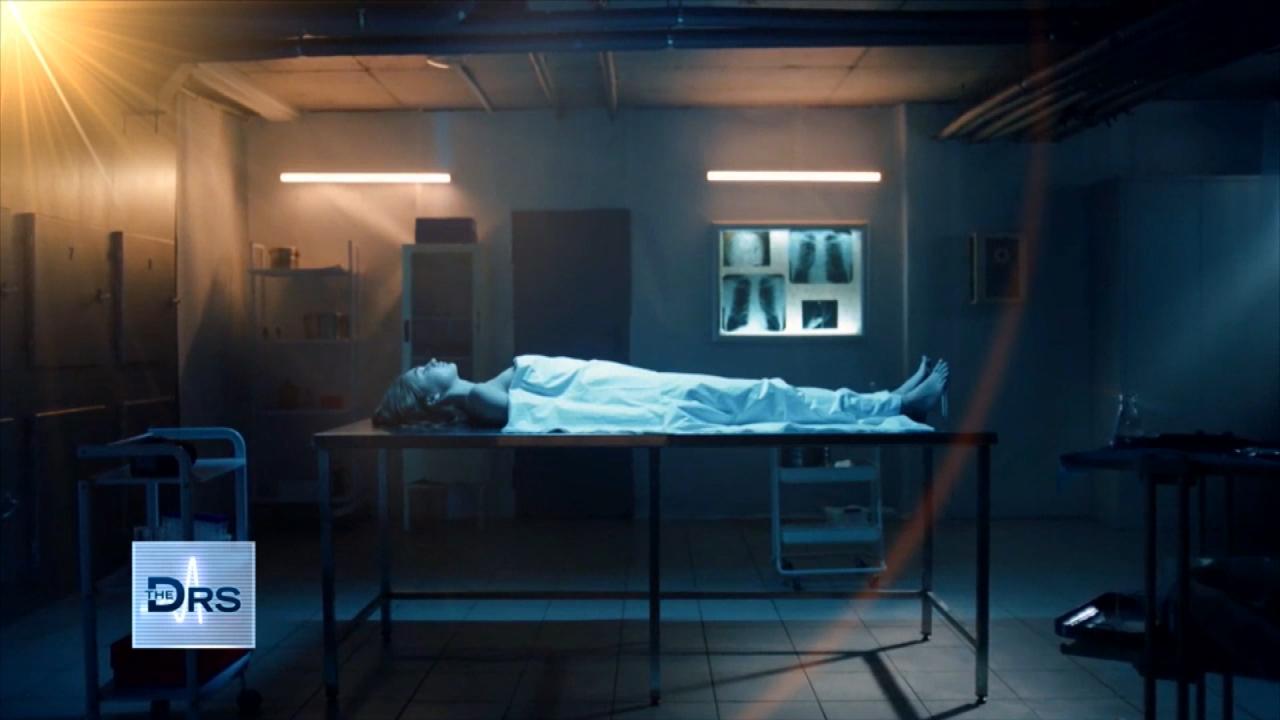 Fentanyl Is Leading Cause of Death for Americans Ages 18-45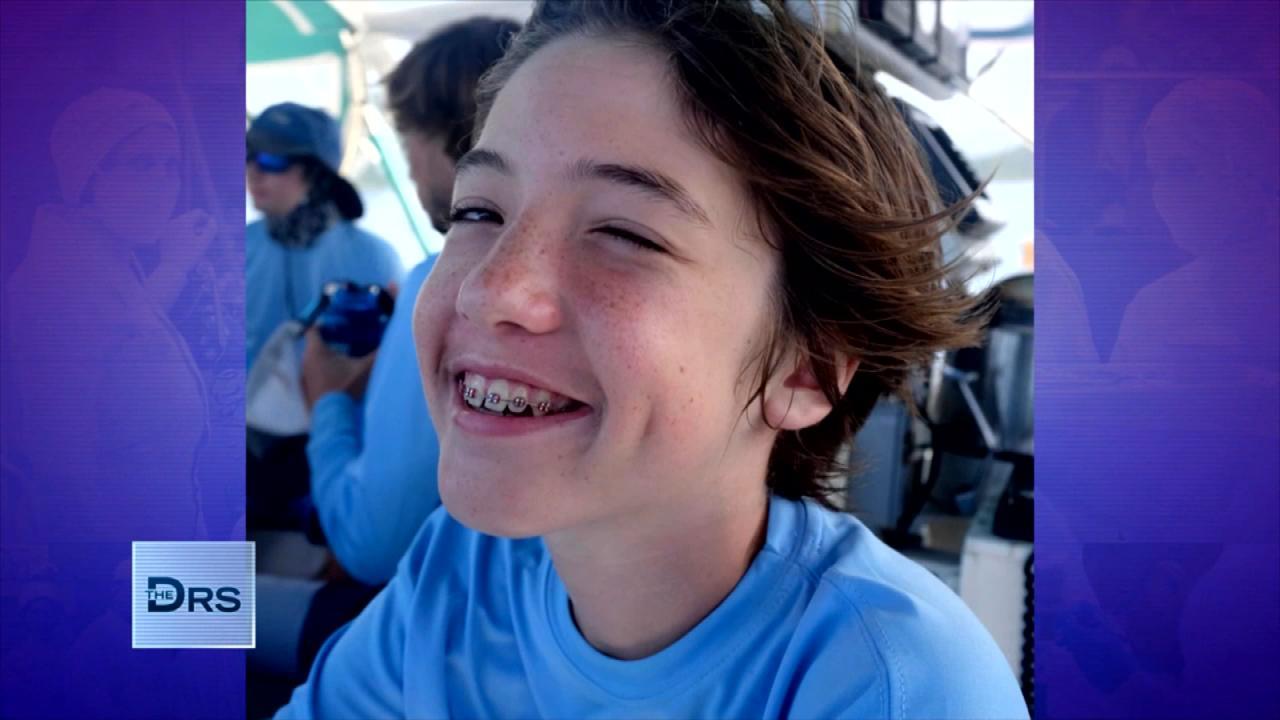 Meet Mom Who Lost Her Young Teen to a Fentanyl Overdose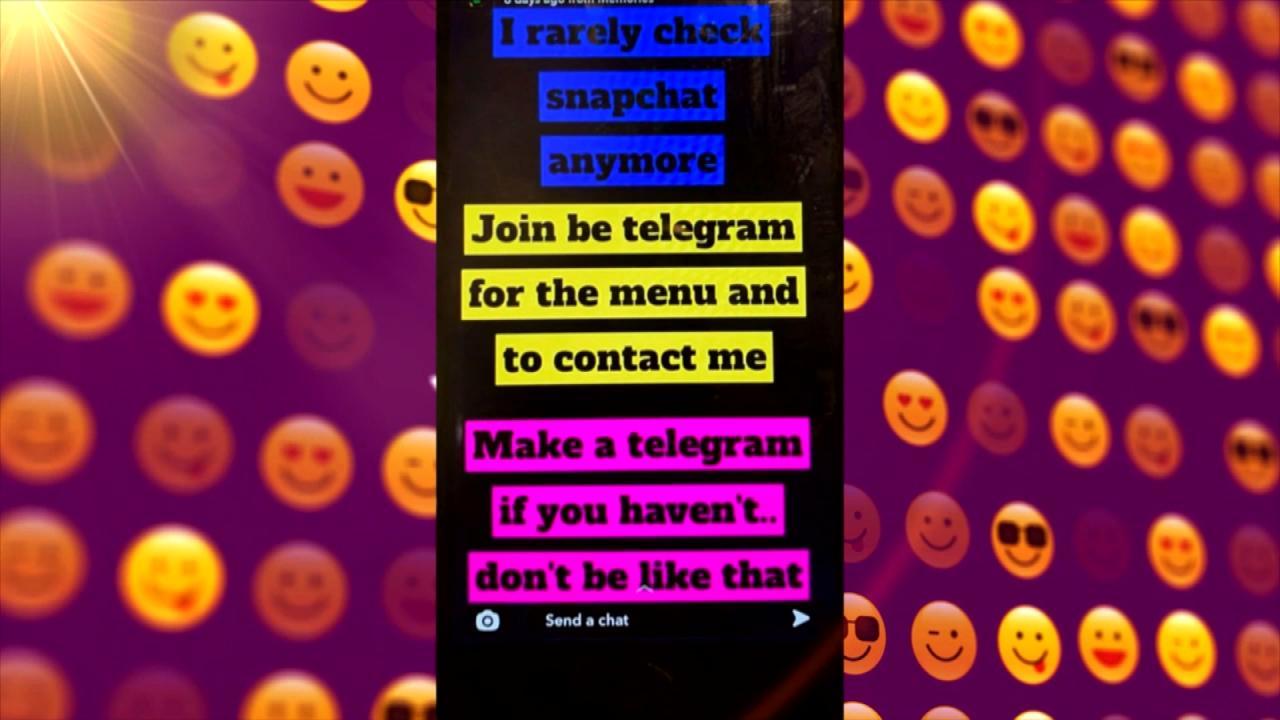 Teen Overdosed after Buying Drugs on Popular App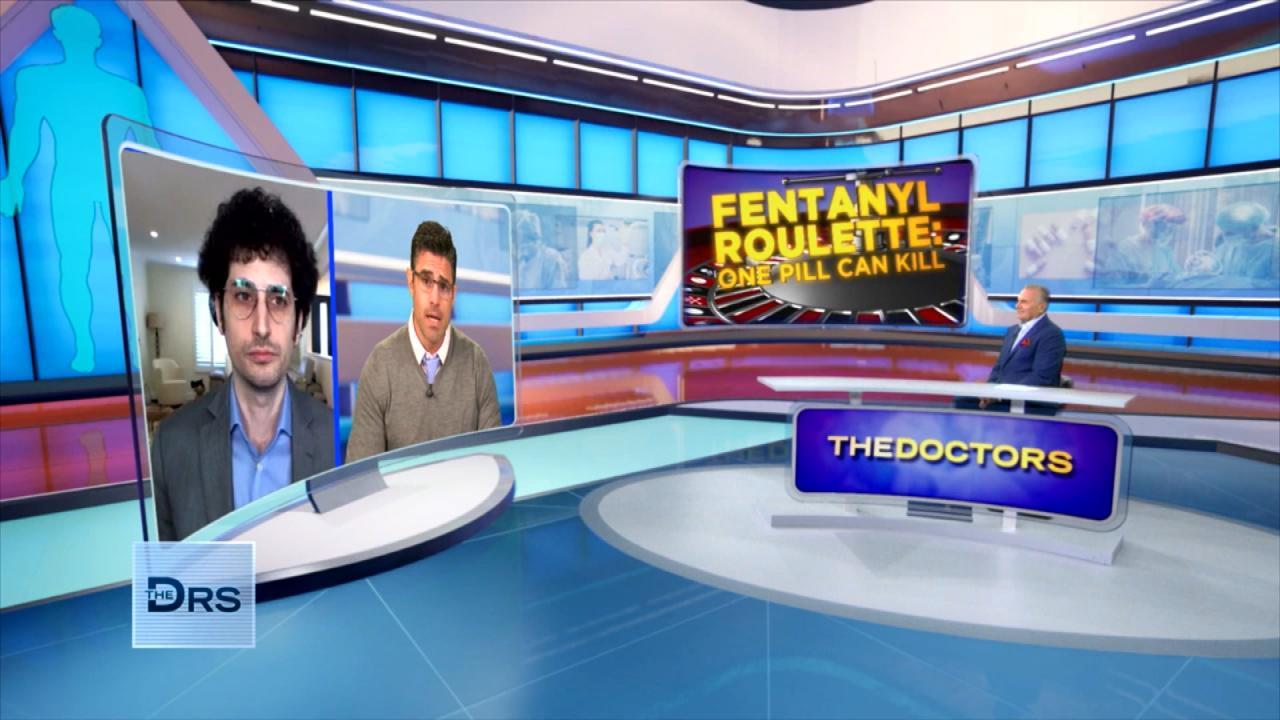 Do Fentanyl Test Strips Work?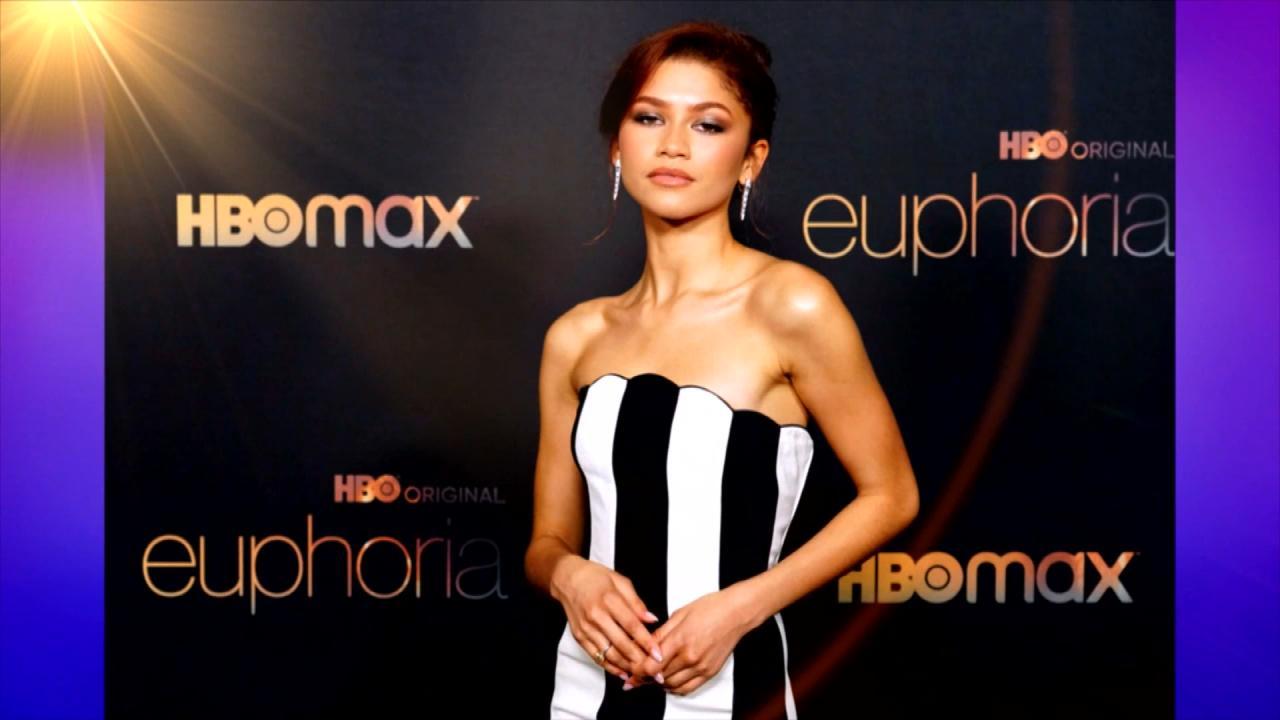 Does HBOs 'Euphoria' Send the Wrong Message to Teens about Drugs?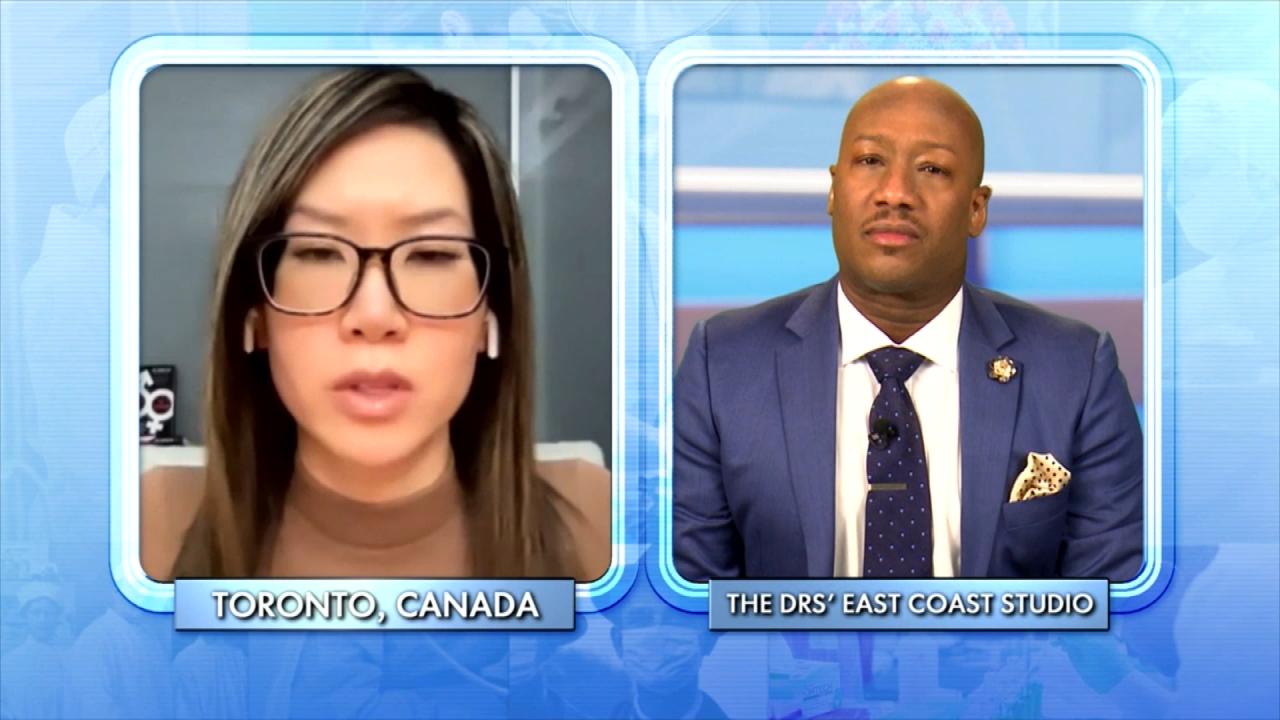 How to Support a Child Exploring Gender Identity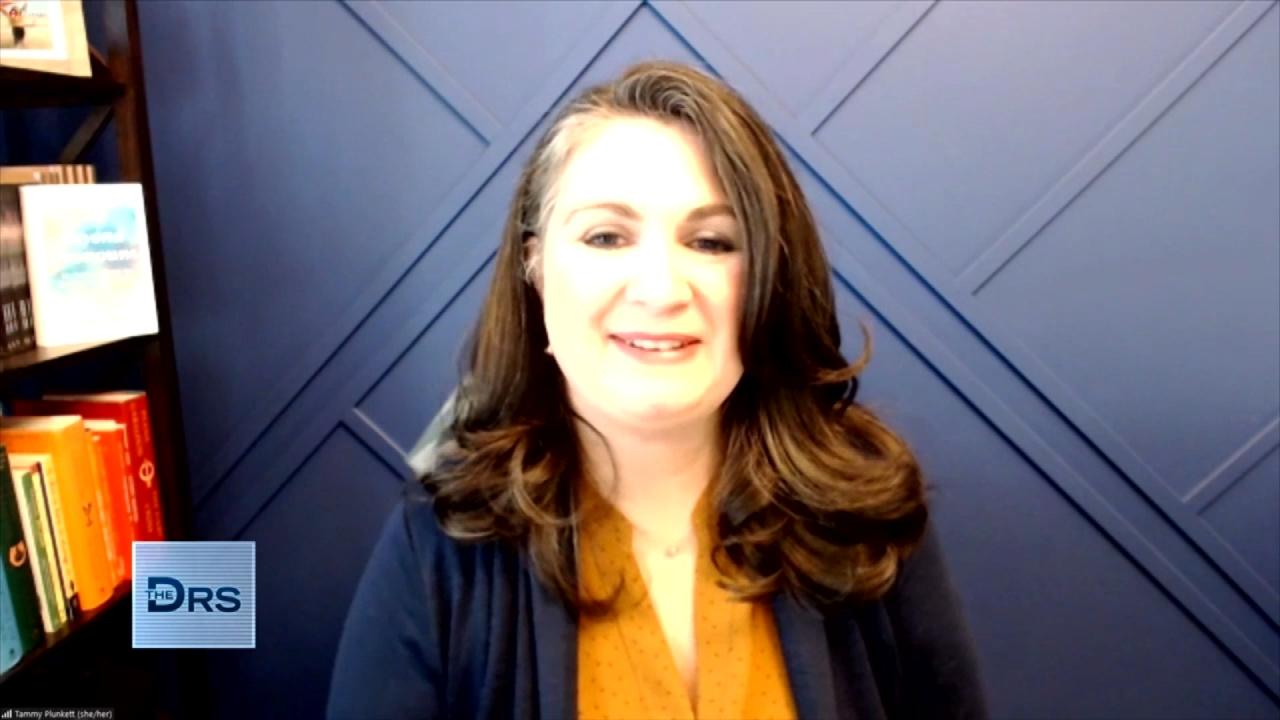 Mom Shares Her Reaction When Her Child Asked to Transition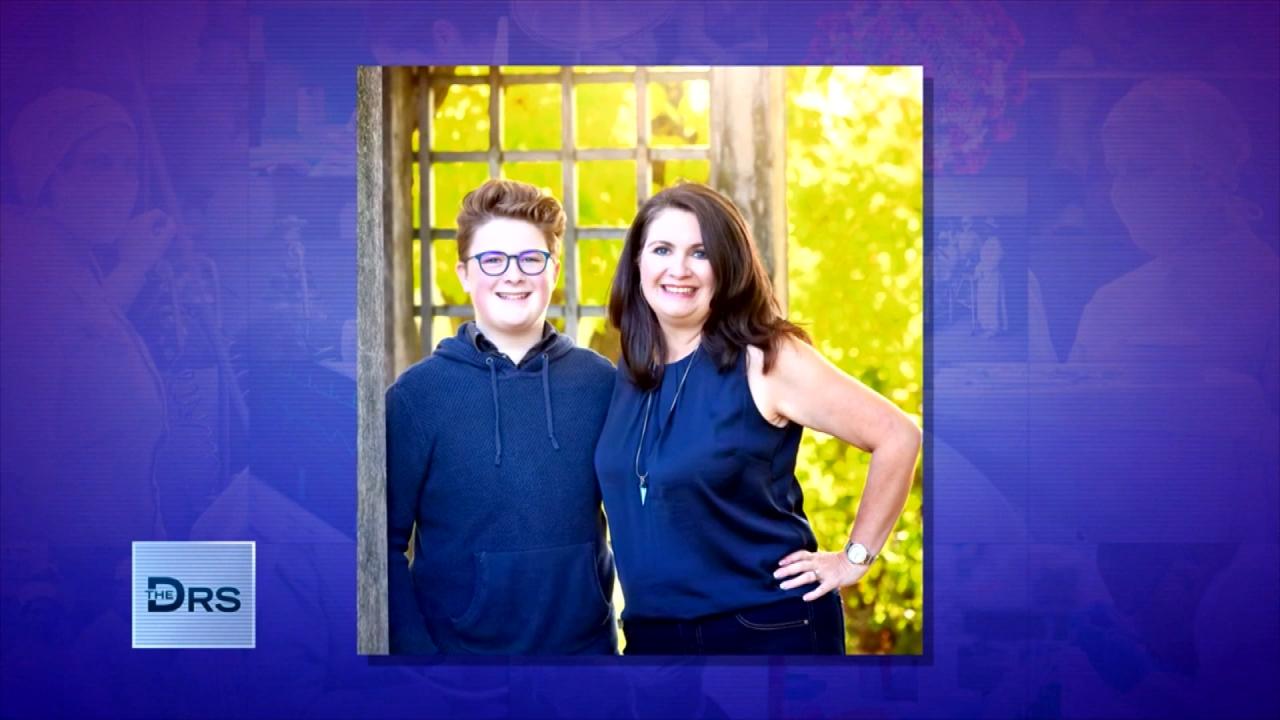 Mom Shares Advice to Parents of Transgender Youth!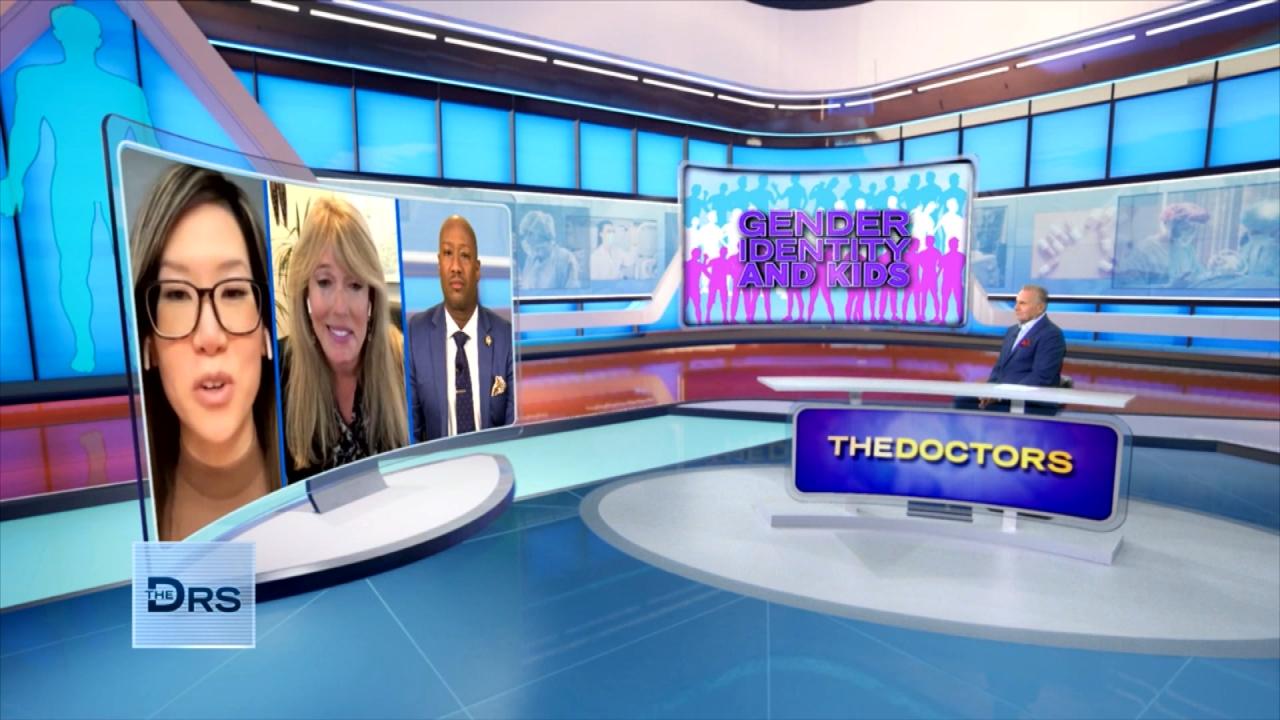 Is There Harm in Exploring Gender Identity?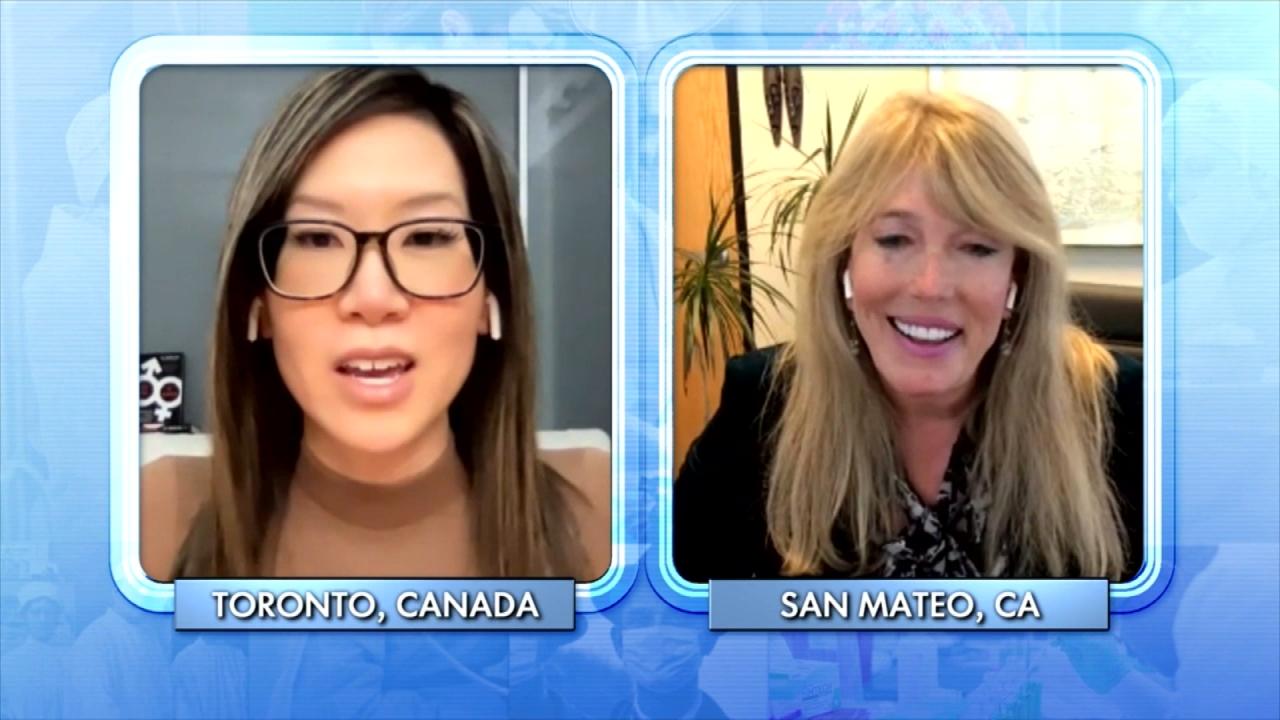 Is Gender Non-Conformity a 'Trend' or Here to Stay?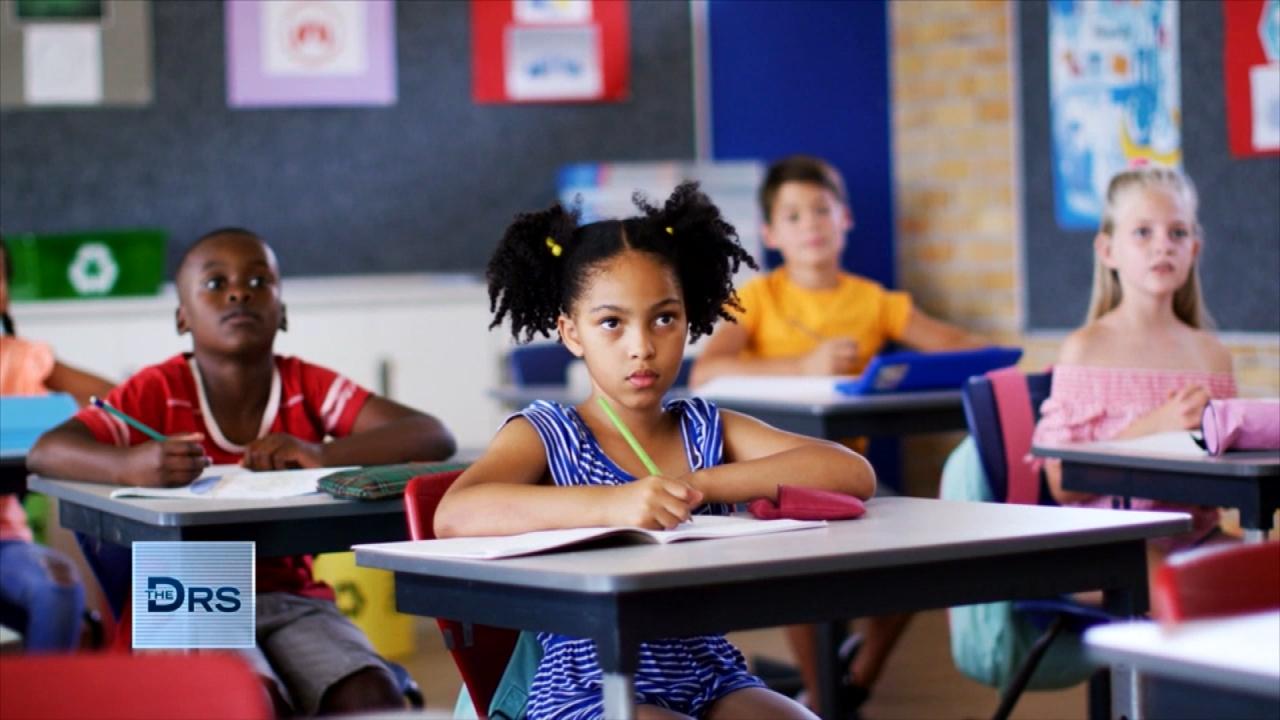 How Should Schools Approach Gender Diversity and Identity?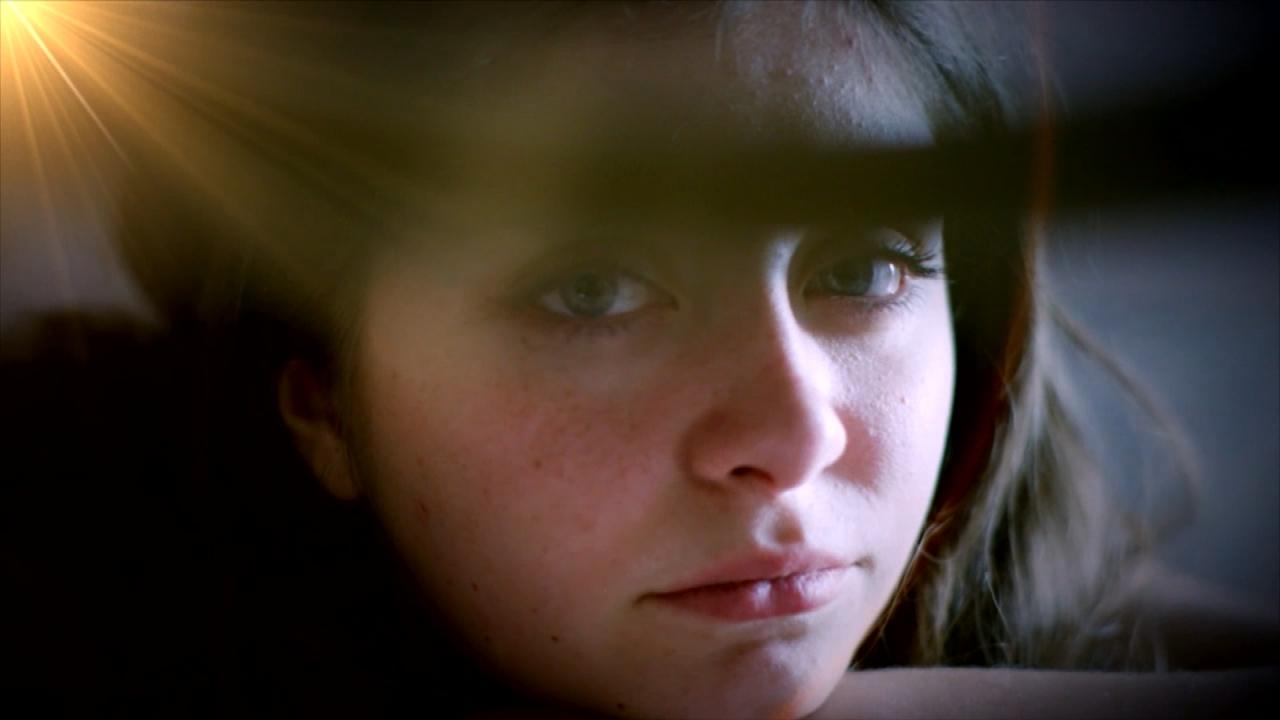 Why Do Some Kids Keep Their Gender Exploration a Secret?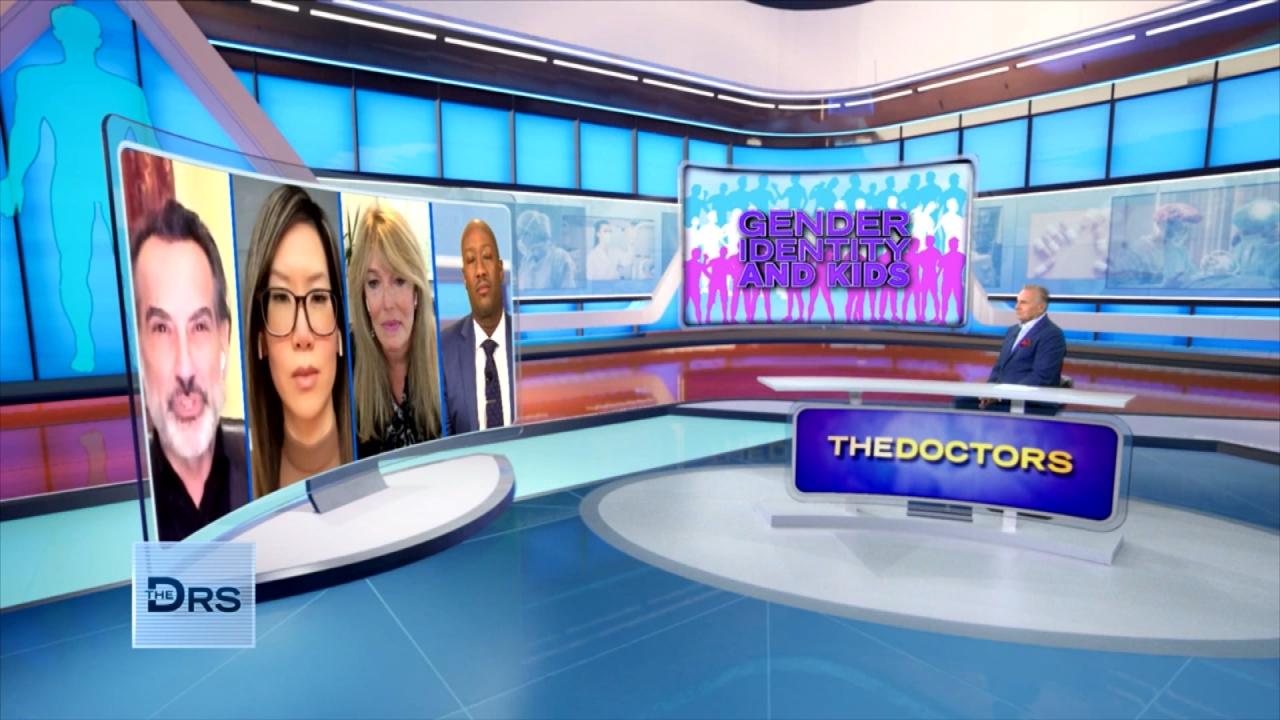 Are There Mental Health Concerns about Kids Transitioning?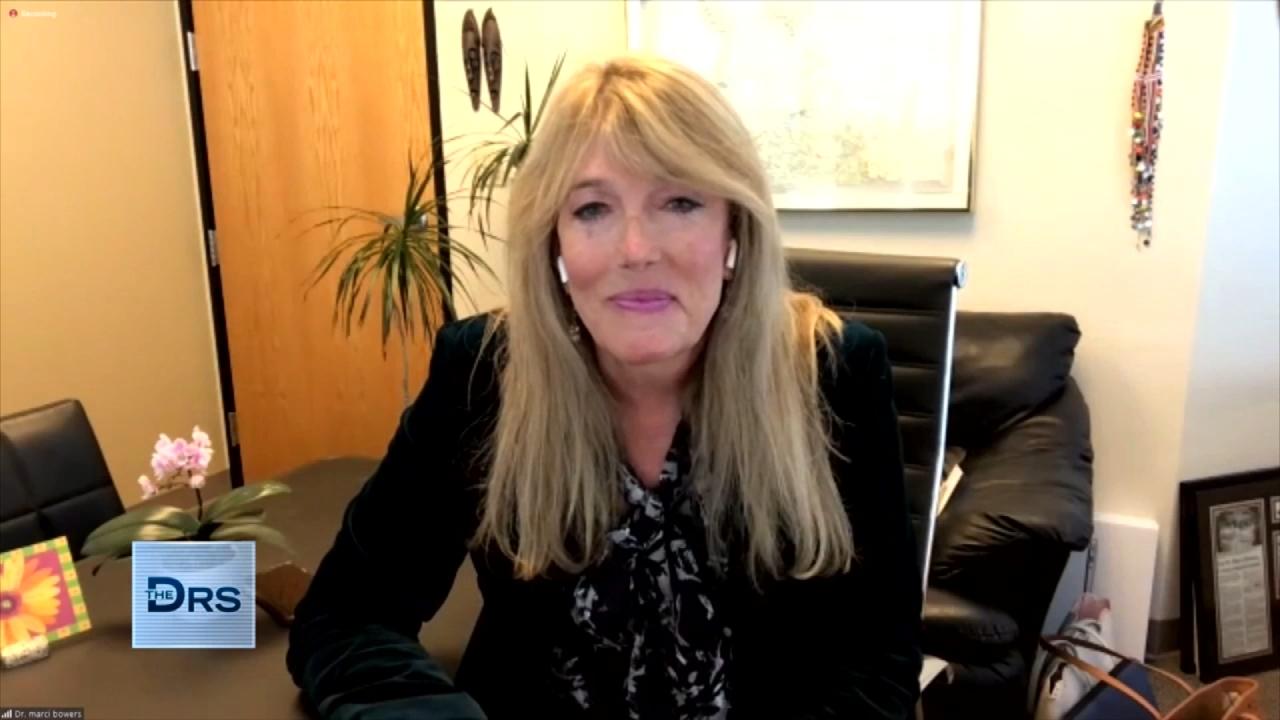 Are Gender Curious Kids Transitioning Too Soon?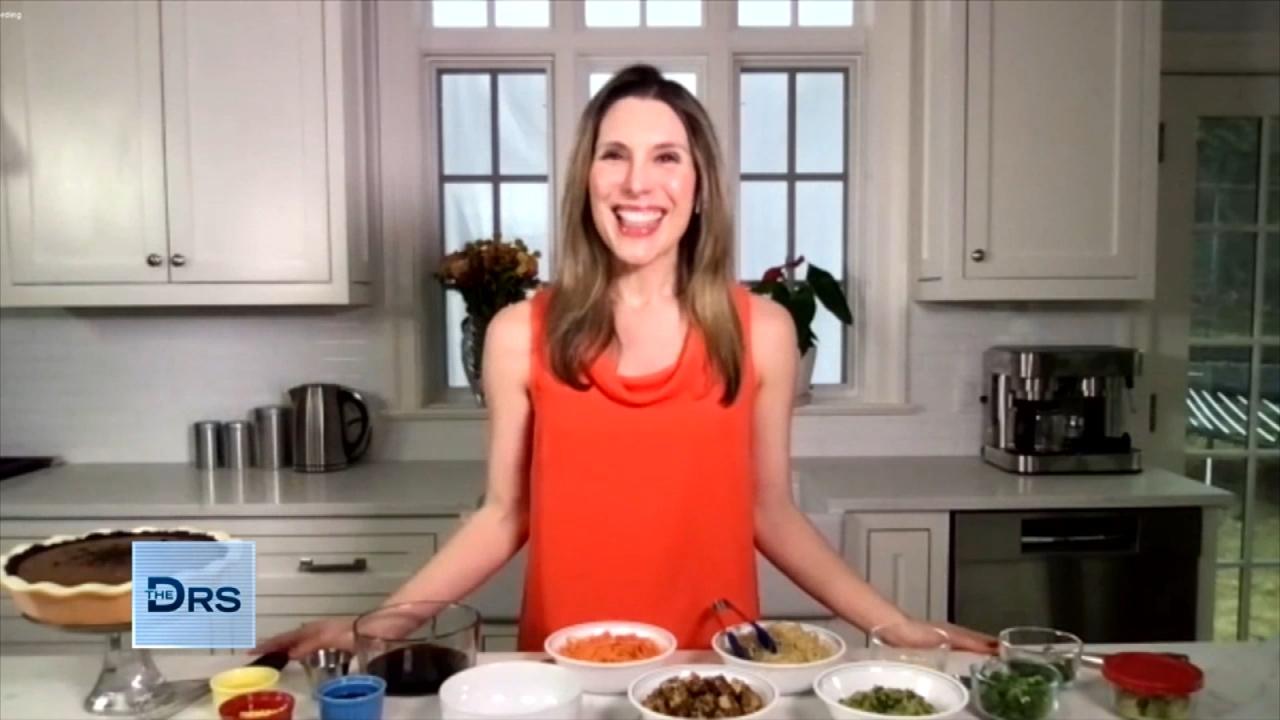 The Health Benefits of Tofu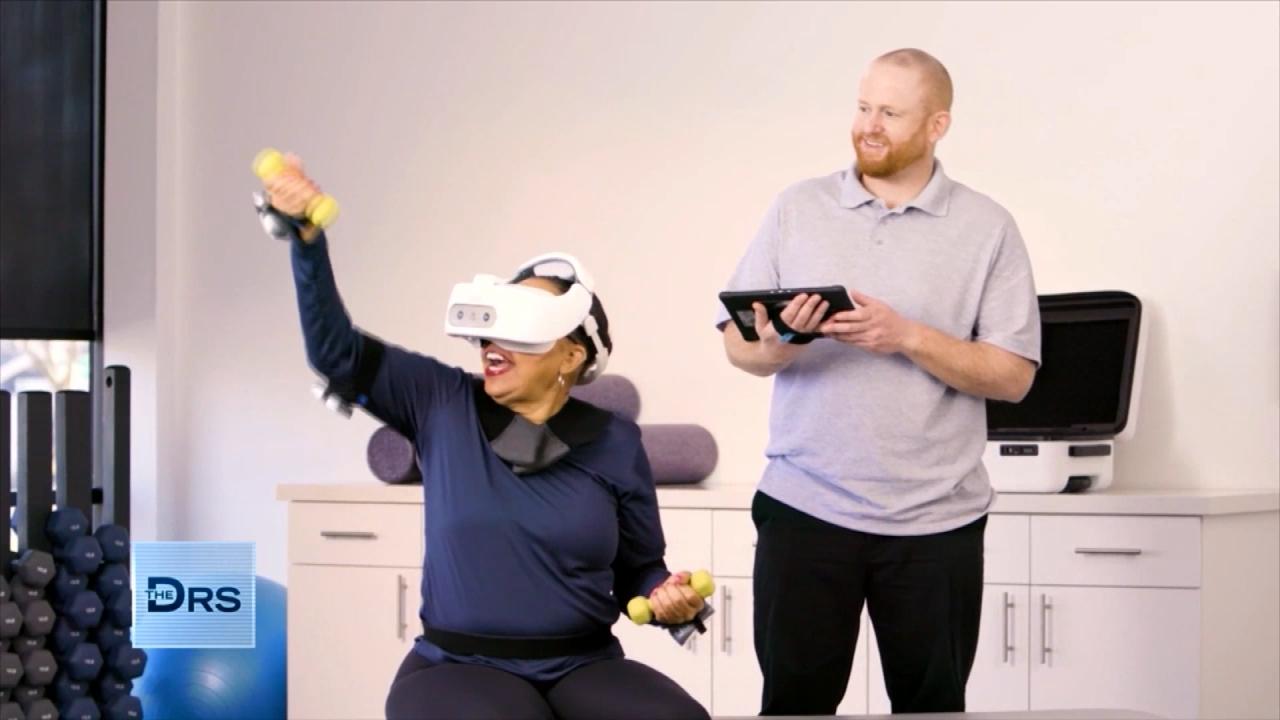 How Doctors and Employers Can Benefit from Virtual Reality Train…
At 11, Adore was diagnosed with adolescent idiopathic scoliosis, which is a curve in the spine.
During her teen years, she began to feel insecure about her condition and says she went to great lengths to try and hide her curved spine. She says she was warned early in life the surgery to correct her scoliosis could lead to being paralyzed or even possibly death and other doctors told her to put off the surgery until a later time.
When she met orthopedic spine surgeon Dr. Hooman Melamed he felt Adore's curved spine was a serious issue and needed to be corrected right away. Adore underwent a 2-part surgery, first, her spine curvature was corrected and then permanent rods were installed.
"Standing up for the first time was a shock!" she tells The Doctors, noting she is now four inches taller. She is happy to share that she progresses more and more each day and she is able to do things now she never imagined.
Dr. Melamed explains she was dealing with a 114-degree curvature of the spine -- something that is quite rare to see in adults and in addition to affecting her posture, it was negatively impacting her lung capacity. He feared if the surgery had not been performed it would continue to impact her lungs and eventually her heart.
An additional fear Dr. Melamed had was the danger Adore would be in if she contracted COVID with an already compromised respiratory system.
"You completely changed my whole life," Adore tells Dr. Melamed, sharing she has not owned a bathing suit since she was 12 and this summer she was able to show off her corrected spine for the first time in a new suit.
"I have so much more confidence and high self-esteem now... I just feel amazing. I can't thank you enough. I'm forever grateful," she adds.
Watch: Can Specialized Yoga Help Treat Scoliosis?
Watch: Extreme Scoliosis Could Keep Bride from Walking Down the Aisle