Meet Woman Who Taught Her Dog Stella How to Talk to Her!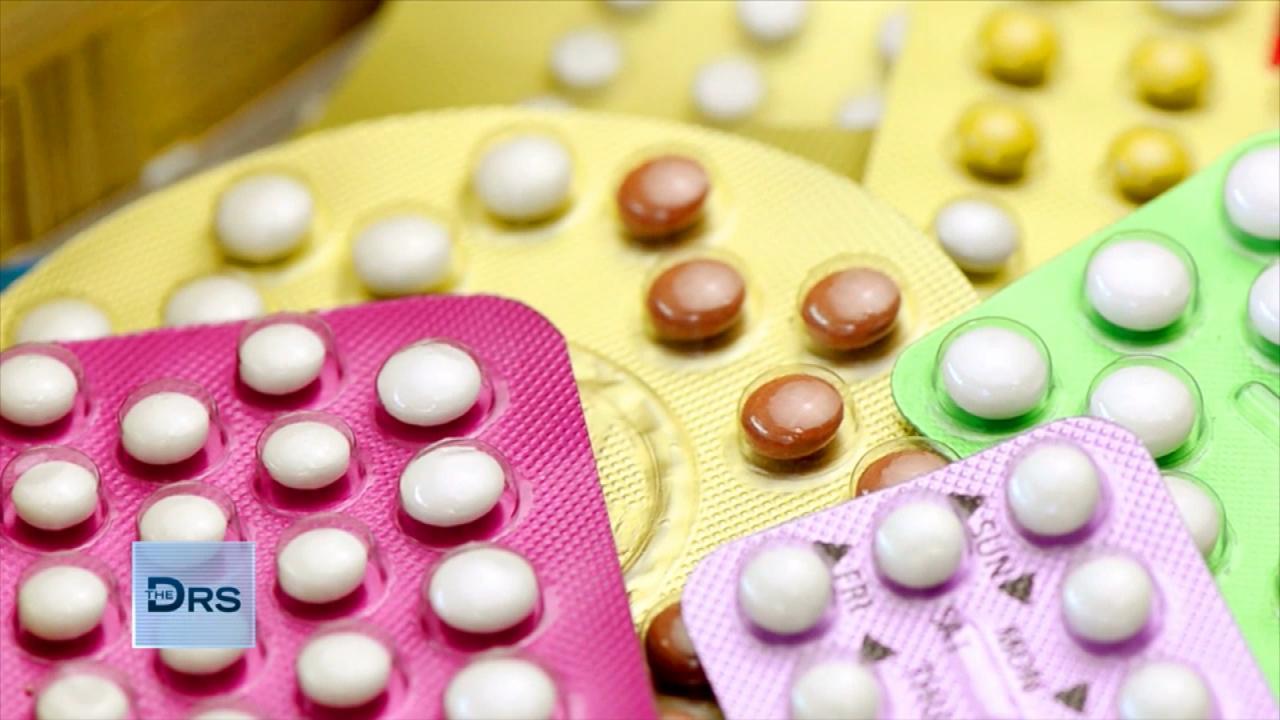 Why Some Millennials are Choosing Sterilization as Birth Control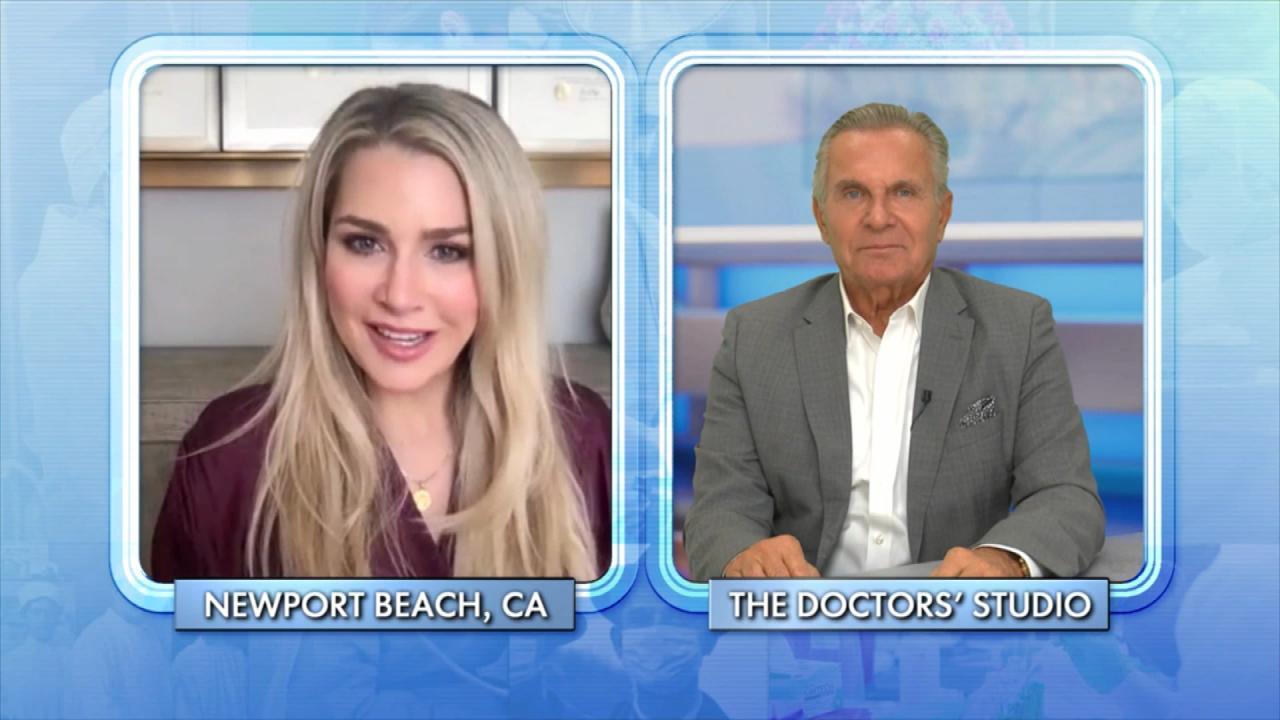 Child-Free by Choice Is a Growing Movement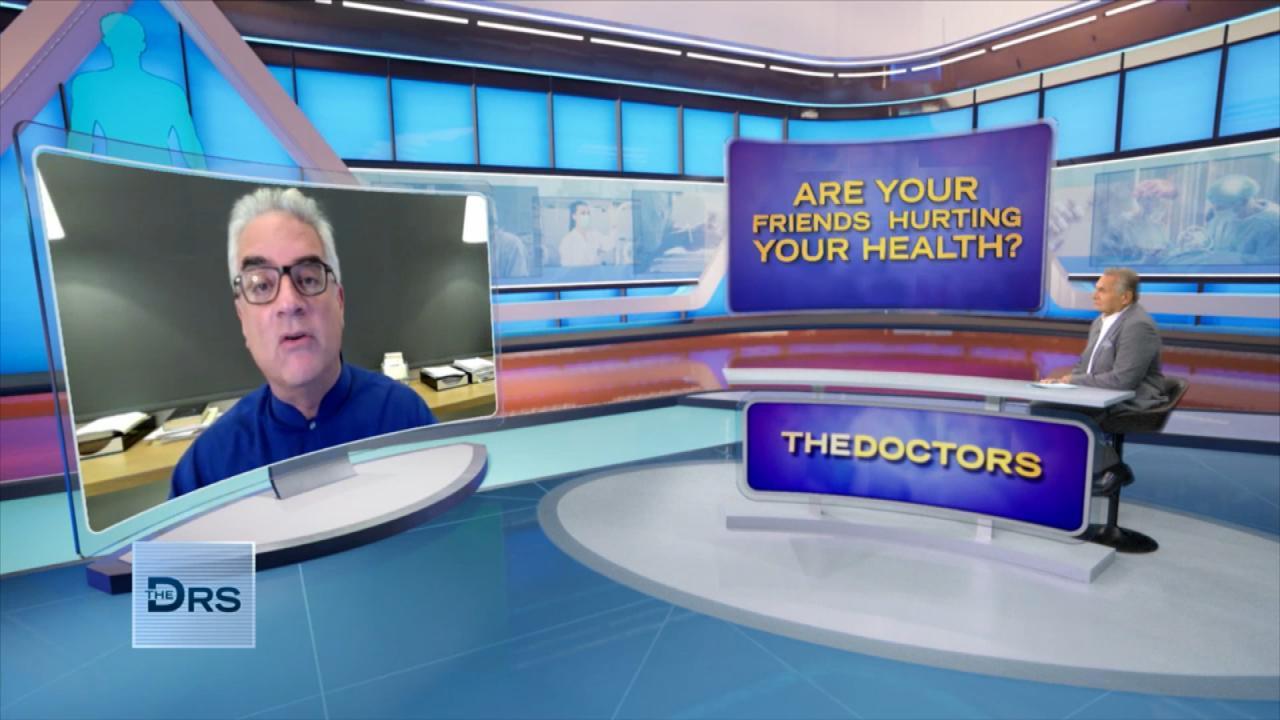 Could Your Friends Be Harmful to Your Health?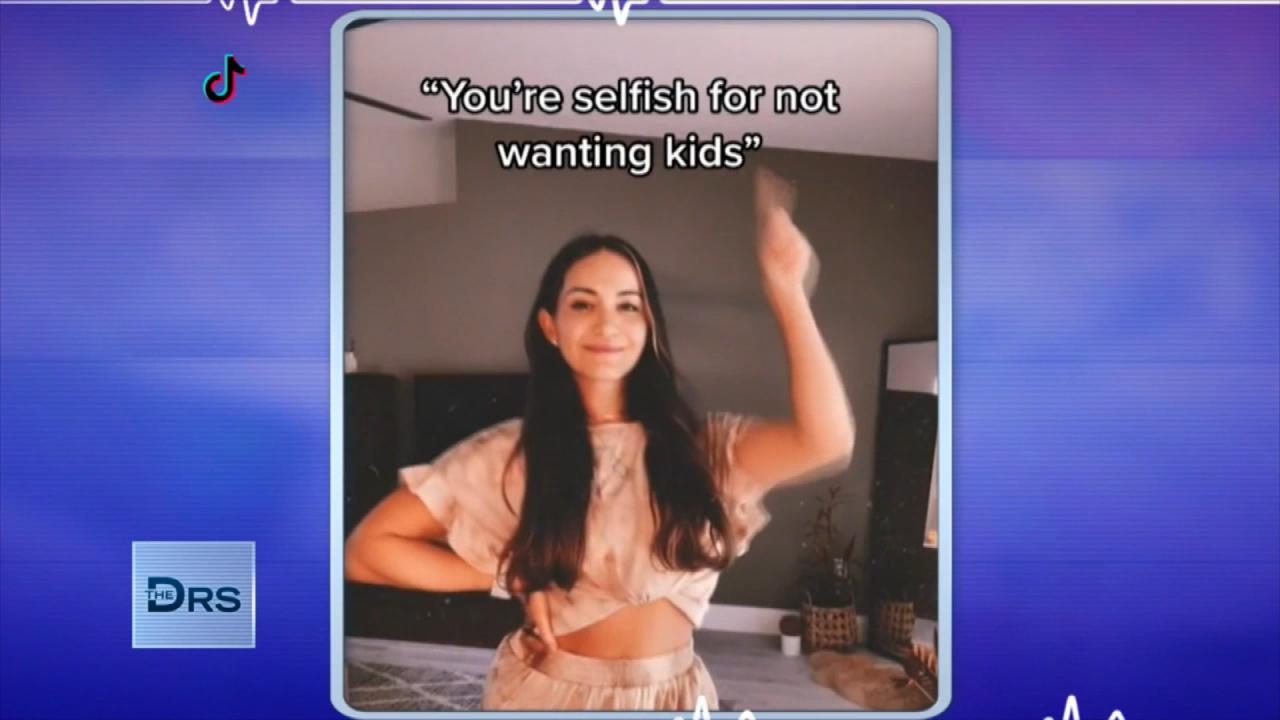 Women Should Trust Their Choice to Not Have Kids!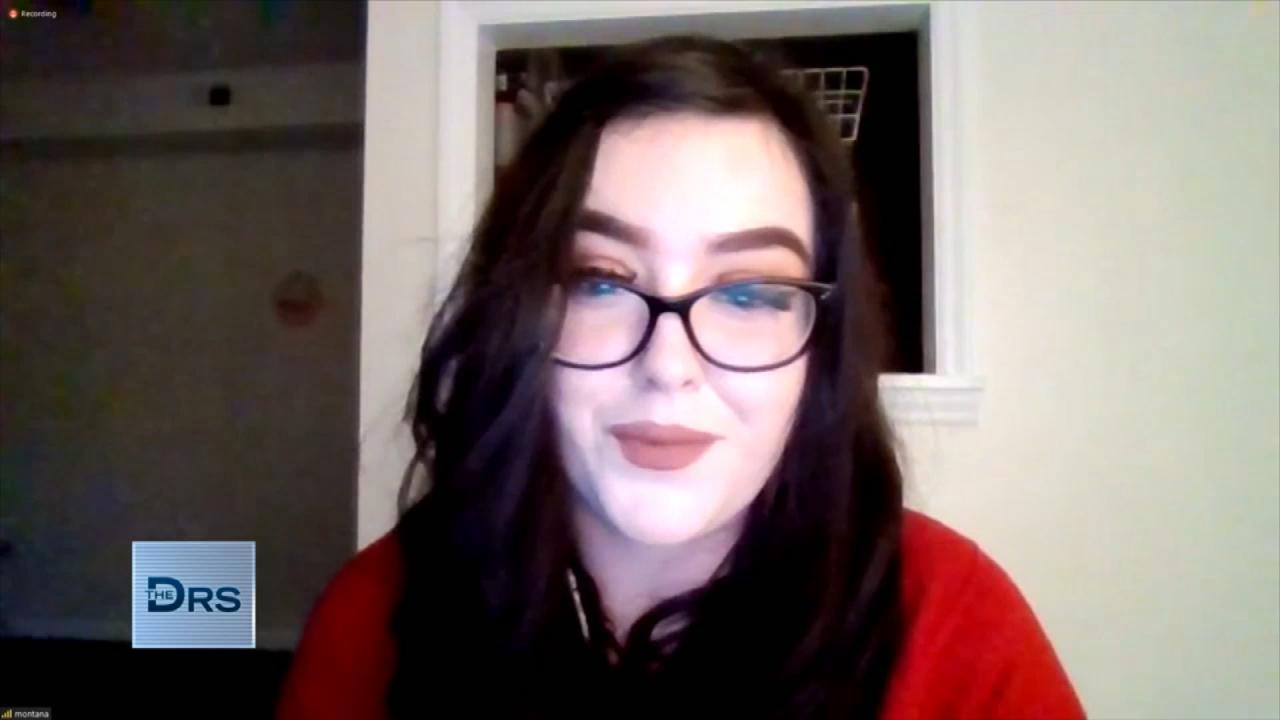 Hear Why Some Women Are Choosing to Get Sterilized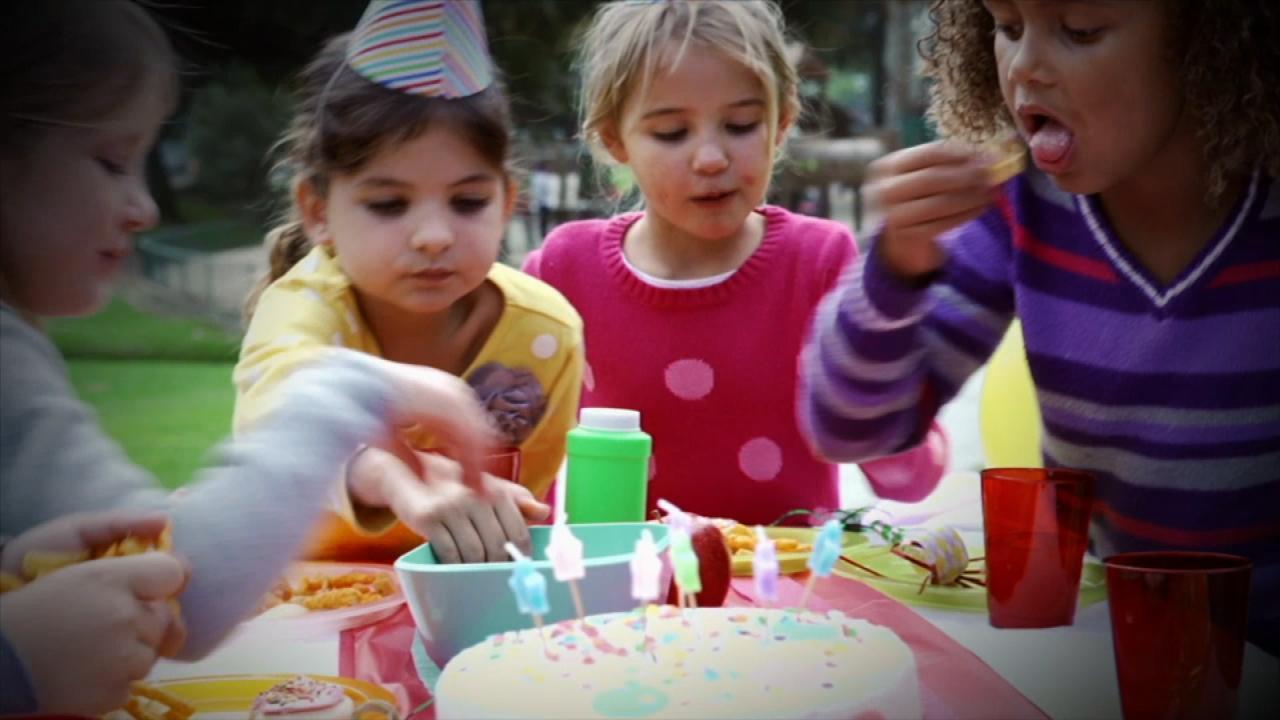 Kids Found with Metal Poisoning after Eating This at Birthday Pa…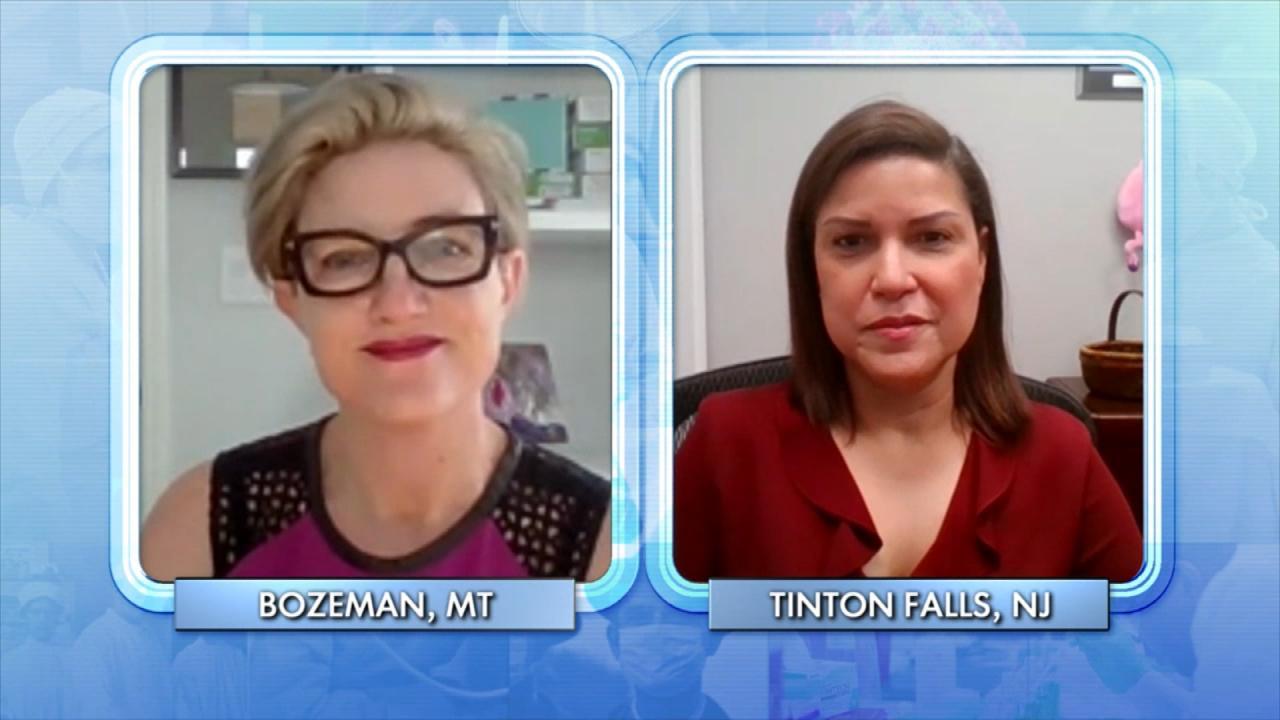 Do Doctors Have the Right to Stand in the Way of a Patient's Pla…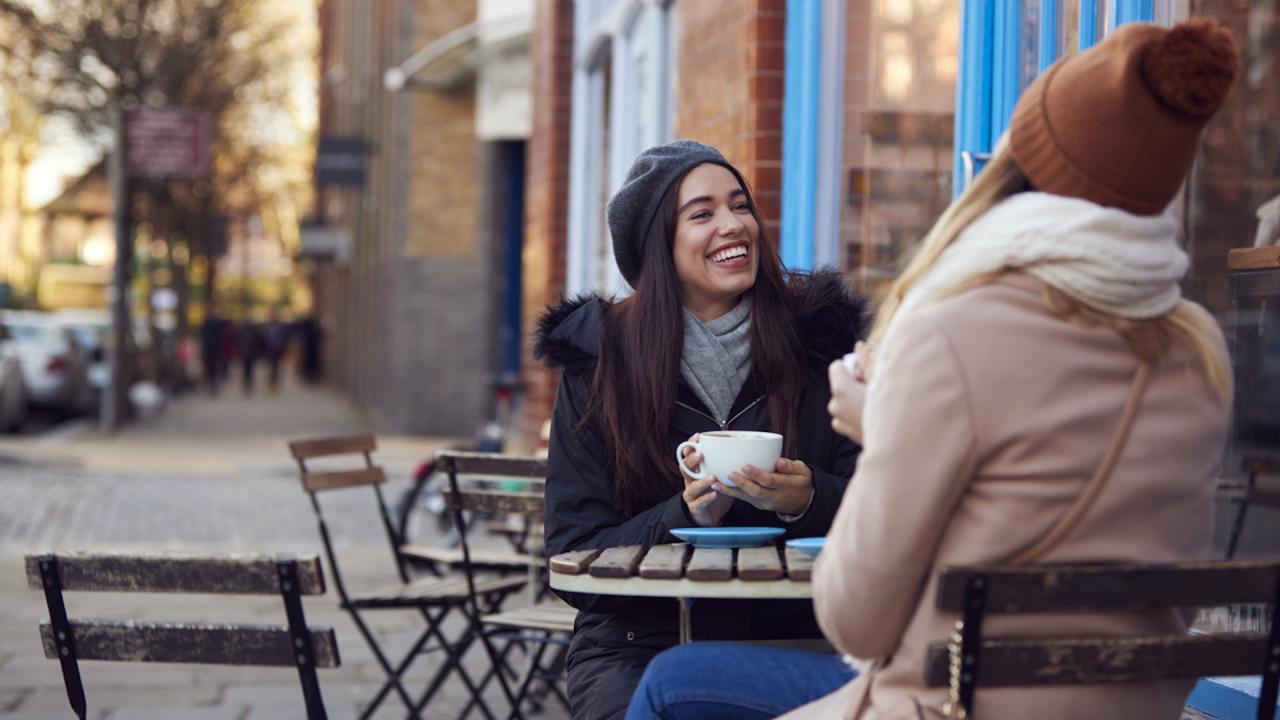 Why Do Humans Need Friends?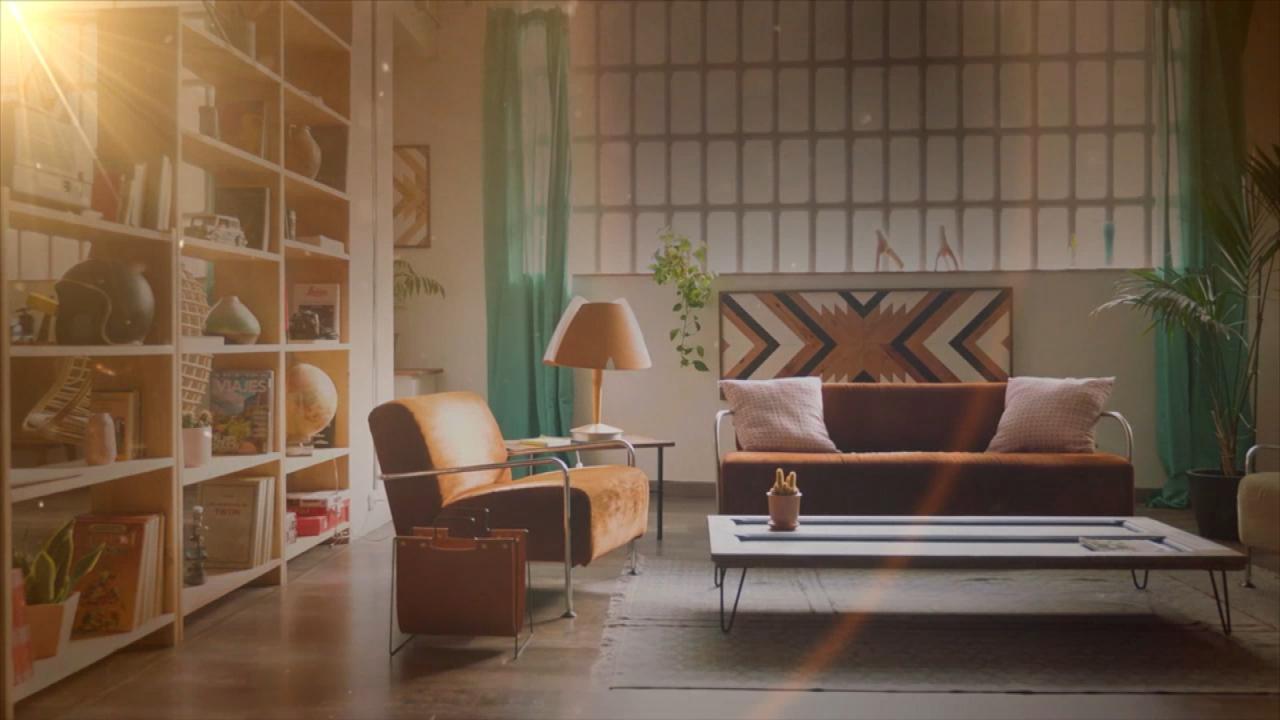 The Surprising Toxins In Your Home That Could Be Making You Sick!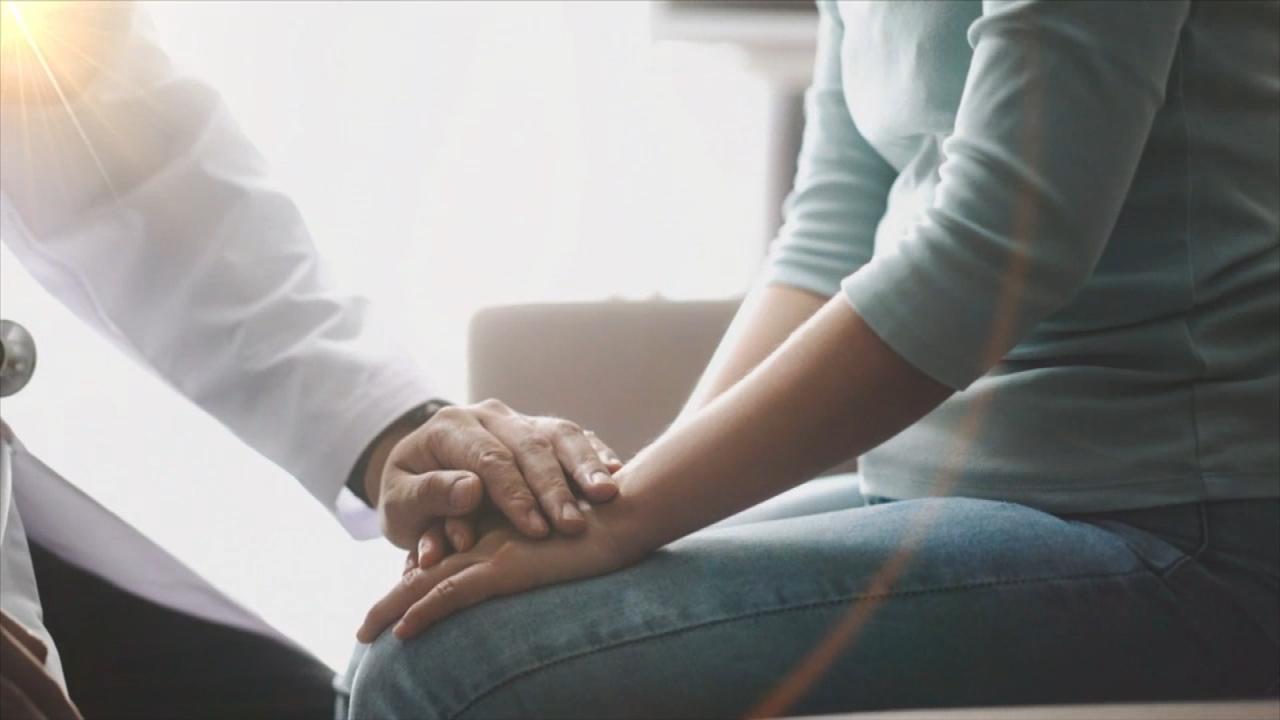 Do Women Need a Psych Eval Before Undergoing Sterilization?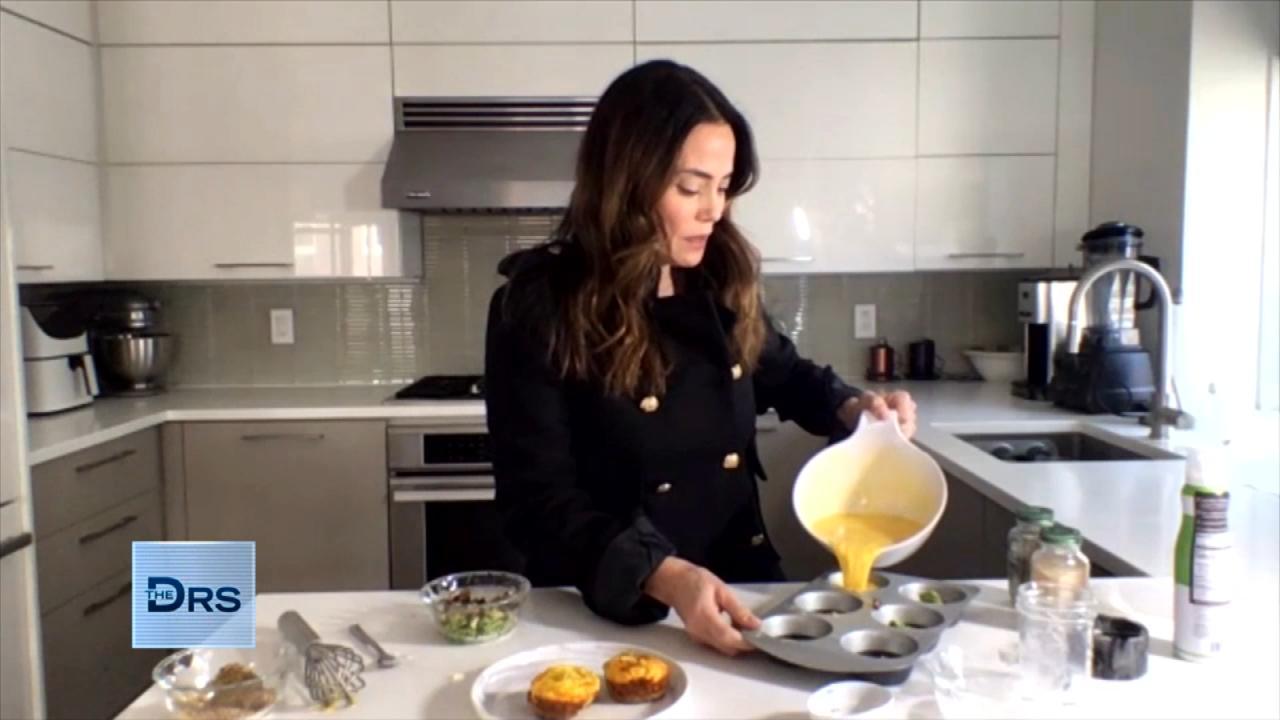 3 Simple Breakfast Fixes for Your Sweet and Savory Cravings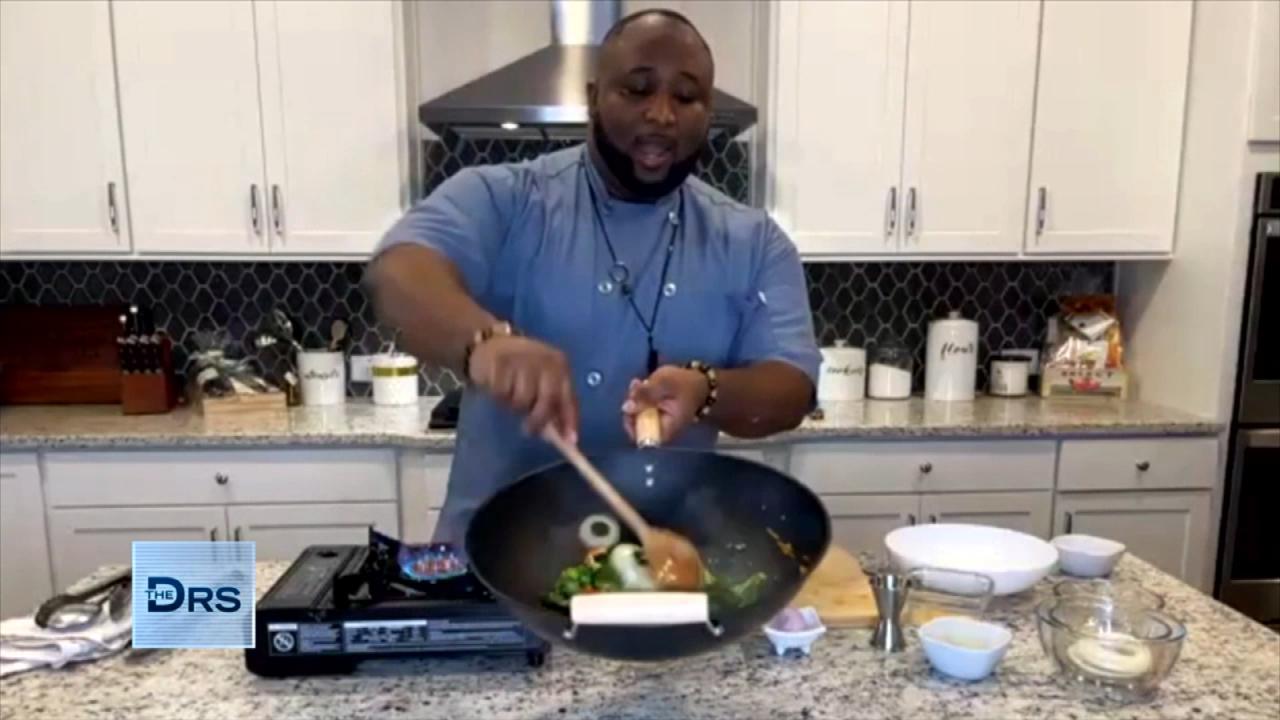 How to Make a Healthy Stir-Fry the Whole Family Will Love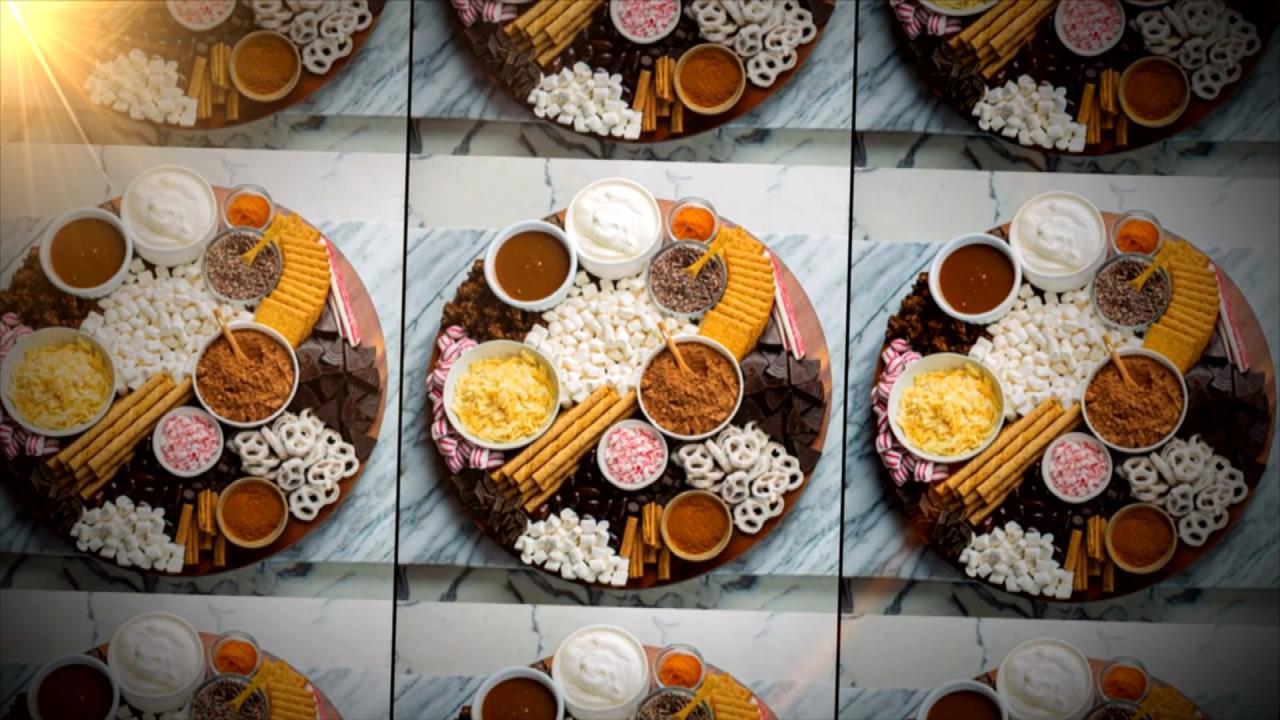 Tis' the Season for the DIY Hot Chocolate Charcuterie Board!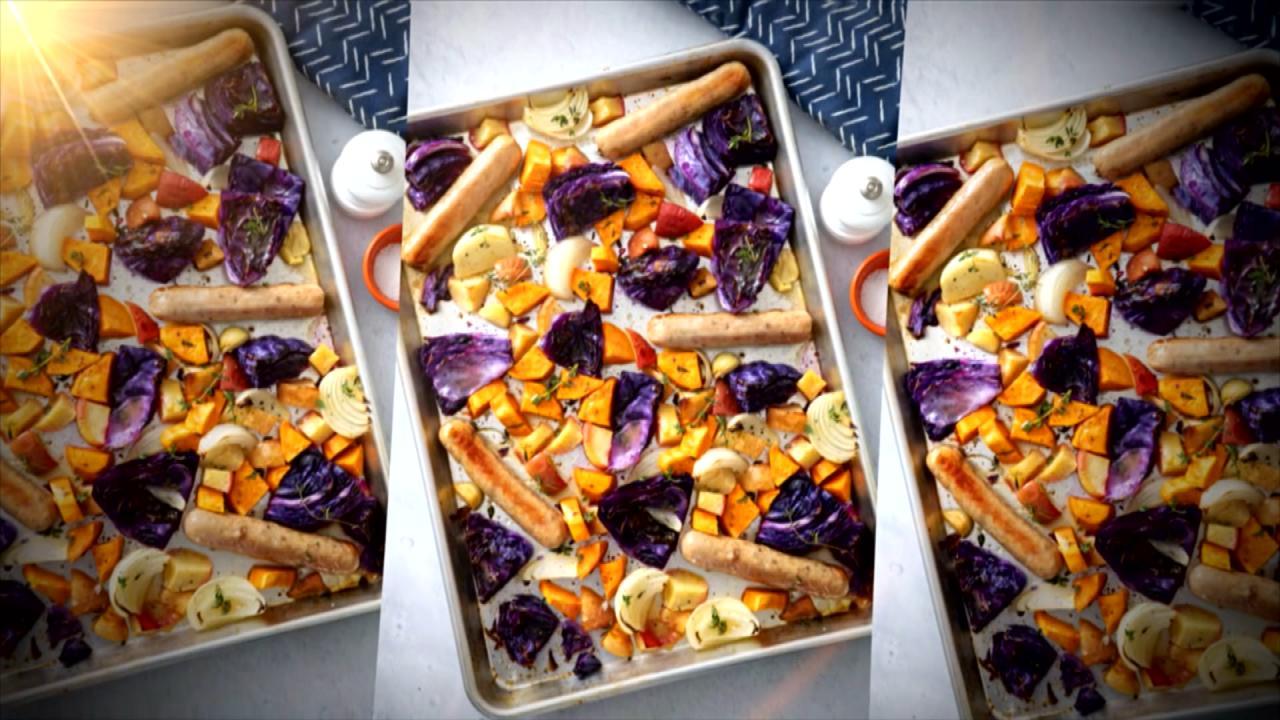 Why Sheet Pan Dinners Are All the Rage Right Now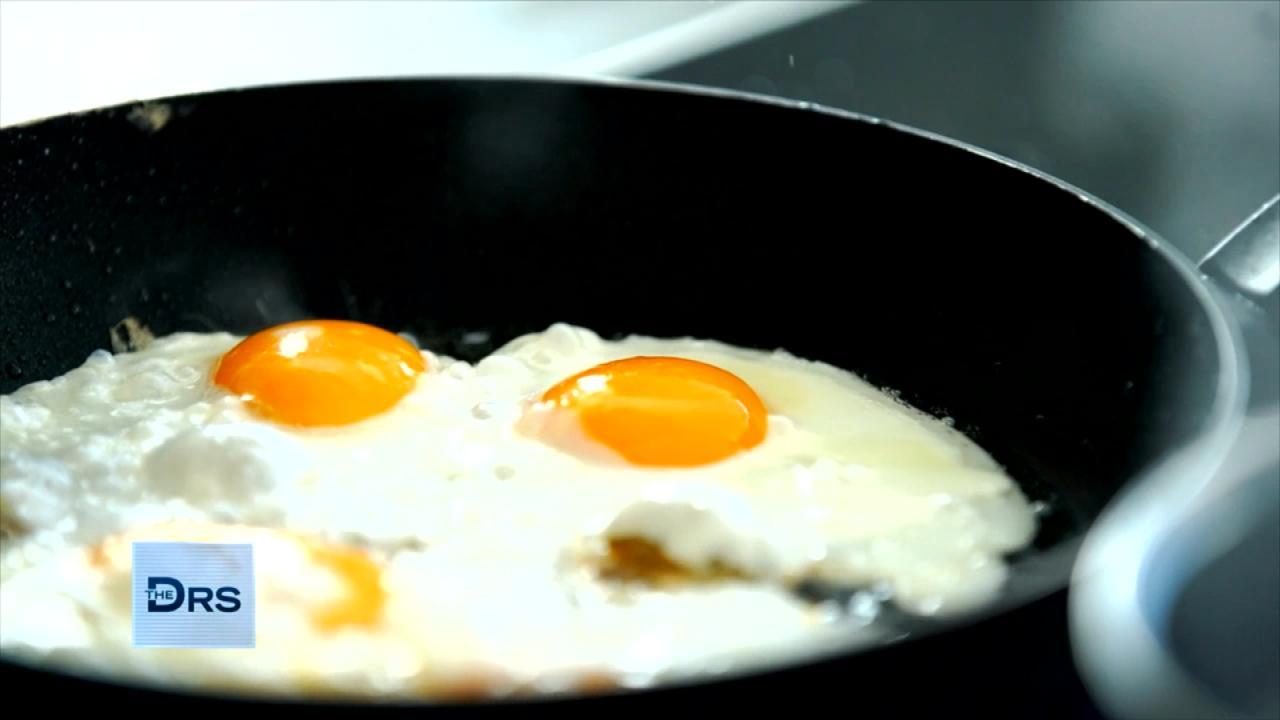 Is Breakfast Really the Most Important Meal of the Day?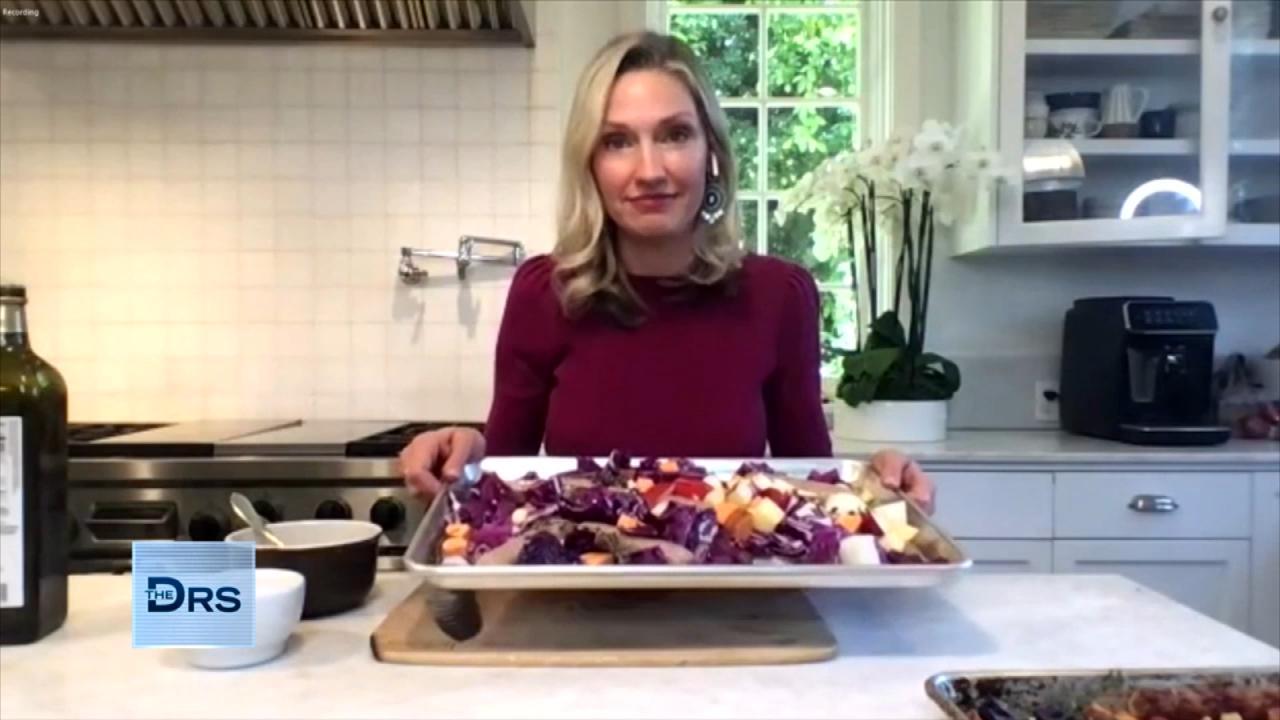 2 Easy Sheet Pan Meals for Busy Weeknights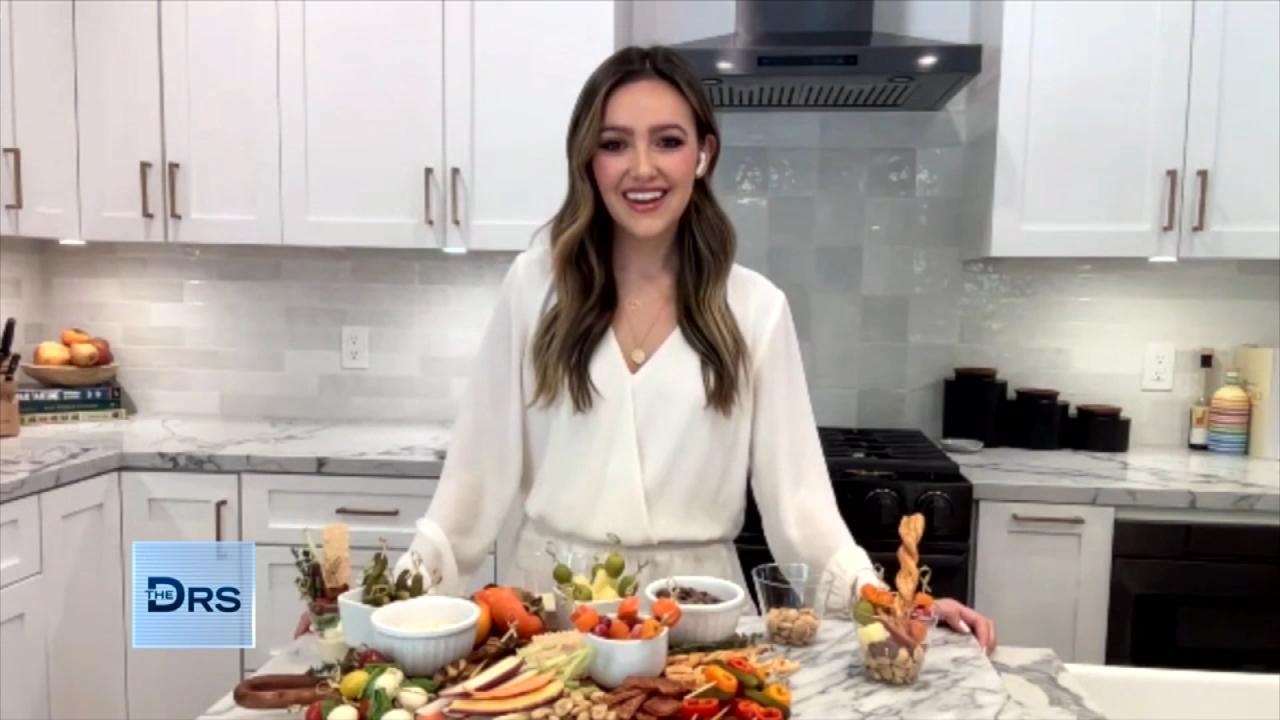 What's Trending: A Mini Version of Your Charcuterie Faves or 'Th…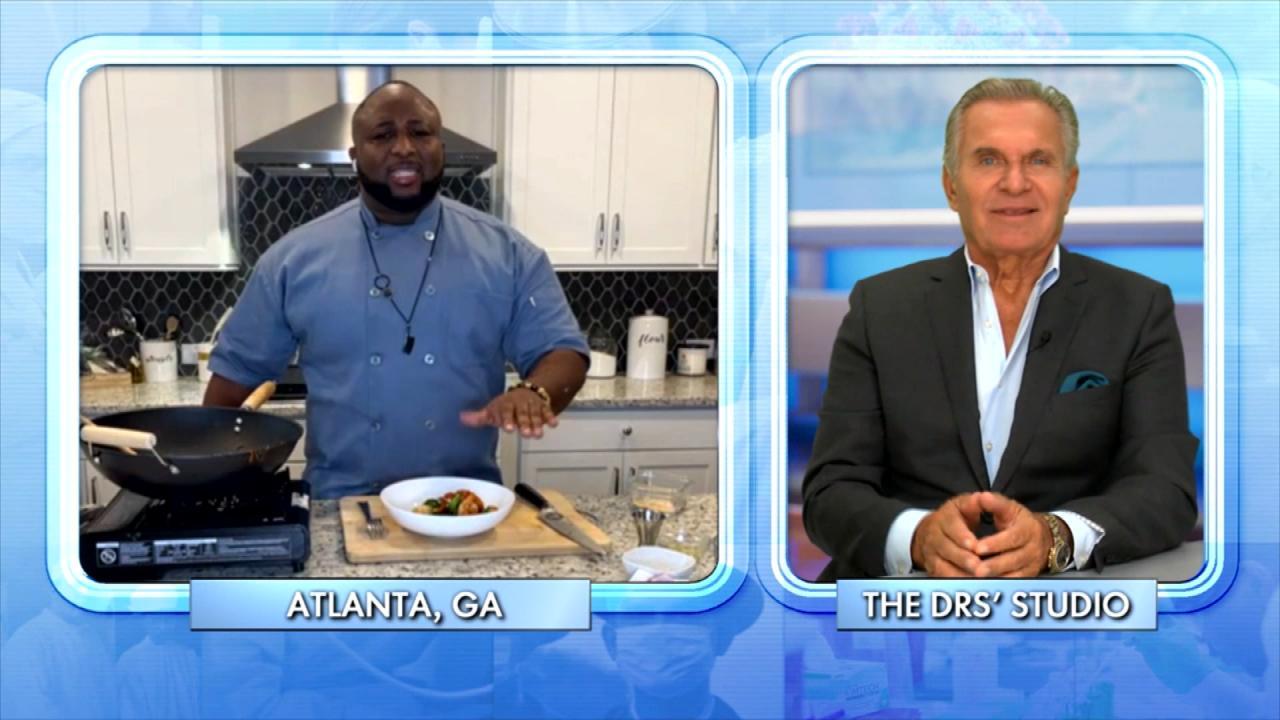 Chef Shares the Health Benefits of This Shrimp and Vegetable Sti…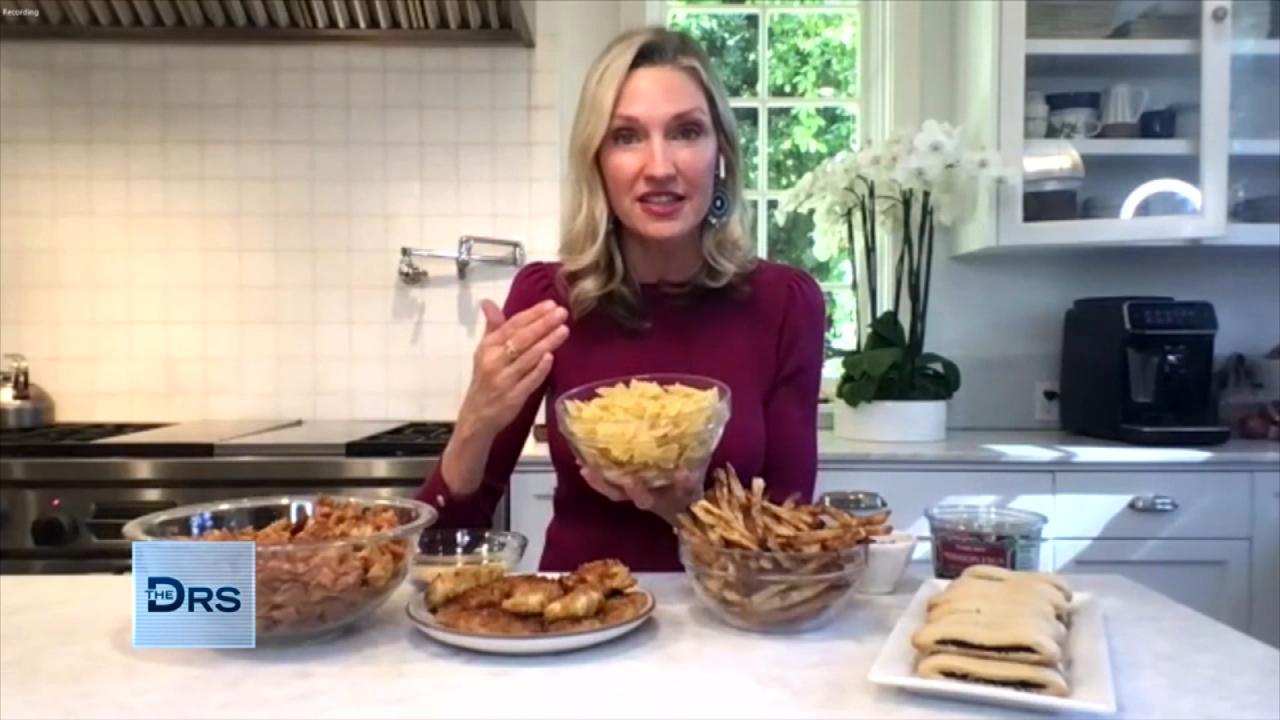 Healthy Kid-Friendly Alternatives to Their Favorites Snacks!
Pet owners would love to be able to speak with their furry friends, and The Doctors welcome a dog owner who found a way to communicate with her dog Stella.
Speech pathologist Christina Hunger set up a series of buttons (that when pressed say a word) her dog can press that alerts Christina to her needs like when she is hungry, her emotions and feelings, when she wants to go outside, when she wants to play, and more. Stella is even able to put together short sentences like "Park play" using the buttons and can essentially speak with her owner.
Christina noticed Stella showed many of the same characteristics of a toddler right before they are able to use words to communicate and came up with the button board idea for her dog. She wondered since Stella could understand words if she would be able to use them if given a way to express them.
To teach Stella how to use the button board, the speech pathologist would narrate an item or action like "water" or "outside" and then press the corresponding button. After around 3 weeks, Stells began using the correct button to ask for each item and her first word was "outside."
Christina feels nearly any dog can learn how to communicate in this manner with the use of a button board and the owner repeating the word and then pressing the corresponding button over a period of time.
Find out or more about this amazing technique to communicate with your dog, here.
Watch: Is Your Pet Not Eating? How Pet Parents Can Help
Watch: Pet Pandemic Weight Gain Is Real, Learn How to Safely Help Your Furry Friend