Meet Woman Shot Twice by Angry Ex-Boyfriend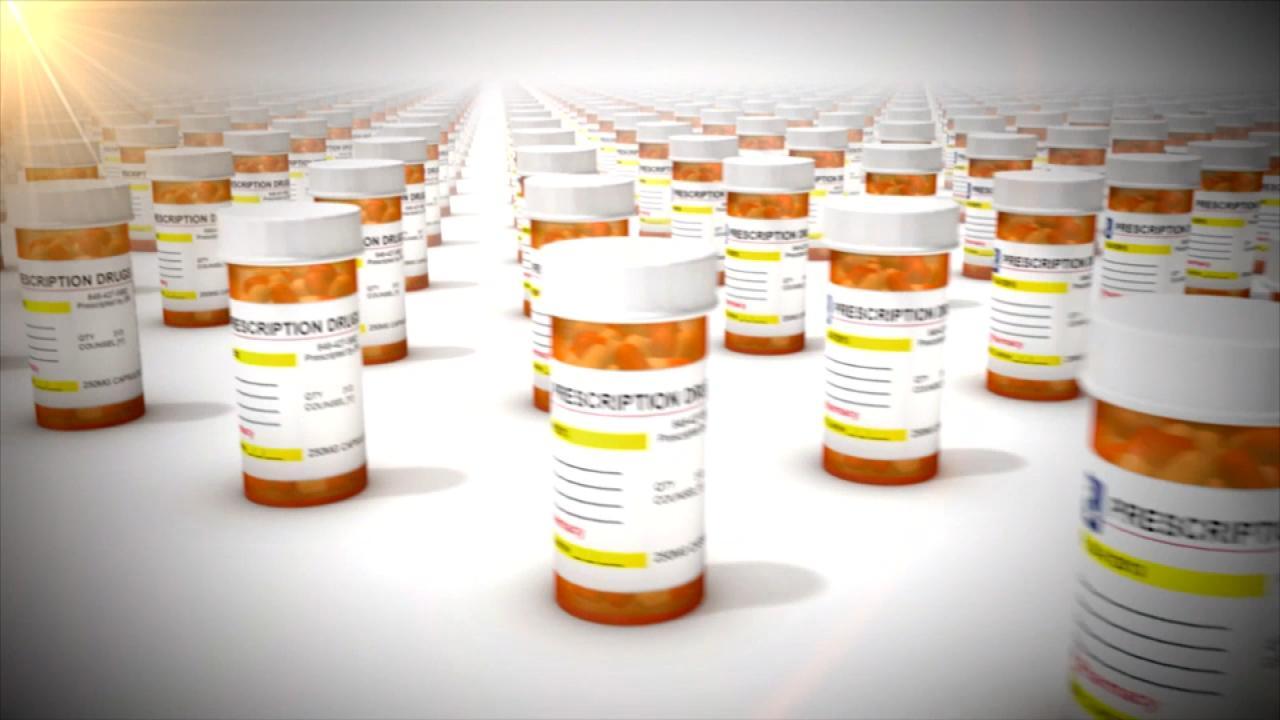 The Prescription Opiate That Got America Addicted to Painkillers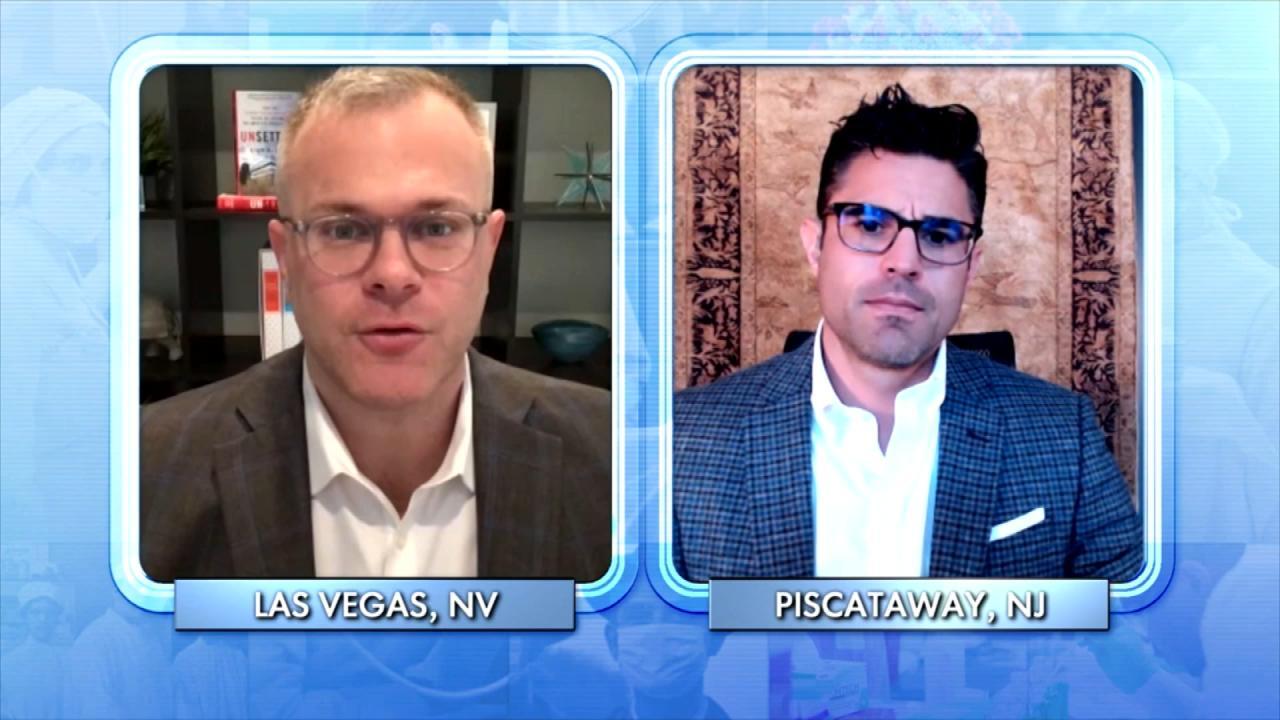 How Addiction to Opiates Became an Epidemic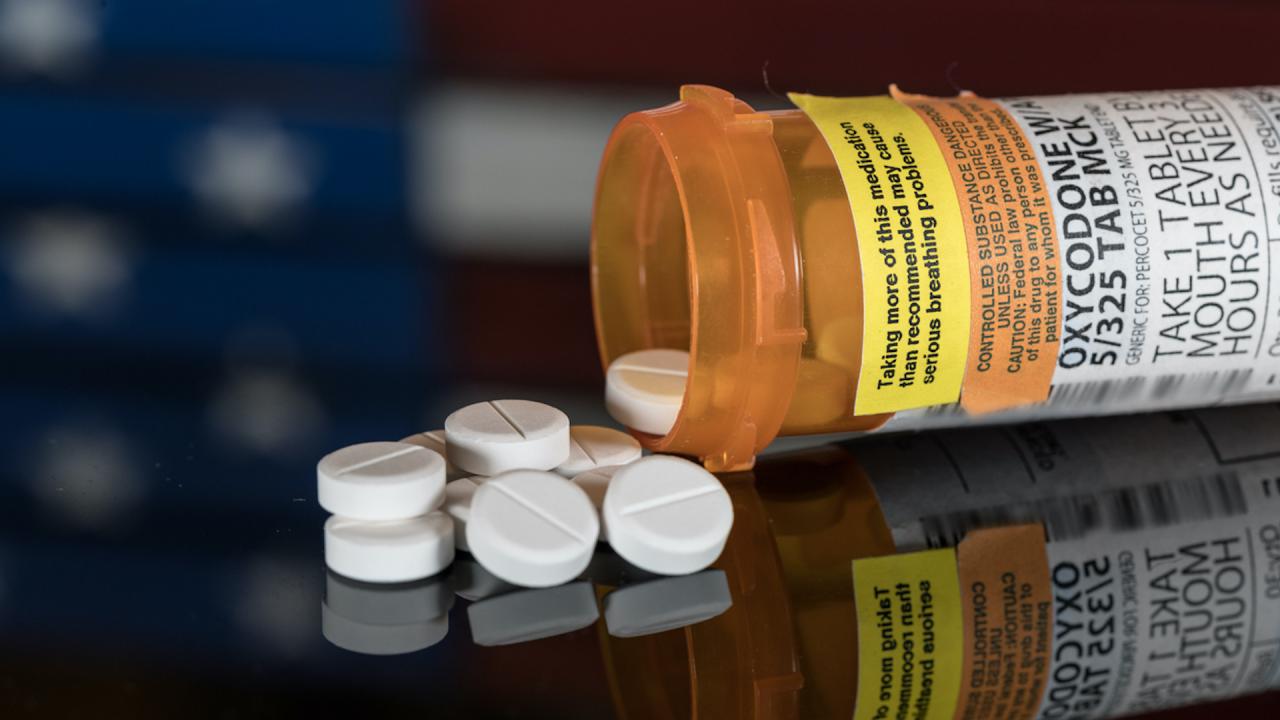 Opioid Addiction: The Worst Drug Epidemic in American History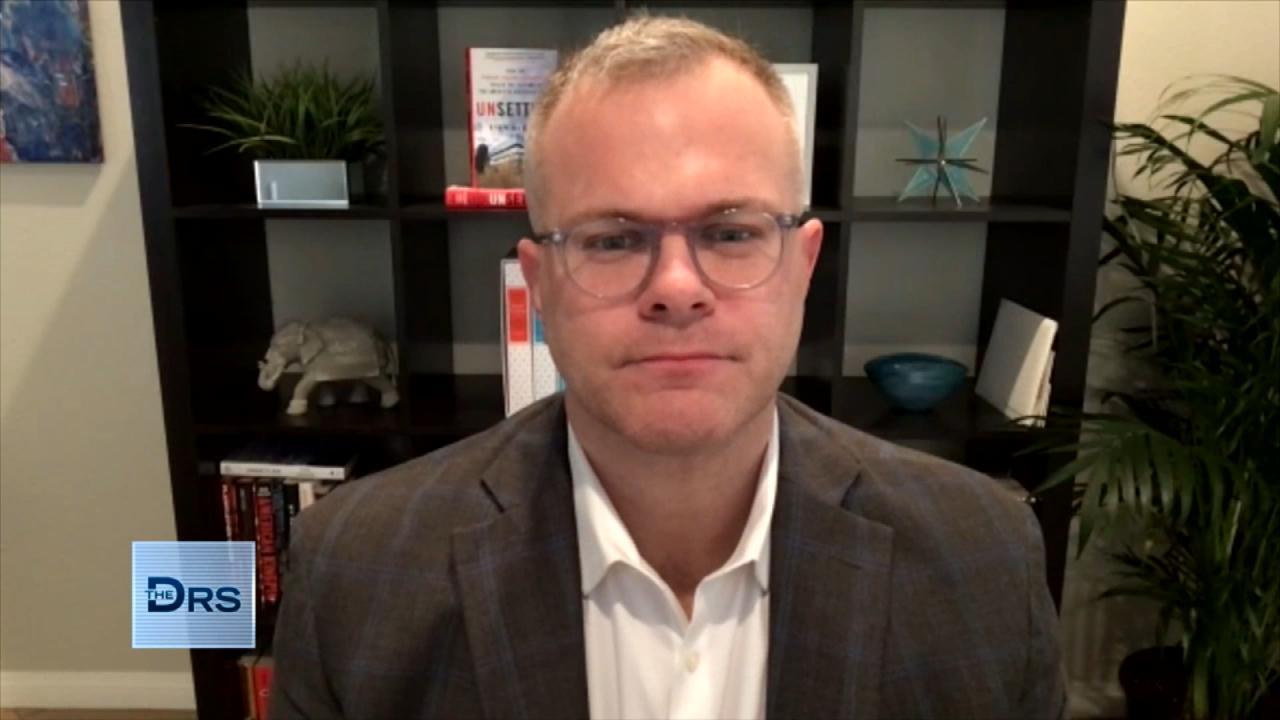 Man Prescribed Opiates after an Injury and Became Addicted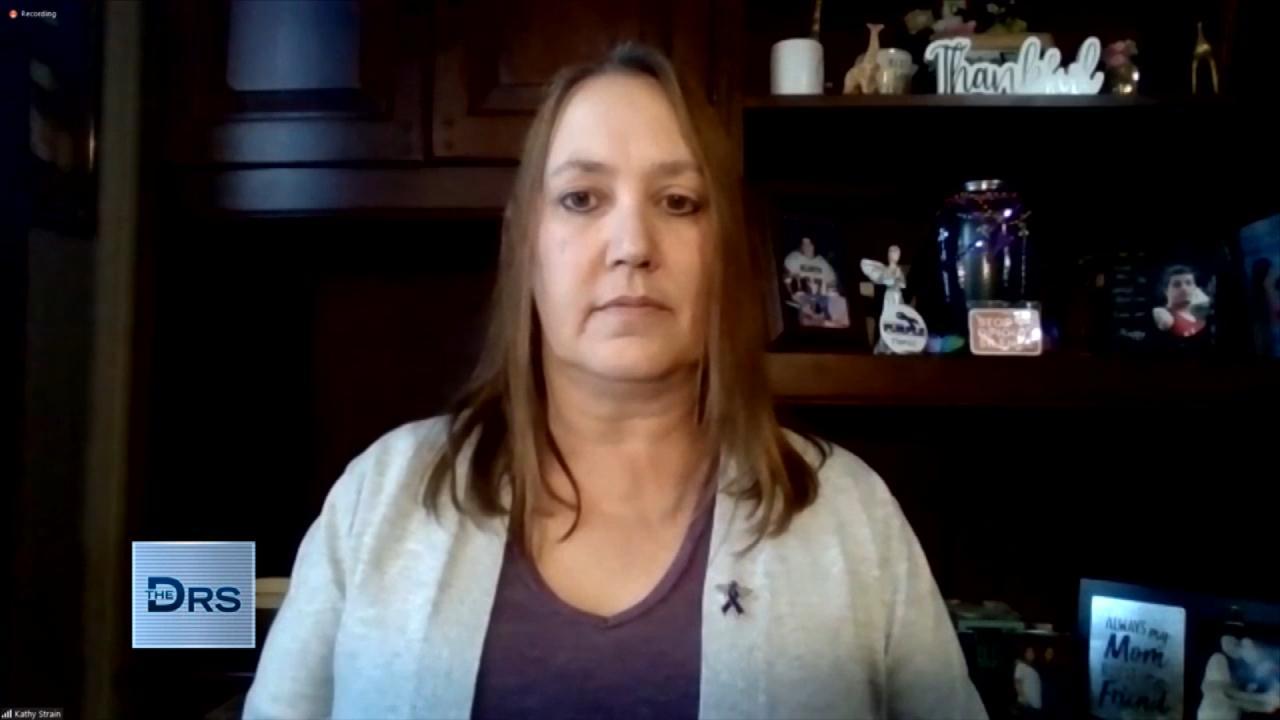 What a Grieving Mother Wants You to Ask Before Sending Your Love…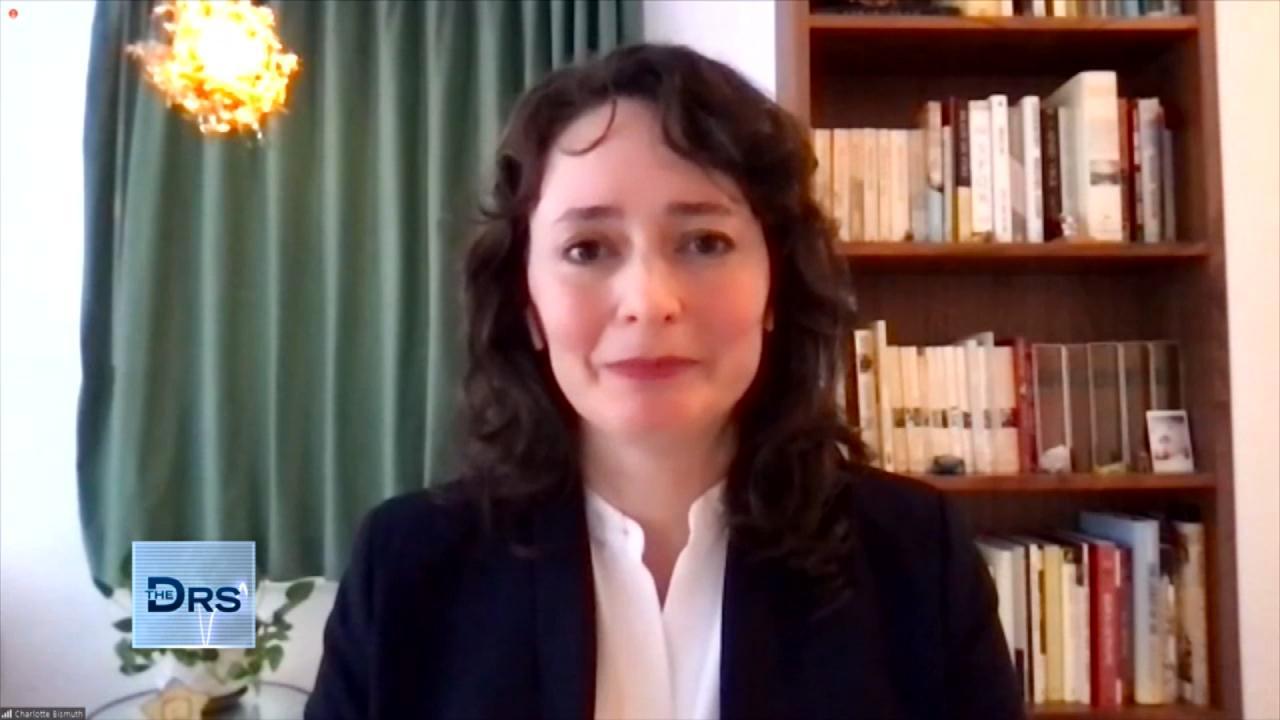 How a Prosecutor Busted a Dirty Doctor for Overprescribing Patie…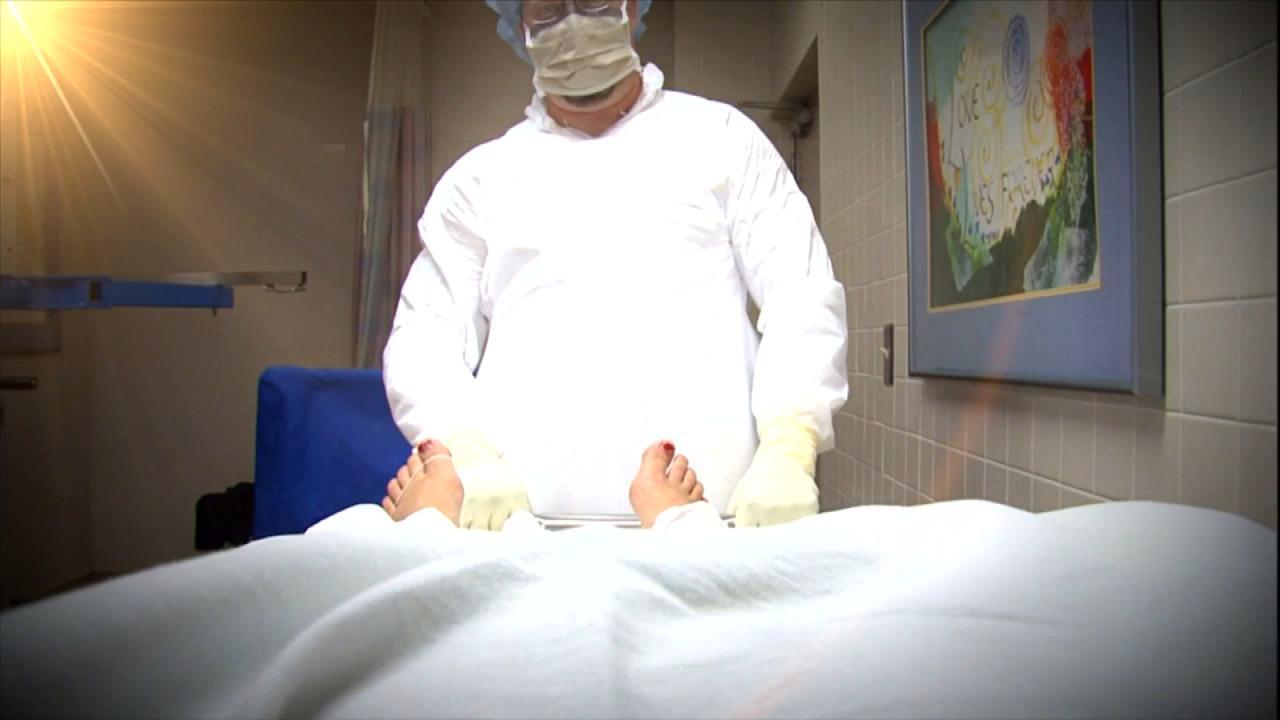 Is the Sackler Family to Blame for the Opioid Drug Epidemic?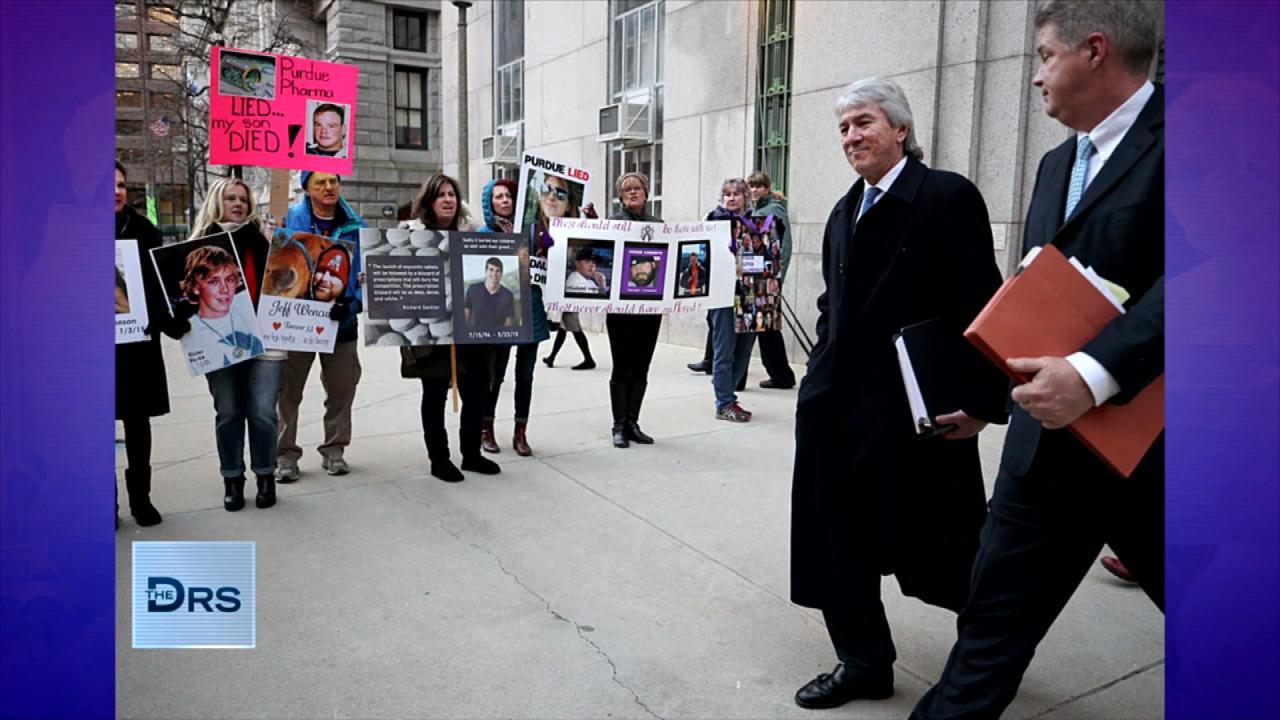 Former Opioid Addict Shares about His Fight against the Sackler …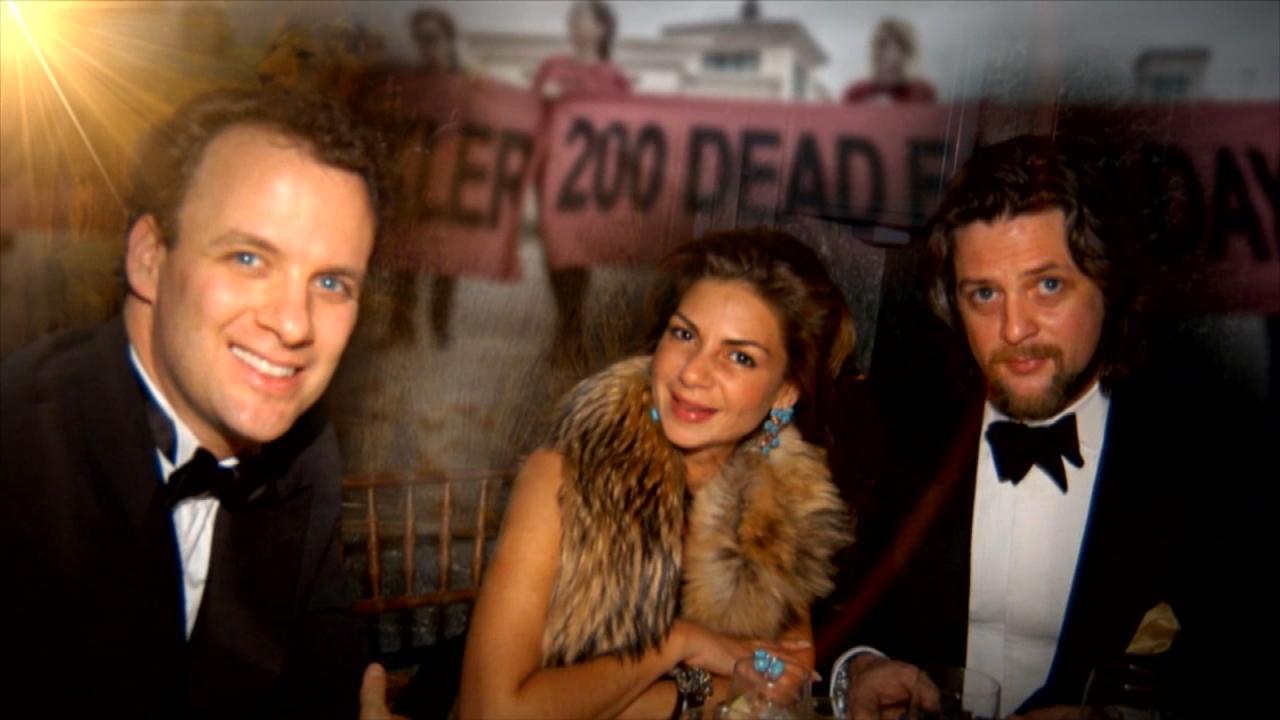 Former Addict Shares about the Sackler Family's Ties to the FDA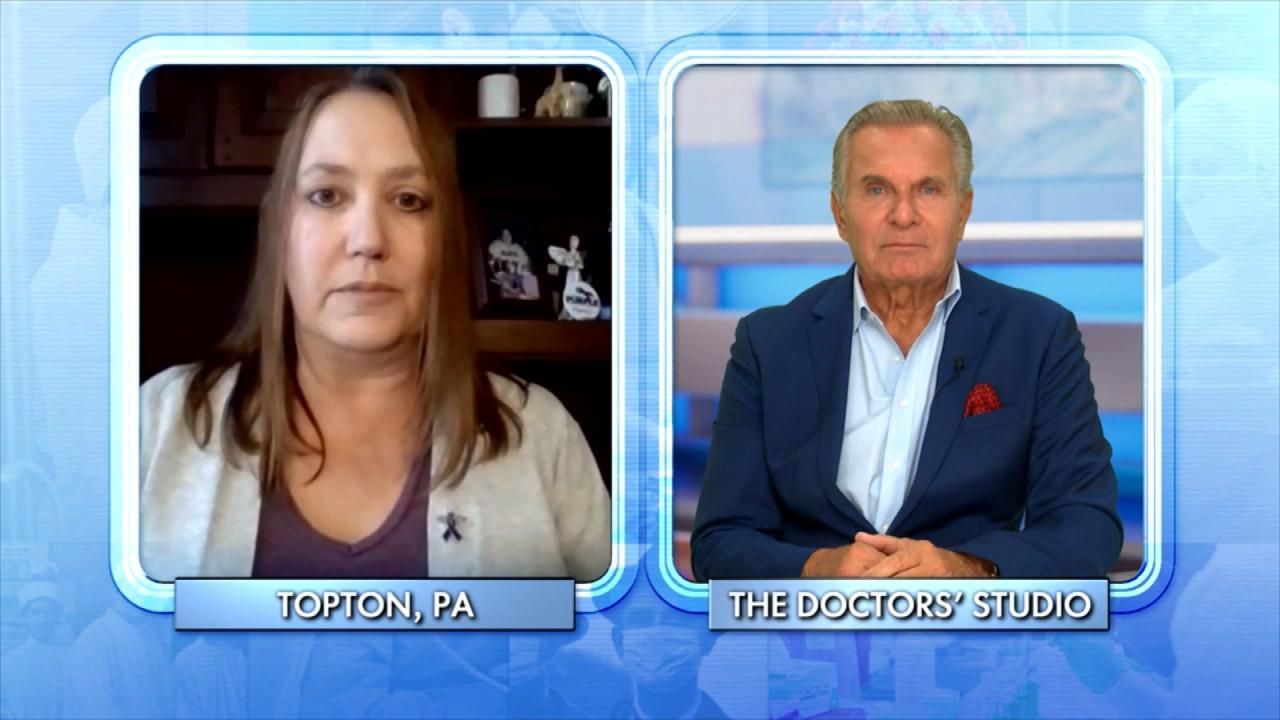 Mom Lost Her Son to an Overdose While He Was in a Rehab Facility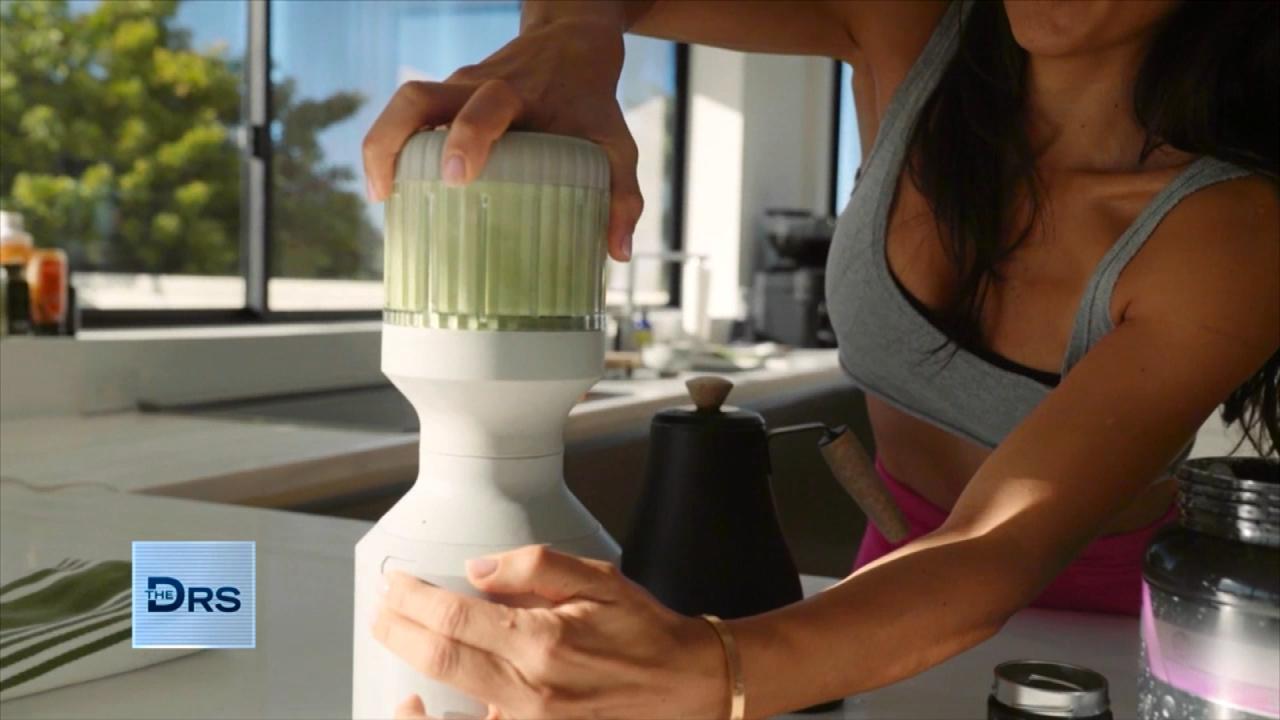 How to Add Vegetables to Every Meal – Yes, Even Breakfast!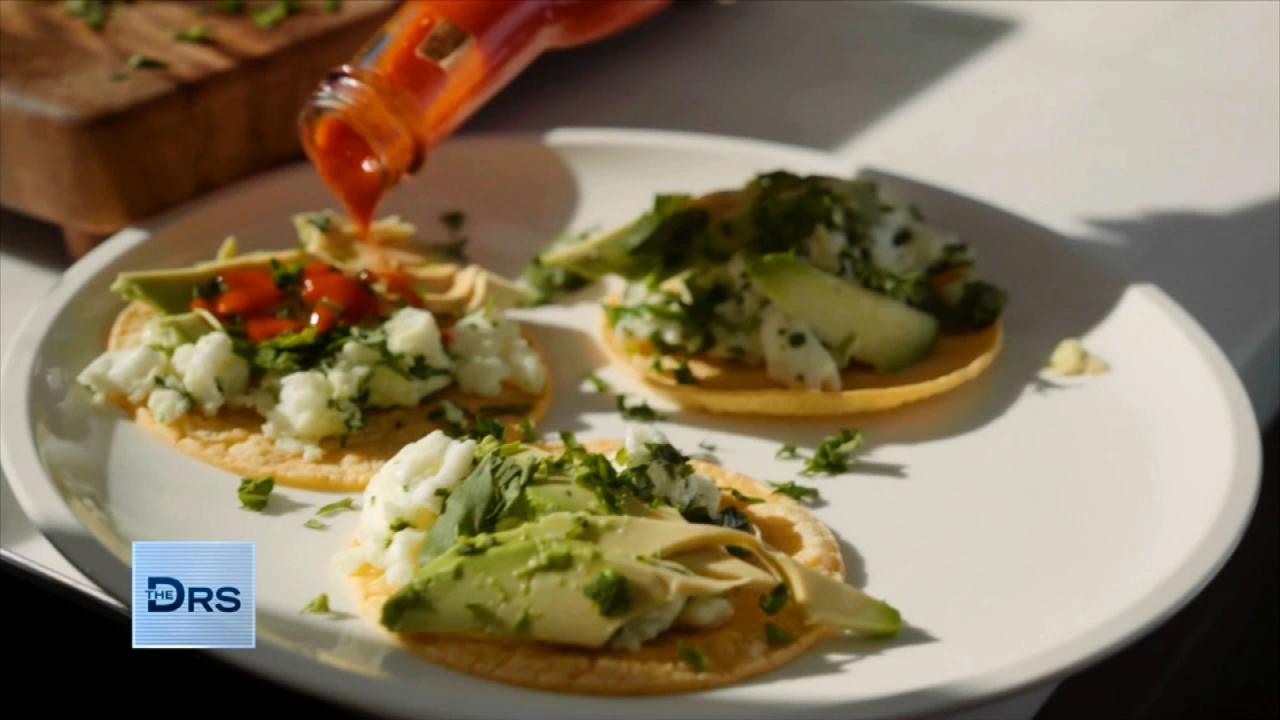 Fitness Expert Shares to Focus on Nutrition Not Food Restriction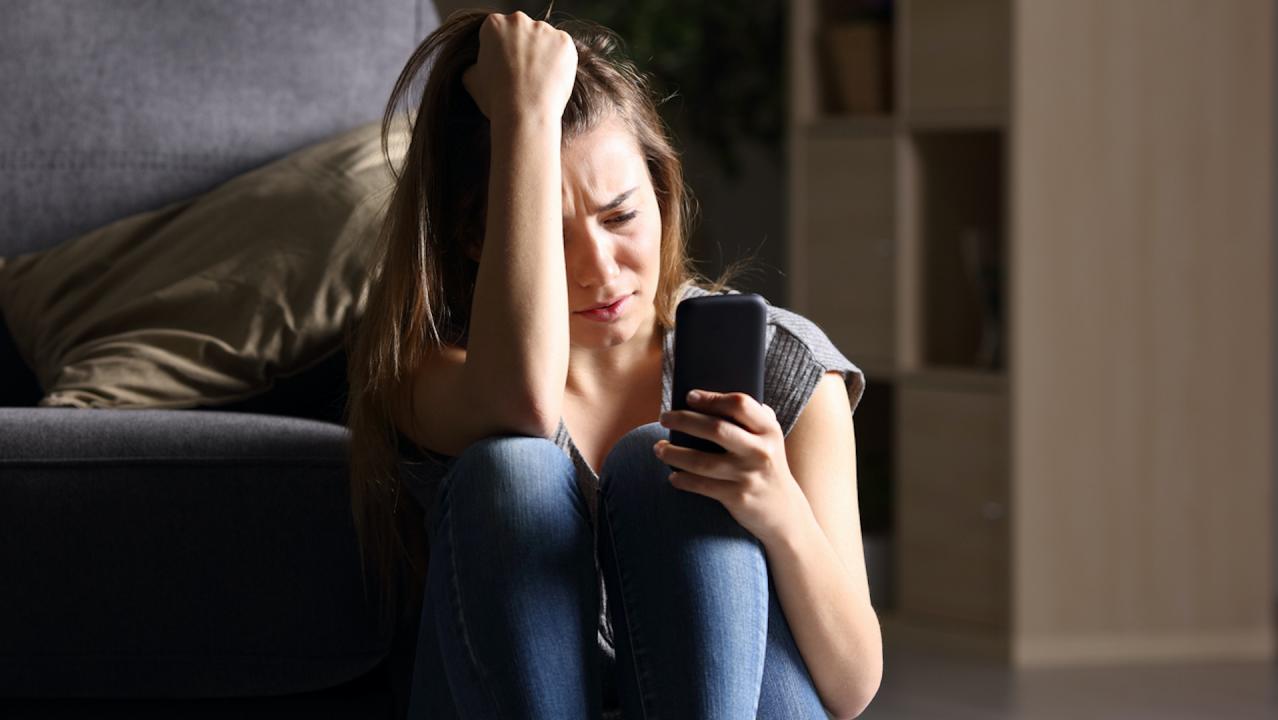 The Mental Health Conditions On the Rise Thanks to Social Media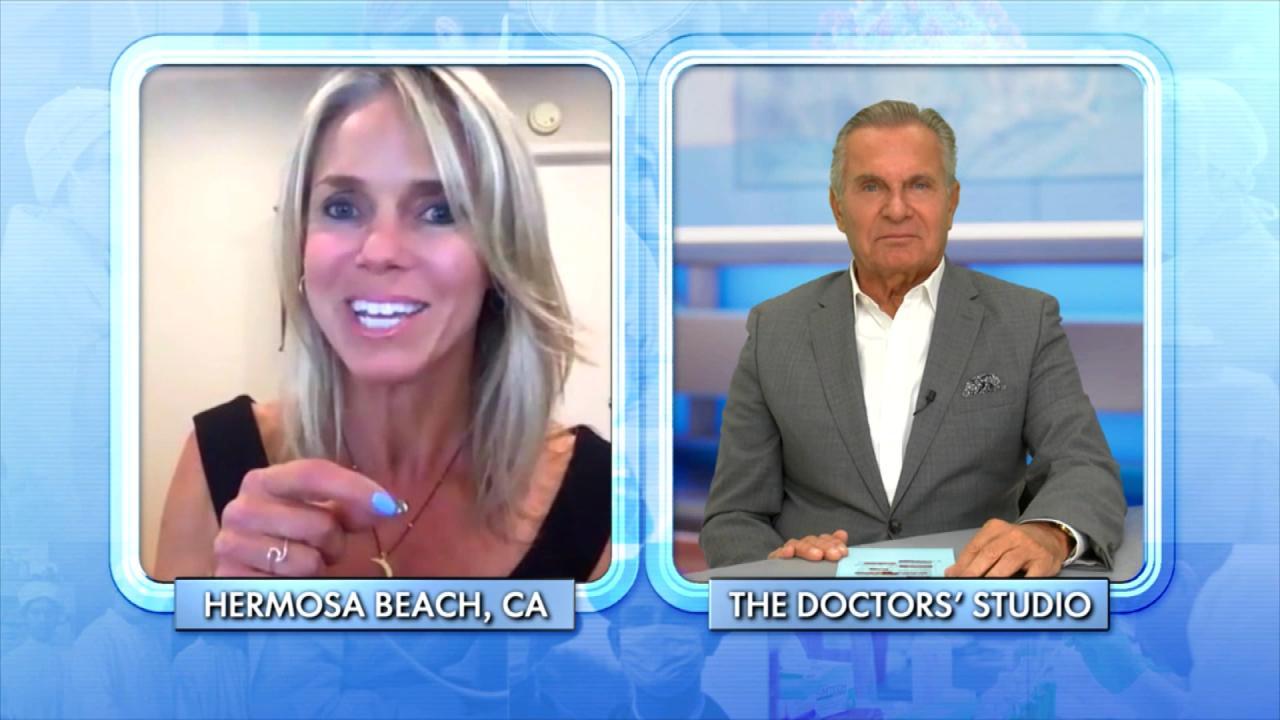 How Woman Found Forgiveness after Learning Her Husband Was Leadi…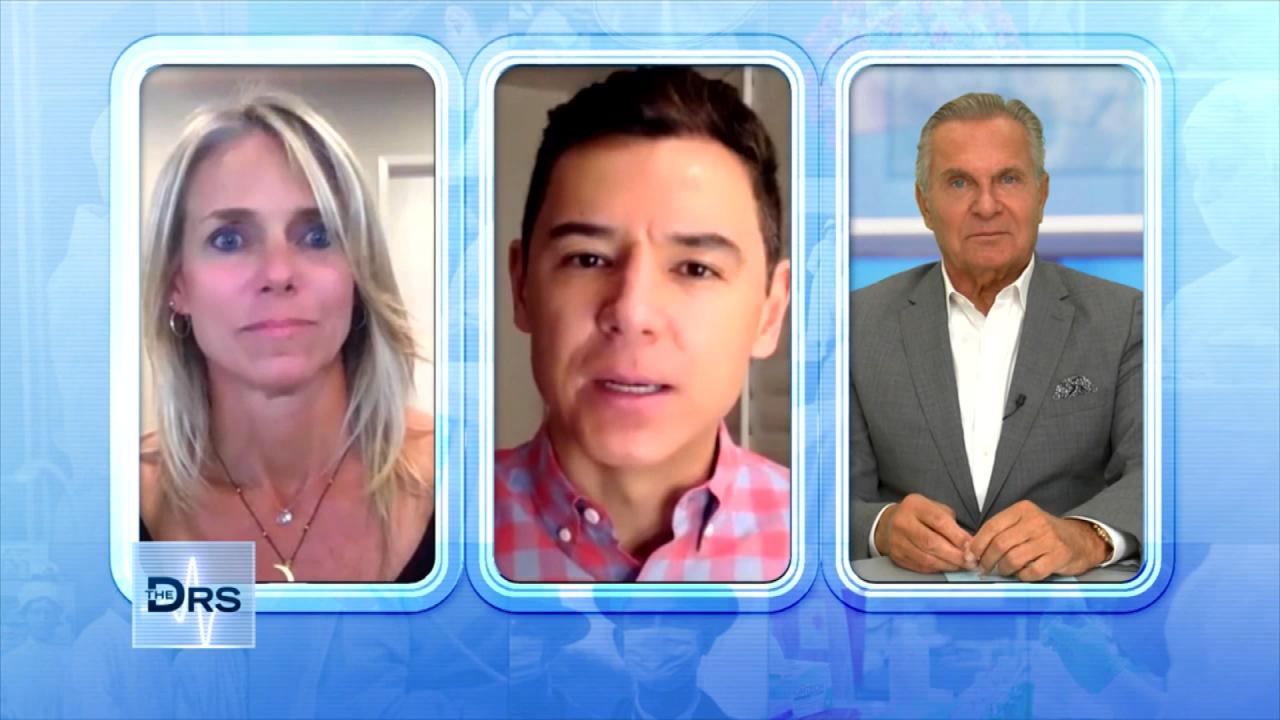 The Important Lessons Woman Has Learned from a Lifetime of Trauma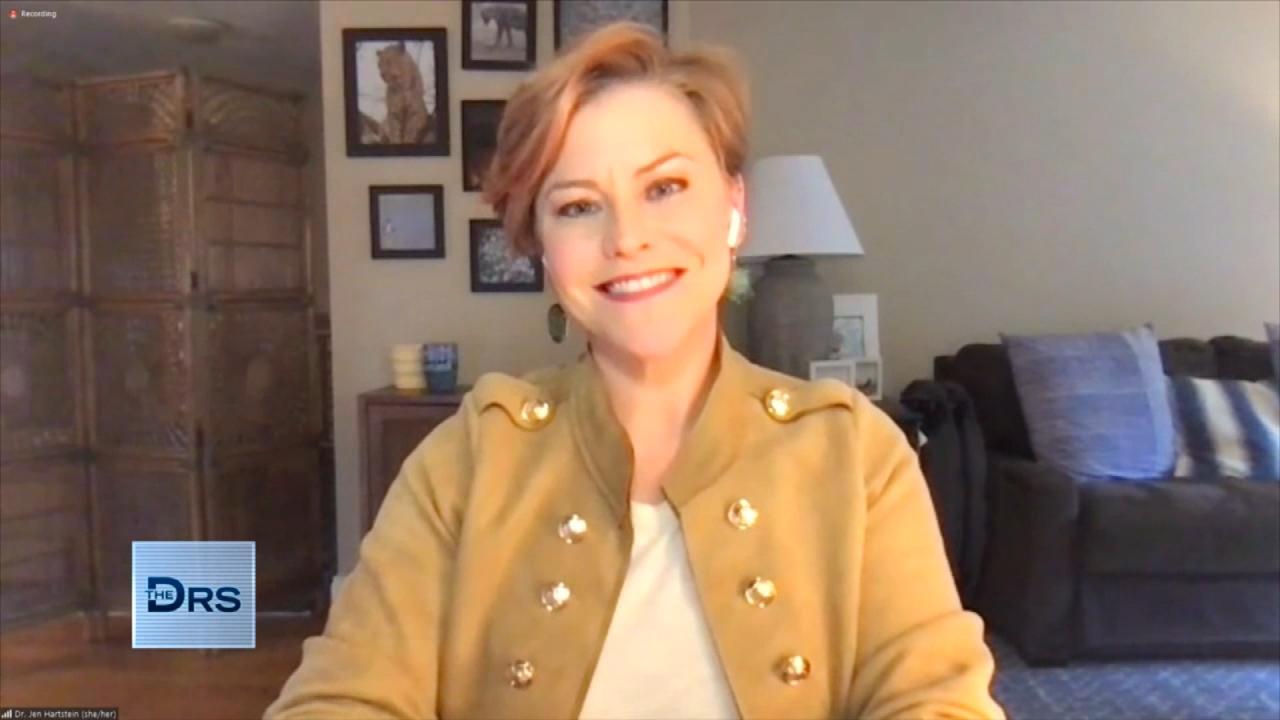 How to Get Involved in Your Kid's Social Media Usage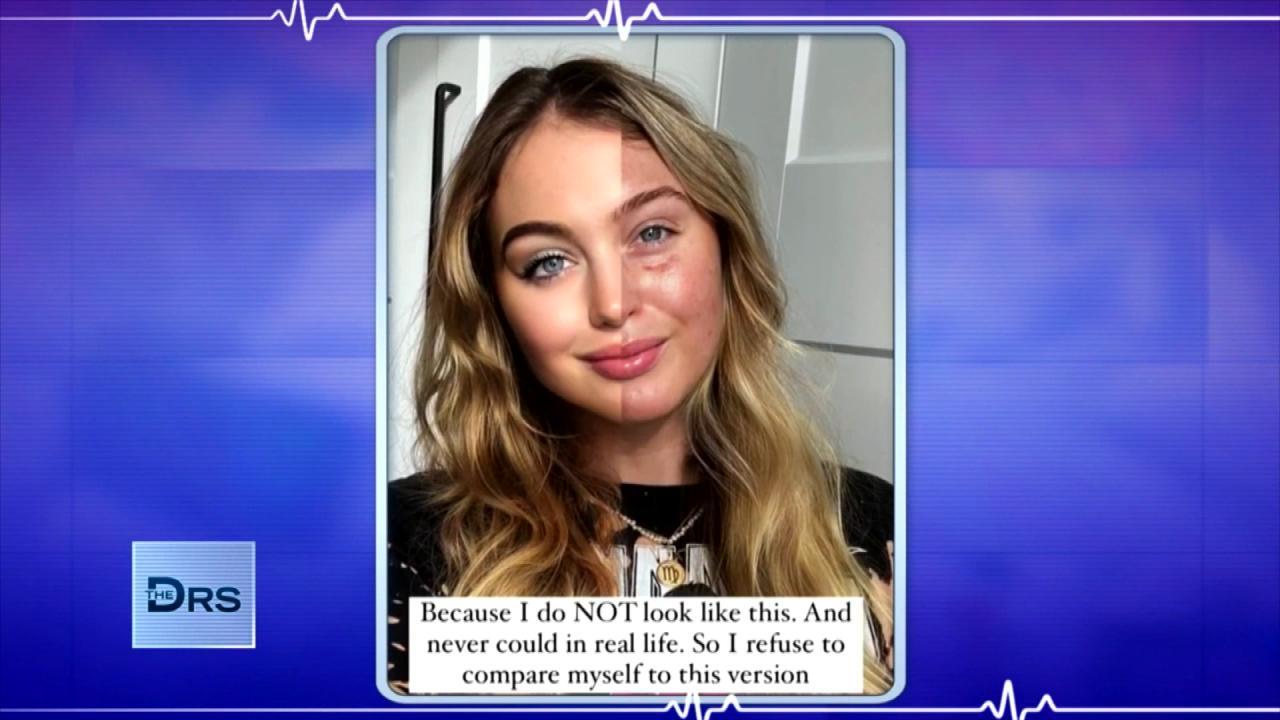 Are Photo Filters Destroying Your Body Image and Self Esteem?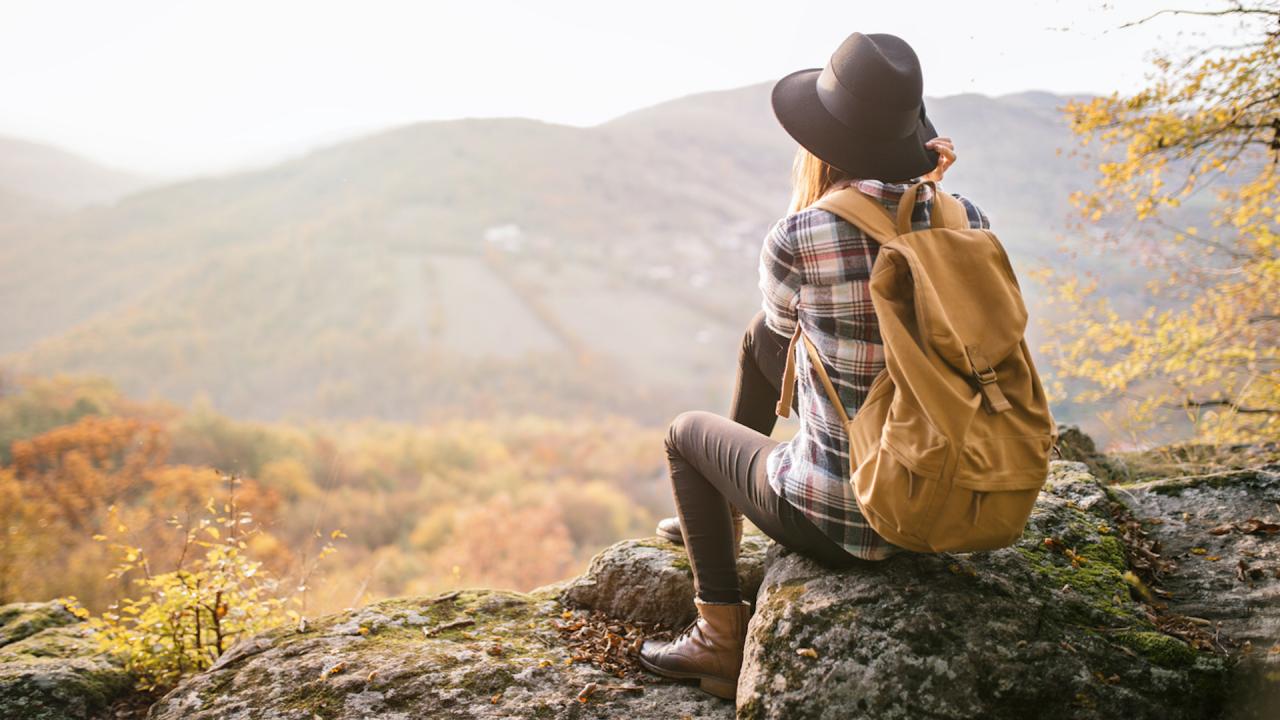 How Nature Helped Woman Heal after Discovering Her Husband Led a…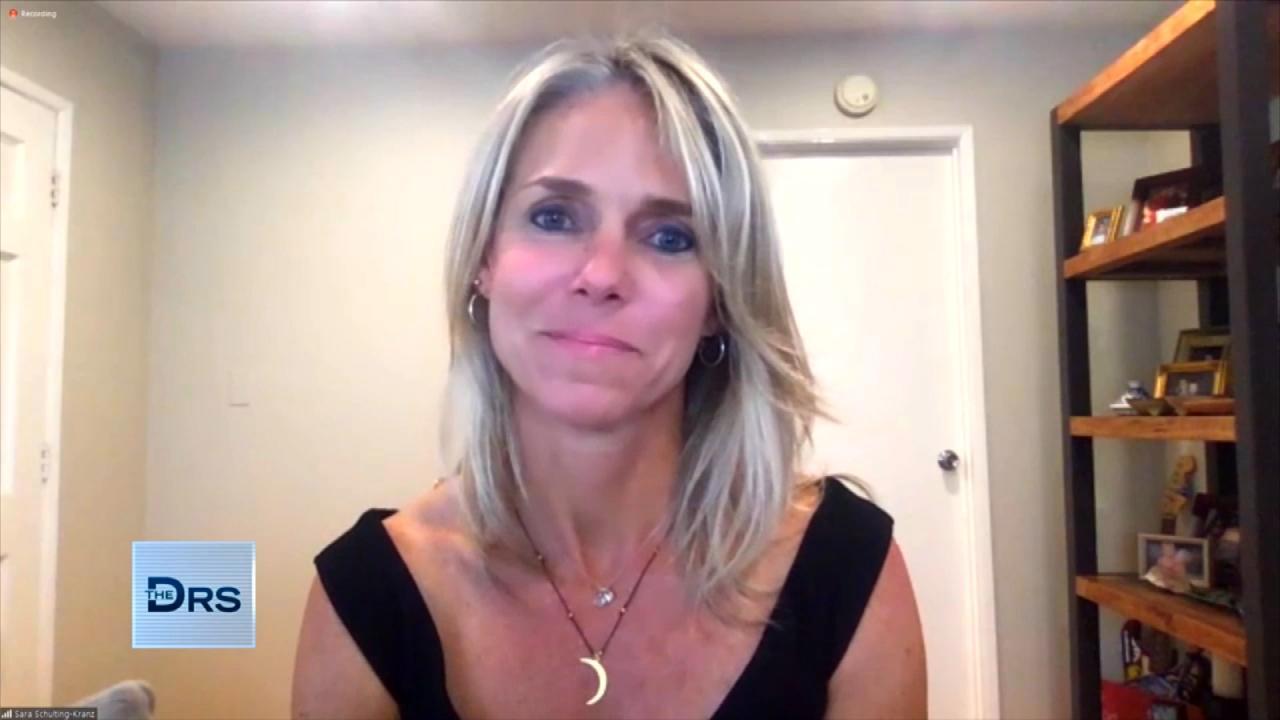 Woman Shares Her Path of Trauma to Triumph after a Lifetime of B…
The Doctors welcome Diona, whose relationship started as a fairytale and became a nightmare that almost cost her her life.
When her relationship began her then-boyfriend made her feel like a queen. She eventually moved in with him but things took a turn for the worse when he revealed a jealous side. She says he was verbally and mentally abusive, as well as controlling. She says he was manipulative and isolated her from her family and friends. She ended the relationship, but he came to her house one night, seemingly drunk and he pulled a gun on her.
Watch: Woman Shot in the Face Returns after Life-Changing Surgery
"My thought was, this will be my last night of existence on this earth," she says looking back. Diona tried to make a run for it, but she was shot twice at point-blank range. She was shot in the wrist and the chest. "I couldn't believe that the man who said he loved me, was trying to kill me," she continues.
The man then turned the gun on himself and attempted to kill himself, but was unsuccessful. Diona explains her ex was only prosecuted recently for trying to kill her and only received 3 years in jail. Judge Mary Chrzanowski says a variety of things could have led to the failure of the man being prosecuted quickly for his crimes and calls the case an embarrassment and a travesty.
Despite the legal setbacks, Diona's case has helped with the passage of a bill designed to protect victims who are not married to their assailants or do not have children with them, allowing them to more easily get protective orders to ensure their safety after a domestic violence incident. Due to Diona's ex only getting a few years in jail, Judge Mary notes that she has a right to be informed about his release and even have input at his parole hearings about his release and how it may affect her
Watch: Do Communities Want Kids Trained to Treat Gunshot Wounds?
Clinical psychologist Dr. Judy Ho says Diona's story is filled with numerous "pink flags," which are subtle warning signs of domestic violence that are not as severe as a typical red flag. Some pink flags Diona experienced were having her emails deleted, being told she was not pretty, having her clothing selected or her, and being told she as worthless.
After leaving the relationship, Diona says she had to rewire how she views herself, and she has accomplished this by writing our affirmations which she places on her mirror. She tells The Doctors she hopes by sharing her story of survival that she inspires other people experiencing abuse to come forward and seek help.
*If you or someone you know is in an abusive relationship, resources can be found at:
https://www.thehotline.org/healthy-relationships/relationship-spectrum/
https://www.loveisrespect.org/