Inside Woman's Nose Job Surgery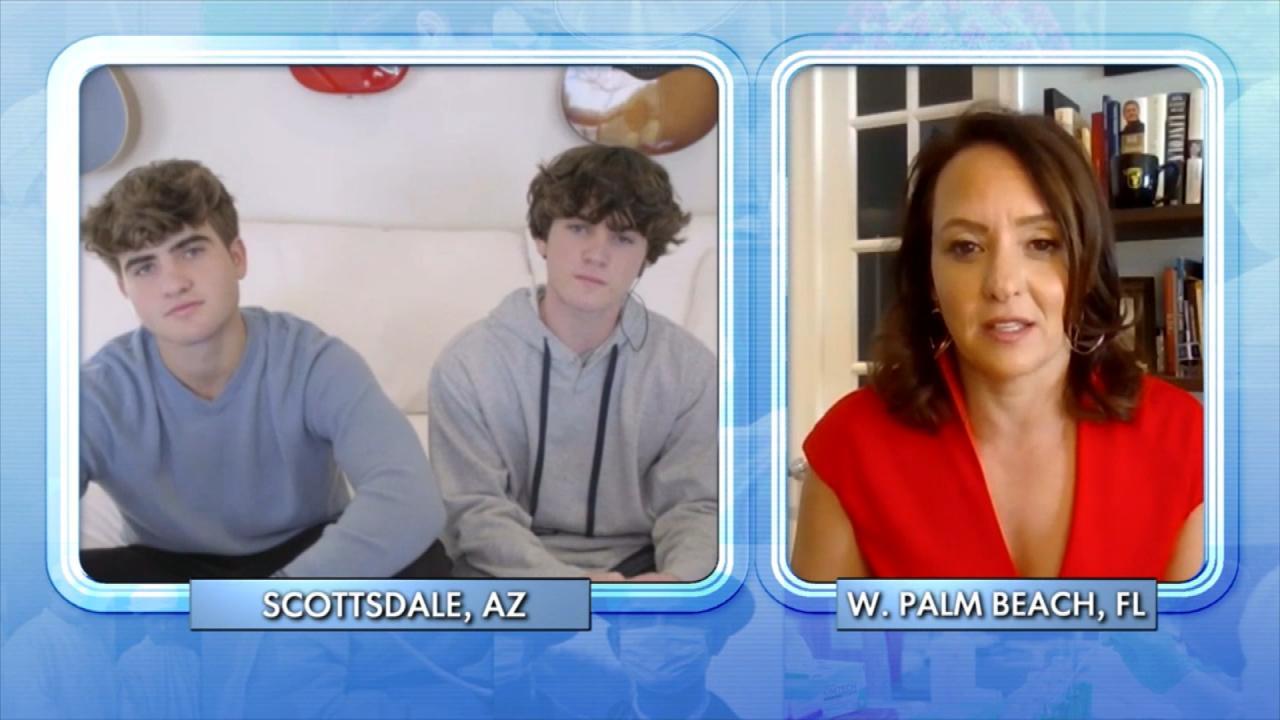 How to Address Mental Health with Teens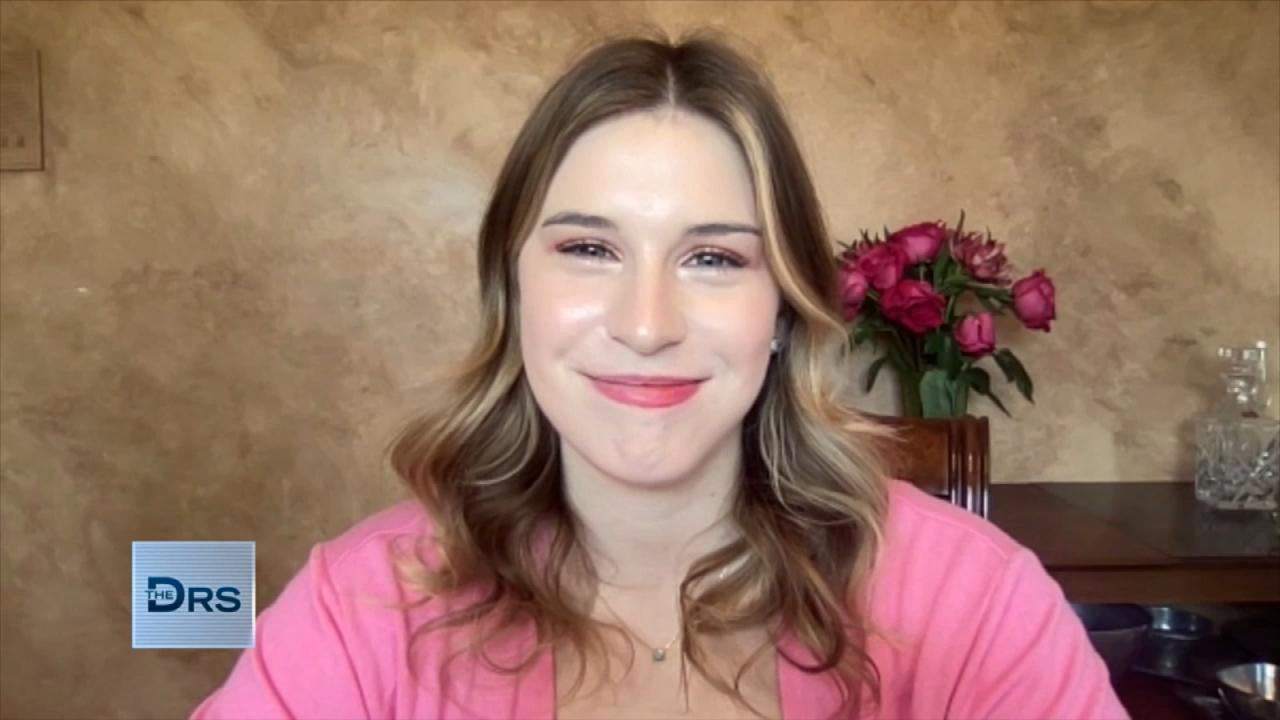 Teen Felt the One Thing She Could Control during COVID was Food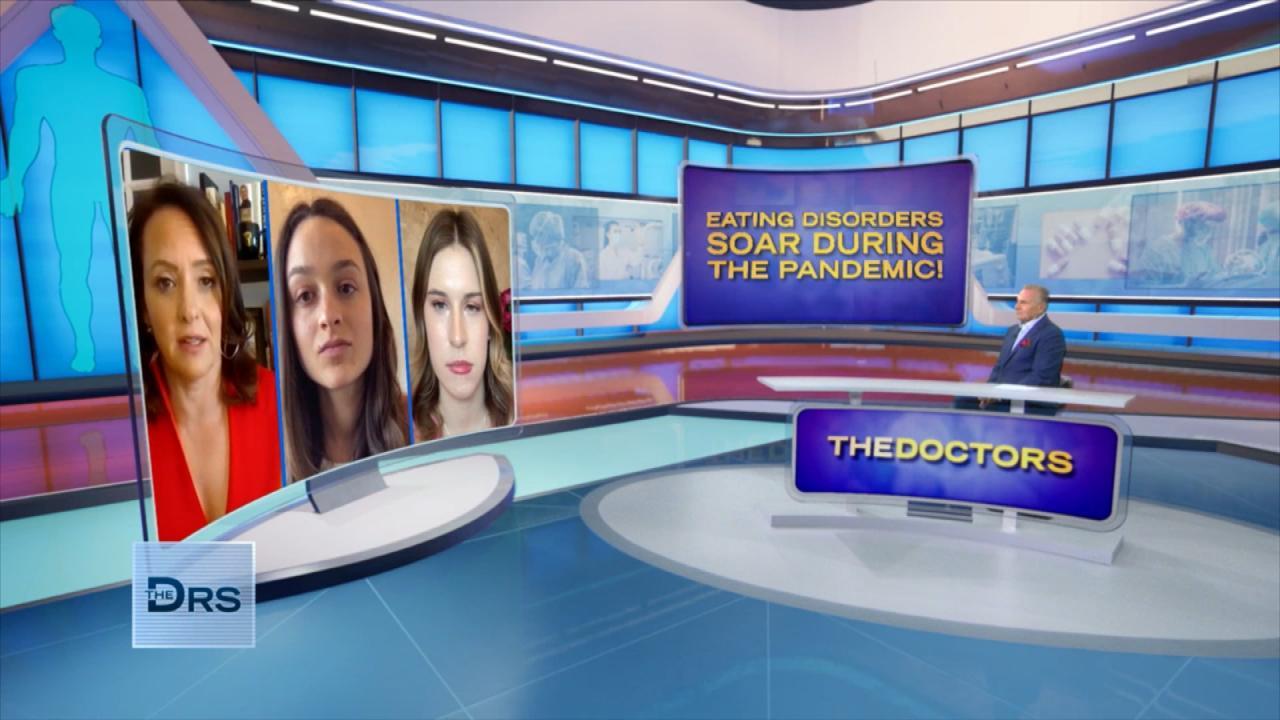 Why Eating Disorders Have Skyrocketed during the Pandemic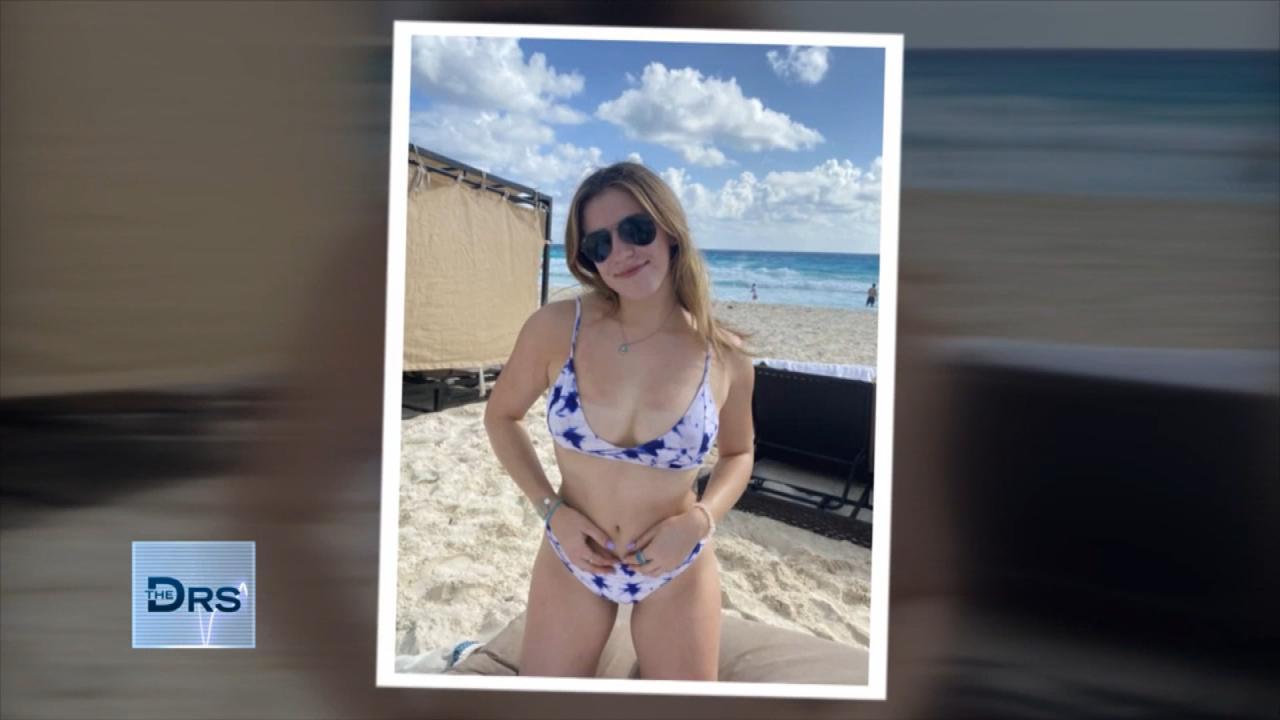 Meet Teen Whose Eating Issues Spiraled during the Pandemic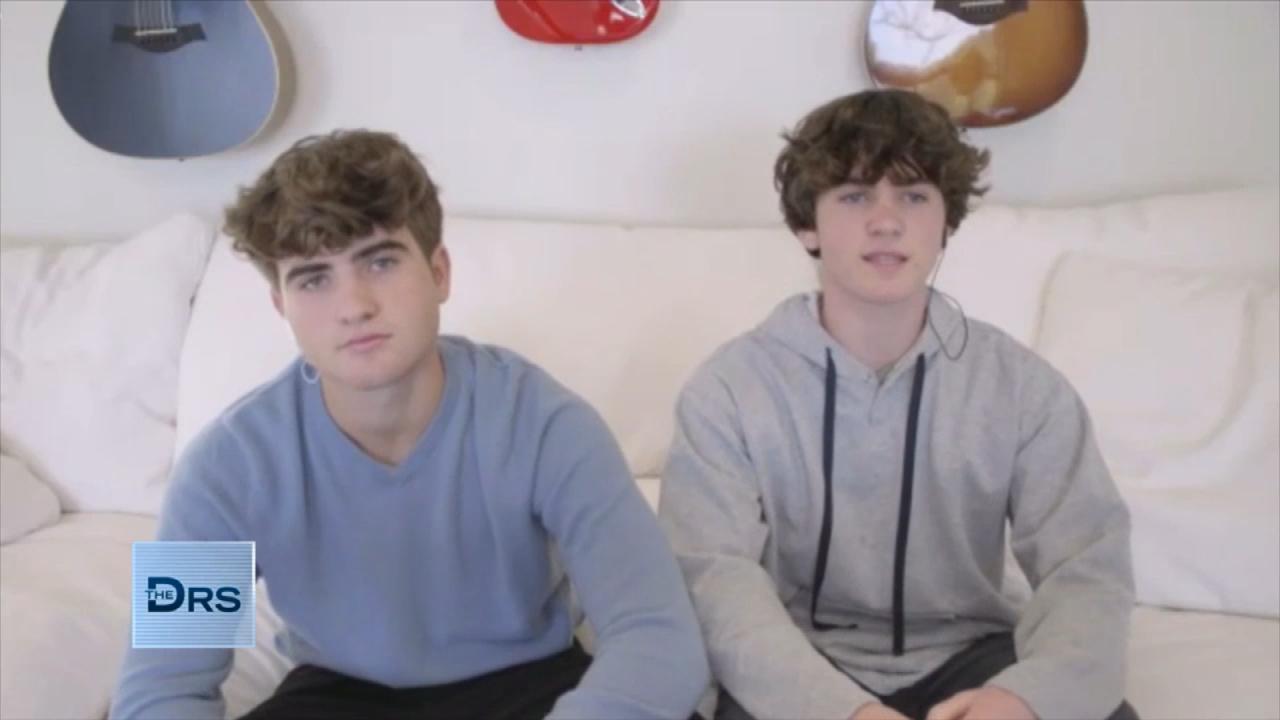 How Teen Brothers are Helping Peers with Mental Health Issues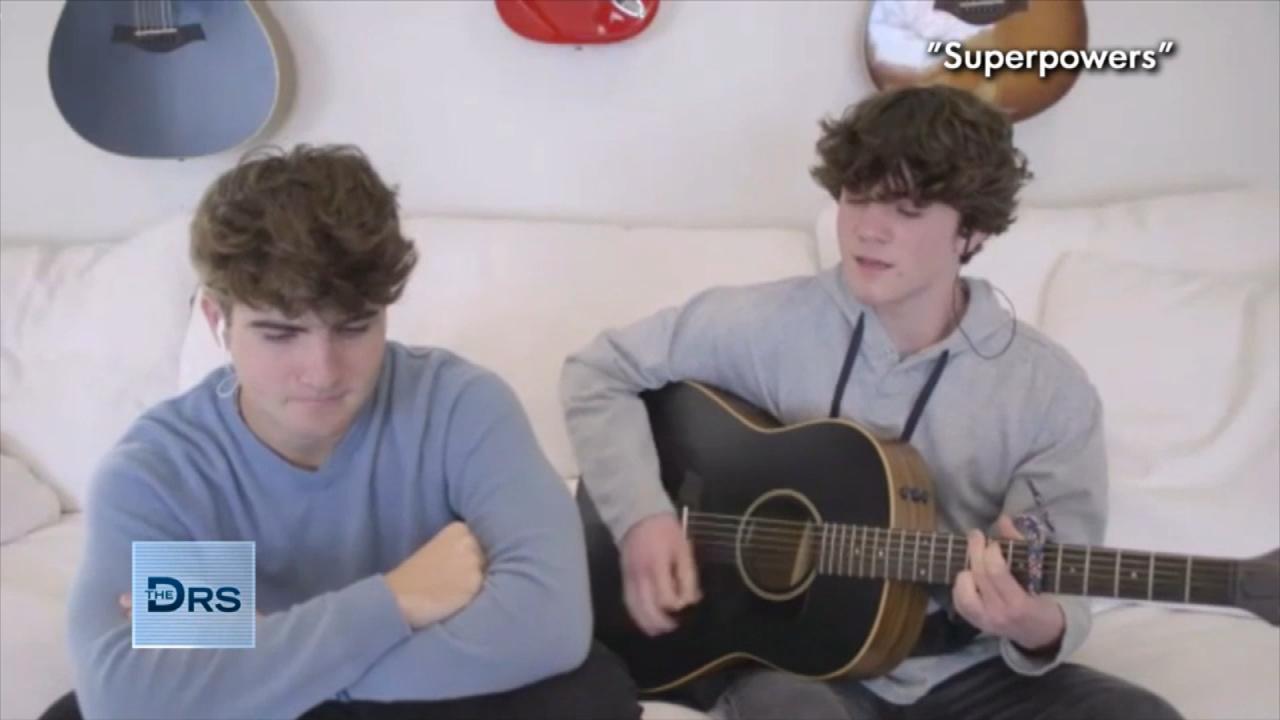 Teen Brothers Share Their Song about Mental Health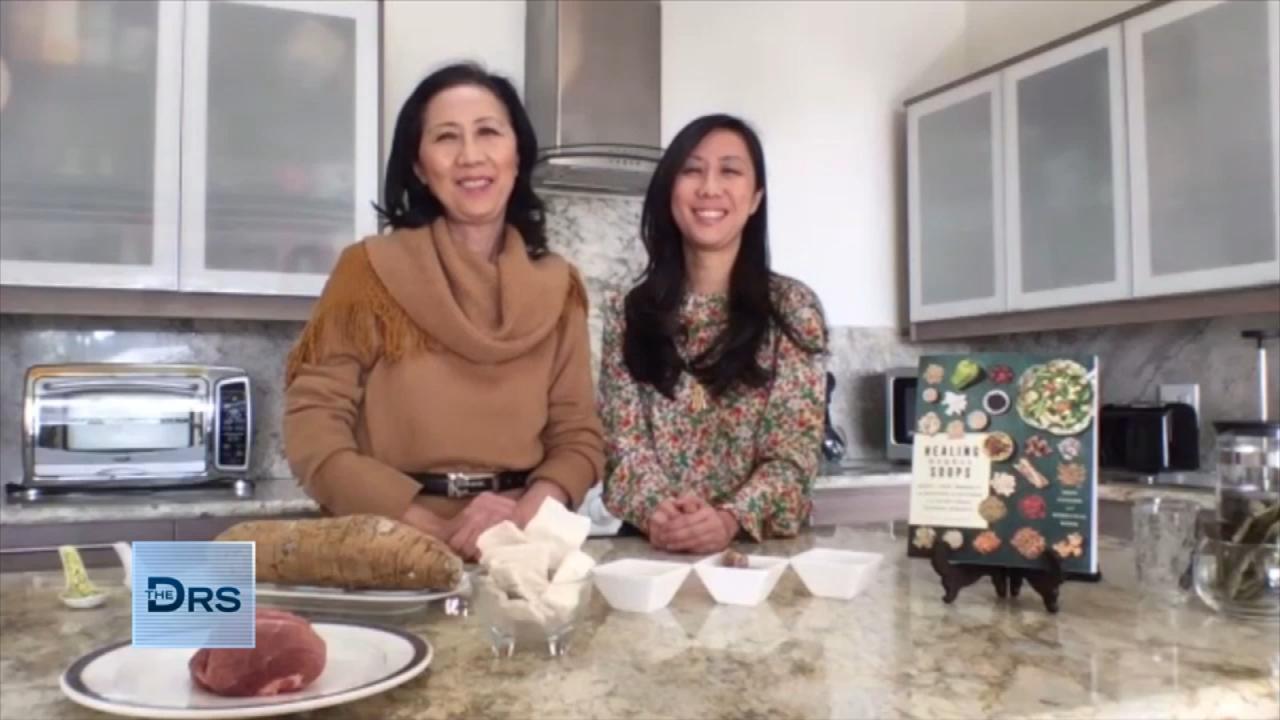 Mom and Daughter Share Immune-Boosting and Healing Soups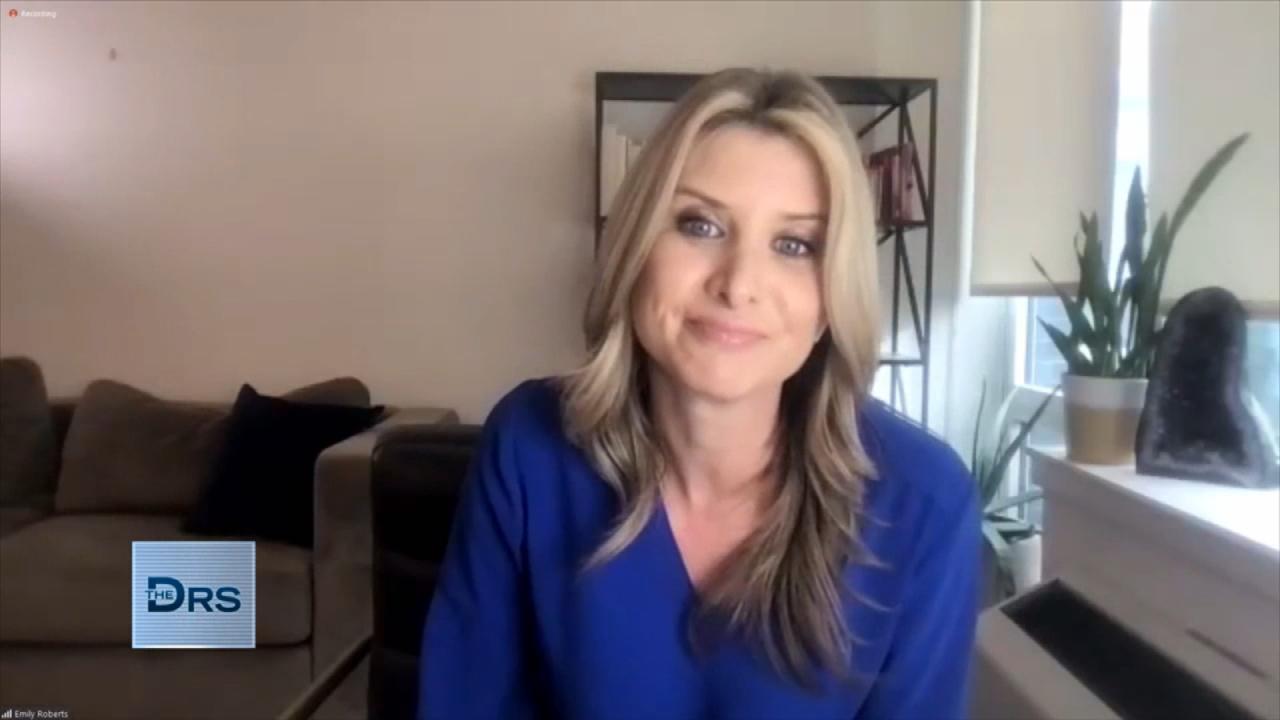 Eating Disorder Warning Signs for Parents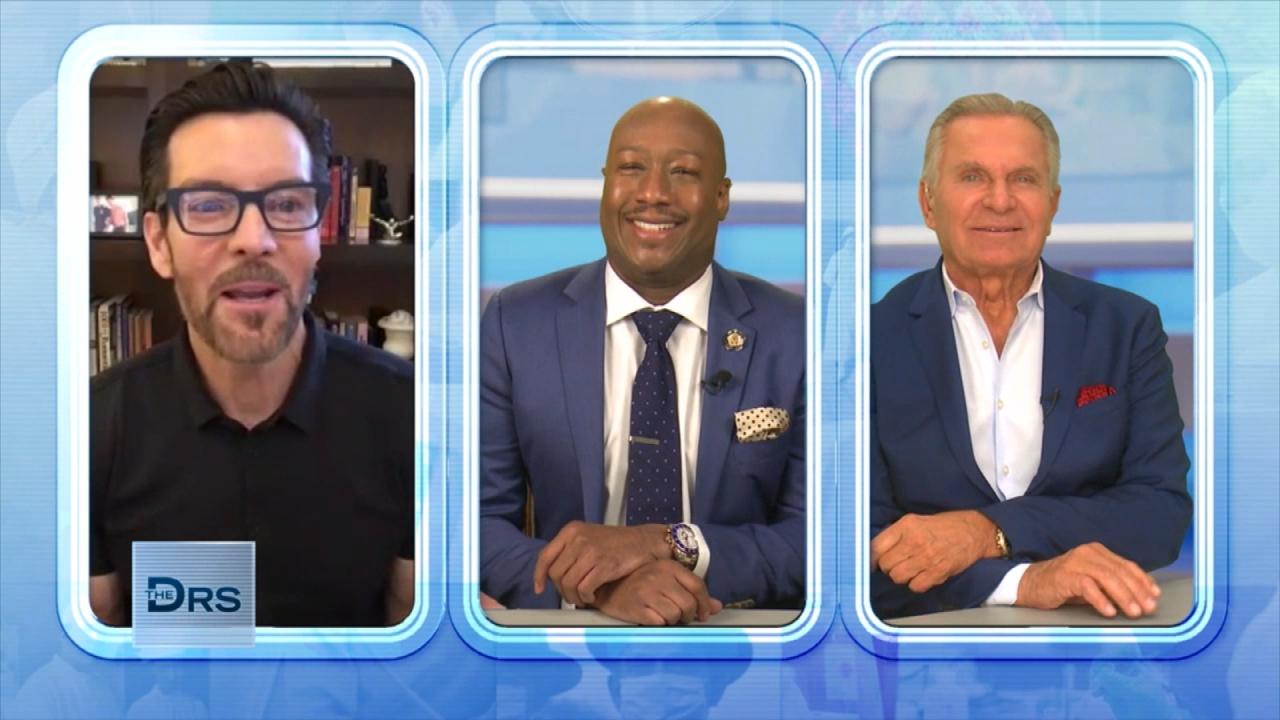 PX90 Creator Tony Horton's 3 Tips for Staying Healthy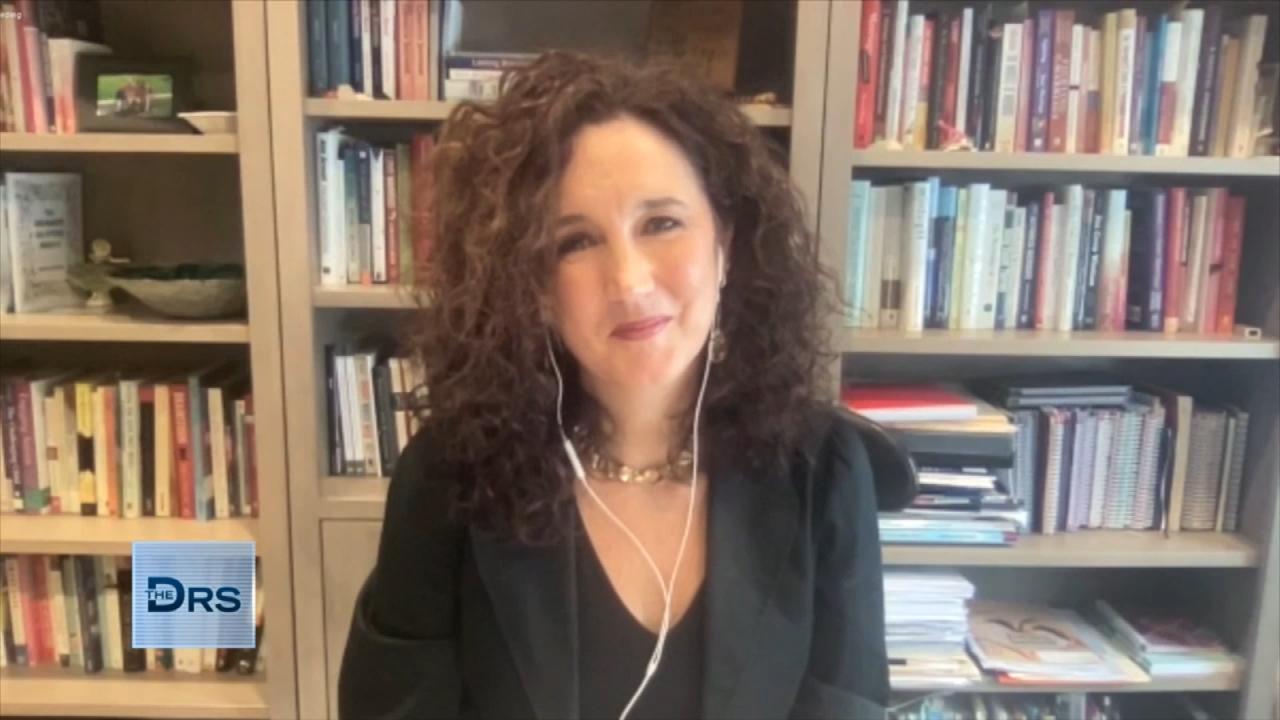 When to Talk to Your Kids about Adult Content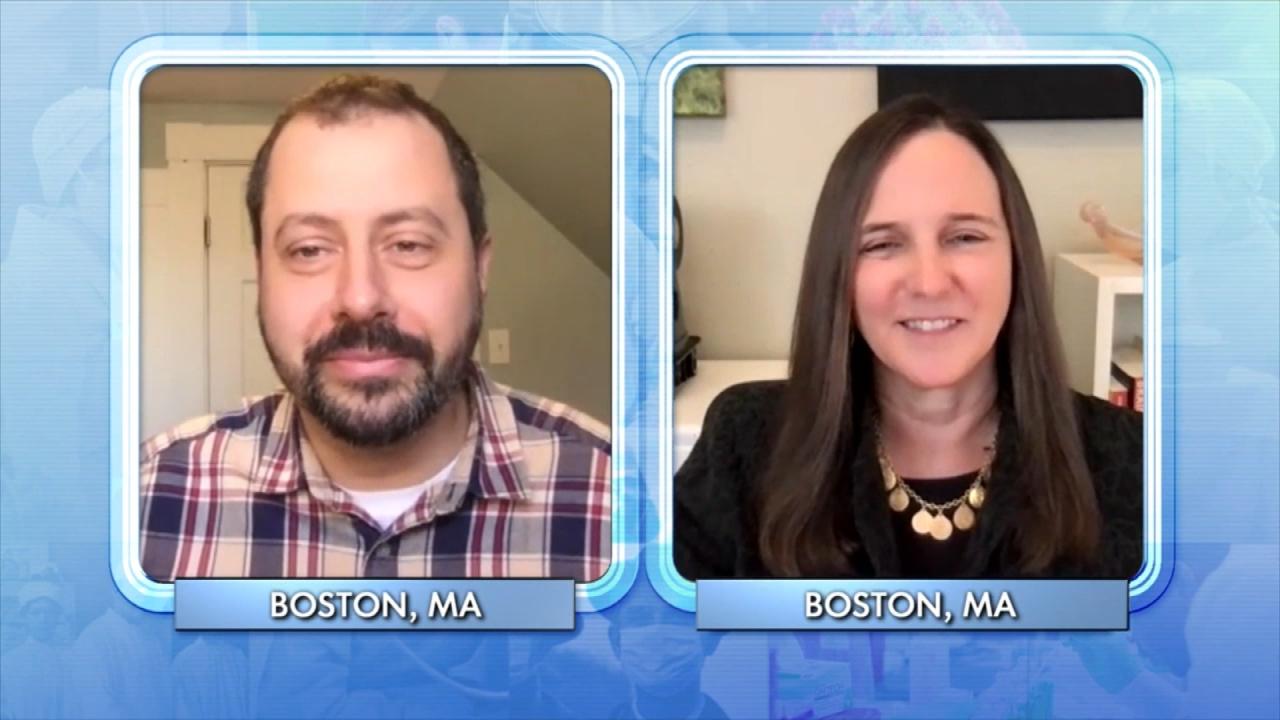 The Fight for a Tobacco-Free Generation!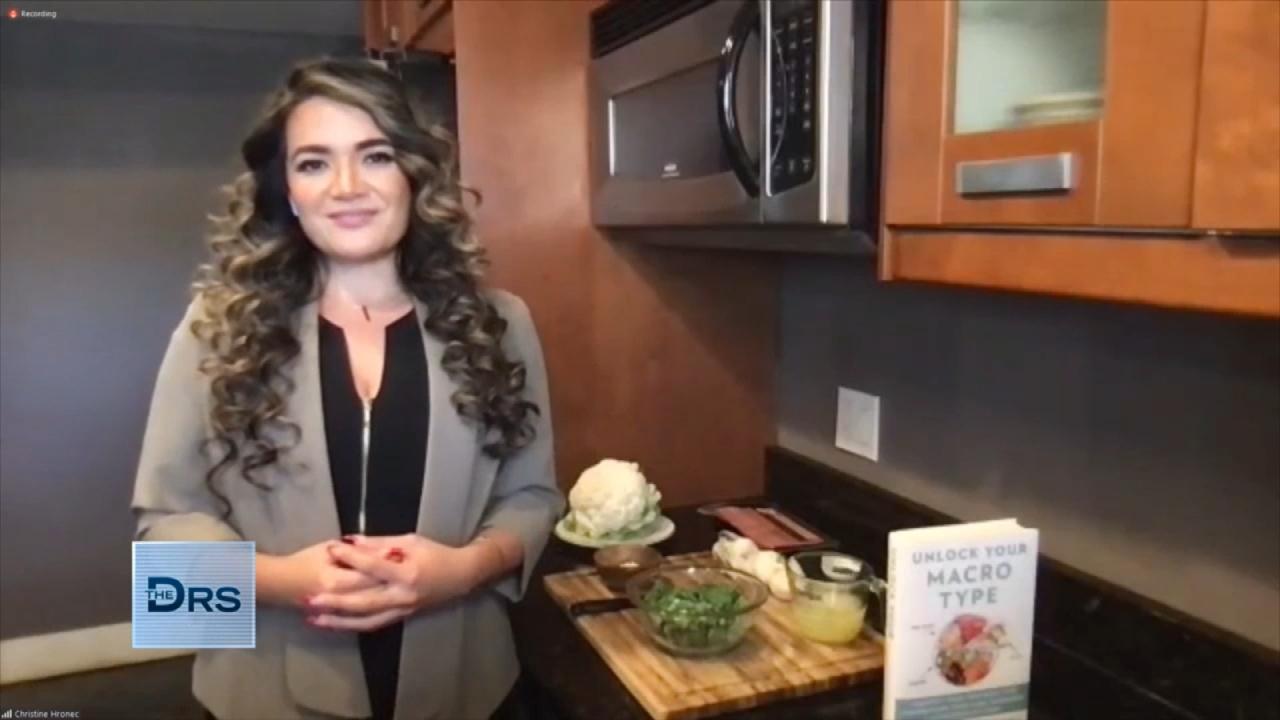 Why Did Your Diet Fail?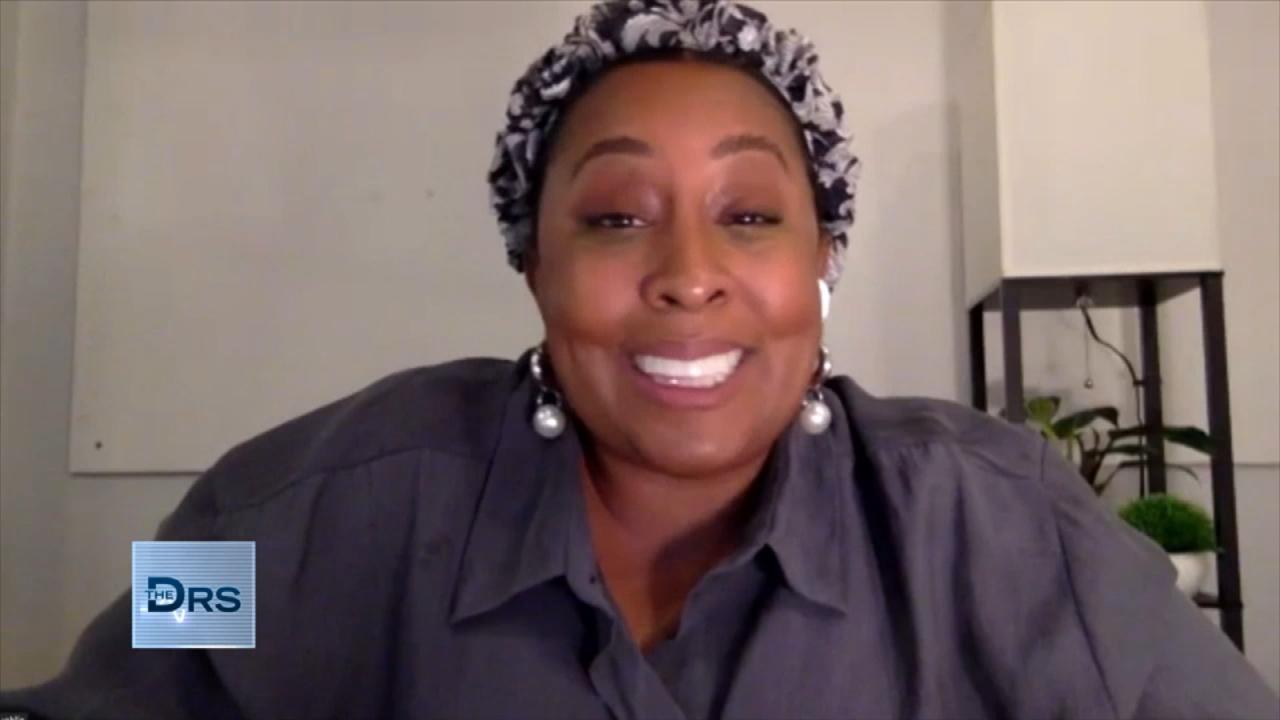 Woman Returns with Her Brand-New Smile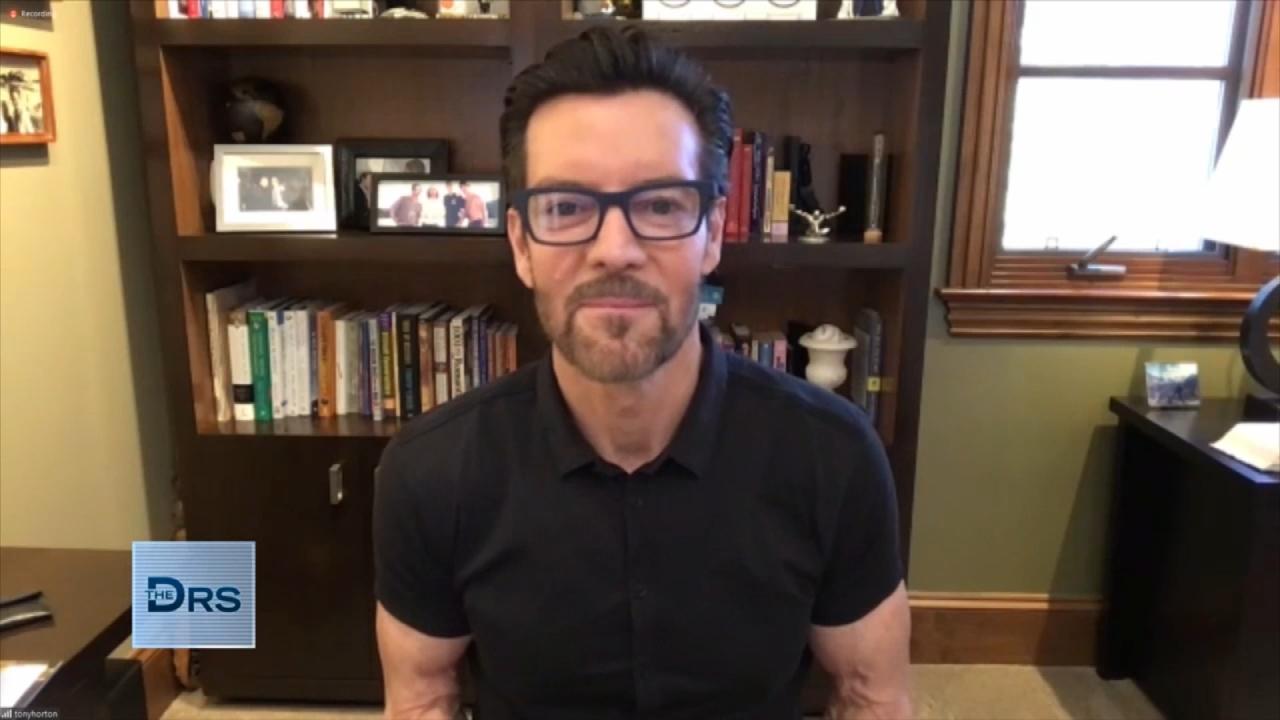 Are You Working Out Too Much?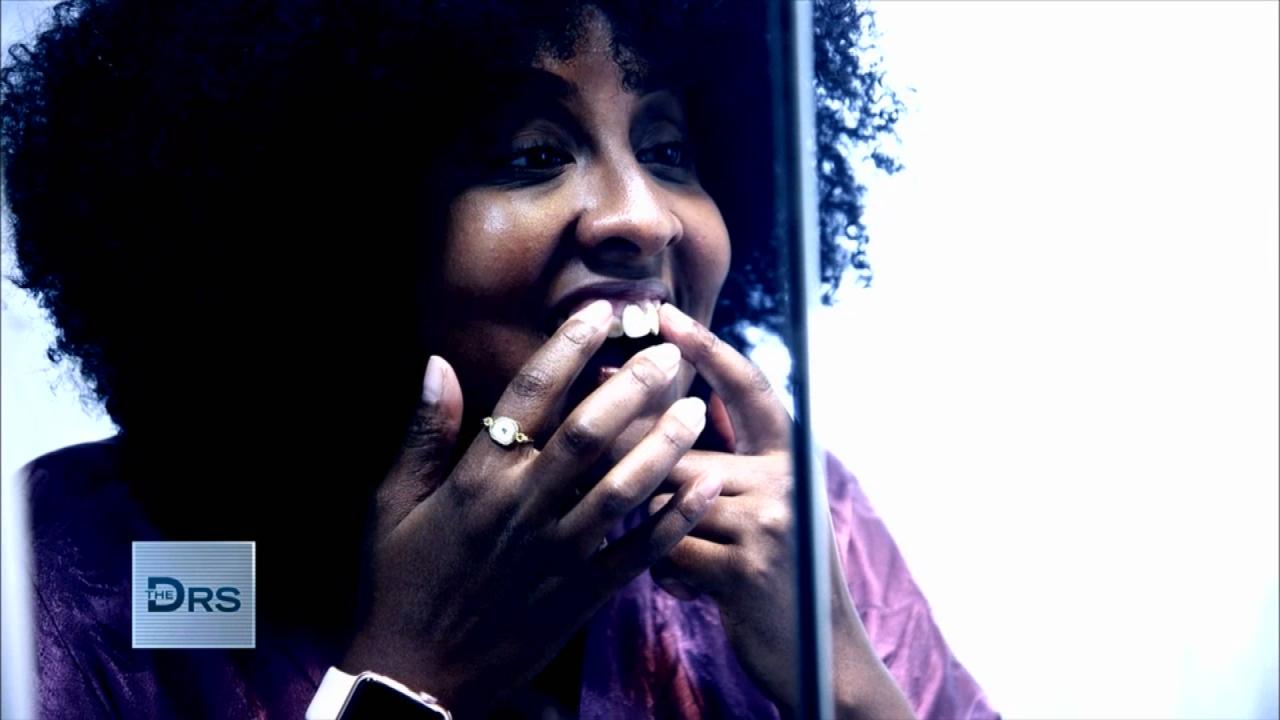 Woman Gets a Total Smile Makeover for Her Wedding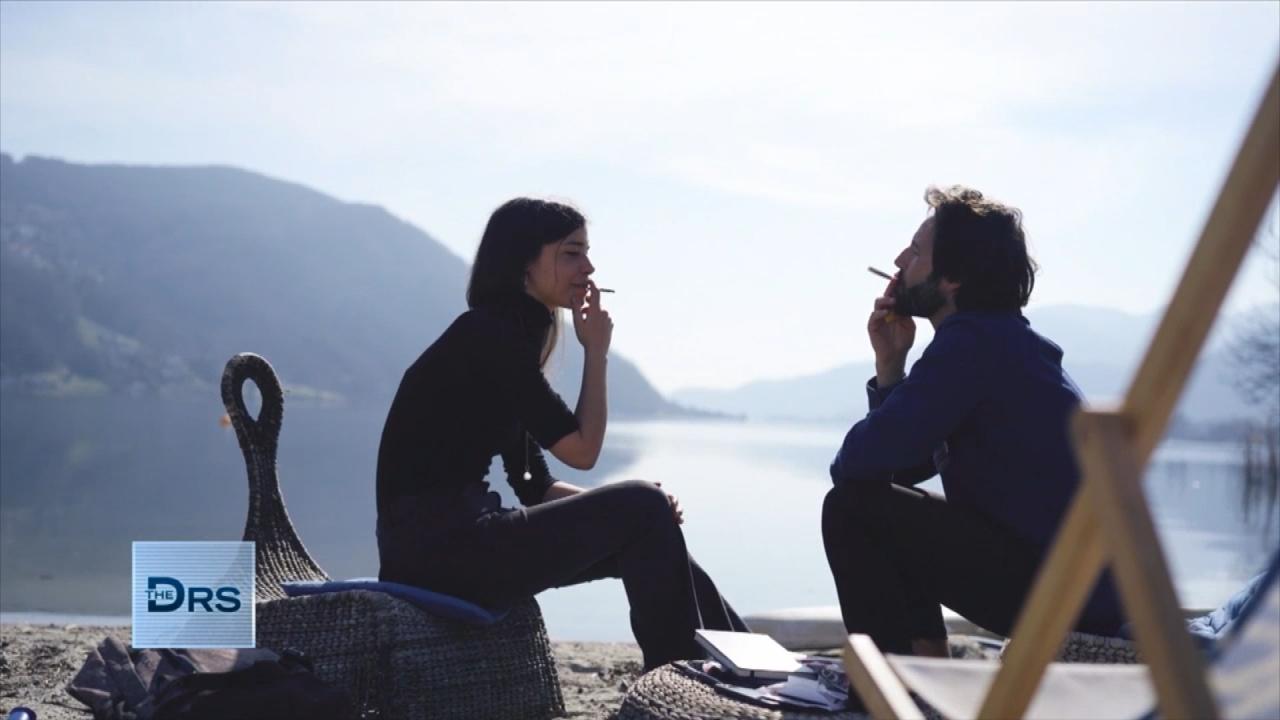 Could Laws Help Prevent the Next Generation from Smoking?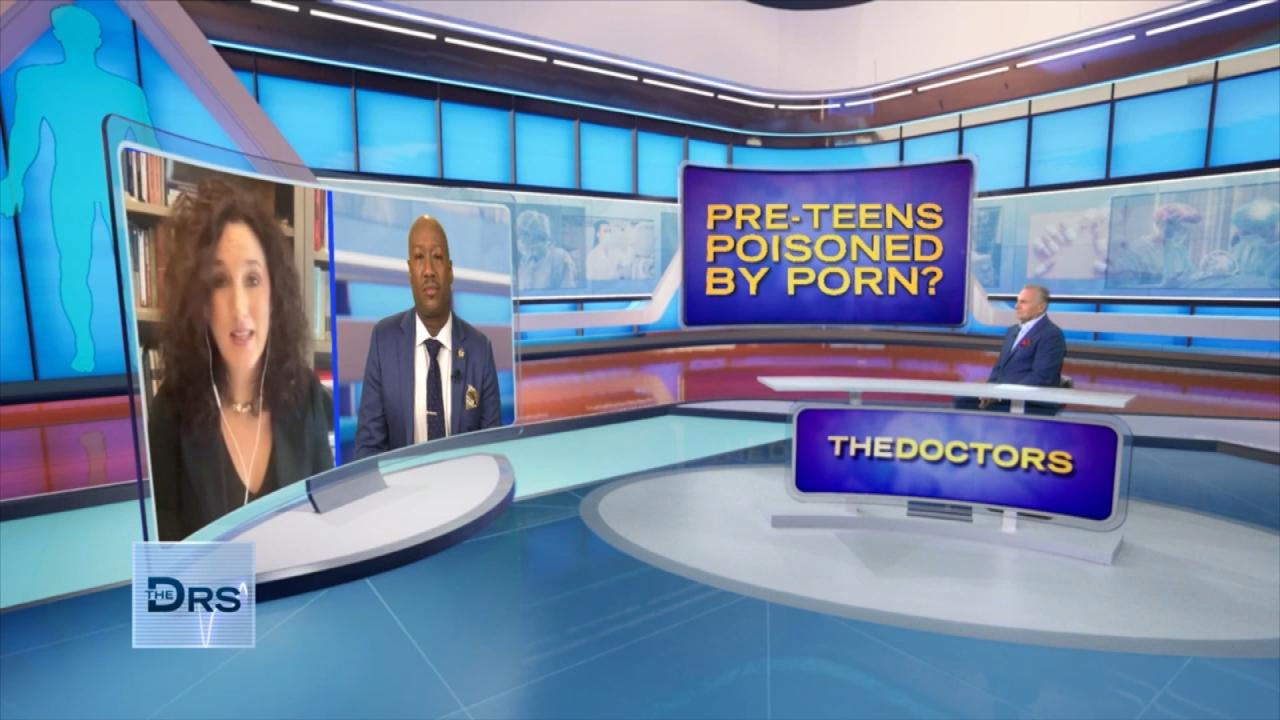 The Unwanted Lessons Your Child Could Learn from Adult Content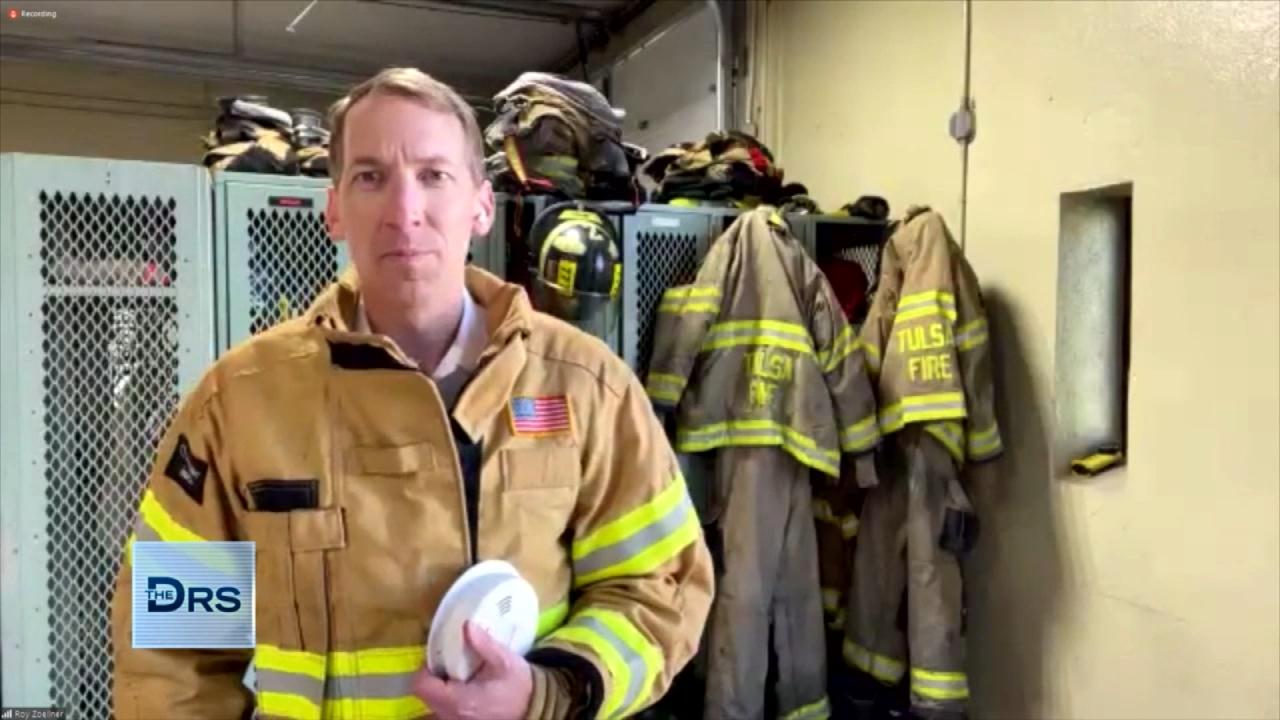 Practical Tips to Surviving a House Fire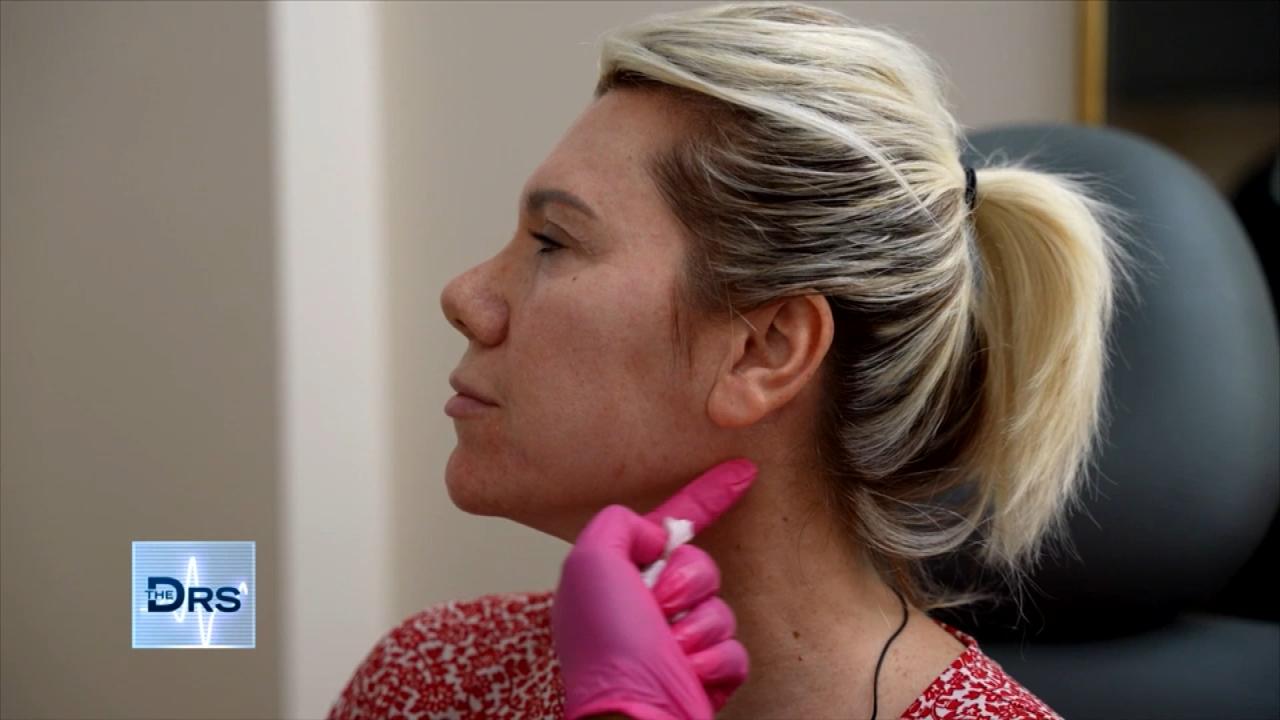 Watch a Woman Undergo Mini Filler 'Glow Up'
The following material contains graphic images of an actual surgery that may be disturbing. Parents are advised that these images may not be suitable for young children.
Earlier in the season, The Doctors met Veronique, a woman who desperately wanted a new nose. She says as a child, she was often bullied, but the hardest part was, her nose made her resemble her estranged father. Plastic surgeon expert Dr. Deepak Dugar heard her story and offered to perform his signature scarless nose rhinoplasty, free of charge!
Watch: Woman Pleads with Drs: Help - I Hate My Nose!
The Doctors go behind the scenes to watch Dr. Dugar perform Veronique's surgery. He explains that in this procedure, all of the incisions are made inside the nostril so there are no external cuts or scars.
Six-weeks post-surgery, a smiling Veronique, along with Dr. Dugar, join The Doctors to debut her new nose! She says she can't believe the drastic change. Plastic surgeon Dr. Andrew Ordon comments that the nose looks so natural and it's one that fits her face. Dr. Dugar says that is his goal and shares how it's important to balance the new nose with the harmony of the face.
Veronique says that her recovery was quick and painless. She didn't take any pain medications, it simply felt like she had a stuffy nose. She shares a story about how her new nose has given her more confidence to speak to strangers.
Watch: Woman Wants to Get Rid of her Booty Nose!
Dr. Ordon emphasizes that anyone looking to get a nose job should go to a board-certified plastic surgeon, particularly one who specializes in doing a lot of rhinoplasties. He suggests asking questions like, how many of these surgeries do you do per week/per month? Can I see some pictures? Can I talk to some of your patients? He explains it's a difficult surgery to teach, as a surgeon, as well as to learn.