Help for Woman's Botched Breast Surgeries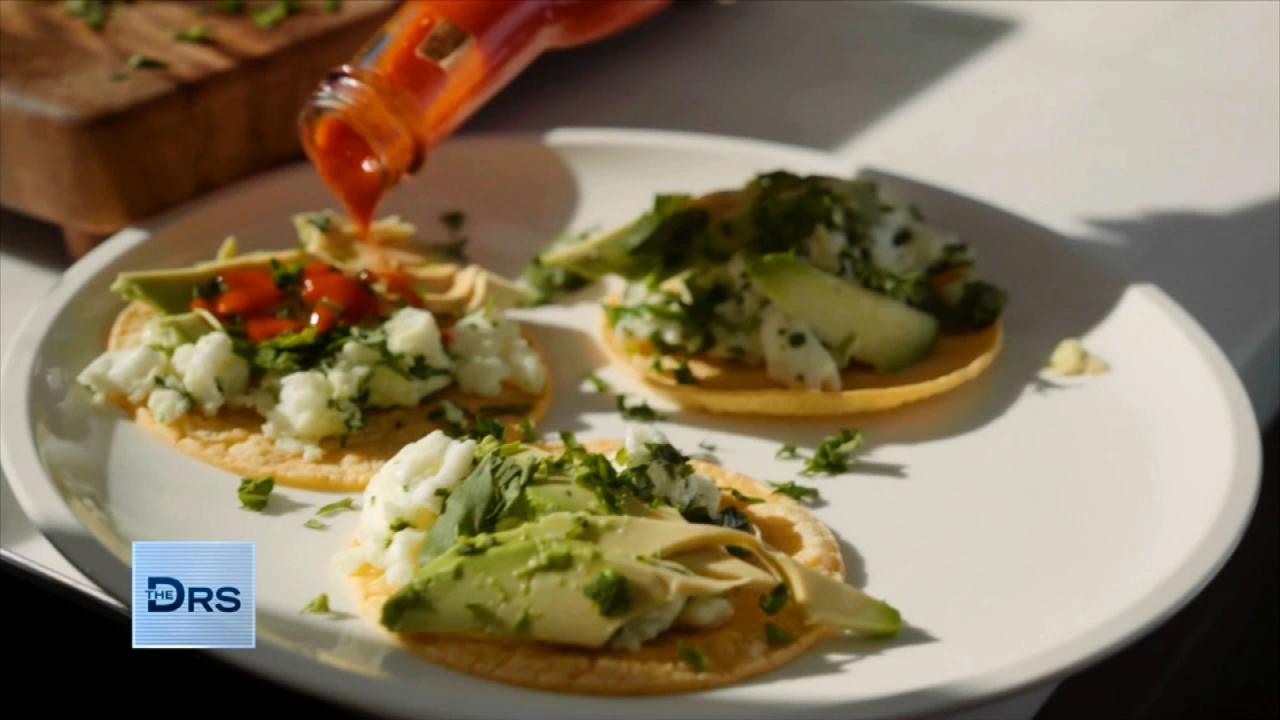 Fitness Expert Shares to Focus on Nutrition Not Food Restriction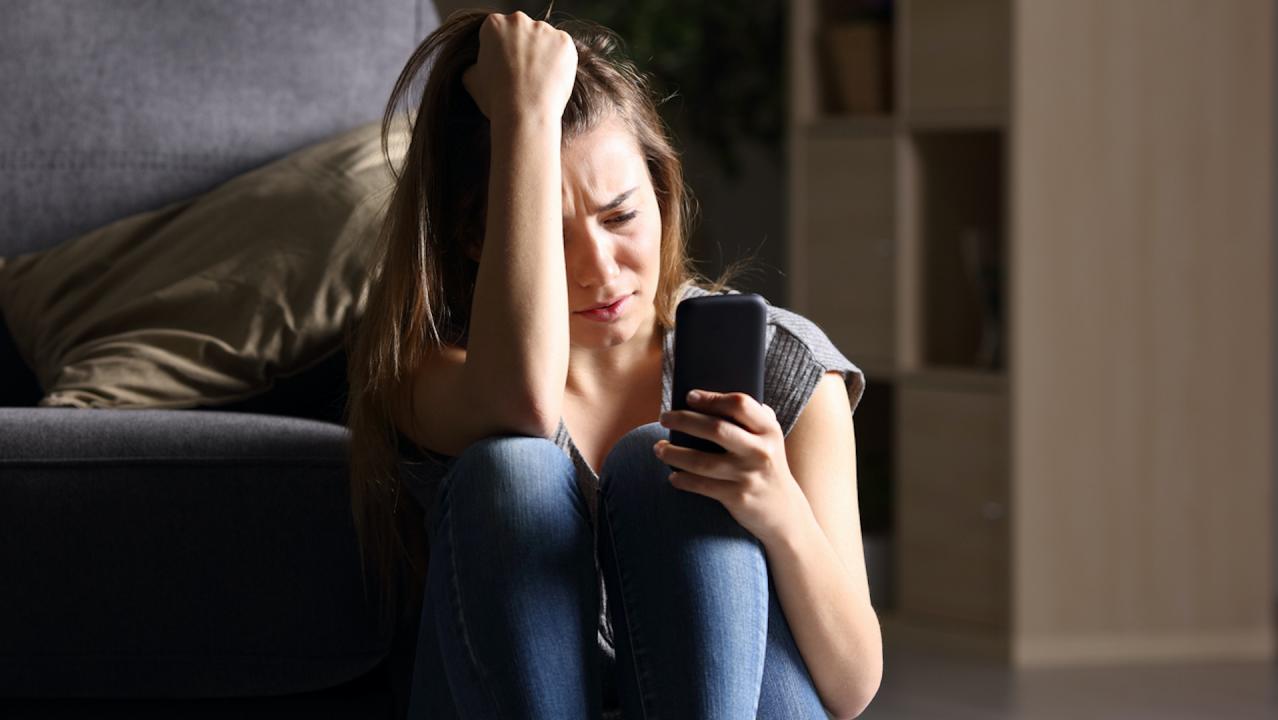 The Mental Health Conditions On the Rise Thanks to Social Media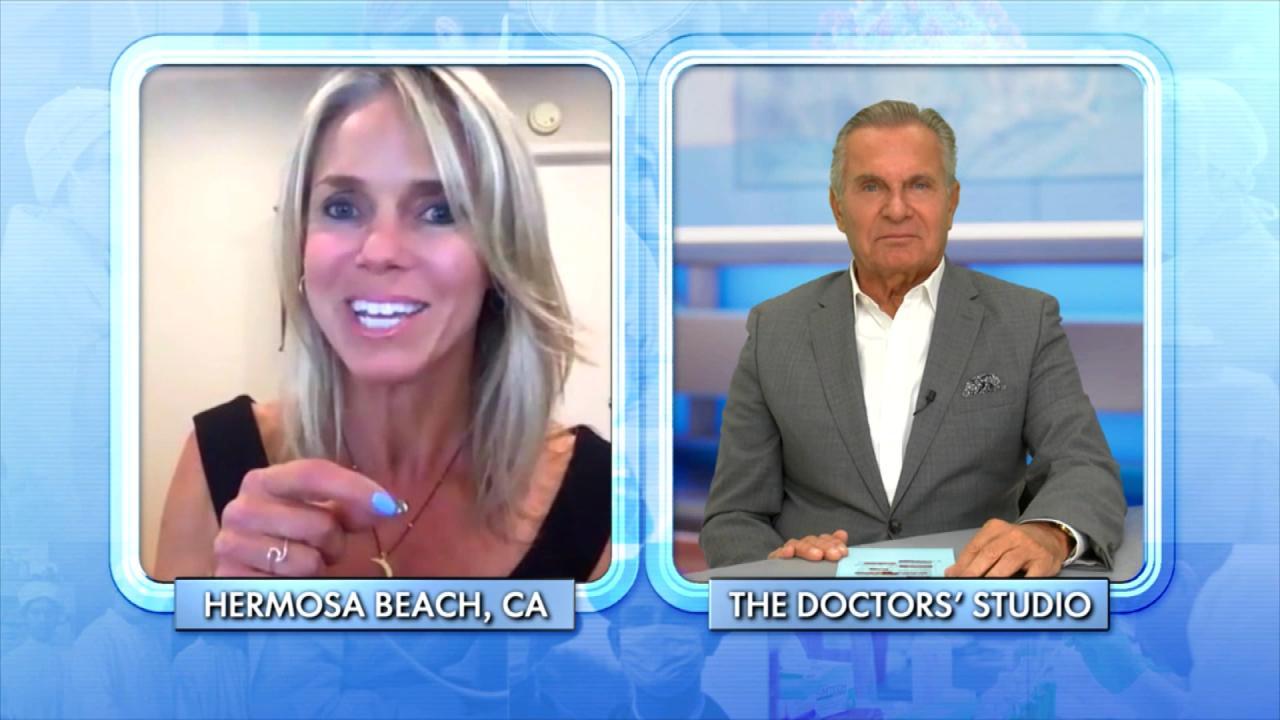 How Woman Found Forgiveness after Learning Her Husband Was Leadi…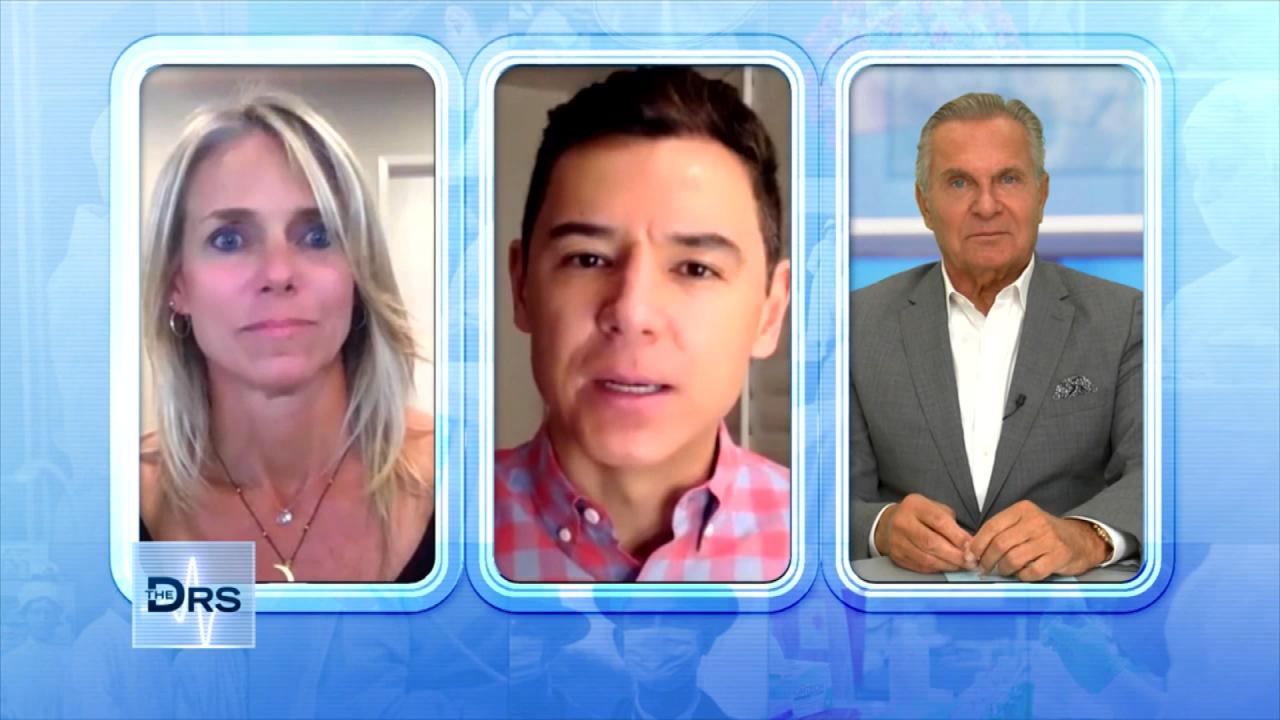 The Important Lessons Woman Has Learned from a Lifetime of Trauma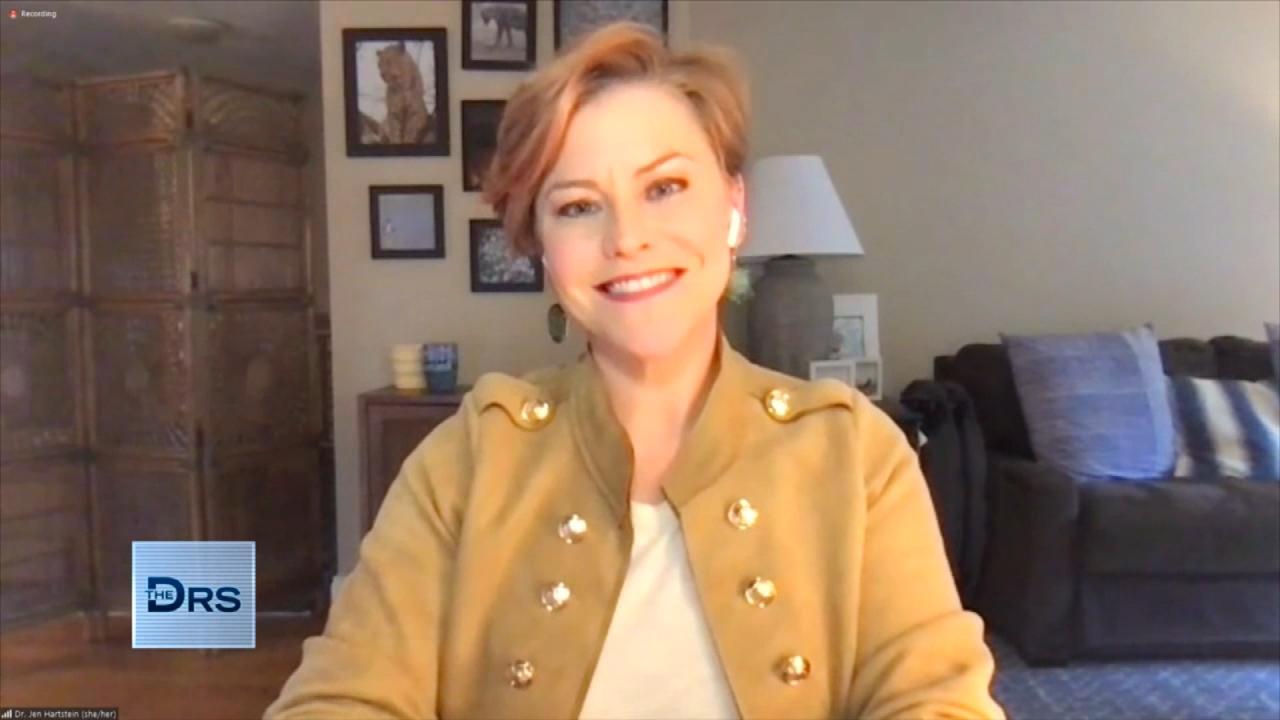 How to Get Involved in Your Kid's Social Media Usage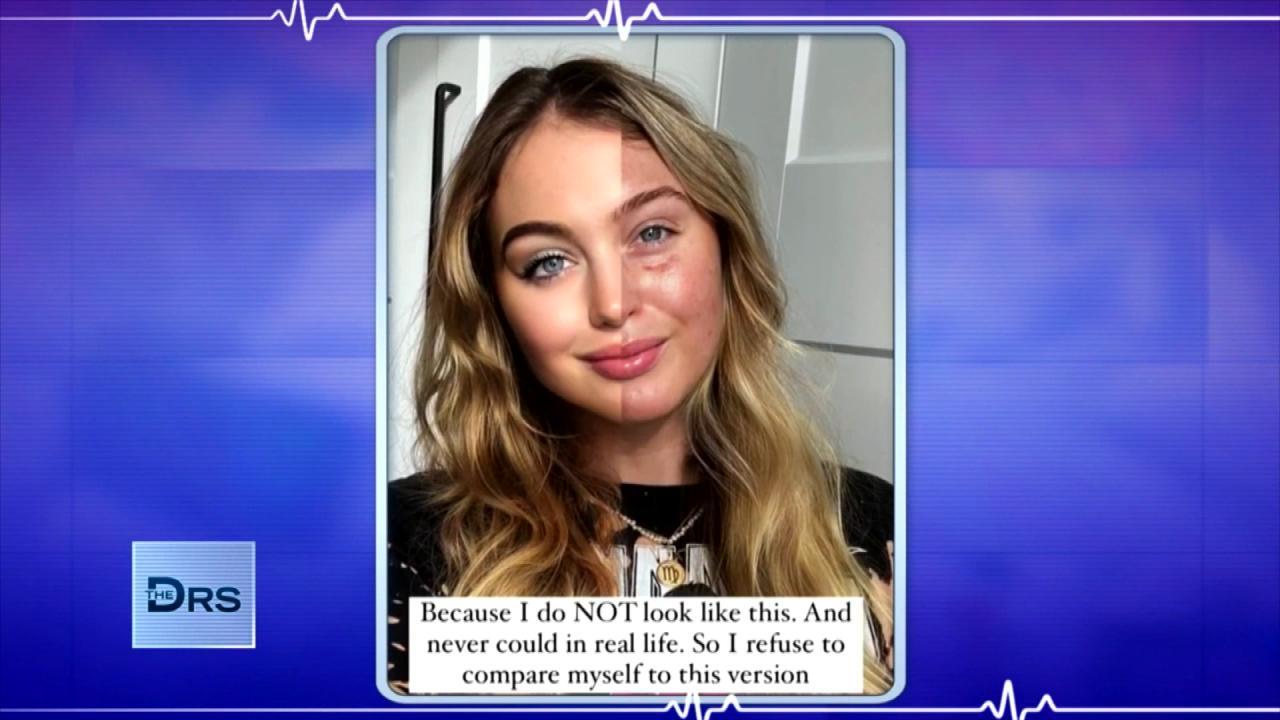 Are Photo Filters Destroying Your Body Image and Self Esteem?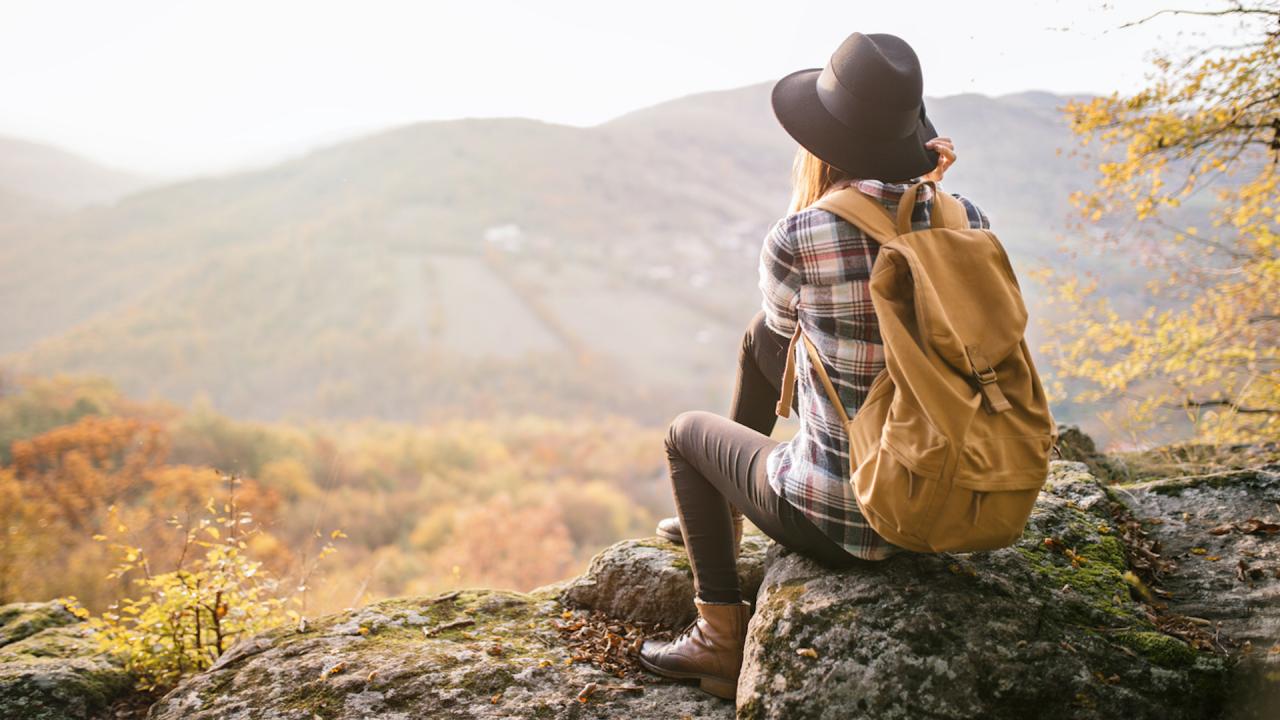 How Nature Helped Woman Heal after Discovering Her Husband Led a…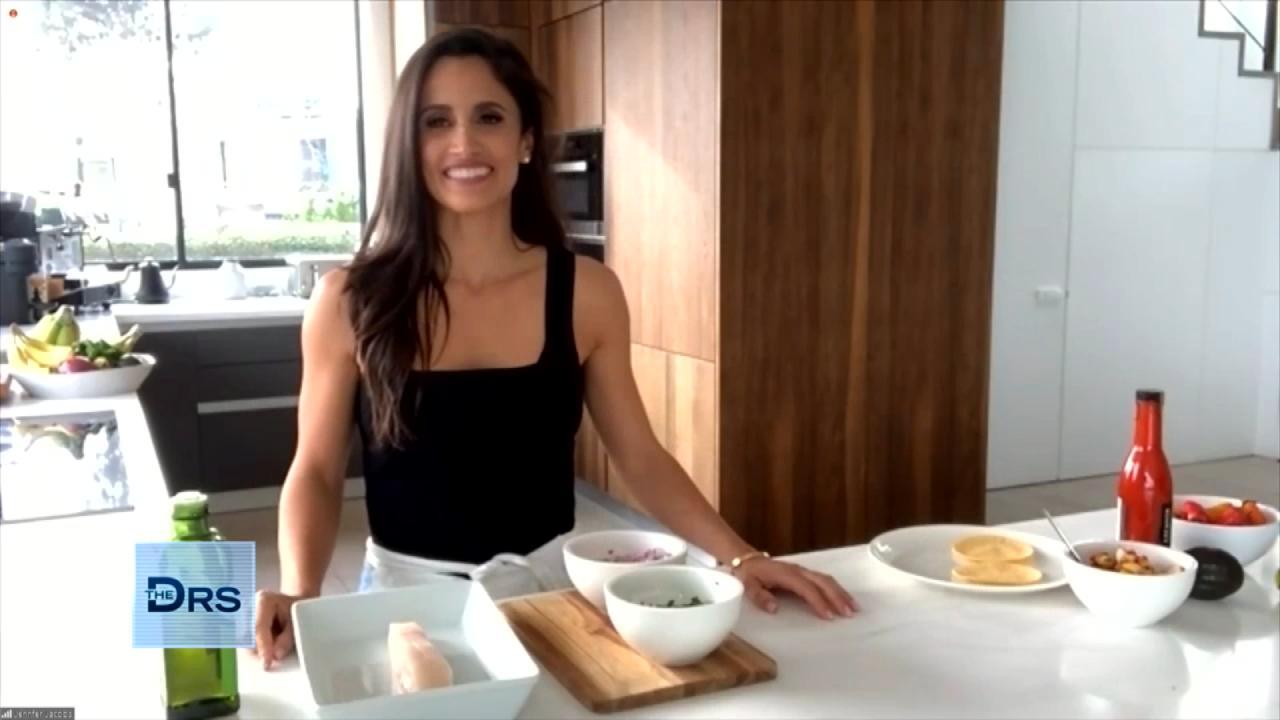 Fitness Expert Jennifer Jacobs Shares Her Favorite Healthy Fish …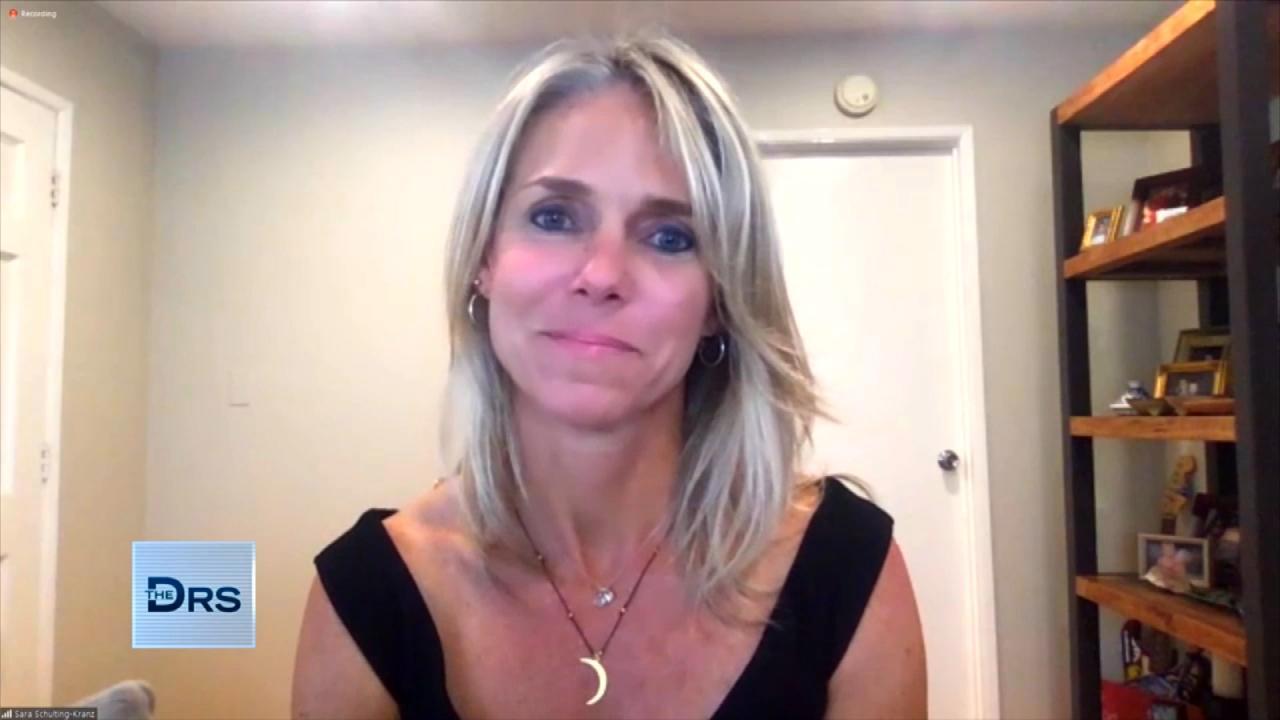 Woman Shares Her Path of Trauma to Triumph after a Lifetime of B…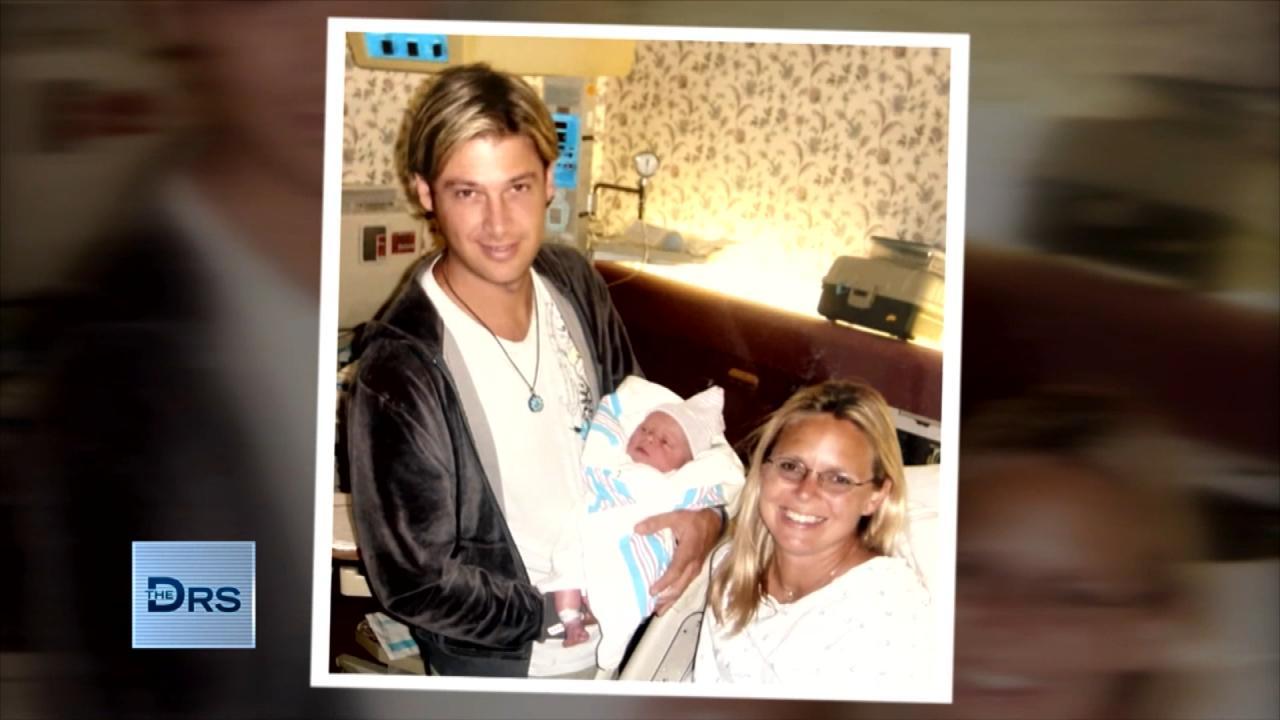 Woman Discovered Her Husband Was Leading a Double Life for 14 Ye…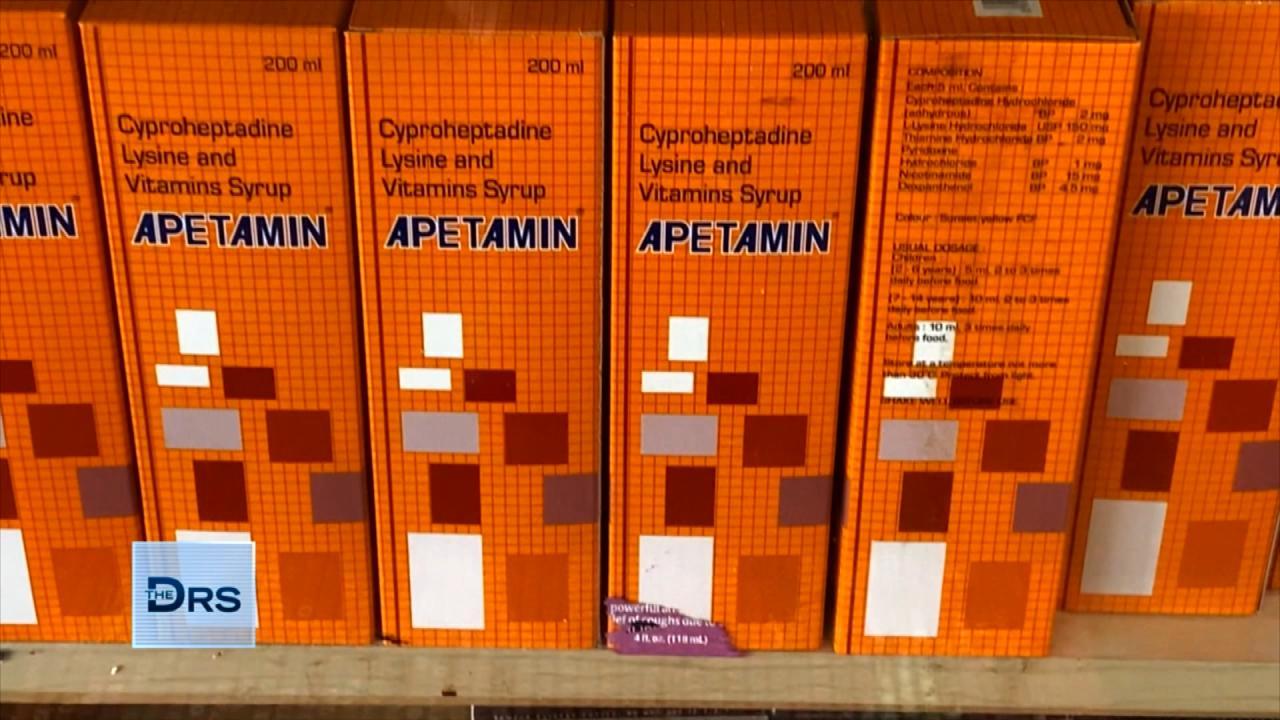 What the Supplement Apetamin Can Do to Your Body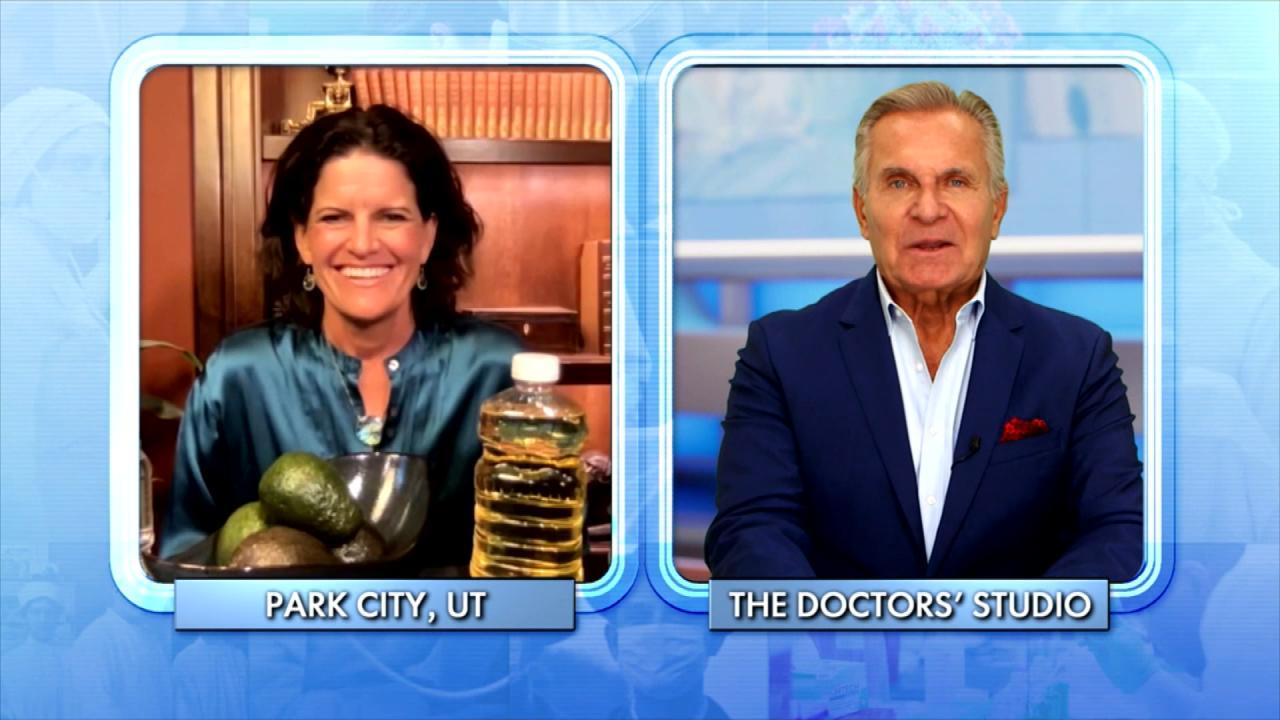 The Surprising Things That Could be Causing Your Weight Gain!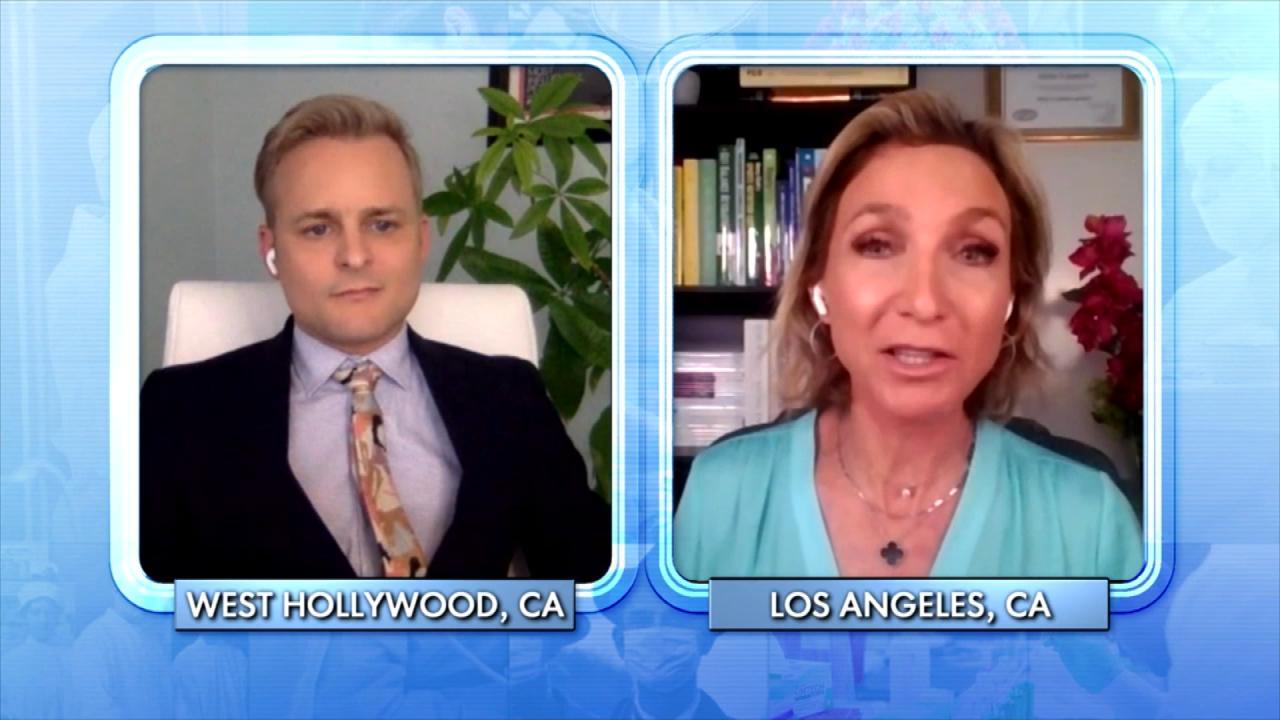 What Can Happen to Your Body When You Overdo It at the Gym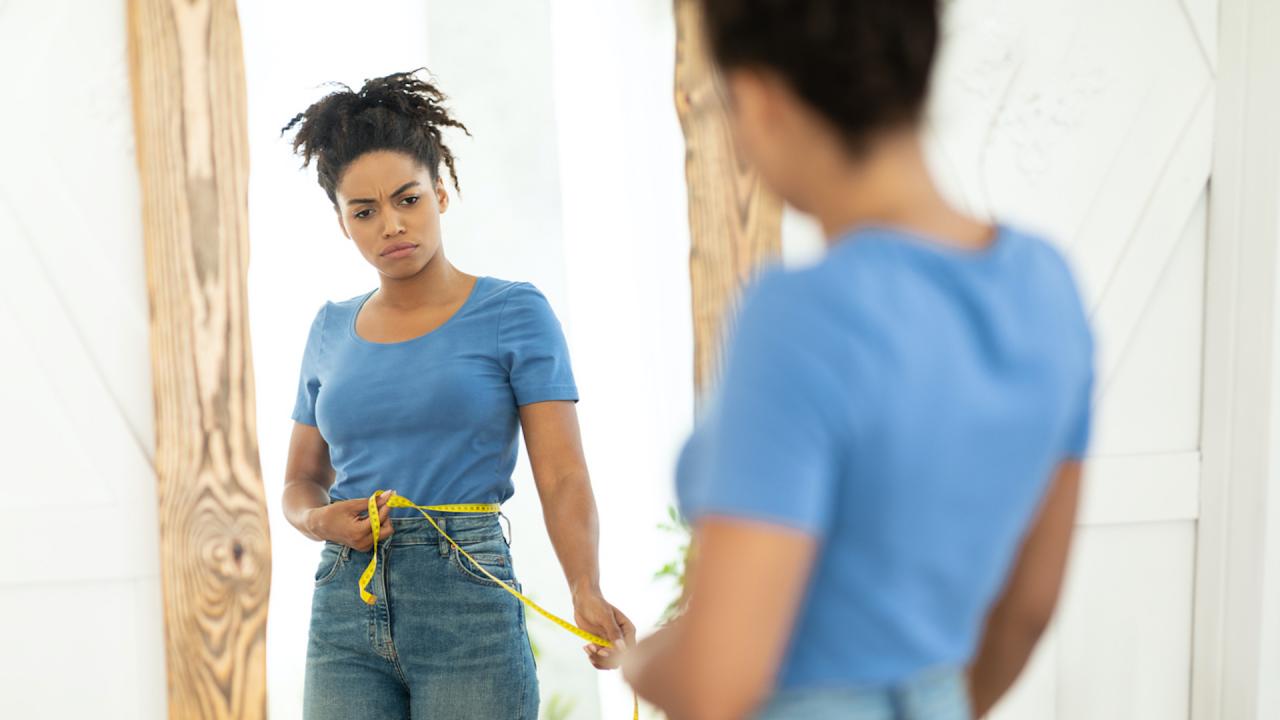 When Does Body Dissatisfaction Turn Into Dysmorphia?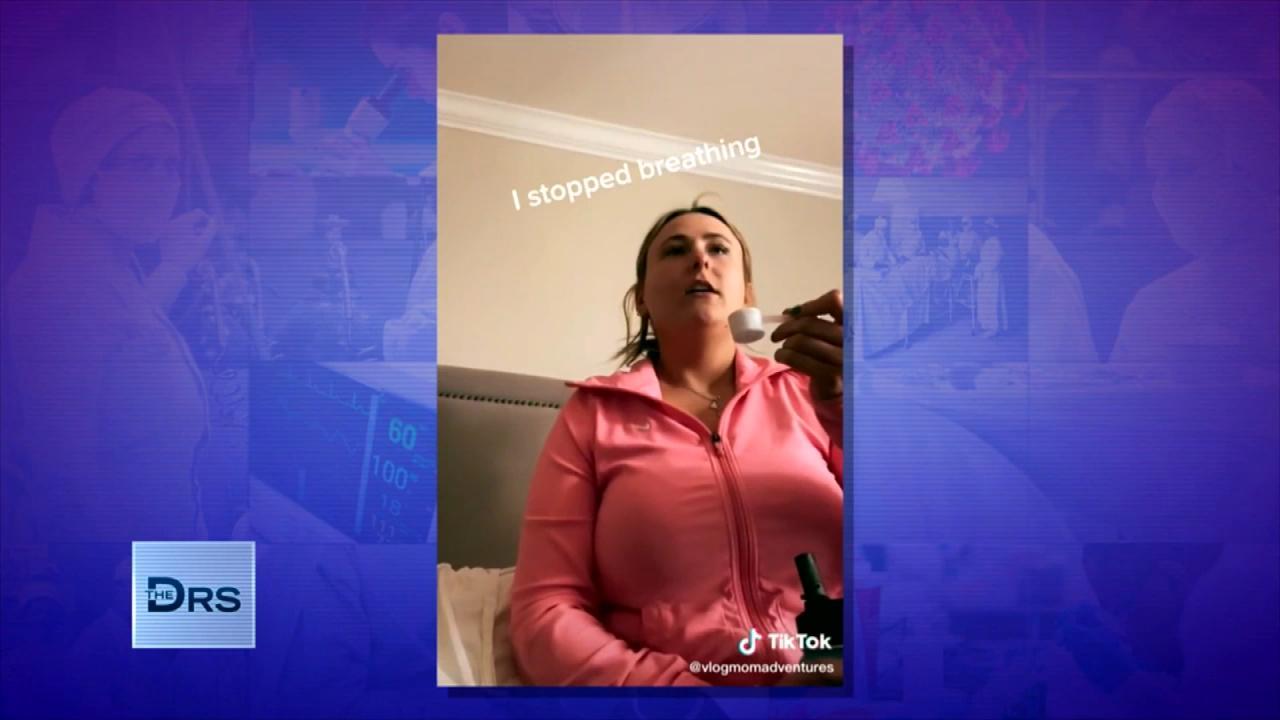 What Is the 'Dry Scooping' Workout Trend?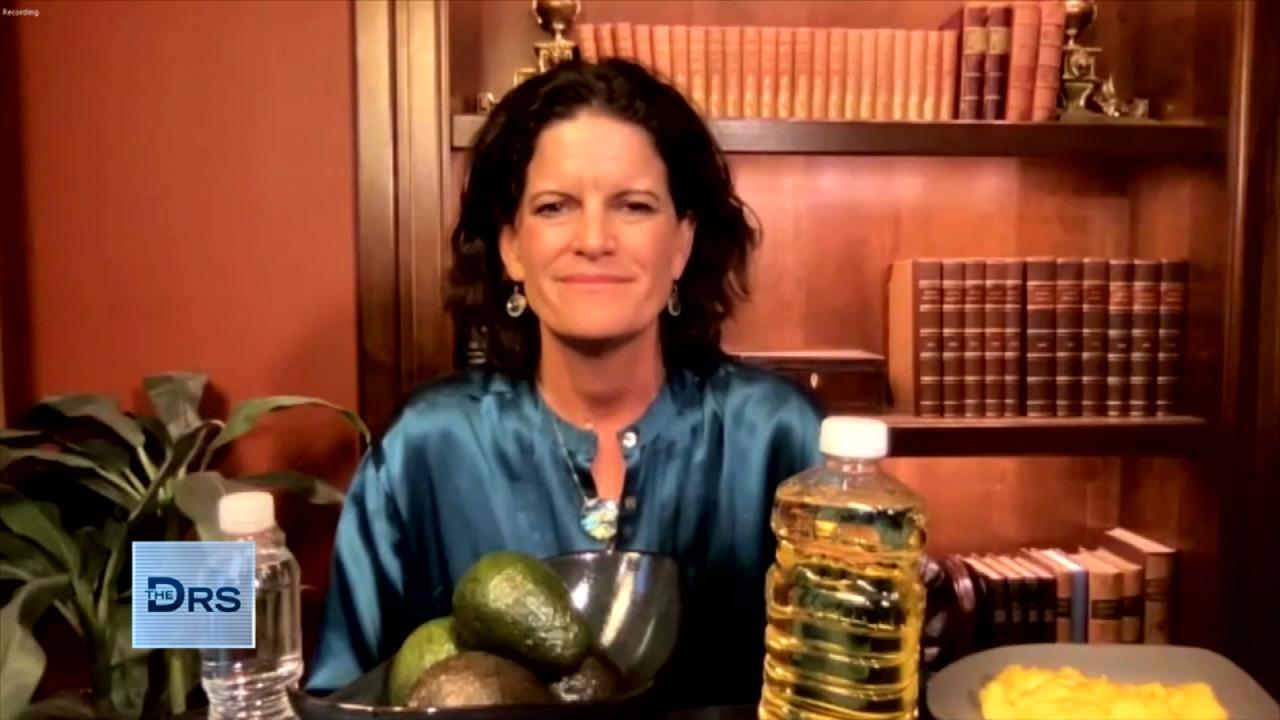 Is Eating 6 Small Meals a Weight Loss Myth?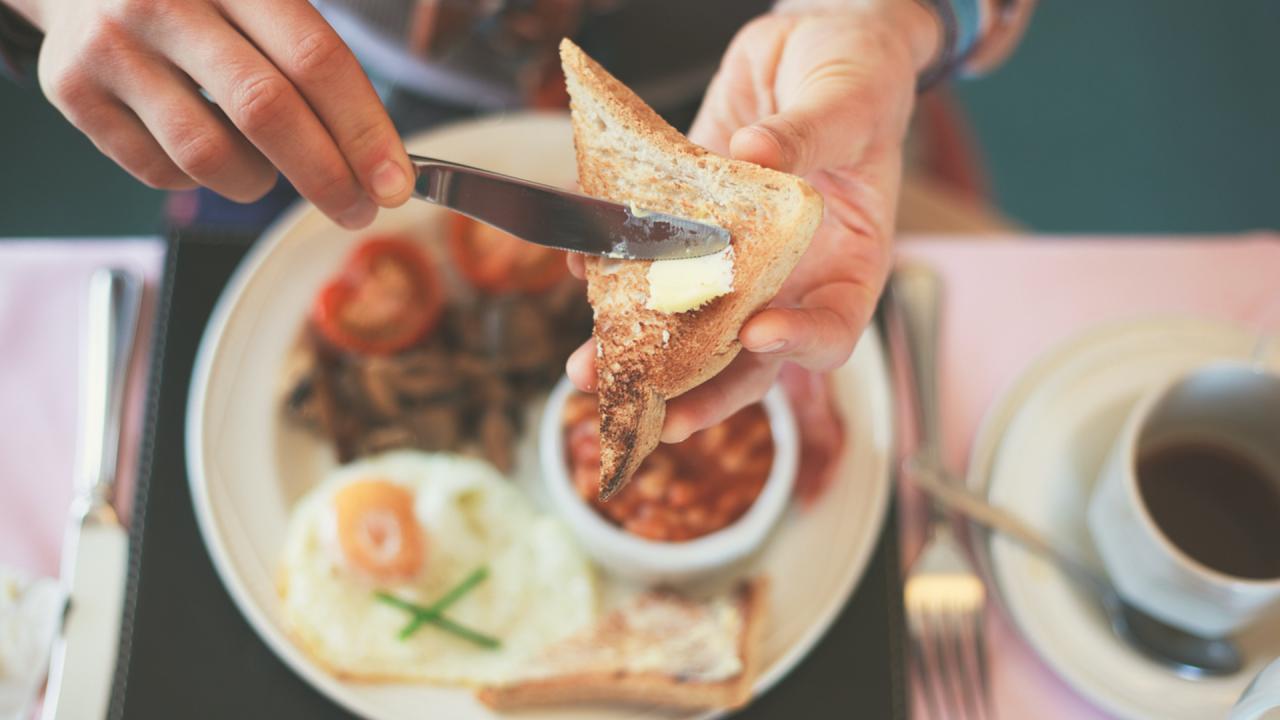 Are You Gaining Weight Because You're Eating Breakfast at the Wr…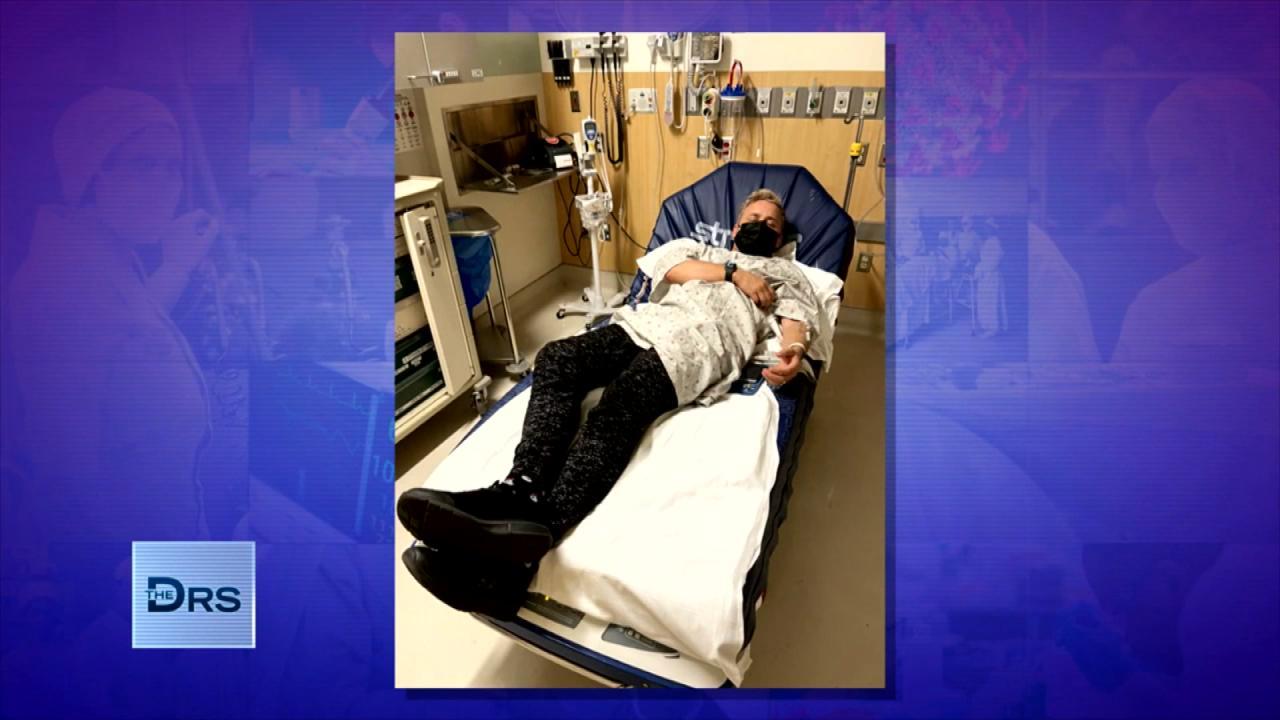 Man Found Himself in the Hospital after Going Too Hard at the Gym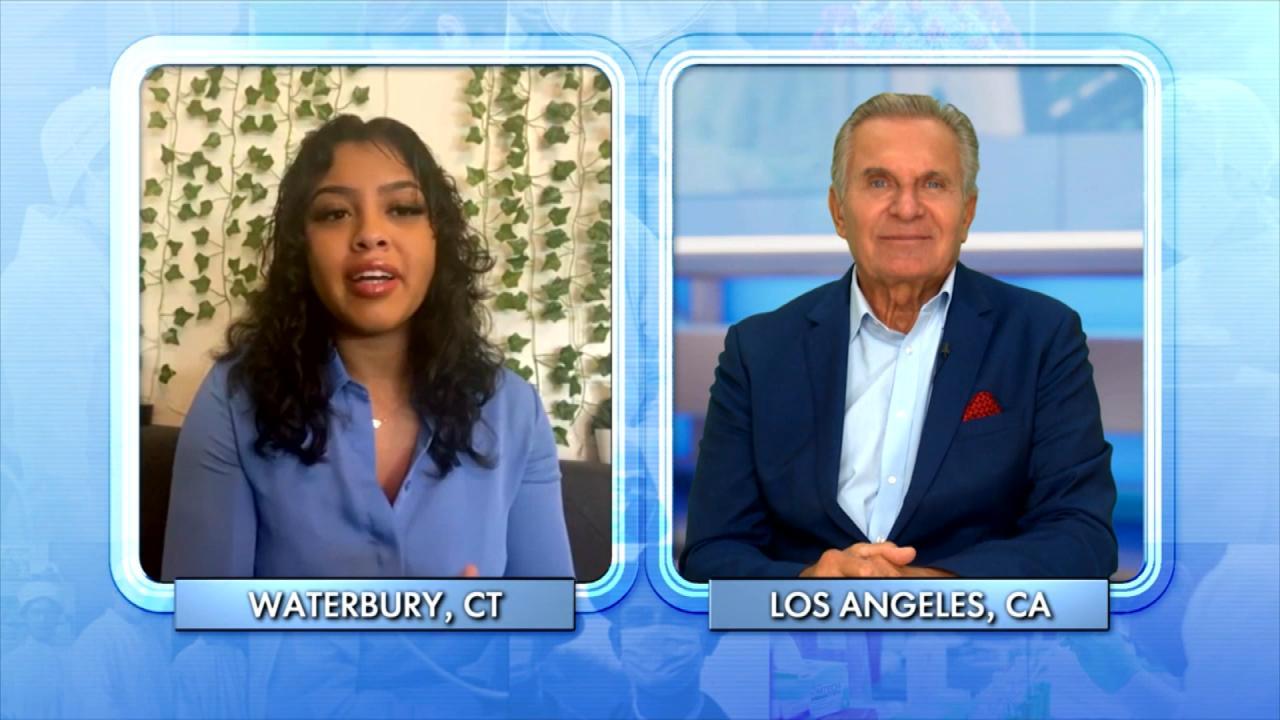 This TikTok Workout Trend Can Be Deadly!
The Doctors welcome back Andrea, who was dealing with the aftermath of a 4-year long plastic surgery nightmare following a botched breast augmentation.
After her procedure, her incision would not heal and she contracted Methicillin-resistant Staphylococcus aureus (MRSA), an infection caused by a type of staph bacteria that's become resistant to many of the antibiotics used to treat ordinary staph infections. She had 3 implants replaced on her left breast and 15 to 20 procedures in an attempt to fix the botched augmentation. Now, Andrea must undergo full reconstructive surgery.
Watch: Help, My Breast Implants Are Hurting!
"All I want is to fix my body," an emotional Andrea tells The Doctors, who arranged for her to be treated by plastic surgeons Dr. Saul Lahijani and Dr. Michael Zarrabi. In addition to breast reconstruction, the plastic surgeons also perform a tummy tuck on Andrea.
"I feel amazing. I'm excited," a transformed and beaming Andrea says after her surgery, revealing she recently wore a tank top for the first time in years.
Dr. Lahijani and Dr. Zarrabi share that Andrea's surgery took over 9 hours, explaining after her multiple previous surgeries she was left with no tissue in the breast, which required harvesting tissue from her abdomen area. The plastic surgeons note Andrea's transformation has been both physical and emotional and they have witnessed a drastic and positive change in her mood and outlook.
Watch: Young Girl's Breasts Won't Stop Growing
The Doctors note Andrea's extreme case is an important reminder to viewers that if you are having reoccurring problems with a medical procedure or surgery that getting a second opinion is vital.