Meet Woman Who Lost Her Vaccine-Hesitant Husband to COVID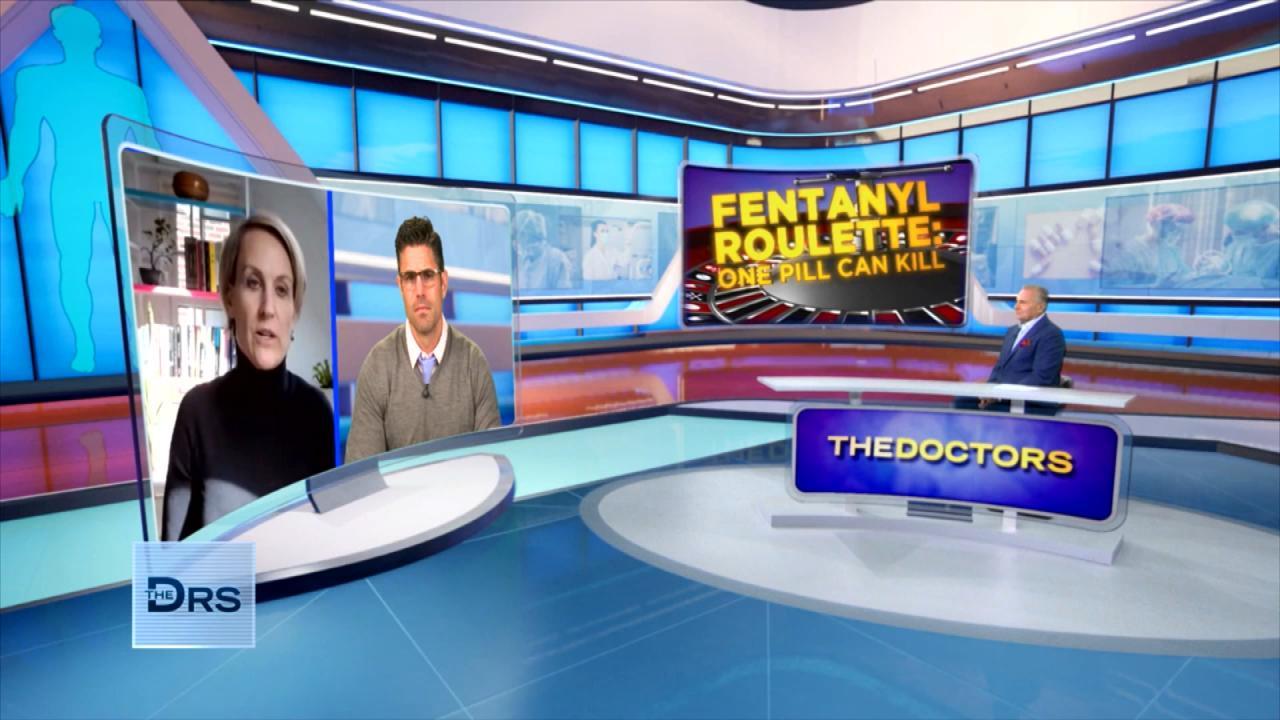 Should Companies Be Responsible for Fentanyl Sold on Their App?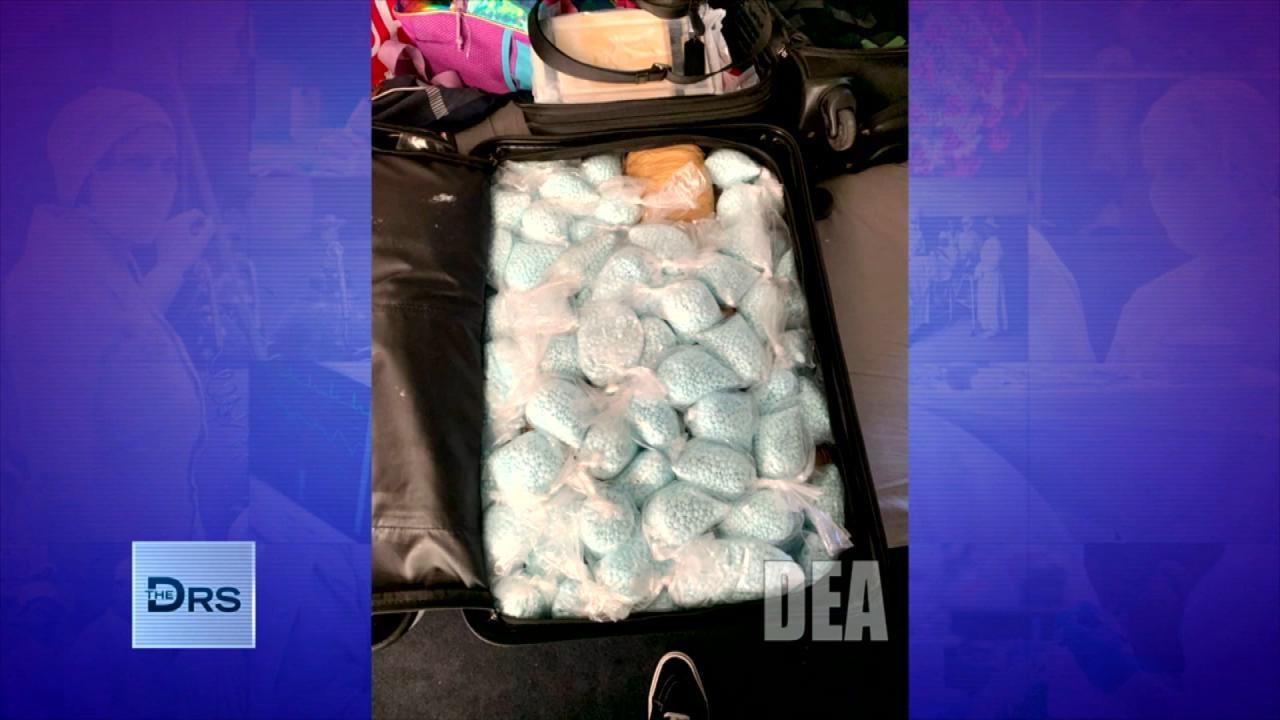 The DEA Says Fentanyl Is Everywhere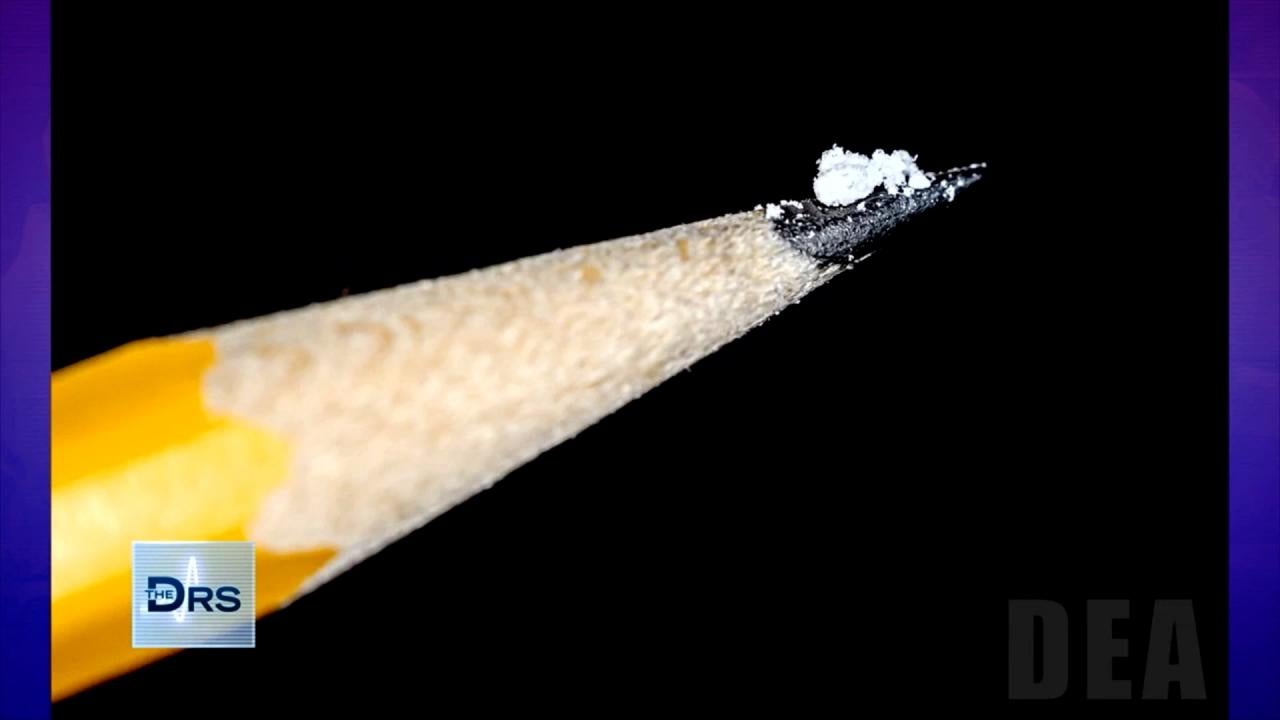 Just 2 Milligrams of Fentanyl Is a Lethal Dose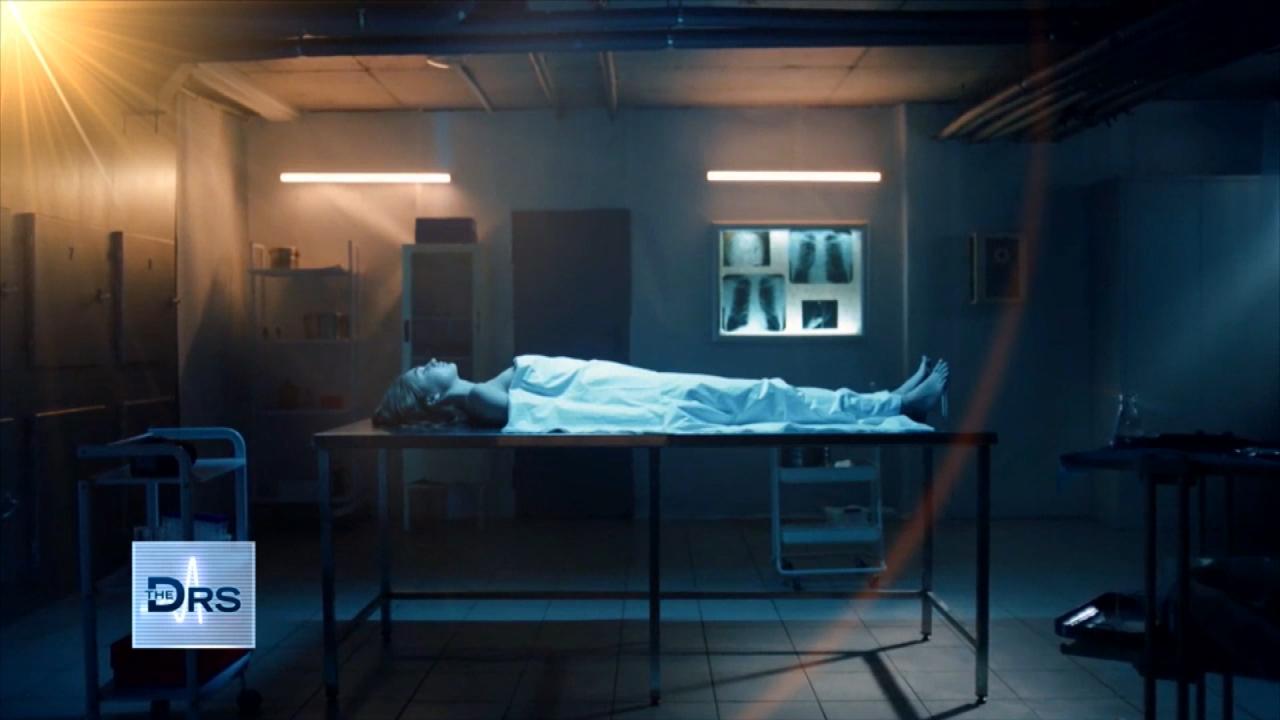 Fentanyl Is Leading Cause of Death for Americans Ages 18-45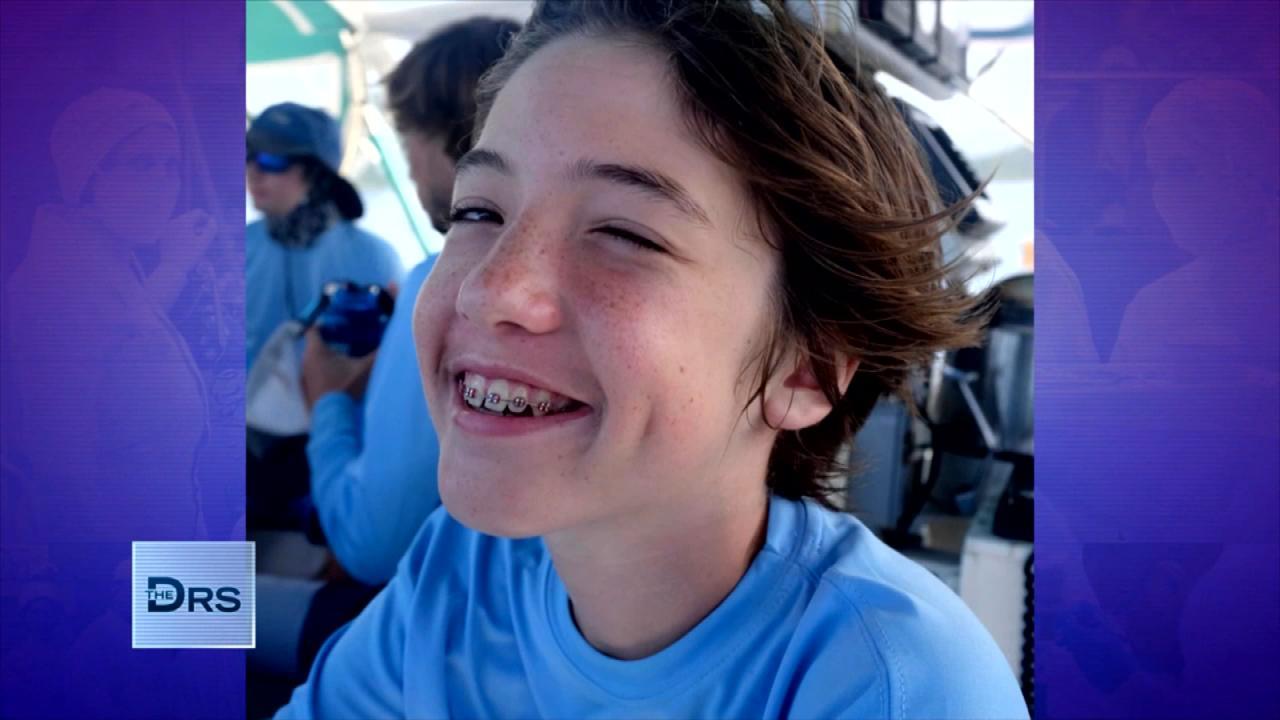 Meet Mom Who Lost Her Young Teen to a Fentanyl Overdose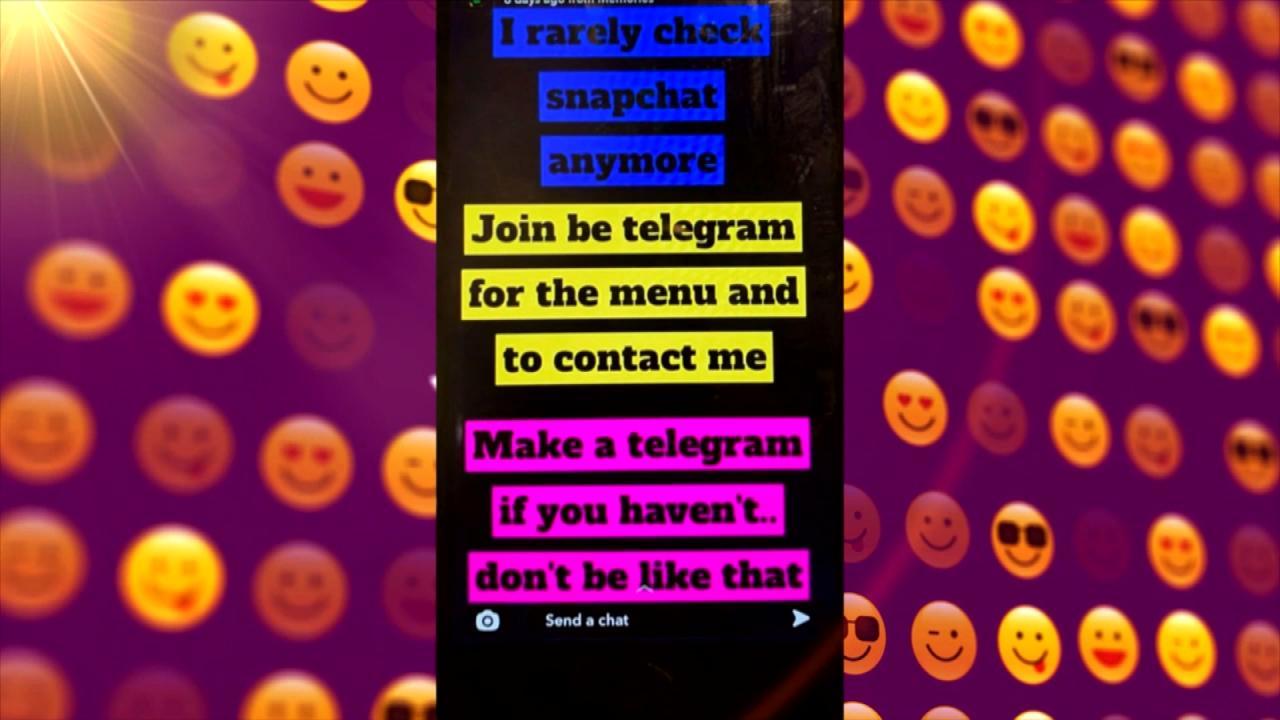 Teen Overdosed after Buying Drugs on Popular App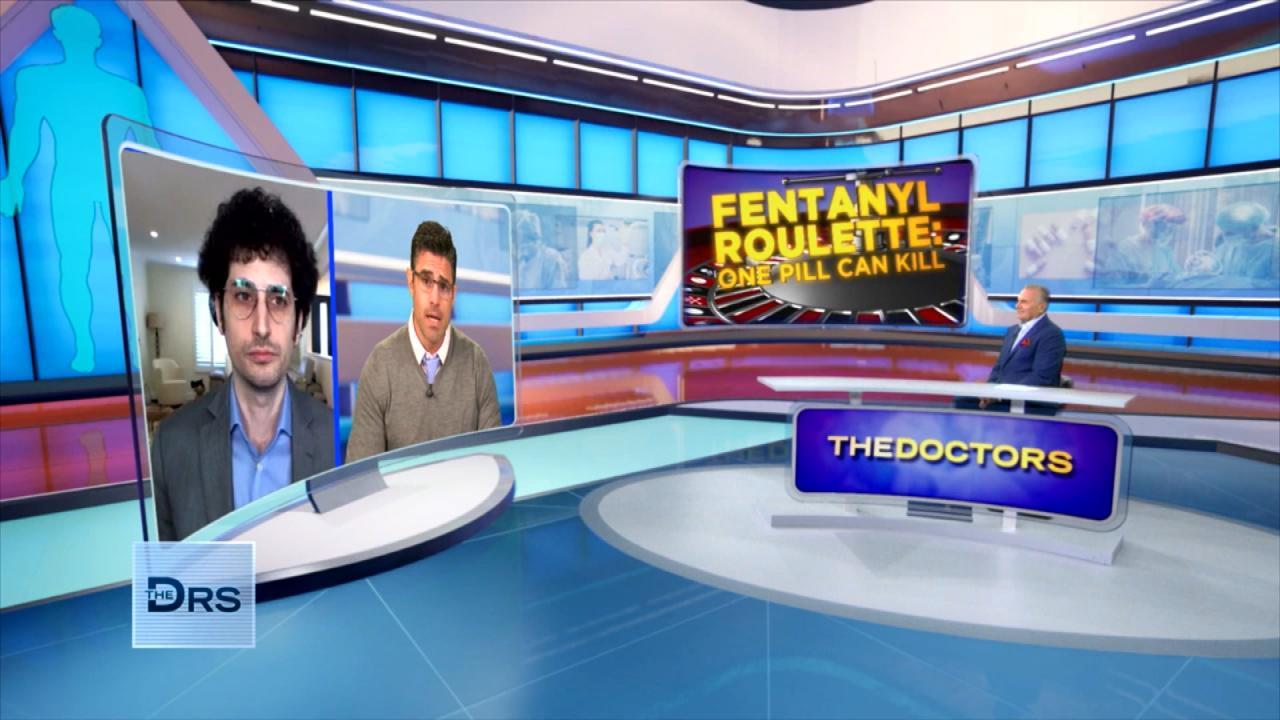 Do Fentanyl Test Strips Work?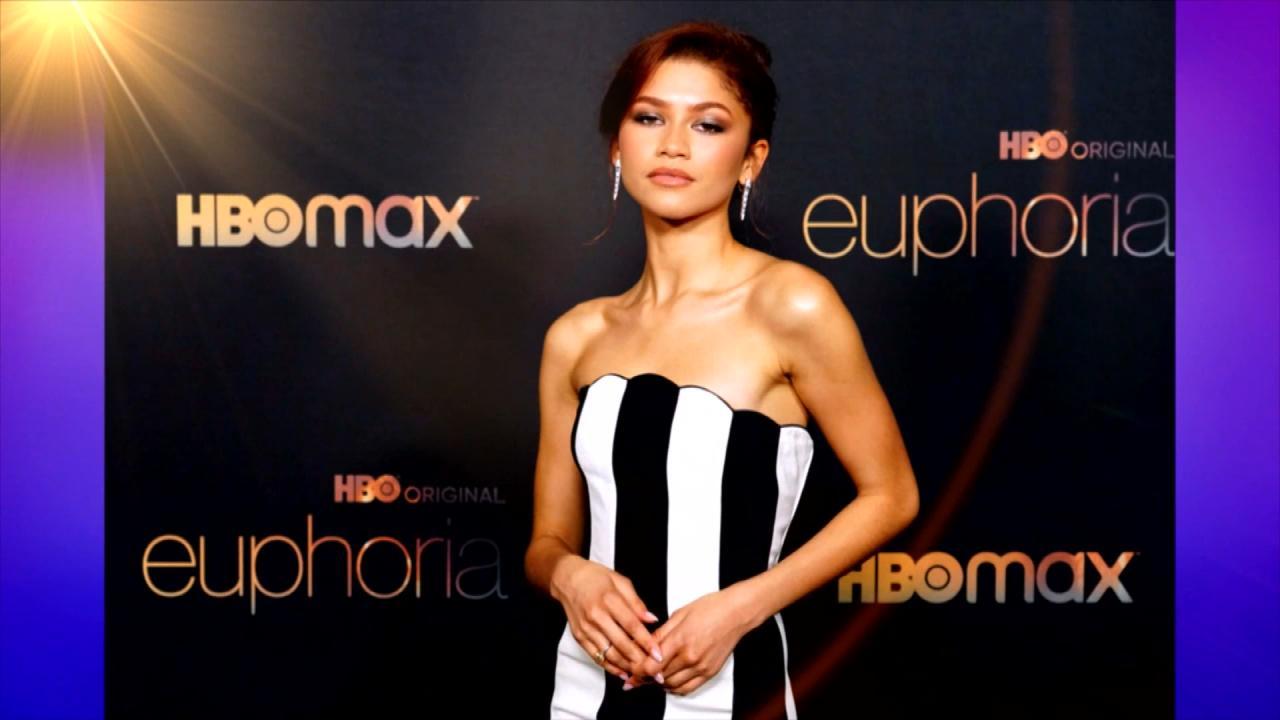 Does HBOs 'Euphoria' Send the Wrong Message to Teens about Drugs?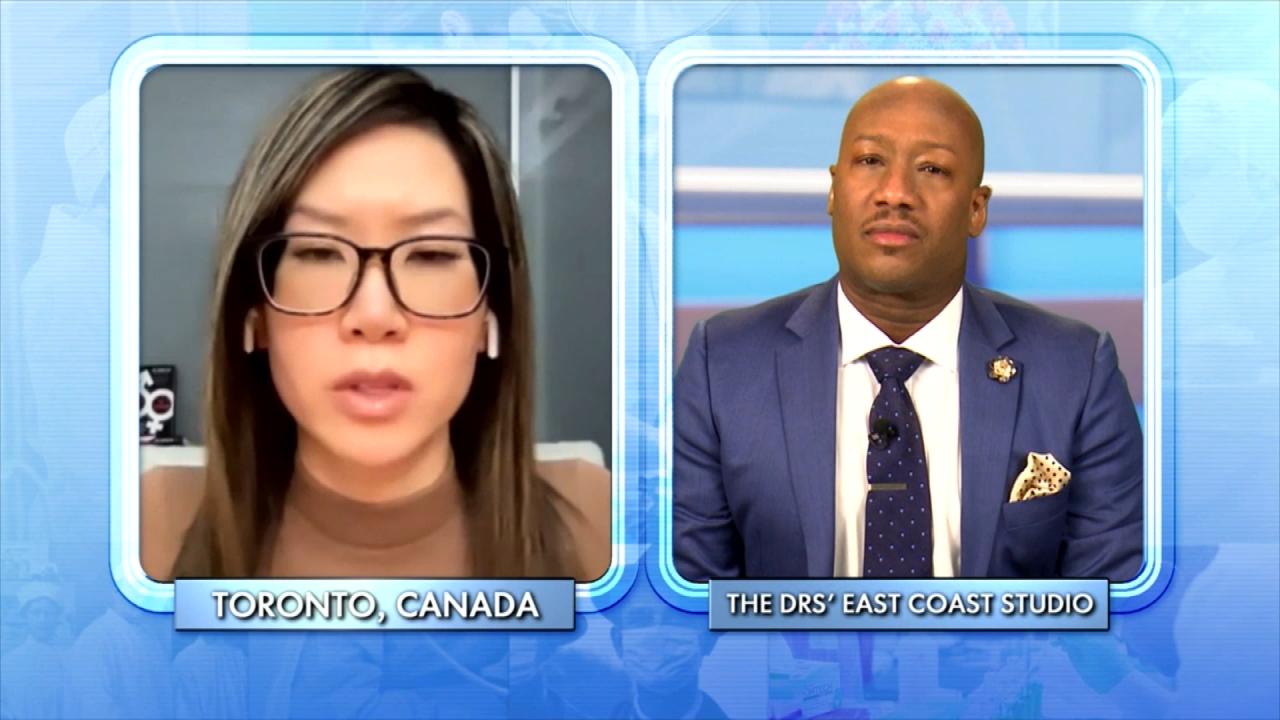 How to Support a Child Exploring Gender Identity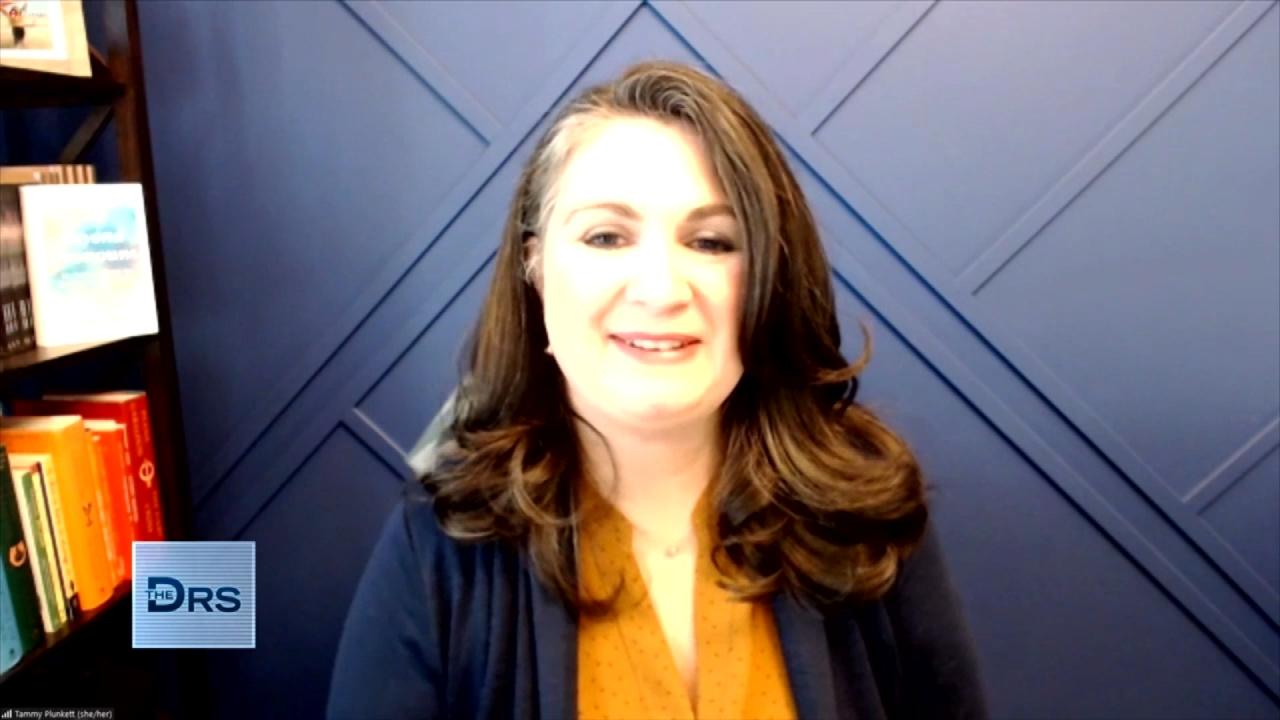 Mom Shares Her Reaction When Her Child Asked to Transition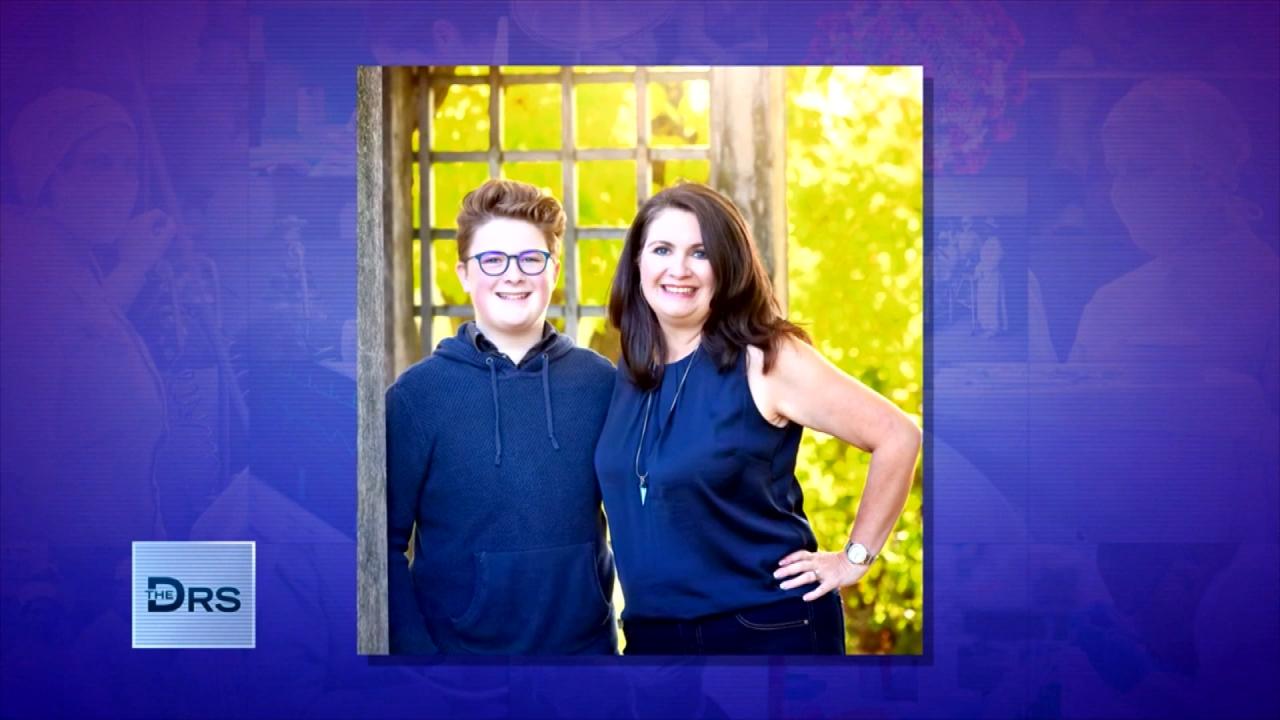 Mom Shares Advice to Parents of Transgender Youth!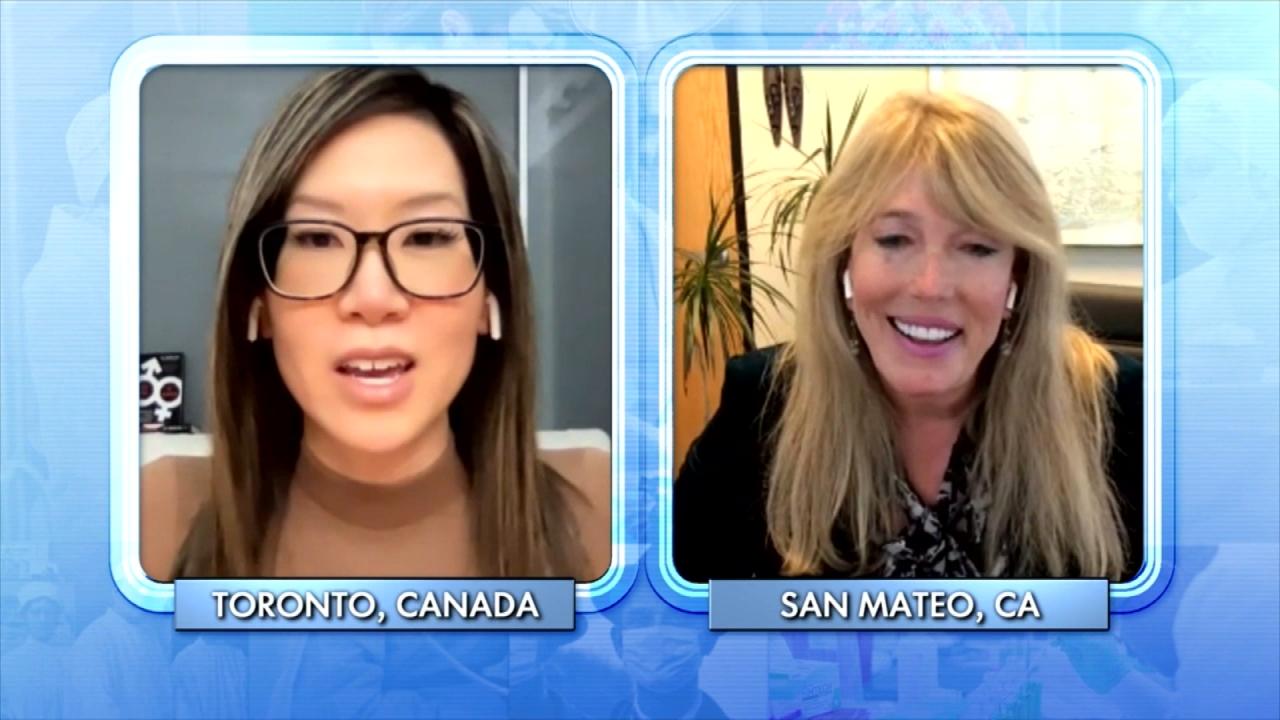 Is Gender Non-Conformity a 'Trend' or Here to Stay?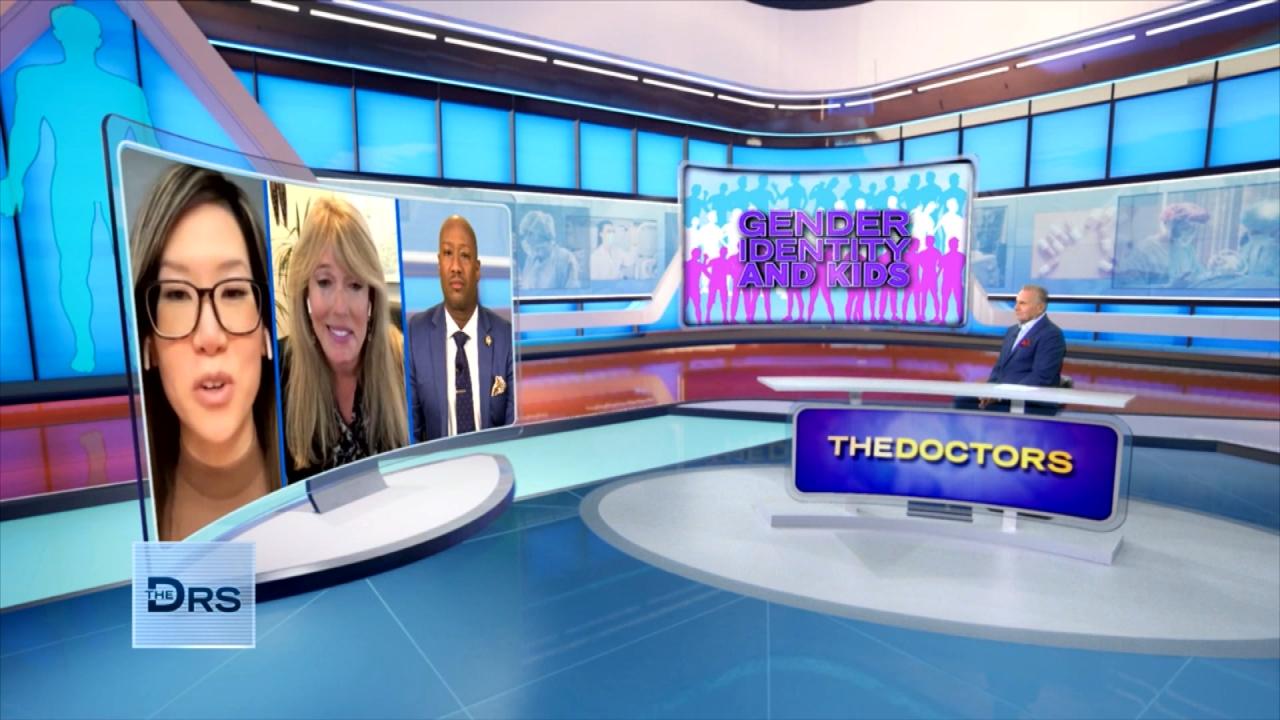 Is There Harm in Exploring Gender Identity?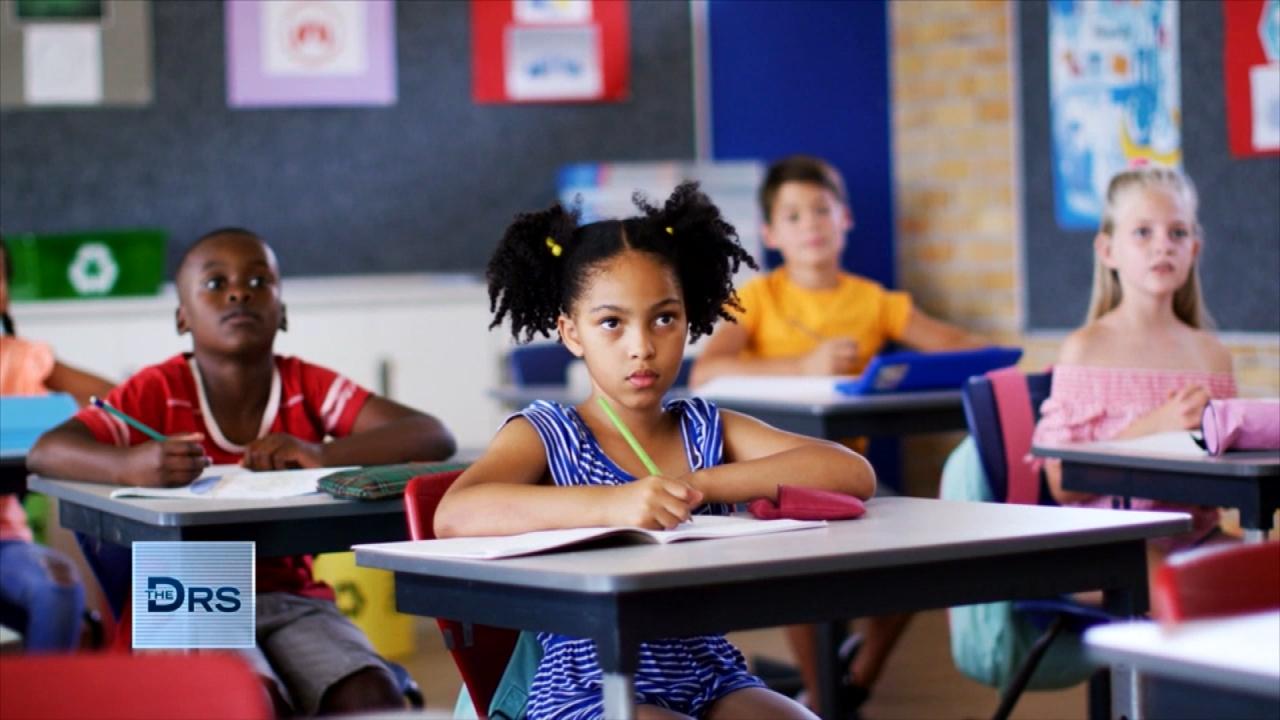 How Should Schools Approach Gender Diversity and Identity?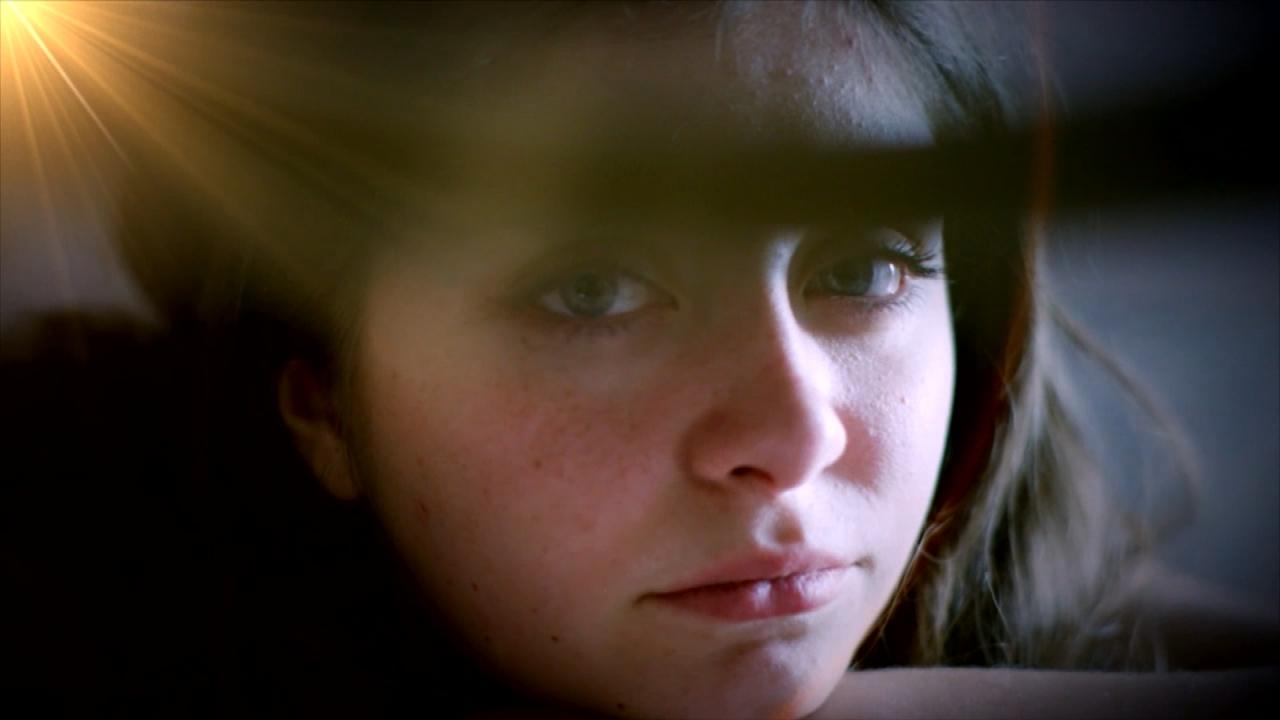 Why Do Some Kids Keep Their Gender Exploration a Secret?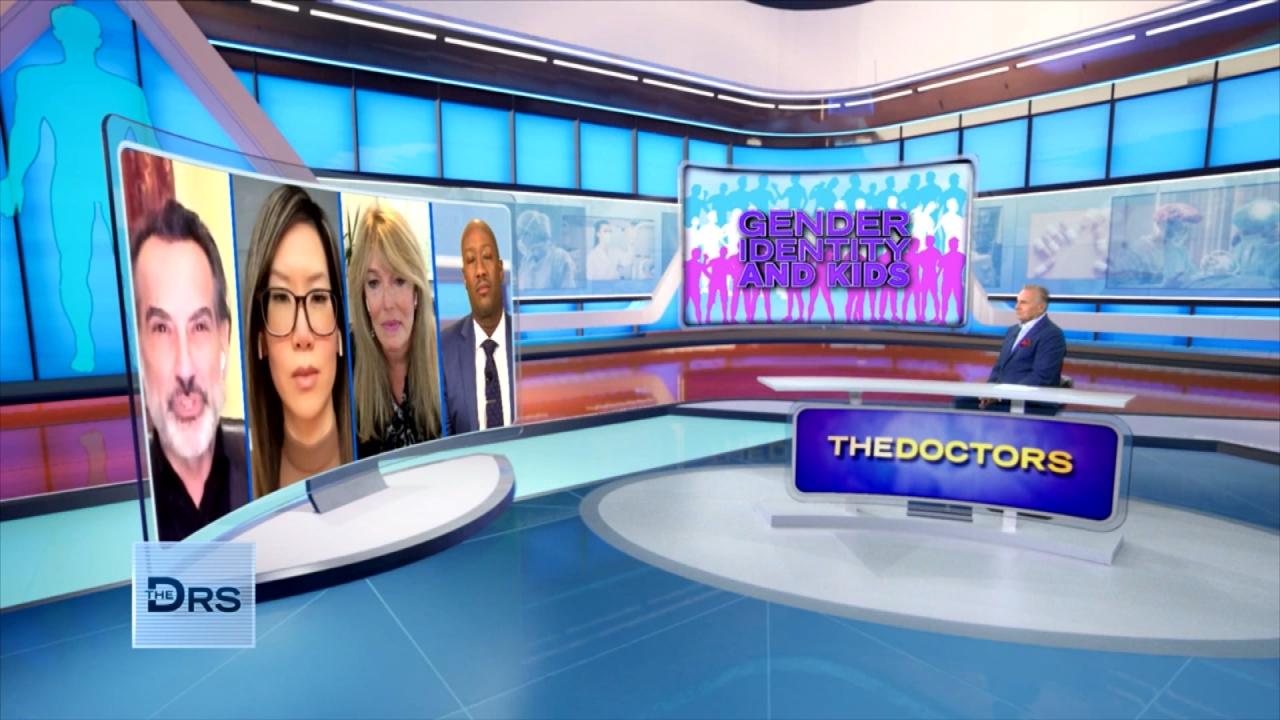 Are There Mental Health Concerns about Kids Transitioning?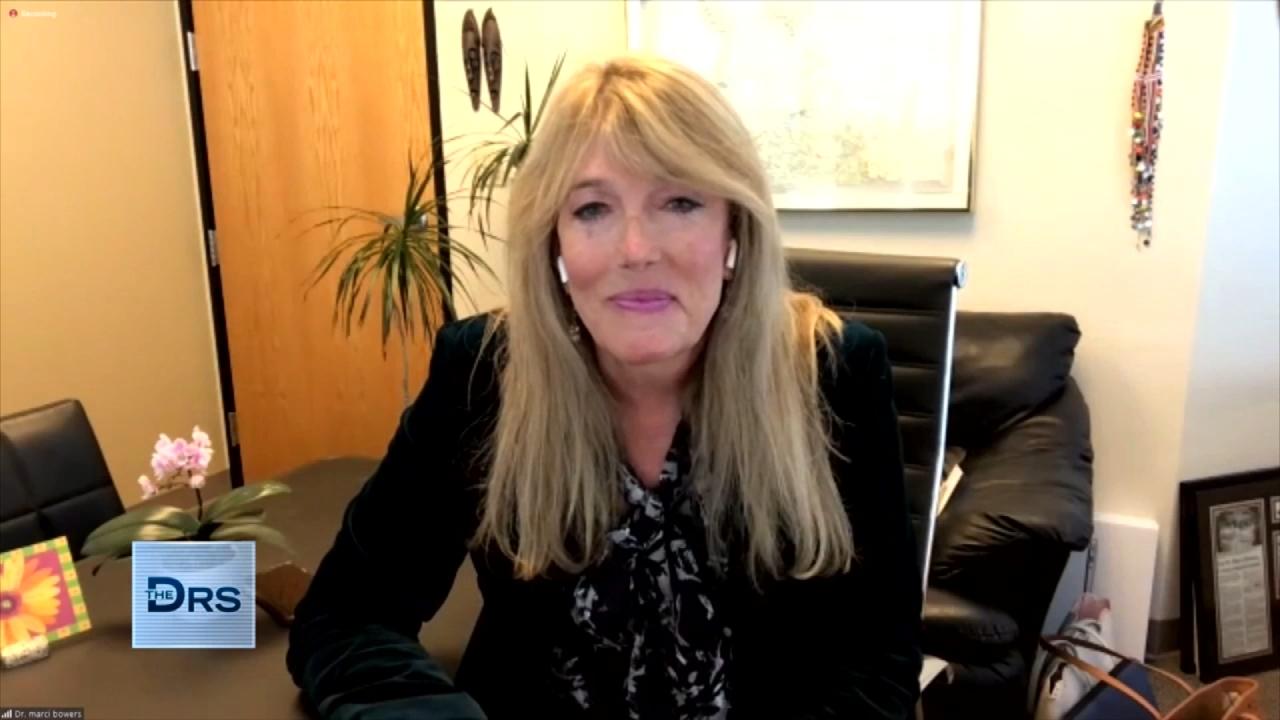 Are Gender Curious Kids Transitioning Too Soon?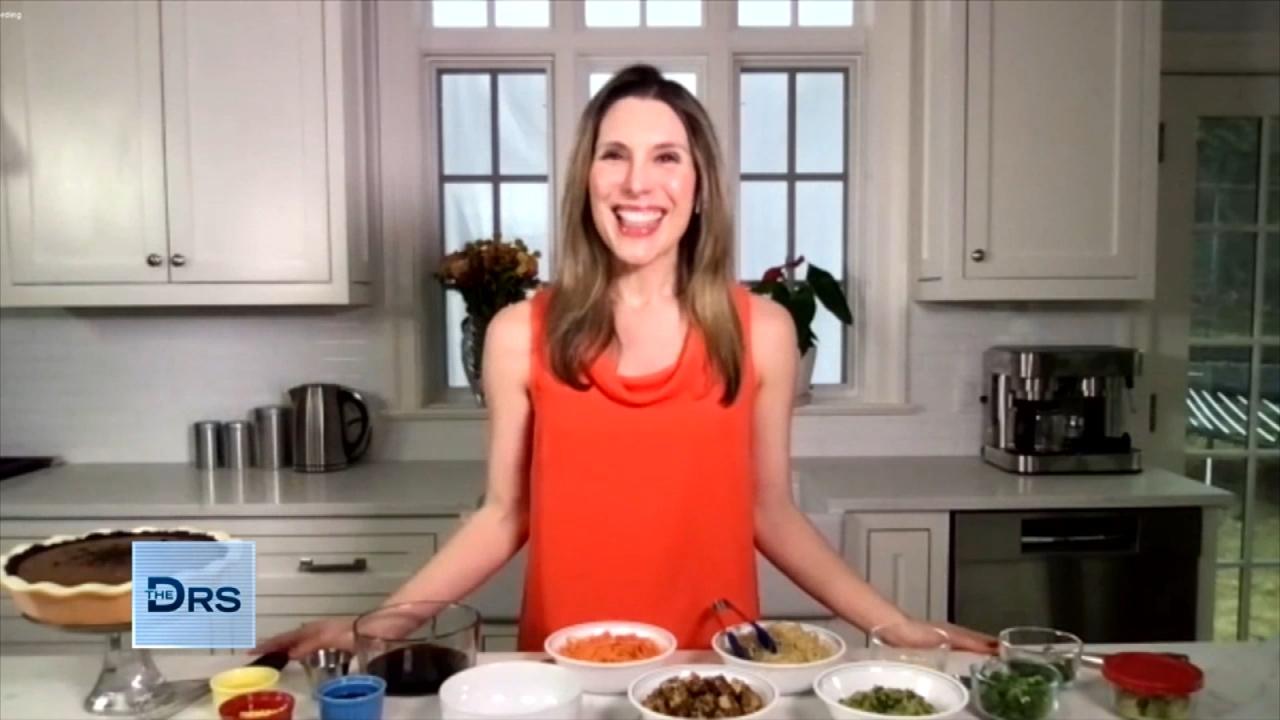 The Health Benefits of Tofu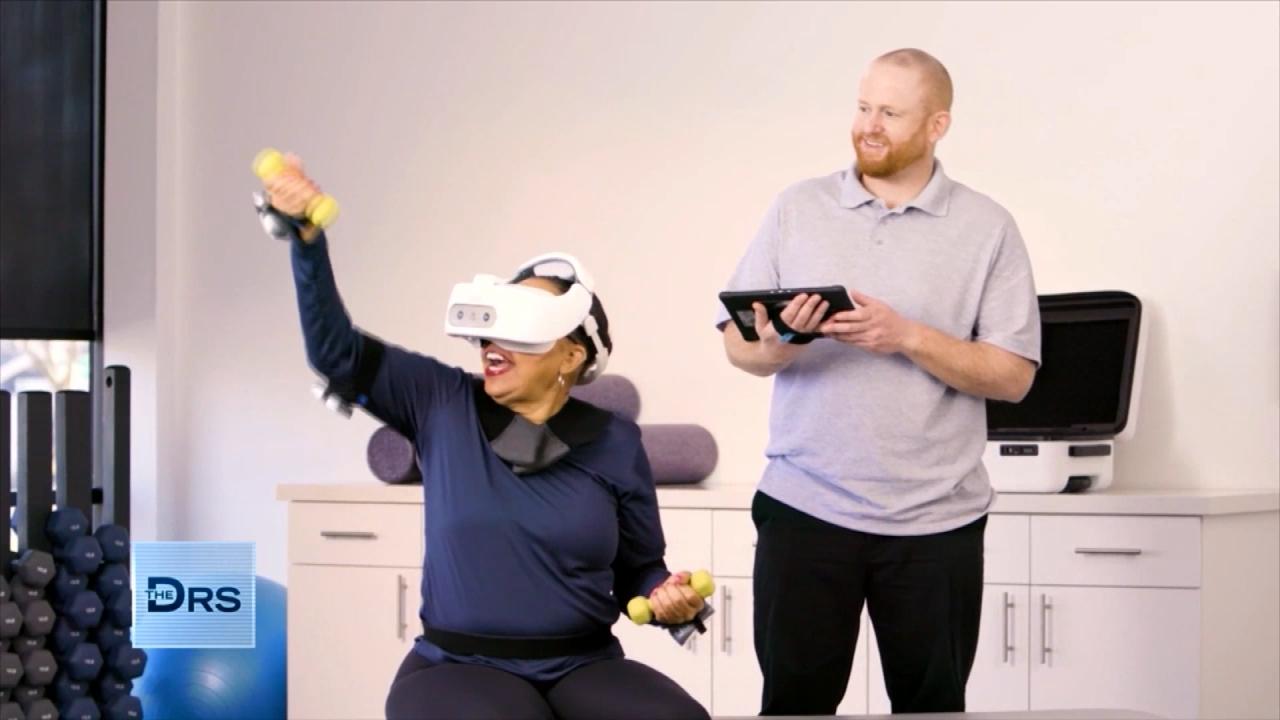 How Doctors and Employers Can Benefit from Virtual Reality Train…
The Doctors are joined by Brittany, who lost her husband Brad to COVID-19. She pleads with those who are vaccine-hesitant to get the shot and hopefully avoid the tragedy her husband suffered.
Brittany explains she and her husband were both dealing with preexisting conditions -- like diabetes and high blood pressure -- and were hesitant to get the vaccine. She and her husband were worried about potential side effects. When they both became infected with the virus, Brad's health quickly declined and after a few days, he was hospitalized with pneumonia and eventually died.
Despite her initial hesitation, Brittany did get vaccinated after her sister -- who is a nurse -- convinced her to get her shot, which may have saved her life. Though she become infected with the virus, she was told by a doctor that just having her first shot likely kept many of her symptoms from becoming severe and prevented her from being hospitalized like her husband.
She sends a message to others who have yet to get vaccinated, urging everyone eligible to get the shot. "Take my story and take the loss of my husband [as inspiration] to not wind up like me. Get the vaccine," she tells The Doctors, saying she feels if Brad had decided to get the vaccine, he may still be alive.
Critical care physician Dr. Denyse Lutchmansingh, the associate director of post-COVID care at Yale Medicine, says she has seen numerous patients like Brad -- who are not vaccinated and dealing with preexisting conditions -- end up hospitalized and she warns many of these patients' health will often deteriorate quickly.
"The patients who [are vaccinated] and contract COVID are not as ill as though those who are unvaccinated. The outcomes are significantly different," Dr. Lutchmansingh says.
She goes on to explain that most medical experts believe people with lung disease, diabetes, cardiovascular disease, and a history of smoking deal with a more severe version of the disease due to having an increased number of a specific type of receptor that is an entry point for the virus. This can lead to a higher risk for infection and then a more severe case of COVID.
The Doctors stress getting vaccinated -- especially if you are dealing with preexisting conditions -- is the best defense against COVID.
Find out where to get your free COVID-19 vaccine, here or search vaccines.gov, text your ZIP code to 438829, or call 1-800-232-0233 to find locations near you in the U.S.
Watch: Woman's Unvaccinated Husband Died a Week after Heading to the Hospital
Watch: Are These Homemade Remedies a Must or a Bust?