Fish Skin Used to Create Woman's Missing Genitals?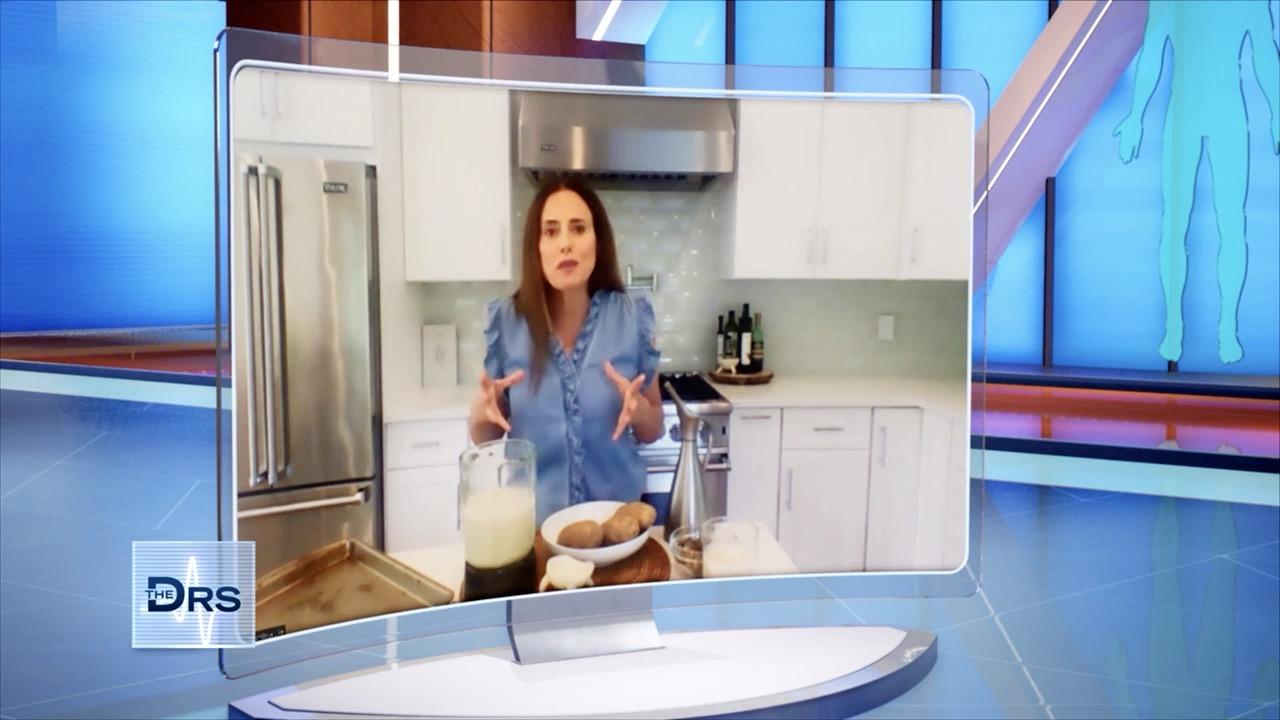 Potato Milk Is Here: Why It's Good and How to Make it at Home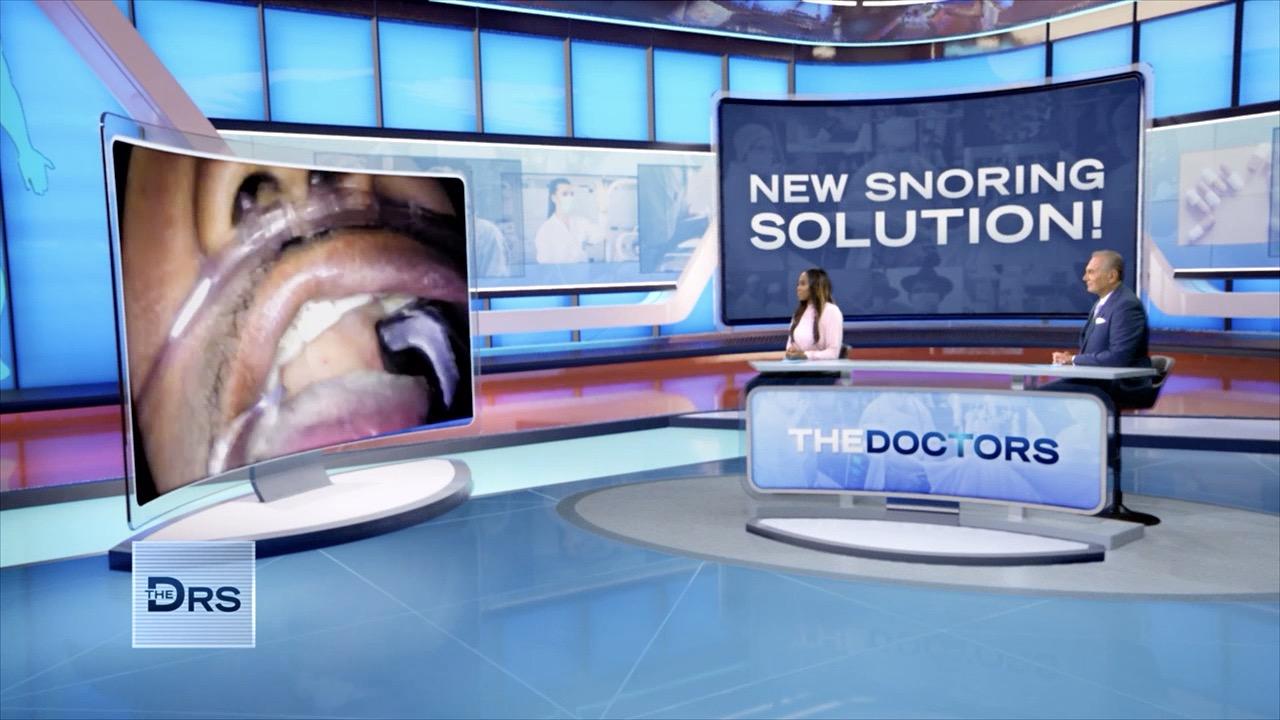 Watch This 3-Minute Minimally Invasive Snoring Procedure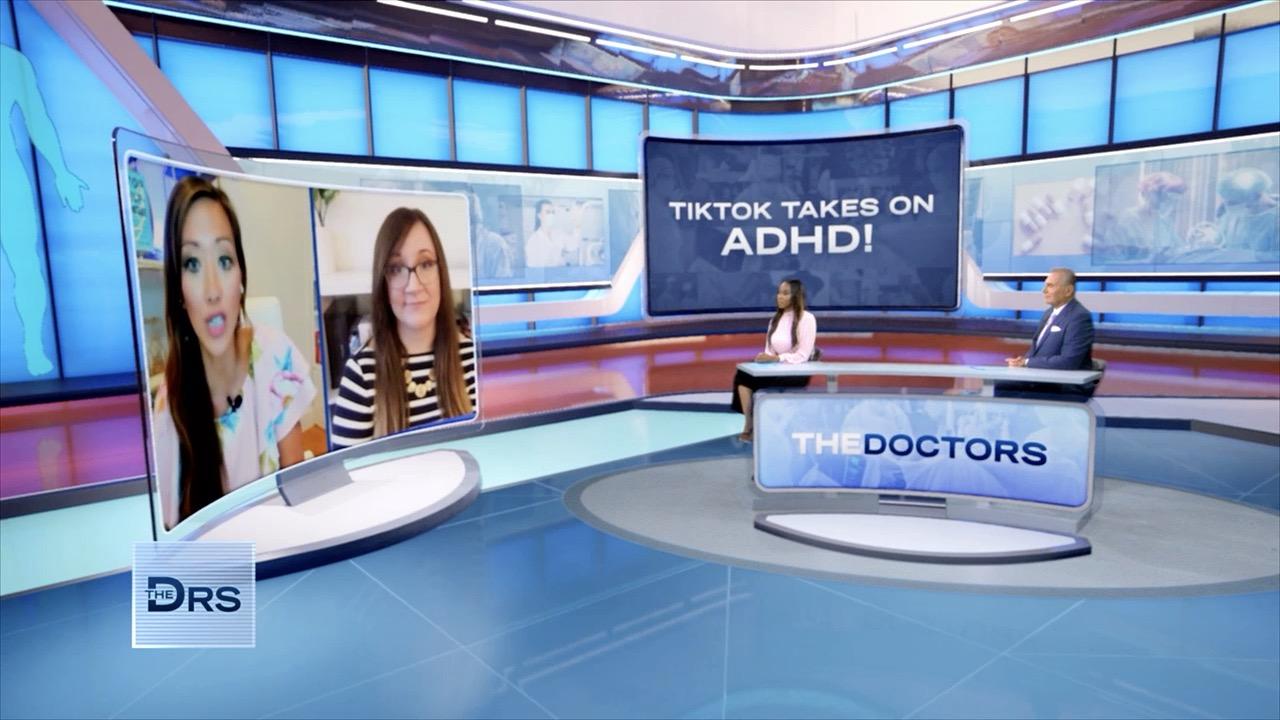 Concerned You Might Have ADHD?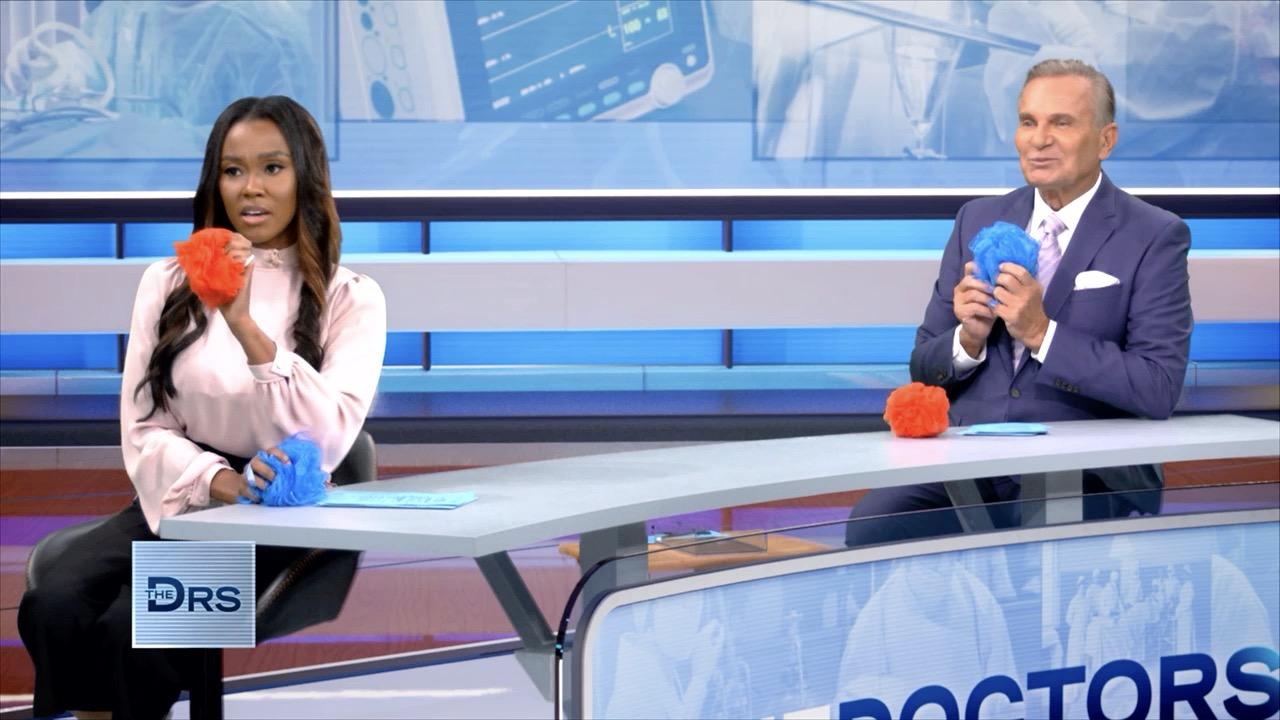 The Doctors Put Your Shower Knowledge to the Test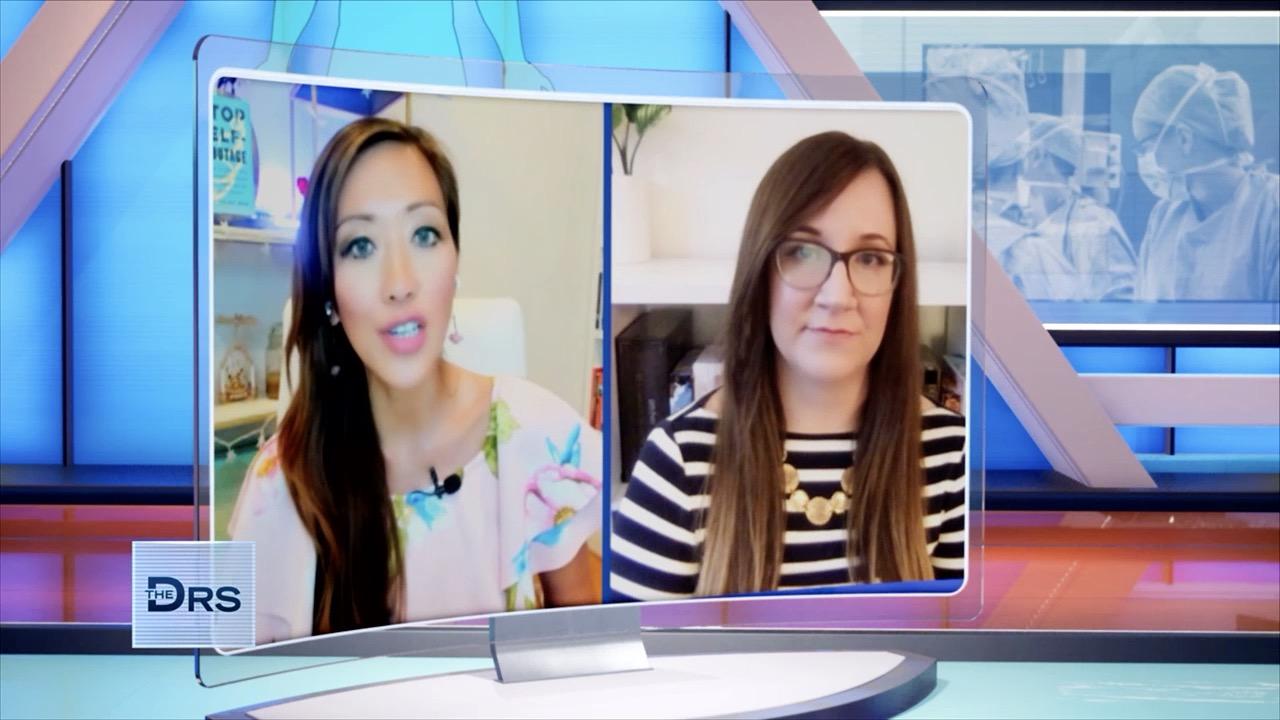 Adults with ADHD are Taking Their Power Back on TikTok!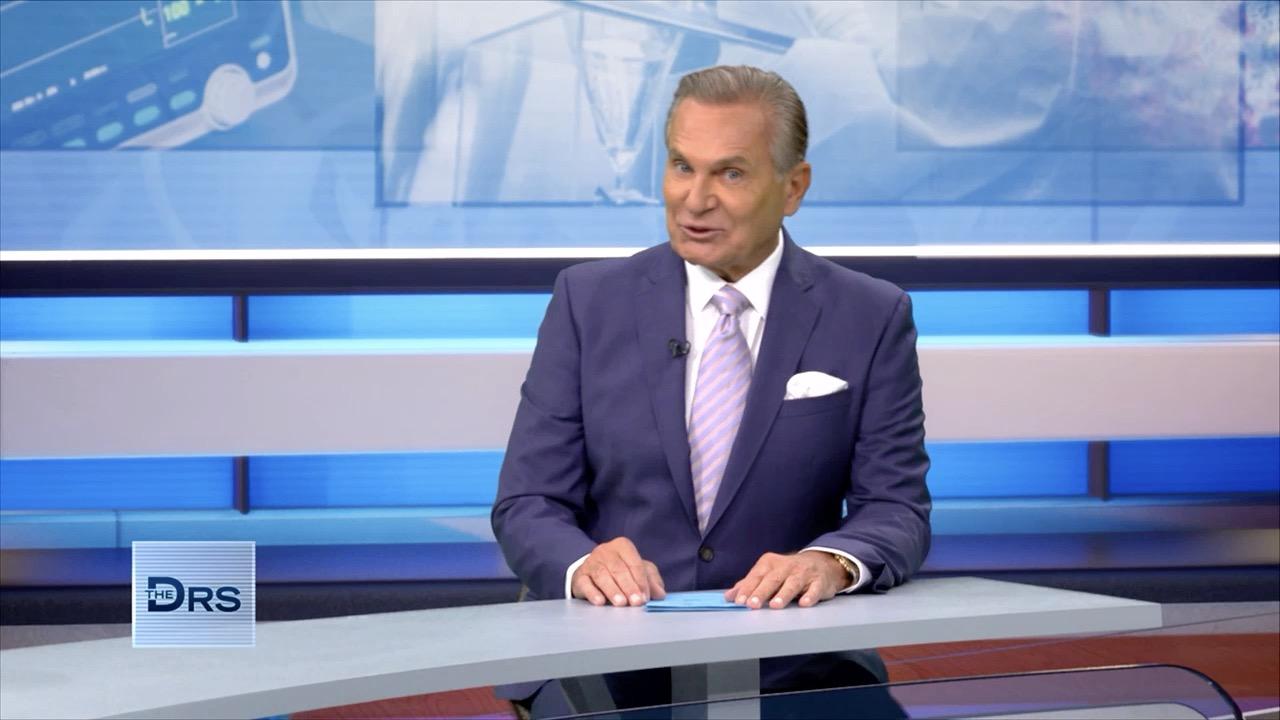 Why You Should Be Telling Others You Have Been Vaccinated for CO…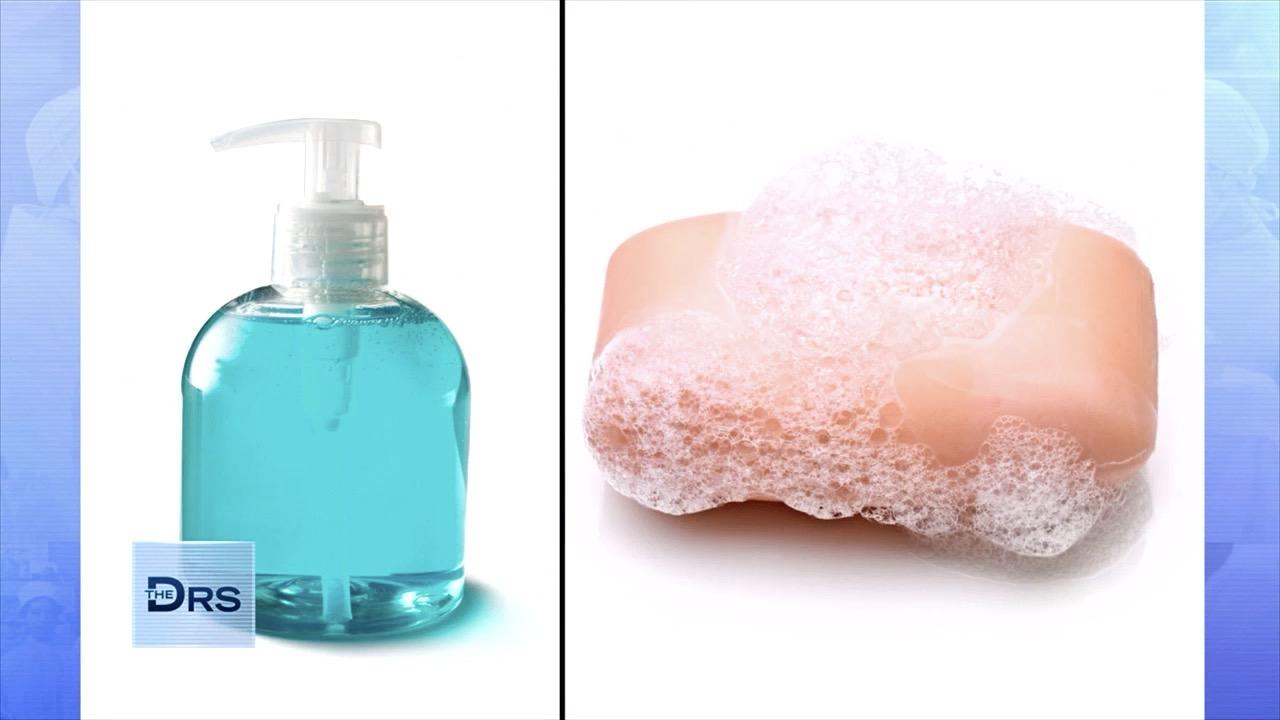 Are You Using the Right Shower Products to Get Clean?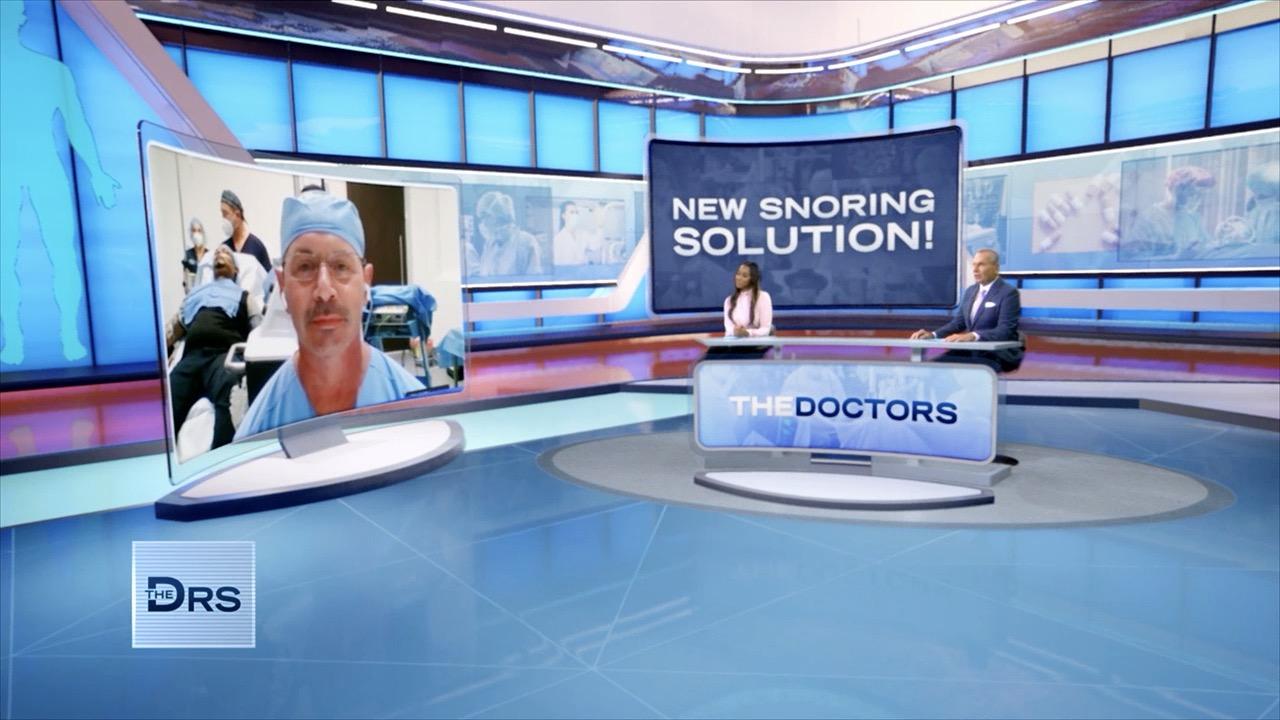 Is This Procedure the Solution to Your Snoring?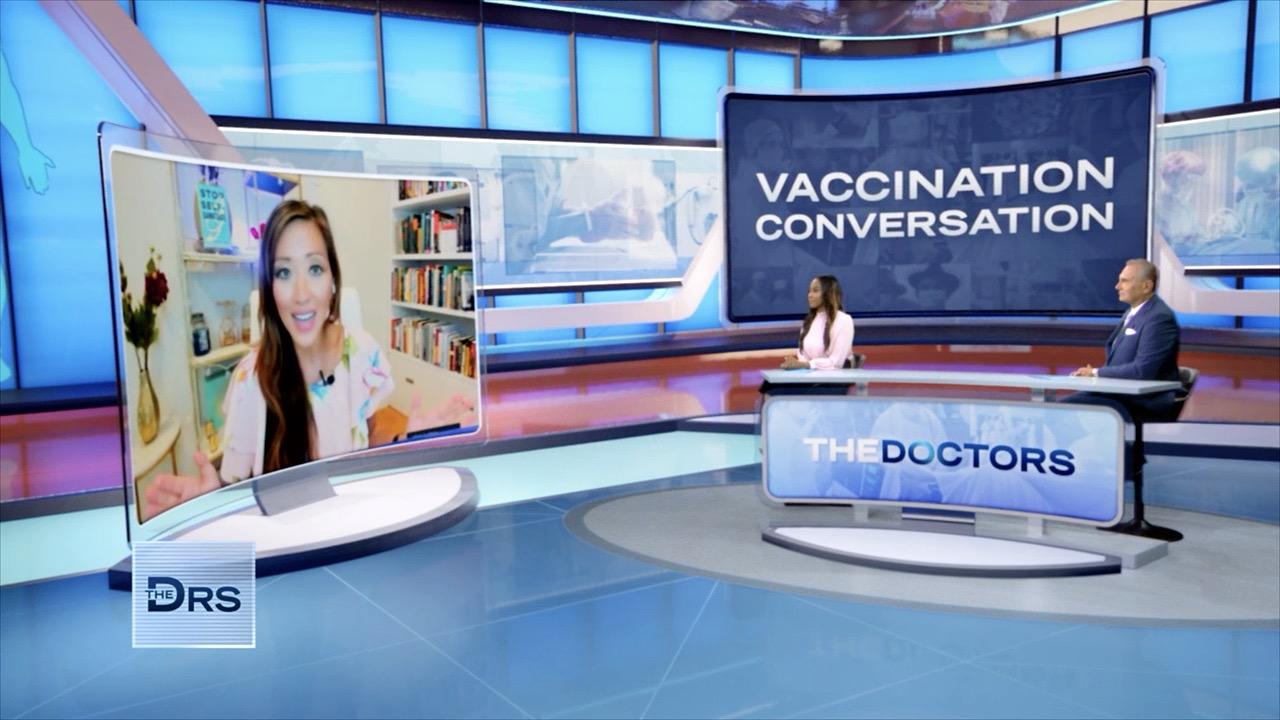 What Is the Right Way to Ask Others about Their Vaccine Status?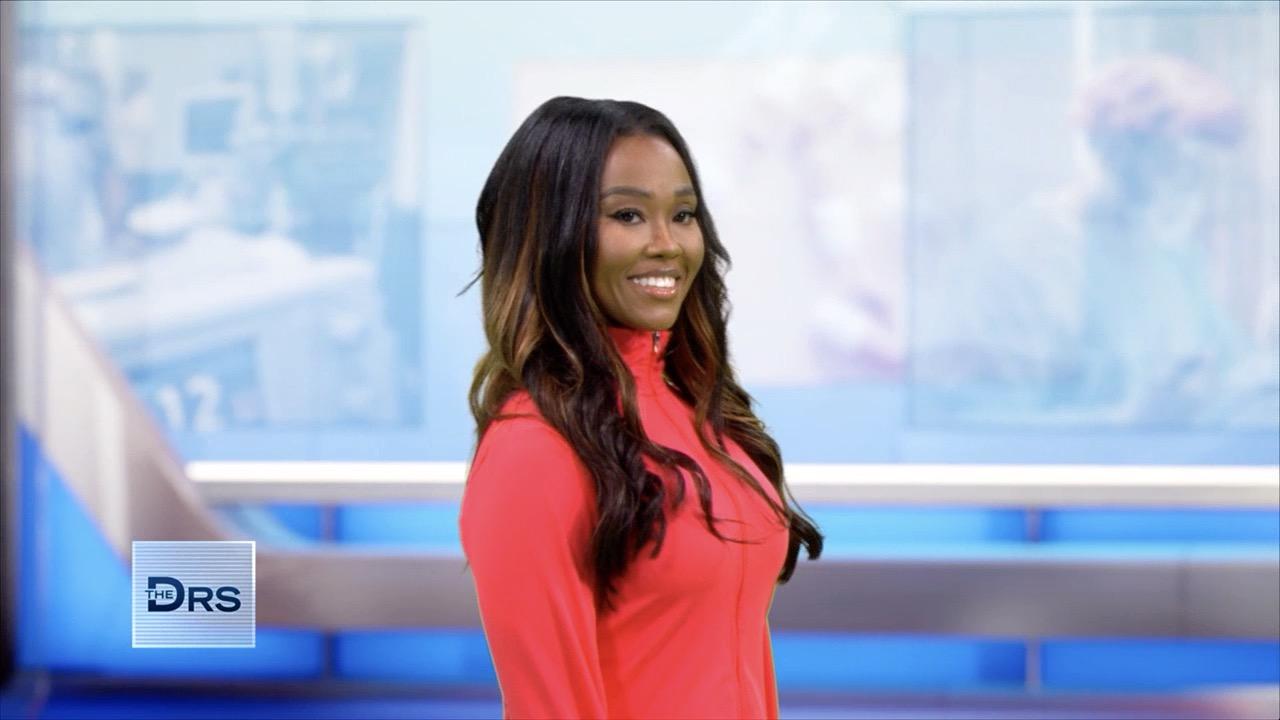 Get Your Posture Back on Track in Just 5 Minutes!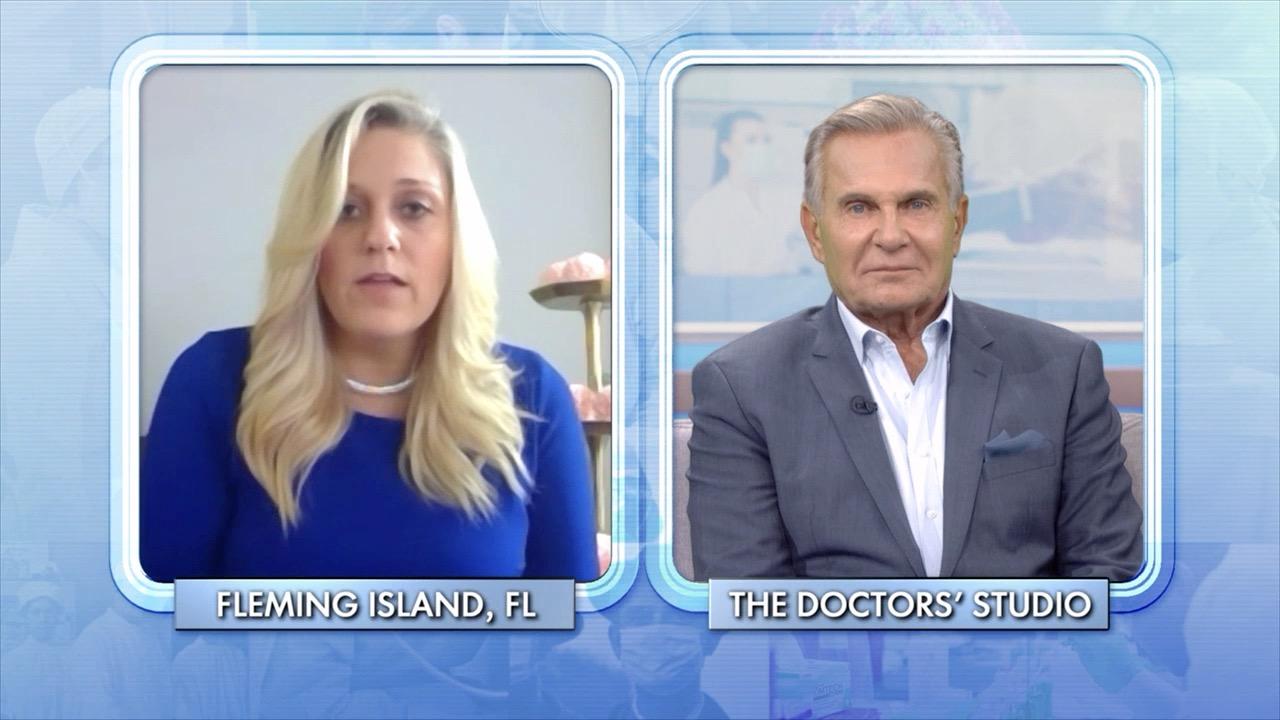 Florida Woman Who Almost Lost Her Life to COVID-19 Shares to Get…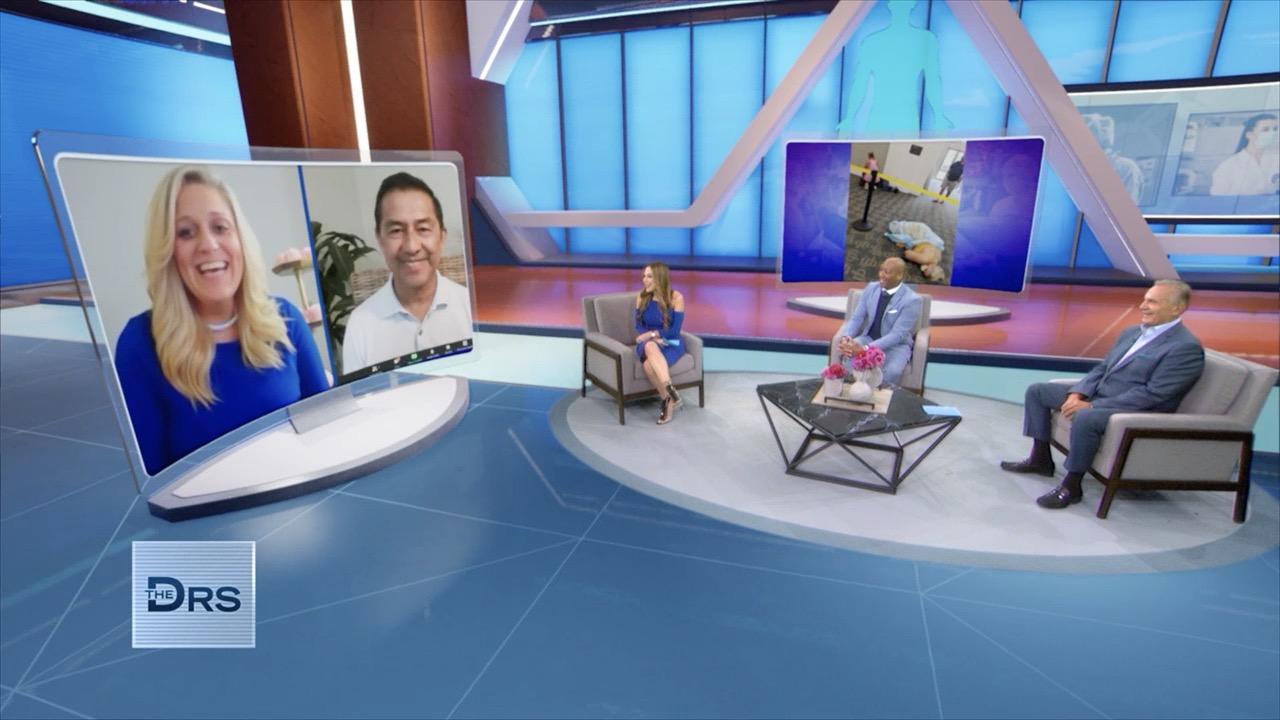 The Stranger Who Helped COVID-Infected Woman in Her Time of Need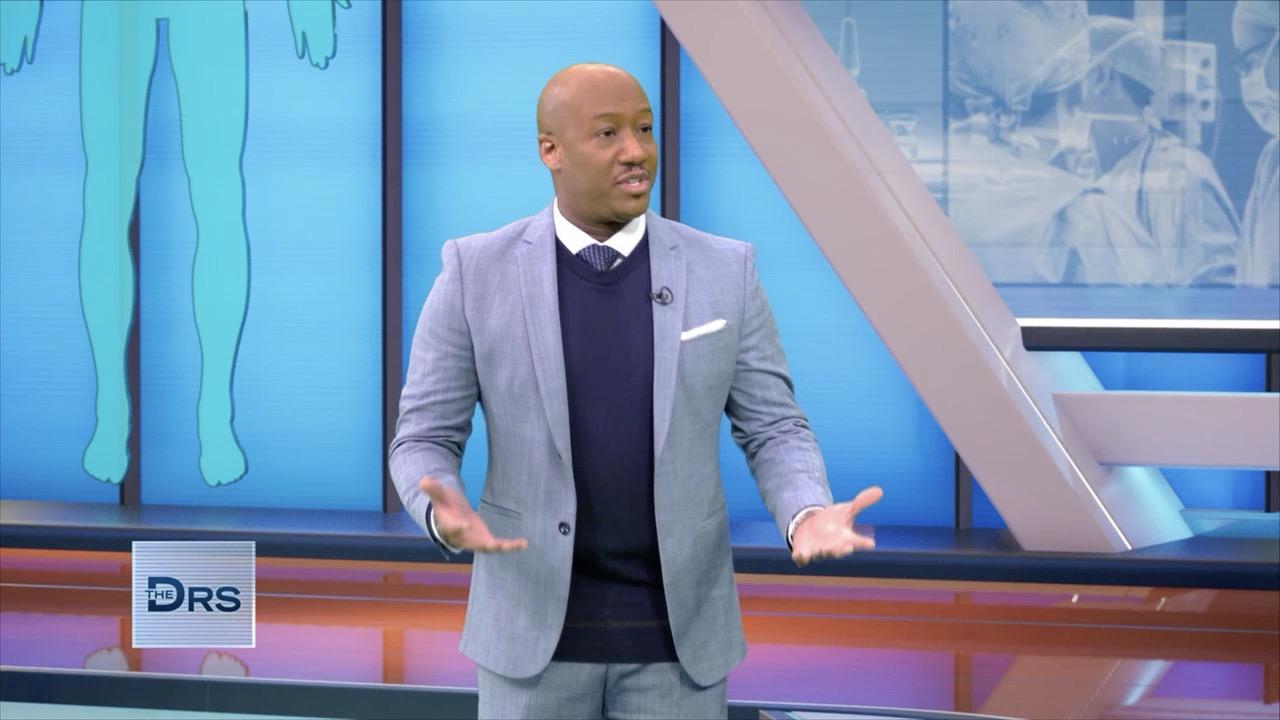 Is the U.S. Experiencing an Empathy Drought?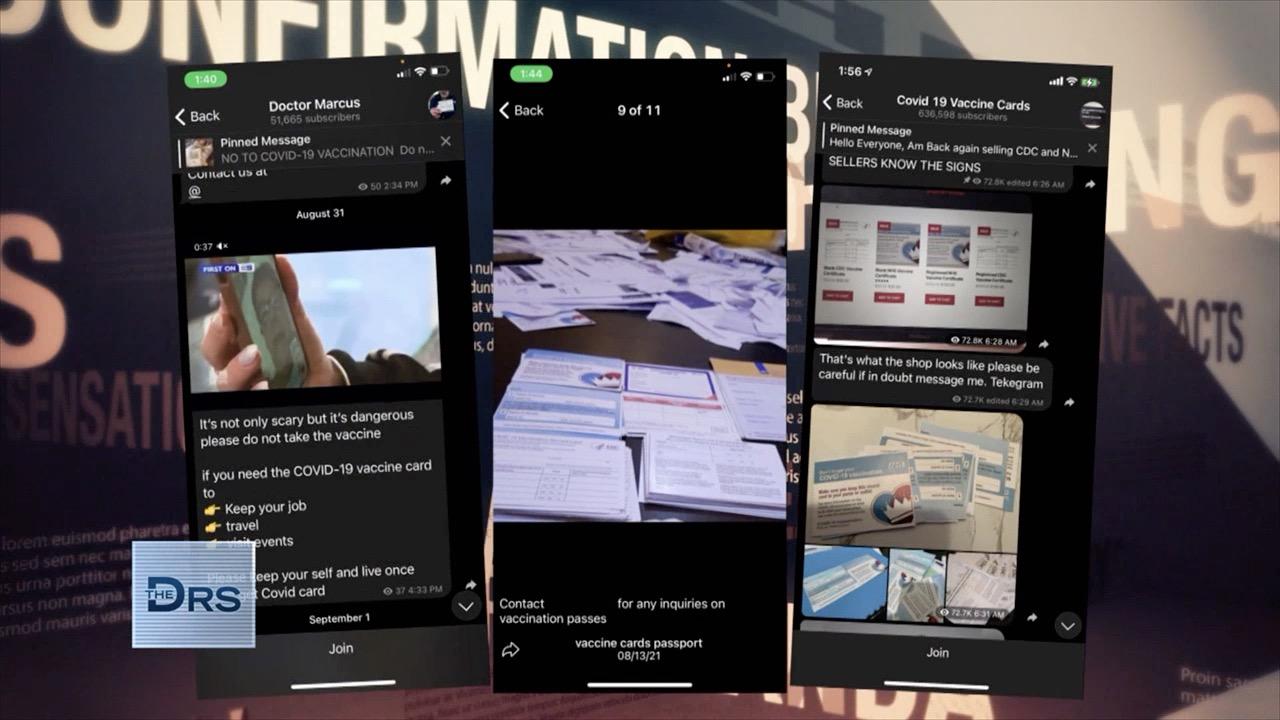 Why You Should Never Buy a Black Market Vaccine Card!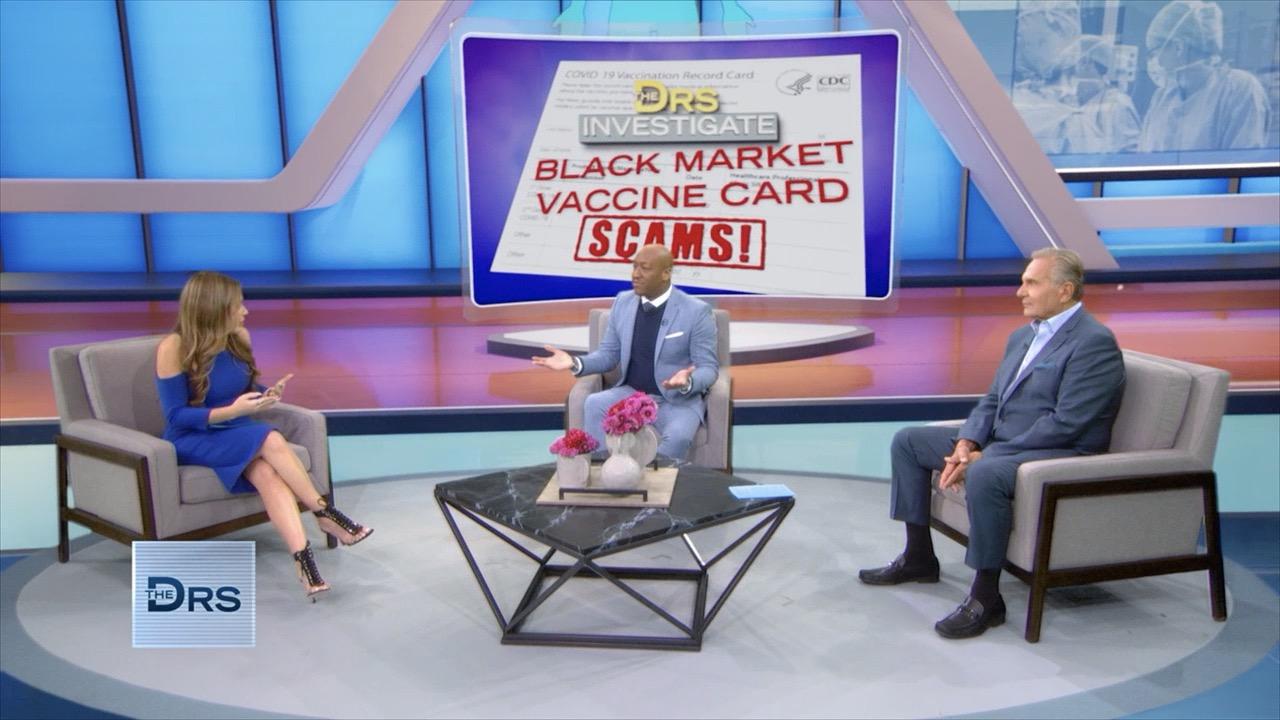 Why Buying a Black Market Vaccine Card Could Land You In Jail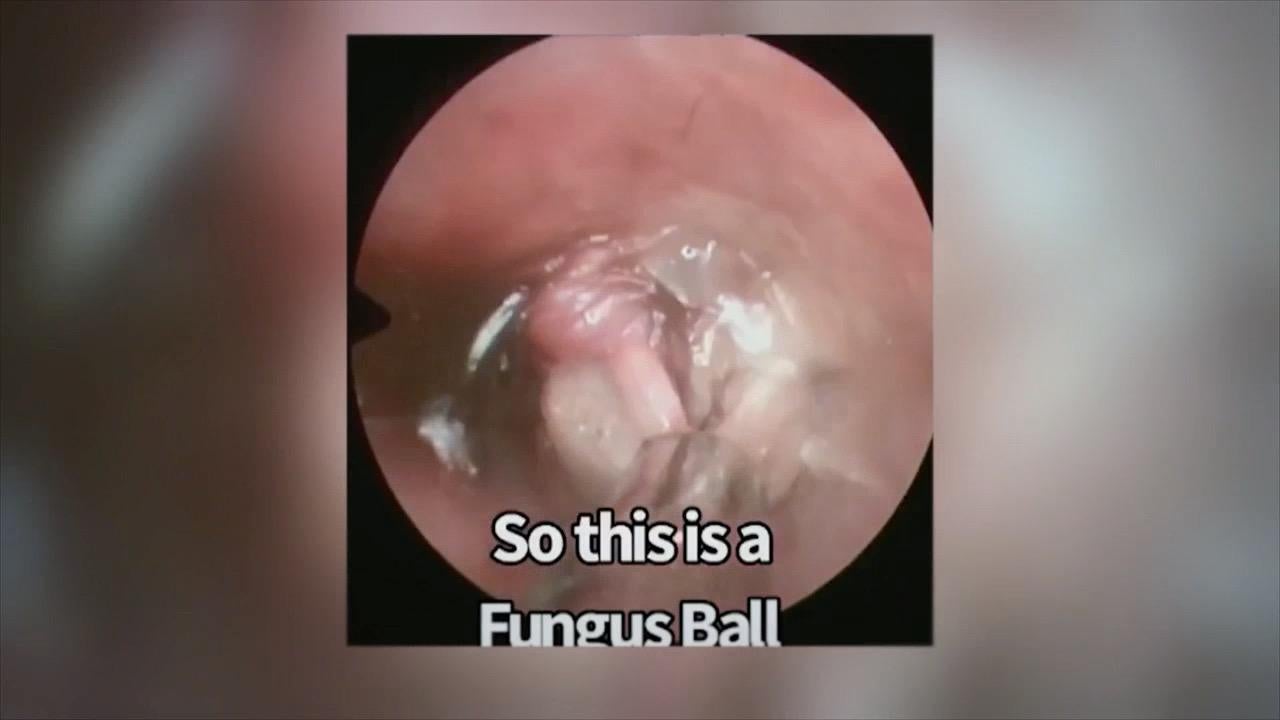 Is There Fungus Growing in Your Ears?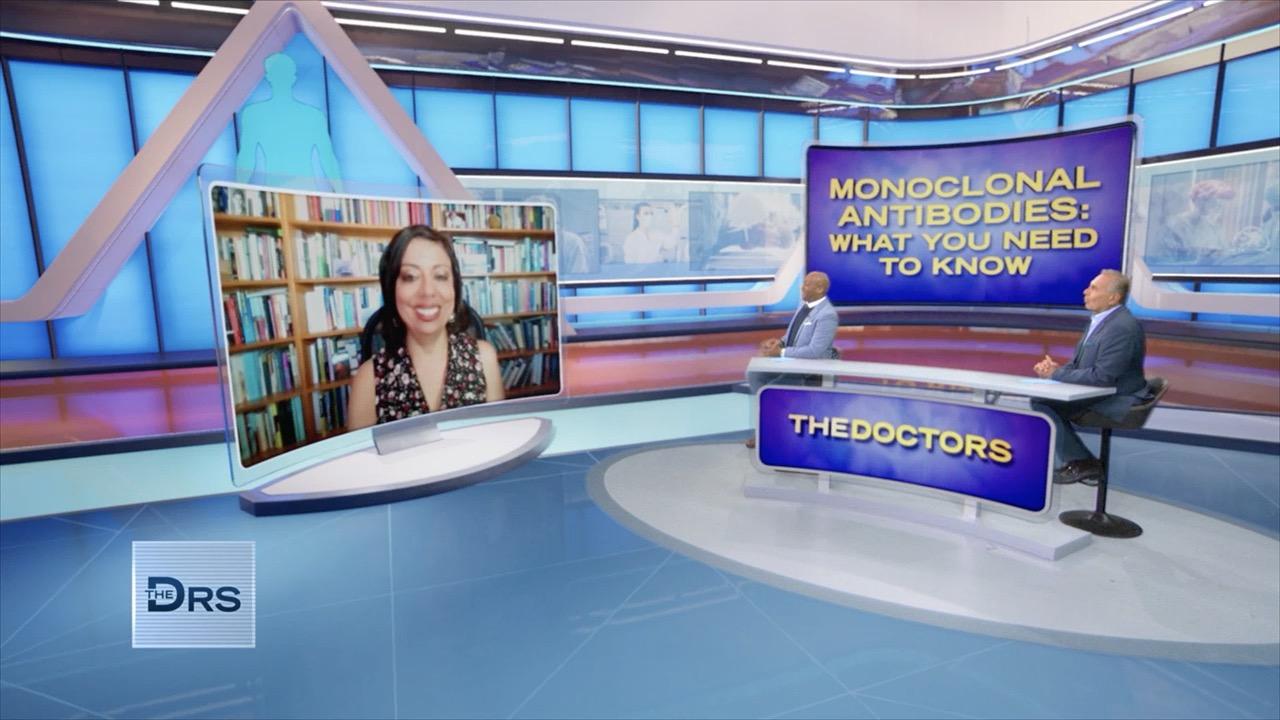 The COVID-19 Treatment that Just May Save Your Life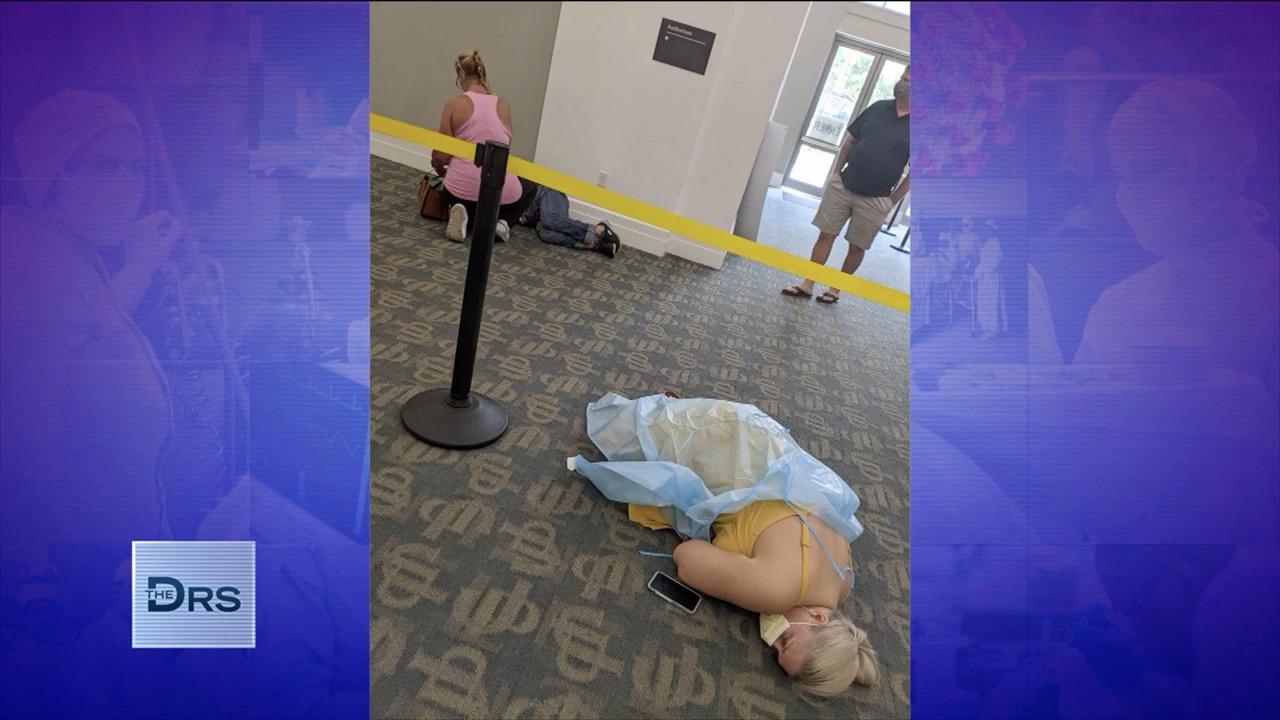 Meet the Florida Woman Whose COVID-19 Photo Went Viral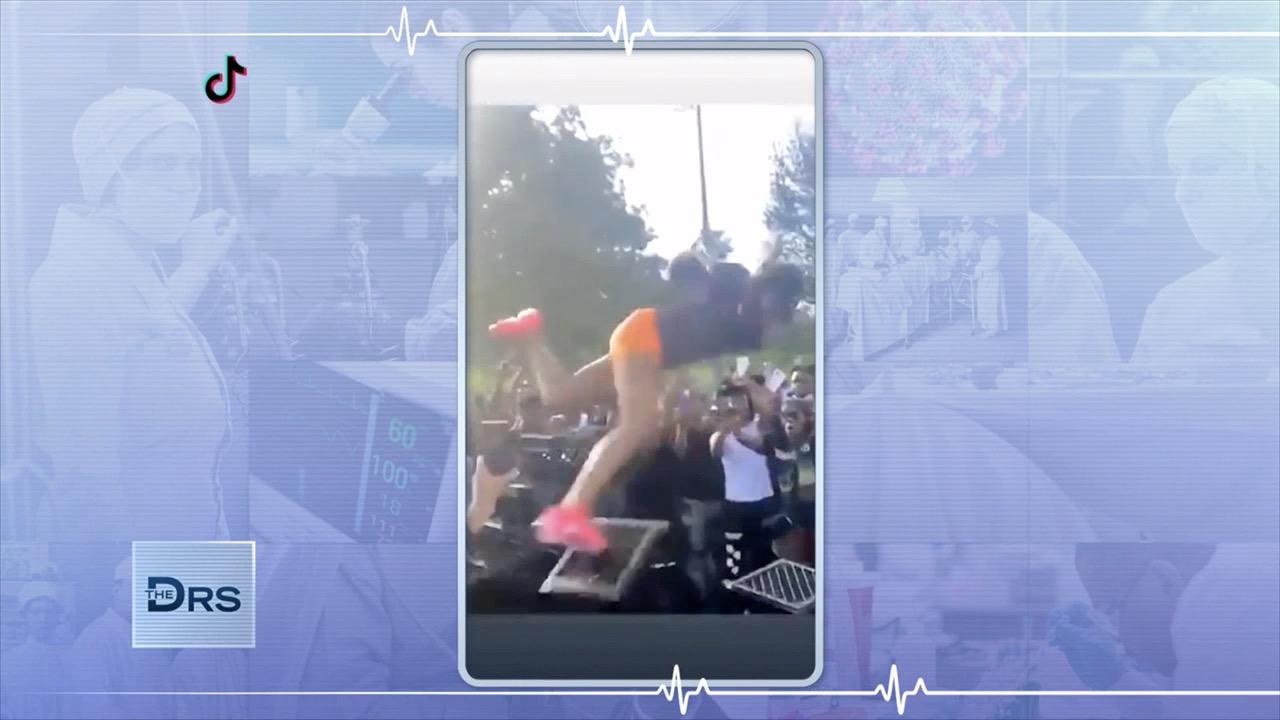 The Bone Breaking Realities of the Milk Crate Challenge!
The following material contains graphic images that may be disturbing. Parents are advised that these images may not be suitable for young children.
The Doctors discuss the case of a 23-year-old woman who was born without a vagina. She became the first in the world to undergo reconstructive surgery to have a new vagina built with the help of the skin of the tilapia fish!
Watch: Should You Try an At-Home DIY Vaginal Rejuvenation?
In this pioneering procedure, the doctors created an opening where the vagina should be and inserted a genital-shaped mold lined with the tilapia skin. The skin was used as scaffolding and eventually was absorbed.
"As a reconstructive surgeon, this is so cool!" exclaims plastic surgeon Dr. Andrew Ordon. He explains having to rely on your own skin sometimes had complications, for example, deformity scars at the site where the skin was removed, so a new treatment like this is great! Tilapia was found to be the perfect scaffolding and matrix. They treat it so it becomes hypoallergenic and the new skin grows around it, which is what gave her the new vagina.
Watch: How Woman's Nose Was Reconstructed after Skin Cancer
The young woman is doing well and even went out with her family and friends to celebrate her new vagina!