Woman Loses Both Parents to COVID-19 within 30 Hours of Each Oth…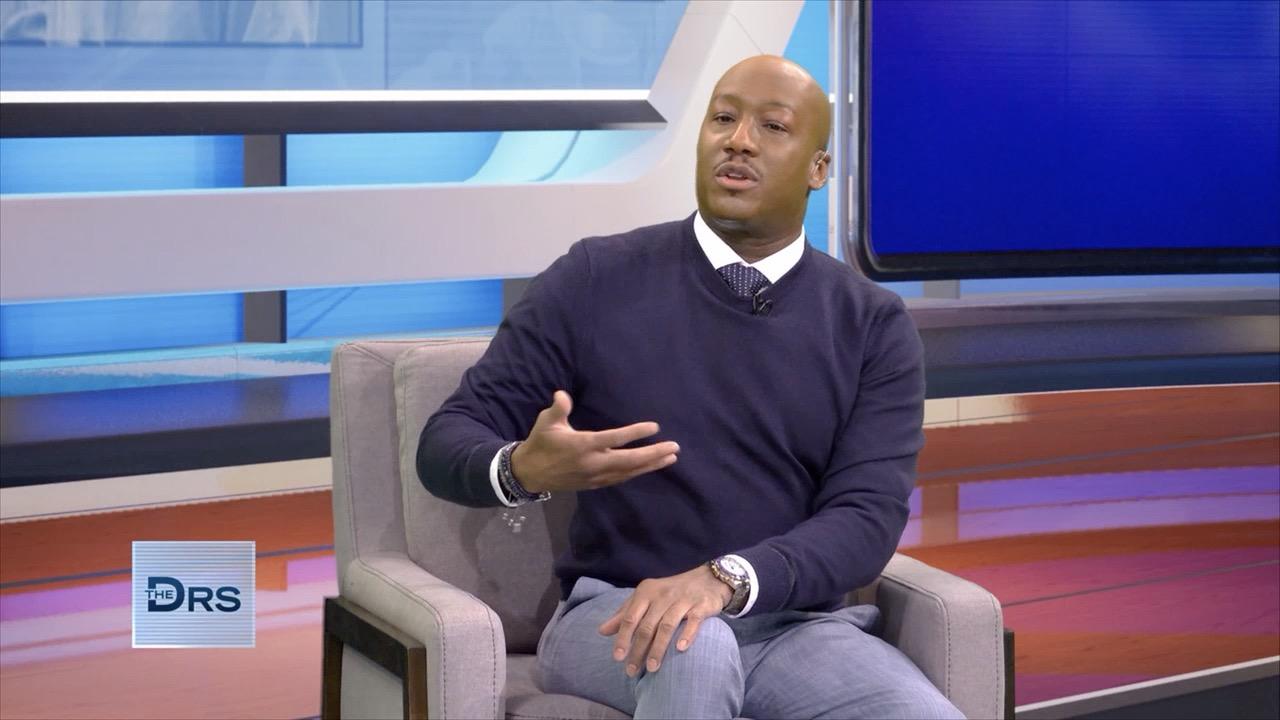 The Major Symptoms of Dissociative Identity Disorder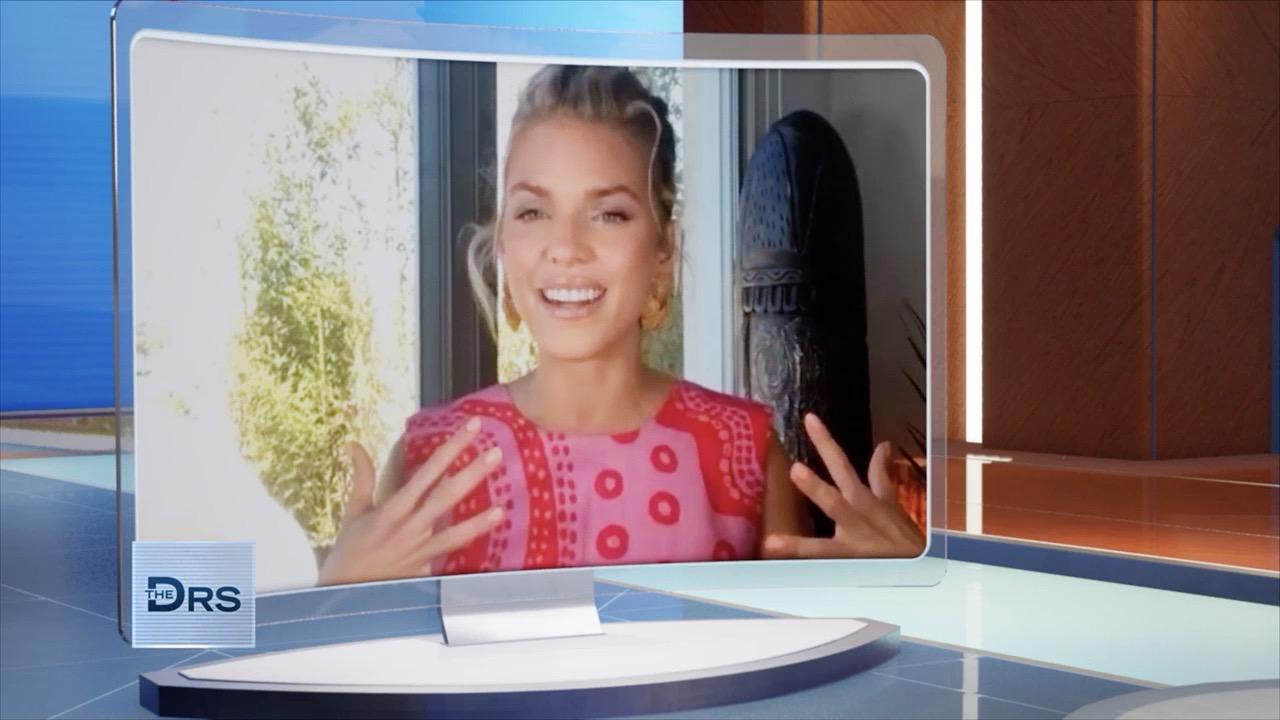 How to Normalize Talking about Mental Health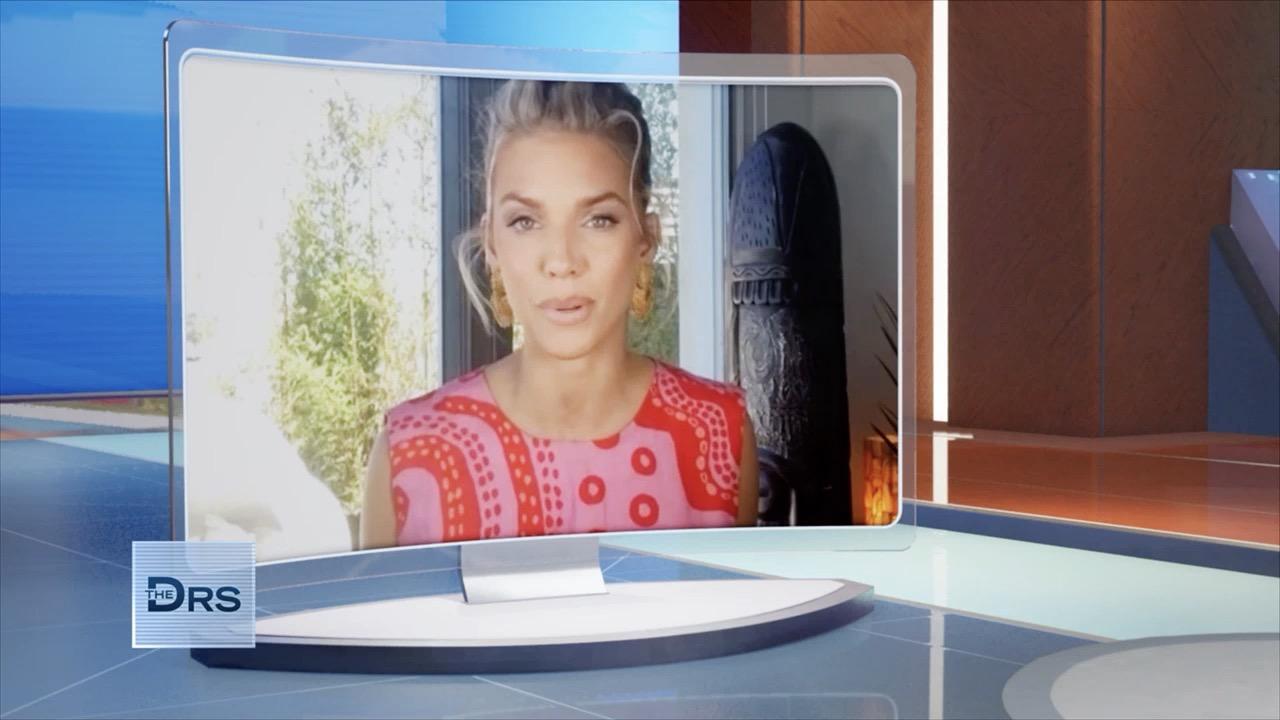 Actress AnnaLynne McCord on Getting Diagnosed with Dissociative …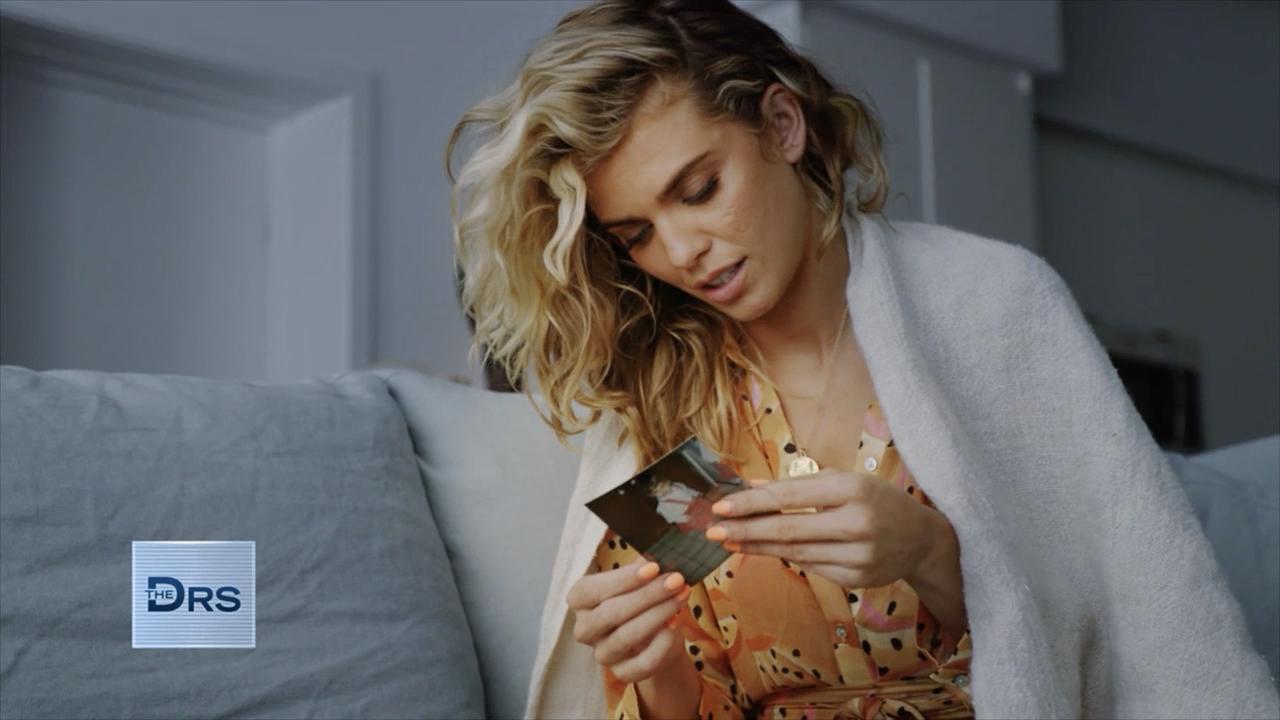 Actress AnnaLynne McCord on Healing Her Inner Child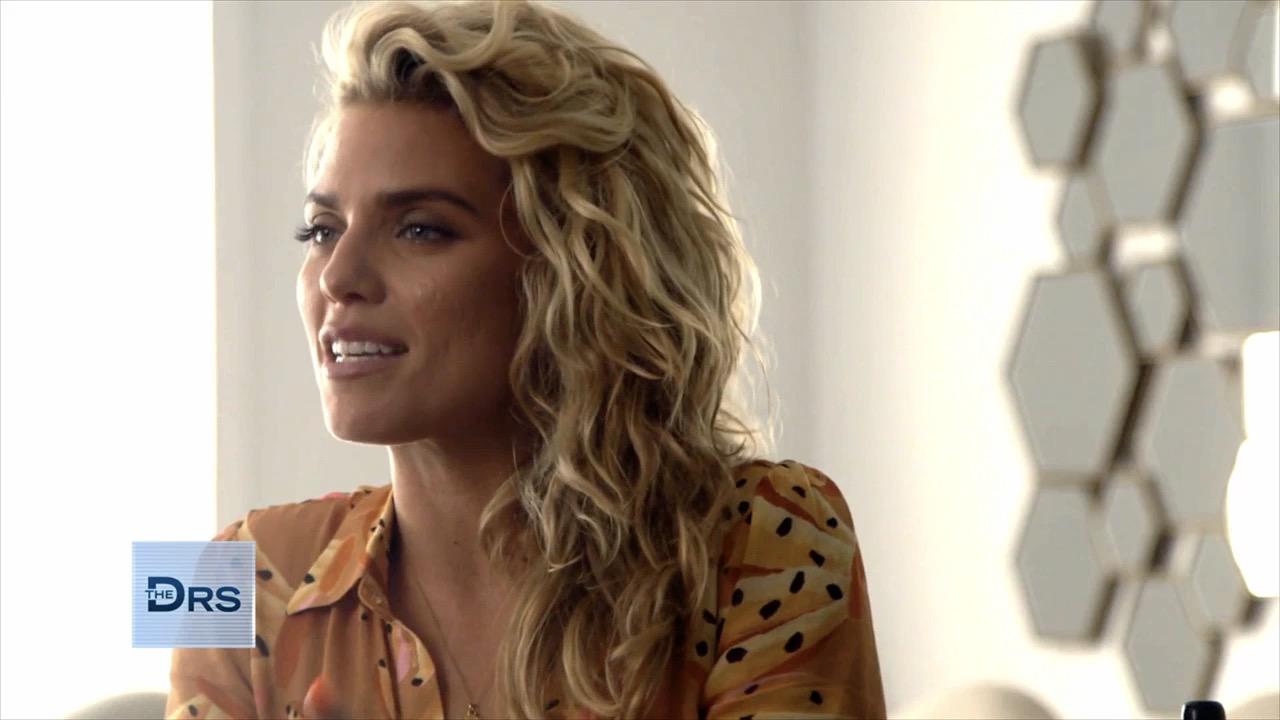 Actress AnnaLynne McCord Shares about Her Mental Health Diagnosis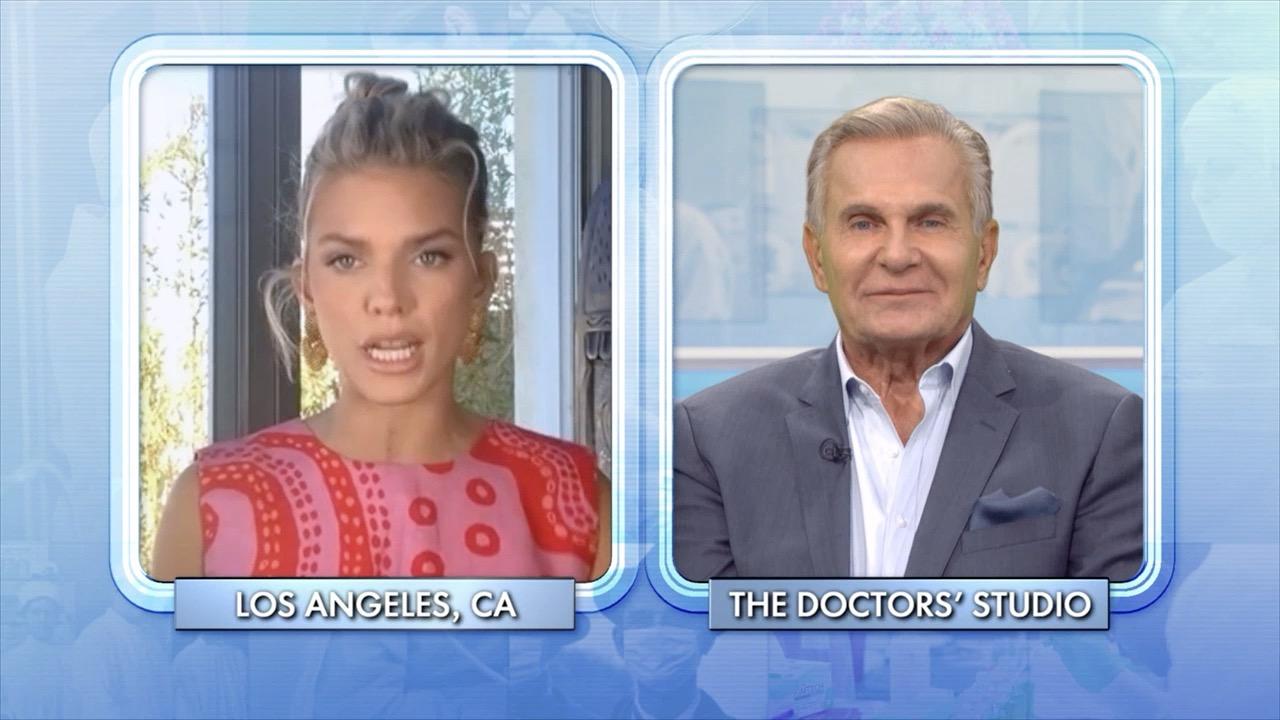 The Breakthrough Moment That Got AnnaLynne McCord on the Path to…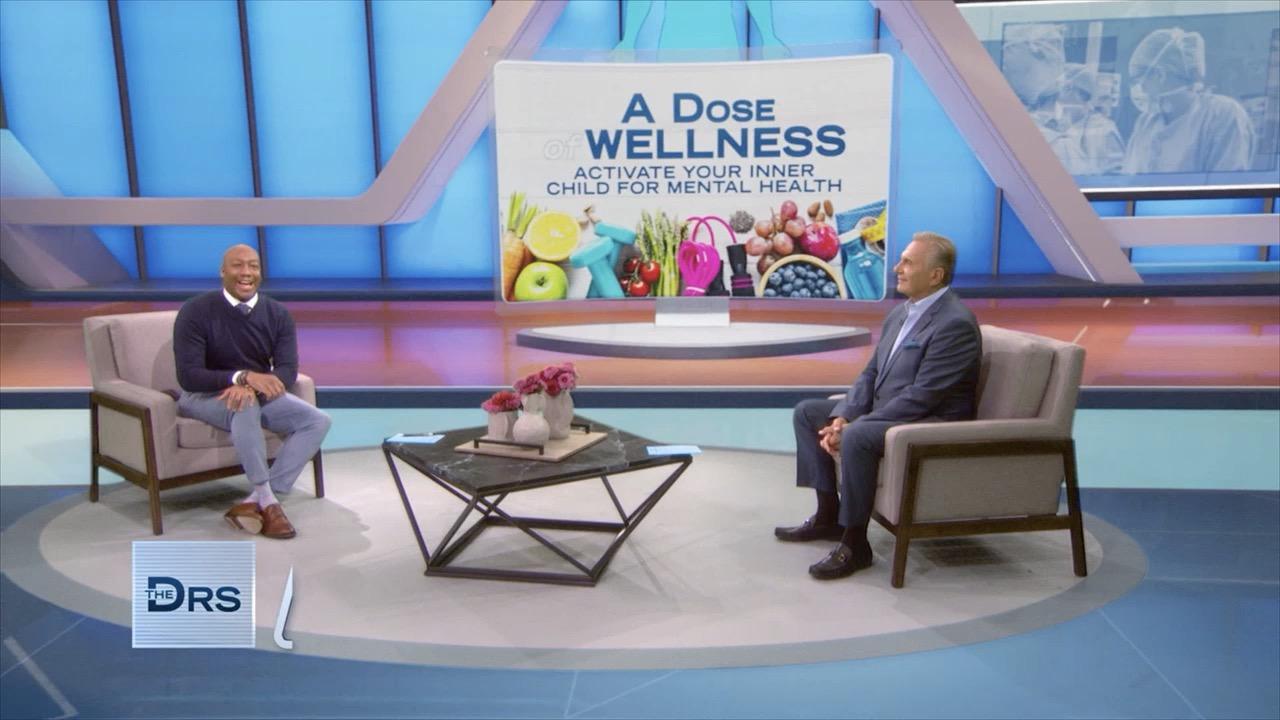 Here's How to Give Your Inner Child an Extra Dose of Love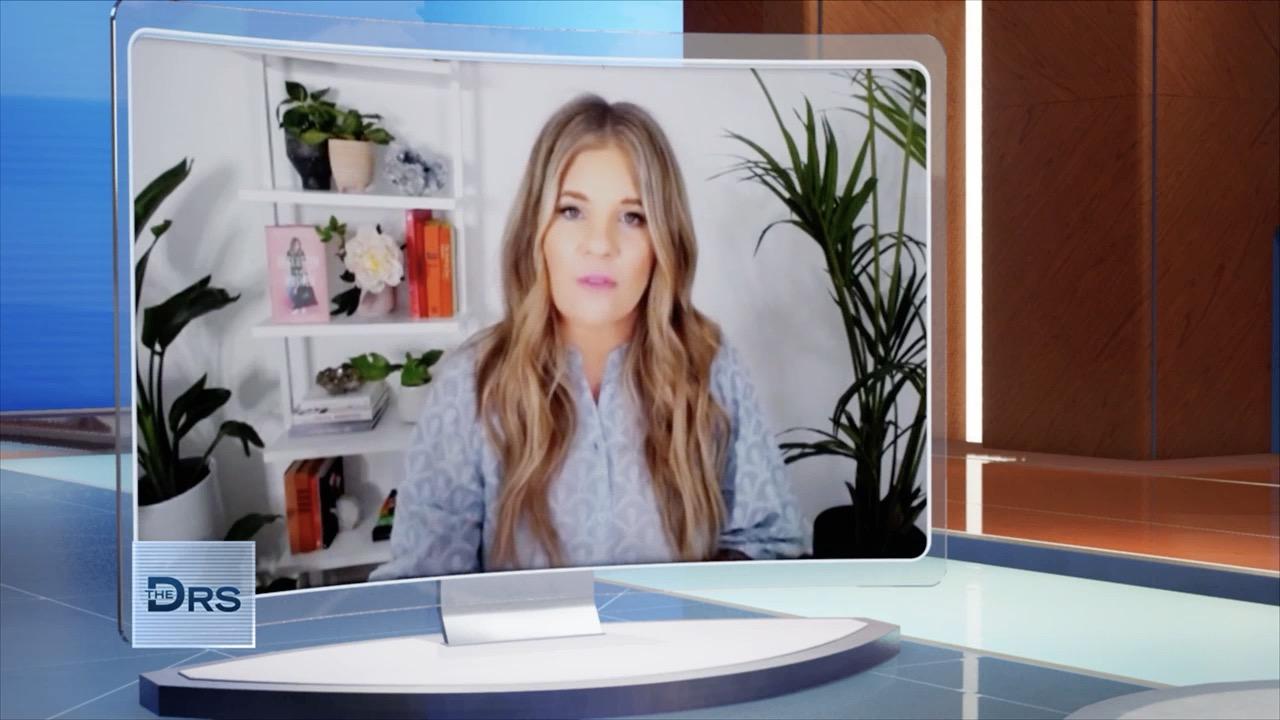 5 Decluttering Tips for Your Mental Health!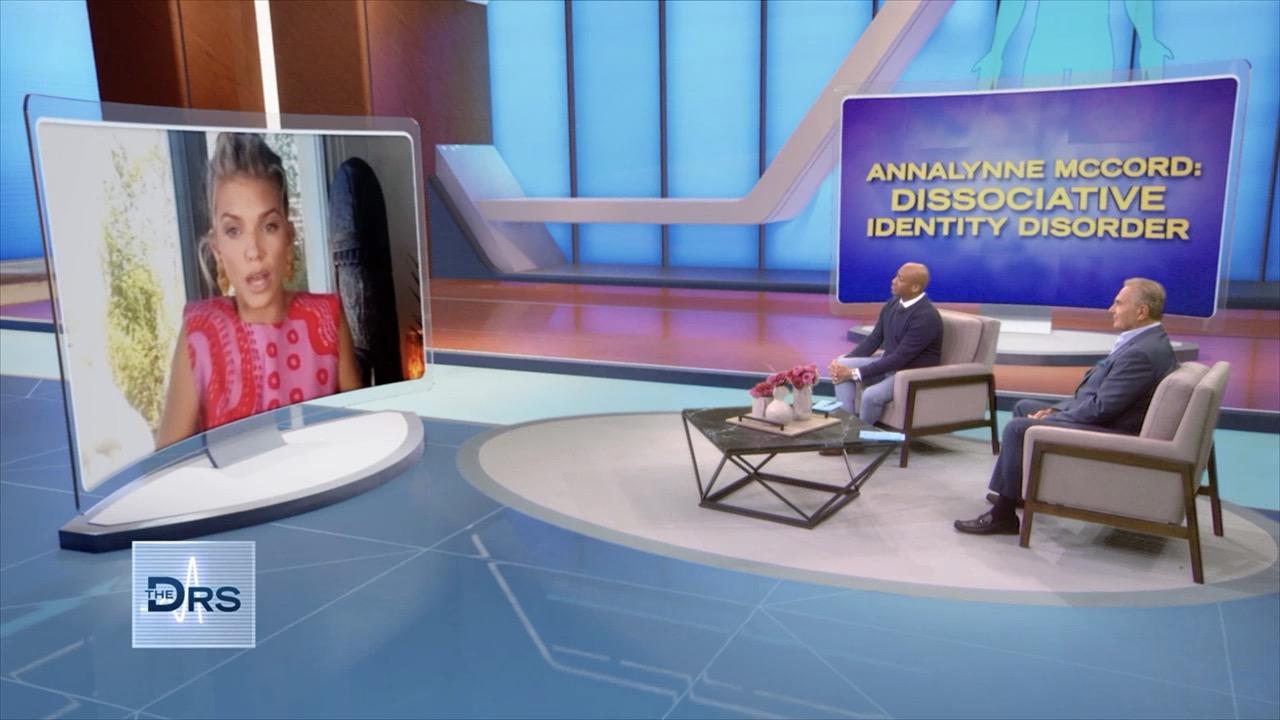 PTSD and EMDR Treatment Helped Actress AnnaLynne McCord Heal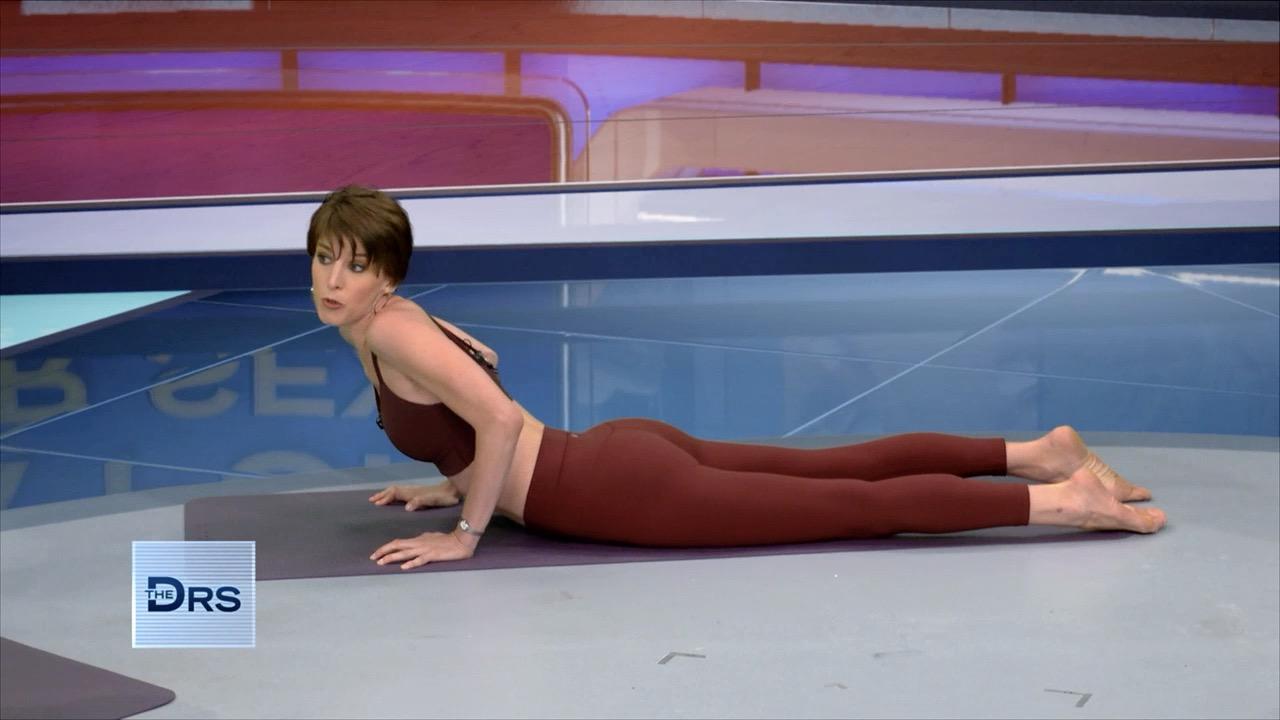 Is Yoga the Key to Better Sex?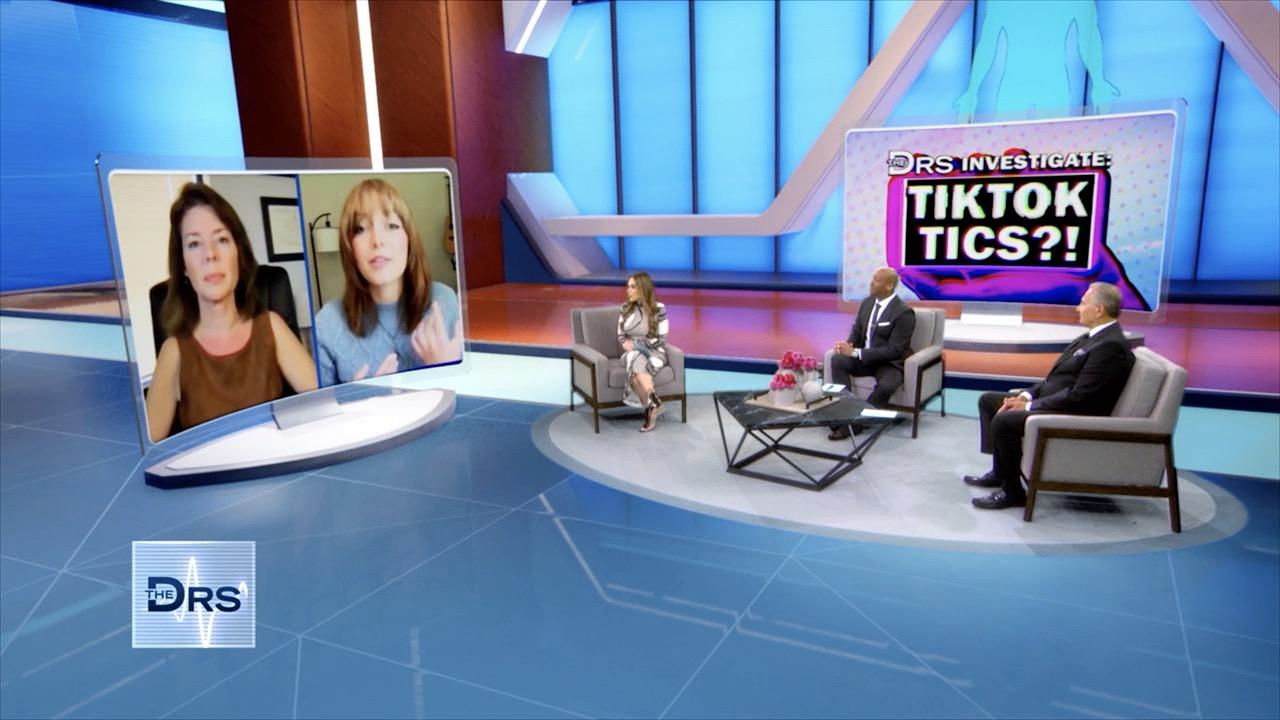 Are Your Kids in Danger of Developing a Tic from TikTok?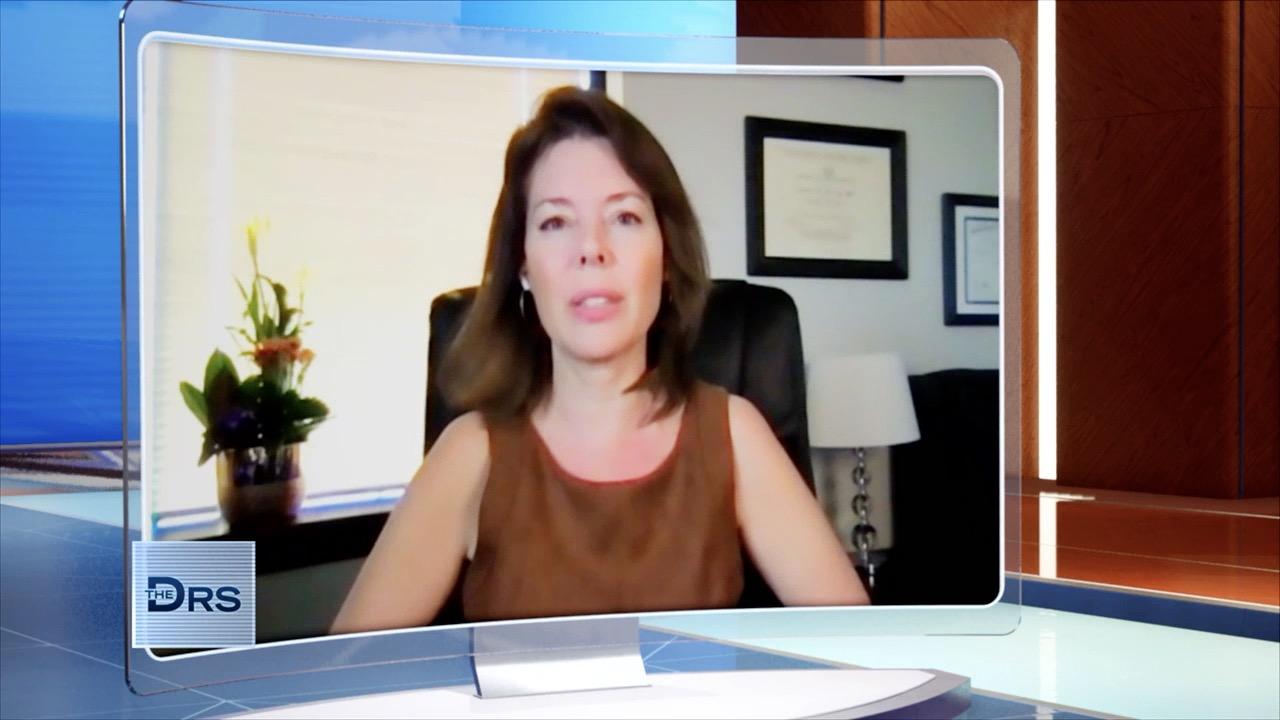 Why Are Most People with Tic Disorders Female?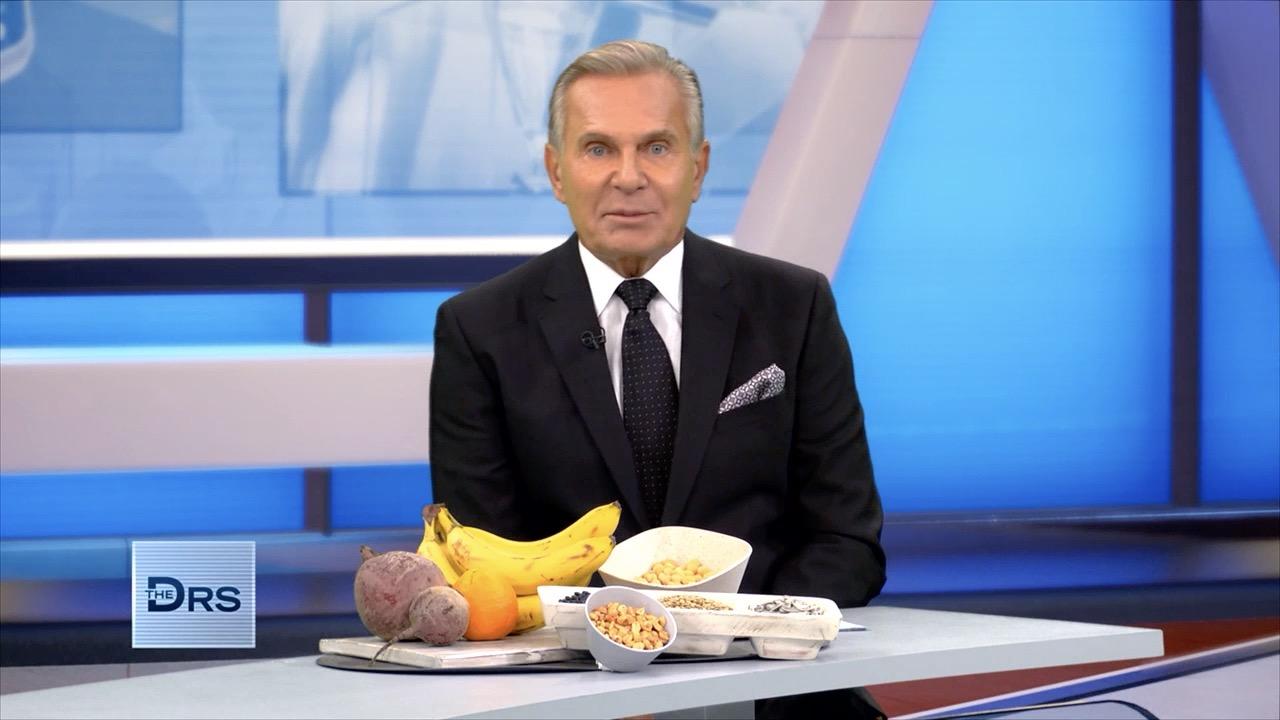 Add Folates to Your Diet to Prevent Alzheimer's Disease?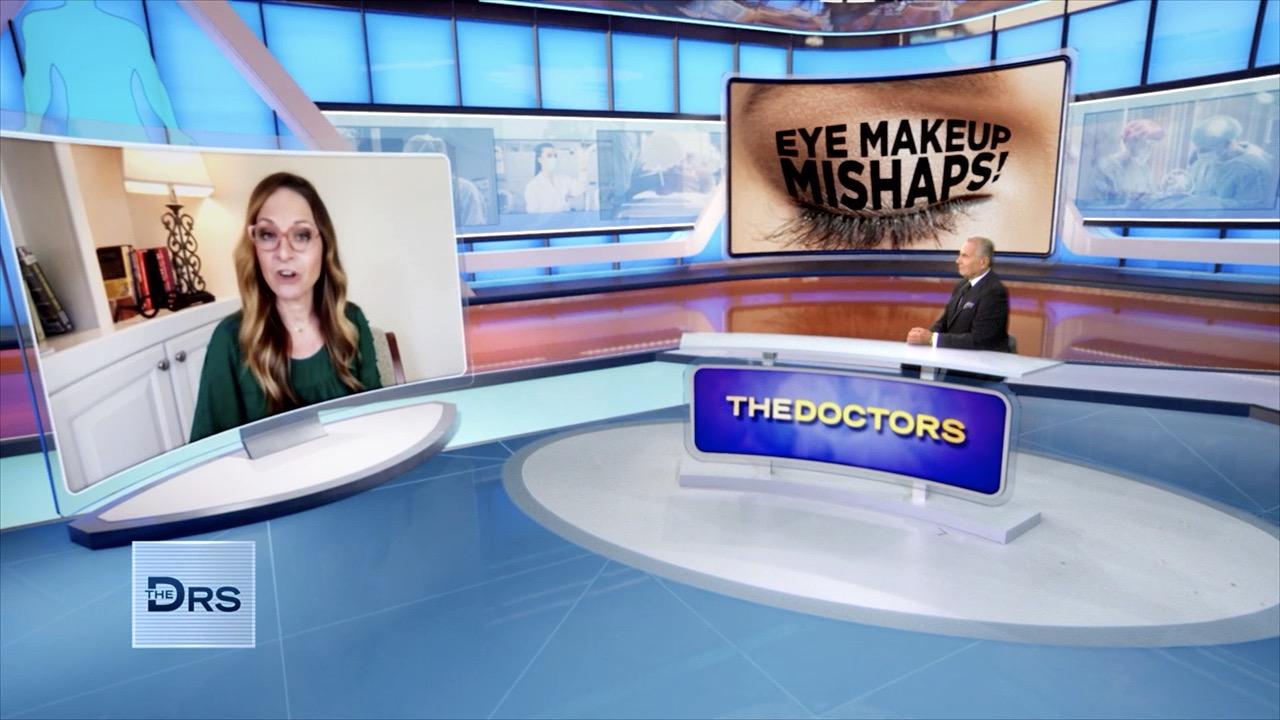 The Dangers of Having Your Eyelid Glands Clogged by Makeup!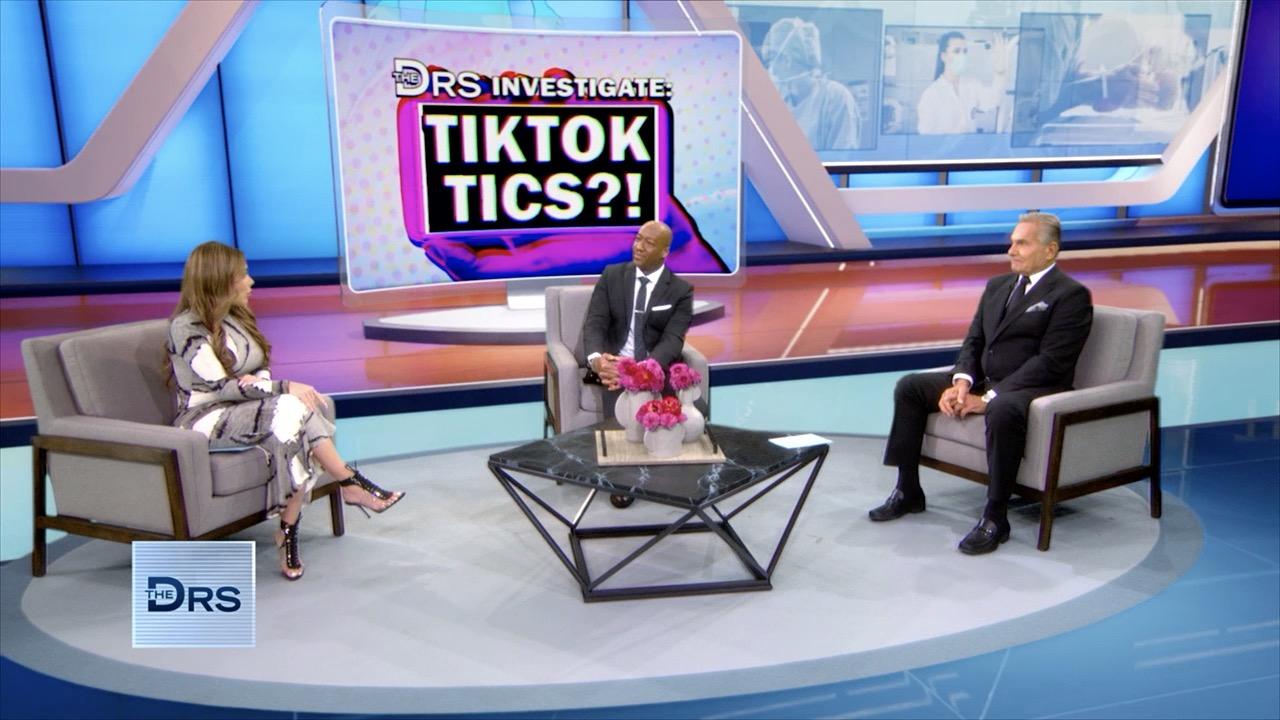 Is TikTok Influencing Tic Disorders?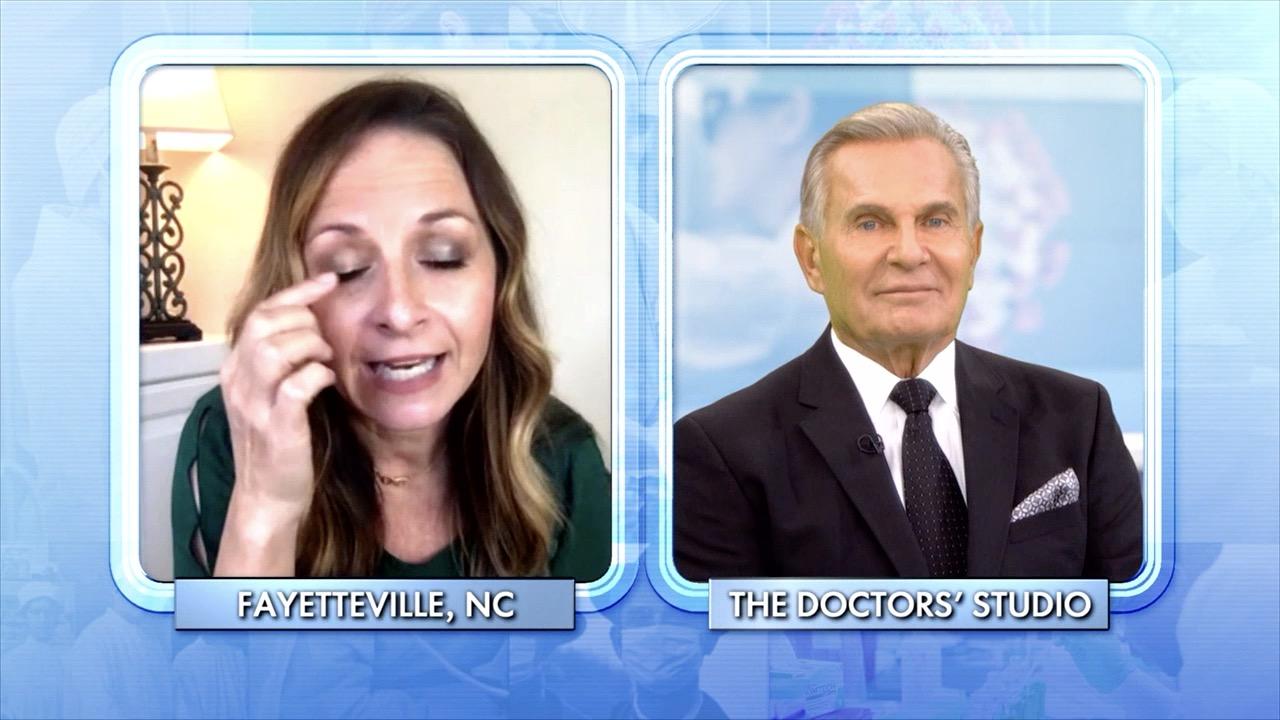 Protect Your Eyesight by Not Applying Makeup Here!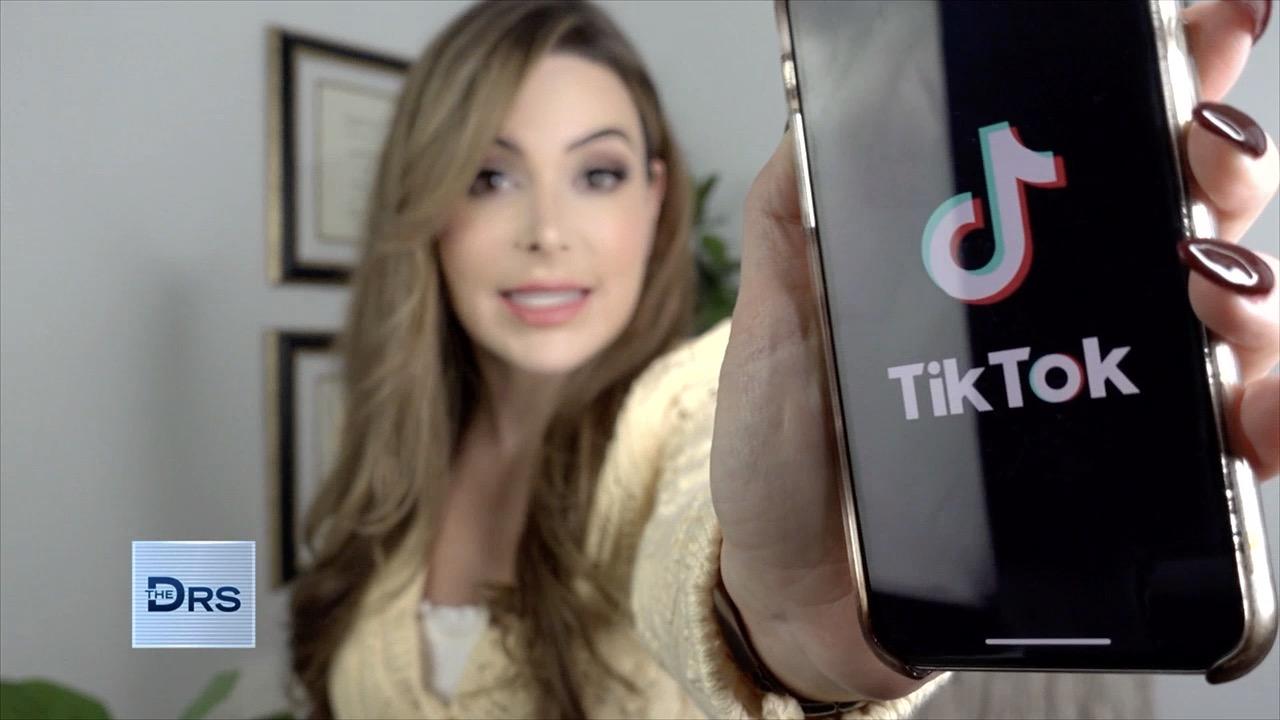 Are Tics being Popularized amongst Teens on TikTok?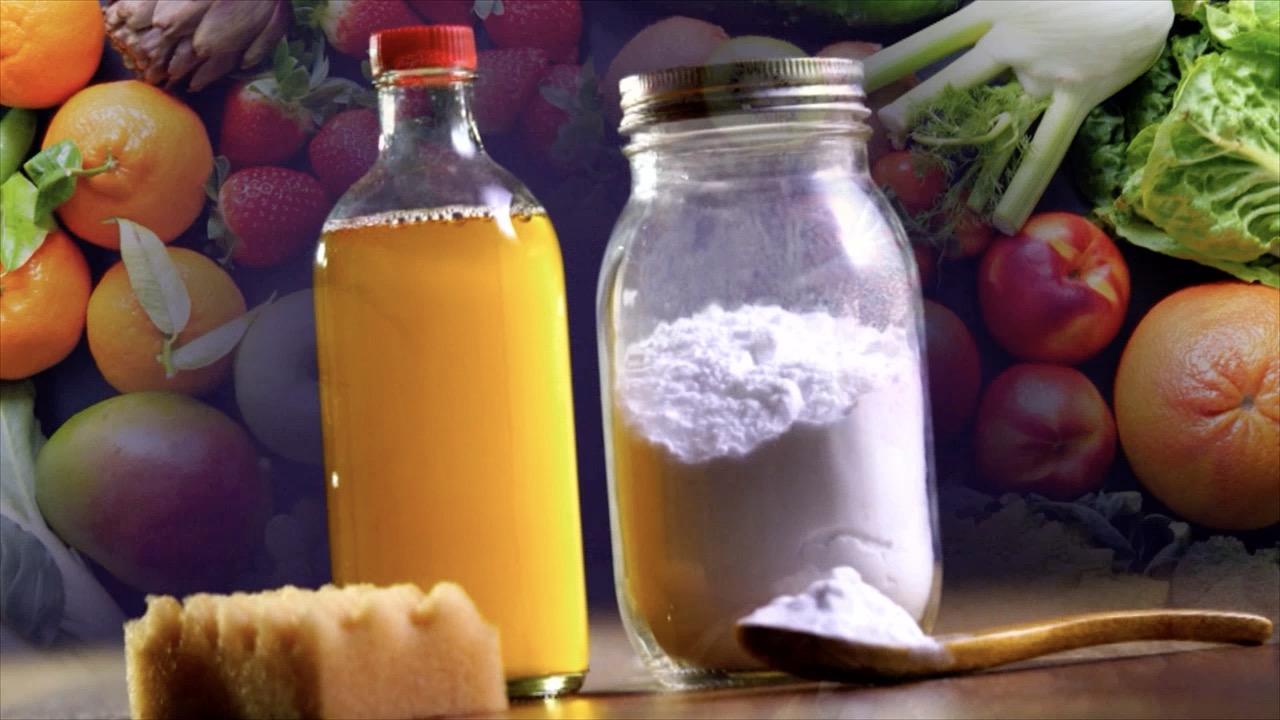 Why Homemade Alkaline Baby Formula Is Deadly for Babies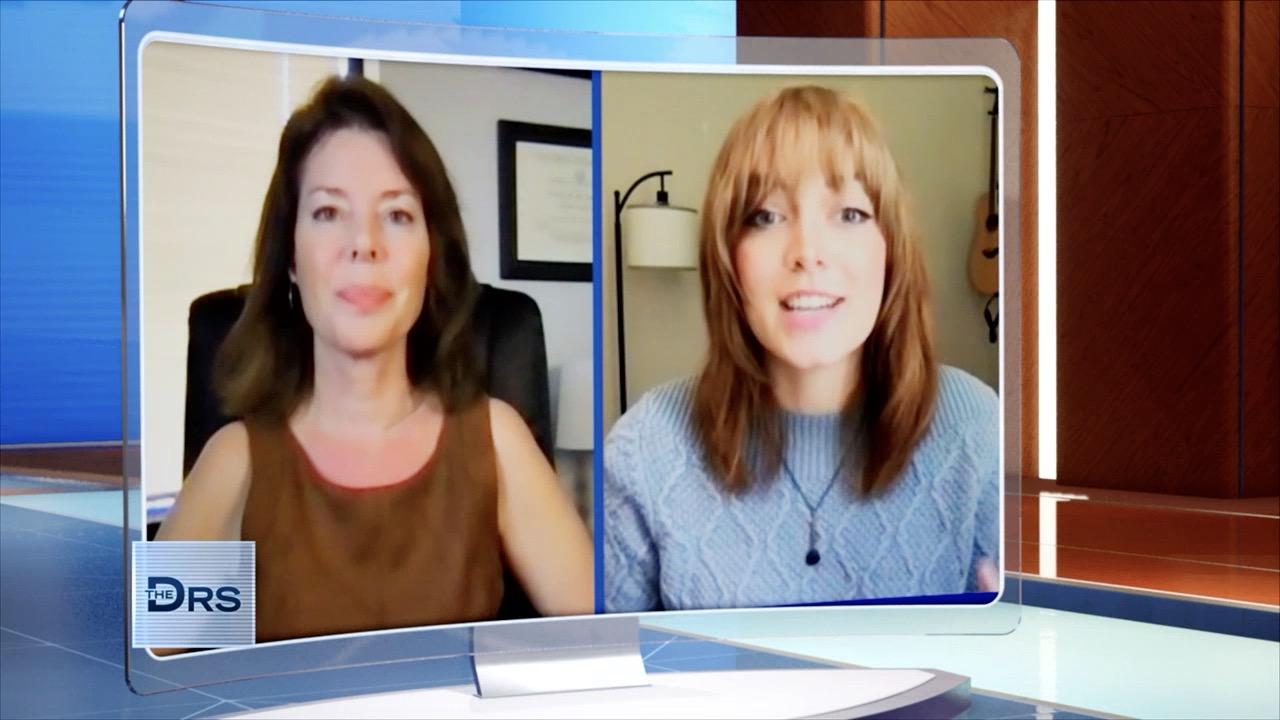 Meet Woman Who Shares She Developed Tics during the Pandemic
COVID-19 has taken a horrendous toll on so many, especially our guest Terri, who lost both of her parents to the virus in the span of just 30 hours. To make matters worse, her late parents were attacked on social media by COVID deniers.
Terri tells The Doctors her father took his last breath with his wife by his side, and just 30 hours later her mom also died. "She watched the love of her life pass, in the bed right next to her in the hospital, she wanted to be with her husband," she says.
Terri shared the heartbreaking story on social media and she received numerous cruel comments from COVID deniers. "COVID-19 is real. I want no one to live through what my family and I went through. It was hell," she tells us.
She says the majority of the responses she got from sharing a photo of her parents holding hands in the hospital before they passed were supportive, but one particularly cruel comment has stuck with her. She tells us someone wrote, "Pretty sure they died with the 'Kung flu' and not from the 'Kung flu'"
"The deniers are using people's death to fit their own agenda," Terri continues, explaining many deniers will point to how some people who die from the virus also have other contributing factors to the death as a way to diminish COVID's role.
*The Doctors note the comment Terri received is not only racist but also extremely inaccurate, and also note there have been nearly 250,000 American deaths from COVID-19 as of November 17, 2020*
Watch: COVID Deniers Attack Woman Online after She Lost Both Her Parents
Watch: Are Emergency Rooms Ready for the Next Wave of Coronavirus?