Meet Woman Who Lost 4 Babies in 3 Separate Pregnancies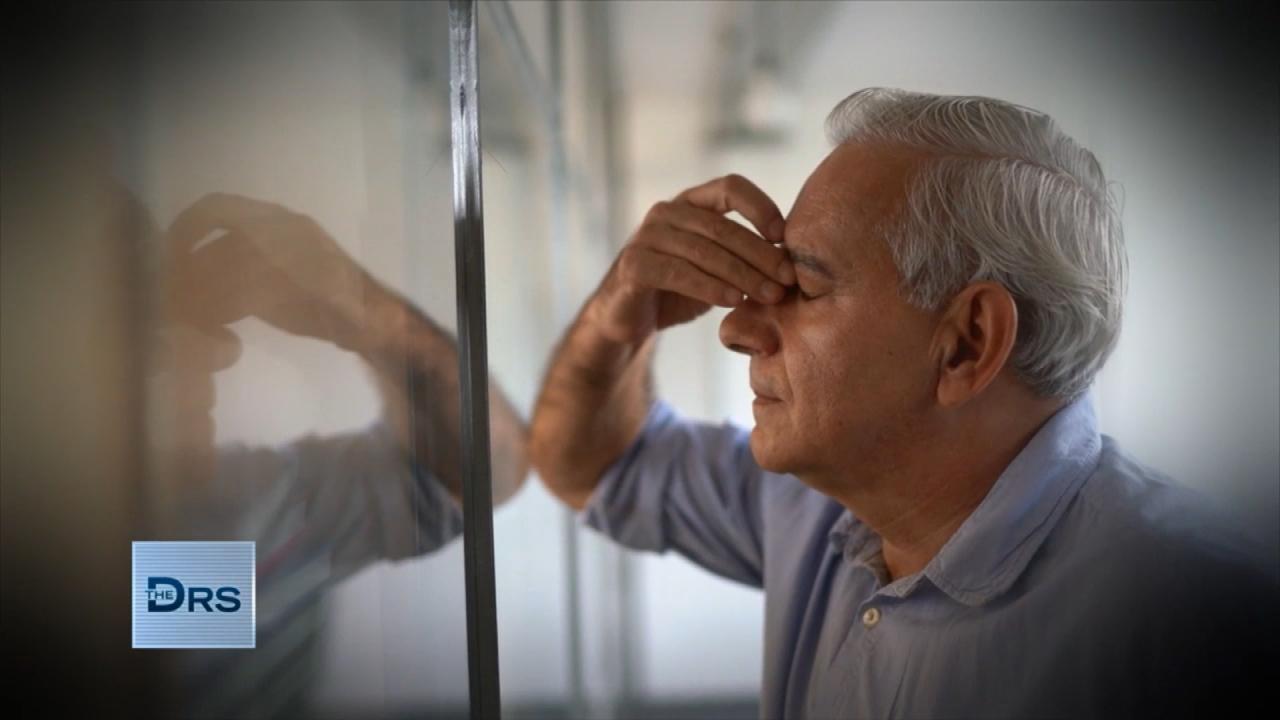 How to Determine If You Have Chronic Inflammation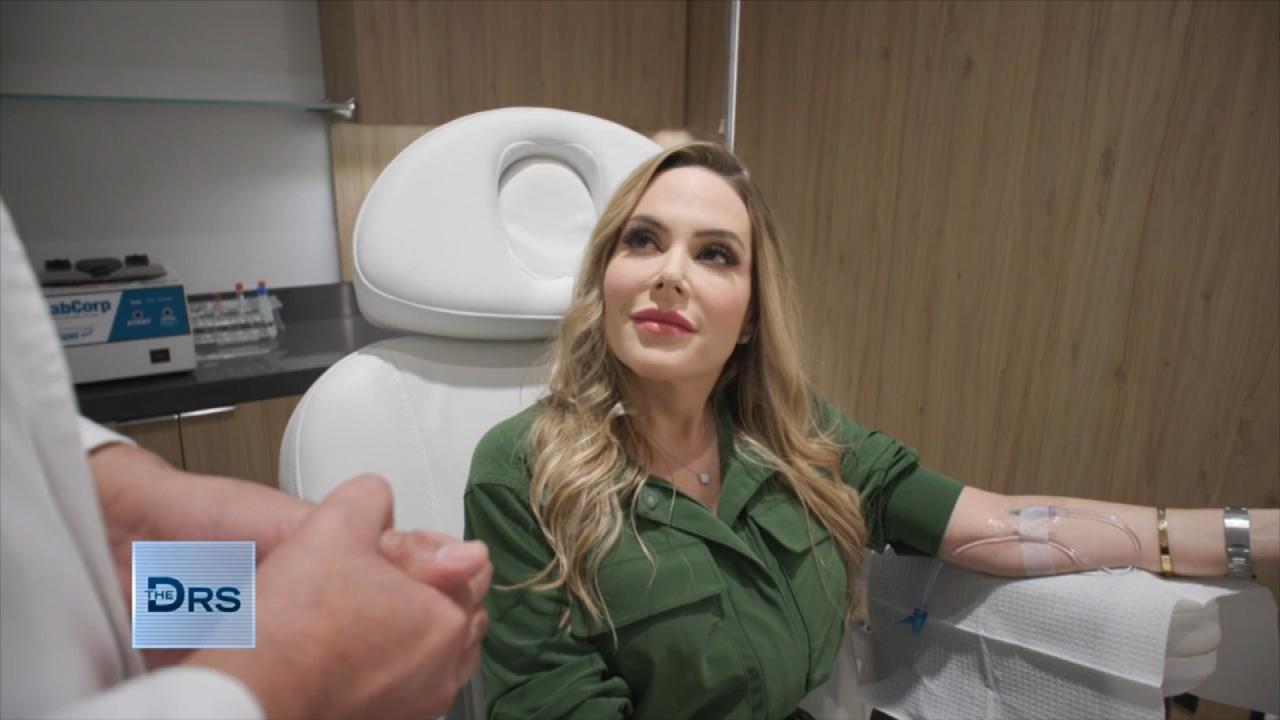 Can IV Infusions Actually Boost Your Health?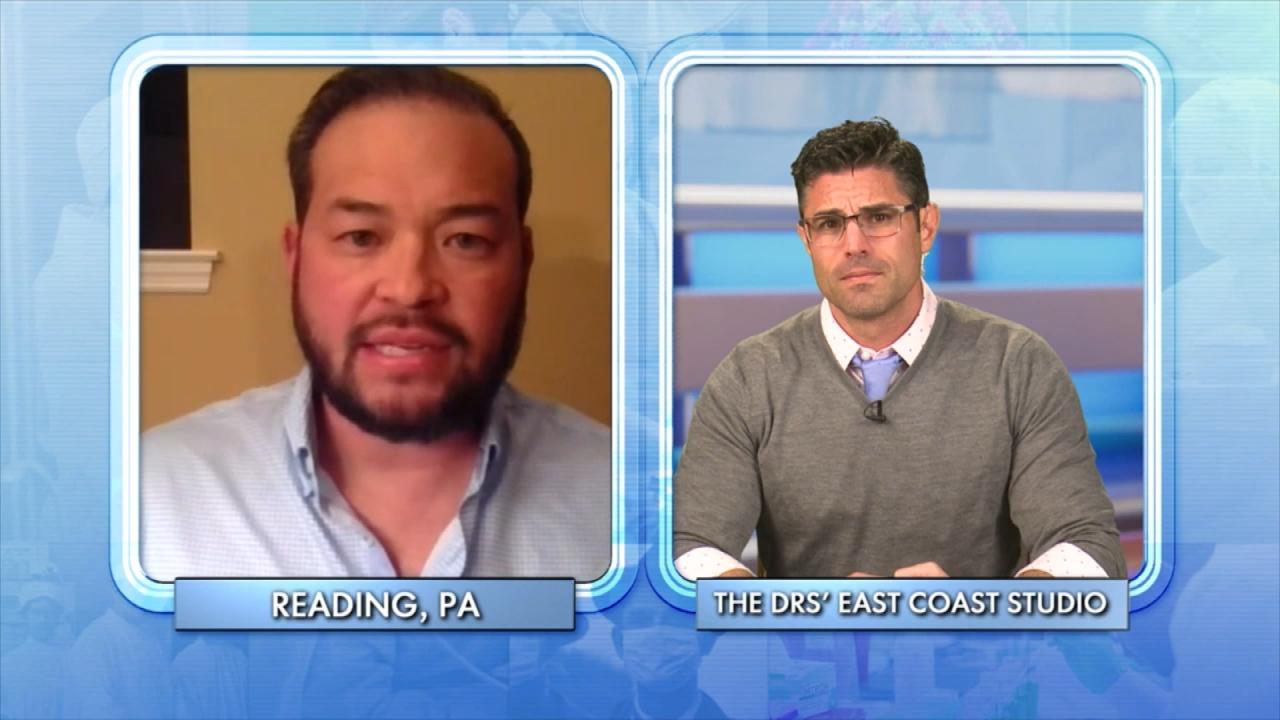 Does Jon Gosselin Know What He Wants in a Partner?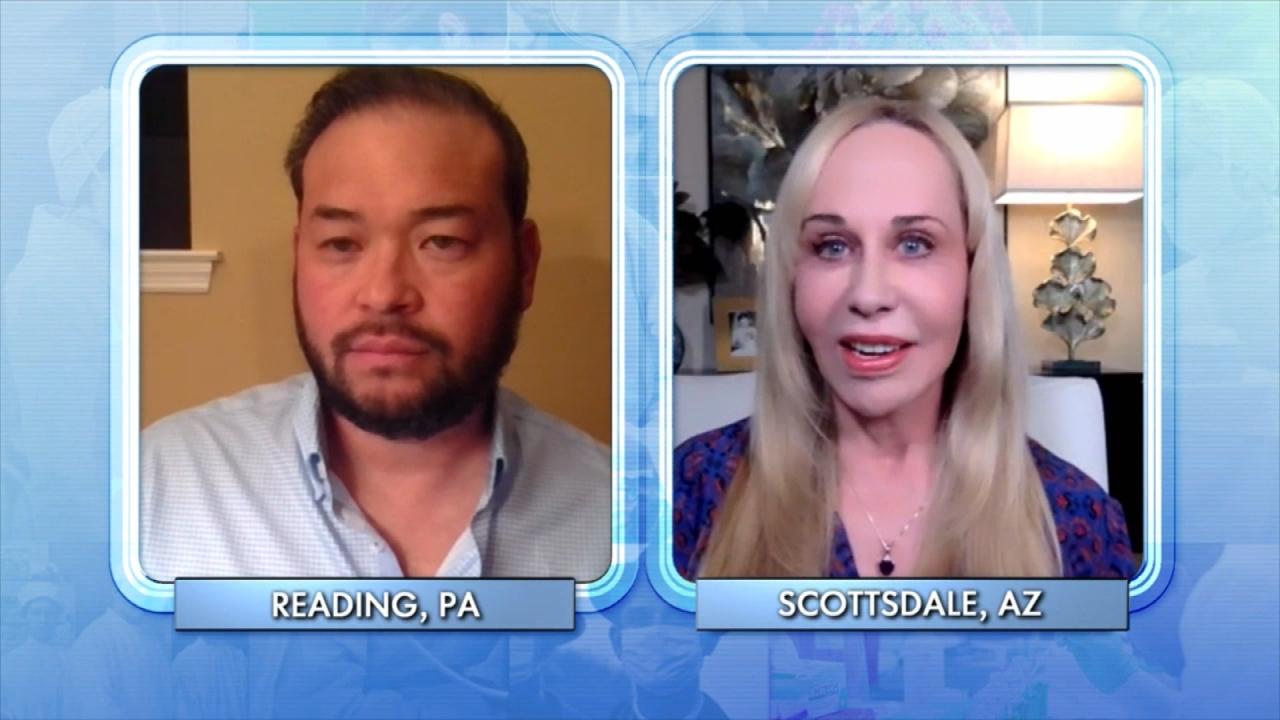 Reality Star Jon Gosselin Meets with Relationship Expert!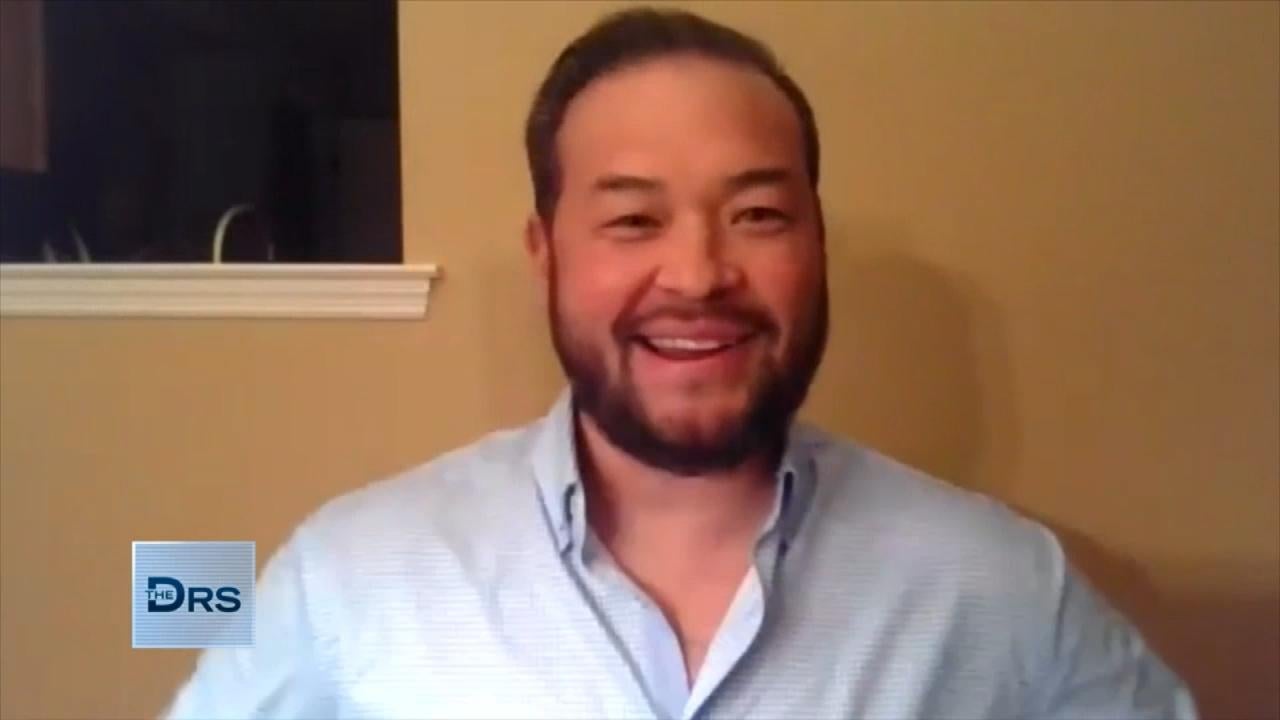 Is Reality Star Jon Gosselin Ready to Date?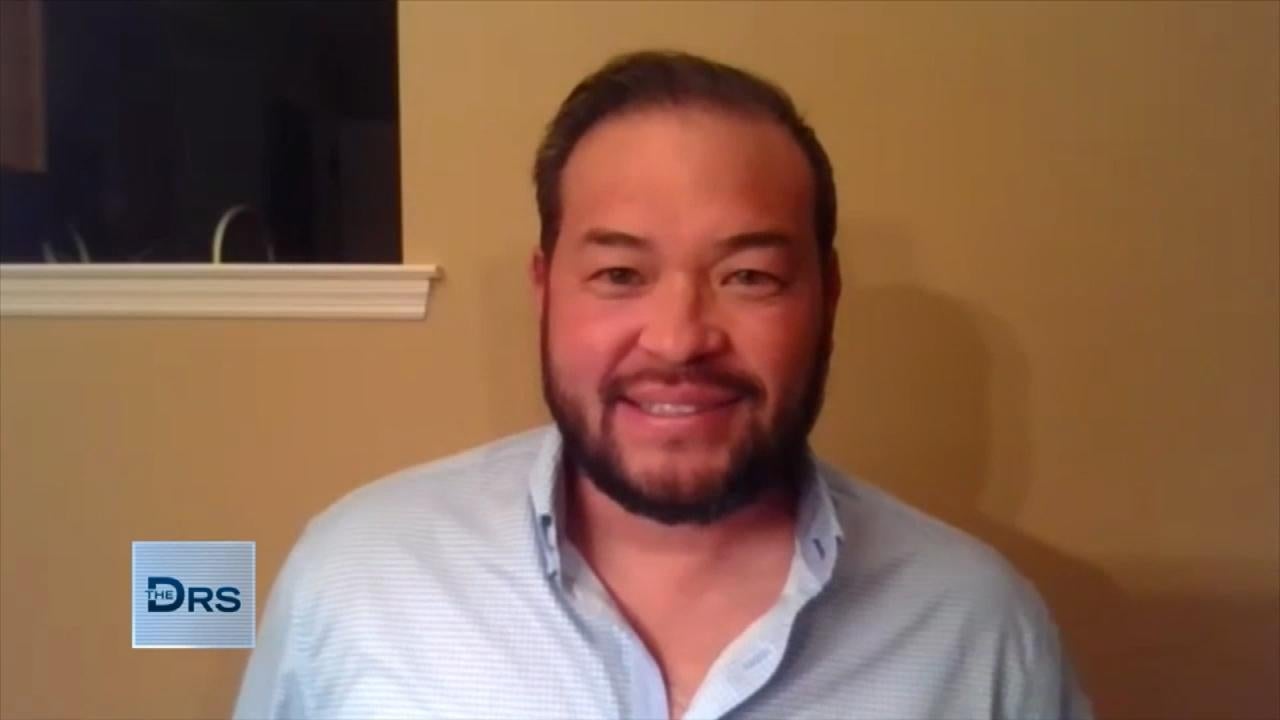 Jon Gosselin Reveals Hair Transplant Results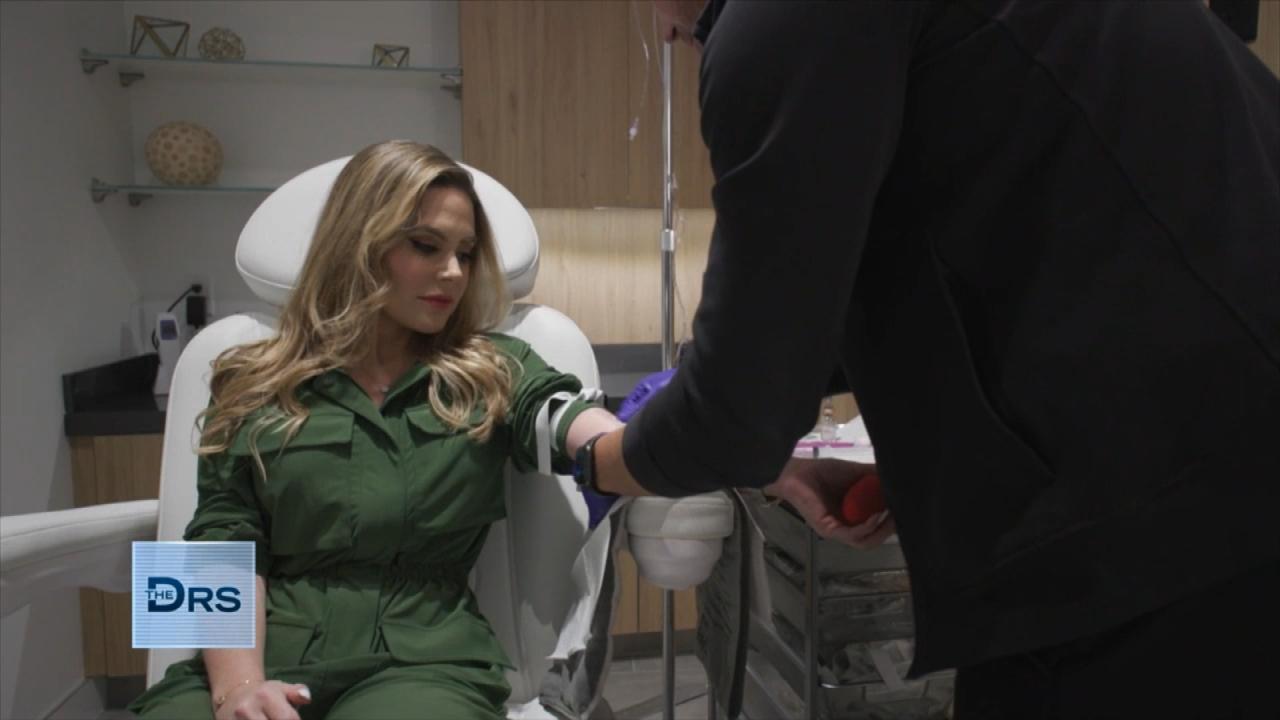 How to be the CEO of Your Own Health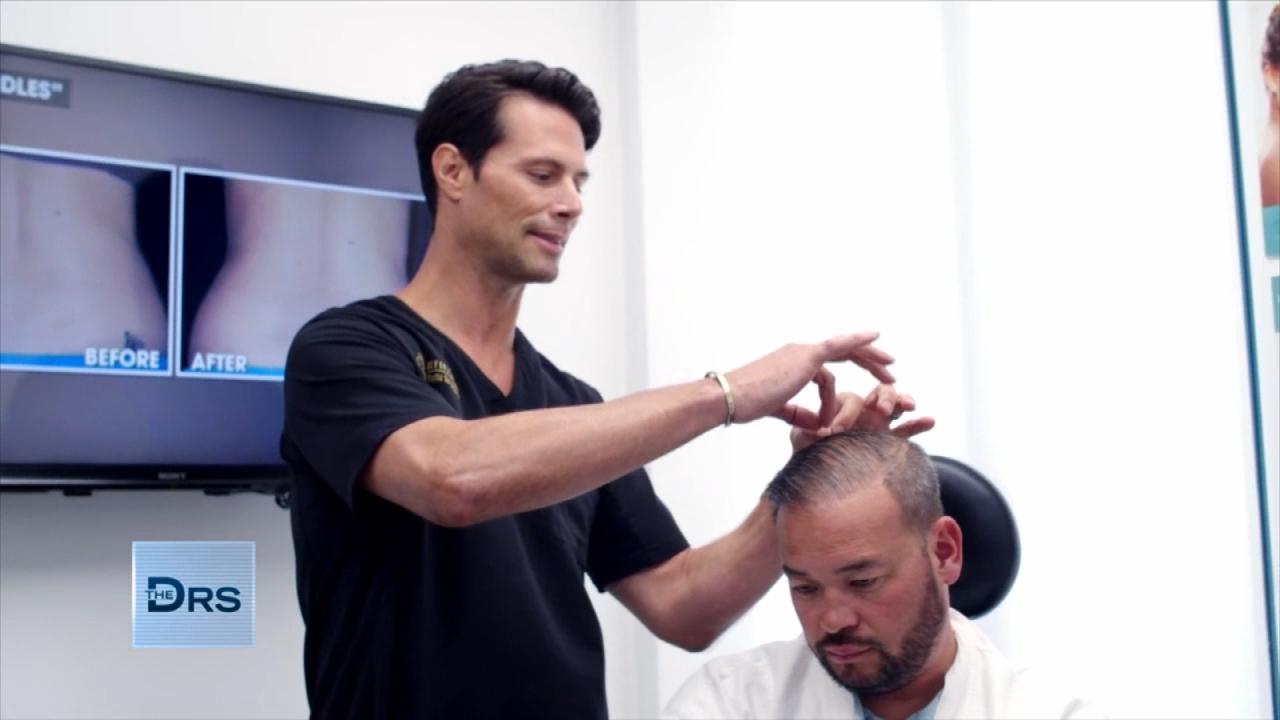 Reality Star Jon Gosselin Undergoes Hair Transplant to Boost Con…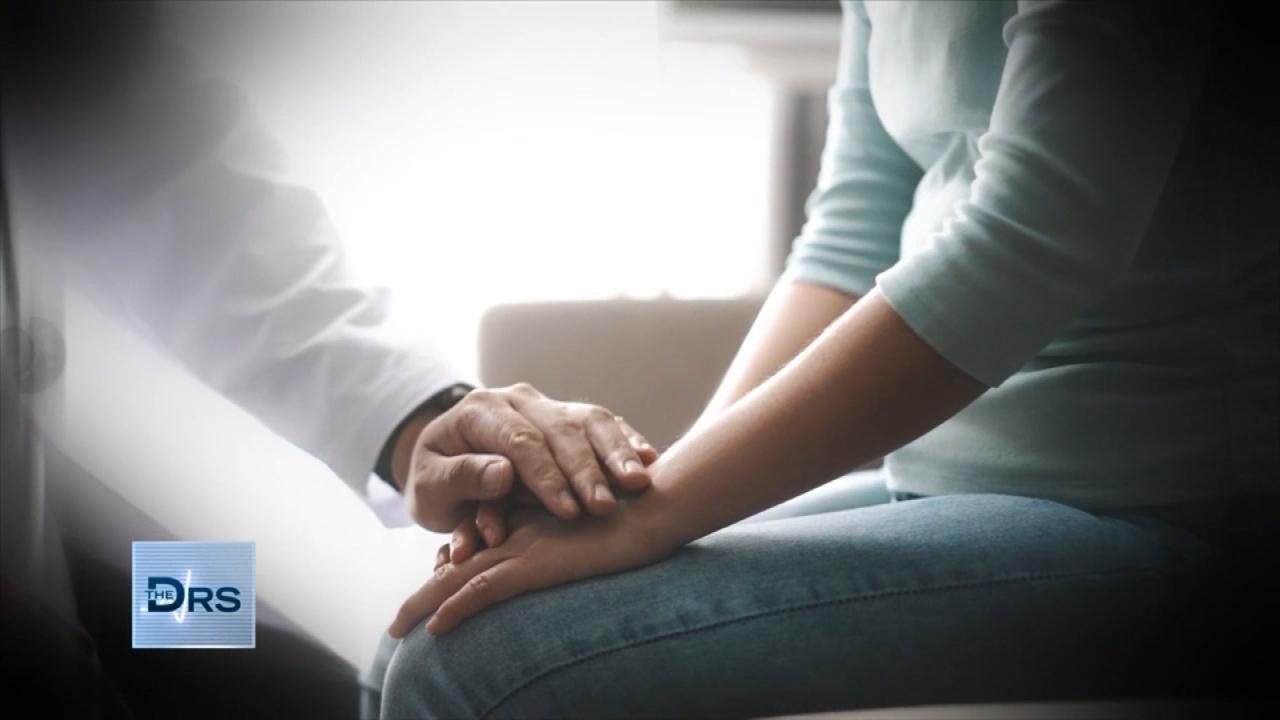 How Can You Be Proactive about Detecting Cancer?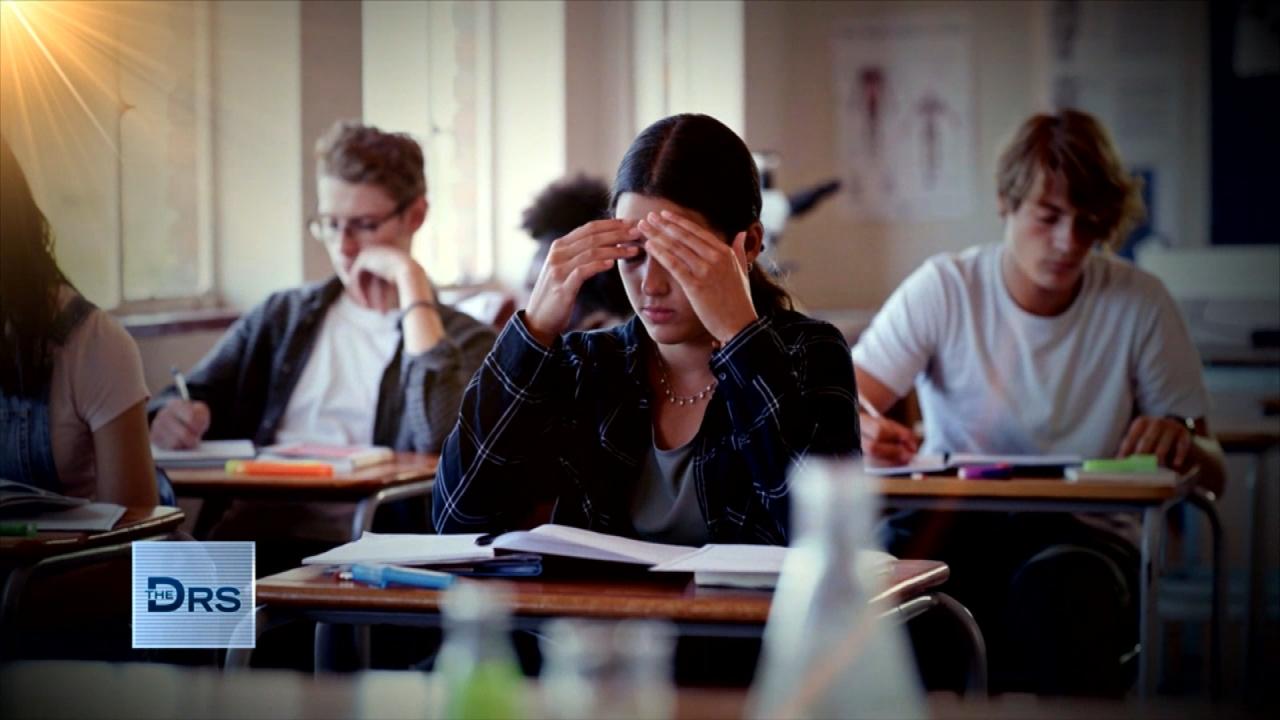 Should Kids Be Able to Take Mental Health Days?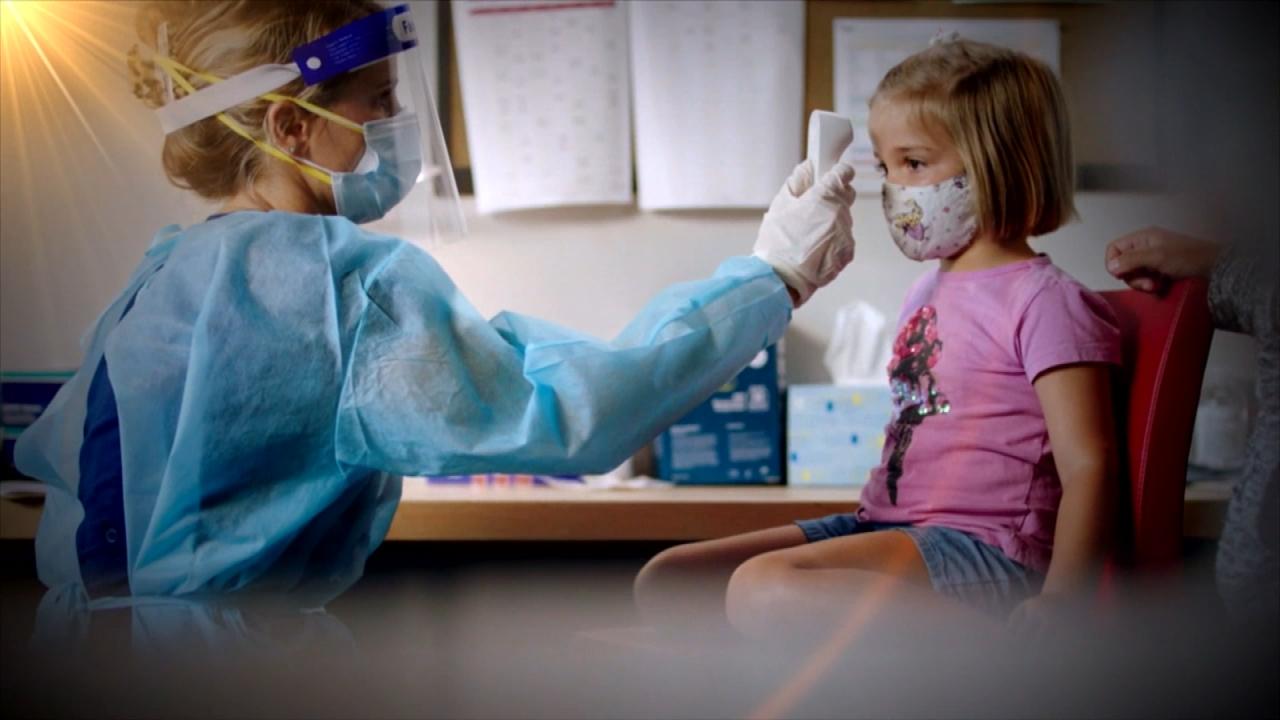 How to Talk to Your Kids about Mental Health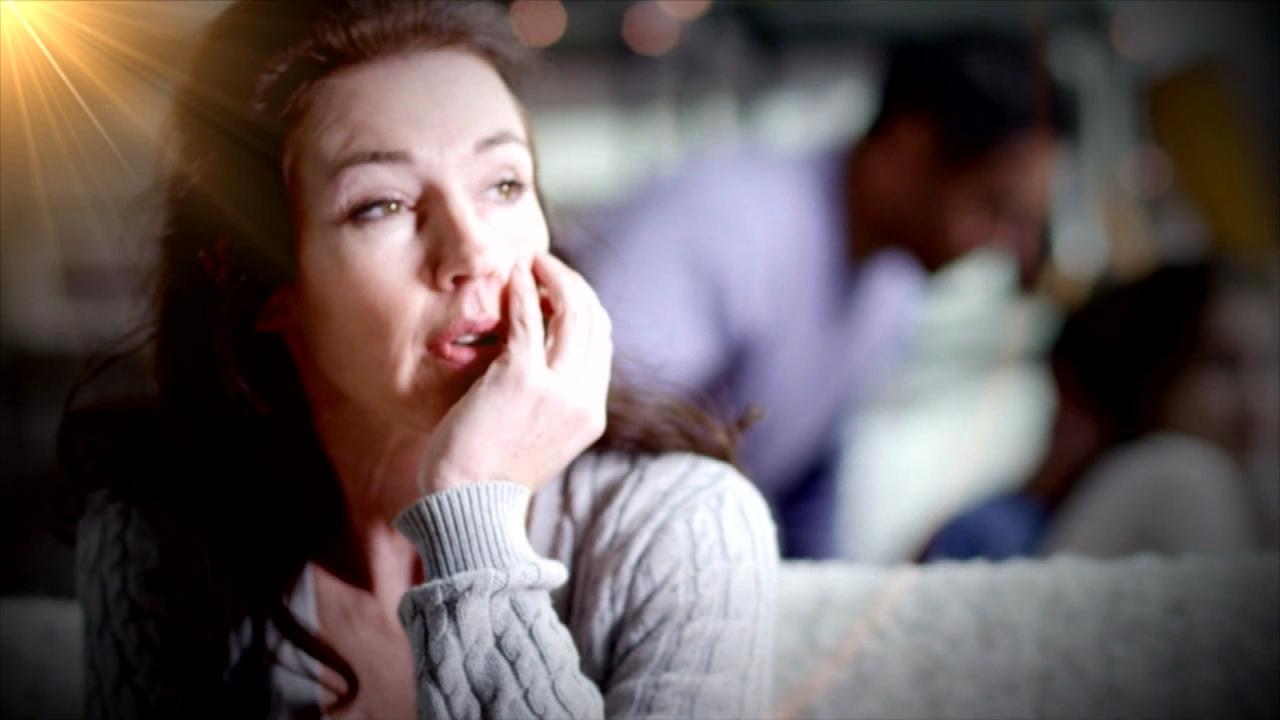 What Happens to Your Brain after Emotional Trauma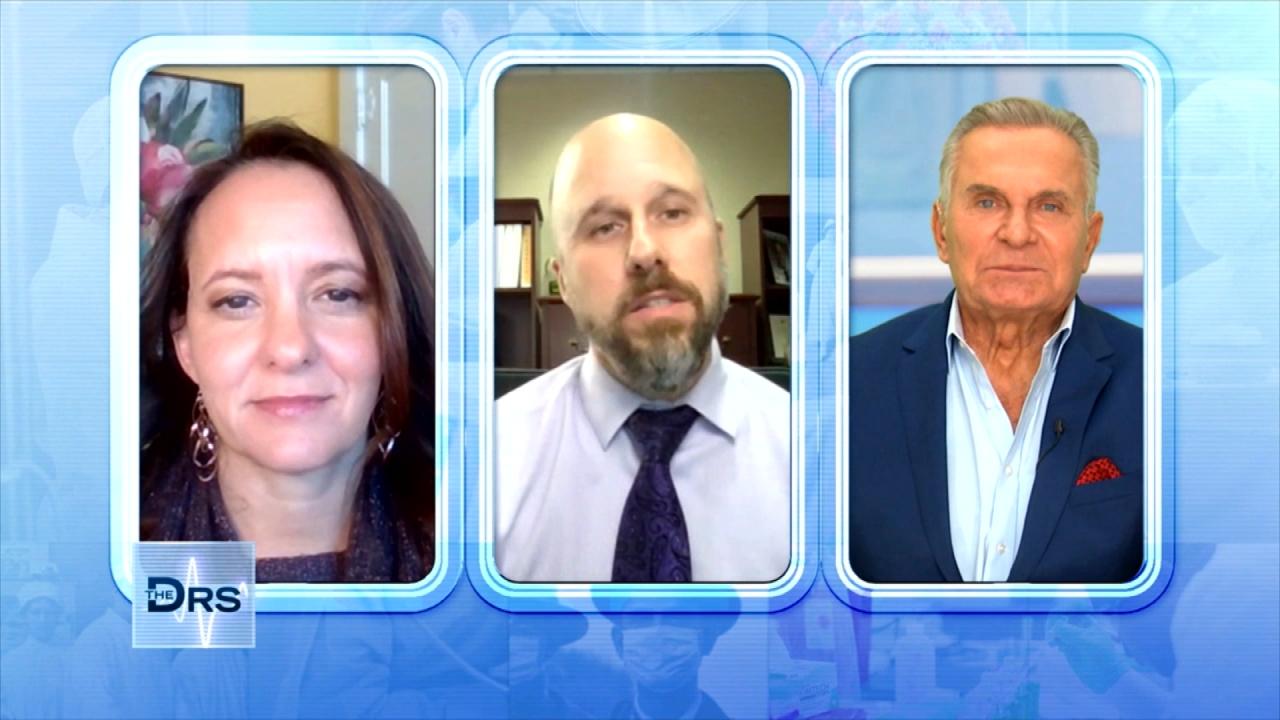 Can Student Mental Health Days Save Lives?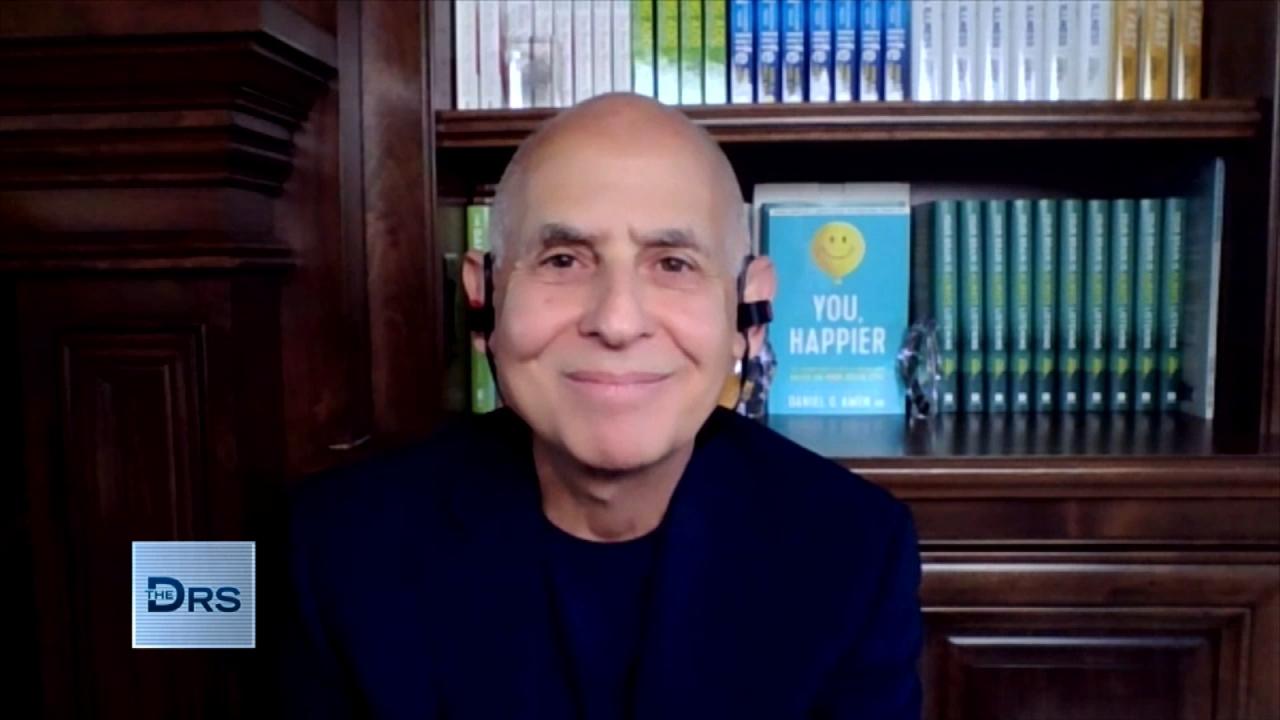 How Stress Affects the Adolescent Brain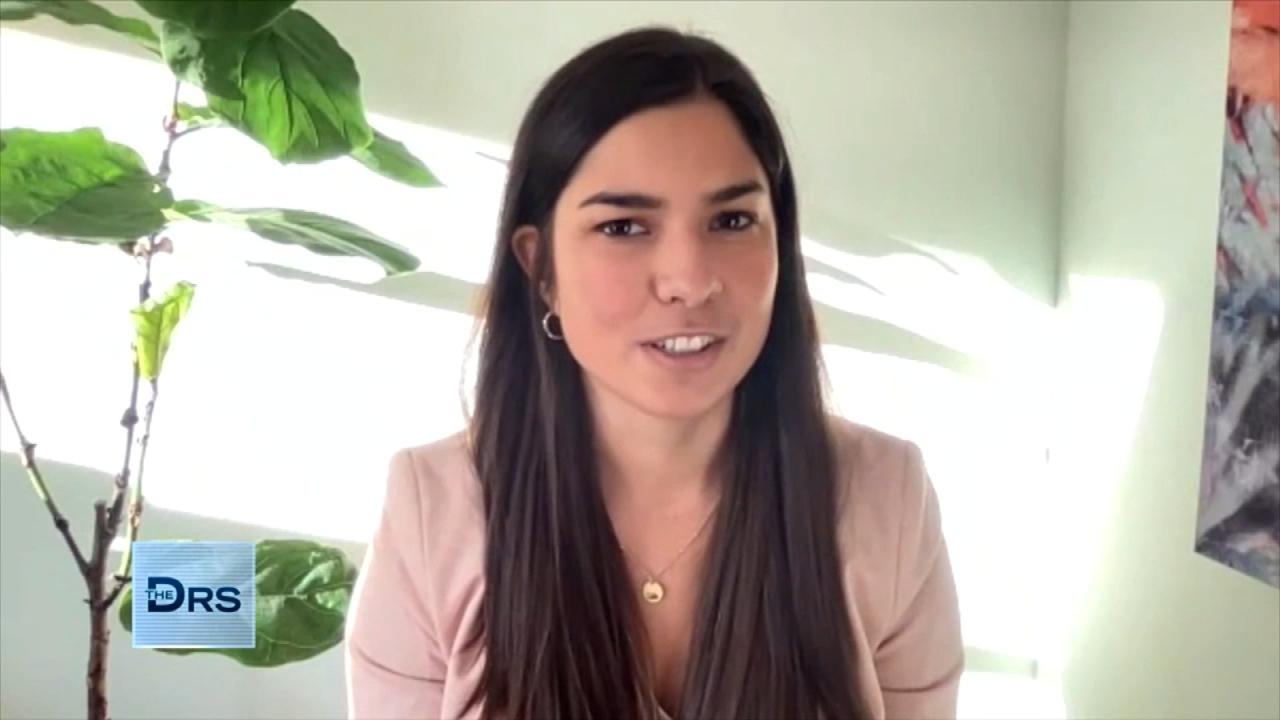 The Emotions That Fuel Procrastination!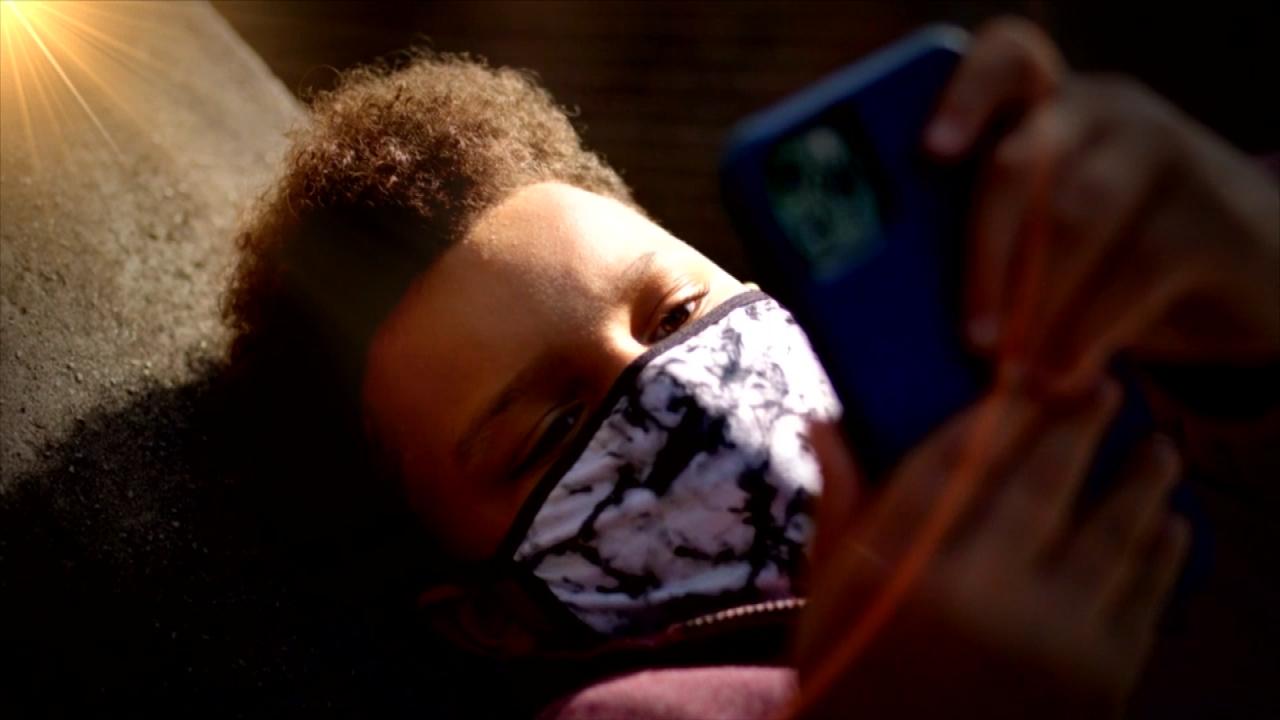 Teaching Kids to Navigate Fear and Anxiety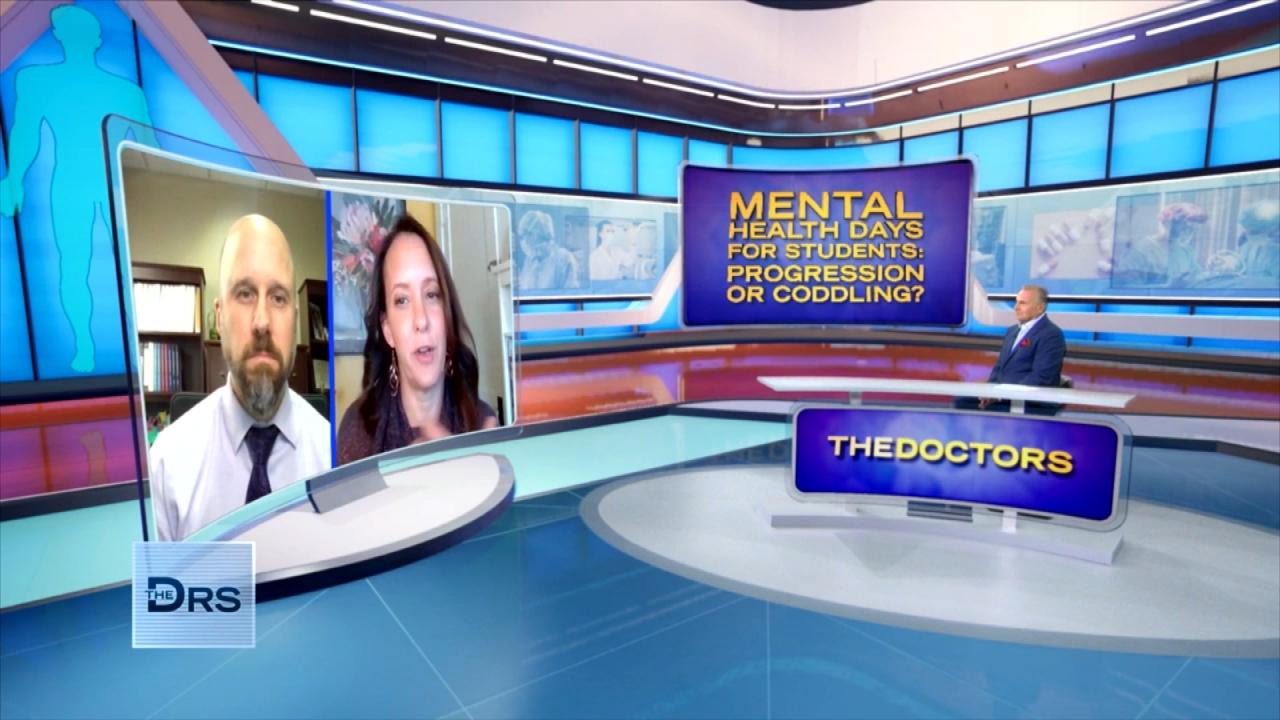 How to Support Kids' Mental Health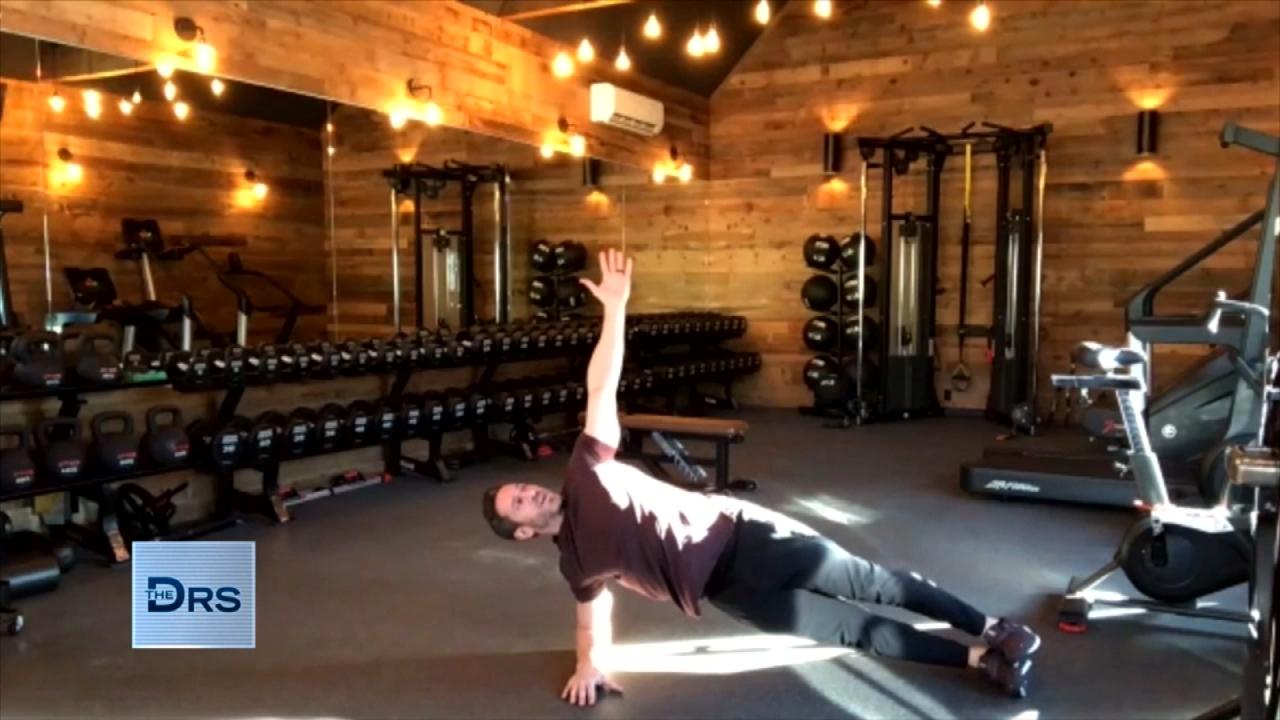 The 10-Minute Superhero Workout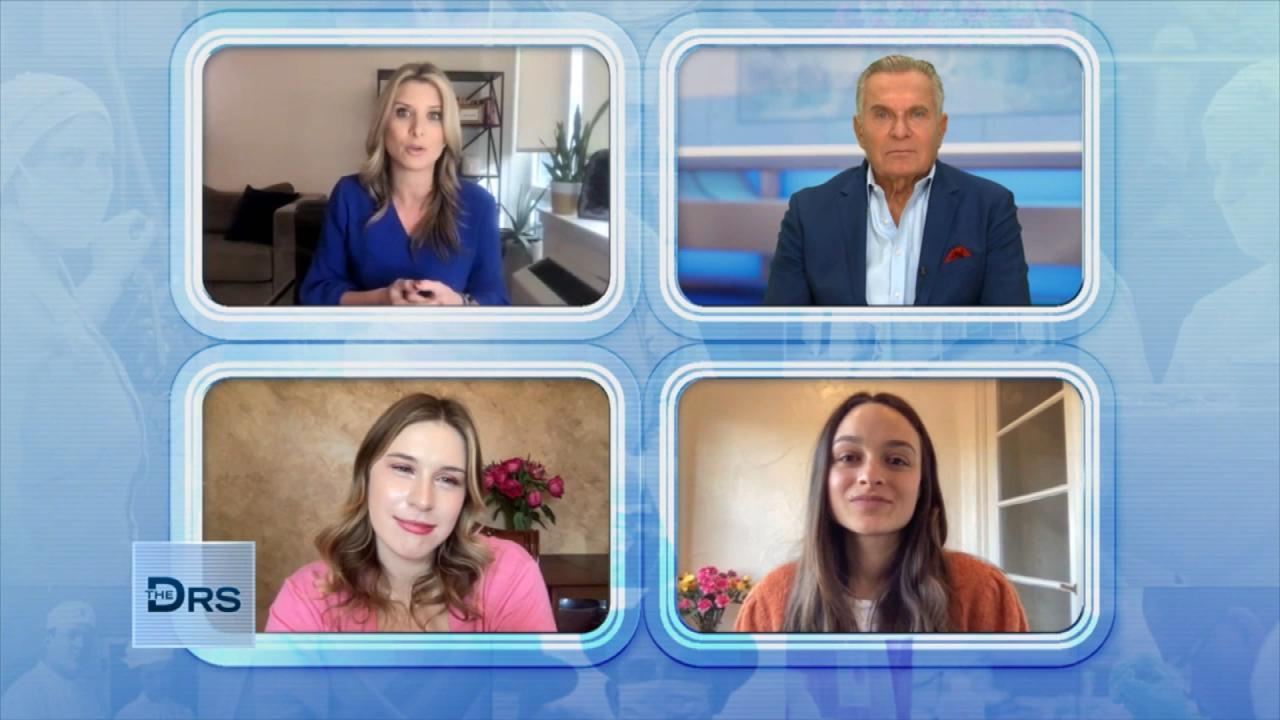 How Parents Should Approach Their Child's Weight Gain
The Doctors welcome Brittany, who suffered 3 miscarriages and 4 babies.
"It still hurts. Every last one of your babies matter," she says. Brittany miscarried at 5 weeks during her first pregnancy, at 7 weeks during her second, and during her third pregnancy, an ultrasound discovered she was having twins, but tragically they did not have heartbeats.
"I felt like I didn't work... I wanted to die," she says looking back, revealing she still feels a sense of shame and embarrassment.
Brittany had resolved that she would not become a mom after enduring that much pain and 4 years went by, but she got pregnant again. She was thrilled, but also fearful knowing what could happen. She says she had trouble enjoying her pregnancy and was afraid of every trip to the bathroom or cramp or pain she experienced and the mom-to-be feared the worst.
She joins Dr. Ian Smith and is overjoyed to share she welcomed a son at 30 weeks. She says the early delivery was scary but adds, "He is doing amazing" and she says her newborn is developing. "I am over the moon," she adds.
In the video below, find out some steps women can take to cope with the loss of a miscarriage from reproductive perinatal psychiatrist Dr. Carly Snyder.
Watch: This First-Time Mother Struggled with 3 Previous Miscarriages
Watch: What Model Chrissy Teigen Has Done to Help Destigmatize Miscarriages