Meet Woman Who Lost 4 Babies in 3 Separate Pregnancies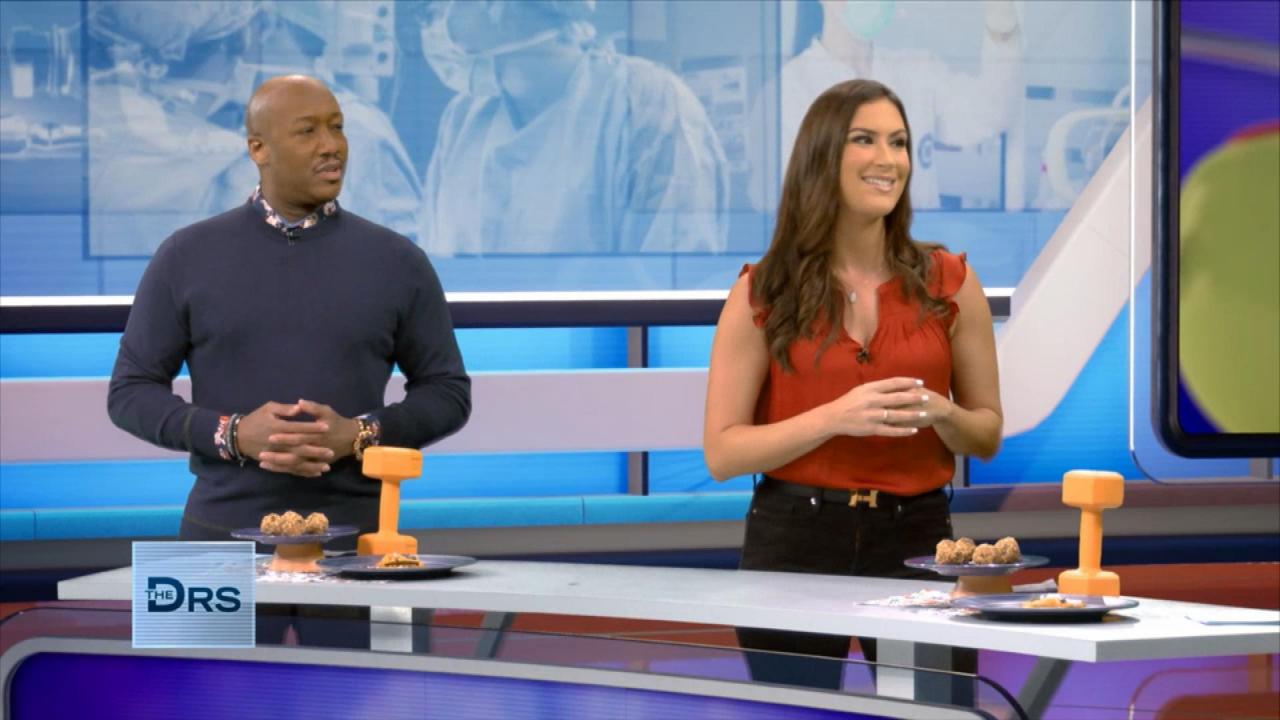 Is It Better to Eat before or after Your Workout?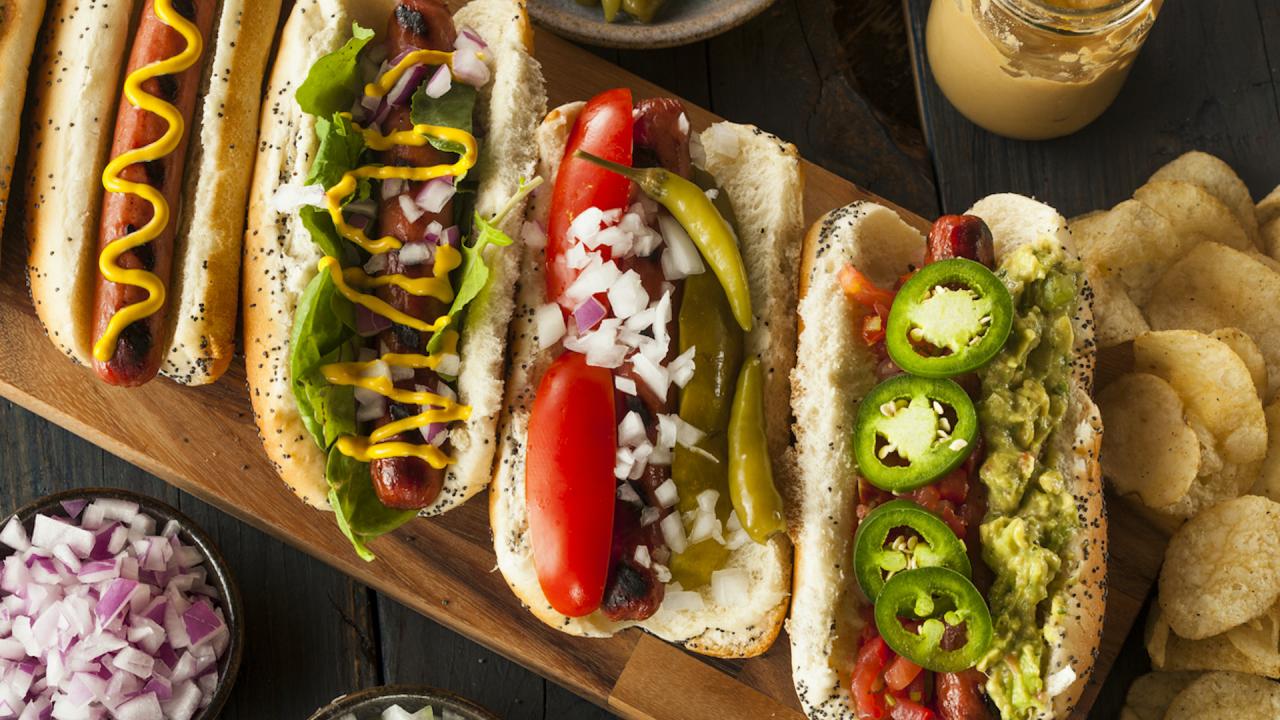 Can a Hot Dog Take Minutes off Your Life?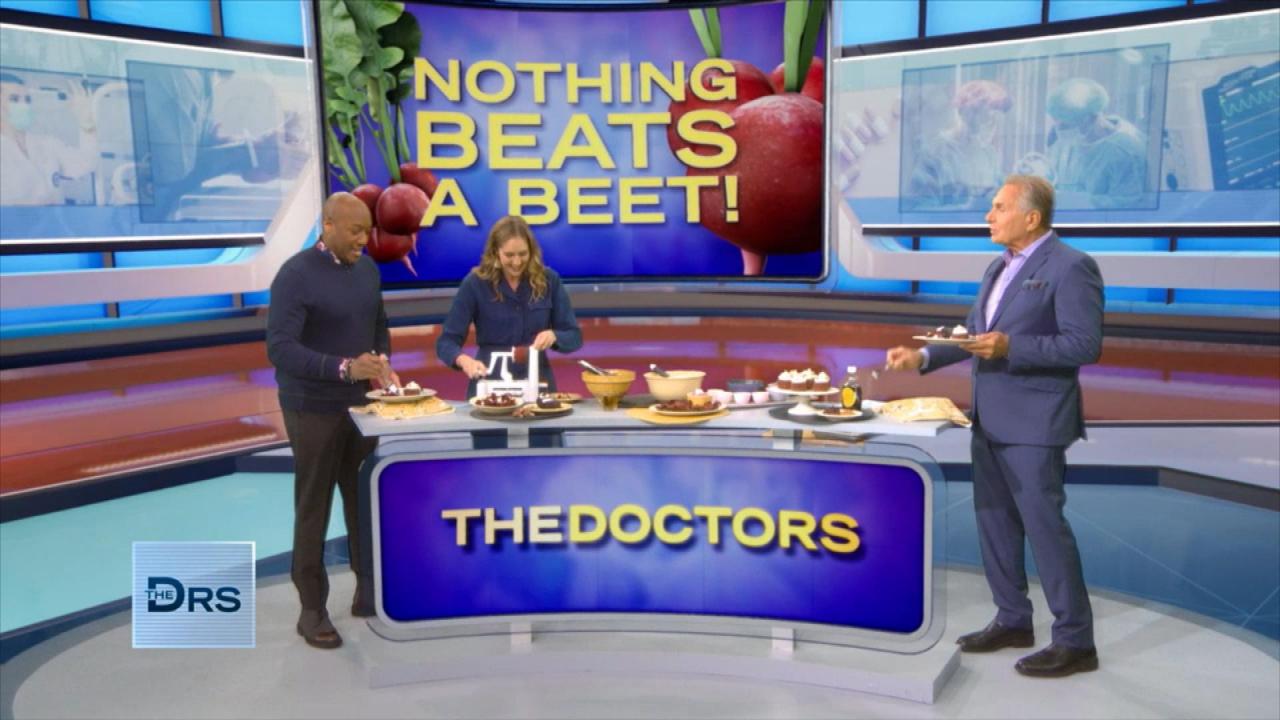 Why You Should be Eating More Beets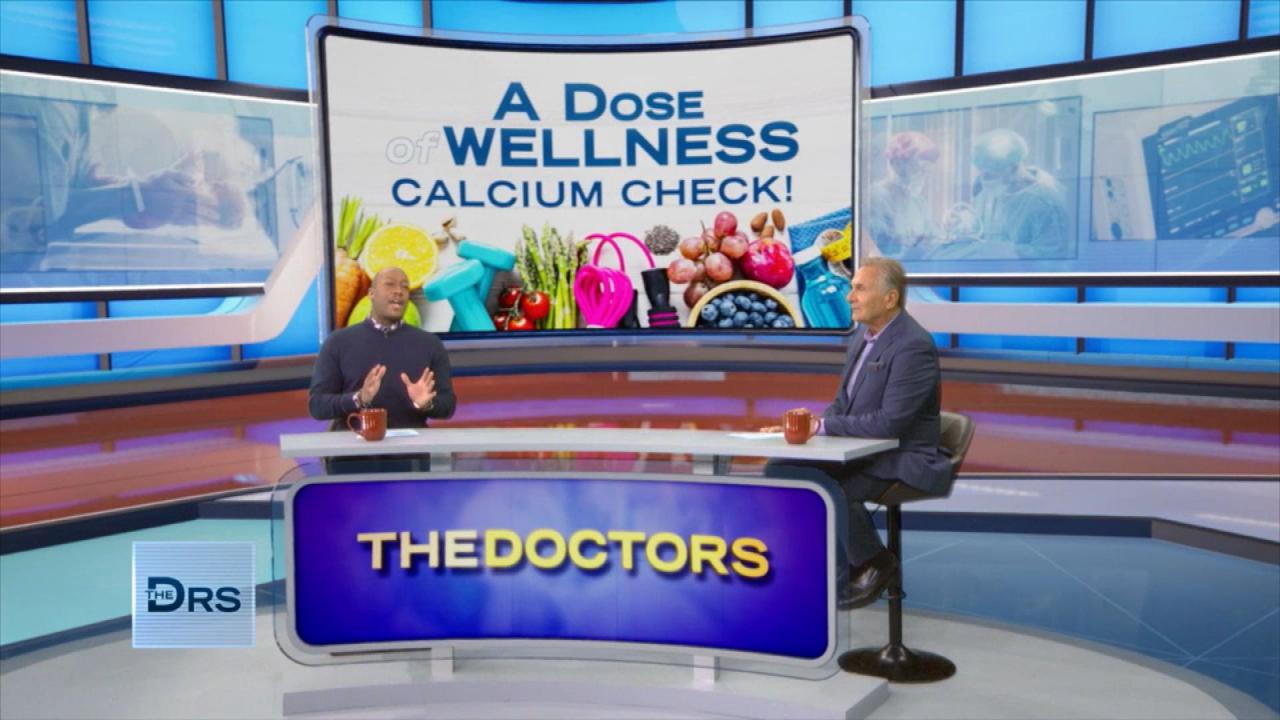 Are You Getting Enough Calcium?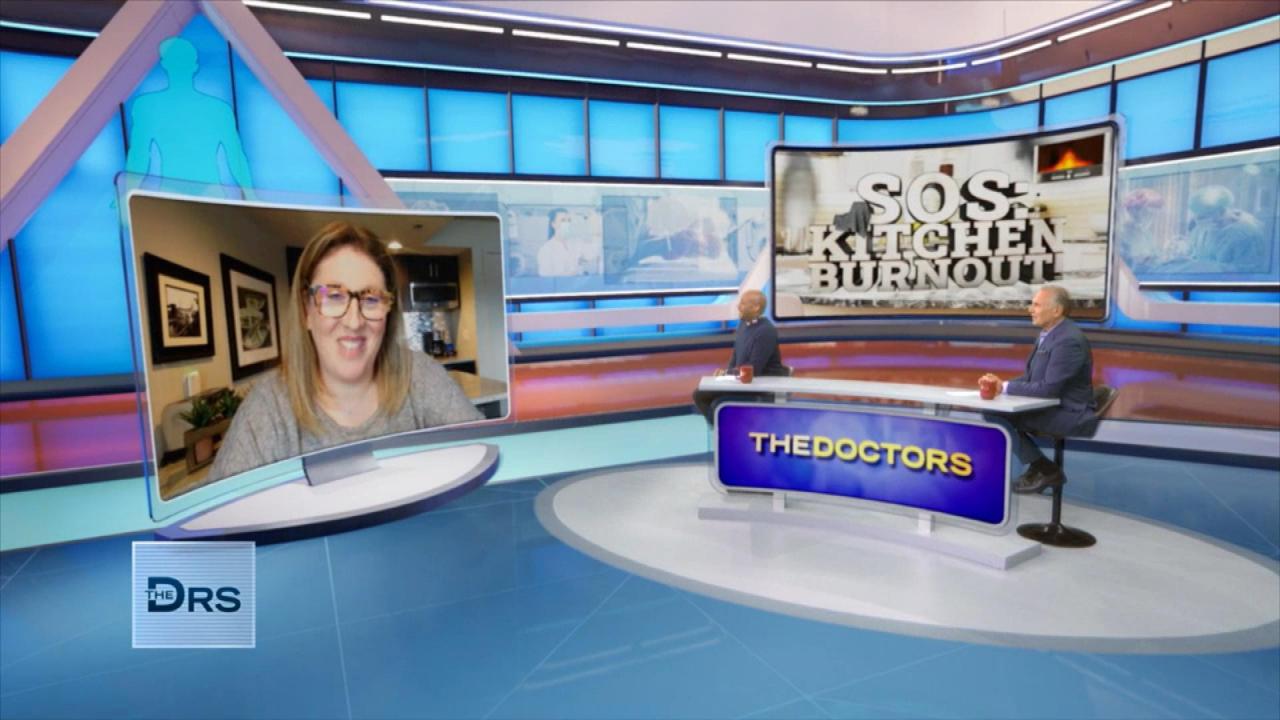 Tips to Recover from Kitchen Burnout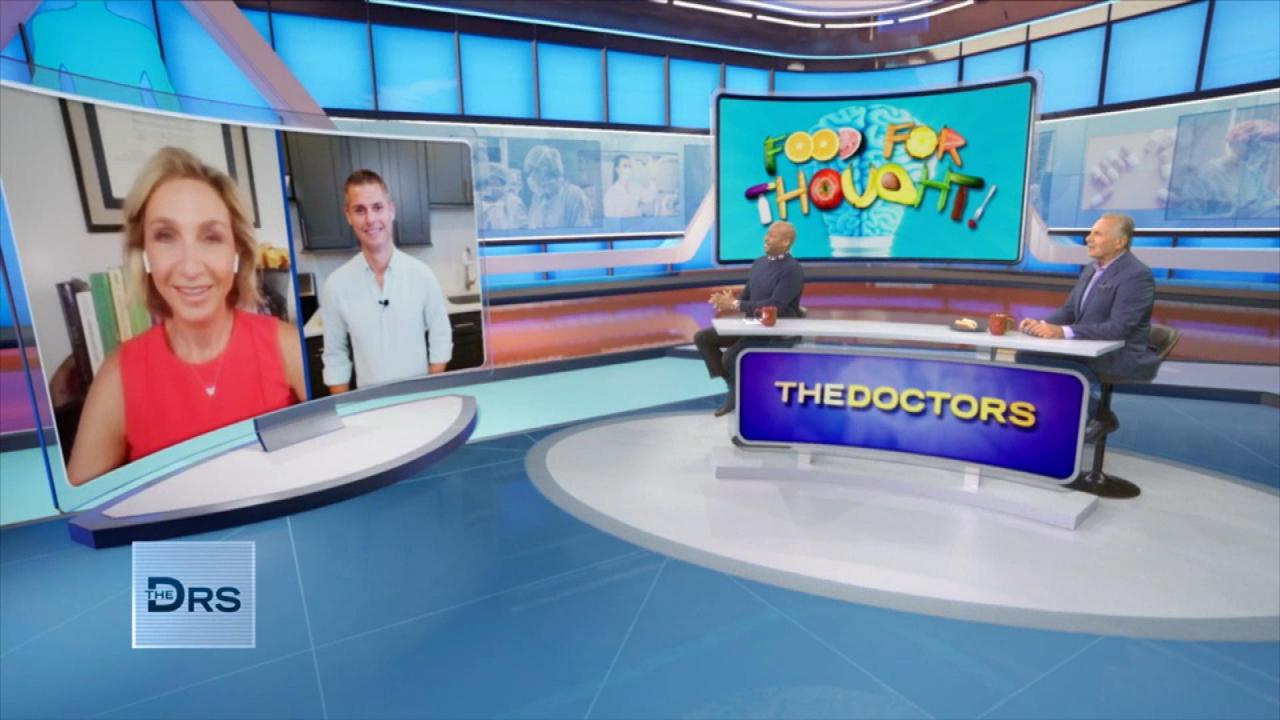 Is the Future of Food 3D Printed?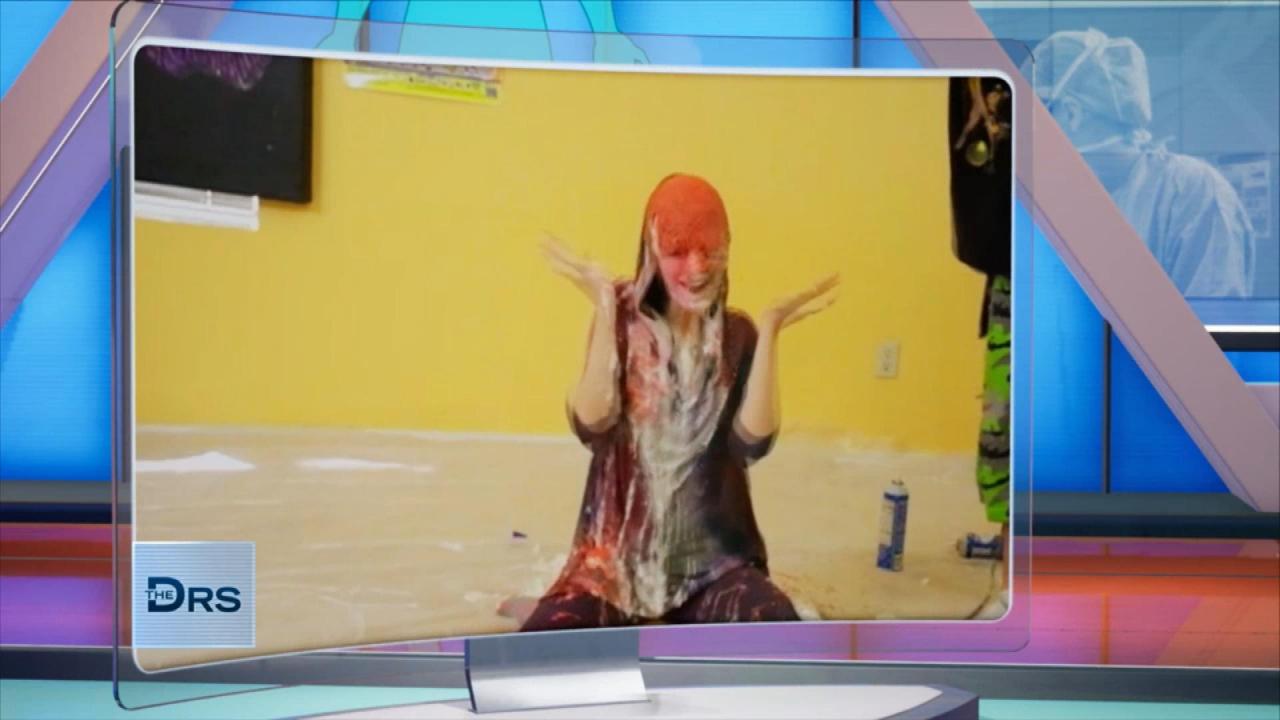 Watch Sploshing Content Created Live!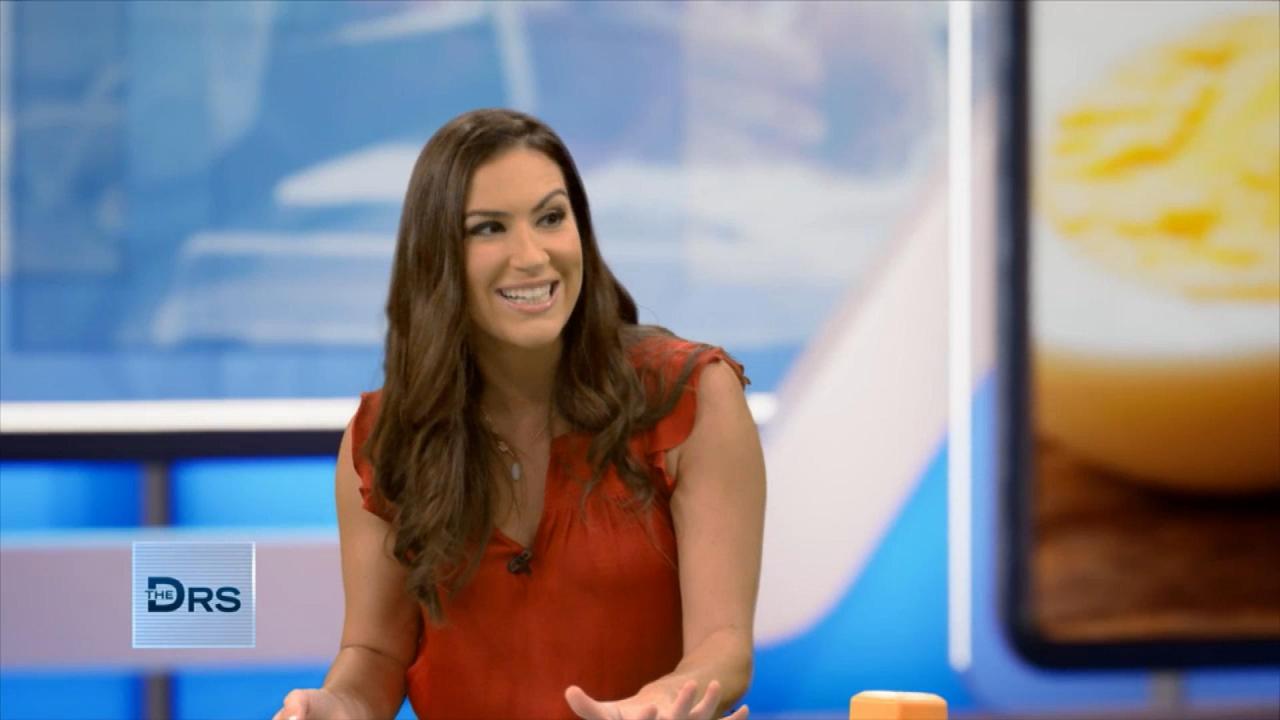 Fuel Up with This Great Pre-Workout Snack!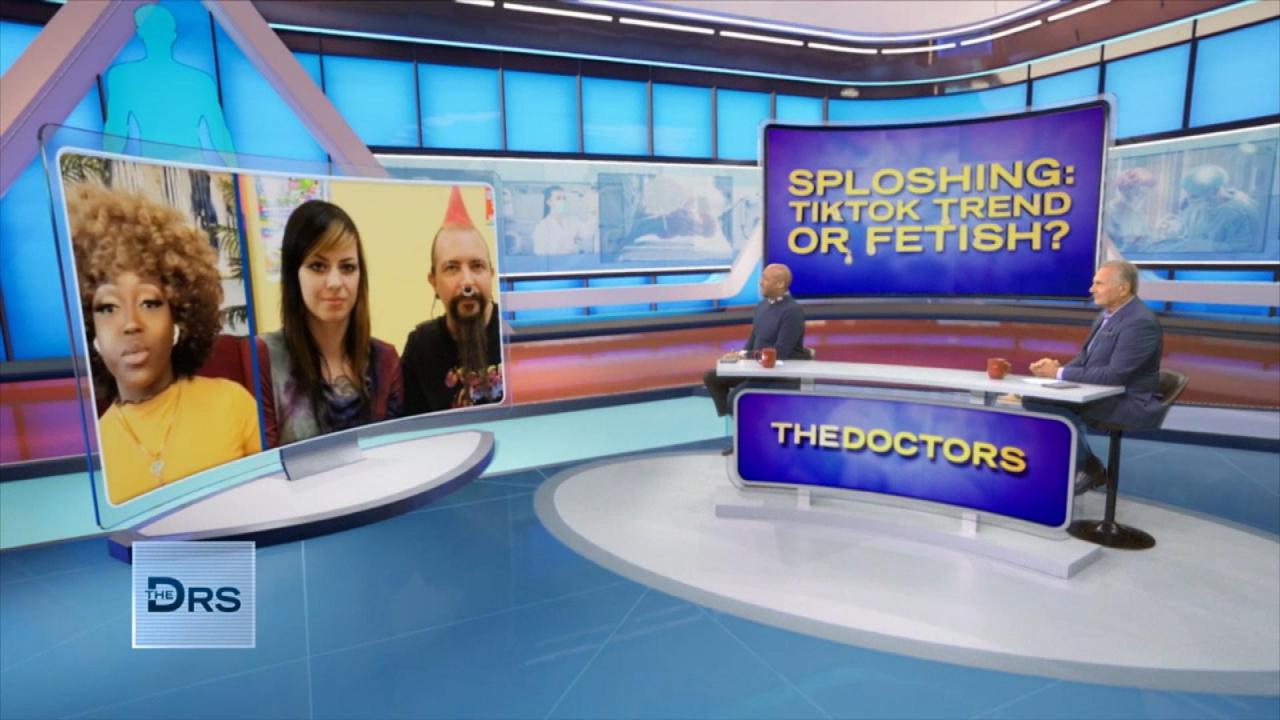 What Is the Sploshing TikTok Craze?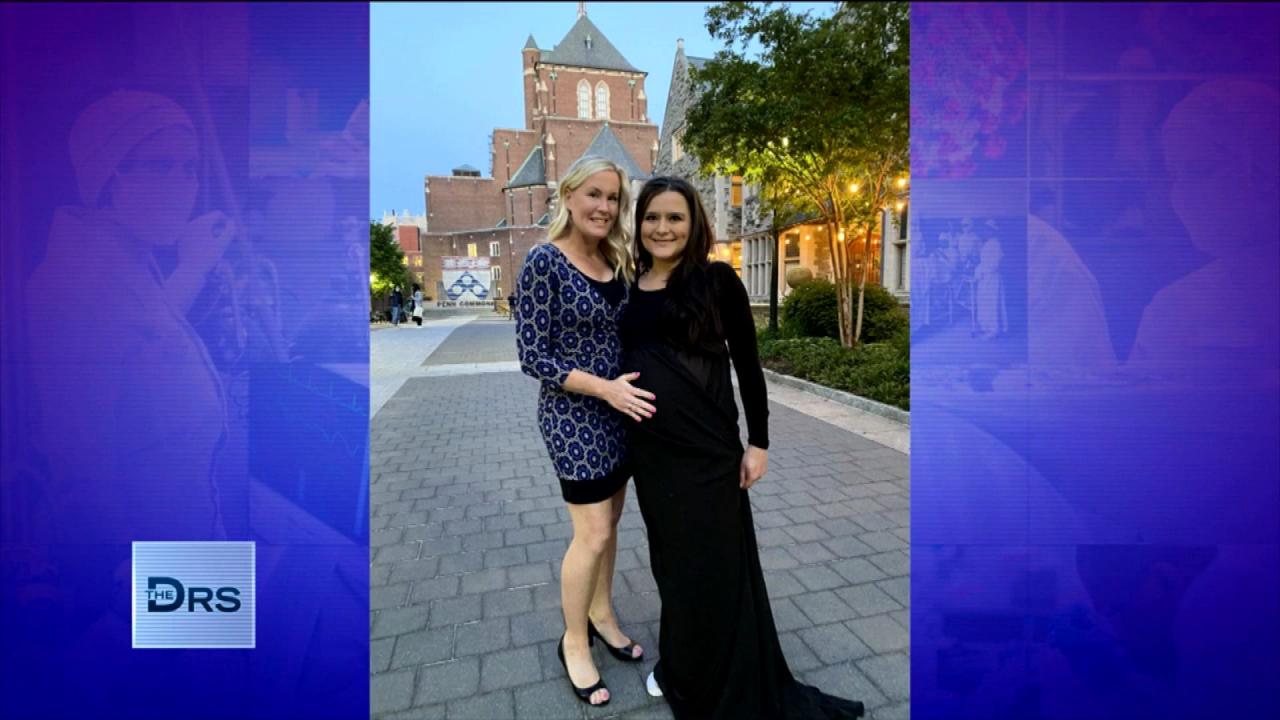 The Ultimate Gift of Life Shared Between Two Women!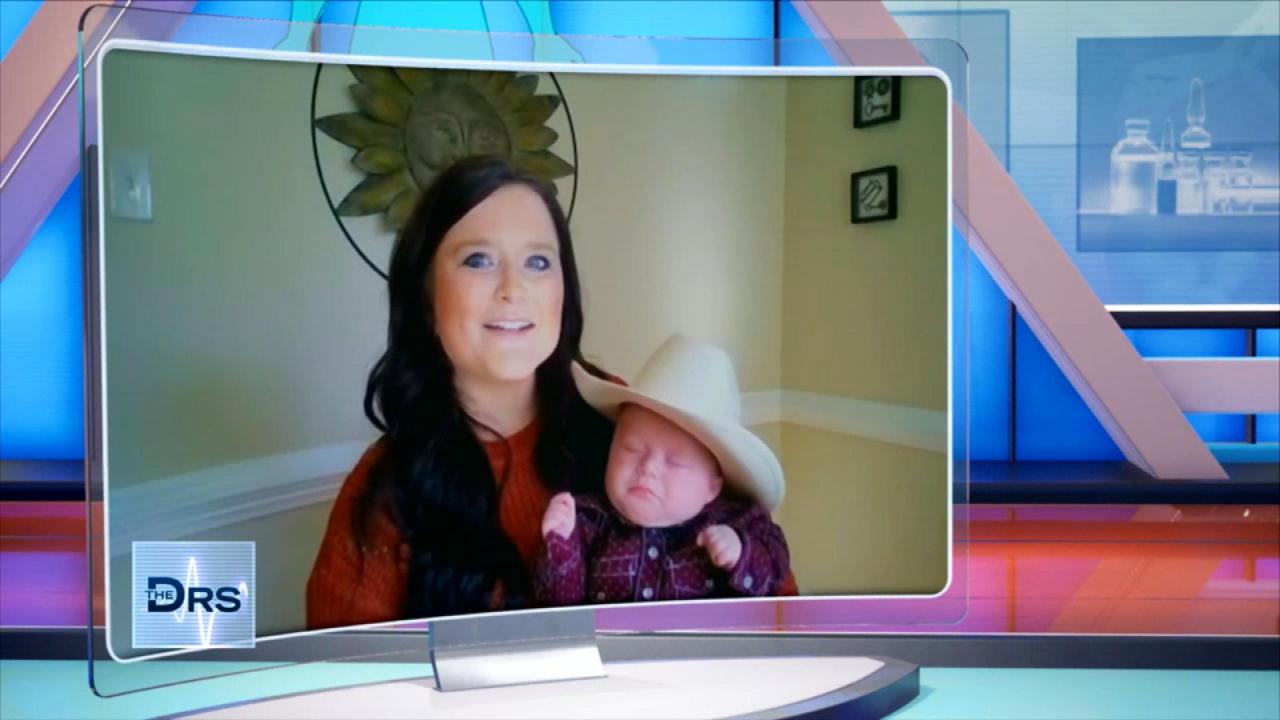 Meet Woman Who Gave Birth Thanks to a Uterus Transplant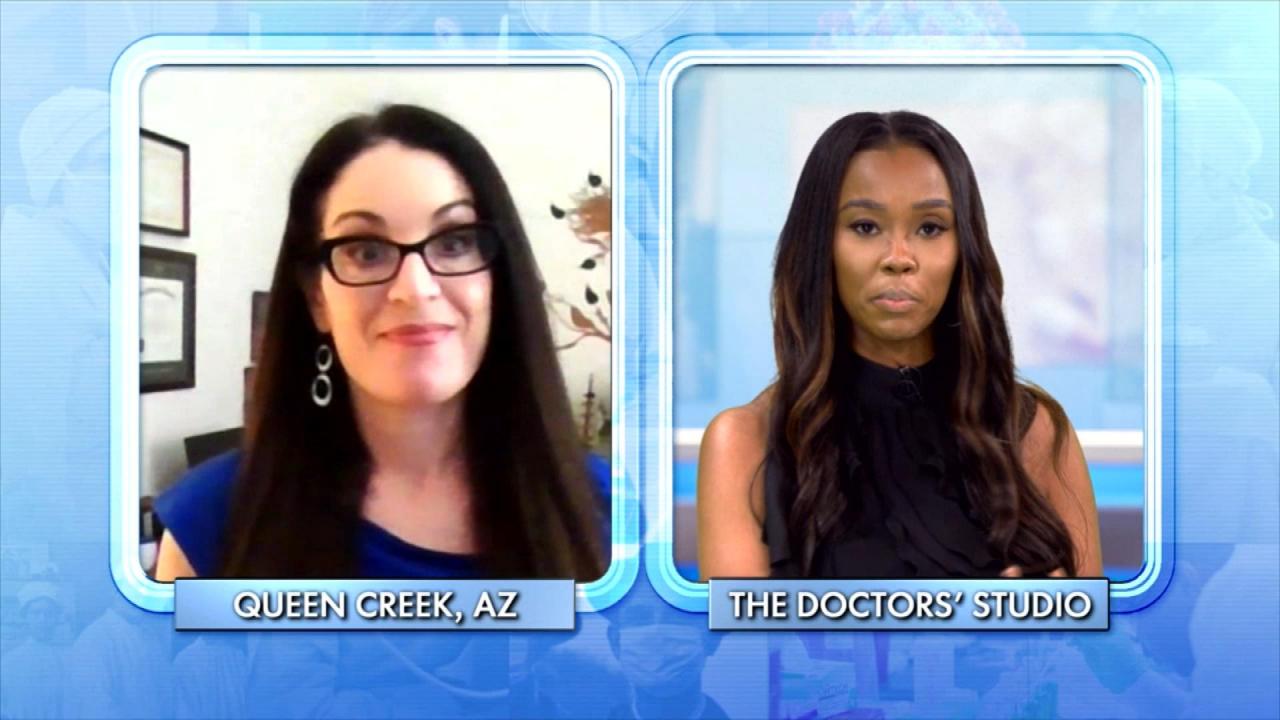 How to Combat Toxic Femininity in Your Life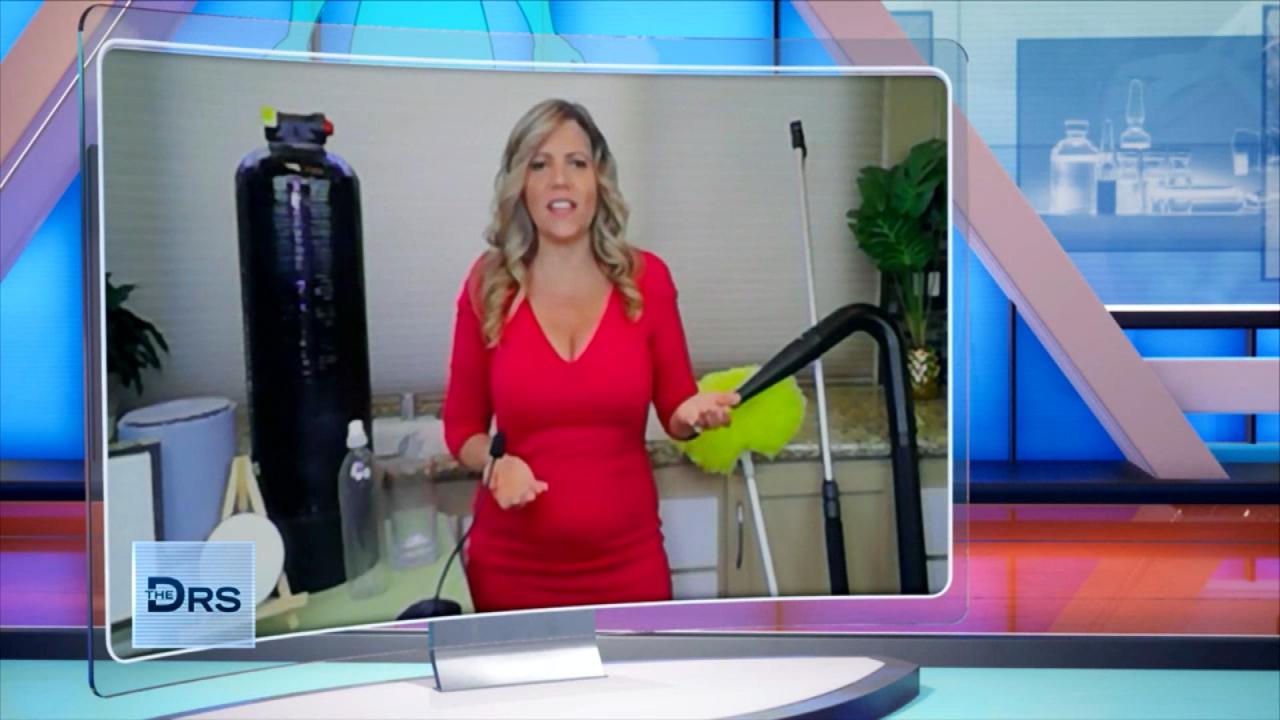 Is It Time for Your Annual Home Checkup?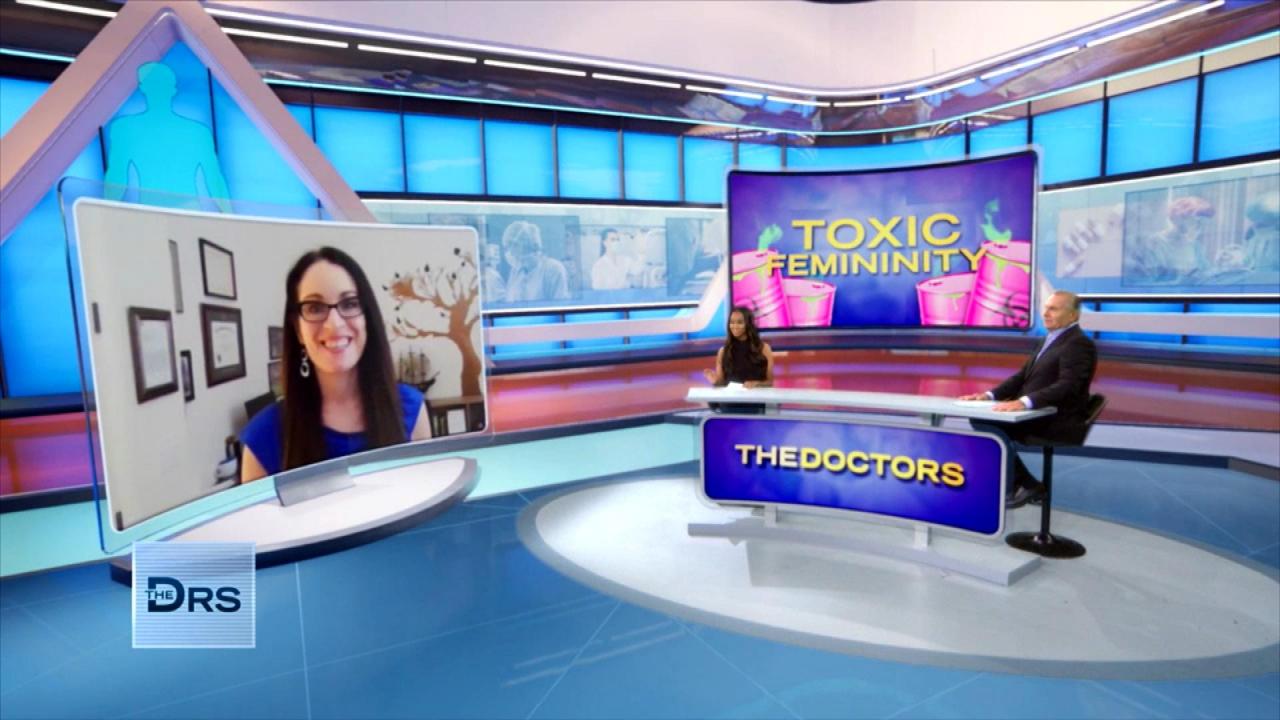 What is Toxic Femininity and the Doormat Dilemma?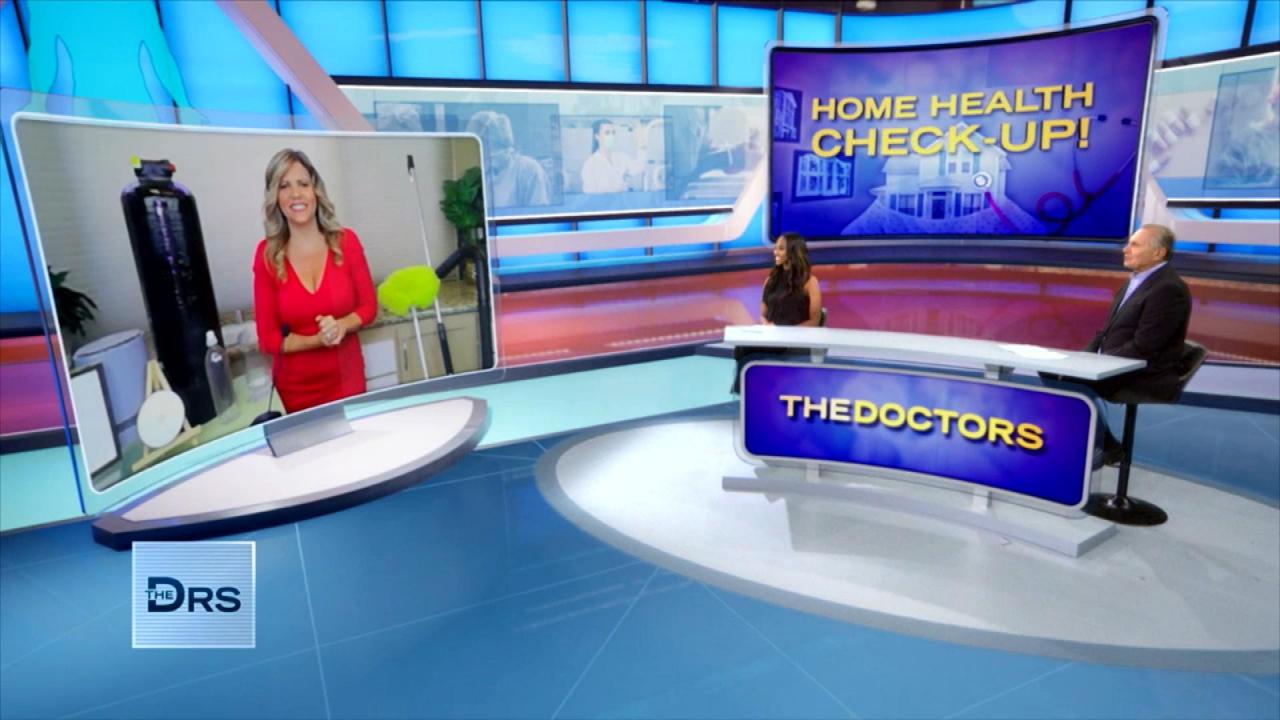 Will a Whole House Water Filtration System Benefit Your Health?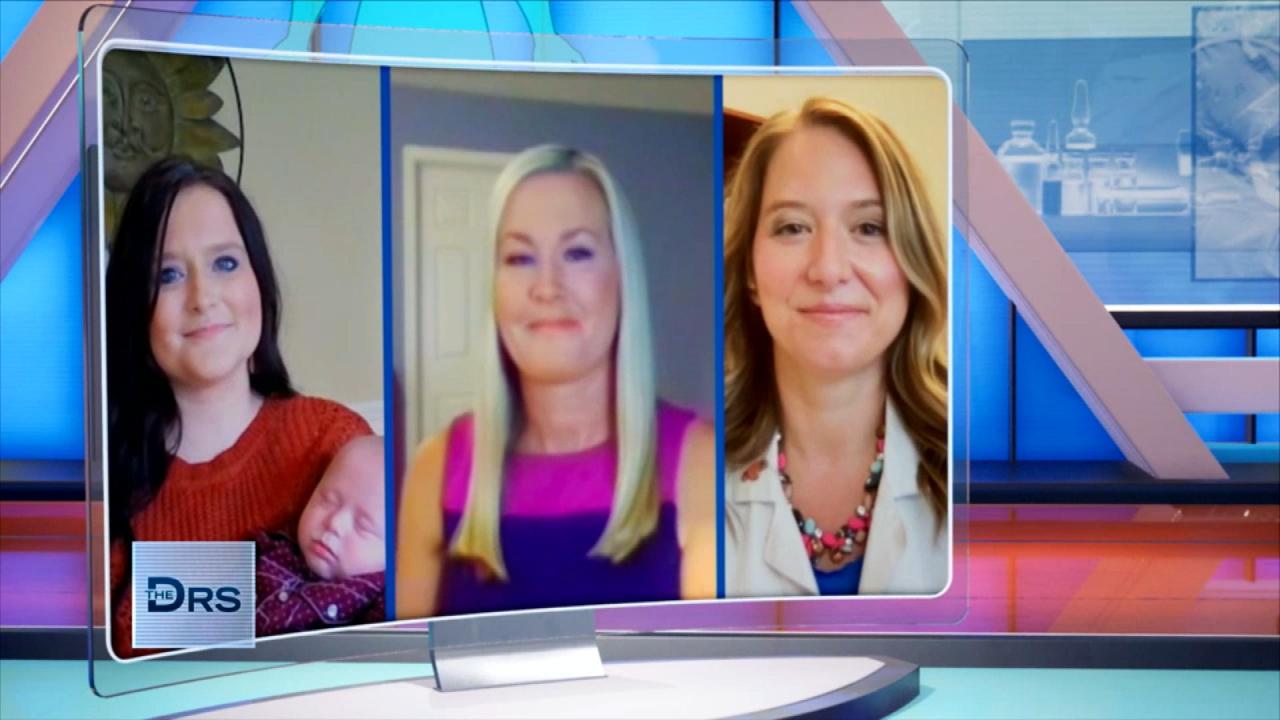 New Mom Born without a Womb Shares Message of Hope!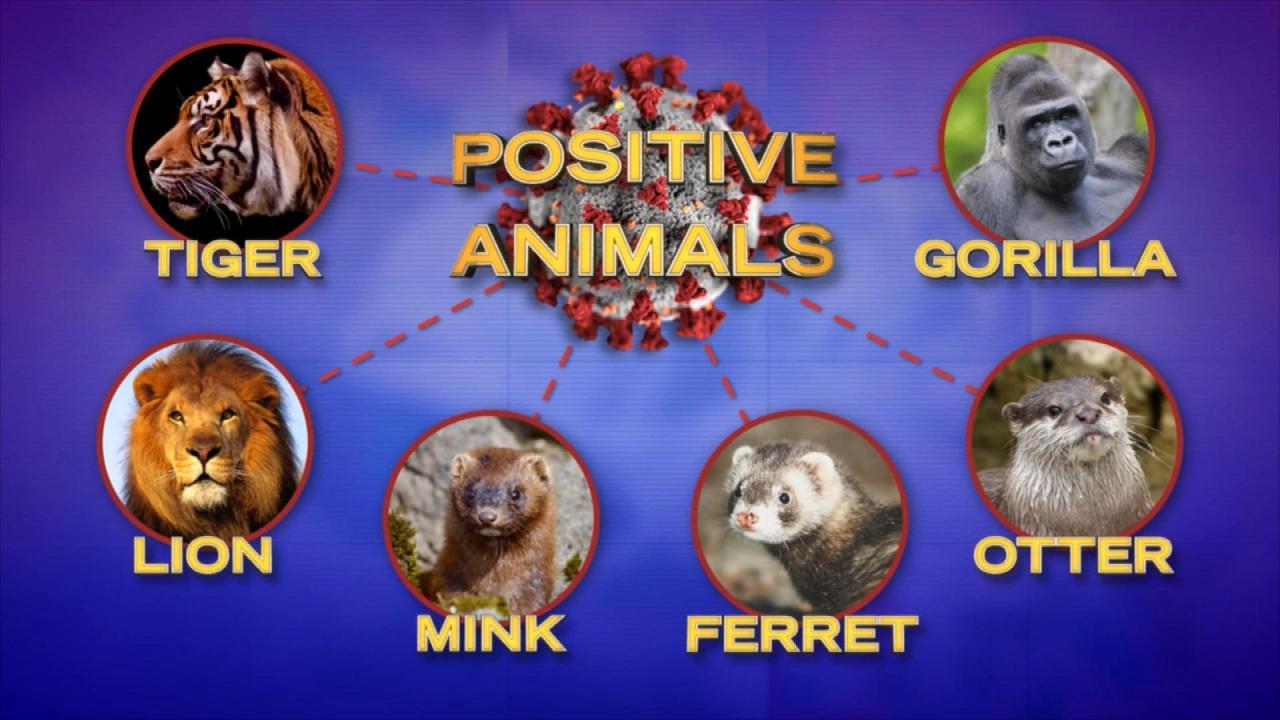 Is It Time to Vaccinate Your Pet for COVID?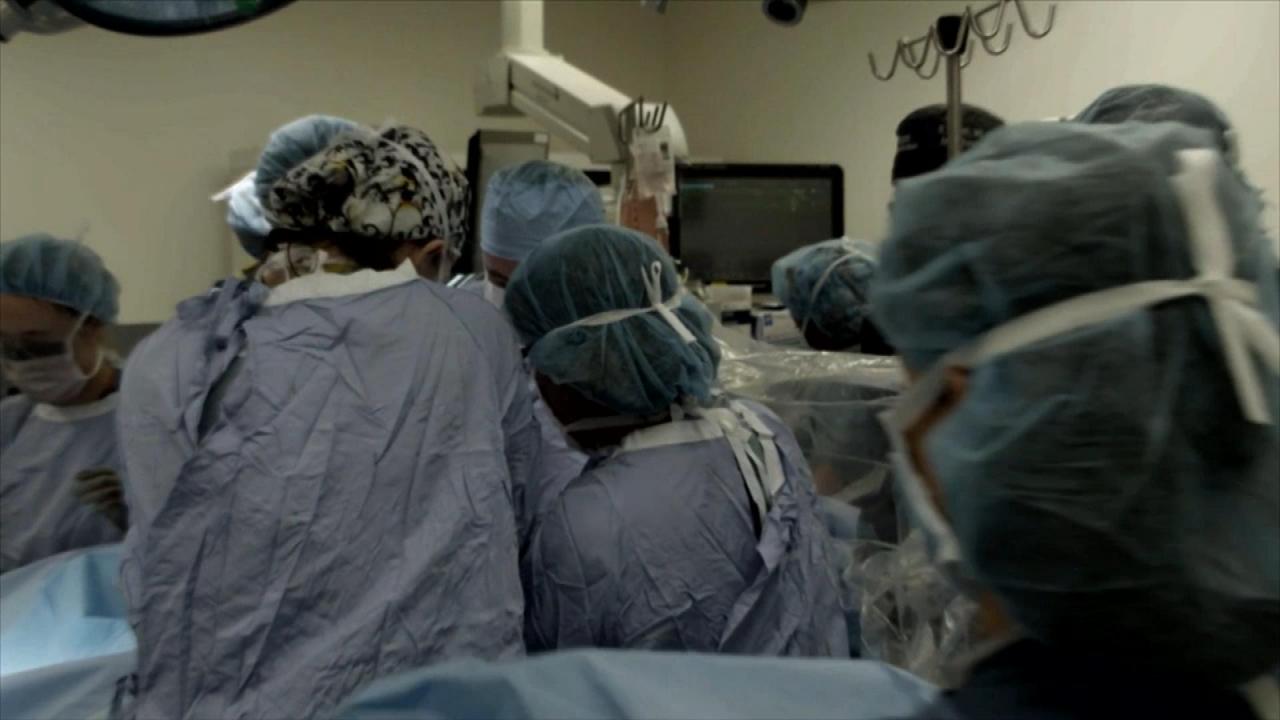 Hear How a Uterine Transplant Procedure Is Performed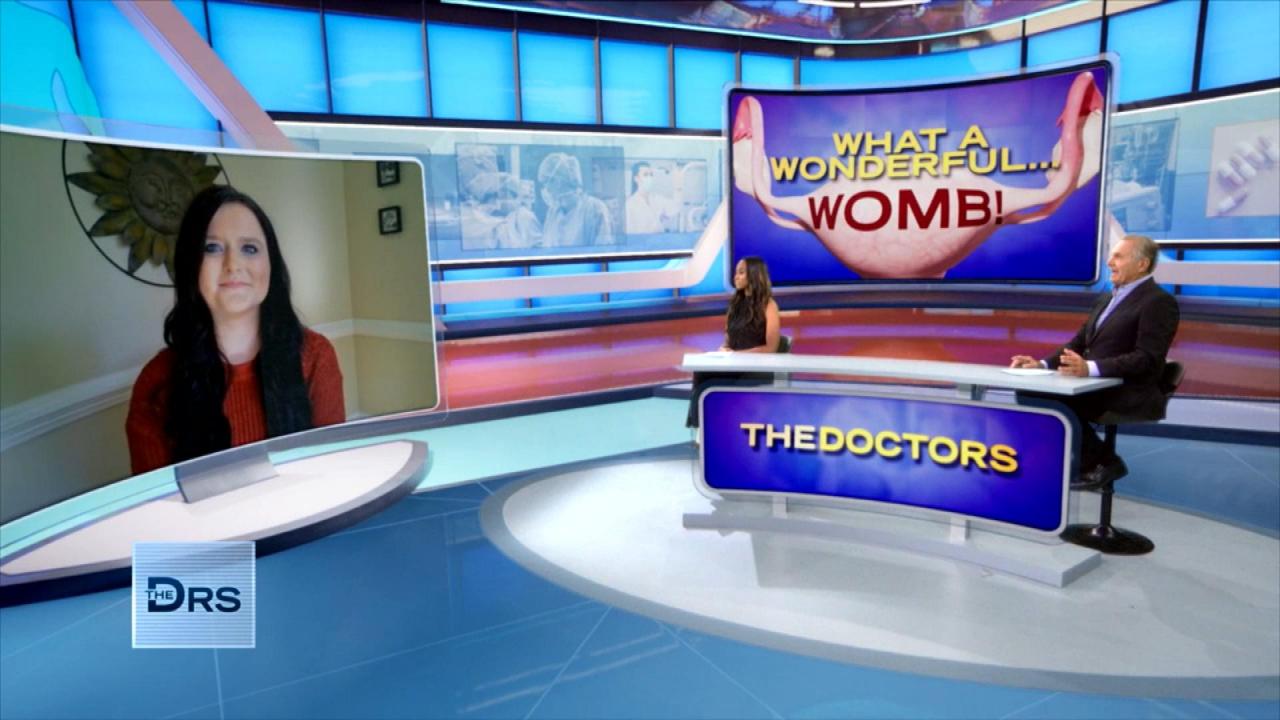 Woman Underwent Uterus Transplant on Her Path to Have a Baby
The Doctors welcome Brittany, who suffered 3 miscarriages and 4 babies.
"It still hurts. Every last one of your babies matter," she says. Brittany miscarried at 5 weeks during her first pregnancy, at 7 weeks during her second, and during her third pregnancy, an ultrasound discovered she was having twins, but tragically they did not have heartbeats.
"I felt like I didn't work... I wanted to die," she says looking back, revealing she still feels a sense of shame and embarrassment.
Brittany had resolved that she would not become a mom after enduring that much pain and 4 years went by, but she got pregnant again. She was thrilled, but also fearful knowing what could happen. She says she had trouble enjoying her pregnancy and was afraid of every trip to the bathroom or cramp or pain she experienced and the mom-to-be feared the worst.
She joins Dr. Ian Smith and is overjoyed to share she welcomed a son at 30 weeks. She says the early delivery was scary but adds, "He is doing amazing" and she says her newborn is developing. "I am over the moon," she adds.
In the video below, find out some steps women can take to cope with the loss of a miscarriage from reproductive perinatal psychiatrist Dr. Carly Snyder.
Watch: This First-Time Mother Struggled with 3 Previous Miscarriages
Watch: What Model Chrissy Teigen Has Done to Help Destigmatize Miscarriages