Watch Skin Removal Surgery for Woman that Lost 280 Pounds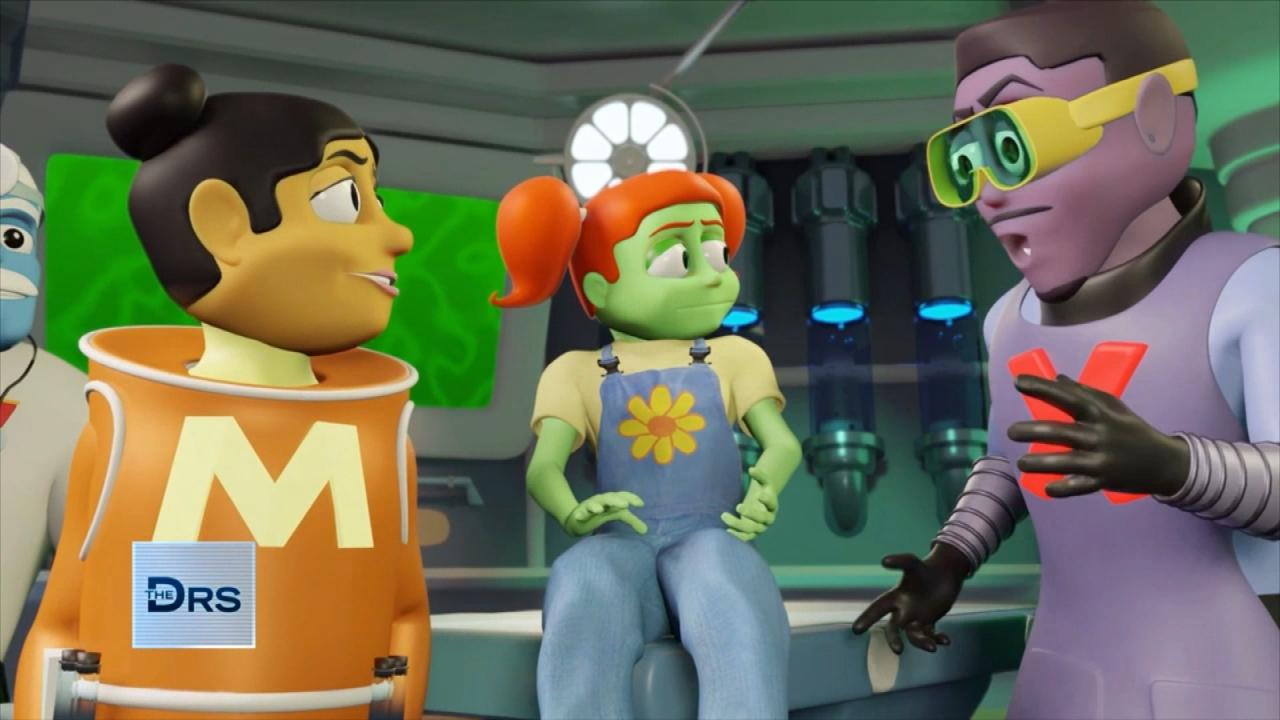 Have Your Kids Met 'The Doctor Squad'?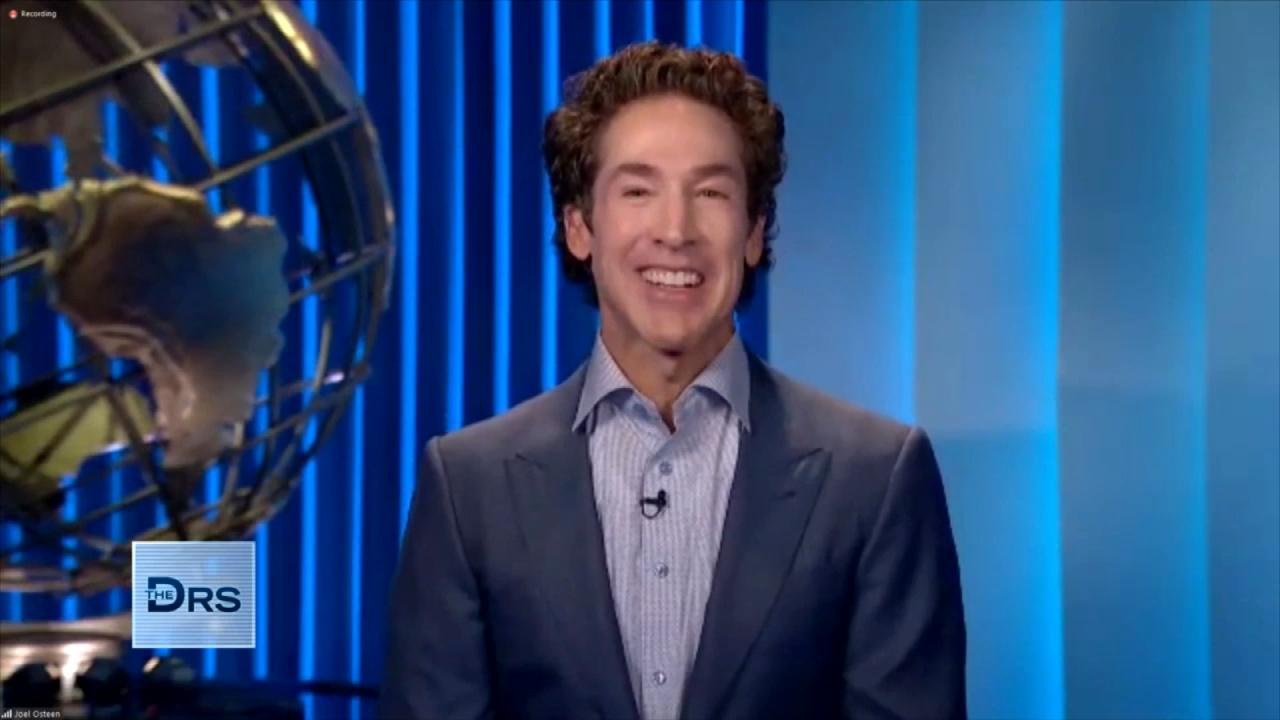 Pastor Joel Osteen on How to Rule Your Day!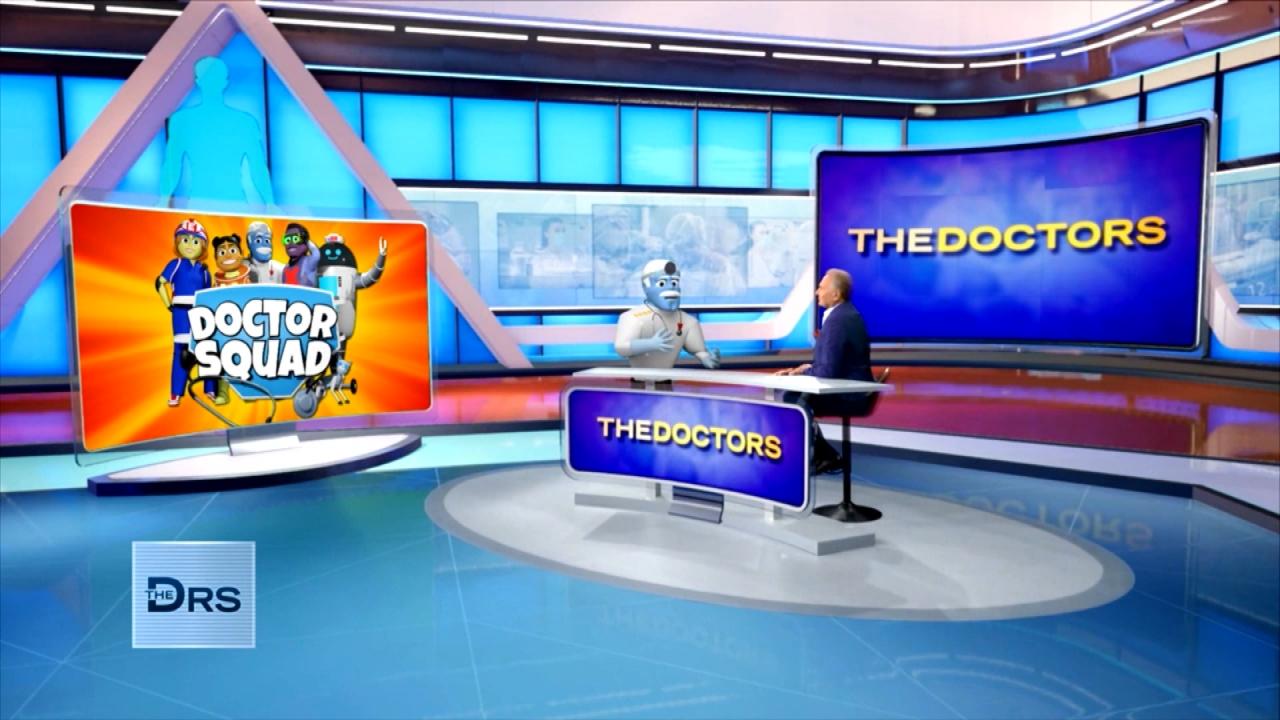 'General Medicine' from 'The Doctor Squad' Answers Kid Questions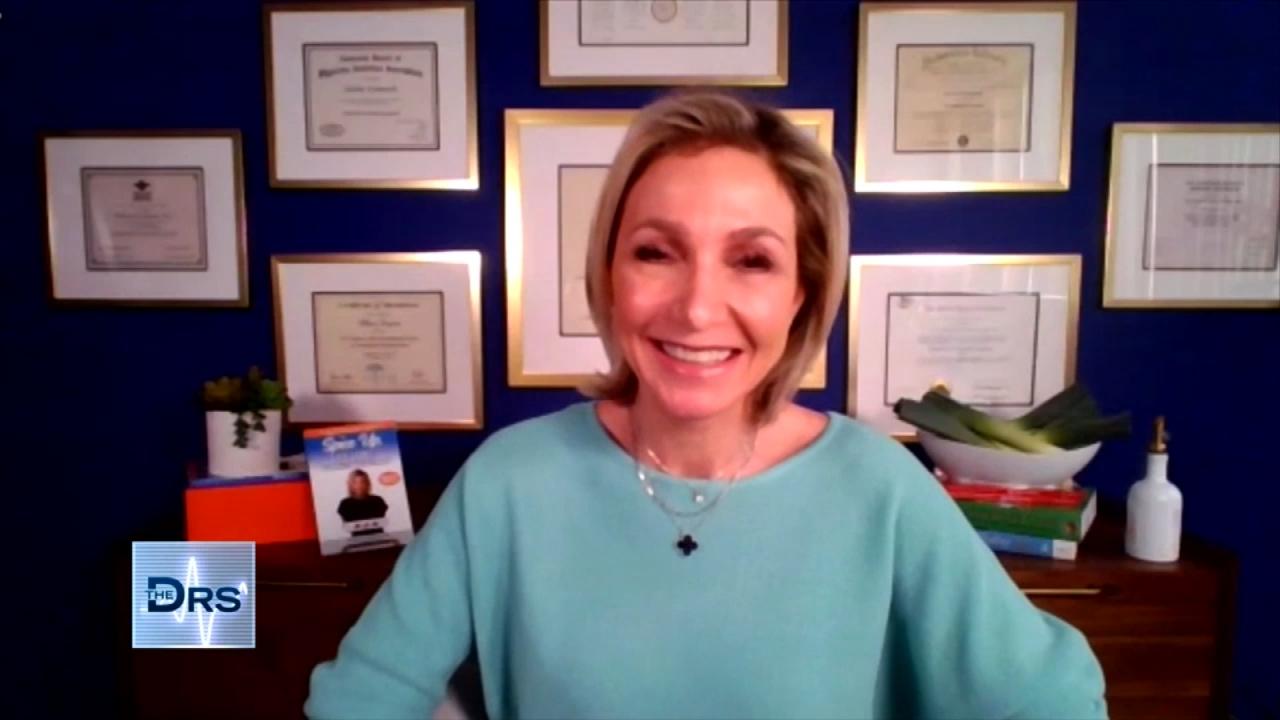 Is This French Weight Loss Hack Safe?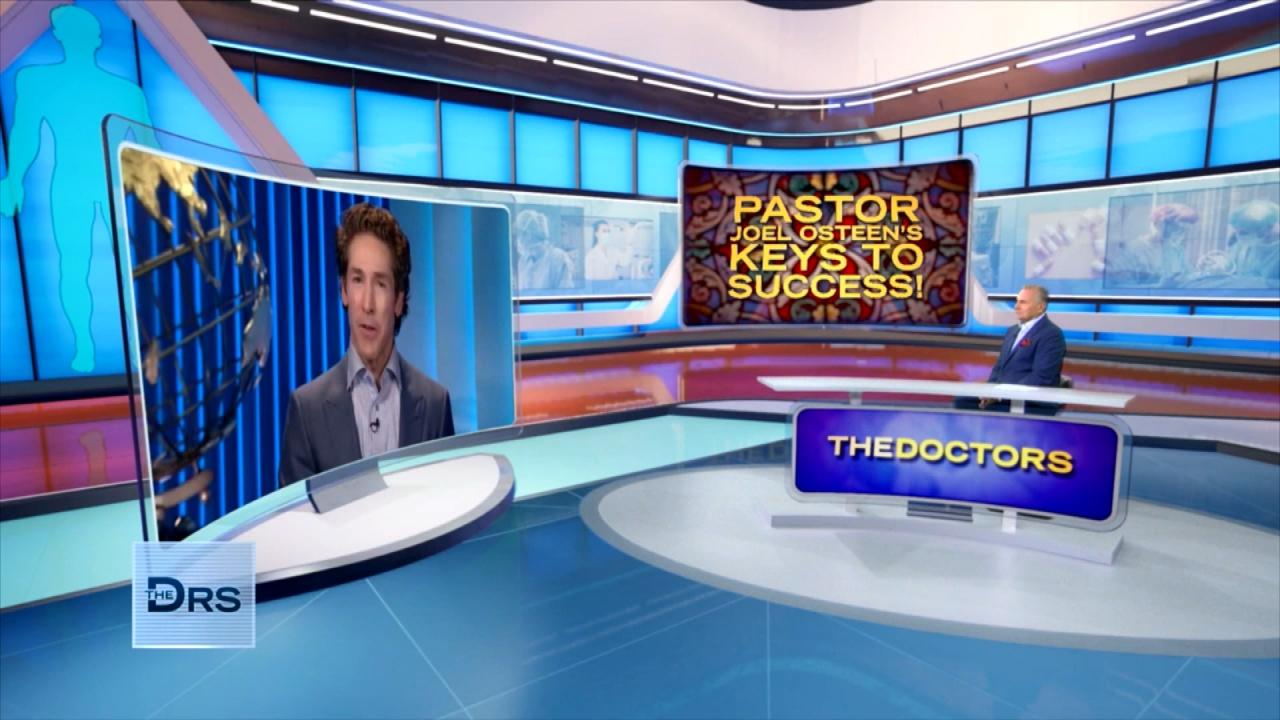 Joel Osteen on How to Unlock Your Own Potential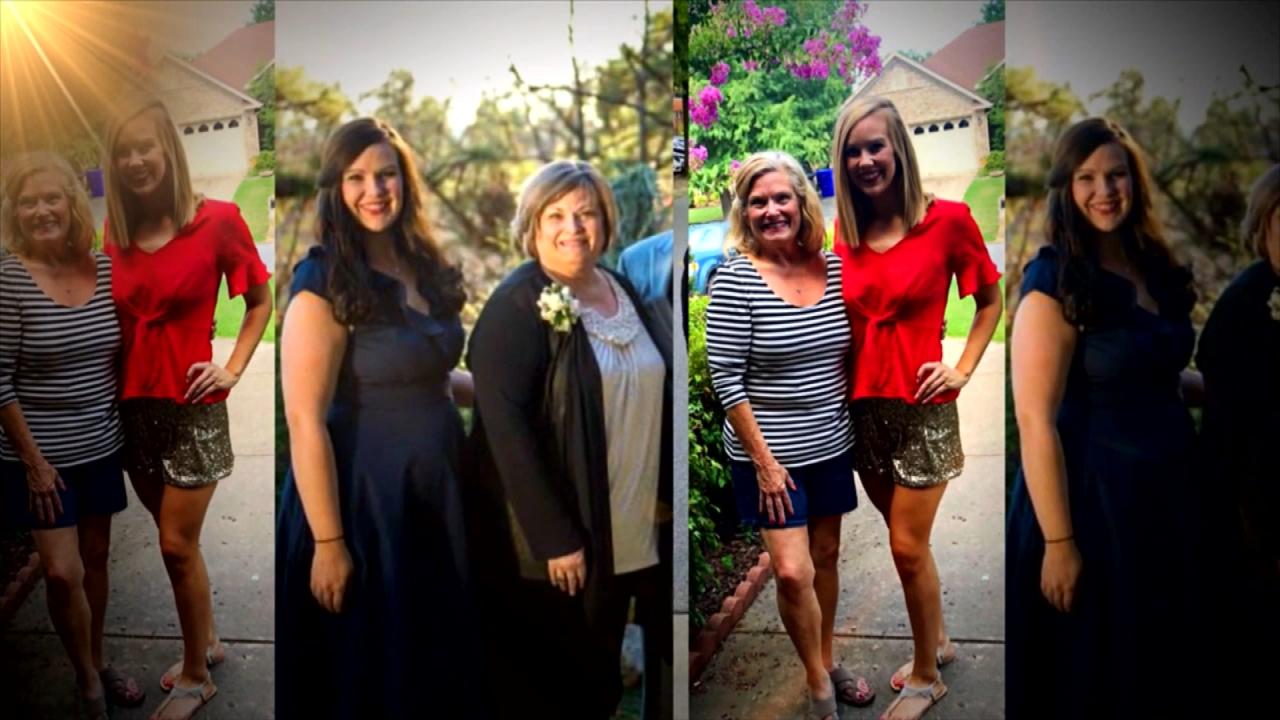 Mom and Daughter Lost a Combined 210 Pounds Together!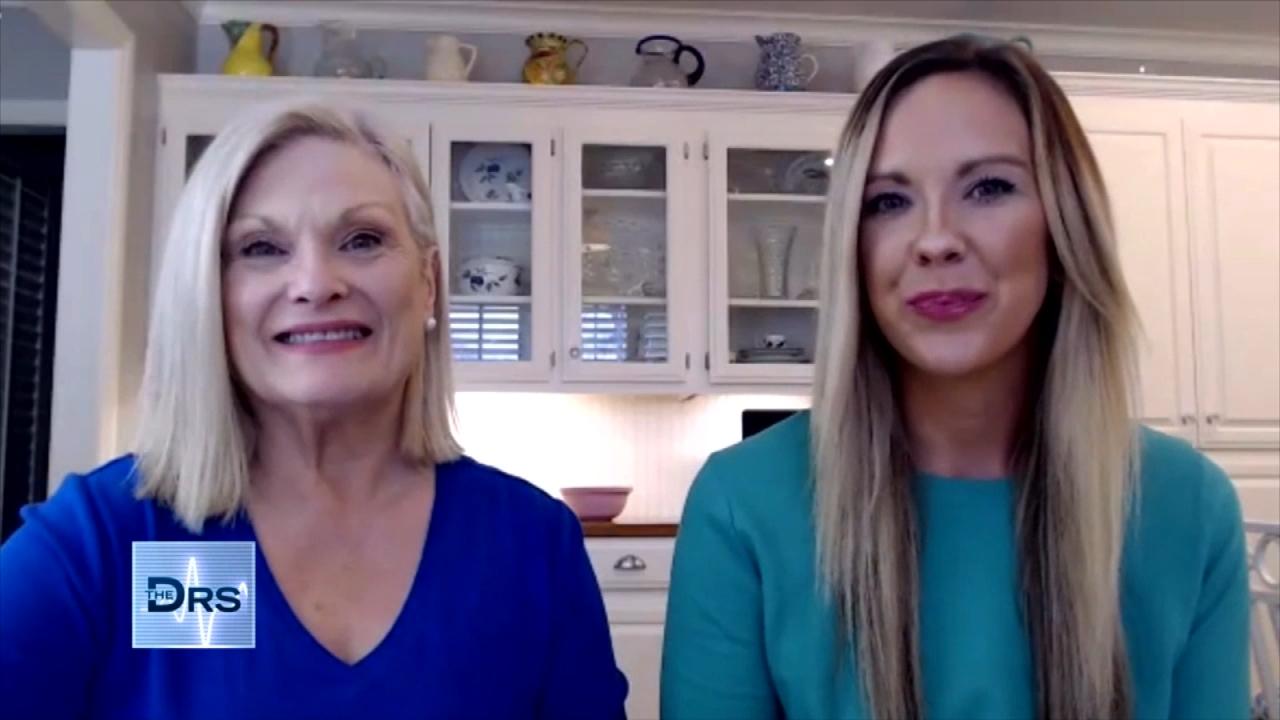 Mom and Daughter Share the Secret to Their Weight Loss Success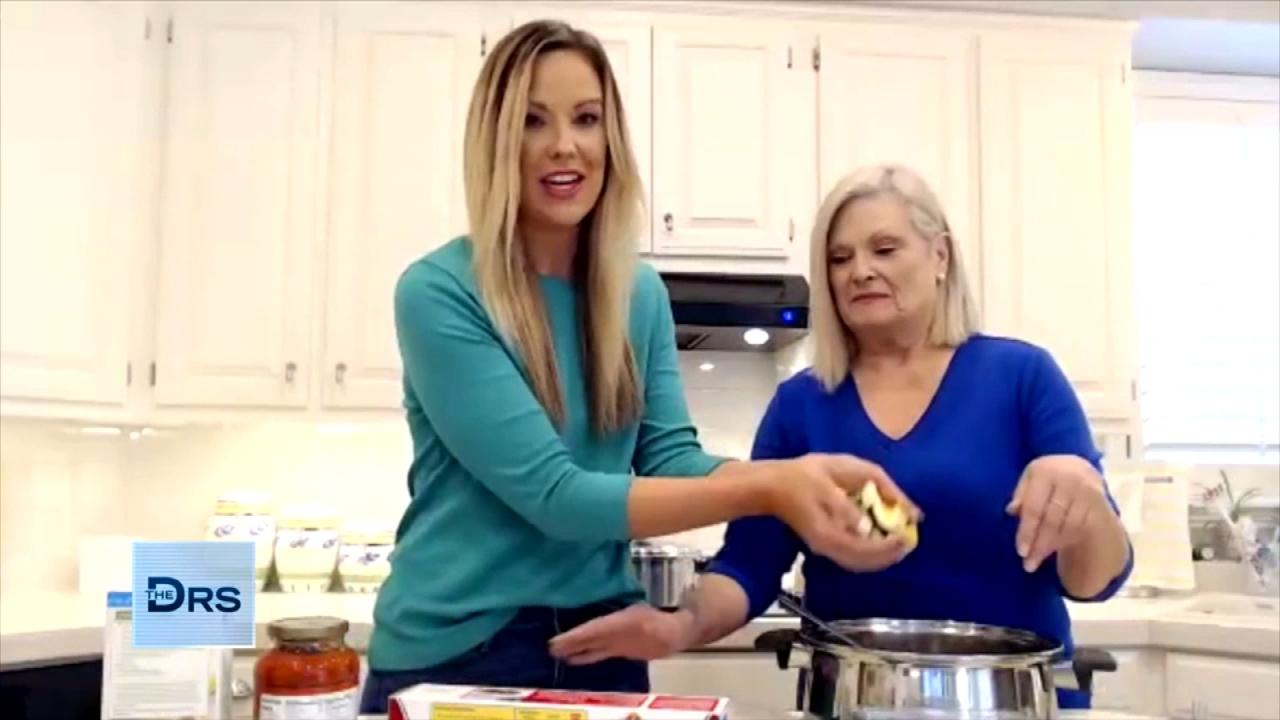 A Macro-Friendly Dinner Recipe from Weight Loss Duo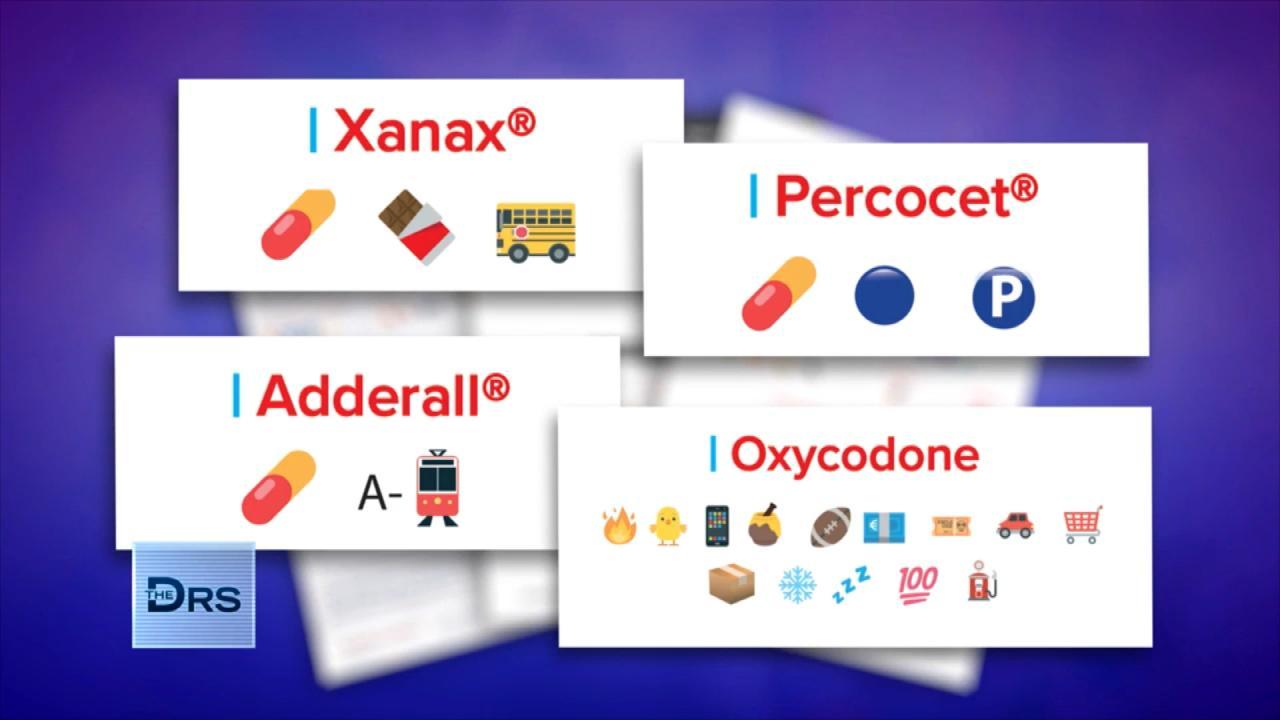 How Drug Dealers are Selling Fentanyl on Apps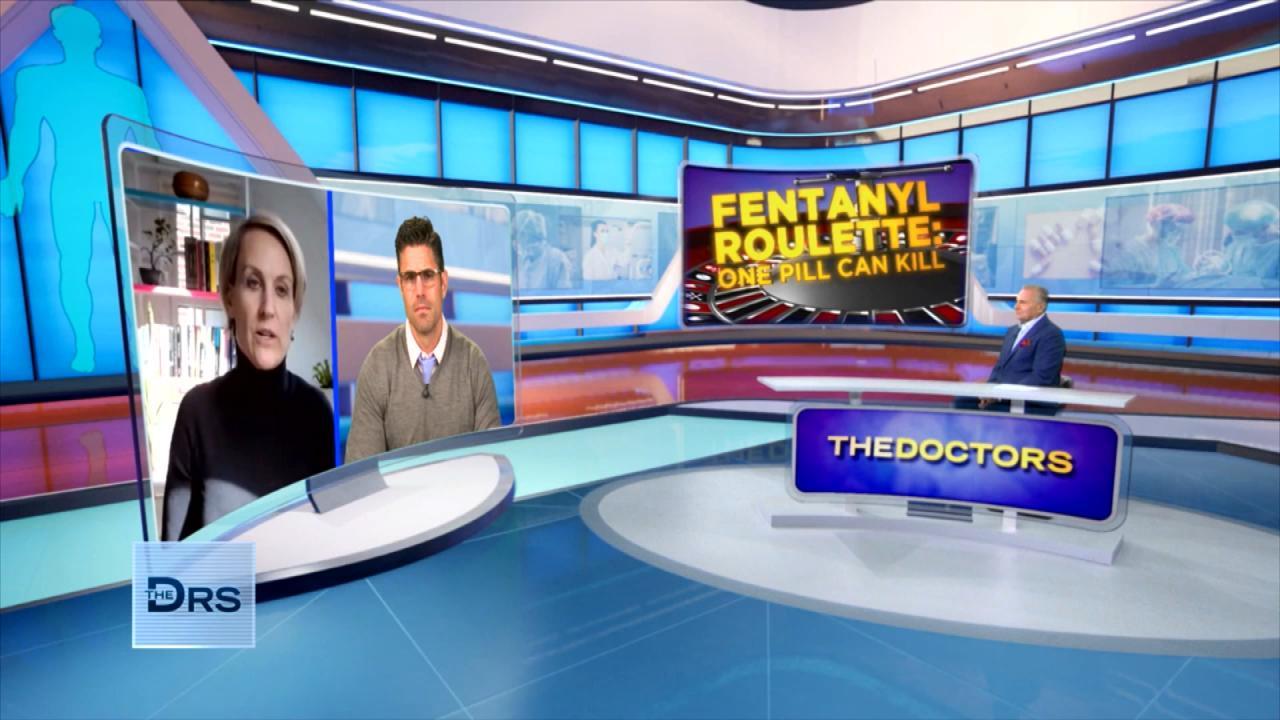 Should Companies Be Responsible for Fentanyl Sold on Their App?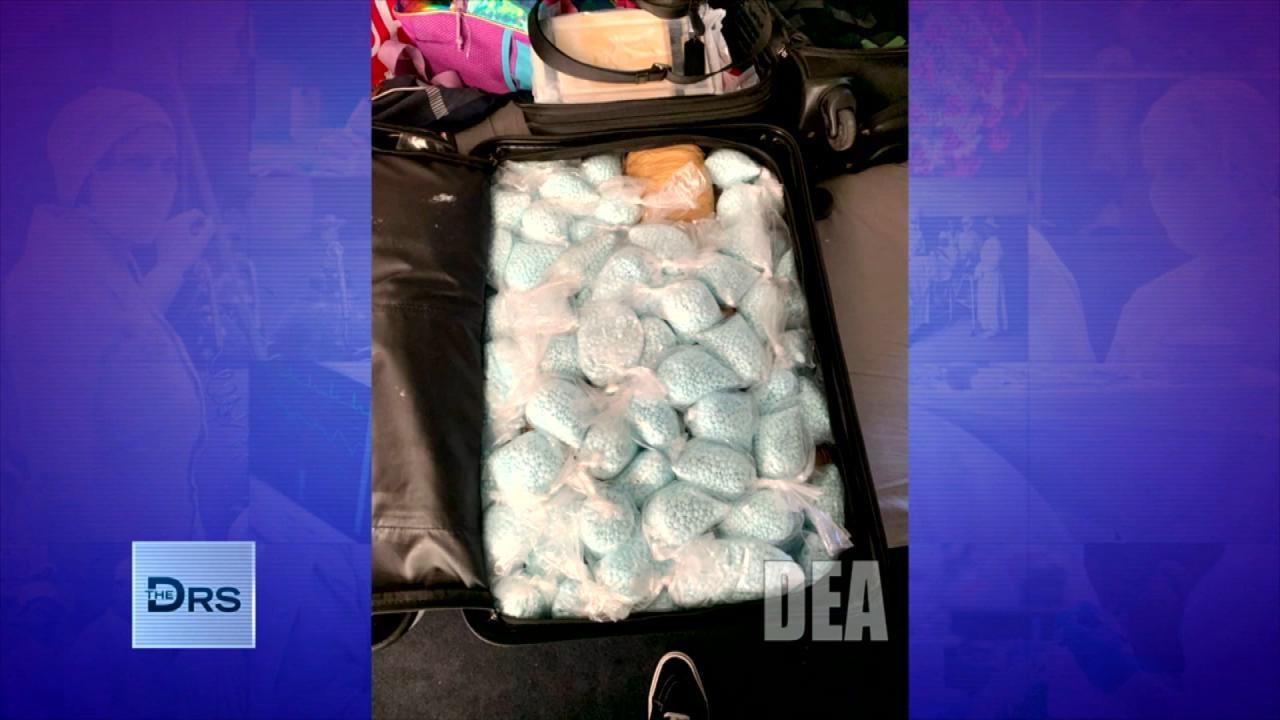 The DEA Says Fentanyl Is Everywhere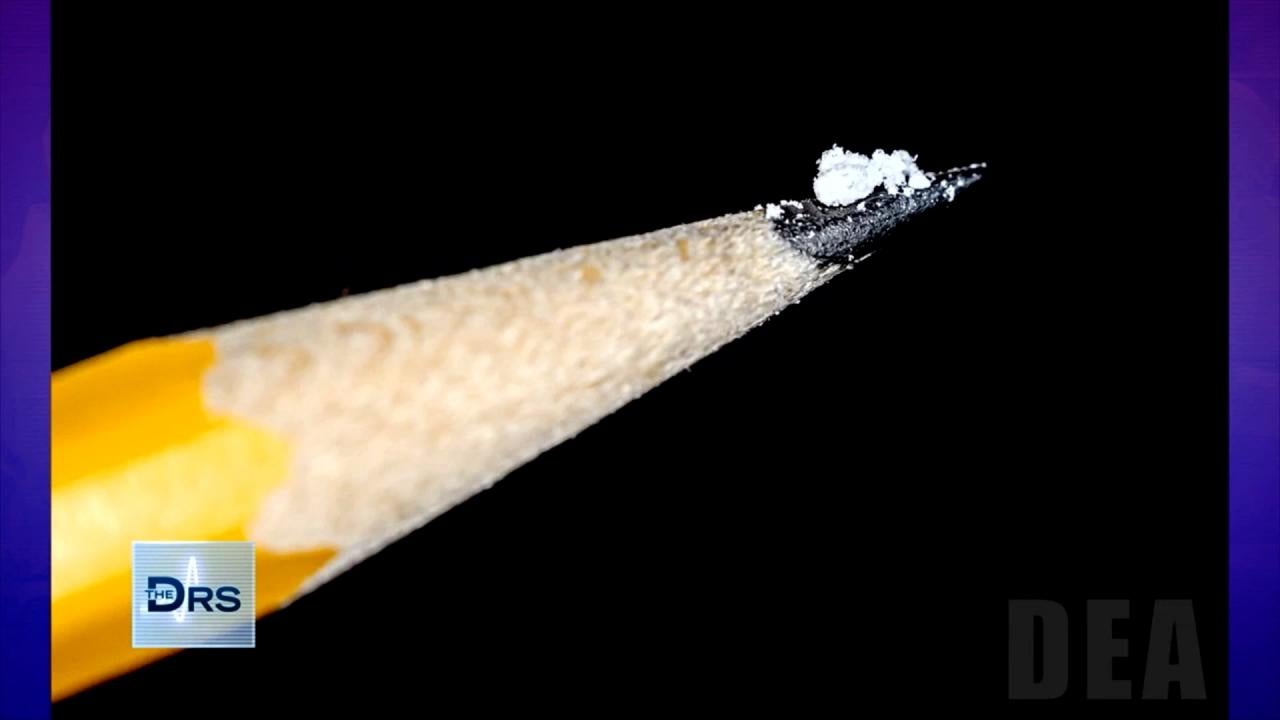 Just 2 Milligrams of Fentanyl Is a Lethal Dose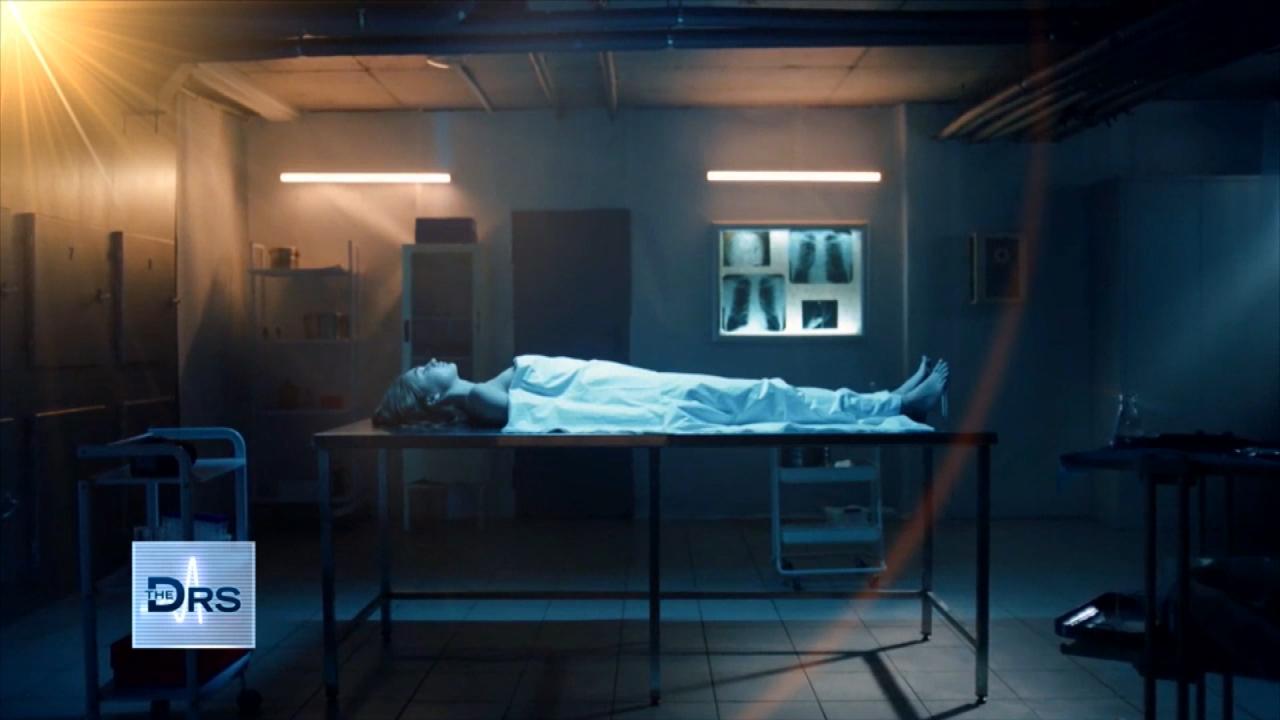 Fentanyl Is Leading Cause of Death for Americans Ages 18-45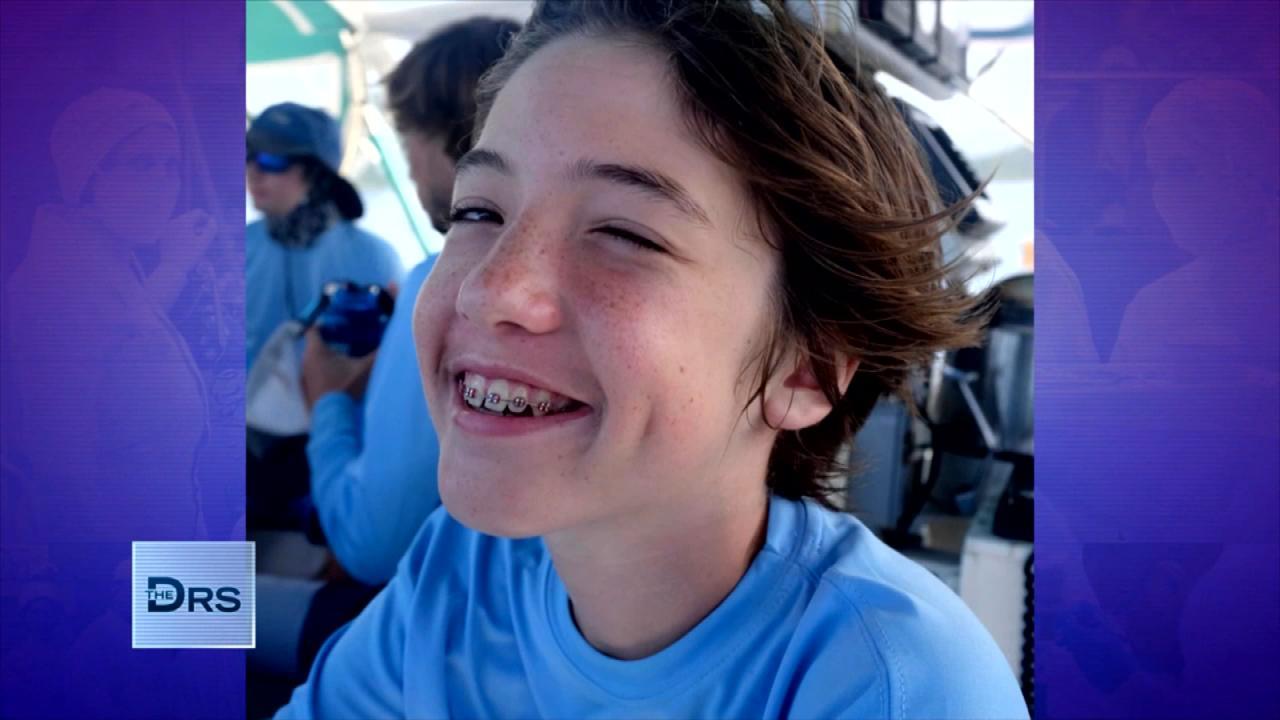 Meet Mom Who Lost Her Young Teen to a Fentanyl Overdose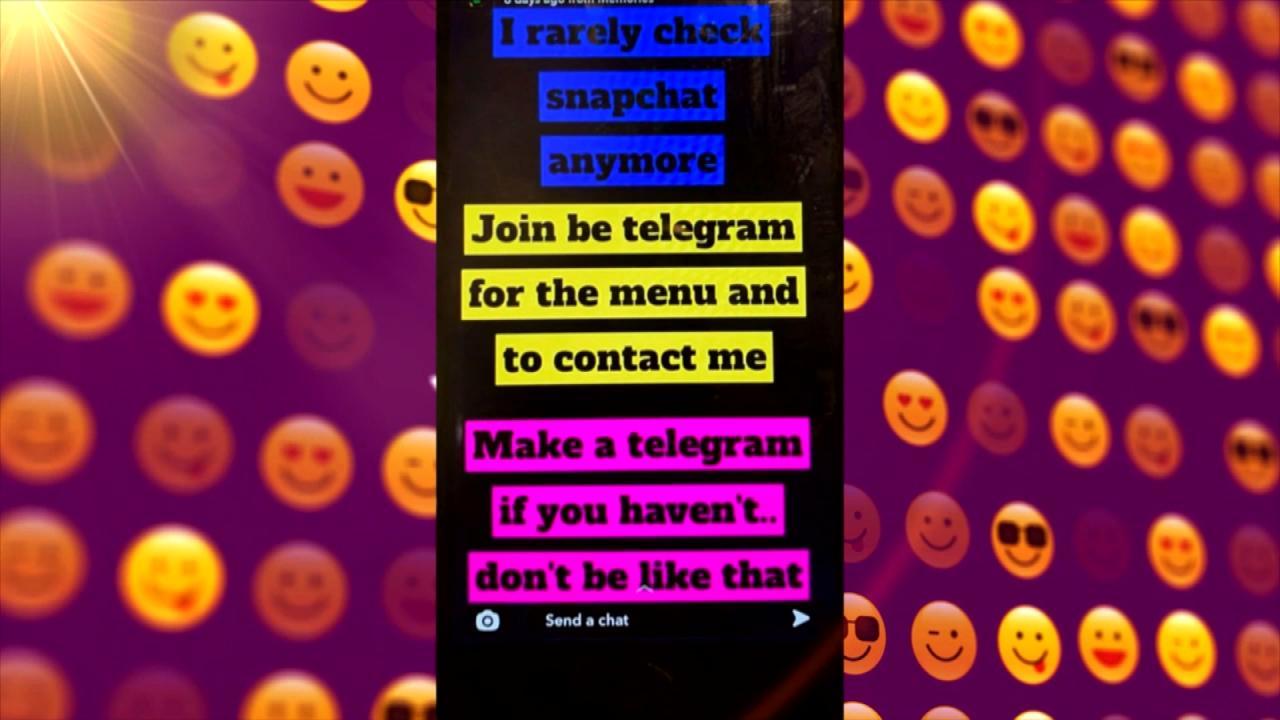 Teen Overdosed after Buying Drugs on Popular App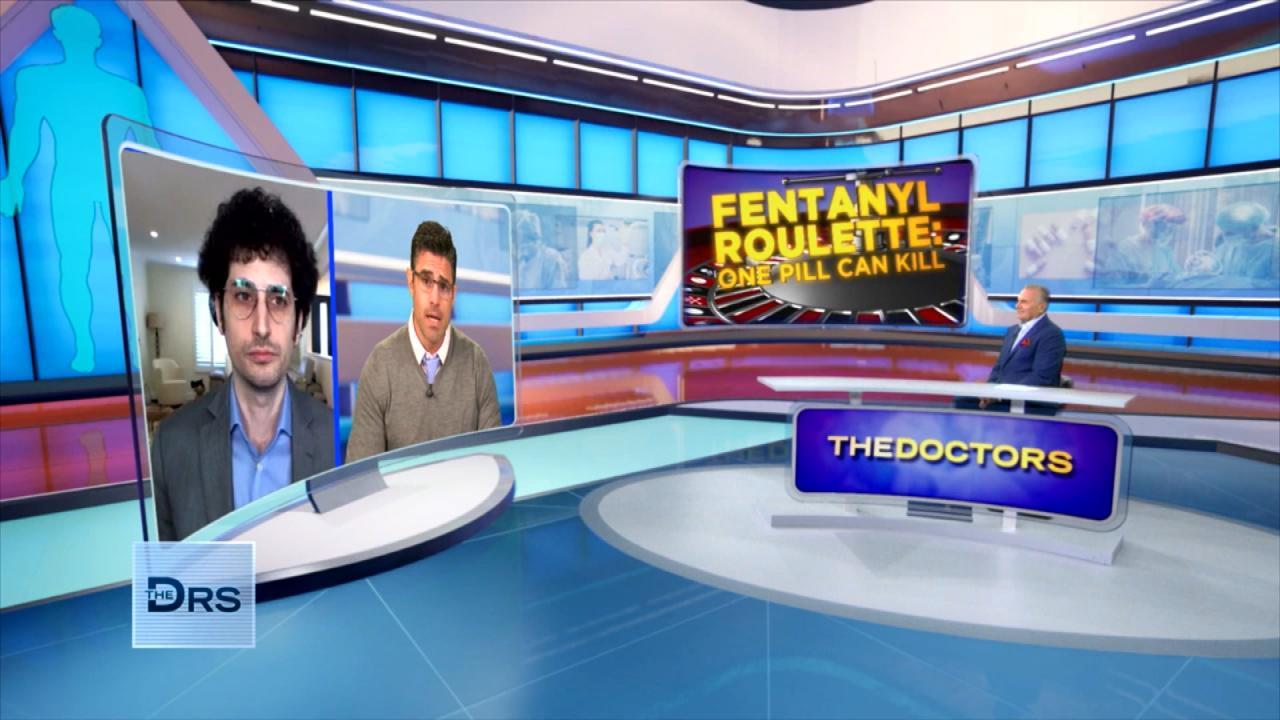 Do Fentanyl Test Strips Work?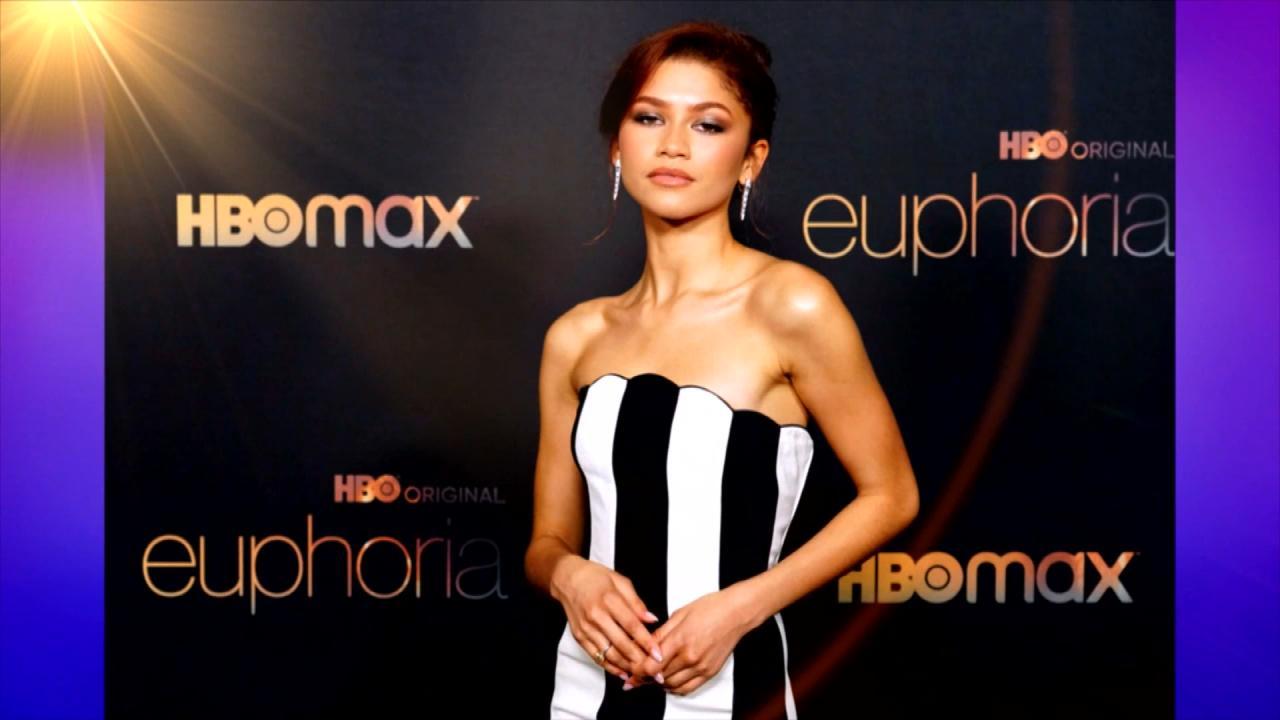 Does HBOs 'Euphoria' Send the Wrong Message to Teens about Drugs?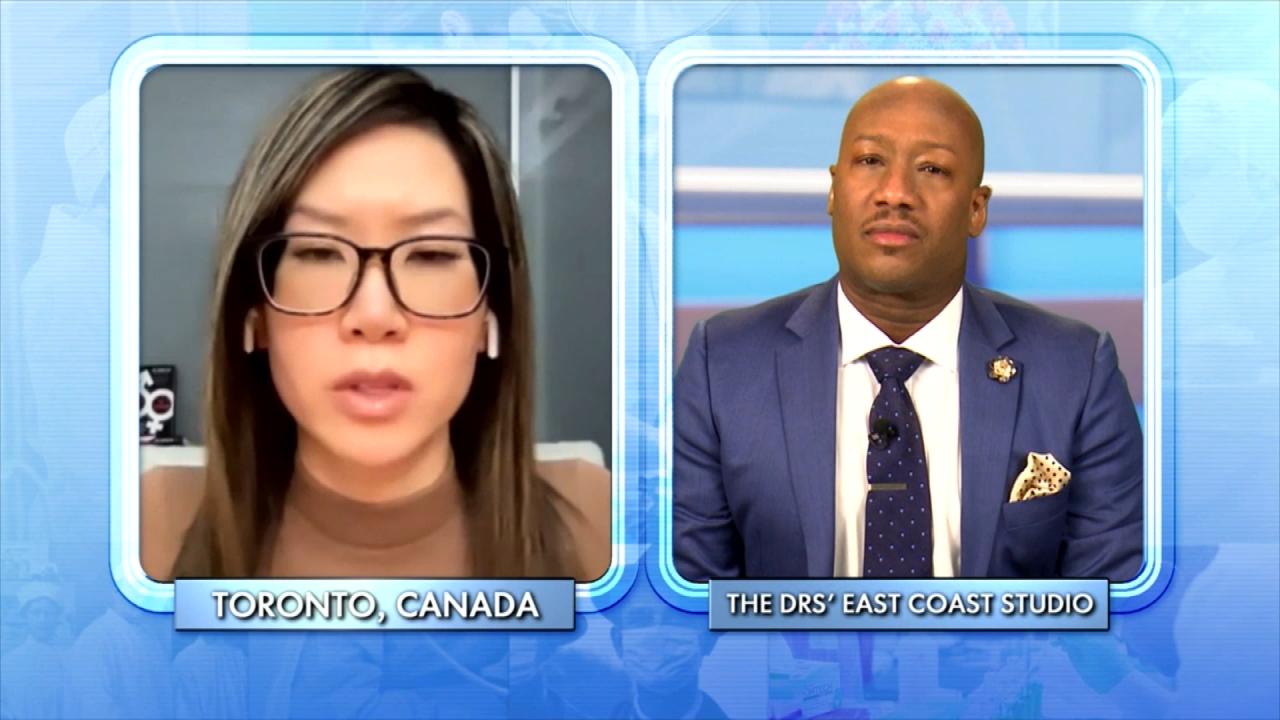 How to Support a Child Exploring Gender Identity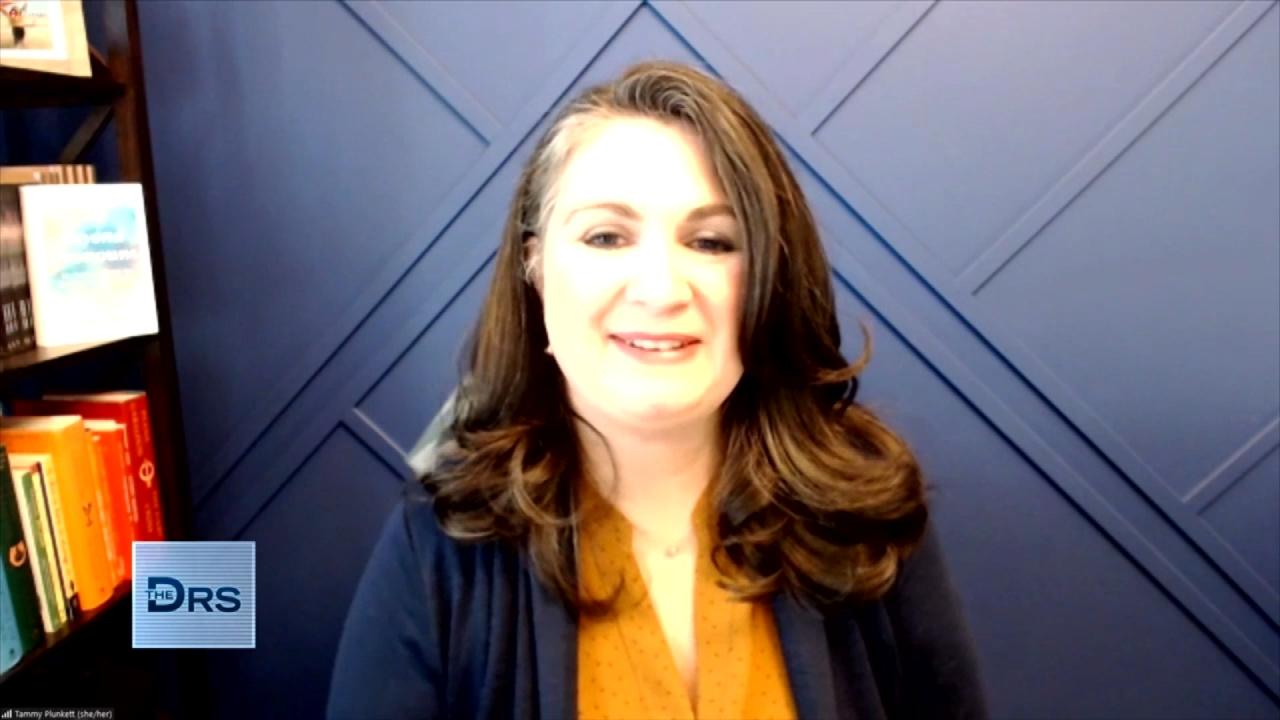 Mom Shares Her Reaction When Her Child Asked to Transition
The Doctors are happy to welcome back April, who struggled with her weight for nearly her whole life, but never gave up and was able to transform her body and her life after dropping 280 pounds.
Watch: Woman Loves What Her Body Can Do After Losing 280-Pounds
After her major weight loss, she was left with extra skin and April returns after undergoing surgery with plastic surgeon Dr. Tamir Mosharrafa, who was able to remove nearly 10 pounds of unwanted skin and also gave her breast implants.
"I am very, very happy with the results," she says, sharing she is looking forward to being able to work out again following her recovery from the 10-hour surgery. "I'm excited to get back to life."
Watch: Man Lost 550 Pounds, Including 17 Pounds of Excess Skin!
Dr. Mosharrafa explains he removed excess skin from her upper arms down to her knees and approached her surgery "in a three-dimensional way" in order to address how her body had drastically changed since losing weight.
In addition to her body transformation, April's love life has had some positive changes and she is happy to share that she has a new man in her life. To help her look her best, our friends at CROSBY by Mollie Burch are gifting her $1,000 dollars' worth of new clothes.