Woman with a Prolapsed Uterus Undergoes Life-Changing Surgery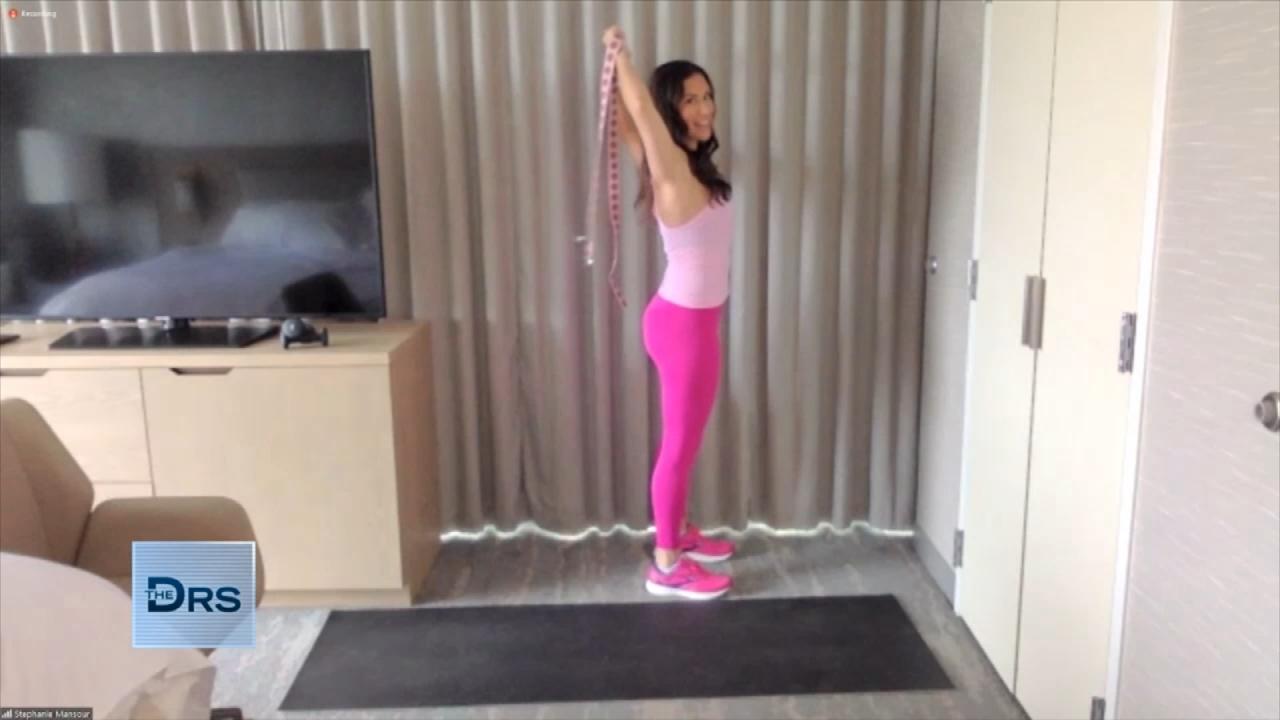 Do You Know How to Muscle Floss?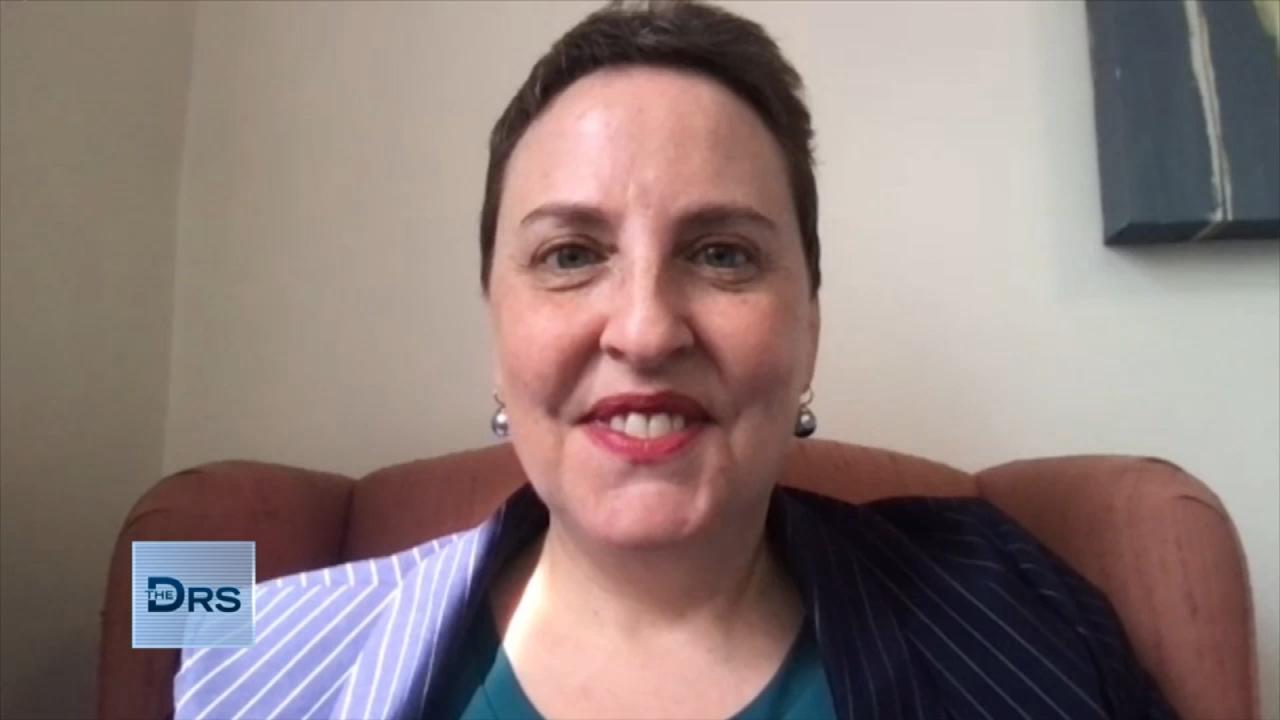 Meet Woman Diagnosed with Autism at 46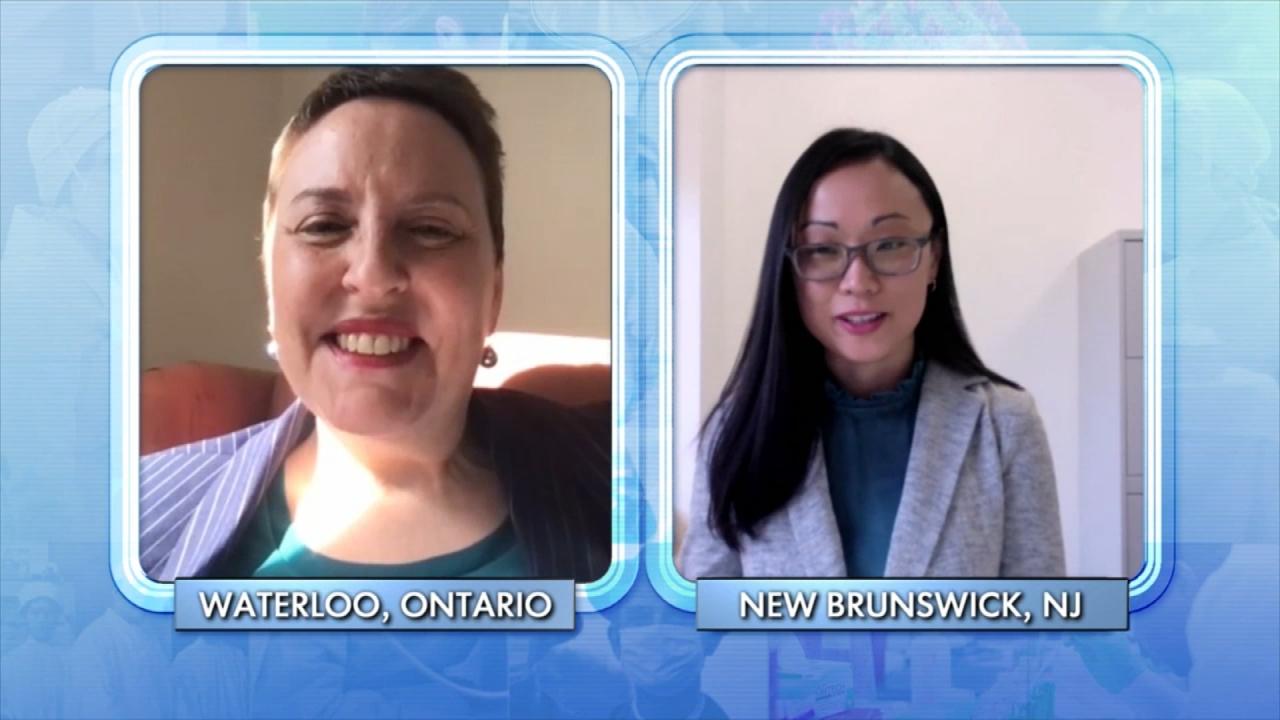 How Woman's Life Changed after Autism Diagnosis at 46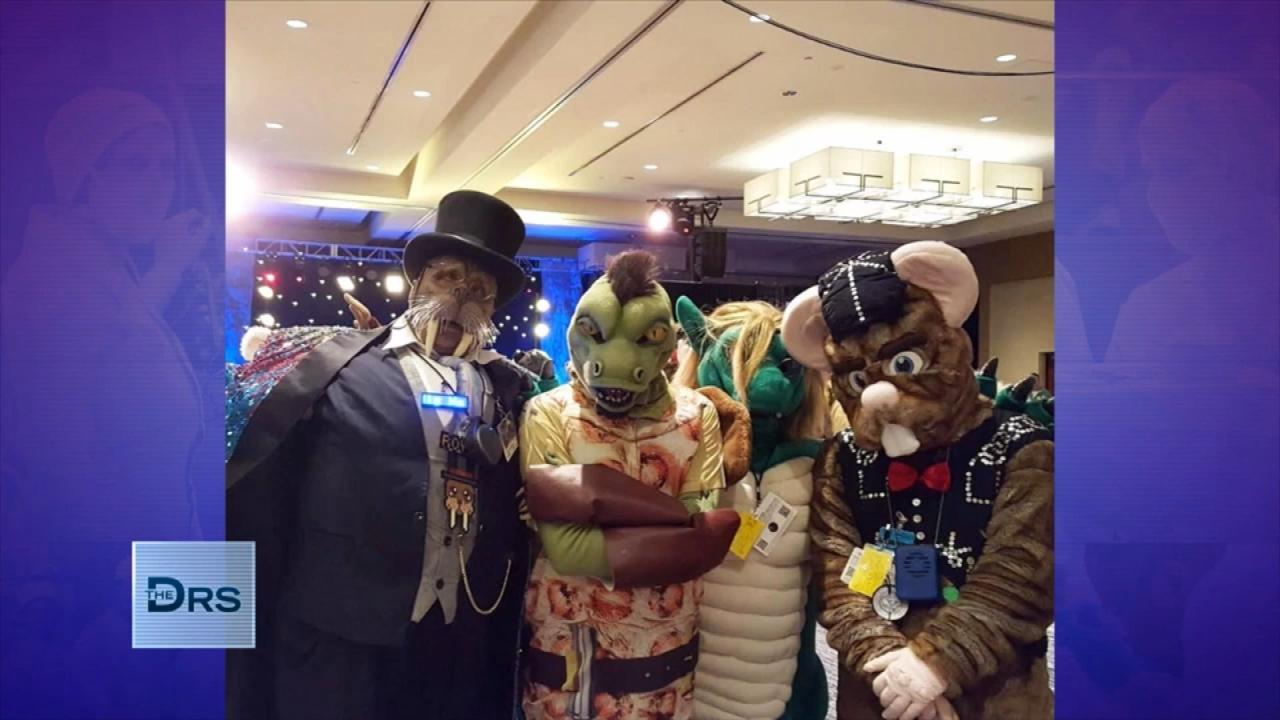 Do You Identify as a Furry?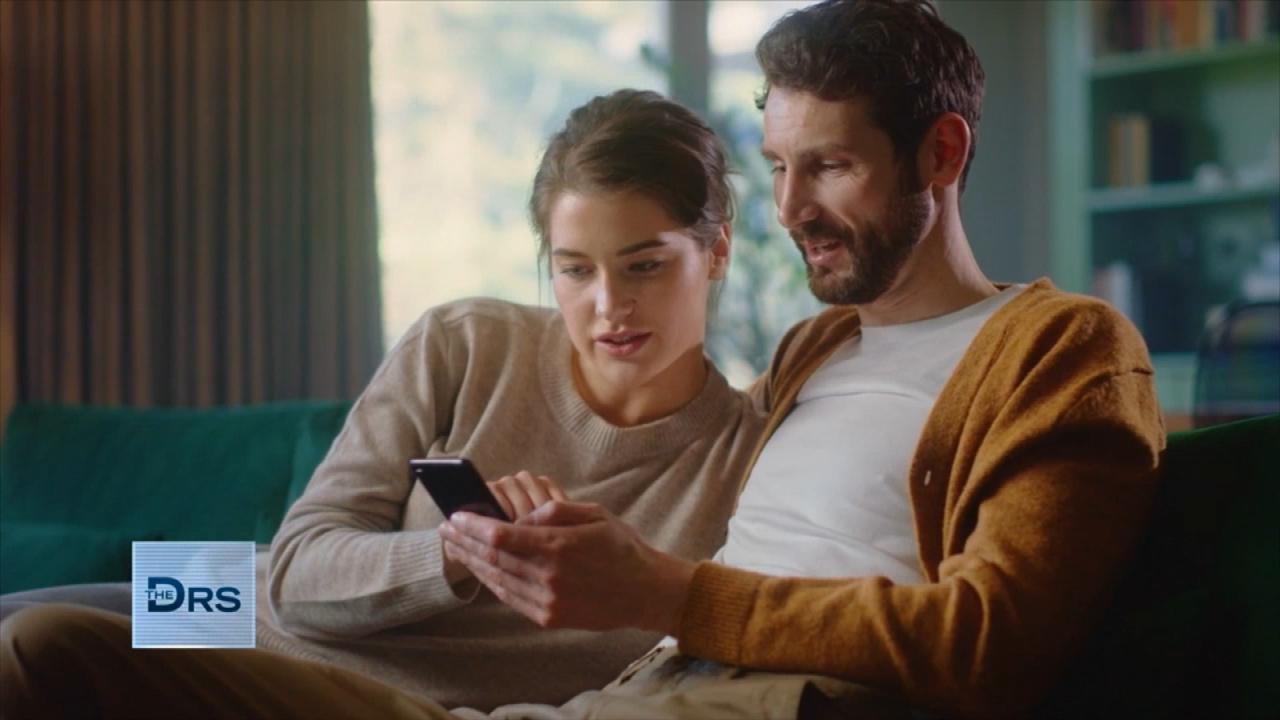 Would You Pass the Loyalty Test?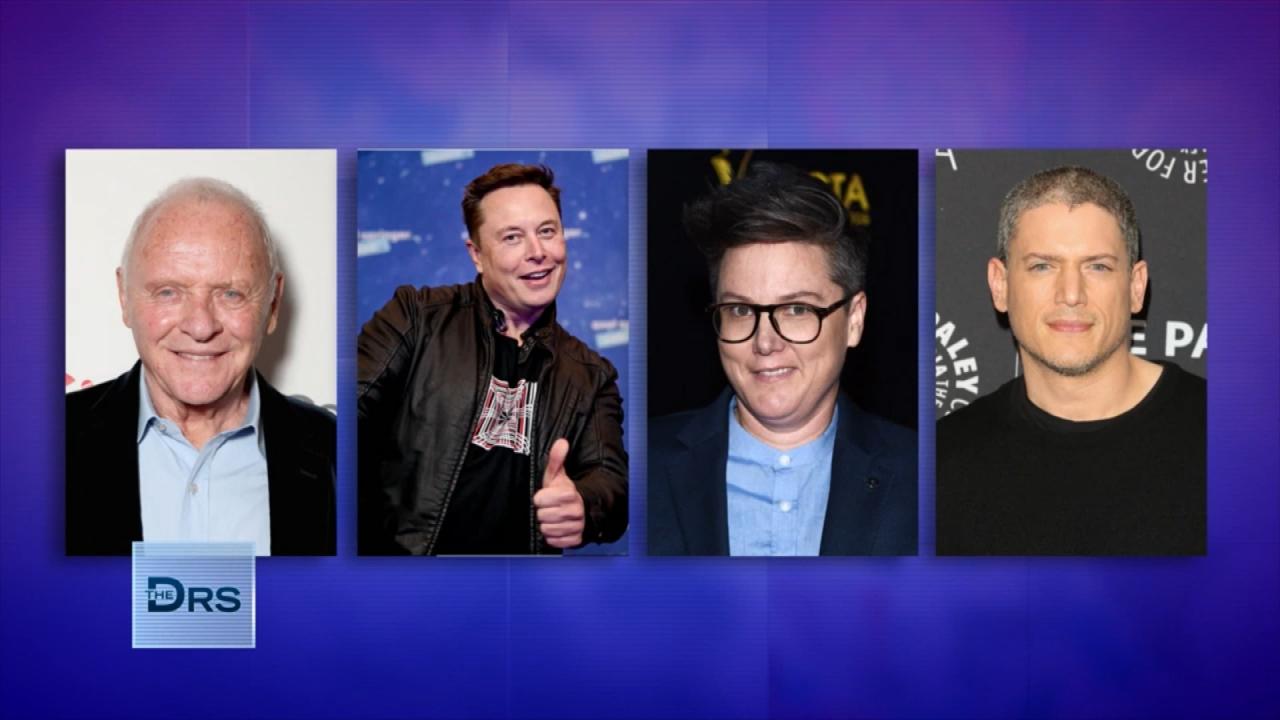 Signs of Undiagnosed Autistic Adults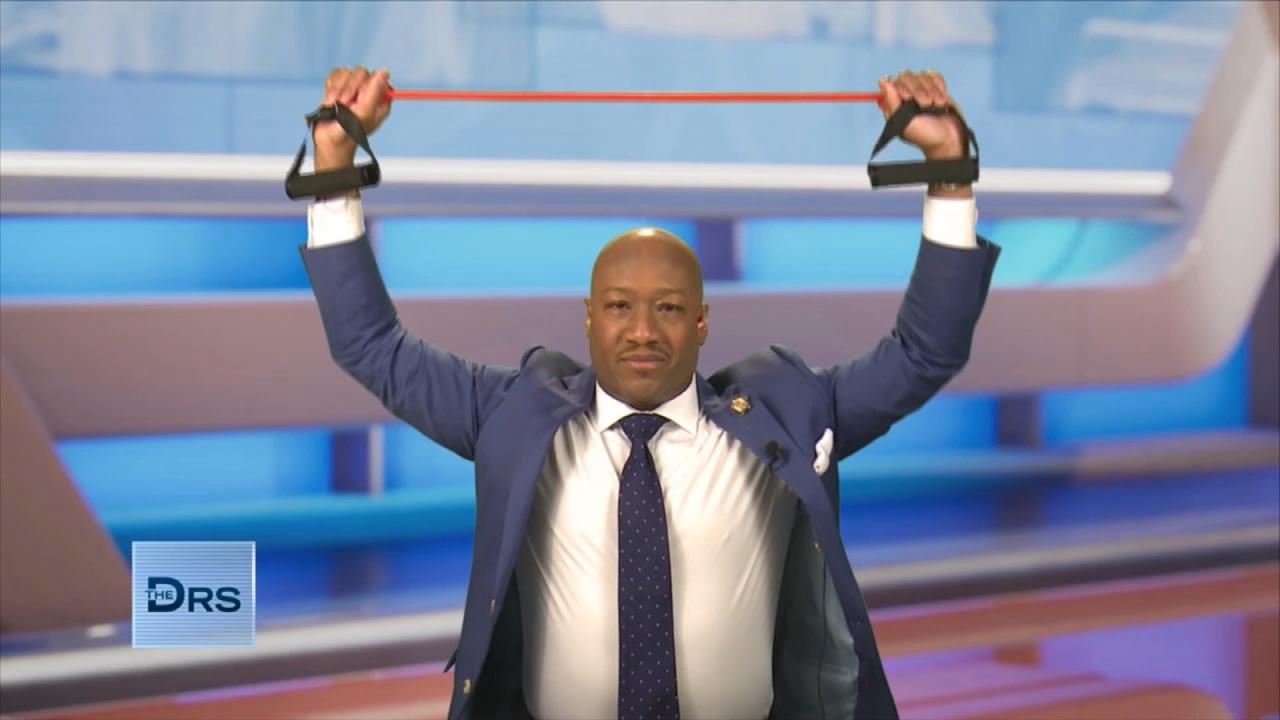 How to Muscle Floss Like a Boss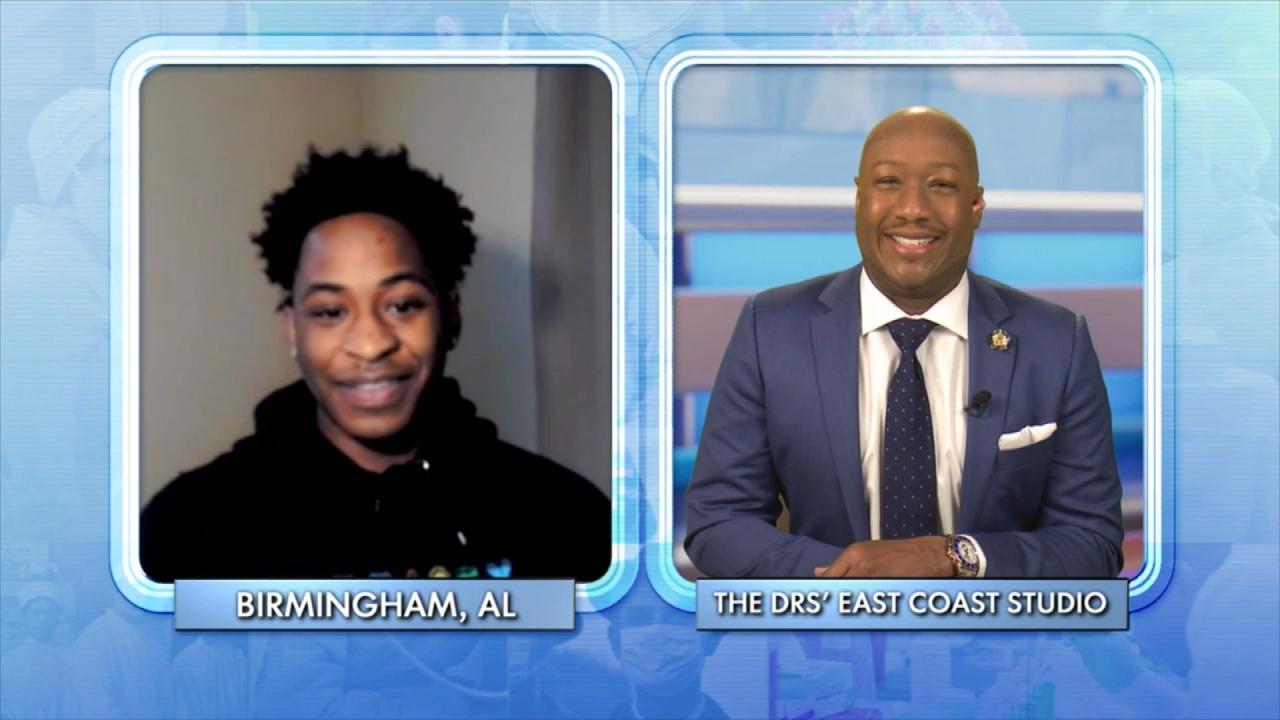 What Should You Do If You Think Your Partner Might Be Cheating?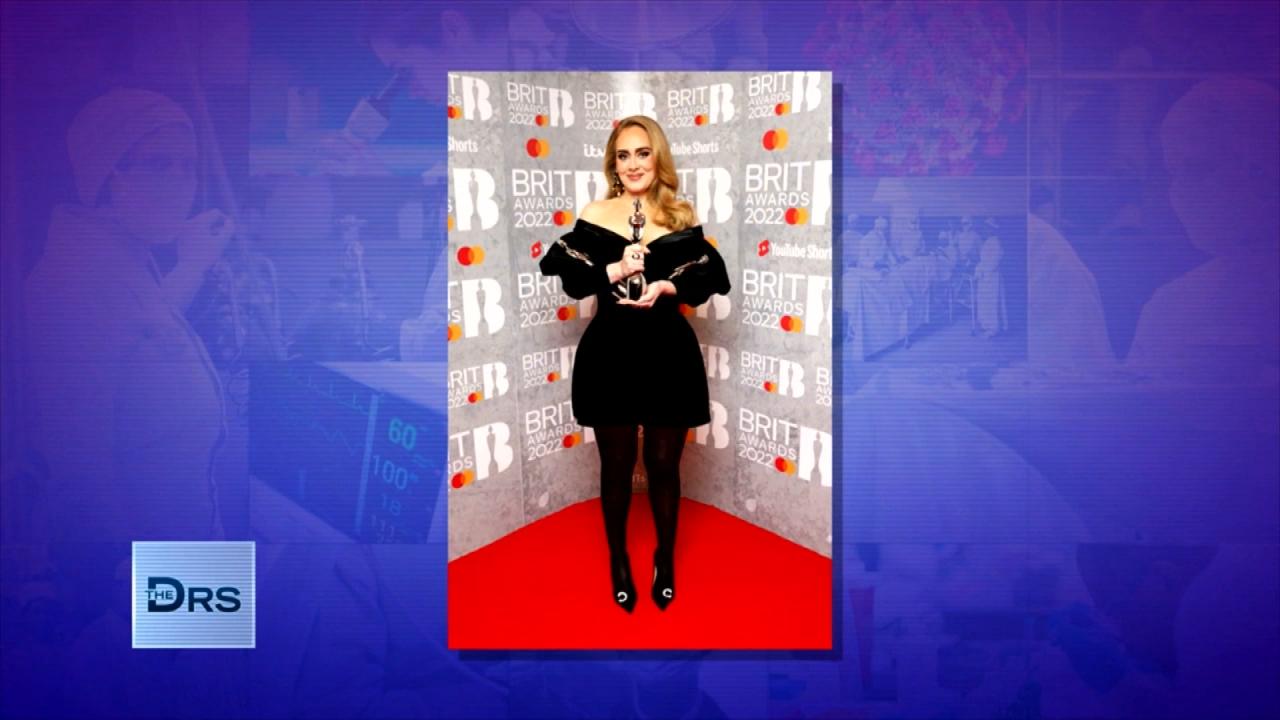 The Secrets Behind Adele's Weight Loss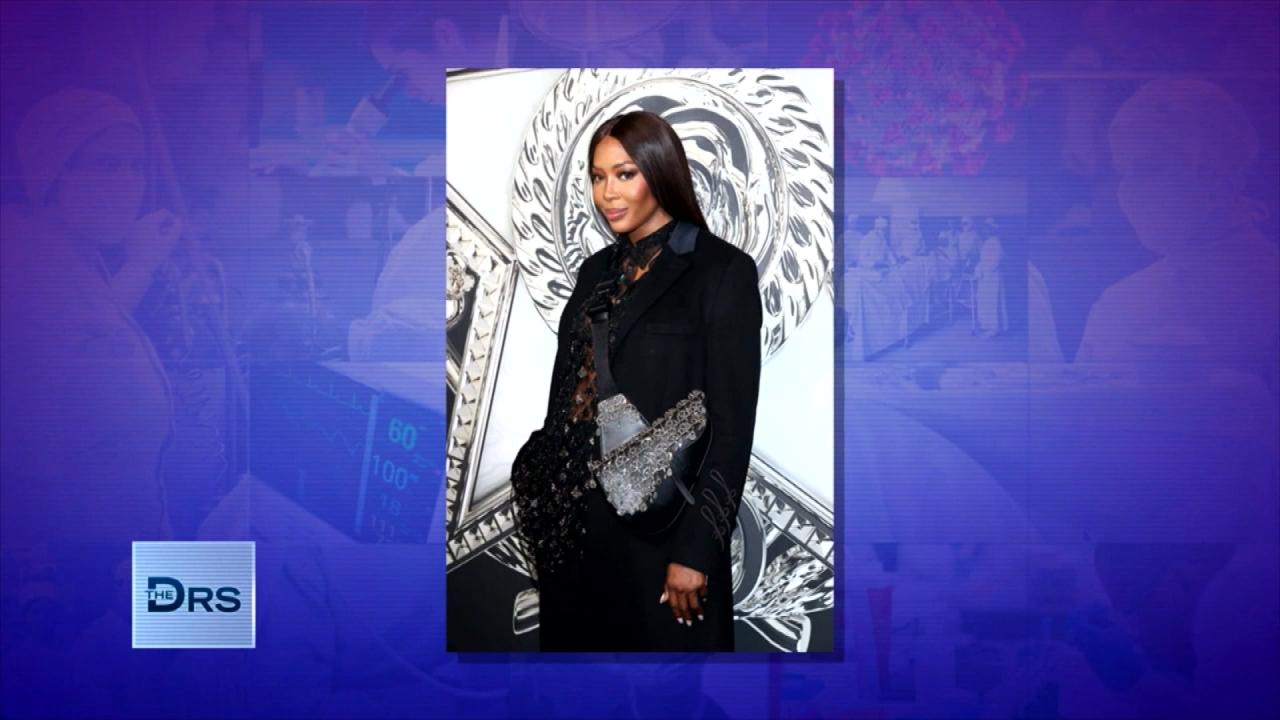 What Being a Supermodel Entails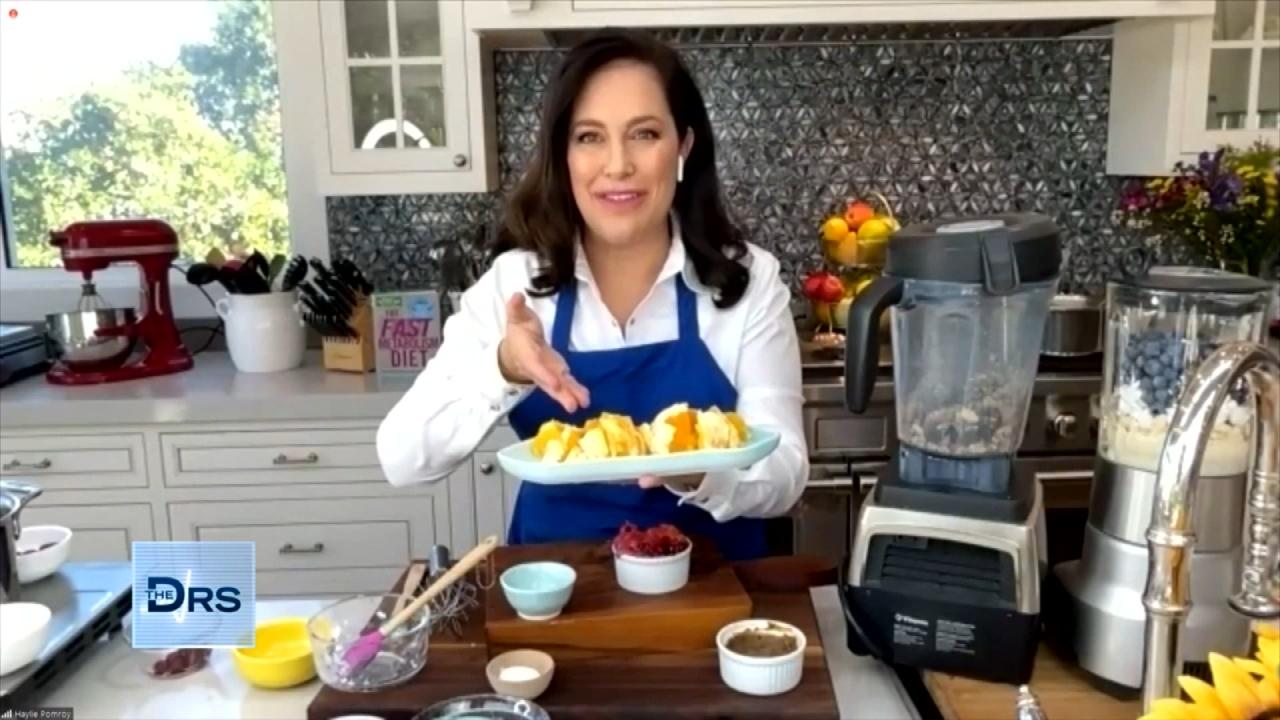 A Dessert That Can Ignite Your Metabolism?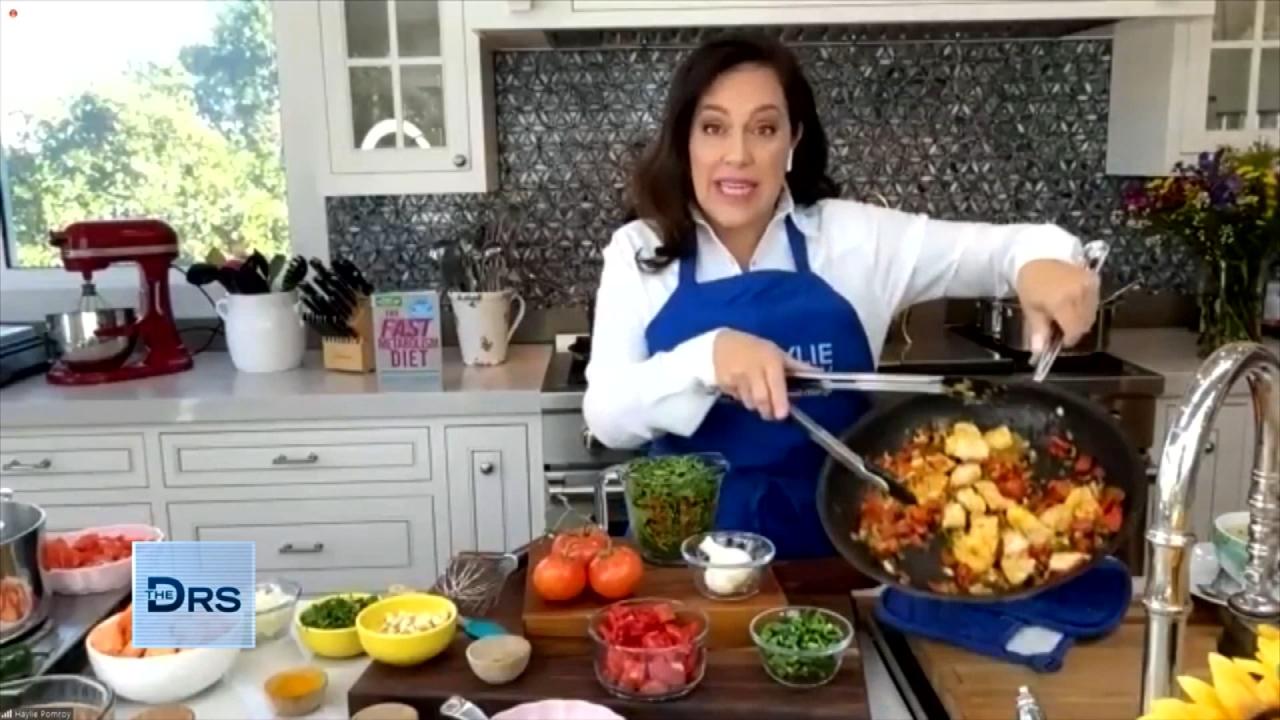 Tips to Rev Up Your Metabolism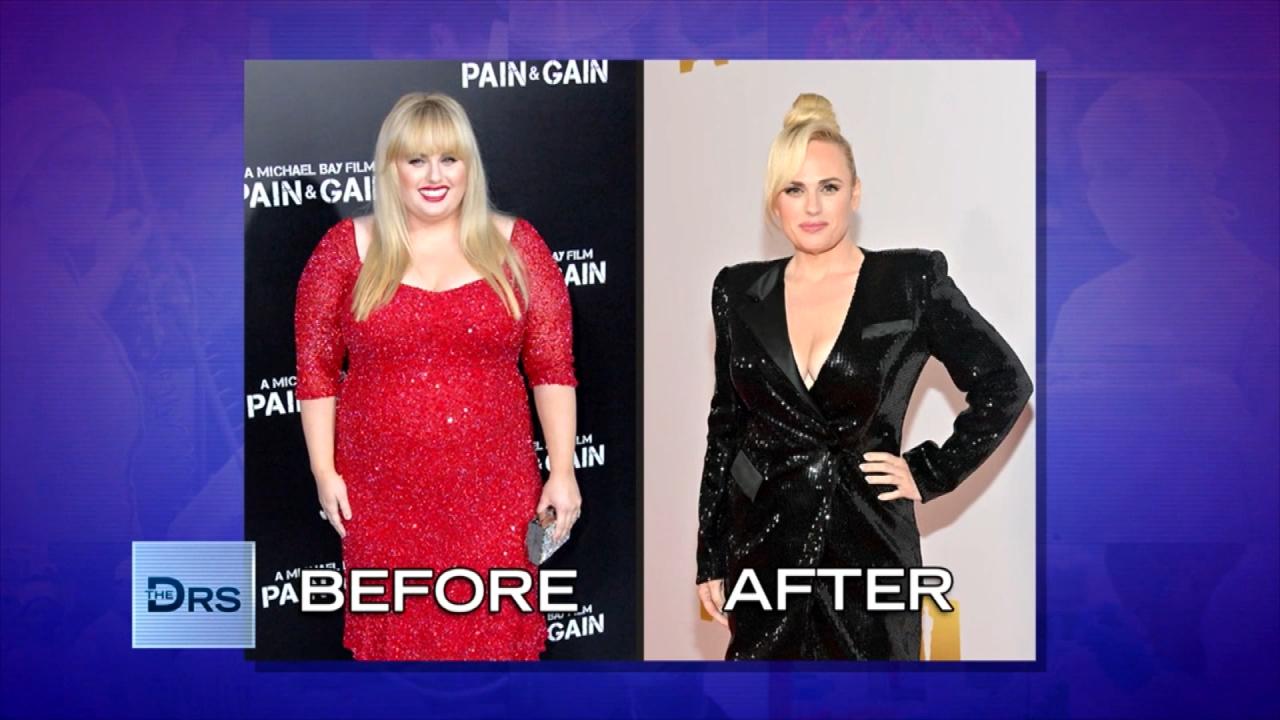 How Rebel Wilson Lost 70+ Pounds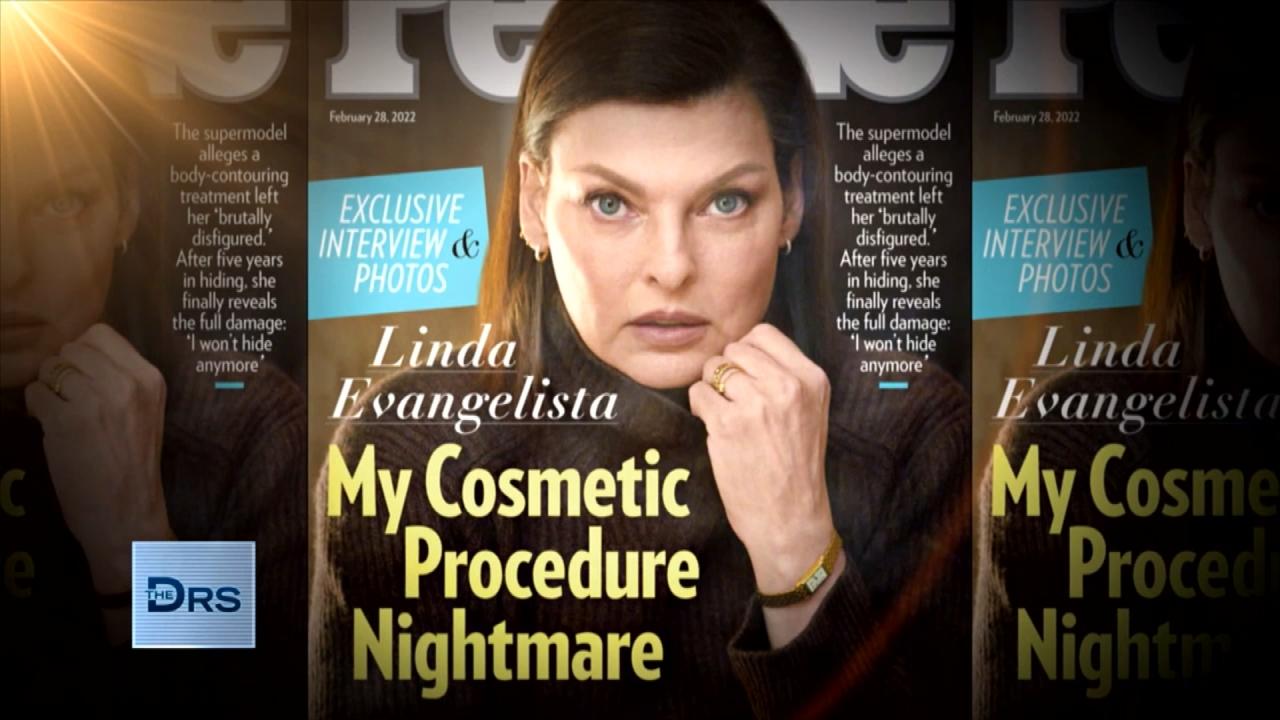 What Happened with Linda Evangelista and the Fat Freezing Proced…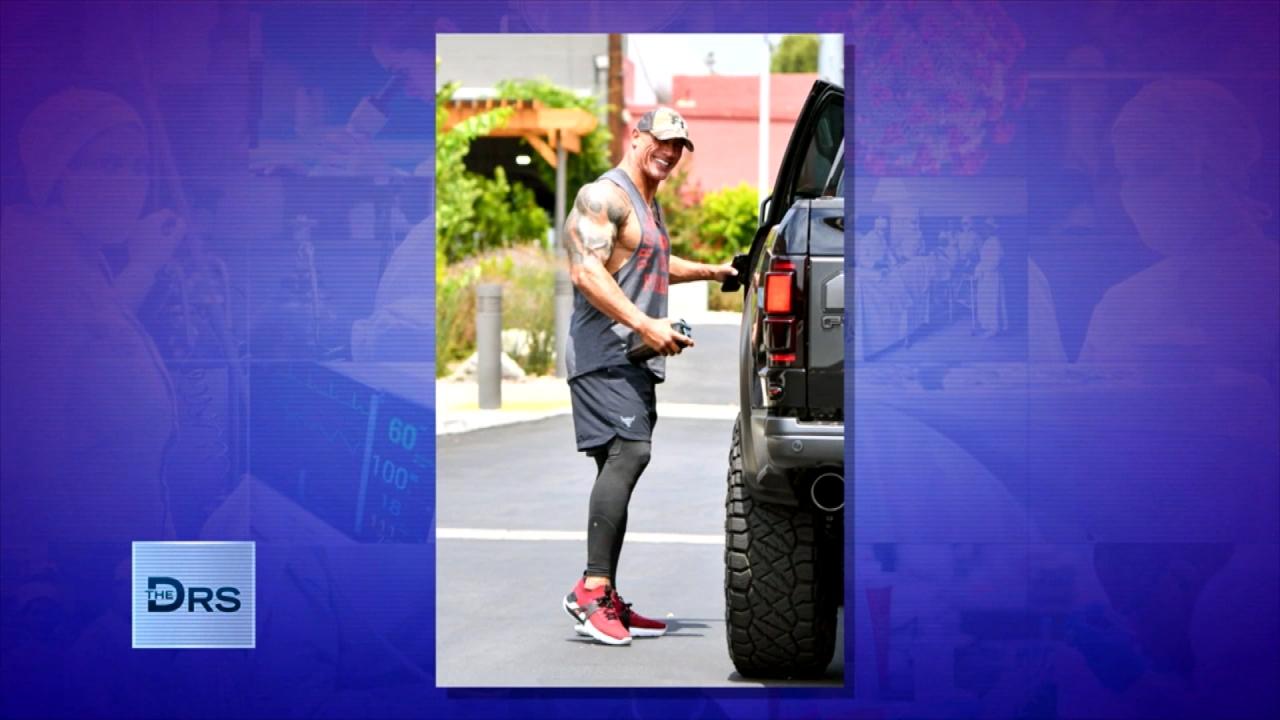 Should You Work Out on an Empty Stomach?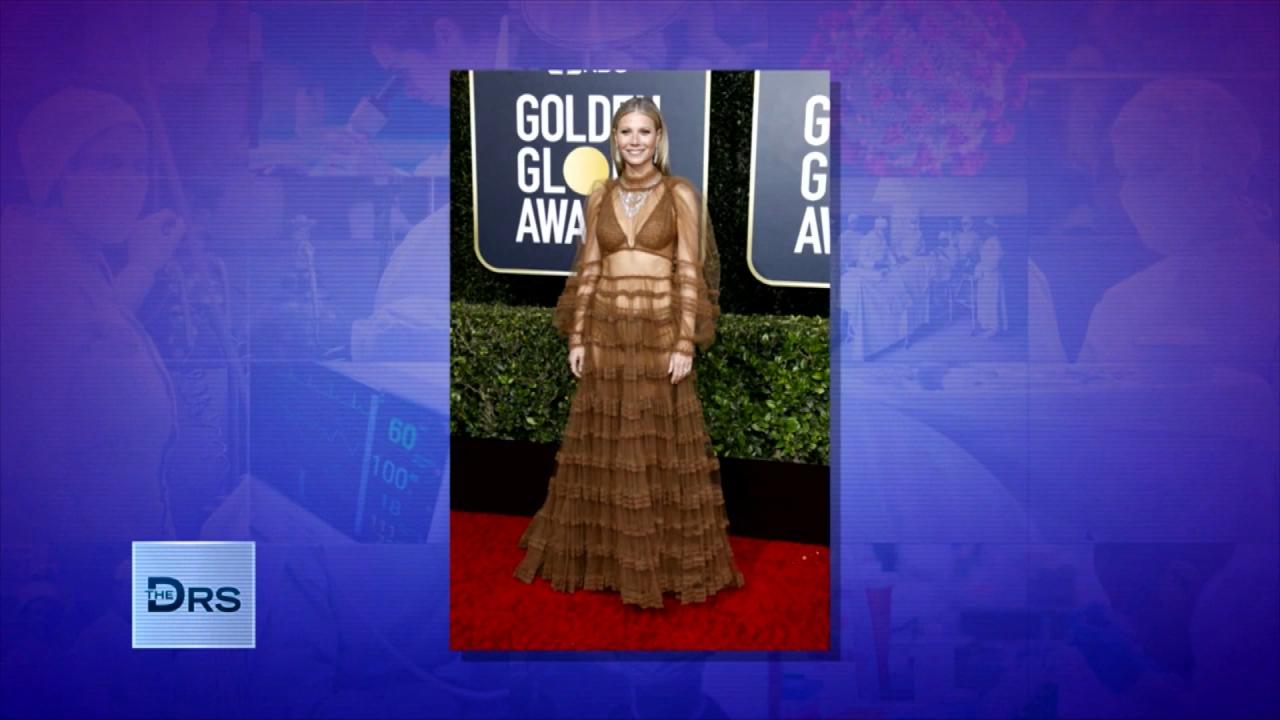 Is the Gwyneth Paltrow-Popular Prolon Diet Healthy?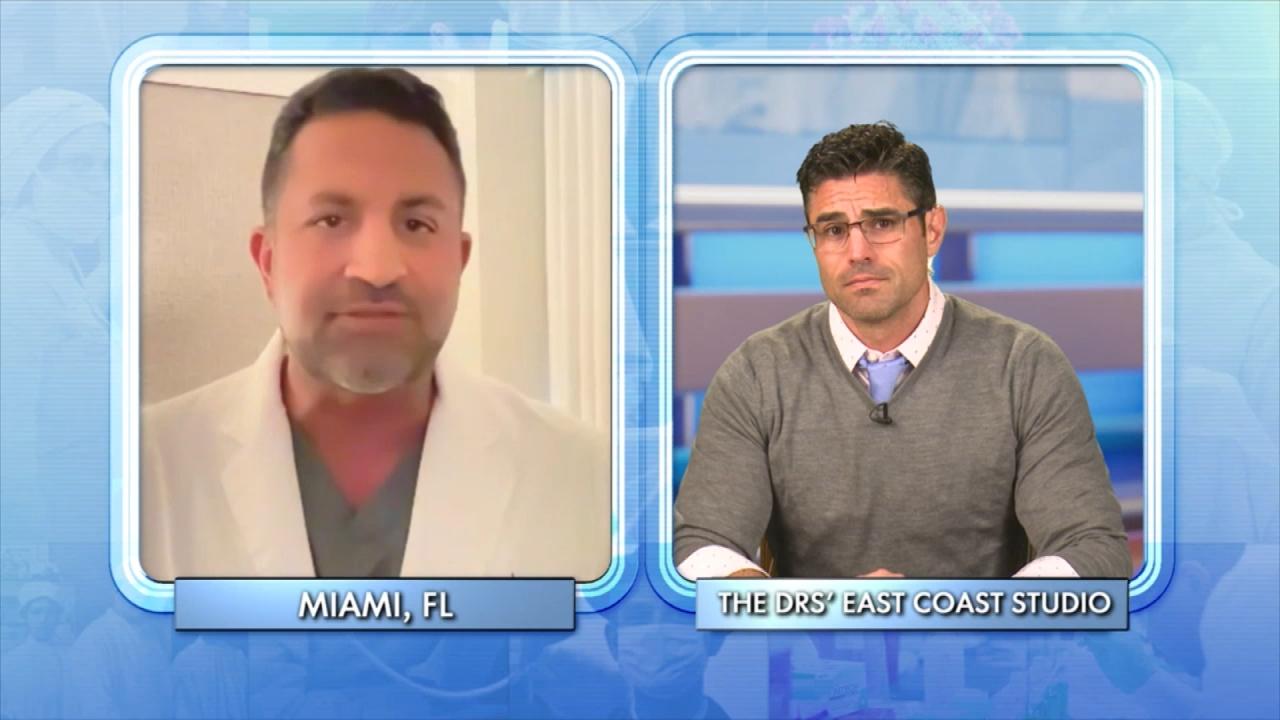 What Biomarkers Can Tell You About Your Health!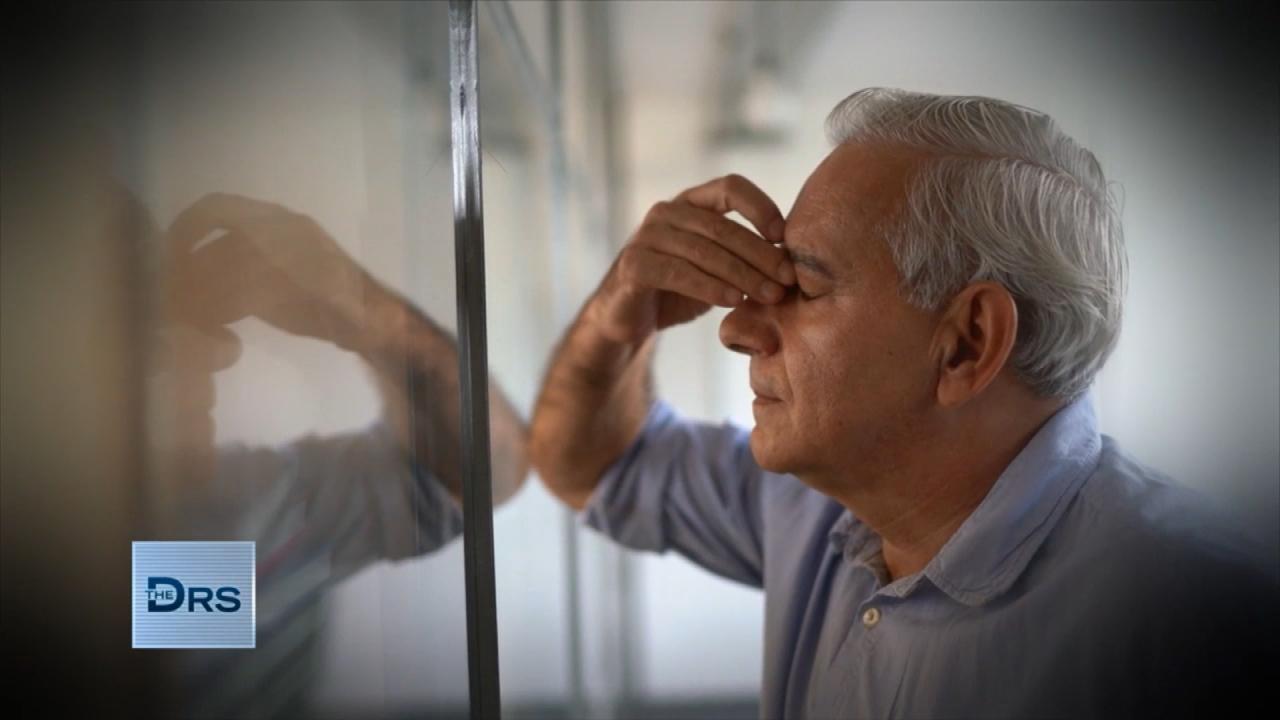 How to Determine If You Have Chronic Inflammation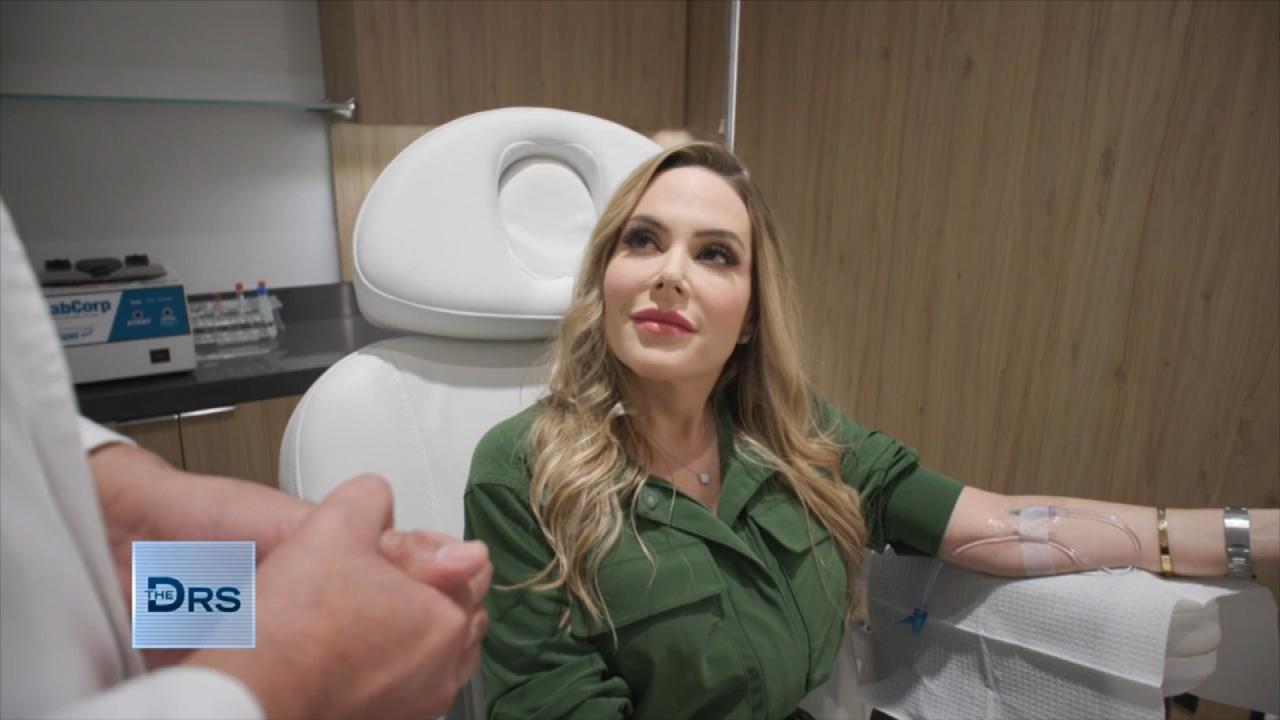 Can IV Infusions Actually Boost Your Health?
The following material contains mature subject matter. Viewer discretion is advised.
Last season The Doctors met a woman struggling with a condition so painful and embarrassing she asked them to conceal her identity. Anita hid behind a screen and shared that she was a 60-year-old woman who had a prolapsed uterus the size of a large pear. She said it was difficult to urinate and walk.
Watch: Woman Shares How Her Pelvic Prolapse Has Impacted Her Life
The Doctors sent Anita to urogynecologist and pelvic surgeon expert Dr. Mickey M. Karram at the Roxbury Institute. He offered her treatment at no cost.
OB/GYN expert Dr. Nita Landry shares that over 3 million women in the US alone suffer from pelvic organ prolapse. "I was embarrassed until The Doctors told me I wasn't the only one. Thanks to them I don't feel so alone anymore," Anita shared.
The condition can be caused by a number of reasons such as childbirth, obesity, chronic coughing, menopause or just the aging process overall. With milder cases Kegels, pelvic floor therapy, or inserting a pessary, a device used to push the uterus back in place, are options. But in more severe cases like Anita's, surgery is warranted.
Dr. Karram told Anita that her condition was very fixable and could be done without mesh which Dr. Nita says is a plus. Dr. Nita says if people are told they need mesh they should inquire about doing it without. Dr. Karram explains to viewers that Anita had a complete procidentia which is when the uterus is completely outside the vagina and the vaginal canal has turned inside out.
The goal of Anita's surgery was to remove her uterus and then complete vaginal reconstruction and suspension of the vaginal vault. Dr. Karram joins The Doctors to talk about how Anita's case went. He shares that her type of prolapse was the most advanced case they'd ever see and not only was her uterus hanging out but both her bladder and bowel were out and completely inverted.
Watch: Living with an Embarrassing Issue
Prior to this surgery, it hurt Anita to walk but she happily walks out to join The Doctors. Dr. Nita asks Anita about the emotional aspects of this experience and Anita says her emotions were all over. It affected so much in her life including intimacy with her husband for ten years.
Dr. Karram explains that he not only corrected Anita's anatomy but maintained and restored bladder function, bowel function, and sexual function. Dr. Karram then tells Anita after eight weeks post-op she is doing fabulously. "I am formally releasing you of all your restrictions!"
To help Anita rekindle the flame with her husband The Doctors are sending them to the Sofitel Hotel for two nights of relaxation and romantic meals.
Anita's parting advice for anyone with this condition is, "Don't be afraid. That's where I was [but] when they told me I wasn't the only one… you have nothing to be afraid of and the sooner the better!"