Passenger Popped Bloody Blister on Plane?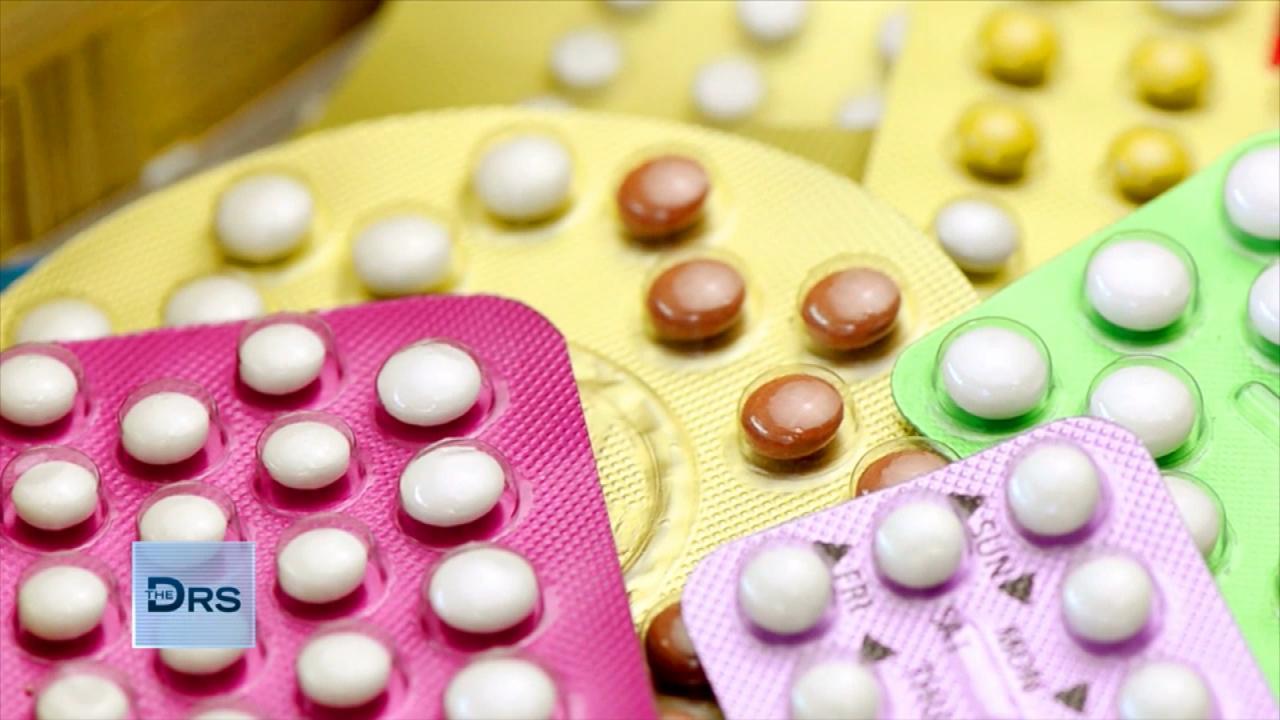 Why Some Millennials are Choosing Sterilization as Birth Control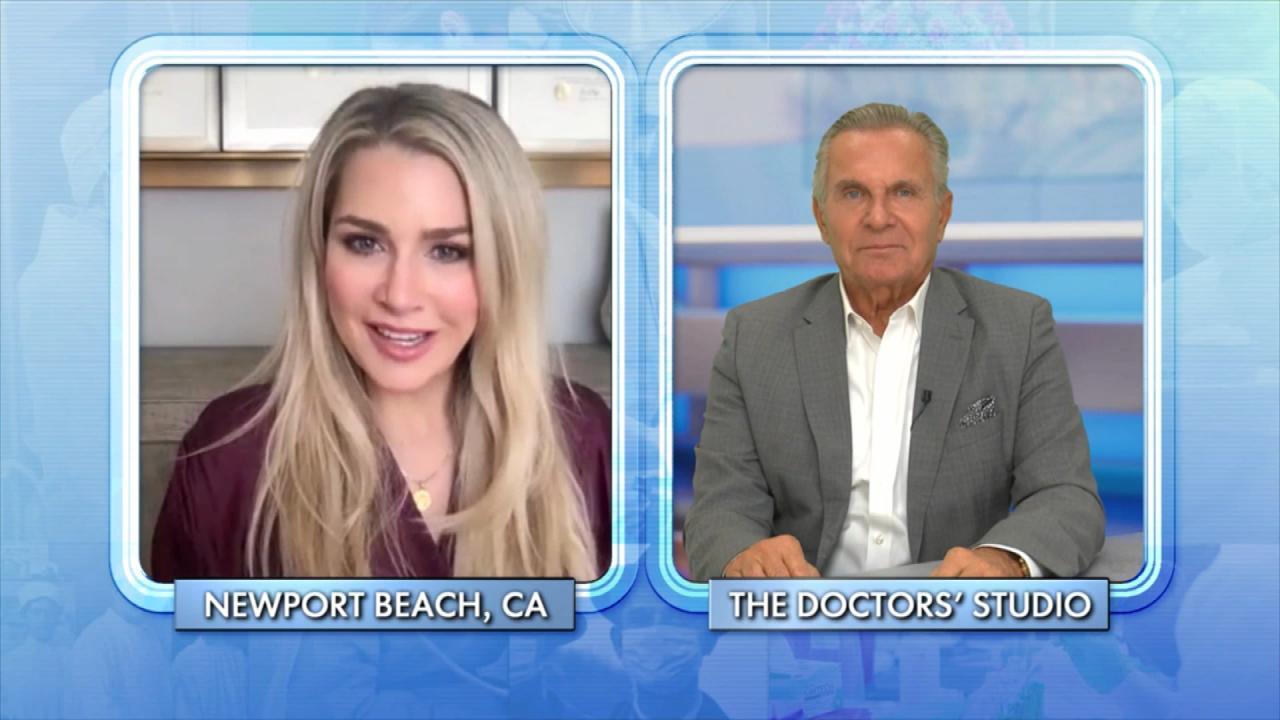 Child-Free by Choice Is a Growing Movement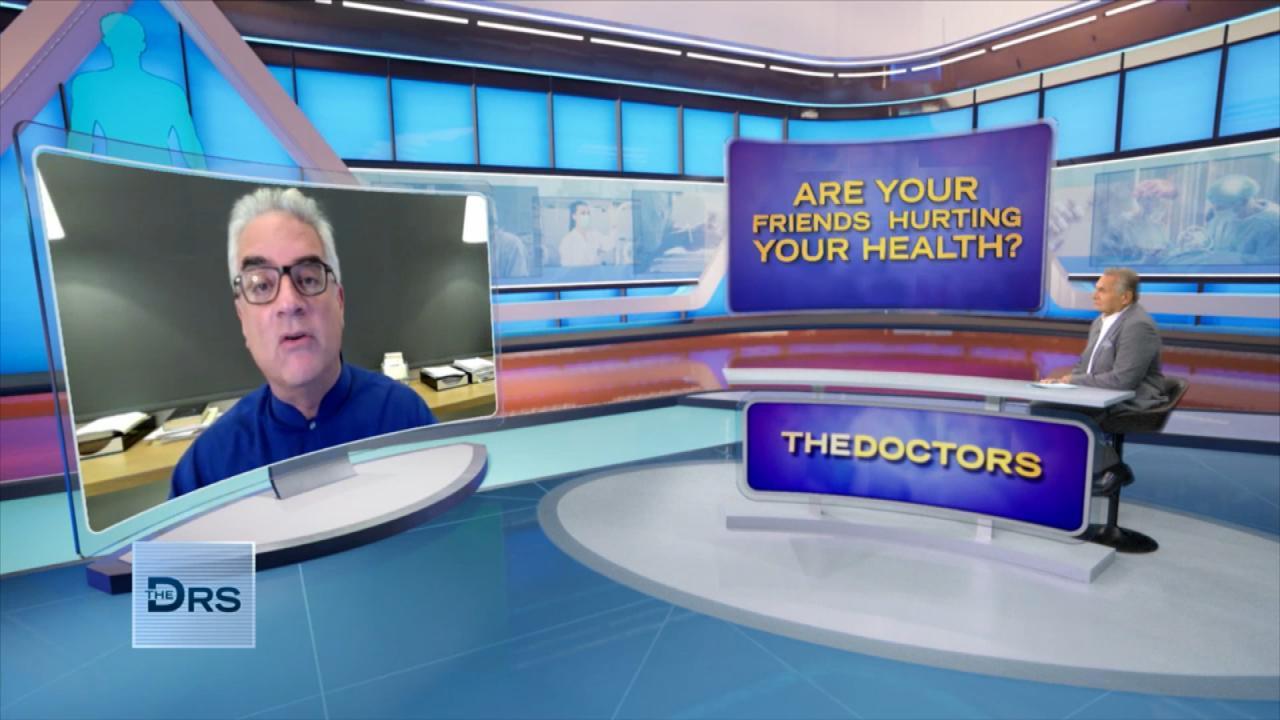 Could Your Friends Be Harmful to Your Health?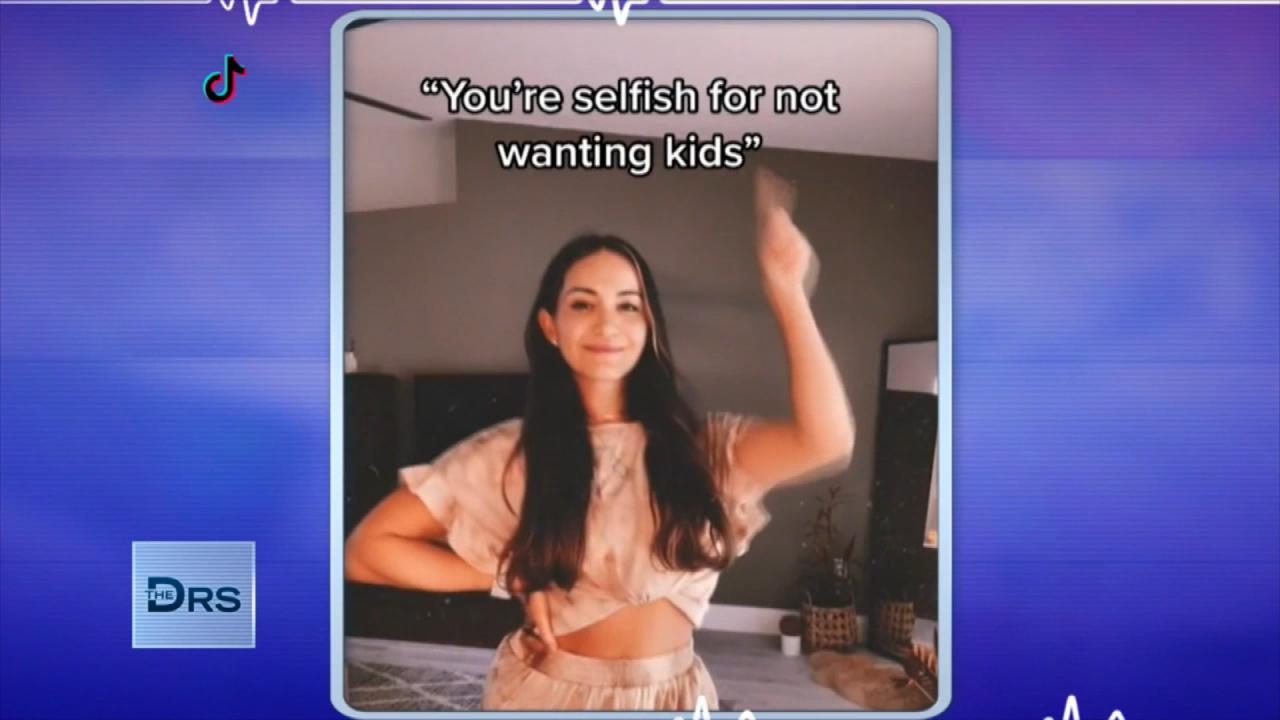 Women Should Trust Their Choice to Not Have Kids!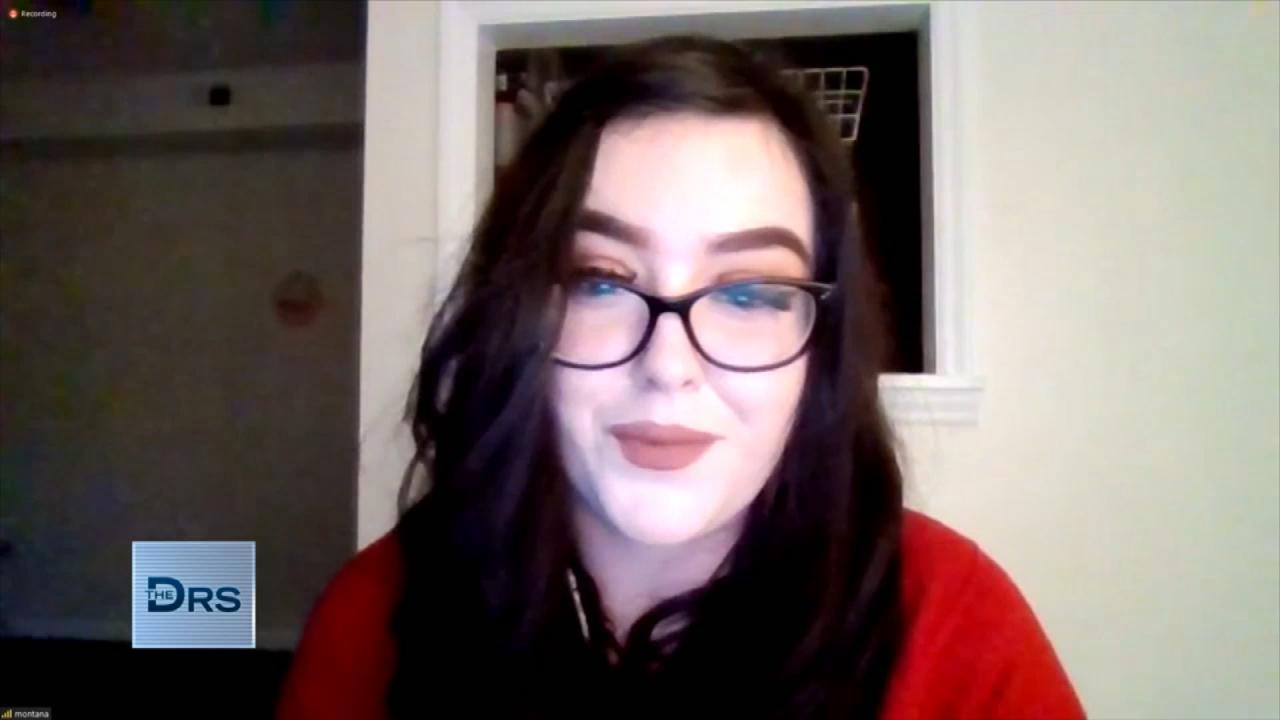 Hear Why Some Women Are Choosing to Get Sterilized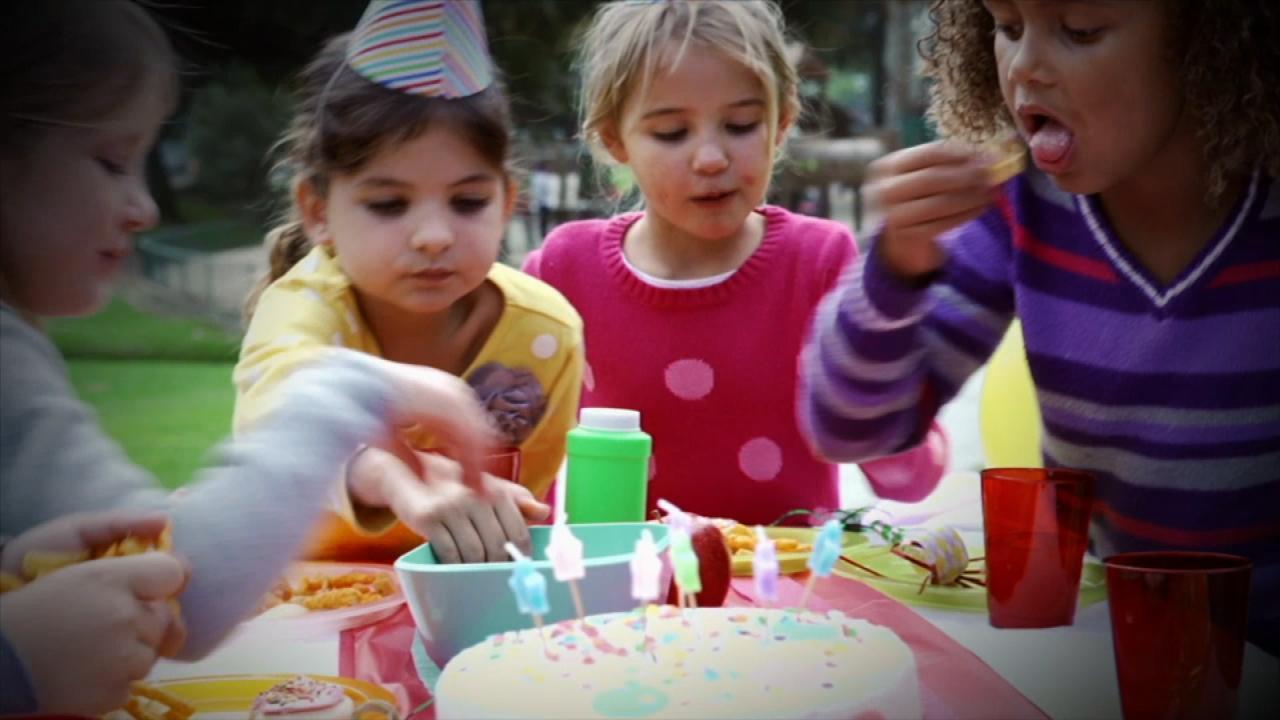 Kids Found with Metal Poisoning after Eating This at Birthday Pa…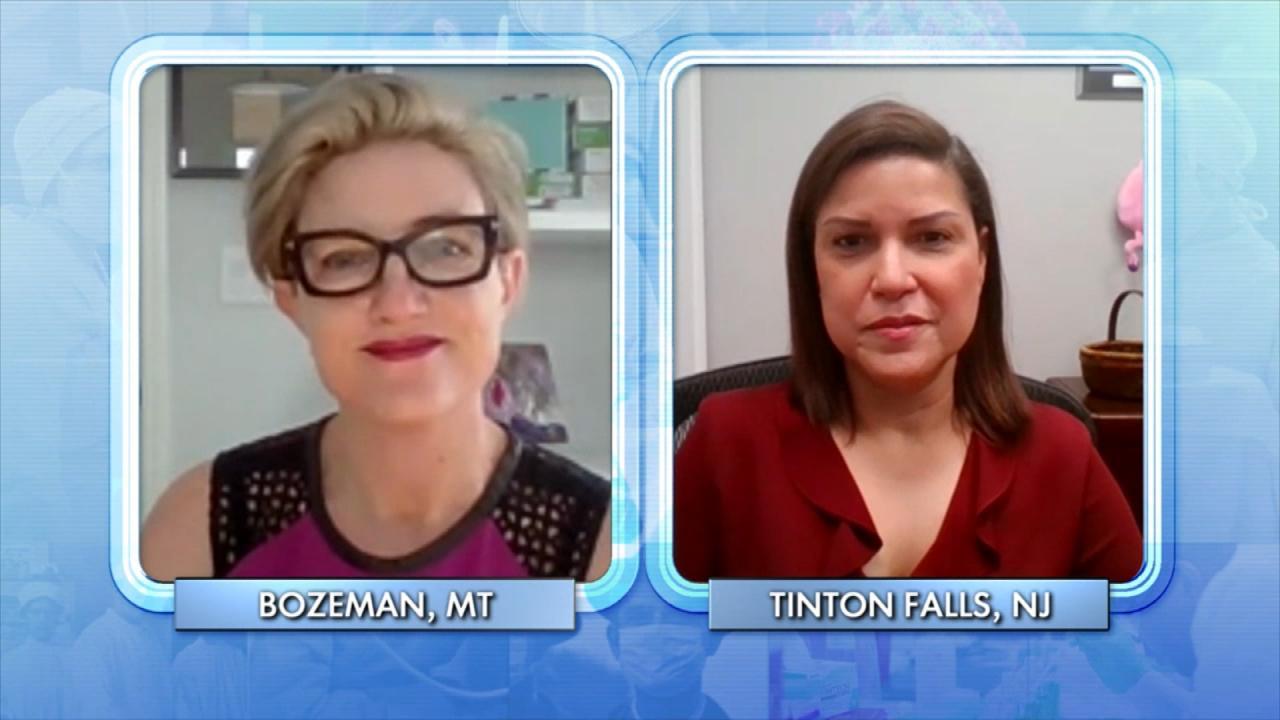 Do Doctors Have the Right to Stand in the Way of a Patient's Pla…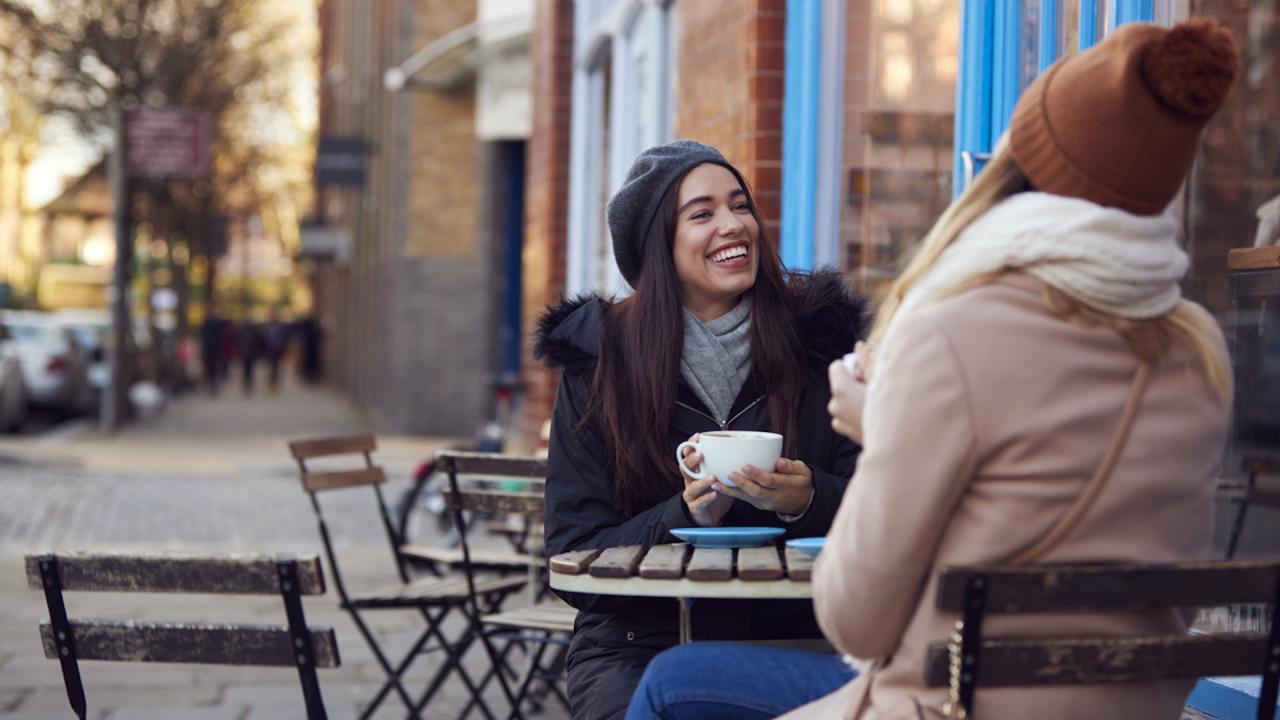 Why Do Humans Need Friends?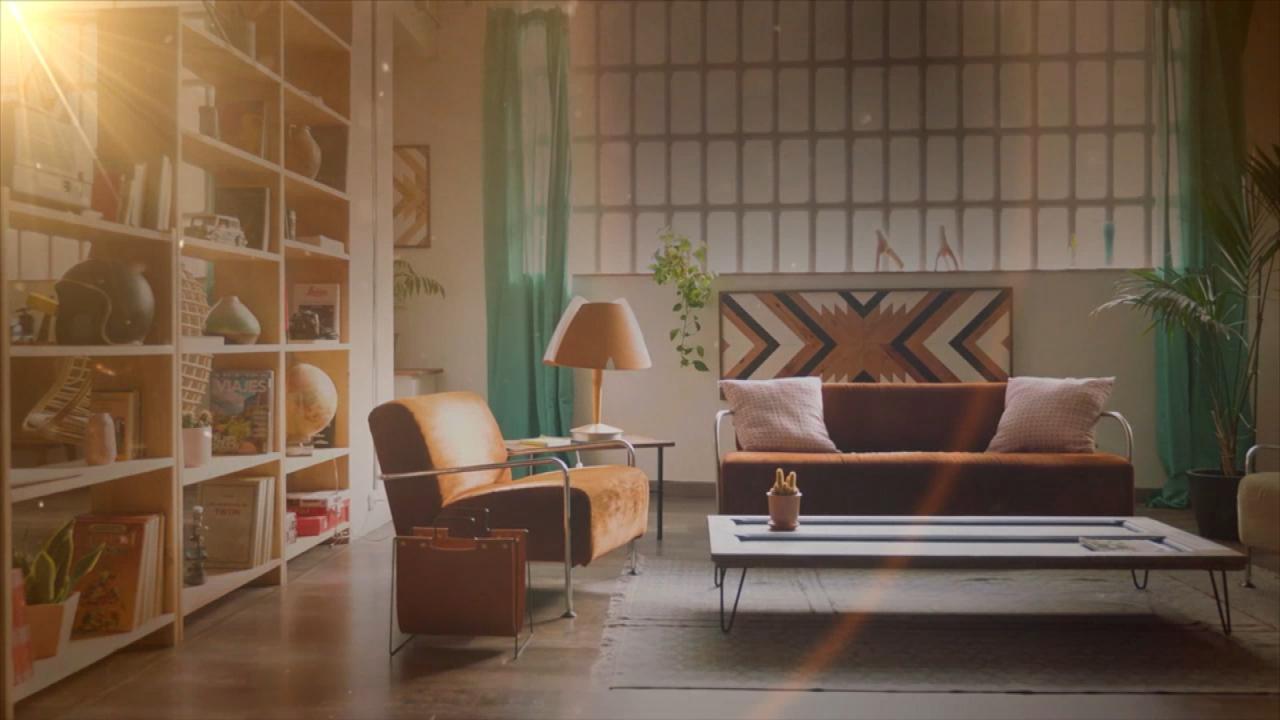 The Surprising Toxins In Your Home That Could Be Making You Sick!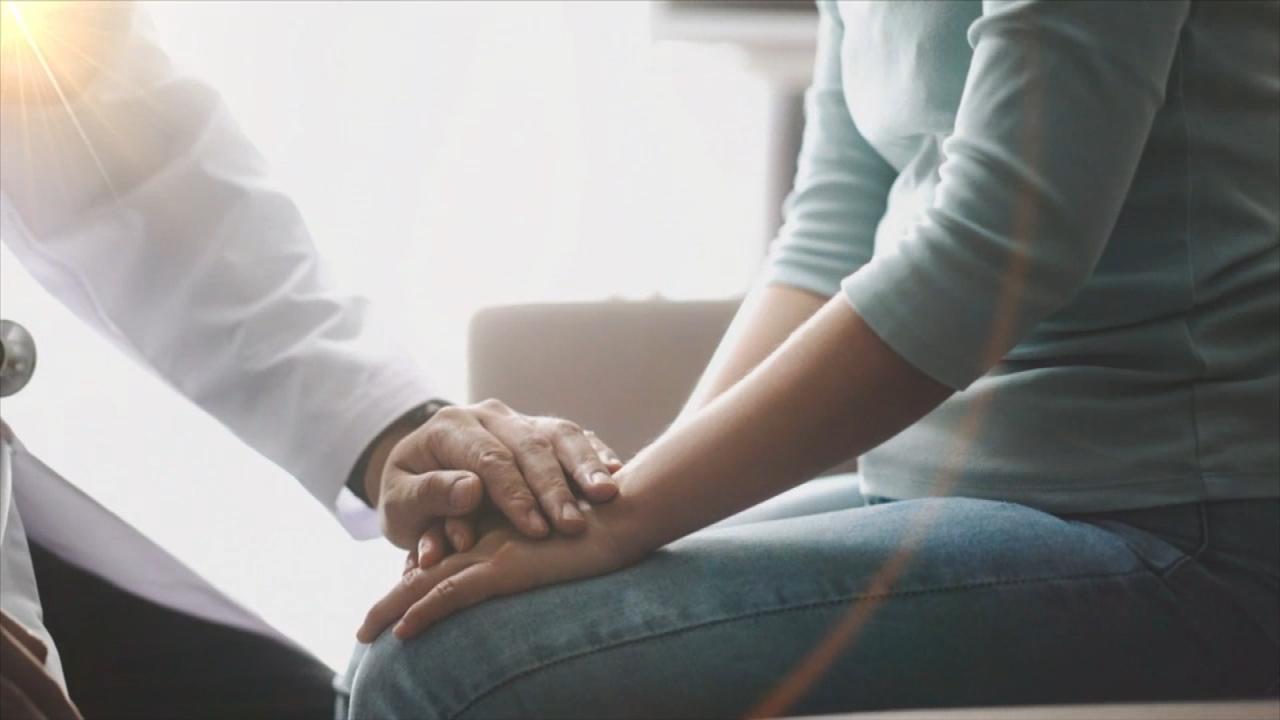 Do Women Need a Psych Eval Before Undergoing Sterilization?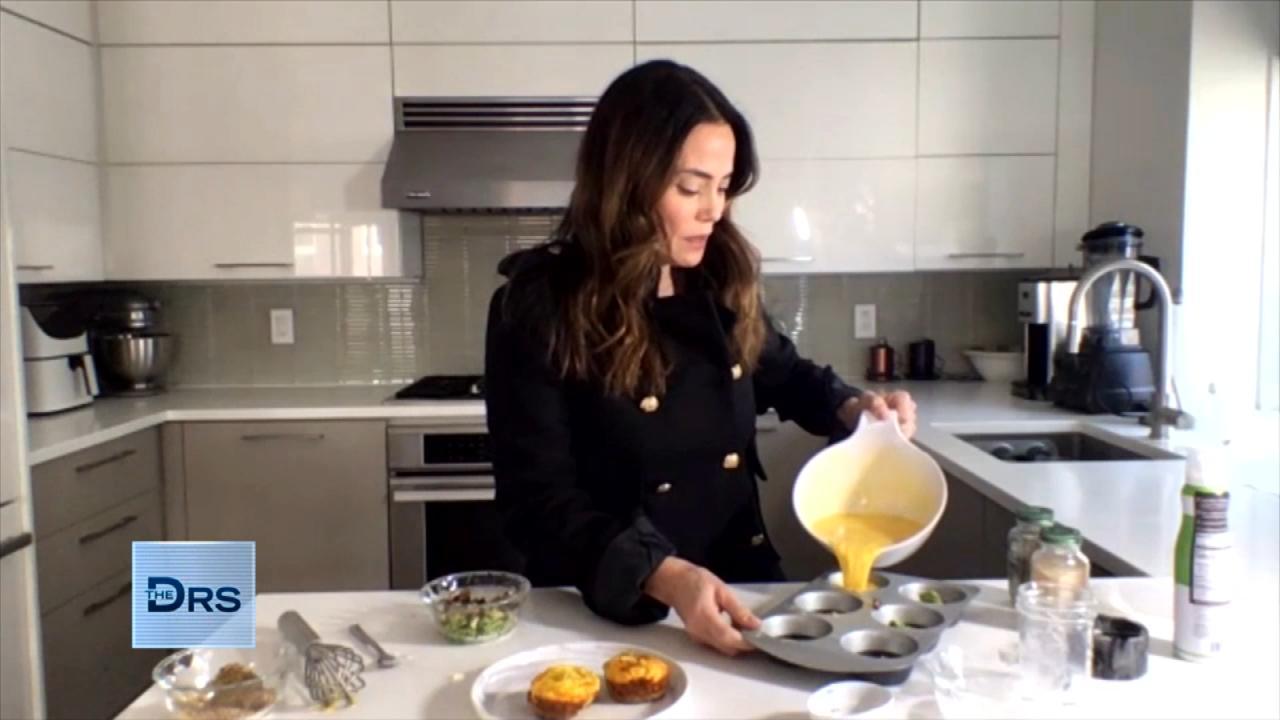 3 Simple Breakfast Fixes for Your Sweet and Savory Cravings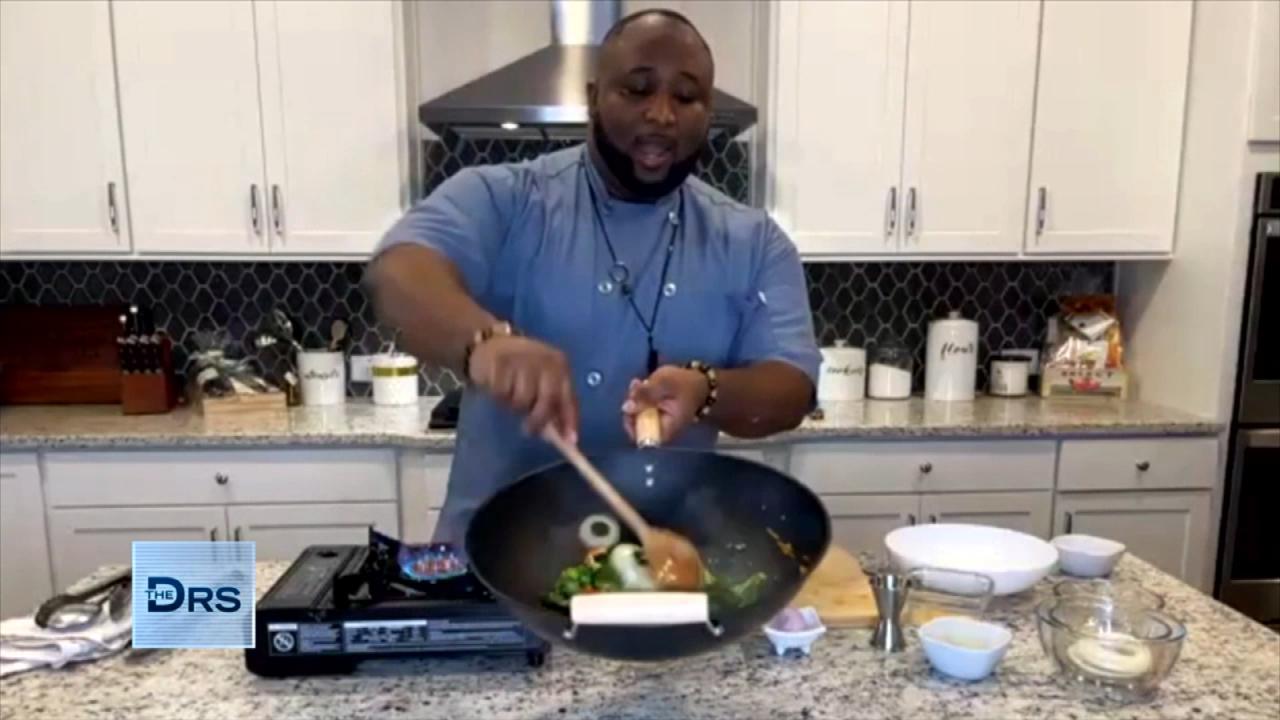 How to Make a Healthy Stir-Fry the Whole Family Will Love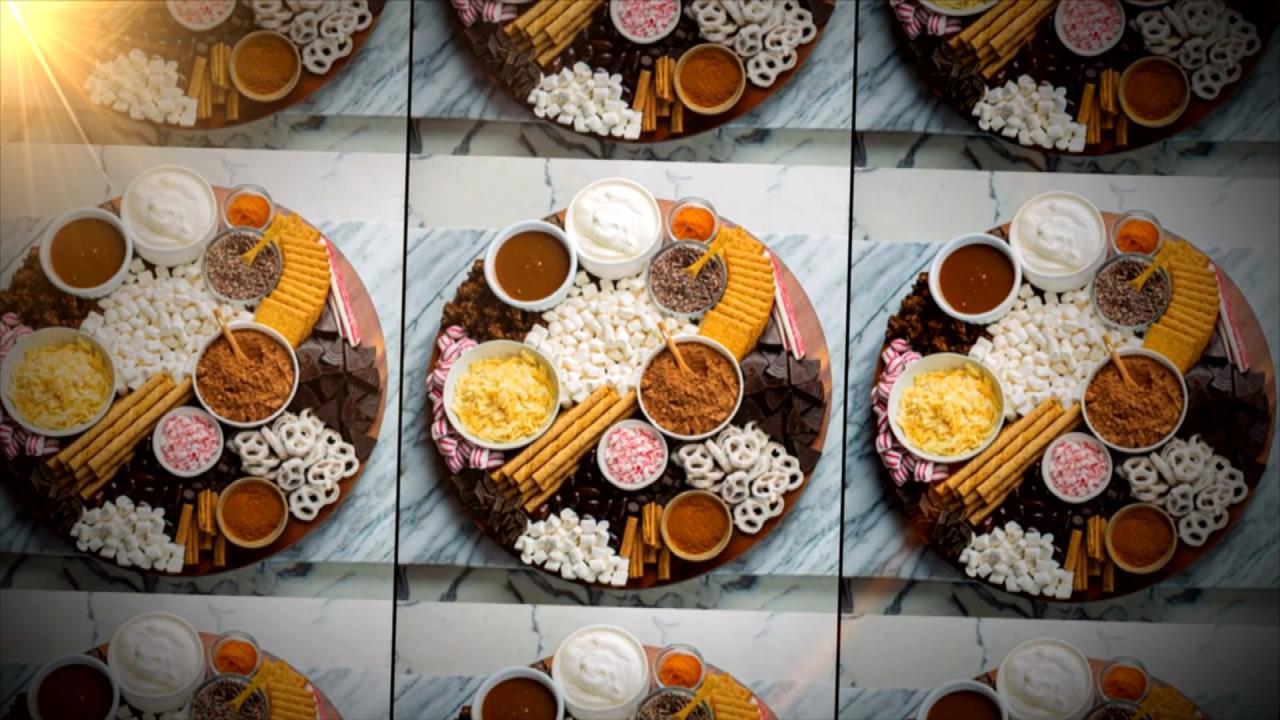 Tis' the Season for the DIY Hot Chocolate Charcuterie Board!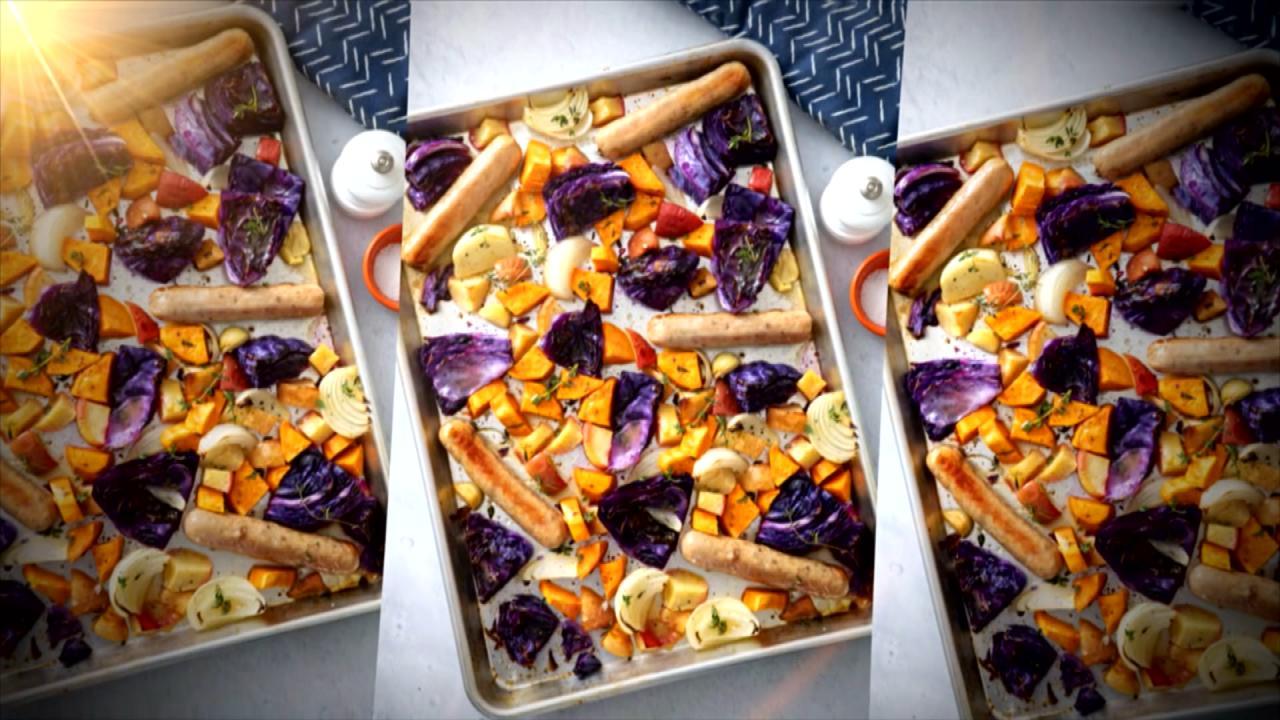 Why Sheet Pan Dinners Are All the Rage Right Now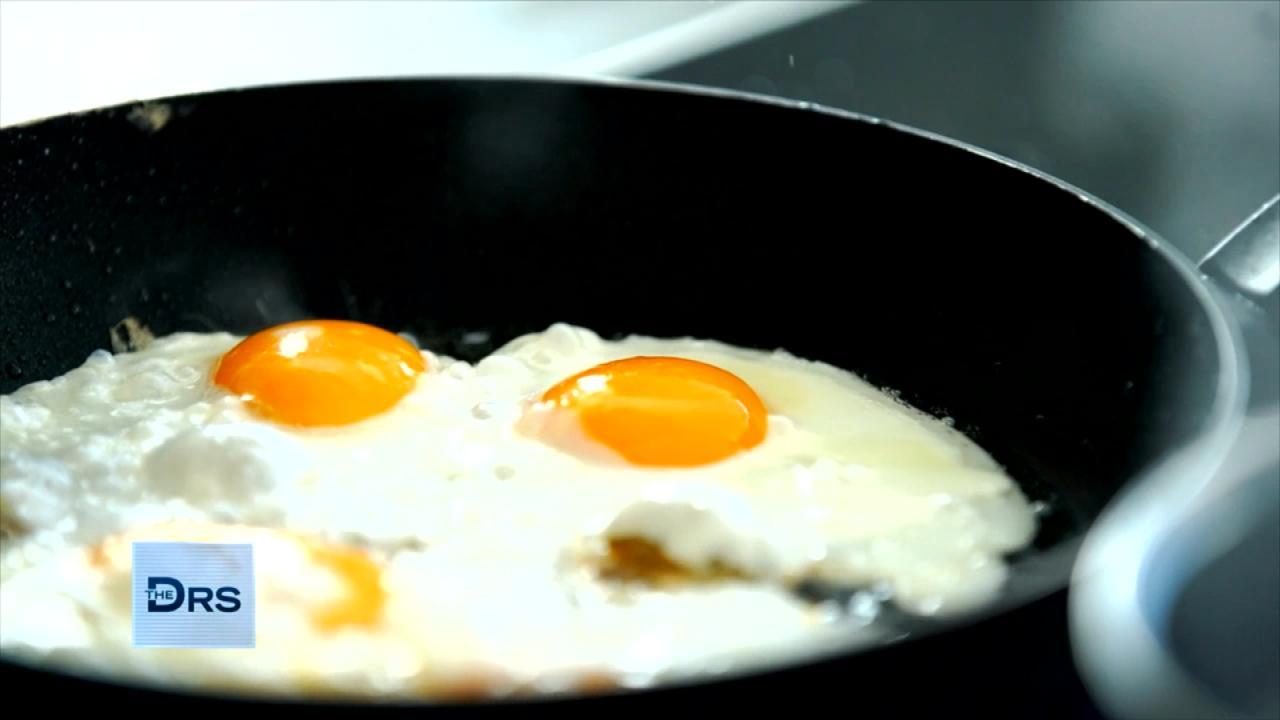 Is Breakfast Really the Most Important Meal of the Day?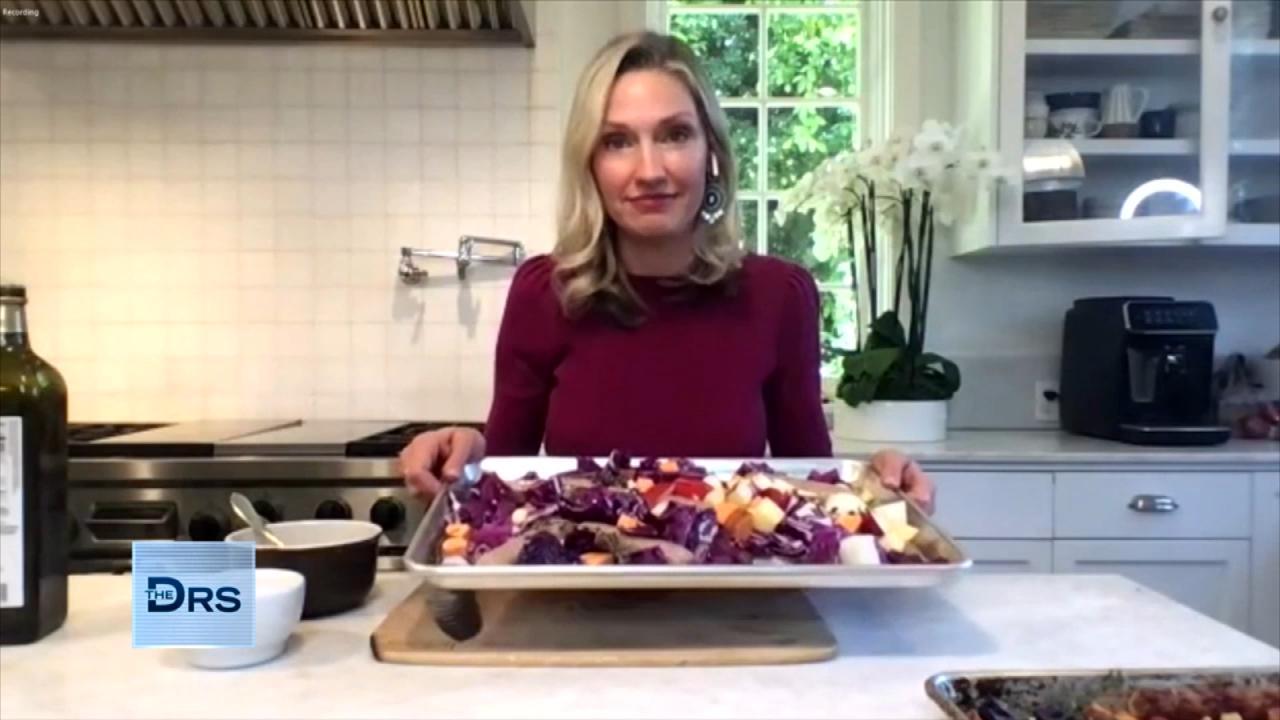 2 Easy Sheet Pan Meals for Busy Weeknights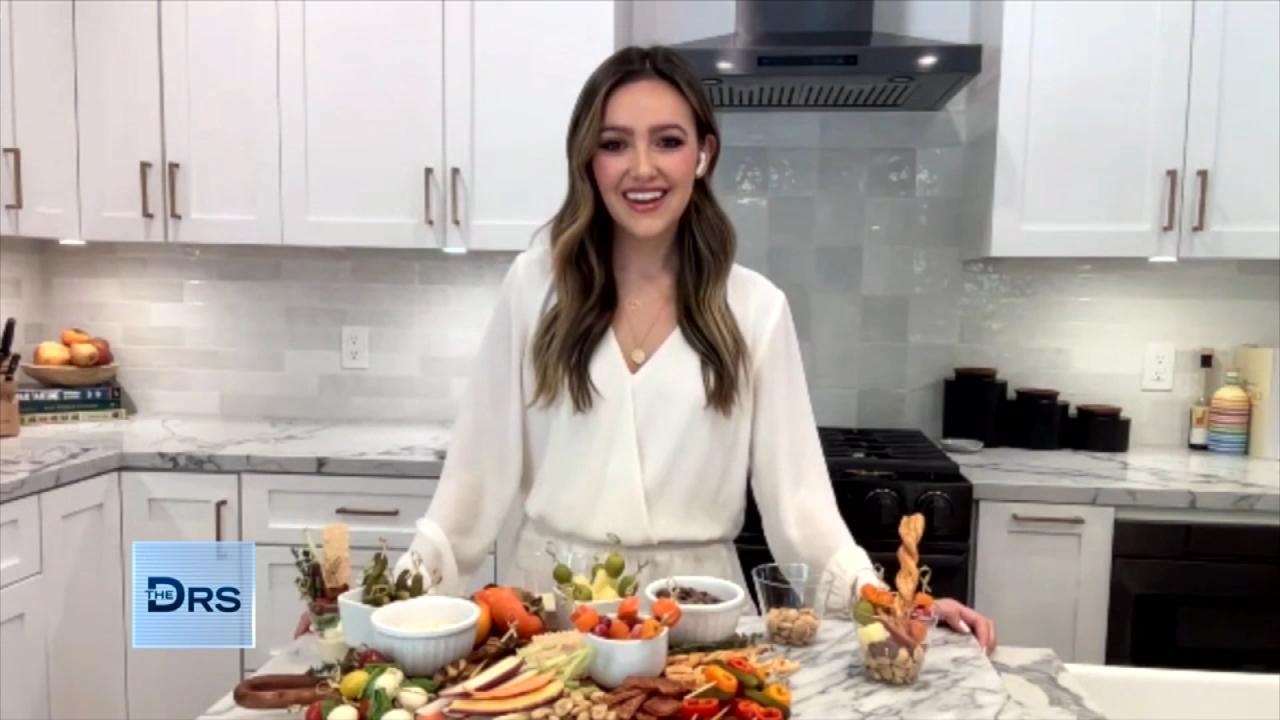 What's Trending: A Mini Version of Your Charcuterie Faves or 'Th…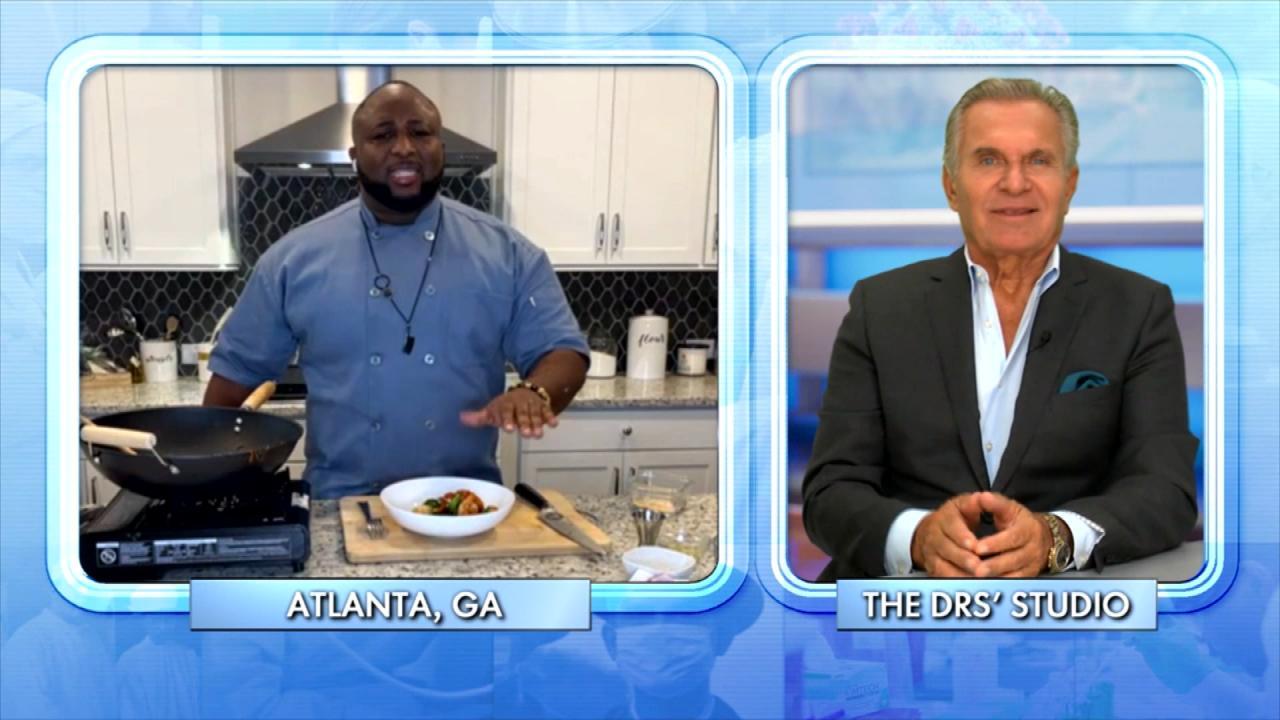 Chef Shares the Health Benefits of This Shrimp and Vegetable Sti…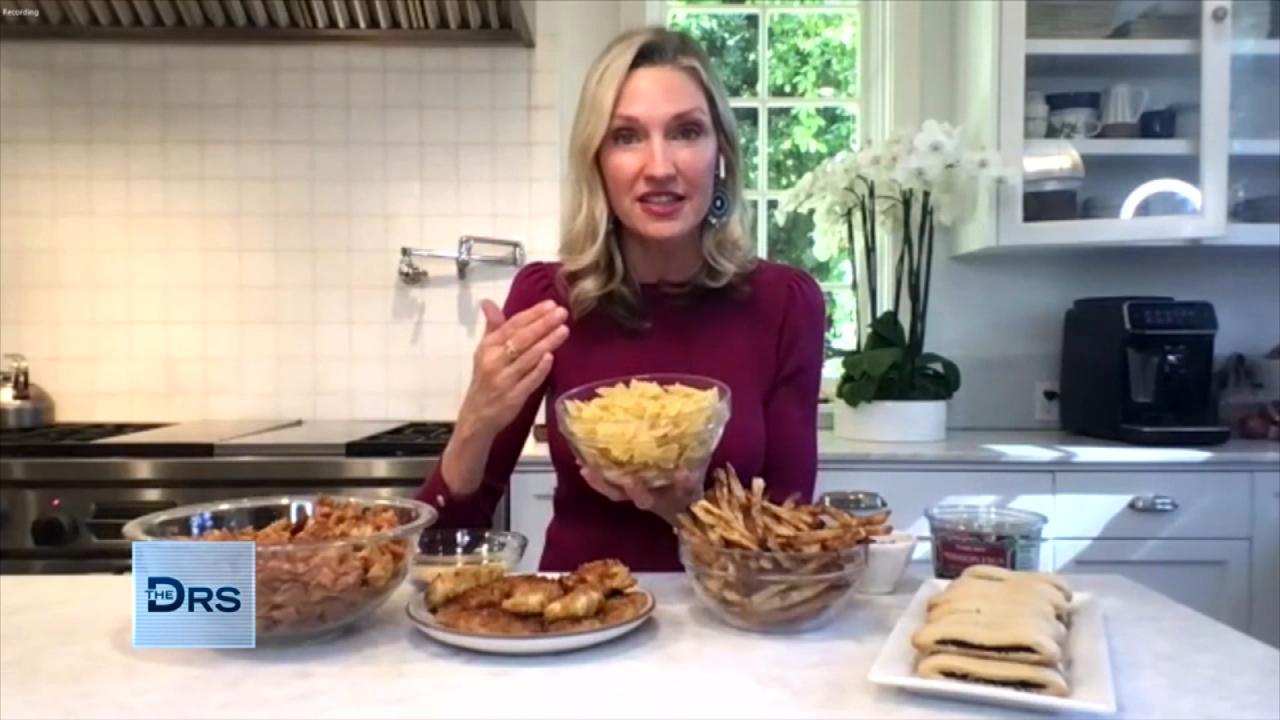 Healthy Kid-Friendly Alternatives to Their Favorites Snacks!
Airline travel can be difficult under normal circumstances, but The Doctors share a story of a woman who created a travel nightmare with a blister on her foot. The woman reportedly popped it in the middle of a flight and blood few across the cabin!
The blood from the woman's foot blister reportedly splattered on 2 of her fellow passengers, along the walls, windows, and people's personal items on the airplane. After the incident, the plane's crew had the woman and the 2 other passengers seek medical attention in order to determine if anyone was put at risk by the incident.
Watch: Airline Alerts You to Where Babies are Seated?
The Doctors note that blood can be infectious and can lead to the spread of diseases like HIV, hepatitis, and bacterial infections. "This isn't just a gross inconvenience, this is dangerous," Dr. Sonia Batra warns.
Watch: Dr. Travis Stork's Travel Tips
The panel notes the takeaway from this gross story is that if you are ever sprayed with a body fluid like blood and you are concerned, you should go get checked out by a healthcare professional. Also, they encourage everyone to always wear shoes and socks while traveling on an airplane -- and never attempt to pop a blister while on an airplane!