100-Year-Old Woman Shares Her Secrets to a Good Life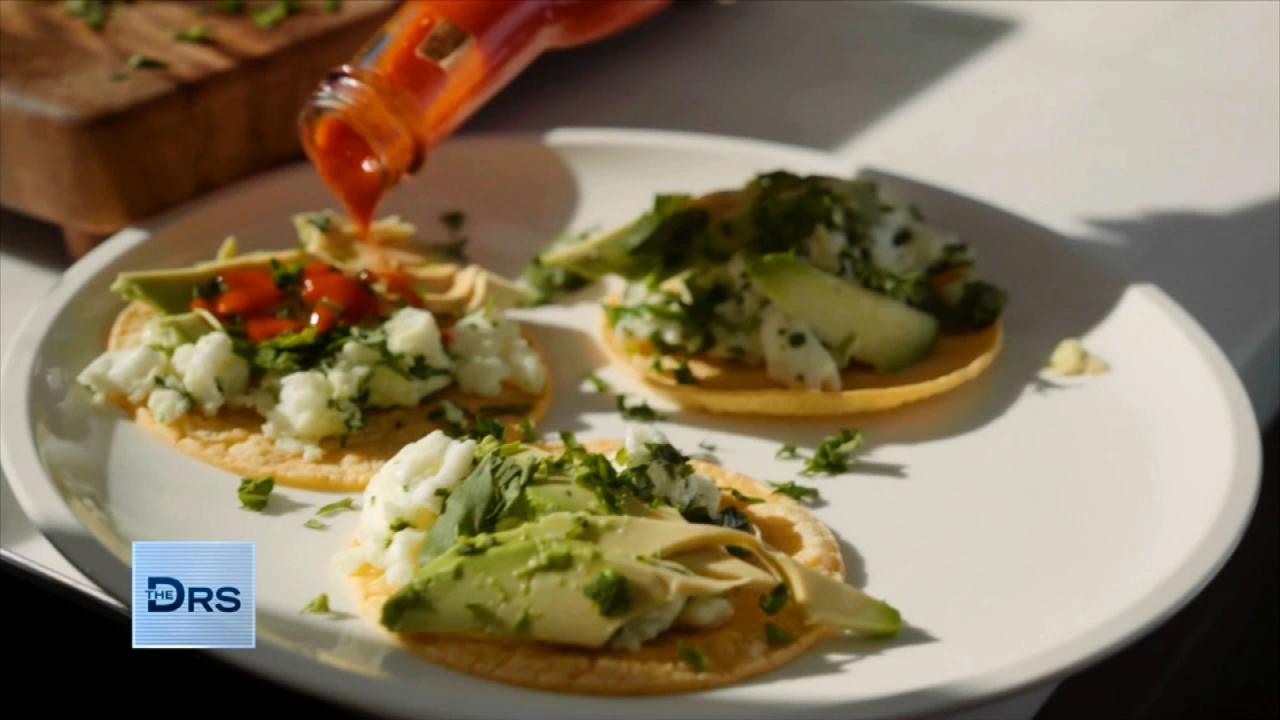 Fitness Expert Shares to Focus on Nutrition Not Food Restriction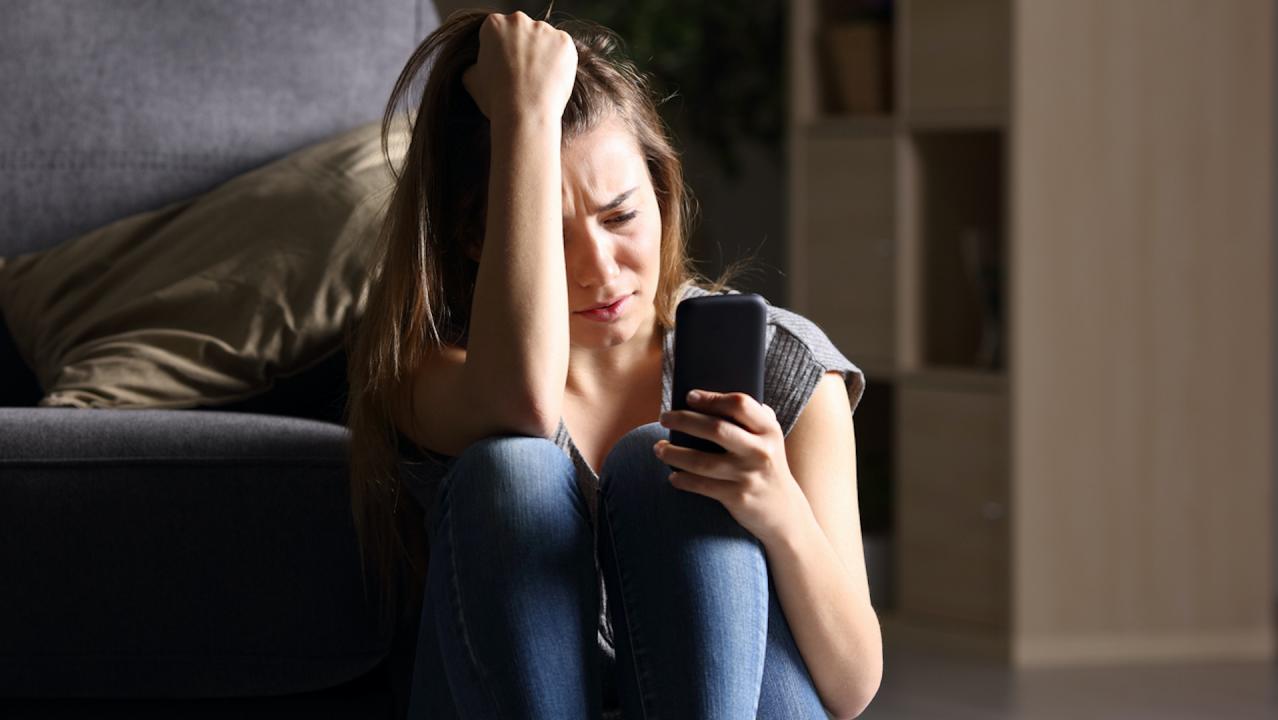 The Mental Health Conditions On the Rise Thanks to Social Media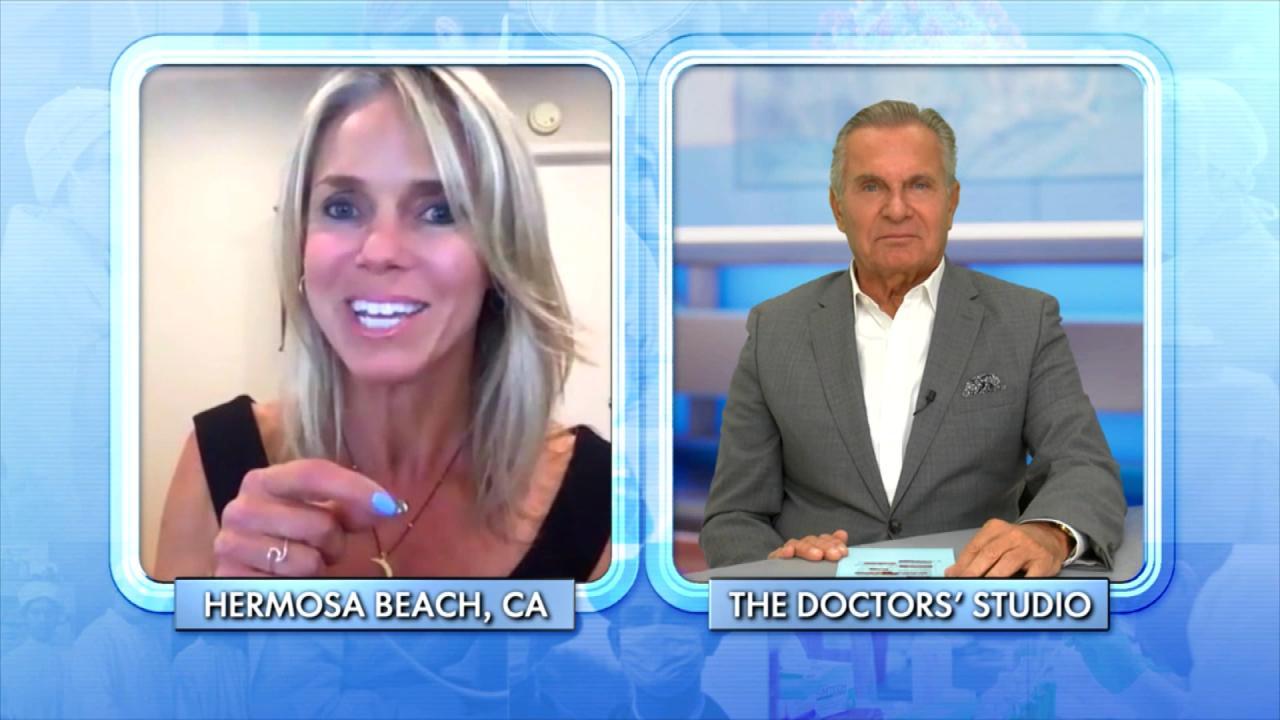 How Woman Found Forgiveness after Learning Her Husband Was Leadi…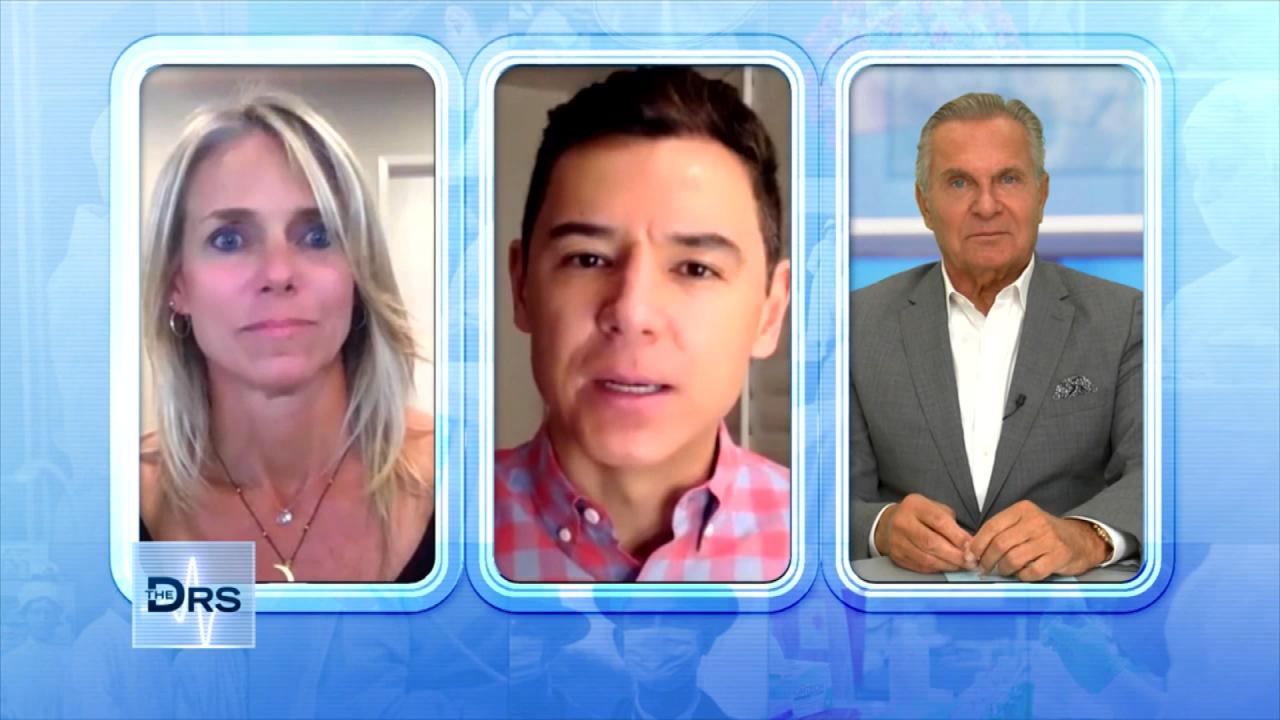 The Important Lessons Woman Has Learned from a Lifetime of Trauma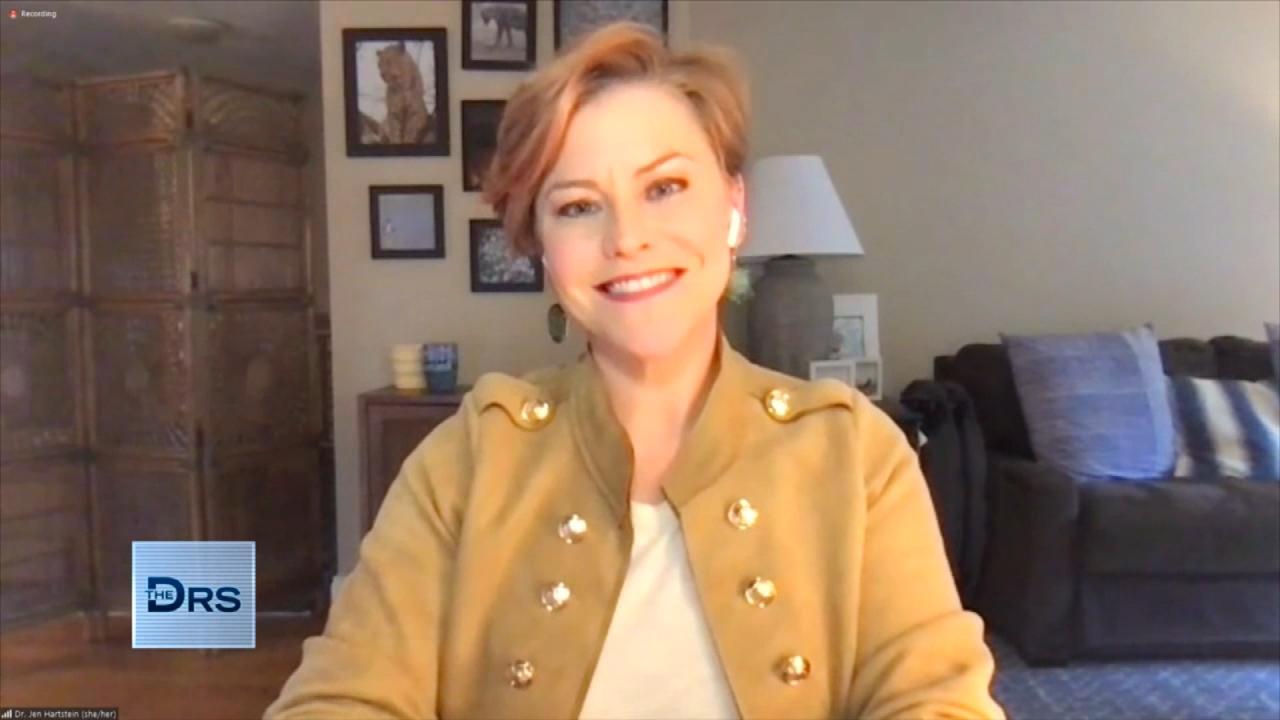 How to Get Involved in Your Kid's Social Media Usage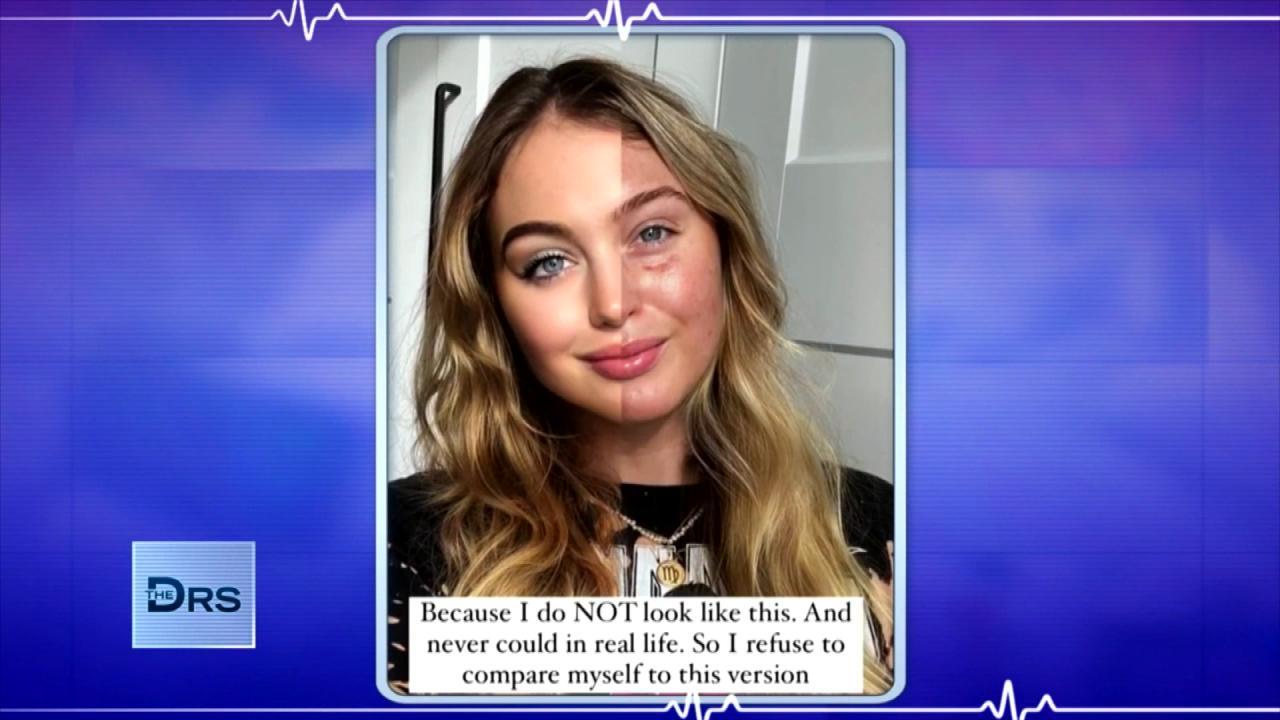 Are Photo Filters Destroying Your Body Image and Self Esteem?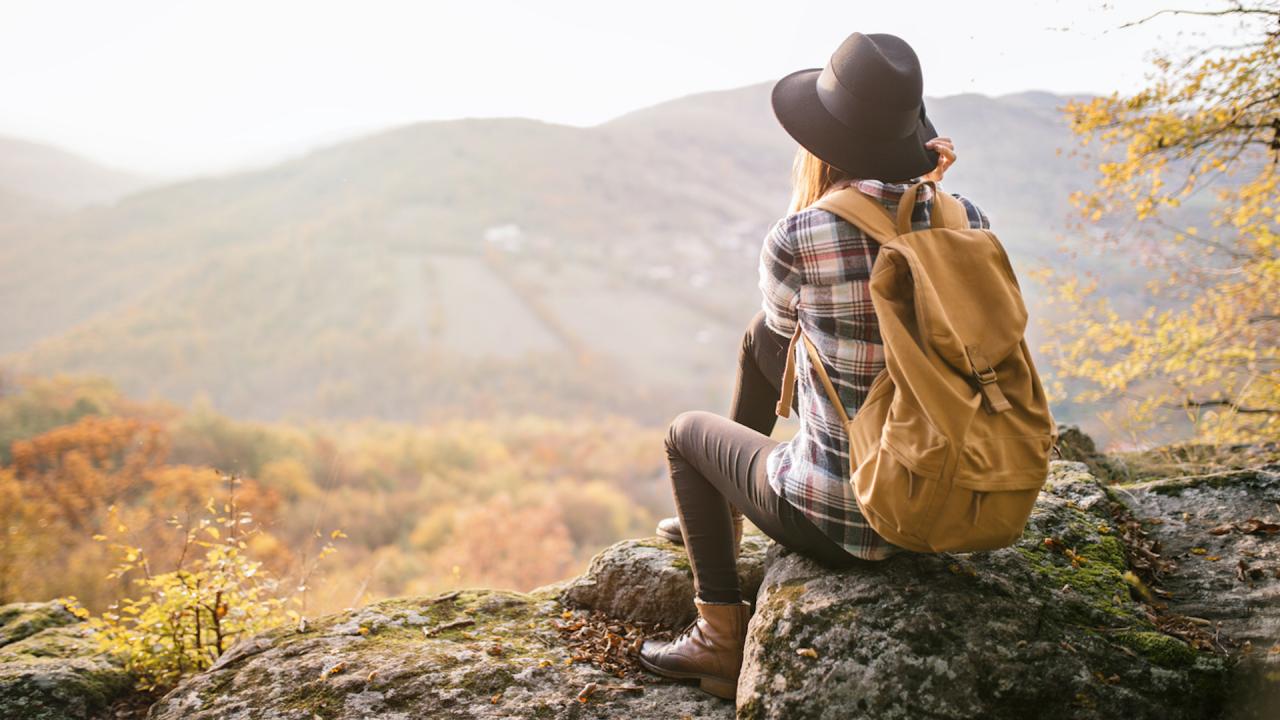 How Nature Helped Woman Heal after Discovering Her Husband Led a…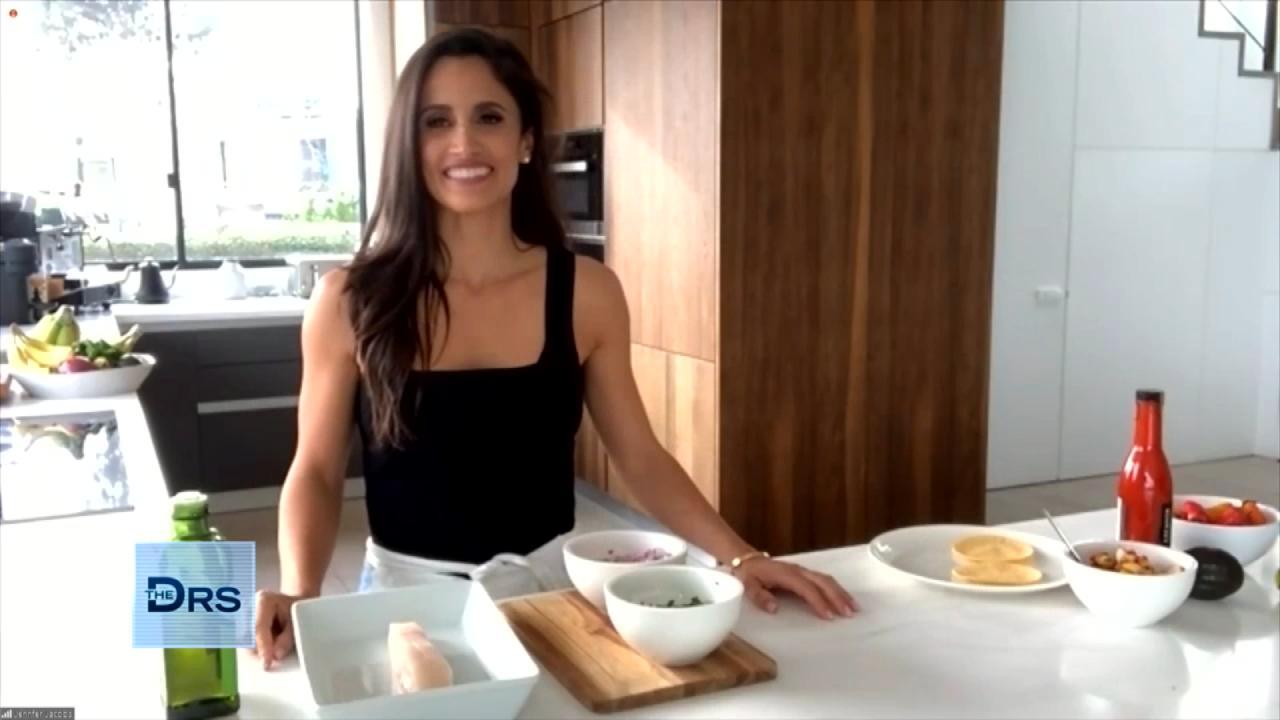 Fitness Expert Jennifer Jacobs Shares Her Favorite Healthy Fish …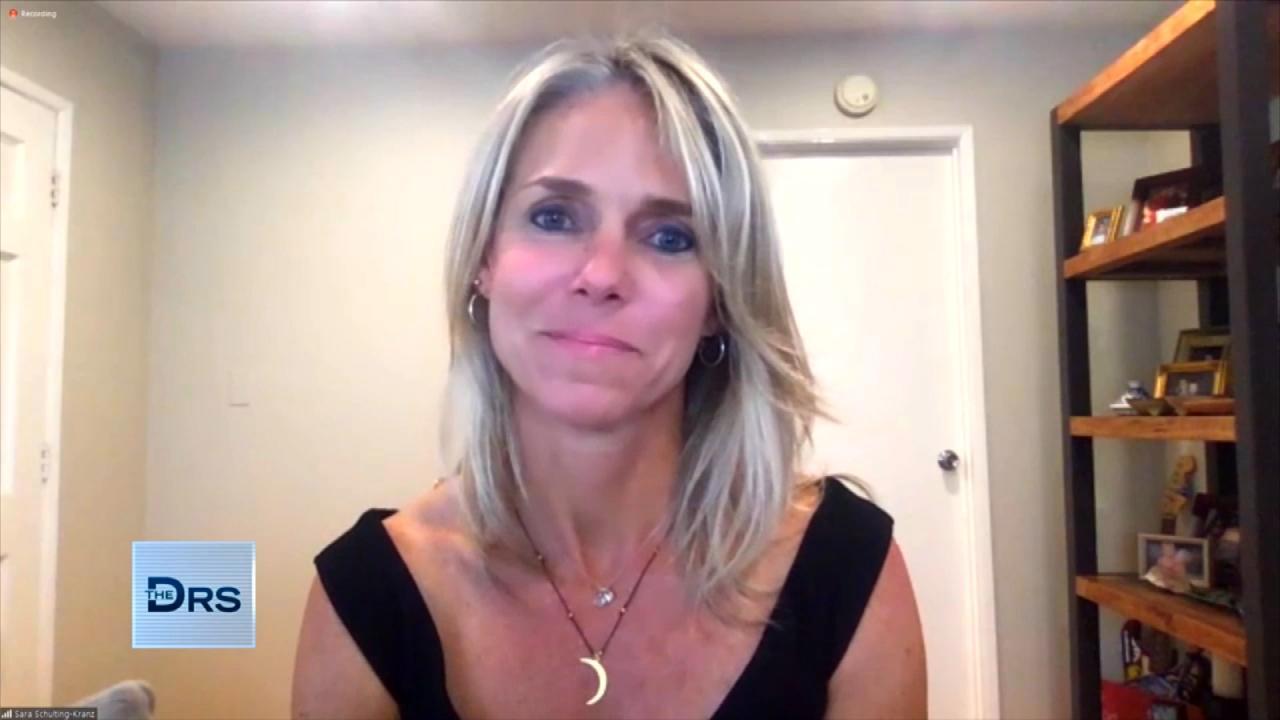 Woman Shares Her Path of Trauma to Triumph after a Lifetime of B…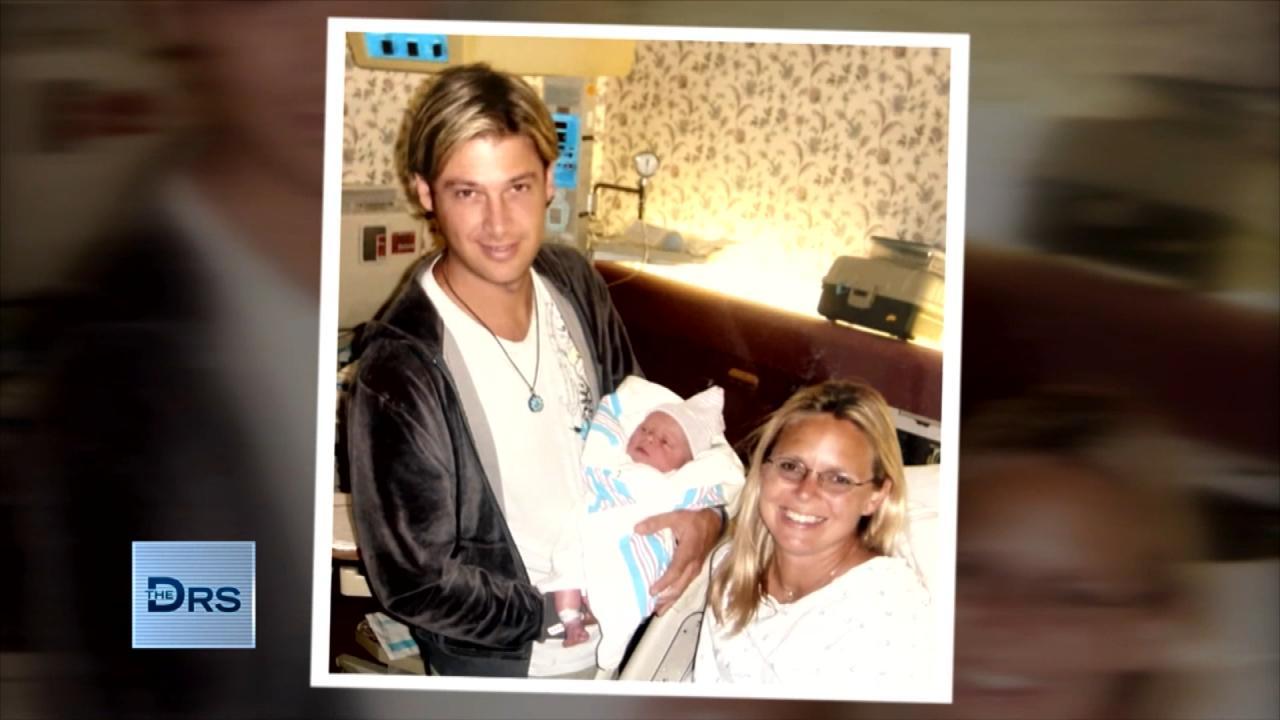 Woman Discovered Her Husband Was Leading a Double Life for 14 Ye…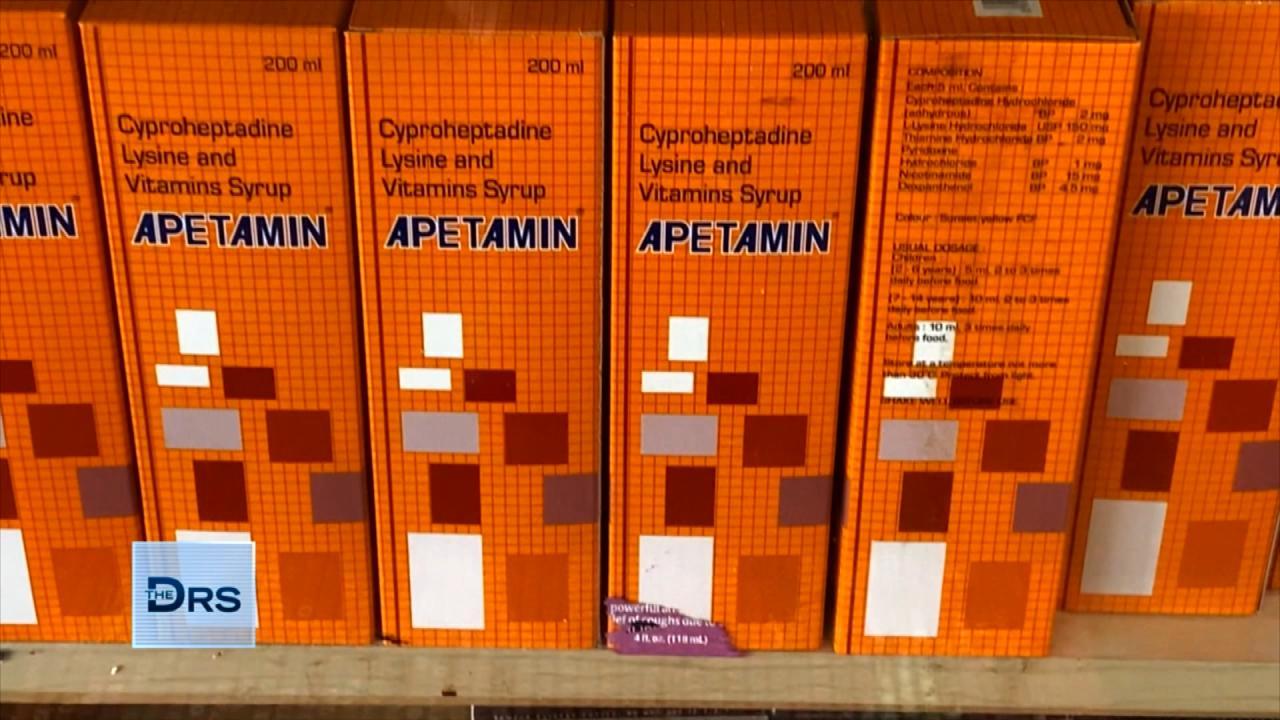 What the Supplement Apetamin Can Do to Your Body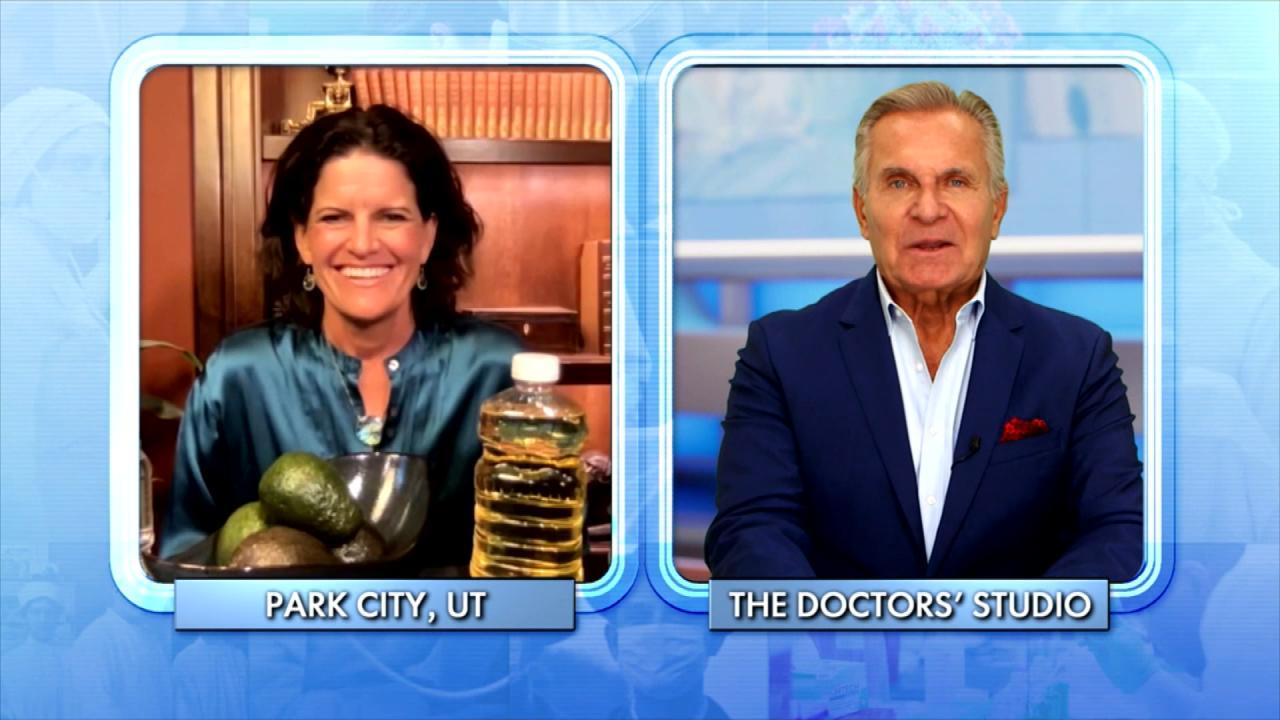 The Surprising Things That Could be Causing Your Weight Gain!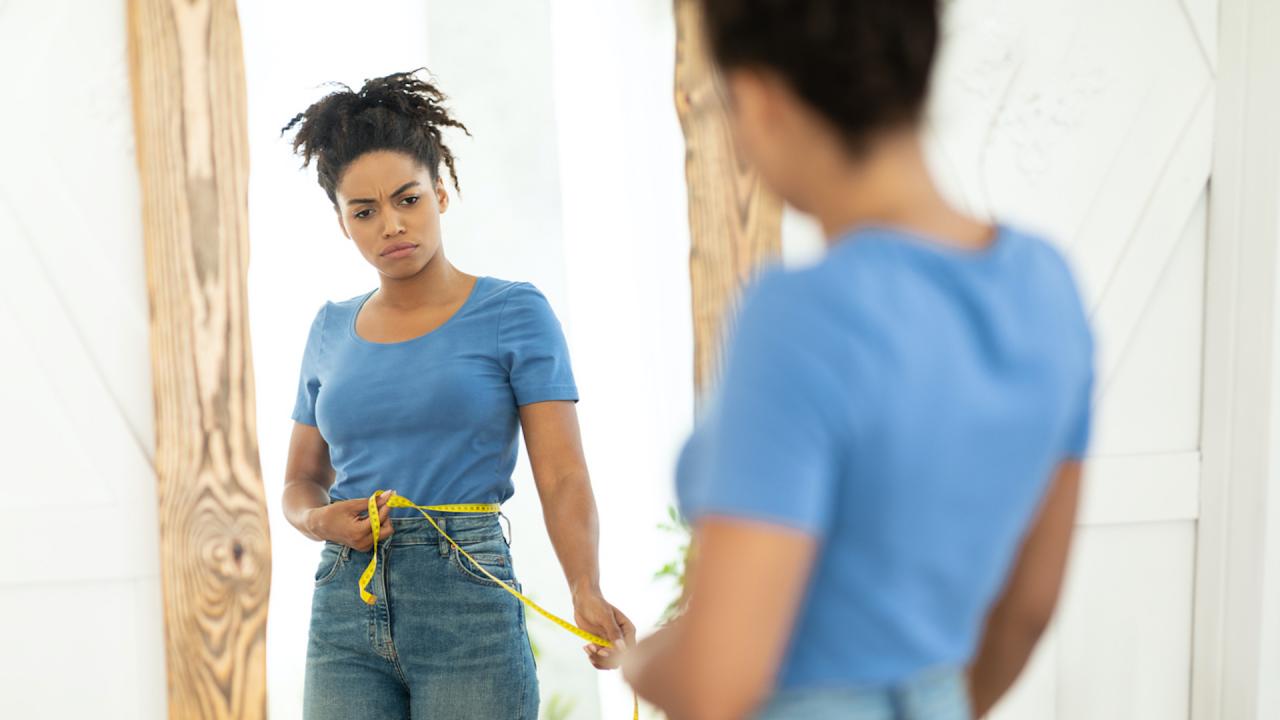 When Does Body Dissatisfaction Turn Into Dysmorphia?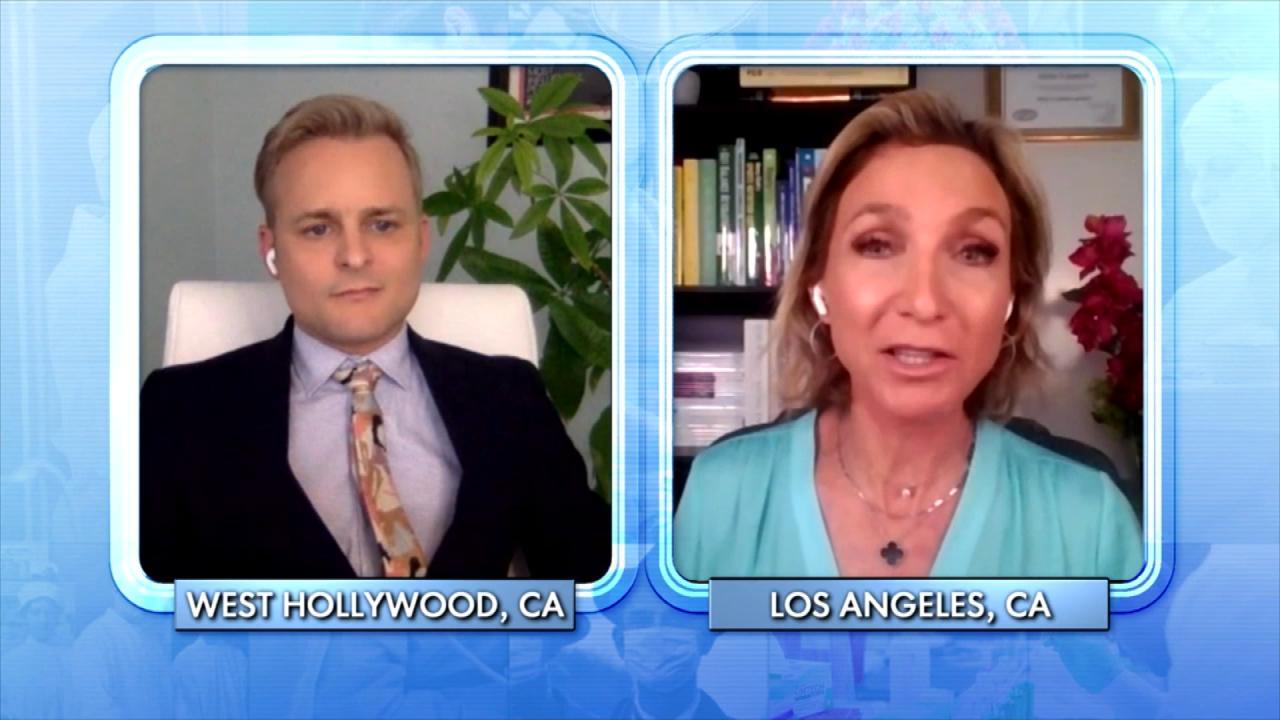 What Can Happen to Your Body When You Overdo It at the Gym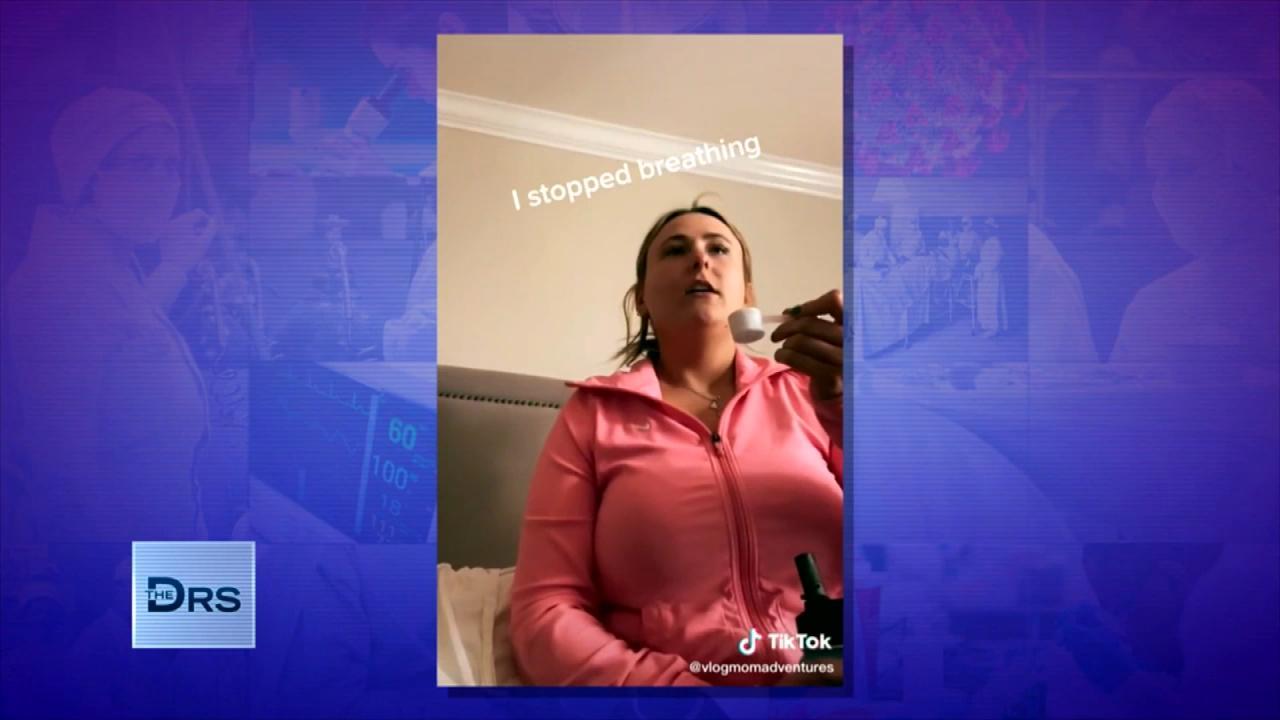 What Is the 'Dry Scooping' Workout Trend?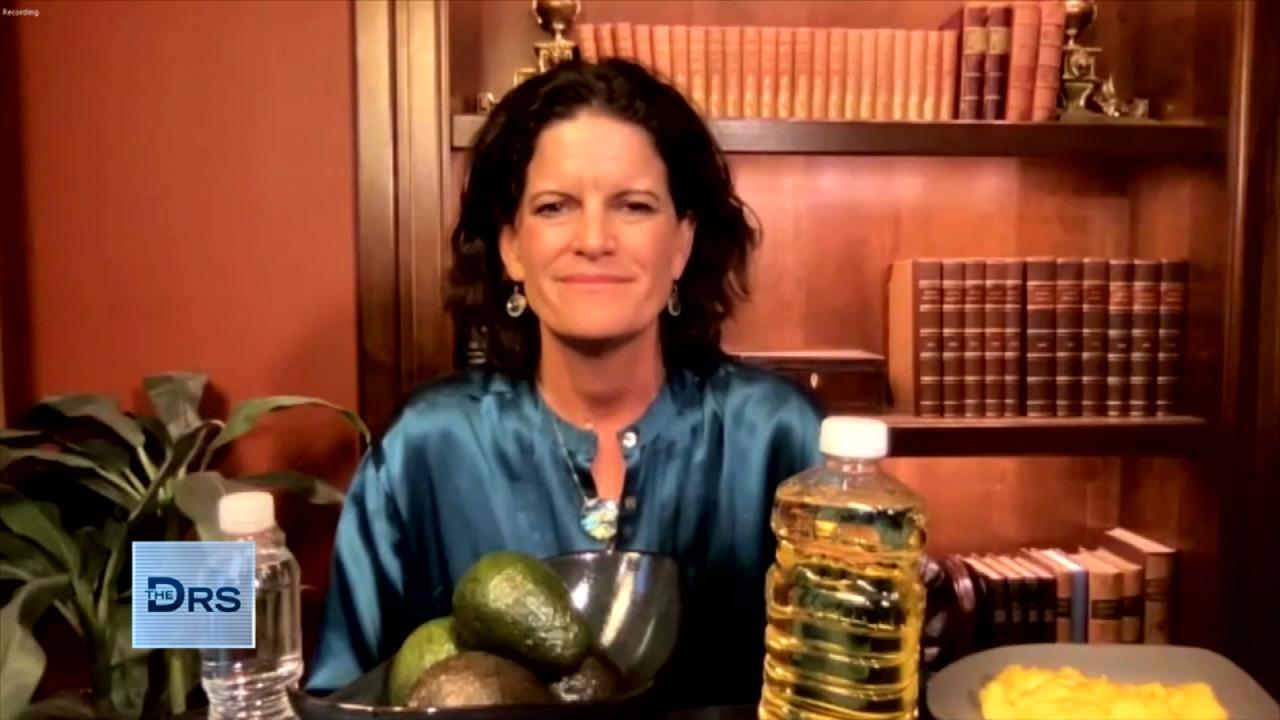 Is Eating 6 Small Meals a Weight Loss Myth?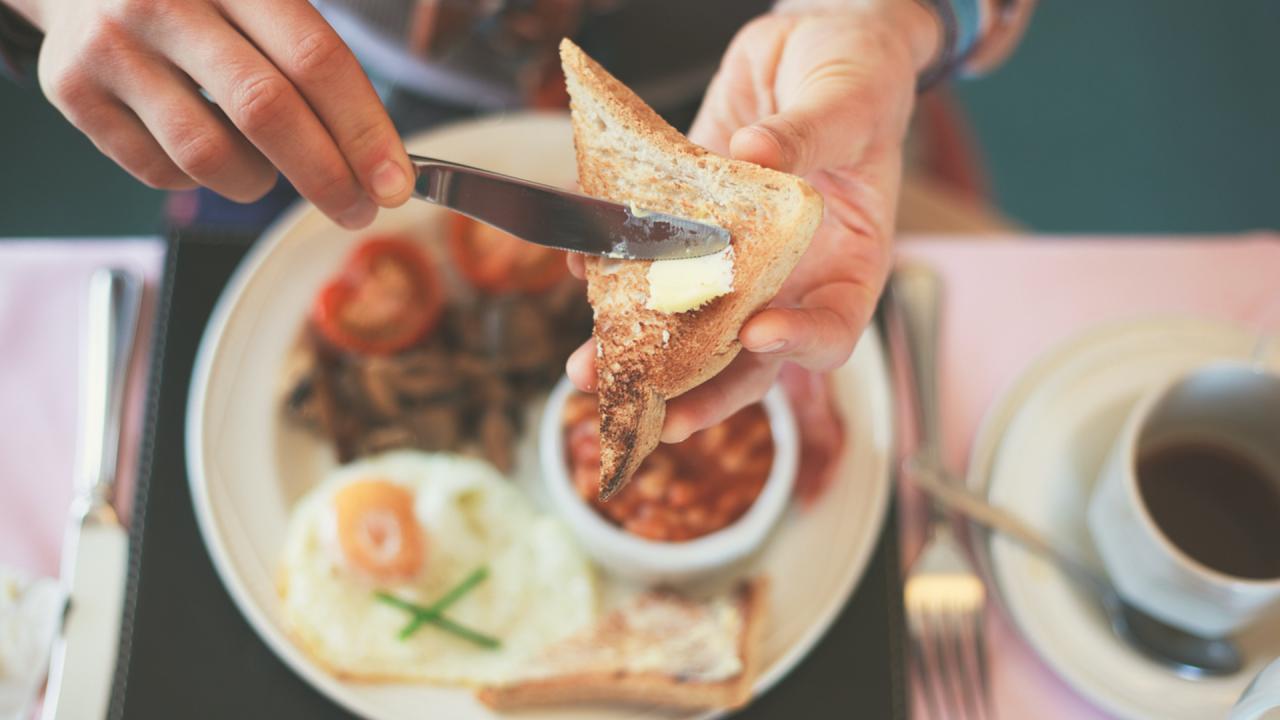 Are You Gaining Weight Because You're Eating Breakfast at the Wr…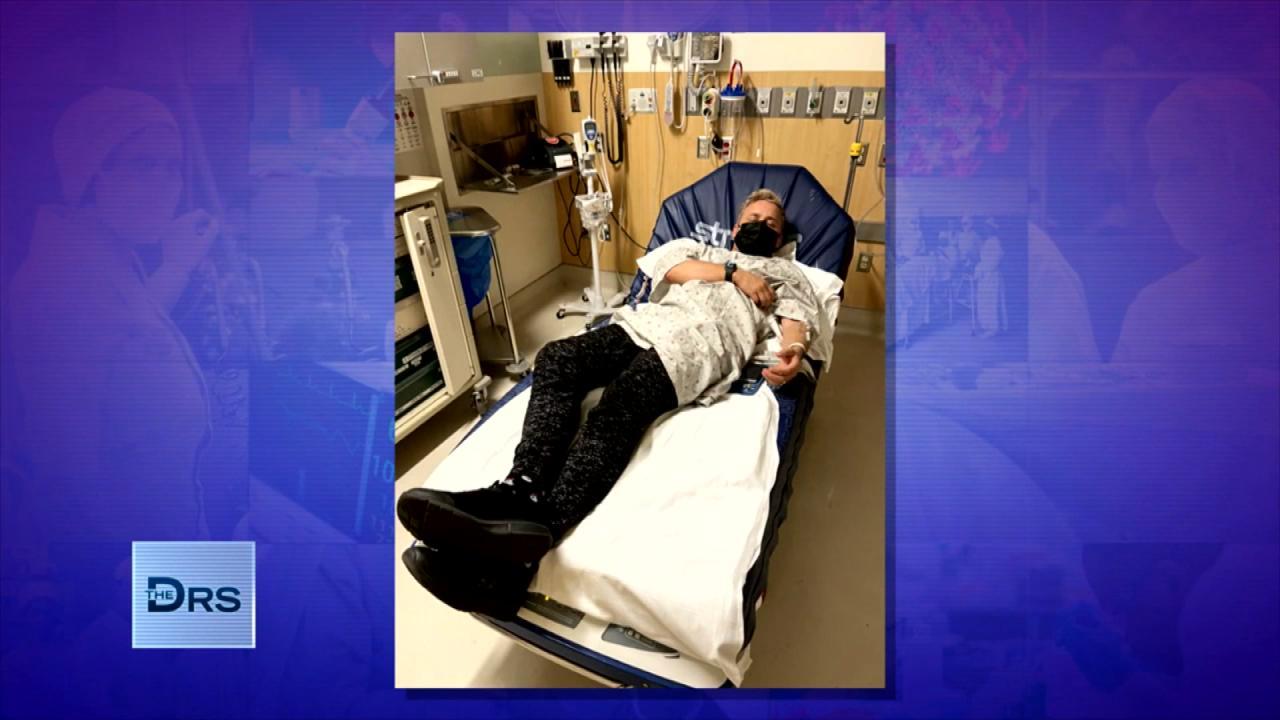 Man Found Himself in the Hospital after Going Too Hard at the Gym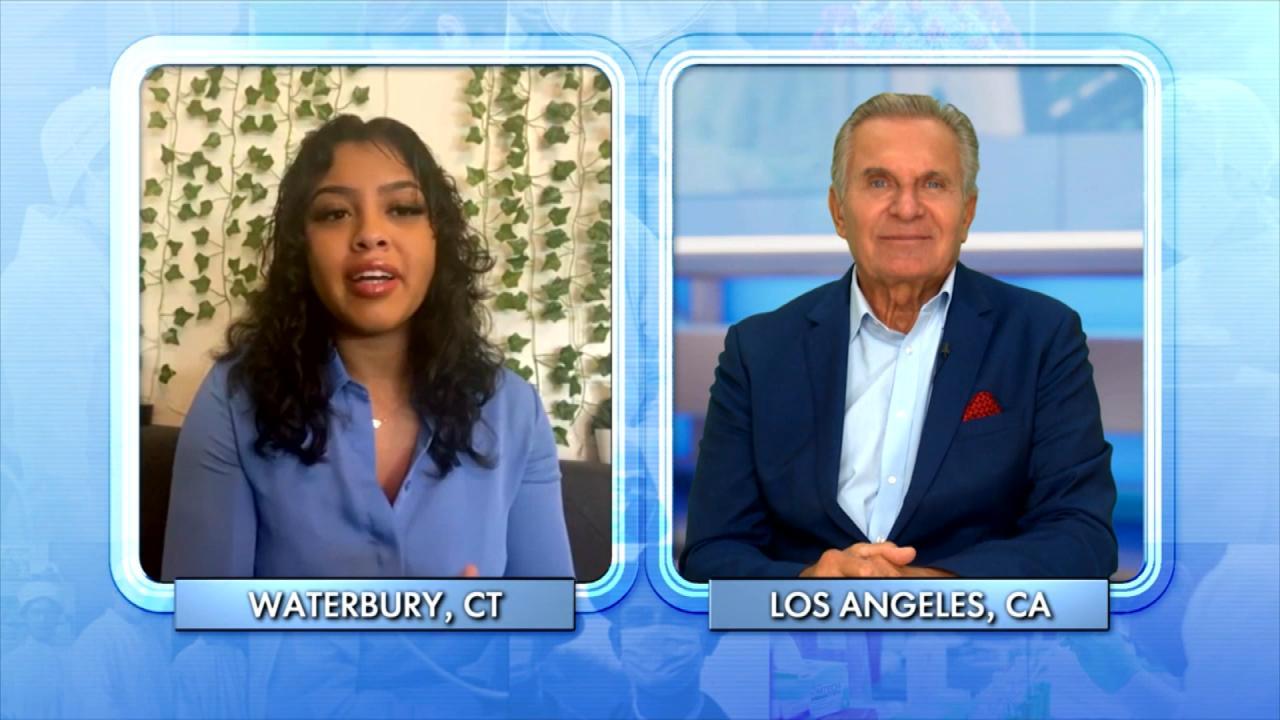 This TikTok Workout Trend Can Be Deadly!
The Doctors are pleased to welcome Vivian Pemble, who recently reached a milestone -- her 100th birthday -- and she celebrated with a truly inspiring event.
For her 100 birthday, Vivian got her second vaccination for COVID and she is encouraging anyone out there who might be waiting or unsure about the vaccine to do their part and get vaccinated.
The very vibrant Vivian shares her recipe for a good life and tells The Doctors she is a believer in some very important things -- fitness, moderation, and gratitude.
"You have to exercise, you have to walk, you have to keep your body going... and you have to have a happy hour!" she says, sharing she enjoys a glass of white wine each night, and adds, "And you have to look on the bright side of life."
And now that the 100-year-old is fully vaccinated, she says is planning on traveling now that her risk for COVID has been dramatically reduced.
The Doctors applaud Vivian on reaching her milestone birthday, helping to encourage others to get vaccinated, and wish her a wonderful year ahead!
Watch: How to Live to Be 100 Years Old
Watch: Why You're Never 'Too Old' to Workout and Stay Active